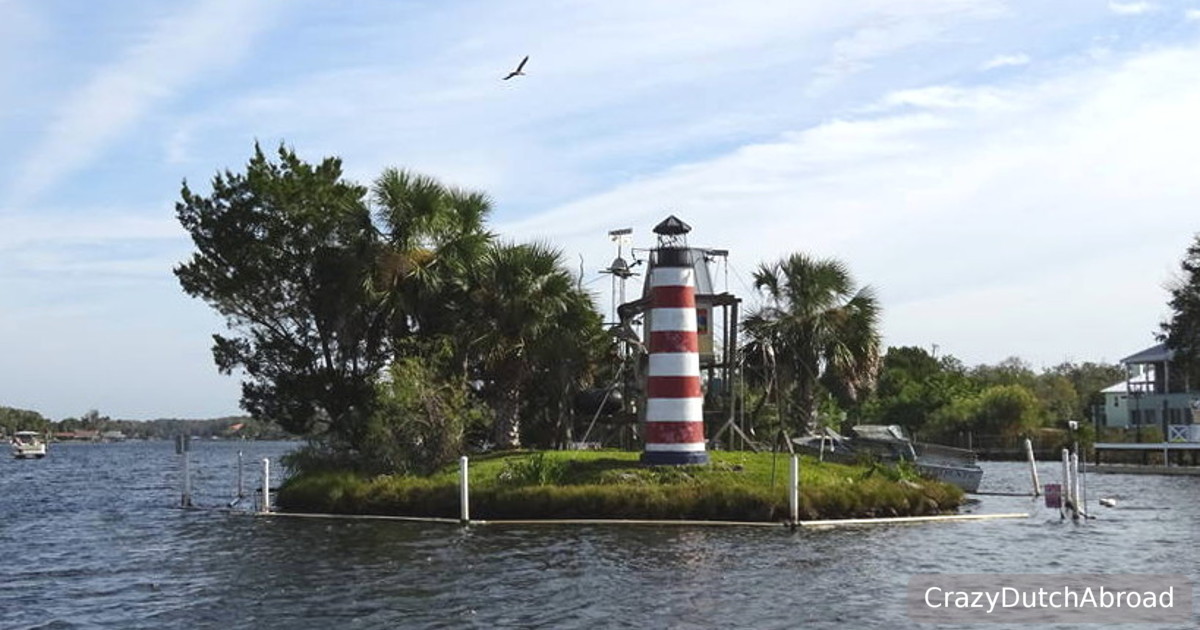 Manatees and other wildlife in Homosassa!
A lovely countryside town right at the waterfront of the Crystal River National Wildlife Refuge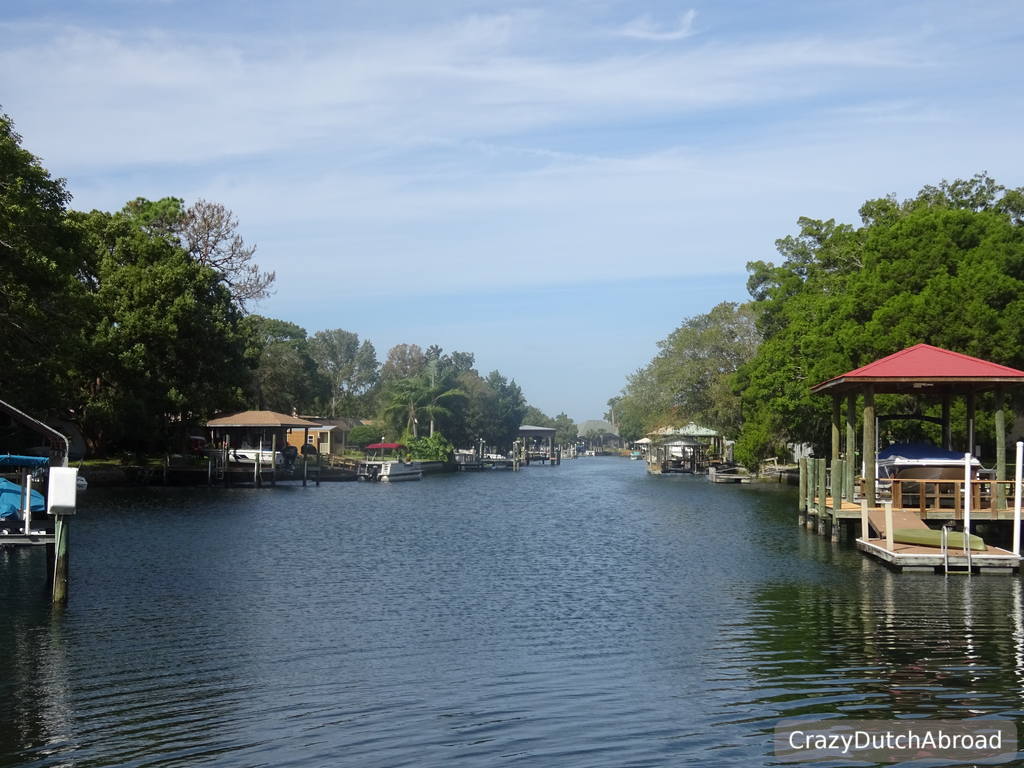 Imagine yourself early morning sailing on a quiet river while watching eagles in the sky and squirrels running in the trees. Slowly and peacefully drifting to the clear river beds, searching for grazing sea cows. Florida is home to the Manatee sea cow and they are everywhere. From the famous Crystal River to the Homosassa River, the Manatees love the warm water of the Crystal River National Wildlife Refuge.

With calm rivers, a countryside ambiance with boathouses and some waterfront restaurants this is the place to relax and enjoy yourself. Make sure to spend a few days in Homosassa, it gives a great variety to your vacation if you combine it with Orlando, Miami or the Florida Keys.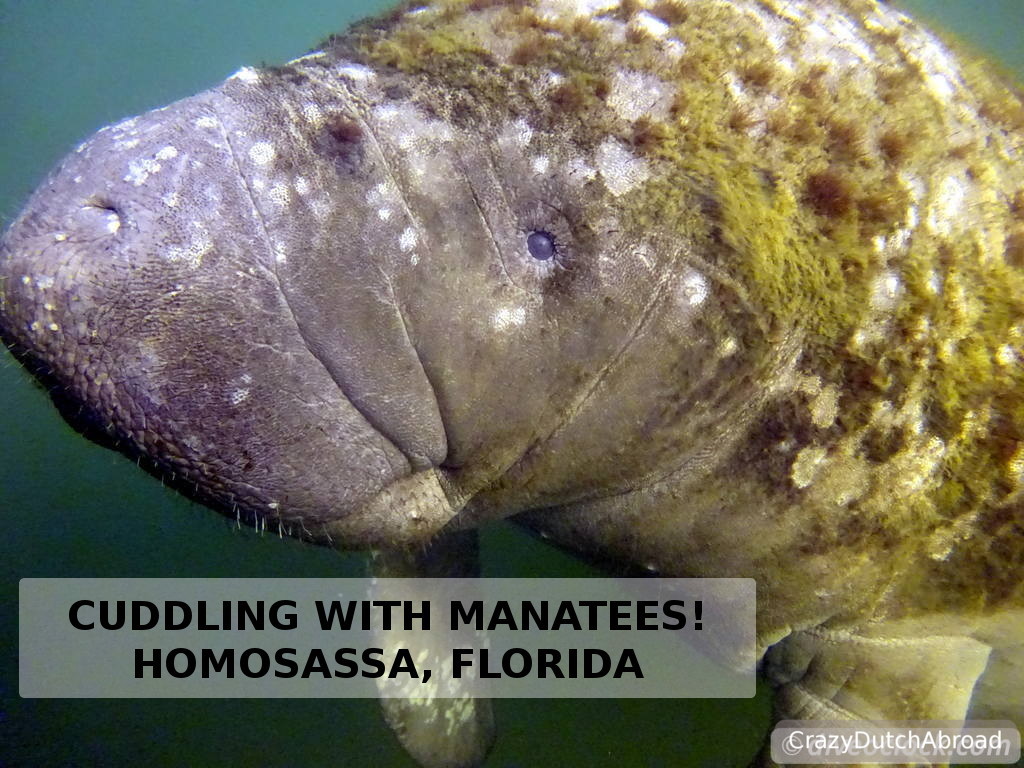 Things to love about Homosassa!
Manatees!
We came here for the Manatees and were not the only ones. This area is all about the Manatees, they are like a mascot or regional symbol. From the Manatee shaped post boxes in front of the houses to Manatee shaped door knobs and from Manatee jewelry to Christmas decorations, all is there. It is big business and also part of life around here.

You can read all about snorkeling with the Manatees here.


Monkey Island
As cheesy as it sounds there are a few Spider monkeys living on a small island in front of and owned by the Homosassa Riverside Resort.

With a light house and all kinds of climbing structures it is quite fun to watch. The story goes it started as a joke in the bar to put monkeys on the little island. Now it is a local attraction and for sure it brings in some extra money for the Riverside Crab House restaurant and Monkey Bar. (recommended by the way!)
Lessons learned in Homosassa!
Ordering hush-puppies
A famous dish around the Southern States is hushpuppies. Knowing only Slush puppies, the bright colored frozen drink, we had to ask and try it of course! It is hard to compare it with anything but I guess potato croquettes are close.

Deep fried dough, possibly with corn, is handed out with a sauce (as most of the things come with sauce around here) and eaten as an appetizer. Being a non-potato lover (and Dutch - strange combo I know) it was not that interesting for me - but give it a try!
Things we skipped but you might love!
Ellie Schiller Homosassa Springs Wildlife State Park
This is a rehabilitation center for injured animals including manatees and one retired movie star hippo. We would have loved to go here. It costs only $13 and seems to be more about protecting the wildlife than making money out of it. We did not have enough time unfortunately.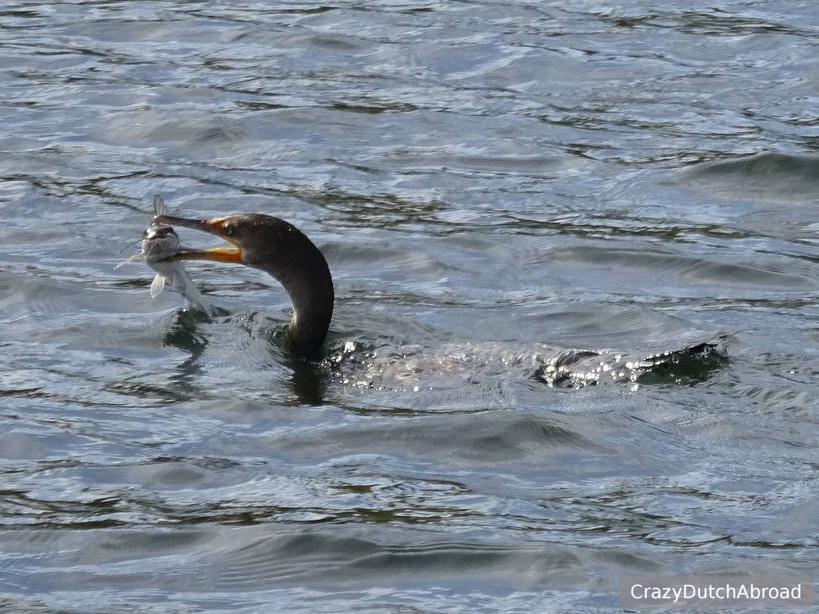 Three Sisters Springs Boardwalk
After the encounter with the manatees and seeing them from the boat up-close in Homosassa we decided to skip the boardwalk. Also we expected crowds here...
Kayaking, canoeing and other outdoor activities
Apart from the fact that coordination and technique are required to a certain point - which I lack but laughs guaranteed - we did not want to spend more money here.
The facts!
Visited: October 2016
Bars & Restaurants
| | |
| --- | --- |
| Strip with bars | There is no strip but you can find a few lovely waterfront restaurants in Crystal River and Homosassa. |
| Spots we loved | Monkey Bar/Riverside Crab house at the waterfront, Thai Phoon for authentic Thai food and GATOR COVE, the bar/restaurant at the Belle Oasis Hotel |
| Beer in a bar | 1.50 USD for a pint in the Riverside Crab house |
| Glass of wine in a bar | 3 USD in the same place |
| Club Sandwich/Pizza Margarita | 5 USD |
| Cup of coffee | 2 USD |
| Meal | 20 USD for a lot of blue crabs |
| Restaurants open | Most are open from breakfast to midnight, every day |
| Quality of local food | If you have time, try the crabs |
Transportation
| | |
| --- | --- |
| Scooter rental | Not available |
| Local transport | Hard to find, even harder to plan a trip |
| Taxi | Did not see any - rent a car! |
| Uber | Did not check - rent a car! |
| Boat | Not available for transport |
Sleeping
| | |
| --- | --- |
| Apartment | Bella Oasis Hotel was great for about 60 USD including breakfast, swimmingpool and bar/restaurant |
| Hotel score price-quality | Good hotel, but quite expensive |
Internet access
| | |
| --- | --- |
| Local SIM card | We bought an Ultra me SIM card with 1GB for 45 USD including taxes |
| UMTS | Often better than WIFI and great for finding cheap parking spots online |
| WIFI Hot spot | WIFI is everywhere and it is free of charge, it is easy to get around without a local SIM |
Like a local!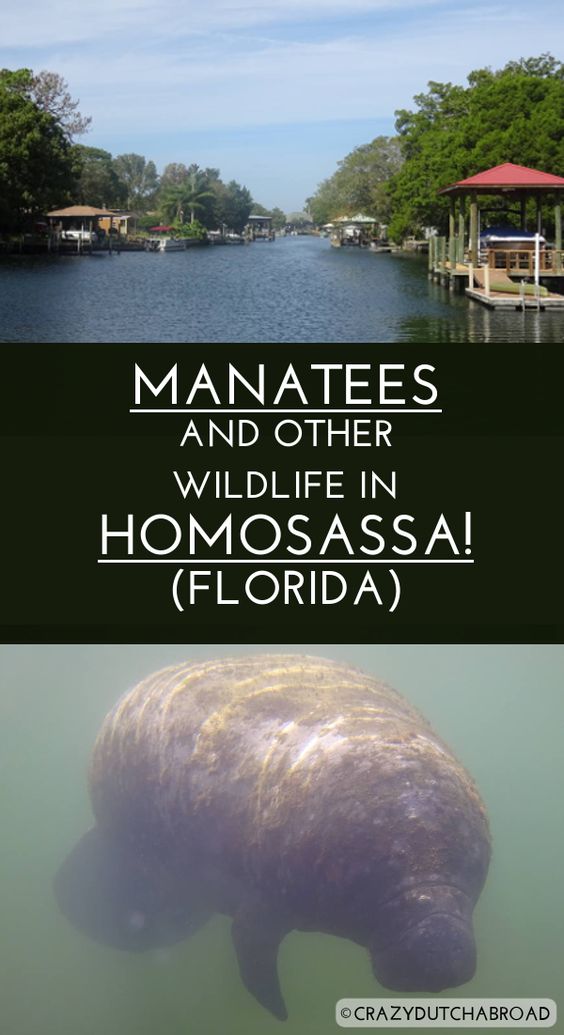 Everybody seemed to eat blue crab around here. I hate struggling with food so I ordered a lovely smoked fish paste but Robbert-Jan wanted to go for it - 'like a local'. Two hours later he was still cracking the legs of these tiny crabs but I had a great time! This was at the Riverside Crab House.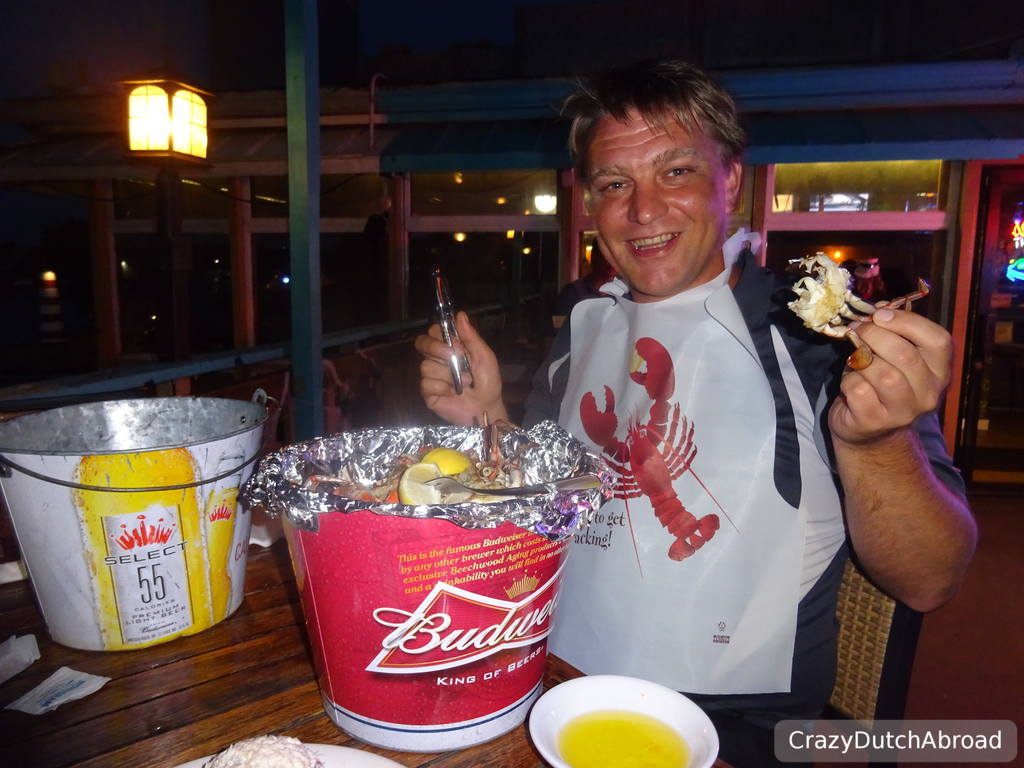 If you enjoyed this post, please share it with your friends
Marlies
Crazy Dutch Abroad
Let's travel the world in a crazy way!
Share this page: