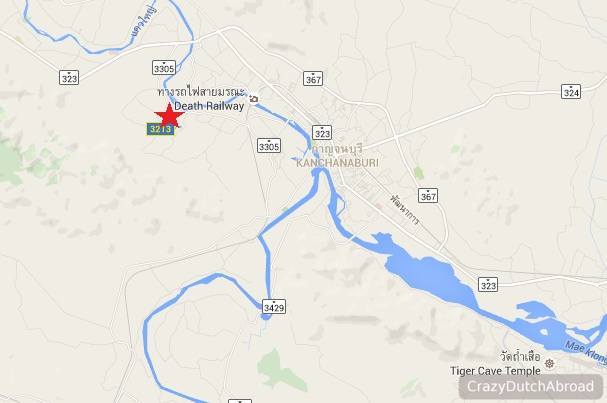 Saleng expedition, 17!
Our crazy road trip around Thailand and Laos on a tricycle (saleng).
Kanchanaburi, Bridge Over The River Kwae!
By spending a few days in Kanchanaburi you have the chance to visit some of the historical sights of the area. The Bridge Over The River Kwae holds an interesting story that is well explained at the Death Railway Museum. Since you're not allowed to take pictures inside I can't show you anything. The museum is organised as a timeline story walking you through all the horrible things that happened in a realistic and objective manner. The Allied War Cemetery lays next to the museum.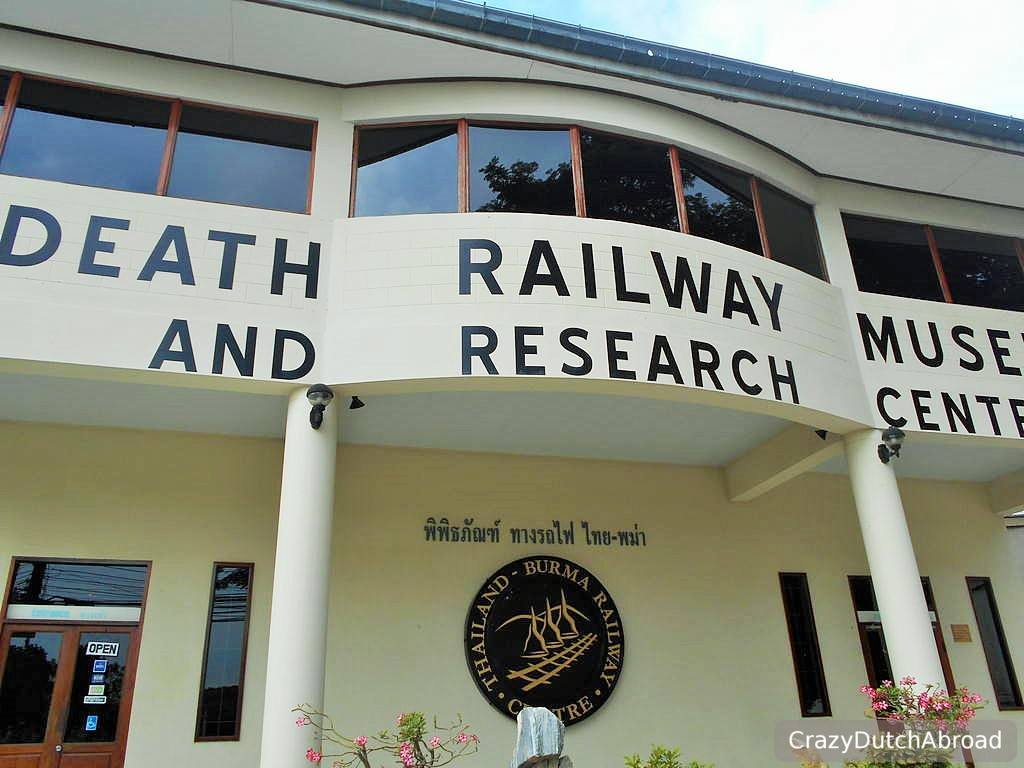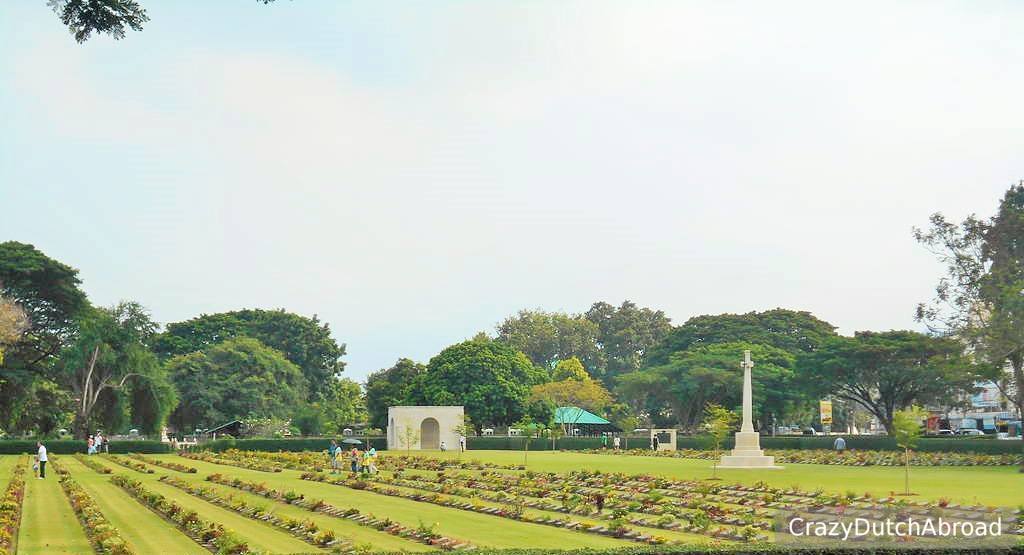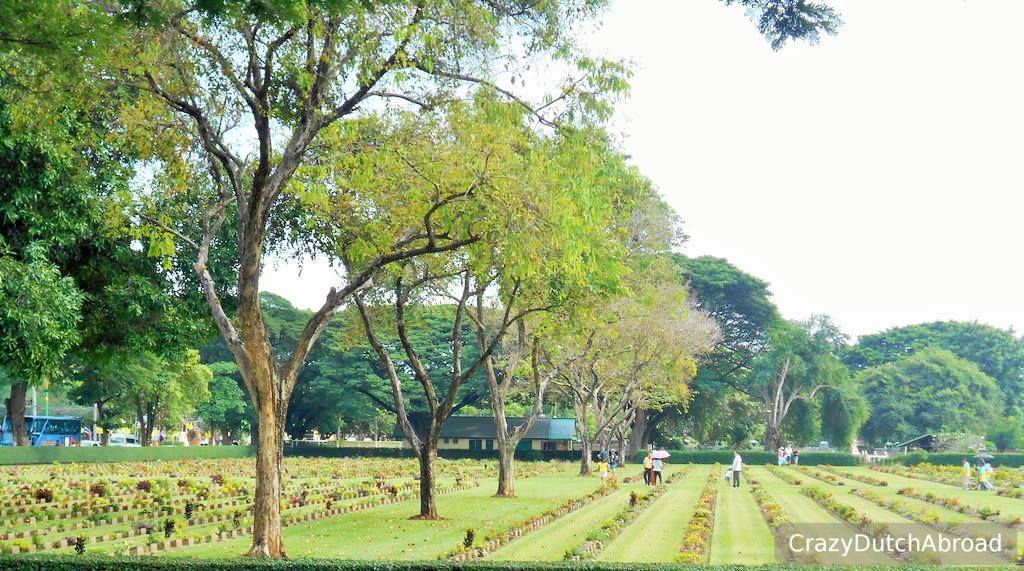 Visiting the Death Railway Museum.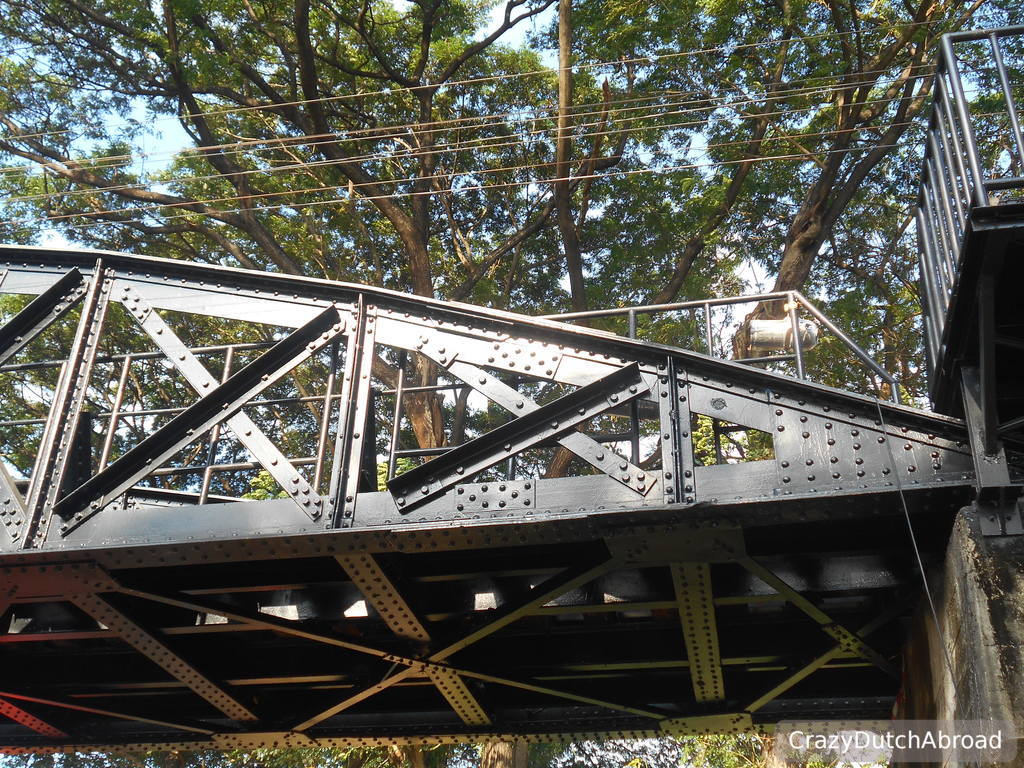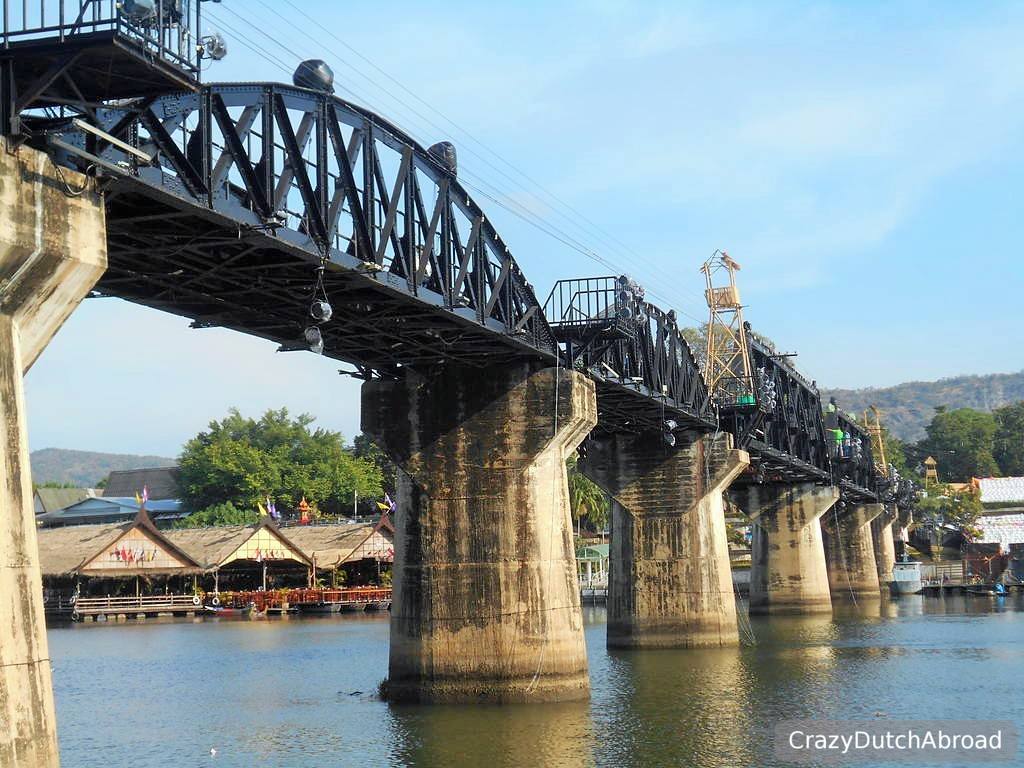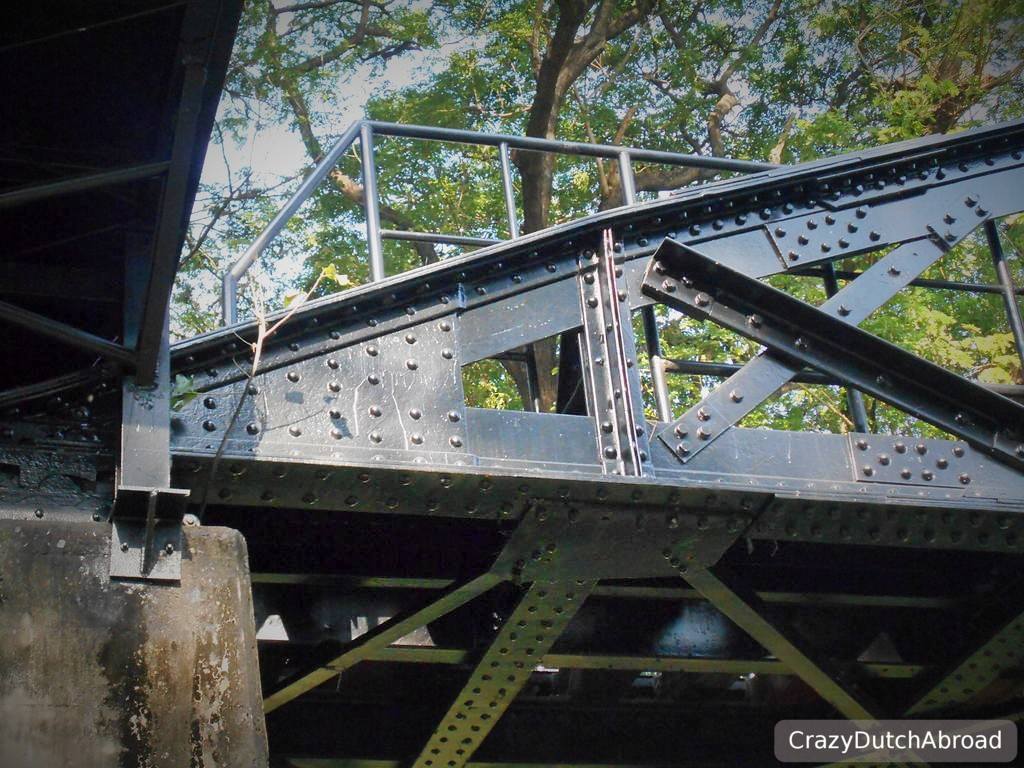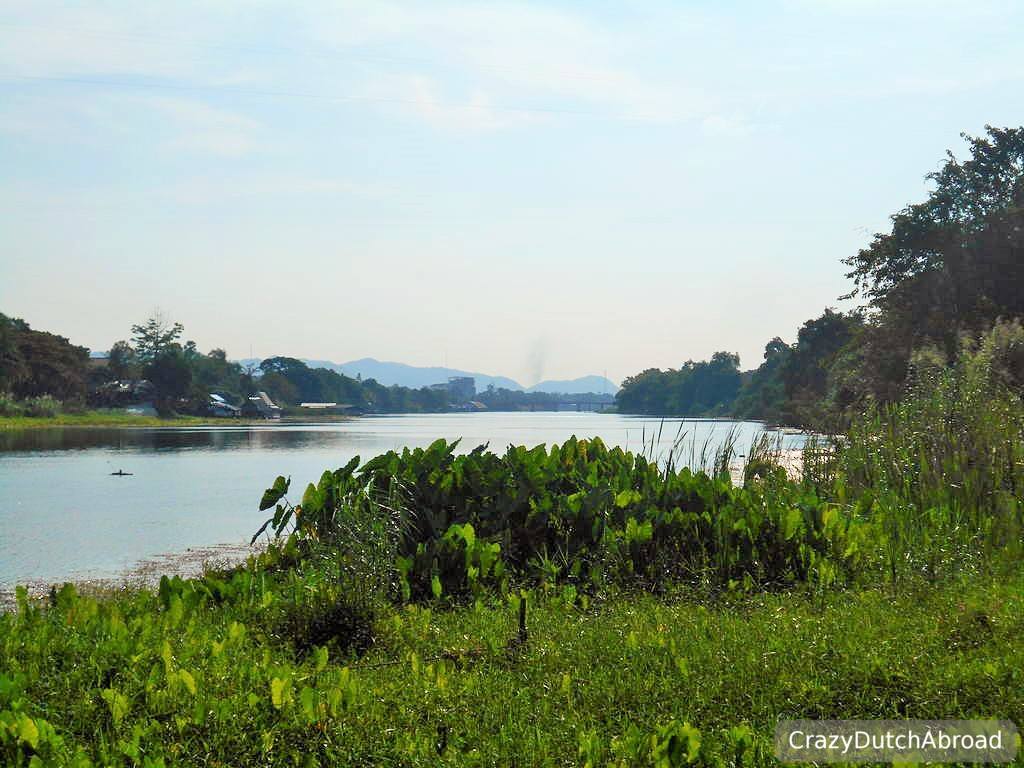 Death Railway Bridge at daytime.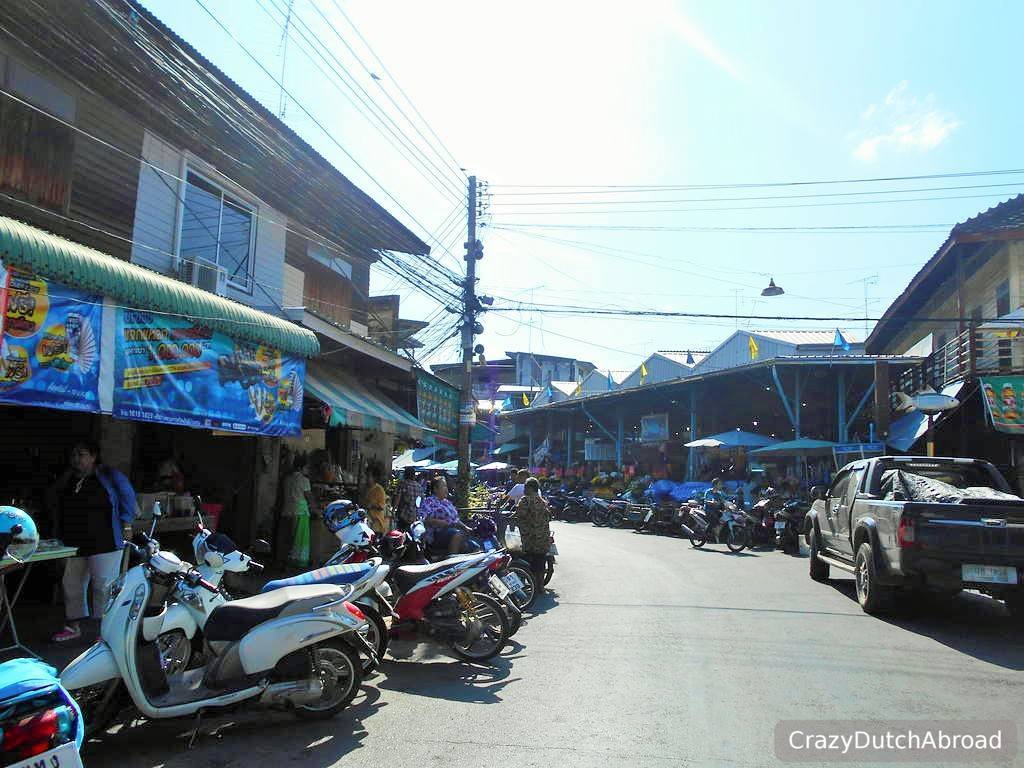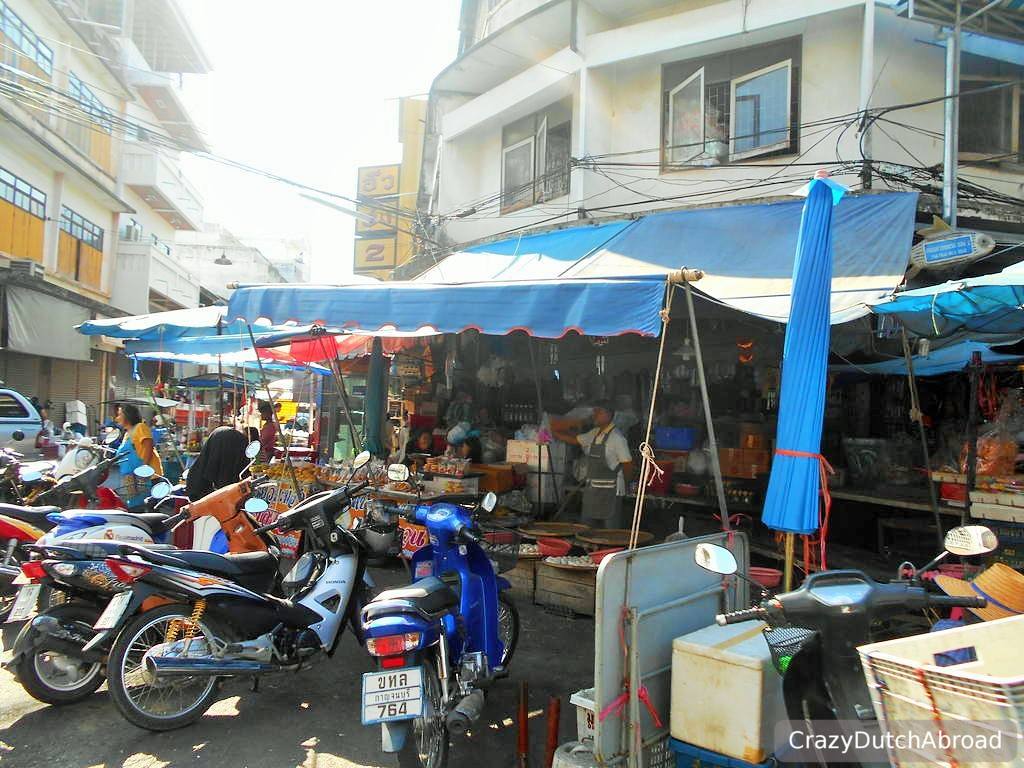 Kanchanaburi Old Town.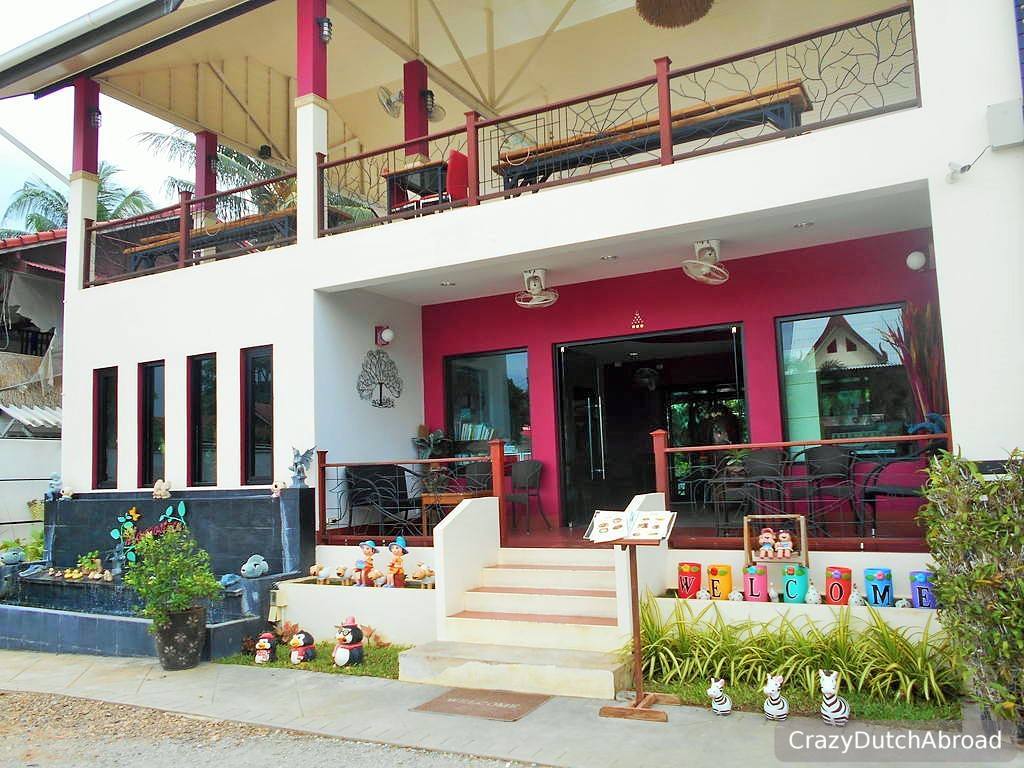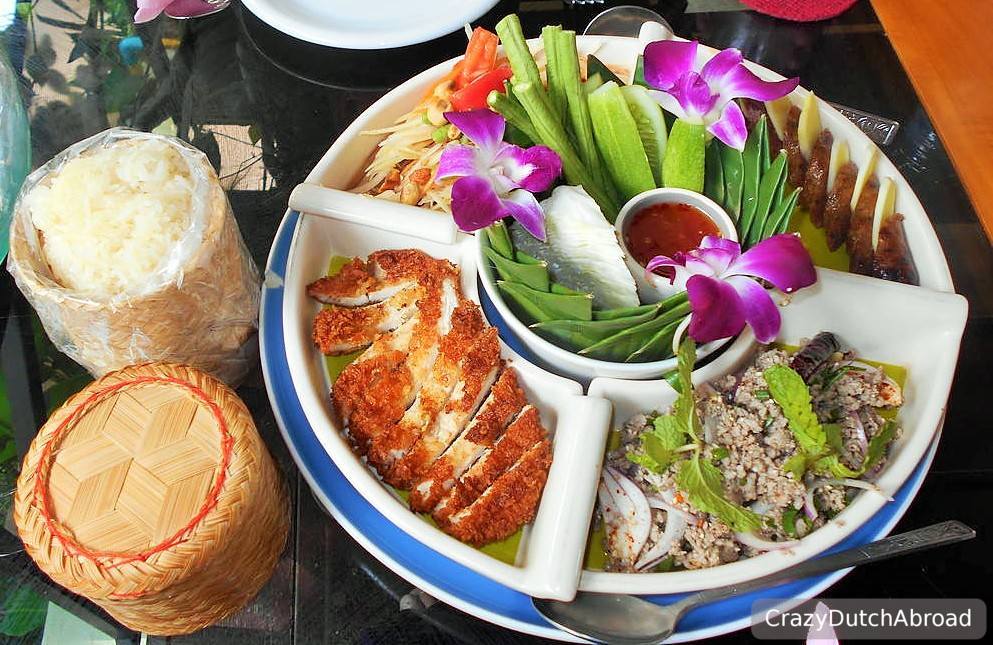 Mangosteen Garden Restaurant, lovely Thai dish.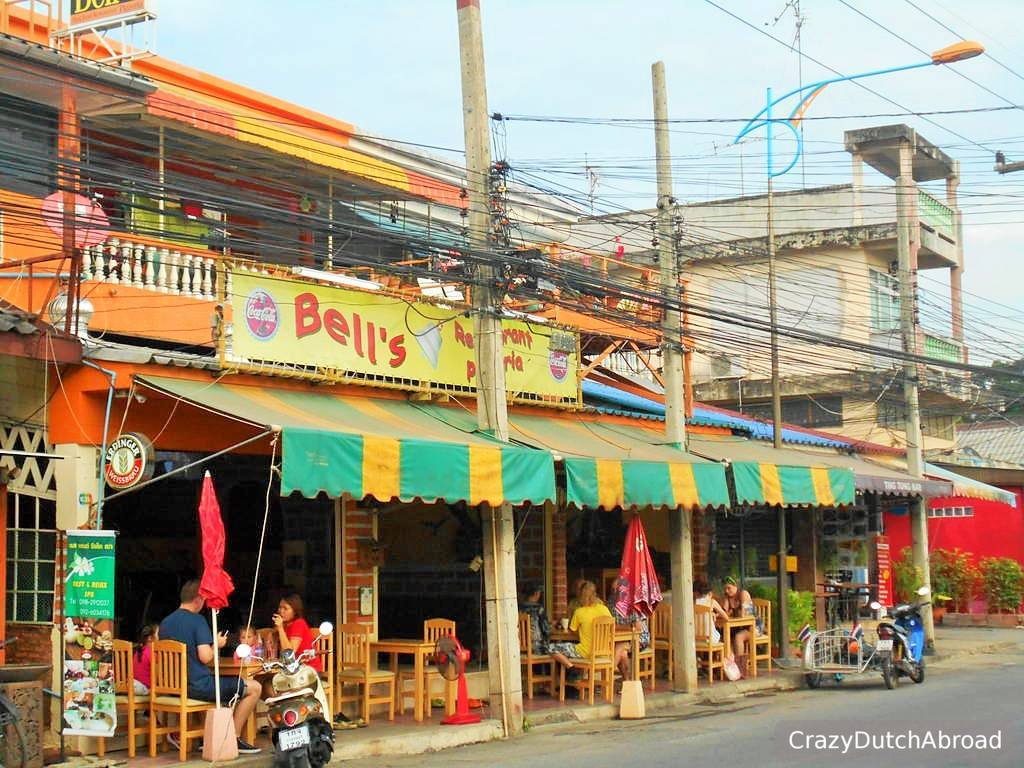 Bell's pizzeria, cosy place with nice food.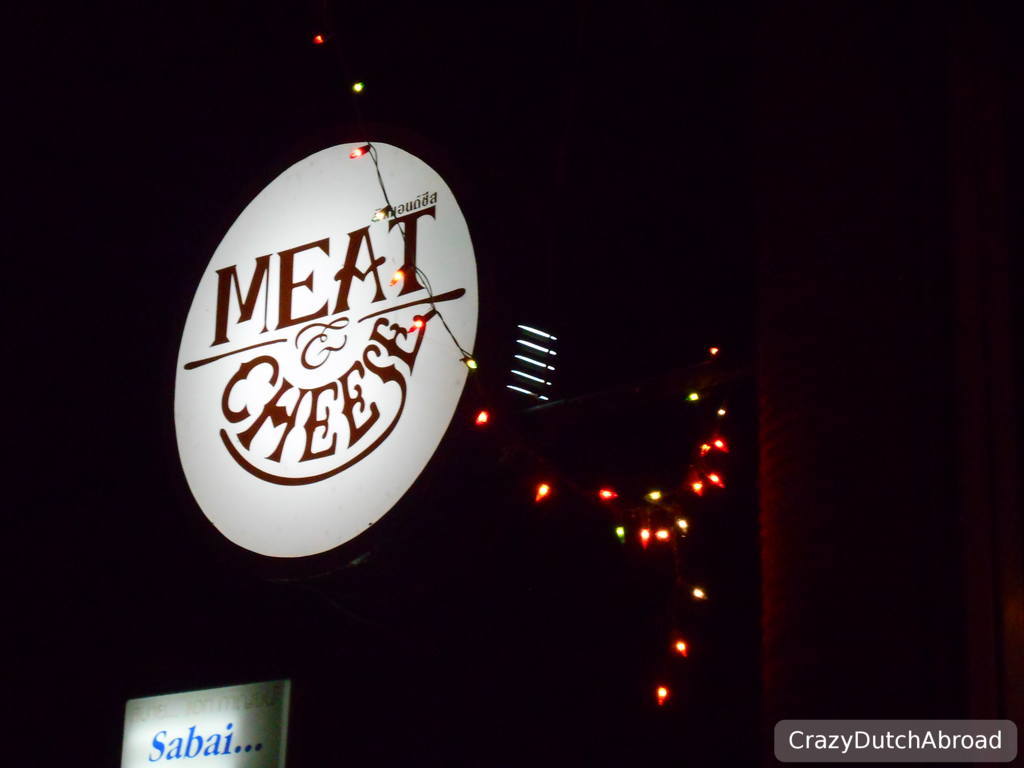 Meat & Cheese, I wouldn't advise the Italian food but they have draft beer (pitchers only).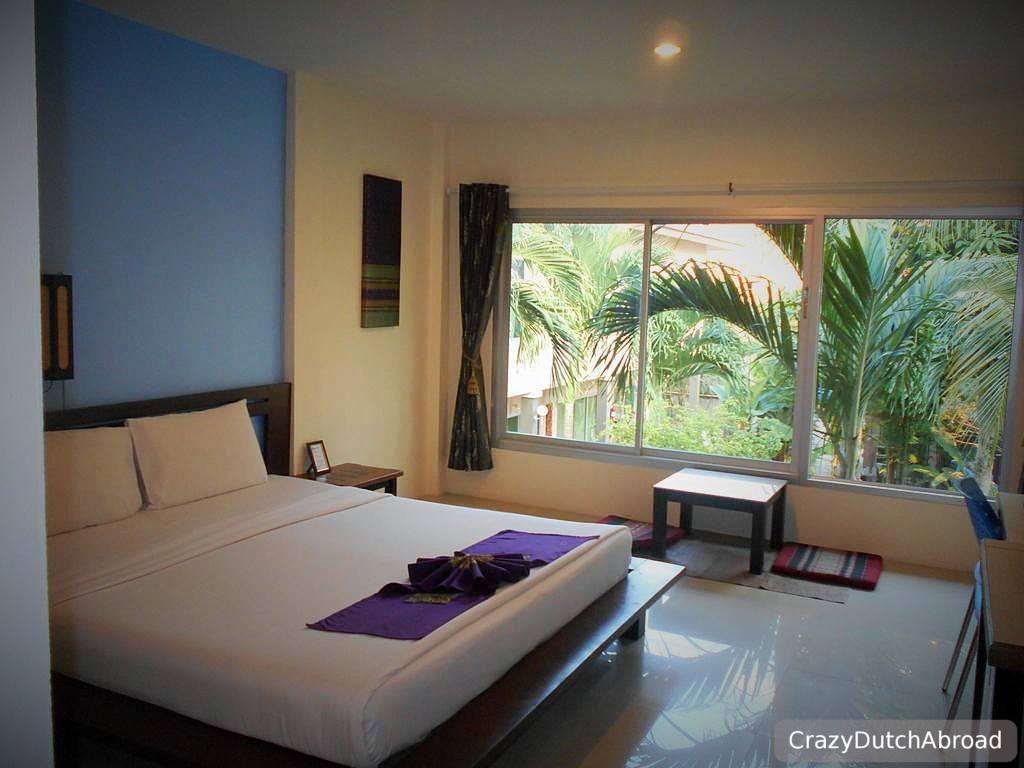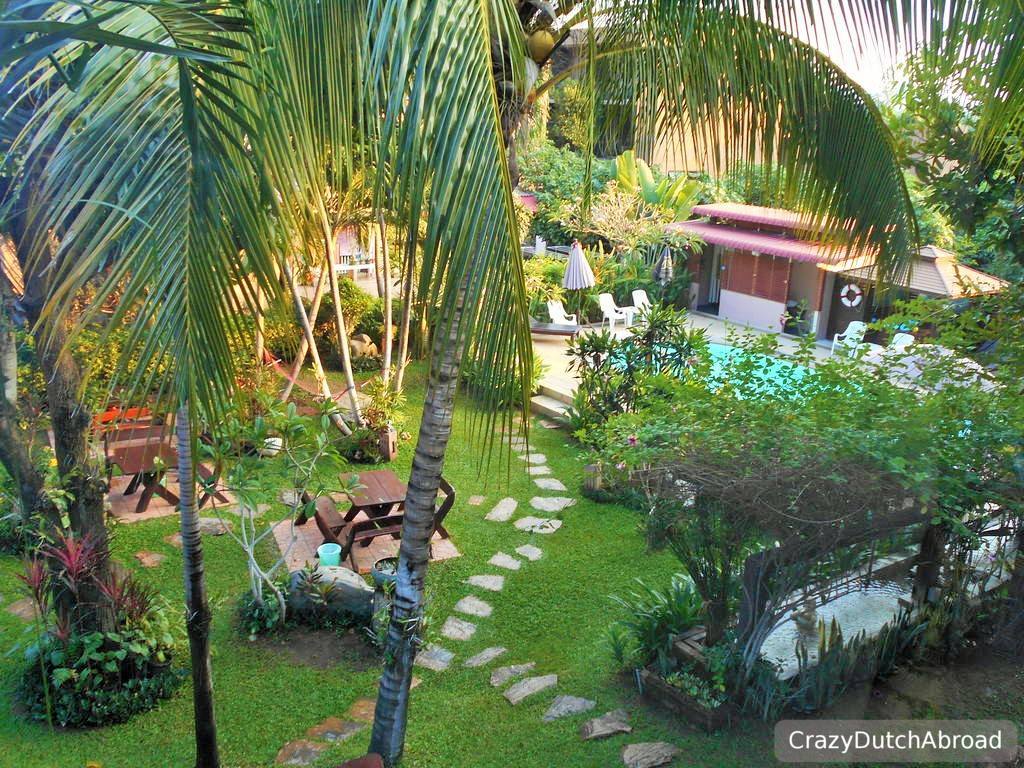 Sabai@Kan resort is definitely the most beautiful resort from our 'on tour' trip so far. Too bad we couln'd extend our stay, the place was fully booked due to the Light & Sound festival and King's Day.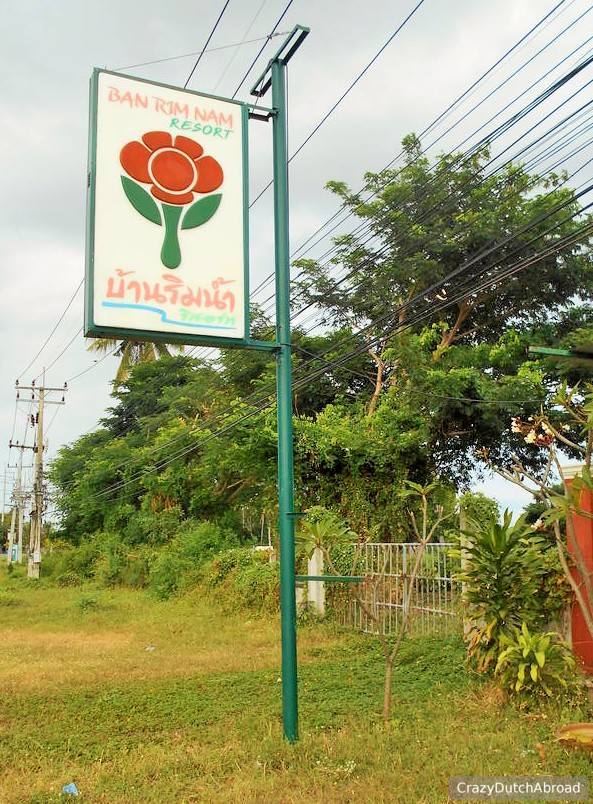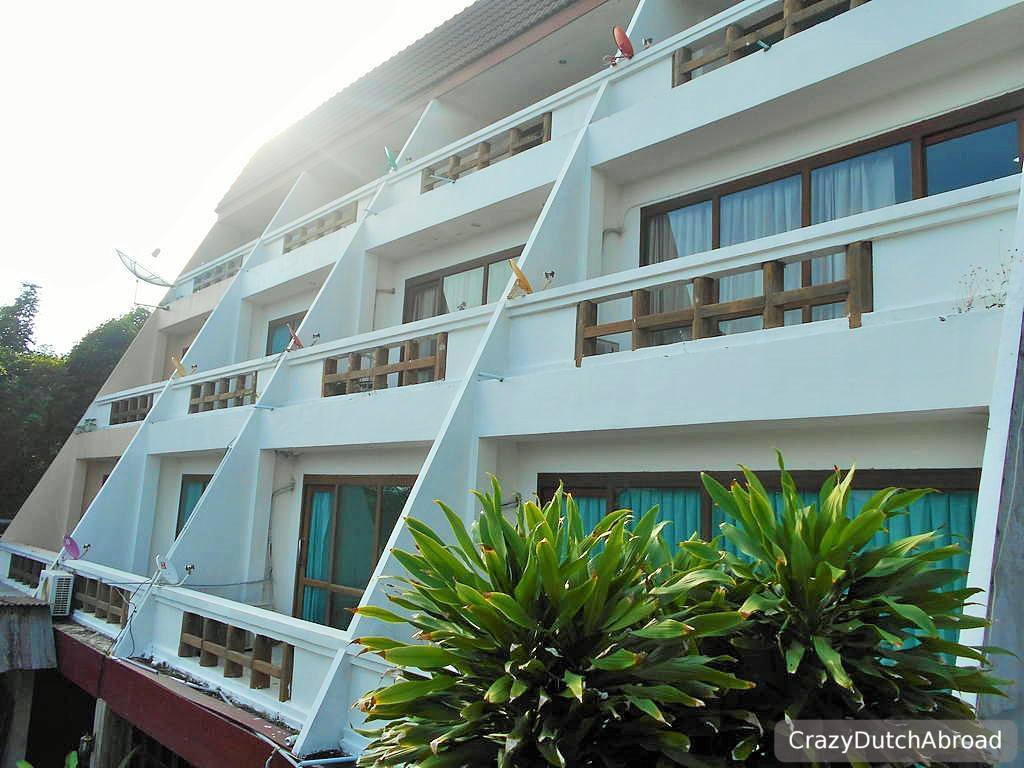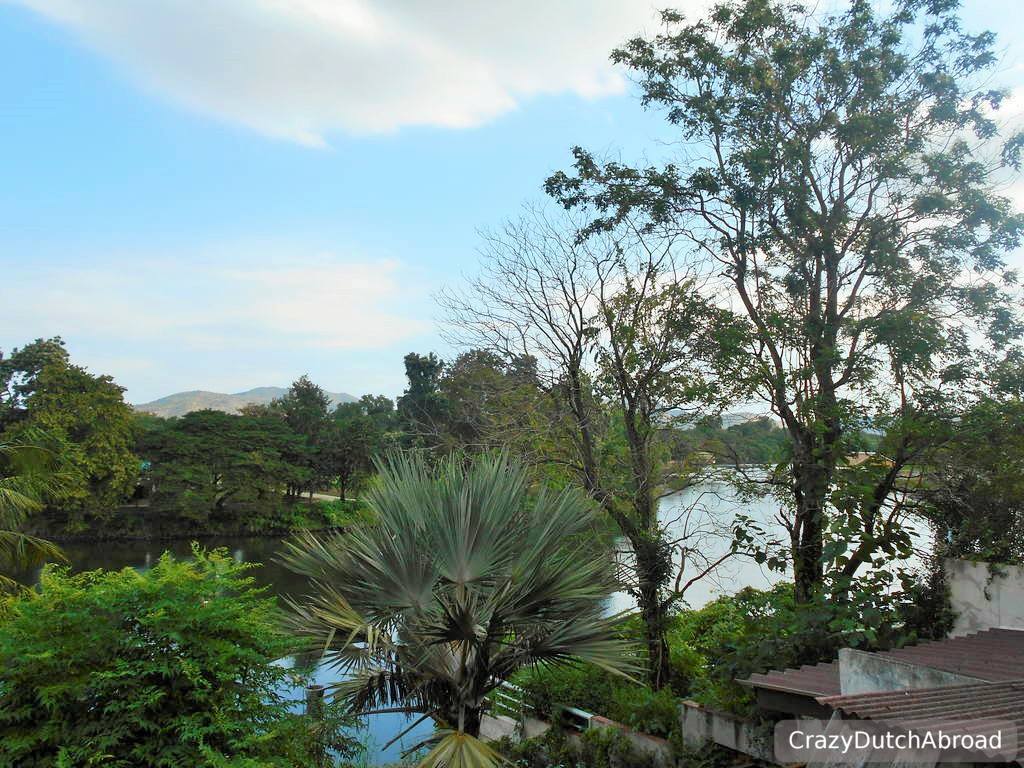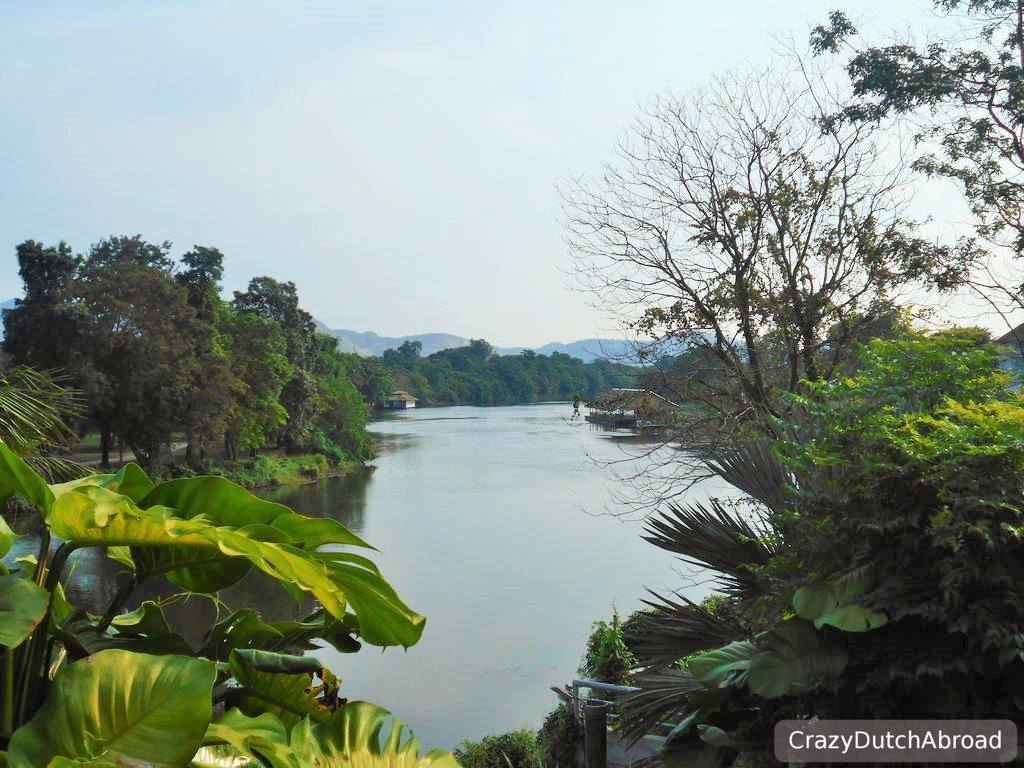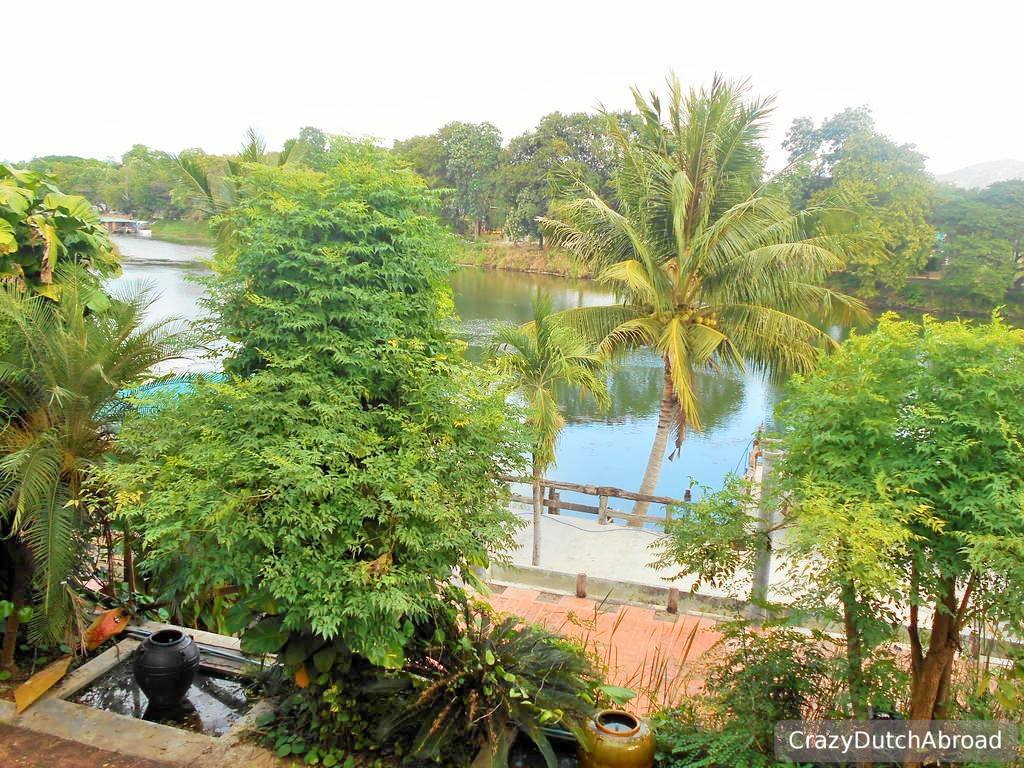 Baan Rim Nam Resort with lovely river views! The resort was a bit out-dated and running low profile, but the scenery is worth it! (you need your own transportation)
___
To be continued, stay tuned!
Share this page: