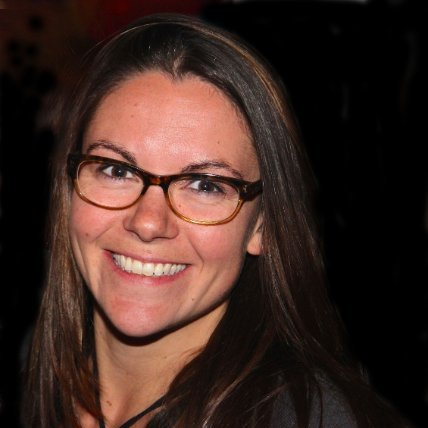 Services
Thank you for your interest in working with me! Crazy Dutch Abroad is a fast growing website for people that are interested in travel, flashpacking and nomadic digital life. With this blog I am sharing relevant and up-to-date information about working (remotely) online and/while traveling around the world!
With degrees in Leisure Management & International Business (MBA) as well as management experience in several countries I have a lot of knowledge and expertise to share. By working fast, smart and flexible I can offer you a strategically and creative way to grow your business in various ways!
"There is no passion to be found playing small – in settling for a life that is less than the one you are capable of living."
—Nelson Mandel
Consulting
Blogging is all about social media, graphic design, content writing, SEO, influencing, storytelling, reputation management and a lot more! (More or less an endless list, sorry!) Do you need help with starting a blog, getting more engagement or are you looking for collaboration? Just send me a message below and I will get back to you!
Collaborating
Partnerships are great to level up! There are so many collaboration options where both can benefit, let us share some authenticy! From generating blog or community traffic to branding. If you are looking for a form of collaboration please contact me about the opportunities.
Reviewing
Are you offering an amazing product or service that could be beneficial to my readers? Do you think I should recommend this? I would love to hear more about it! All opinions on this website are my own and I like to keep it this way. If you are looking for a travel blogger for an honest review, just get in touch with me.
Leave me a message here
...or send me a little donation!
If you like my blog and would like to support Crazy Dutch Abroad you can make a donation with PayPal, it is highly appreciated!
Click on the donate button below or send me a message for details.