Hilarious things encountered in hotels around the world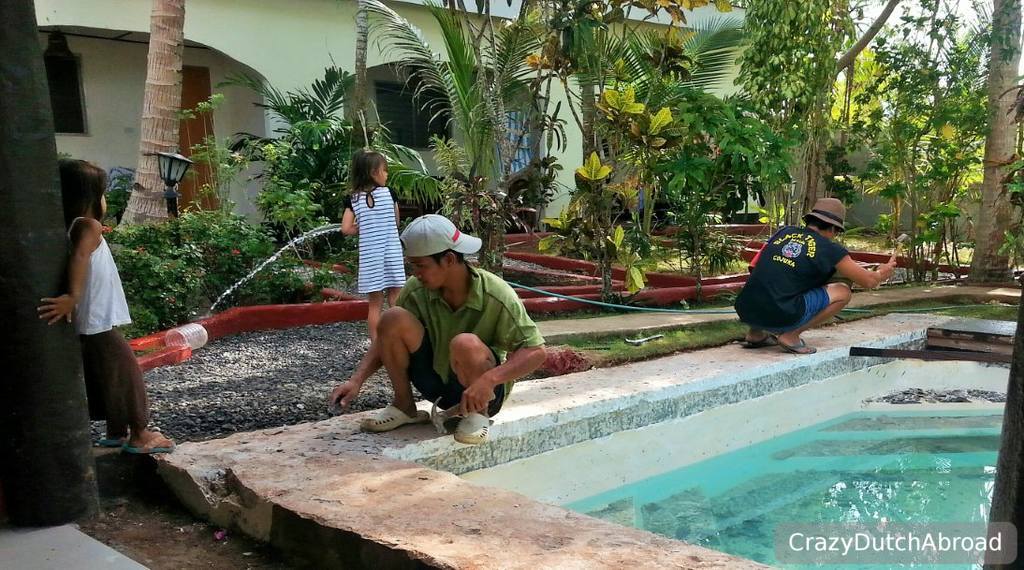 It can be so much fun when you're entering your booked hotel room and you open the door. Rooms without windows, no walking space (backpack on the bed), ocean view only from a specific angle (aka almost falling out of the window or off the balcony), no blankets or duvets, furniture and beds falling apart, unfinished repairs and non-working electronics (no hot shower), no light bulbs in lamps, no batteries in remote controls, no power plugs (and paid charge in the lobby/restaurant), etc. There were so many times that you book a room for like two persons and you end up with one towel, one pillow, one cup of coffee, etc.
Other than 'things missing' there can be strange (or let's say different) ways things are constructed. Showers that can't get any higher than your shoulders (OK, Dutch people are very tall), nothing to hang the shower head - try to rinse long hair and hold the shower at the same time, no shower curtain - everything wet, no bed cover - just a tiny sheet, etc. Or those doors that can't go fully open due to the way the toilet or the bed is placed.
Insects and other small animals are common closer to the equator. I got to the point where the cockroaches get names and sleep right through when rats run over the roof at night. Dogs lay in front of the room and howl like wolfs at night on remote islands.
If you're staying in hostels, at home-stays or at the real low-budget accommodations you can expect these kind of things. Or, let's say; if you pay nothing you can expect nothing. All these examples come from midrange to the more luxurious accommodations. But, no complaints - just smiles! Those little inconveniences make you realize there are different cultures, different perspectives and different likings all over the world.
Here are some hilarious examples: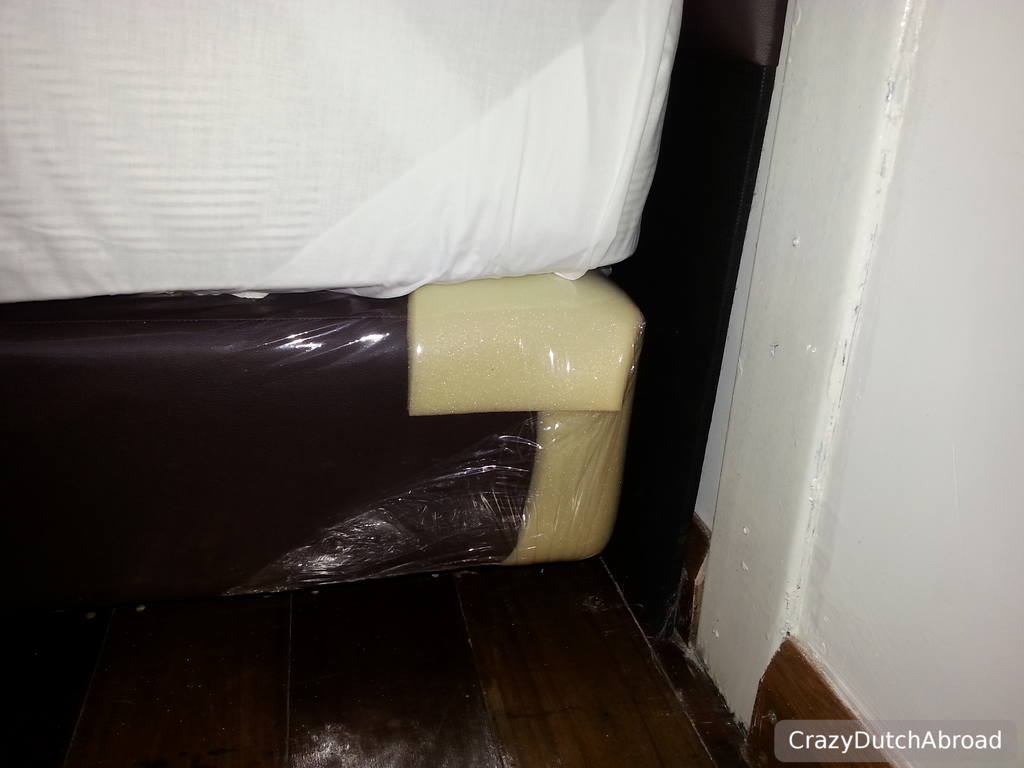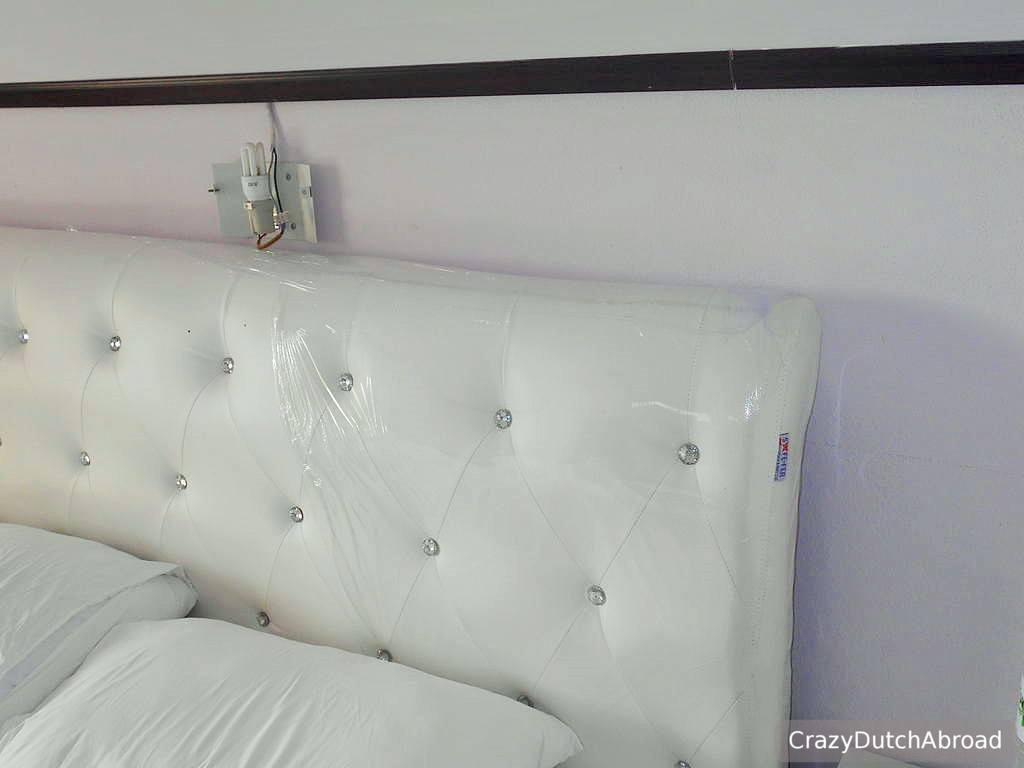 To keep things new and usable for a long time, just keep the wrapping plastic on.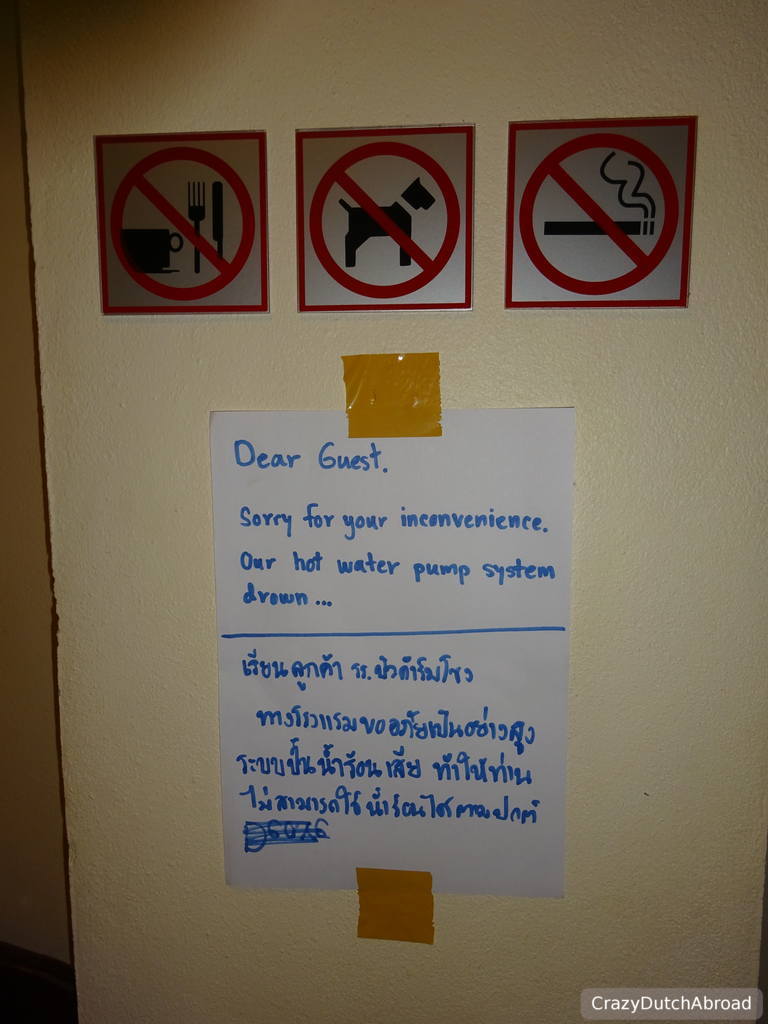 The water pump system drown!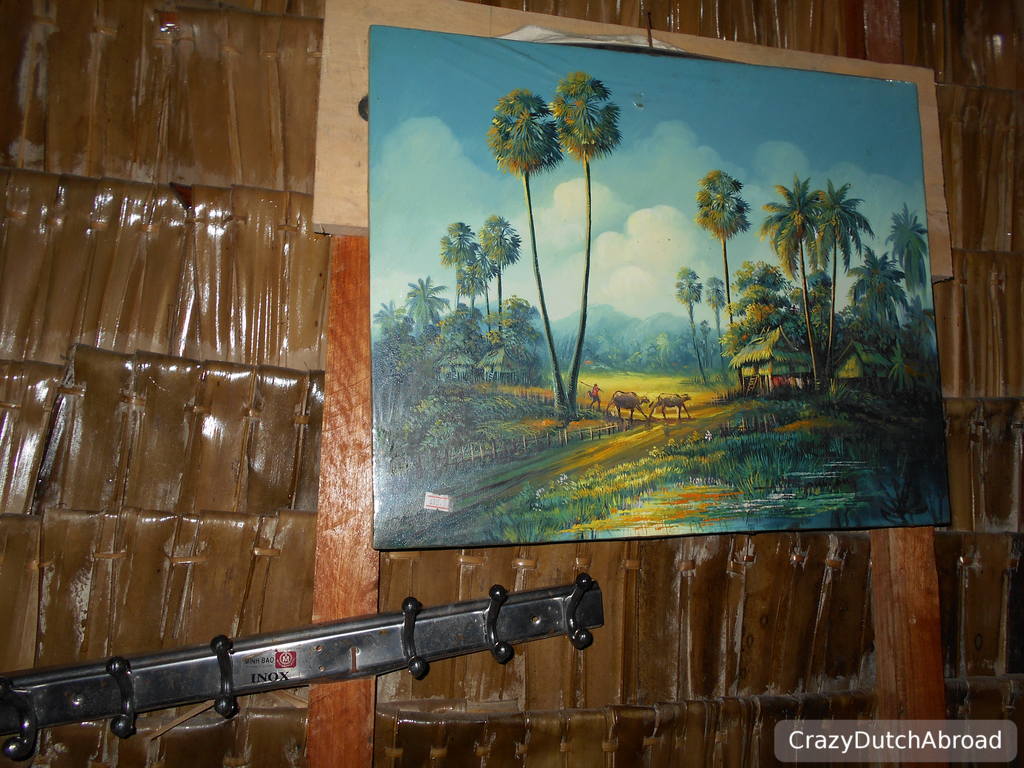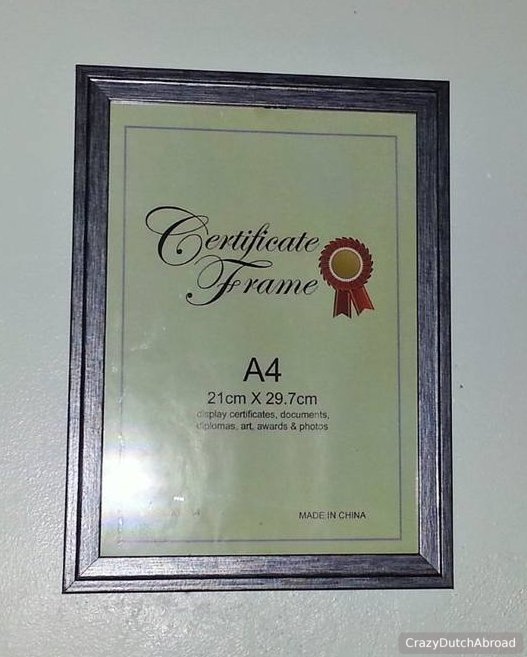 Wrapping plastic but also the price is still on the portrait (to buy it as a souvenir?). Or just hang it without a print inside...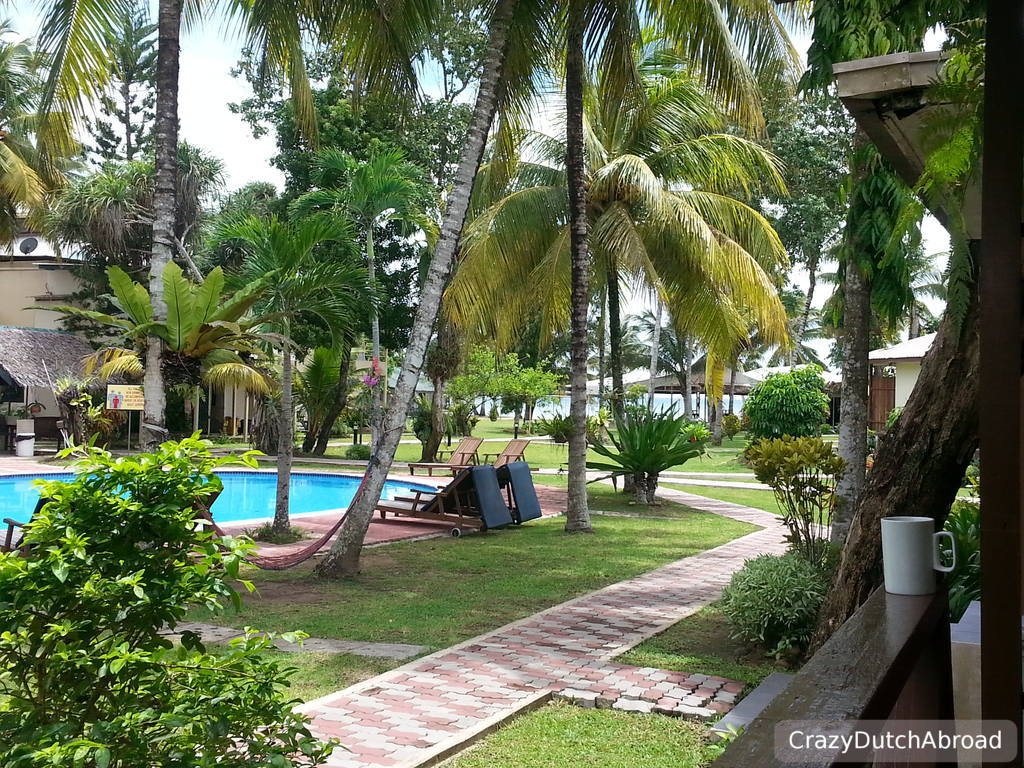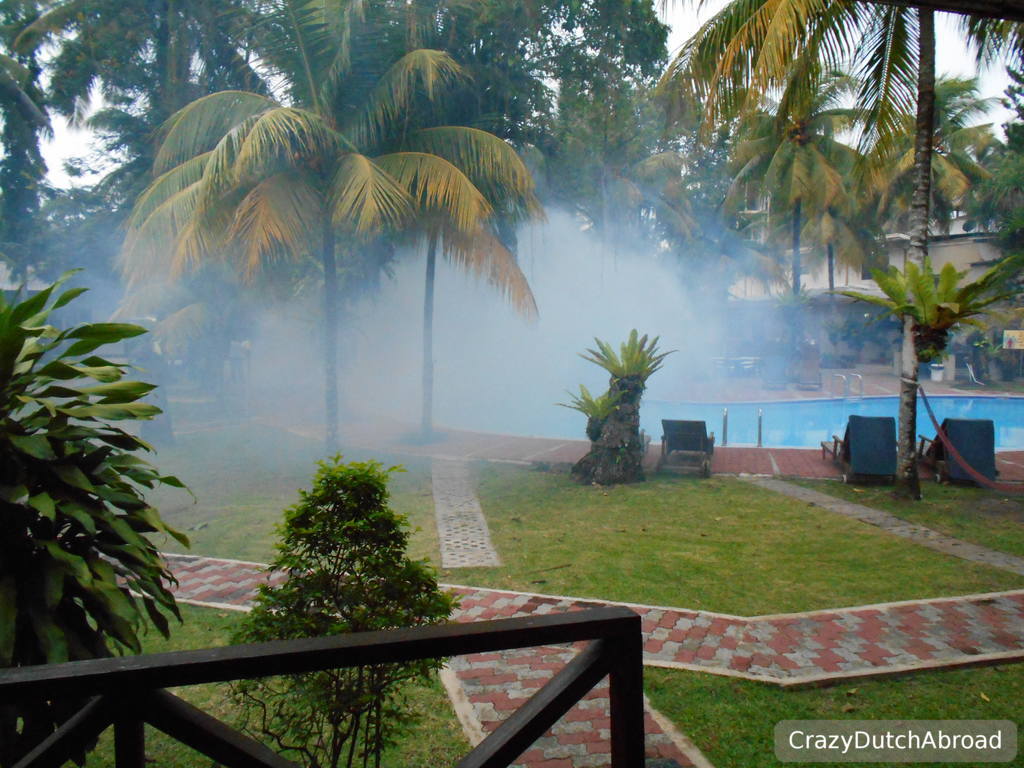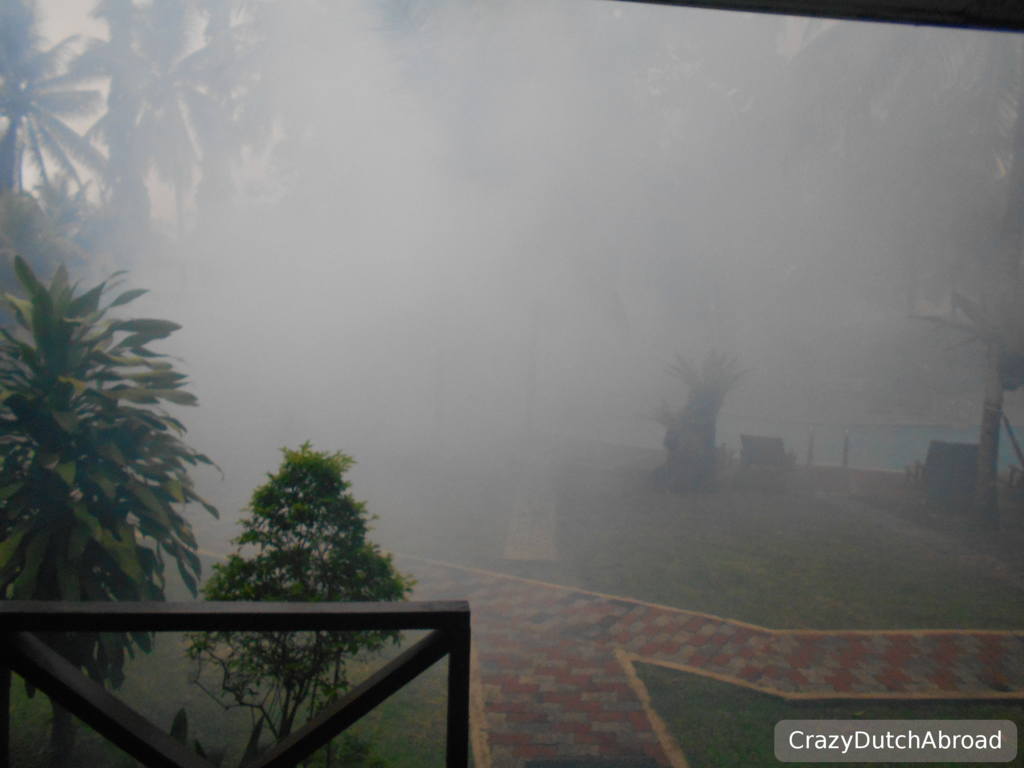 Please stay indoors for about one hour while we spray to kill all the mosquitoes...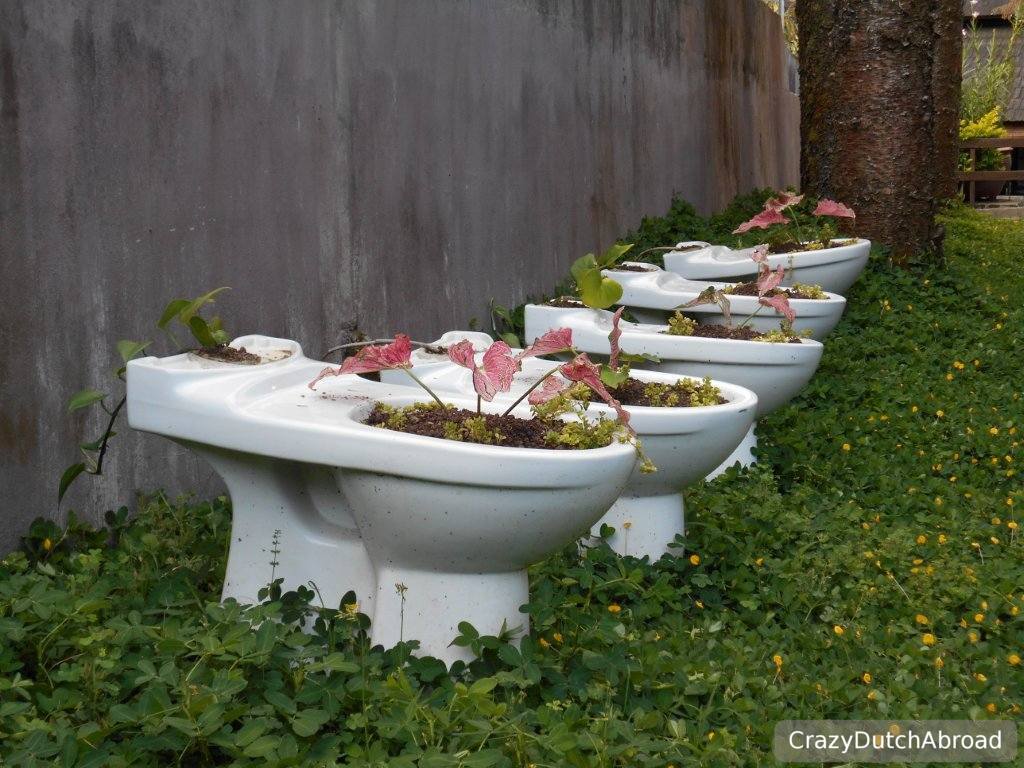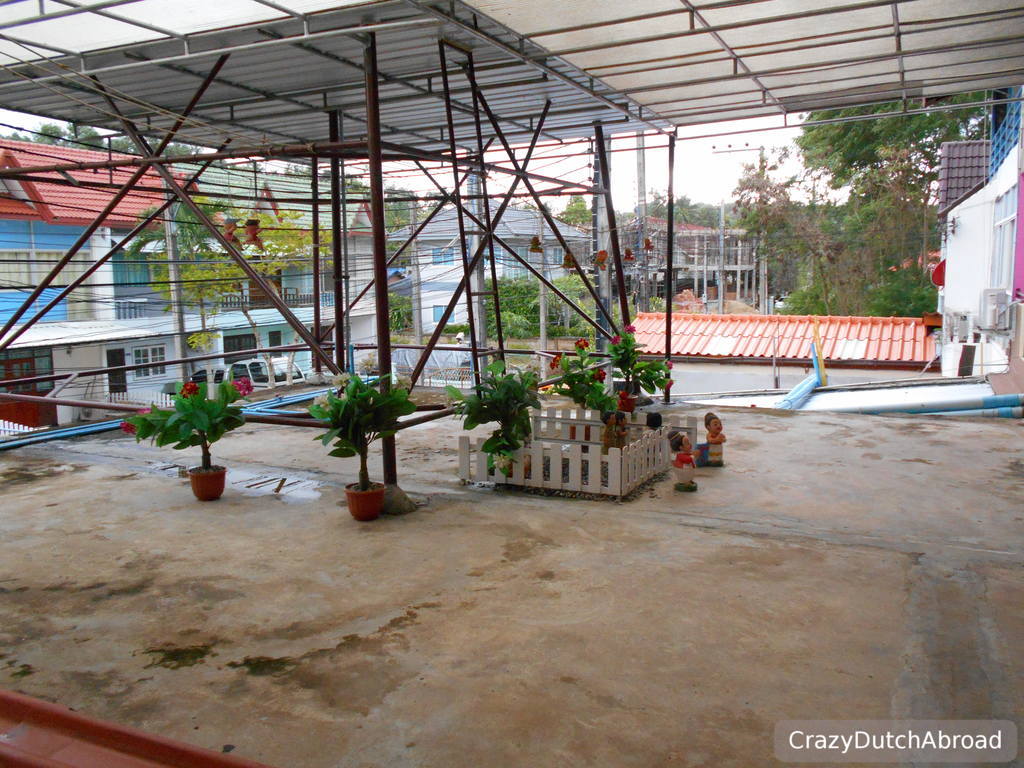 Have you ever seen garden decoration like this in a 3* hotel?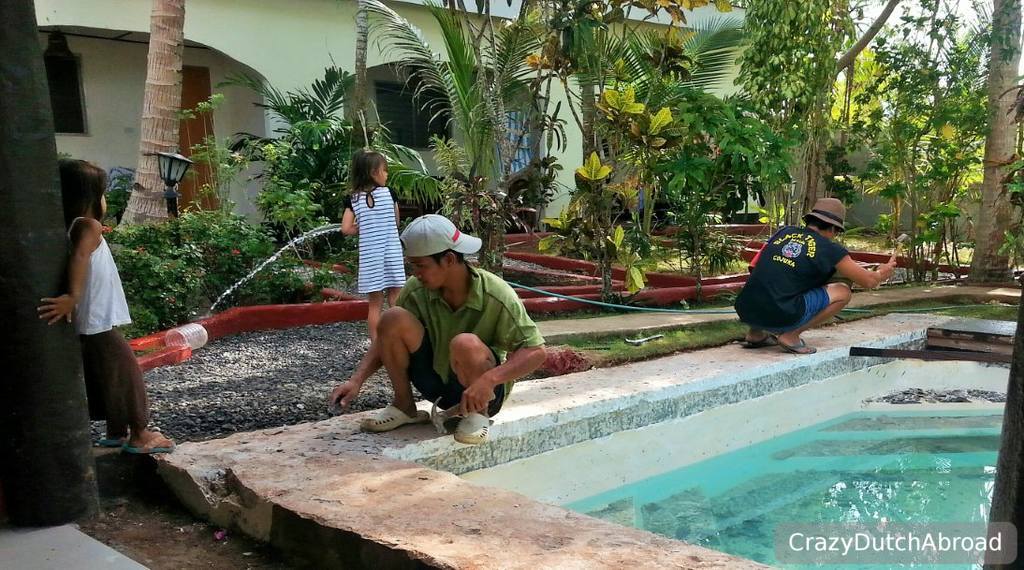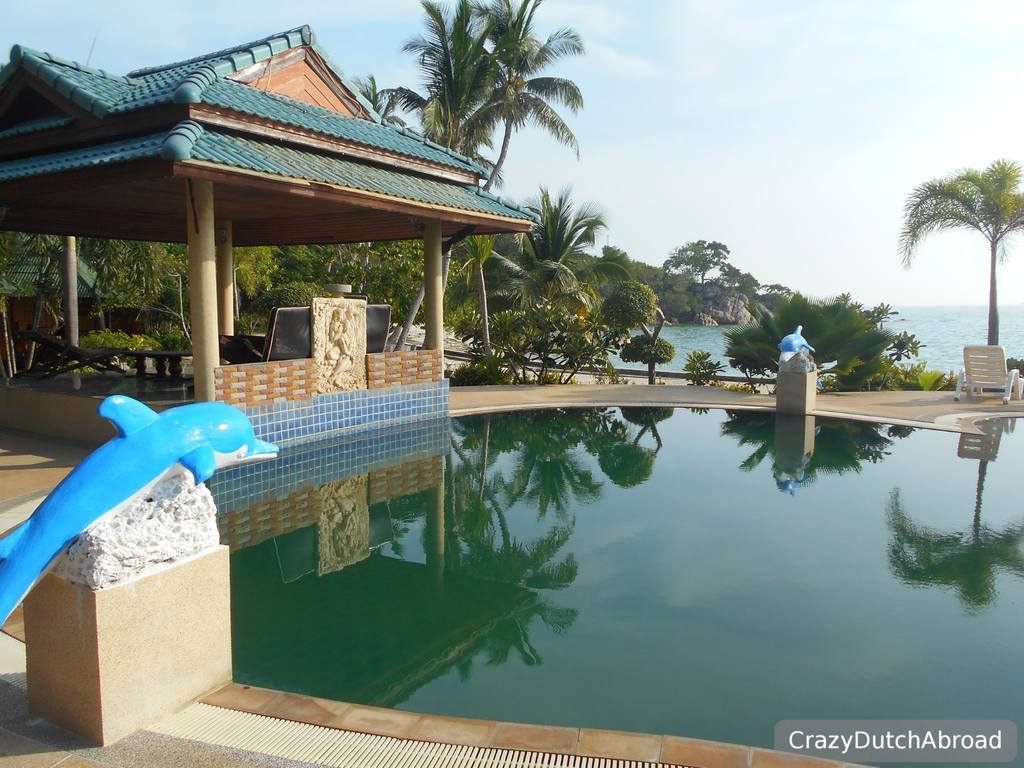 Well, there is a pool available at the resort! Either no water in the pool, renovation or days of cleaning made it impossible to actually swim.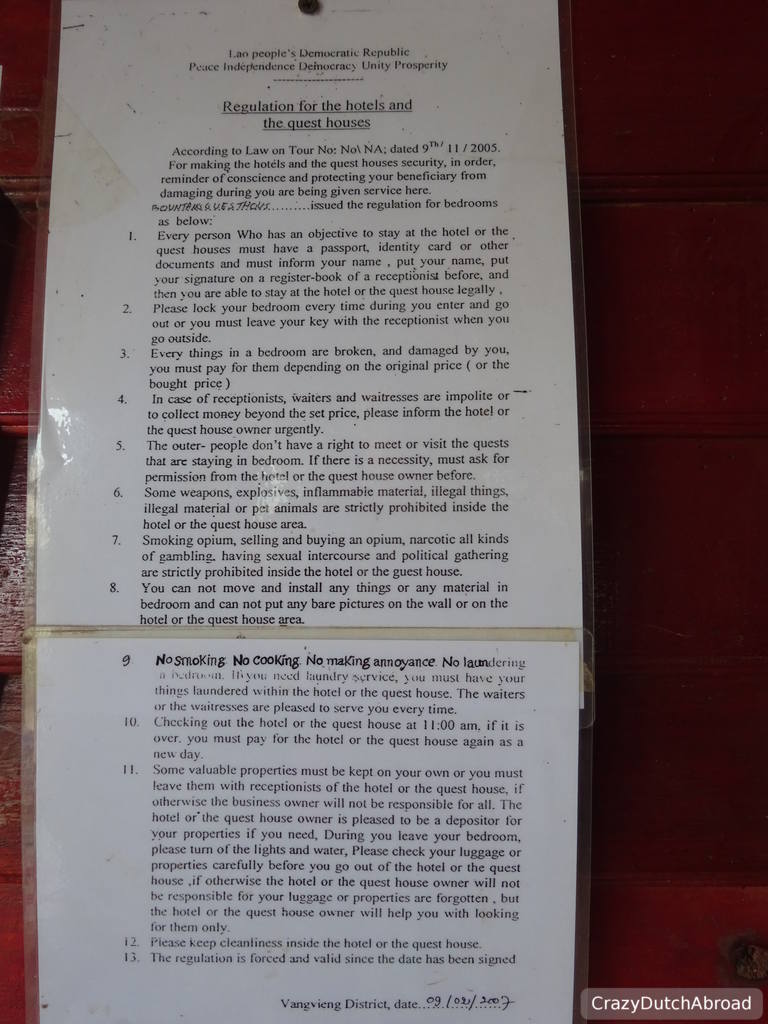 No sex in the room (#7)!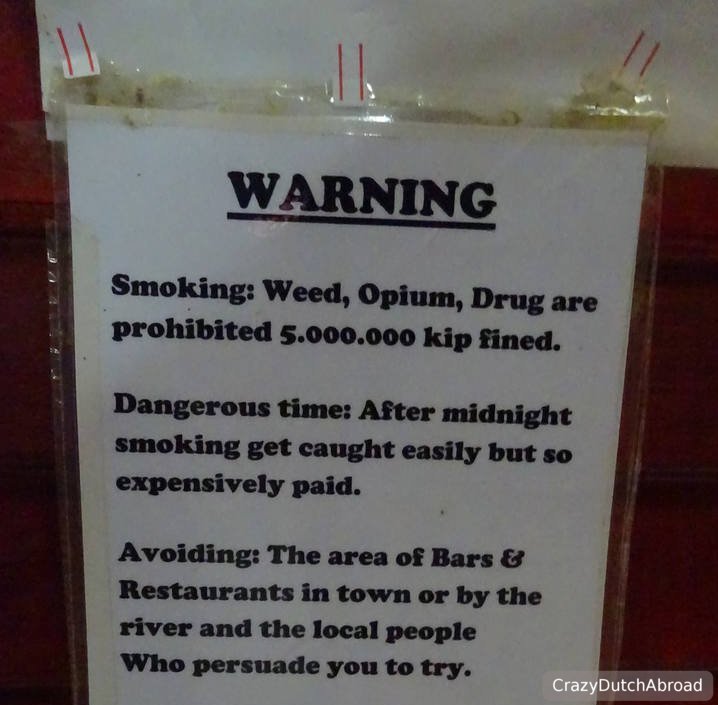 Do not bring cocaine, heroin or prostitutes to your room?!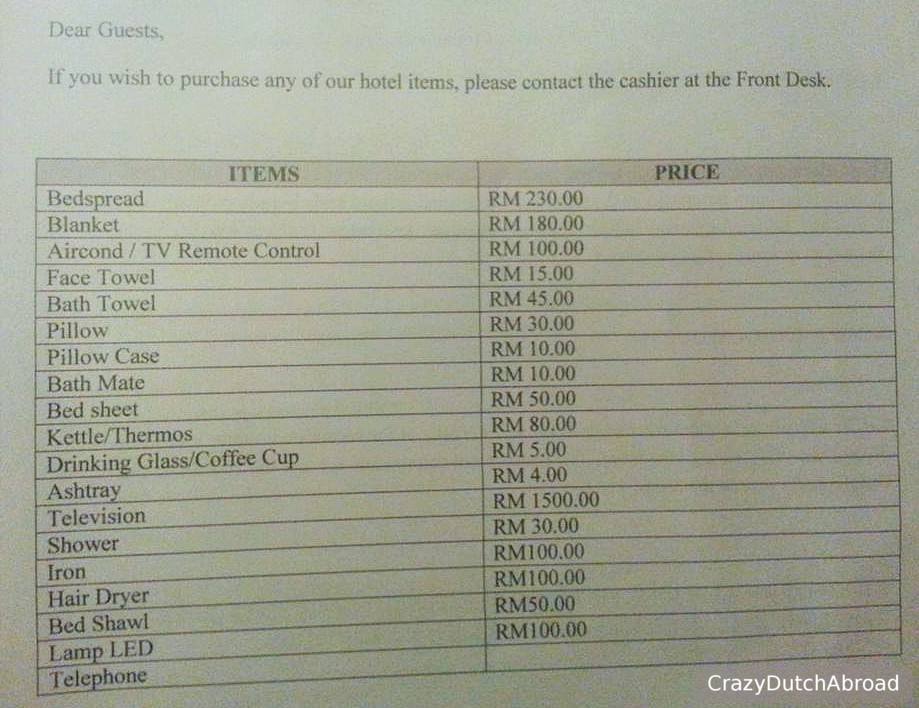 A polite way of telling the guests not to steel from the hotel?

Don't pee in the pool! (#6)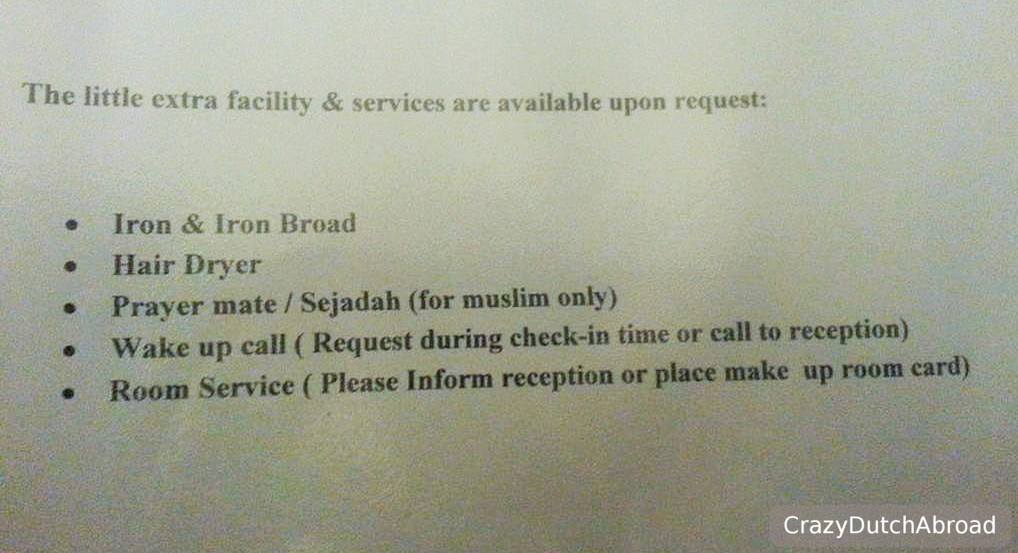 Room service = cleaning the room.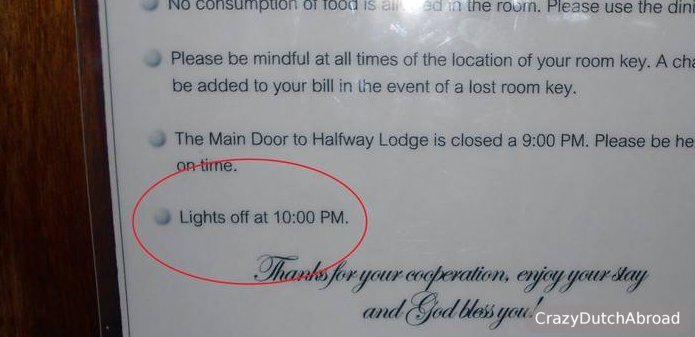 Turn of your lights at 22:00!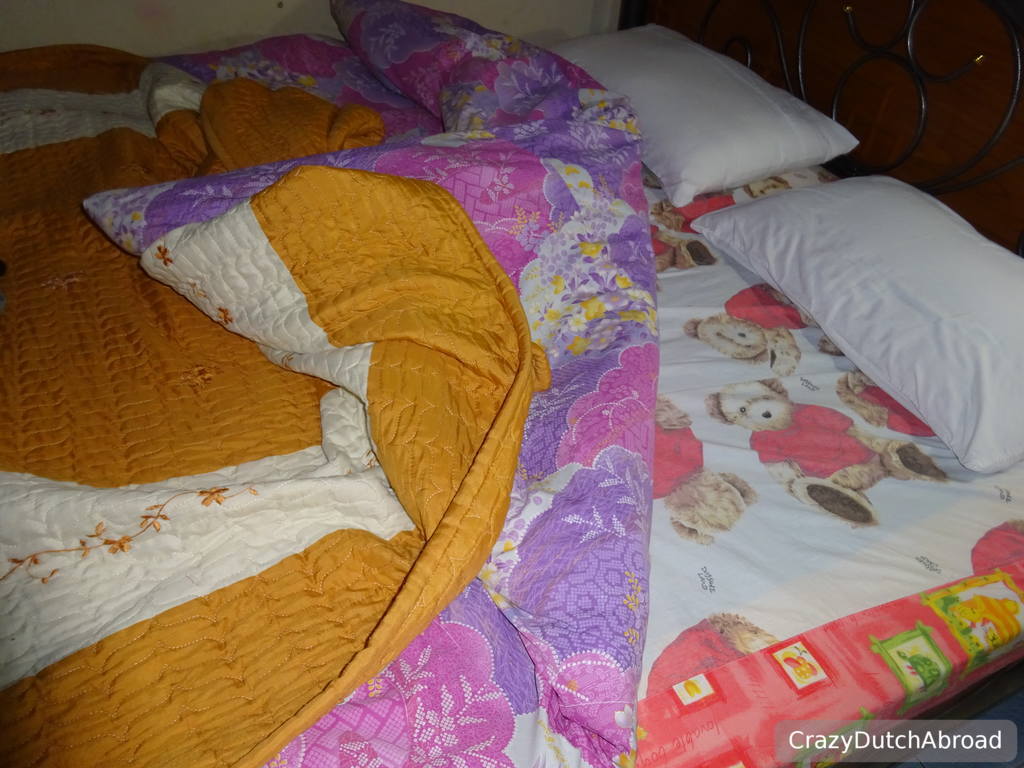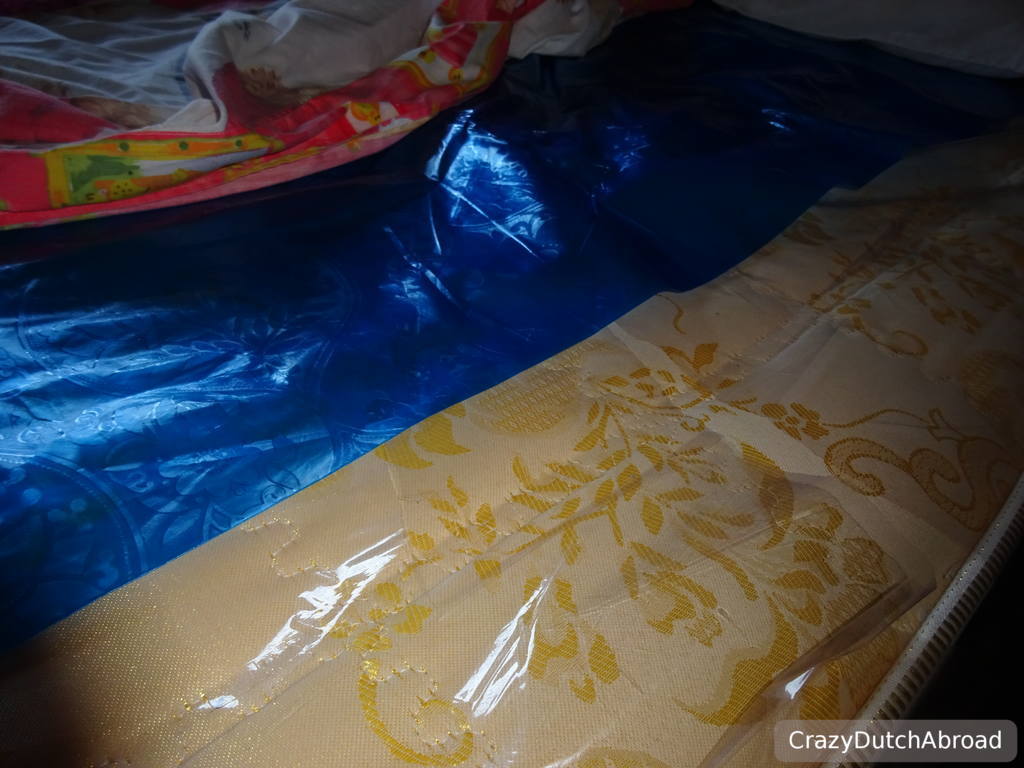 If the bed sheets don't make you feel immature, the plastic layer under-need will.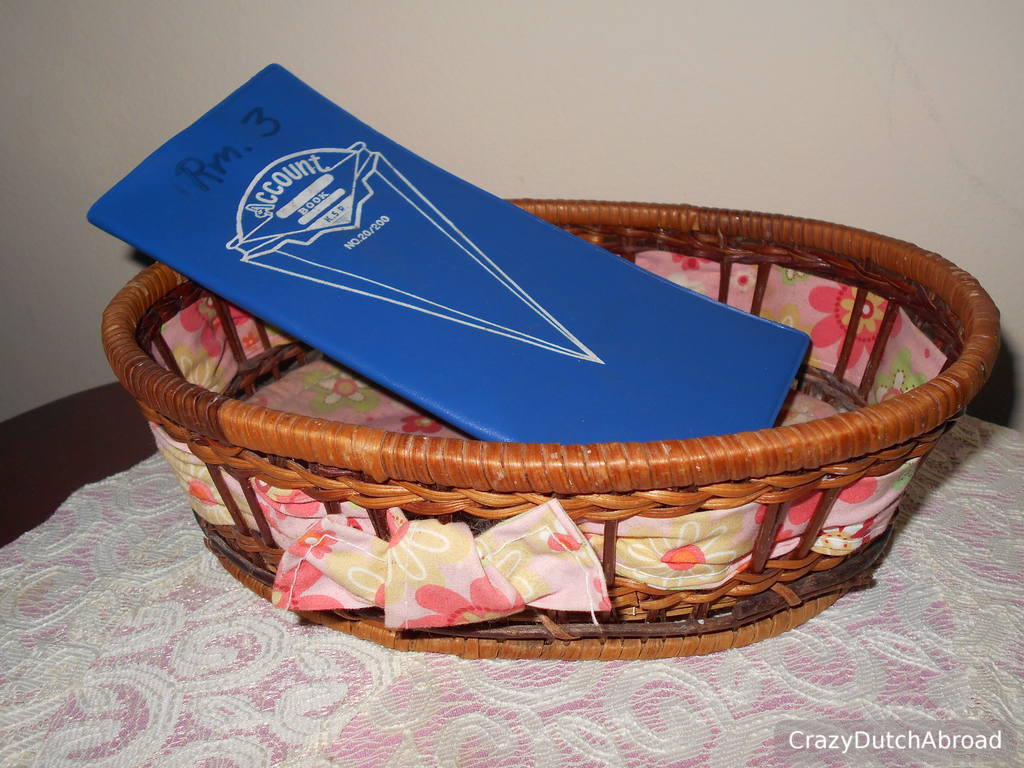 Here's your bill book, if you grab something from the fridge just write it down...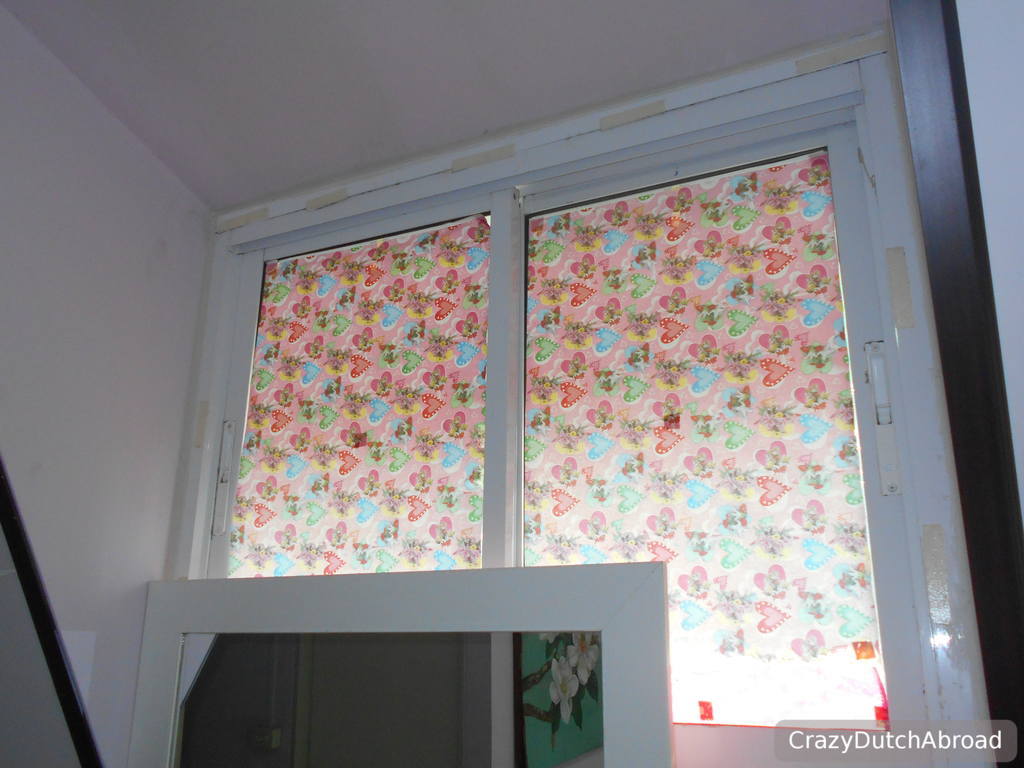 Look at that effective way to cover a window. No you can't look out of this one.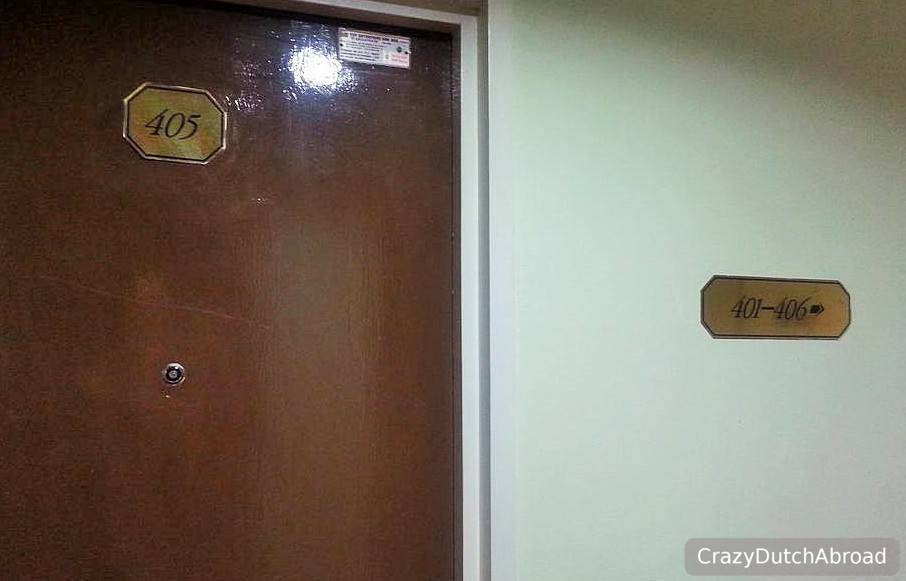 Getting lost with hotel signs. Rooms 401-406 to the right...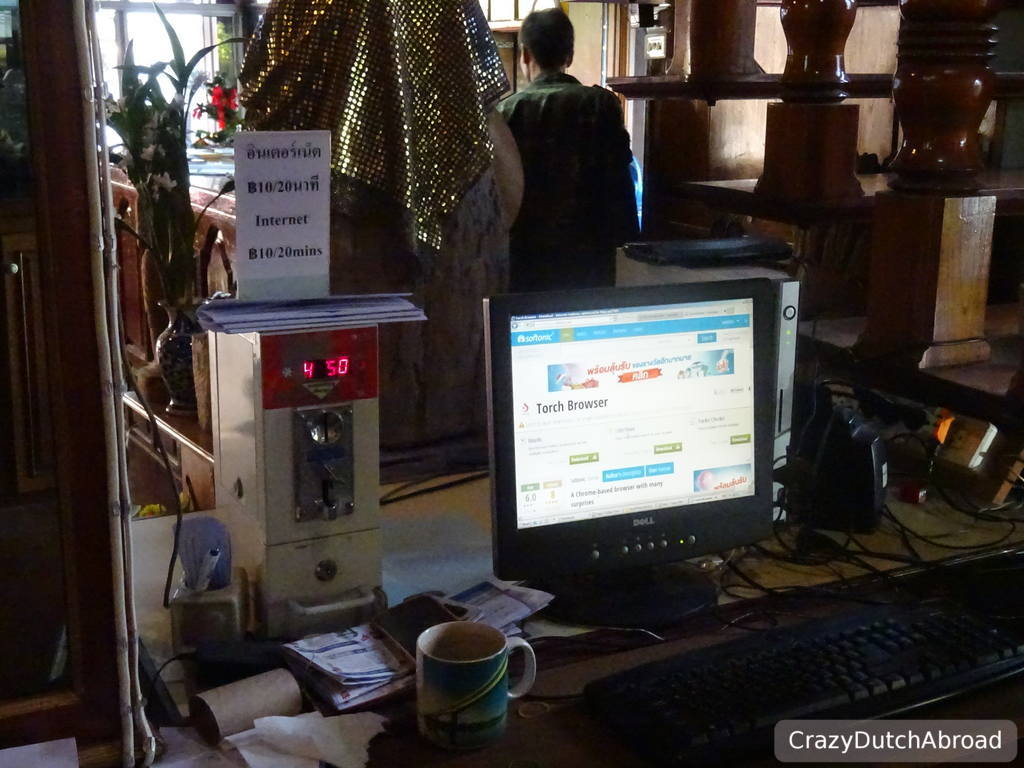 This is really old school!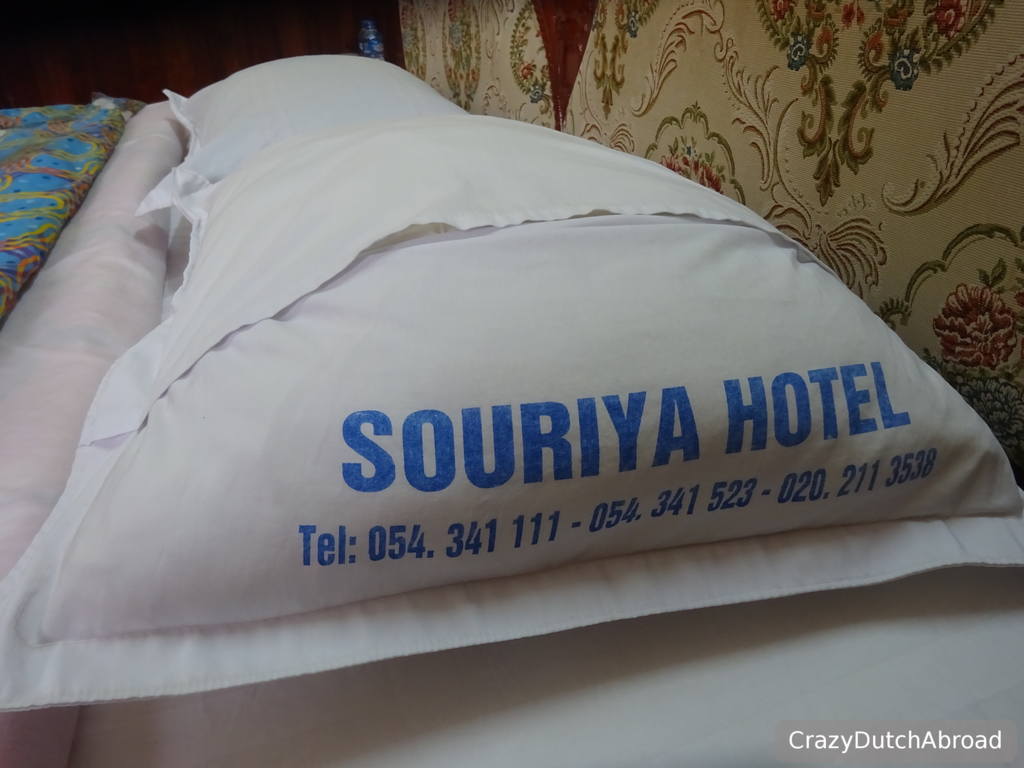 The laundry company has an easy job here.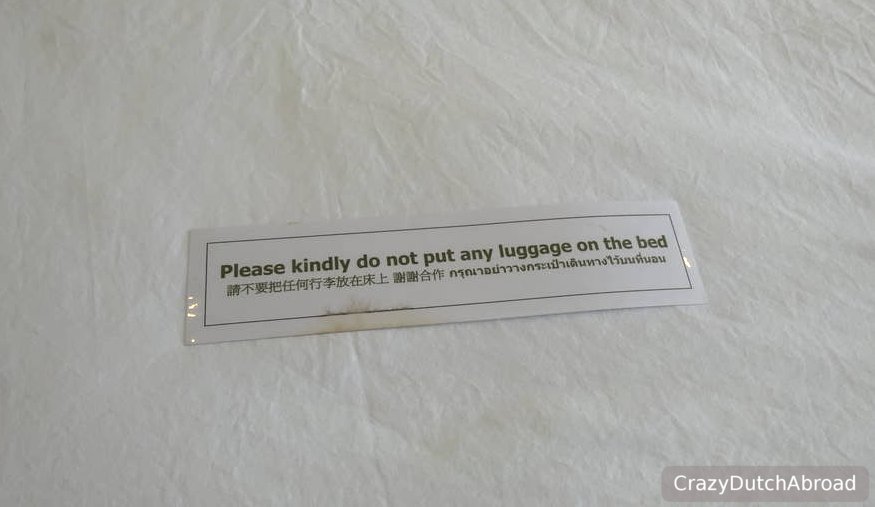 Don't put your luggage on your bed!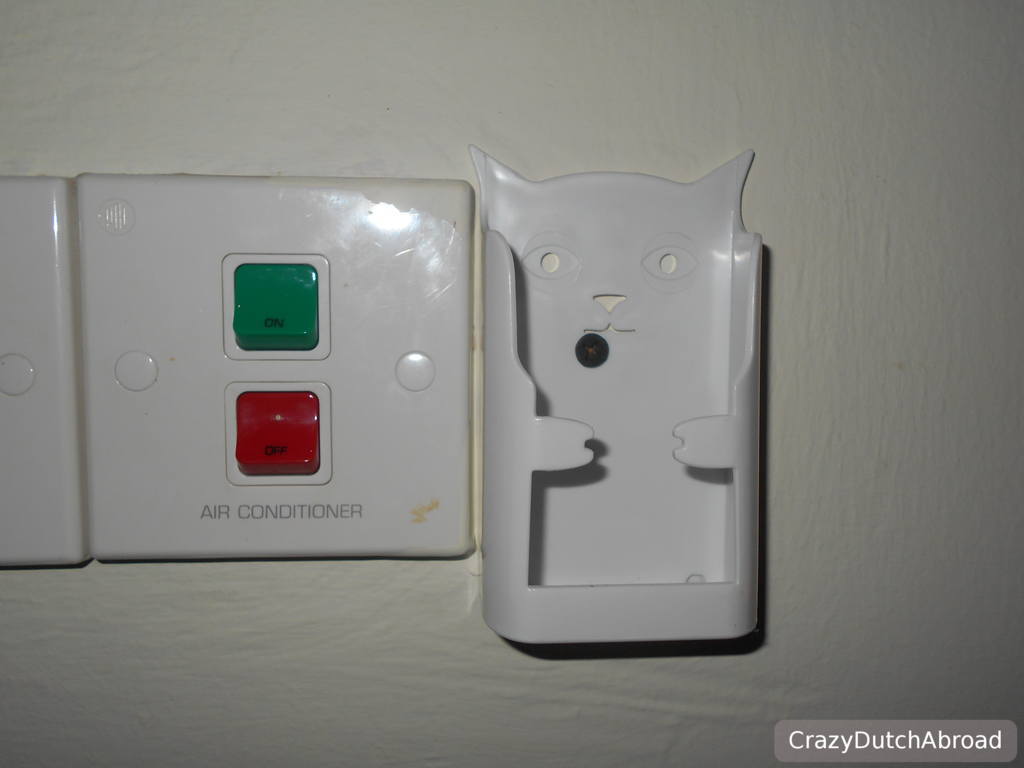 Cheesy cat remote control holder for the air-conditioning.
Share this page: