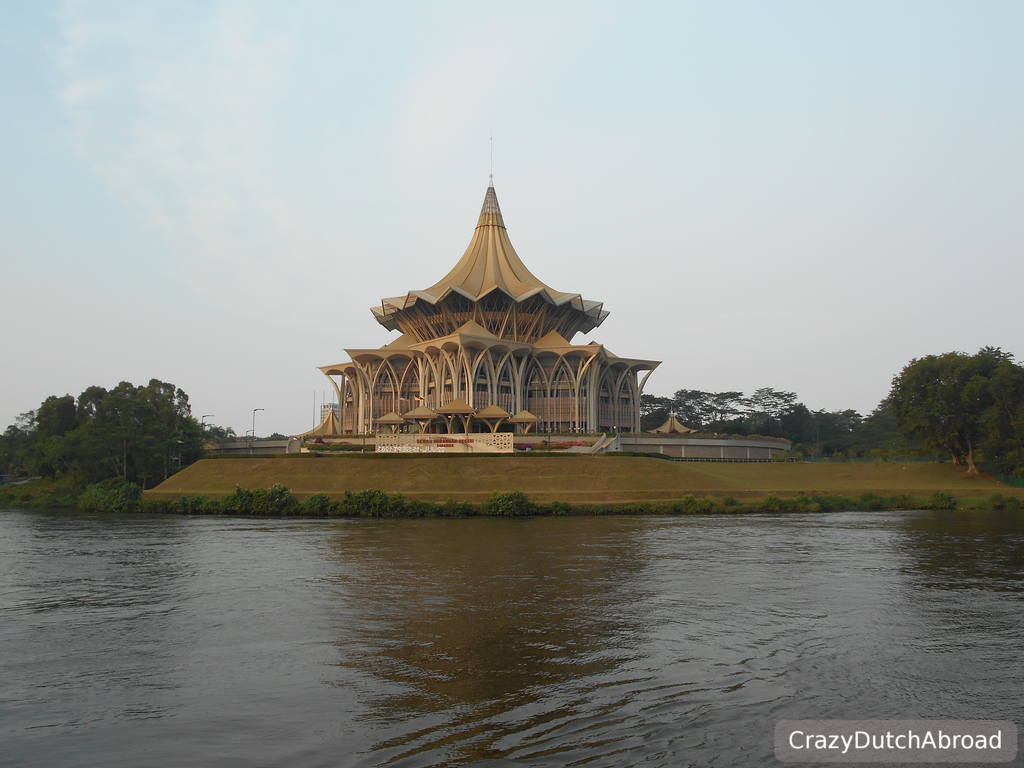 Kuching, Borneo, Malaysia
Date: August 2015
Location: Kuching, Borneo, Malaysia
Kuching is a well-developed city in the state Sarawak, Sabah is the other state of Malaysian Borneo. It's a nice city to start off/finish your Borneo adventure. The waterfront promenade by the Sarawak river is beautiful. There are some hawker stalls and restaurants, you can get on a boat for a river cruise, etc. This city is known for it's food and it deserves the title.
Upon arrival I found out there were at least two mayor festivals around; The Rainforest World Music festival and the Kuching Food Festival Fair. Both festivals were showing a lot of cultural differences.
At the Rainforest festival artists from all over the world were performing their traditional dances and songs, from The Maldives to Congo - the beats never stopped. It was held at the Sarawak Cultural Village, which was a beautiful (but touristy) site in itself.
The food festival contained about 200 stands with local food from Vietnam, Mongolia, Germany, Brunei - you name it. The funny thing is that there's basically an alley of food stands on both sides with a line of tables and chair in the middle. There's not enough chairs/tables for everyone, so there was this strange table-reservation-strategy going on. One person holds the table while the rest of the group/family takes off to collect food from the different stands. By the time you finish your dish, while standing, they are still hunting and waiting for their food. It feels a bit like reserving beach beds with your towel for hours while not being around. Your only option is to figure out a strategy yourself...
The Bako National Park is one of the highlights of Sarawak/Kuching area. Most Borneo itineraries start in Kuching and finish off in Kota Kinabalu. After doing the exact opposite I can see why.
The park is well maintained and well organized by the people. You have to sign in/sign out and follow the color code of the trail you signed up for. Distance, time, everything is mapped. It's really easy, like a walk in the park, but you can still call it hiking. Because everything is well organized it's not an off-the-beaten-track adventure but definitely worth doing when you're in Kuching.
Do's in Kuching:
Walk along the riverside promenade and Lebuh Carpenter street;
Bring hiking shoes as well as flipflops to the park, you will get off the boat before you hit the beach;
Go to Junk bar for drinks (at the back of the restaurant) and to Bla bla bla for food which is next door;
Have dinner at Zinc Restaurant with a beautiful outside dining area and a 'special deal' every day of the week.
Don'ts in Kuching:
Think of buying black coffee/espresso at a white coffee cafe;
Forget to eat at hawker stalls, the food is amazing - try the flat egg noodles;
Eat/drink anything around the monkeys at Bako National Park, they will attack you;
Swim around Bako National Park, there are crocodiles;
Some impressions of Kuching: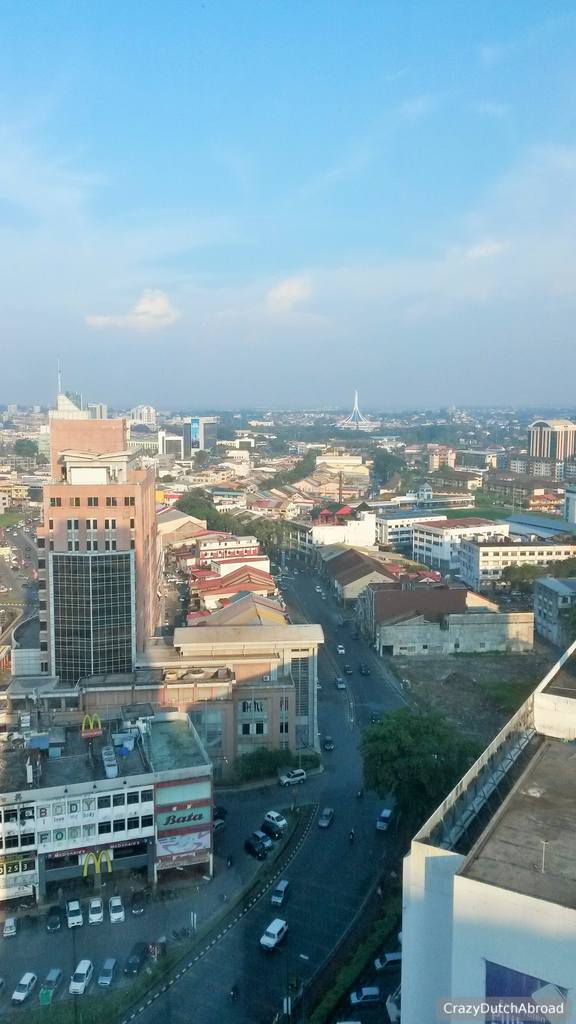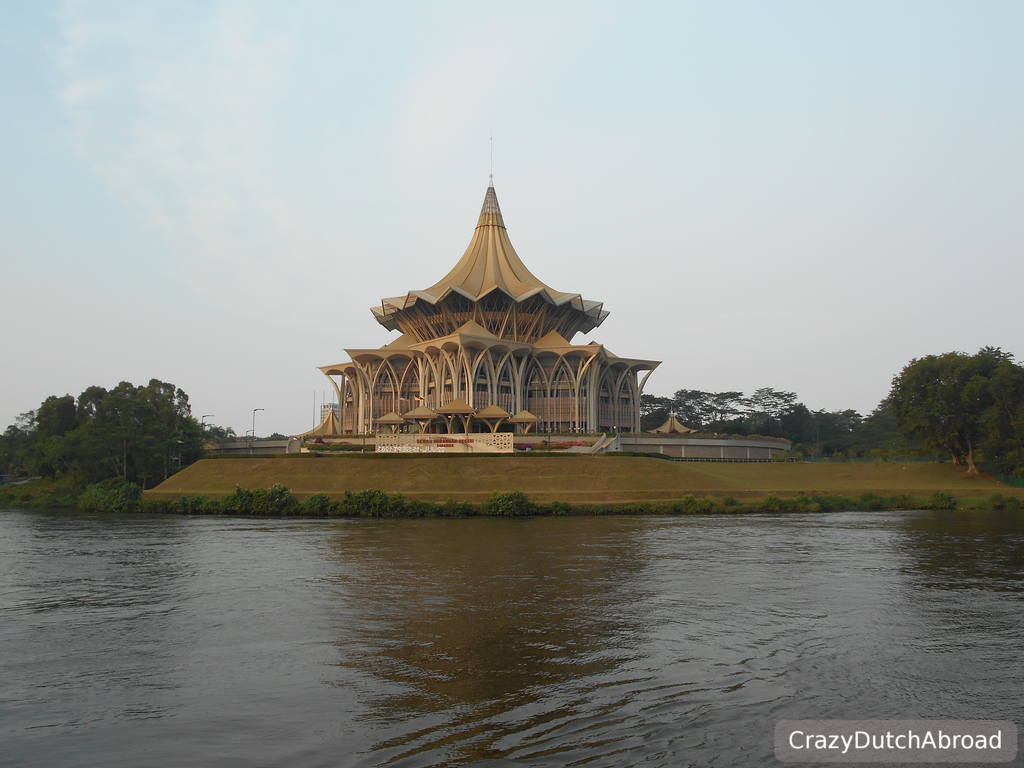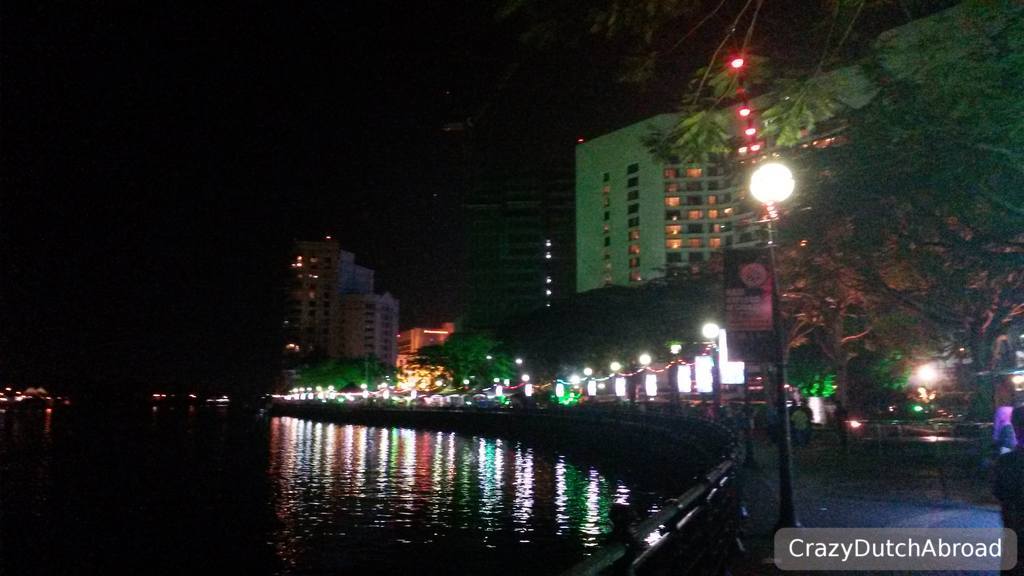 Kuching city.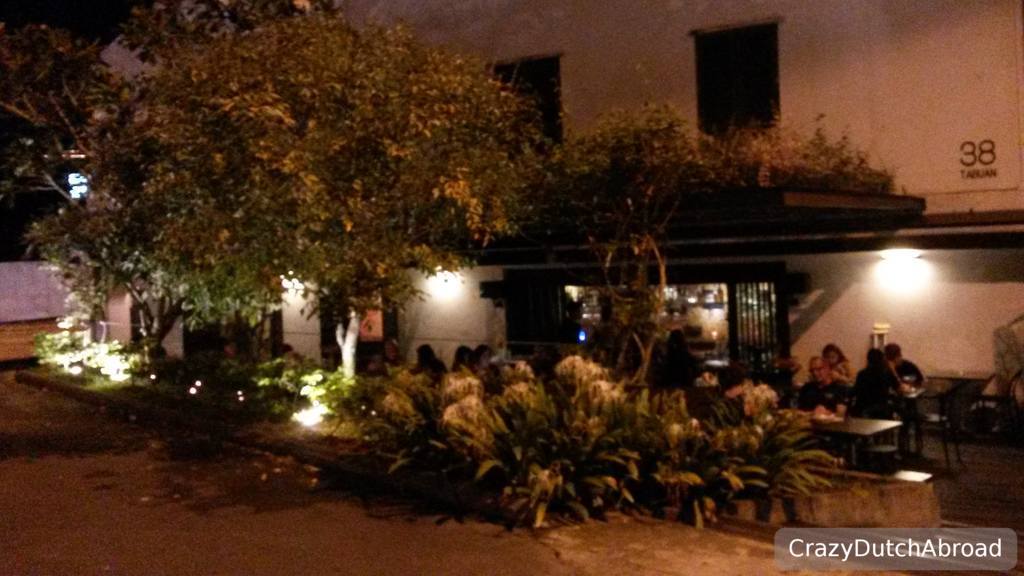 Zinc Restaurant.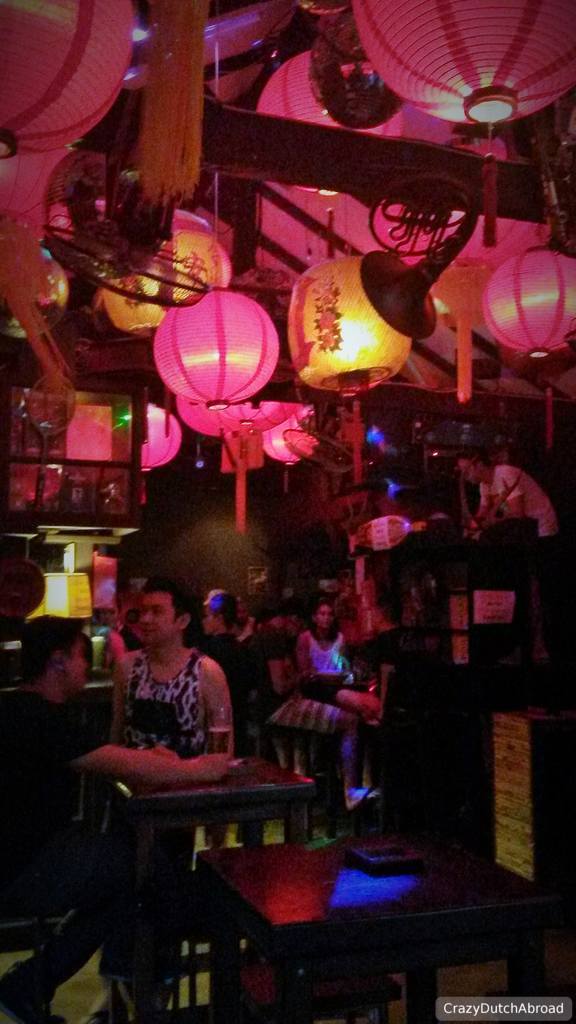 The Junk, bar area.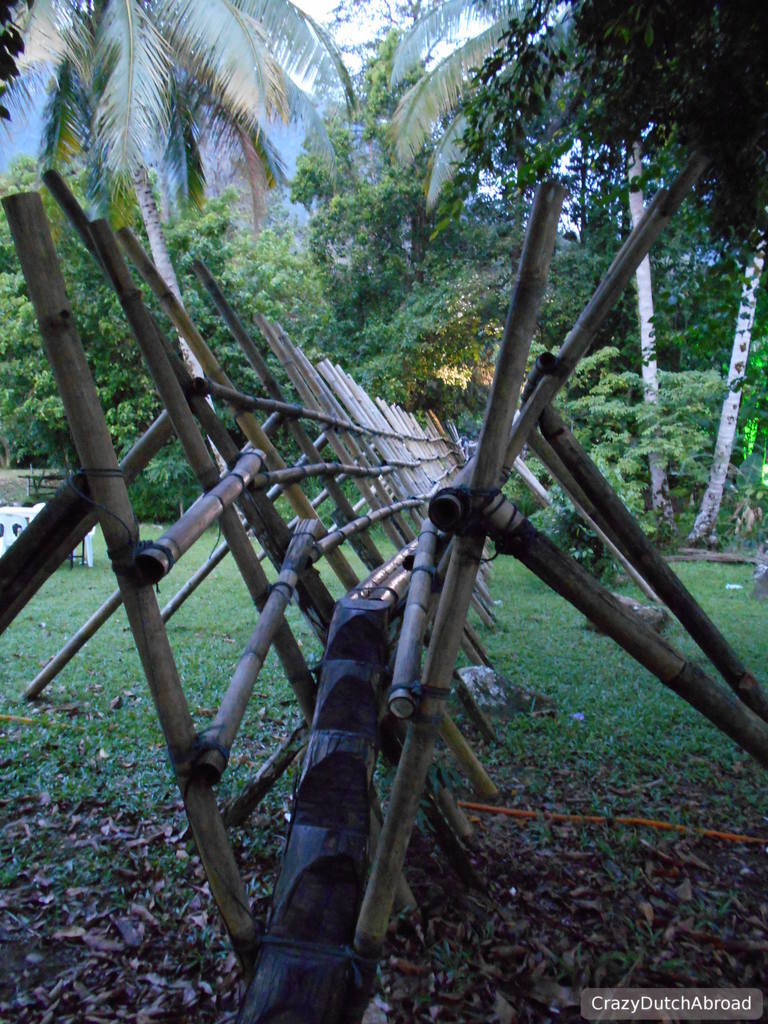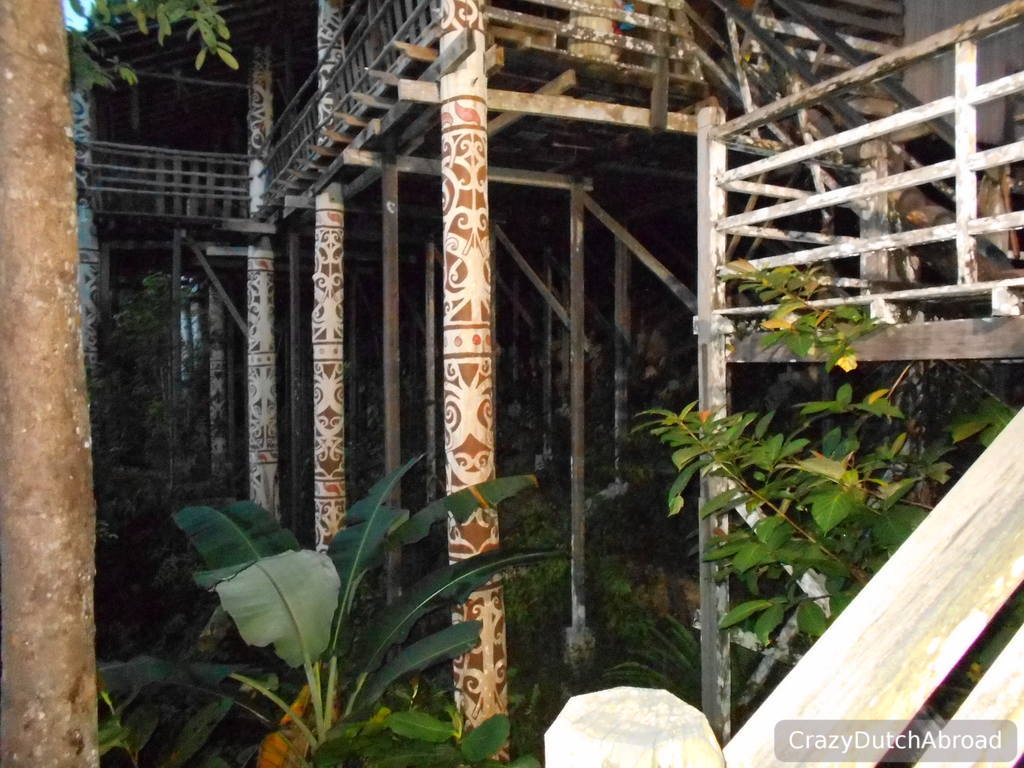 Sarawak Cultural Village.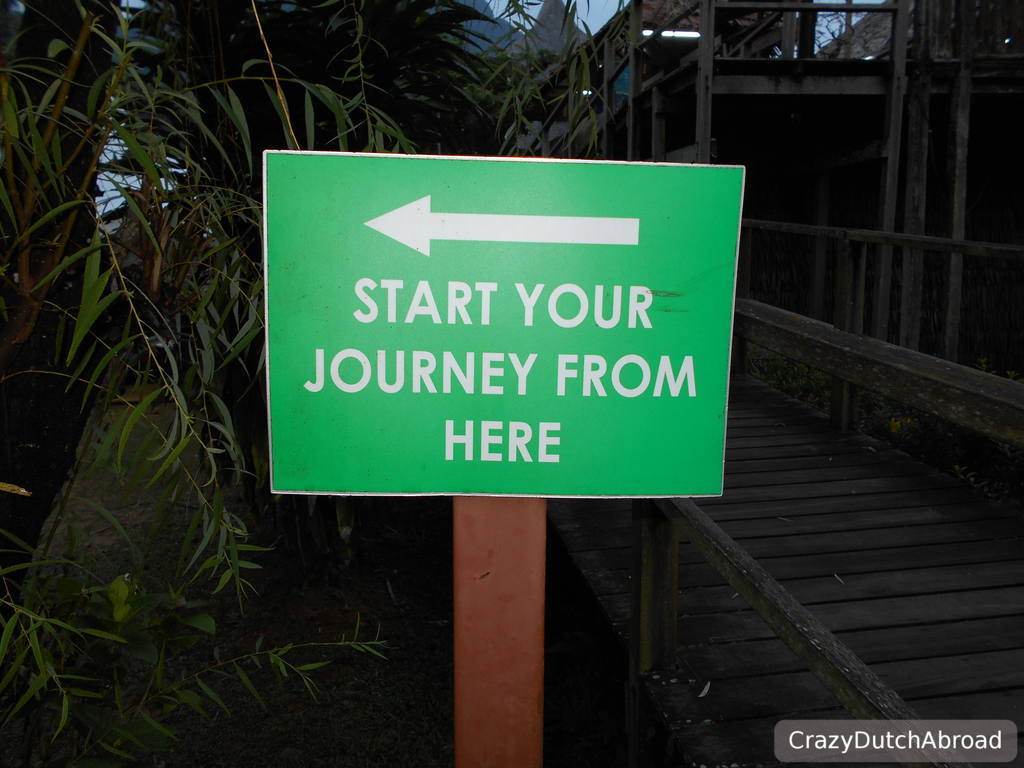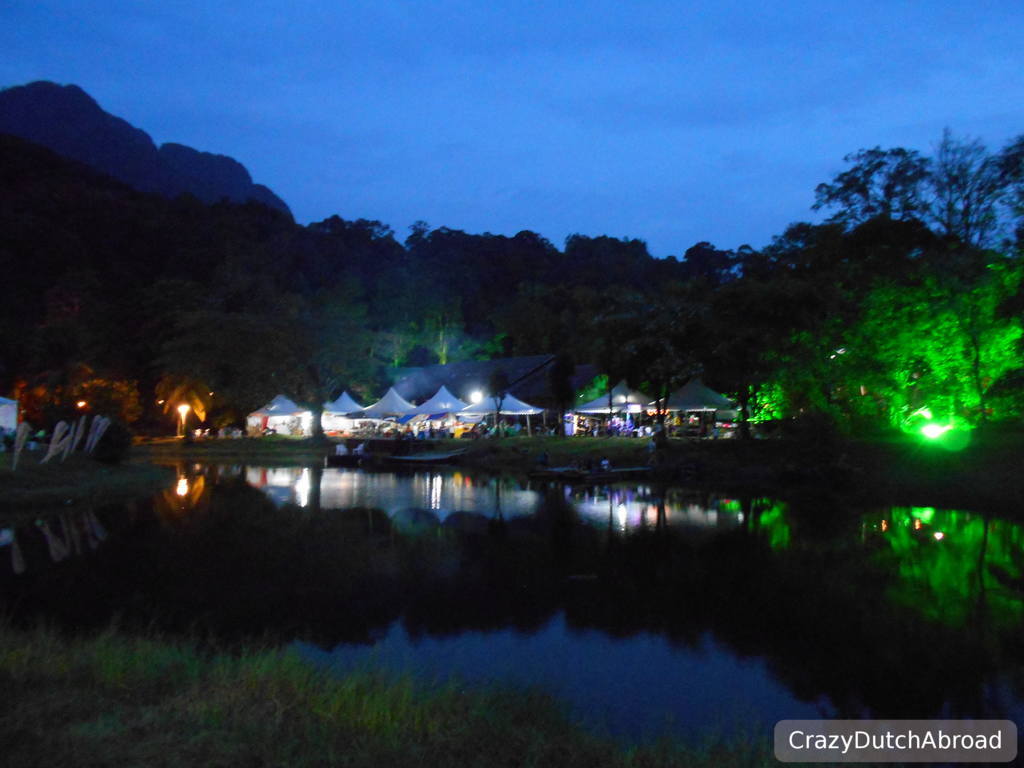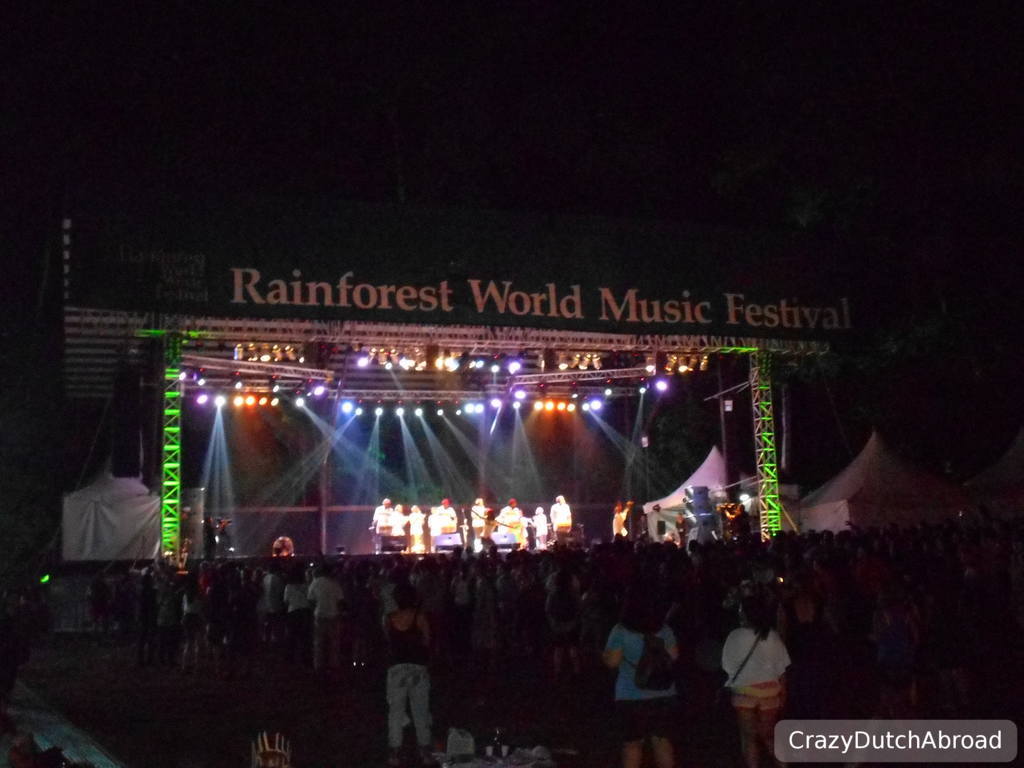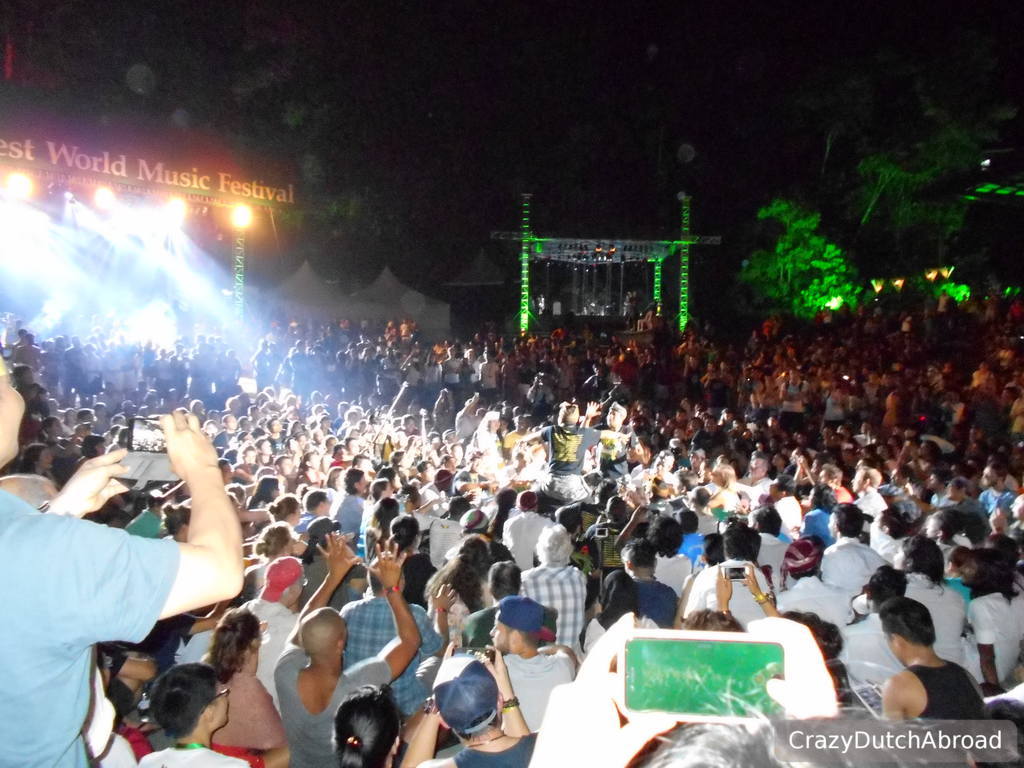 Rainforest World Music Festival 2015.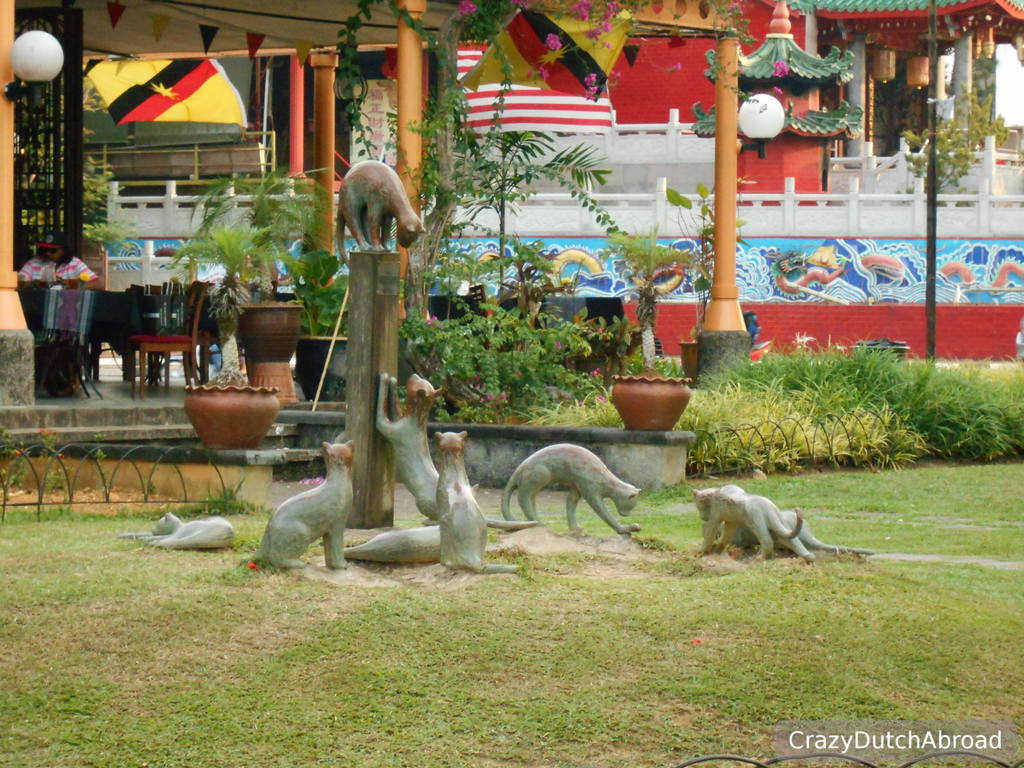 One of many cat statues.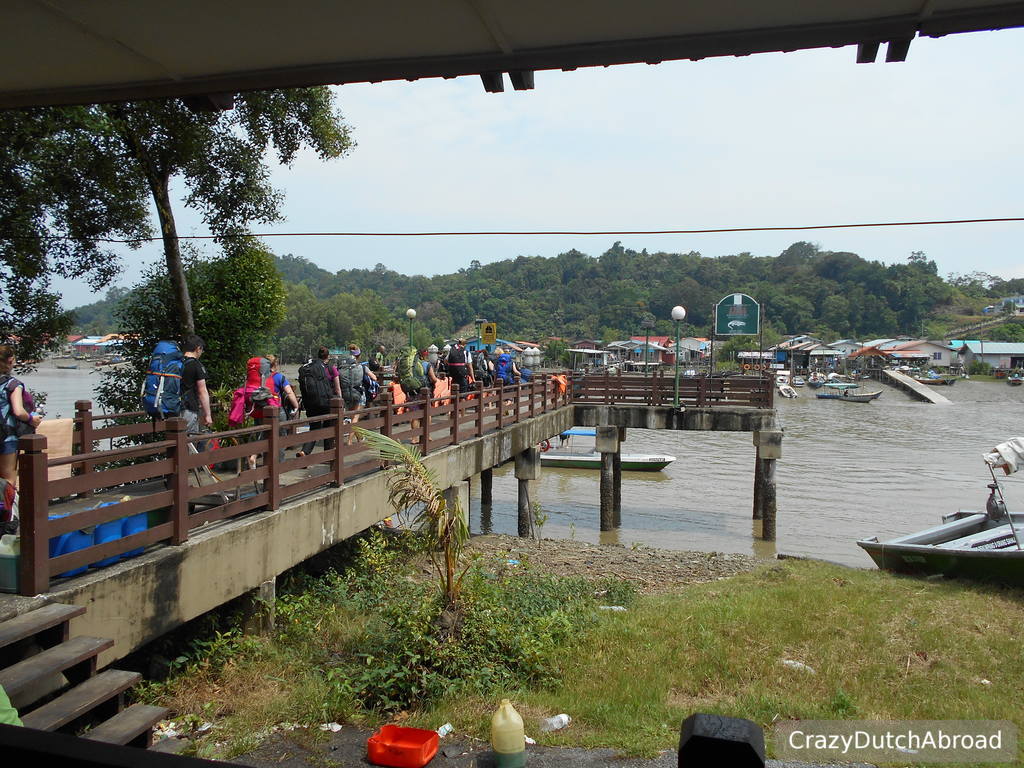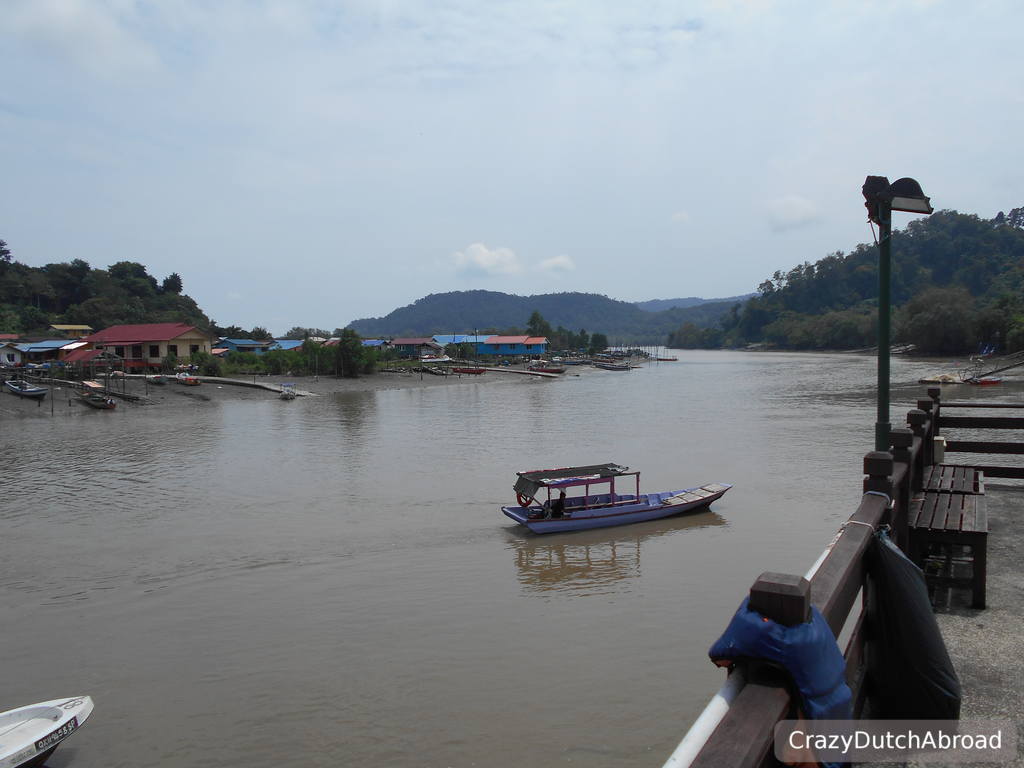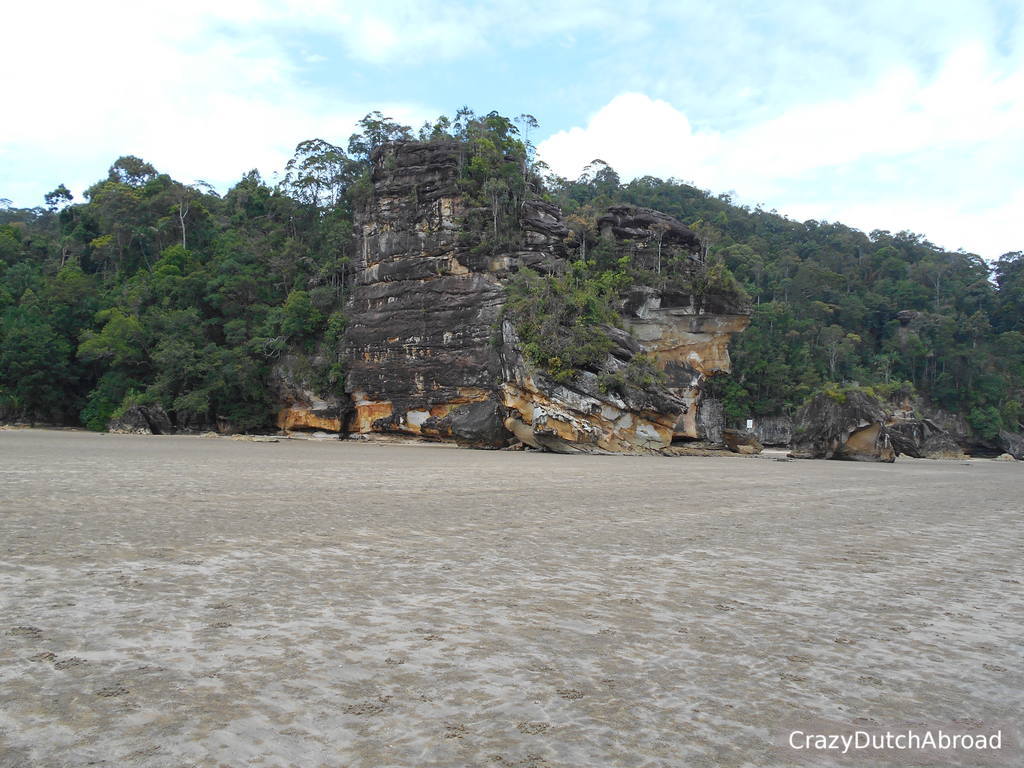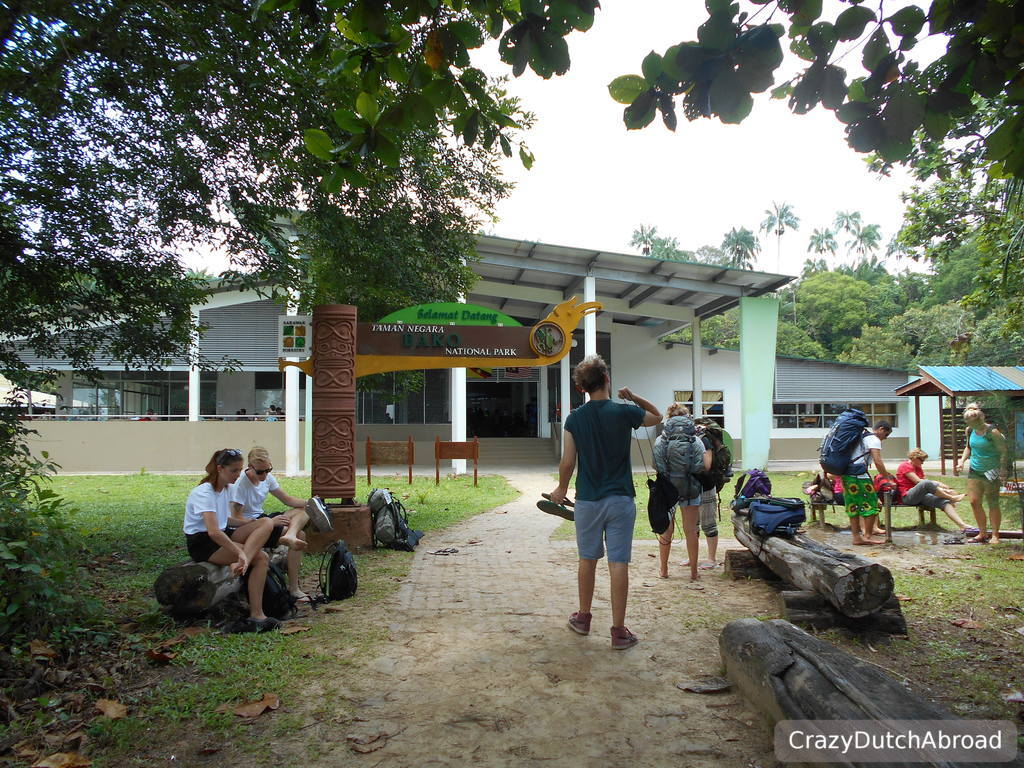 Bako National Park - Terminal to Headquarters.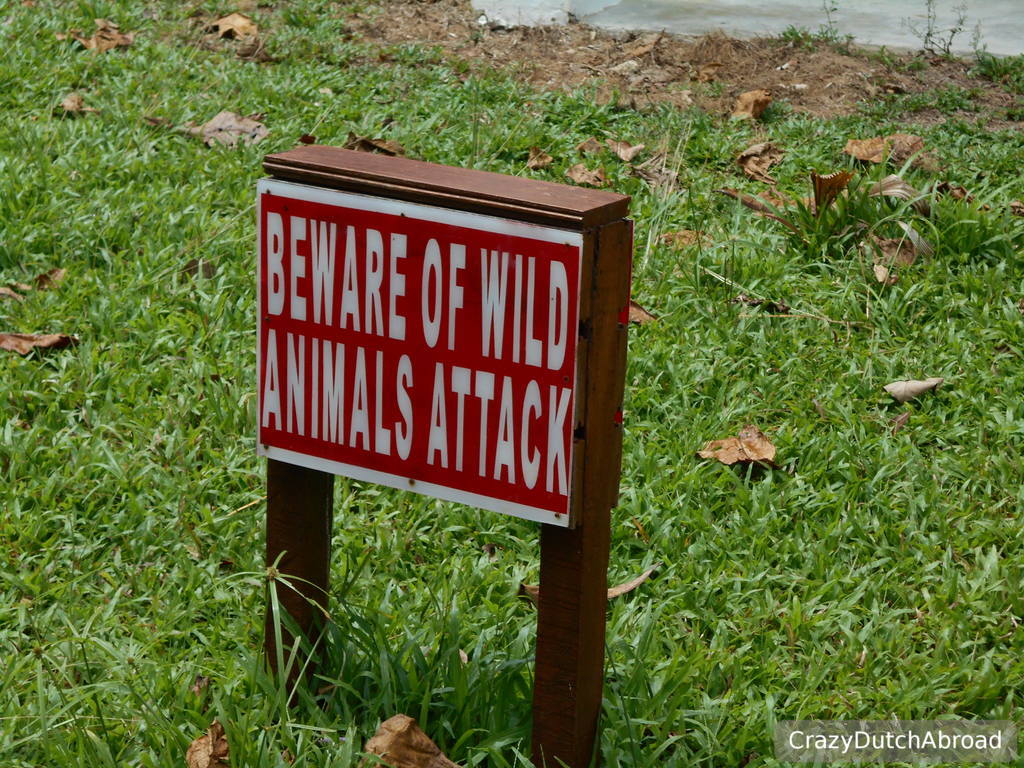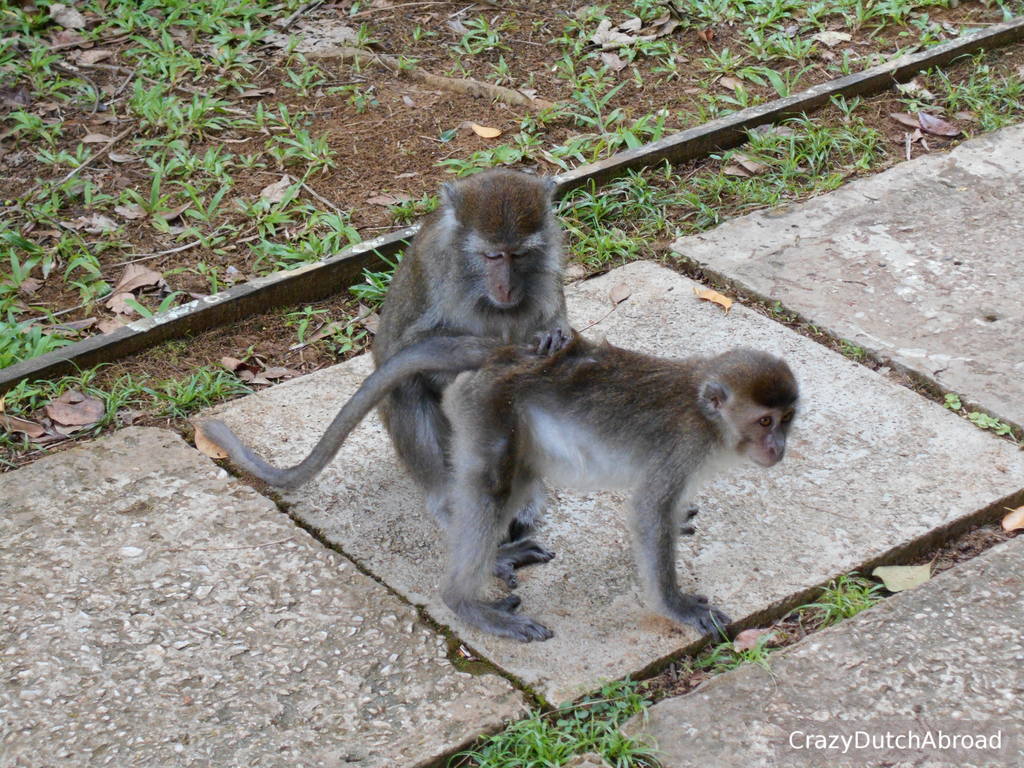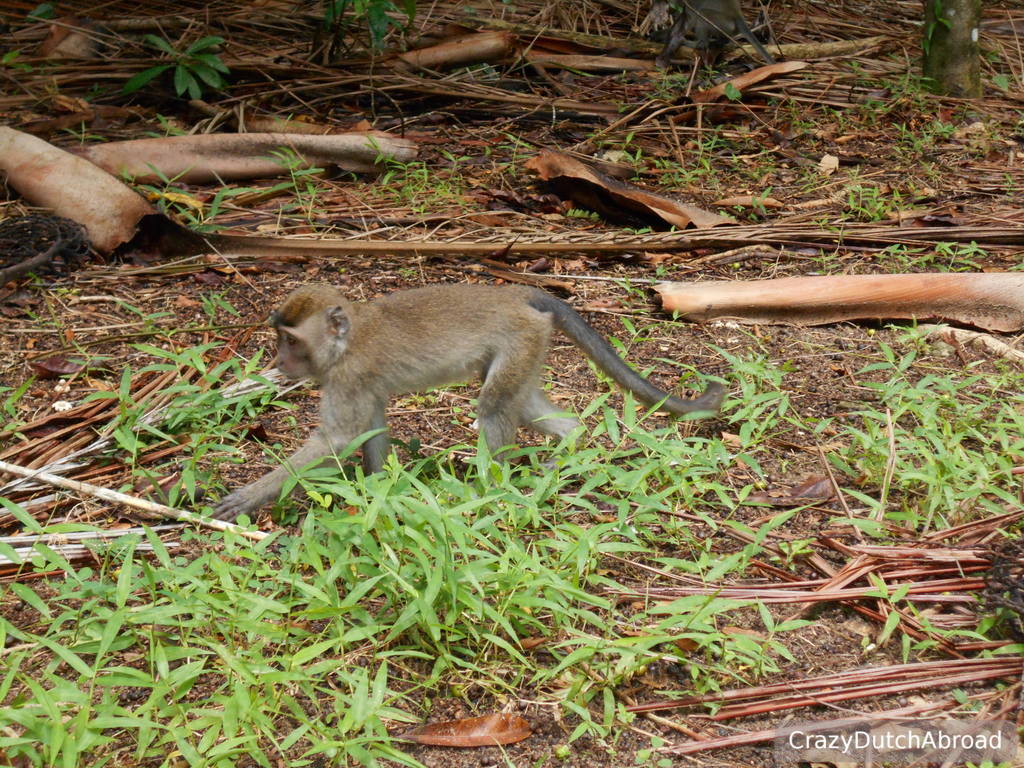 Monkeys that have learned how to grab your food & drinks...don't get too close!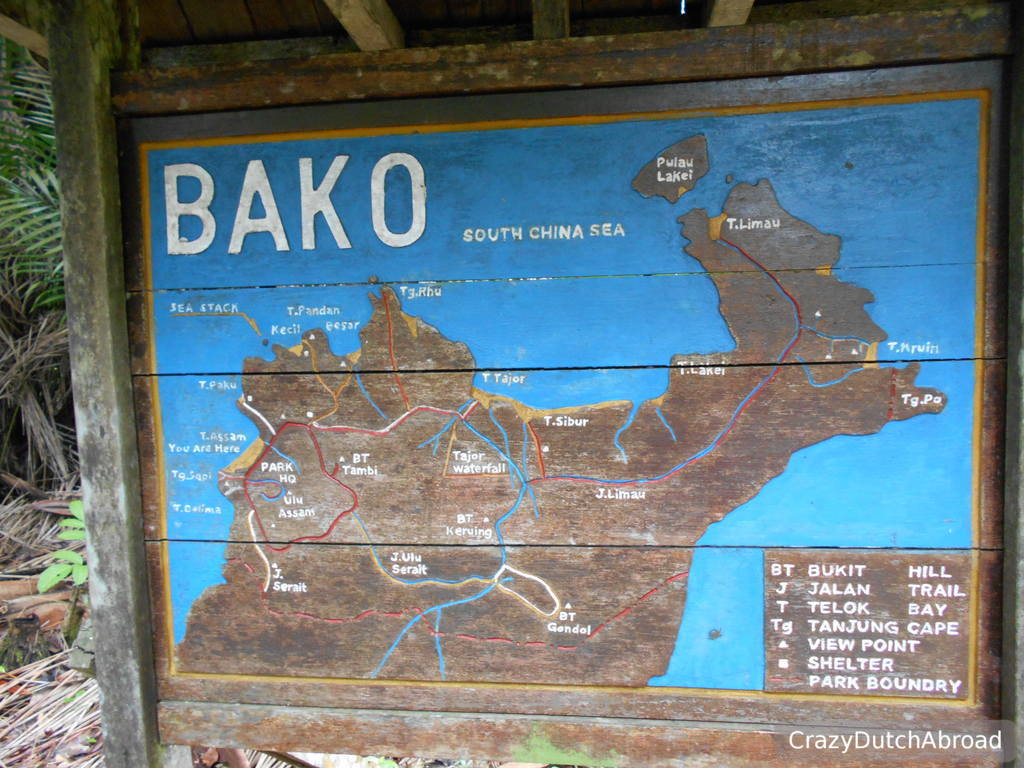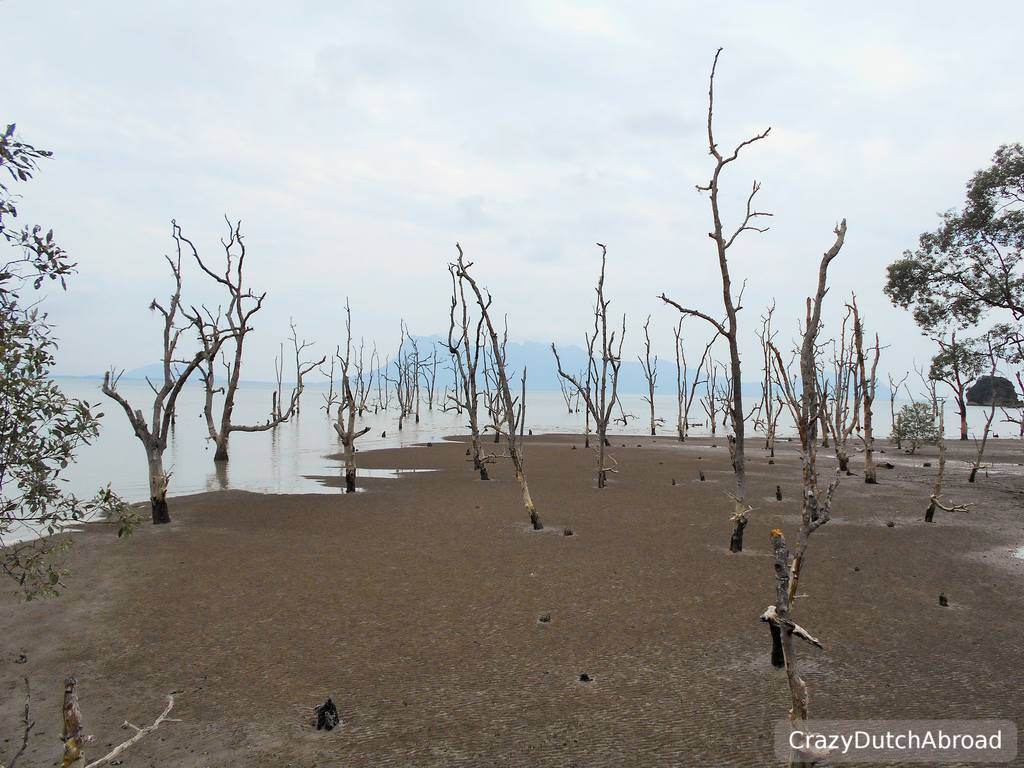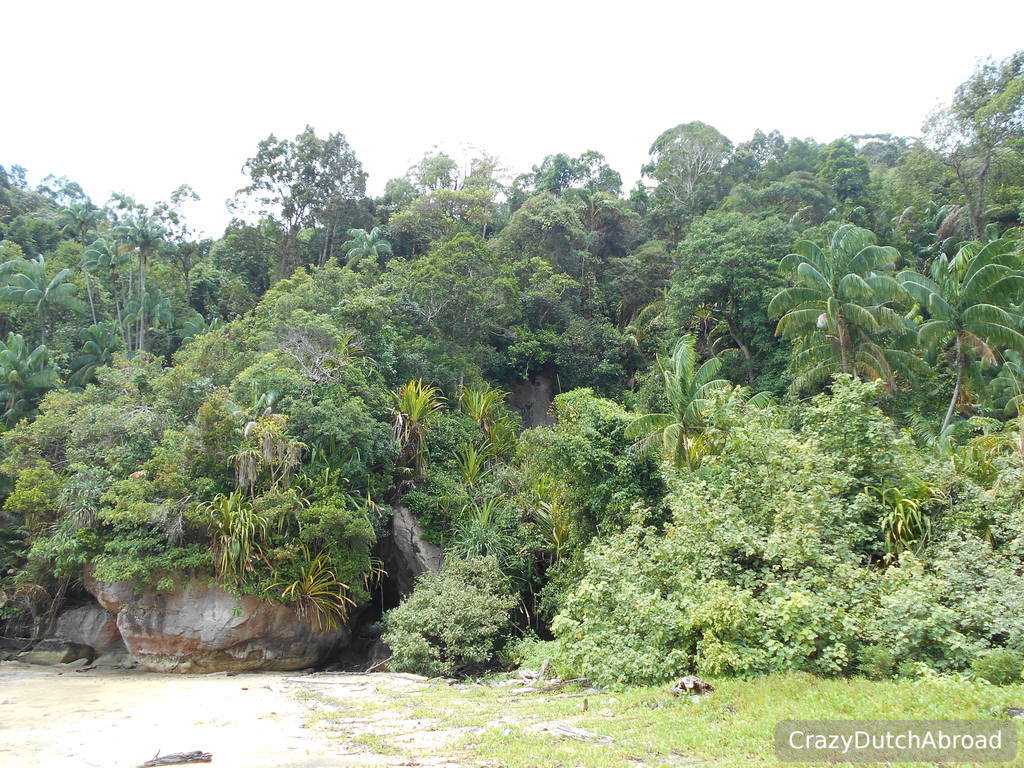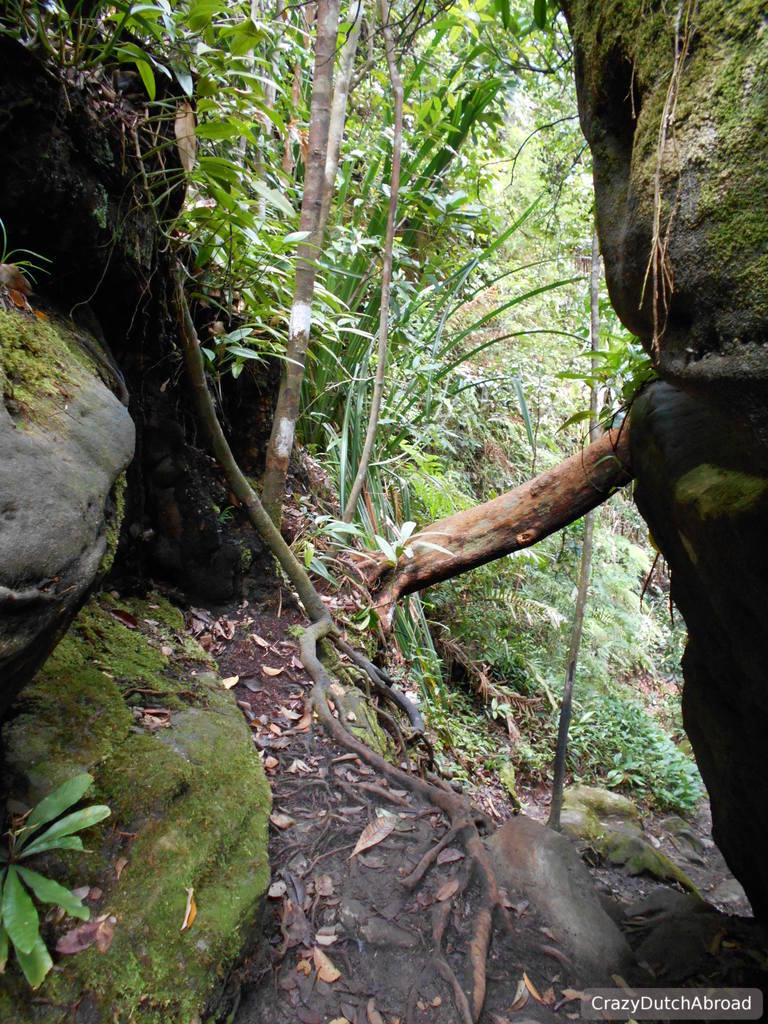 Paku Trail, follow the white marks on the trees.
Share this page: