Phu Quoc island, Vietnam
Date: August 2015
Location: Phu Quoc island, Vietnam
This tropical island is a beautiful place to relax and start off/finish your trip to Vietnam. There are beautiful beaches and a green interior. It's touristy but not overdeveloped or too crowded, but that won't take long.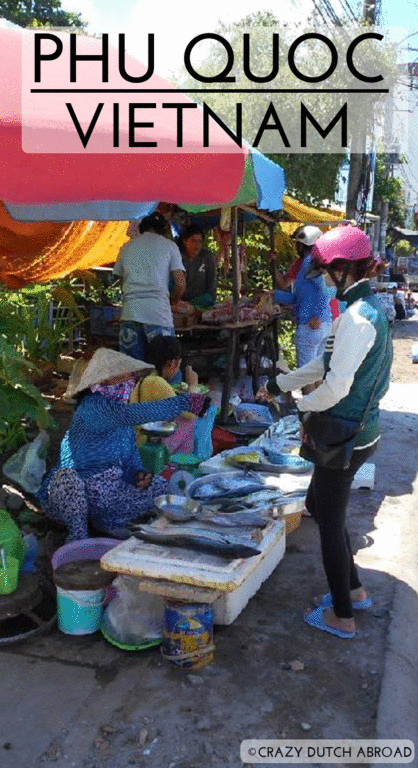 Rent a scooter and drive around the island. It can be quite challenging to drive on the left side if you're not used to it. The red dirt roads can make it quite adventurous too, especially during monsoon. One of the road rules to overtake seems to be to horn and just go, don't look where you're going. Also it's very fashionable to walk around or buy something with your helmet on. Don't worry, you'll probably get a 'Hello Kitty' or other cartoon printed on the helmet that comes with your scooter.
The Dinh Cau Night Market offers a lot of small hawker stalls selling little snacks, huge seafood places with water tanks to choose your fish (if you're a fish-lover stay away) and lots of souvenirs and plastic things. It's a bustling place and a great way to try local food. At the end of the market (main road) there's La Caffe Deli that sells incredible ice creams from New Zealand.
Do's in Phu Quoc:
Bring an international driving license if you don't want to get a $175,- fine;
Drive the red dirt road along the north-west coast and see some amazing quiet beaches;
Try the Vietnamese coffee, it's strong and always sweet (not for espresso-lovers);
Have sunset drinks or dinner at Rory's Beach Bar.
Don'ts in Phu Quoc:
Visit the pearl farms, it's all about sales;
Leave the island before visiting a pepper farm and (of course) taste it;
Skip the Coconut Tree Prison to soak up some history, but expect to read/see horrible things;
Forget to bargain at the Dinh Cau Night Market.
Some impressions of Phu Quoc: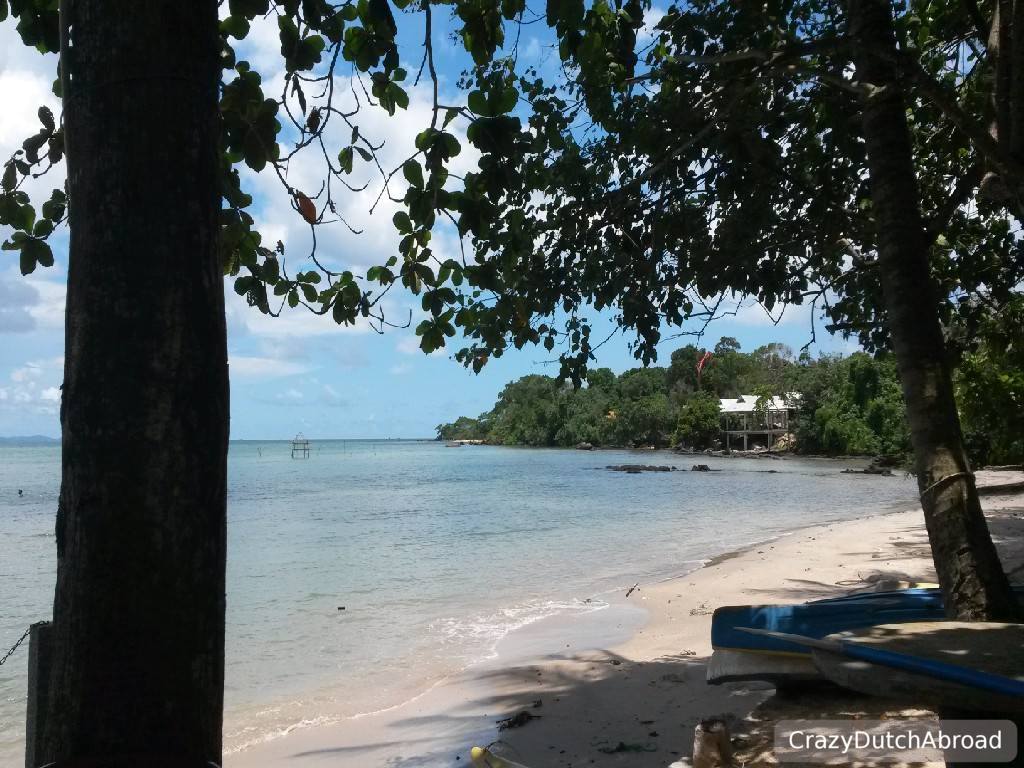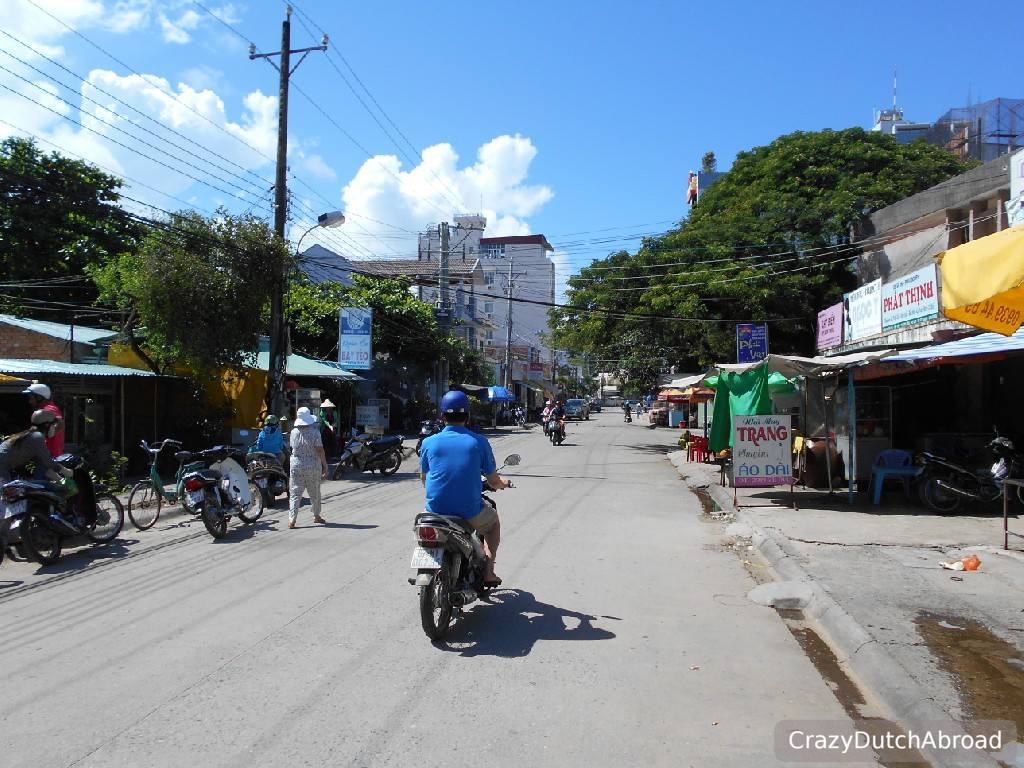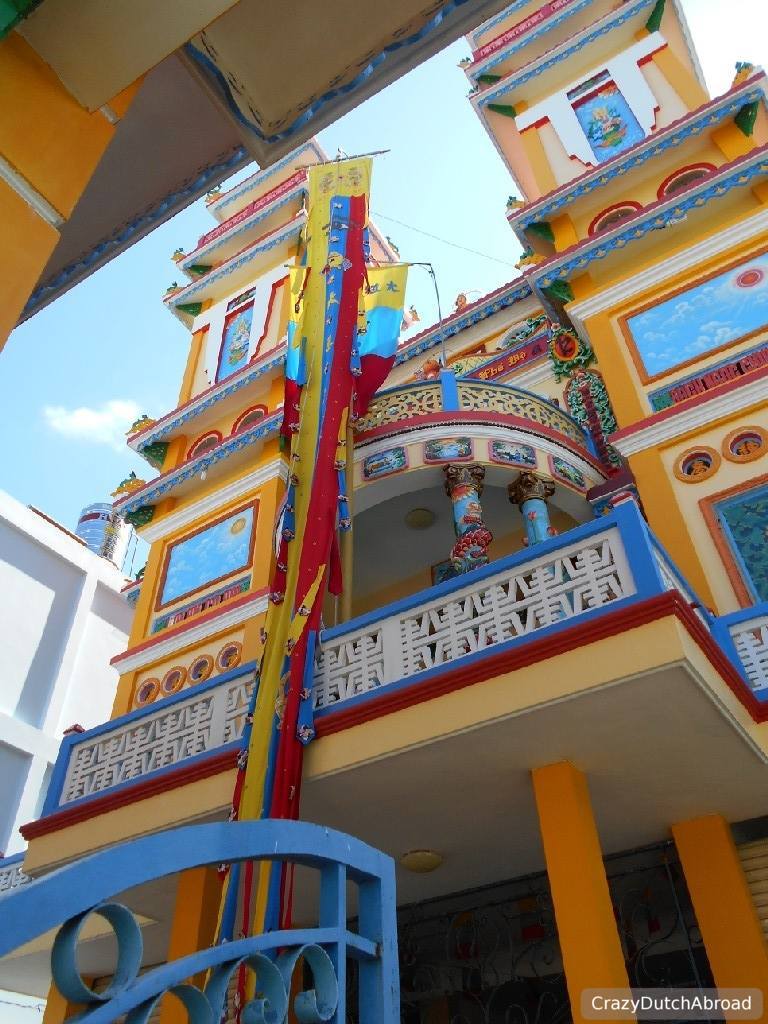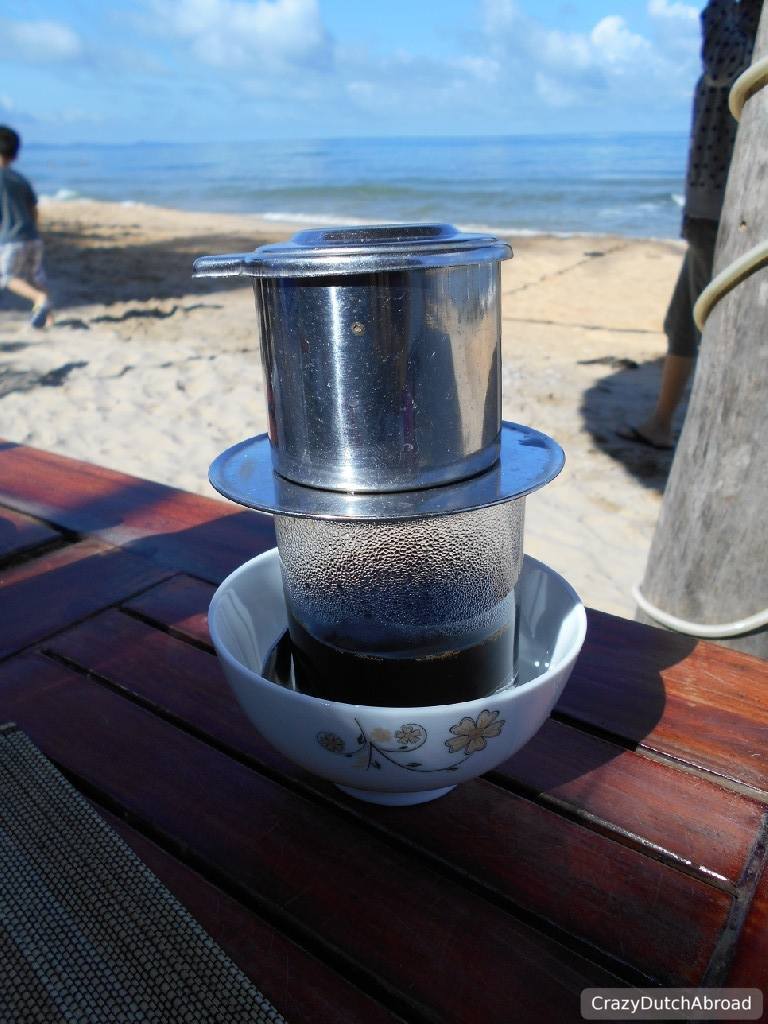 Vietnamese coffee.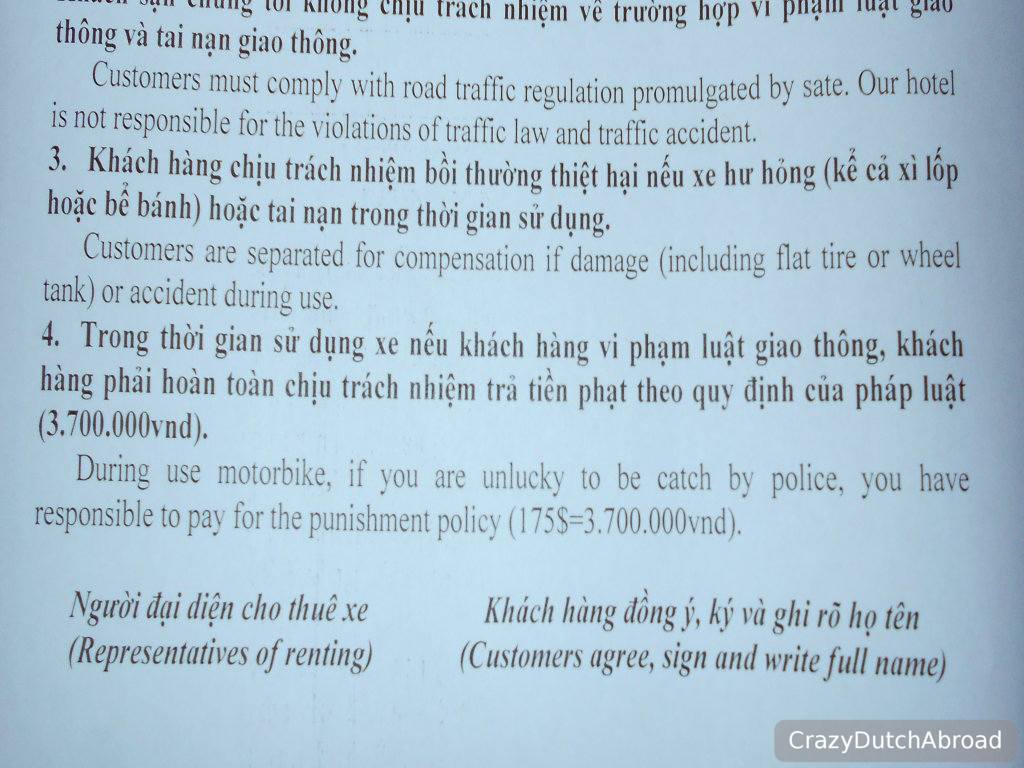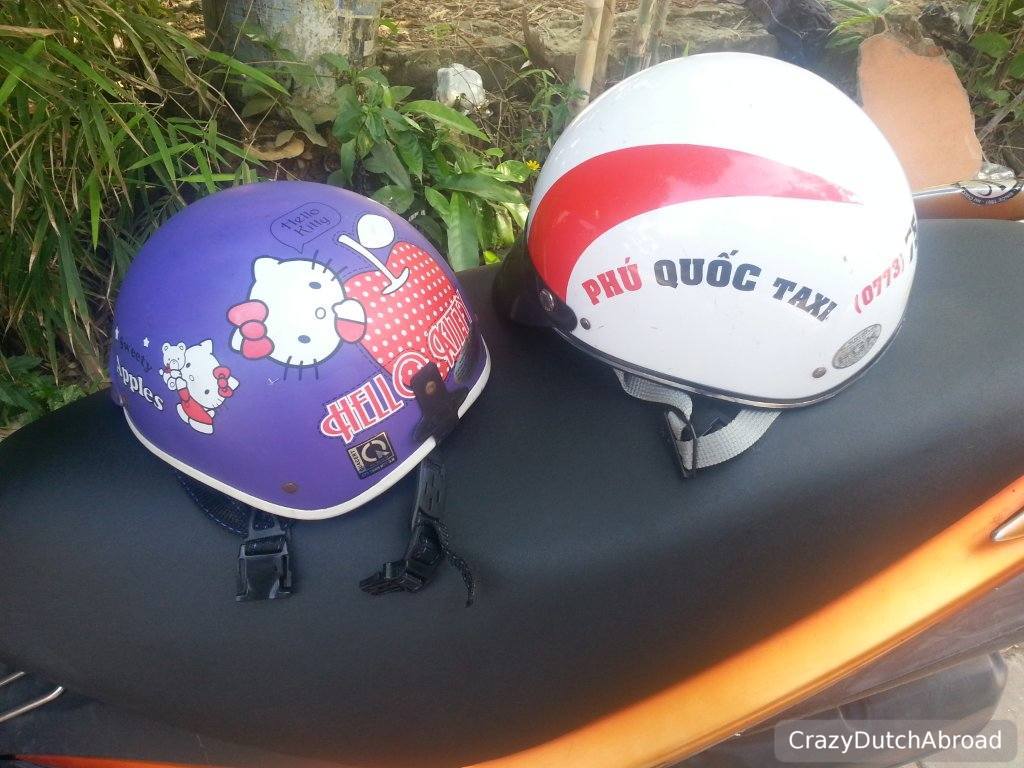 International driving license (#4) and funny helmets.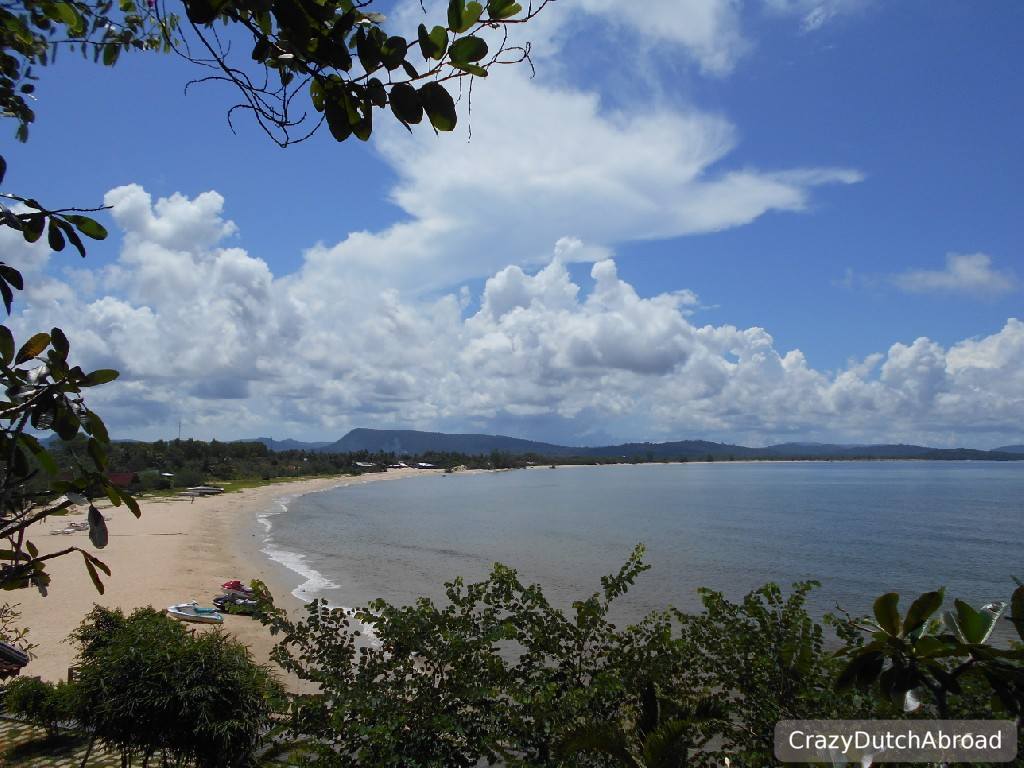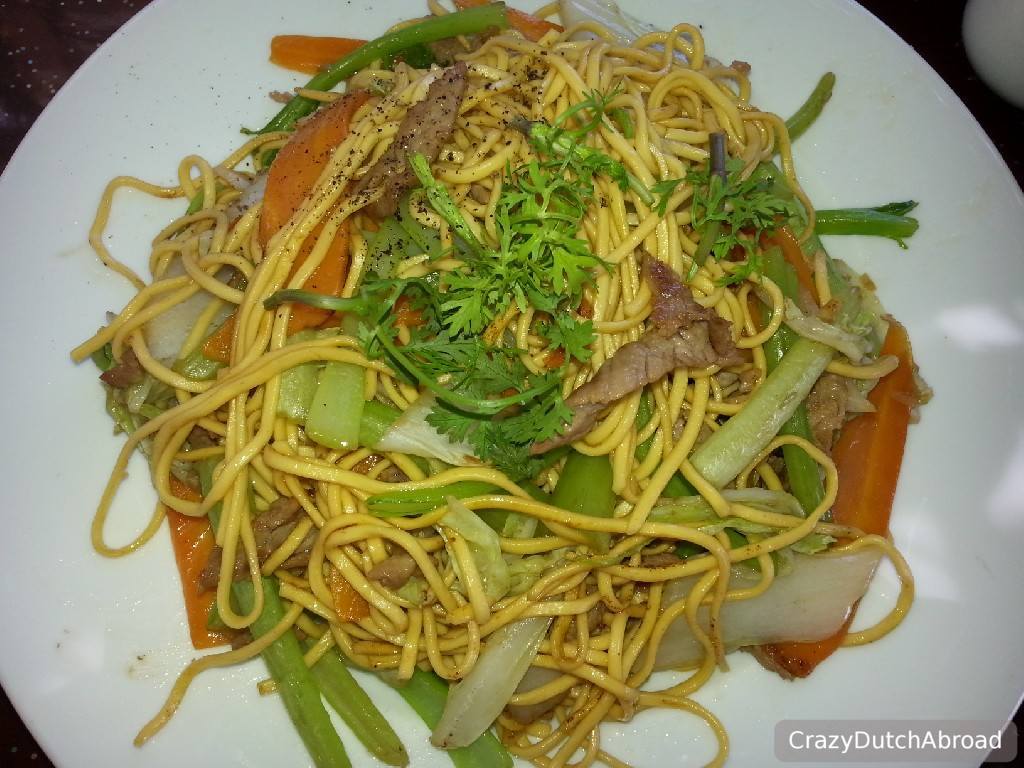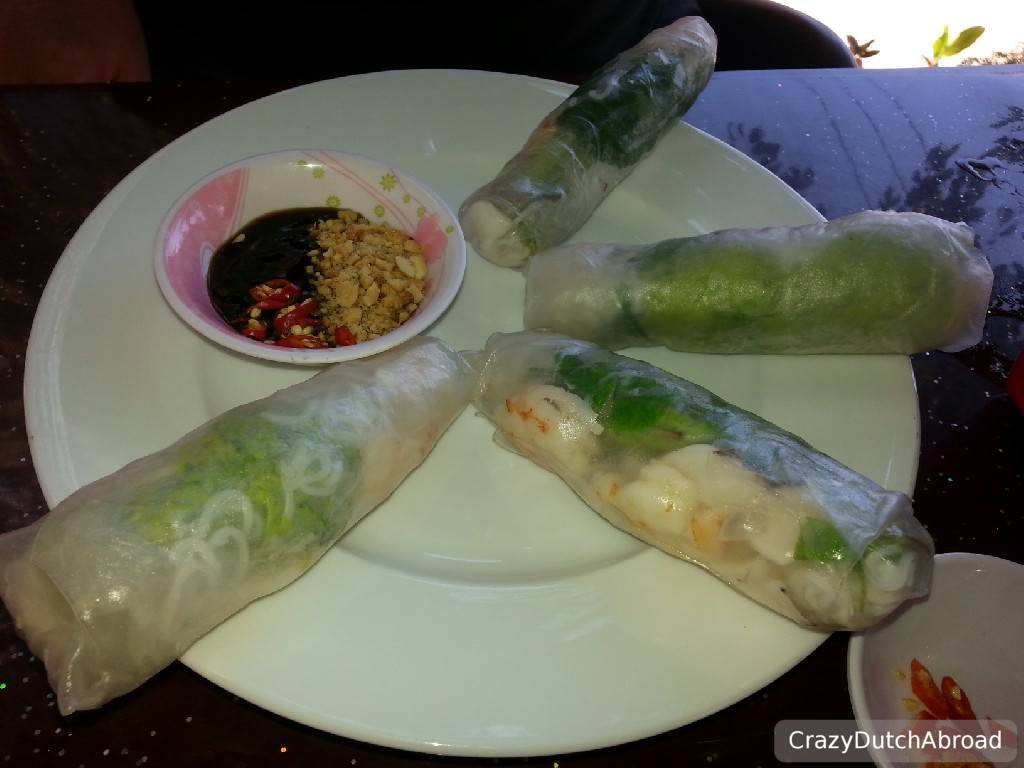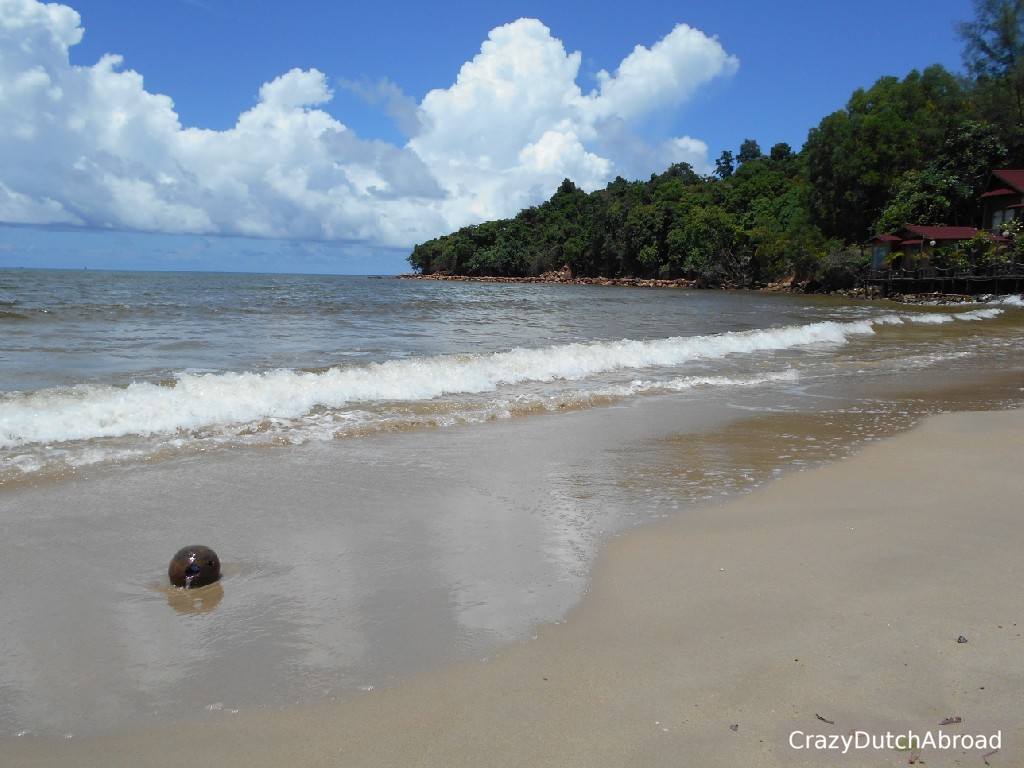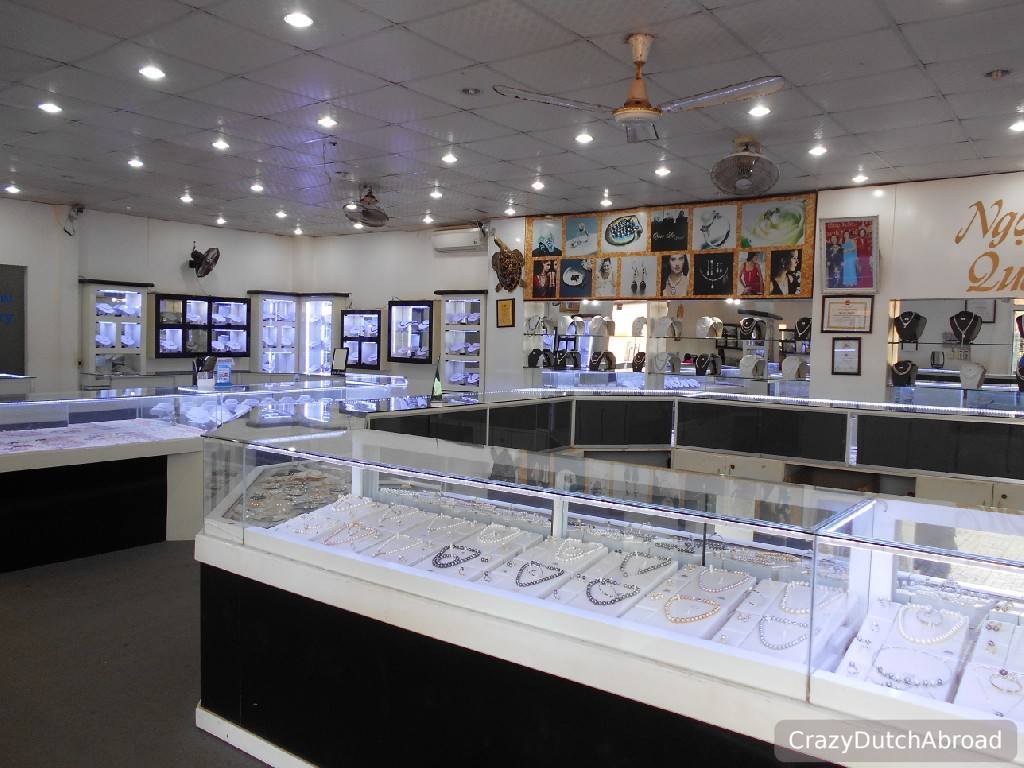 Pearl farm - shop.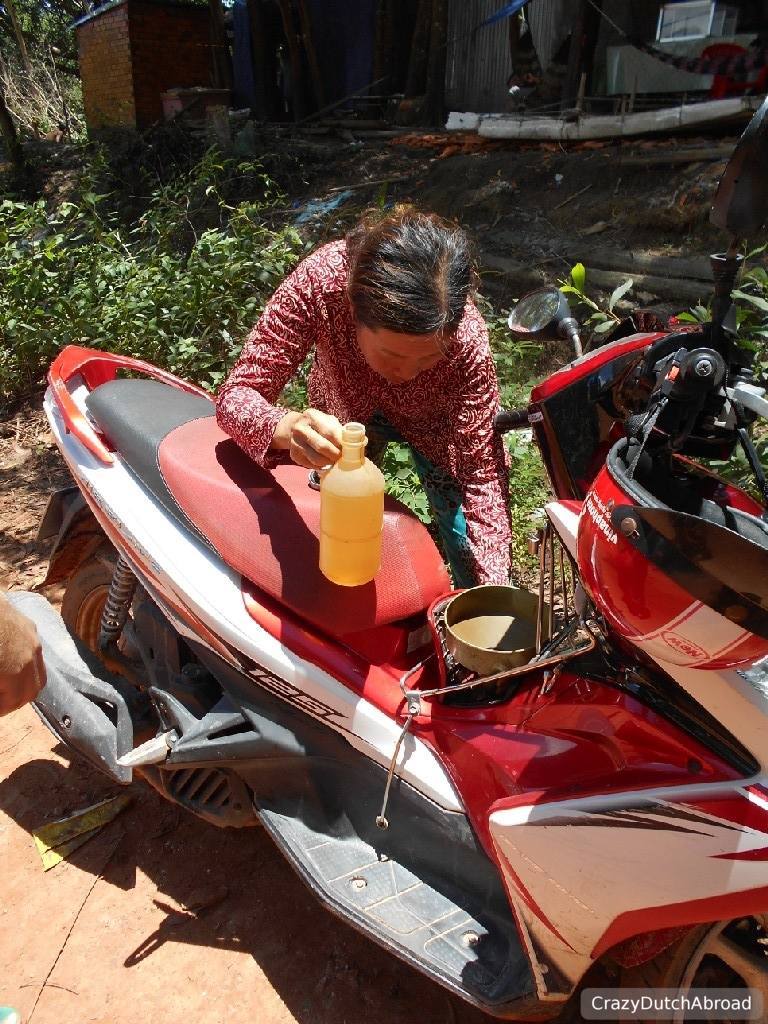 Gazoline.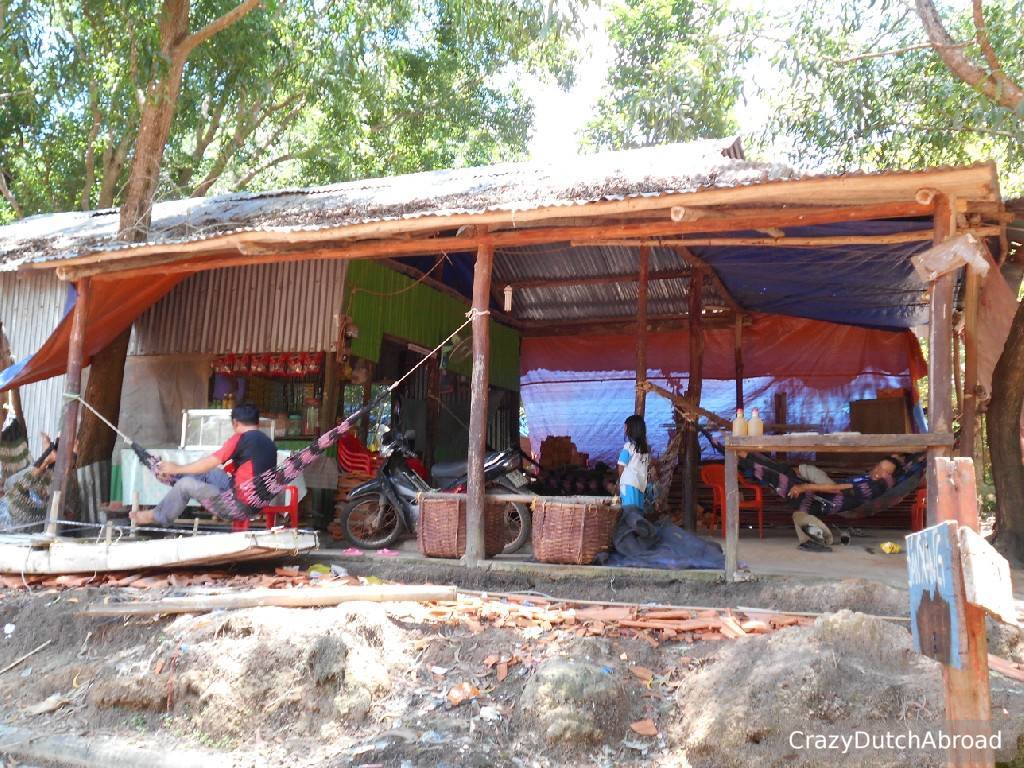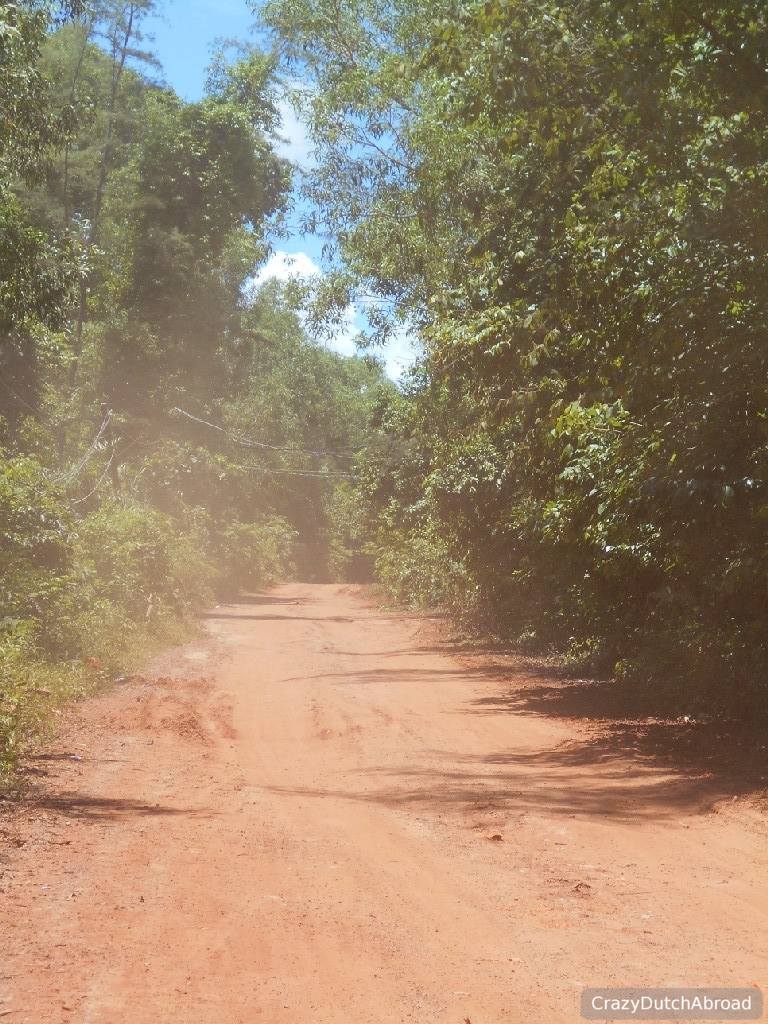 Red dirt road.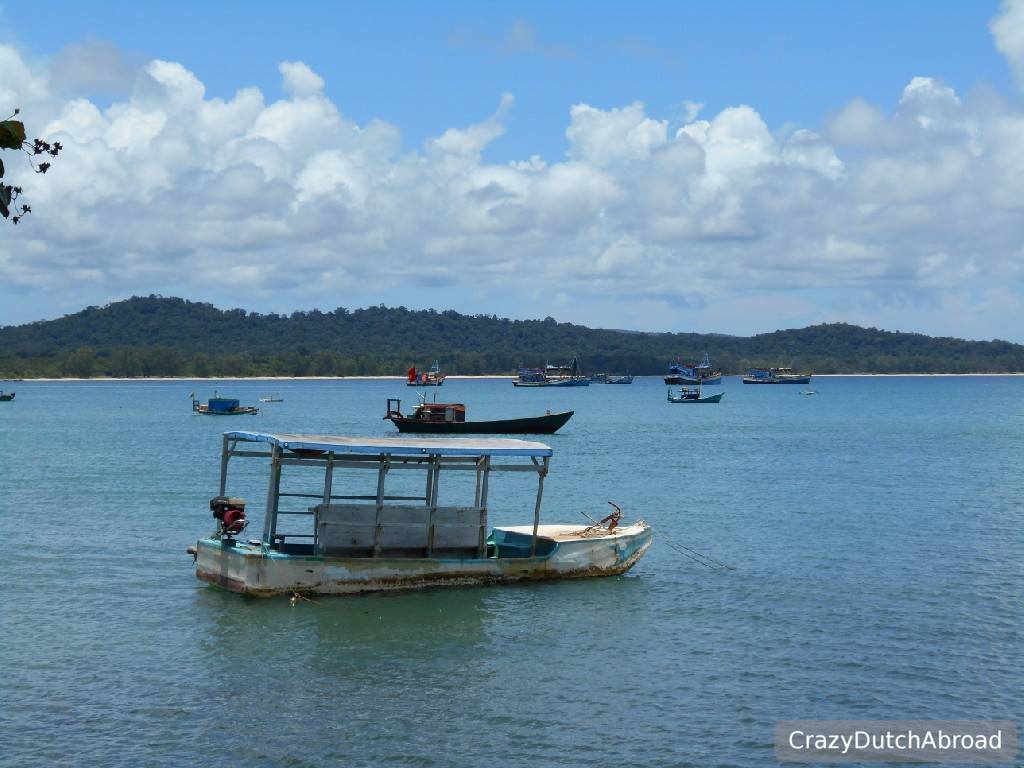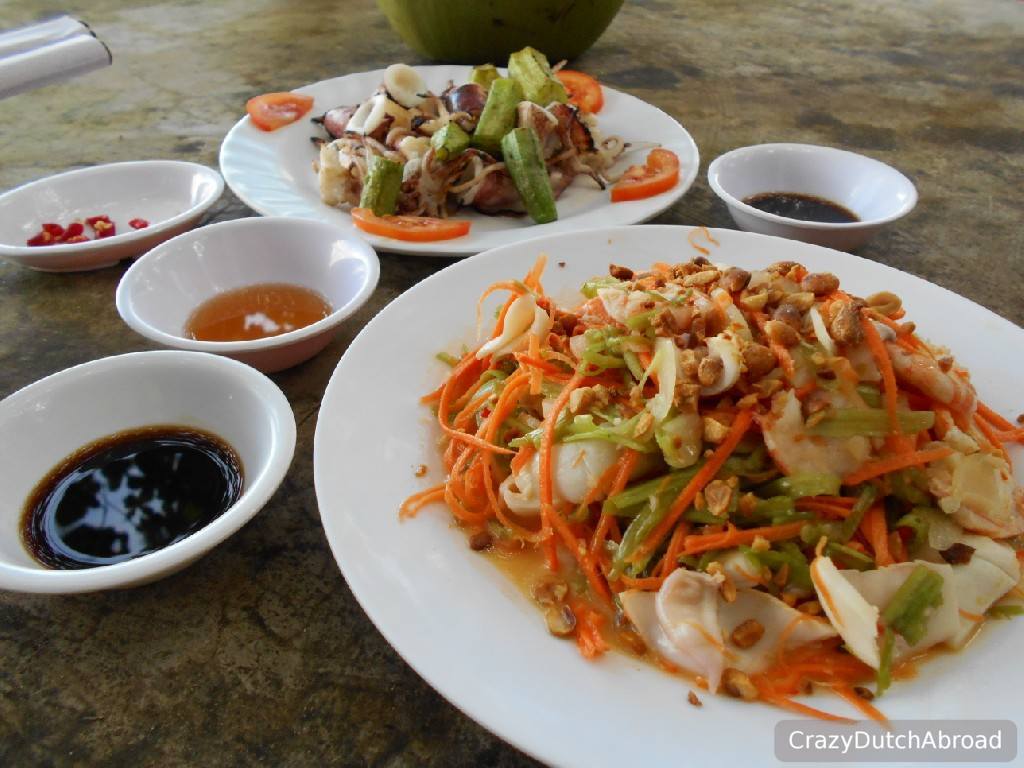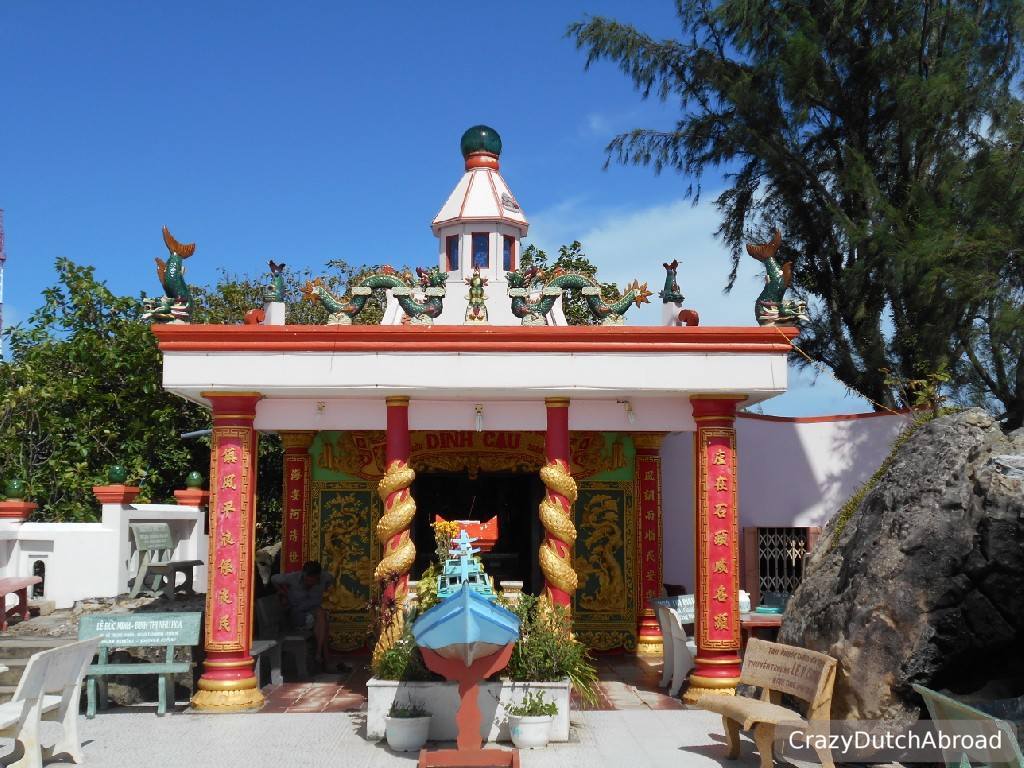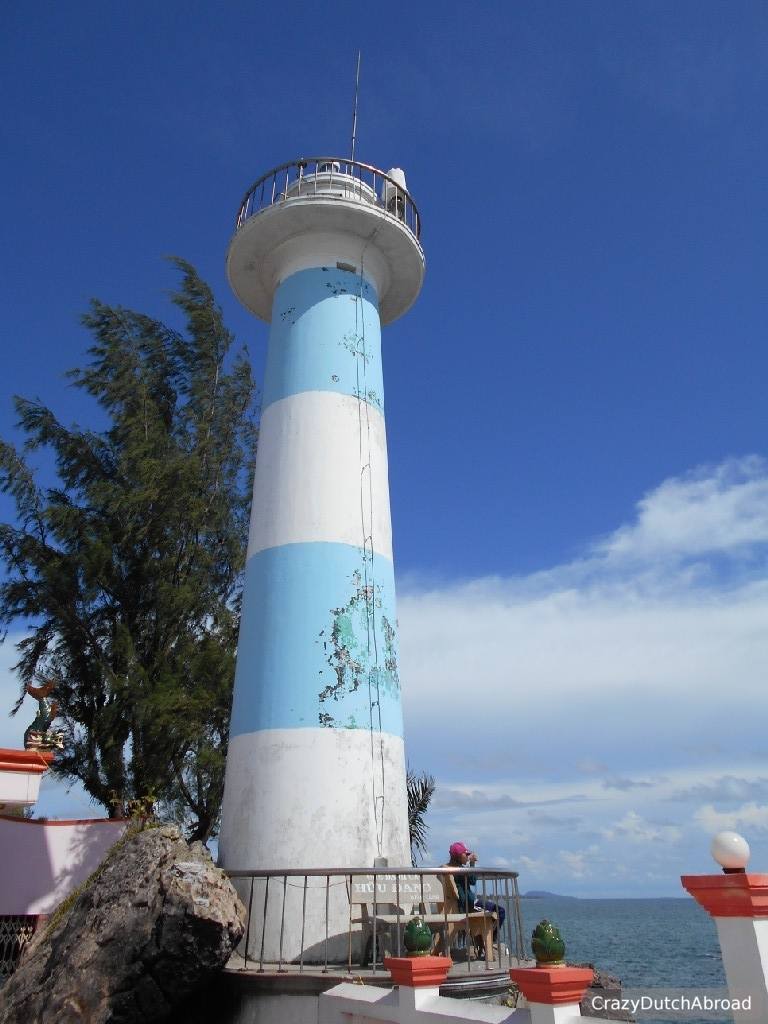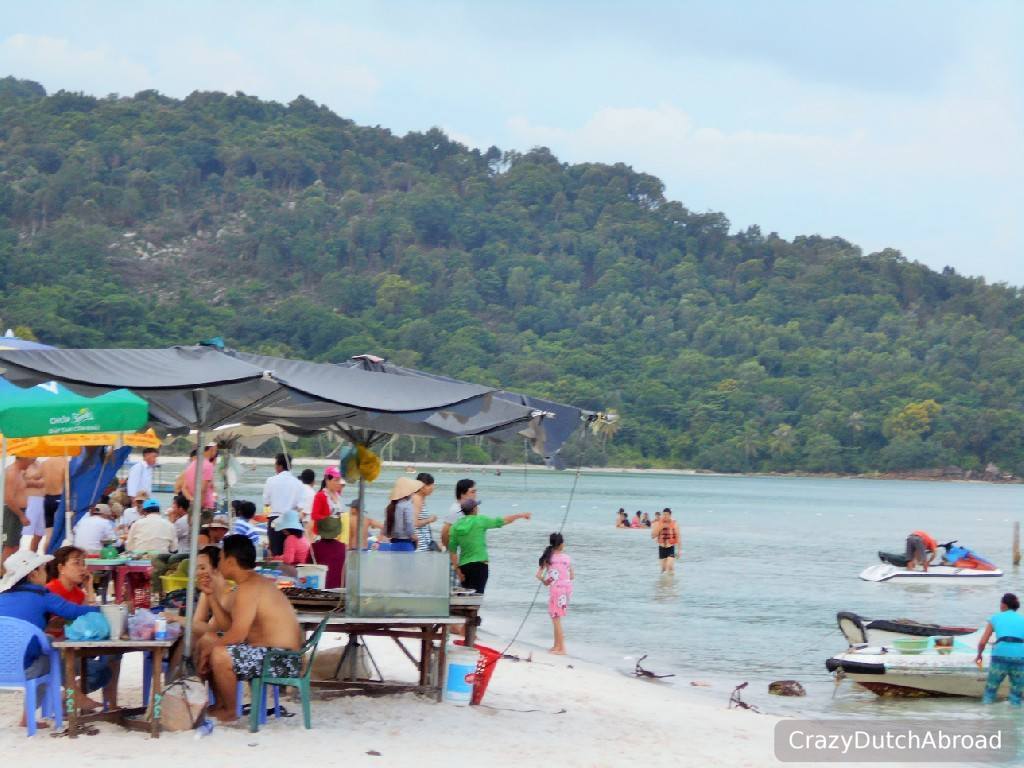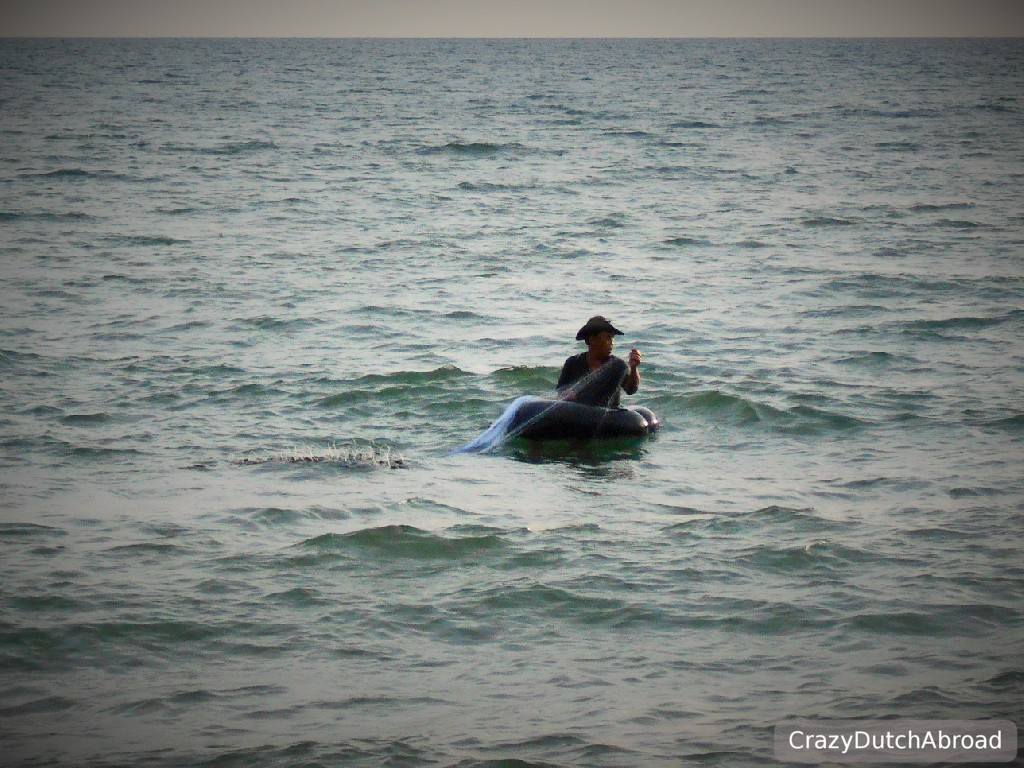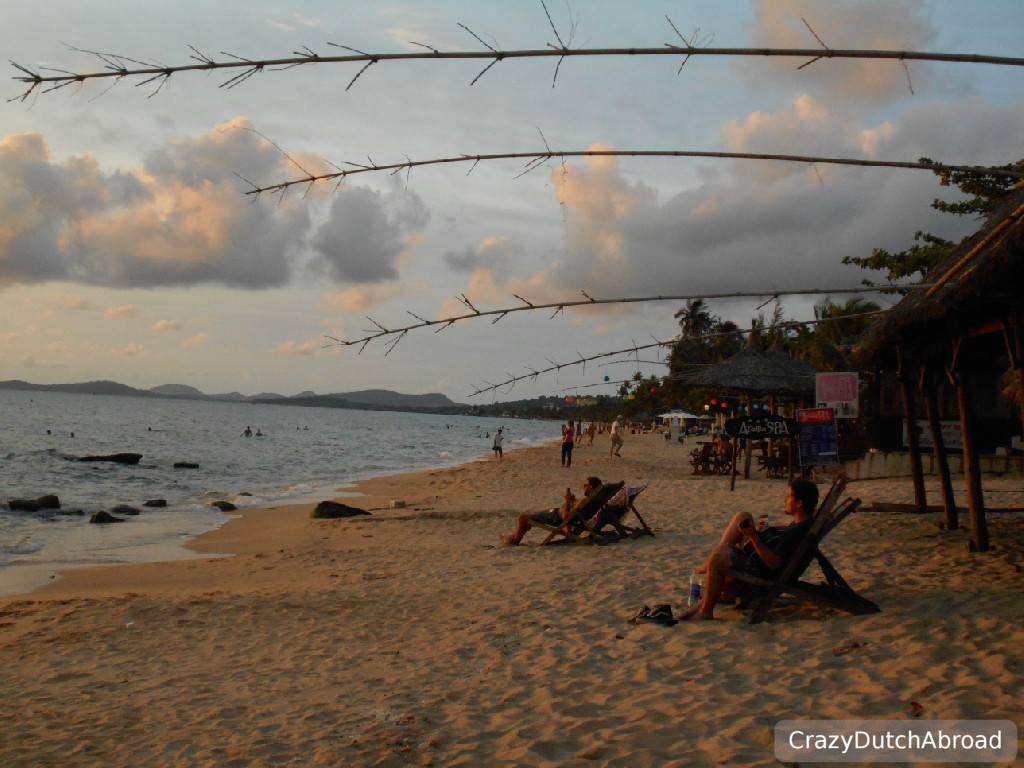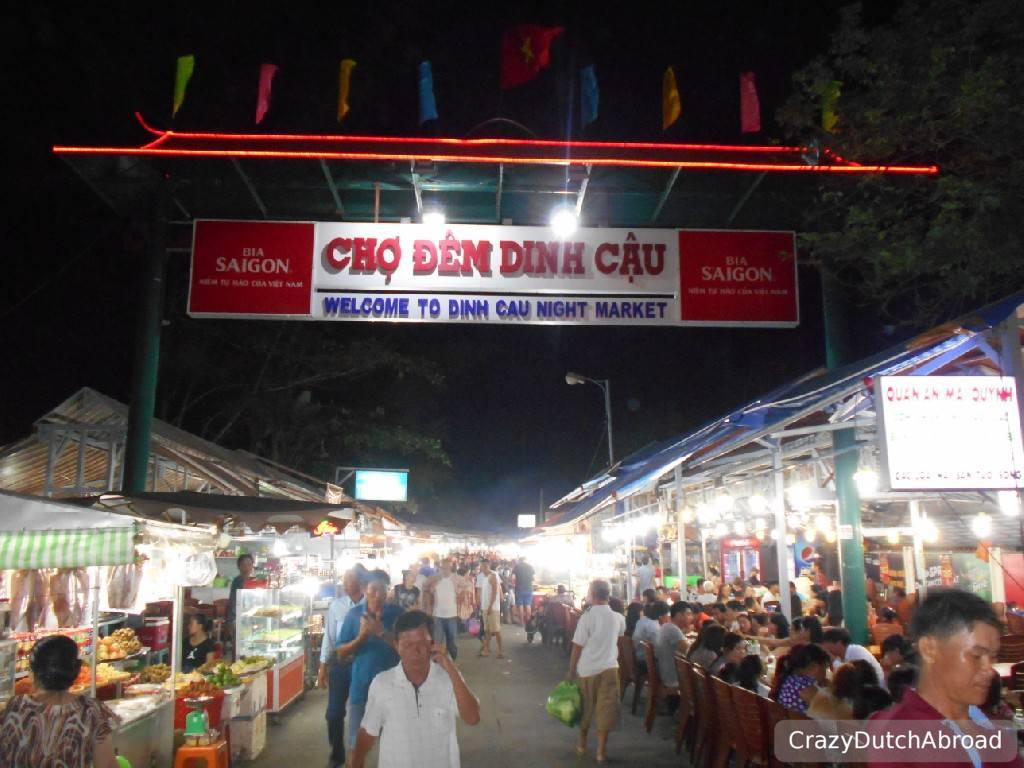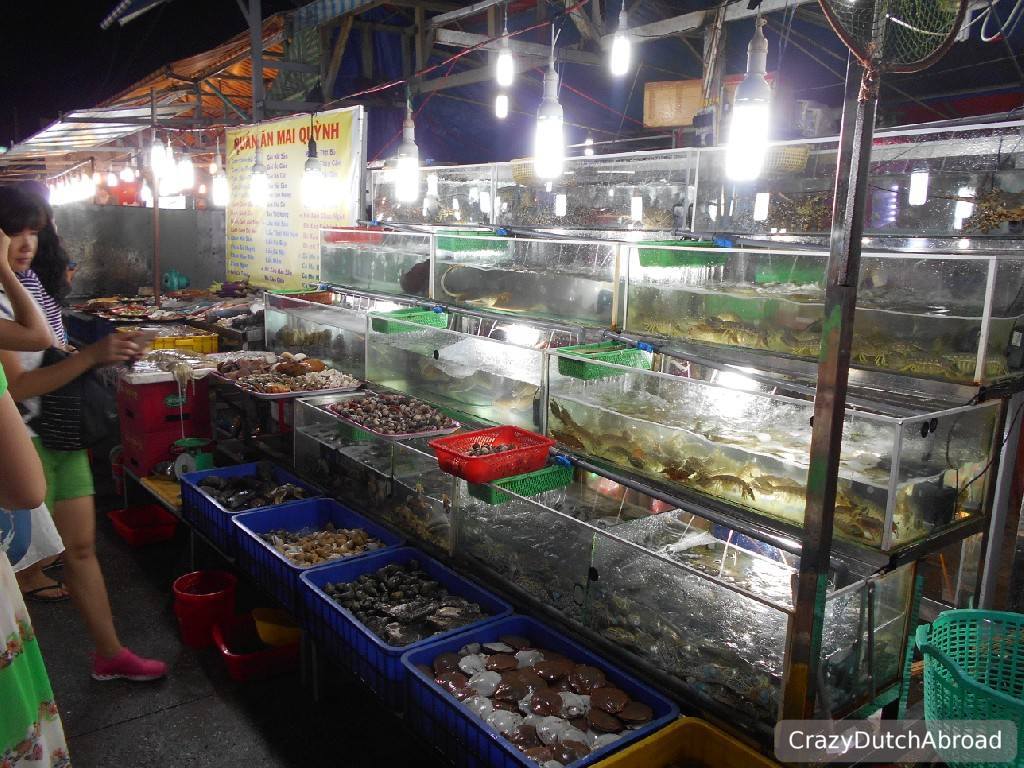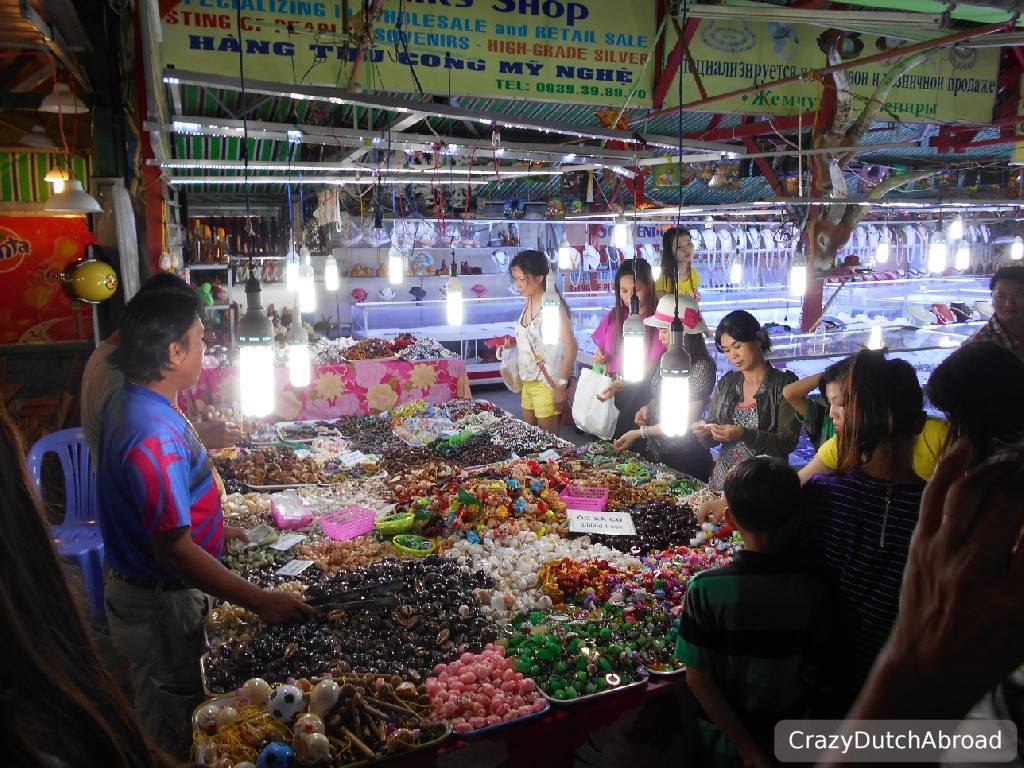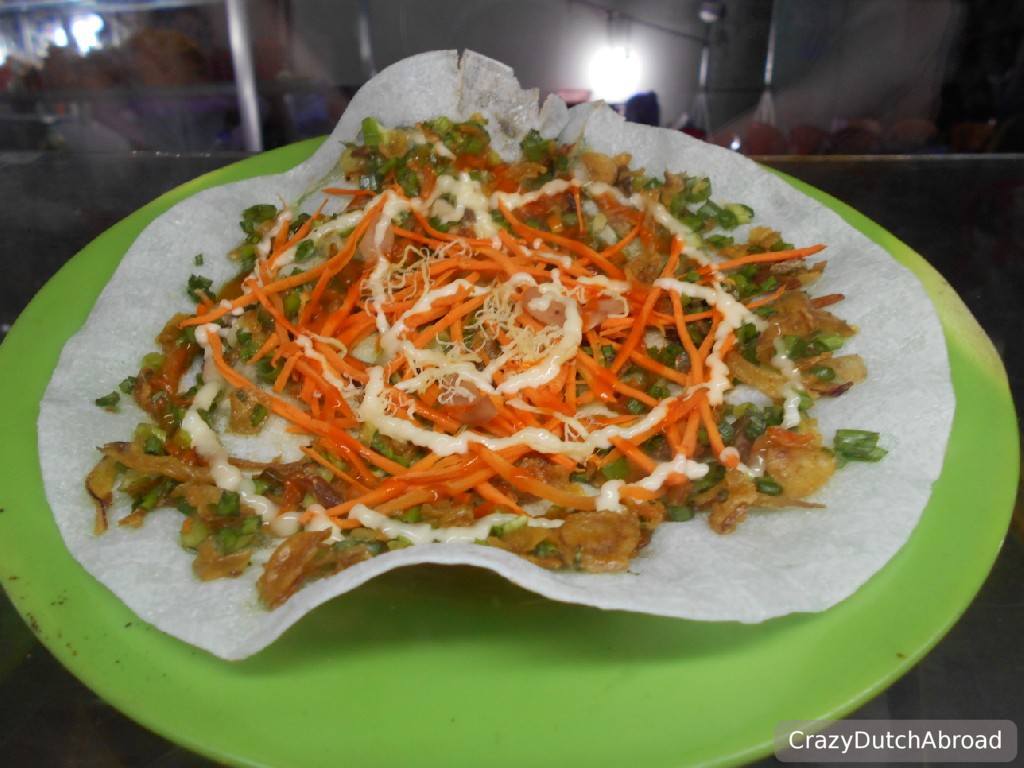 Dinh Cau Night Market.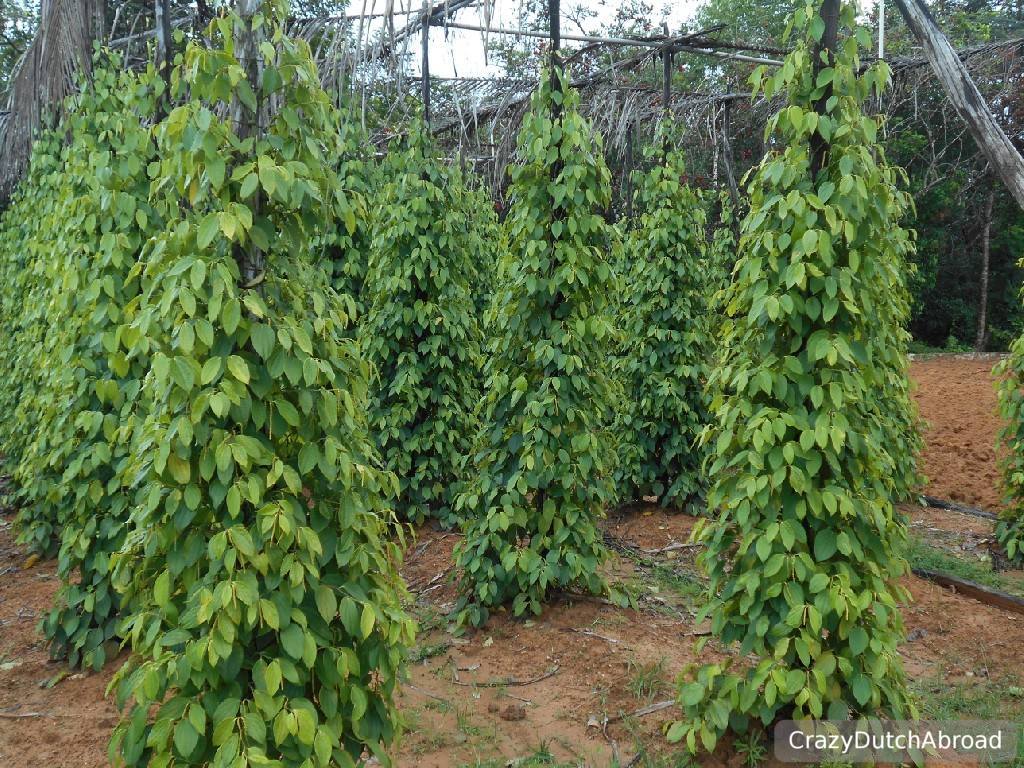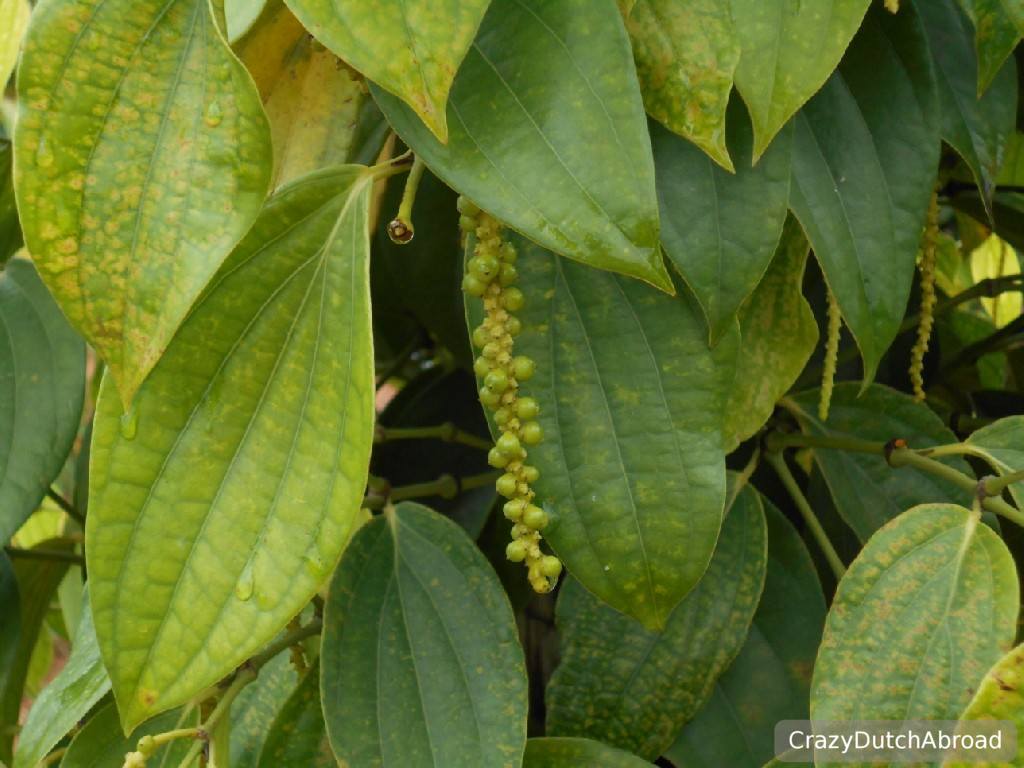 Pepper farm.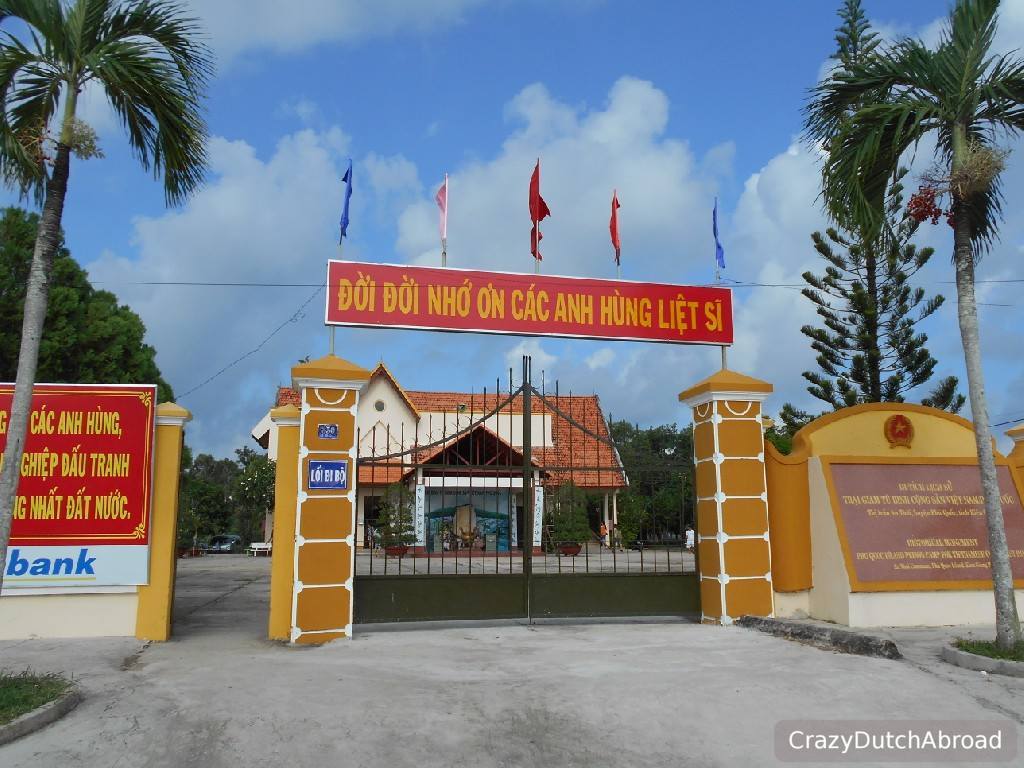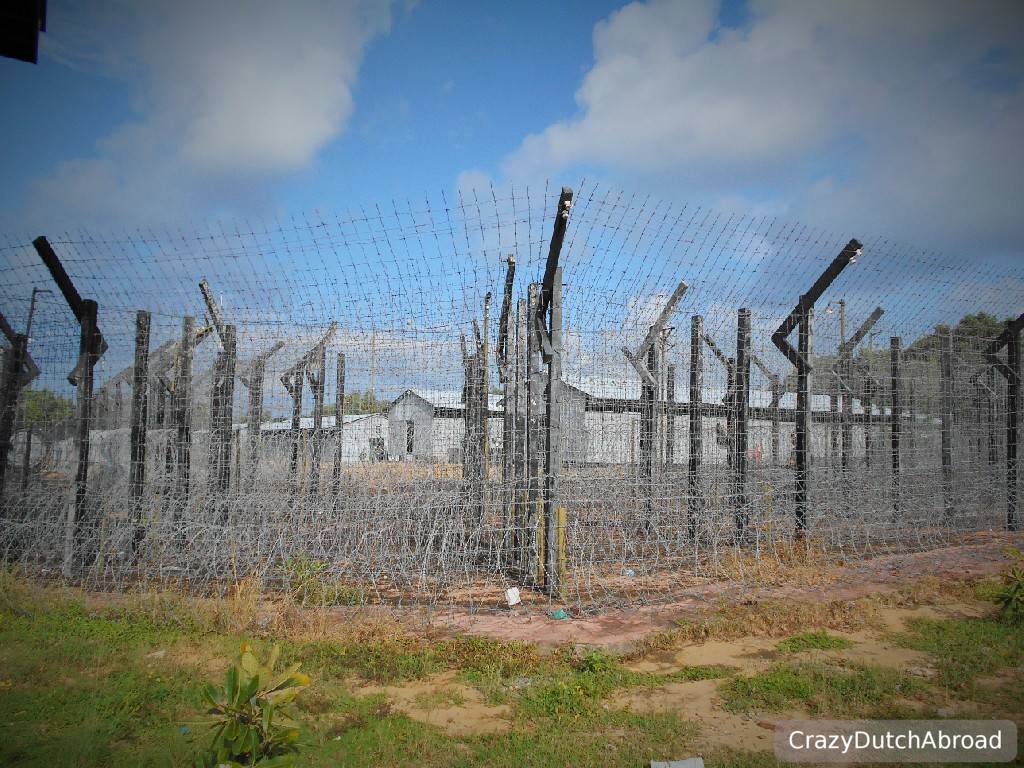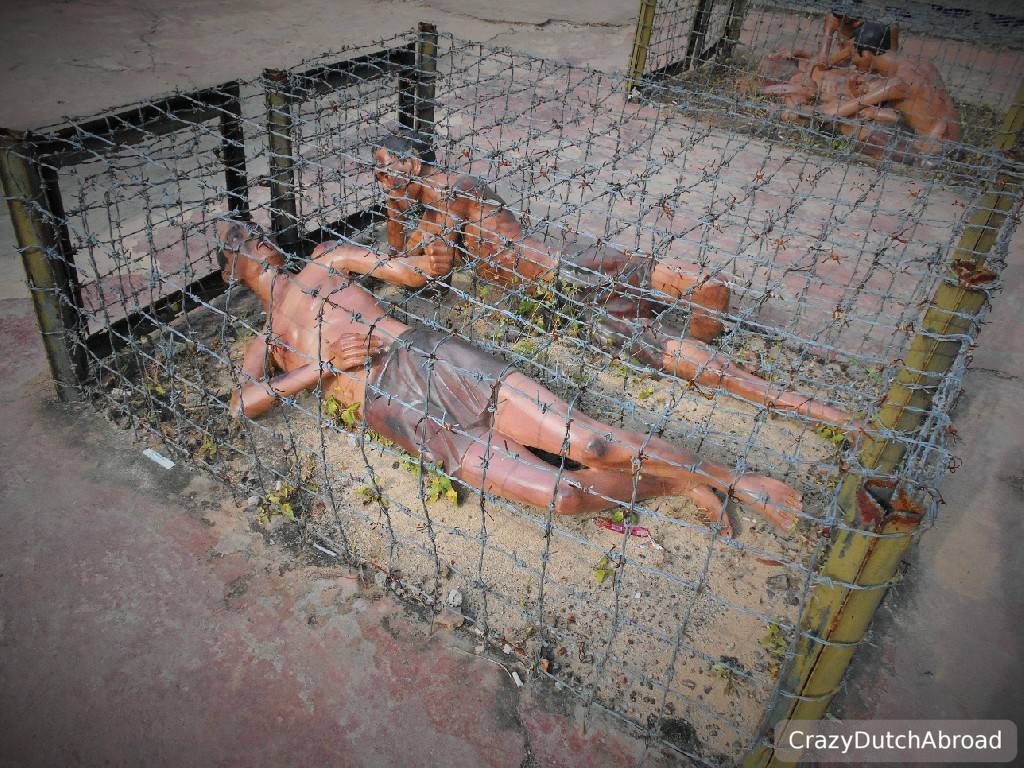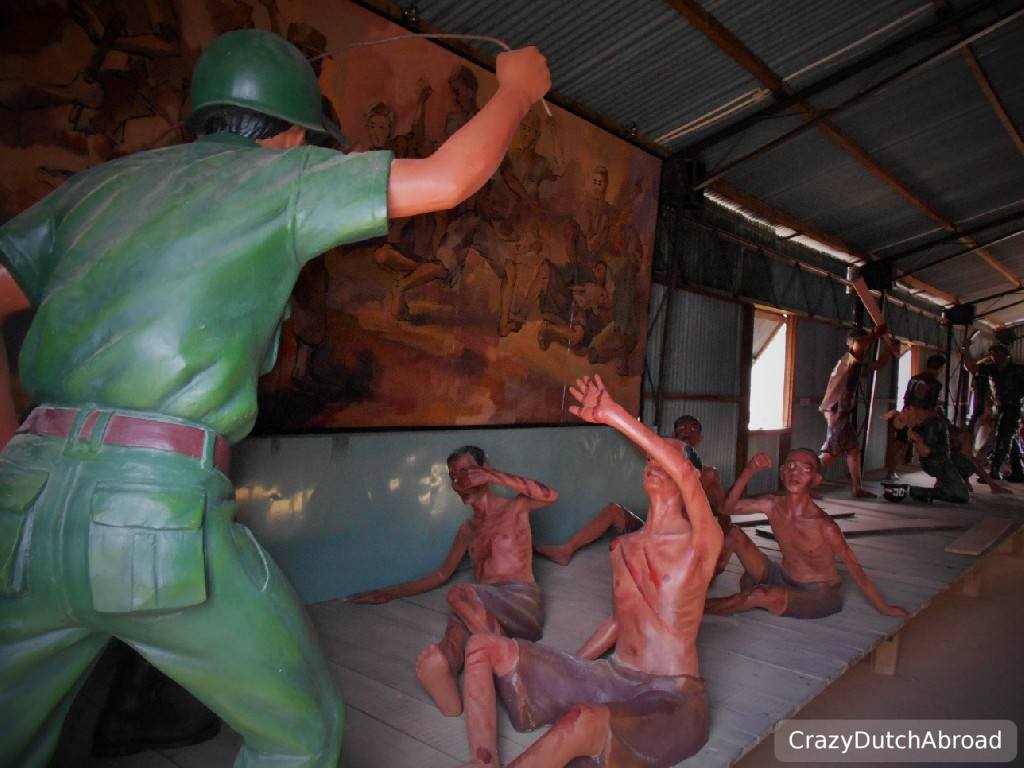 Coconut Tree Prison (Nha Lao Cay Dua).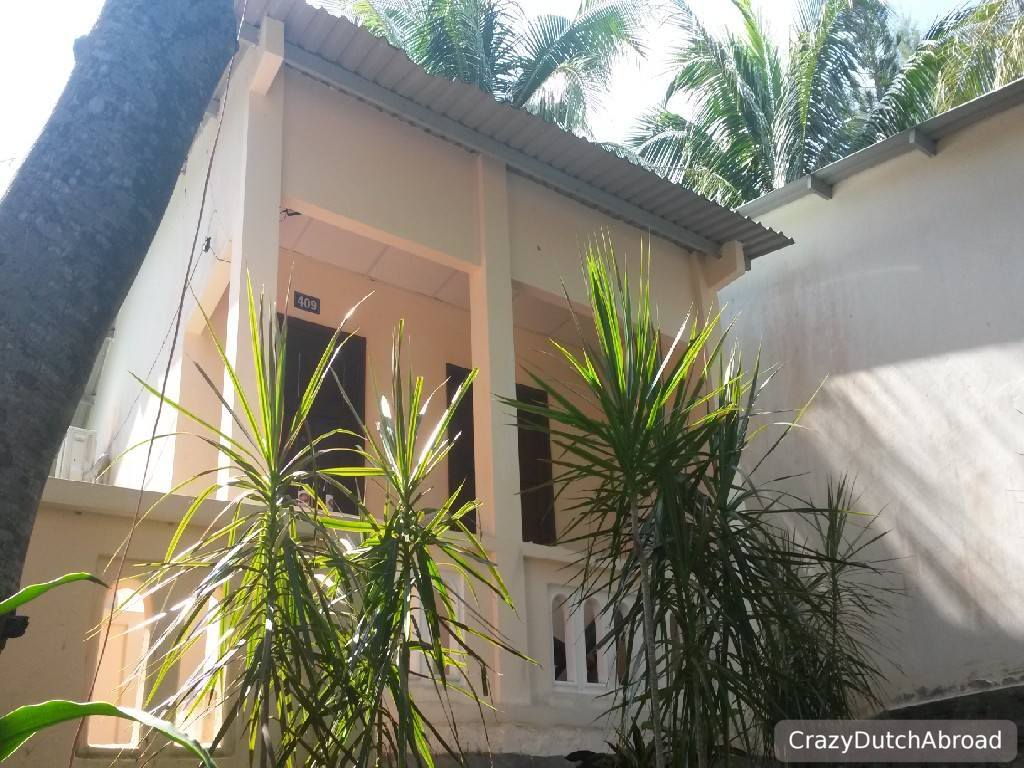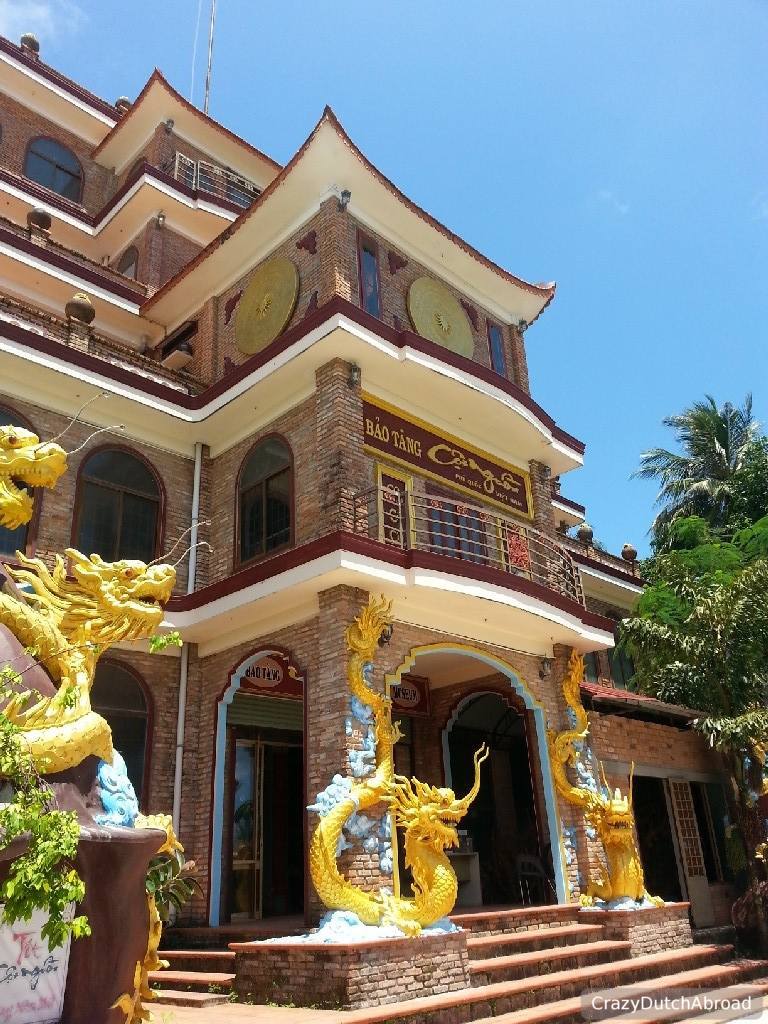 Coi Nguong Phu Quoc Resort.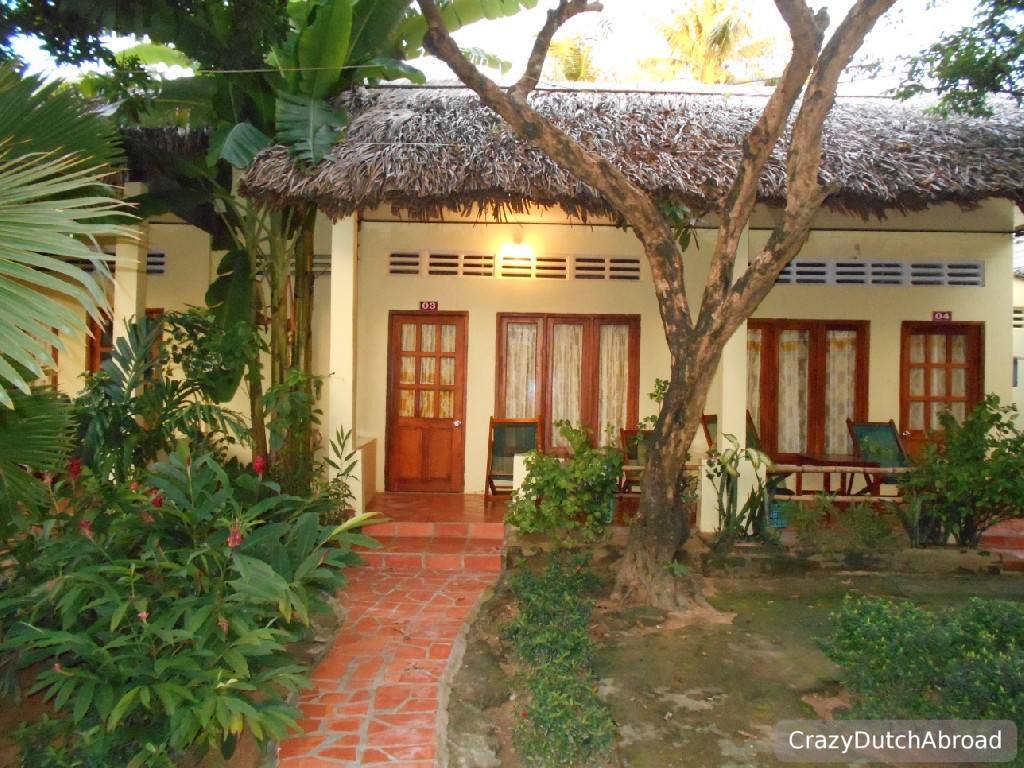 Viet Thanh Resort.
___
Check out other nearby destinations: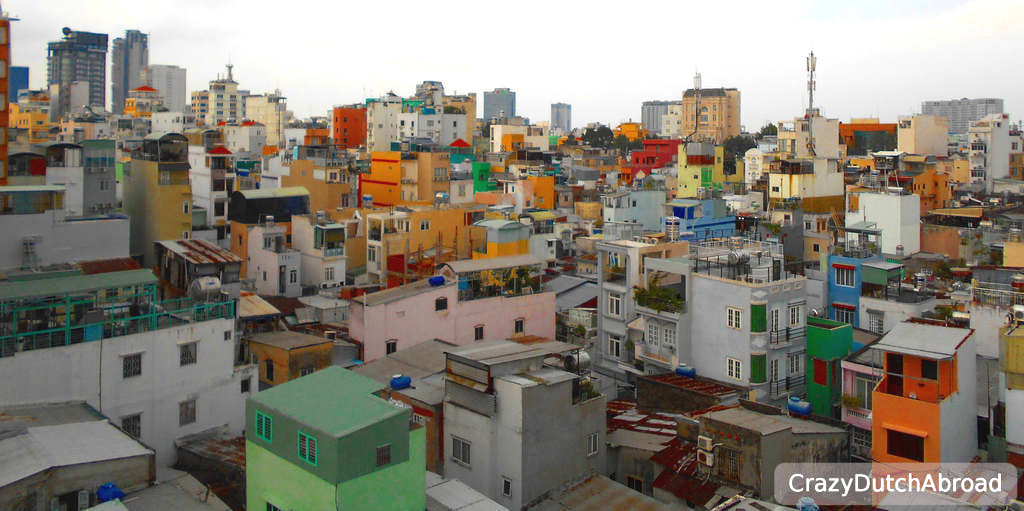 Click here for Ho Chi Minh City!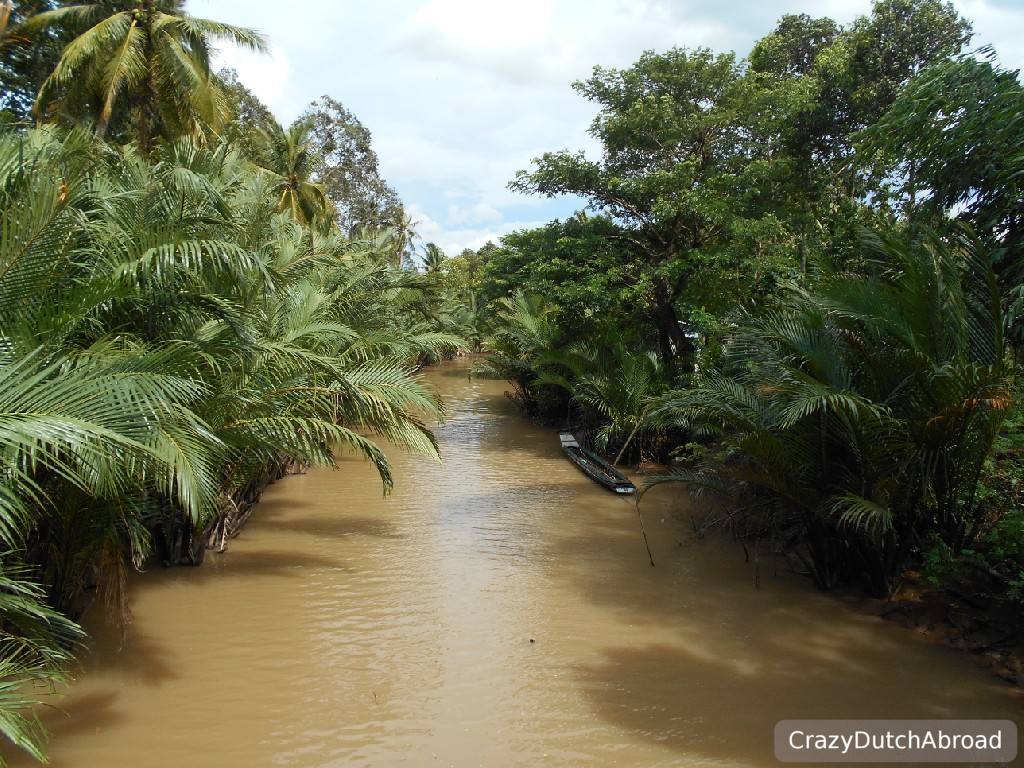 Click here for the Mekong Delta!
Share this page: