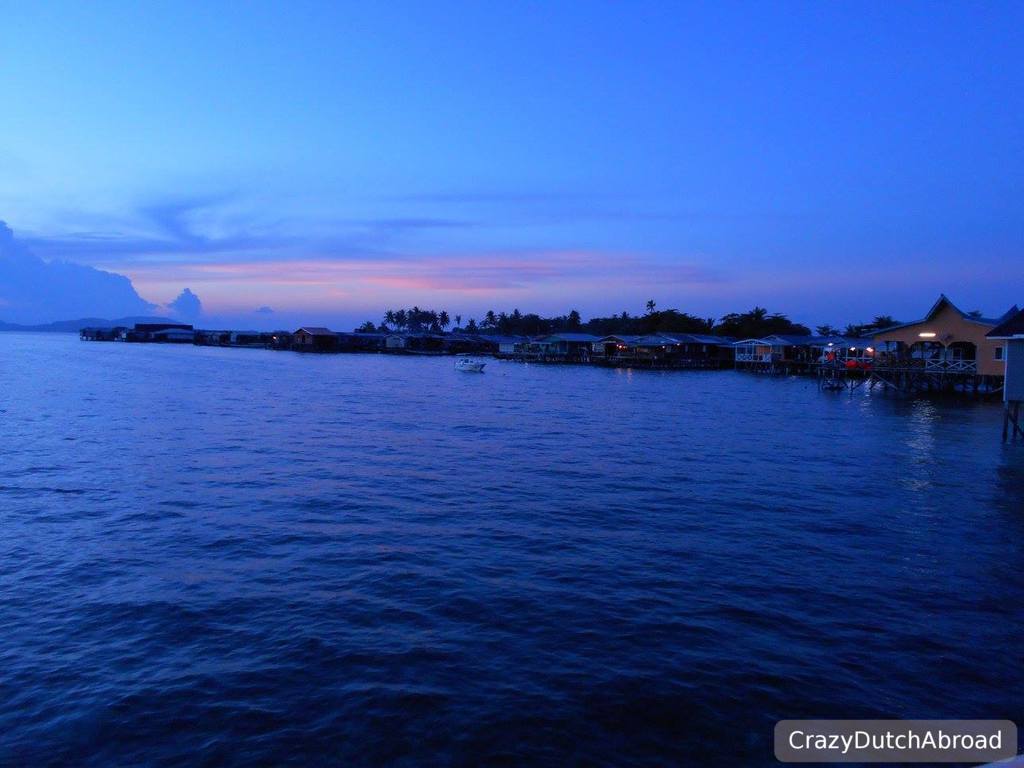 Mabul, Borneo, Malaysia
Date: July 2015
Location: Mabul, Borneo, Malaysia
Accommodation recommendation: Billabong SCUBA, Sipadan

Since you can't stay at Sipadan island anymore, you are only allowed to walk on a small part of that island, Mabul is a good alternative to stay overnight.
It is a small island with a lot of resorts and homestays at the waterfront, even water bungalows. On the inside you will find local houses and children playing in the sand.
There's no roads, just sandy paths crawling around houses and little shops. Before you know it, you'll be walking through somebodies 'garden'. Even though the people that live here must live mainly from tourism, I always try to keep my distance which is quite difficult to do here. Luckily most people were really welcoming.
People come here for diving, it's definitely world class quality. There's a lot of big fish and sharks, but if you like the small stuff (macro) you will love it here too! Everything is arranged around the dives, even the set buffet-style meals. At Billabong, the place I stayed, there was even a separate buffet for the armed police/army guys. Since there were a few kidnappings the Semporna archipelago is heavily protected.
Do's in Mabul:
Eat, sleep, dive, repeat;
Wonder about the amount of local children, it seems to be over 75% of the local population;
Walk around the island and learn more about island life;
Have sunset drinks at the north-eastern side of the island, it's a nice beach strip;
Don'ts in Mabul:
Give money to the begging children, give some food if you want to help out;
Expect power (electricity) during the day, the island has scheduled power cuts;
Be scared of all the armed officers walking around, it's for your own safety;
Forget to bring cash, insect repellent, sunscreen, etc. It's a small island.
Some impressions of Mabul: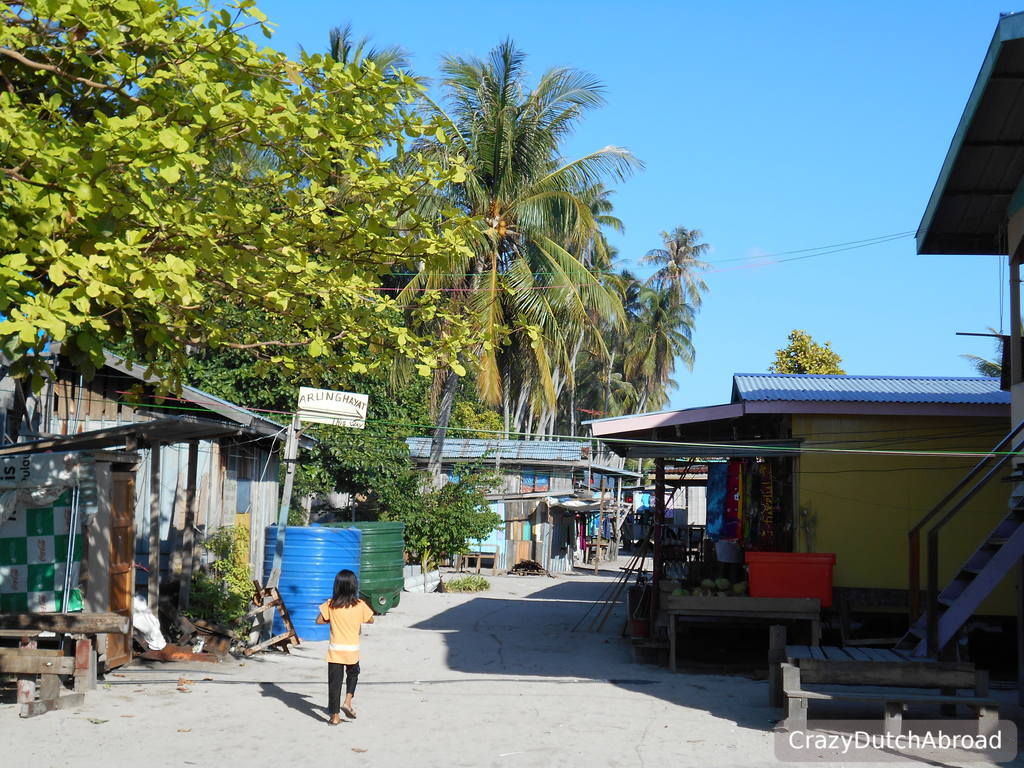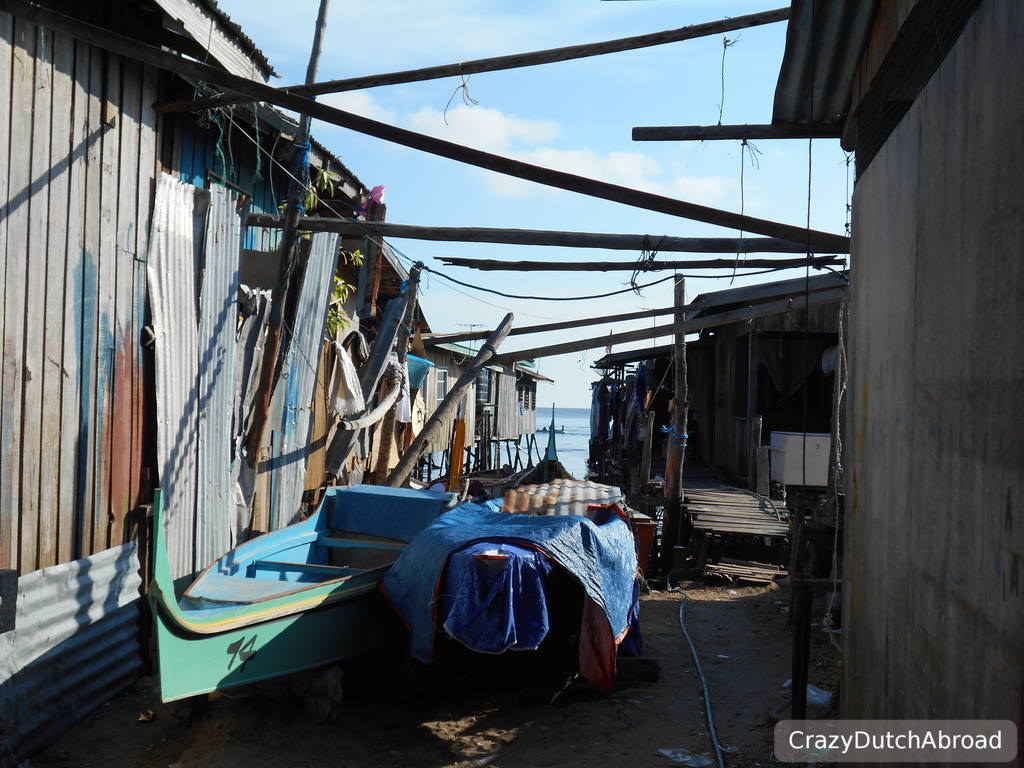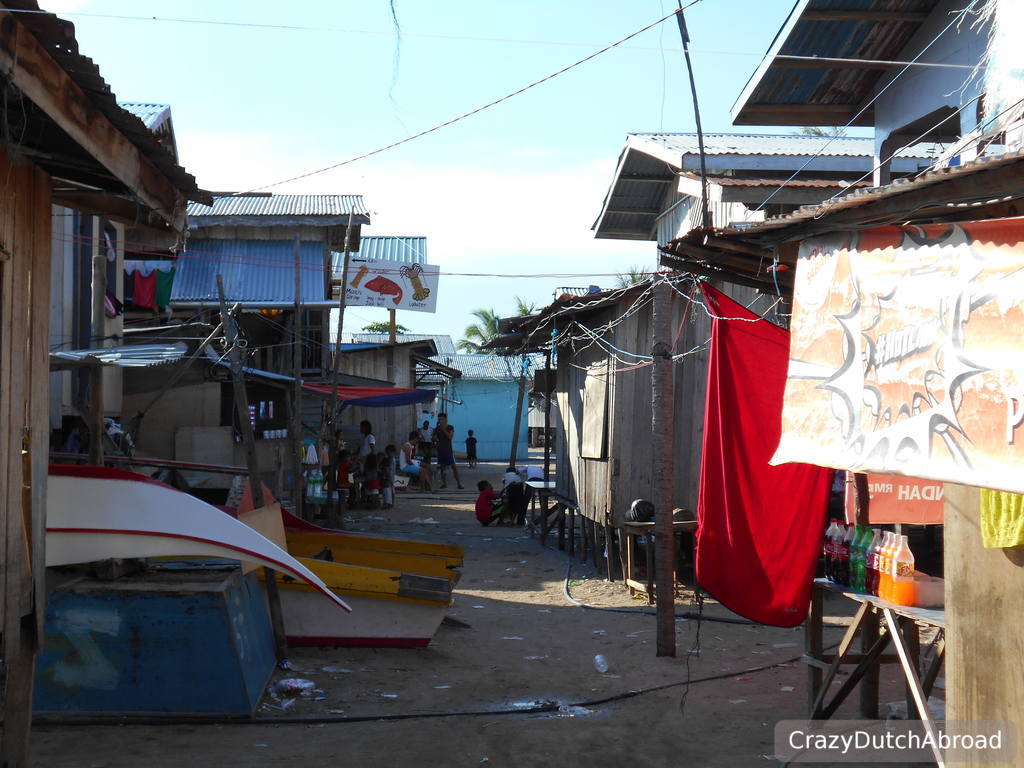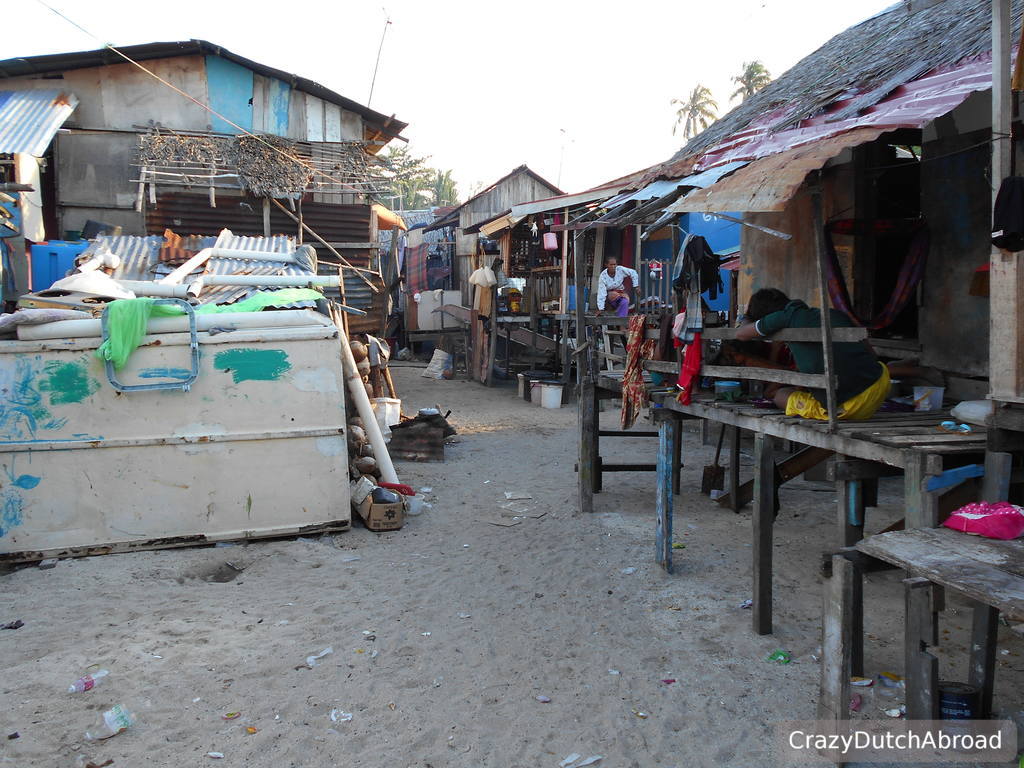 The island of Mabul, how the locals live.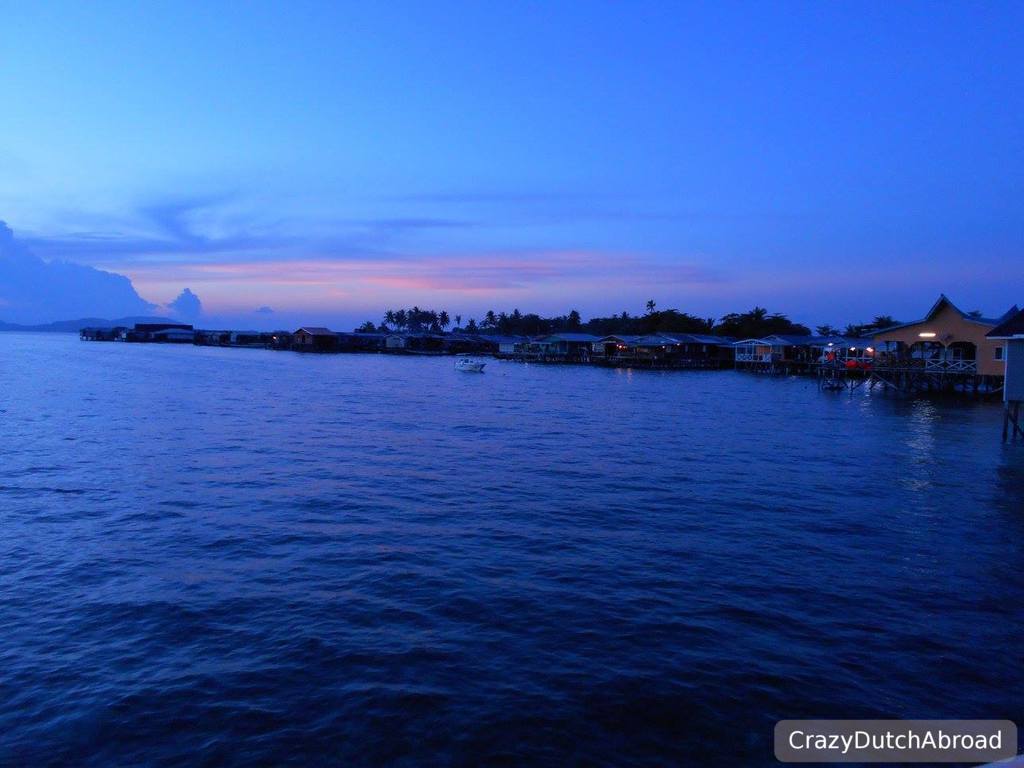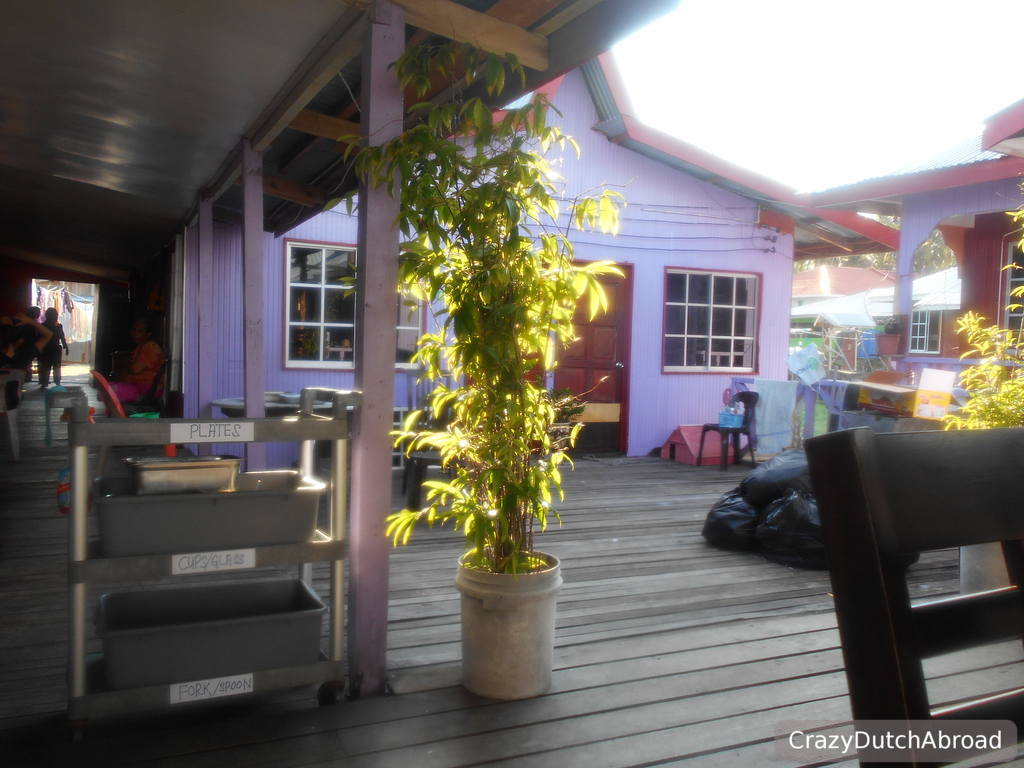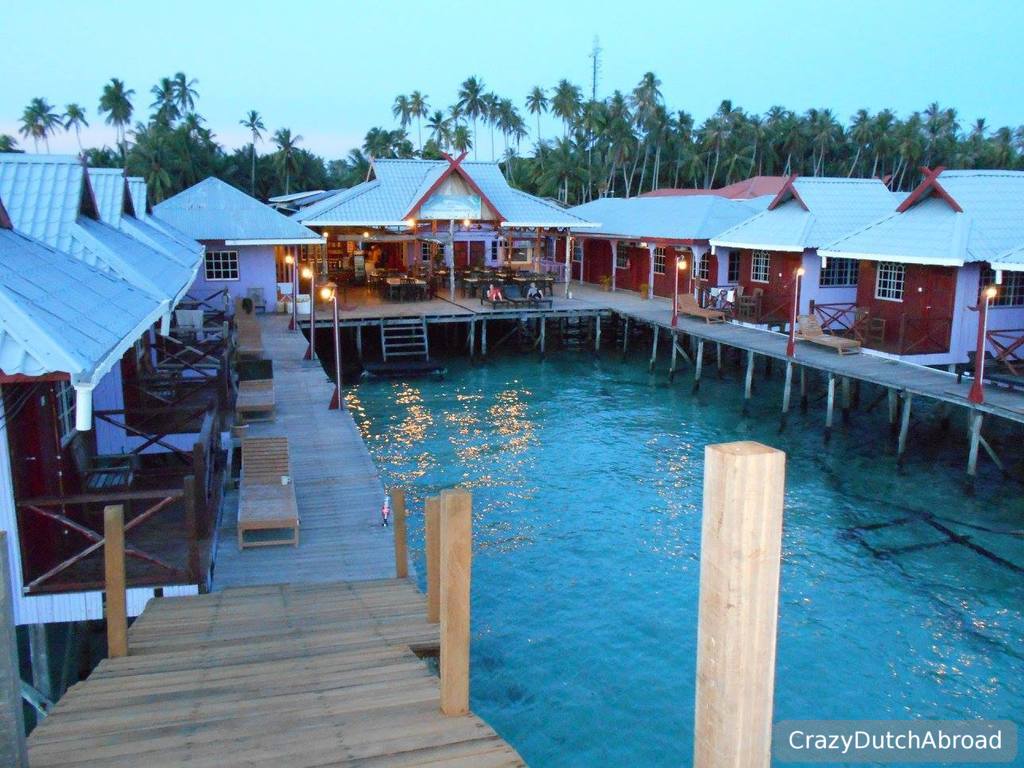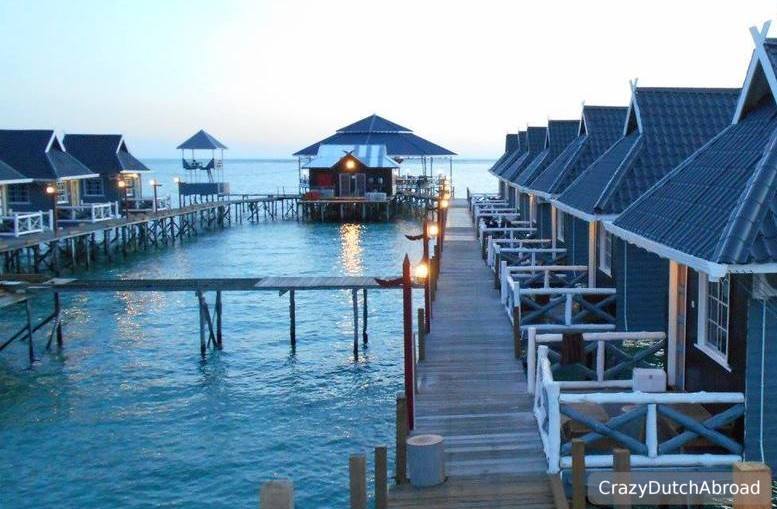 Billabong SCUBA.
___
Diving here is amazing, check out the diving page for more information and pictures.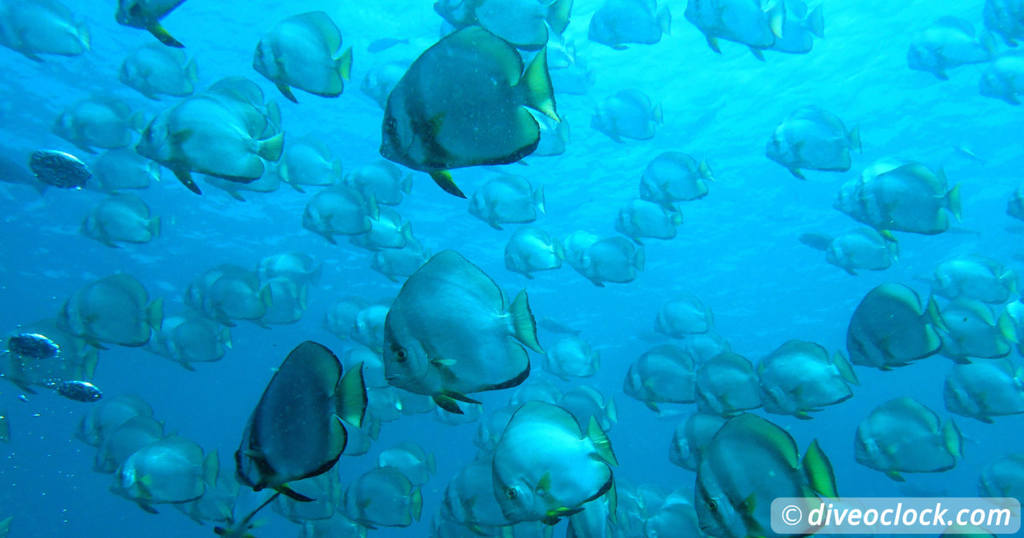 Click here for information about diving around Sipadan!
___
Check out other nearby destinations: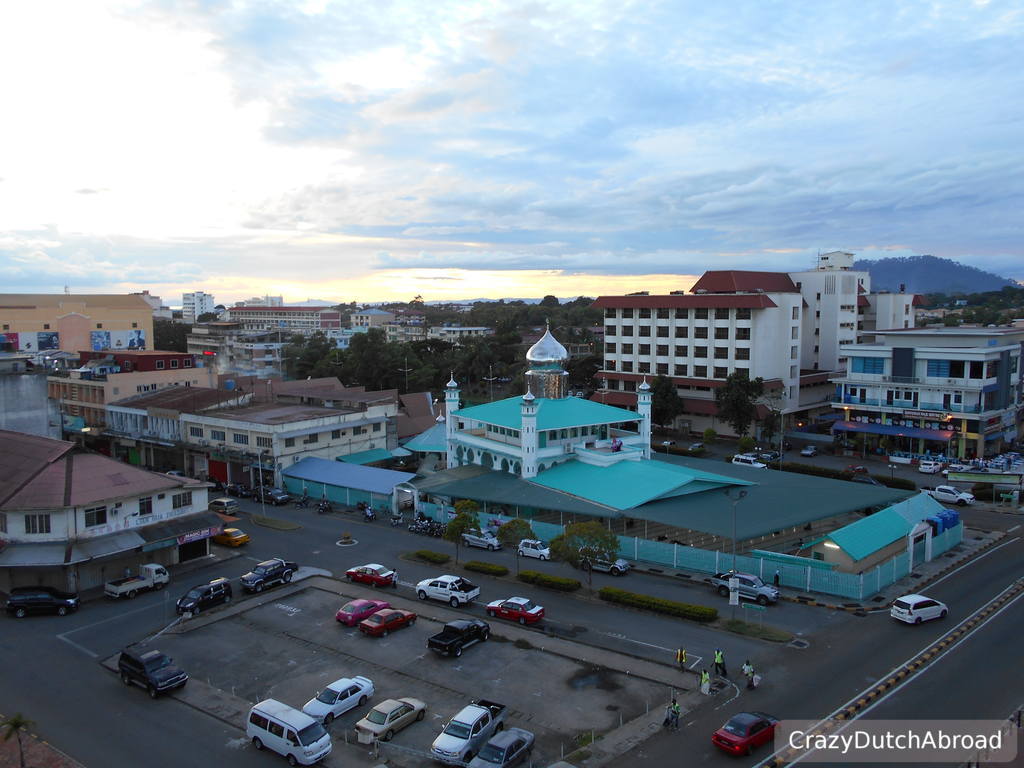 Click here for Tawau!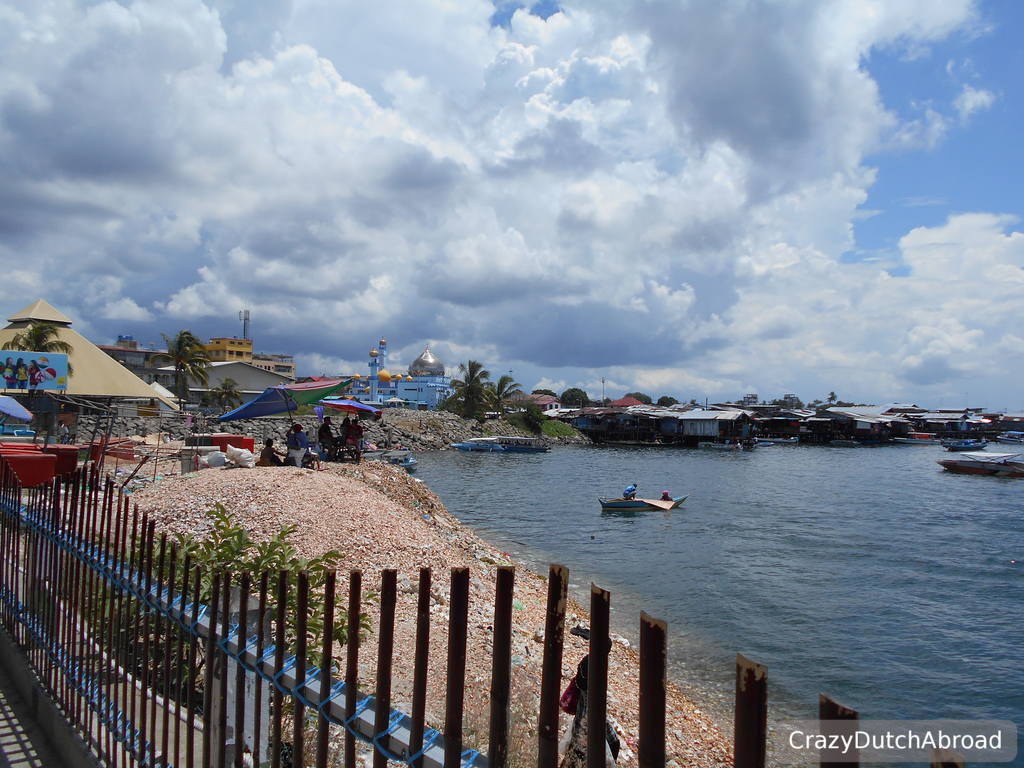 Click here for Semporna!
Share this page: