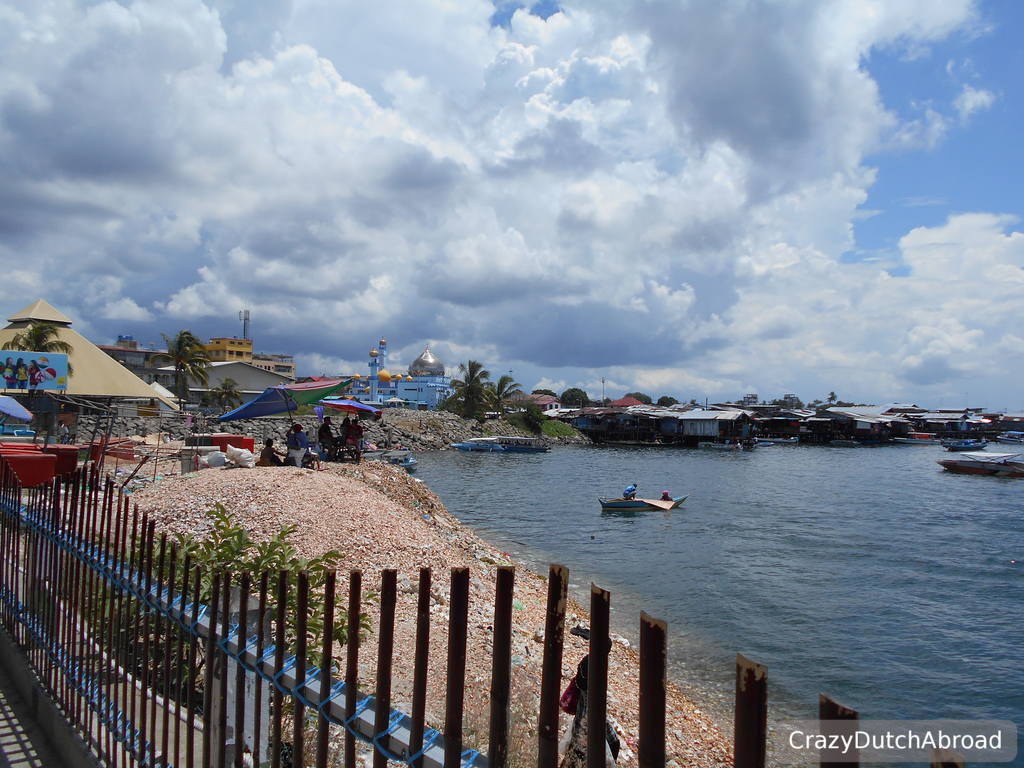 Semporna, Borneo, Malaysia
Date: July 2015
Location: Semporna, Borneo, Malaysia
By booking an overnight stay in Semporna I actually thought this gate to the dive walhalla Sipadan would be amazing as well. When arriving at the hotel I was so happy about staying in a floating hotel for the first time. It is beautiful! When you shower the water just drops in the ocean through the wooden plank floor. That is actually a bad thing for the ecosystem of the ocean, with all the chemicals that are in our soaps and shampoos, did not expect it down here.
Straight after checking in (late) I needed something to eat after flying to Tawau and the pick-up from about an hour. Since the hotel didn't offer anything and their restaurant was closed I walked into the 'city center'.
My first impression was a huge garbage hill and the awful smell that came along with it. You could smell it halfway through the little town. Some street dogs were looking for food and playing with plastic.
It's a diver town for sure, early mornings means early nights - everything was closed or closing at around 10 PM. At the waterfront some restaurants were still serving non-alcohol drinks but even a plate of rice was too much asked.
The next morning I was hoping of doing a dive around Semporna, I have to admit I didn't check things properly online... Actually I booked two nights to explore and enjoy myself in Semporna, great ;(
Do's in Semporna:
Withdraw money at the ATM located by the mosque before heading to Mabul island;
Stay at the Dragon Inn, it must be the best place around for overnight stays;
Try the local food at the Dragon Inn Restaurant, the view is amazing too;
Have some food and drinks at Scuba Junkie Restaurant, a lot of divers meet here.
Don'ts in Semporna:
Expect to have anything decent to eat in town when you arrive late, buying snacks is your only option;
Think of diving Semporna bay, it's a gathering of murky waters and garbage;
Try to drink the take-a-way coffee straight from the bag (see picture);
Forget to organize your transport out of town beforehand, there are no taxi's waiting.
Some impressions of Semporna: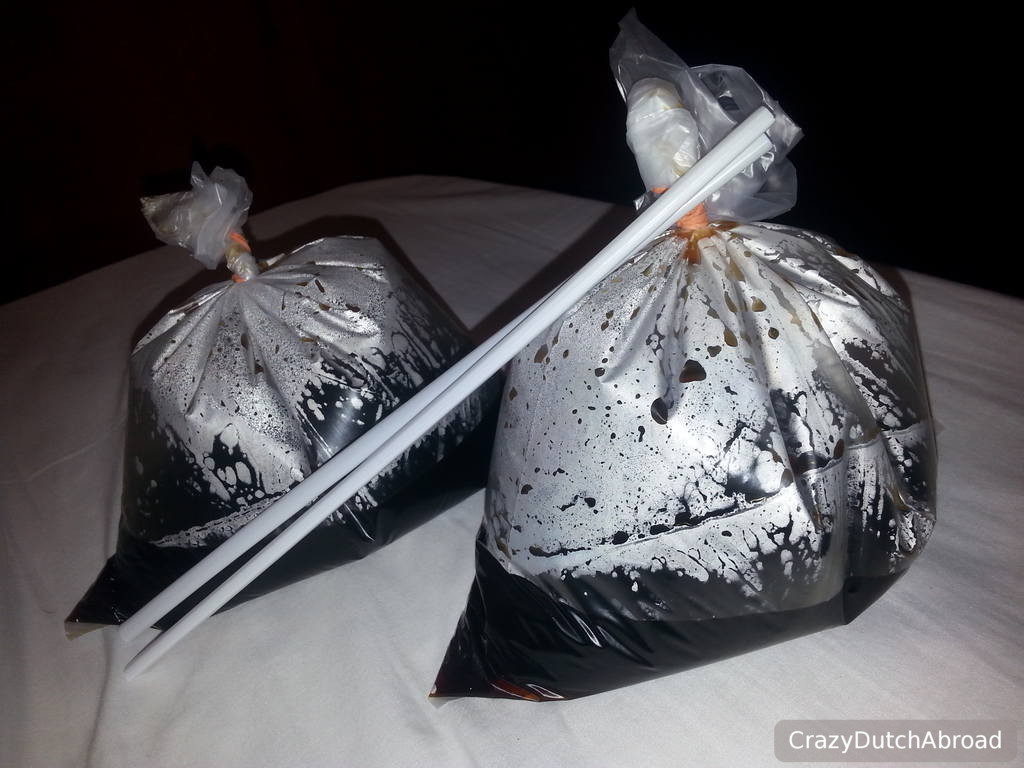 Take-a-way coffee!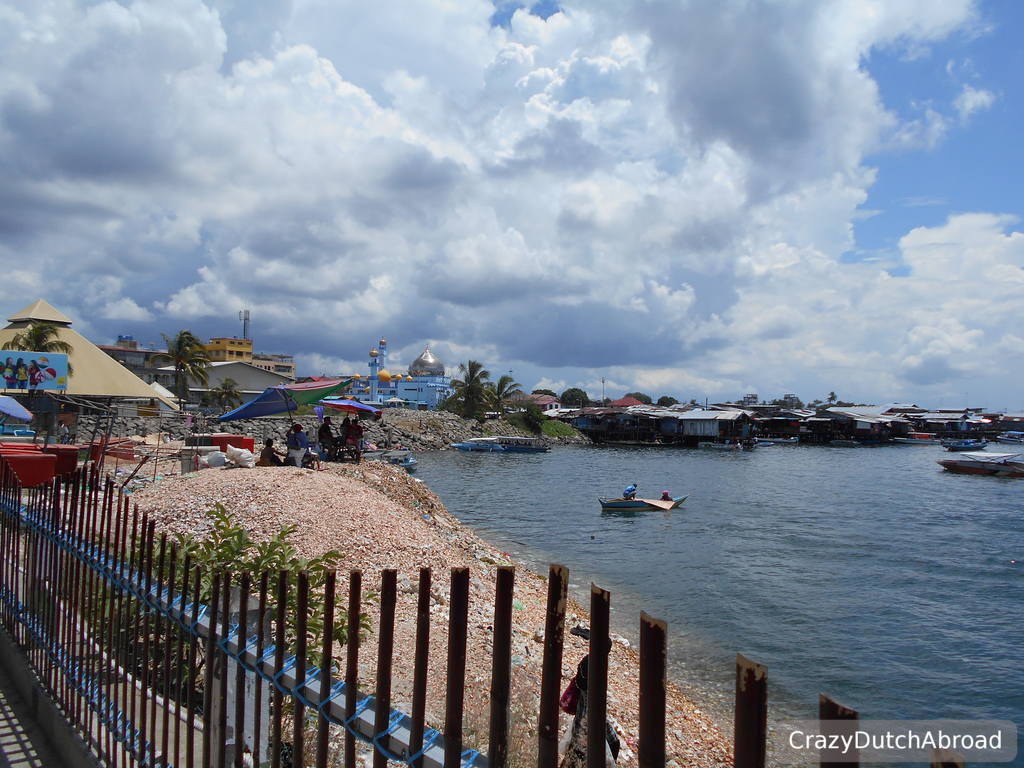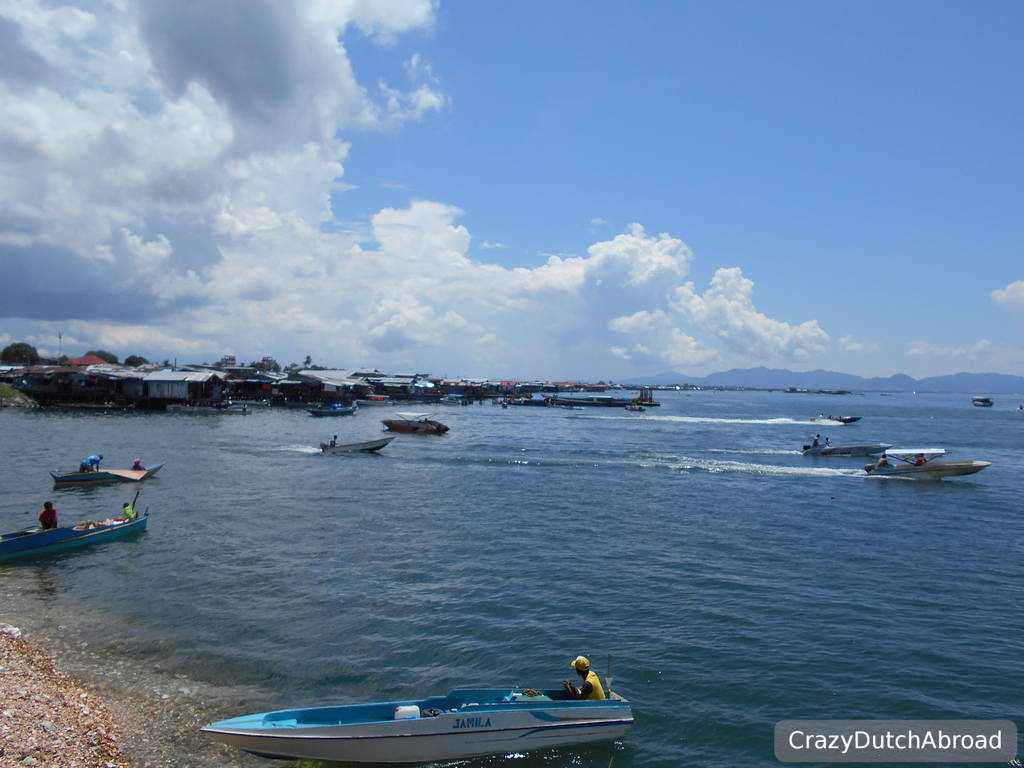 Nicest part of Semporna.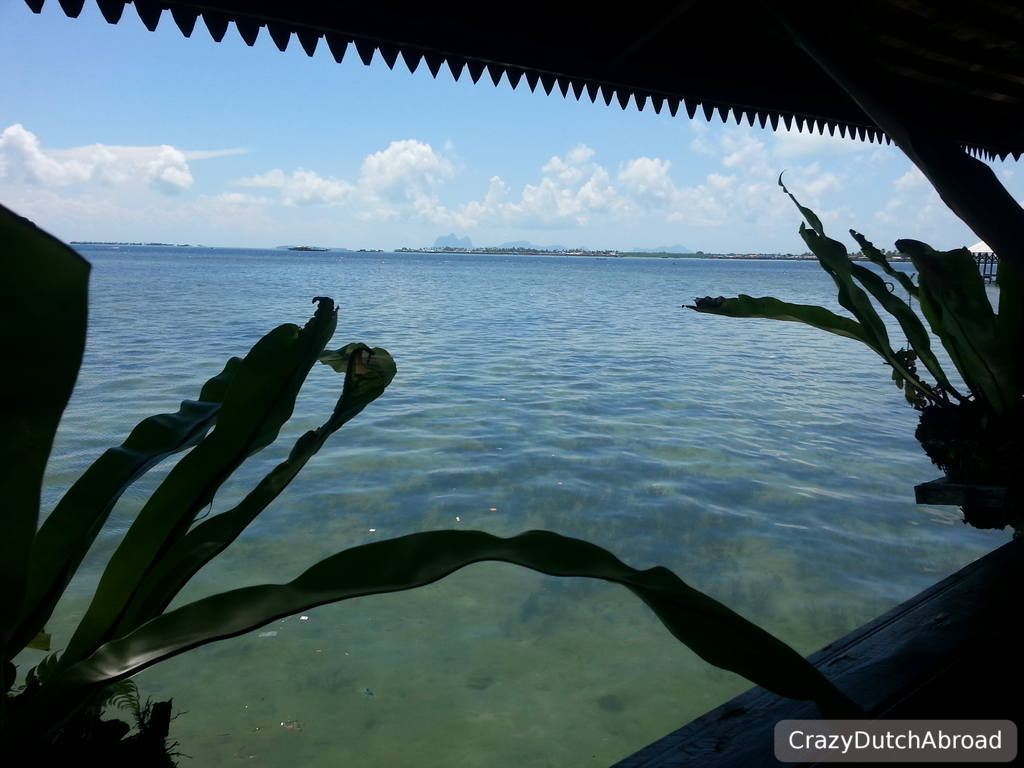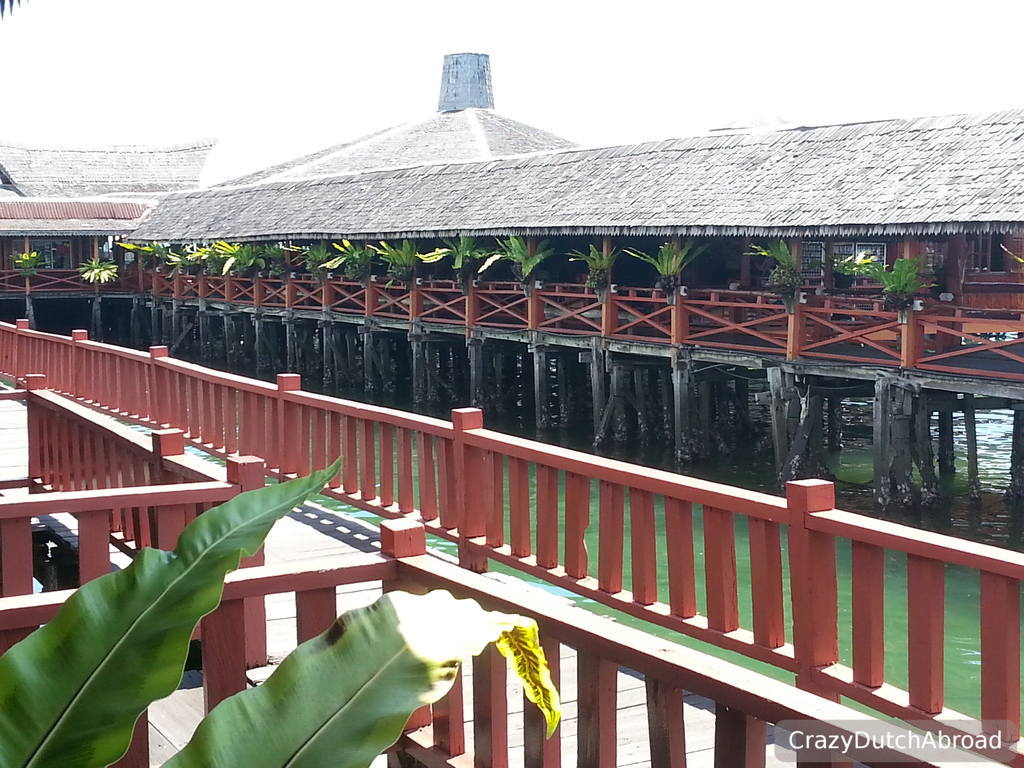 Dragon Inn (Floating Hotel)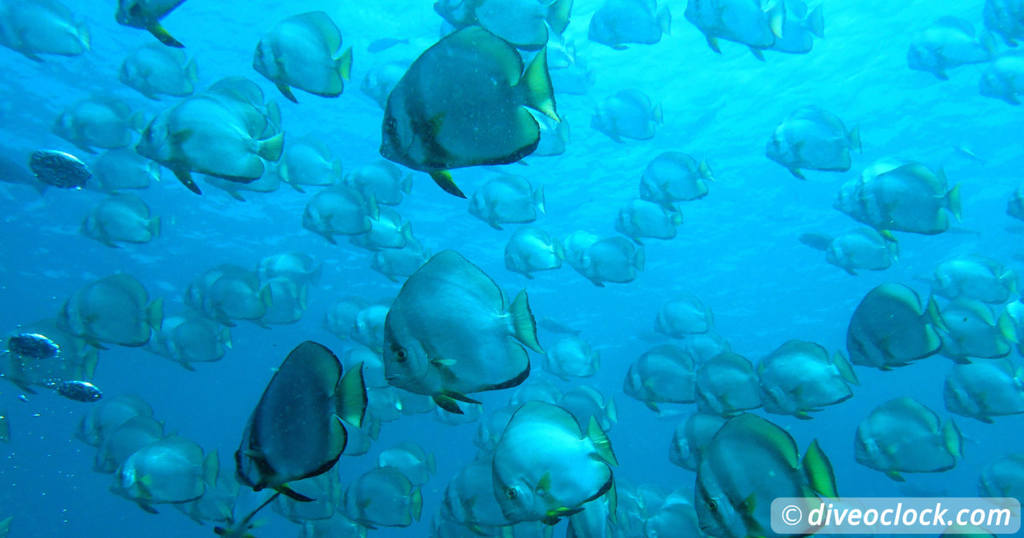 Click here for information about diving around Sipadan!
___
Check out other nearby destinations: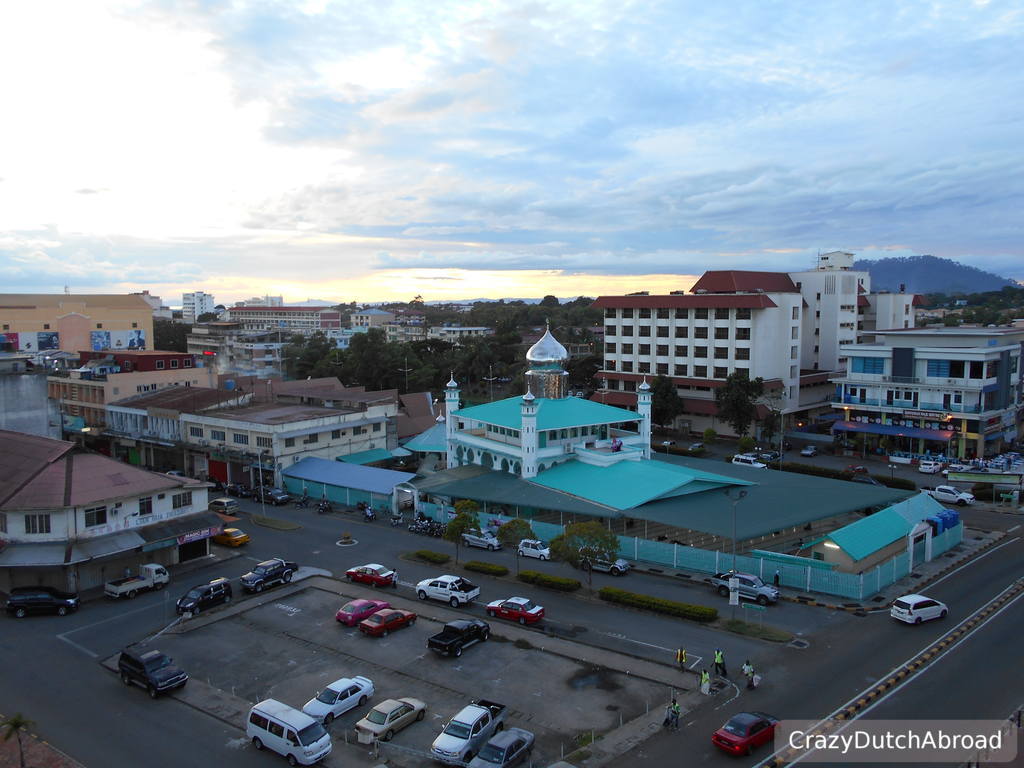 Click here for Tawau!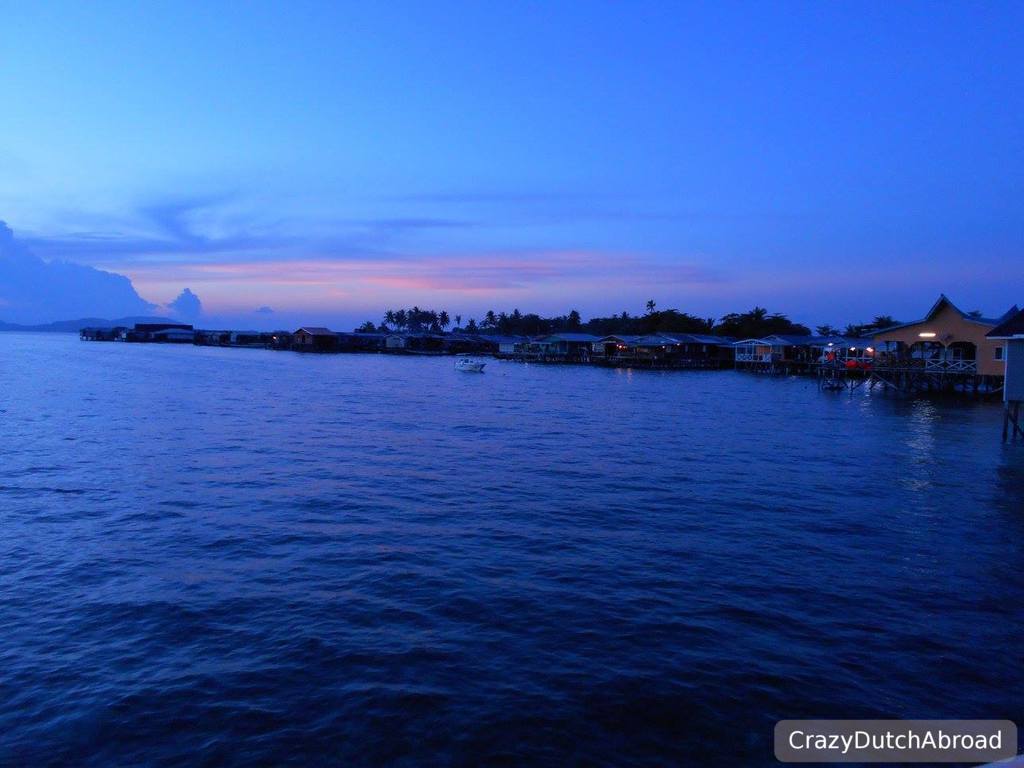 Click here for Mabul!
Share this page: