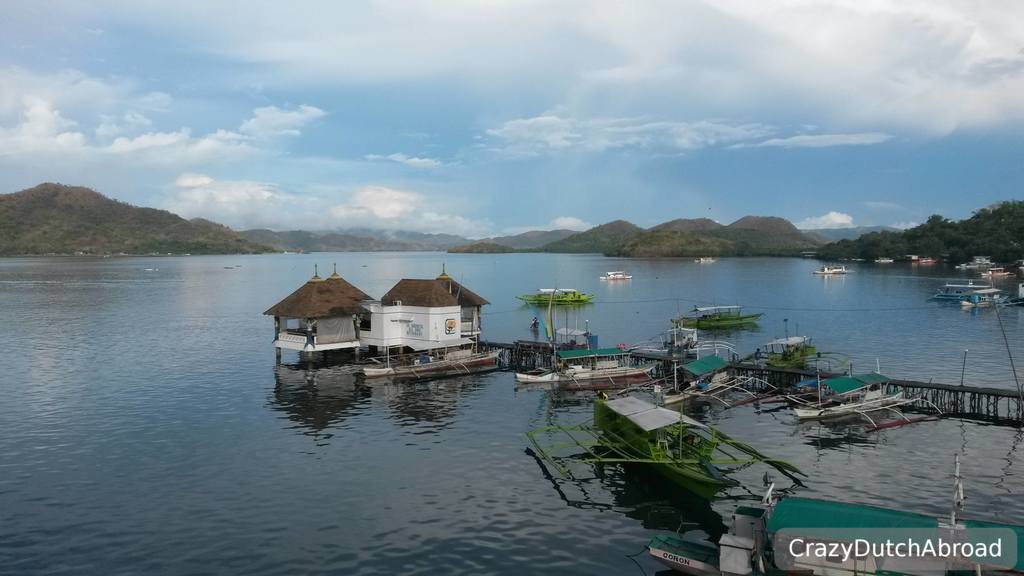 Coron, Philippines
Date: June 2015
Location: Coron, Palawan, Philippines
Moving from El Nido to Coron is a beautiful way to see some islands of the Bacuit Archipelago. It's a boat ride that takes about eight hours (including set Philippine lunch) that cruises thru Linapacan Strait.
After a visit to touristy El Nido it is quite nice to arrive in a more authentic and 'real' Philippine town. Even though the harbor area is not a tropical paradise and rubbish is floating around it is nice to spend a few days in town.
Do's in Coron:
Try rice coffee, it's supposed to be healthy (not advised for espresso lovers);
Eat sushi at Amphibi and enjoy the view over Coron Bay;
Leave by boat to Mindoro - San Jose so you have sightseeing and transport in one;
Have drinks at the bar next to the Sea Dive Resort with free popcorn.
Don'ts in Coron:
Forget to bring your own food and drinks if you take a (bangka) boat trip to another town;
Skip a cheap and quick (but also good) haircut for about one dollar;
Go swimming or snorkeling in Coron Bay itself - it is not clean and garbage float around;
Stay to long in San Jose (Mindoro) if you're heading north, stopover only.
Some impressions of Coron: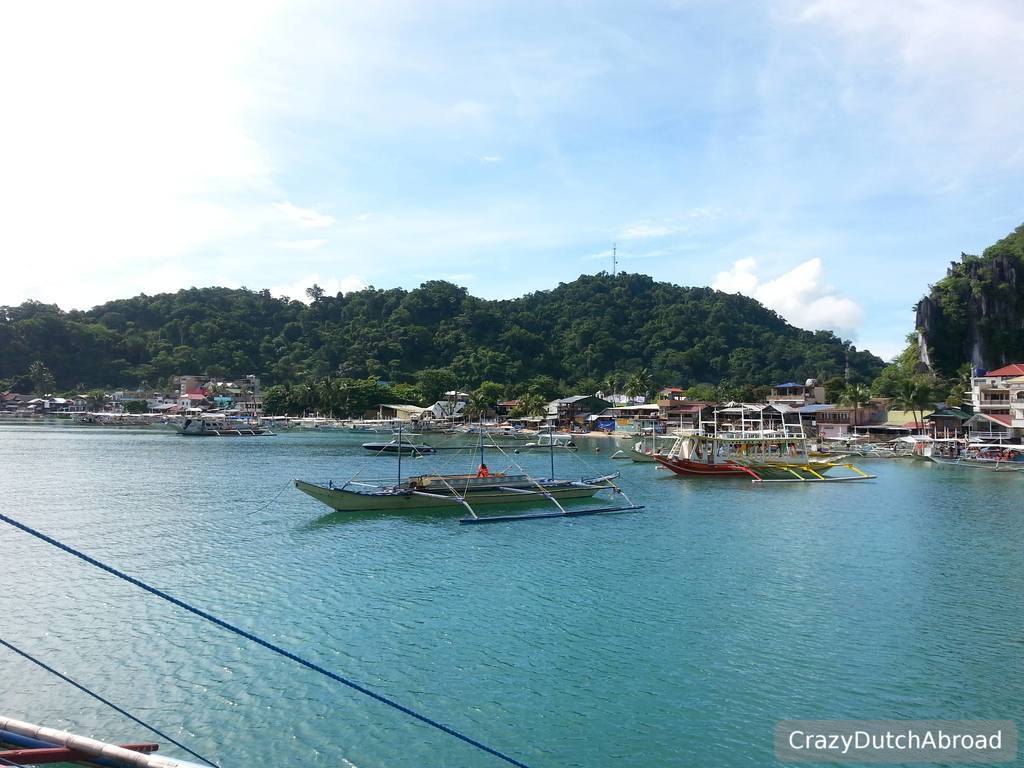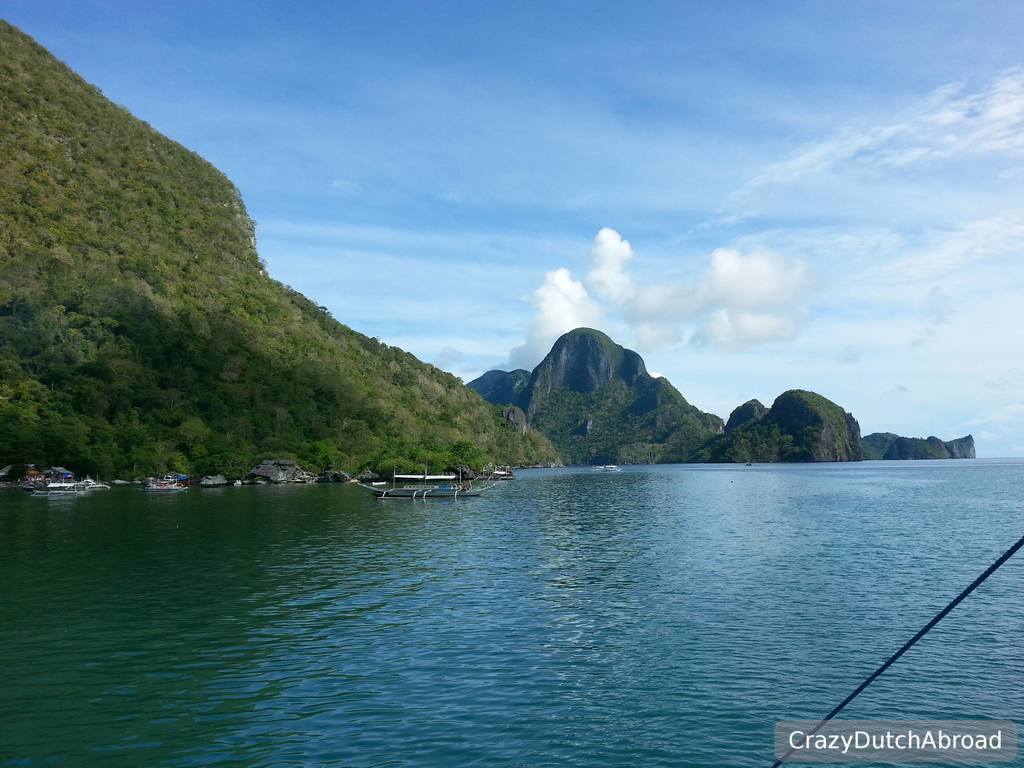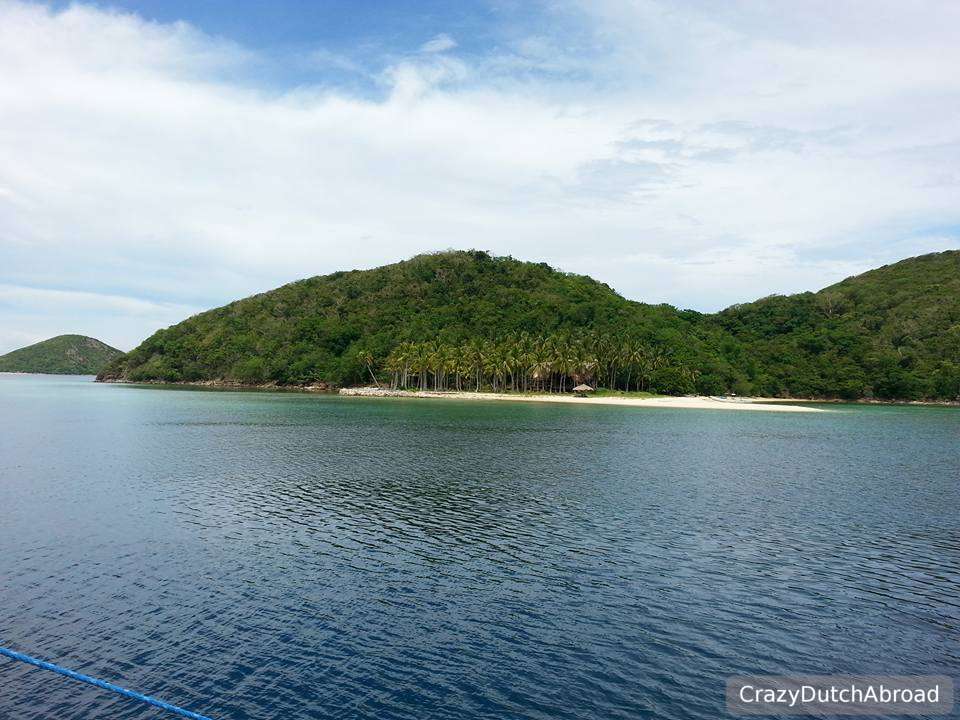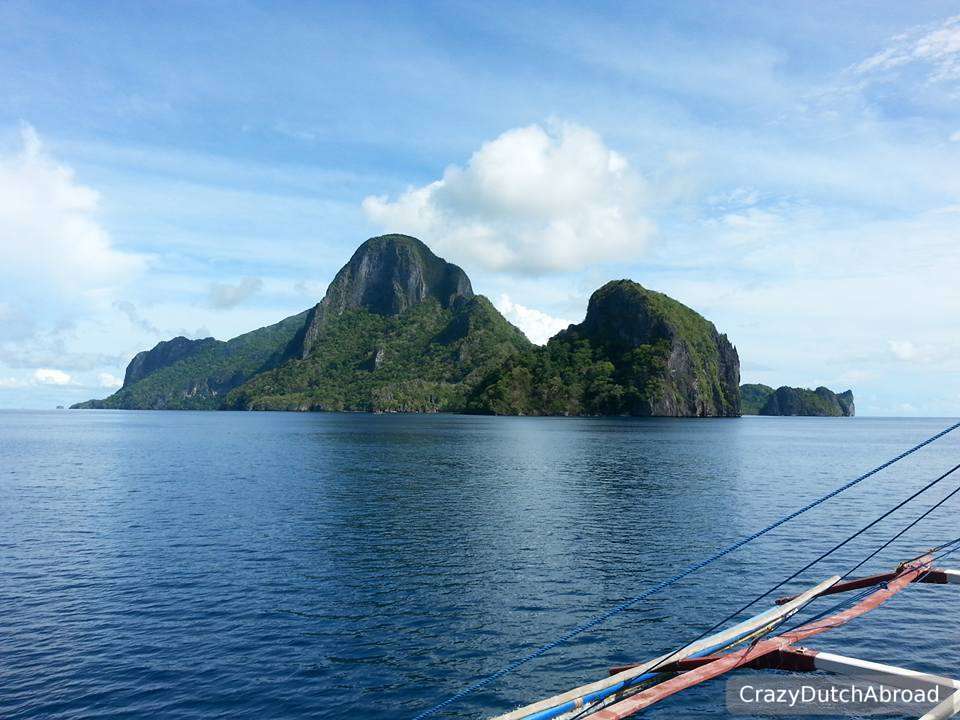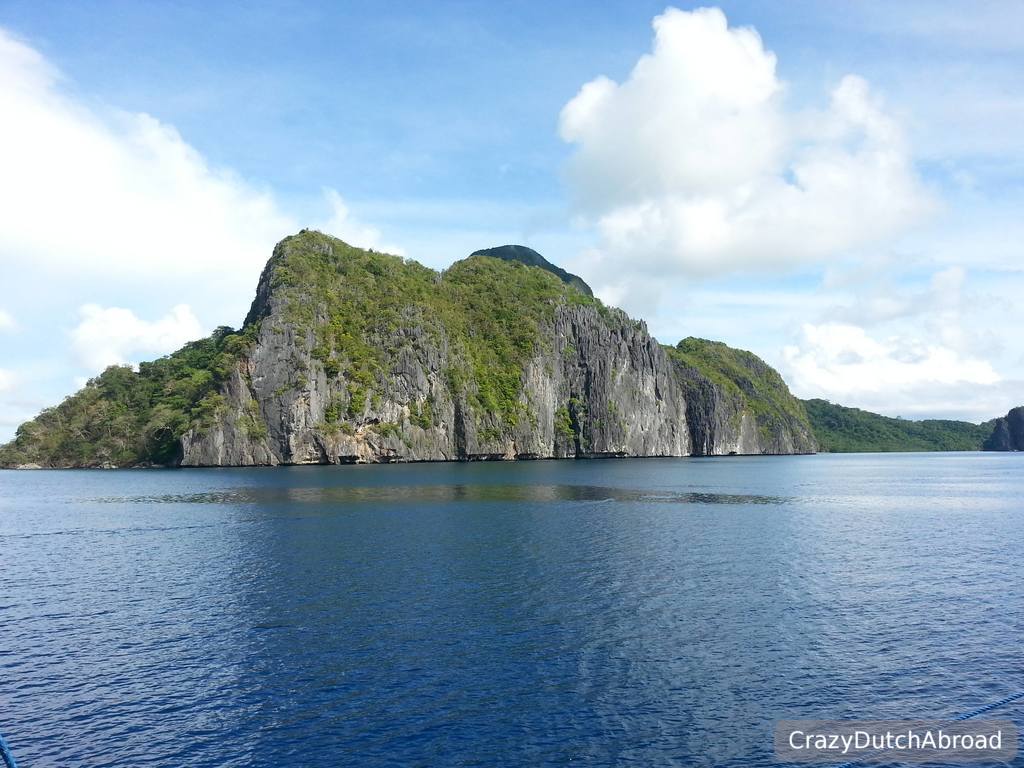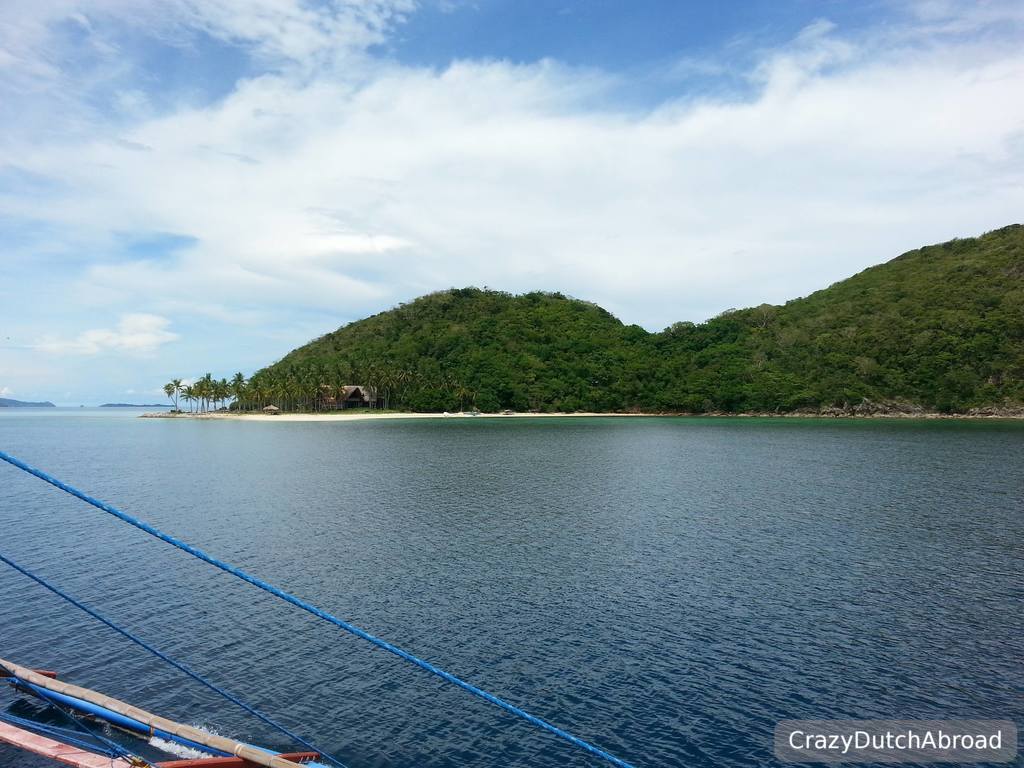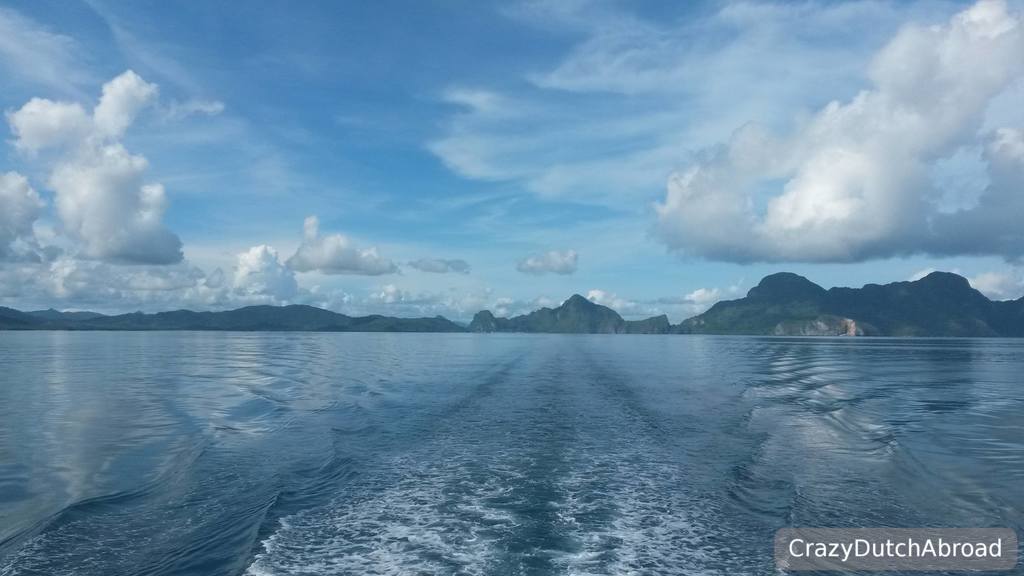 Bangka boat trip from El Nido to Coron.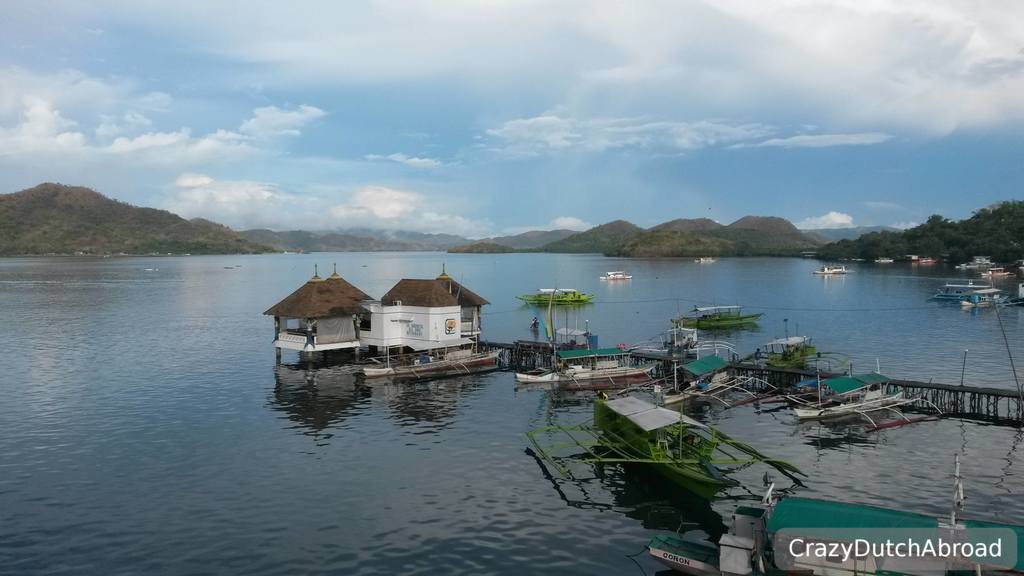 Coron Bay.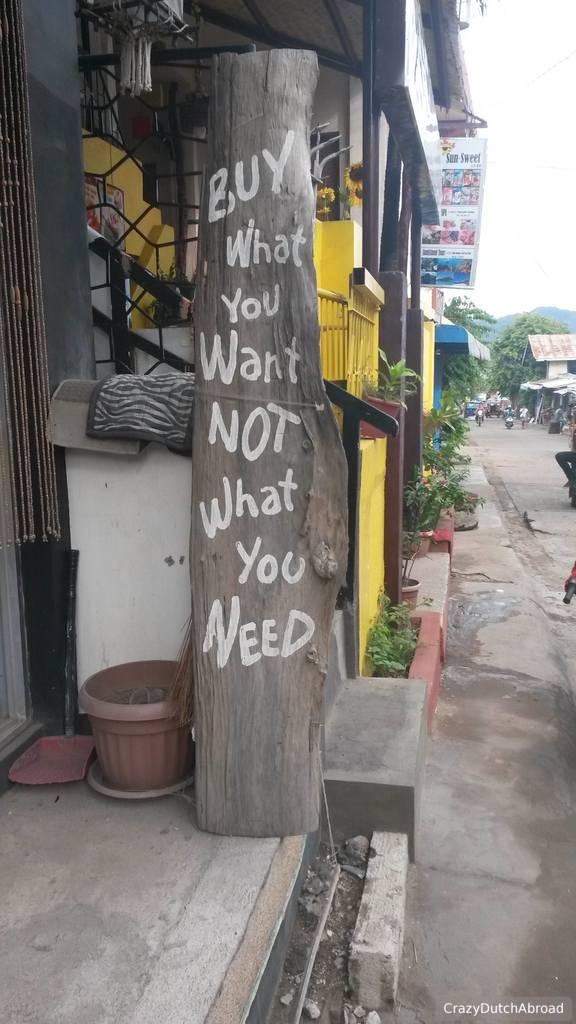 Shopping in Coron.
Share this page: