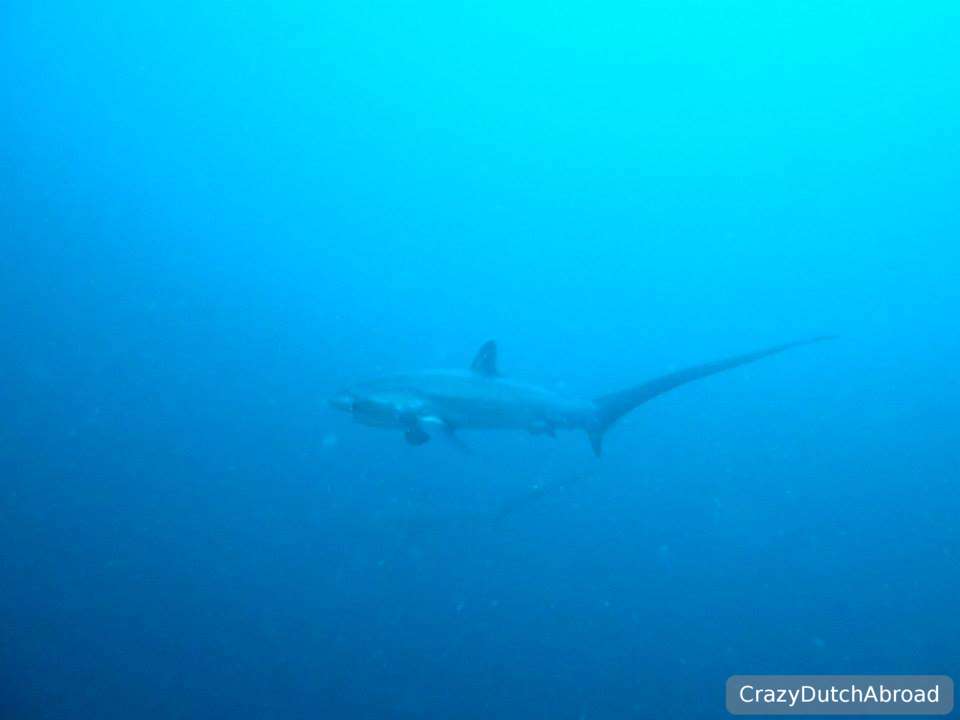 Malapascua, Philippines
Date: June 2015
Location: Malapascua island, Cebu island, Philippines
Getting from Cebu city to Malapascua was quite an adventure. First I got ripped off by a taxi driver. Off course you should always skip the first line of guys offering you rides to town when arriving by boat in the harbor or the like. It is unofficial, prices are likely to be at least doubled and the cars can be anything on wheels. But, when you are tired or carrying heavy, a lot and/or uncomfortable luggage you just want to move on as soon as possible. After getting rid of the first ten guys asking 'Taxi, taxi, taxi?' or 'Where are you going?' I started answering and got tricked into walking with one of them. After bargaining and downsizing the price by half I said yes.
Of course the car is parked far away - because he is probably not allowed to park at the official lot itself and it is not the nicest one. But, anyway, you are on the move. Besides paying about ten times the price for the ride compared to the meter price (totally forgotten about it at that time) I also got a fake banknote of 500 pesos (about 10 dollars). The worst thing is that I realized it when I wanted to use it again to pay for the bus after waiting at the bus terminal in Cebu for about two hours for an air-conditioned one. The local guys really got scared about it because the penalty is supposed to be extreme. Another lesson...
After five hours in the bus arriving at Maya there was no public boat and I did not book an accommodation yet so no pick-up either. A shared private boat took us up to about 20 meters from the beach. Than another tiny boat came to pick us all up for an additional 10 pesos, it felt like another great trick to make some more money.
People go to Malapascua for diving, and it is great! Thresher sharks and Mandarin Fish are the highlights. The island is laidback with beautiful beaches. Lots of restaurants and bars are located at the beach (Bounty Beach) and you can have beautiful sunset drinks there. In the middle of the island the locals live, it is a maze of little houses and local shops. There are some sort of main walking paths around the island. It is all sandy and you have to wind and turn around houses and gardens a lot for shortcuts. You can easily get lost on this little island.
Do's in Malapascua:
Check how many divers are scheduled for the Mandarin fish sunset dive. You don't want to hang around hunting for a great picture with many others;
Order the tasty tzatziki pizza at Little Mermaid Dive Resort;
If you hear loud karaoke, follow the sound and watch the families sing at their houses (ask permission);
Go to Exotic for draft beer and great food, but it comes with a price.
Don'ts in Malapascua:
Forget to bring enough cash, there are no ATM's on Malapascua or at the harbor area on Cebu (Maya);
Go swimming on the west-side of the island during low tide, you have to walk quite far to get some depth and the sand is like a swamp sucking your feet;
Walk around the island without your smart phone, you might need the GPS to get back;
Forget to check the boat and bus schedules to go and return.
Some impressions of Malapascua: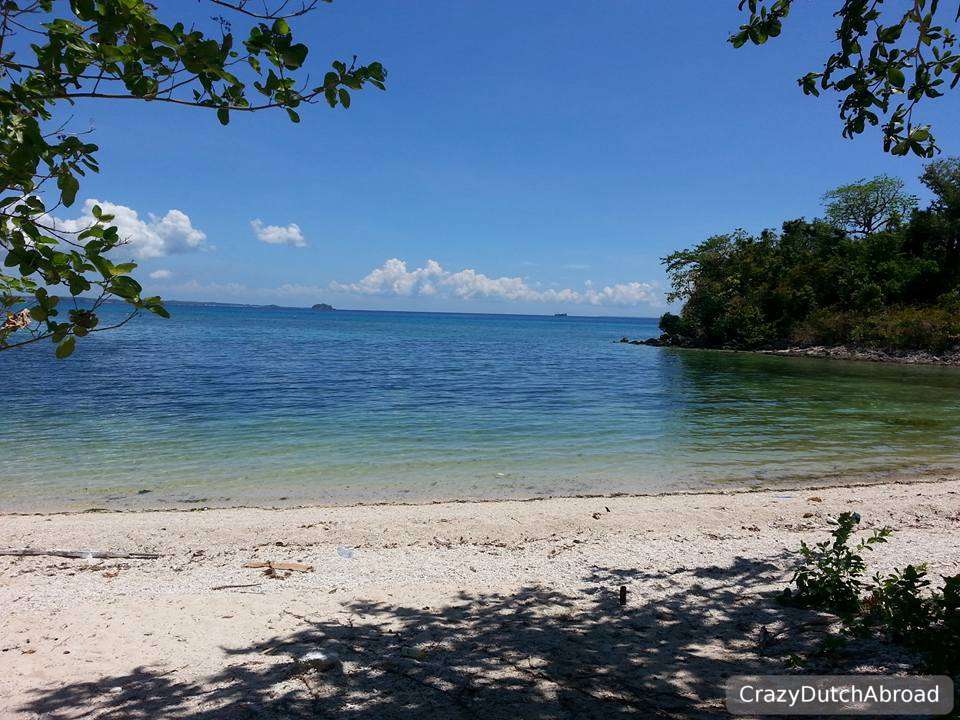 Mangrove Oriental Resort.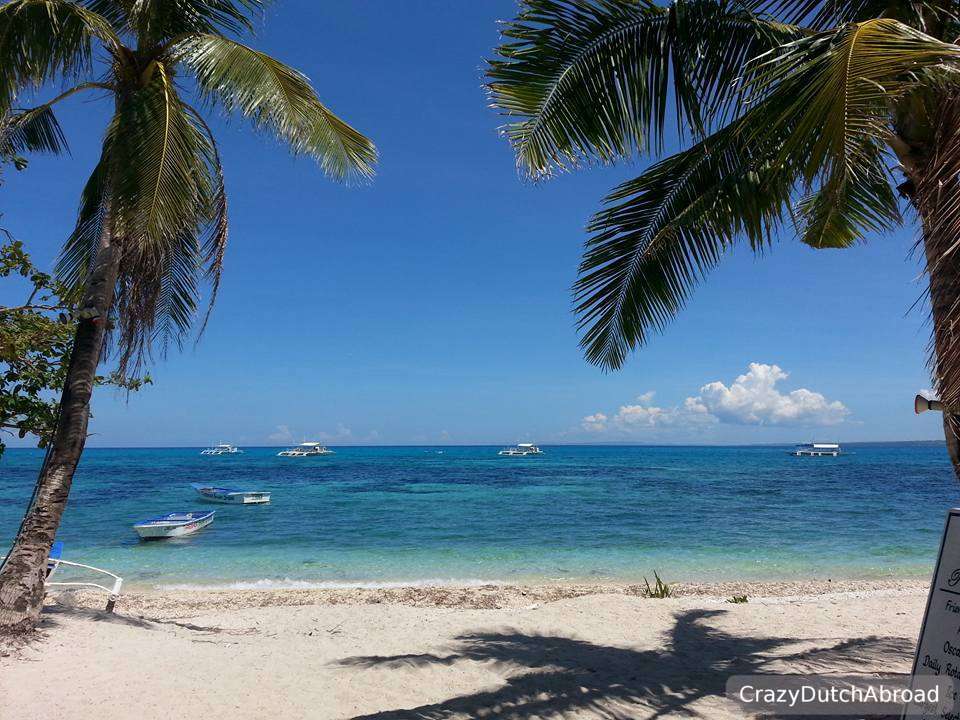 Bounty Beach.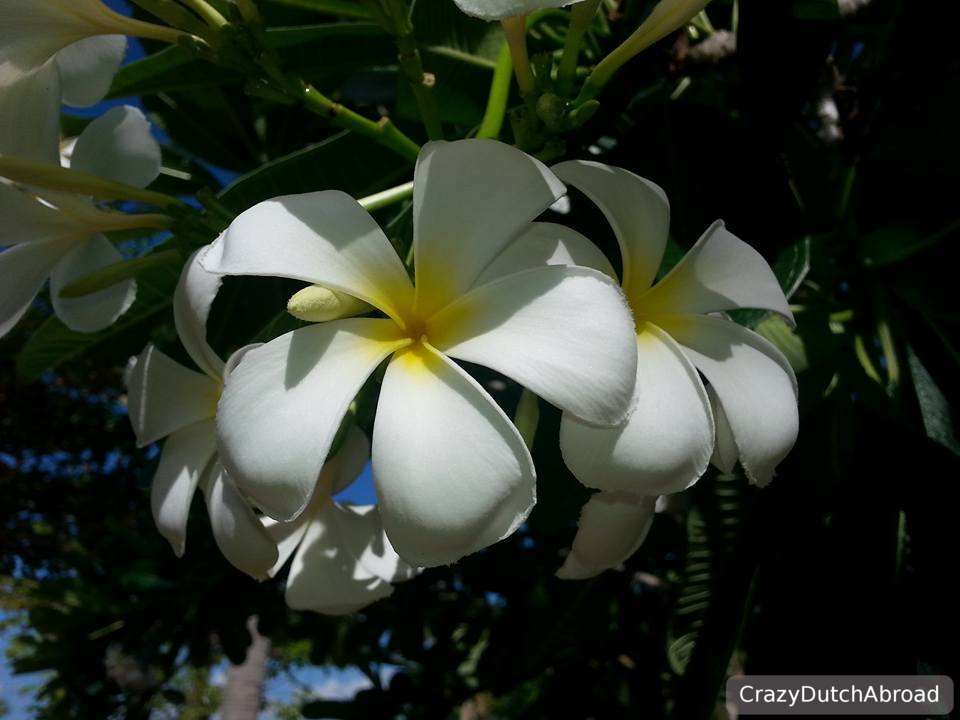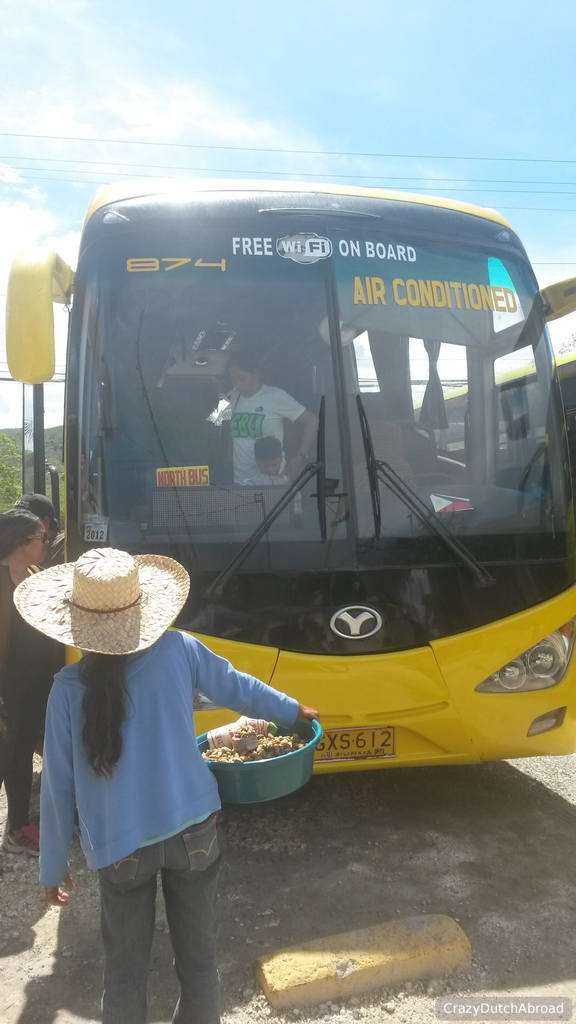 Locals selling snacks on the bus.
___
Check out the dive page for information and pictures about dive sites nearby.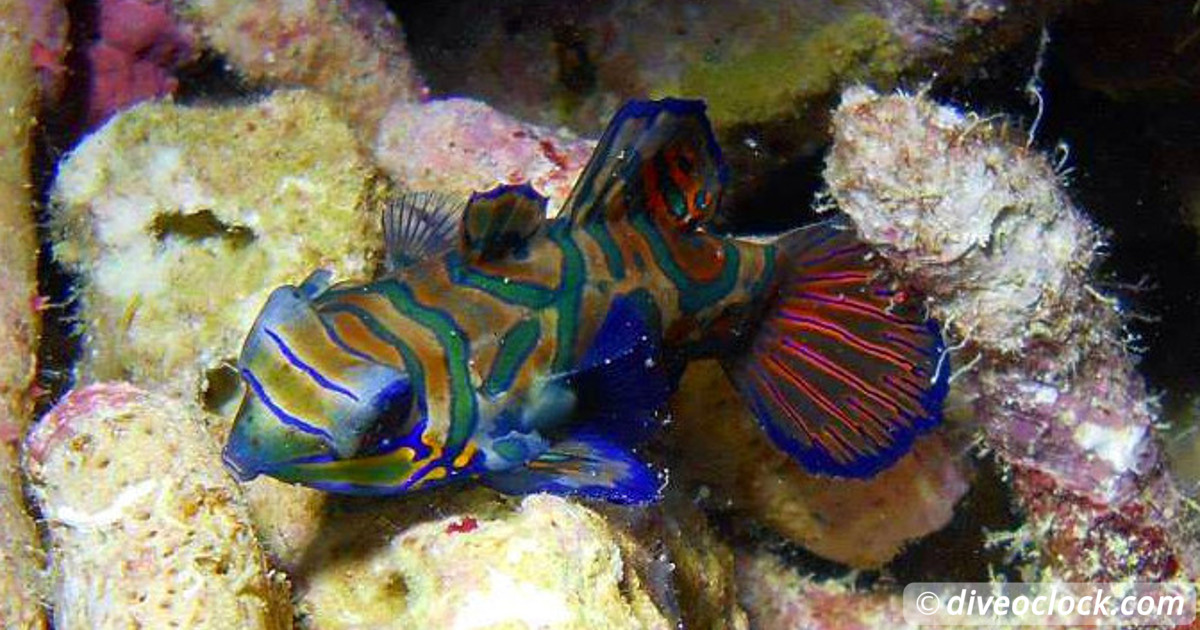 Click here for information about diving around Malapascua!
Share this page: