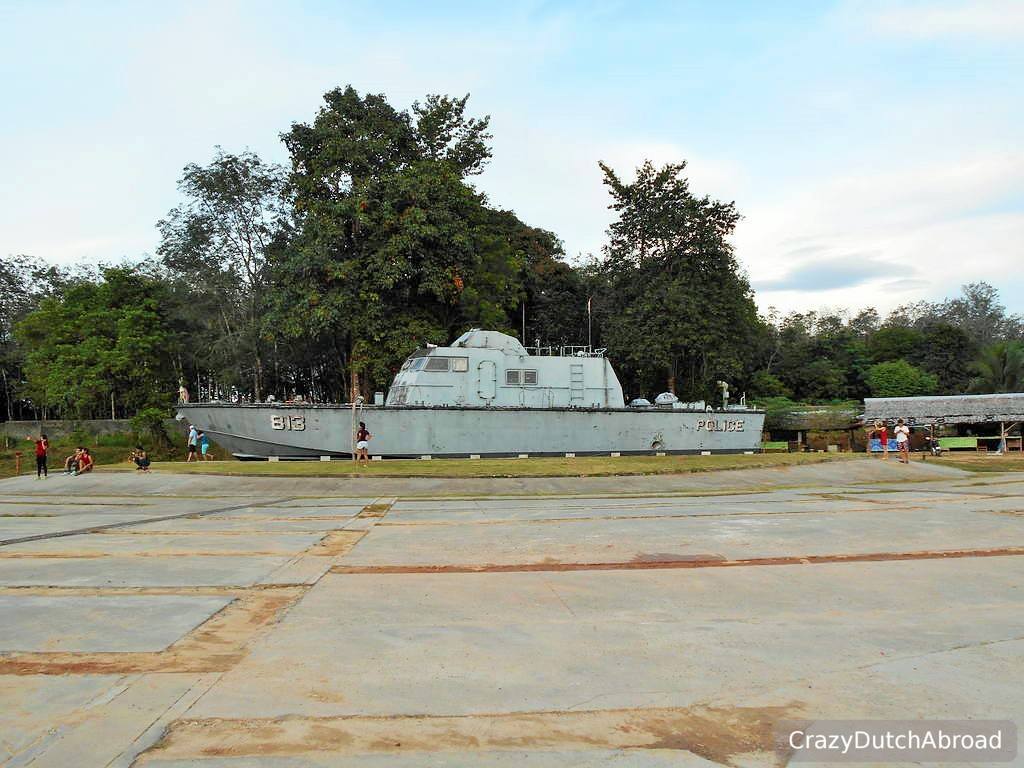 Khao Lak, Thailand
Date: November 2015
Location: Khao Lak, Thailand
If you love diving and Thailand, this is the place to be. Close to the famous Similan and Surin islands/ National Marine Parks which is called the best diving of Thailand. You can arrange day trips as well as liveaboards from town. The town is basically a long stretch along the coast divided in smaller parts with more or less farang (foreigners/tourists) and shops to support that. The down town area has a local market, a commercial center (Plazza) with upscale restaurants and a walking street (Chai Hat Bang Niang Rd) with many bars, restaurants, diving centers and souvenir shops. It's a convenient town, local and less touristy than many other places in Thailand and you can still find everything you need, enjoy the beach, etc.
Khao Lak was hit severely by the Tsunami on boxing day 2004. It's impressive to realize the impact, especially by visiting the Memorial Park. At the Memorial Park lays a police boat that has been dragged by the water on land. The distance the boat is away from the water front is really scary. Watching the movie The Impossible (2012) also gives you a good impression of what happened, based on a true story and filmed in the area.
Do's:
Drive along the main road (especially towards Phuket) and enjoy the beautiful green mountain scenery;
Pad Thai Khai Dang is a local Thai restaurant with amazing food, but with un-cozy bright lights;
Go to Green Peppers for Thai food accompanied by live music and a good ambiance/decorated area, but you'll pay for it;
Drink draft German (white) beer at Plazza.
Don'ts:
Go for a one day diving trip, a few days on a liveaboard is much more relaxed and not that expensive out here;
Skip diving at Richelieu Rock, this is a must see for certified divers;
Miss out on Stempfer Cafe if you love German cakes and tarts;
Pay for a taxi if you come from or go to Phuket, there is a cheap and good bus service with airconditioning for 100 Bath.
Some impressions of Khao Lak: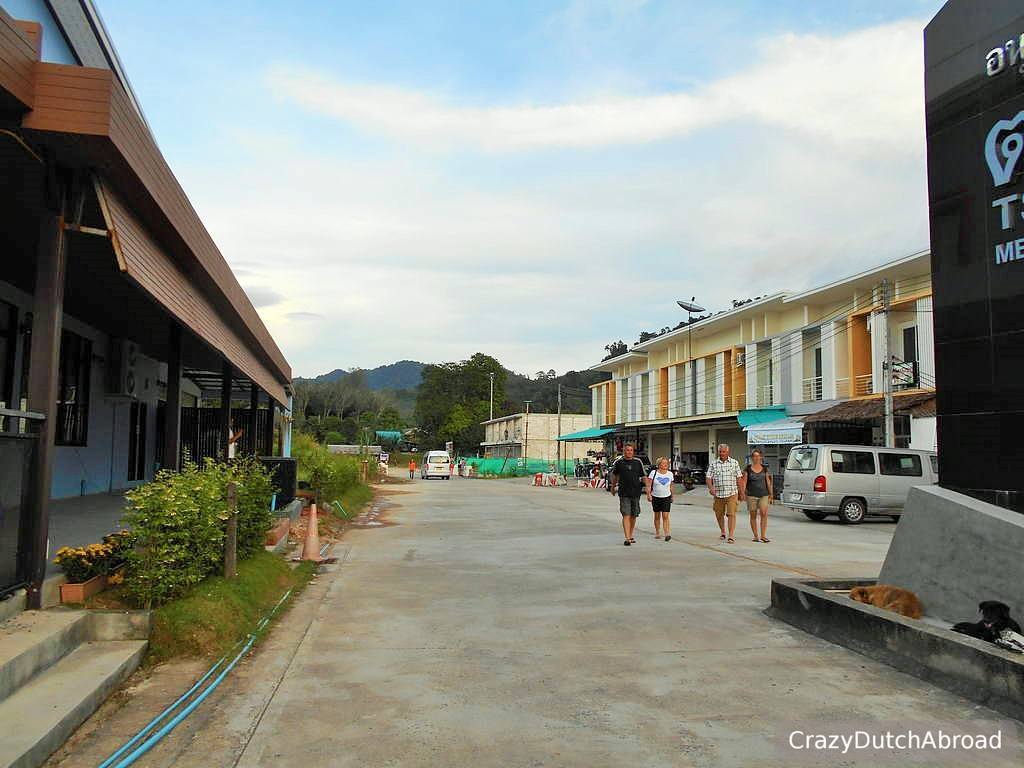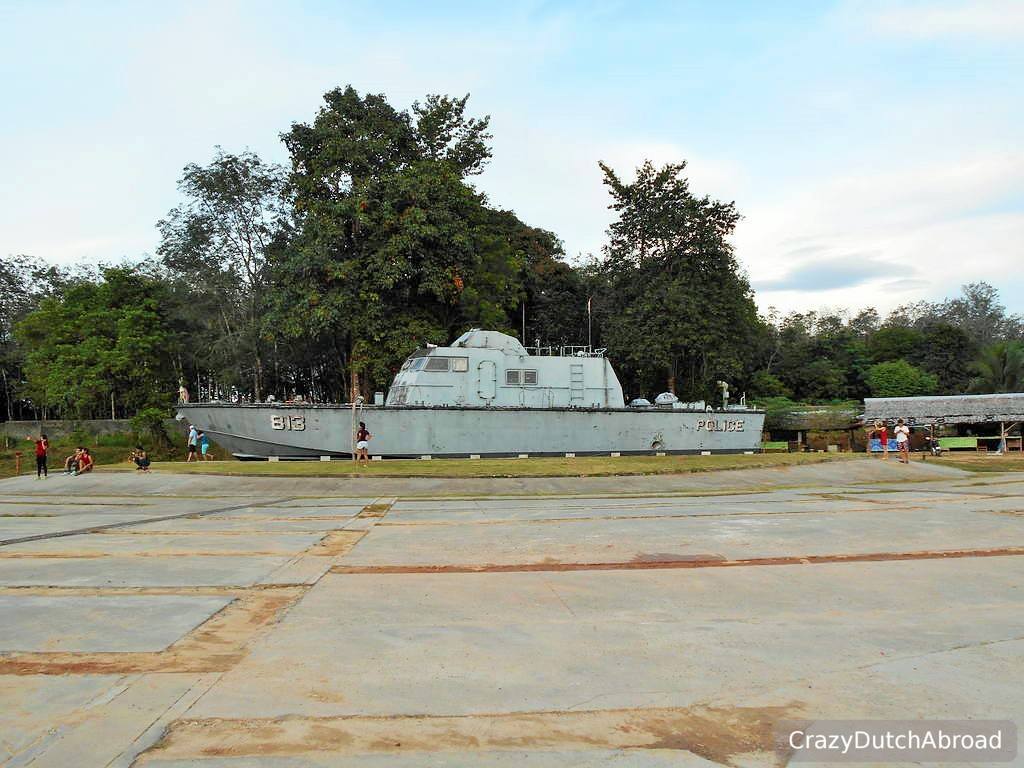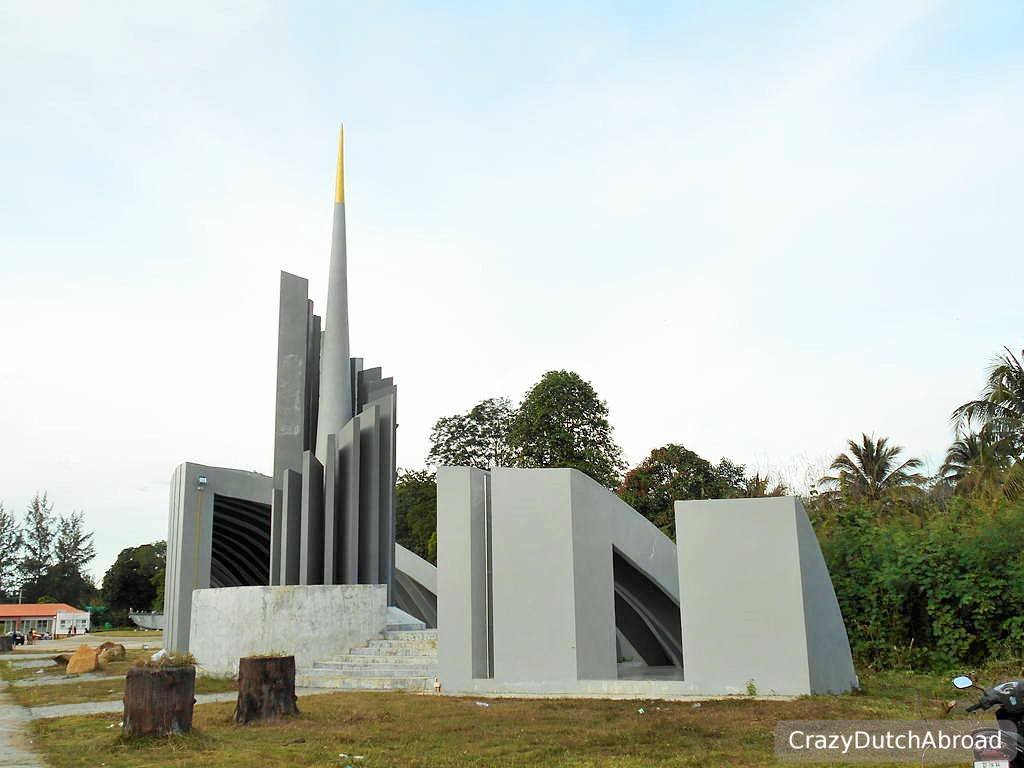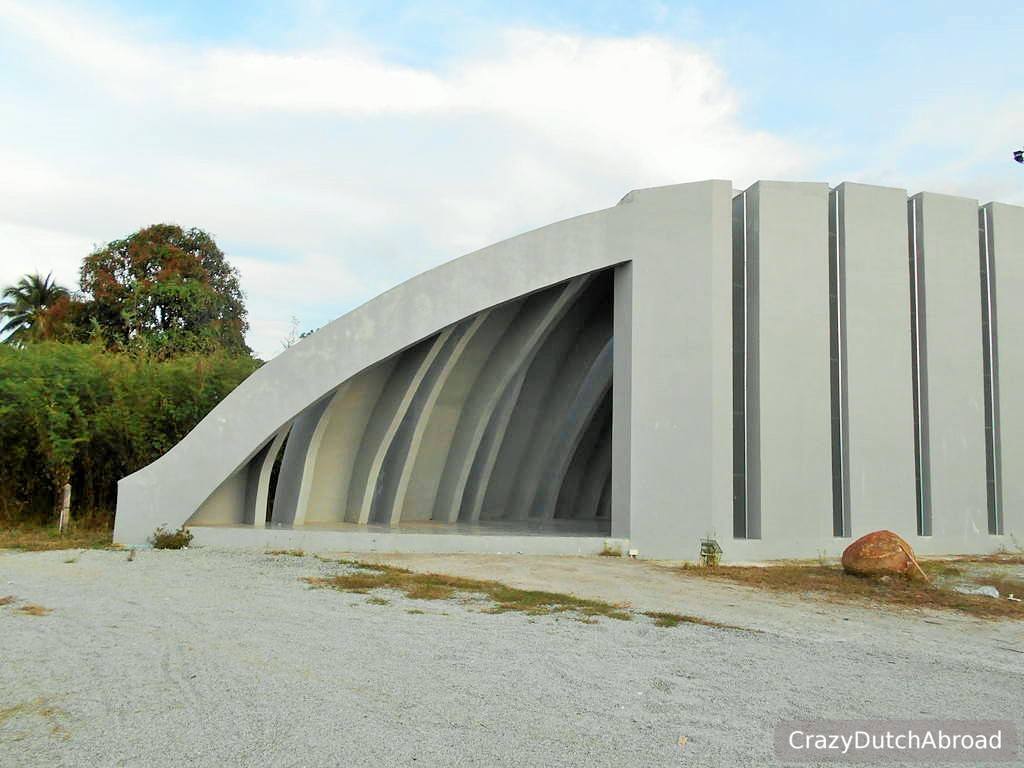 Tsunami Memorial Park.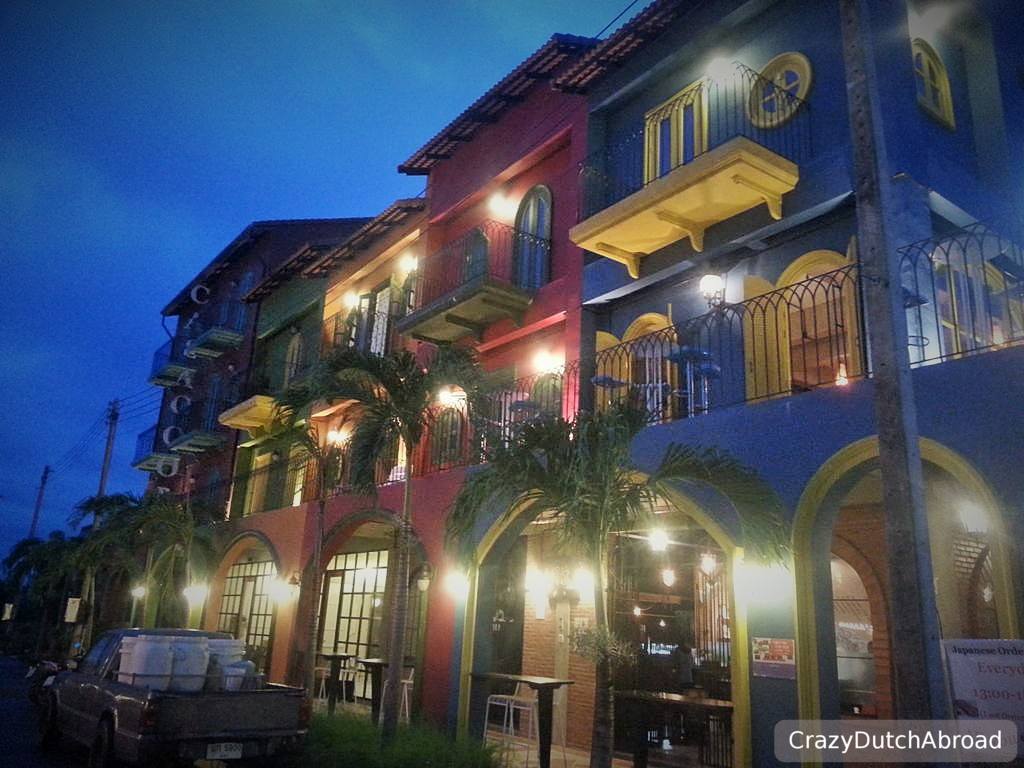 Plazza commercial center.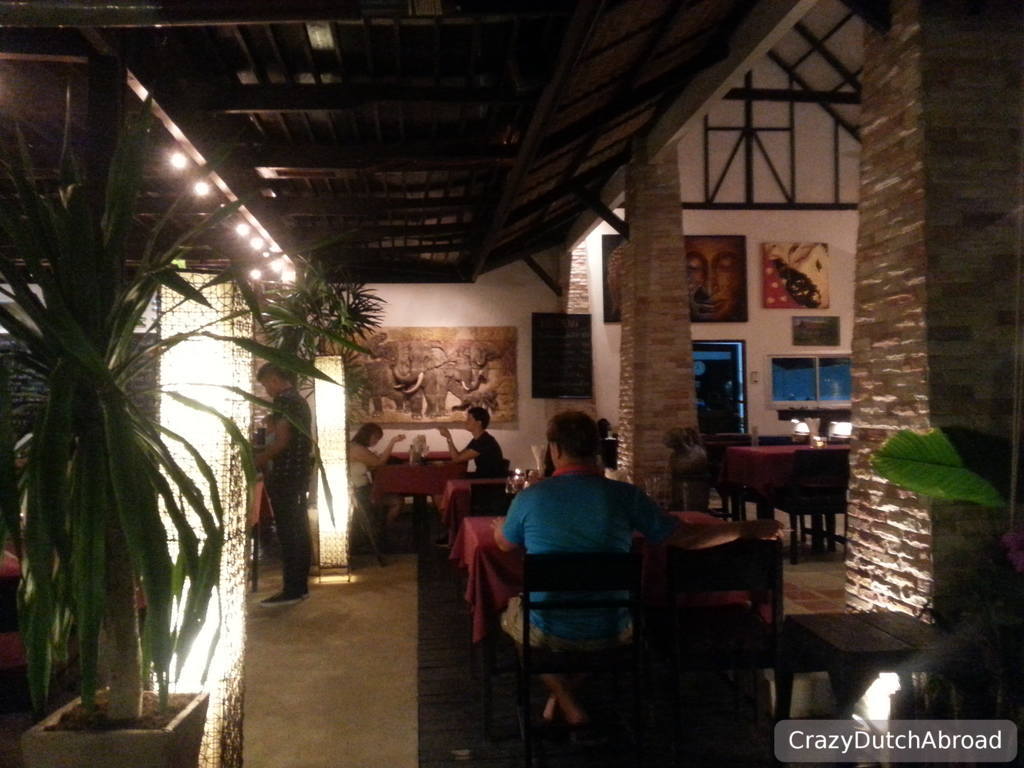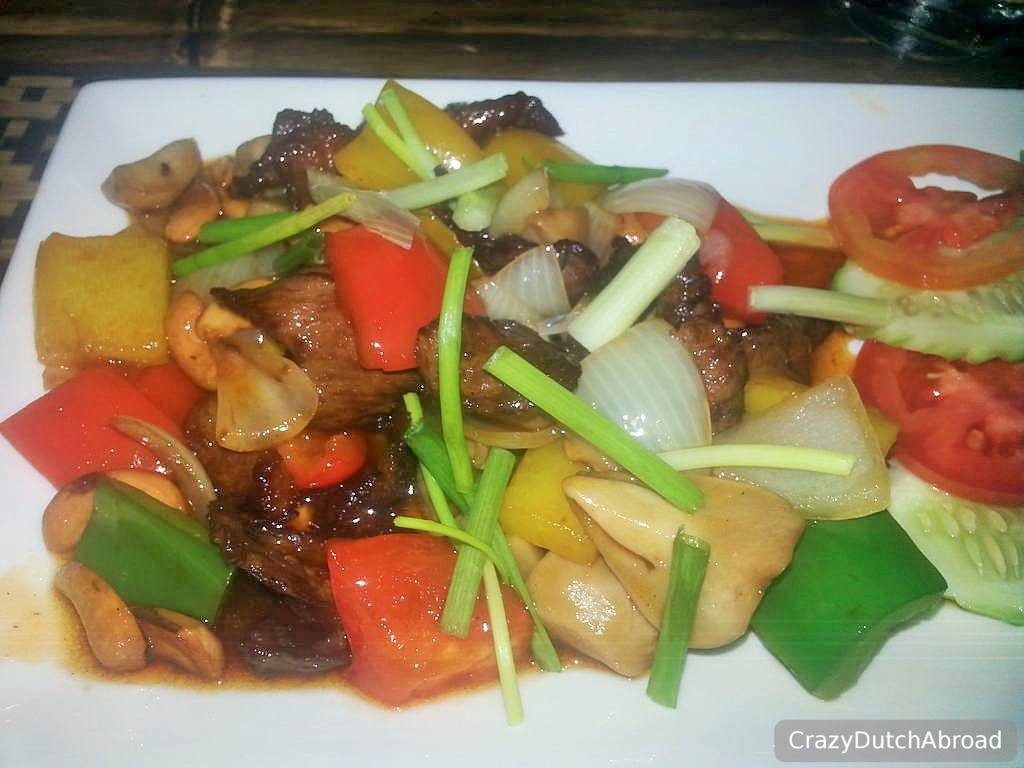 Green pepper restaurant.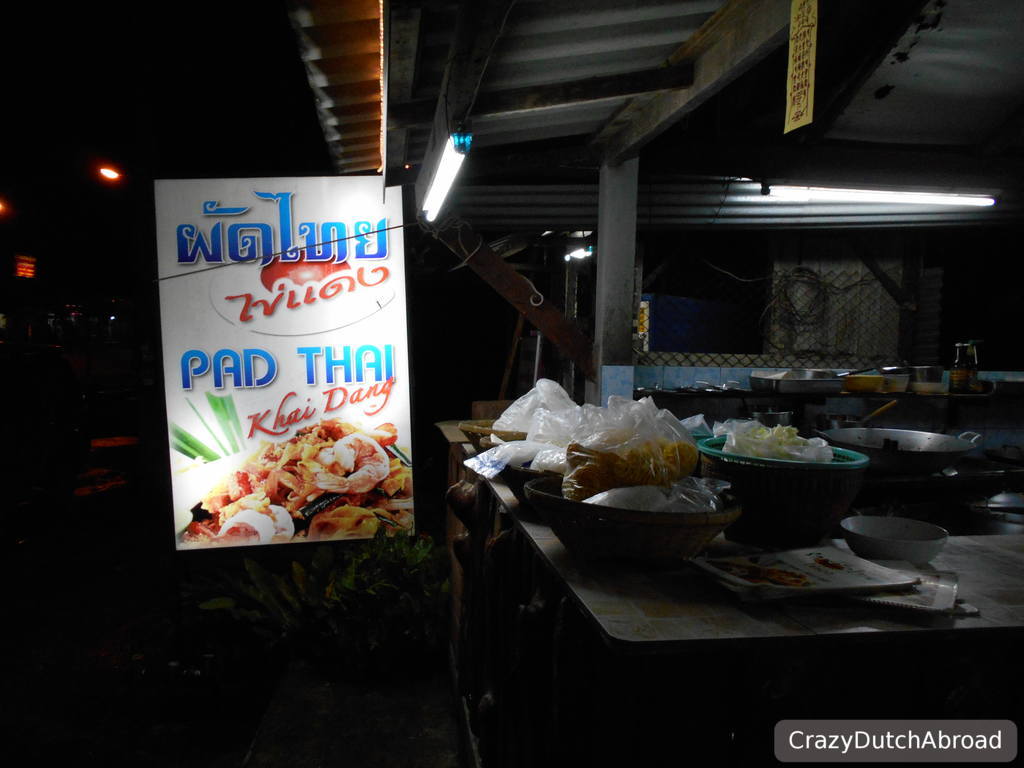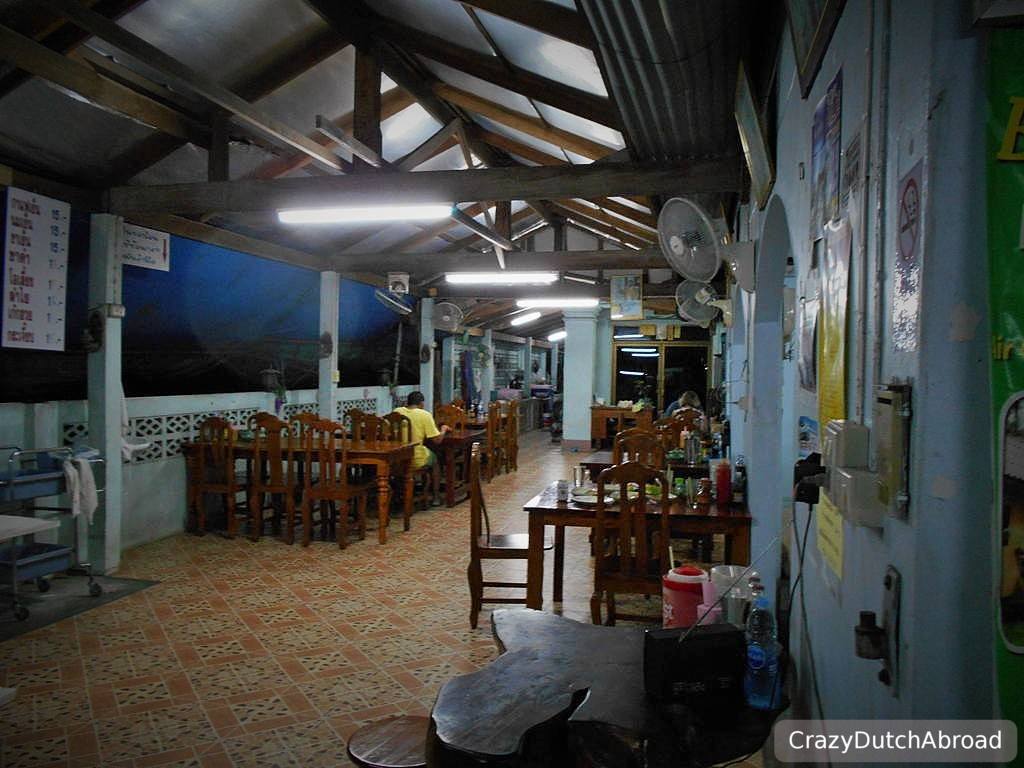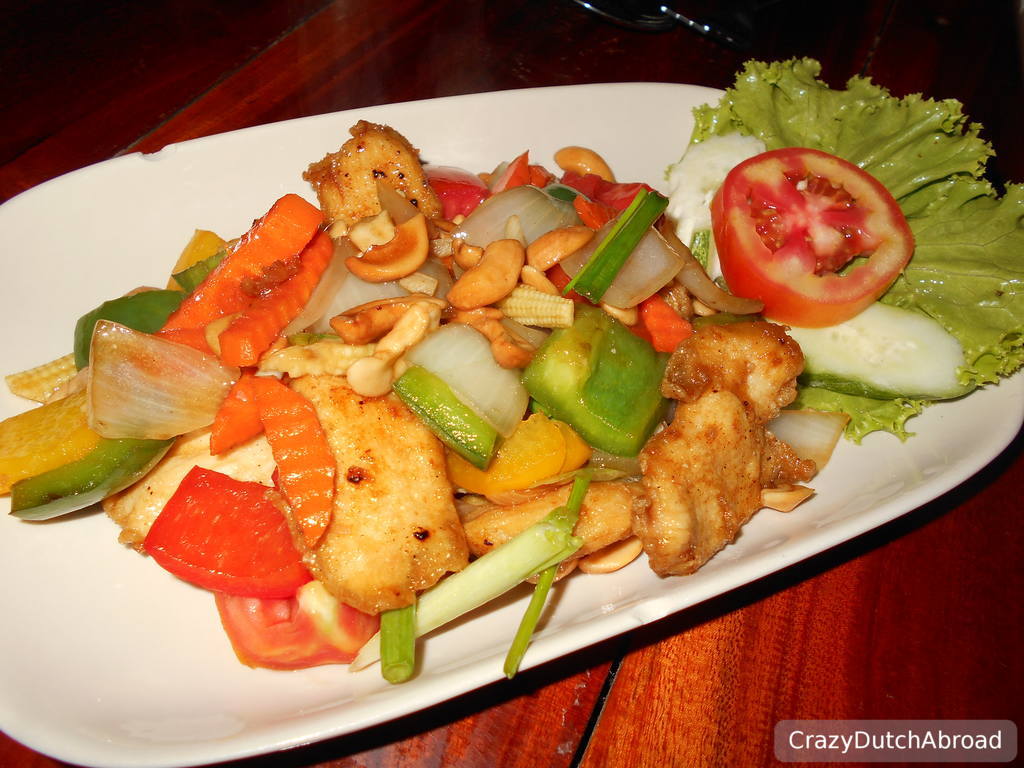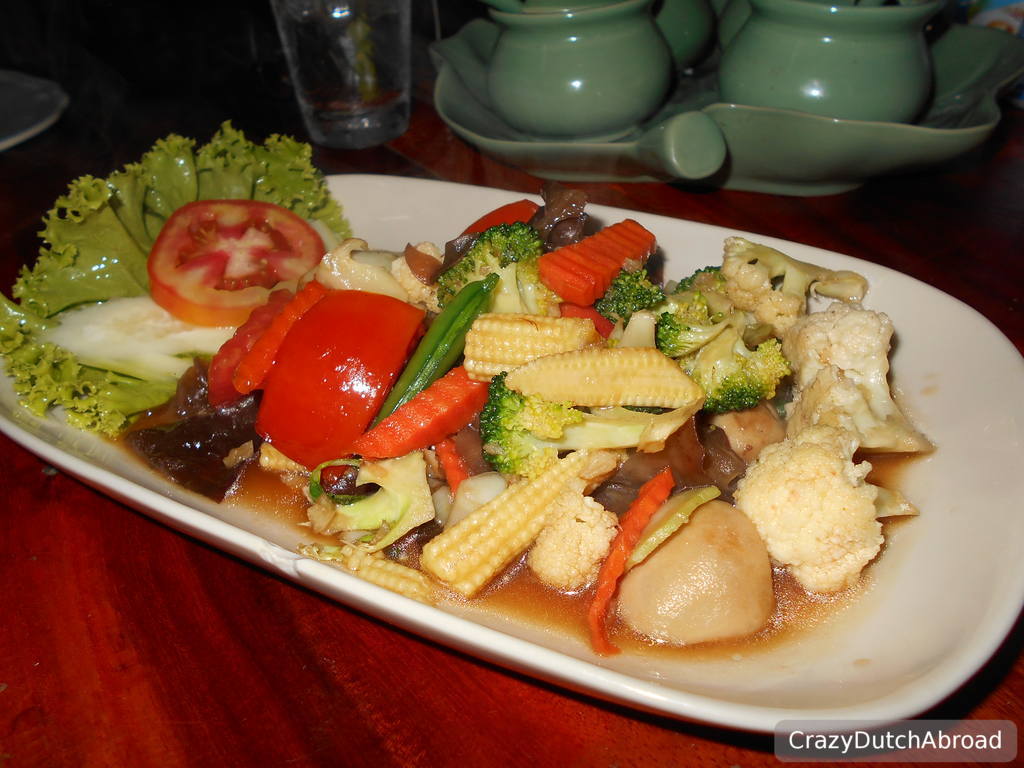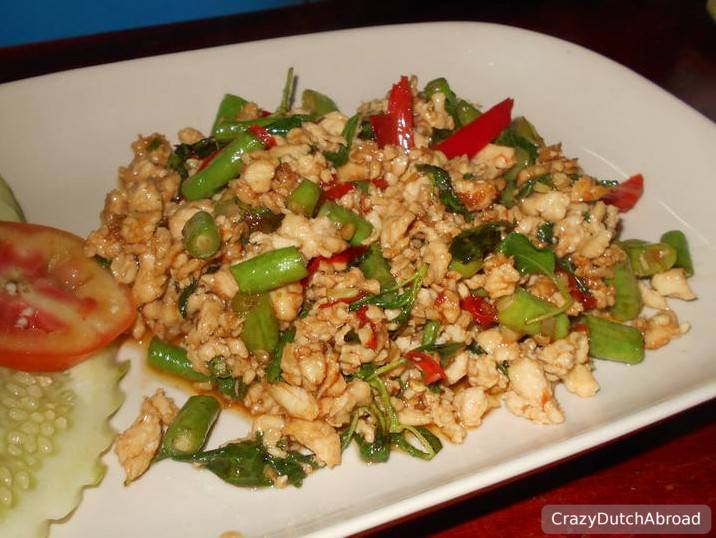 Pad Thai Khai Dang restaurant.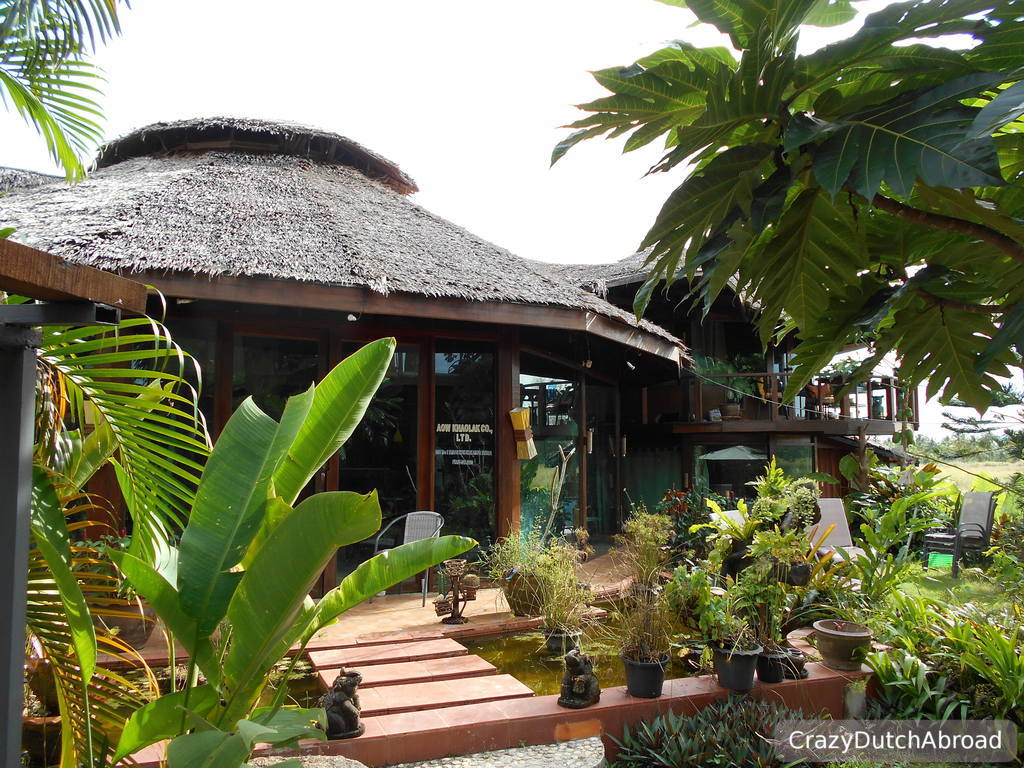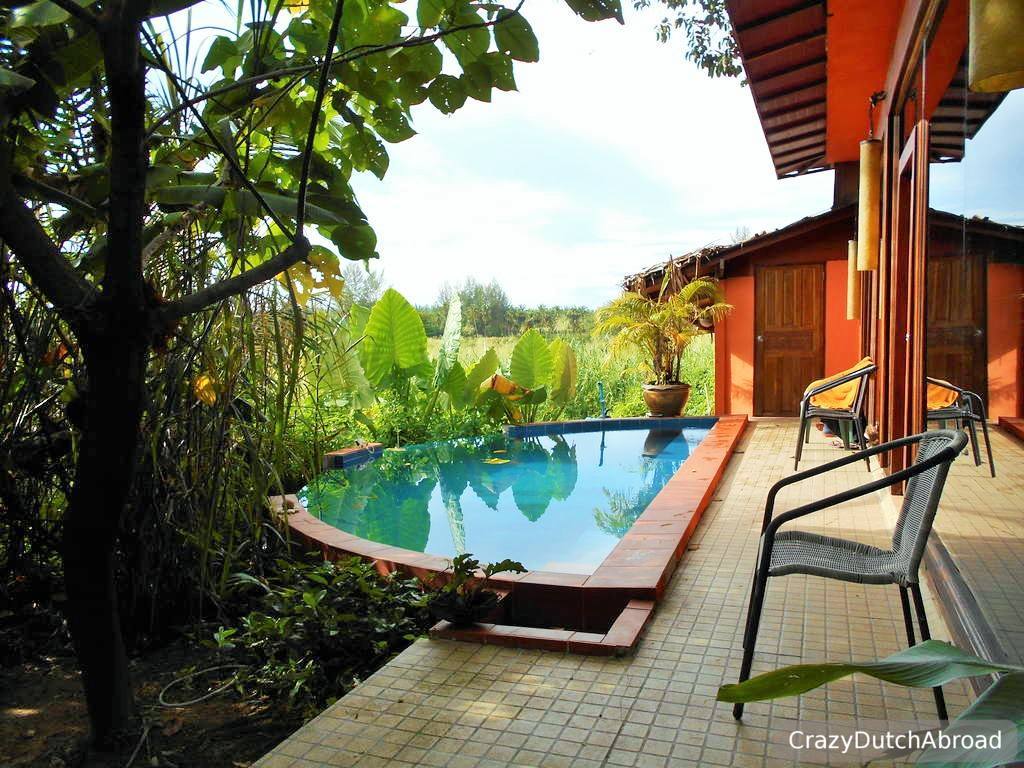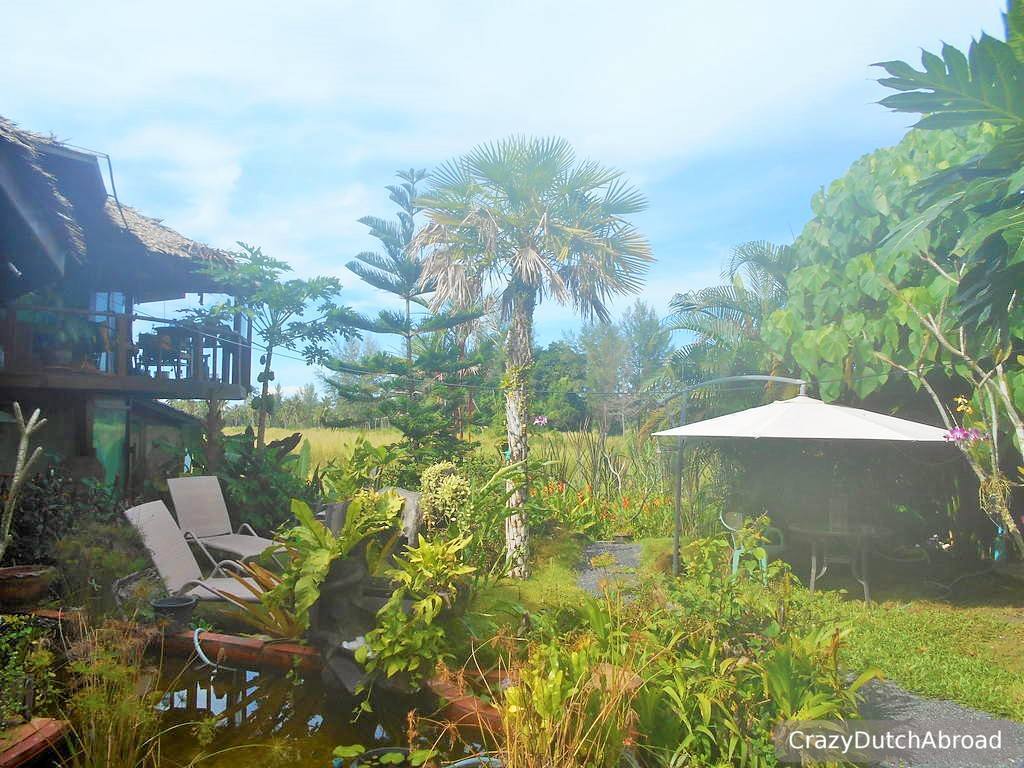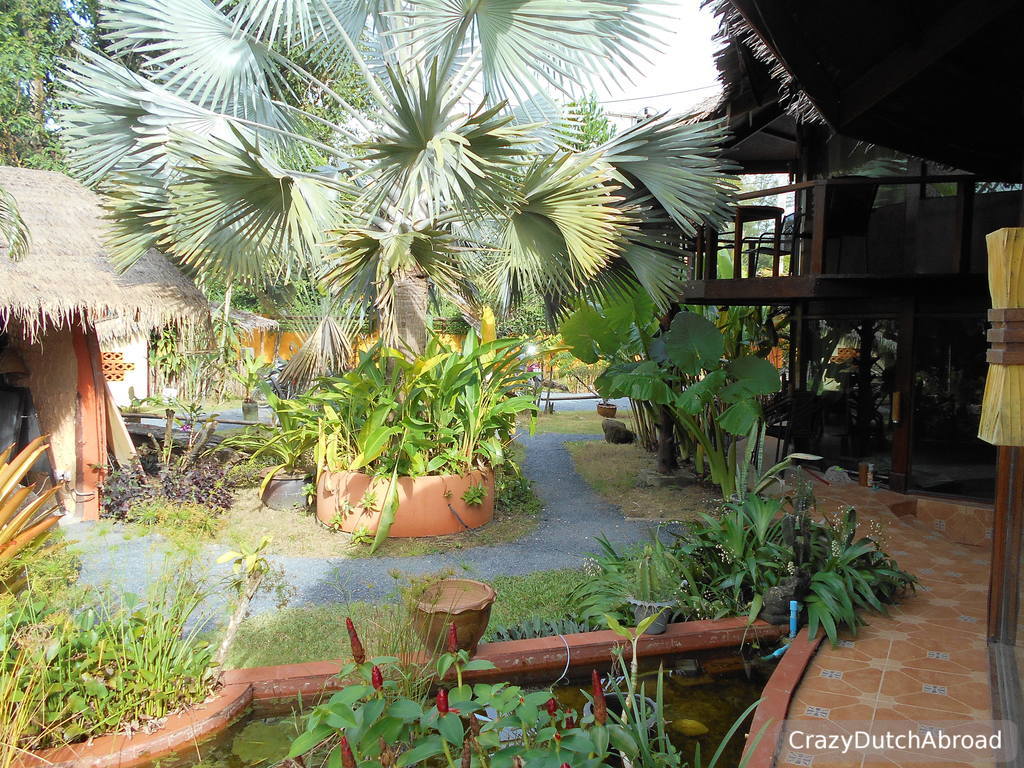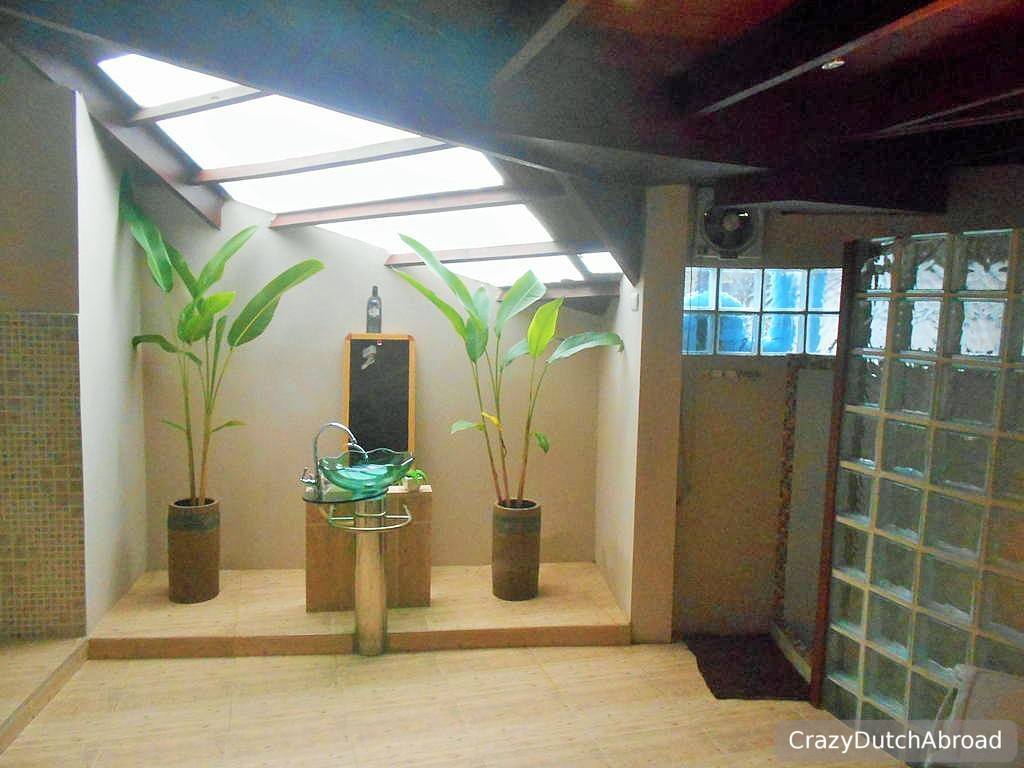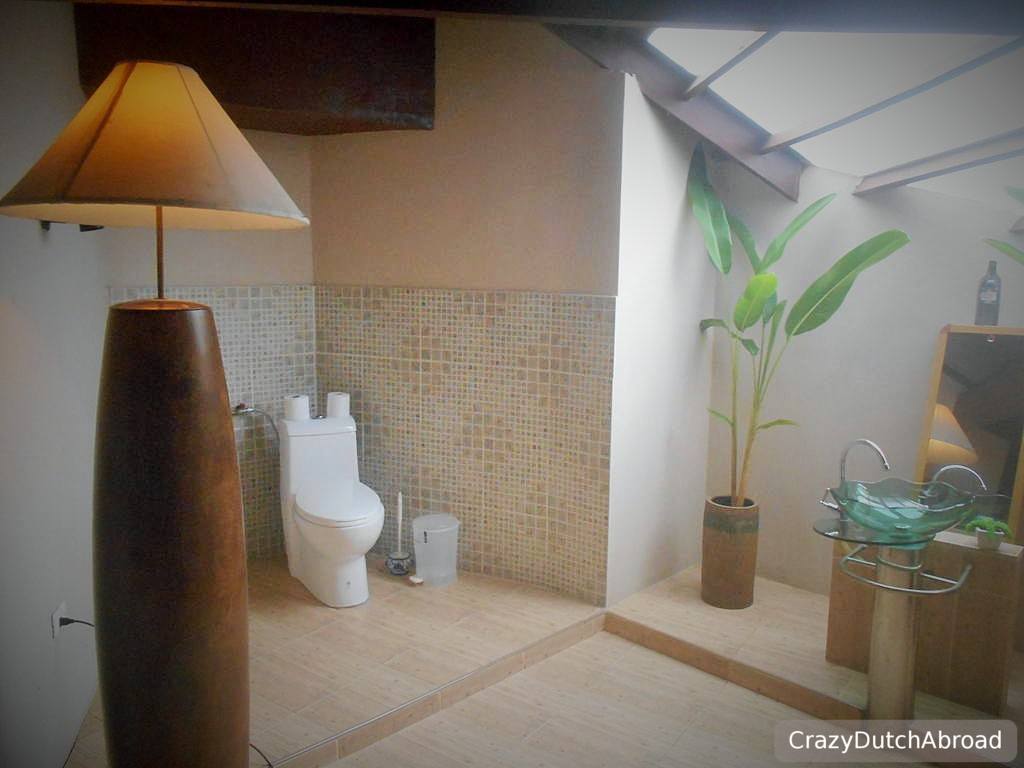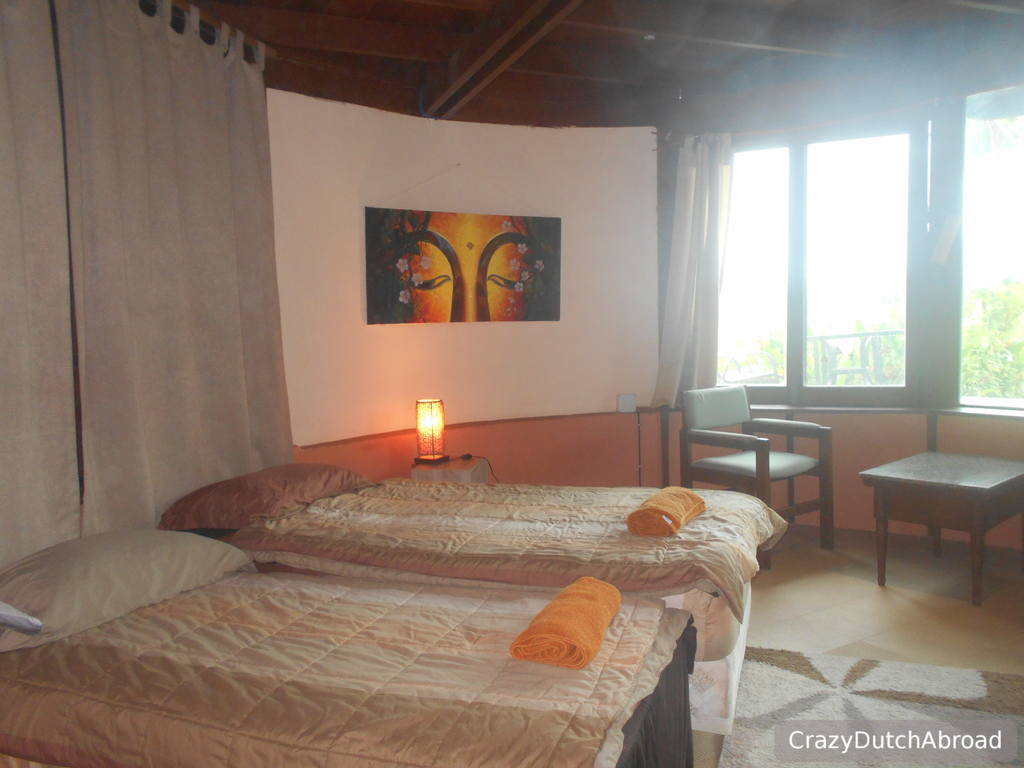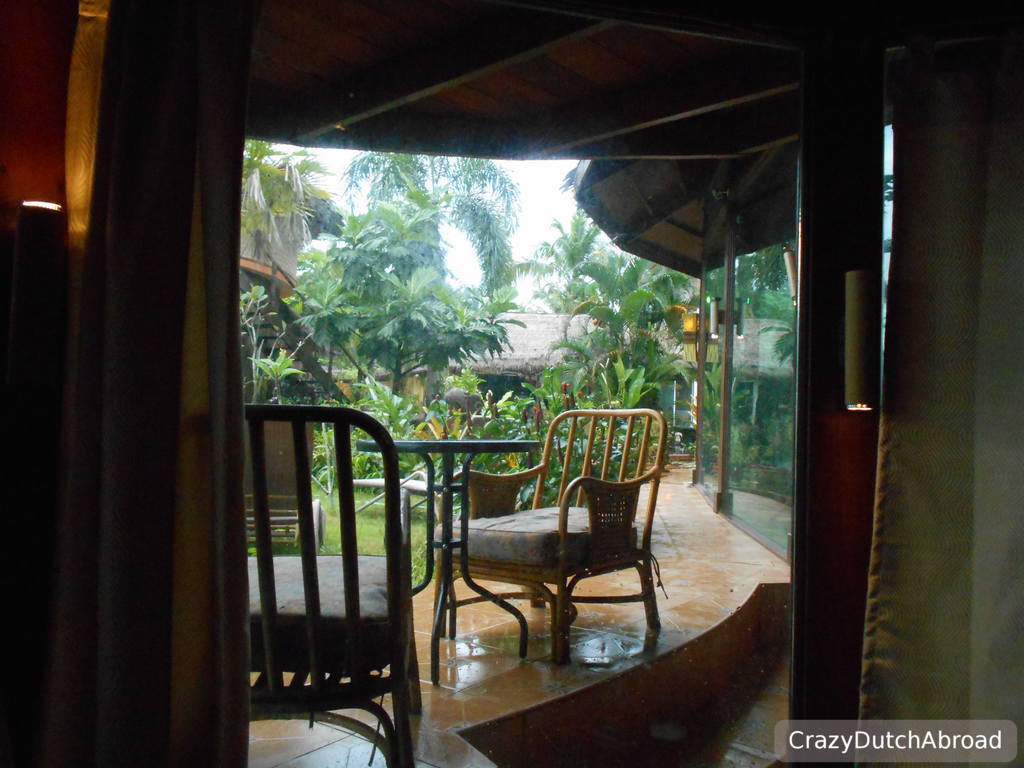 Khao Lak Relax Resort.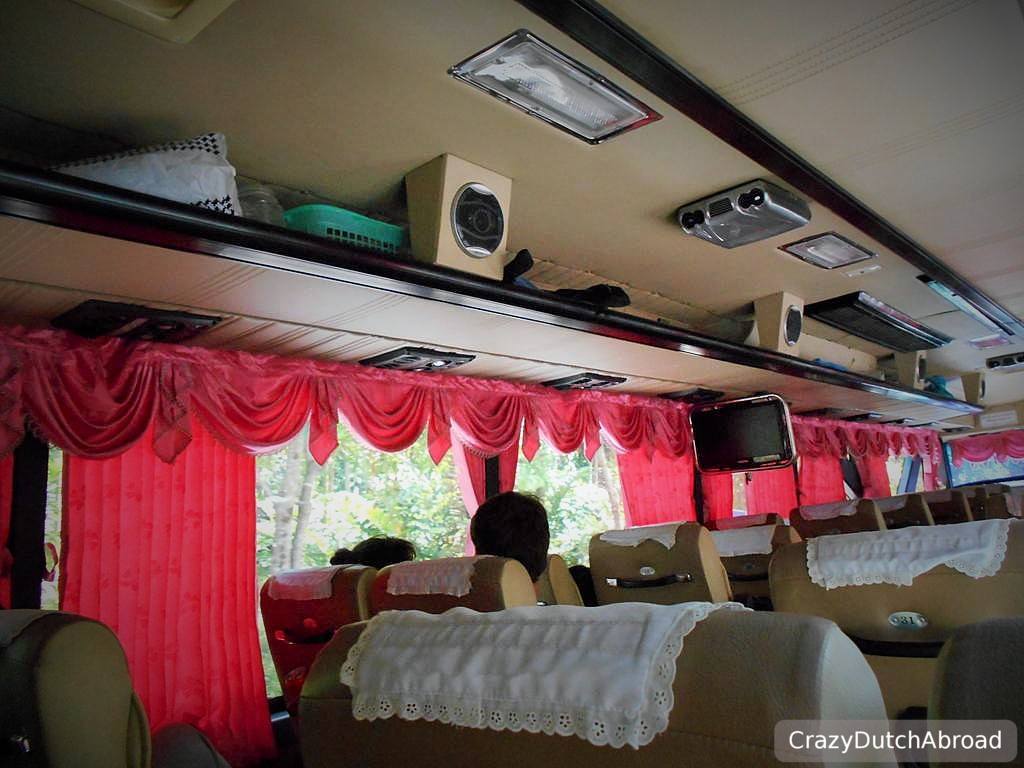 Touring car bus to Phuket, 100 Bath, nicely decorated.
___
Check out the diving page for more information and pictures about dive sites nearby.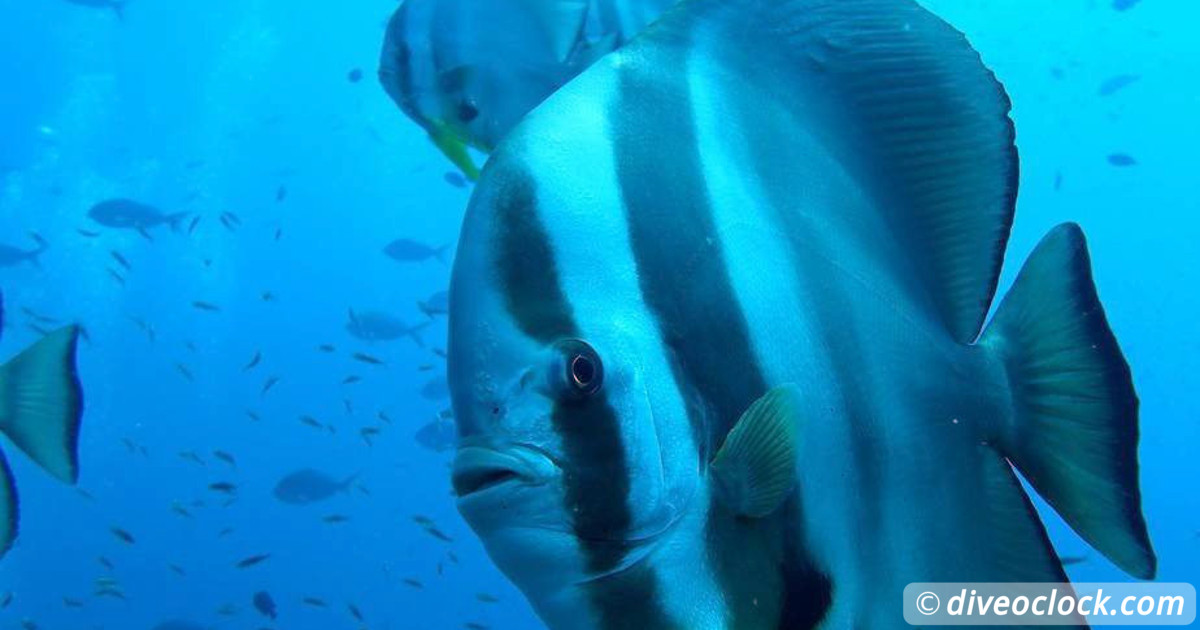 Click here to read about diving at Richelieu Rock between the Similans and Surin islands!
Share this page: