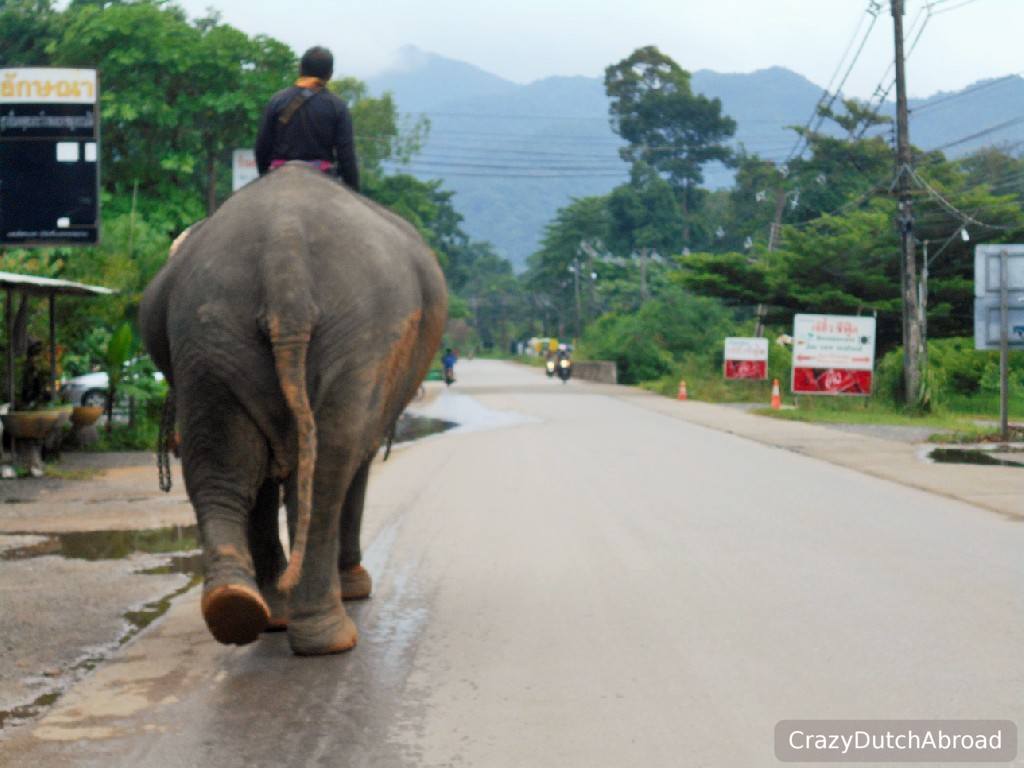 Koh Chang, Thailand
Date: August/September 2015
Location: Koh Chang (island), Thailand
Chang means elephant, there are many on the island. By driving around the island I was quite surprised of seeing elephants on the actual main road. Even though they are mainly kept for jungle trekking - which is not a good thing - they are beautiful impressive animals.
The island is mainly a national park which makes it a beautiful green place. The waterfalls are impressive, but you'll have to hike bits and pieces to get there from the ranger station (and pay 200 Bath per person). Especially during rainy season the waterfalls are beautiful, but the paths are slippery. It's nice to have a swim in the cold water but be aware of the current. Luckily they have put up several security lines which you can grab if you are caught in the downstream.
Do's:
Rent a motorbike and drive to both ends of the ring road (no, you can't go round);
Have some seafood at Ban Bang Bao harbor and find some good souvenirs when you walk to the end of the jetty;
Explore the backpacker/reggae-vibe around Lonely Beach;
Stay at Paddy's Palms resort, enjoy their buffet breakfast and draft beers in the evening.
Don'ts:
Go to the waterfalls on flip-flops; bring proper shoes, use the ropes and move slowly;
Ride an elephant, take care of the animals welfare and don't support this tourist industry;
Eat at the expensive restaurants around White Sand Beach if you want a true Thai food experience, try the hawker stall along the main road;
Leave without trying some special beers at The White Elephant bar in White Sand Beach.
Some impressions of Koh Chang: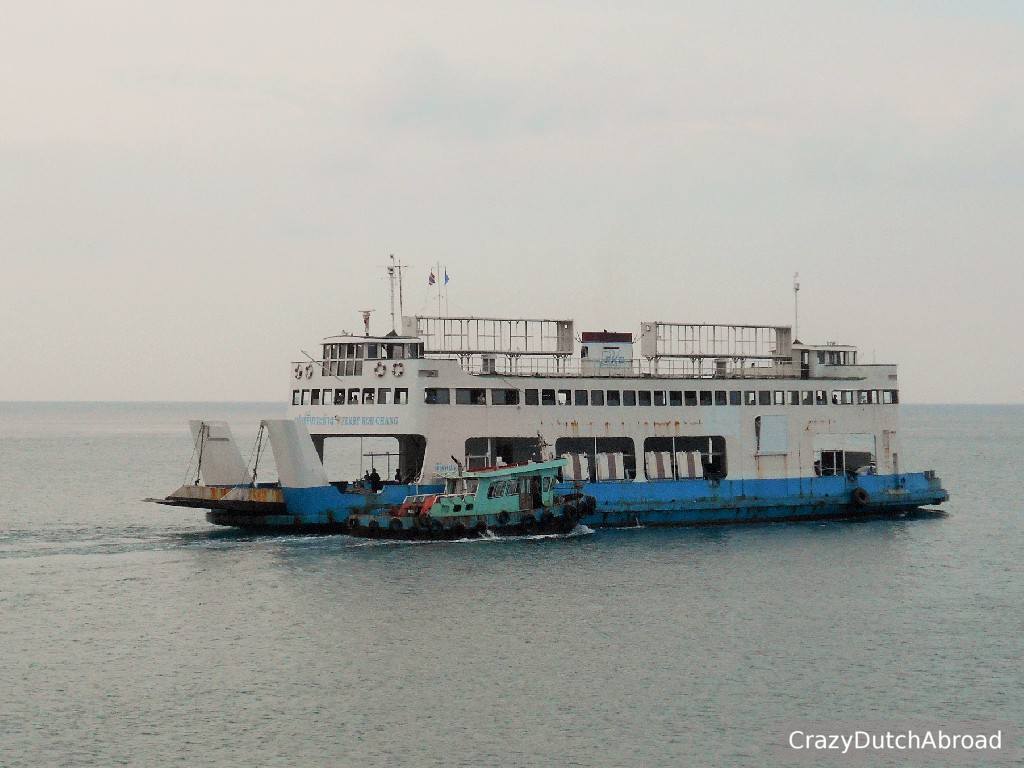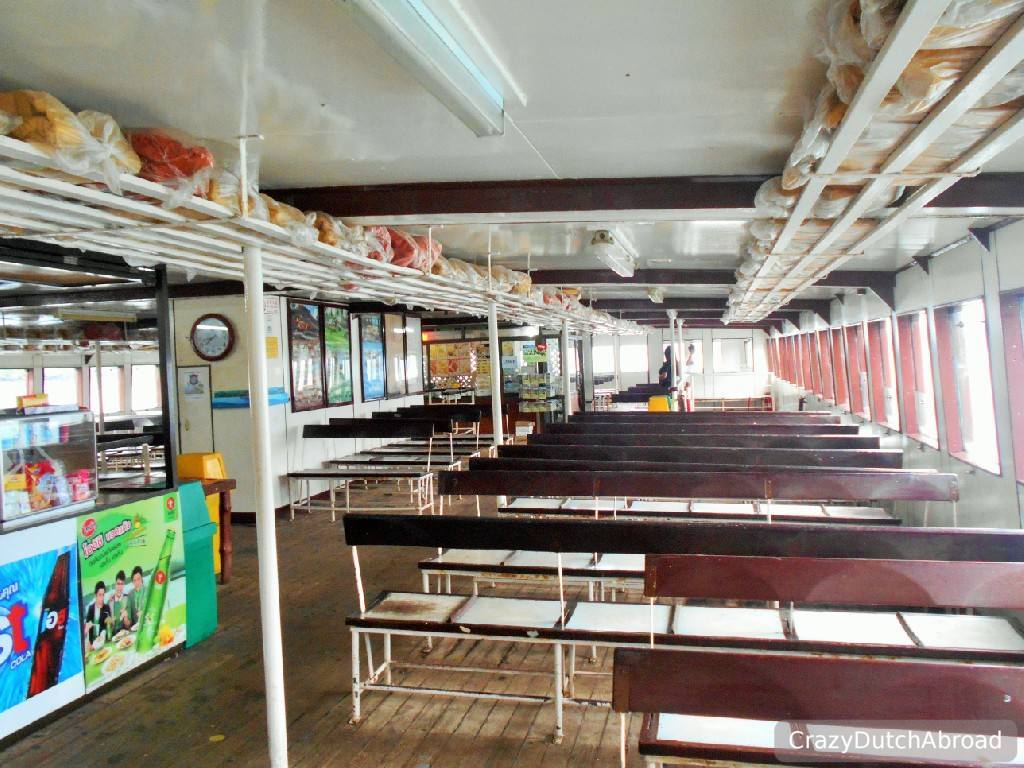 Ferry to Koh Chang.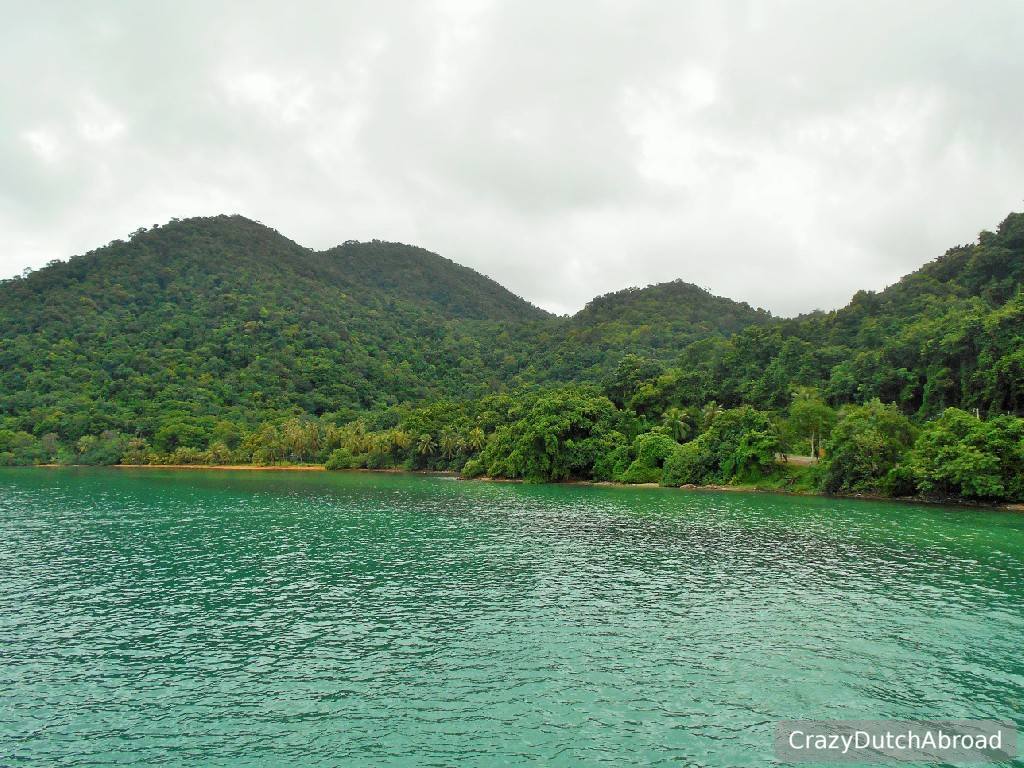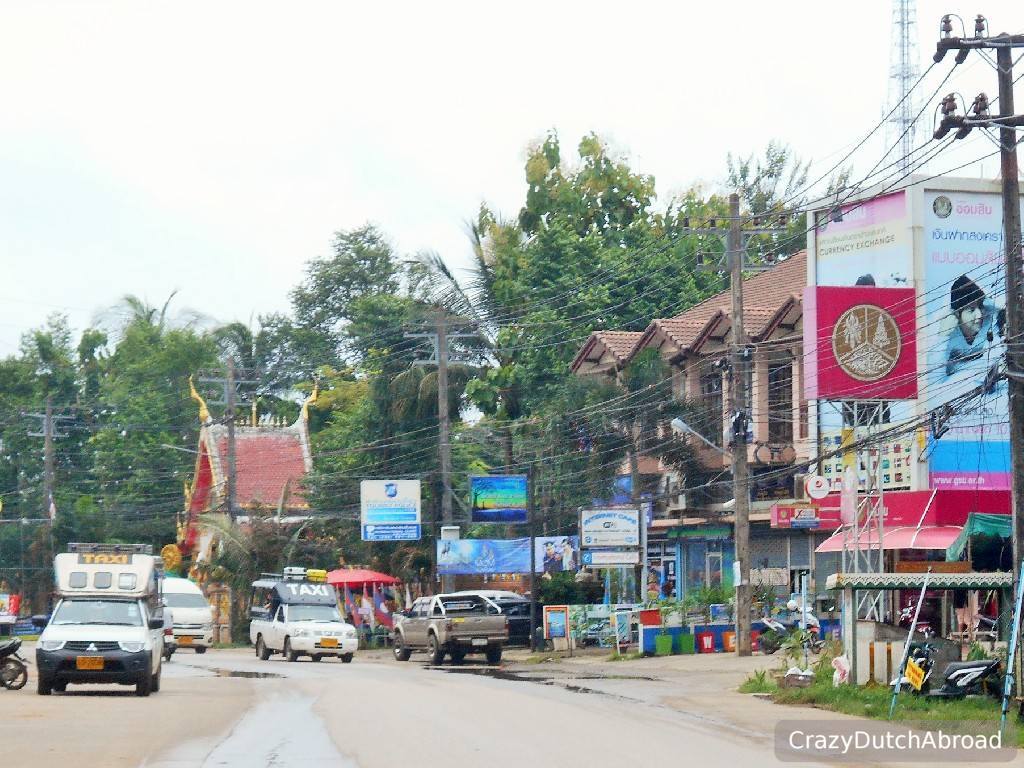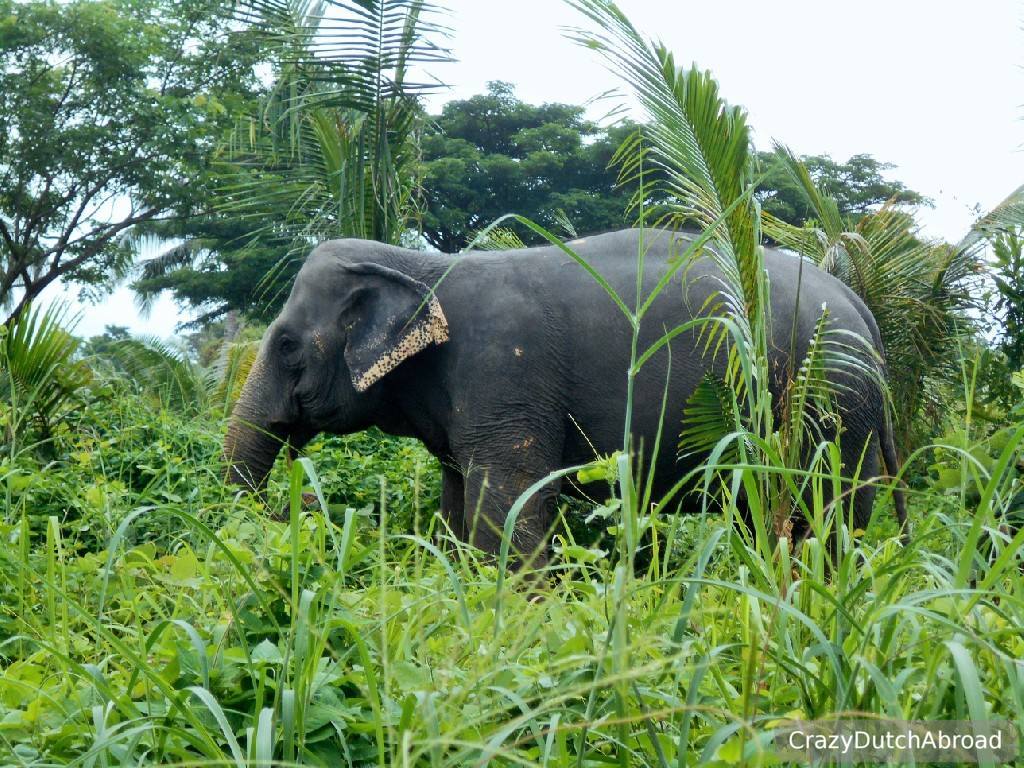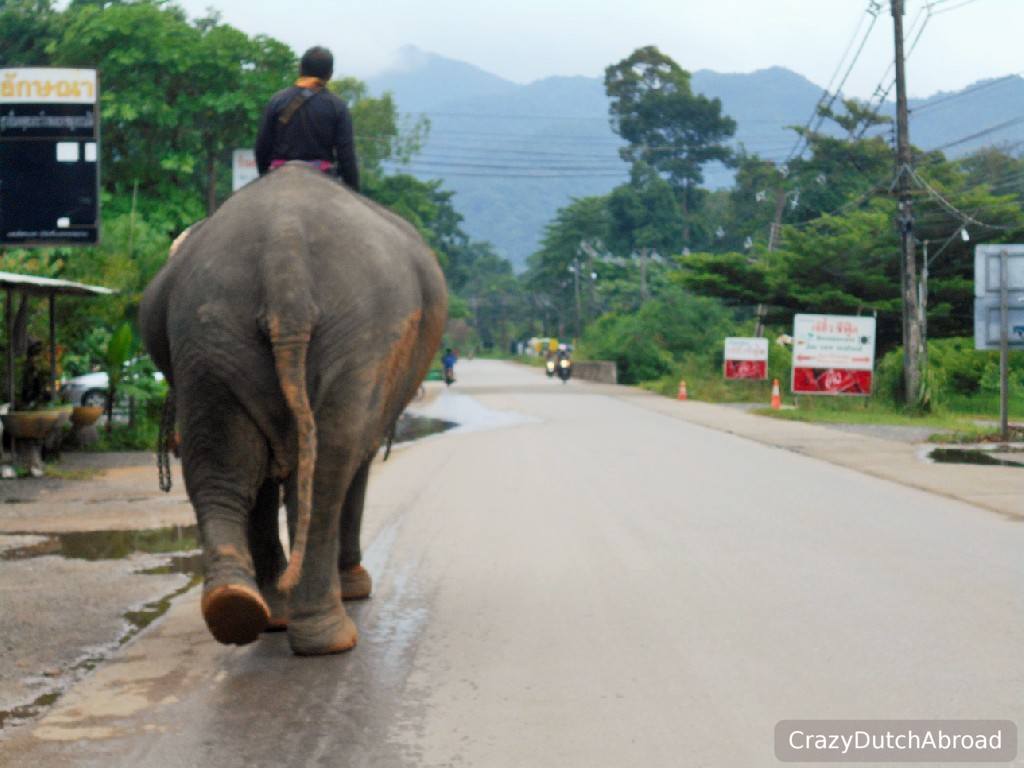 Sharing the road with an elephant.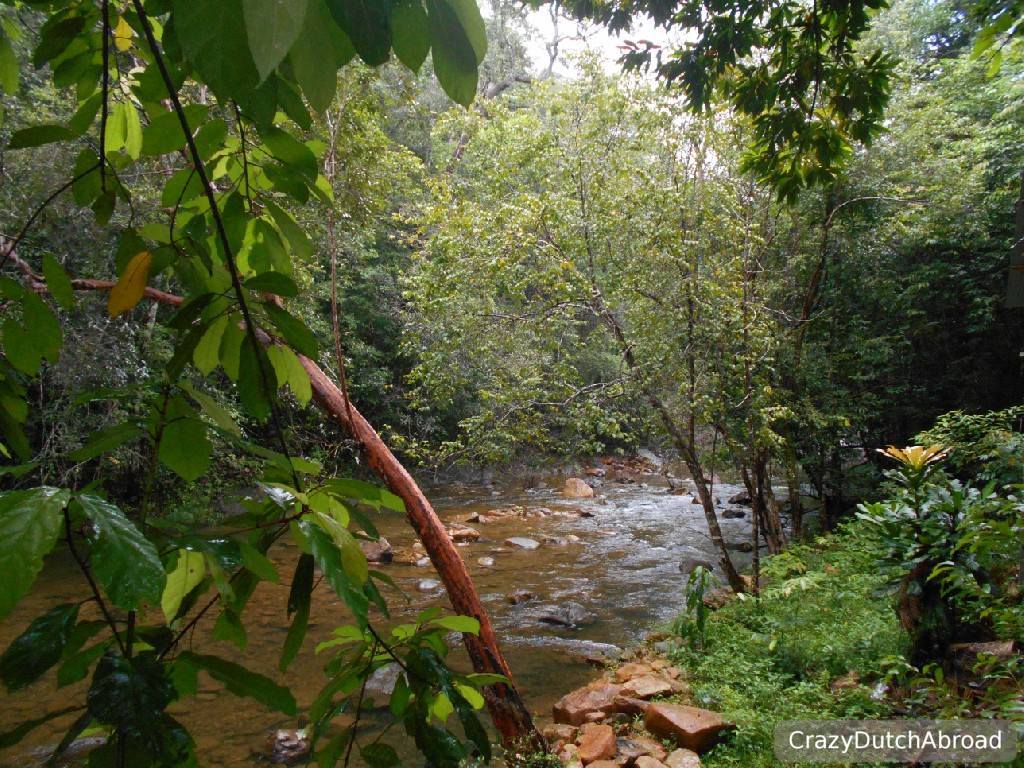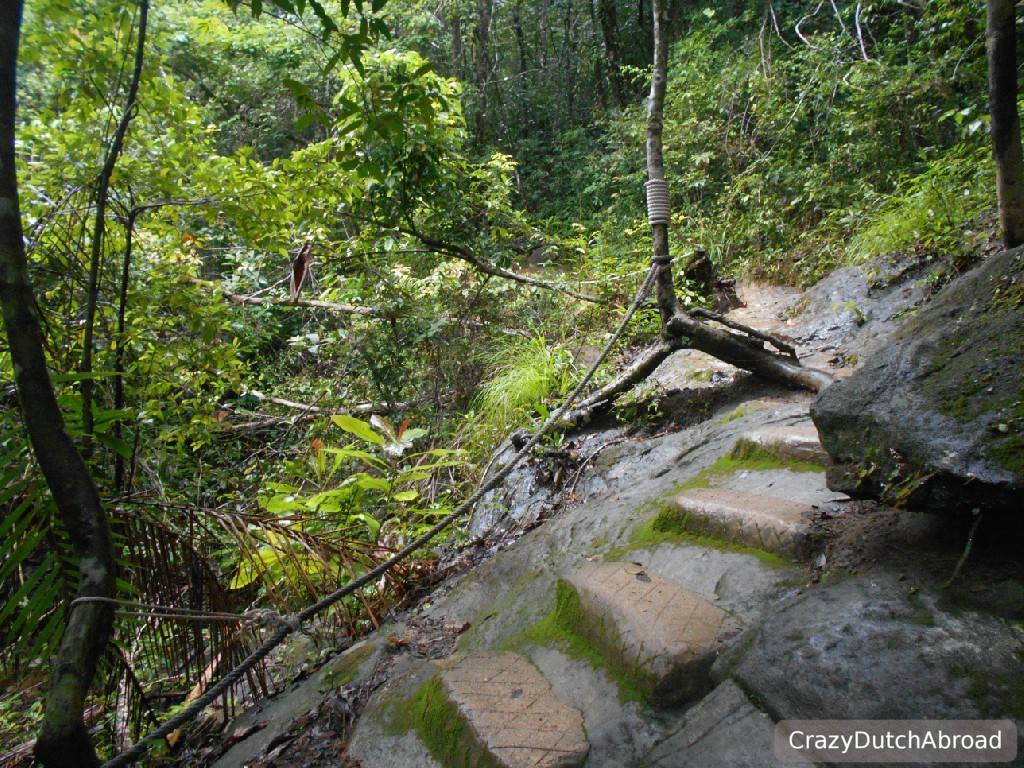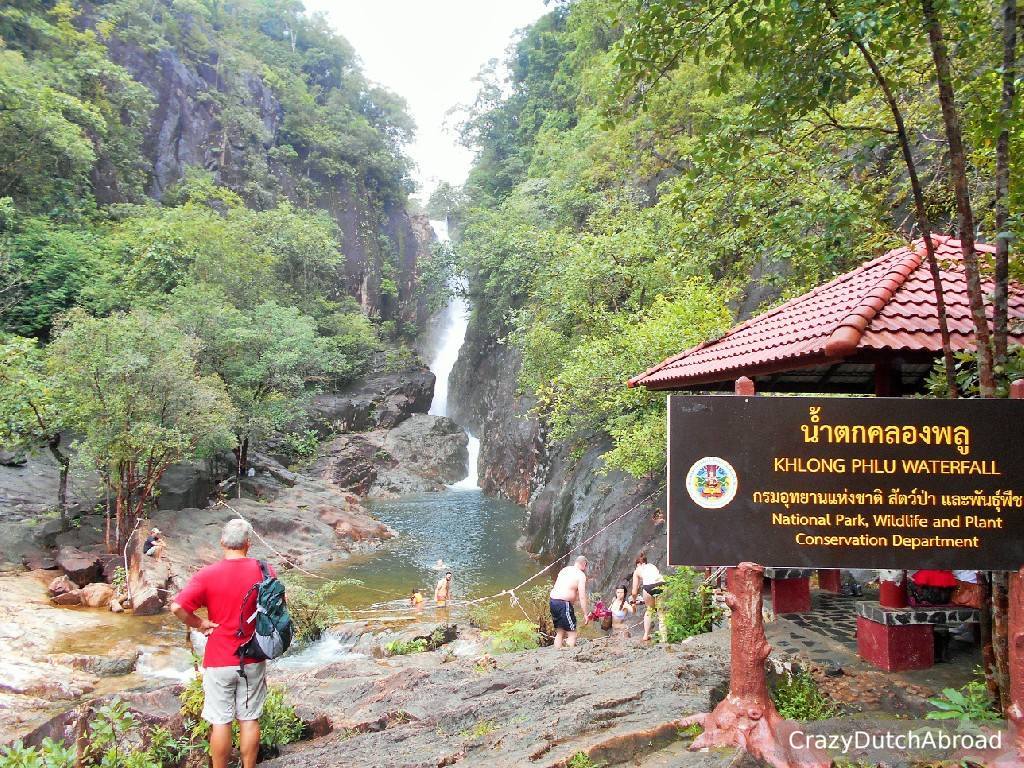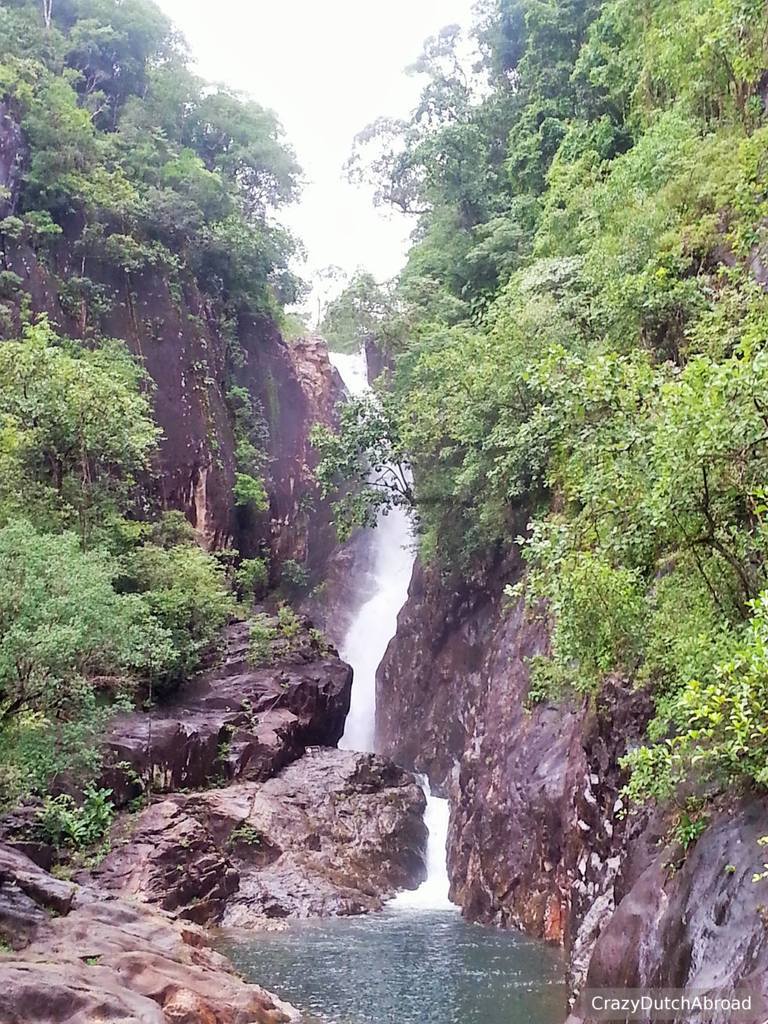 Khlong Phlu water fall.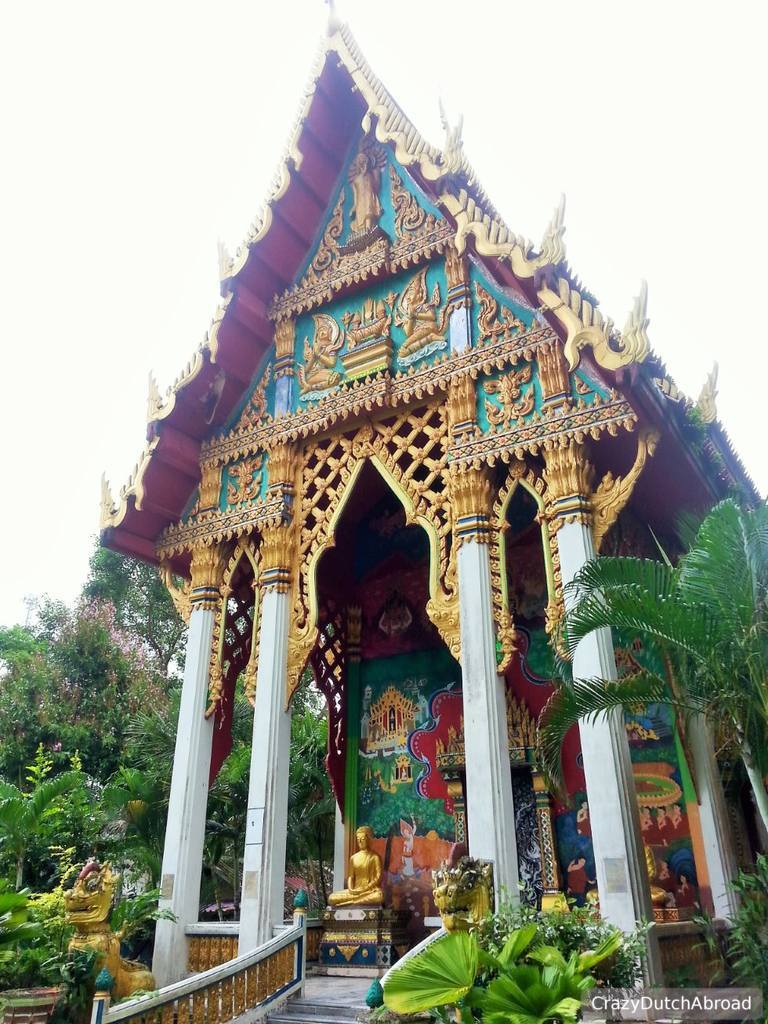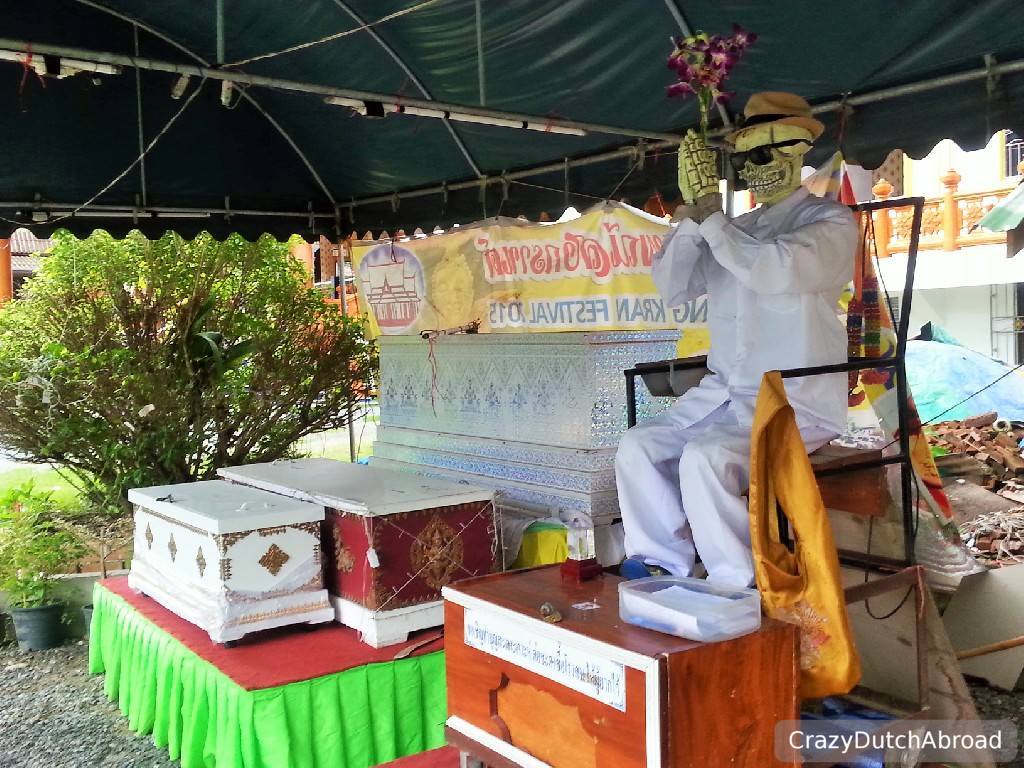 Wat Klong Prao.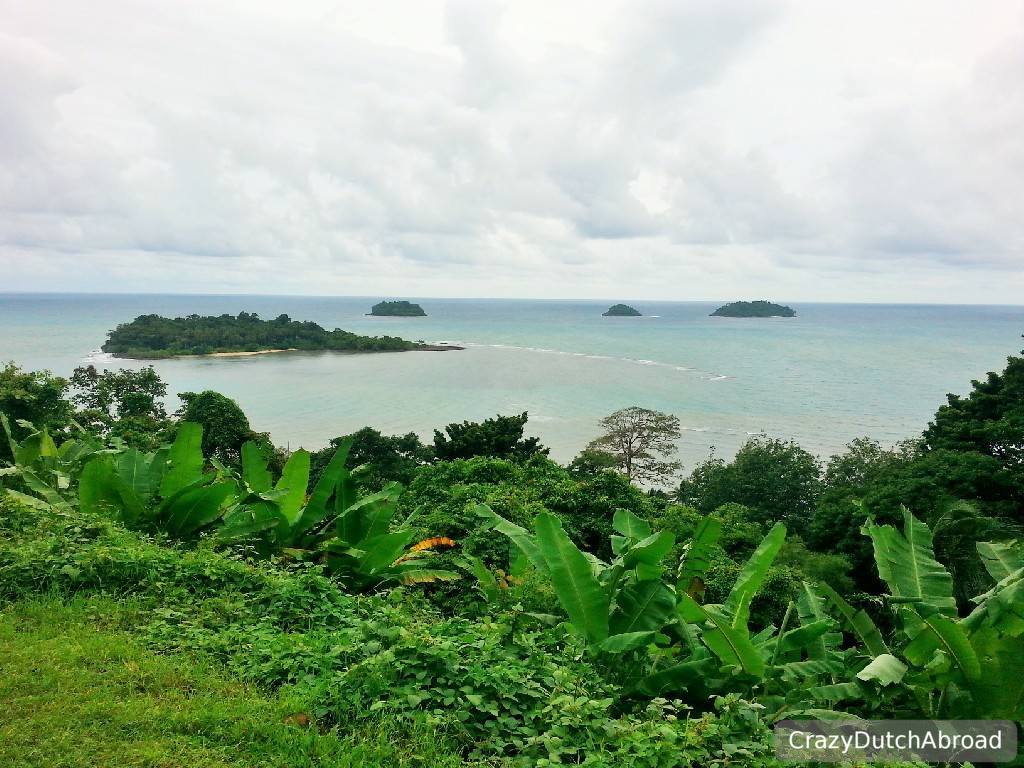 Kai Bae view point.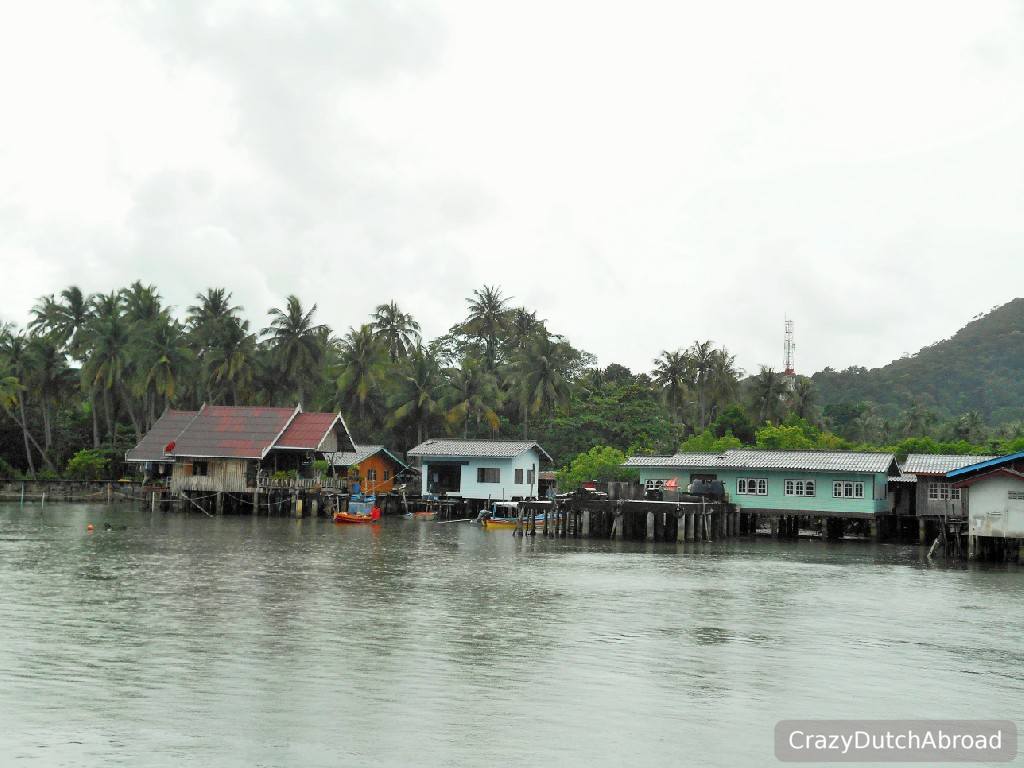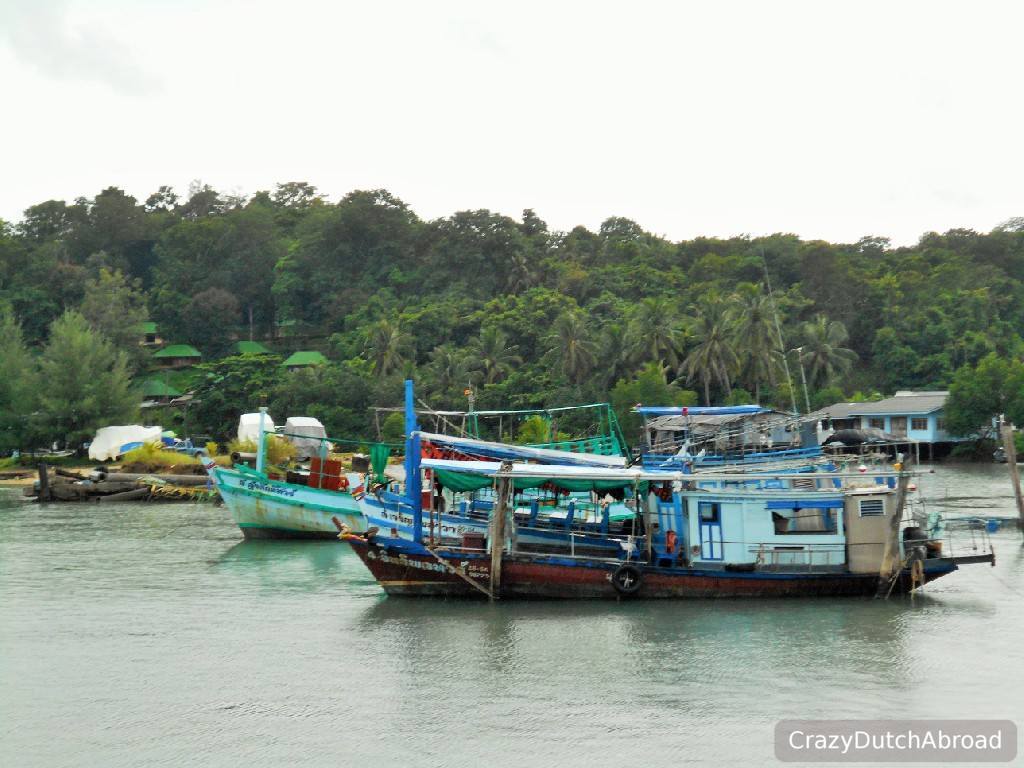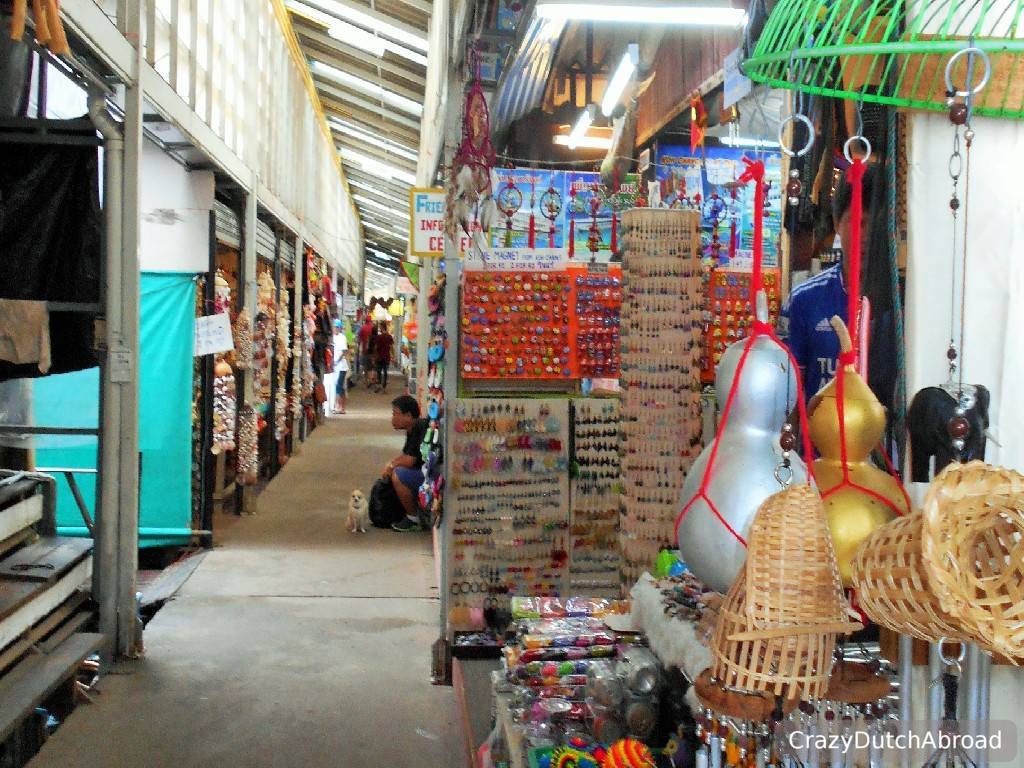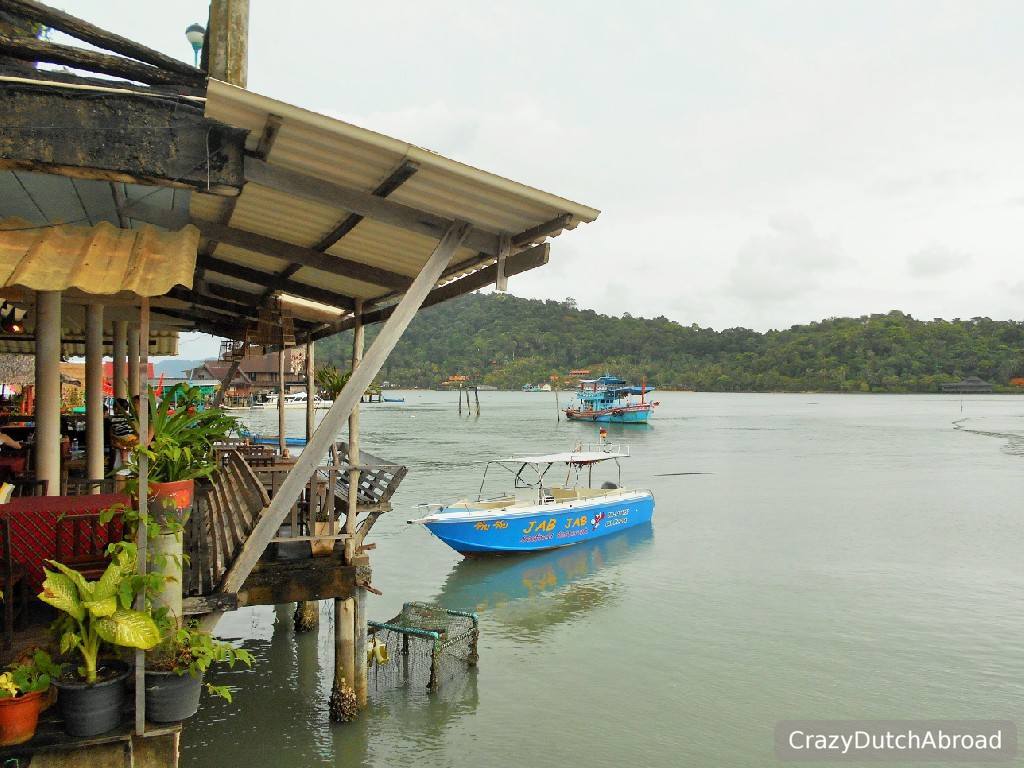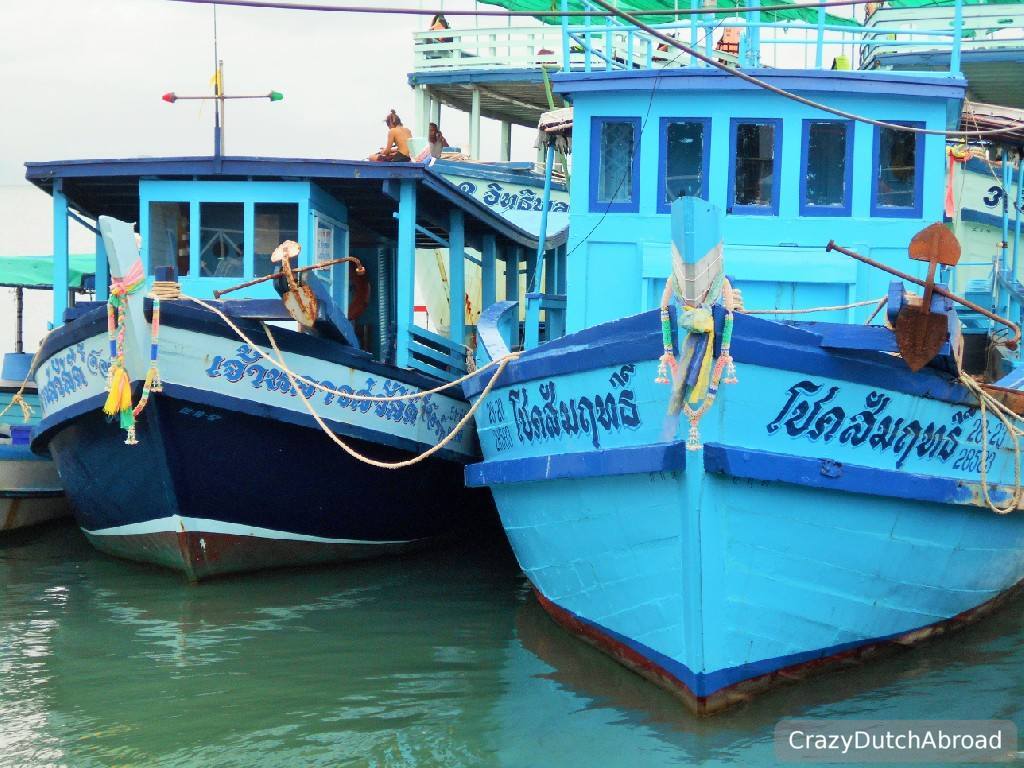 Ban Bang Bao harbor.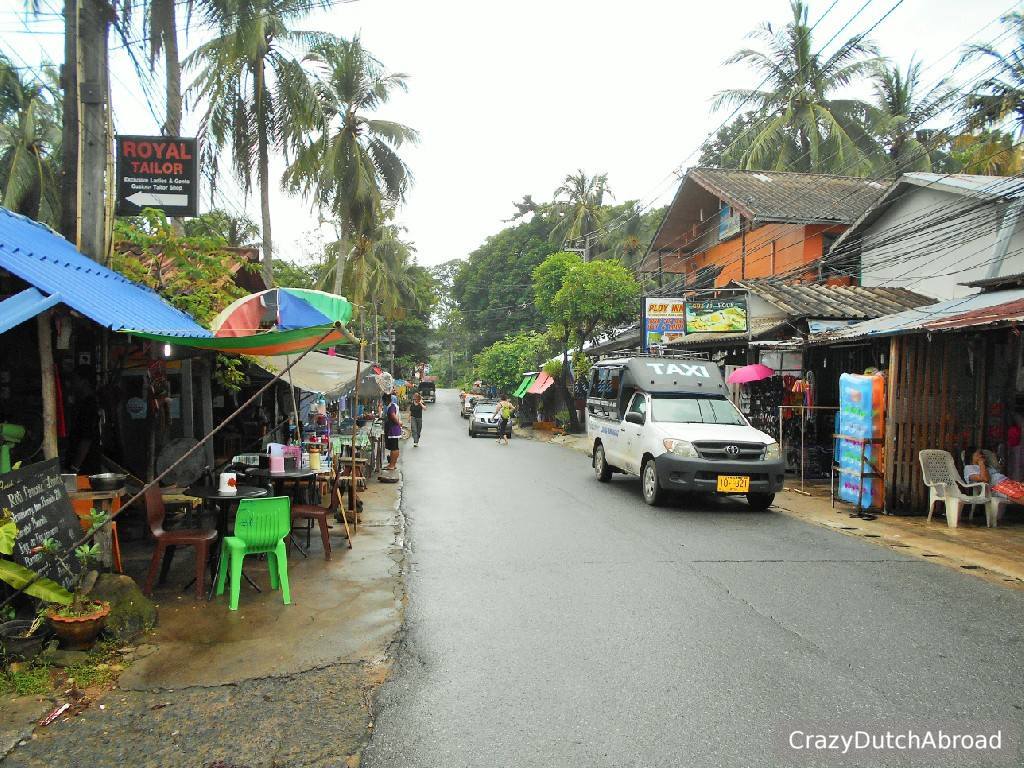 Lonely beach.
Ruang Tan.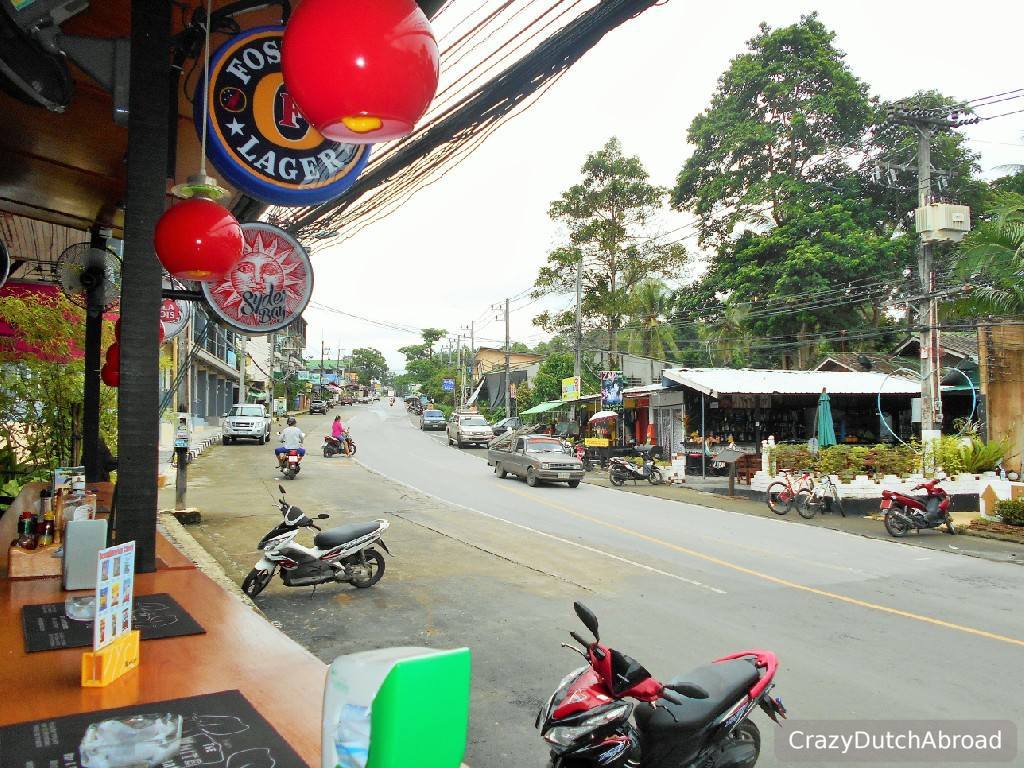 White sand beach.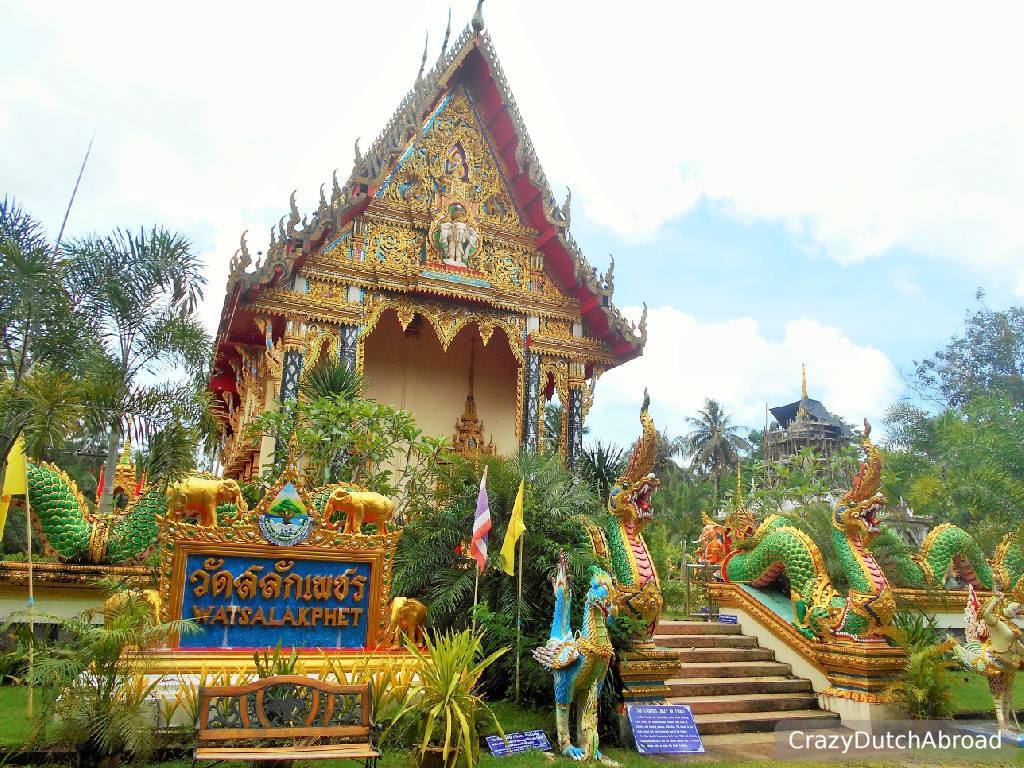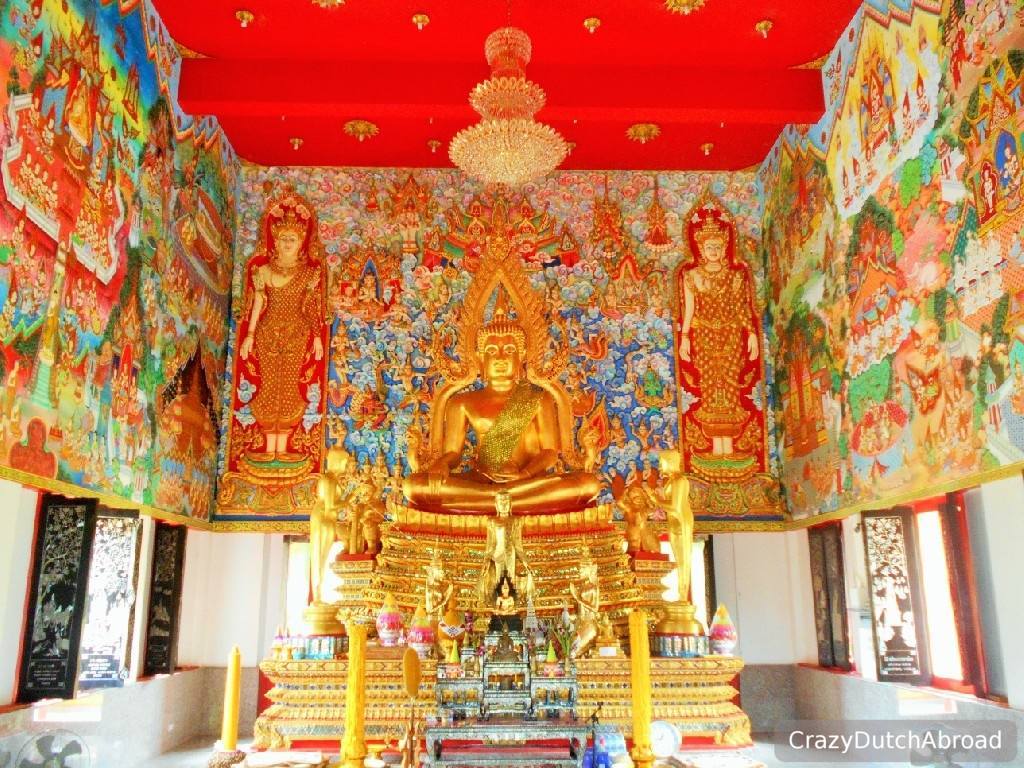 Watsalakphet.
Share this page: