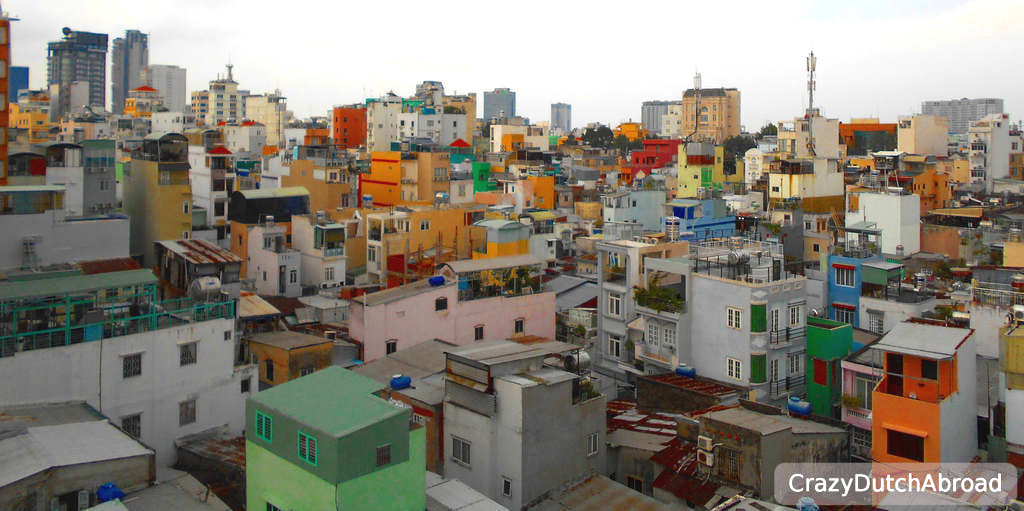 Ho Chi Minh City, Vietnam
Date: August 2015
Location: Ho Chi Minh City, Vietnam
When visiting Vietnam, Ho Chi Minh City (Saigon) is a must do big-city. It's a beautiful and busy city with a lot of cultural sites. You'll find groups of students and teachers sitting in the parks willing to speak English with you. They are eager to learn from tourists, but they might be really shy too. Walk around town, visit some street markets and get lost in the small connecting alleys to experience the real Saigon. In the Pham Ngu Lao Area it might be a challenge to get rid of street vendors in a polite way, especially when you're having a sit-down meal.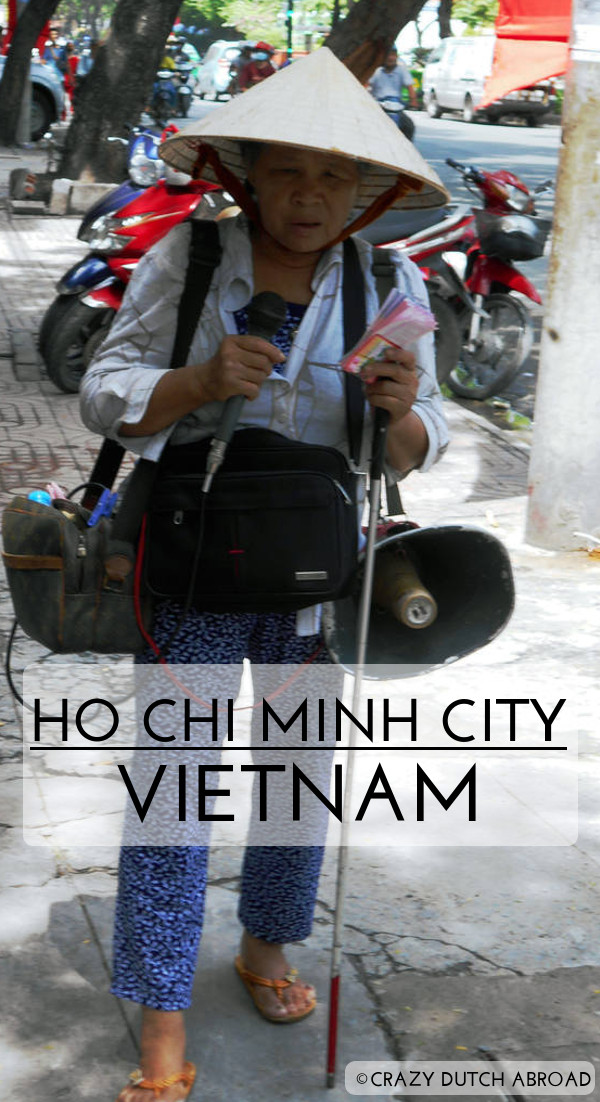 The Cu Chi Tunnels where also on the list, but once going through the entrance tunnel I realized I picked the wrong one (Ben Dinh instead of Ben Duoc). From the entrance up to the end everything is well organized, but way to touristy if I may say. From the shooting range, themed bins (they look like trees), fake green grass to the souvenir shops, the historical part is a bit lost. The worst thing is that there a huge investment plans to make it an even bigger 'park'. If you visit these tunnels ask/pay for a private guide, because otherwise you might also get a big group that needs to take the same picture at every tunnel entry.
Do's in Ho Chi Minh City:
Go to the Saigon Skydeck for a nice view over town;
Walk around the alleys of Pham Ngu Lao Area;
Visit the War Remnants Museum to learn more about the country's history;
Have great Indian food at Baba's Kitchen.
Don'ts in Ho Chi Minh City:
Forget to check your bill on wet towels, they will put them on your table and just charge it;
Visit the touristic Cu Chi Tunnels (Ben Dinh), try the original and smaller ones (Ben Duoc) on a quiet time/day;
Rent a scooter to drive around, it's a megacity with mega traffic from all directions with different manners;
Forget to visit Ben Thanh Market, go early mornings so it's not too hot inside.
Some impressions of Ho Chi Minh City: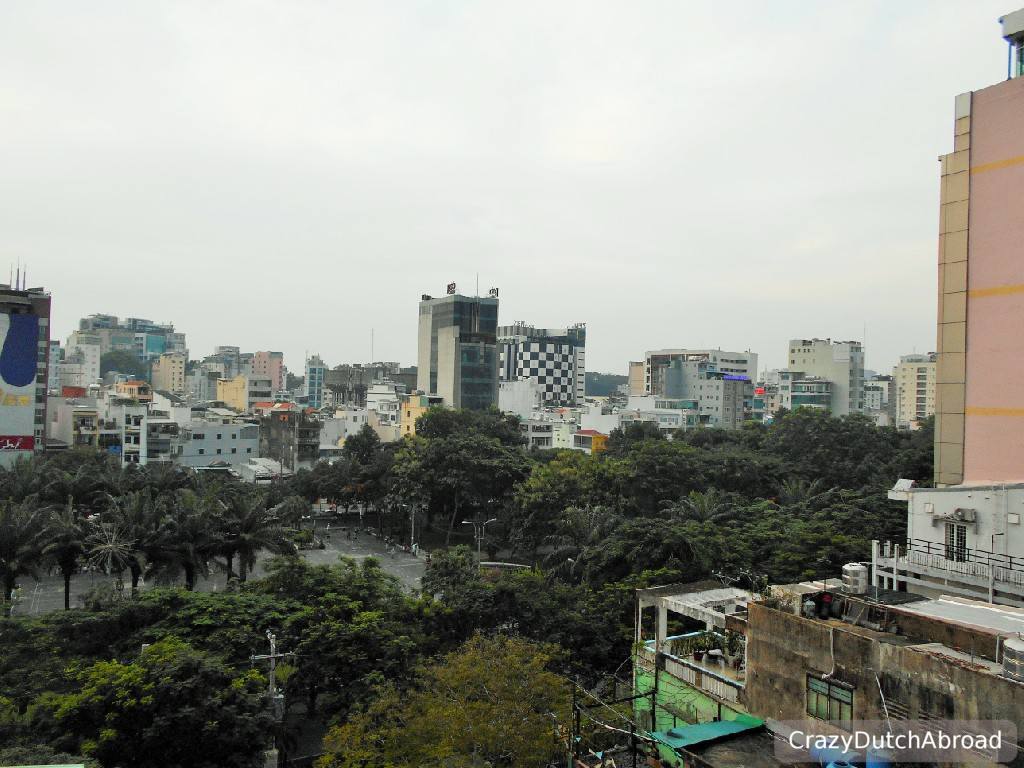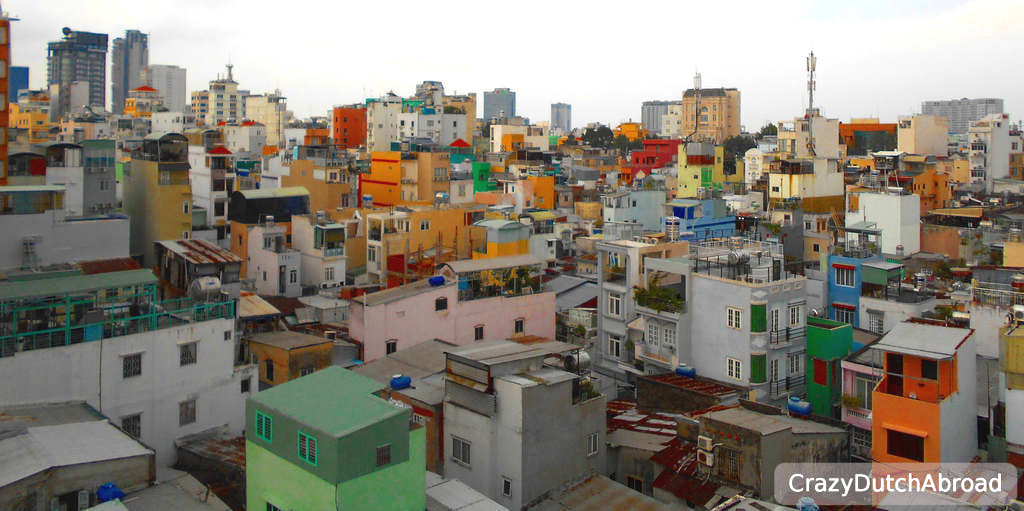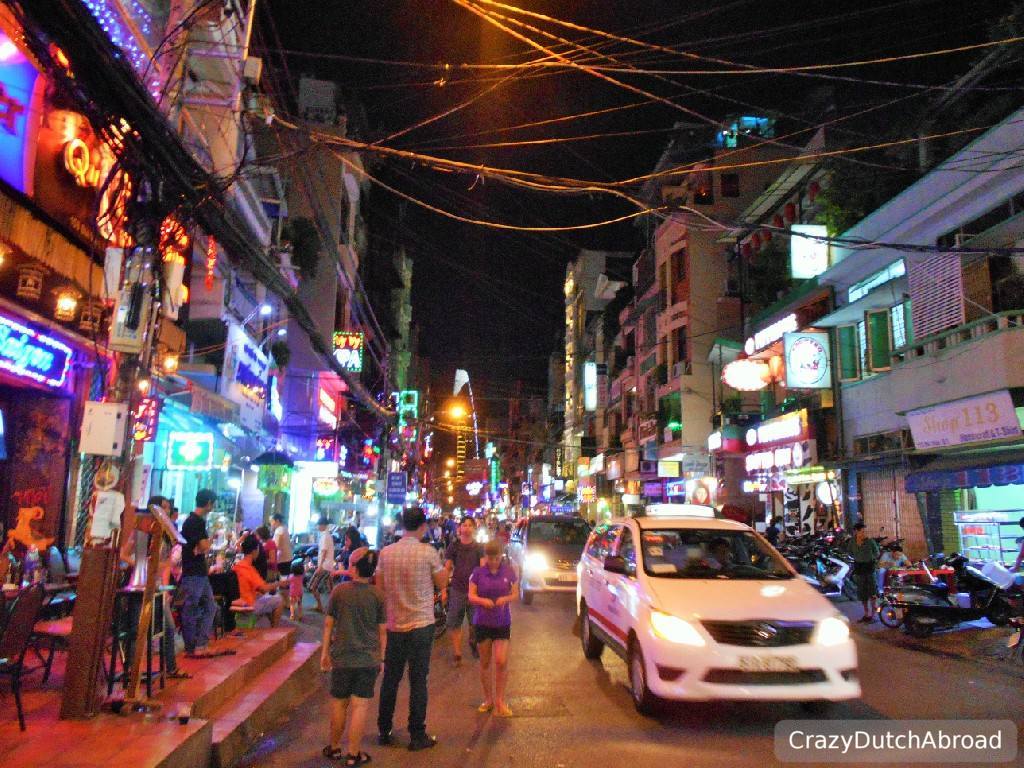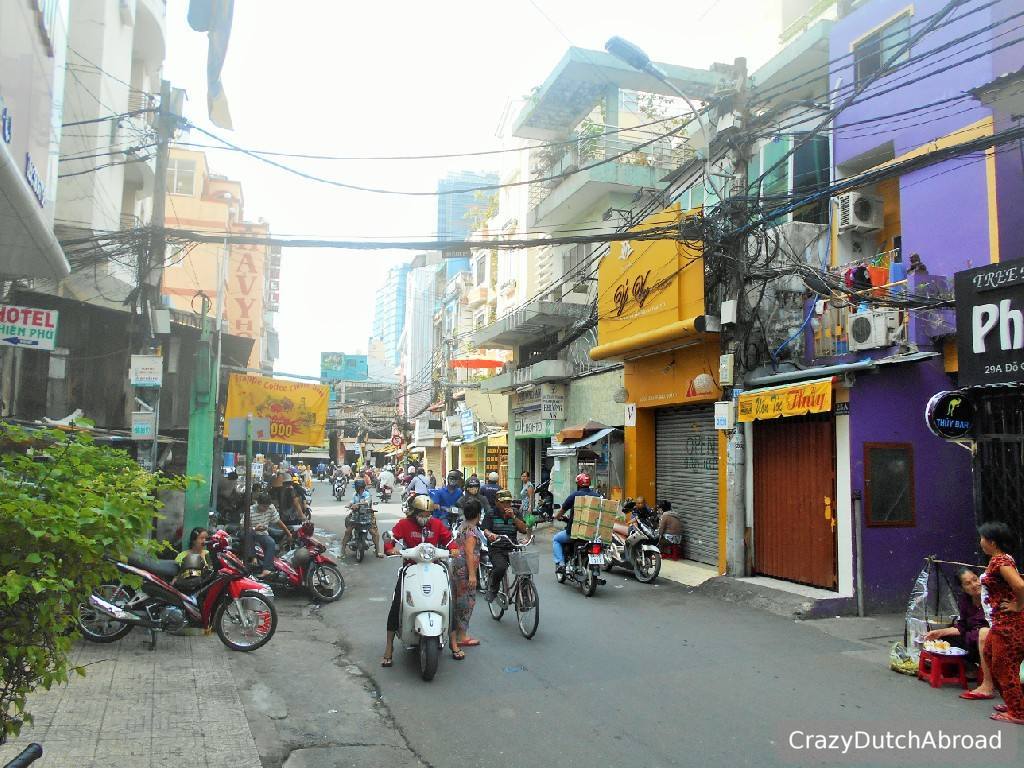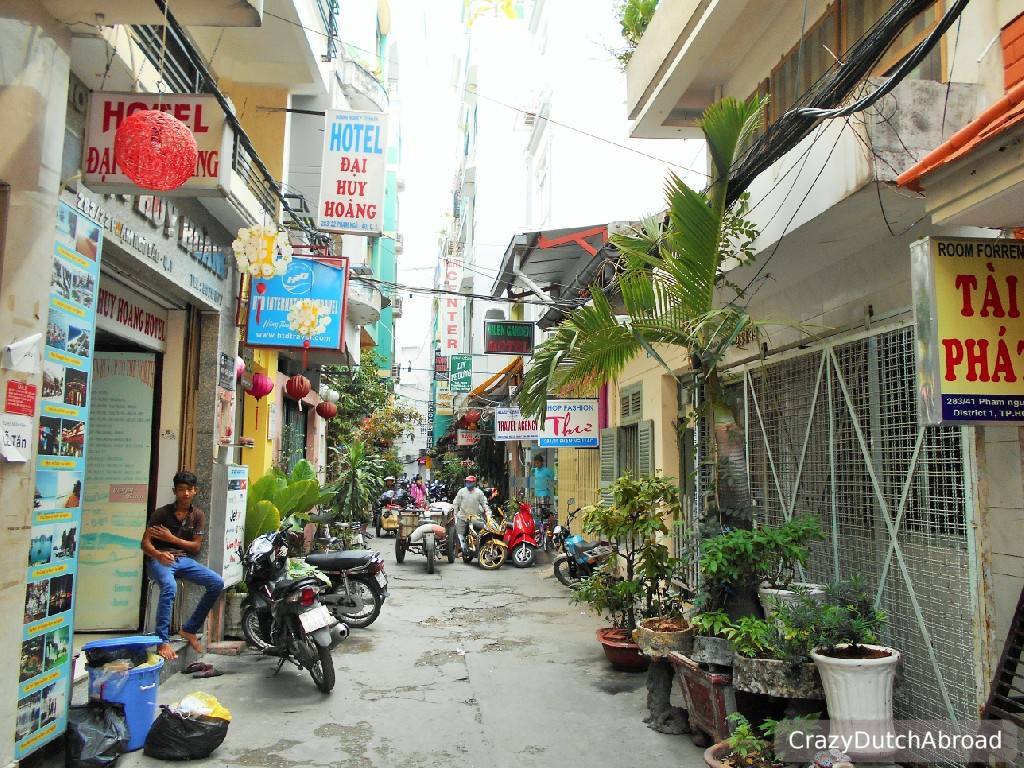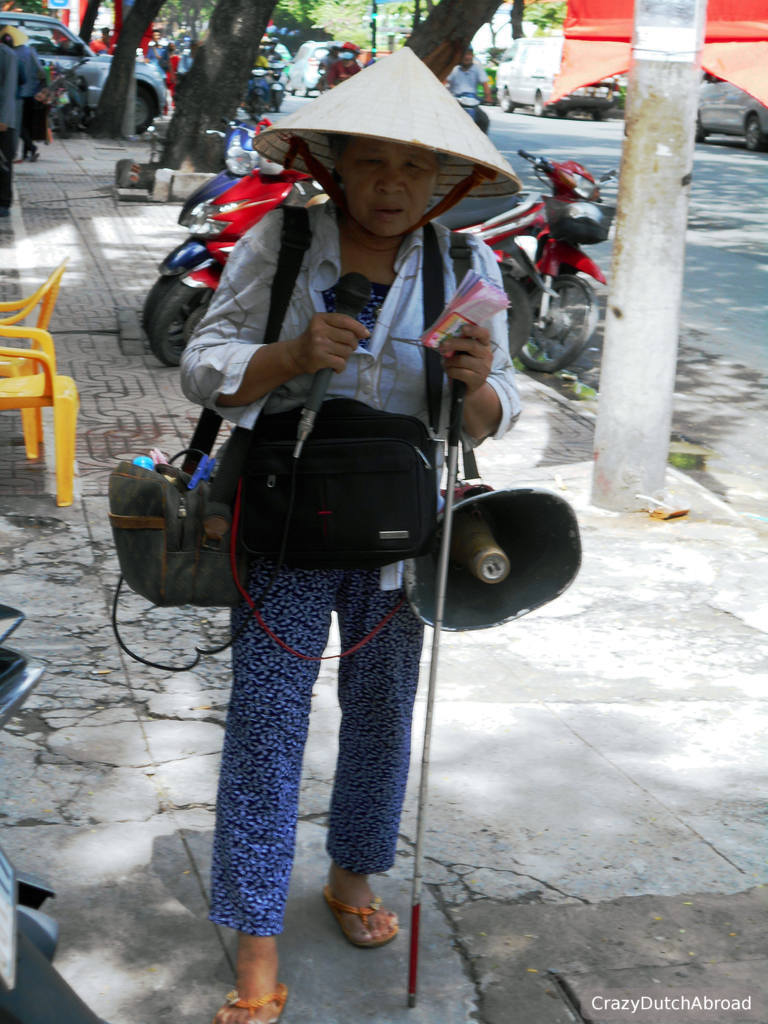 A blind woman singing in the street for some money.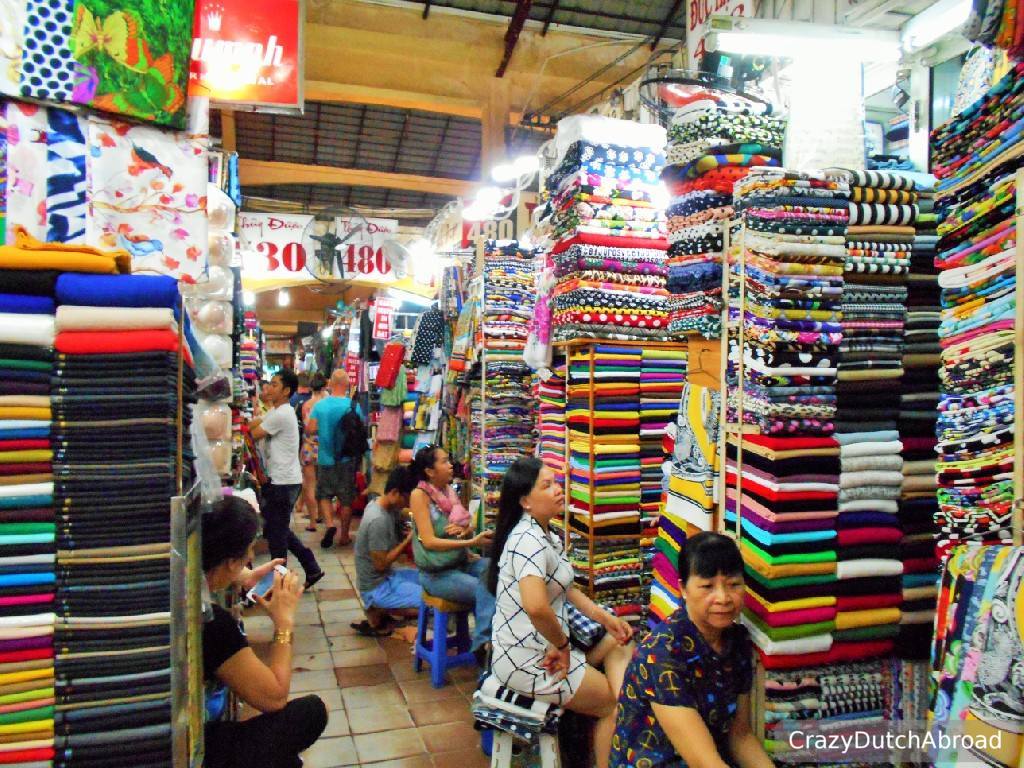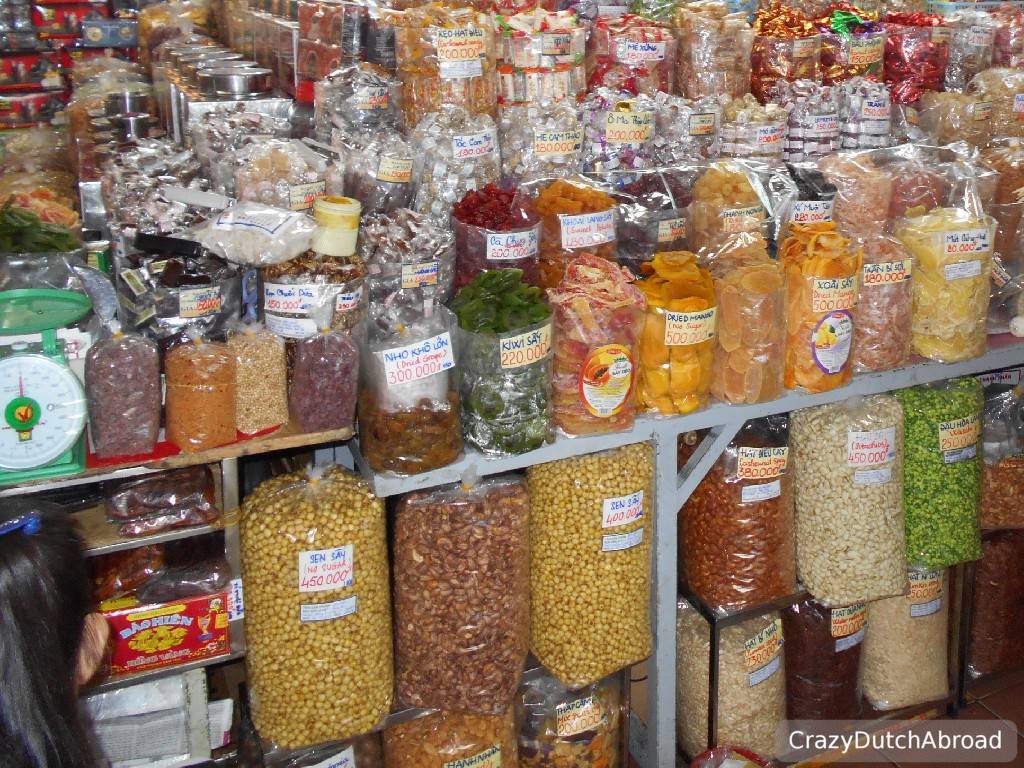 Ben Thanh Market.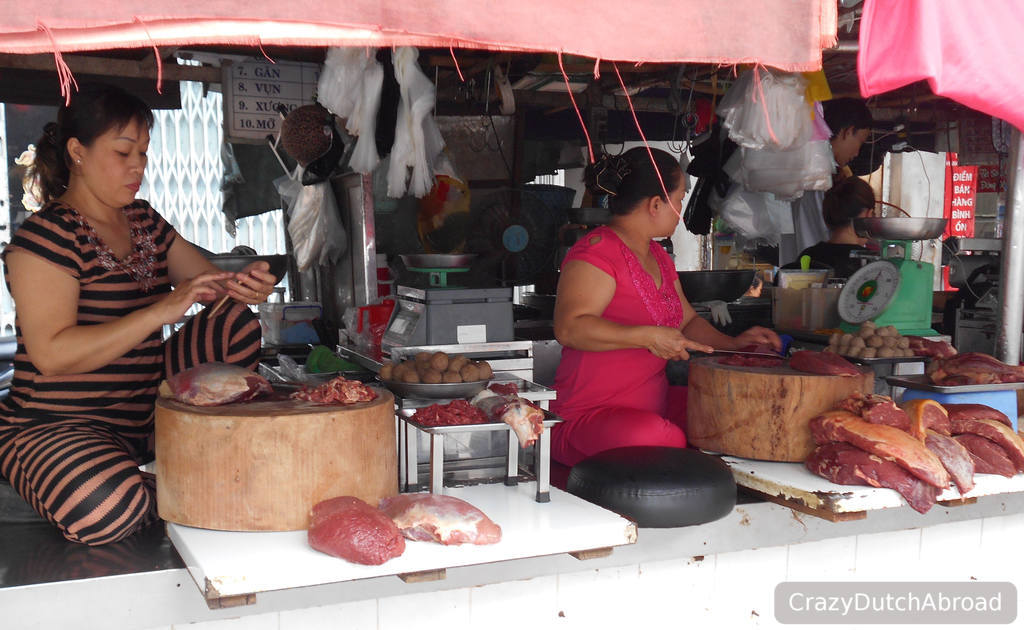 Ton That Dam street market, check the way they handle fresh meat...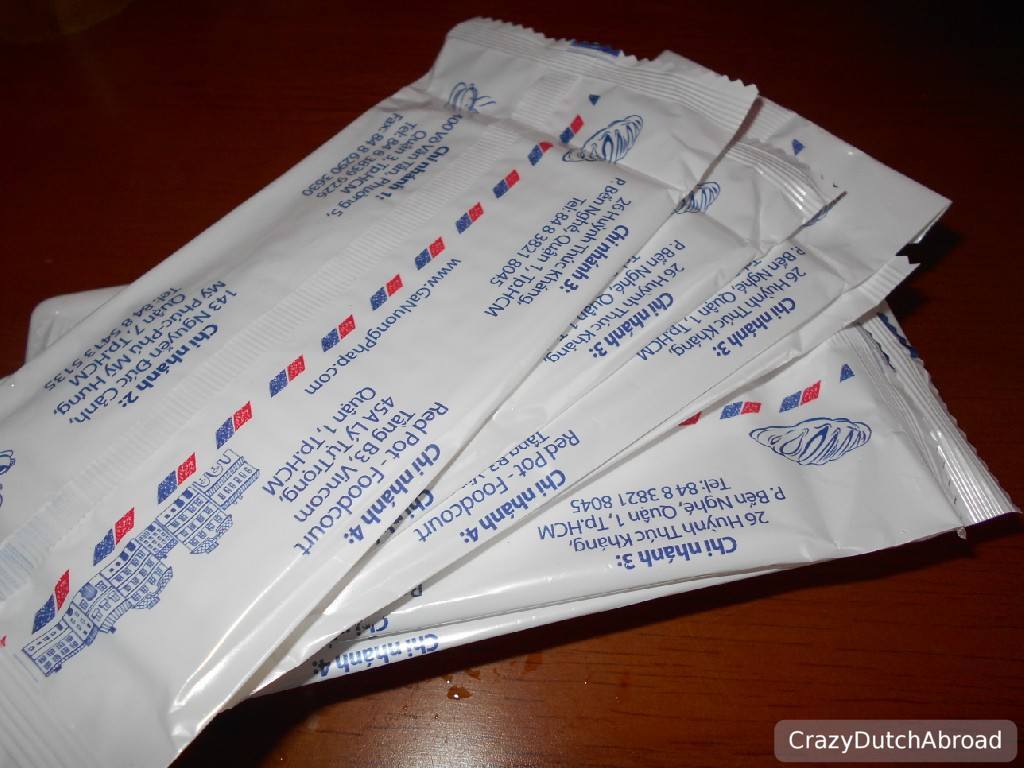 Wet towels on your table will be added to your bill.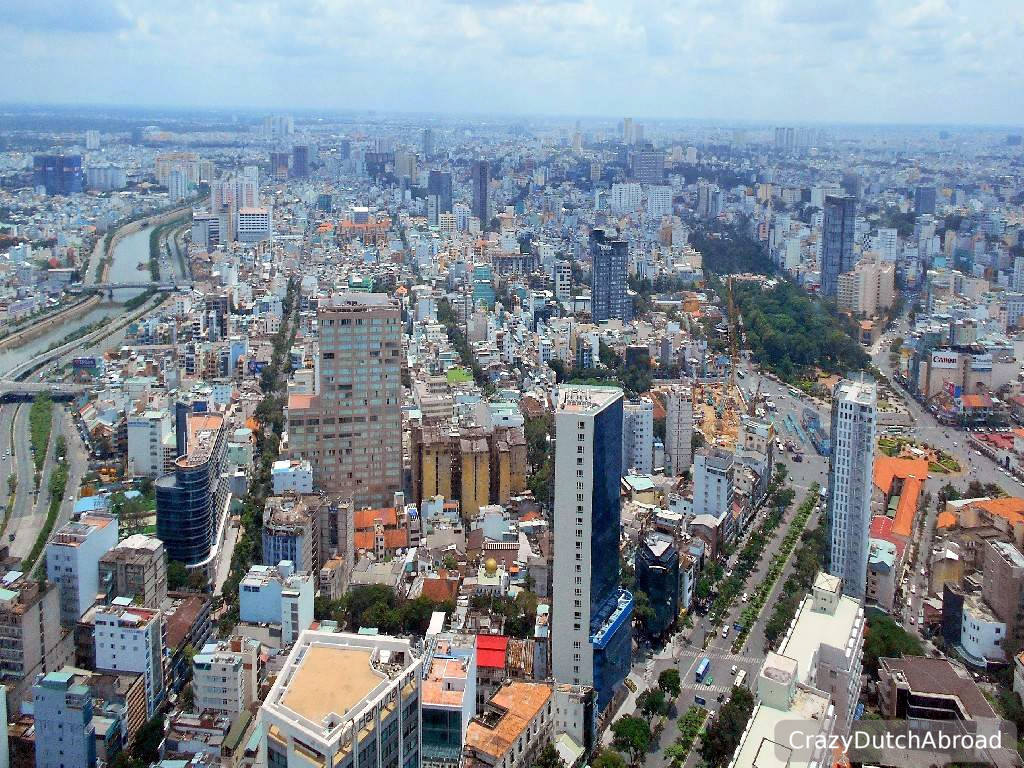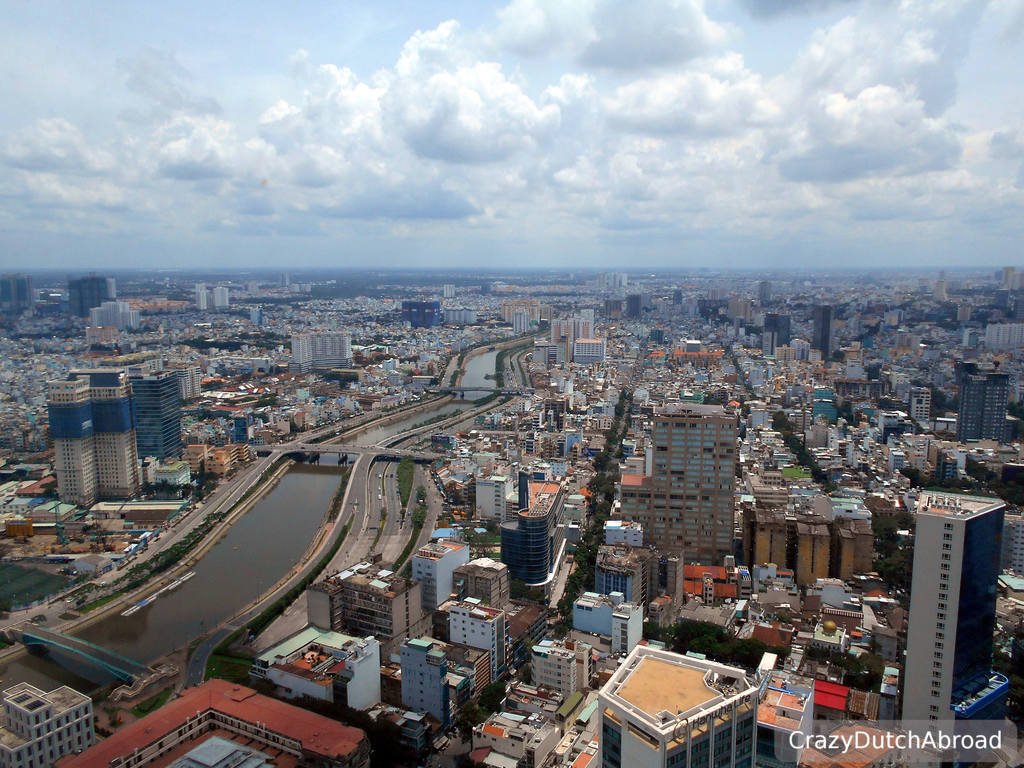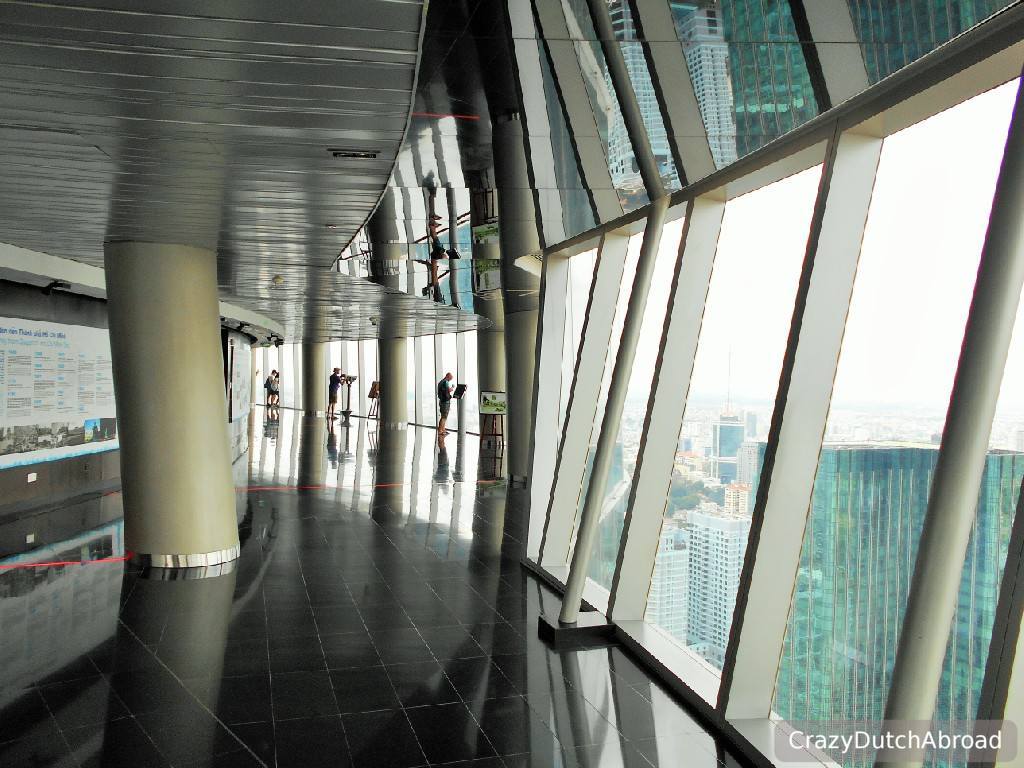 Saigon Skydeck, nothing but great views!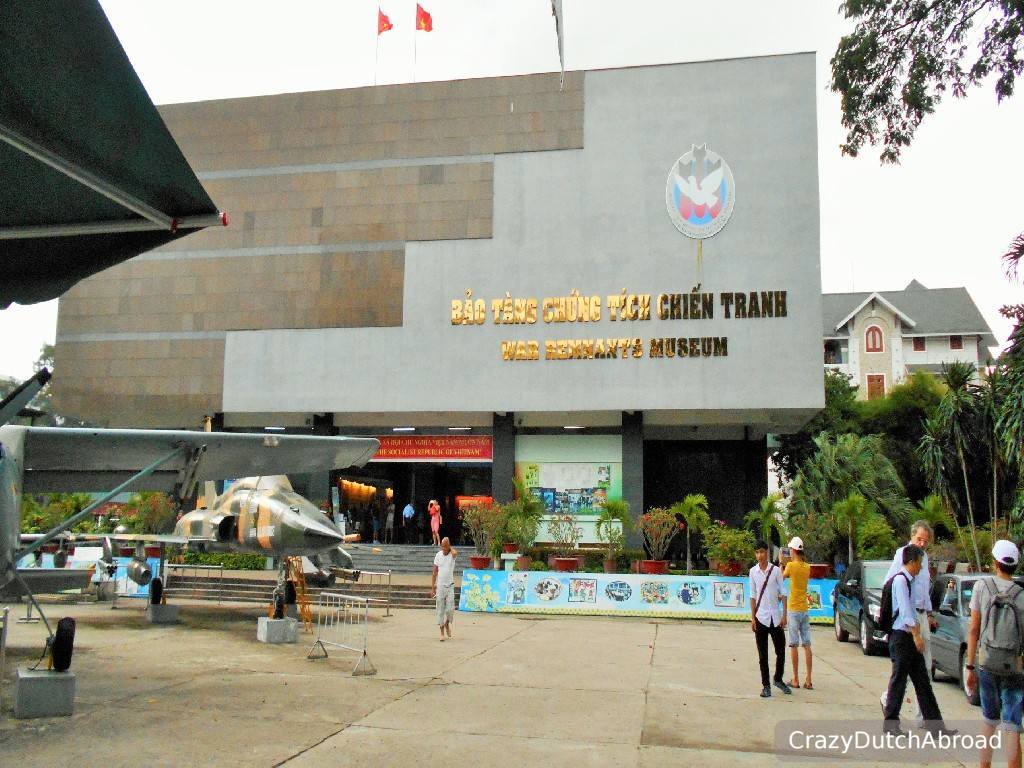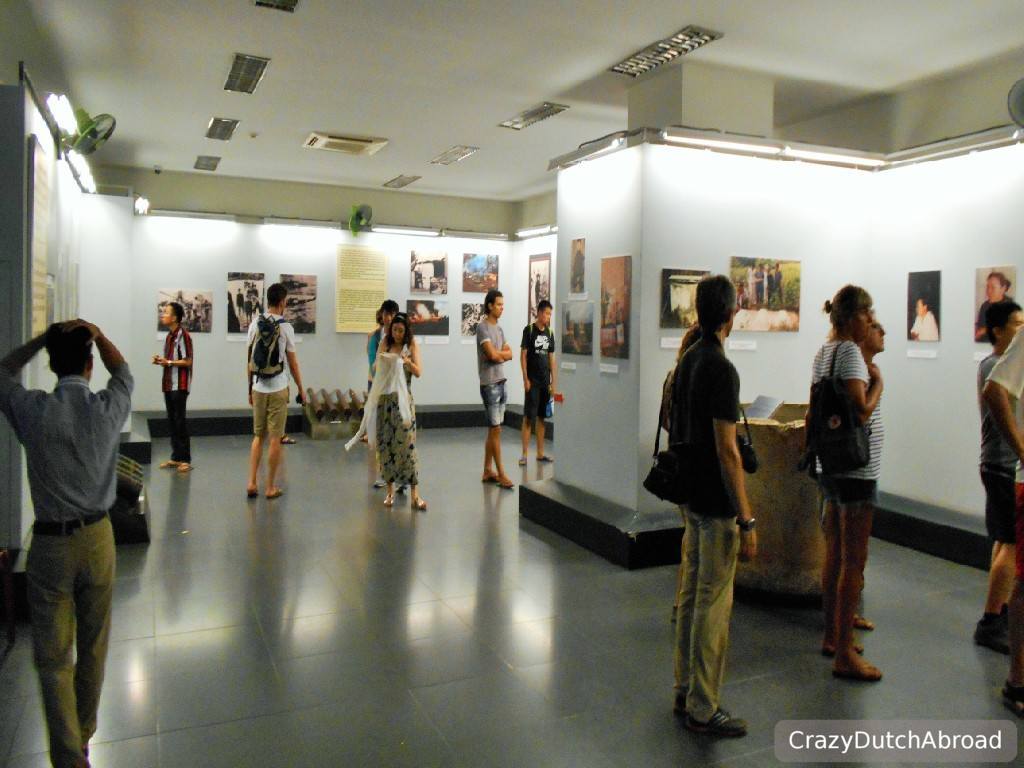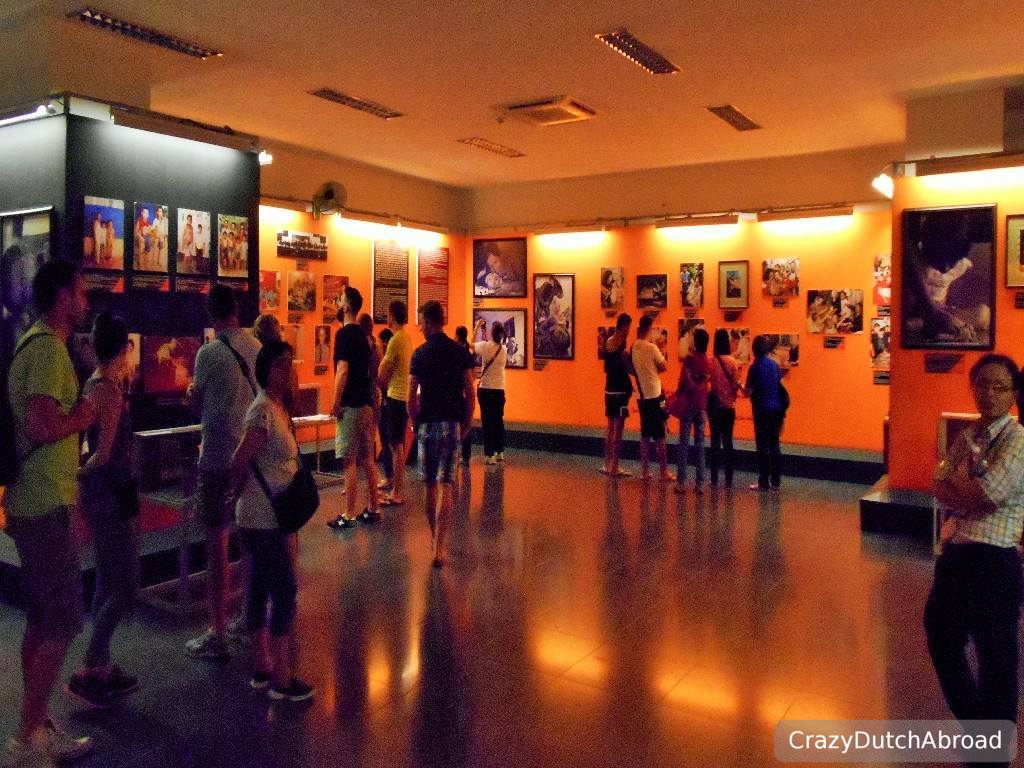 War Remnants Museum.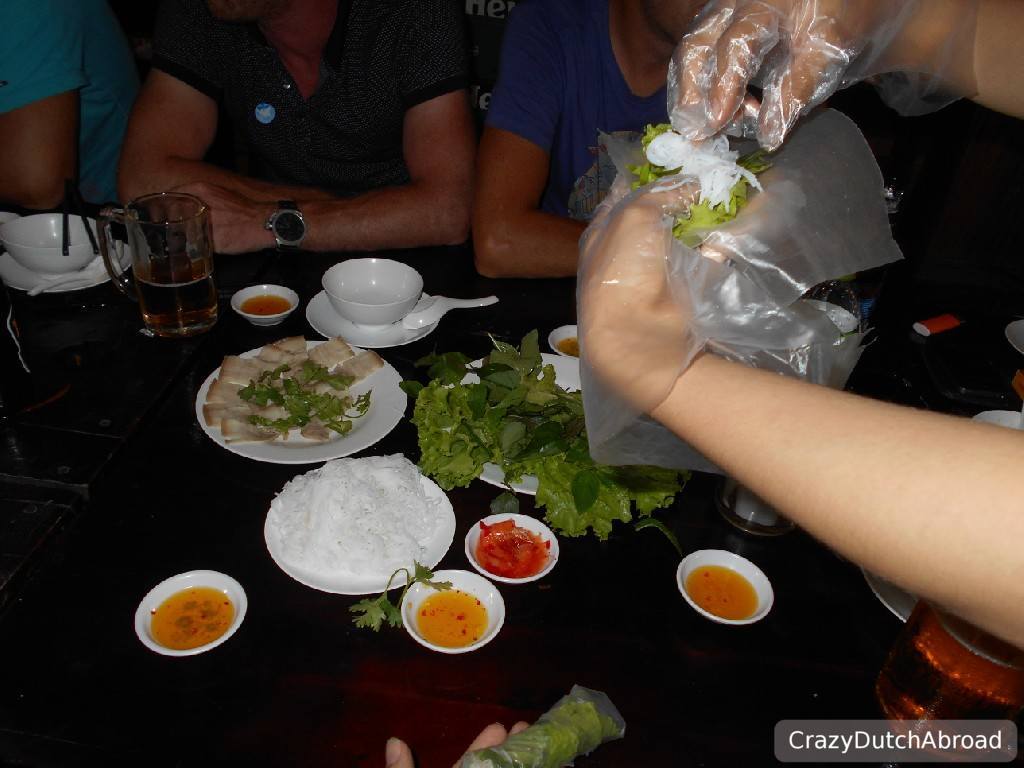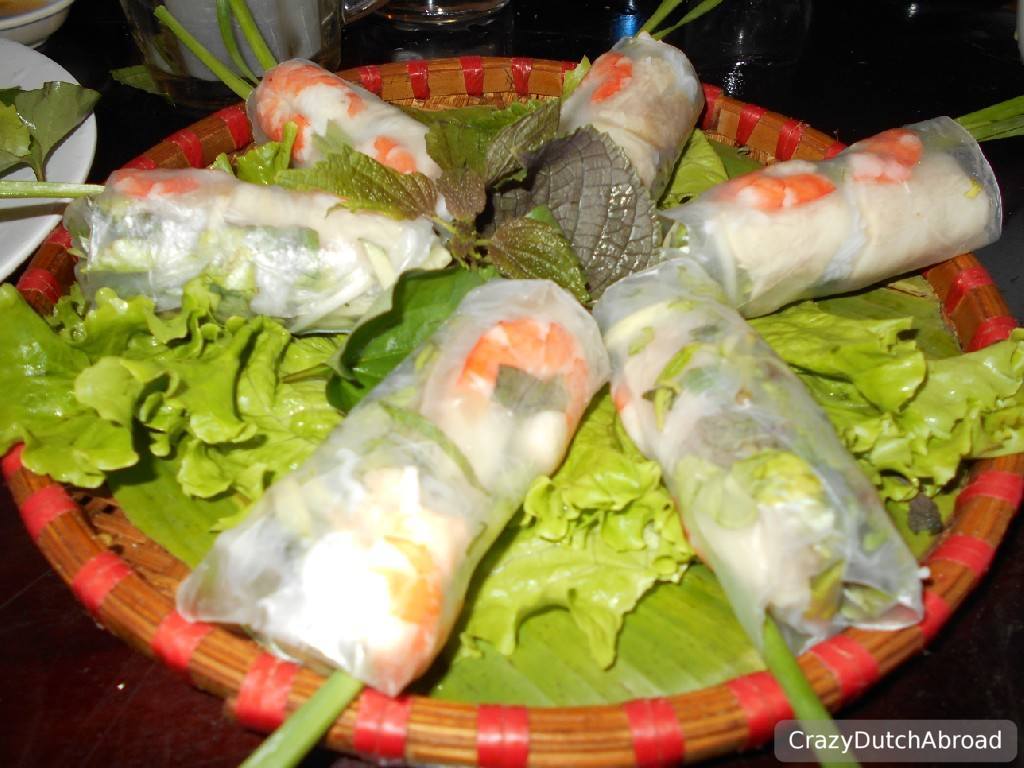 Making fresh spring rolls (Goi Cuon) at Que Nha.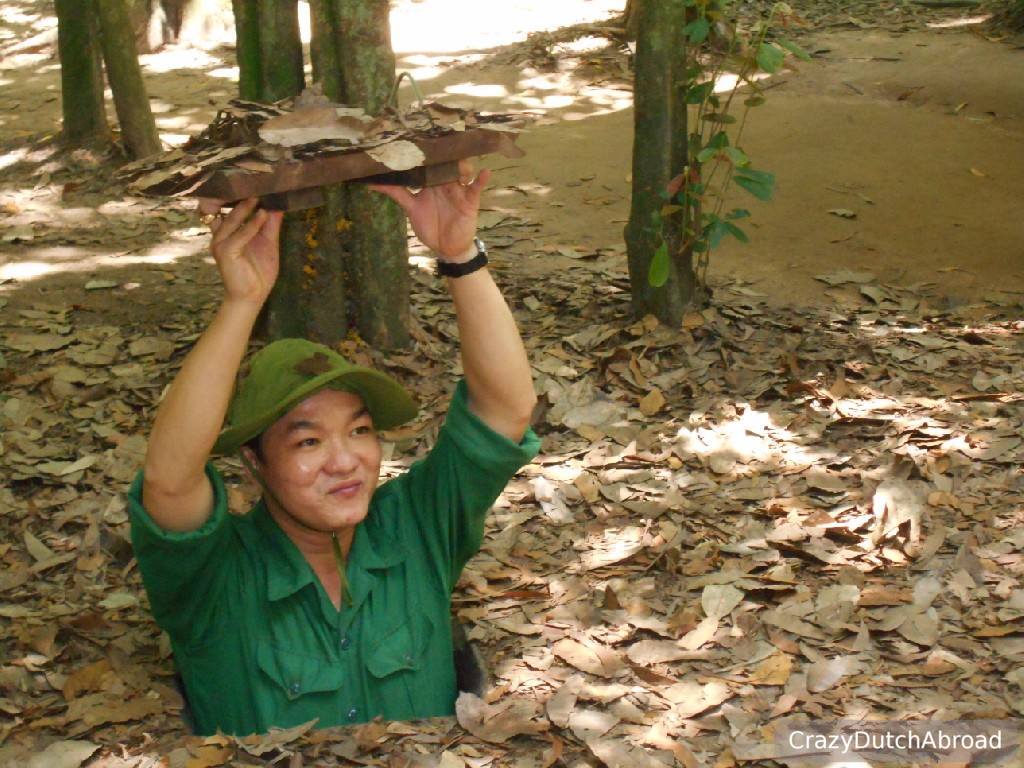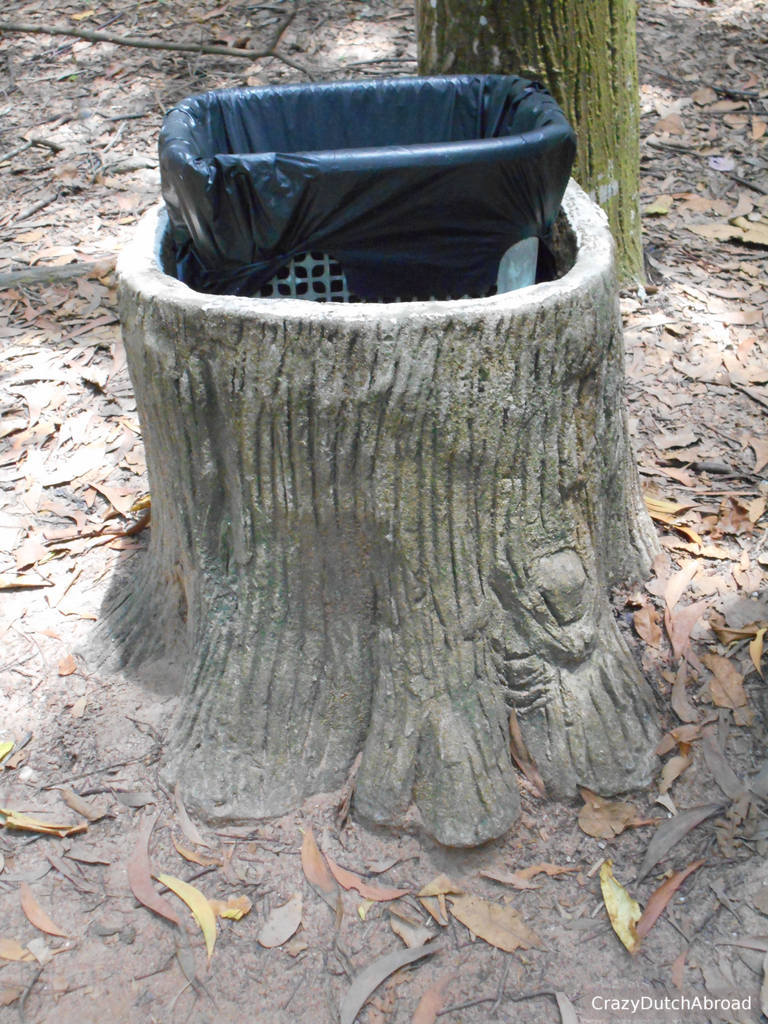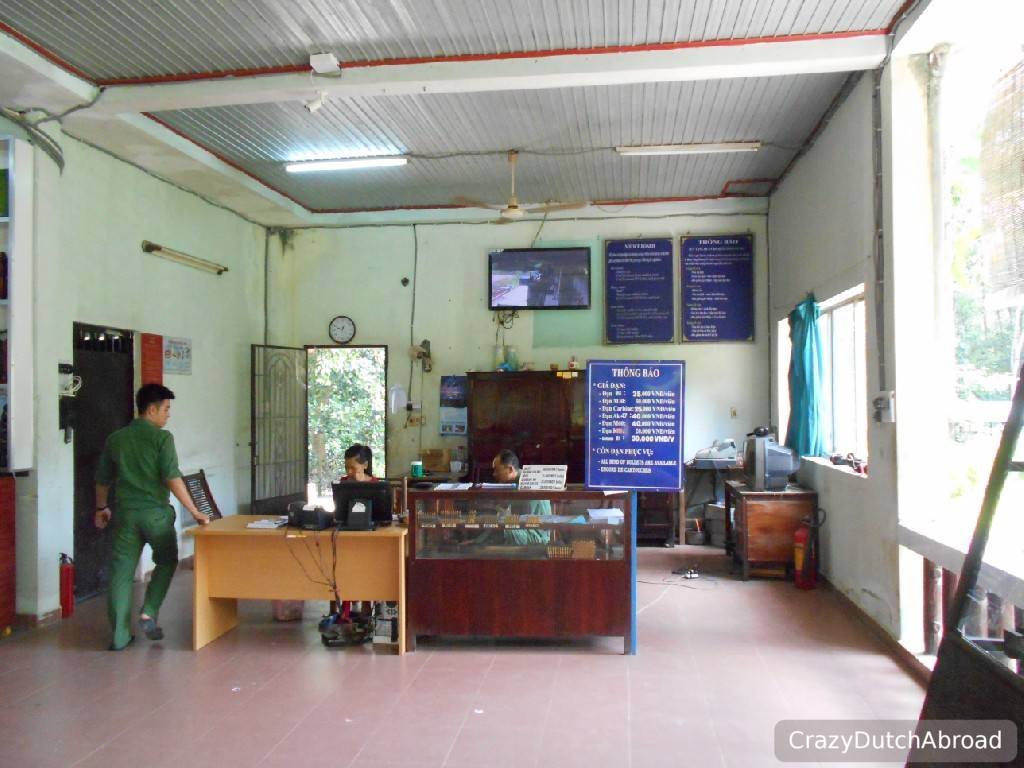 Ben Dinh Cu Chi Tunnels.
___
Check out other nearby destinations:

Click here for Phu Quoc!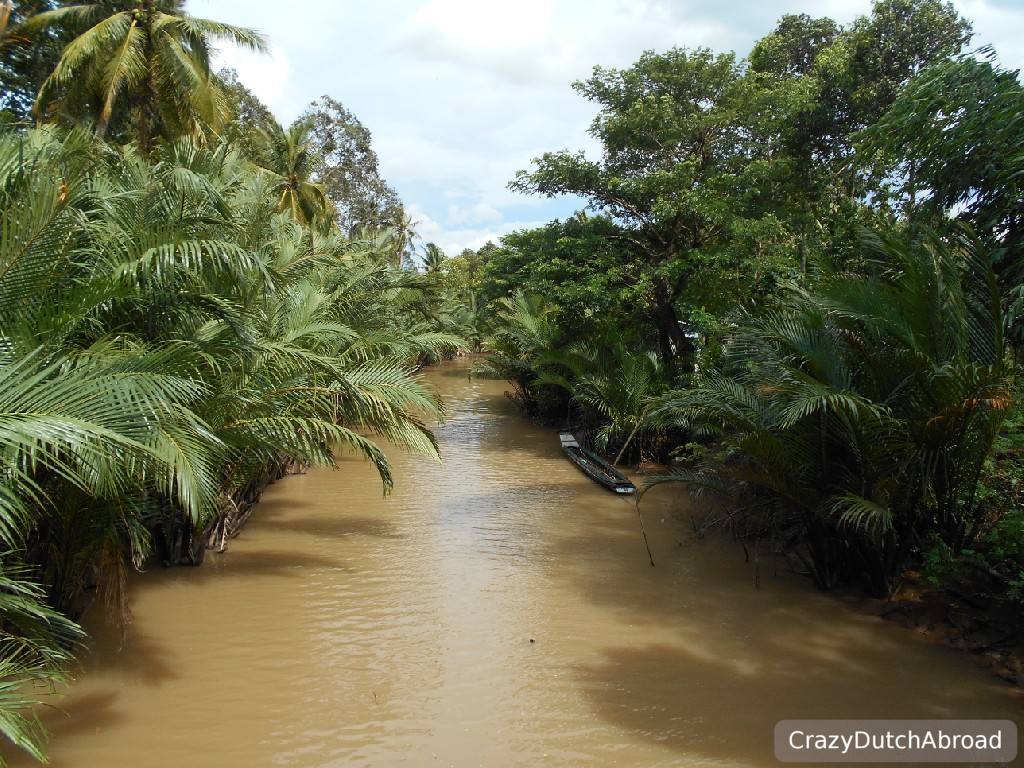 Click here for the Mekong Delta!
Share this page: