Top Destinations to Visit in 2018
2018 is officially the best year to travel! With airfare at an all-time low, there's no reason not to book a flight somewhere new this year! Whether you're interested in exploring the exotic or staying close to home, there's a destination for you to try in 2018. So where exactly are the best spots to travel to this year? Keep reading for a guide to the top destinations in 2018!
Guest post by Wendy Dessler, details below.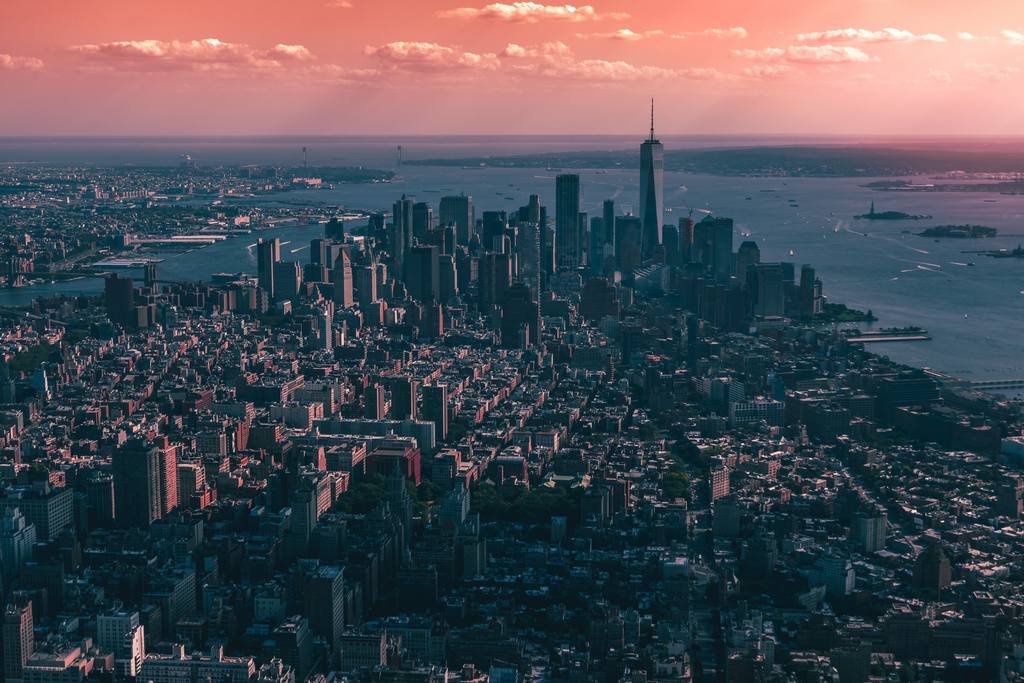 New York City, New York
New York City has long been a popular destination, and now it's easier than ever to get to the Big Apple! Want a unique travel experience? Try Charter Flights to New York New York | Stratos Jet Charters to travel in luxurious style! The big city is perfect all year long as a destination. With the best dining and entertainment, it's no wonder more than 60 million tourists visit the big city every single year! The best time to visit is during the summer and the spring when the weather is nice, but prices do go up during this peak time. Budget travelers can find reasonable flights and accommodations in the fall and winter!
Popular Attractions: The Metropolitan Museum of Art, The Empire State Building, and Central Park
Best For: All travelers who love city life!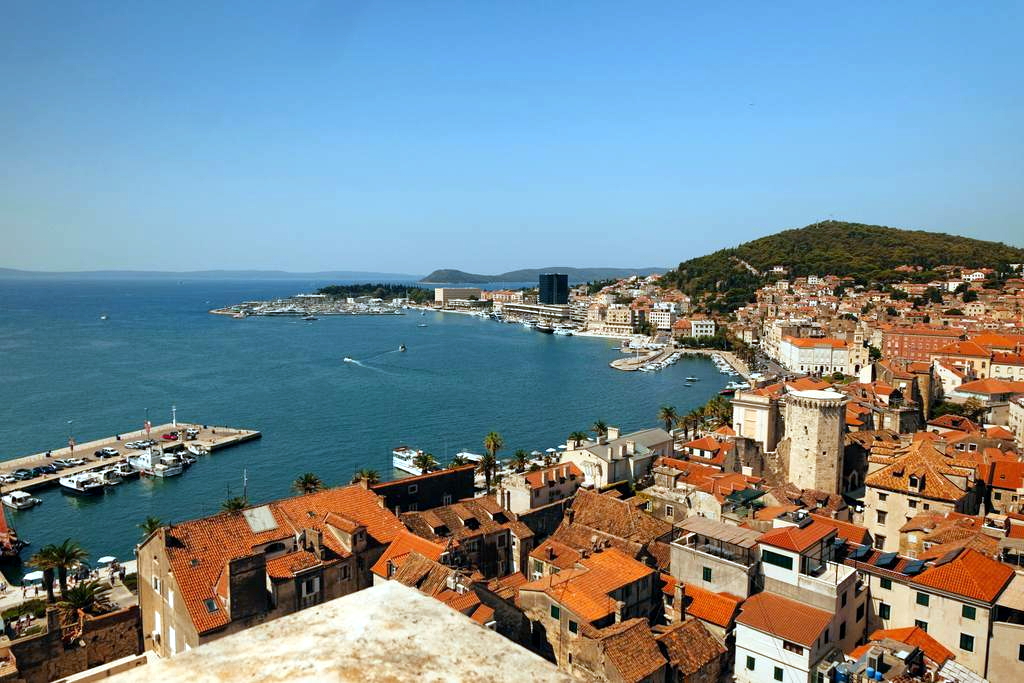 Split, Croatia
This gorgeous coastal town looks like something out of a fairytale book! Split is Croatia's second biggest city, and it's the perfect blend of ancient and modern. While you'll frequently see the coastal city of Dubrovnik on most travel guides, Split is actually a better choice for 2018 since it's still off the beaten path! Explore the ancient streets and Roman artifacts or just sip coffee in the cafes like the locals!
Popular Attractions: Diocletian's Palace, Cathedral of St. Domnius, and Klis Fortress
Best For: History and coffee lovers!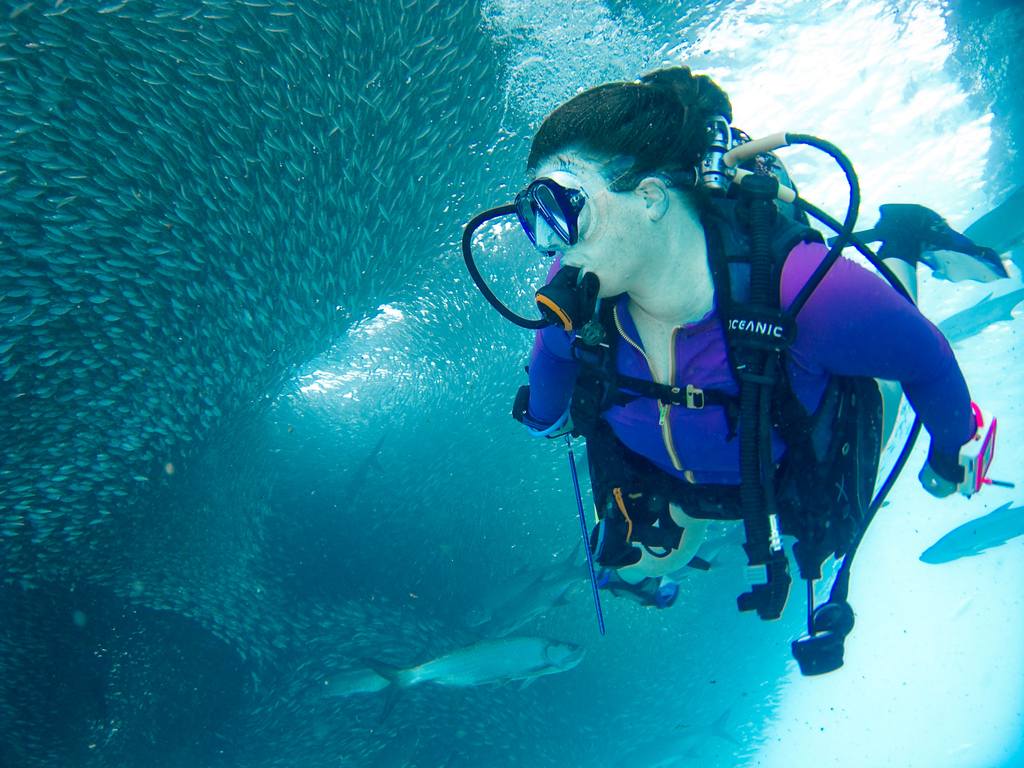 St. Croix, U.S. Virgin Islands
The U.S. Virgin Islands took a beating during the last hurricane system, but they're back and better than ever! A short few hour flight off the coast of mainland USA will bring you to St. Croix, a tropical paradise like you've never seen! Only 22 miles long, St. Croix is home to two amazing cities. Christiansted was once home of the Danish West Indies and has been populated since 1734! The other city Frederiksted once was a meeting place for smugglers, pirates, and Victorian-era rogues! Step back in time on St. Croix and take in the world-class diving sites just off the coast!
Popular Attractions: Buck Island, Christiansted National Historic Site, and Point Udall
Best For: Scuba divers, snorkelers, and beach outdoor adventurers!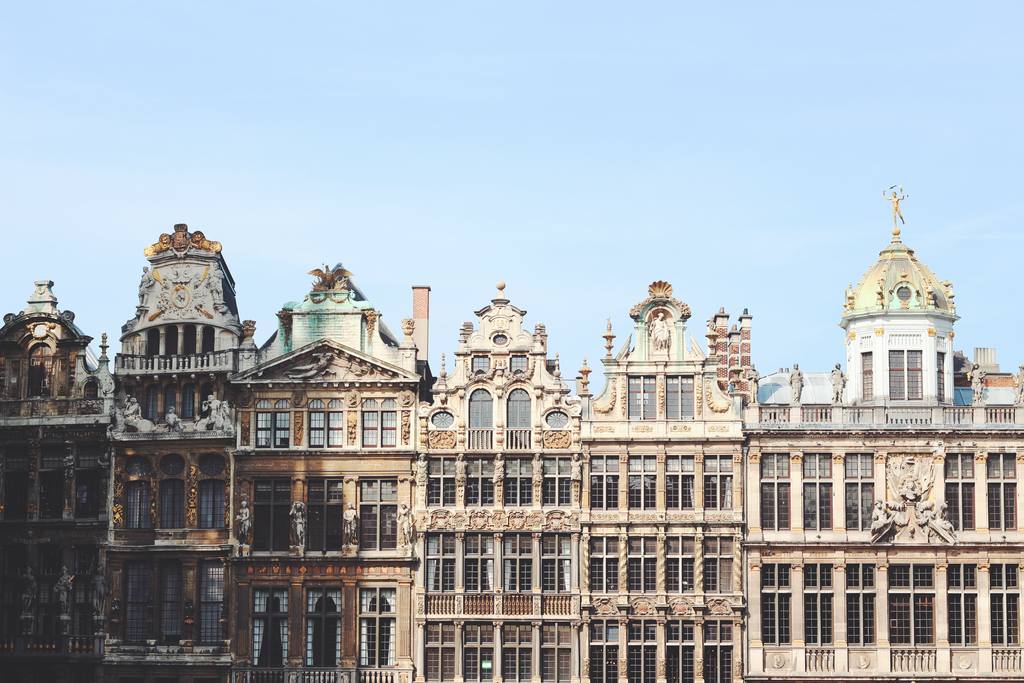 Antwerp, Belgium
Once known as the greatest city in northern Europe, Antwerp is now one of Belgium's best-kept secrets. See the best in European art and design from the Baroque period. This city is a mix of the old and new, with pop-up bars, shops, and cultural events taking the city by storm. Hosting a destination wedding? Find out here how to add Flanders charm to your event. Just don't invite too many people! You won't want too many travelers to figure out how wonderful Antwerp is!
Popular Attractions: Rubens Home, Grand Place, and Cathedral of Our Lady
Best For: Aspiring artists and modern travelers.
Vancouver, Canada
Vancouver has gained in popularity in recent years as it's become more affordable to travel to our neighbor to the north! With an international population and stunning views, it's the perfect place for an unforgettable getaway! Explore local neighborhoods and some of the best seafood on the Pacific in Vancouver! Believe it or not, Vancouver is actually set within a rainforest, so you can weave your way through both cobbled streets and nearby mountaintops. Who doesn't love the best of both worlds?
Popular Attractions: Gastown, Grouse Mountain, and Stanley Park
Best For: Budget travelers and foodies!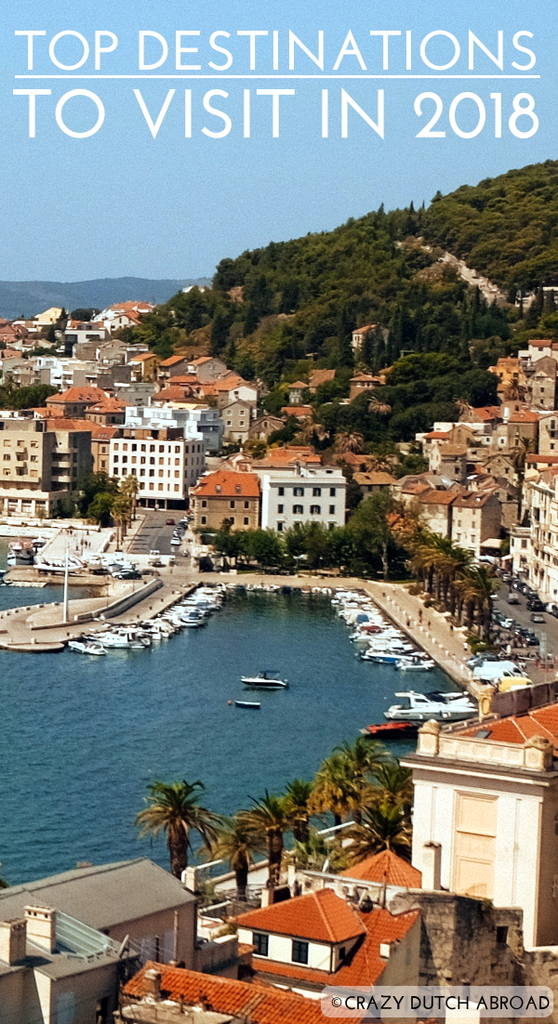 Pin it!
Where will you travel to next? This list is your go-to for travel in 2018! Don't let life pass you by without taking advantage of everything the world has to offer! Travel to these destinations soon before word gets out!
Wendy Dessler - Outreach manager
Wendy Dessler is a super-connector who helps businesses find their audience online through outreach, partnerships, and networking. She frequently writes about the latest advancements in digital marketing and focuses her efforts on developing customized blogger outreach plans depending on the industry and competition.
Thank you very much for this wonderful article Wendy.
If you enjoyed this post, please share it with your friends!
Share this page: