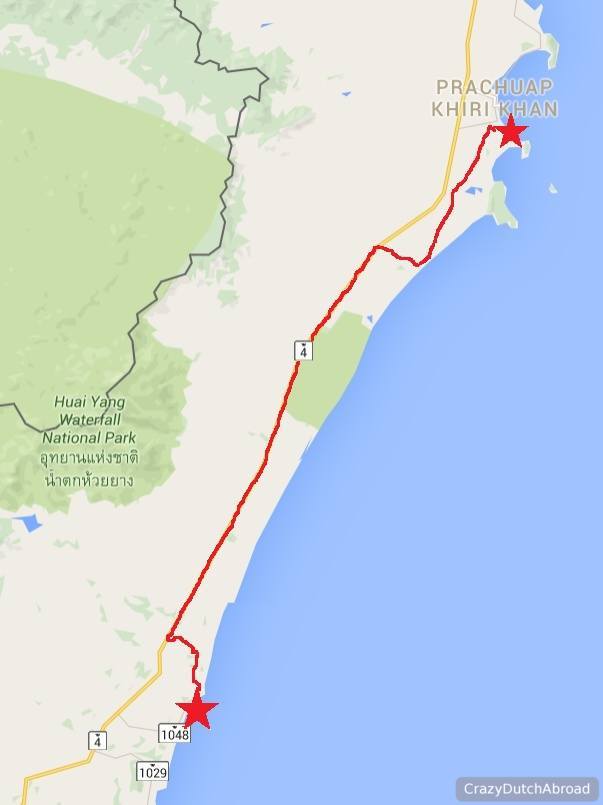 Saleng expedition, 10!
Our crazy road trip around Thailand and Laos on a tricycle.
Thap Sakae to Prachuap Khiri Khan, aircrafts crossing!
Back on track after the bike got fixed. Lovely landscapes with palm trees, pineapple fields and drying fish.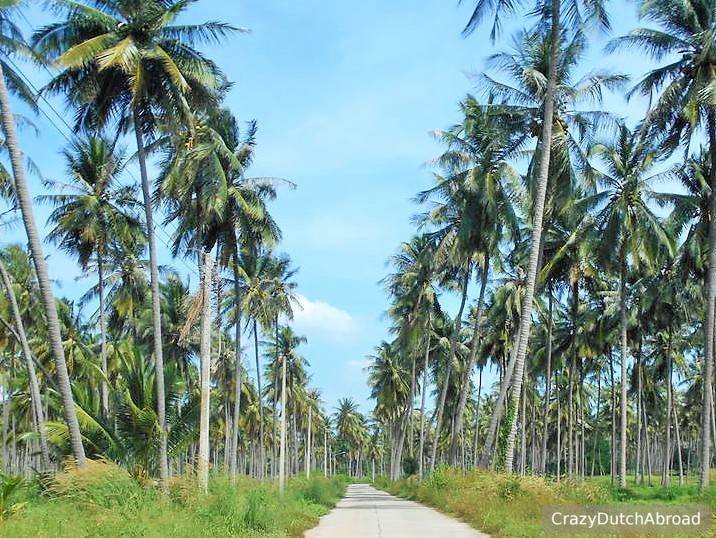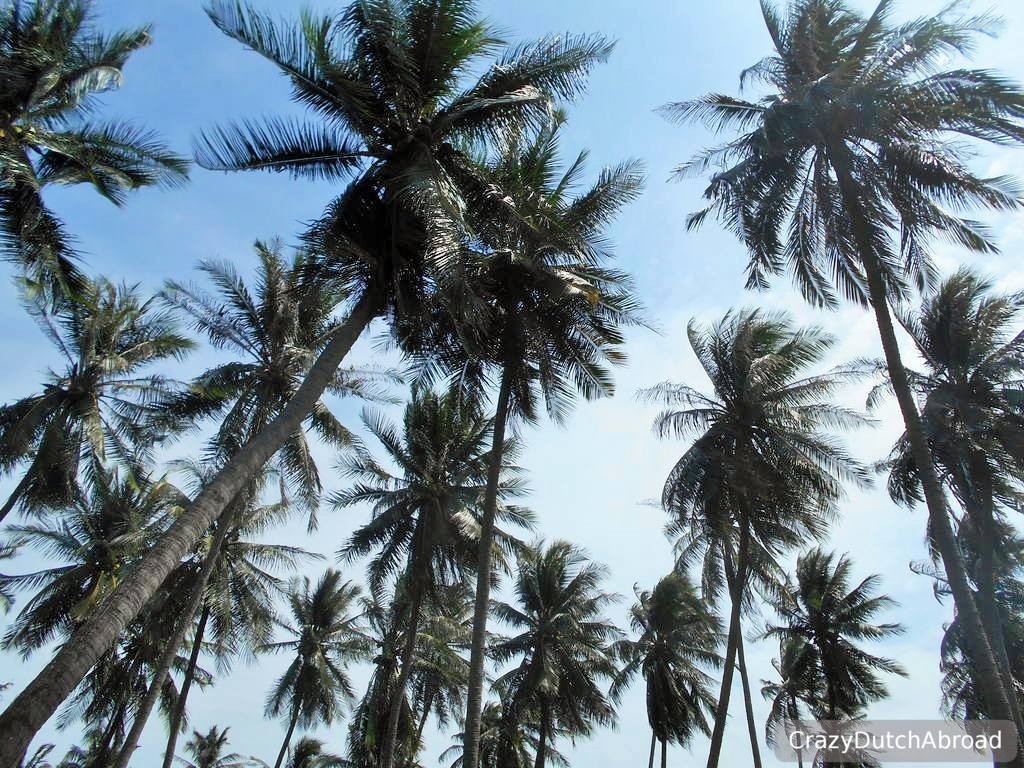 Cows and palm trees!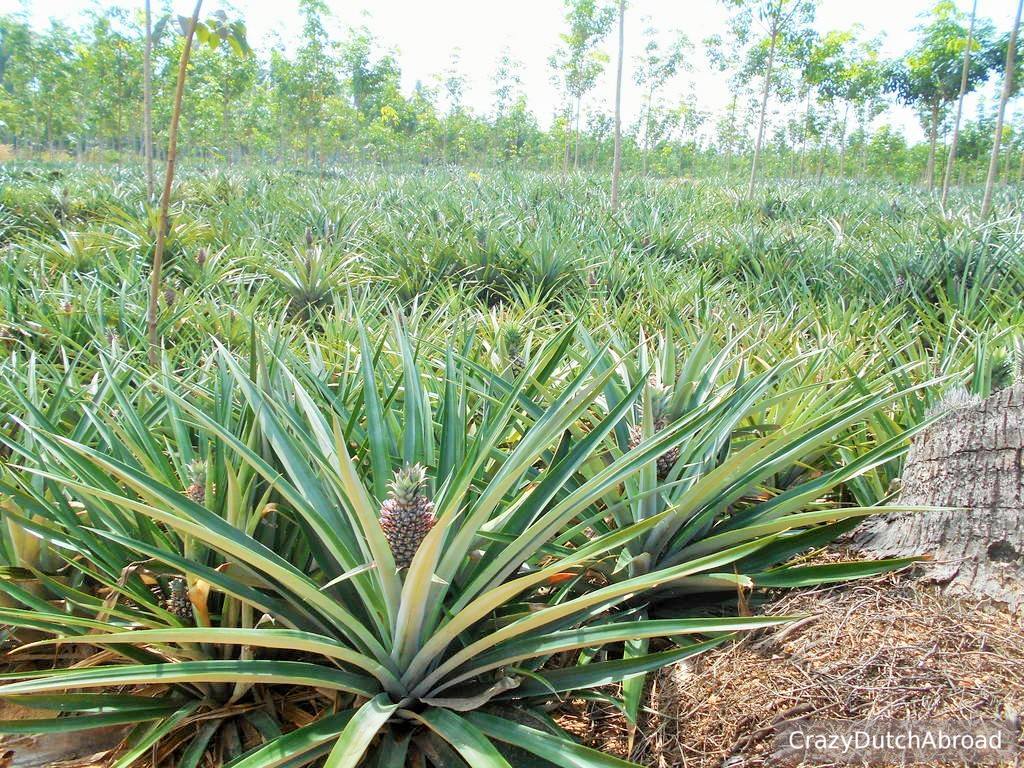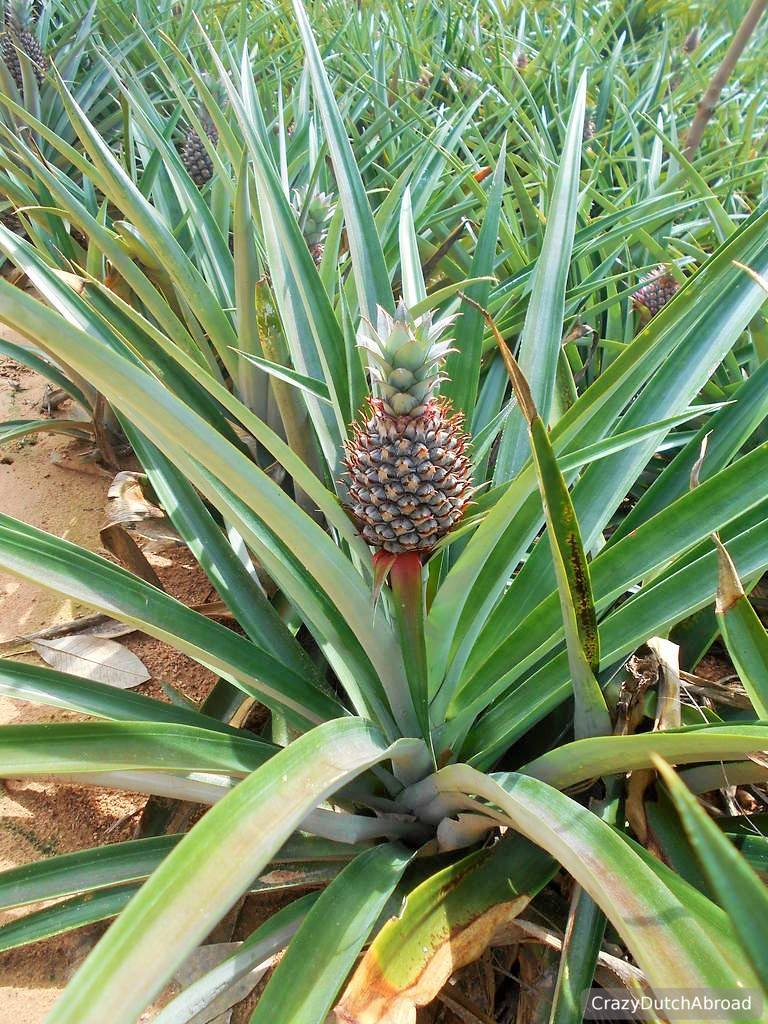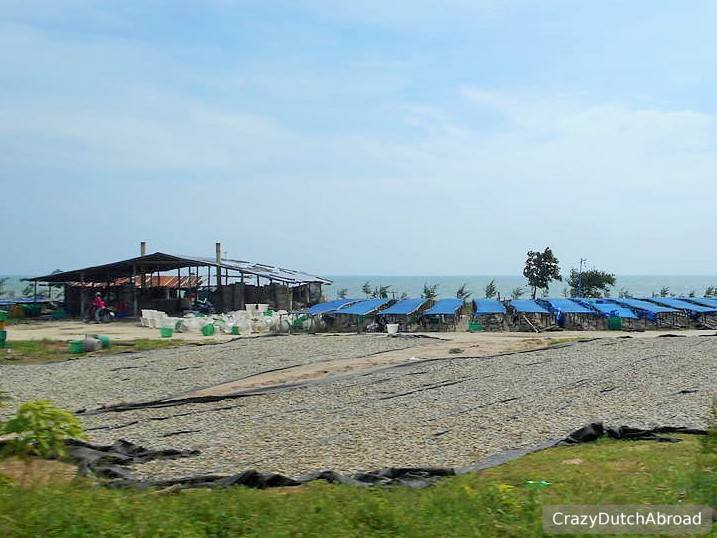 Pineapples and drying fish.
Driving on the 'high way' is not recommended with a saleng. Even if you keep on the 'saleng lane' (emergency lane) the big trucks take over with high speed pulling you off a straight driving line.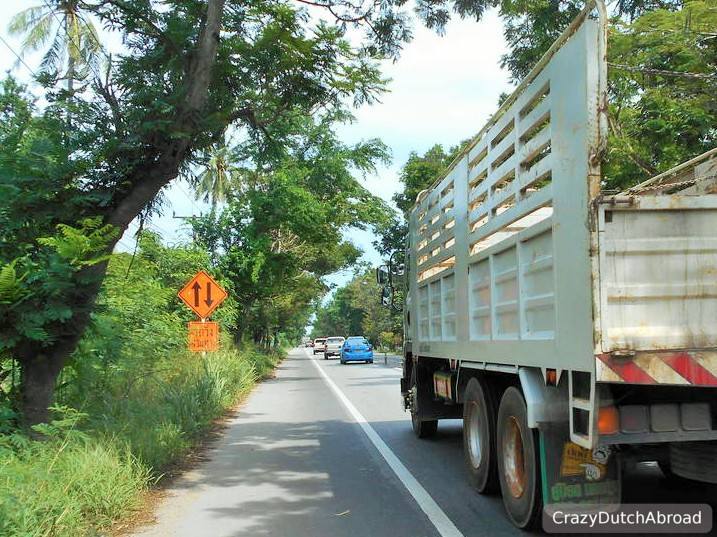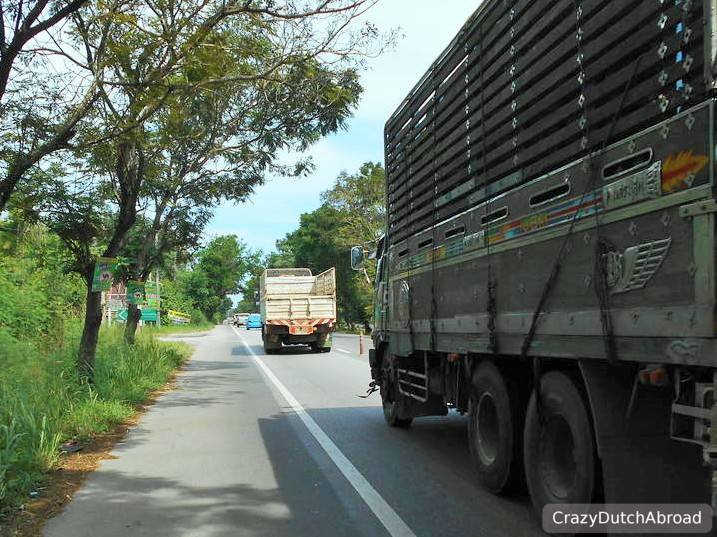 Keep focused!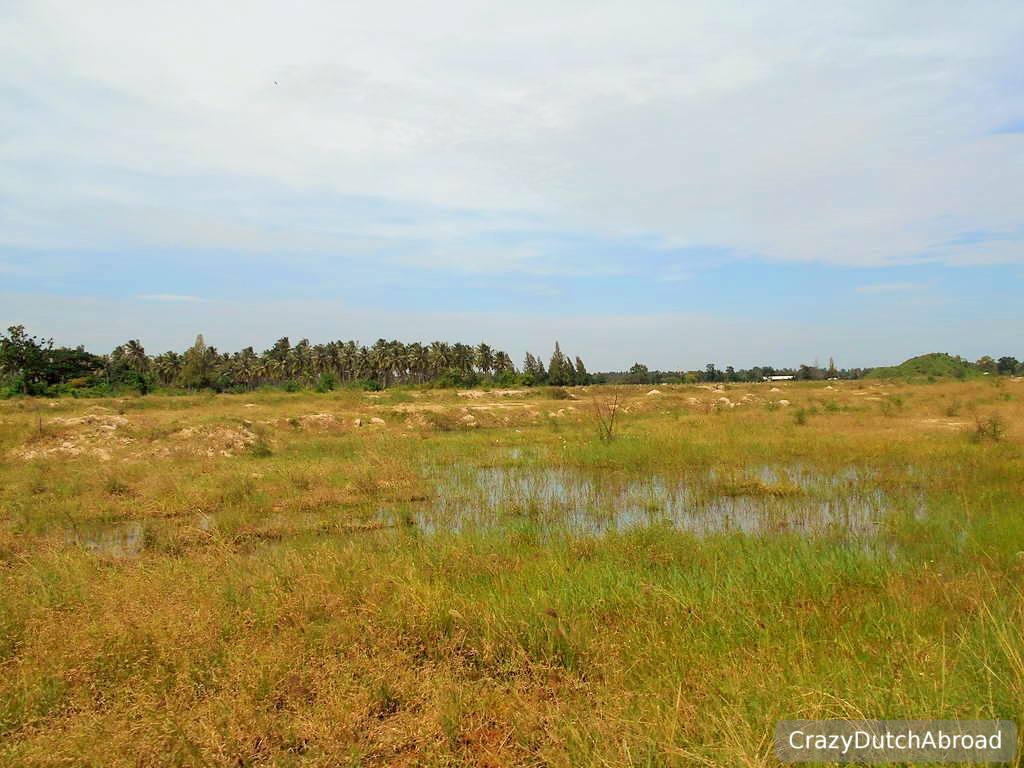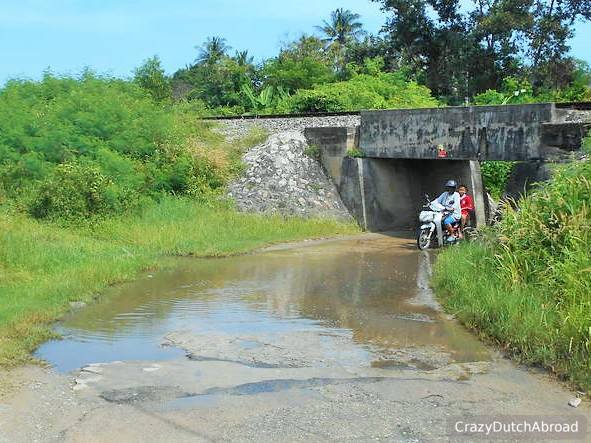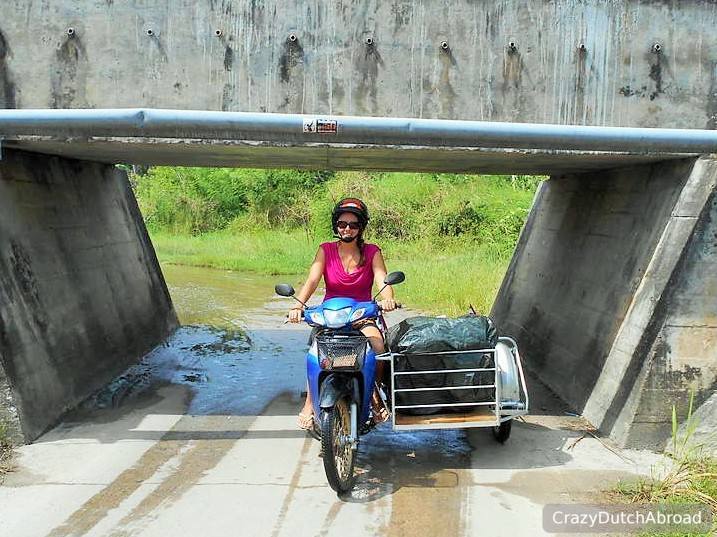 Wet lands, how deep would the peddle be?! Made it easily.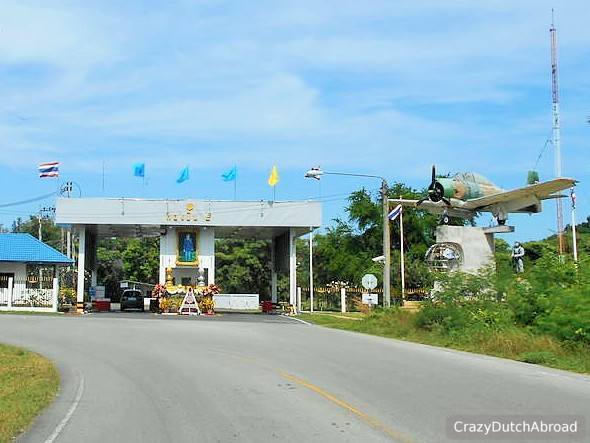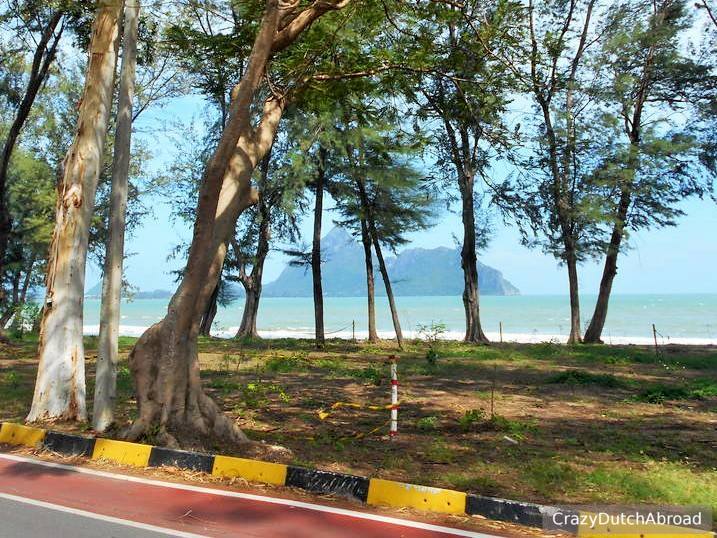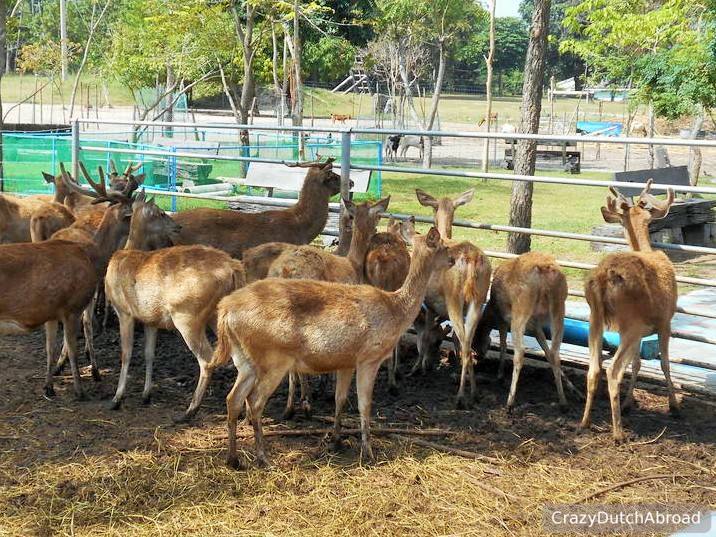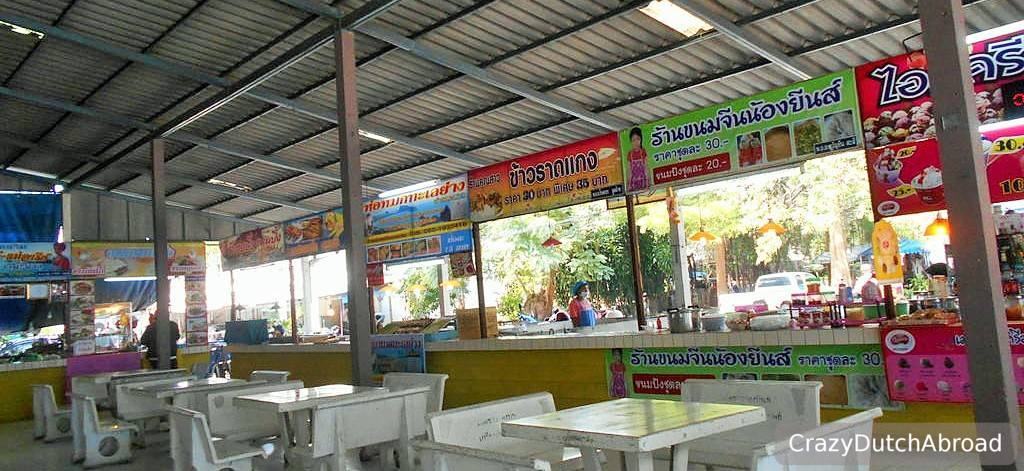 Ao Manao beach area, touristy and military at the same time.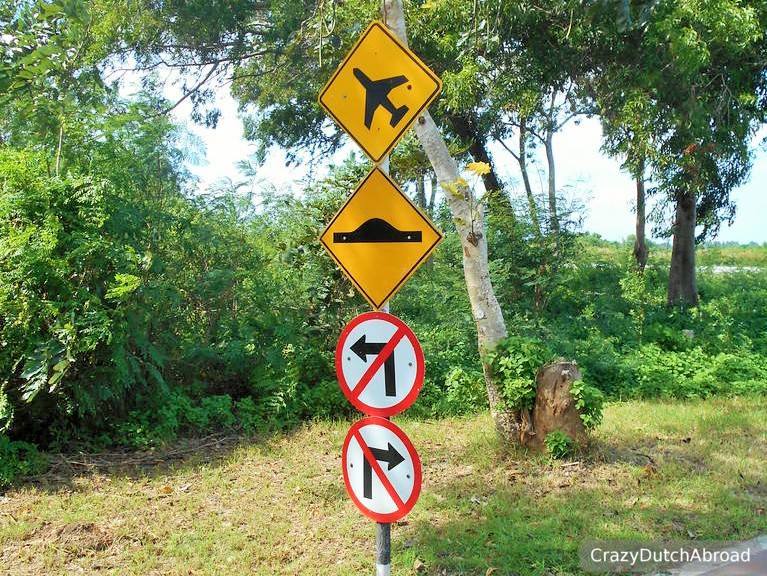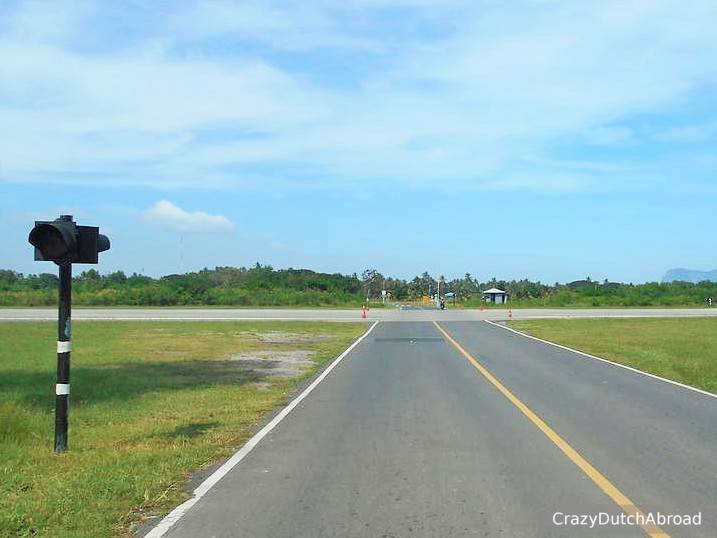 Crossing a runway for aircrafts. Just a few signs and one signaling light. Why not?!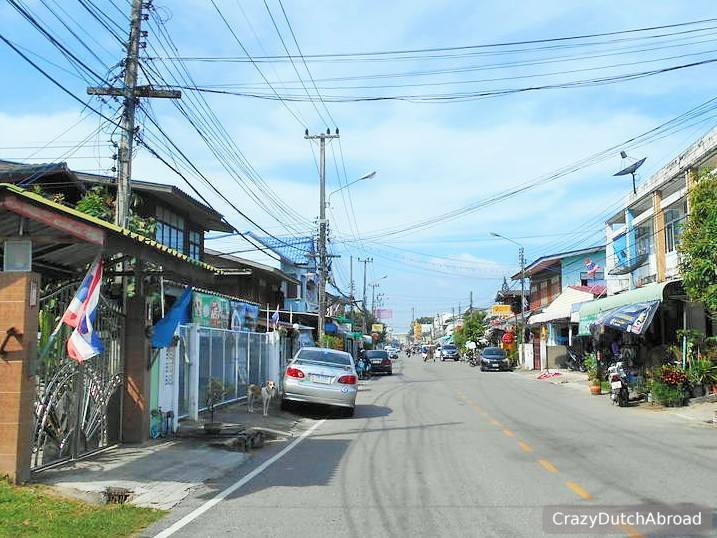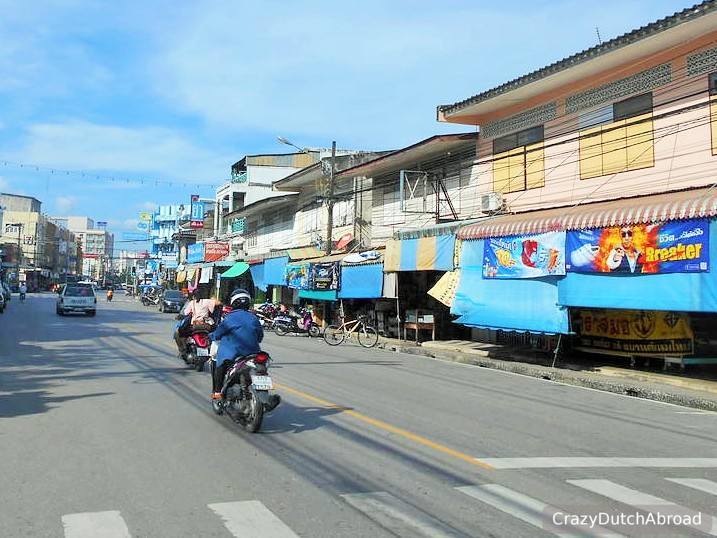 Prachuap Khiri Khan city, nice and easy.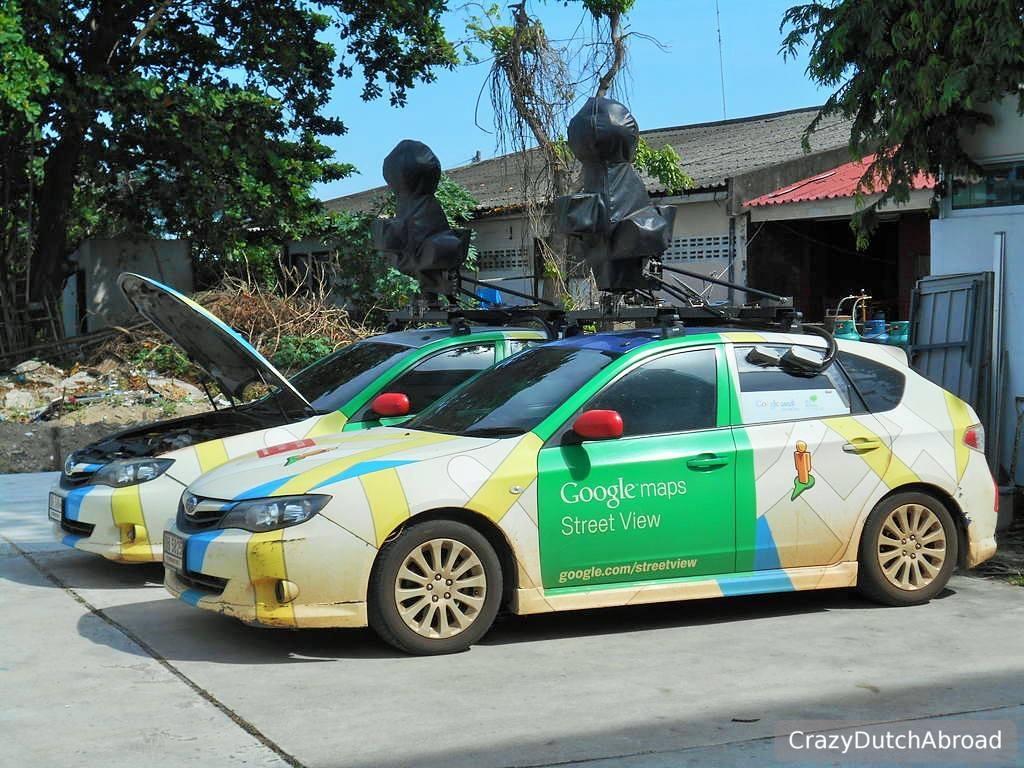 Google Street View cars.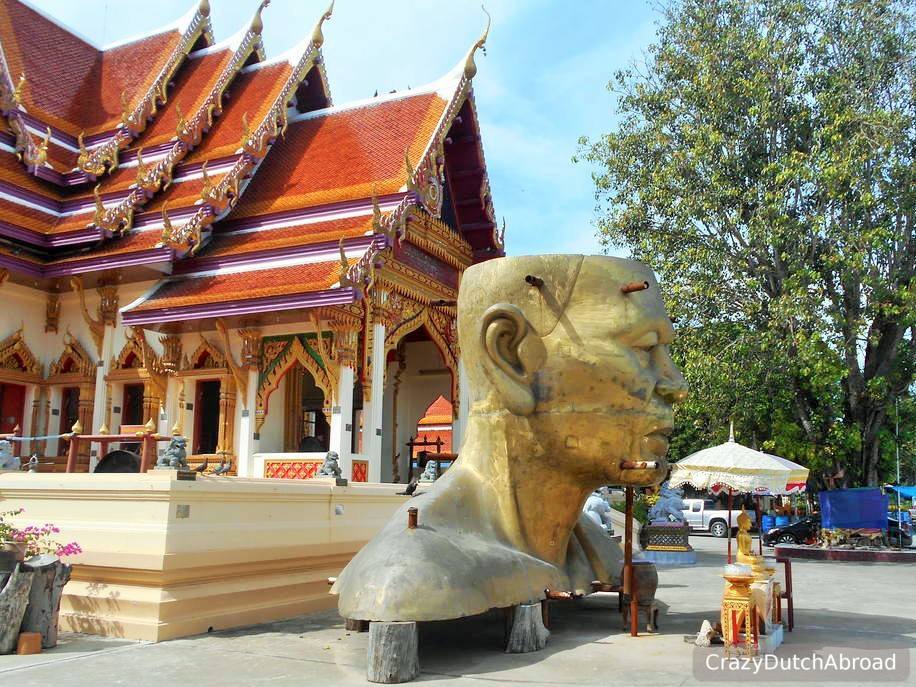 A big Buddha statue in progress.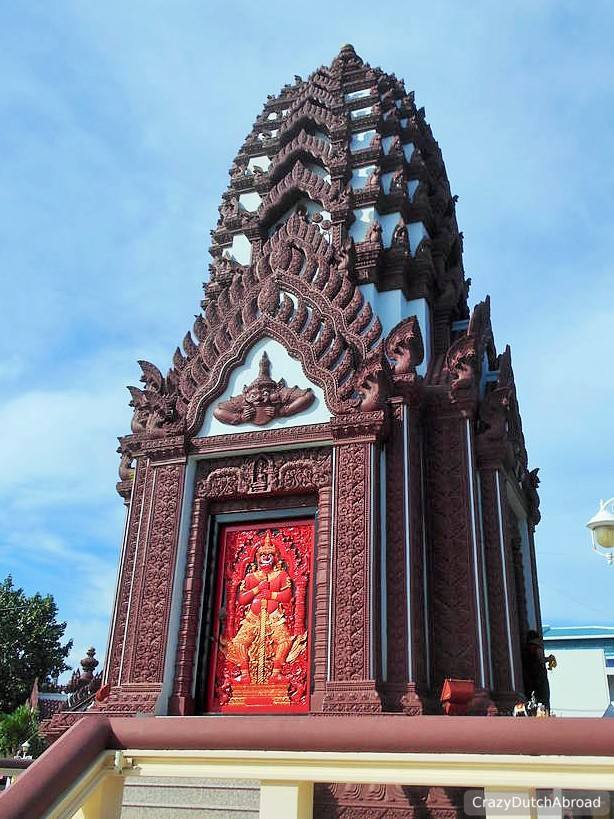 Prachuap Khiri Khan city pillar shrine.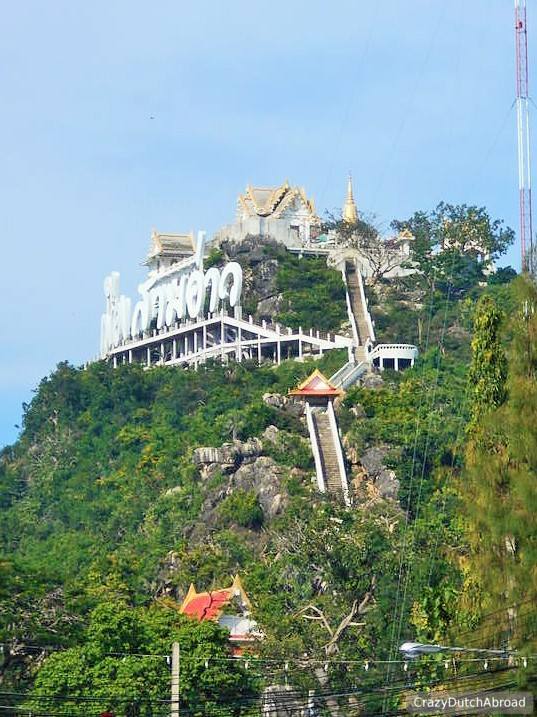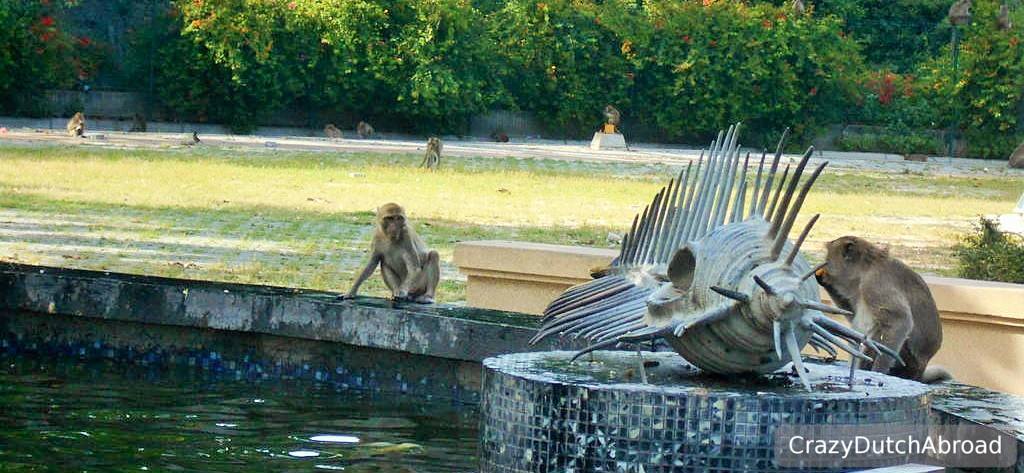 Khao Chong Krajok area.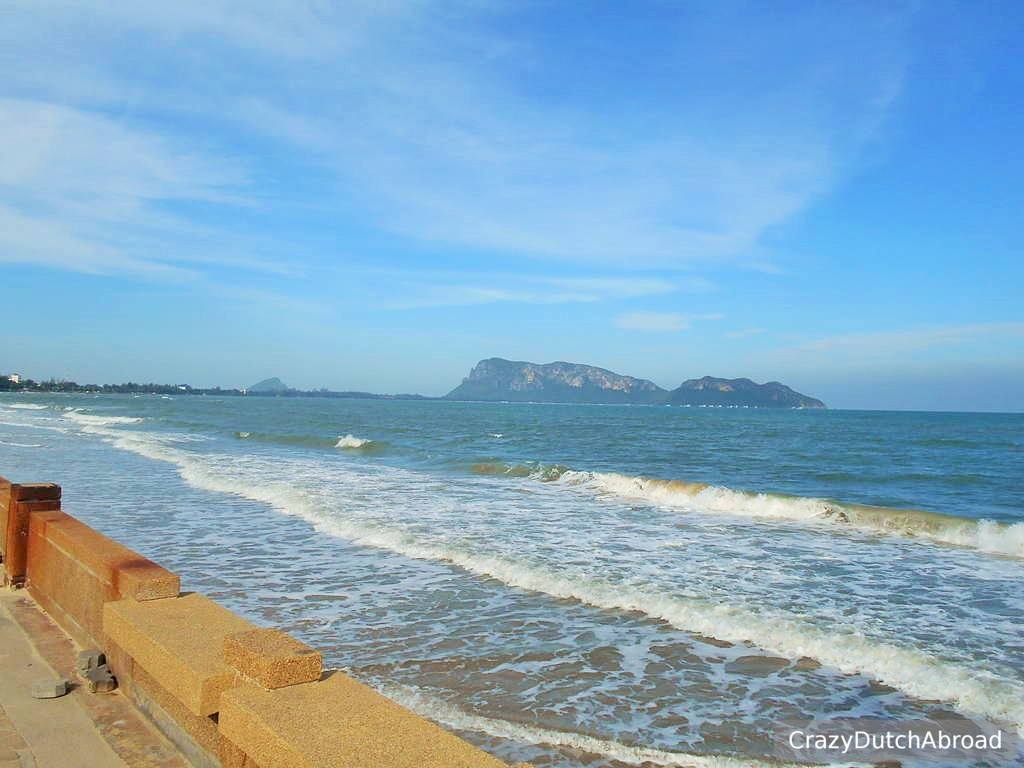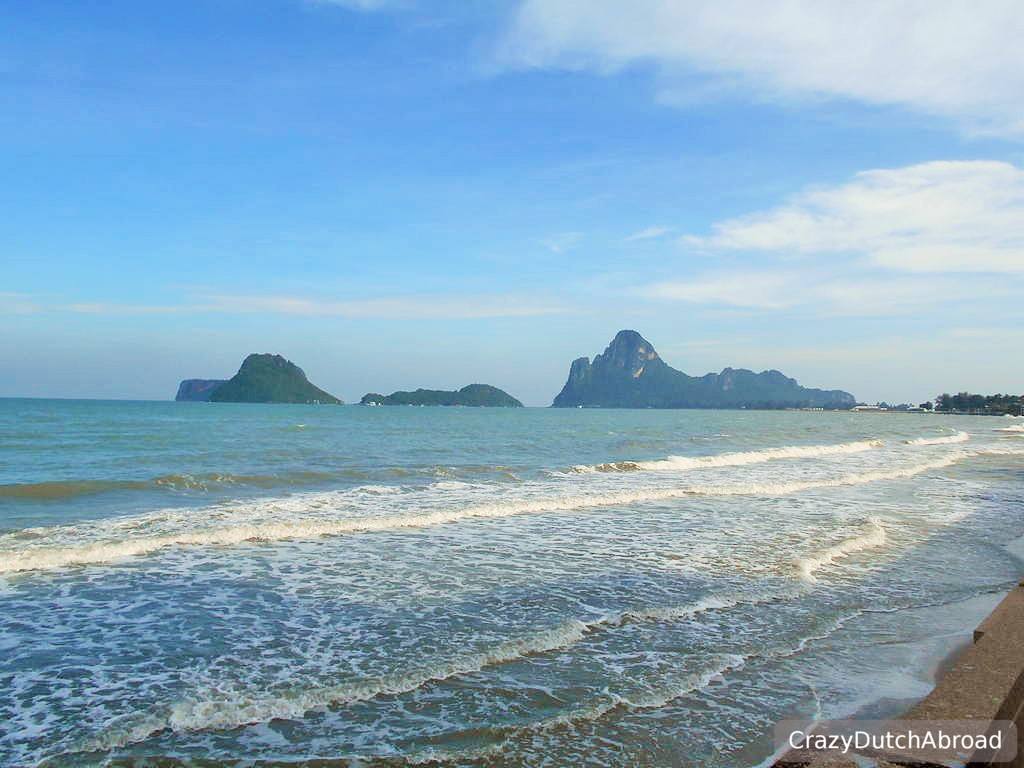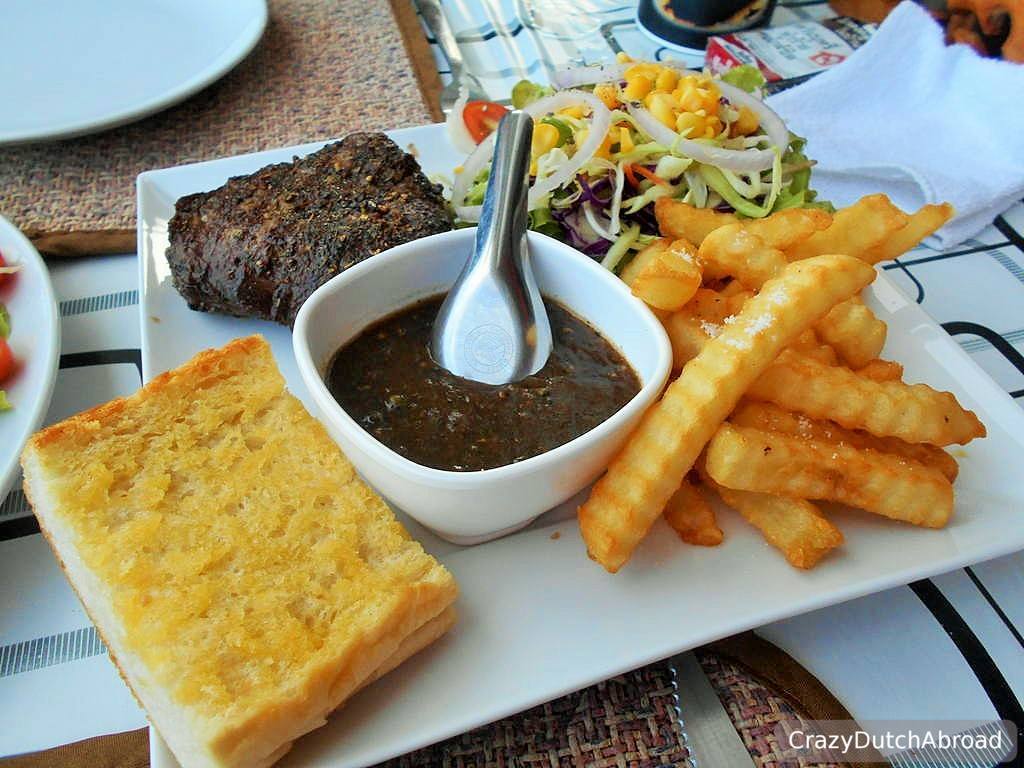 Ao Prachuap, eating an amazing steak meal at Top Deck beach front restaurant. Highly recommended!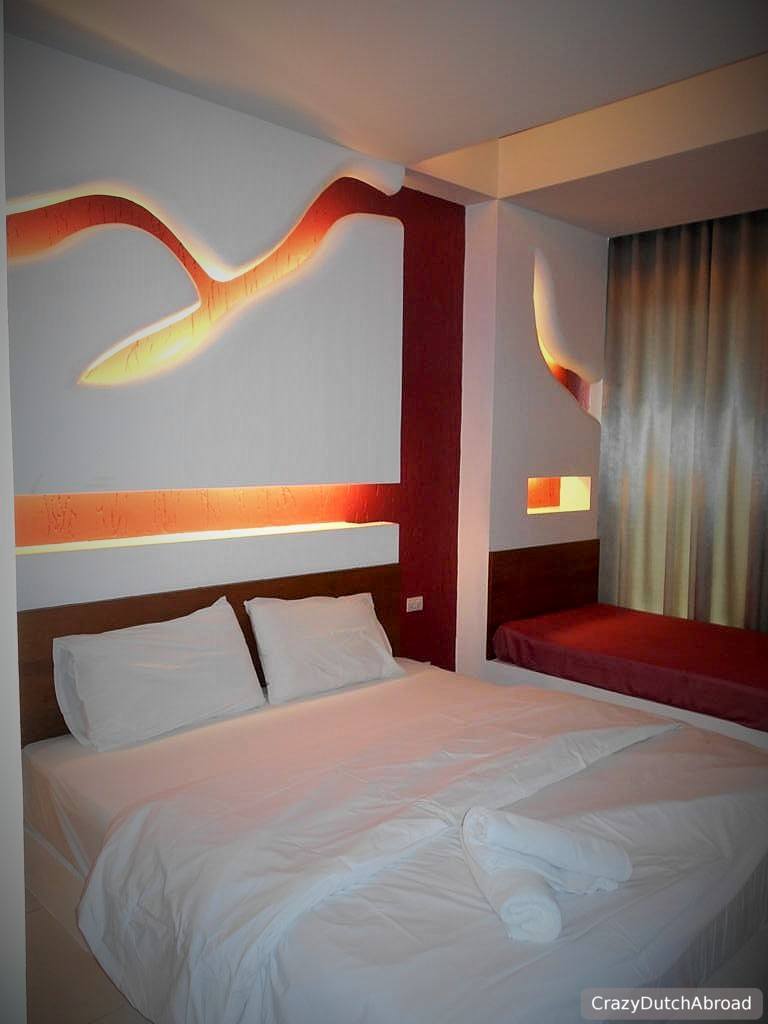 O-Bay design hotel, not that expensive with lots of stylish decorations - no elevator. (Yes your legs hurt after hours on a saleng)
50 km done, 31 miles. Not that much because of yesterday's bike problems, but this planned stop is well worth it.
___
To be continued, stay tuned!
Share this page: