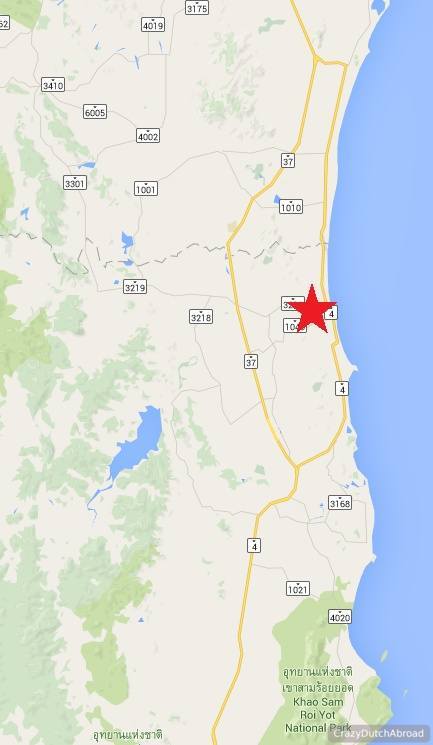 Saleng expedition, 12!
Our crazy road trip around Thailand and Laos on a tricycle (saleng).
Hua Hin, we need business cards!
When you arrive at a hotel and try to park the saleng in the parking lot for guests a staff member normally runs out to ask if you actually booked a room or not. :)
Somehow we don't seem to belong in a nice hotel with a saleng, even though it was not an expensive room... But, since we are paying guests we can park in front of the hotel.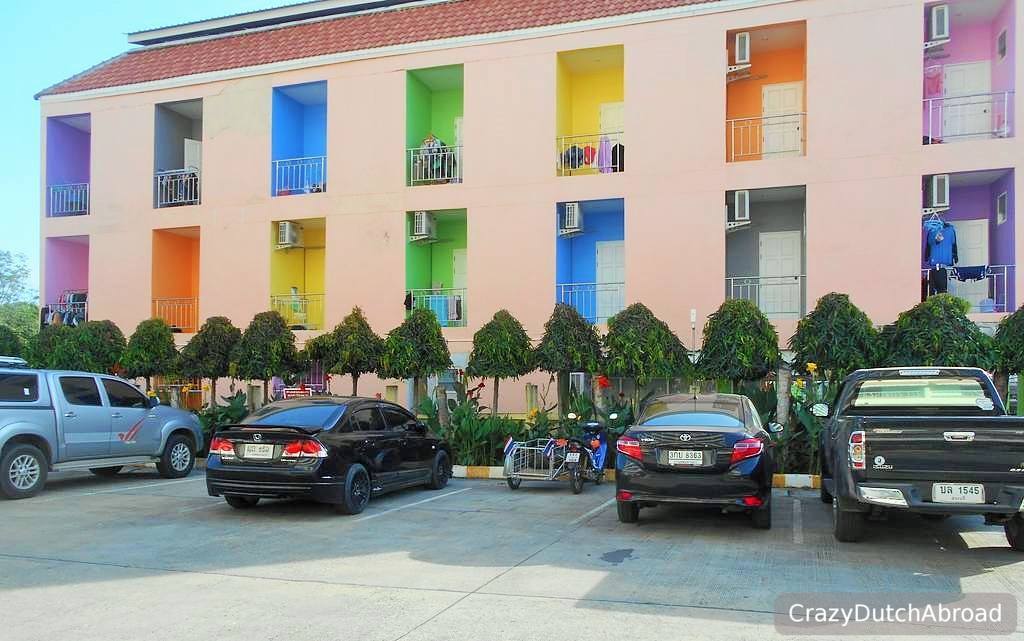 Being proud of our fancy ride.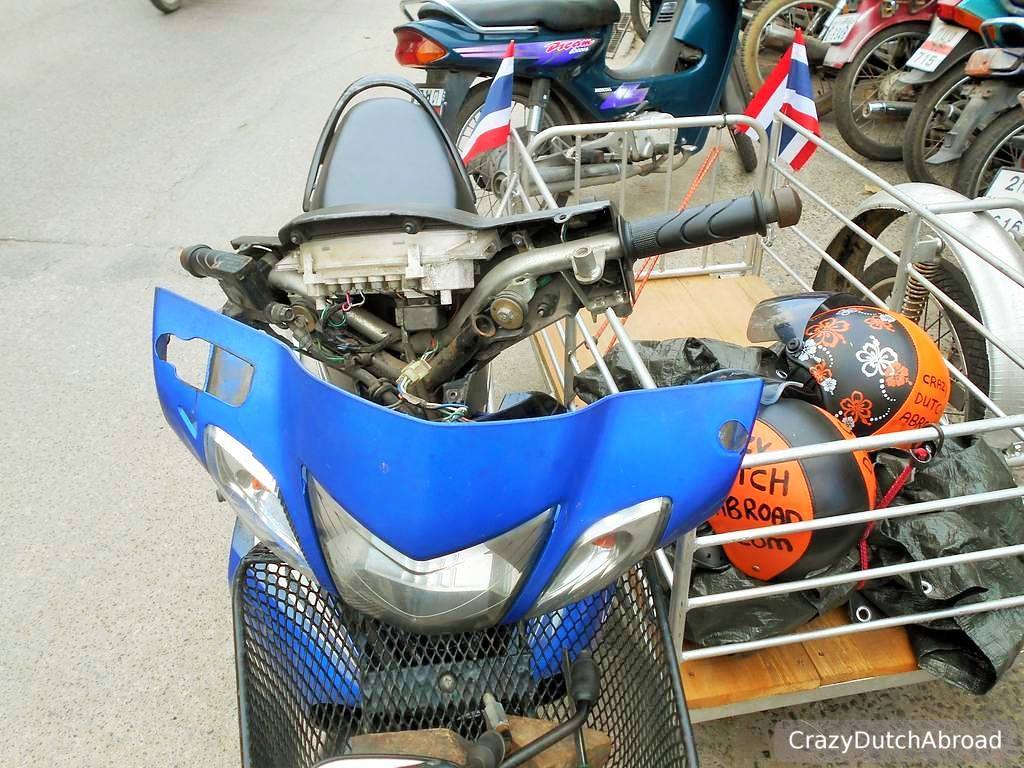 Another run for repairing the bike, too many bumps in the roads, broken lamps or electric connections.
Many people ask where we come from, where we are heading, etc. Since it's quite hard to explain our plan and name of the website with hands and the little Thai we speak it was time for some print outs! Quite often you get WIFI codes on small pieces of paper, that breaks down the language barrier I guess. So let's hope it's easier for people to look things up in their own time and try to avoid a 'loose of face' . Only the name Crazy Dutch Abroad I dare to translate in Thai, let's hope Google Translate did a good job.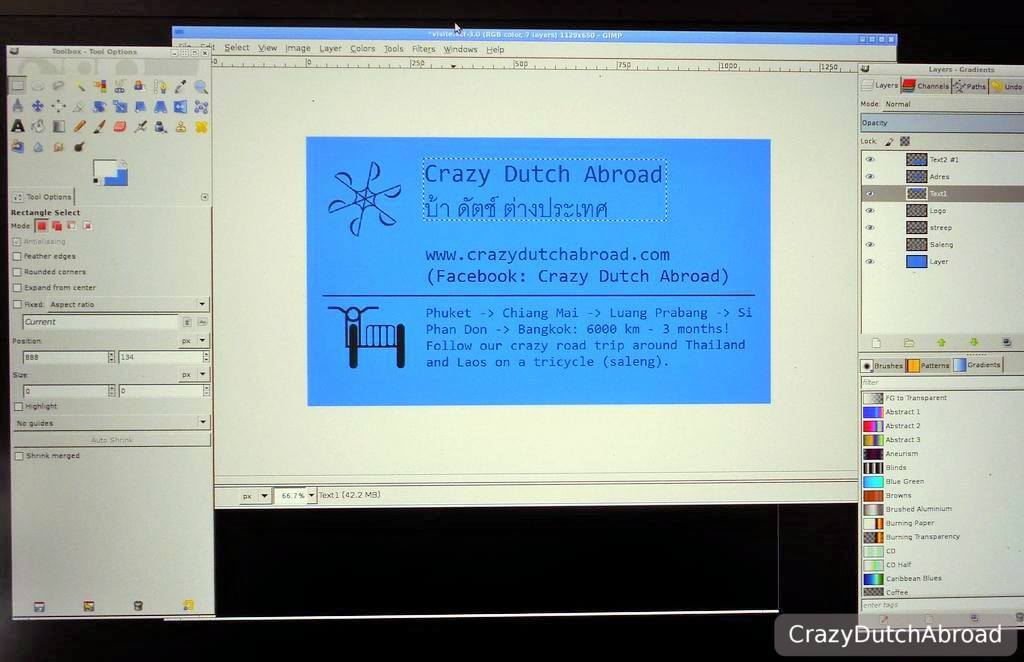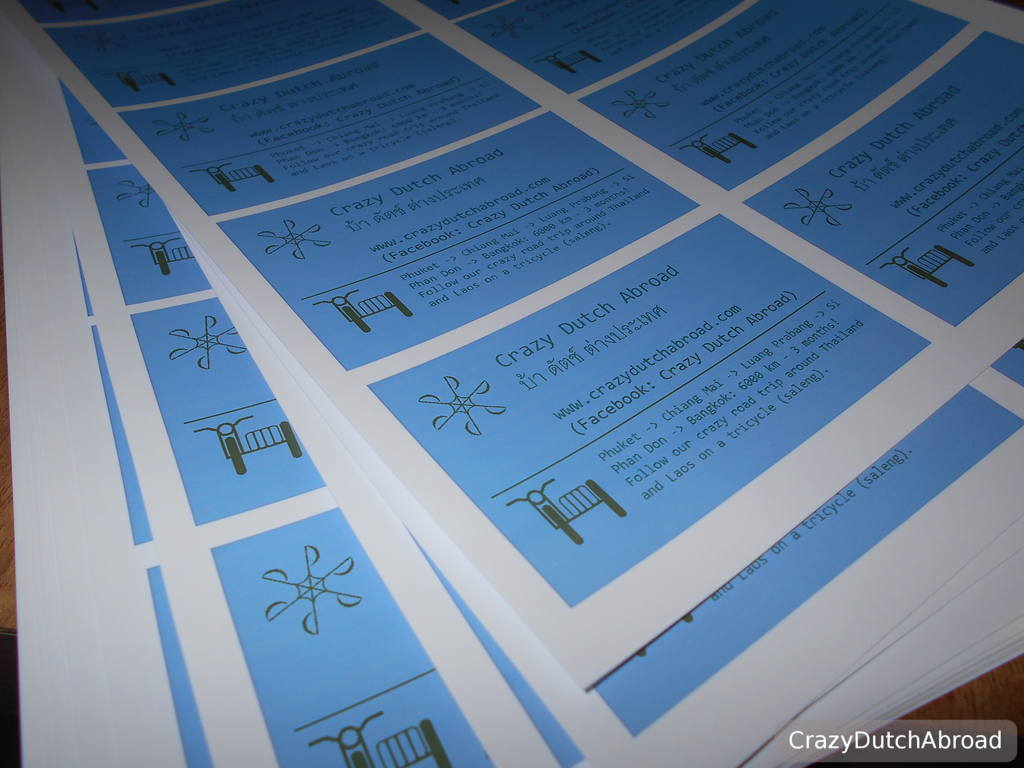 Finding a print shop wasn't that hard, but they didn't had anything to cut the paper...Do It Yourself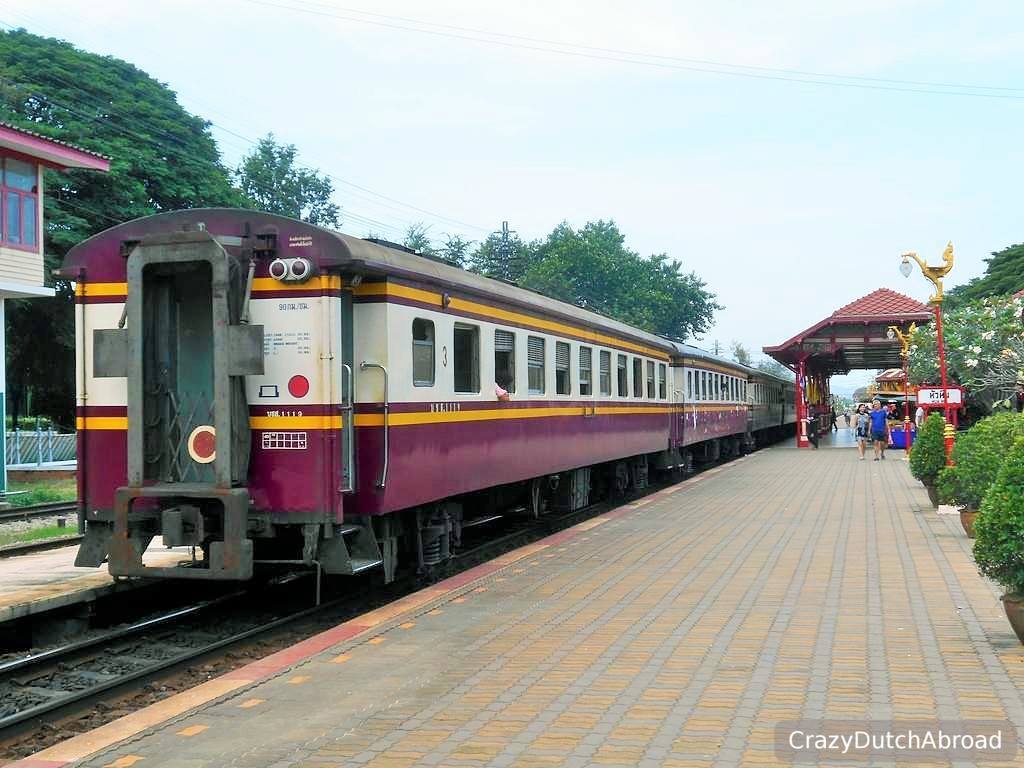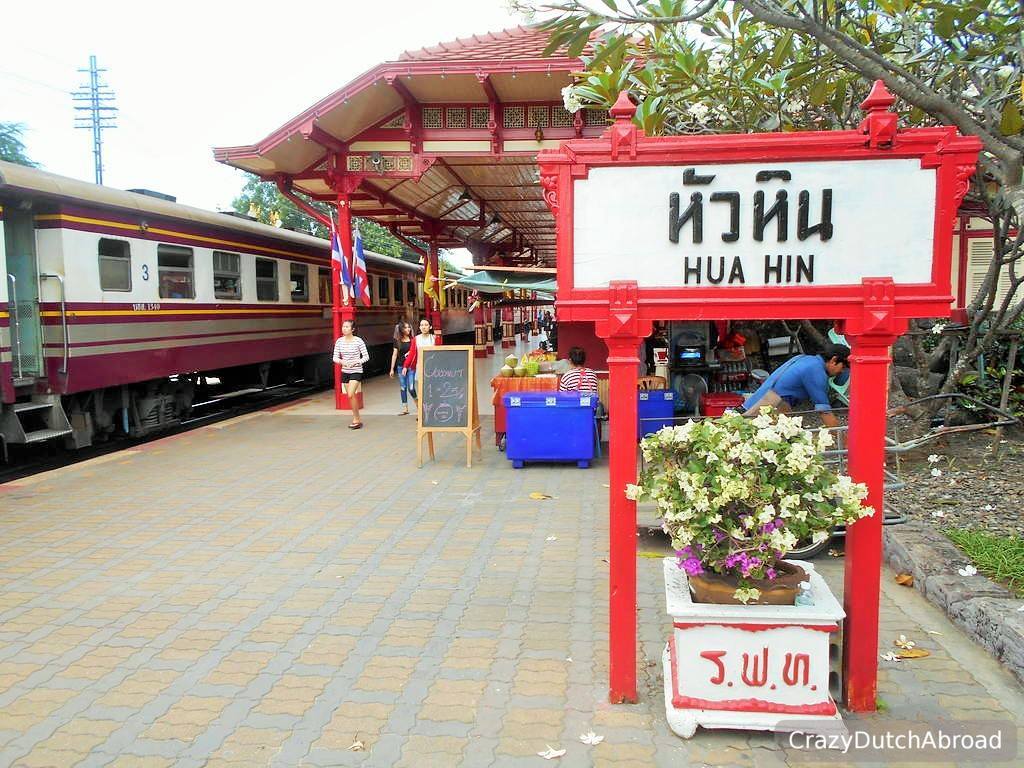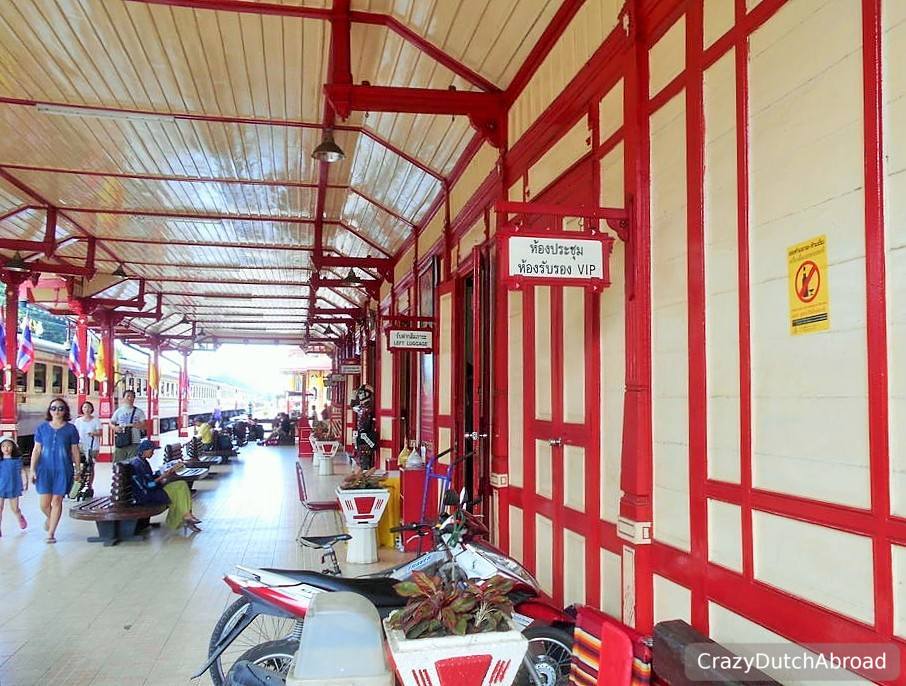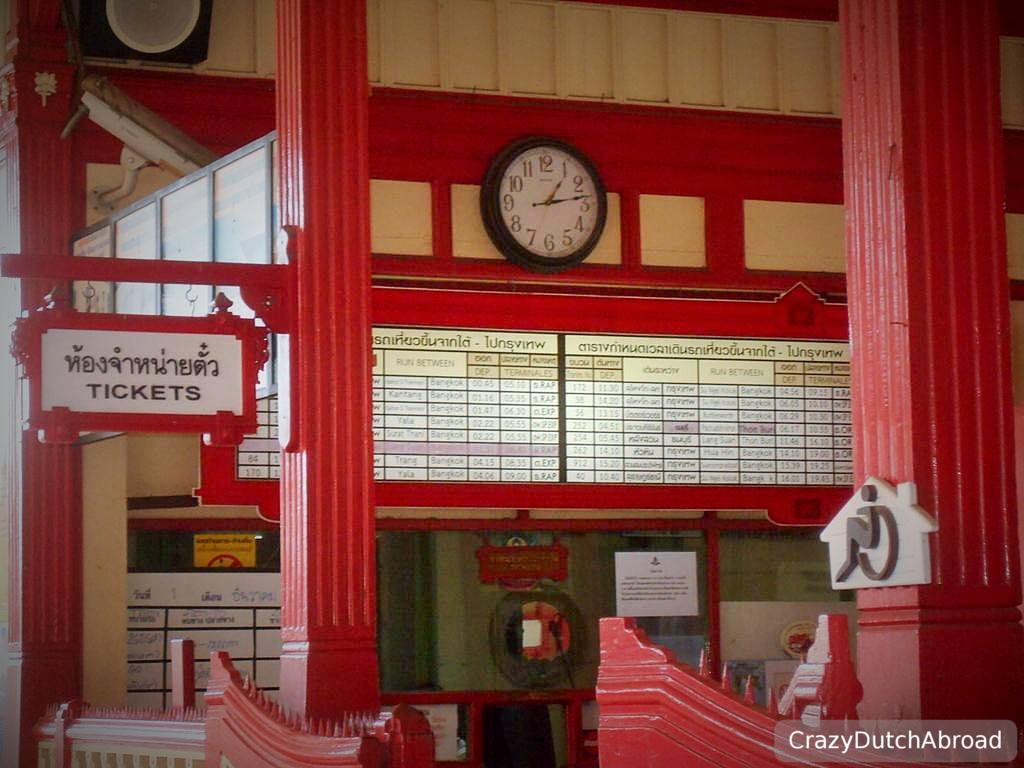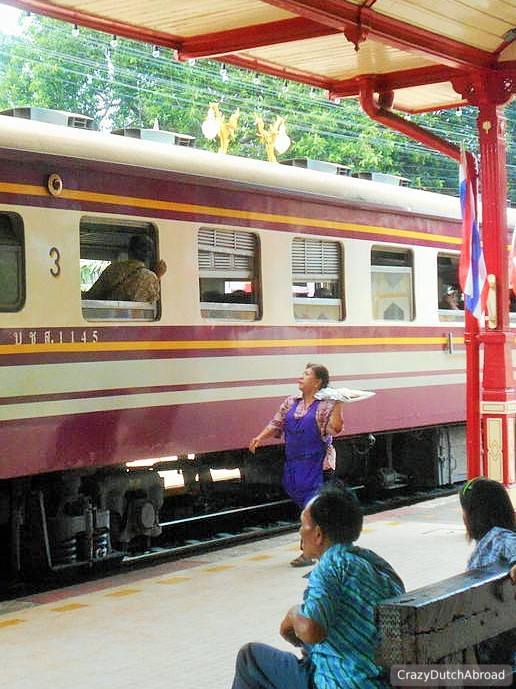 Hua Hin Railway Station, like in the old days. Even a special waiting room for the King.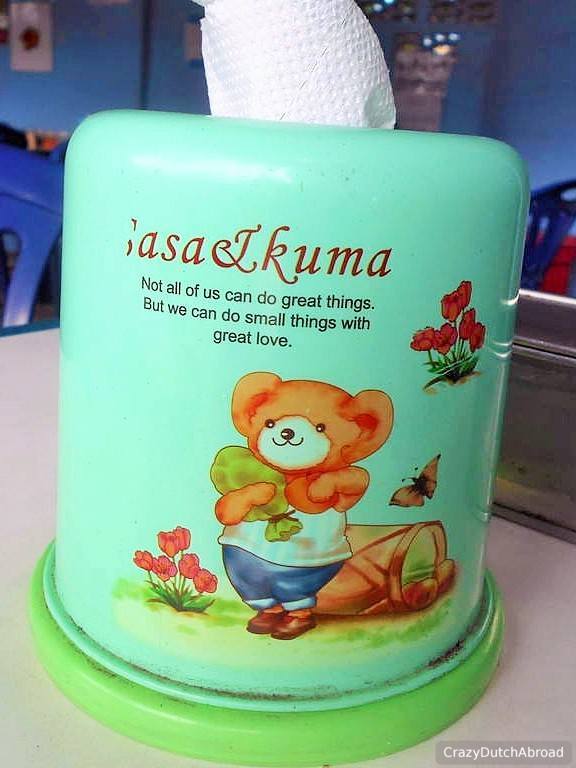 Having lunch, another lovely napkin holder decorates the table.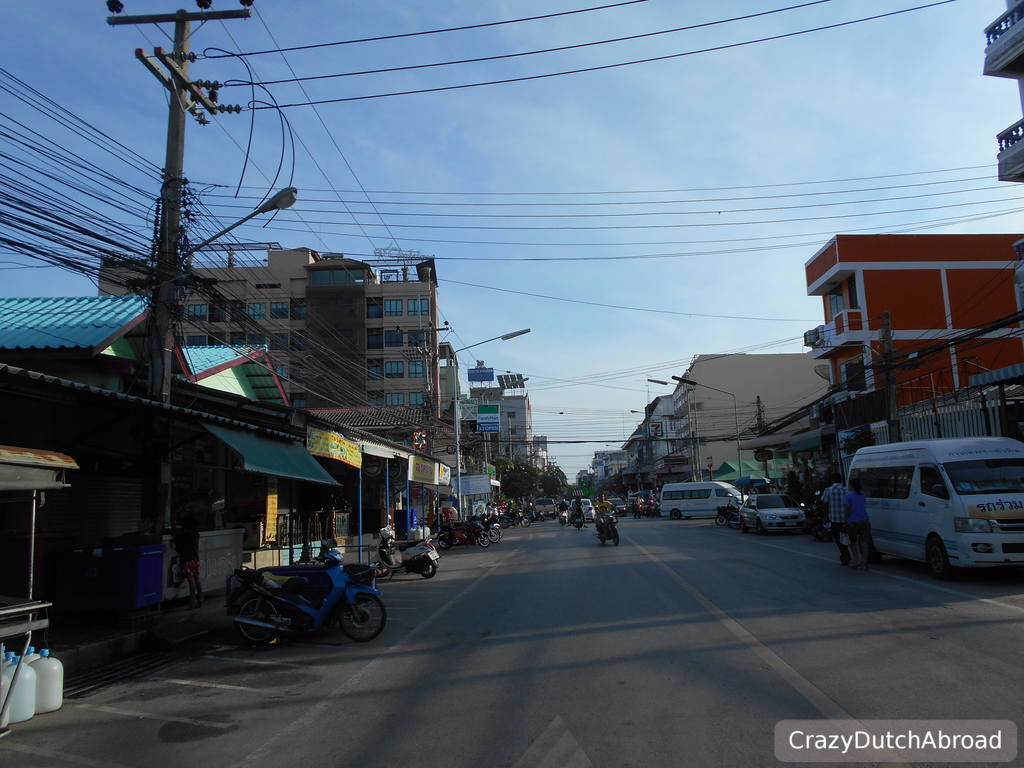 Hua Hin city.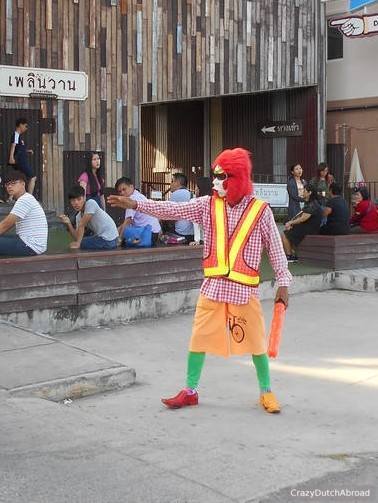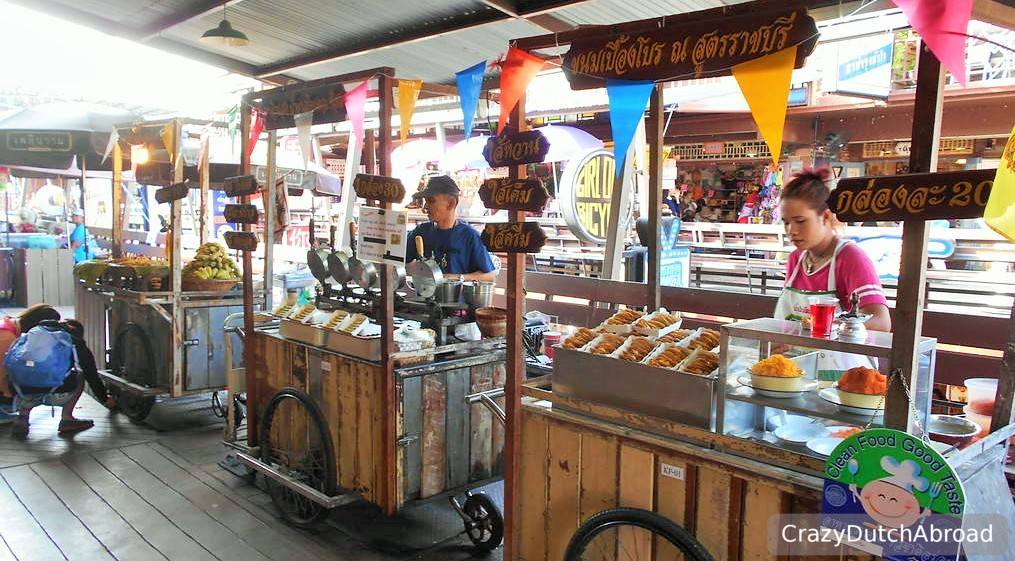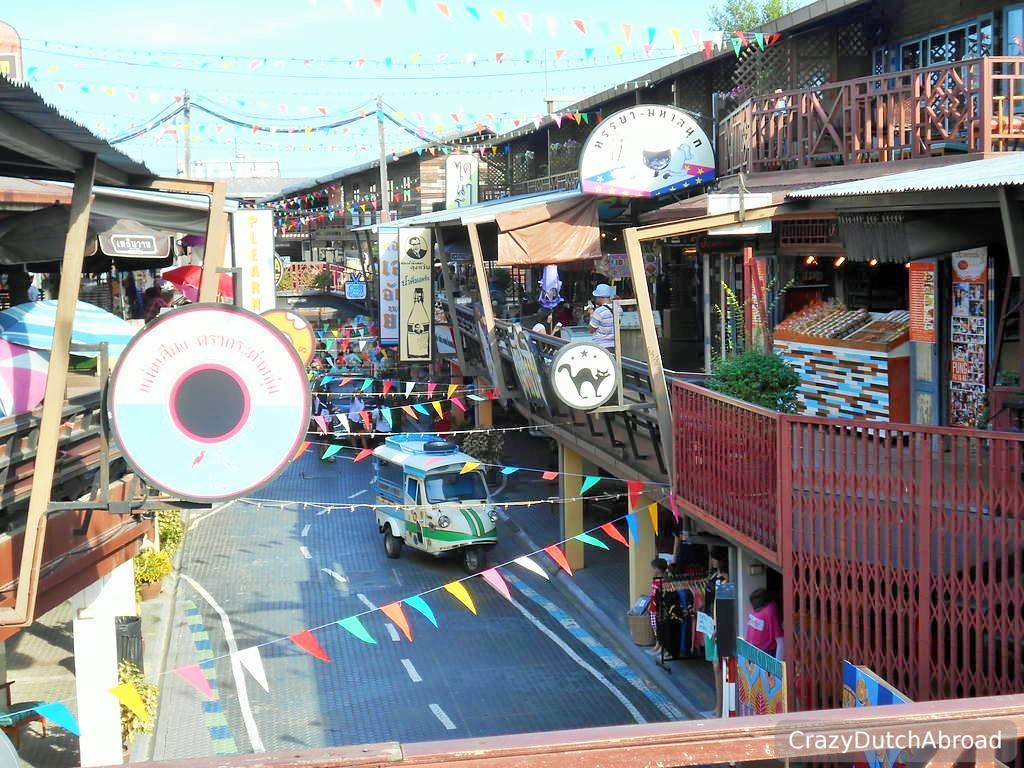 Plearn Wan Village, fake old style town aka shopping center with funny parking help. Apparently we where funnier with the saleng, more pics from us than this guy. :)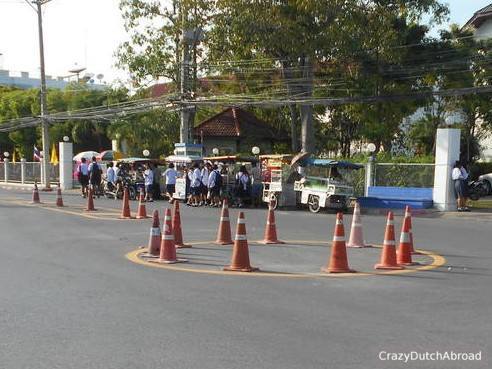 Roundabout, Thai style.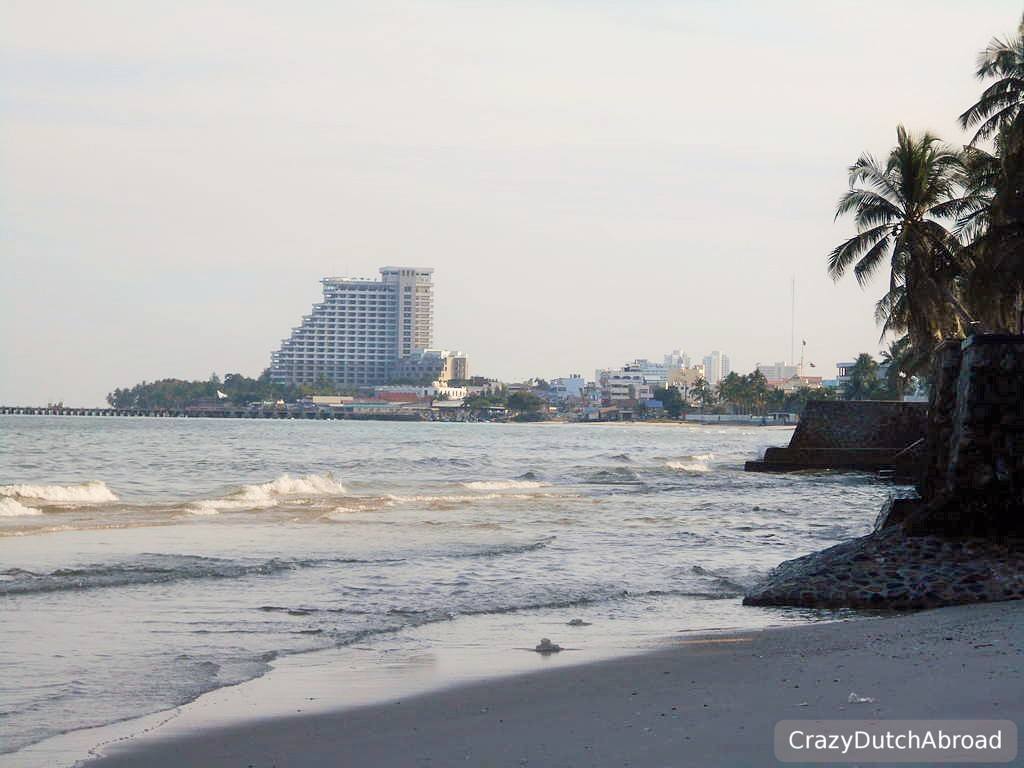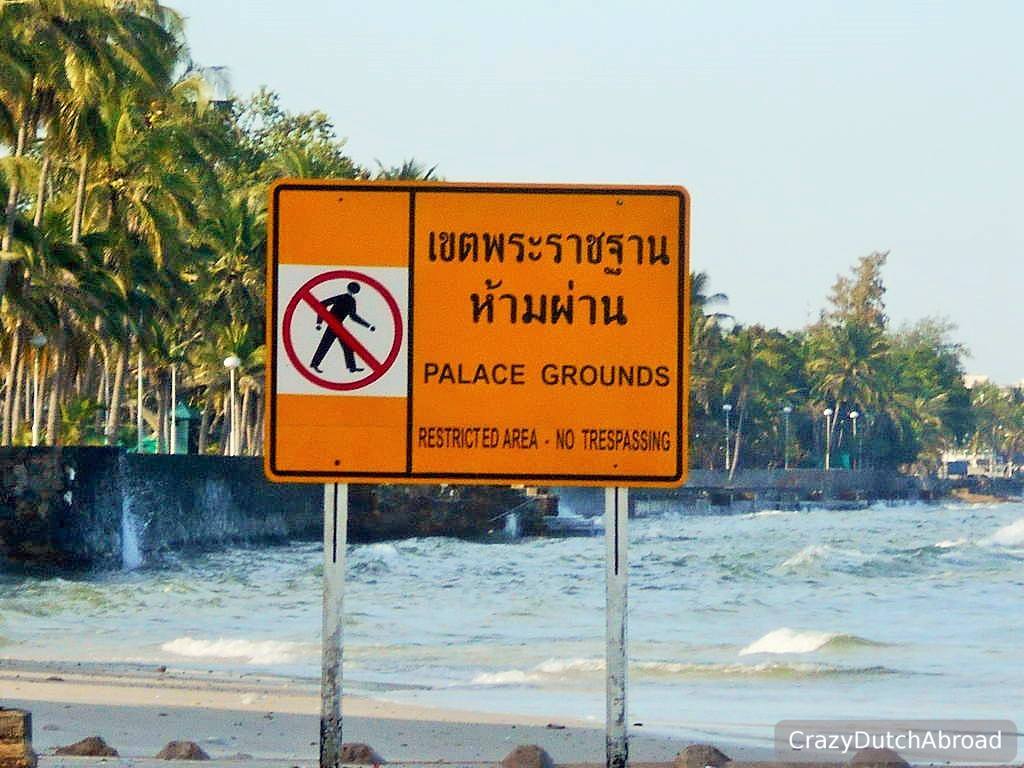 Hua Hin (Royal) Beach.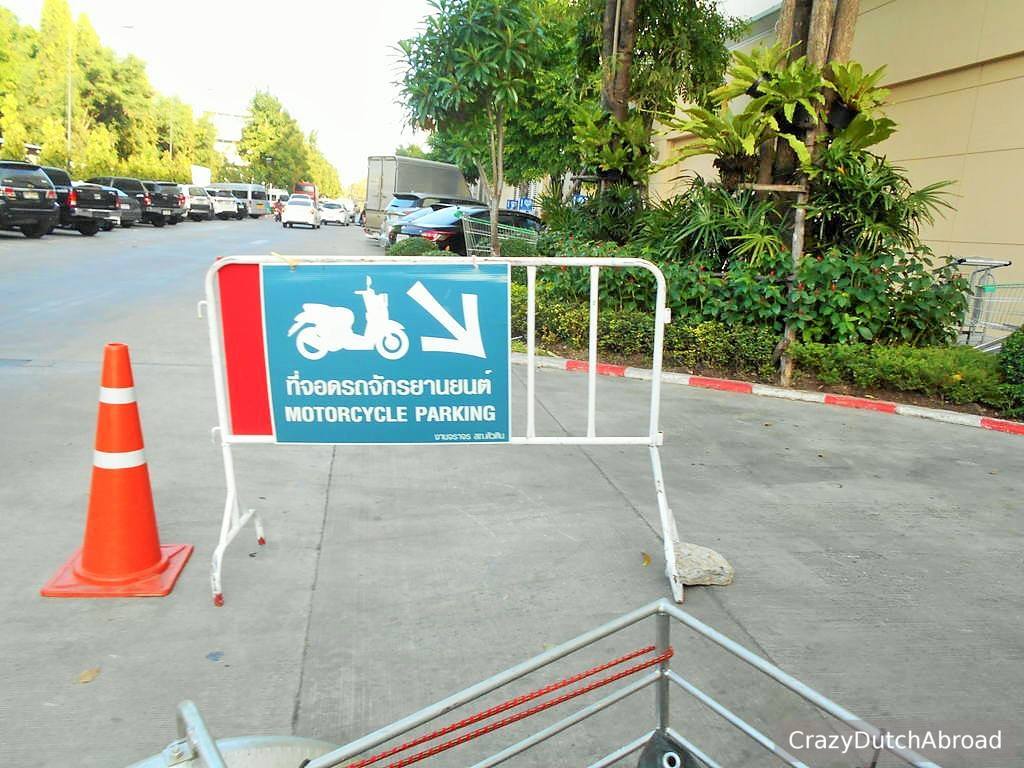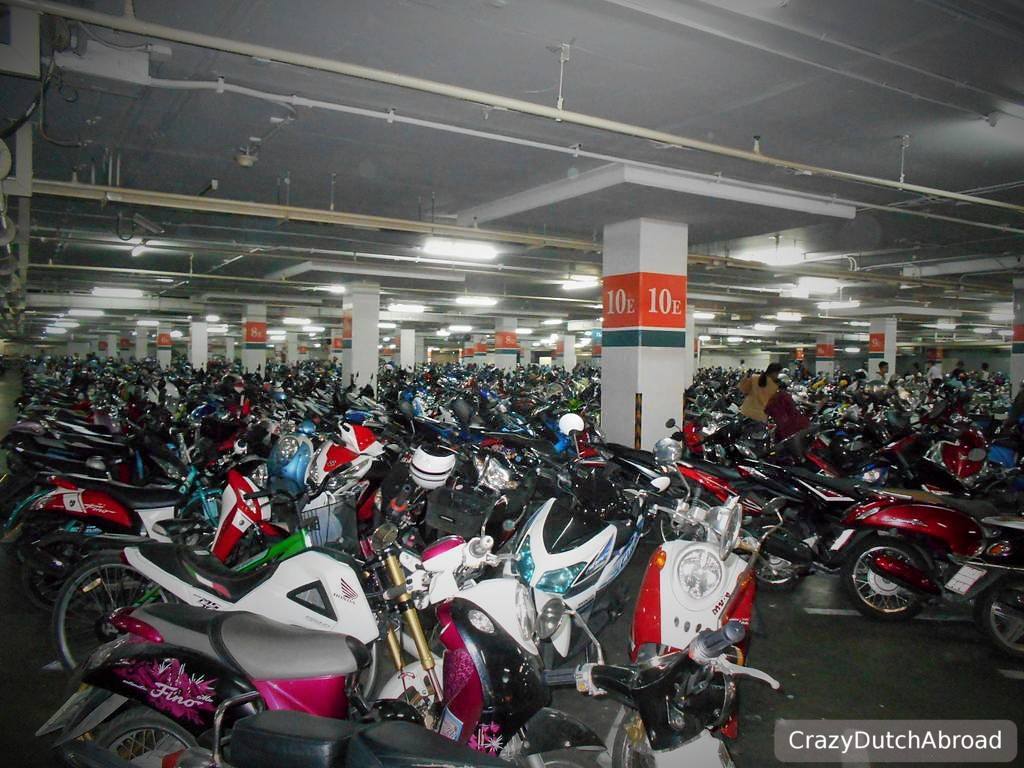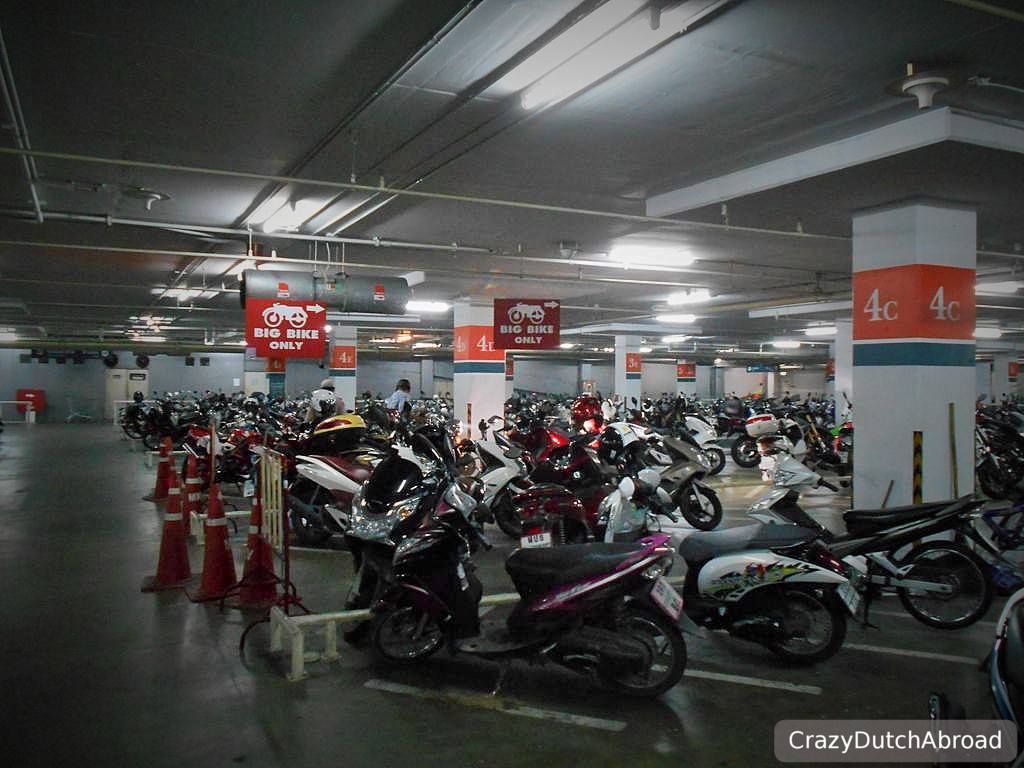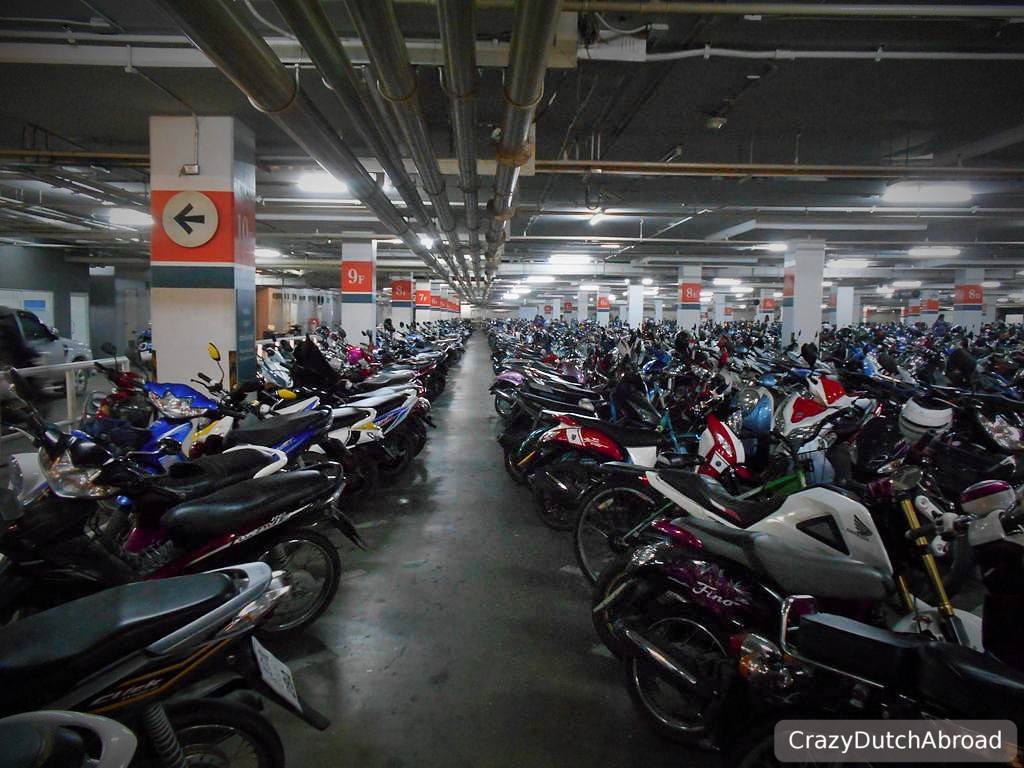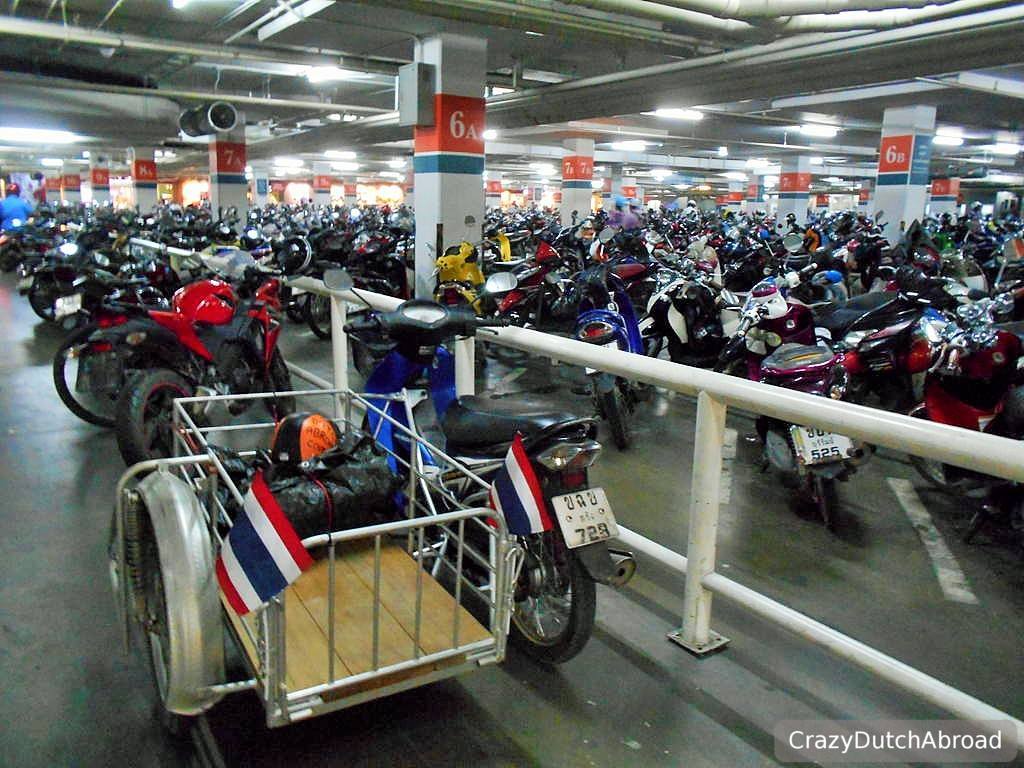 A separate motorcycle parking area, hundreds of scooters, separate big bike parking. Remember where you parked!!!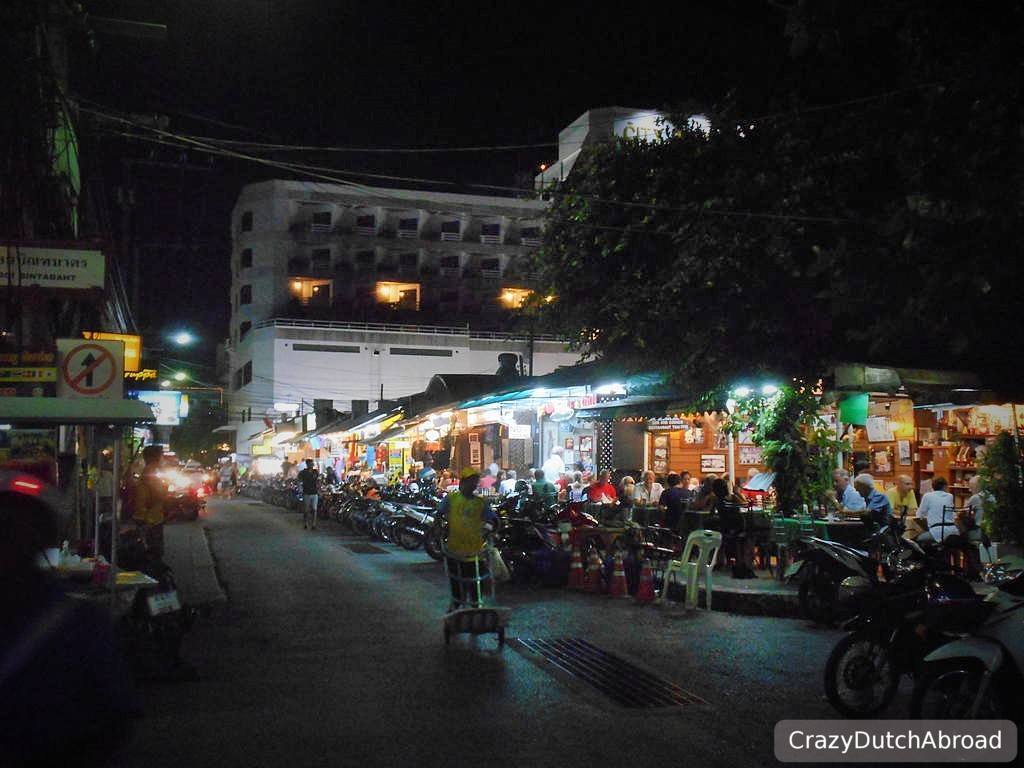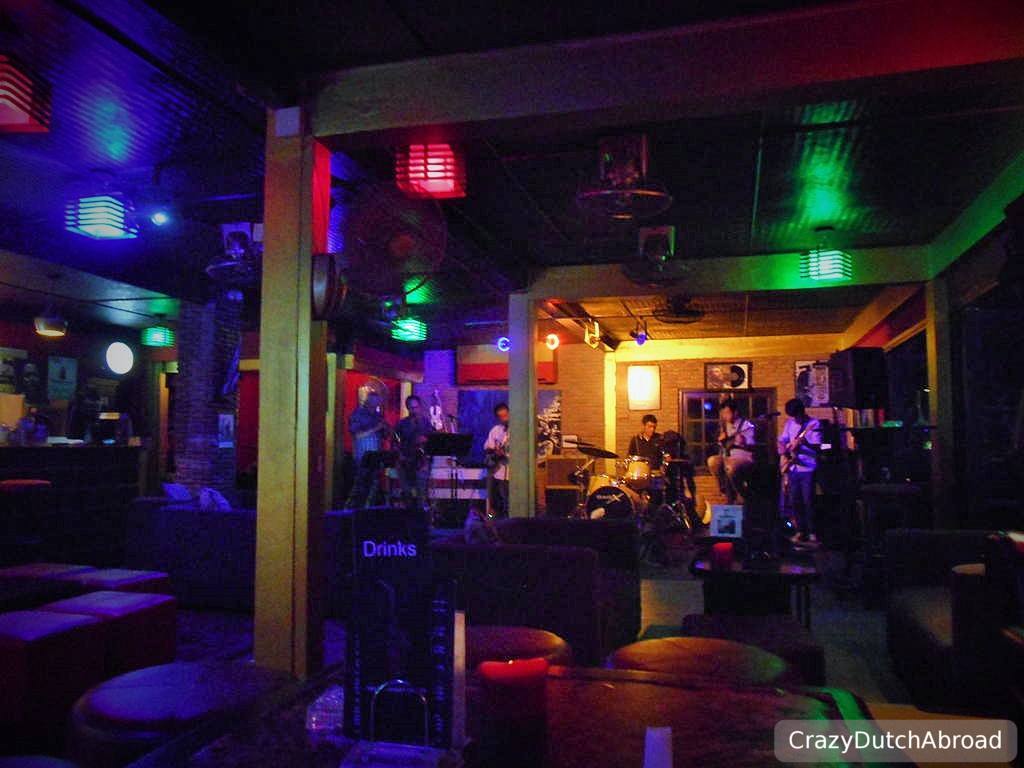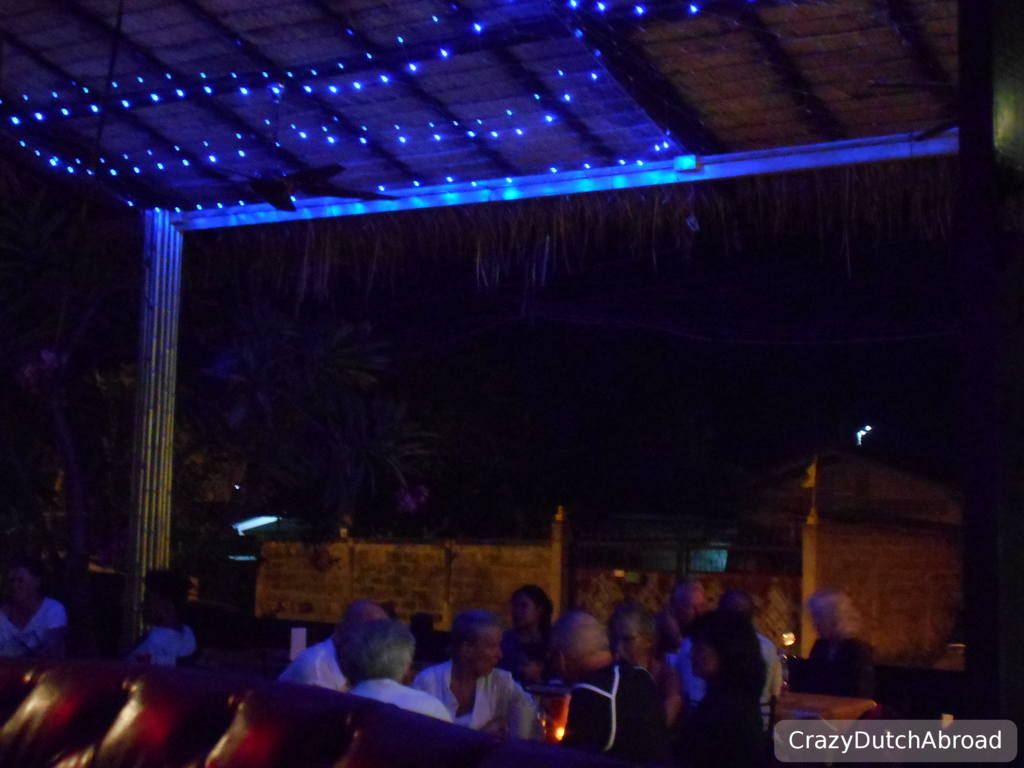 Night time in Hua Hin, Saxophone Lounge with live music!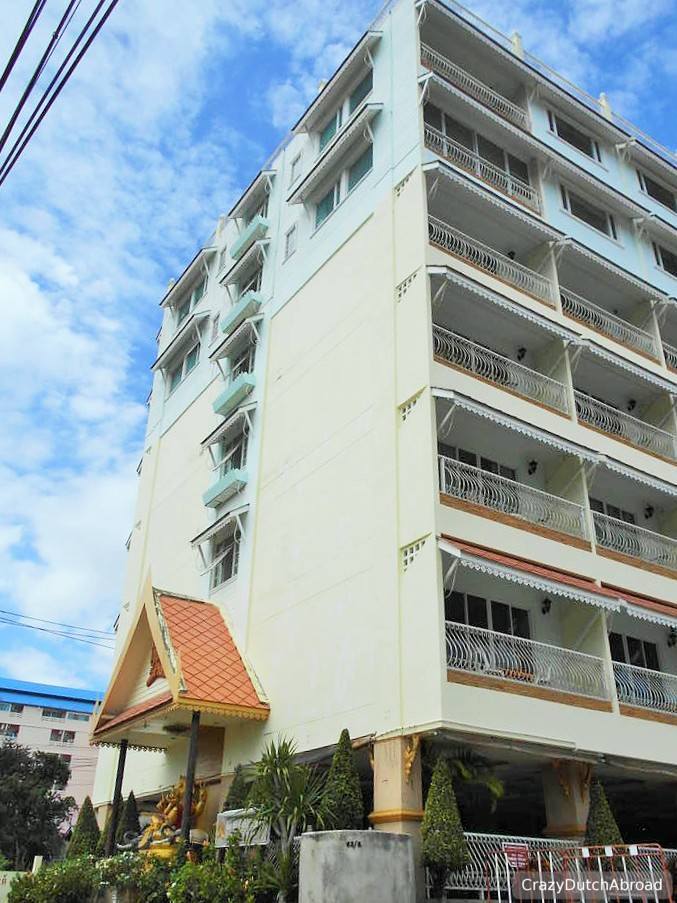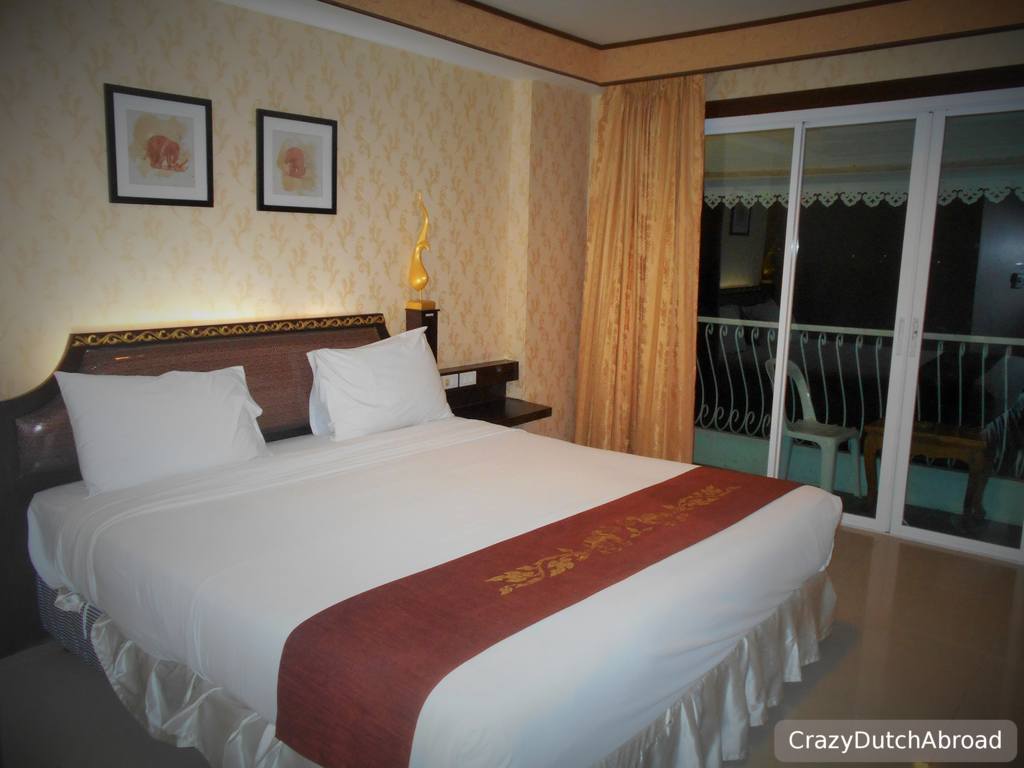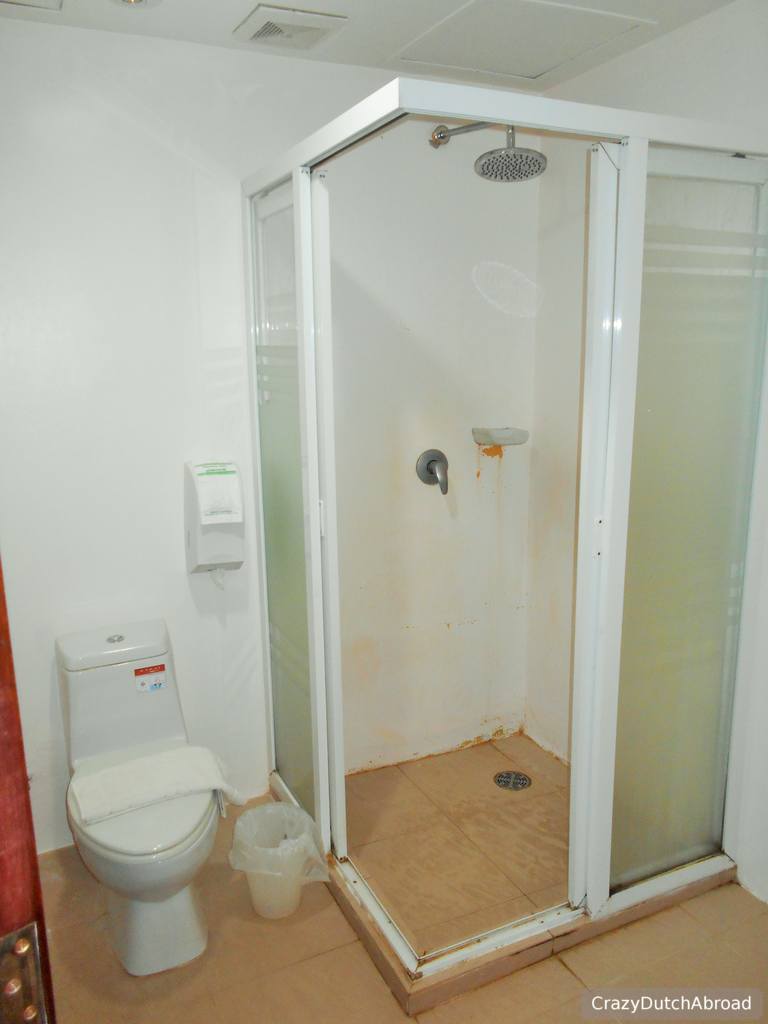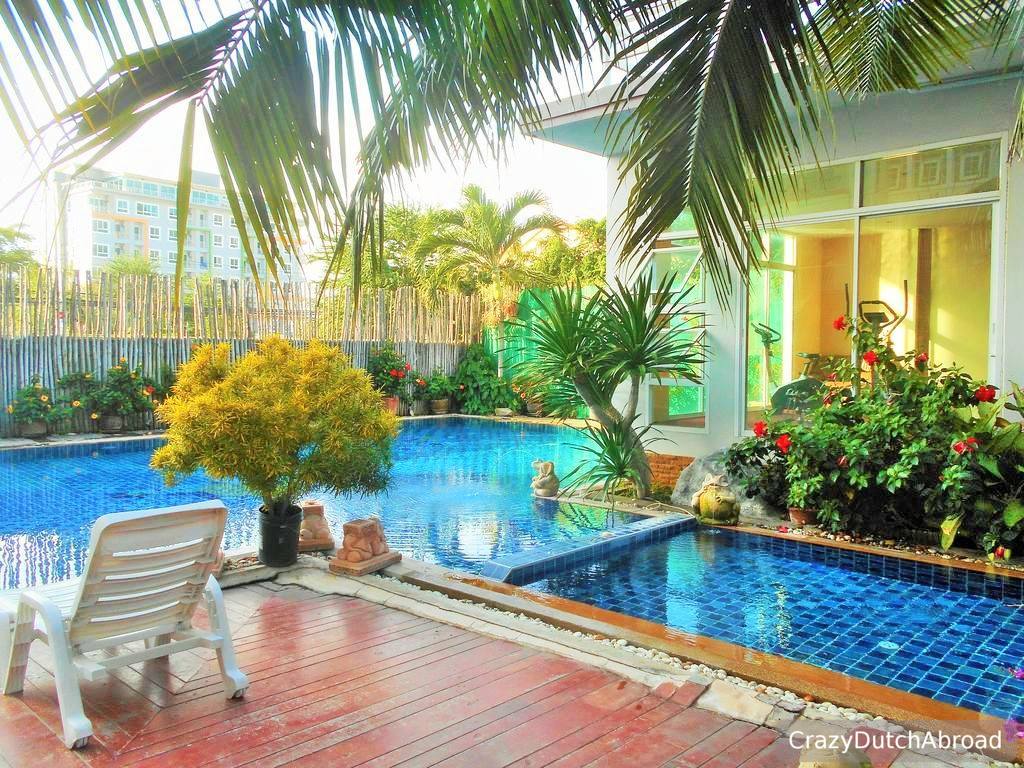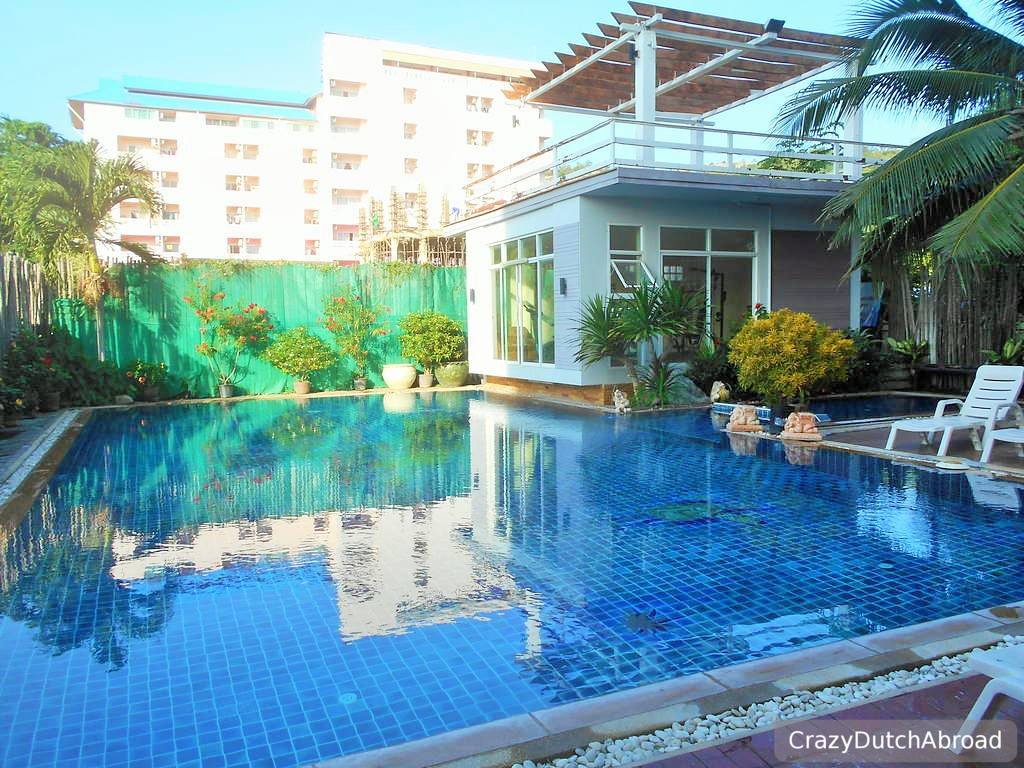 Hua Hin Markwin Lodge.
___
To be continued, stay tuned!
Share this page: