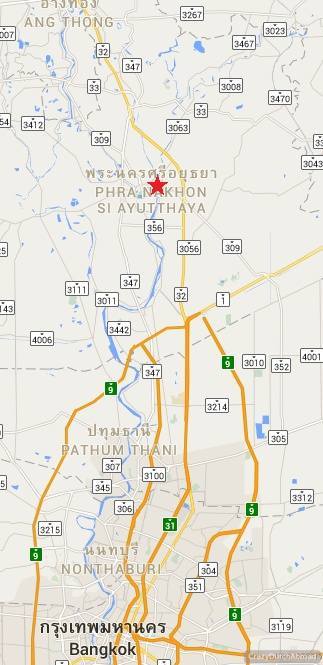 Saleng expedition, 19!
Our crazy road trip around Thailand and Laos on a tricycle (saleng).
Ayutthaya, writing Thai and some cultural differences!
After this massive drive of yesterday it was time to relax a bit, work online and grab some Thai food. At some restaurants you get a piece of paper and pen to write your order down. It's easy with the language barrier and (normally) prevents a loose of face. But, let's see if I can copy some Thai words!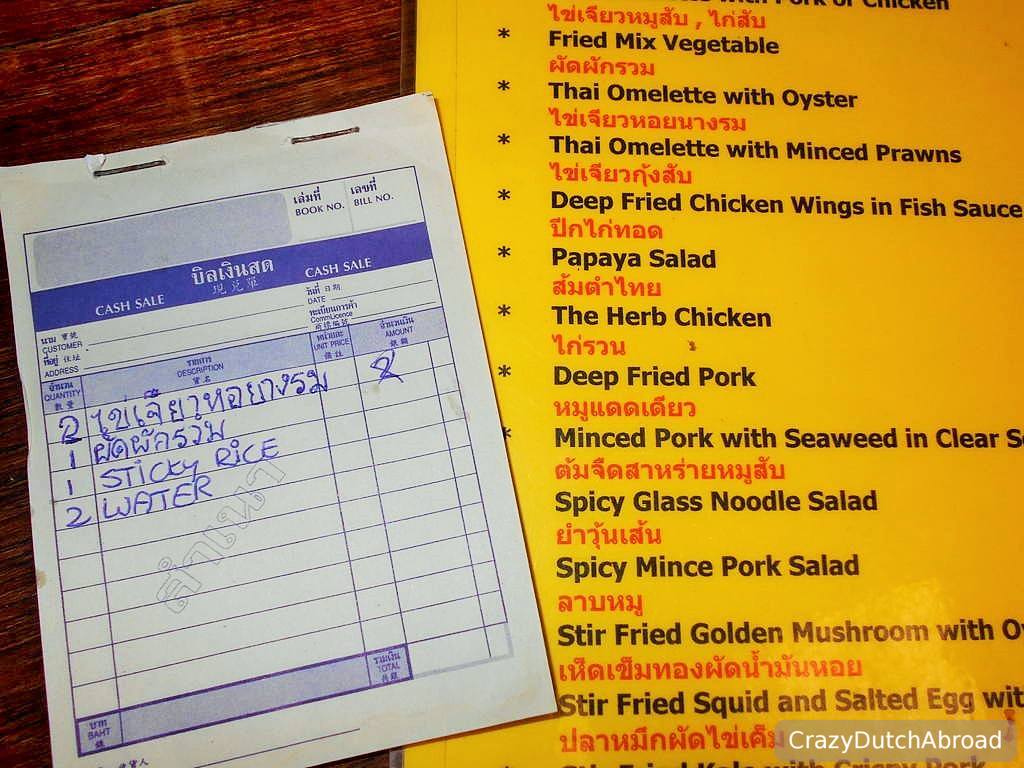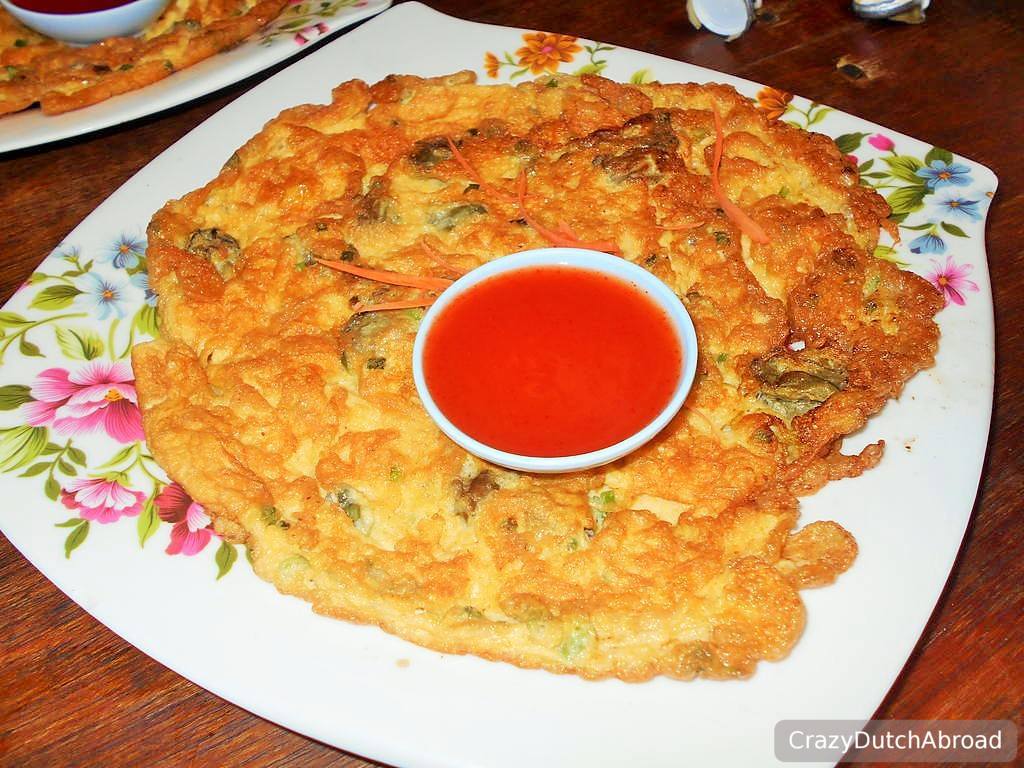 And it worked!
Here's another example of the Thai language:
Crazy Dutch Abroad: บ้า ดัตช์ ต่างประเทศ, pronounced as: B̂ā dạtch̒ t̀āng pratheṣ̄ .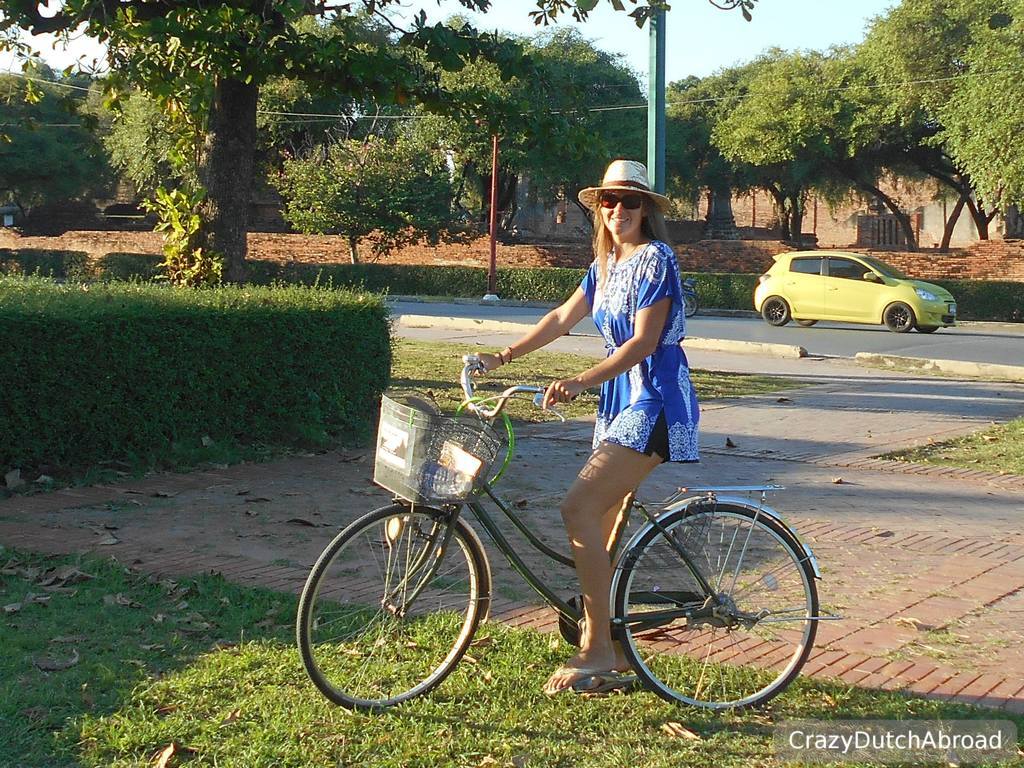 We rented some bicycles to visit Ayutthaya Tourist Information Center. Many people warned us about securing our personal belongings. This information card we saw in many bicycle baskets.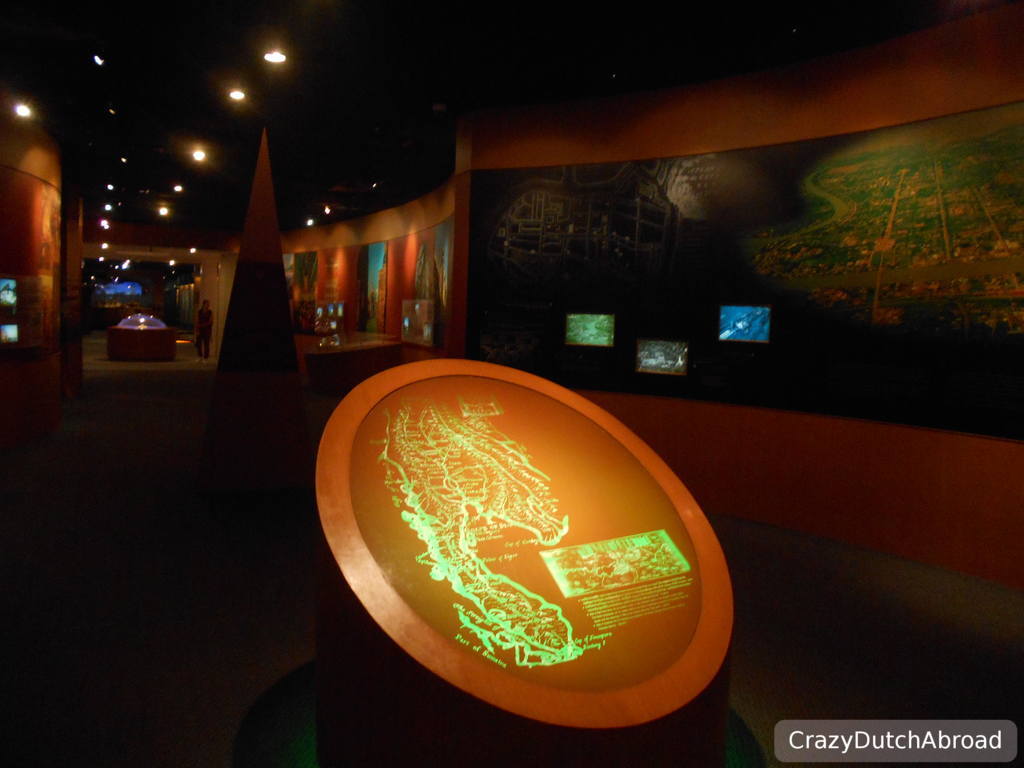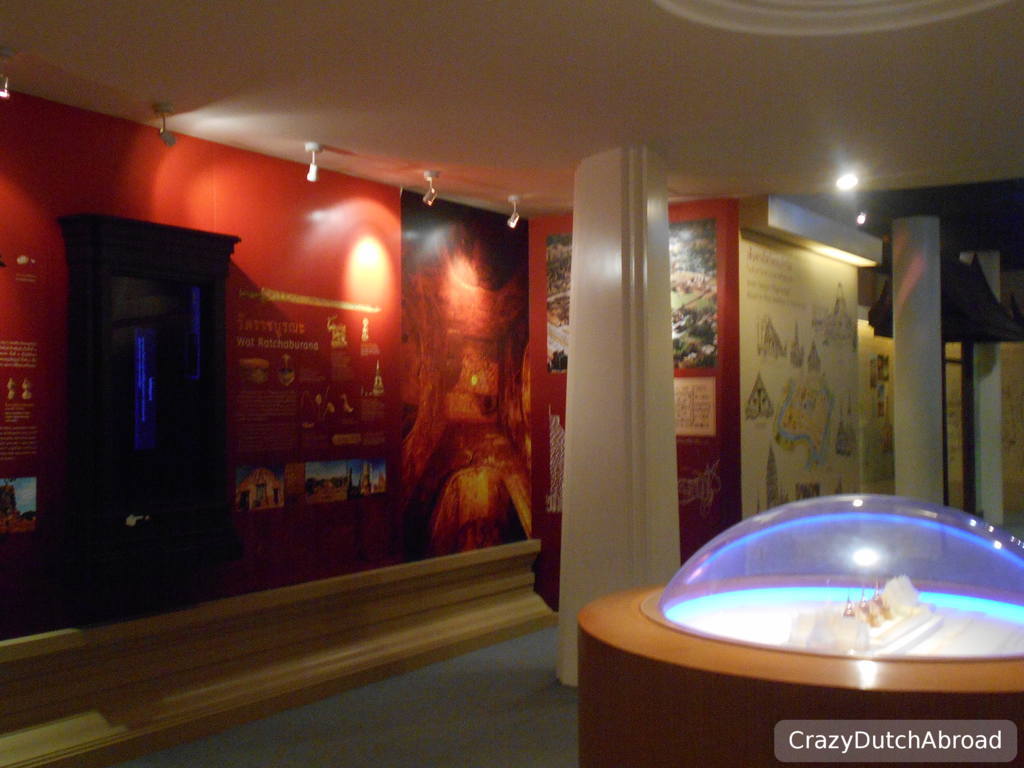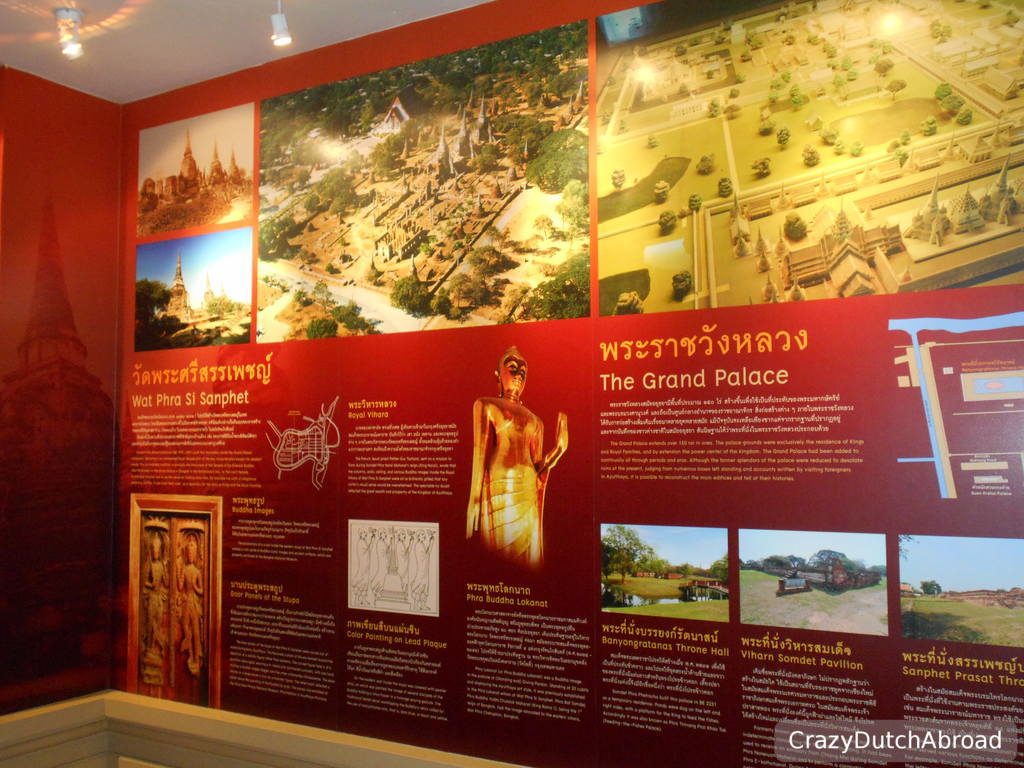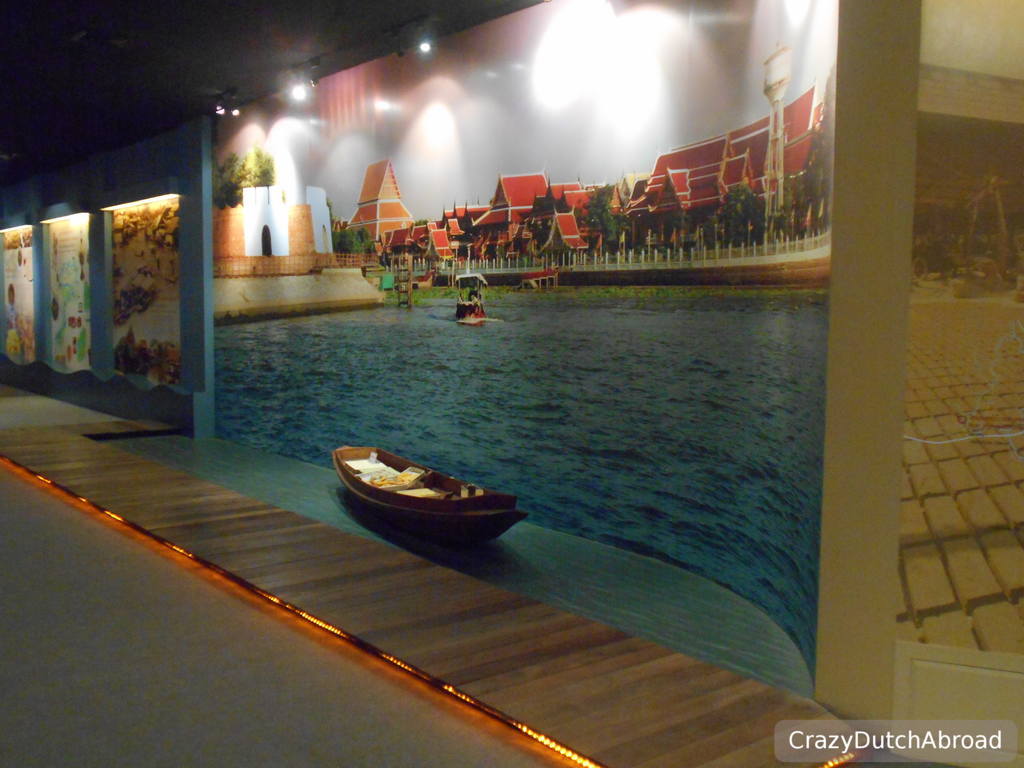 The Ayutthaya Historical Exhibition Hall at the Ayutthaya Tourist Information Center.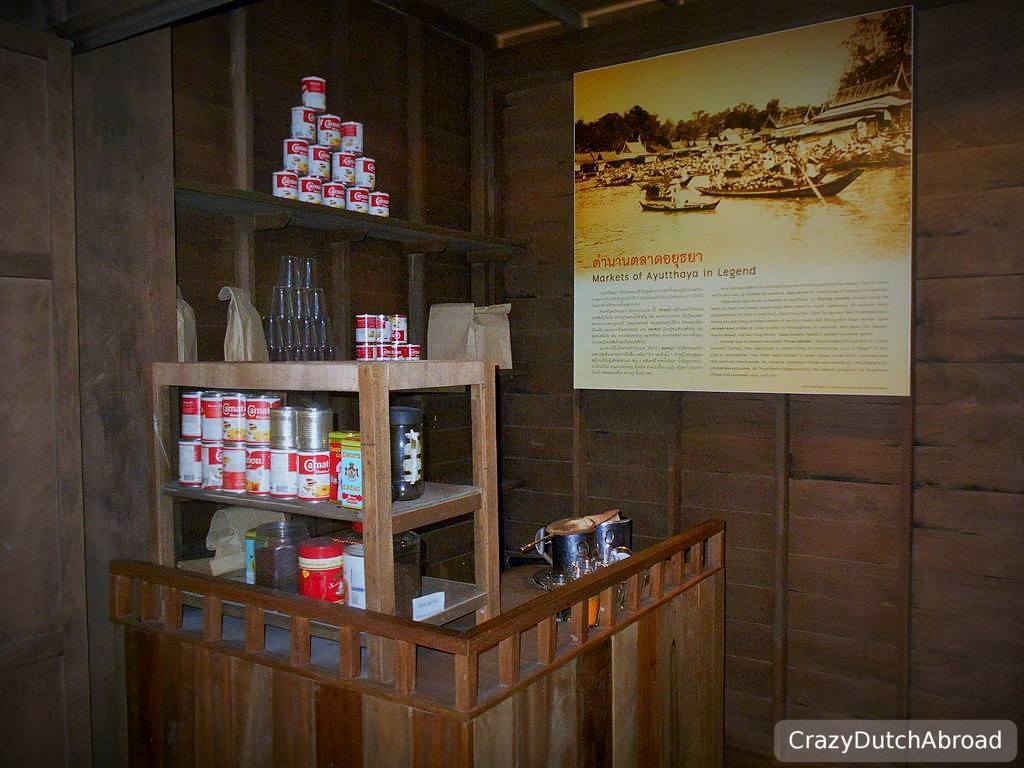 Even in the old days condensed milk (Carnation) was supposed to be a favourite.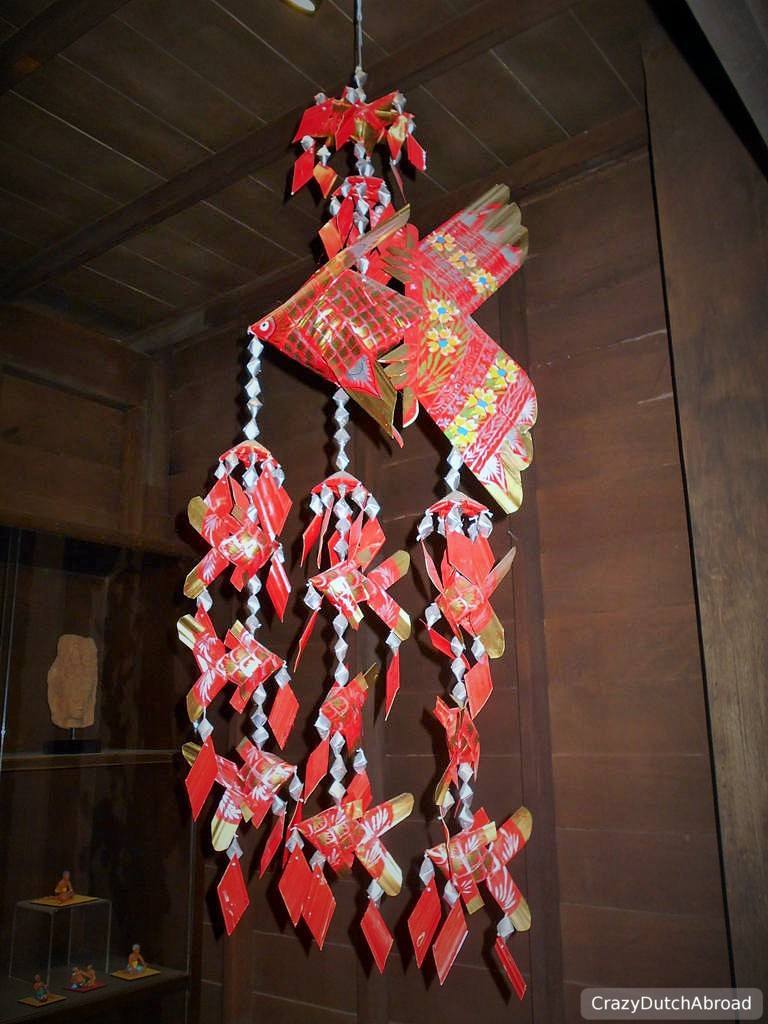 A local souvenir, lucky charm. Wish I was on a holiday so I could bring some home.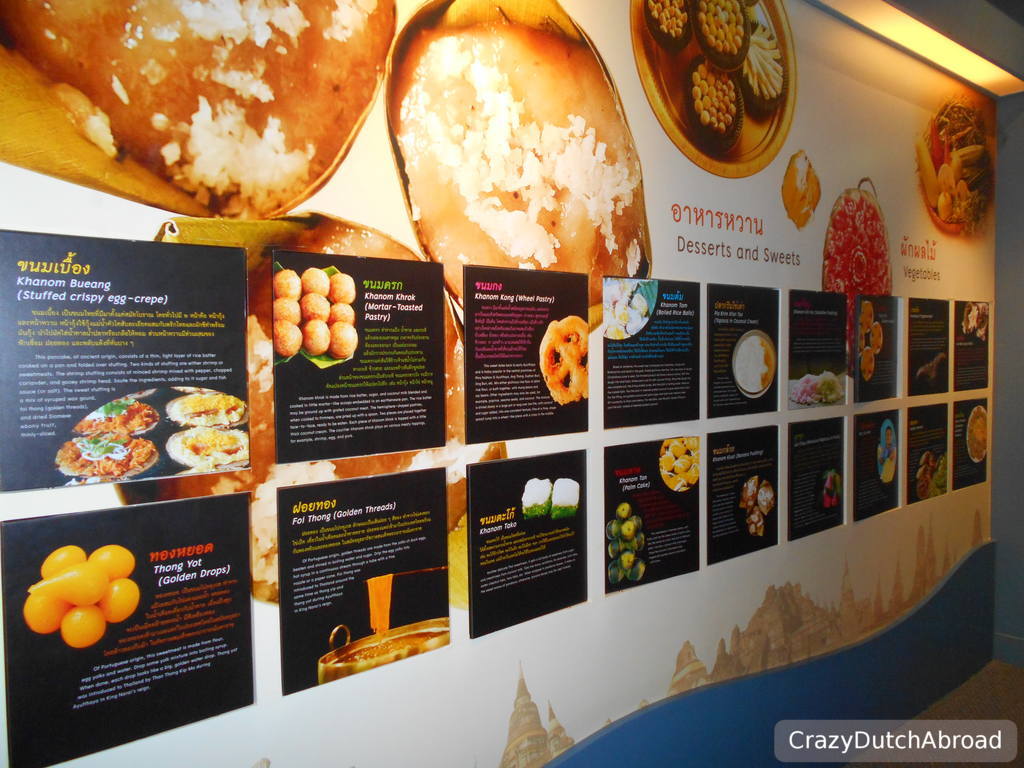 Thai food adventure!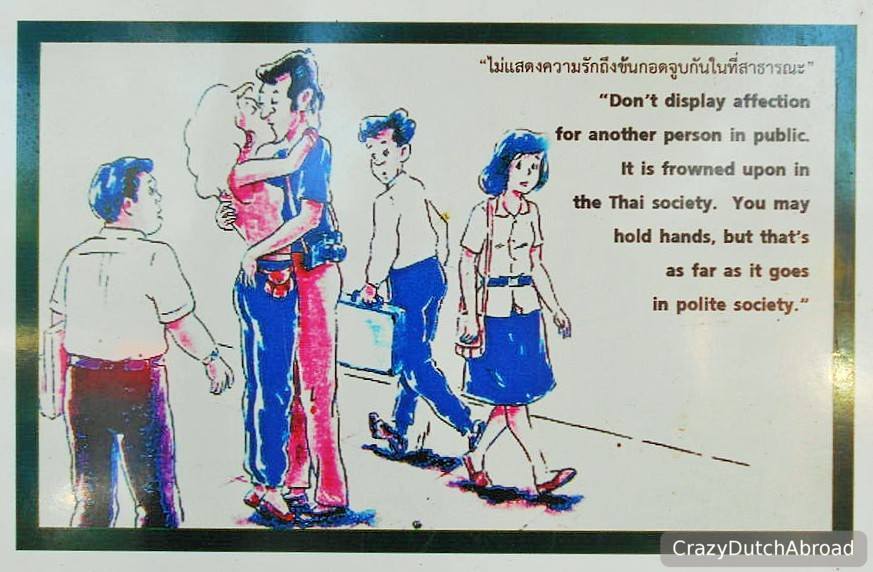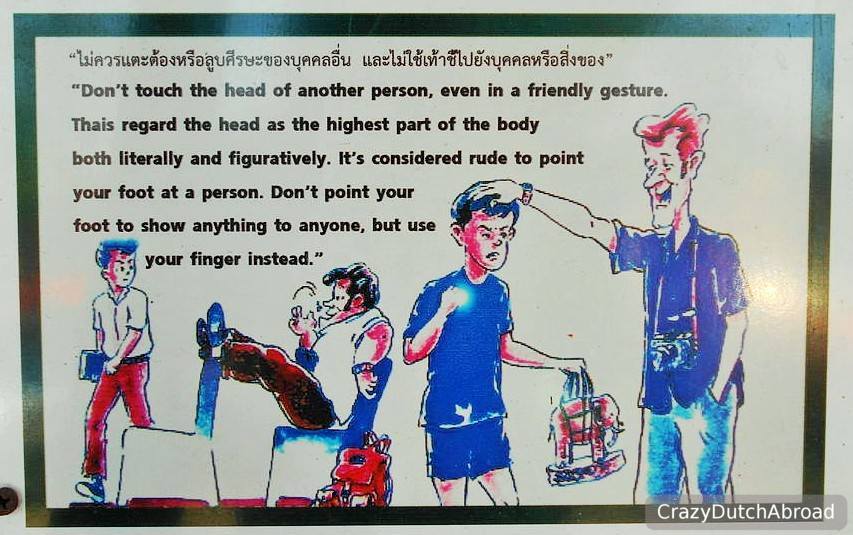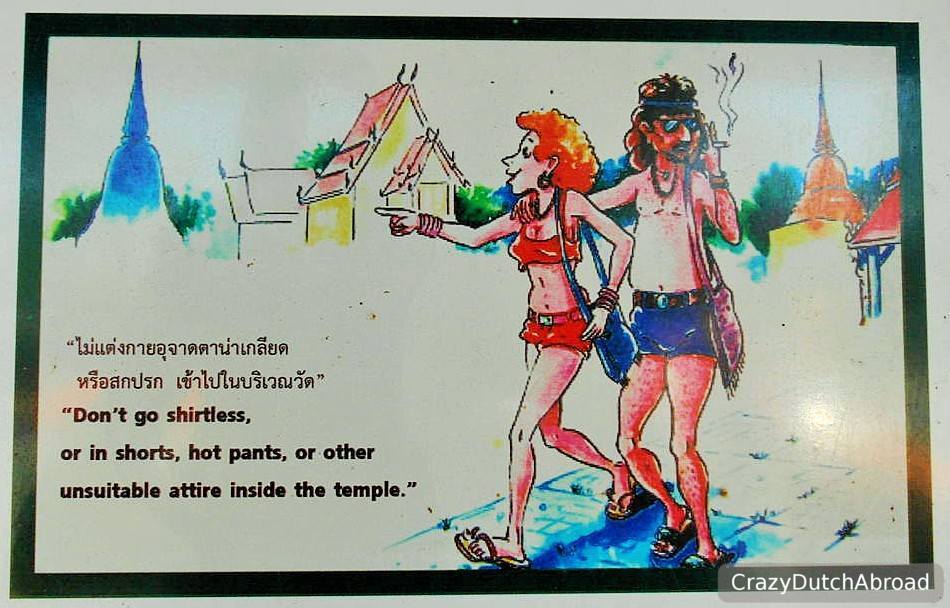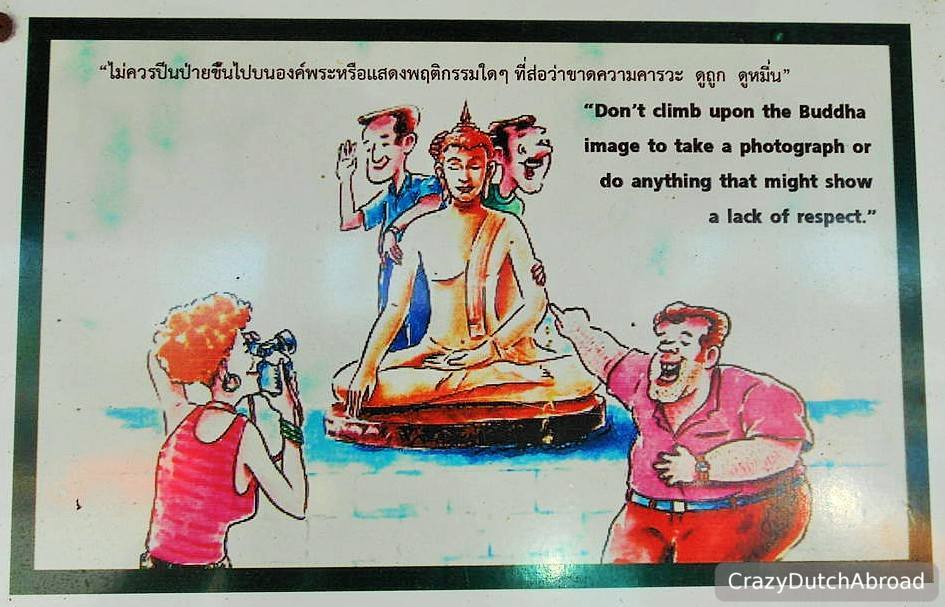 Some general advise about Thai culture and visiting temples to consider.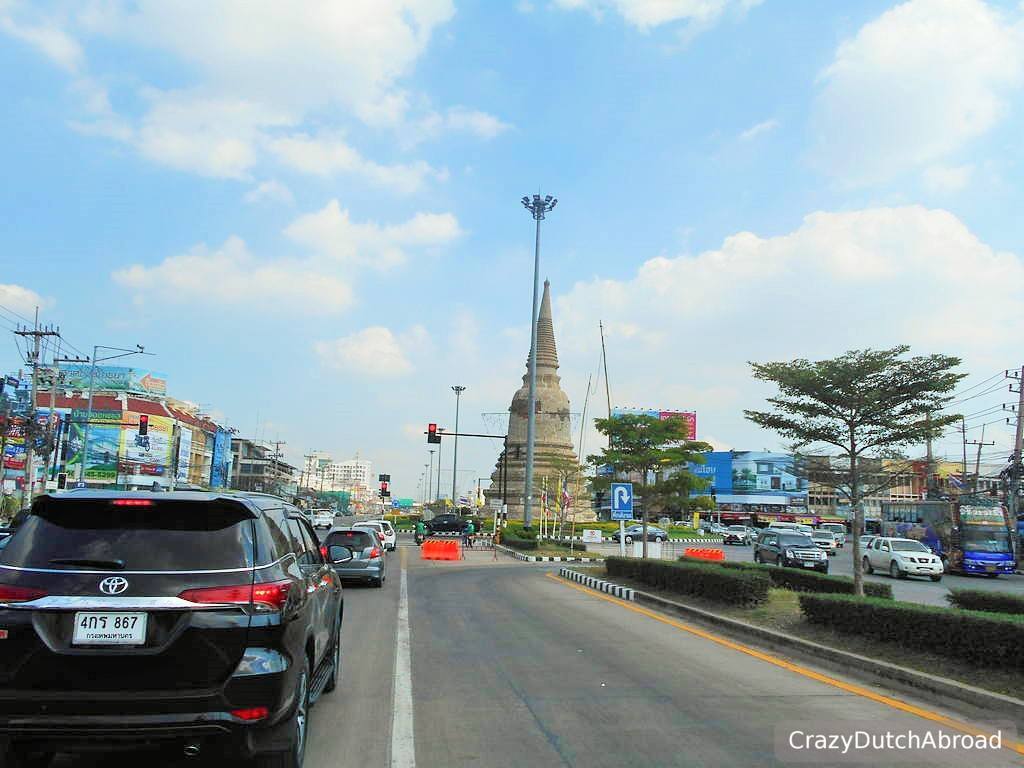 It's impressive to see the ruins while cycling through the city, can't wait to visit them!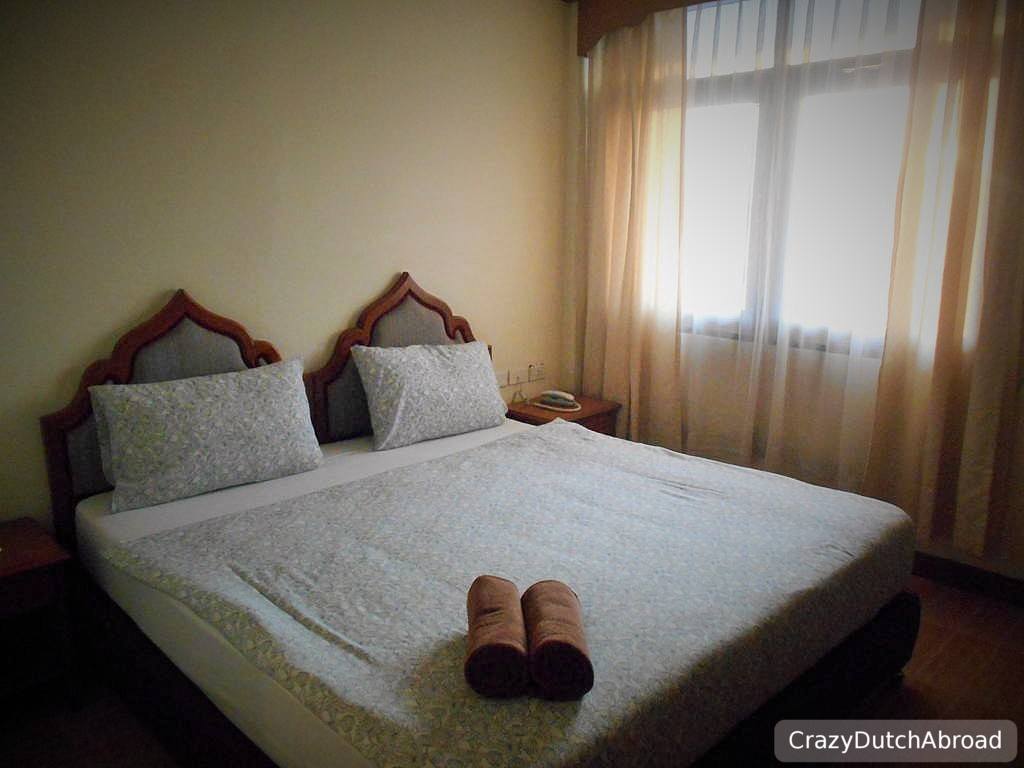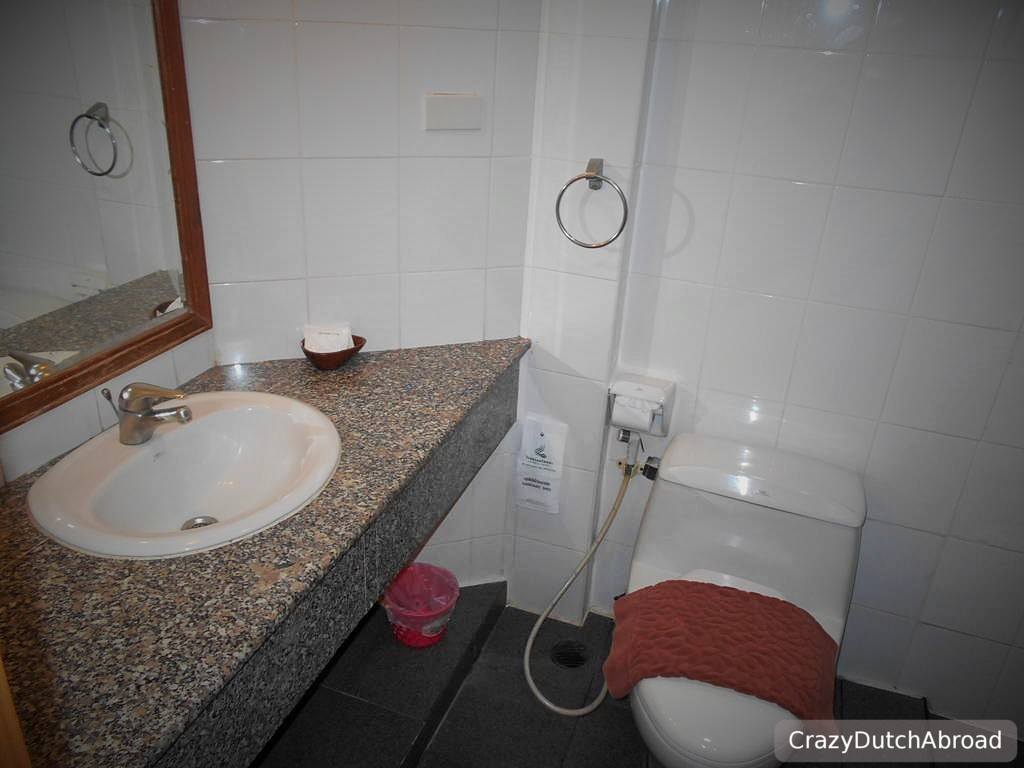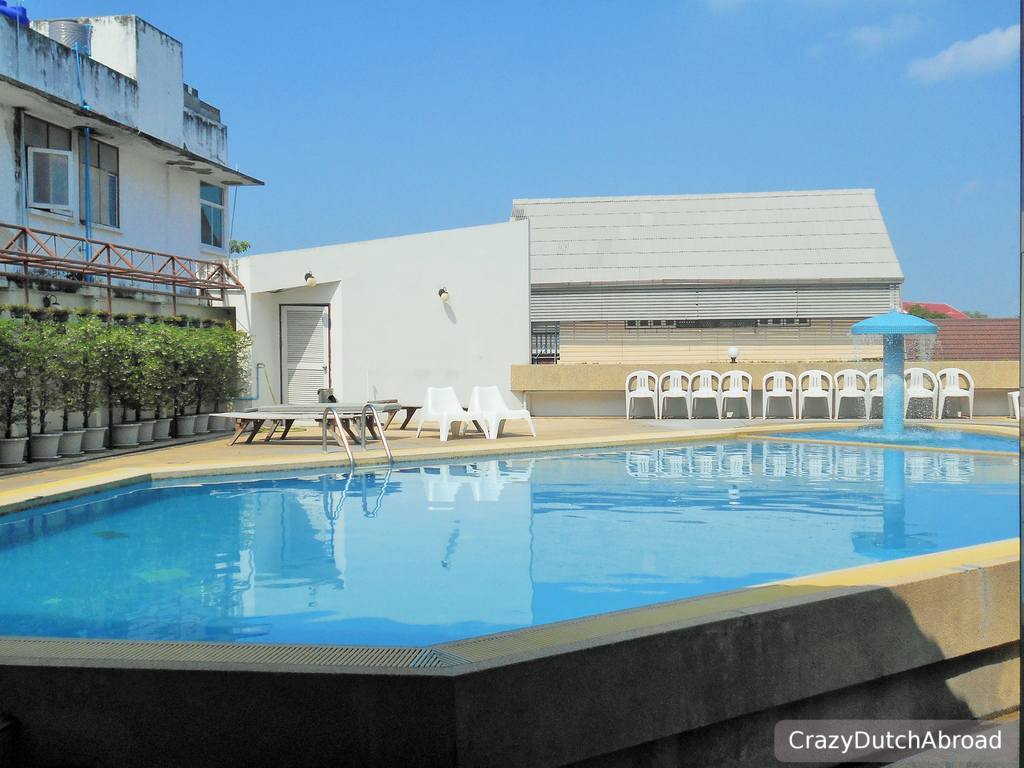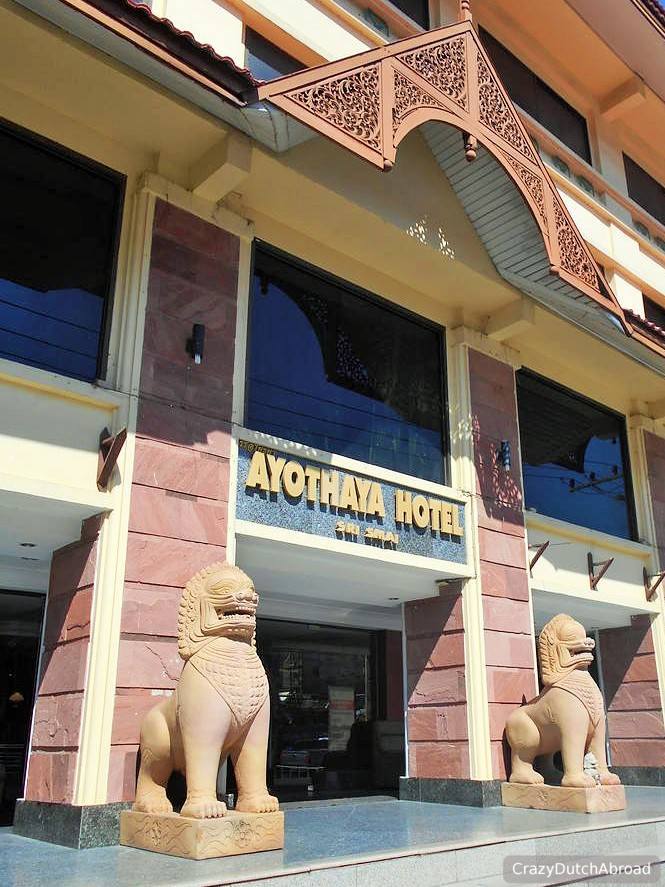 Ayothaya Hotel in the middle of town.
___
To be continued, stay tuned!
Share this page: