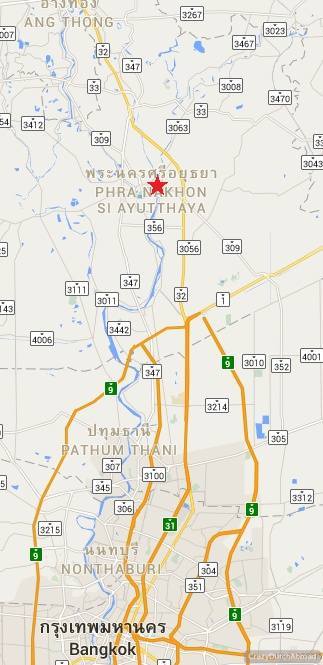 Saleng expedition, 20!
Our crazy road trip around Thailand and Laos on a tricycle (saleng).
Ayutthaya; ruins, strange tuk-tuks and Christmas time!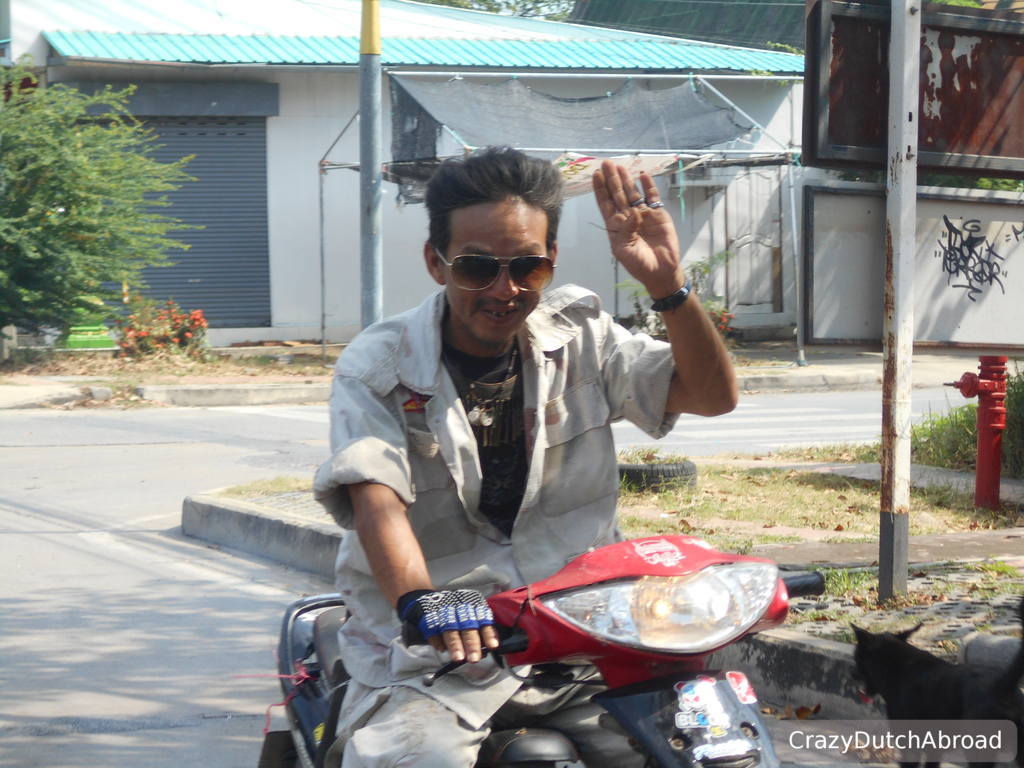 With the saleng on sight seeing tour.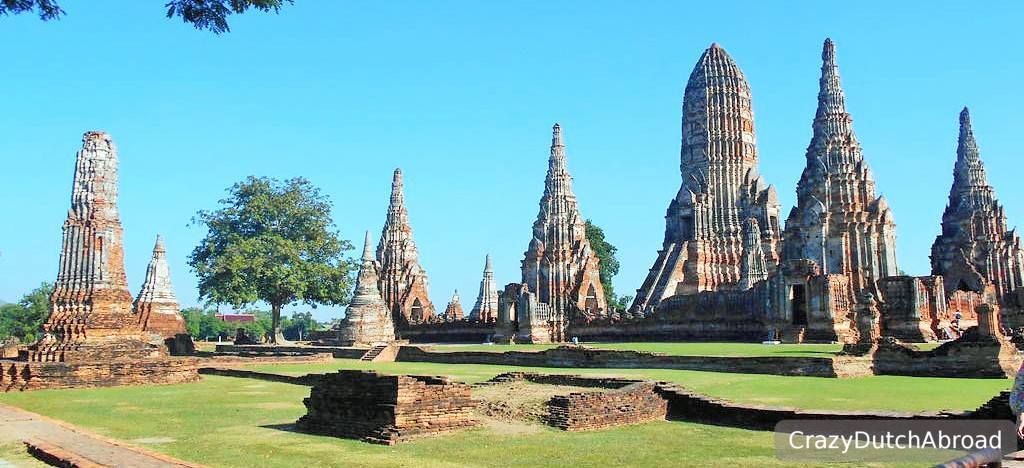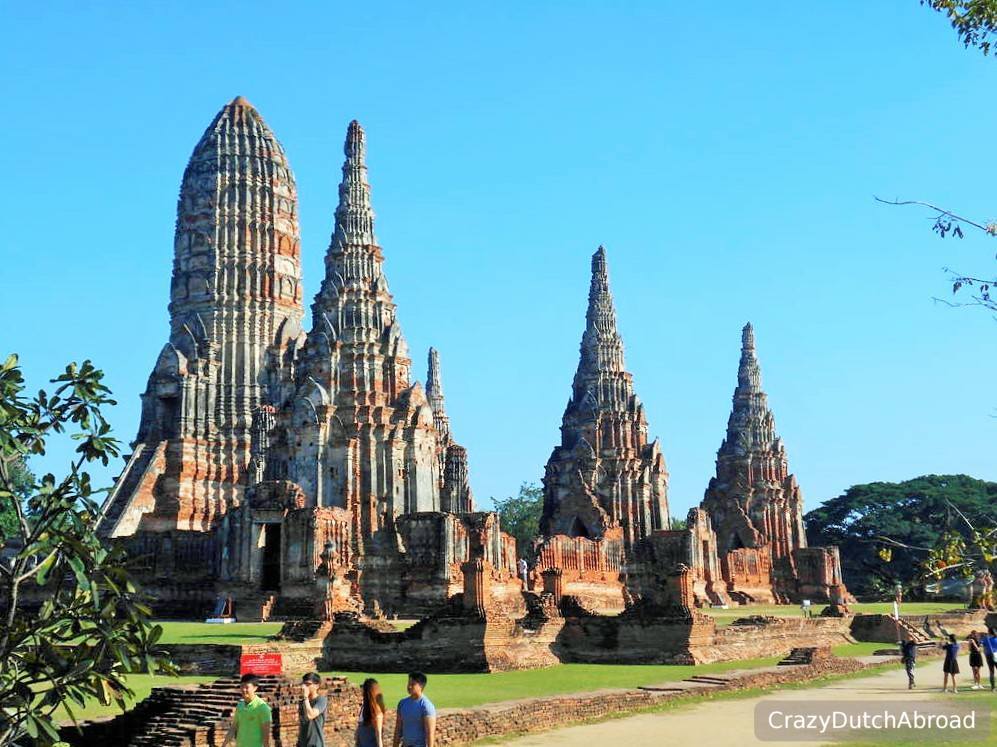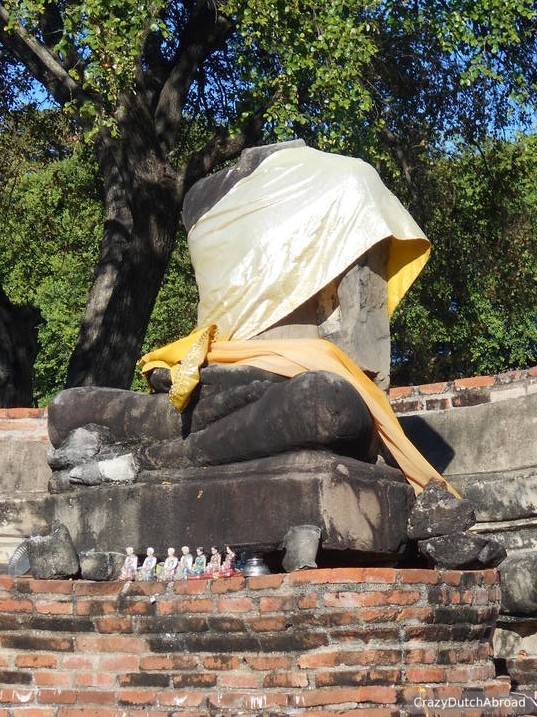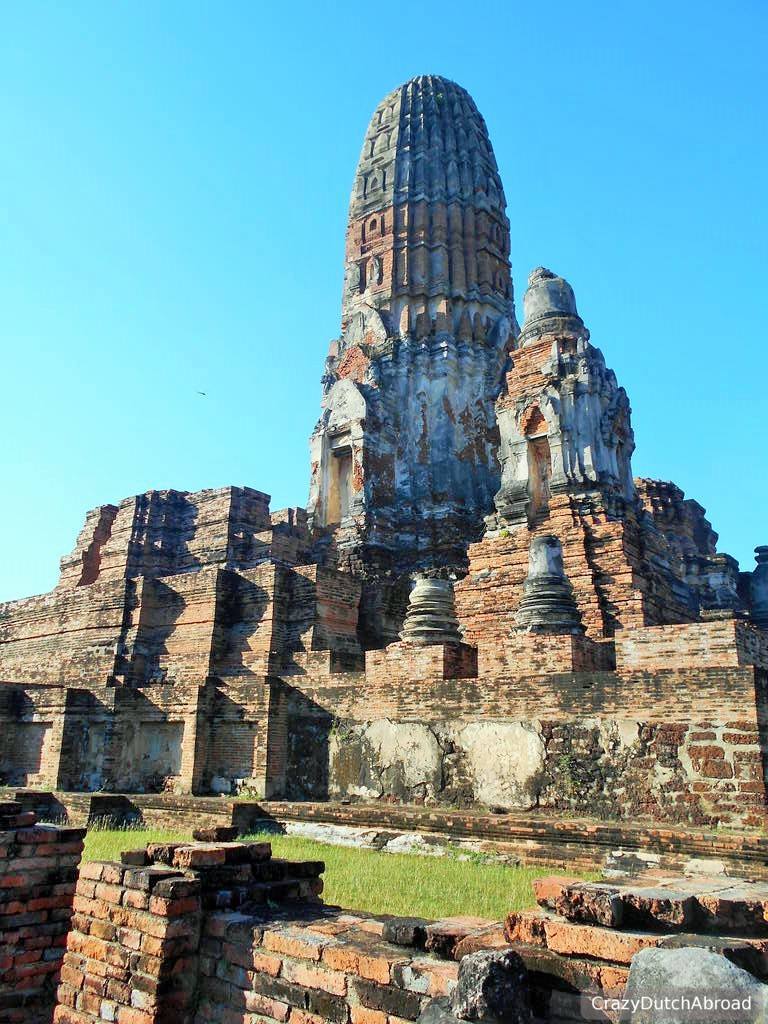 Wat Chaiwatthanaram, an old monastery and pagodas.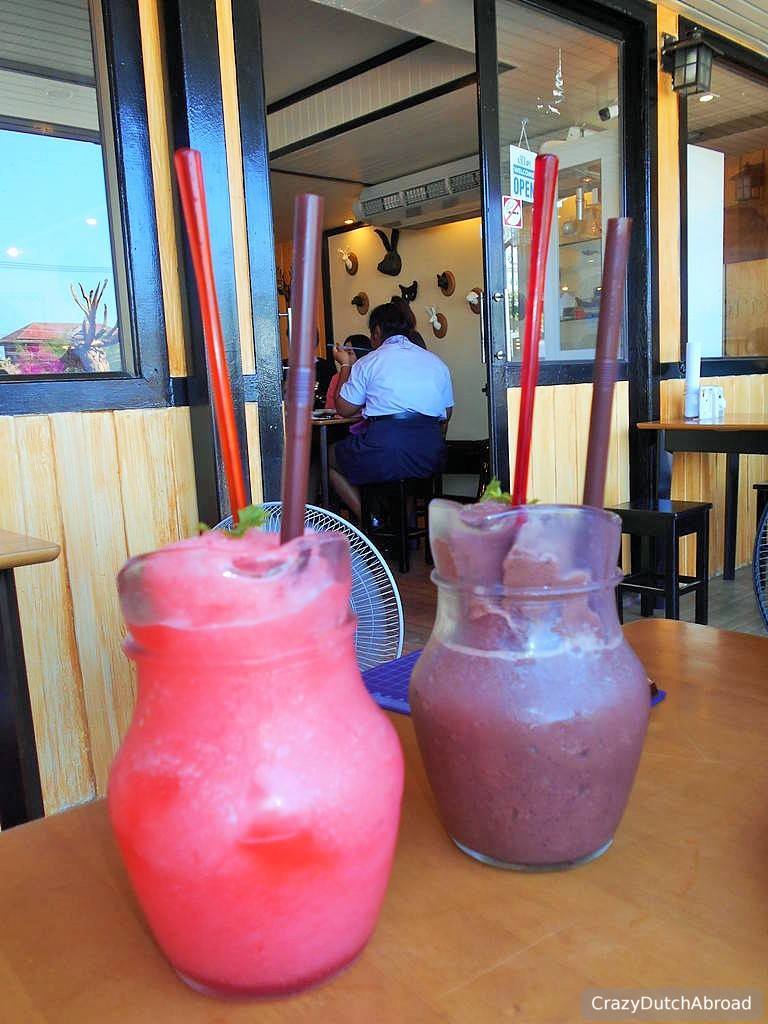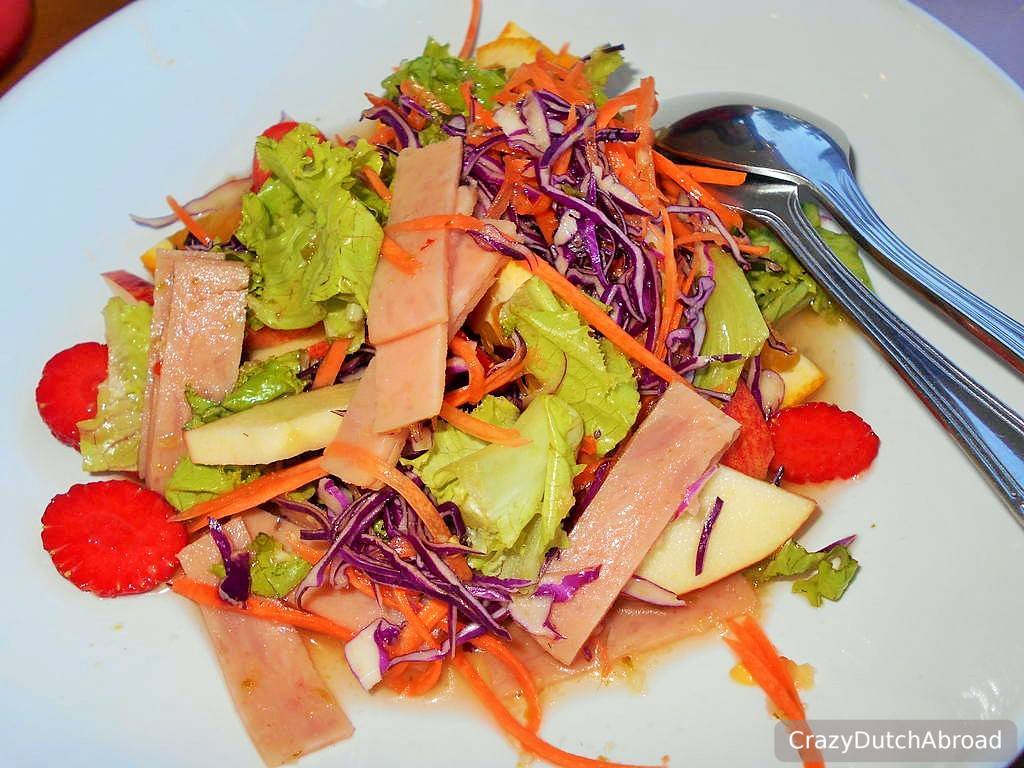 Well, this is Thailand. Ordering tuna salad and mix fruit juice without sugar. Got salad without tuna and a artificial flavored sugar shake.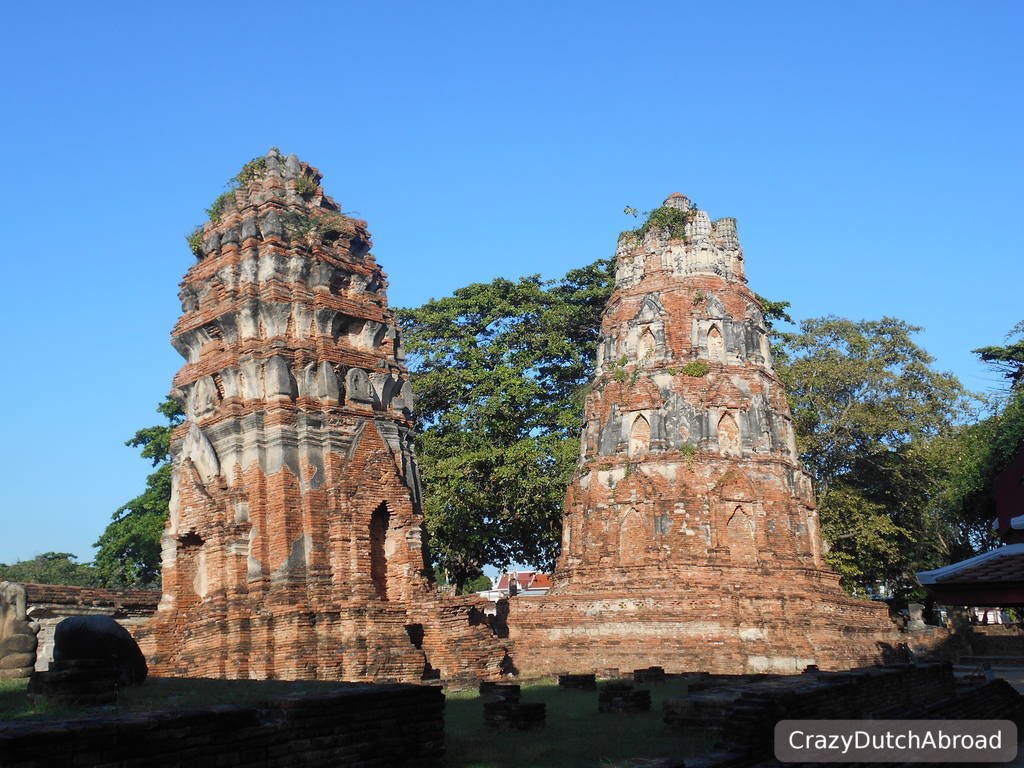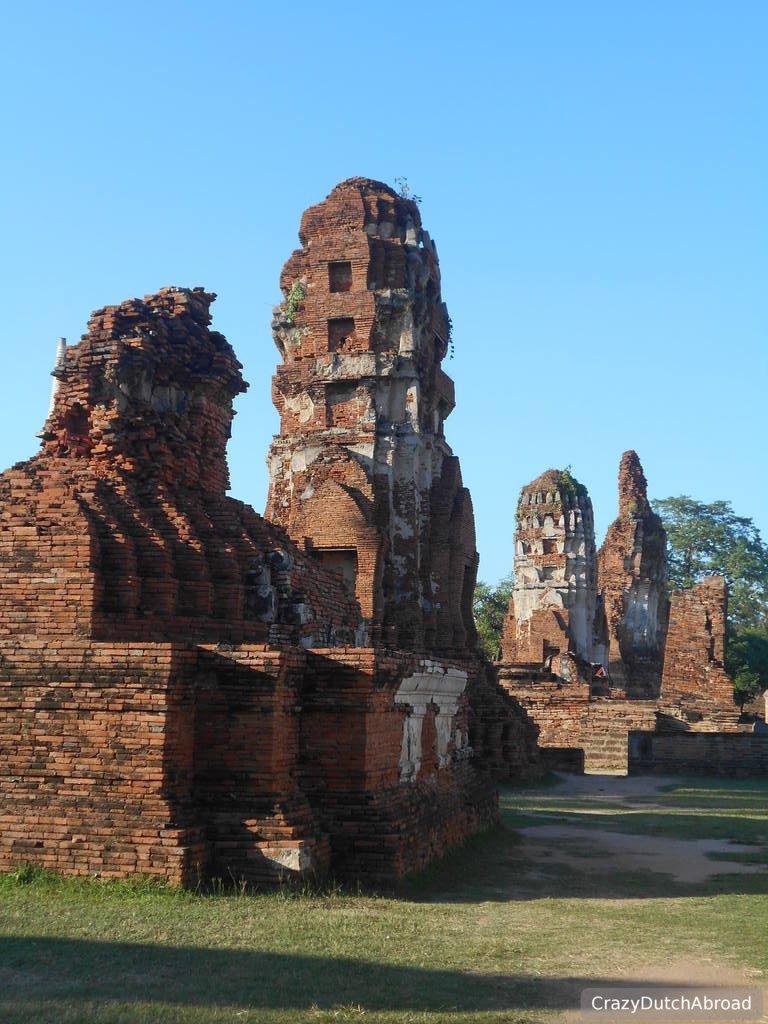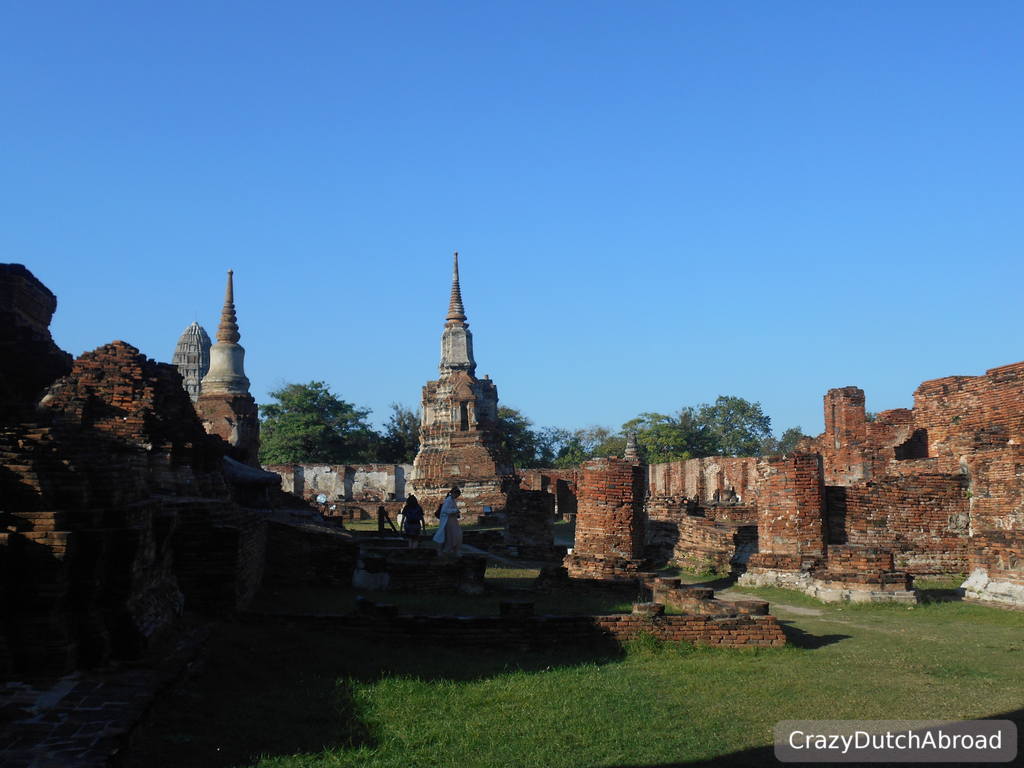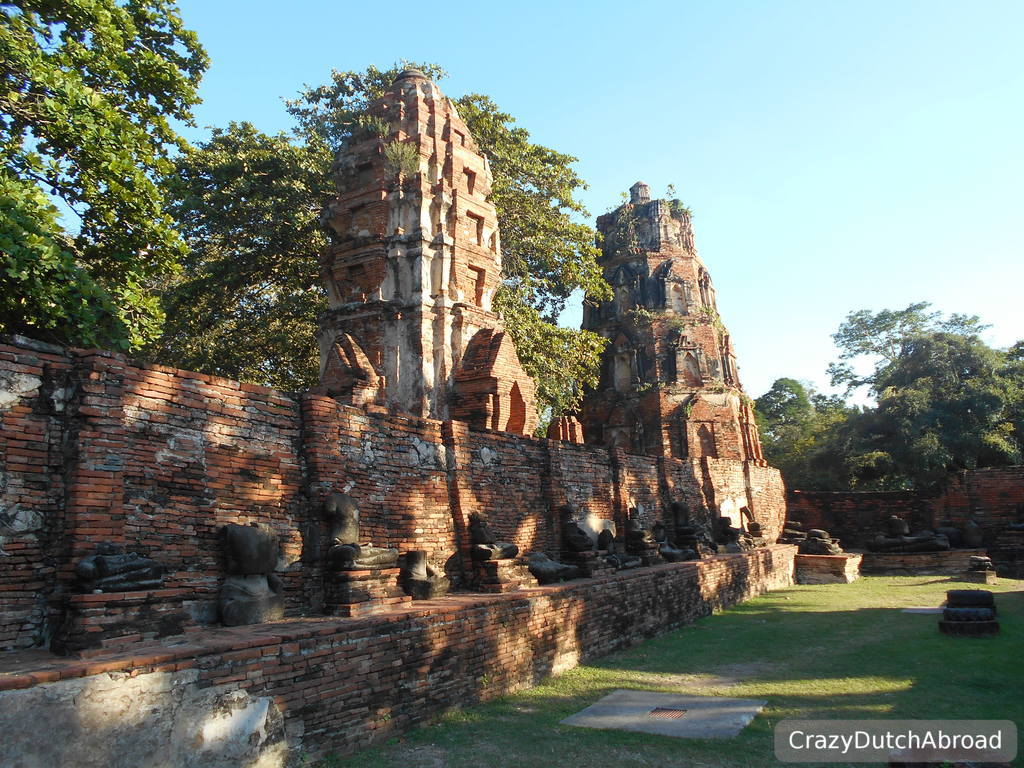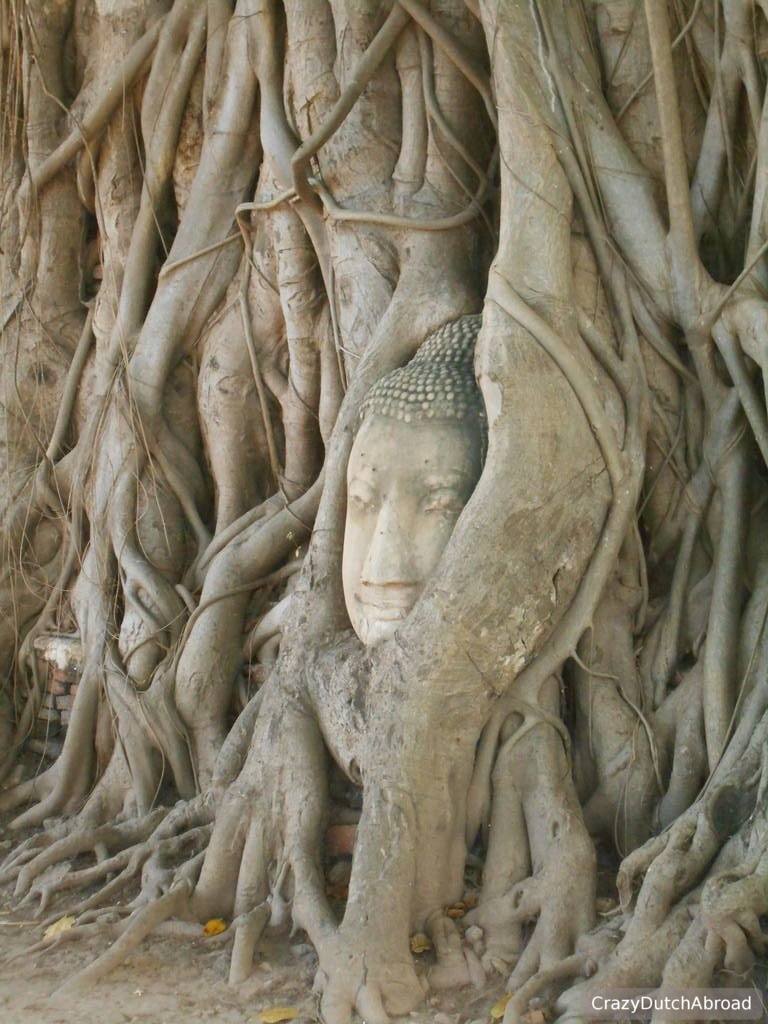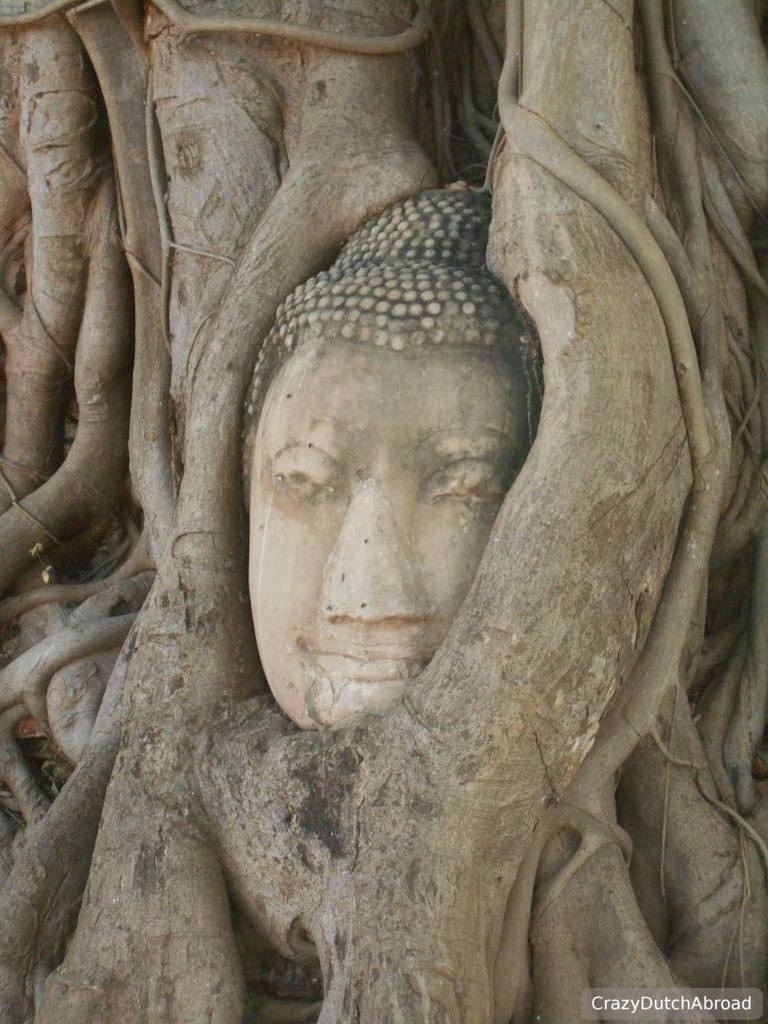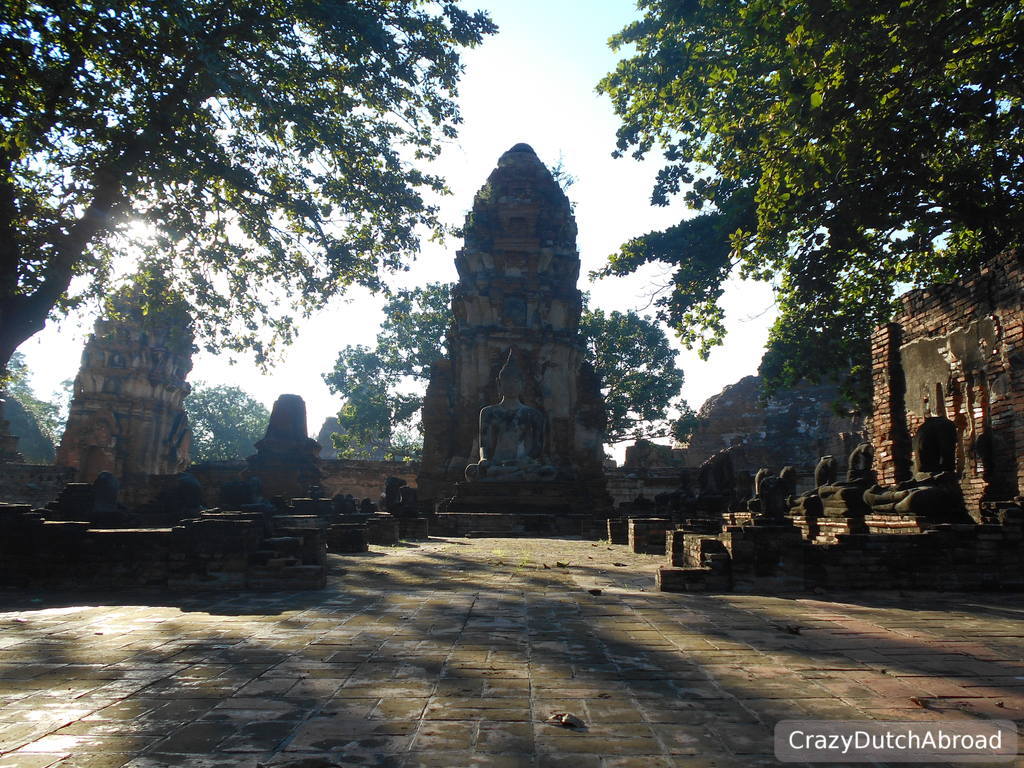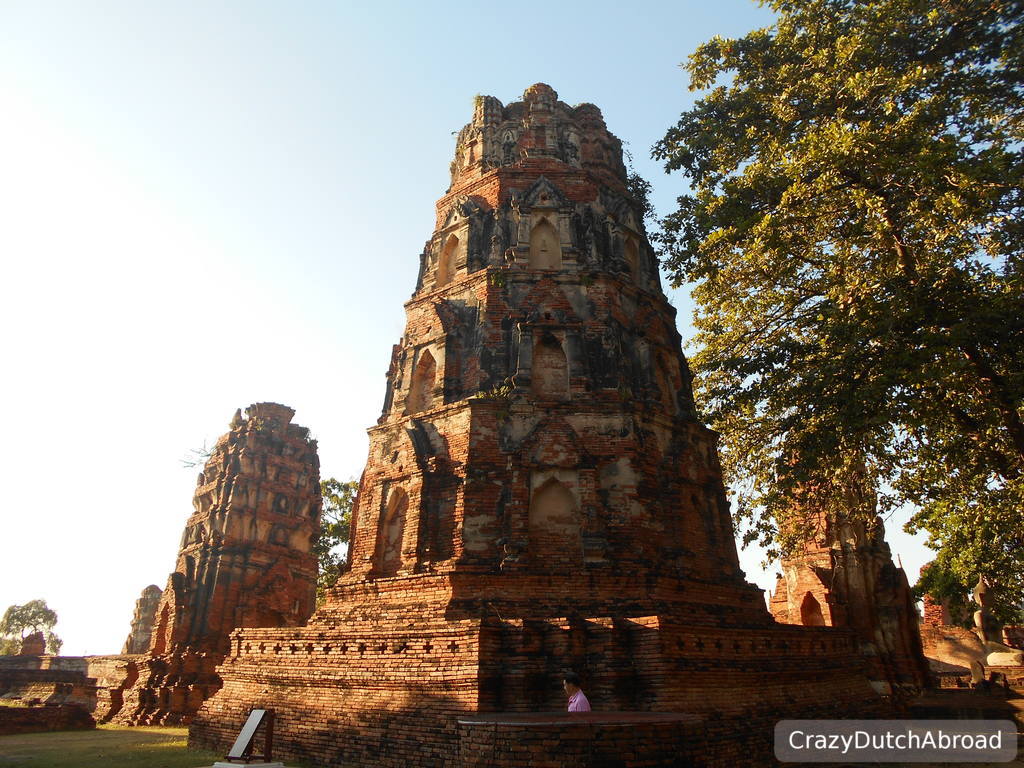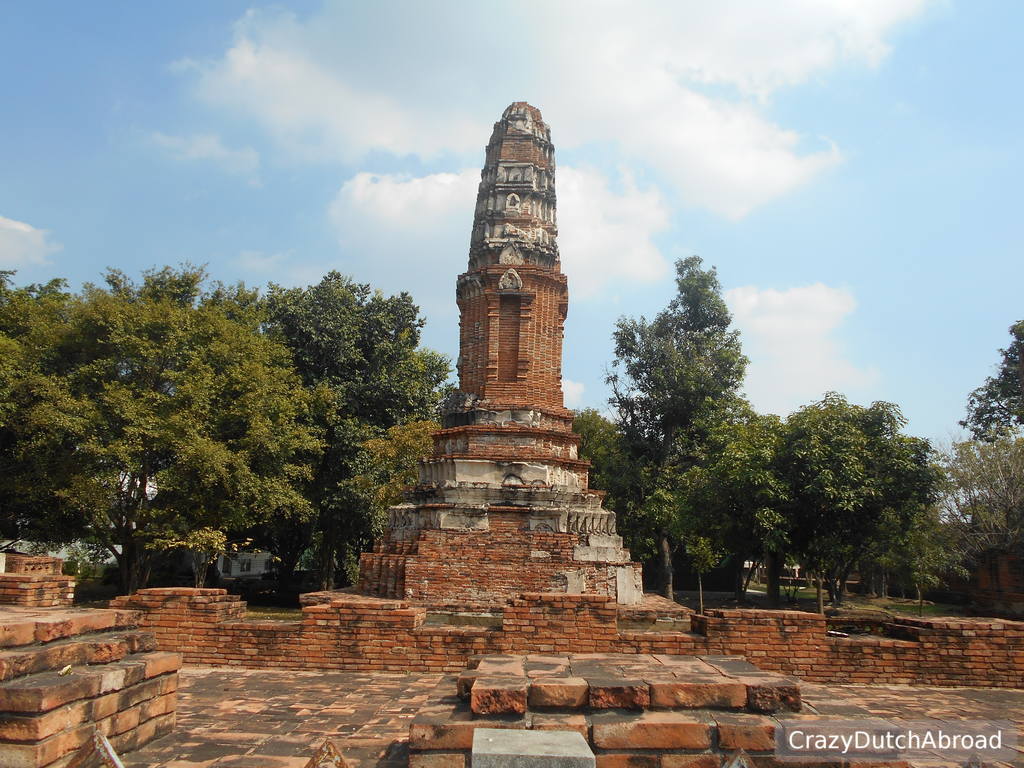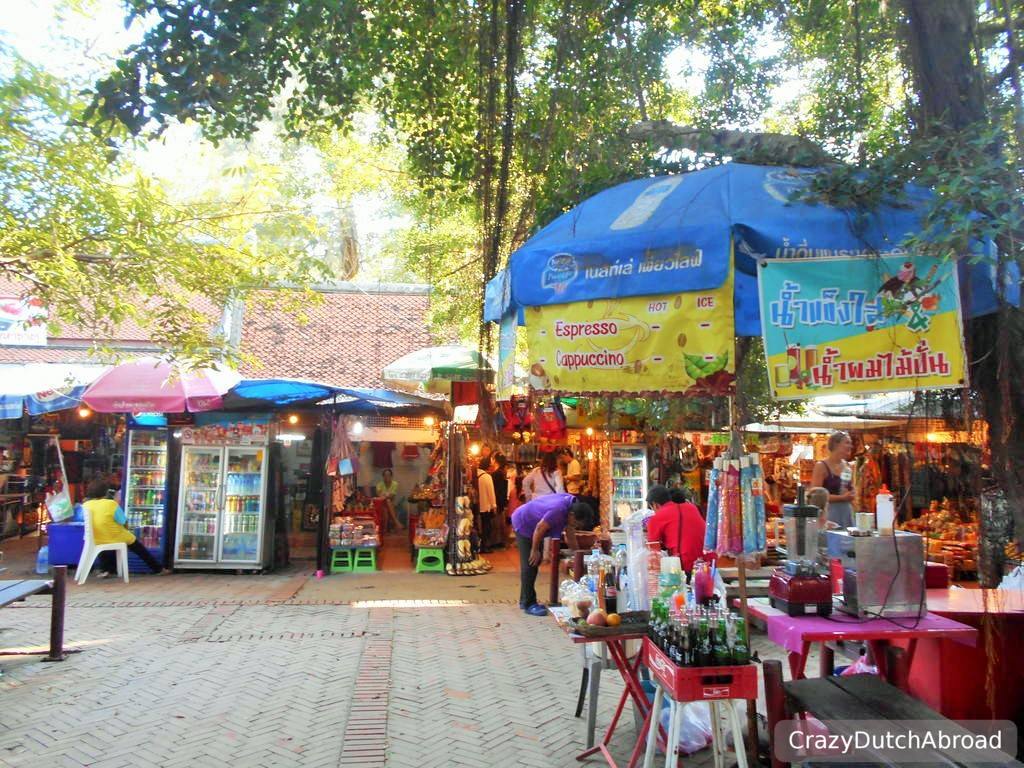 Wat Pharam & Wat Mahathat, beautiful ruins at this former Siamese capital. Of course you pay some entrance fee and have many hawker stalls at the gate.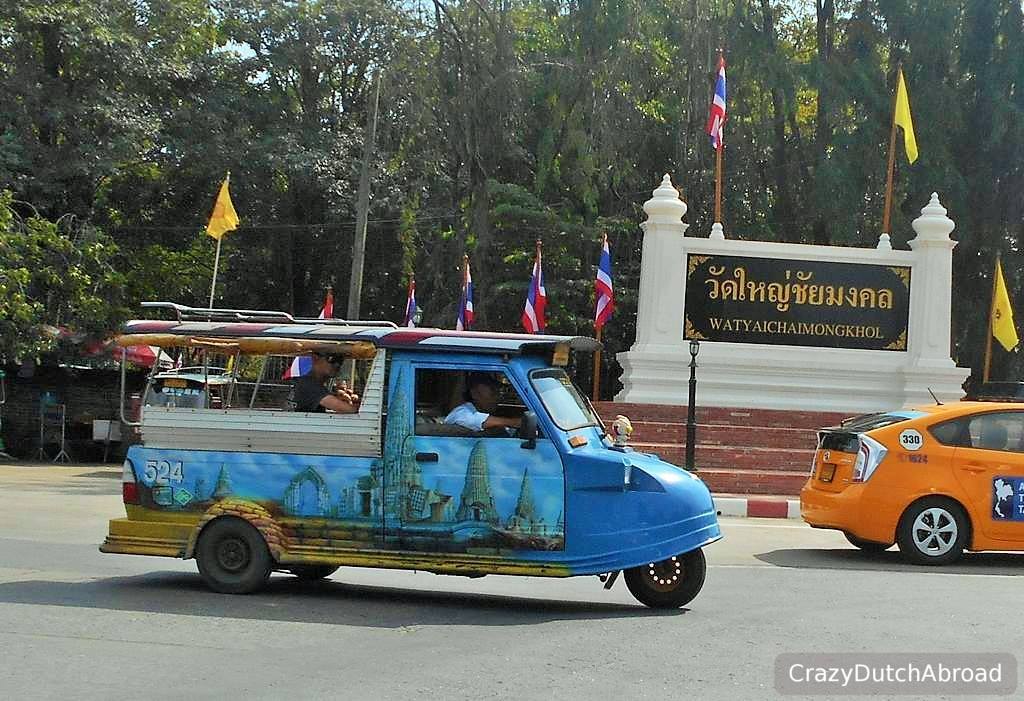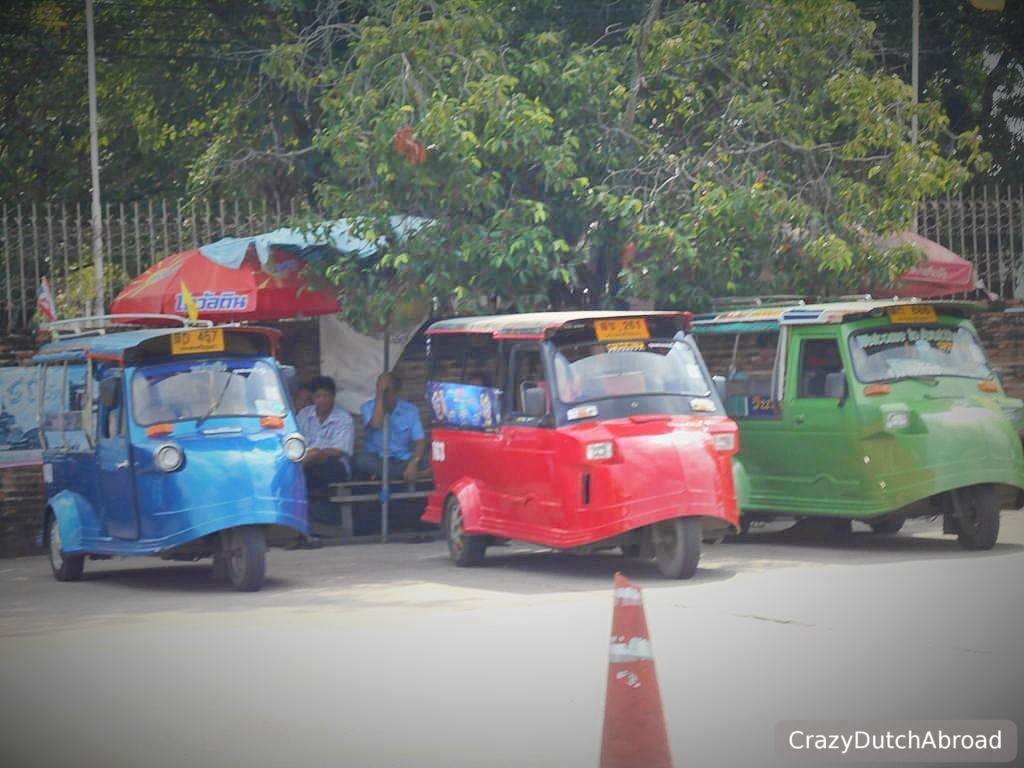 The tuk-tuks have a different nose around here. Haven't seen tuk-tuks in the southern provinces at all, it's nice to see the change while you drive North.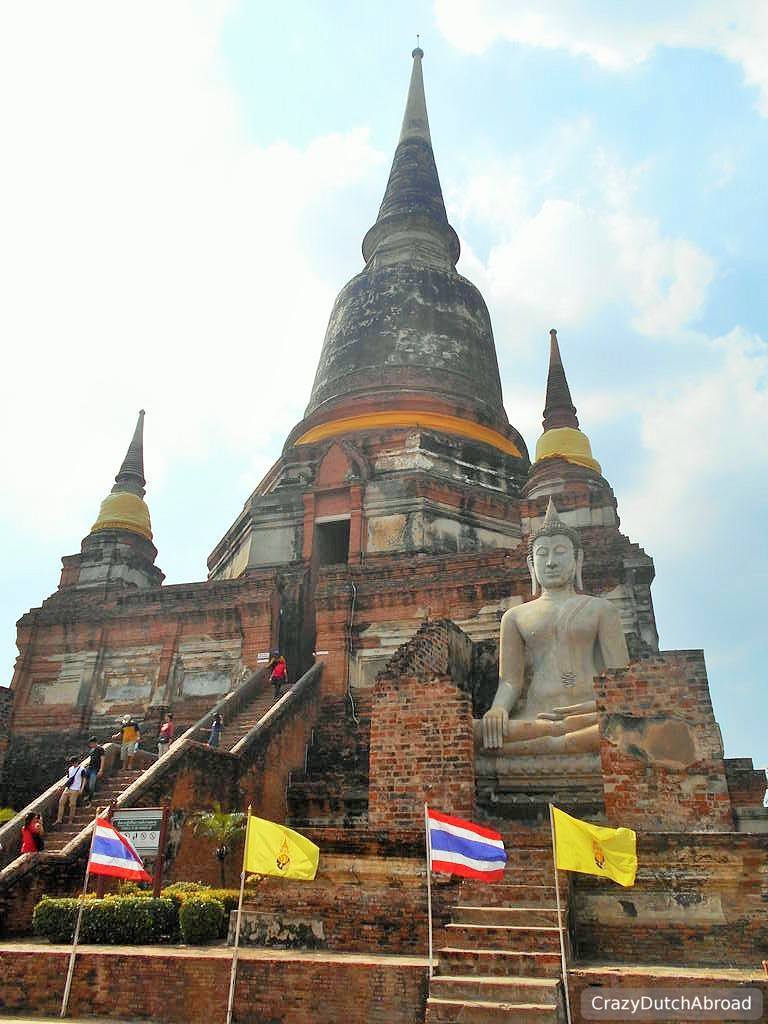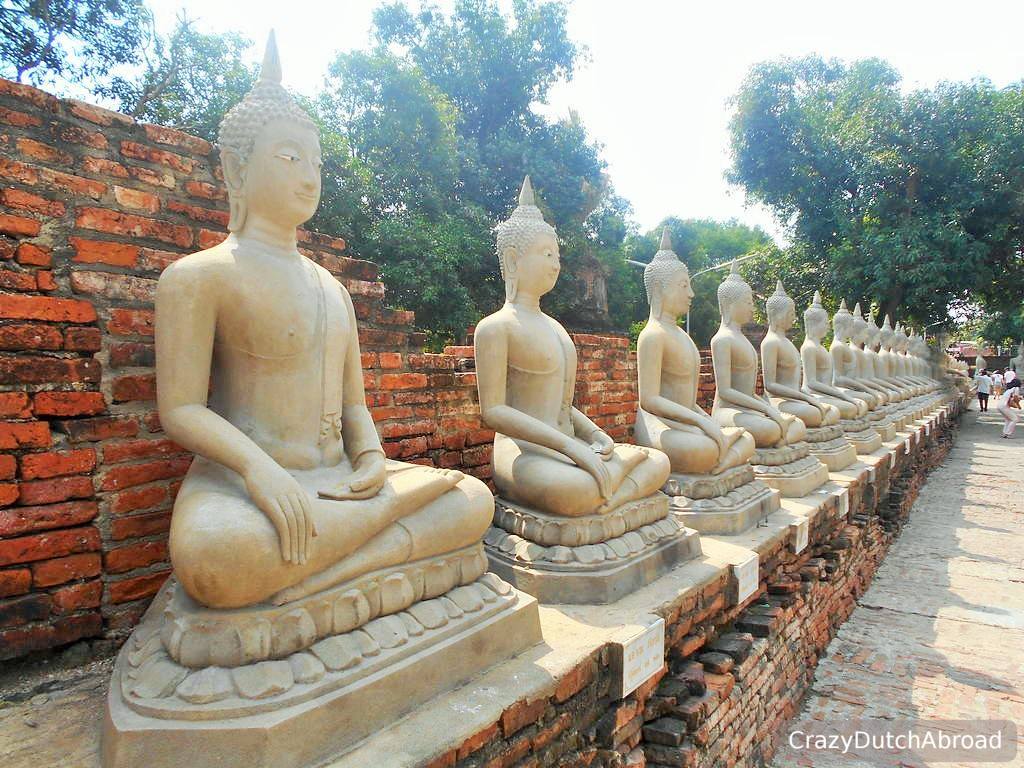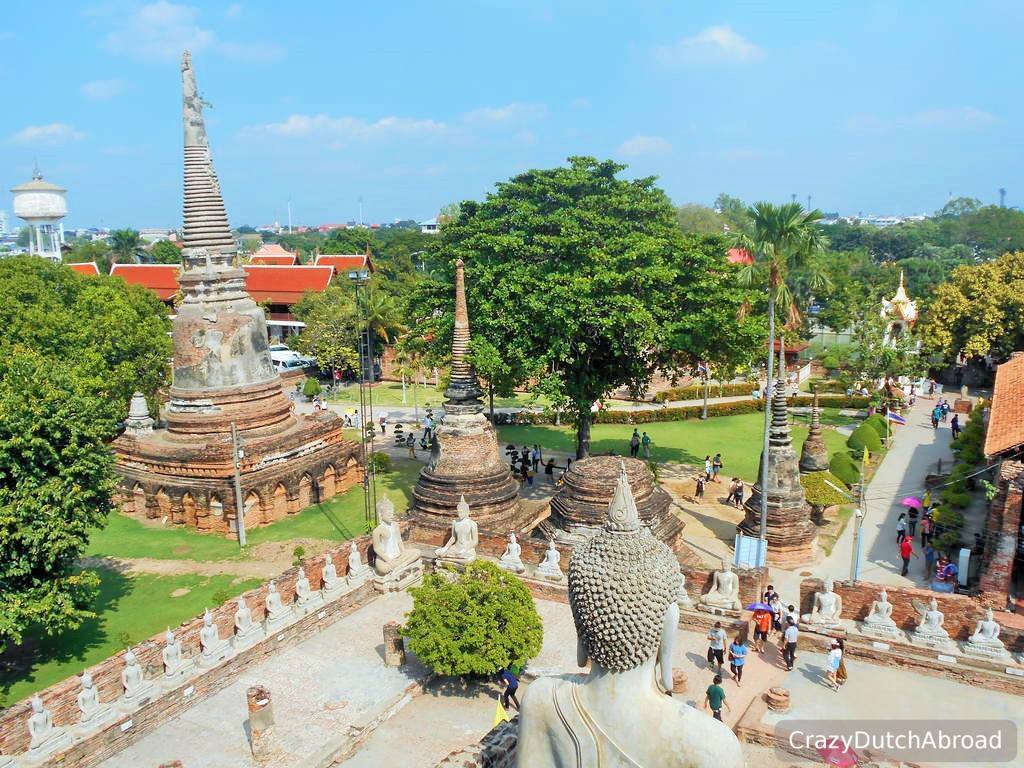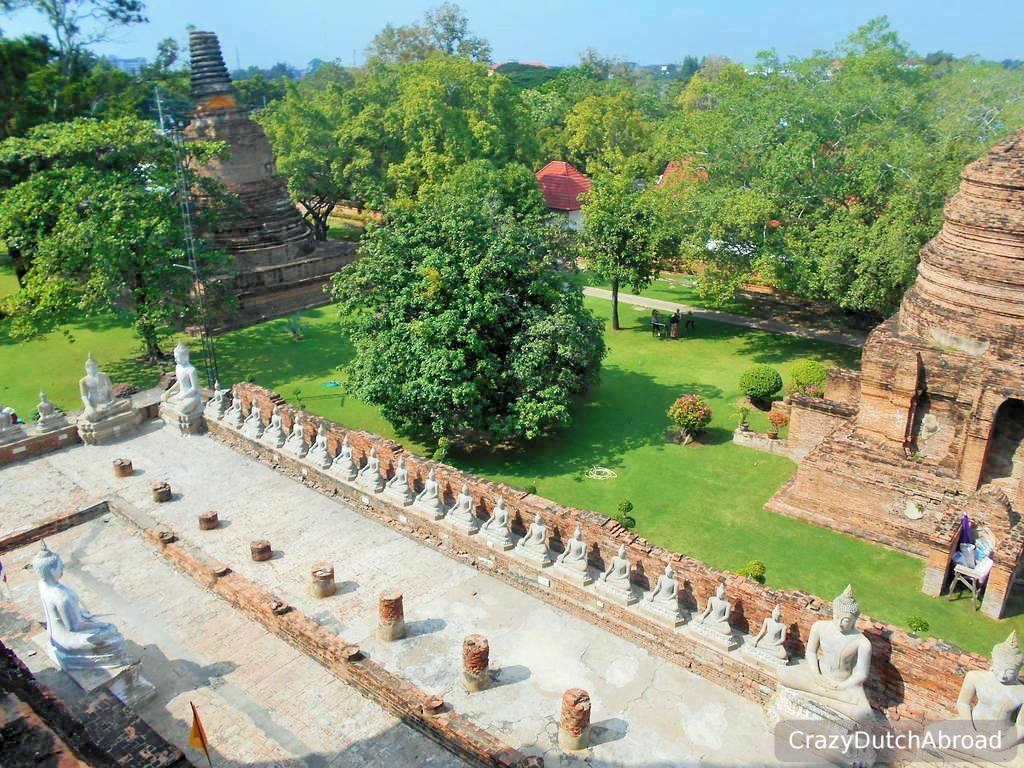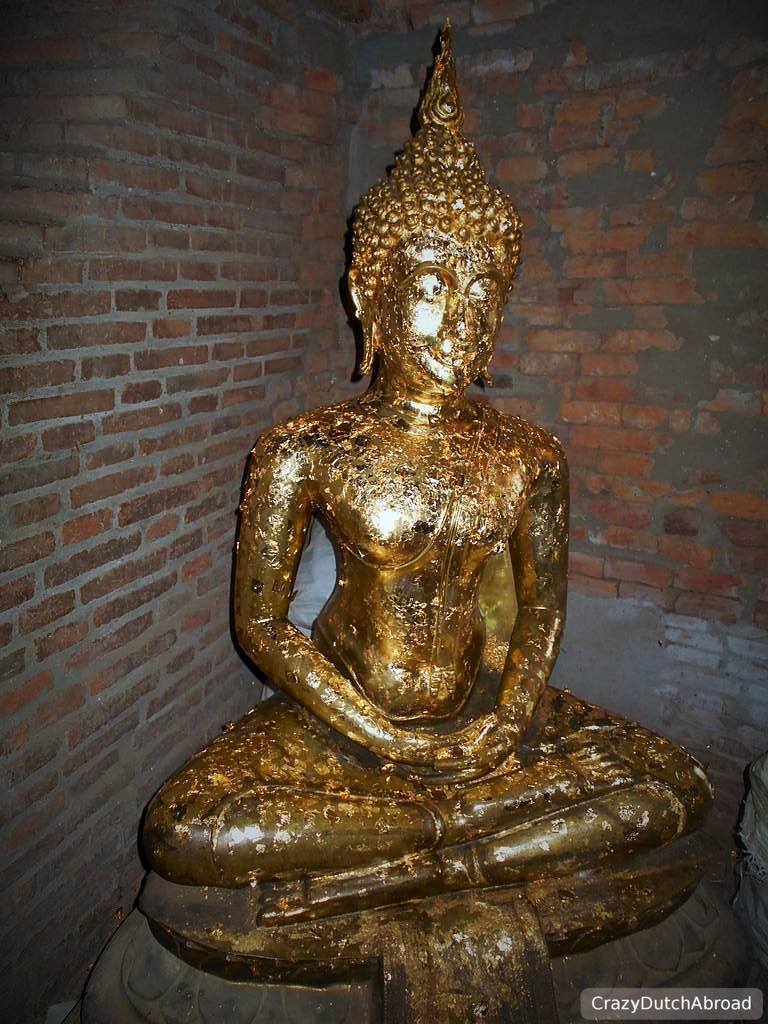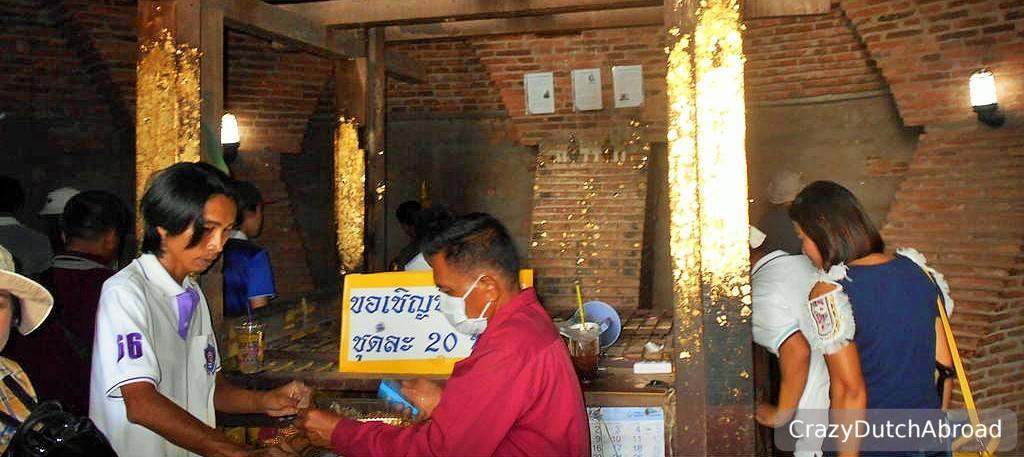 Wat Chaimongkhon, another magnificent monastery with a pagoda you can climb. At the top you can go inside and buy some gold leaves. You can stick them on to the Buddha's and/or drop a piece down in the middle for prosperity and good luck.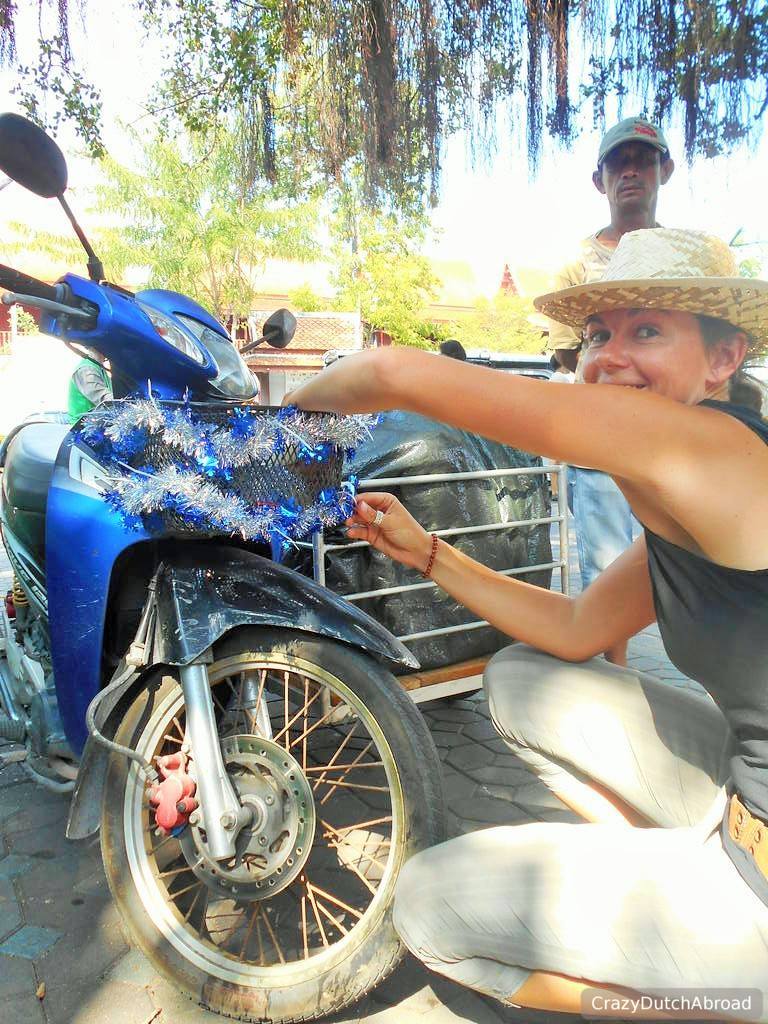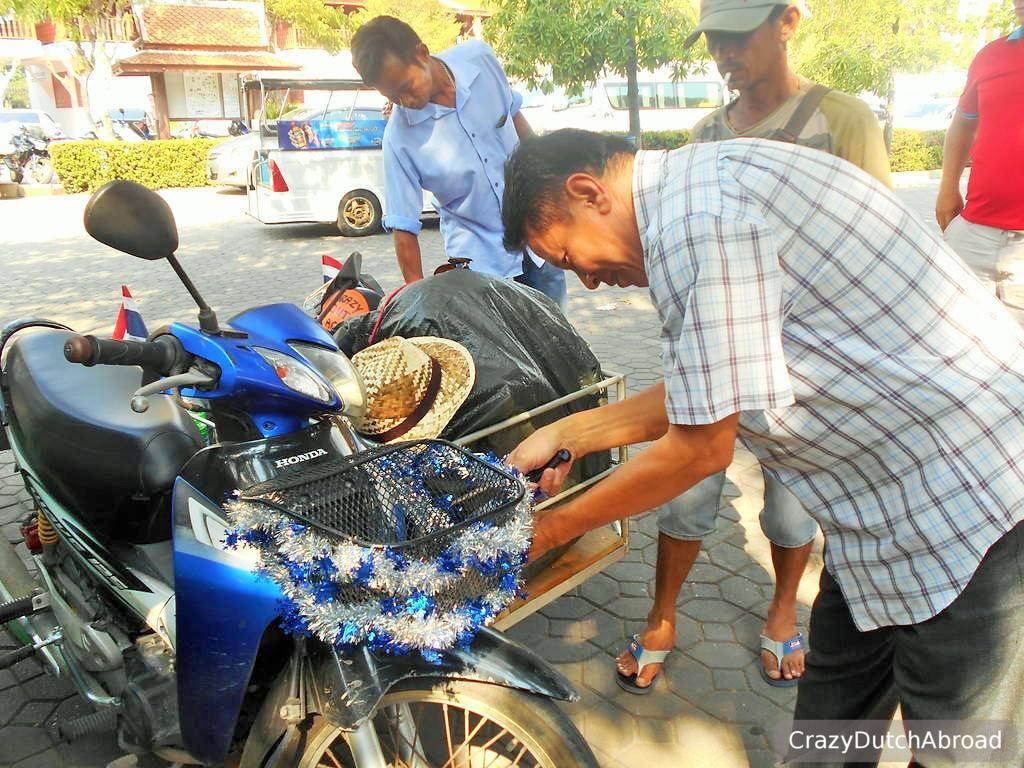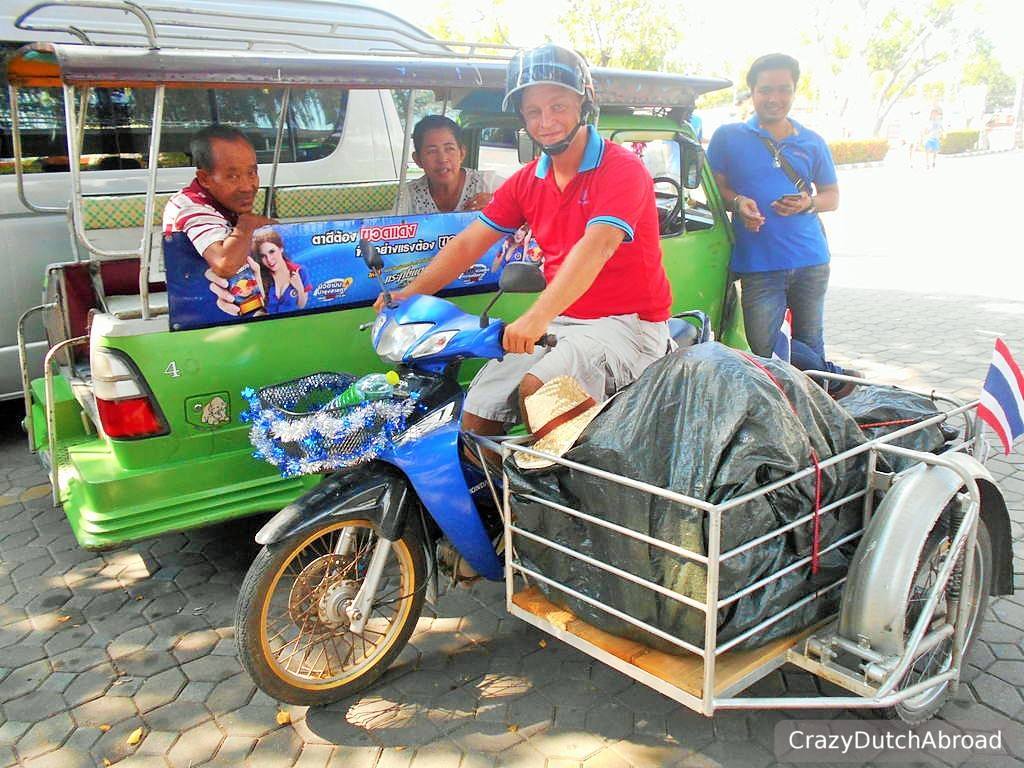 In the meantime it was time to put up the Christmas tree! Since we've got no home and a tree would be making us less aerodynamic I decorated the bucket in the front. Why not?! Many locals gathered around the saleng asking questions people and started helping out, so nice!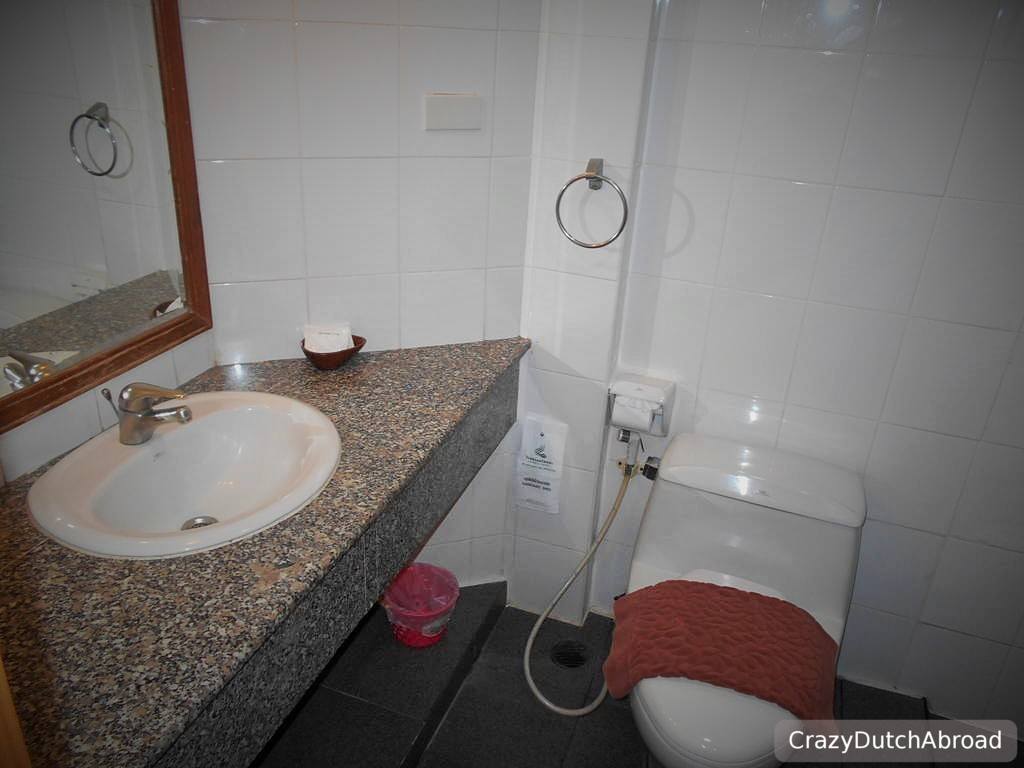 Ayothaya Hotel.
___
To be continued, stay tuned!
Share this page: