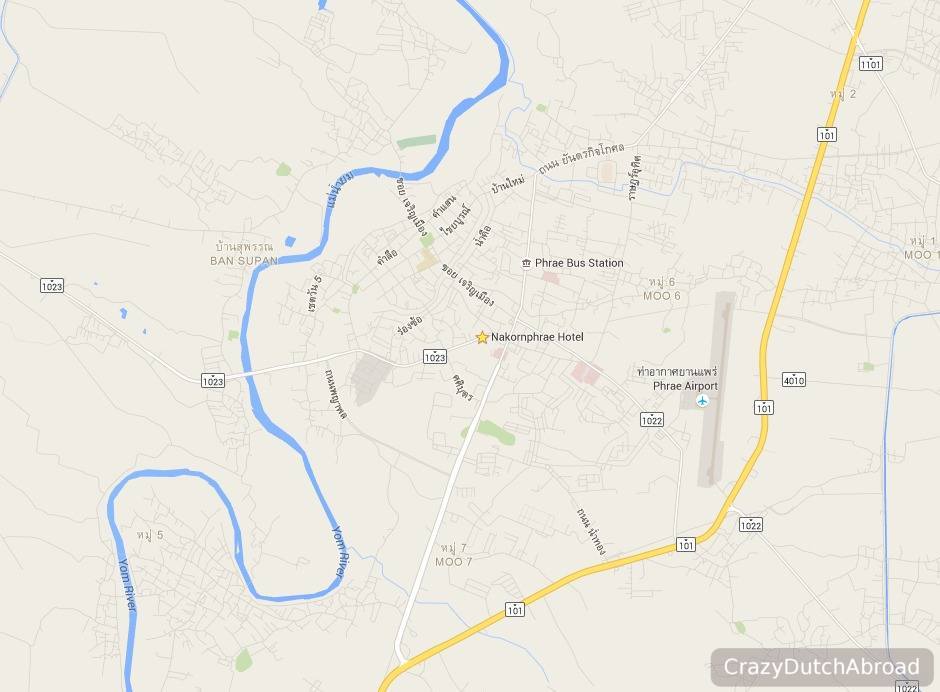 Saleng expedition, 27!
Our crazy road trip around Thailand and Laos on a tricycle (saleng).
Phrae, think big!
Since we have our own transportation we can escape the crowds! Let's see what the small mountain village of Phrae has to offer. Expecting: Teak houses, less tourists and great Thai food!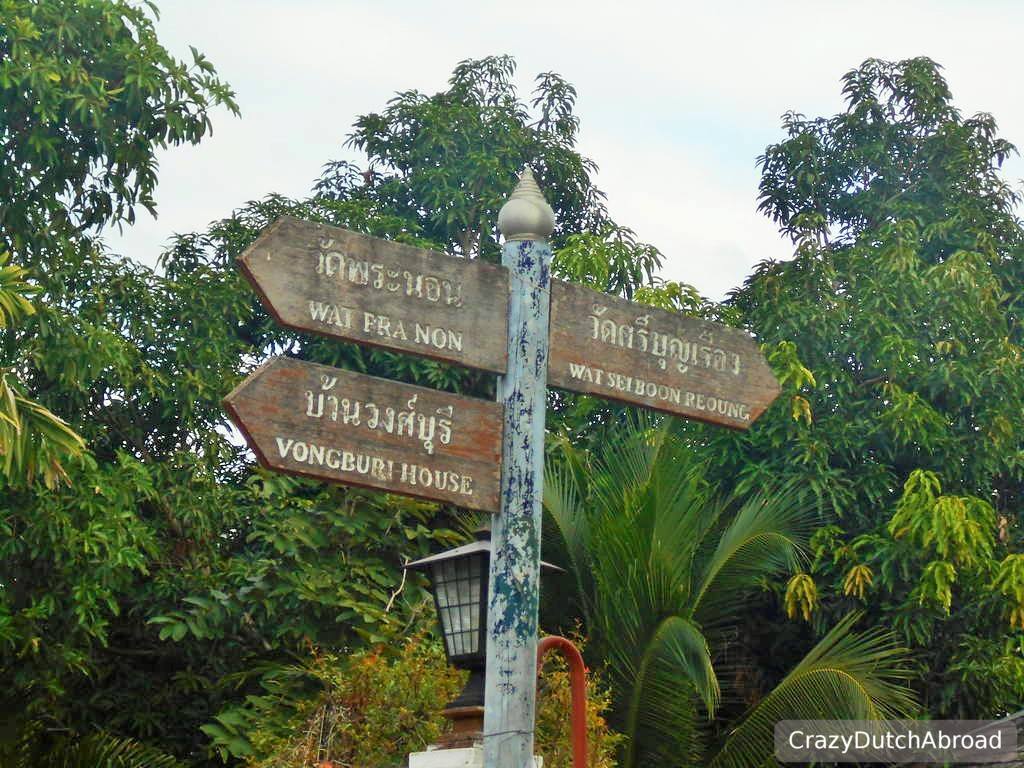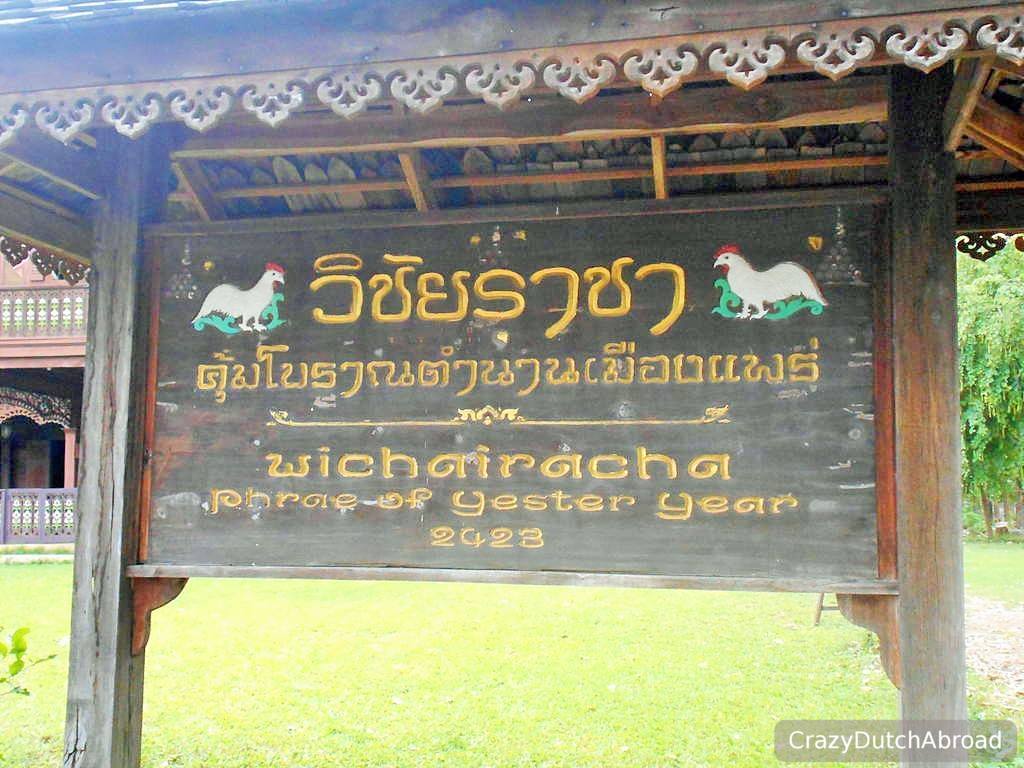 The Prae of Yester Year!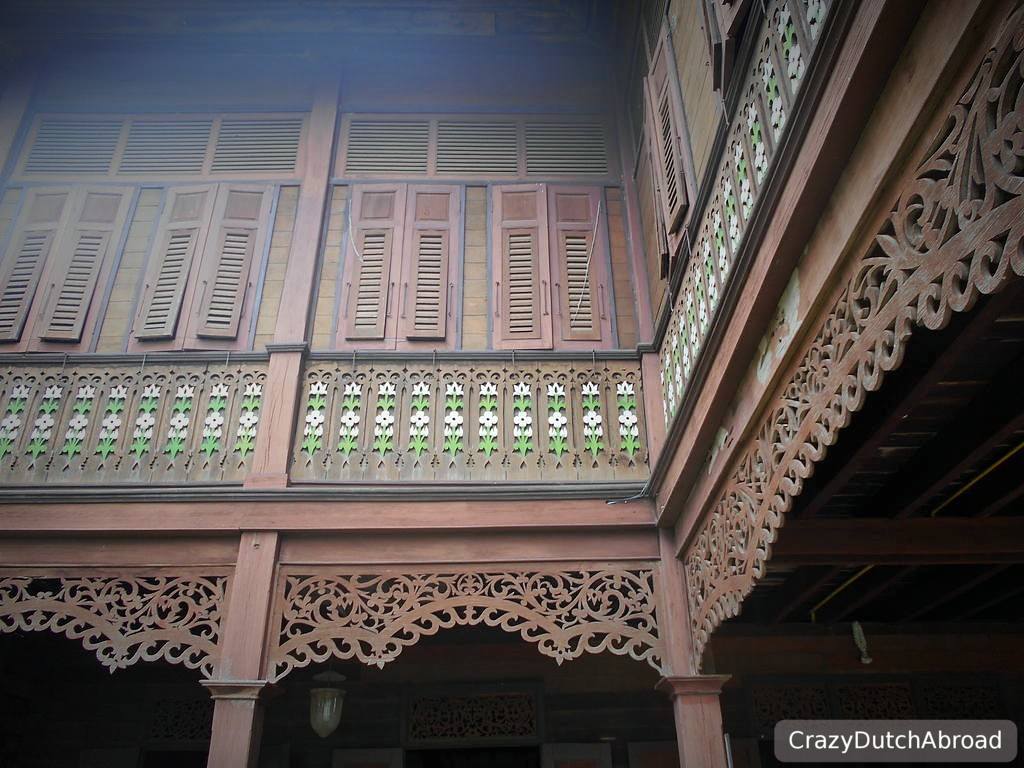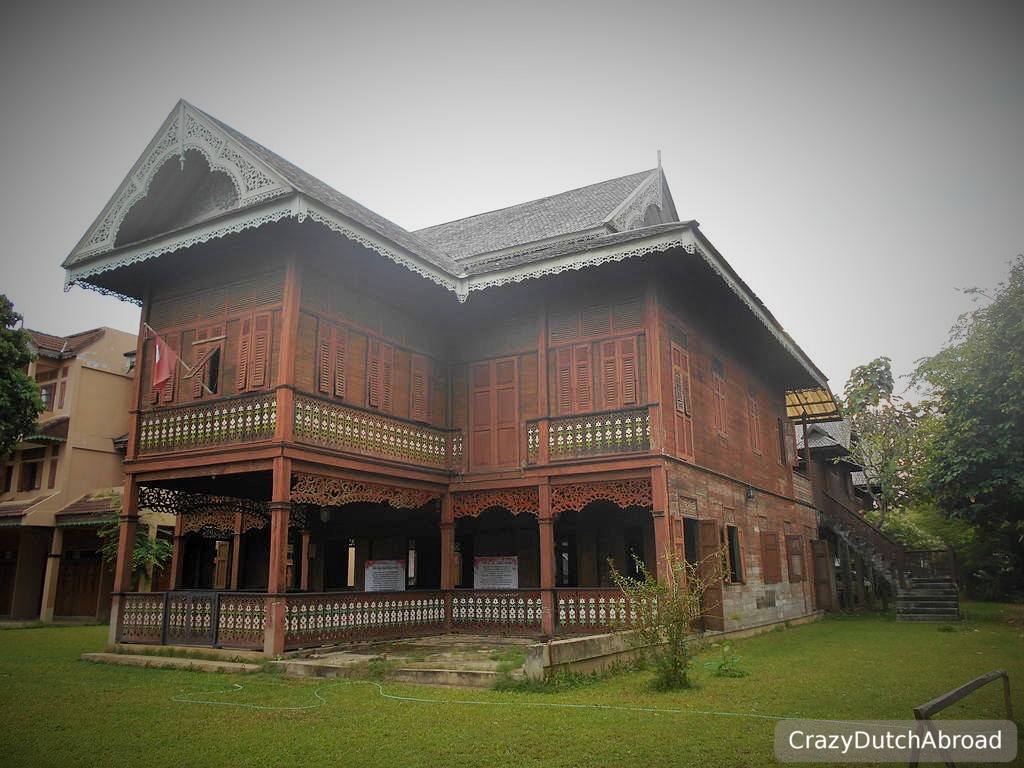 Wichairacha house.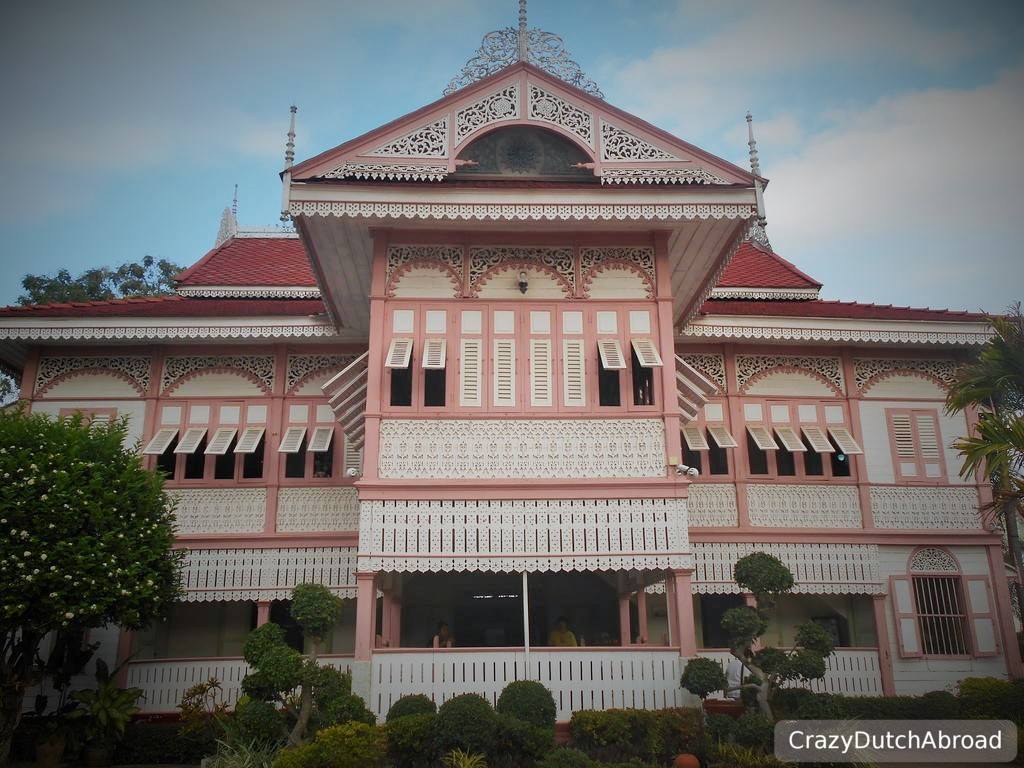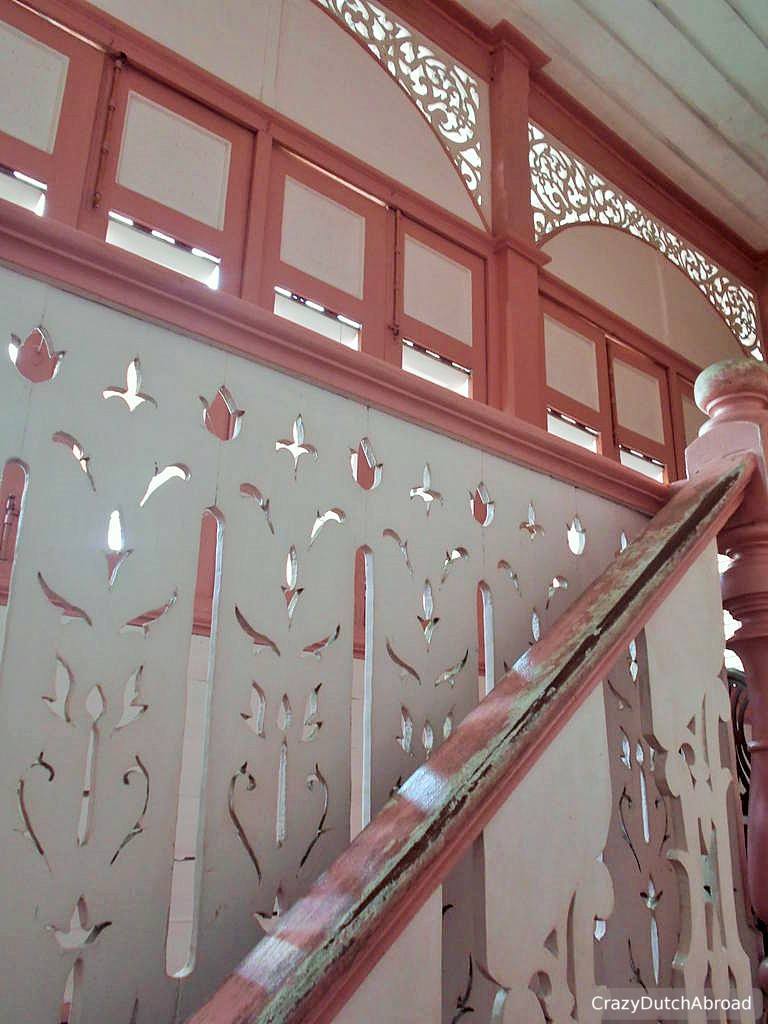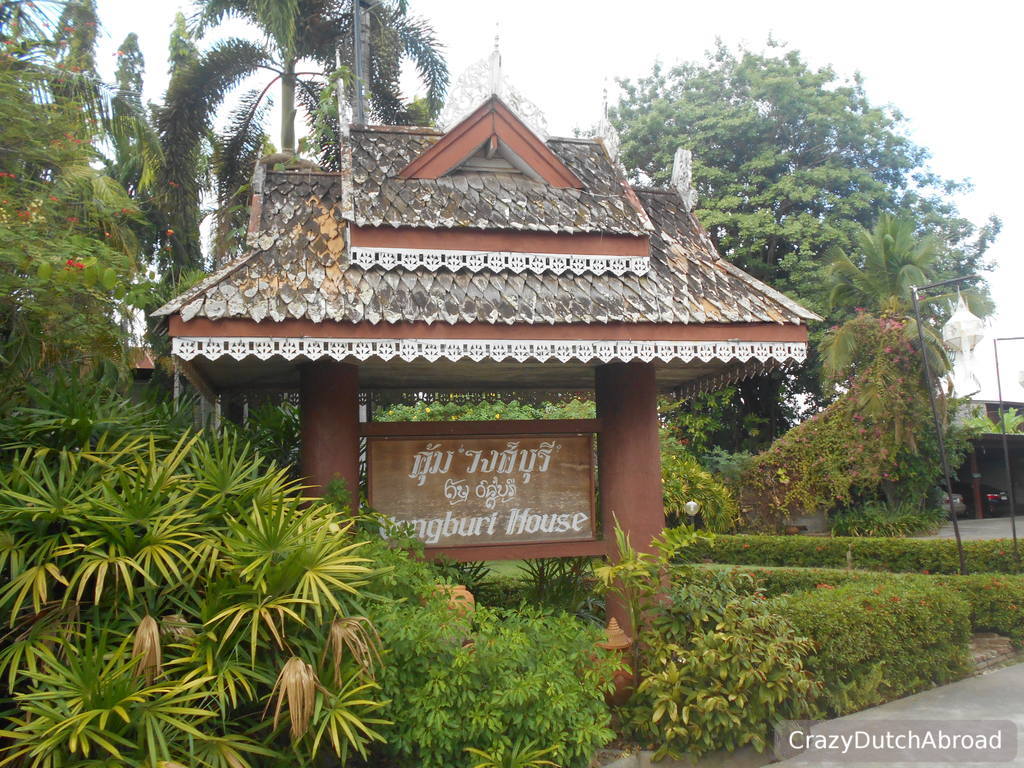 Vongburi House.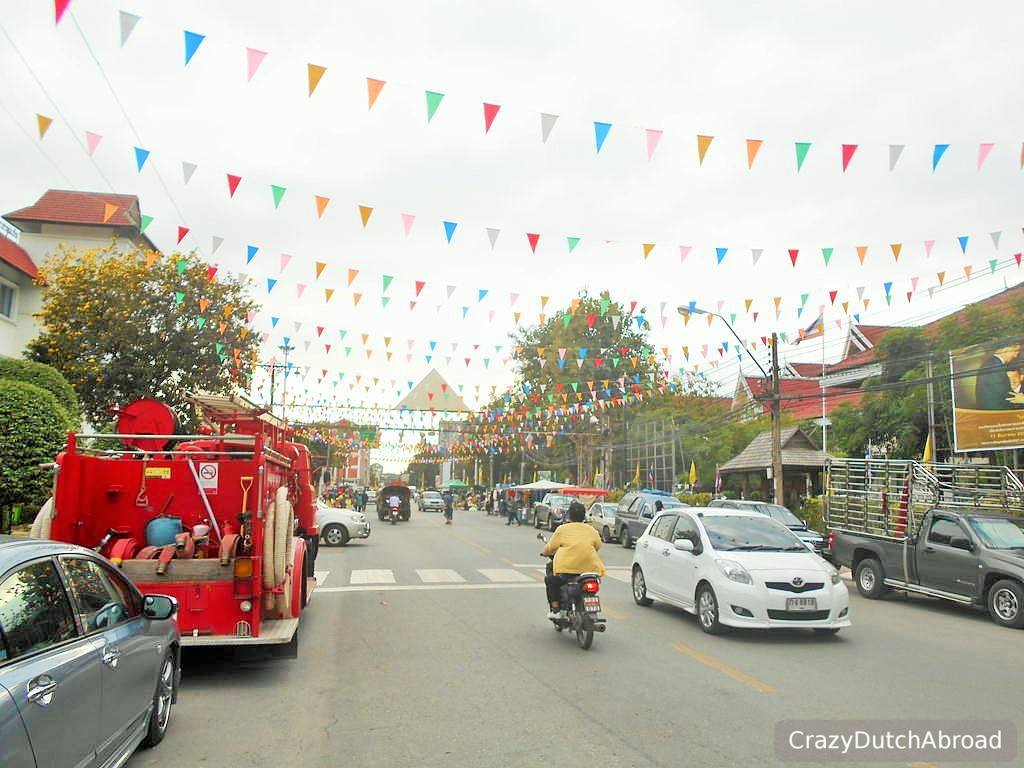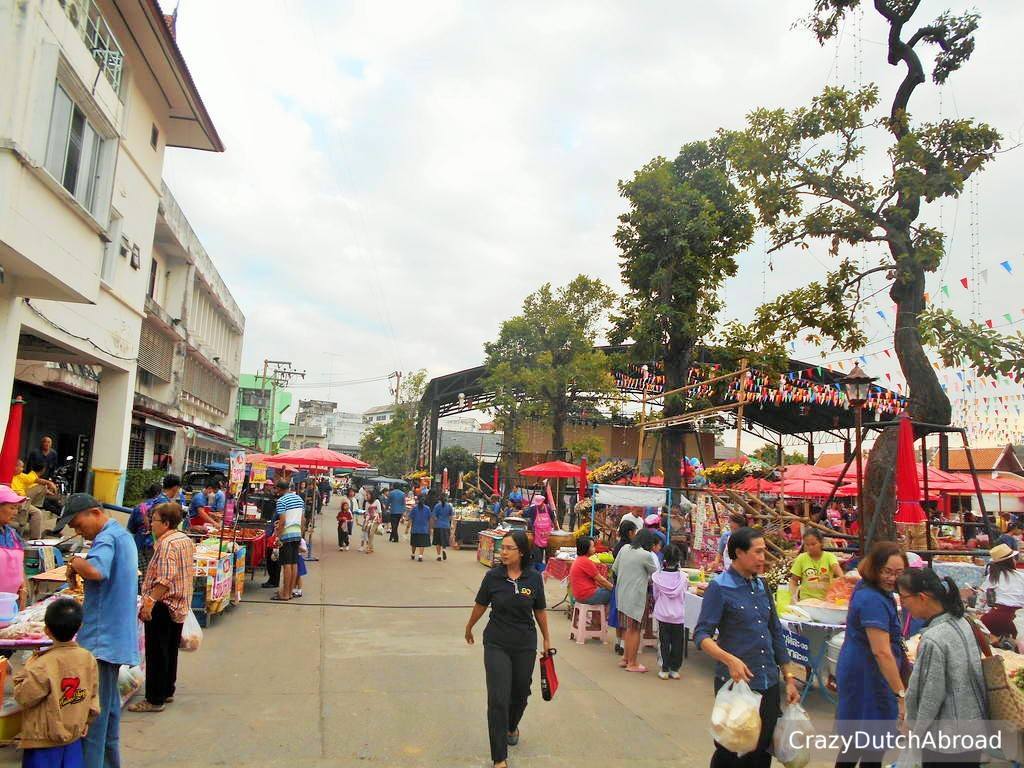 Market in Phrae.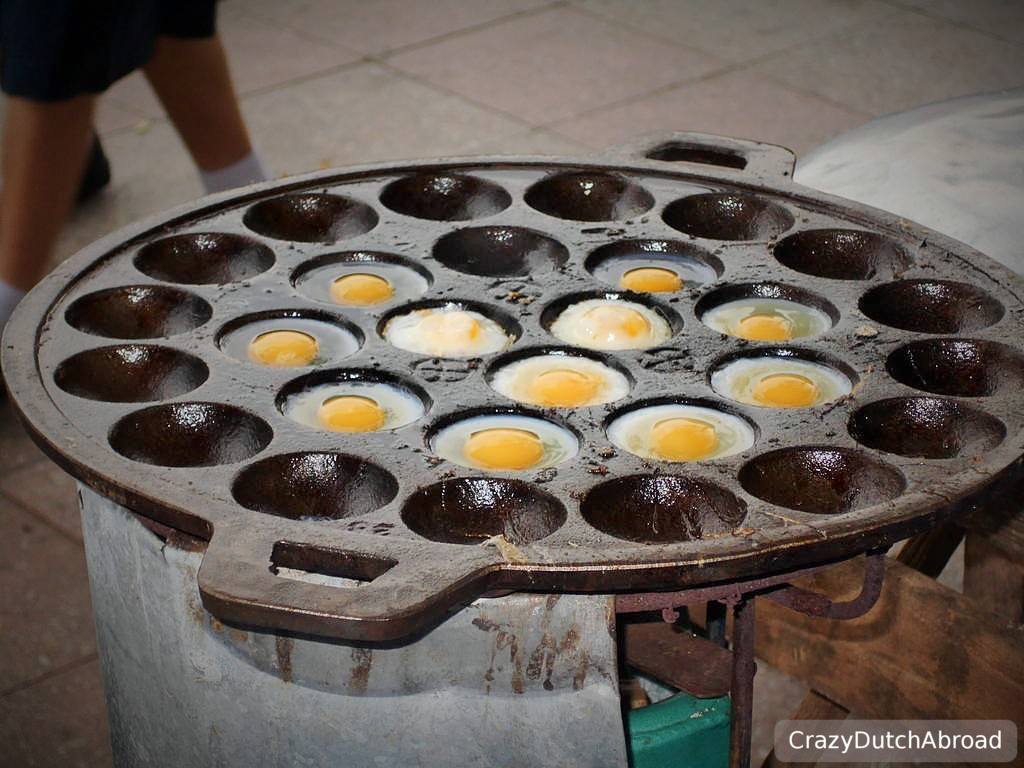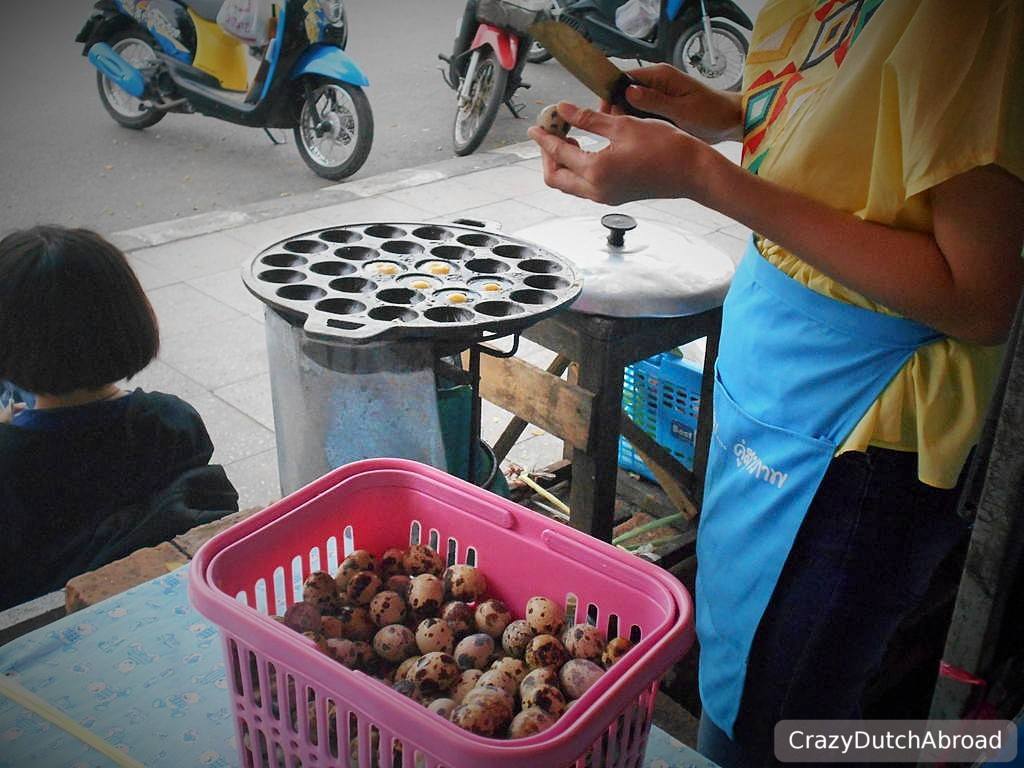 Eggs fried in a 'Poffertjespan' (how Dutch people make mini pancakes)!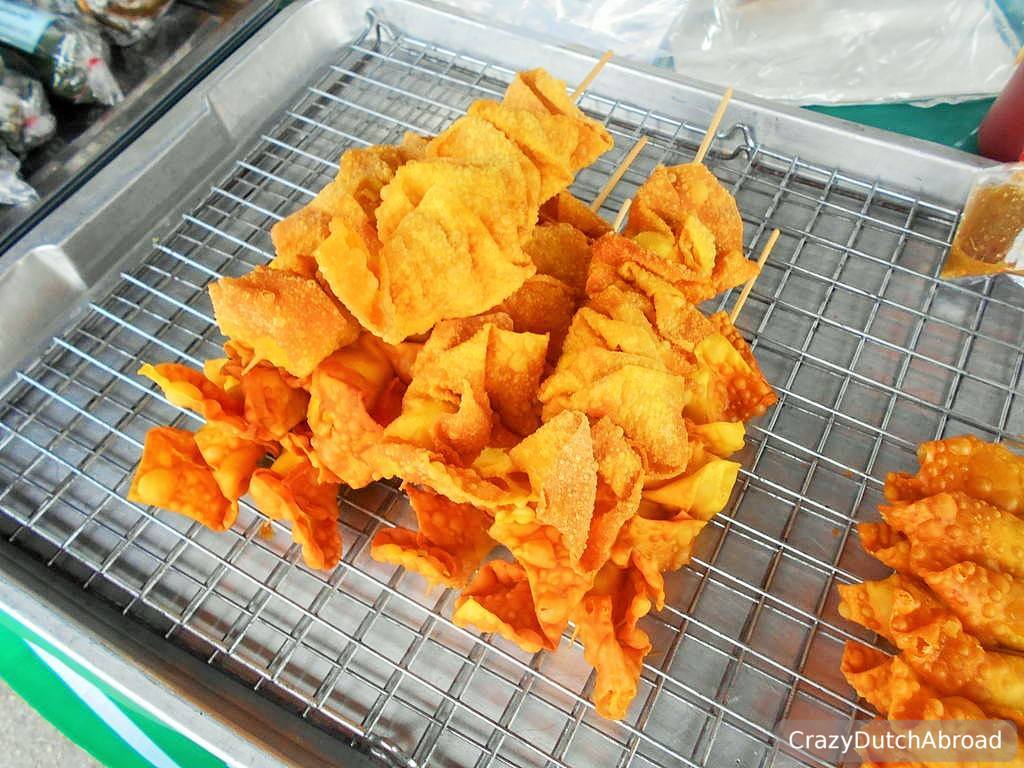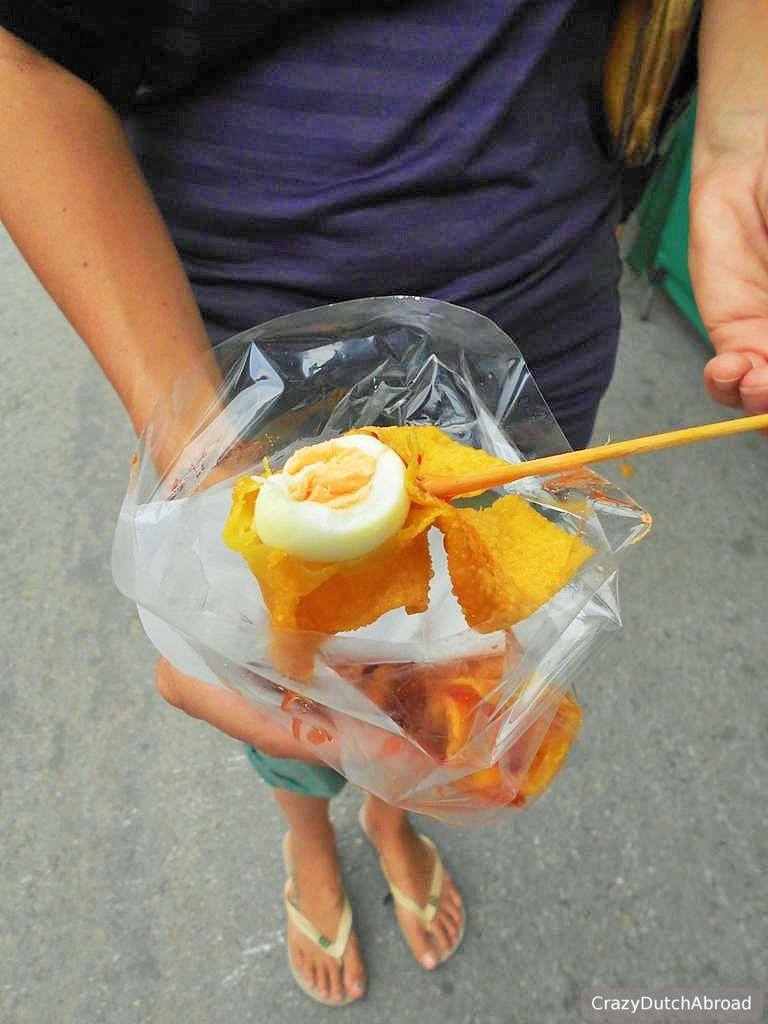 Deep fried eggs pangsit-style.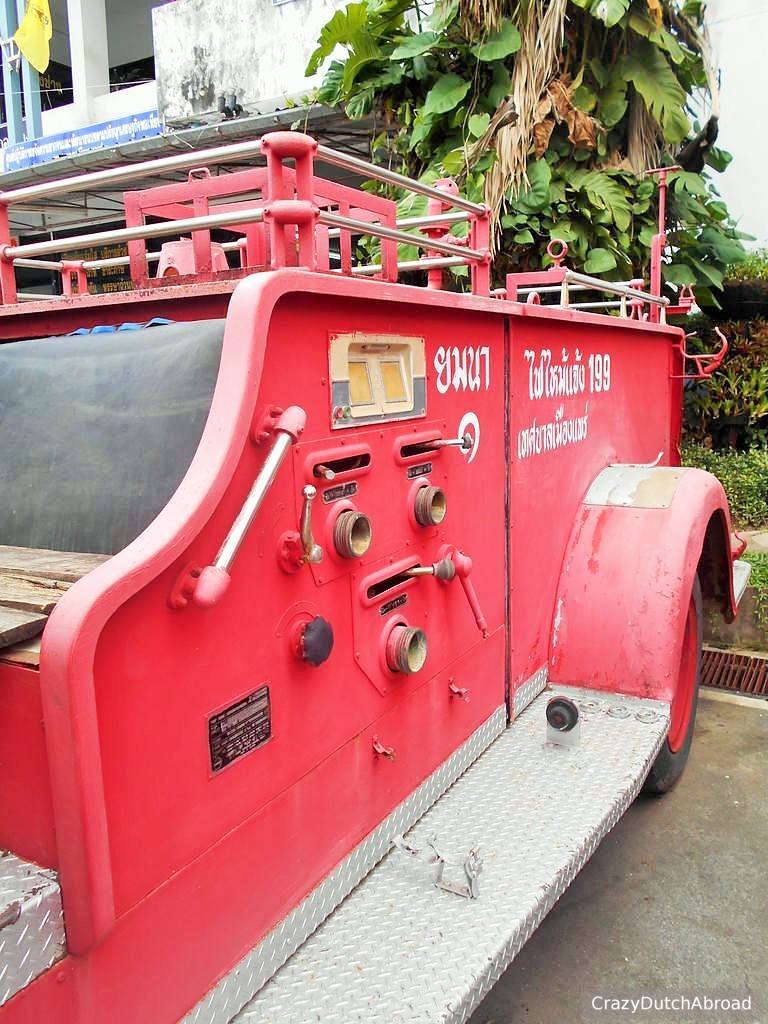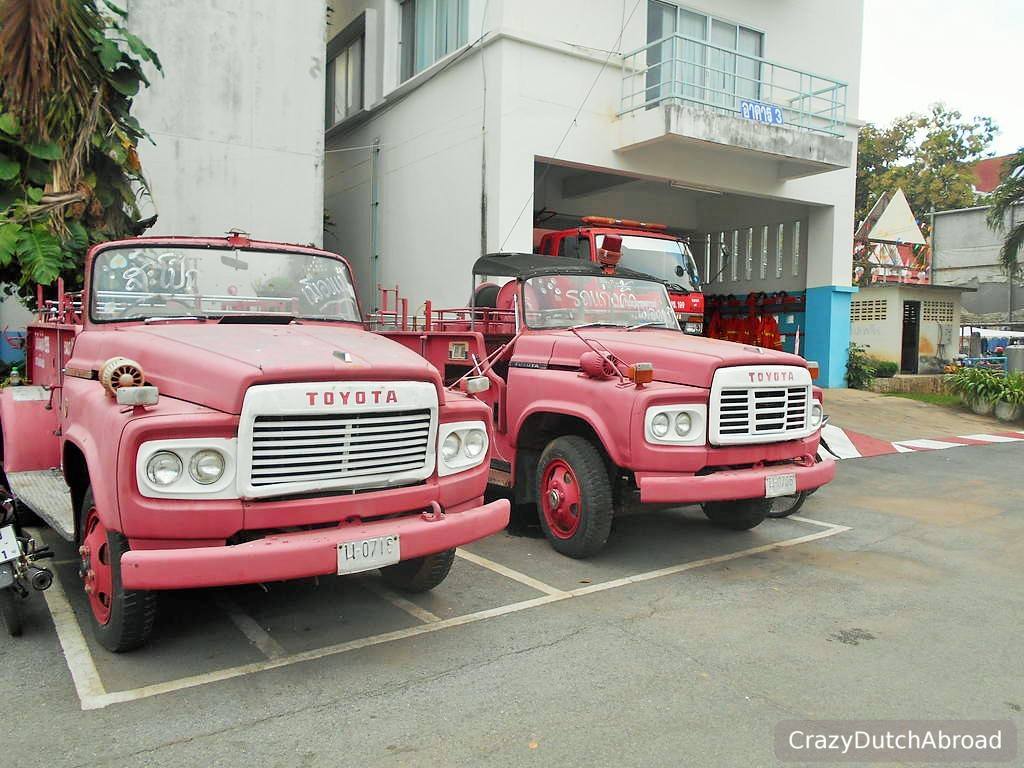 Fire fighters car, hopefully not in use.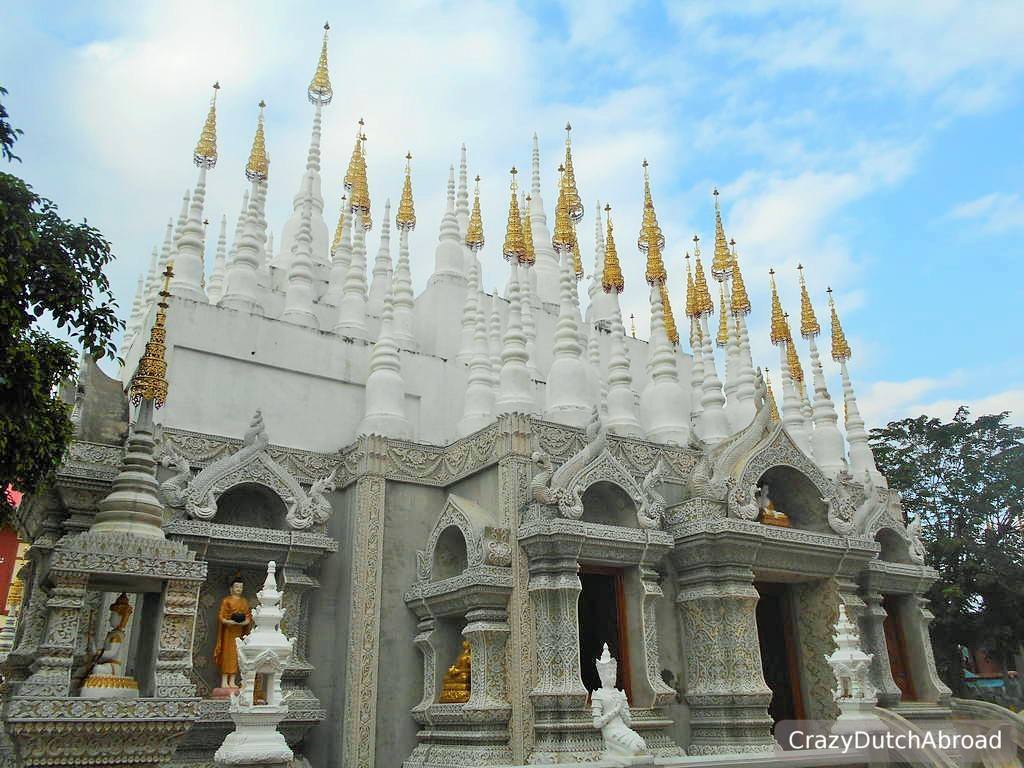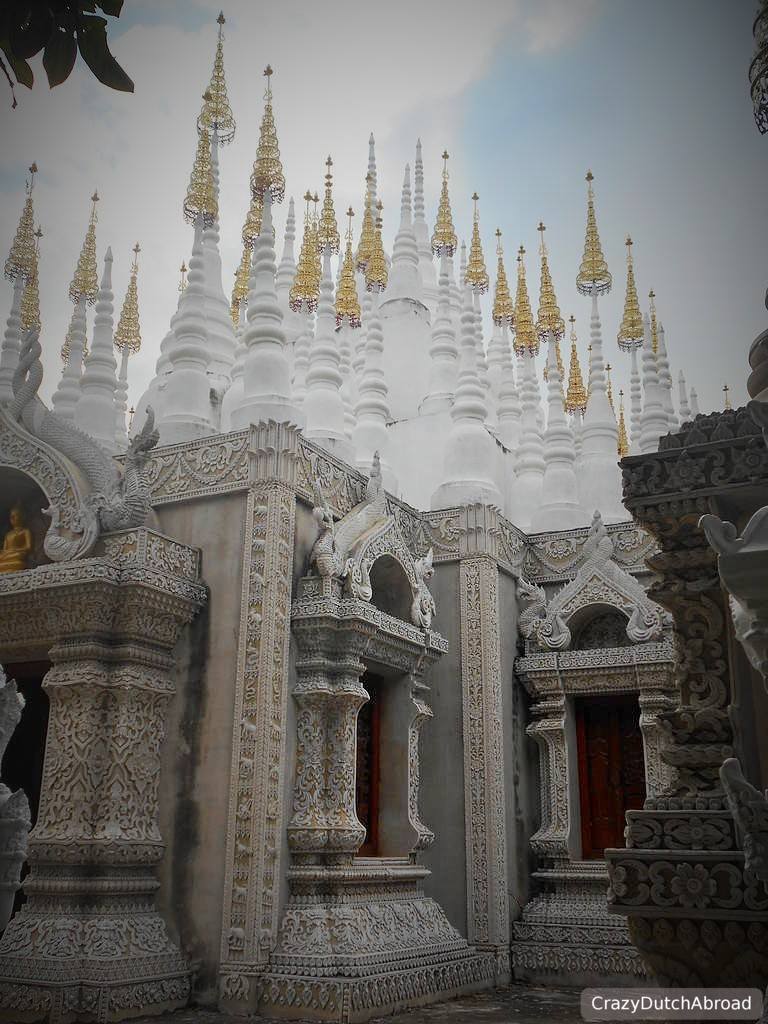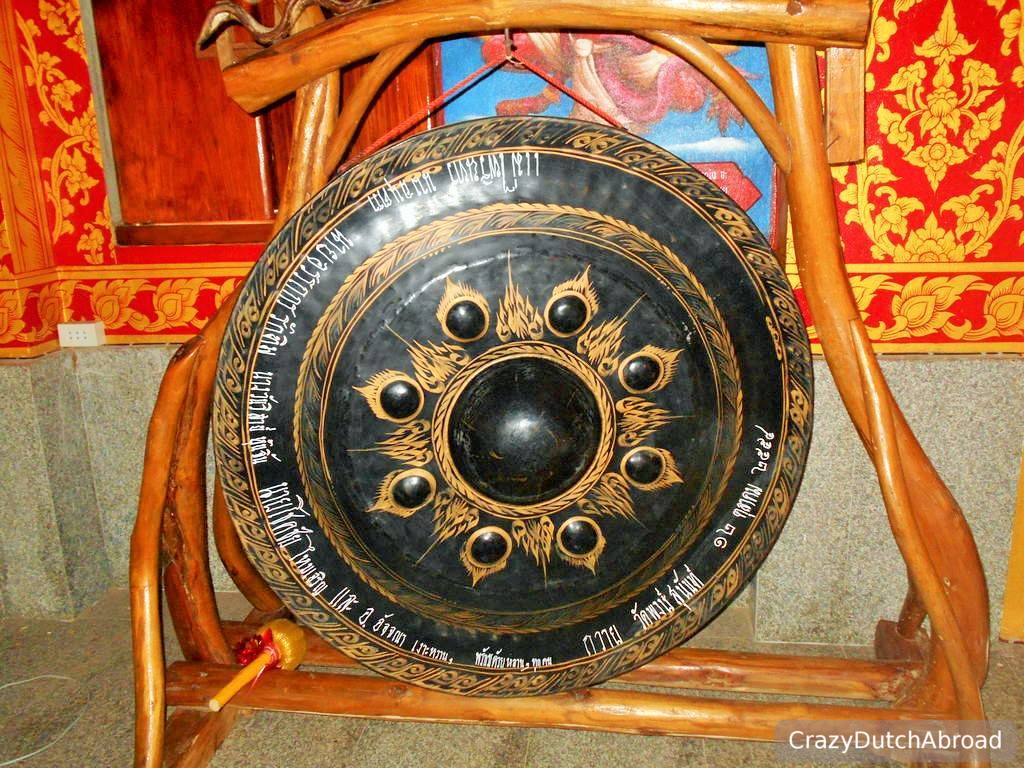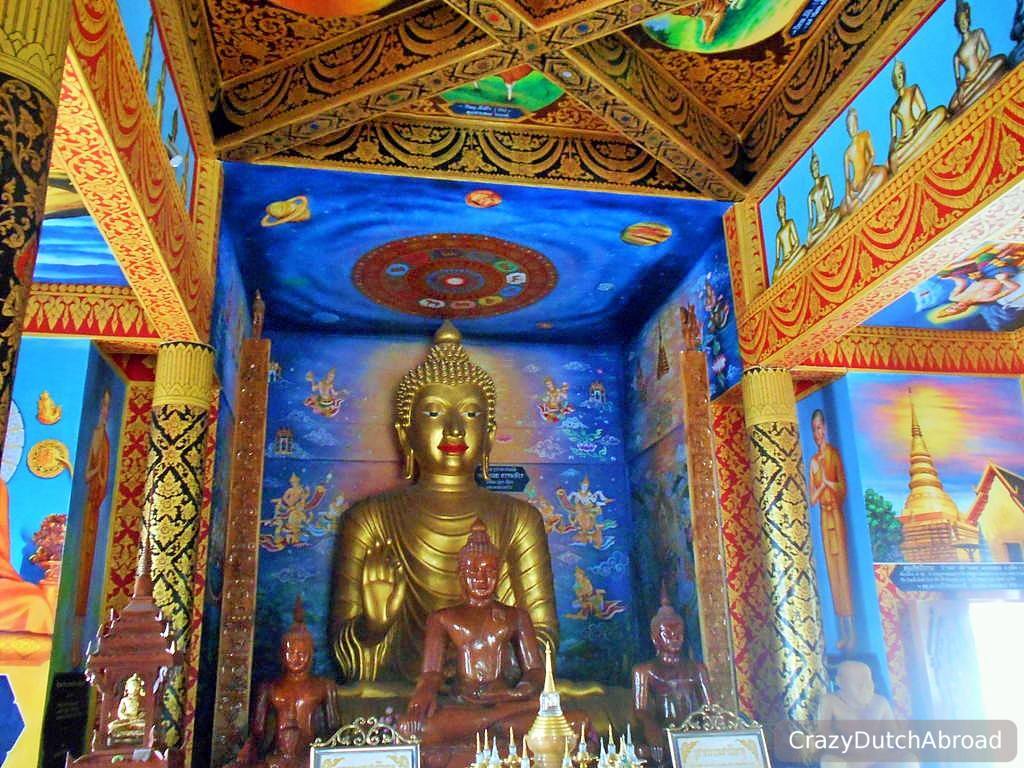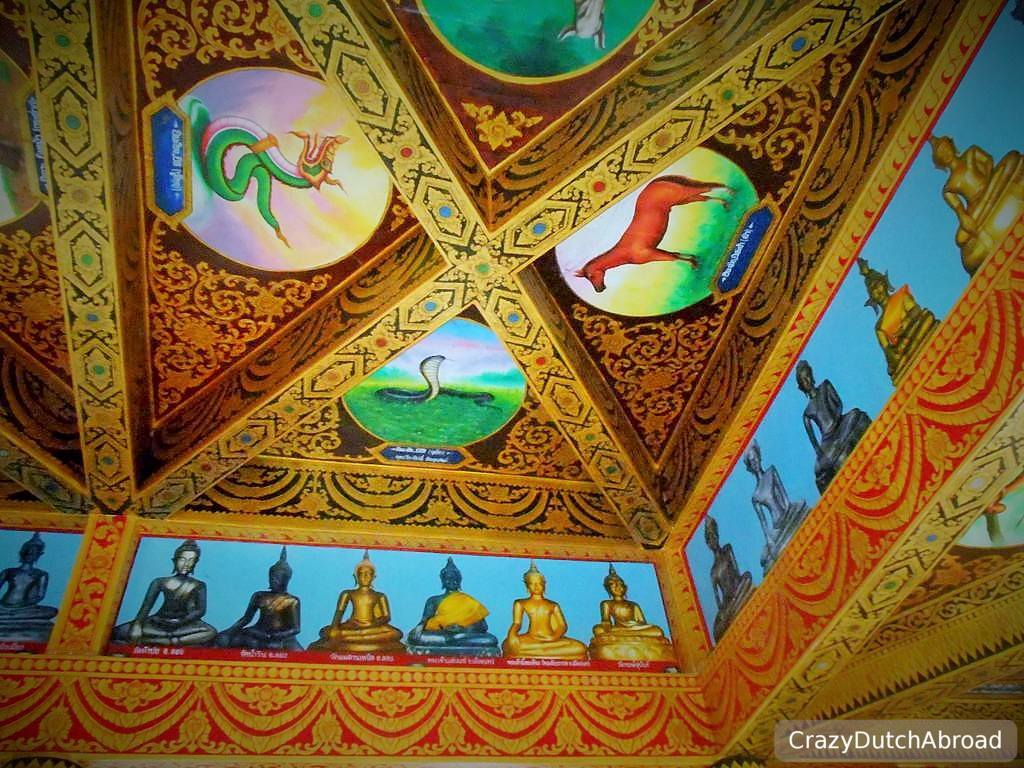 Wat Pongsunun.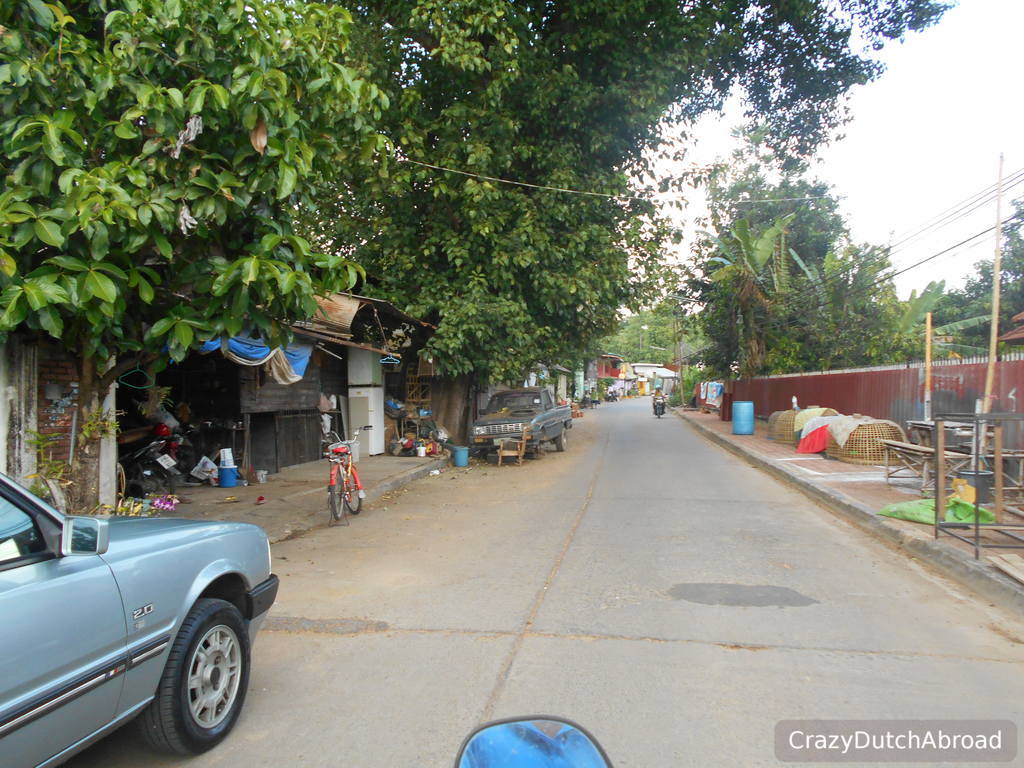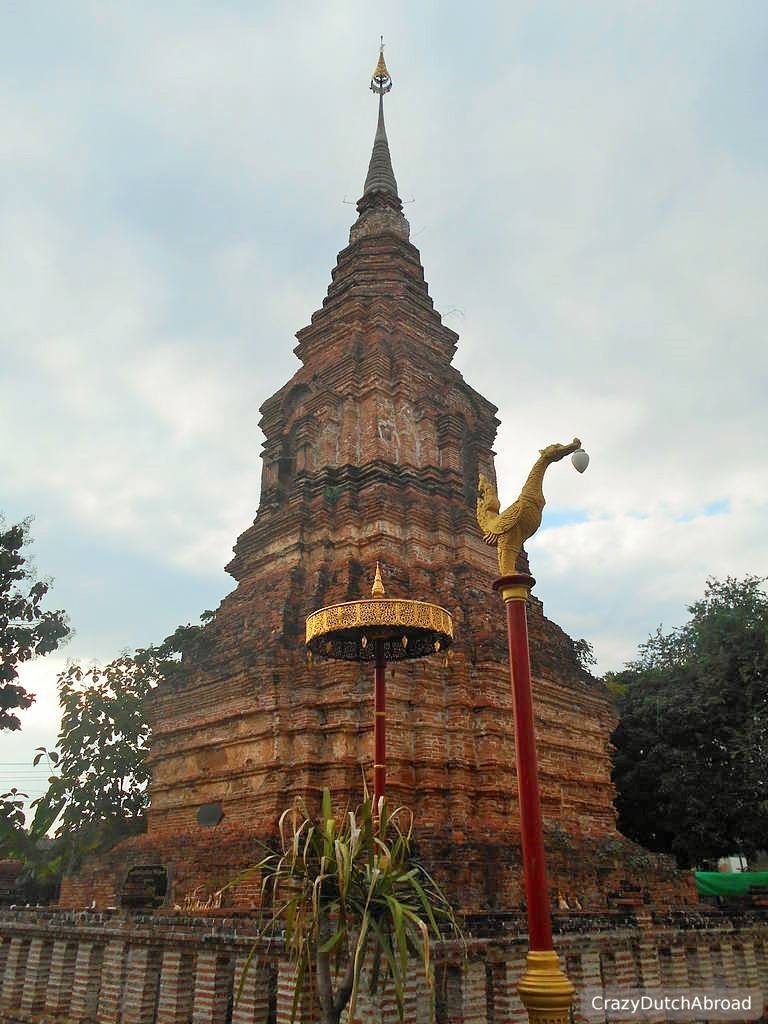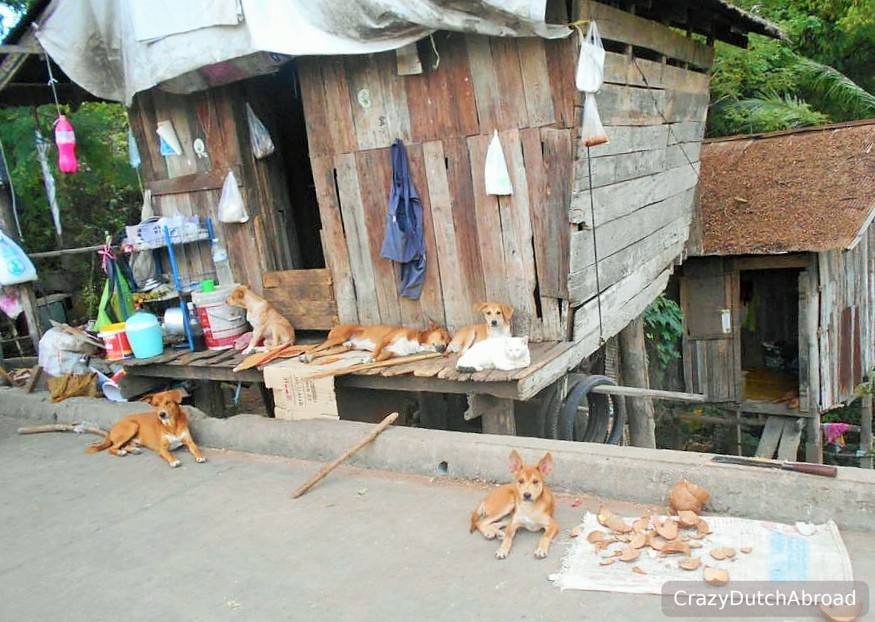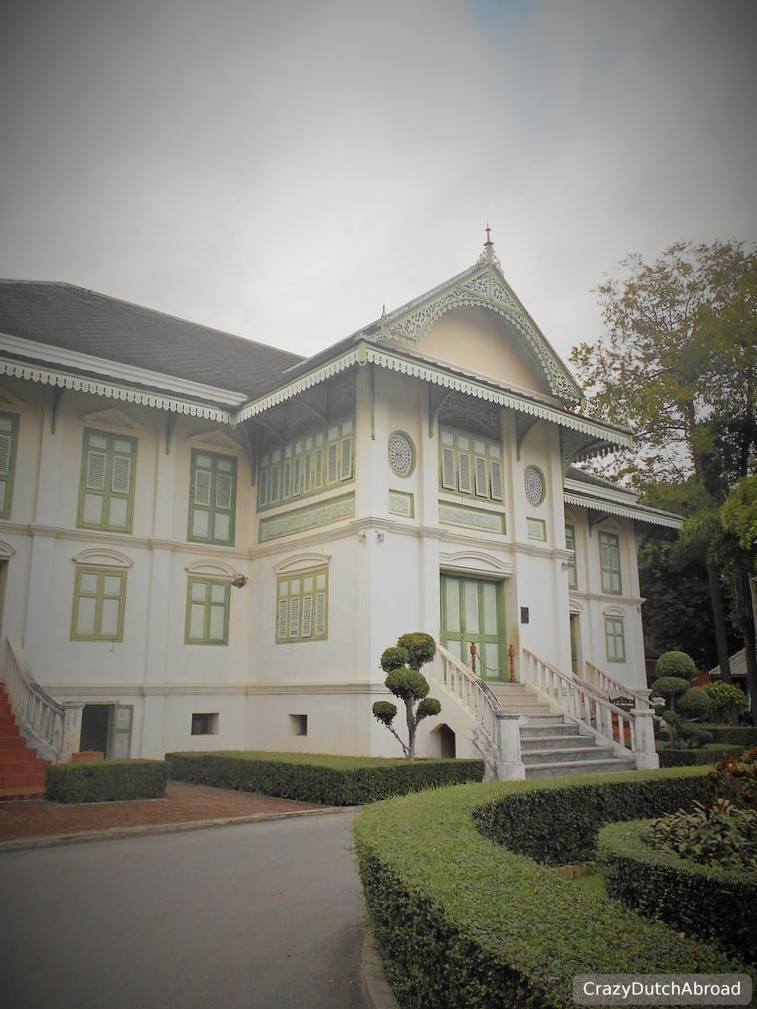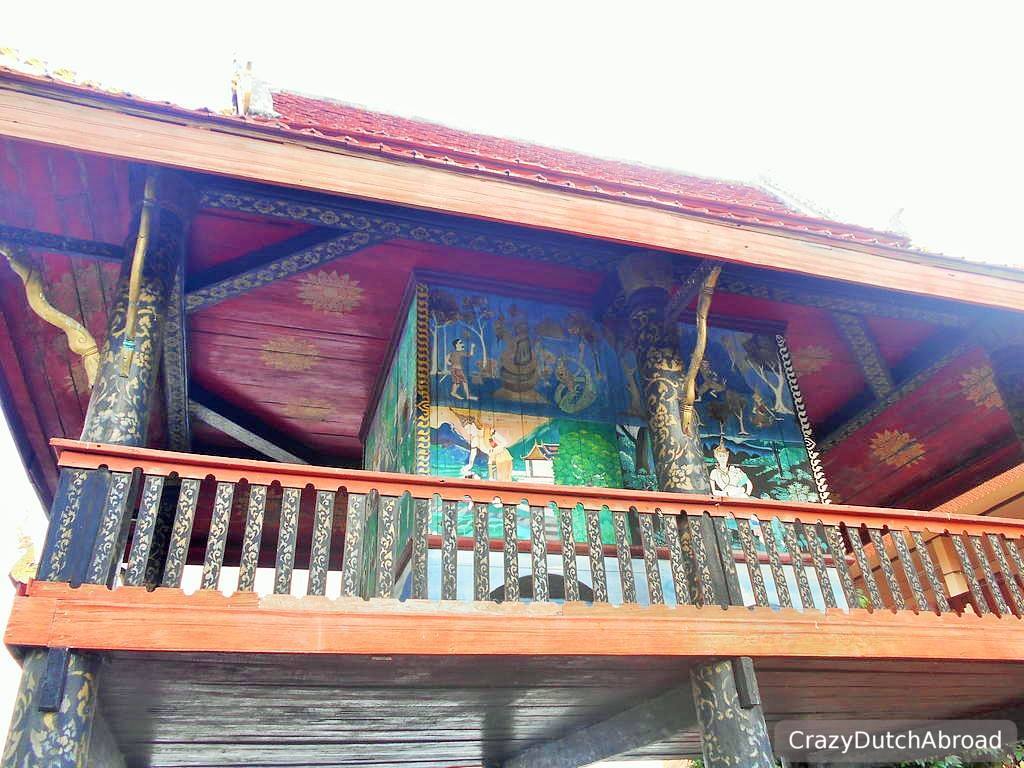 Phrae town.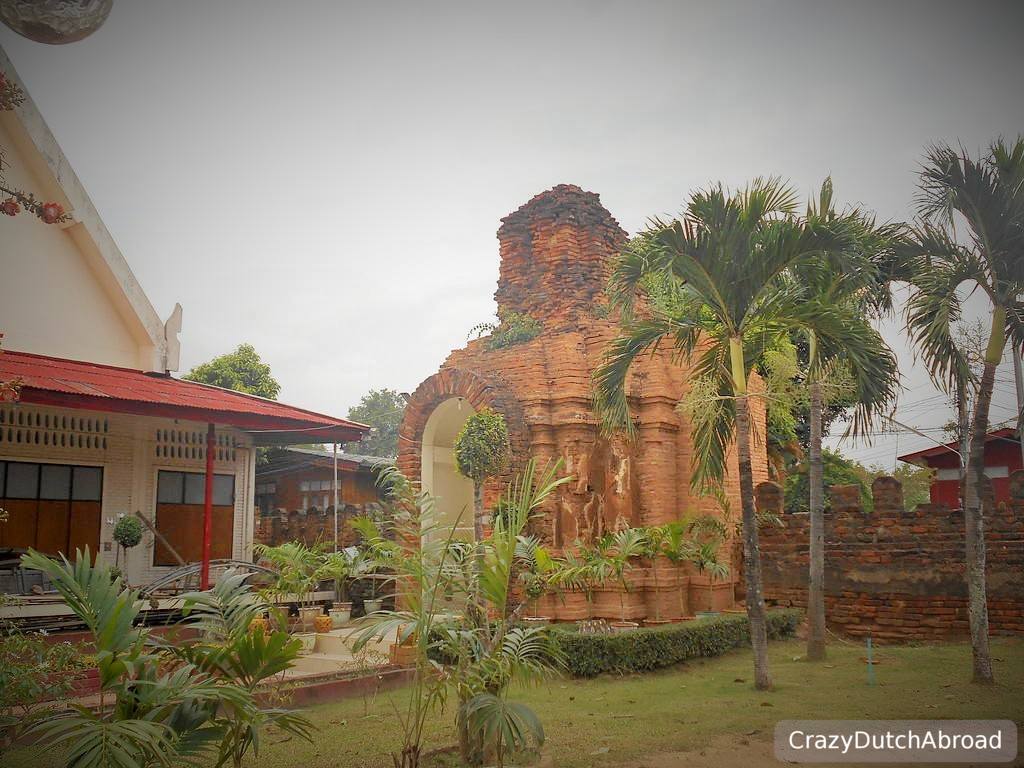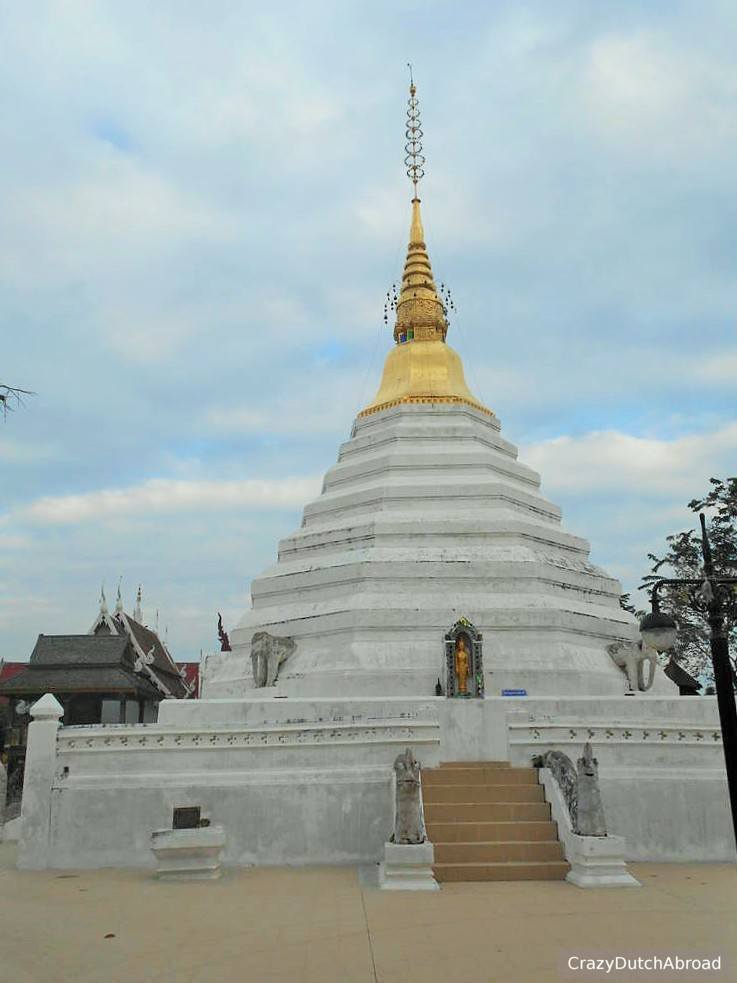 Wat Luang, QR-code scan for more information!
First we went looking for a nice bar or restaurant in town, but - most places seem to close around 5PM... Walked all around town to find a nice place for a sit down dinner. Luckily we found Gingerbread House! The food was amazing and the owners were really friendly.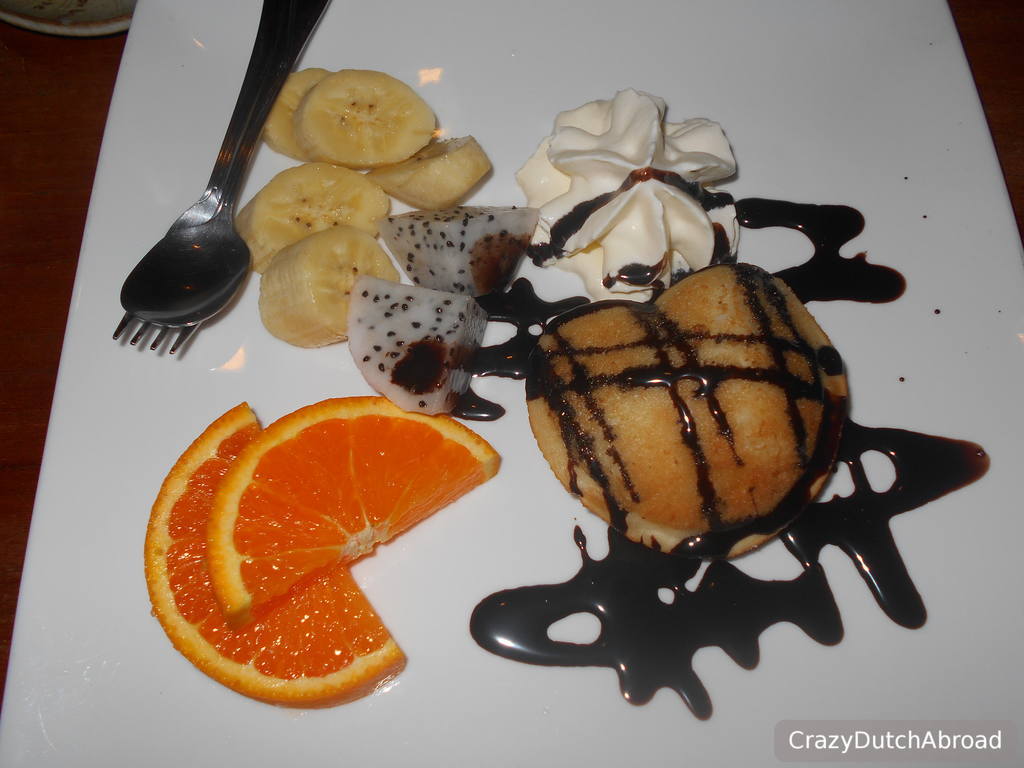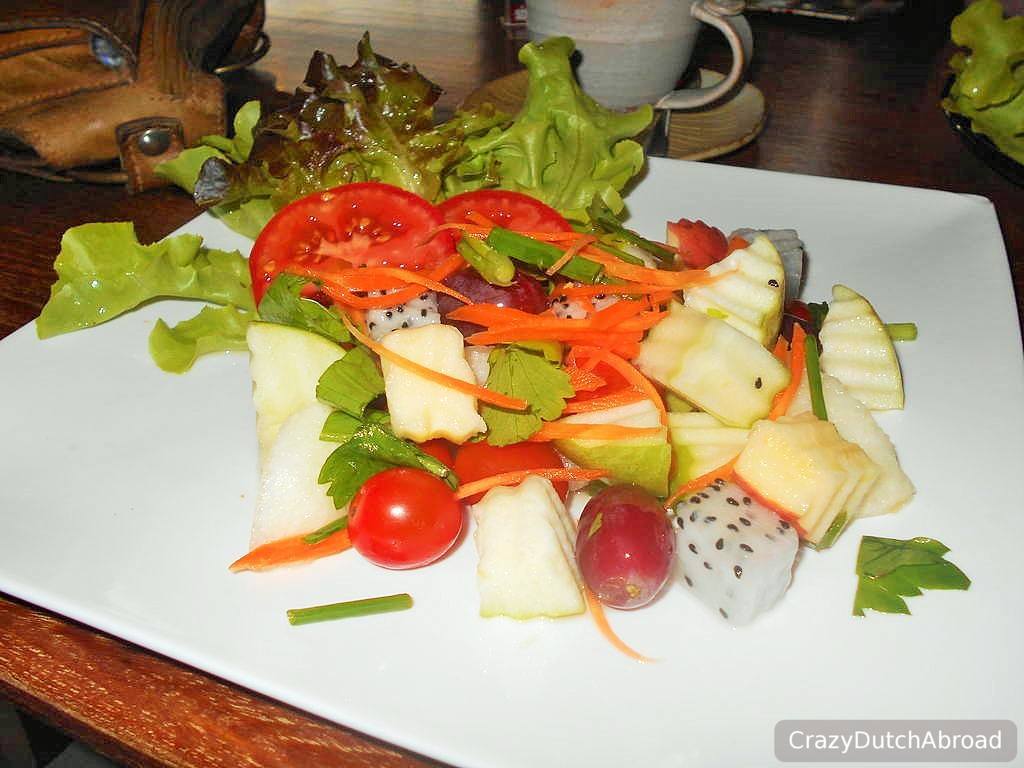 Gingerbread House, Cafe and Gallery. Love the food!!! Deep fried ice cream, fried green curry, Indian style curry, Thai spicy fruit salad - yes, went back!!!
Luckily we found some sort of 'bar-street' in Phrae that was open at night time! We found Bike Base! To be honest, first we drove by slowly to see if we would be welcome at a bikers bar with the saleng. But, as soon as we drove by the thumbs went up instantly and another amazing night was born!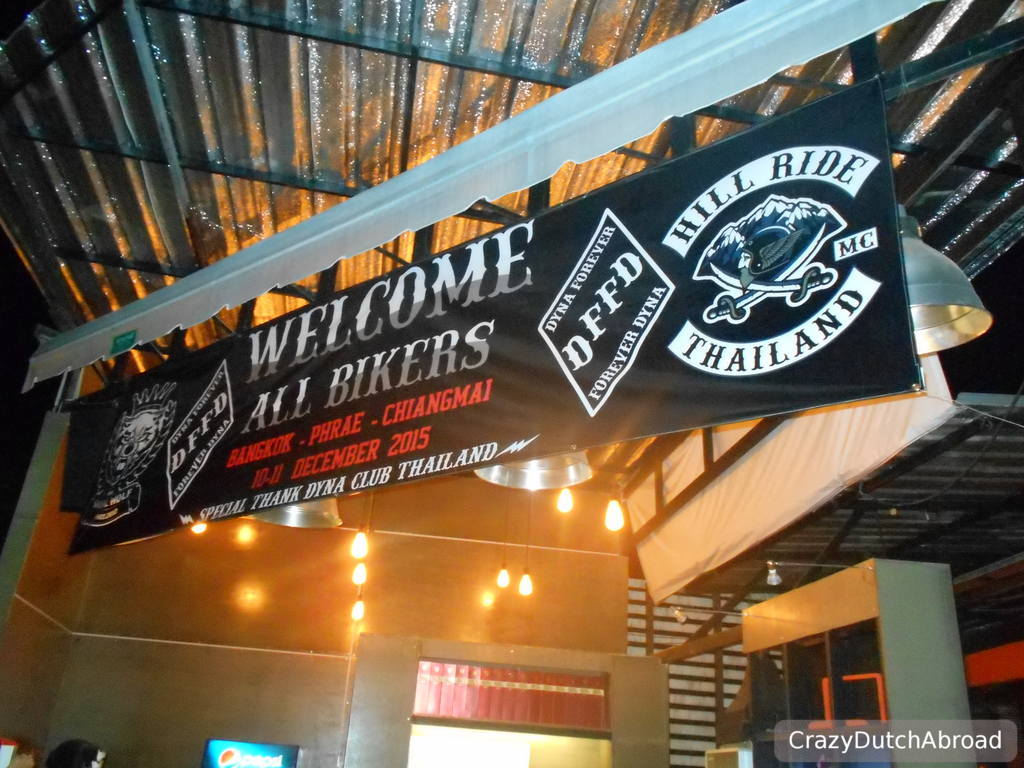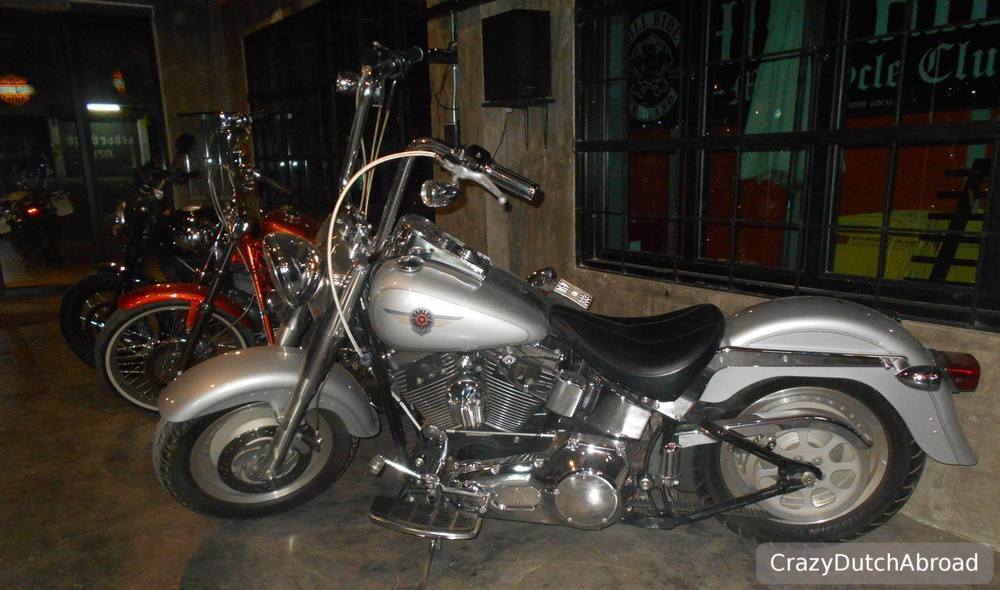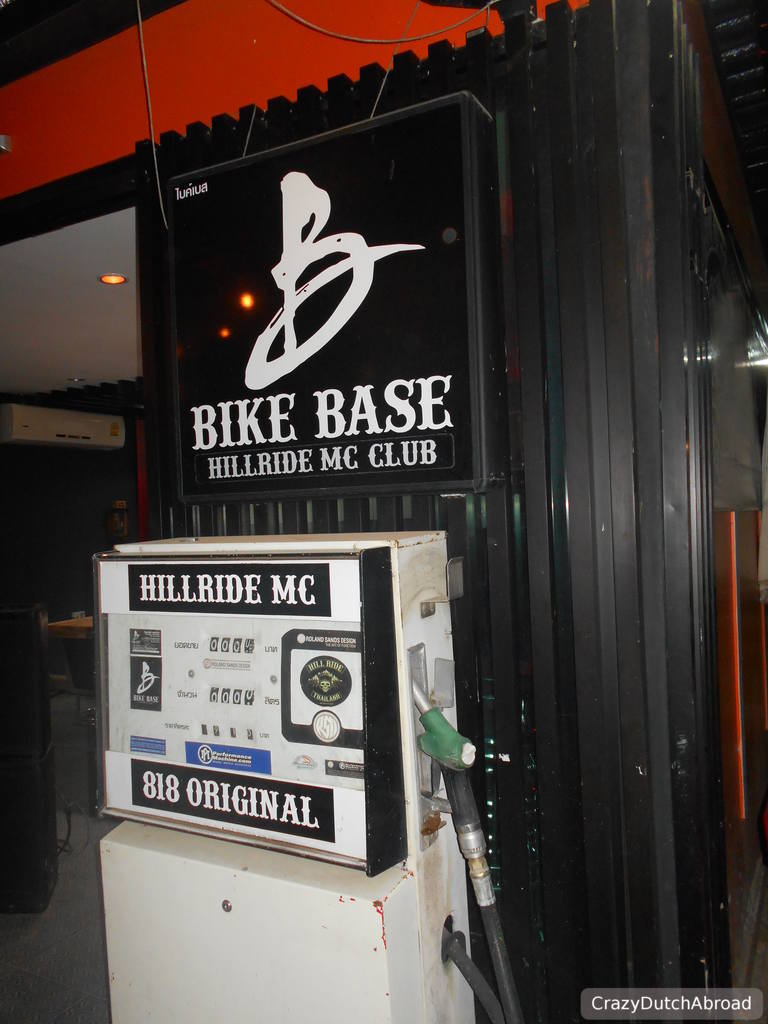 Hill Ride Thailand.
We even got advice on how to drive the mountains with the saleng, cool! Those Hill Riders know what they are talking about!!!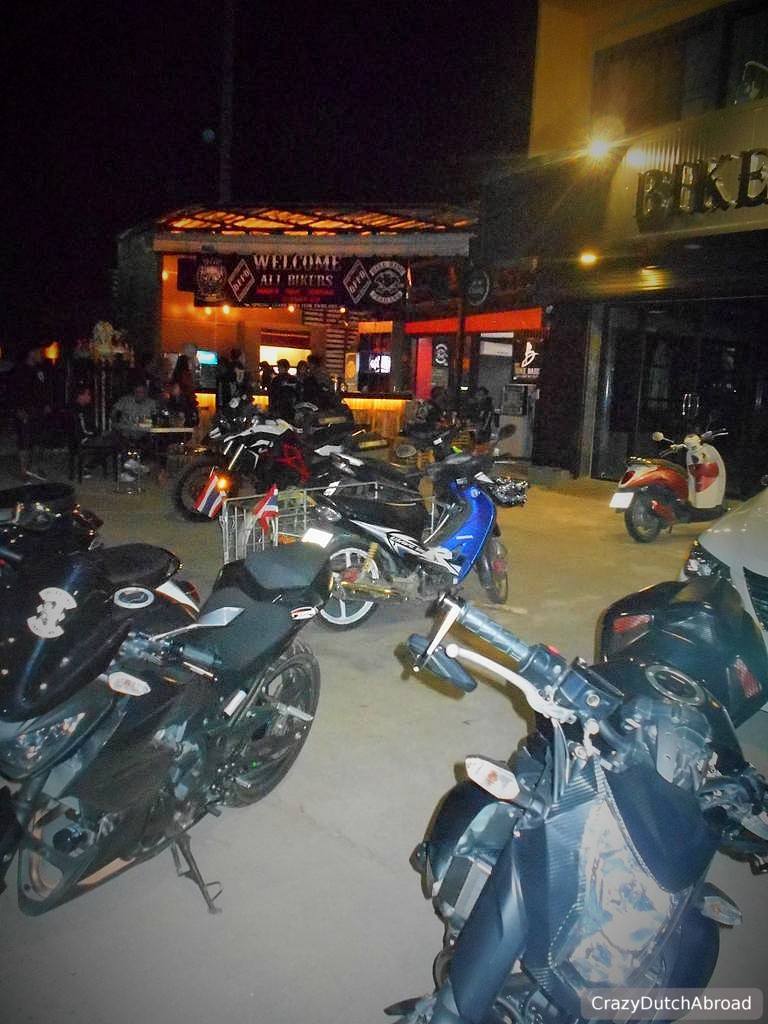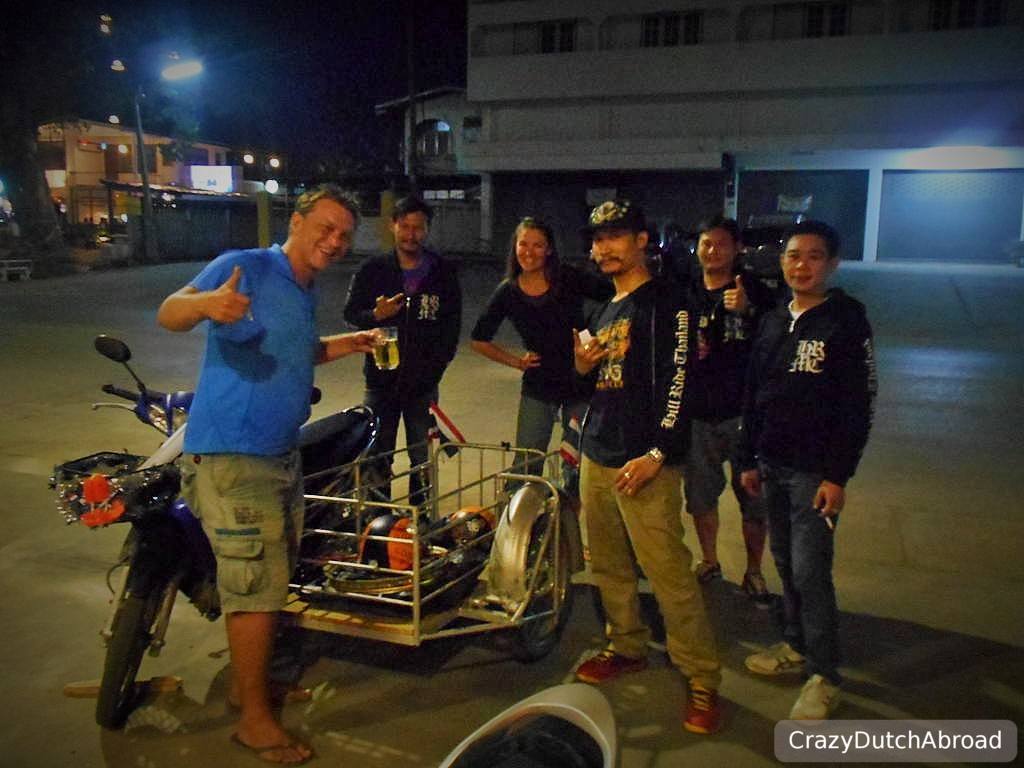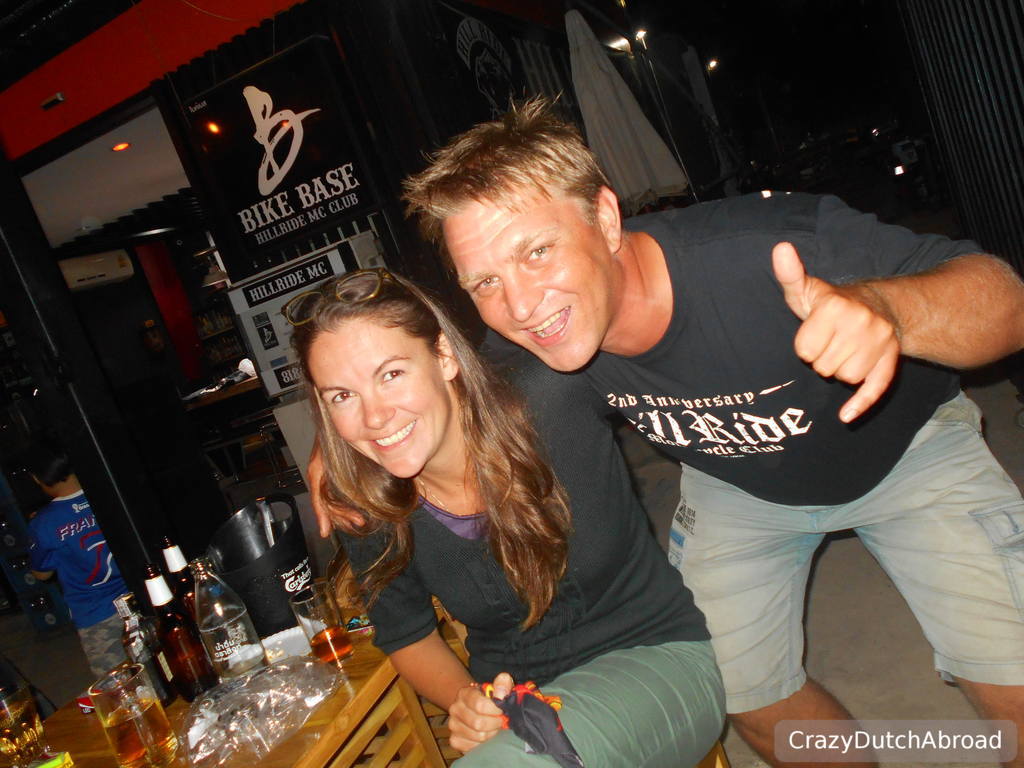 Think big!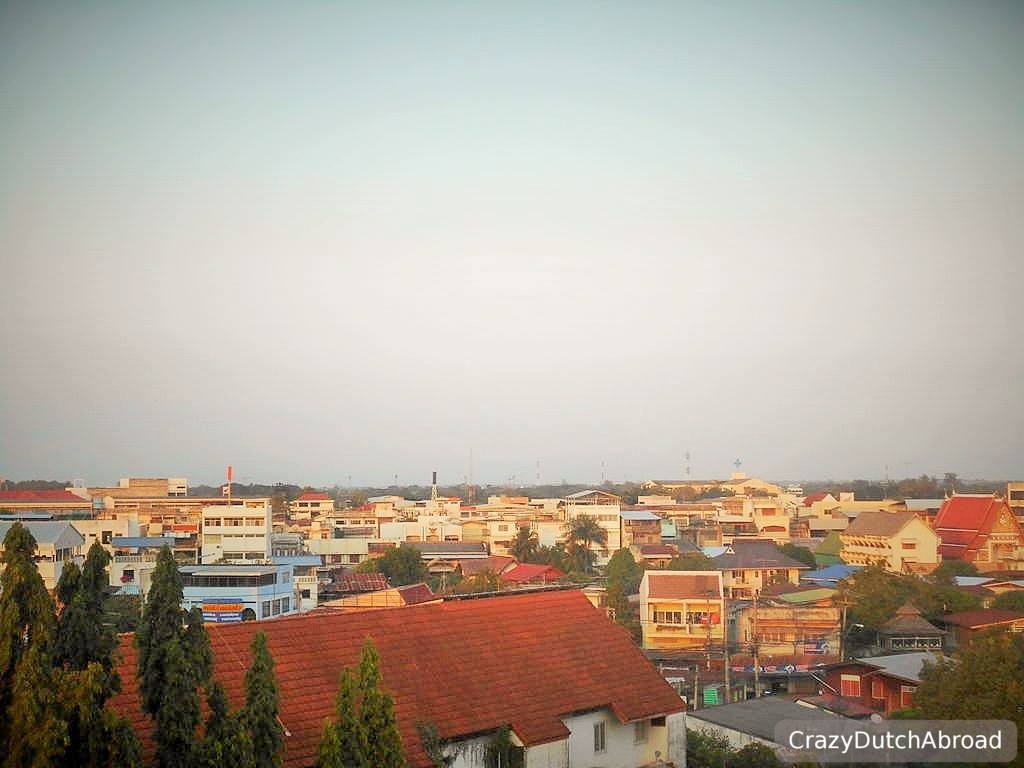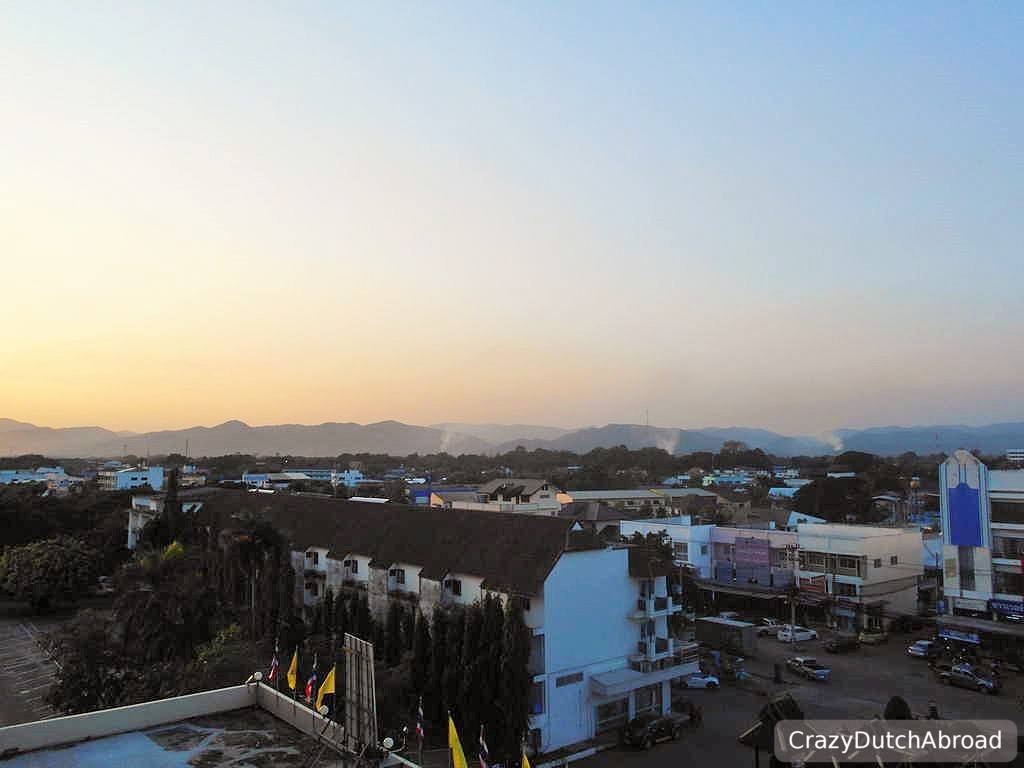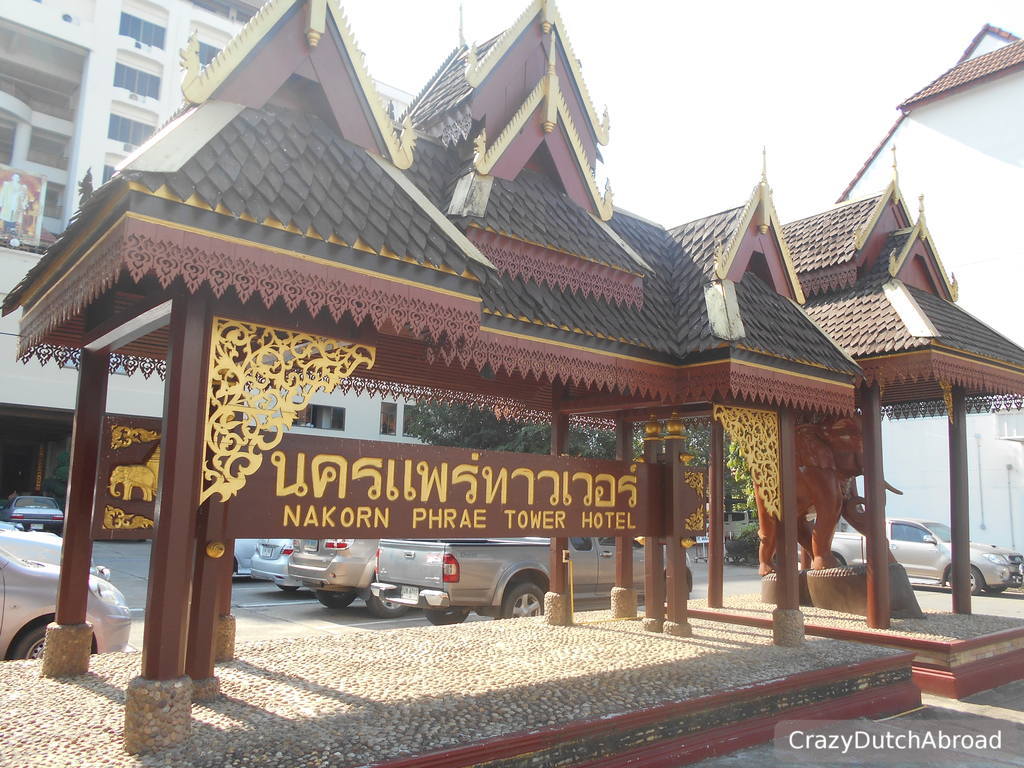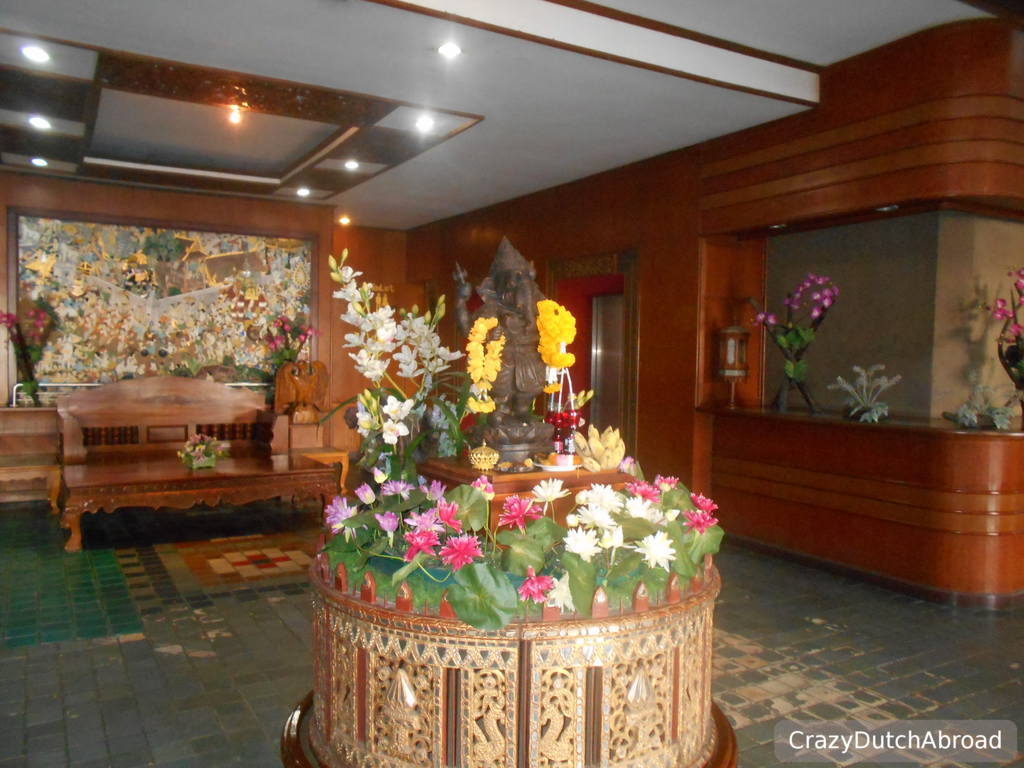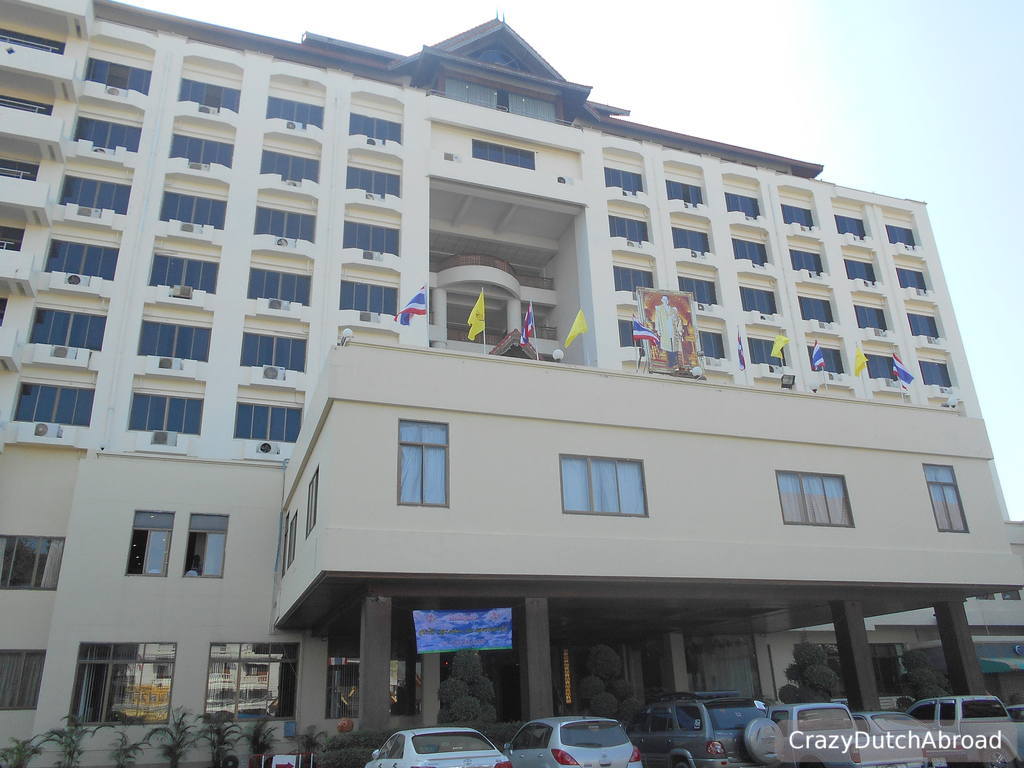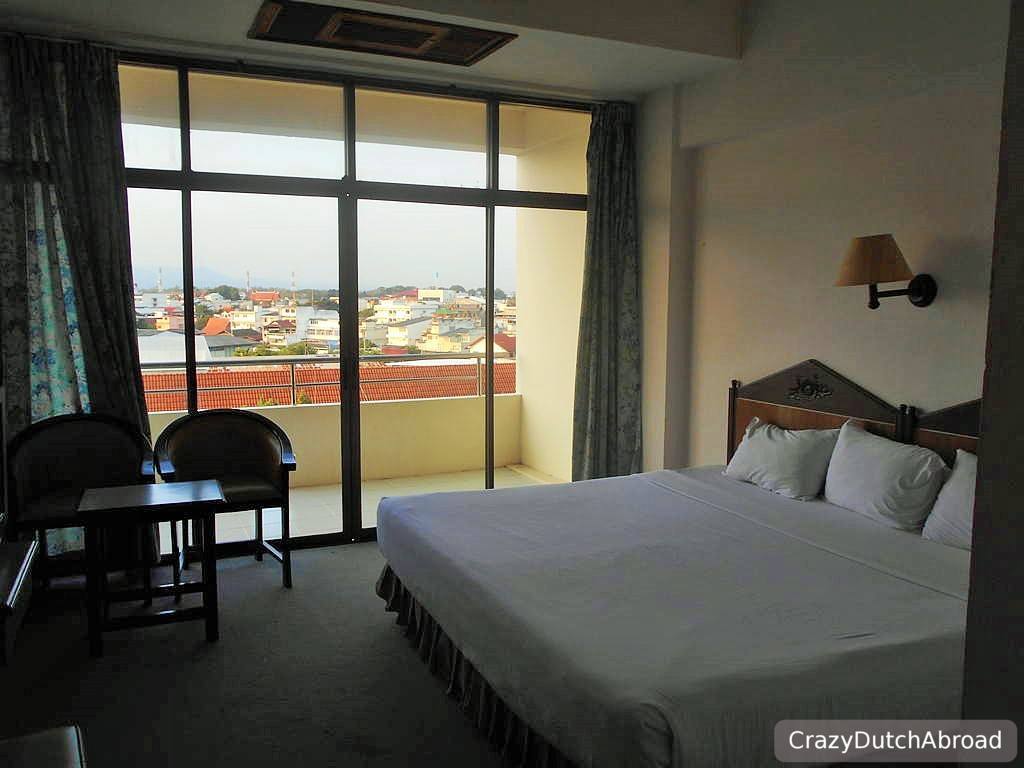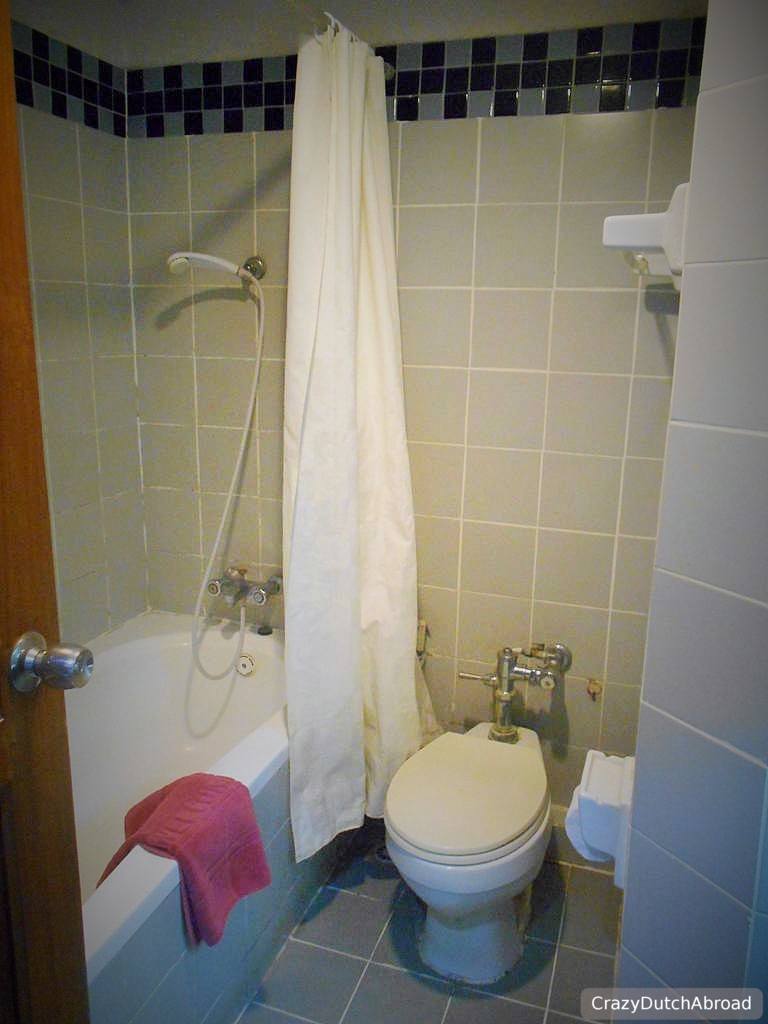 (View over Phrae from) Nakorn Phrae Tower Hotel.
___
To be continued, stay tuned!
Share this page: