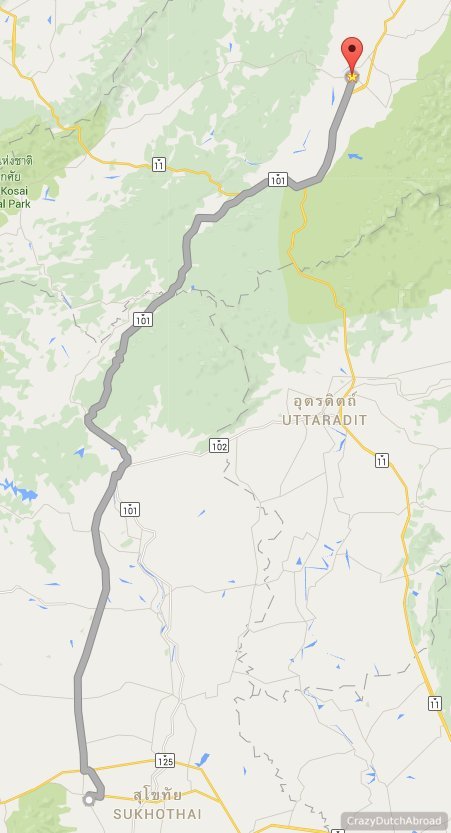 Saleng expedition, 26!
Our crazy road trip around Thailand and Laos on a tricycle (saleng).
Sukhothai to Phrae, we're not the slowest!
Time to hit the road again and slowly drive towards the mountains!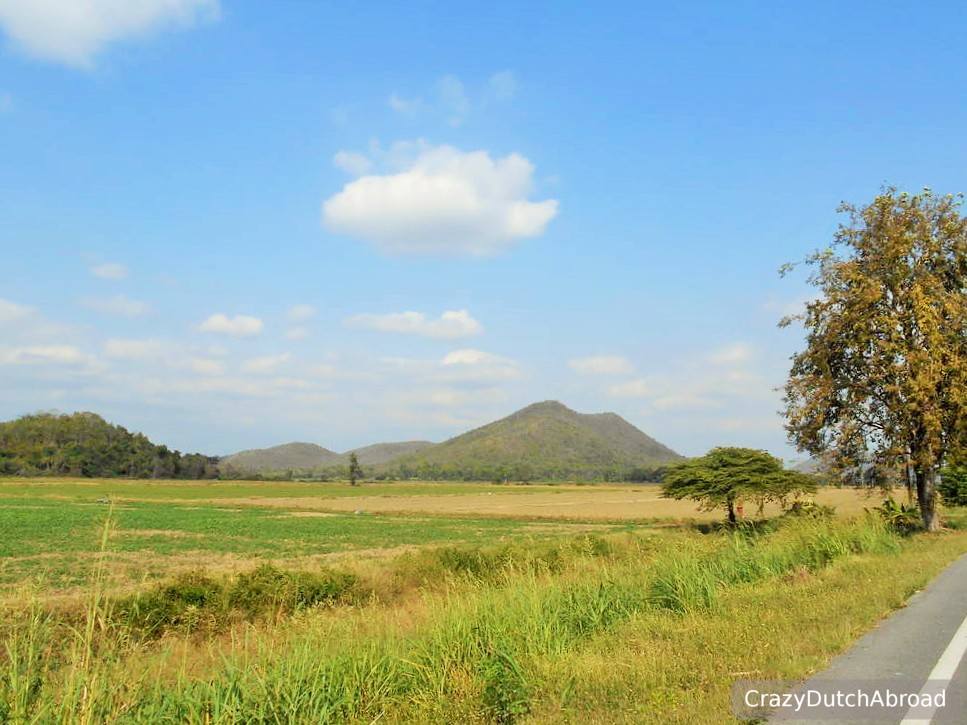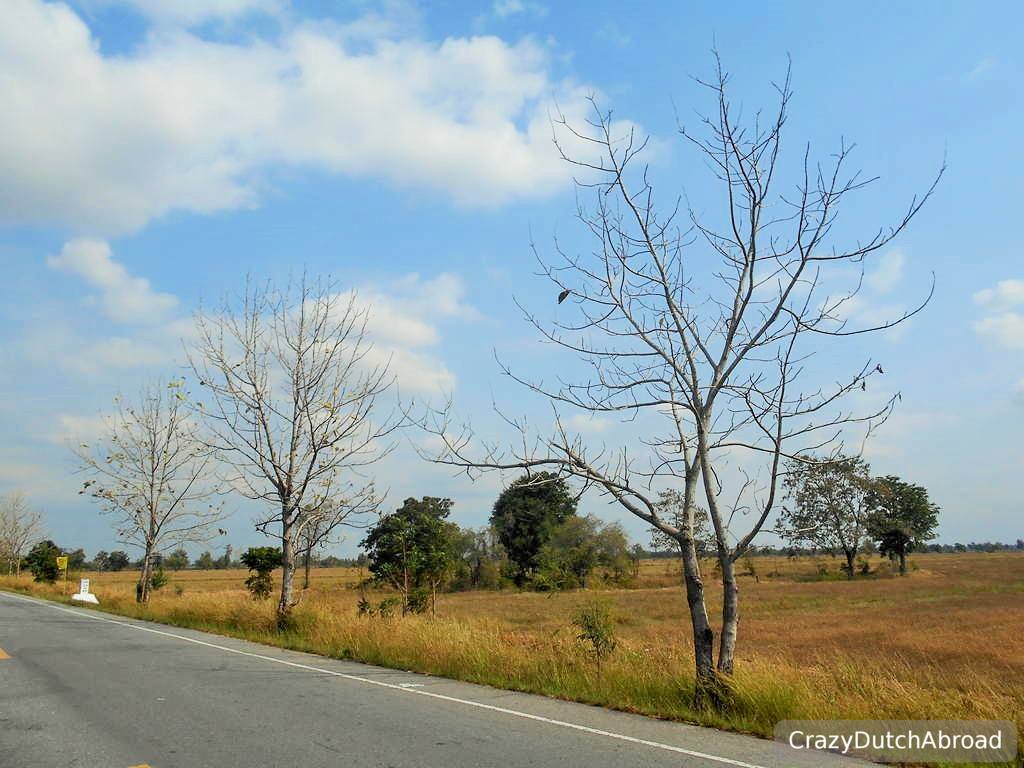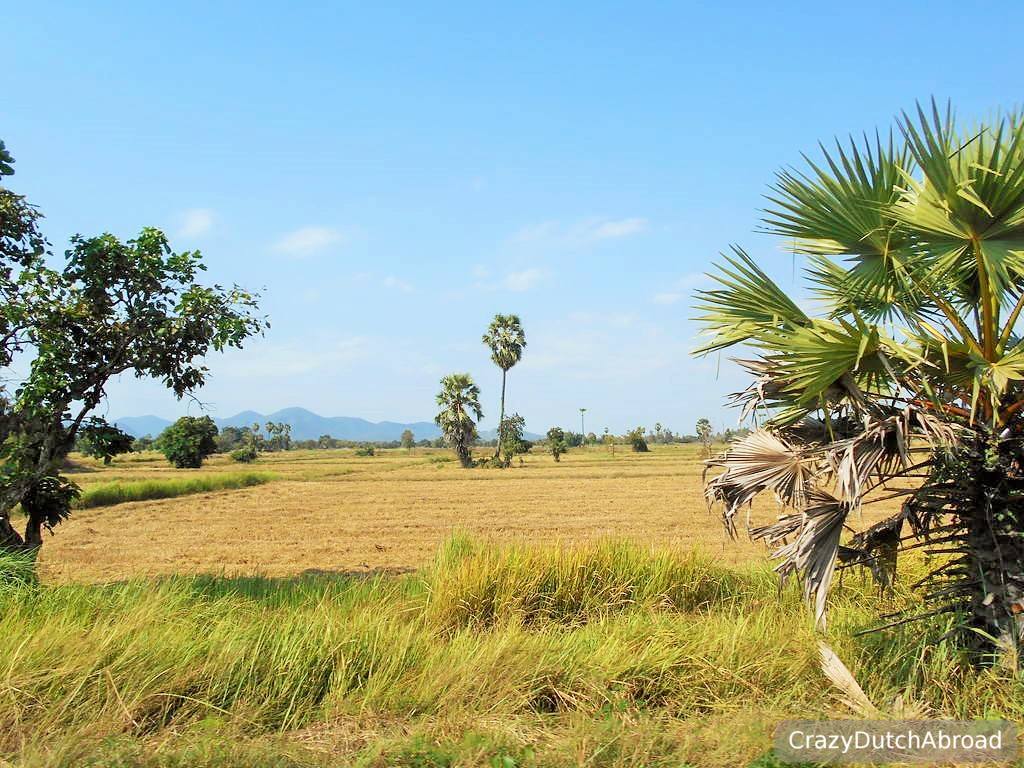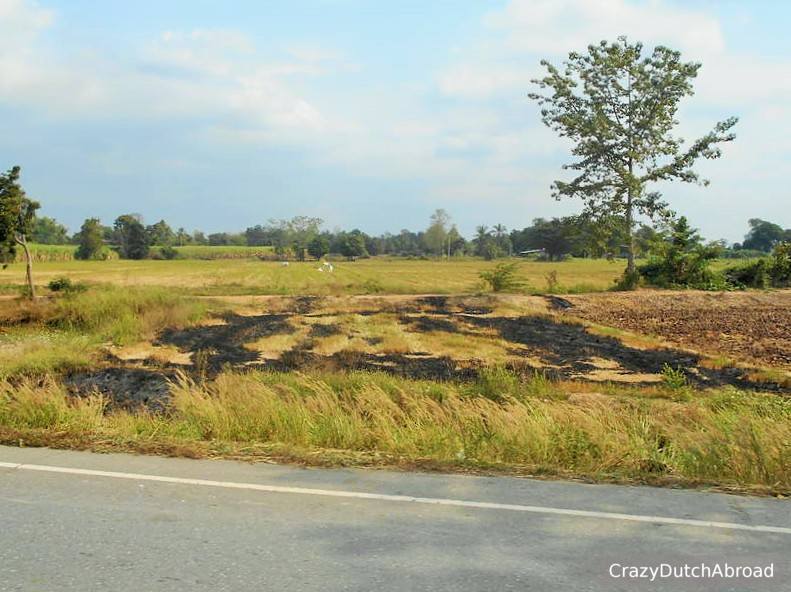 First hills at a distance. Grain fields normal and burned.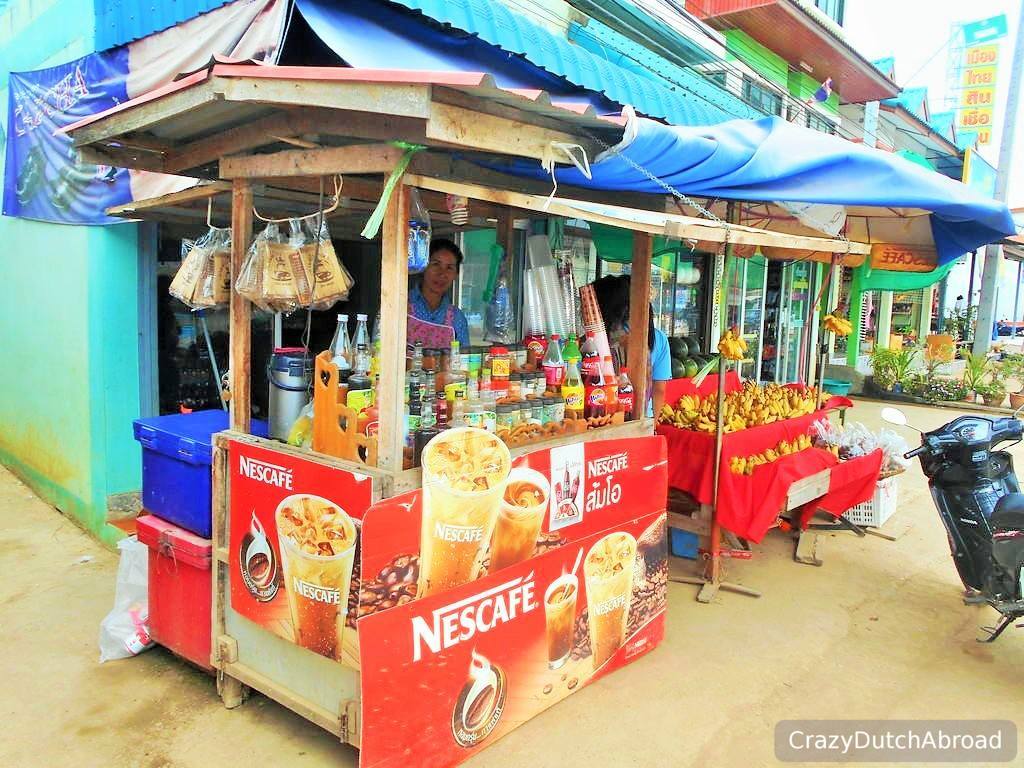 Coffee break!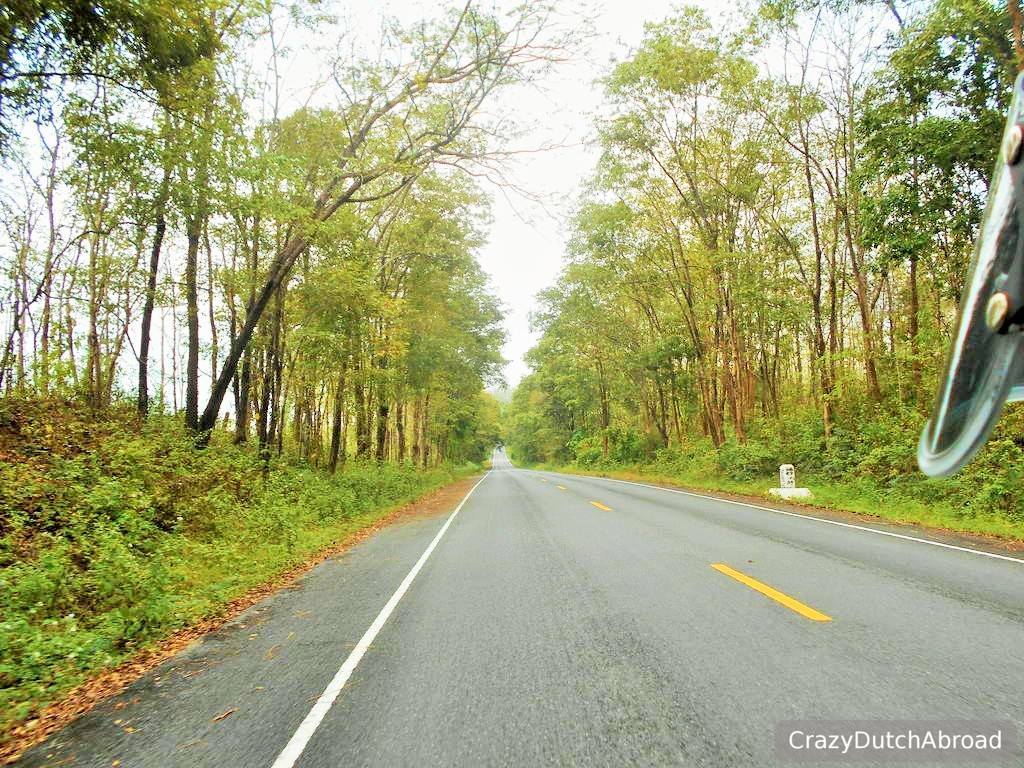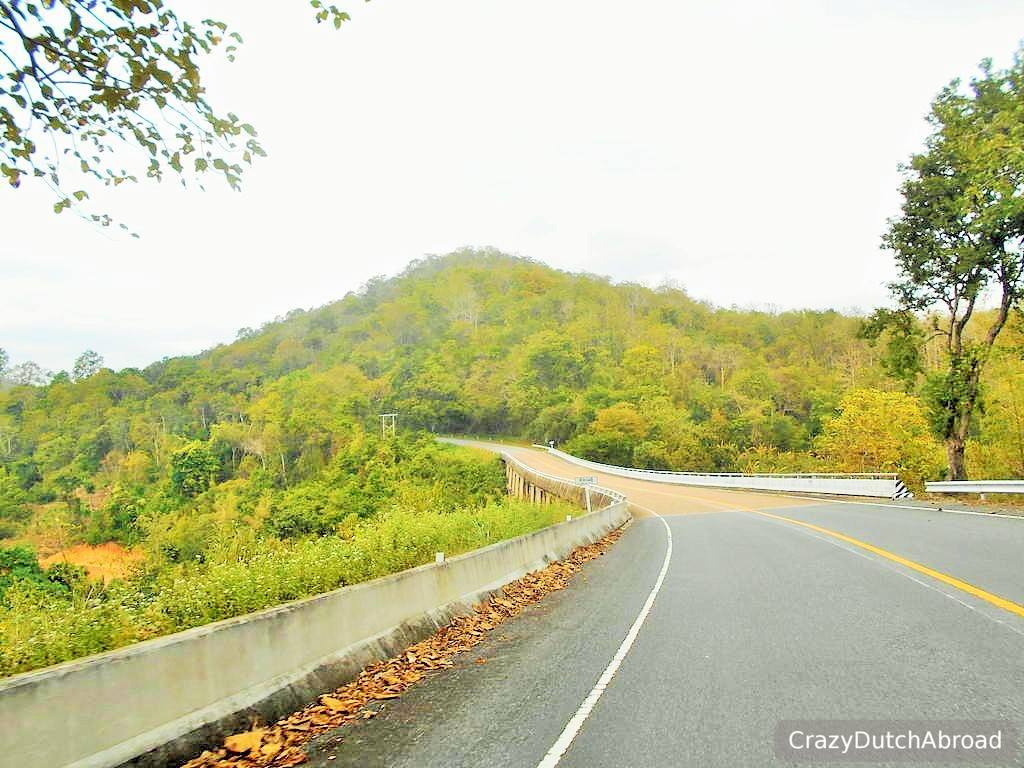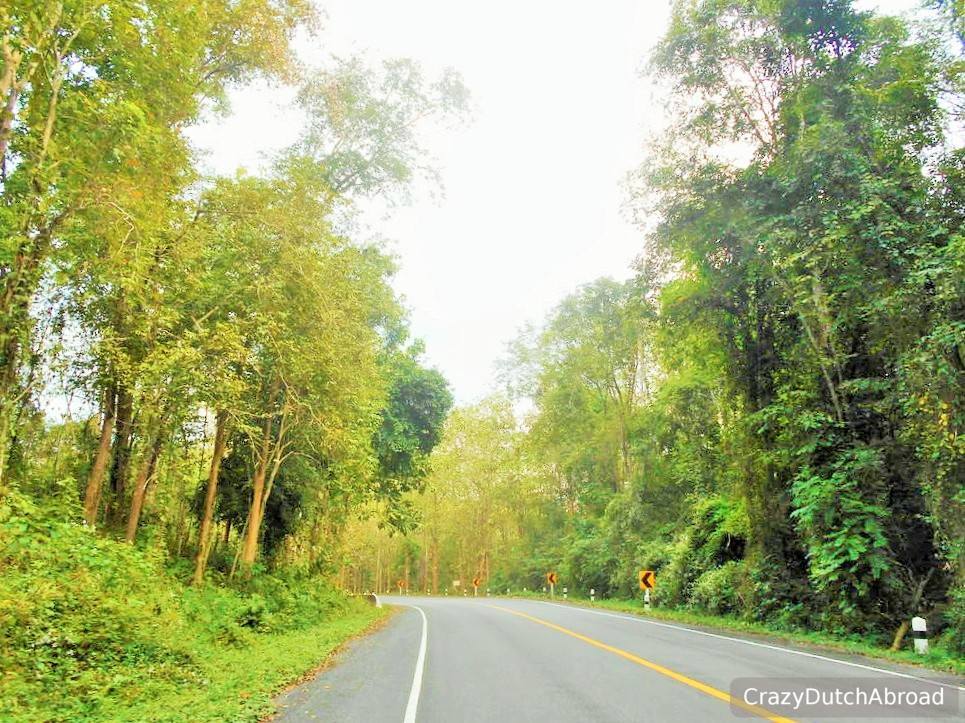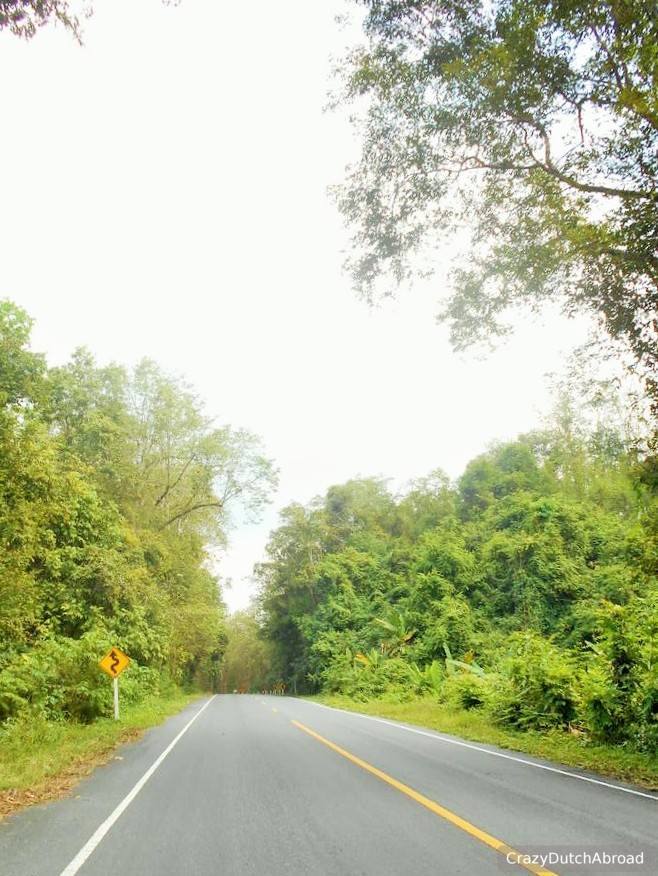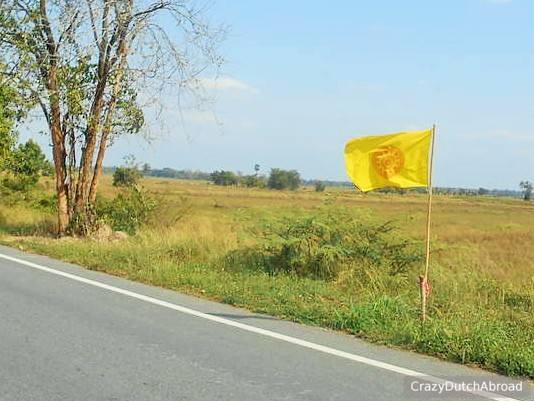 Road from Sukhothai to Phrae. Check the wind, look at the Buddhist flag!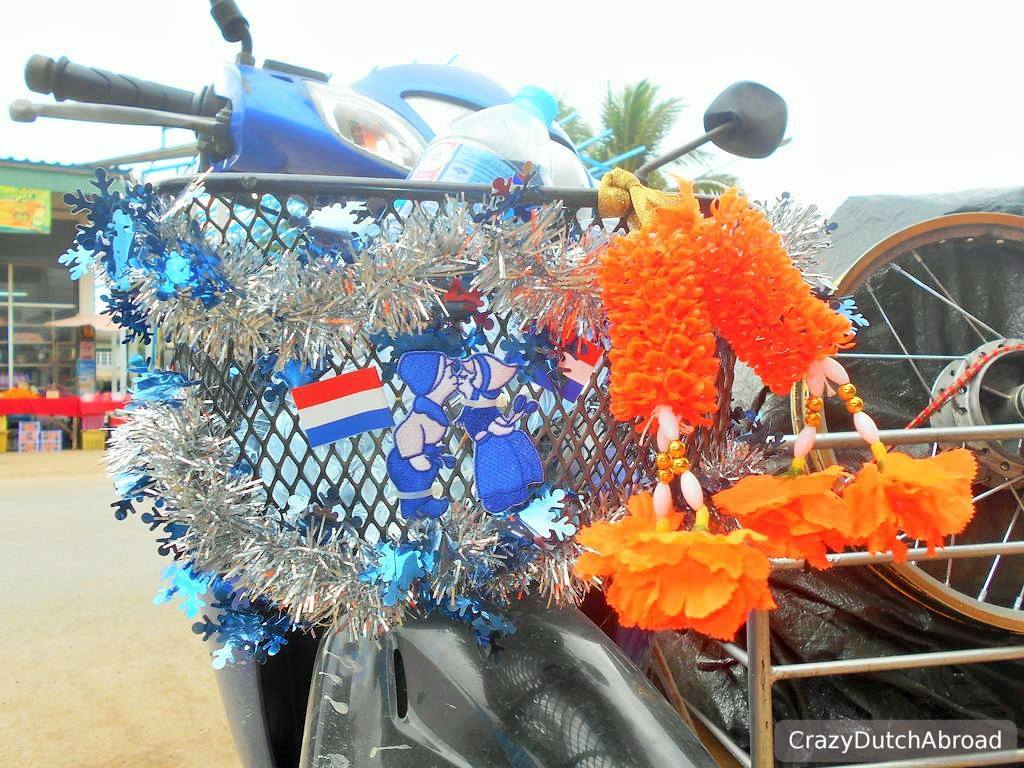 Buying a flower garland. It is believed to prevent from accidents and keeping the passengers safe. Orange will just do! :)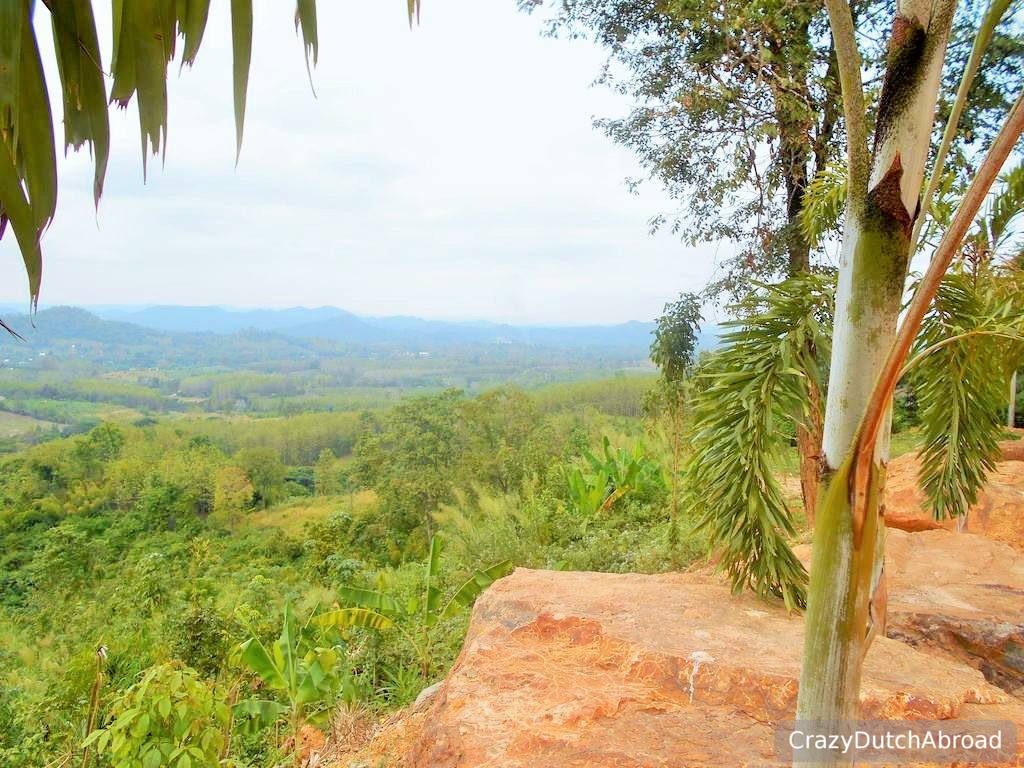 Mountain viewpoint.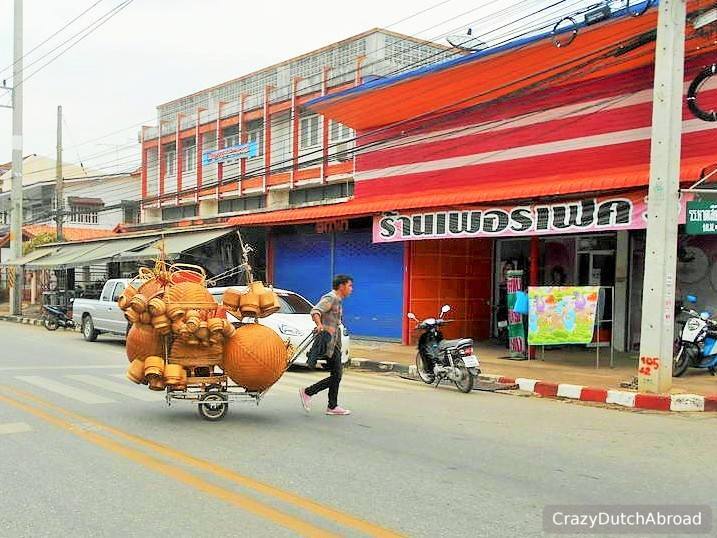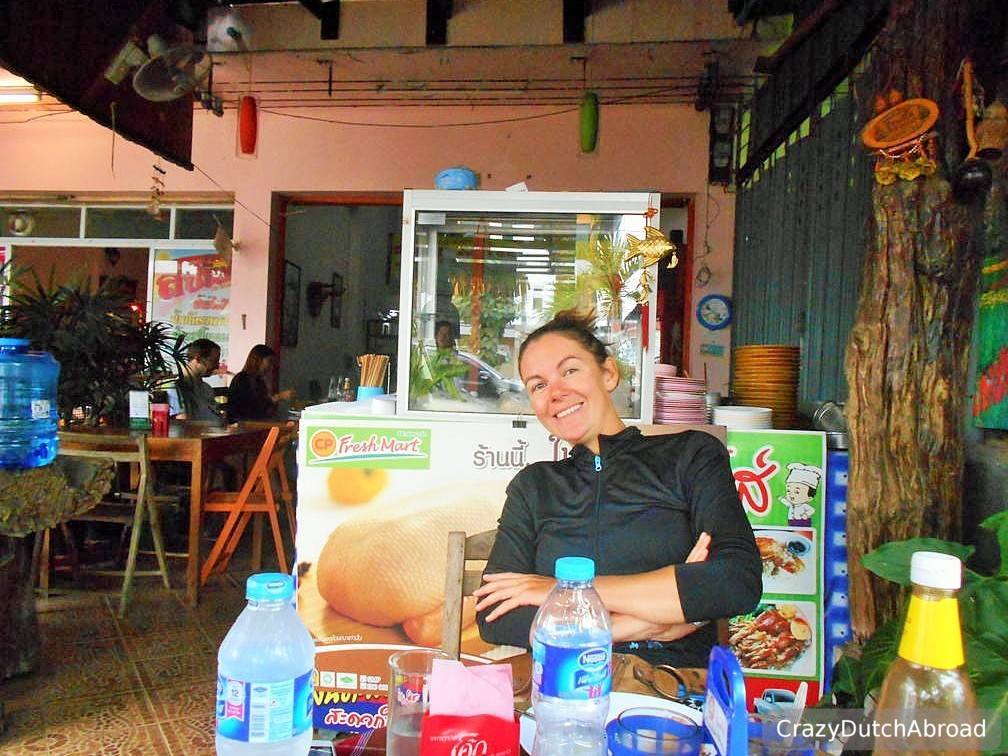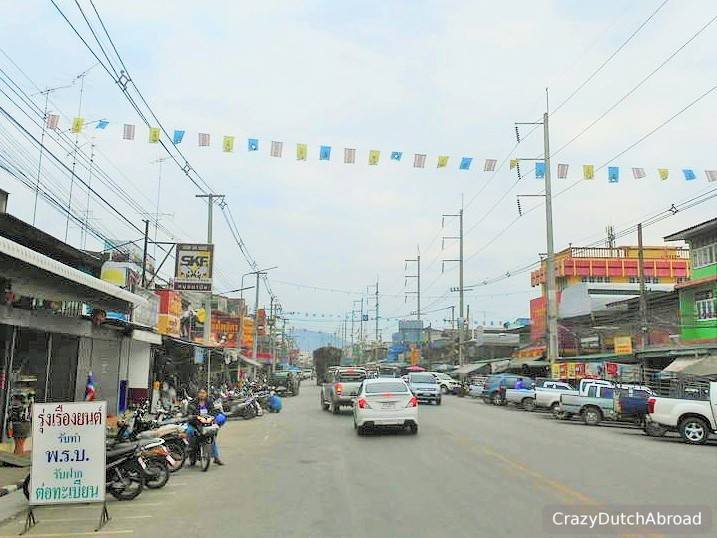 Having lunch at Satchanalai town. Cloudy day, getting cold easily after months in the tropics.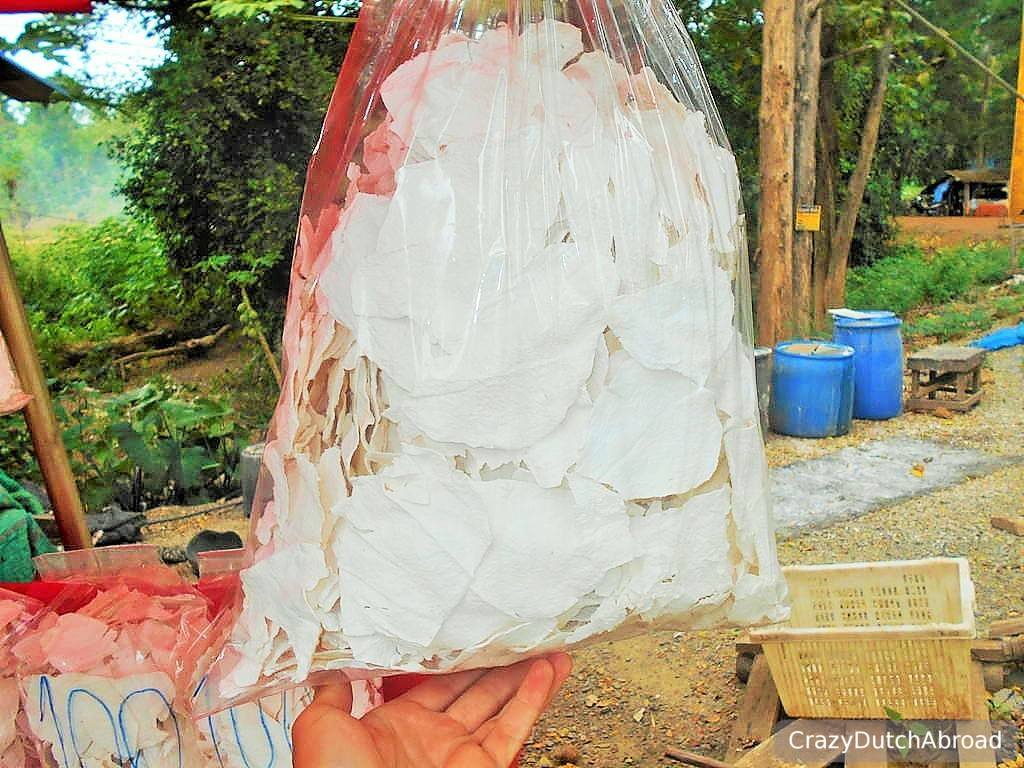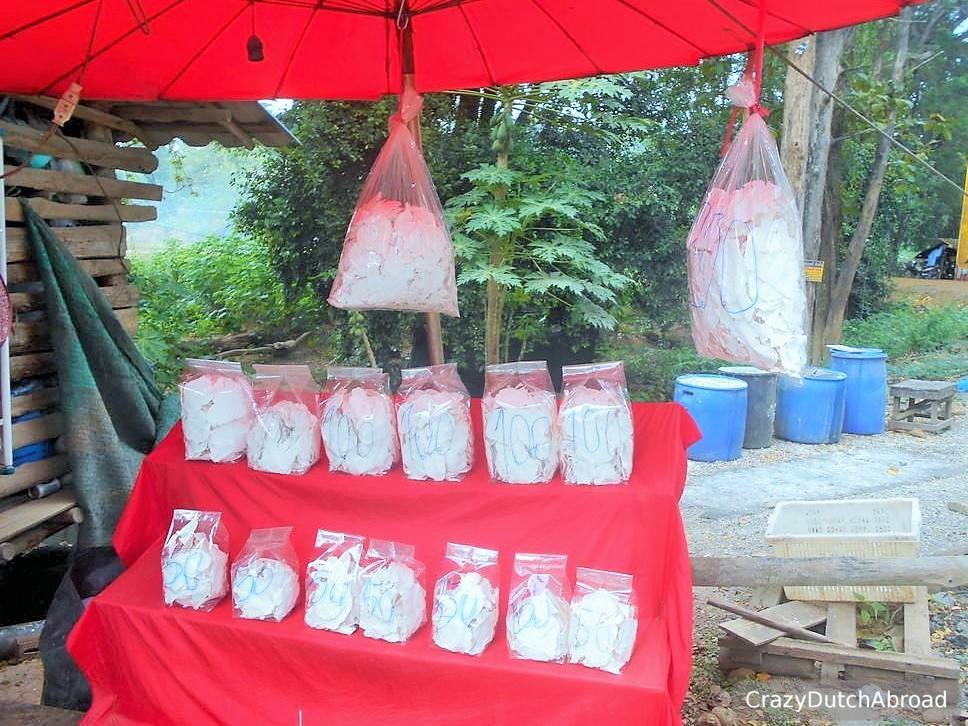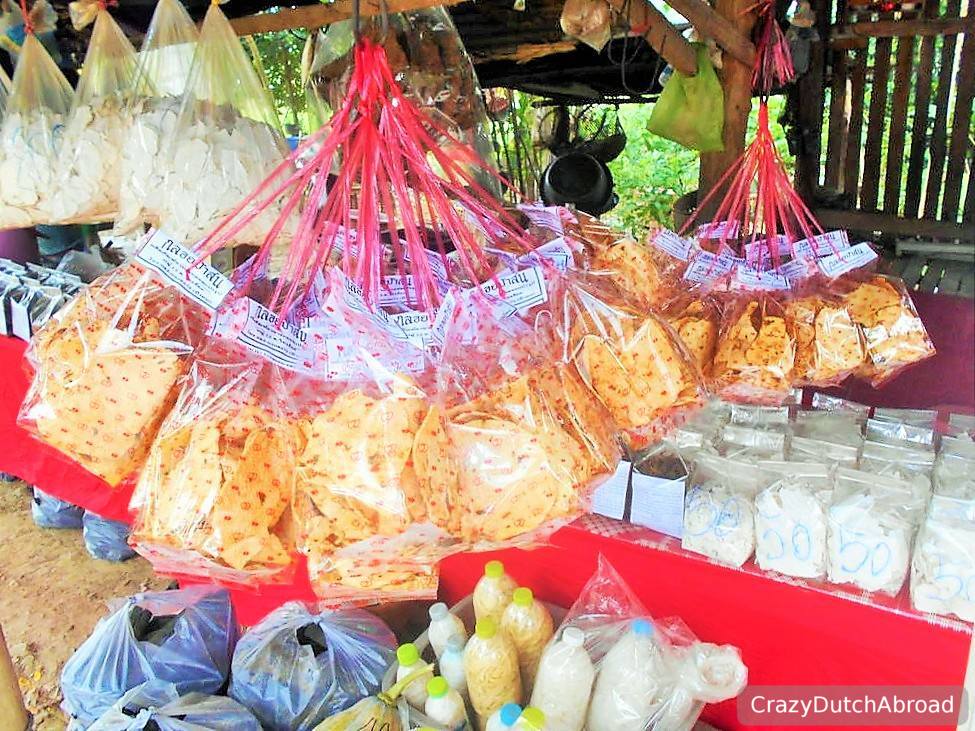 Don't know the name but it tastes sweet! Sold next to the road.
Temples and Buddha's along the road.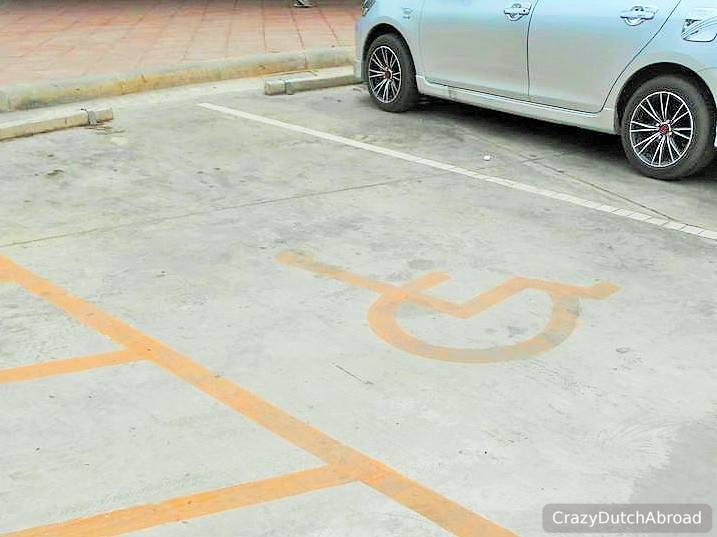 Haven't seen a parking spot for disabled people in a while.
Cheap clothes shop, love the name.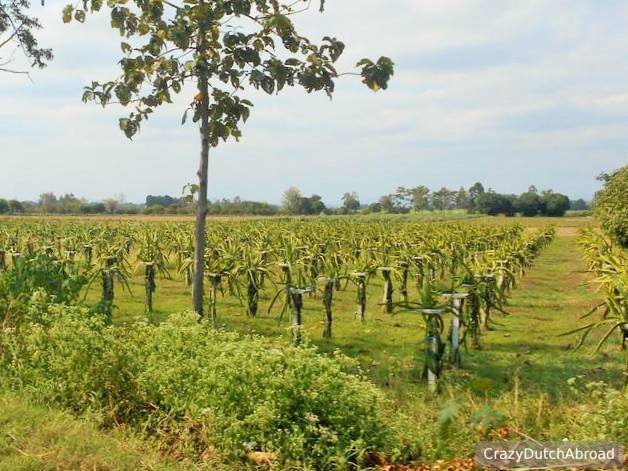 Not sure what this is.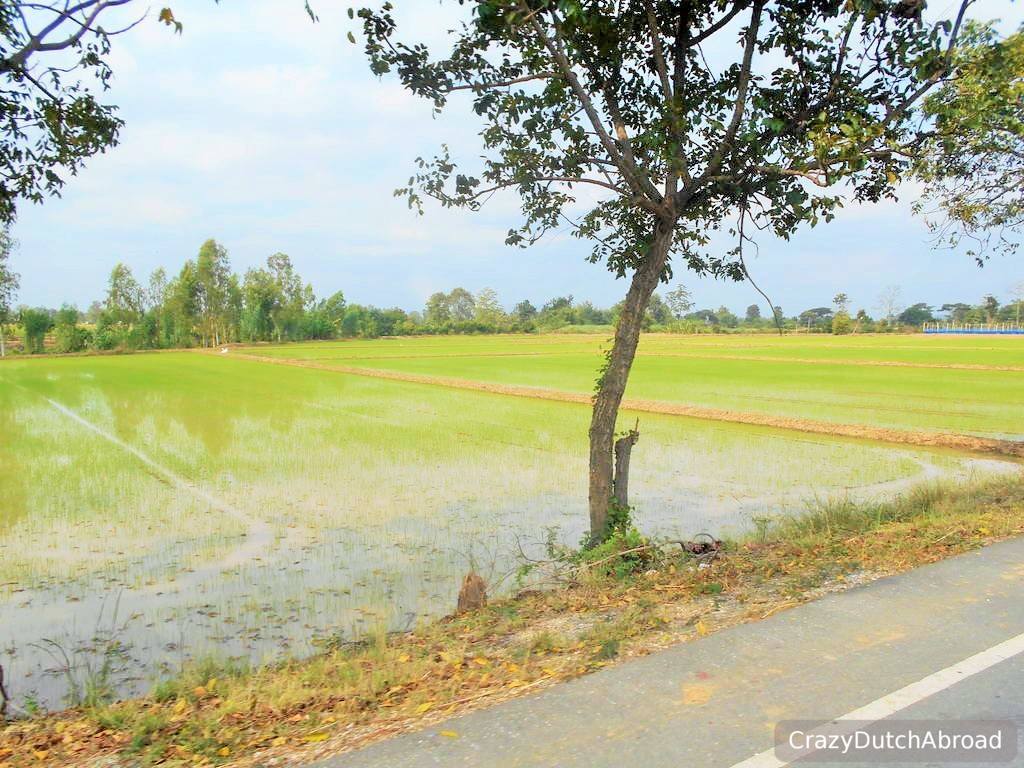 Rice fields.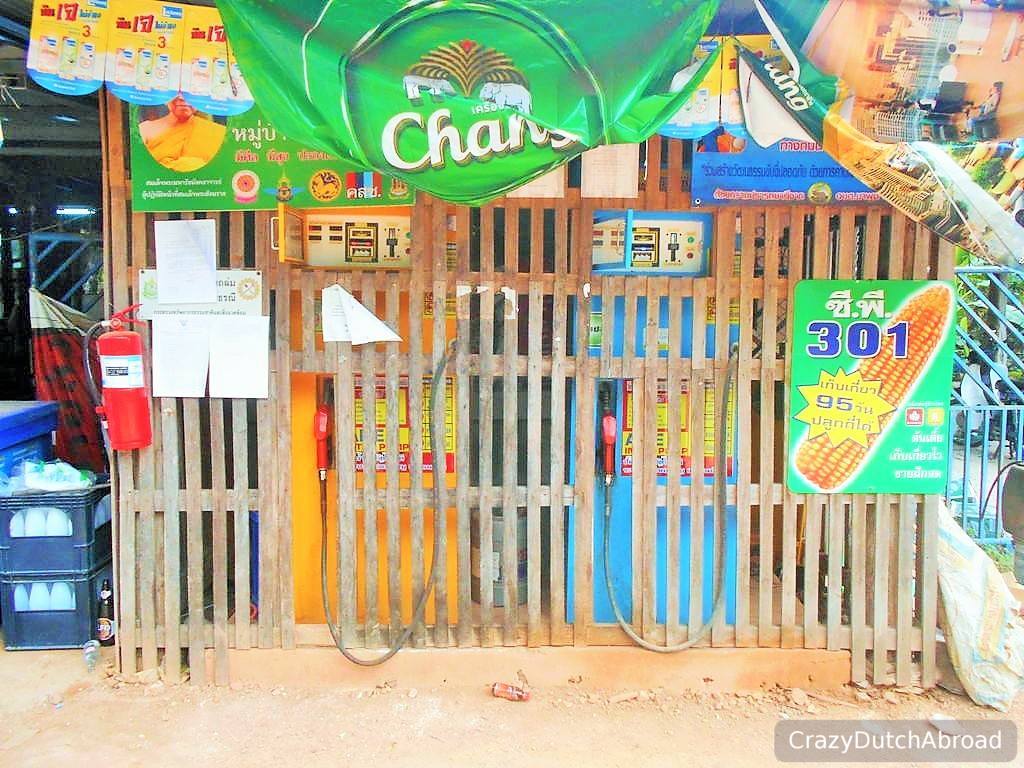 Finding gasoline in the middle of nowhere.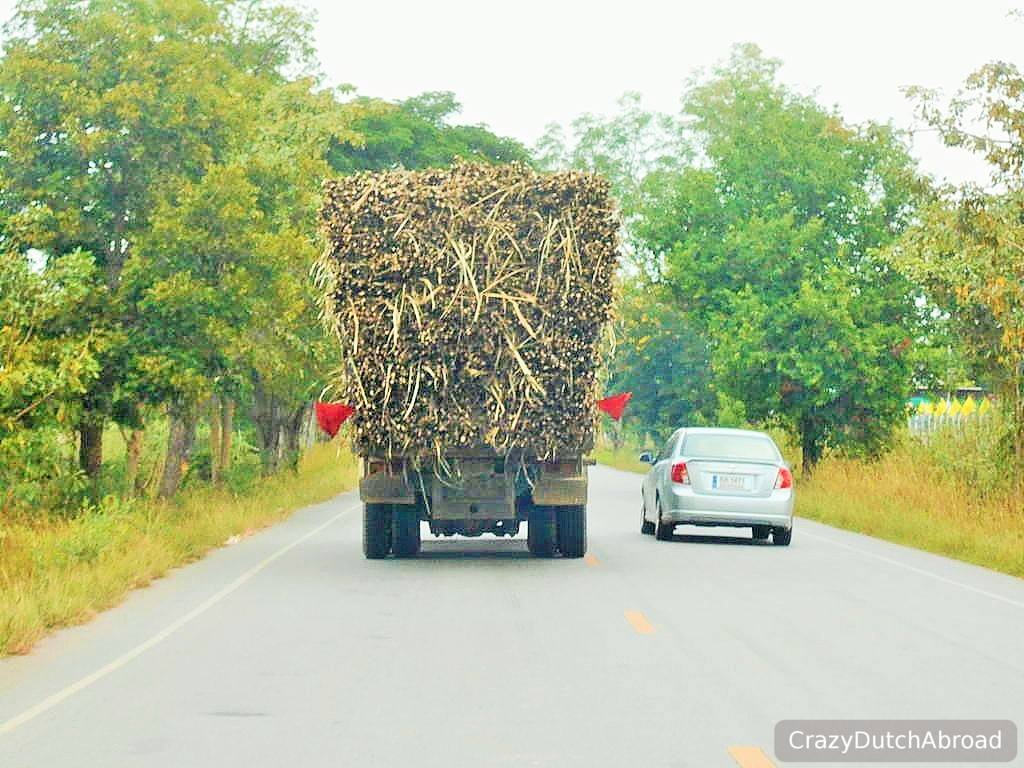 Truck with wood, still faster than us.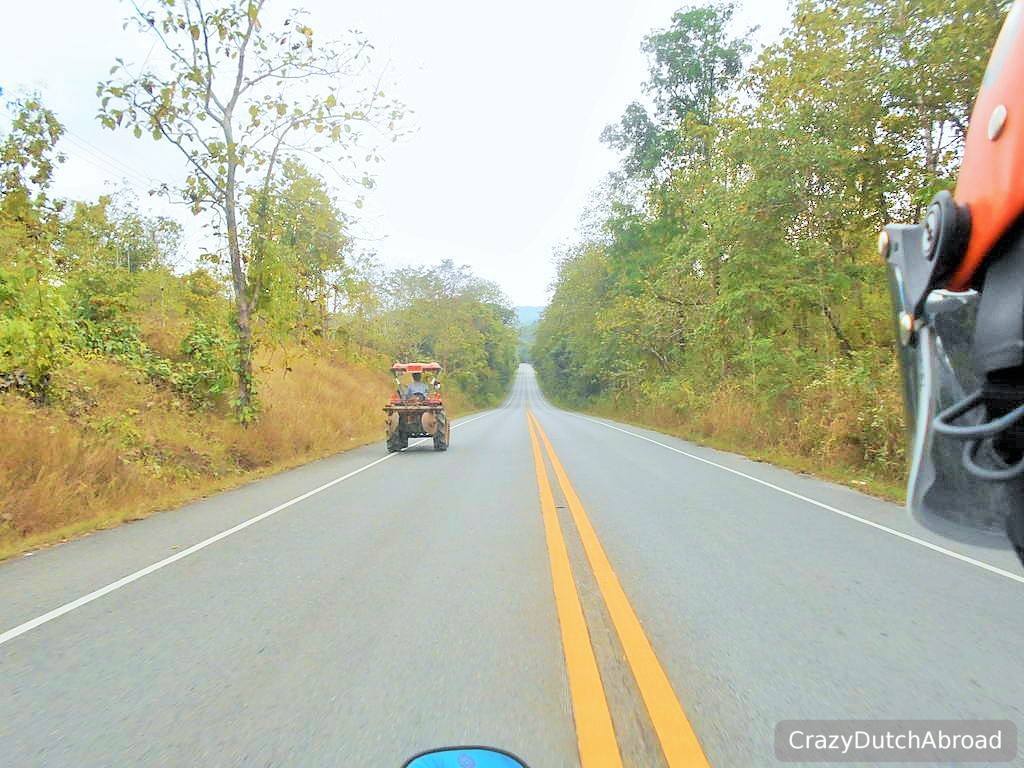 But, we're not the slowest!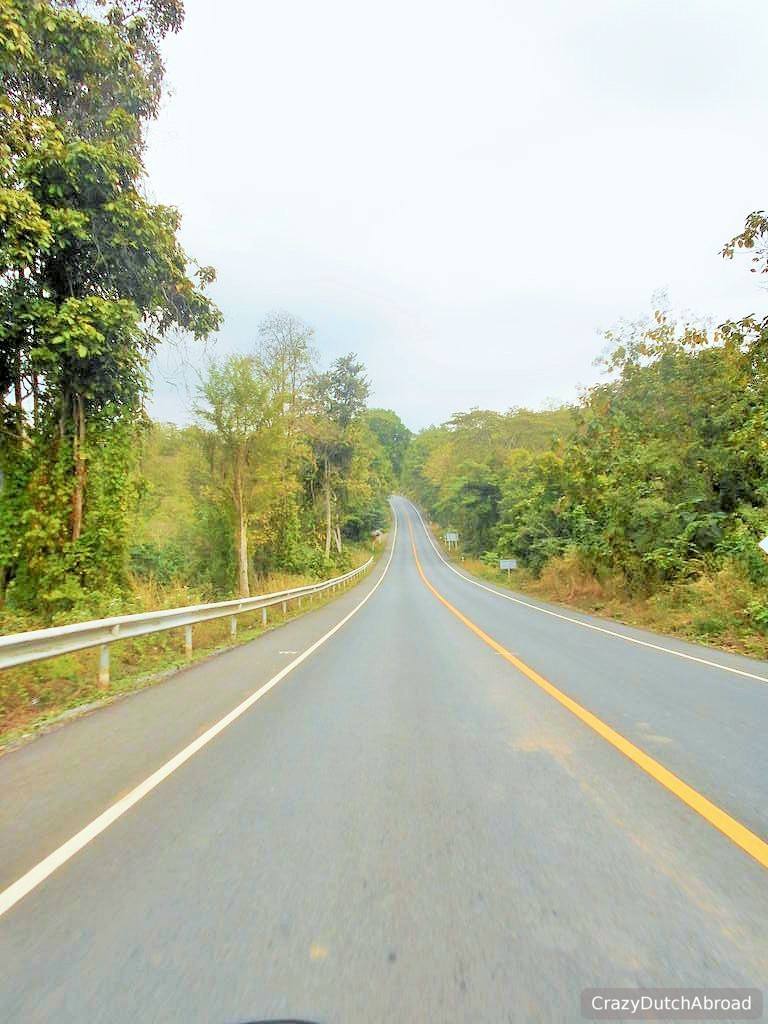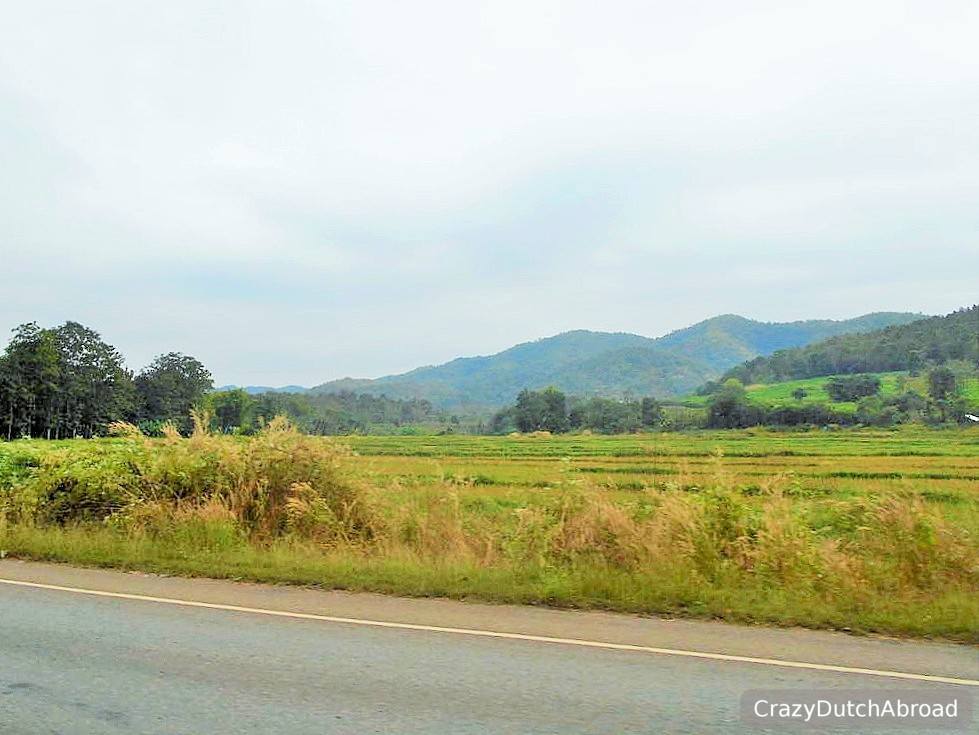 Road to Phrae.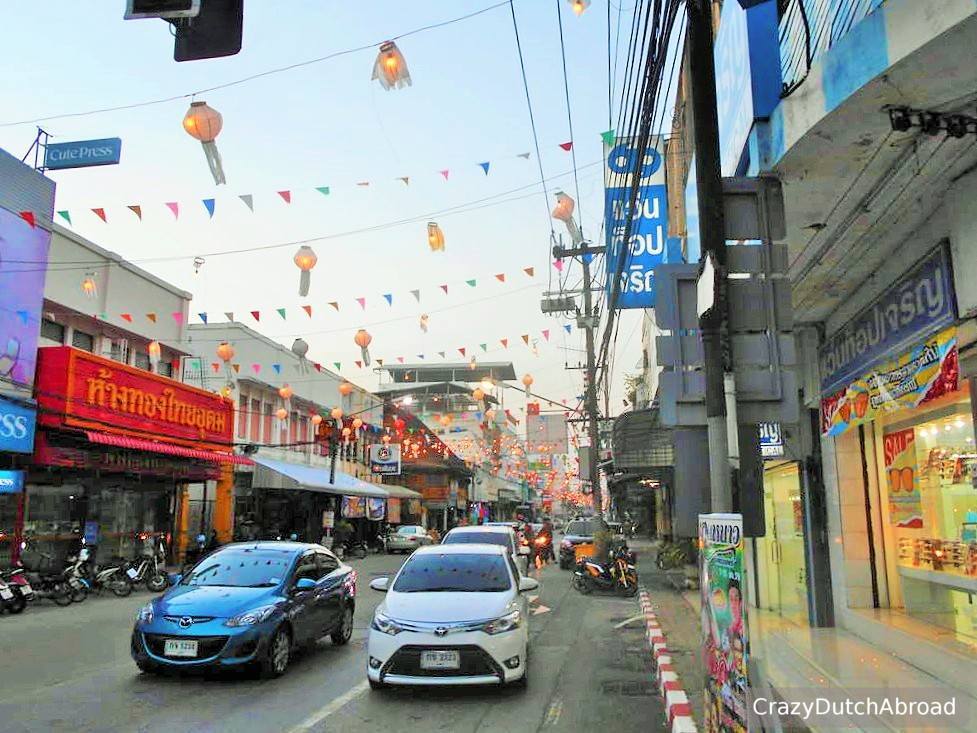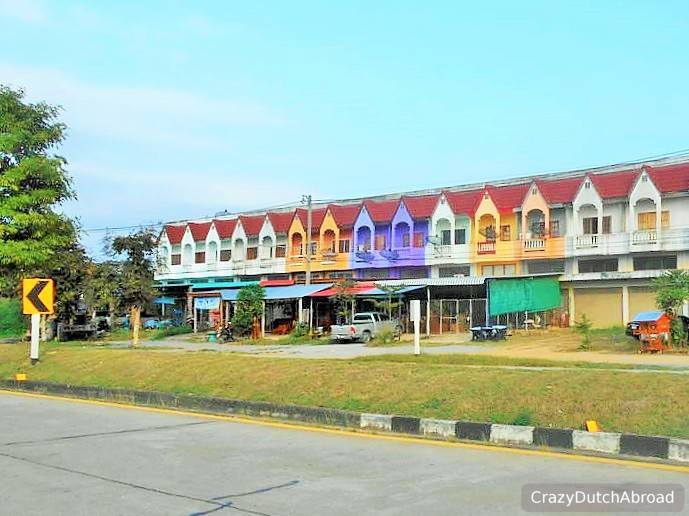 Phrae town.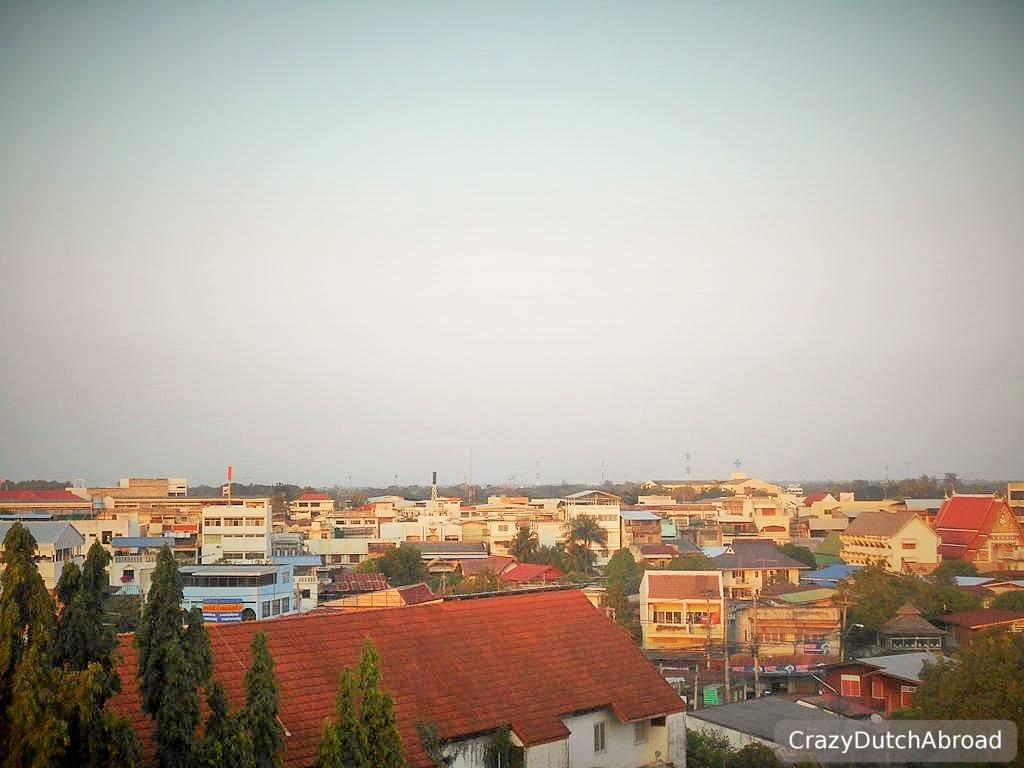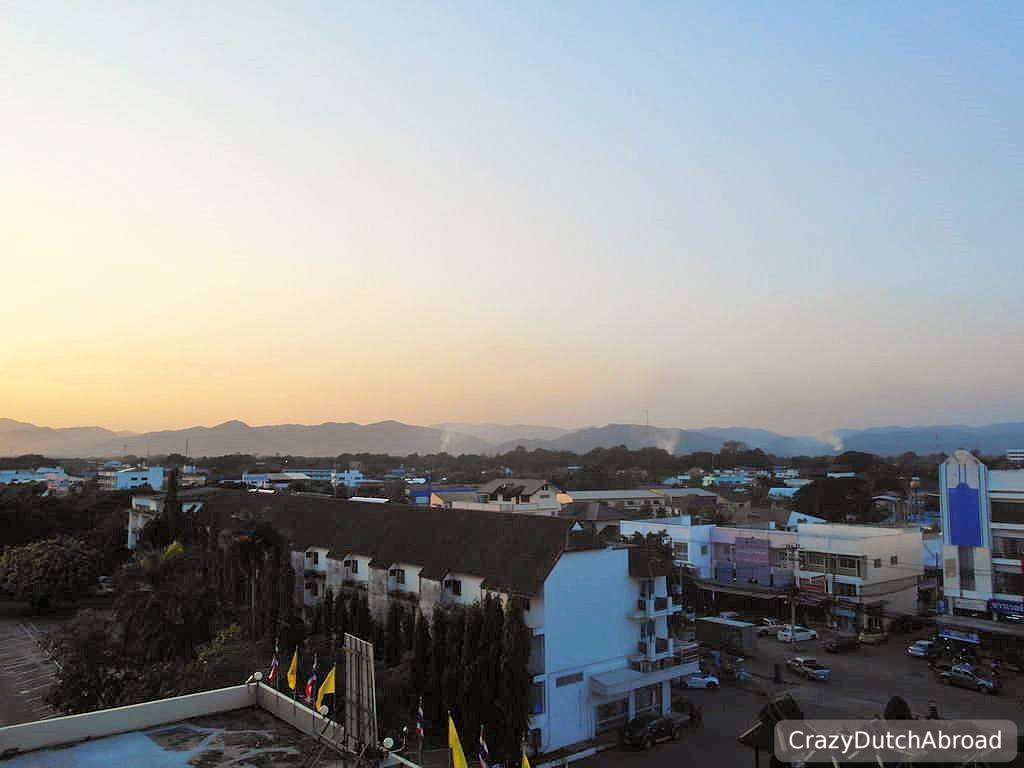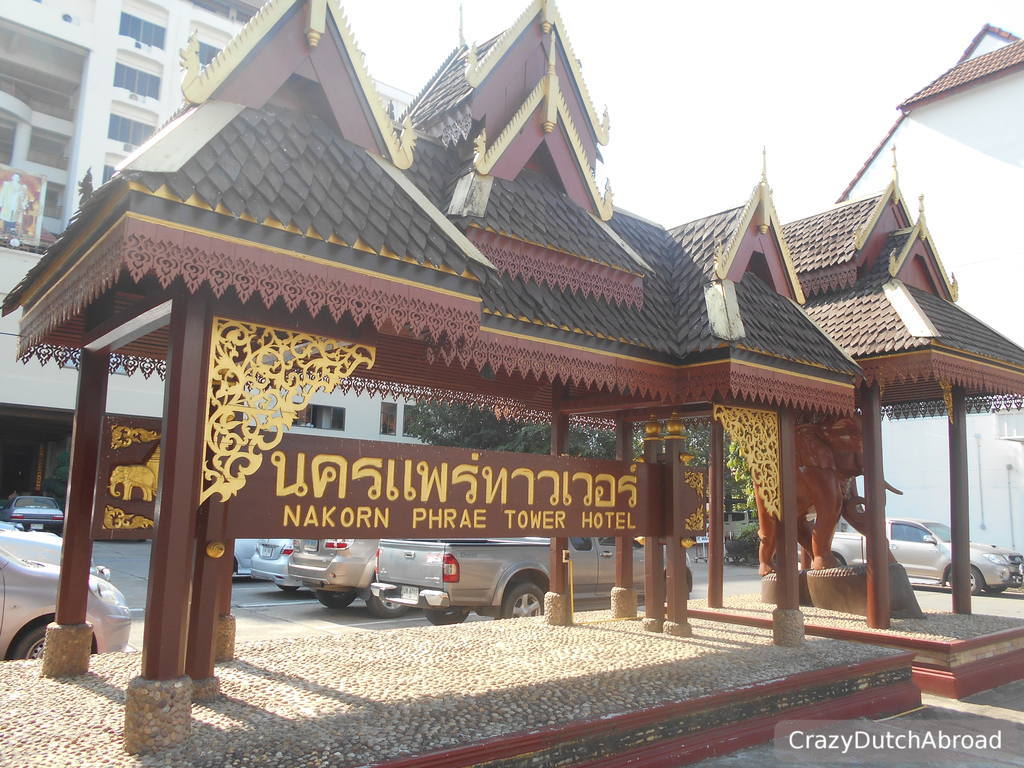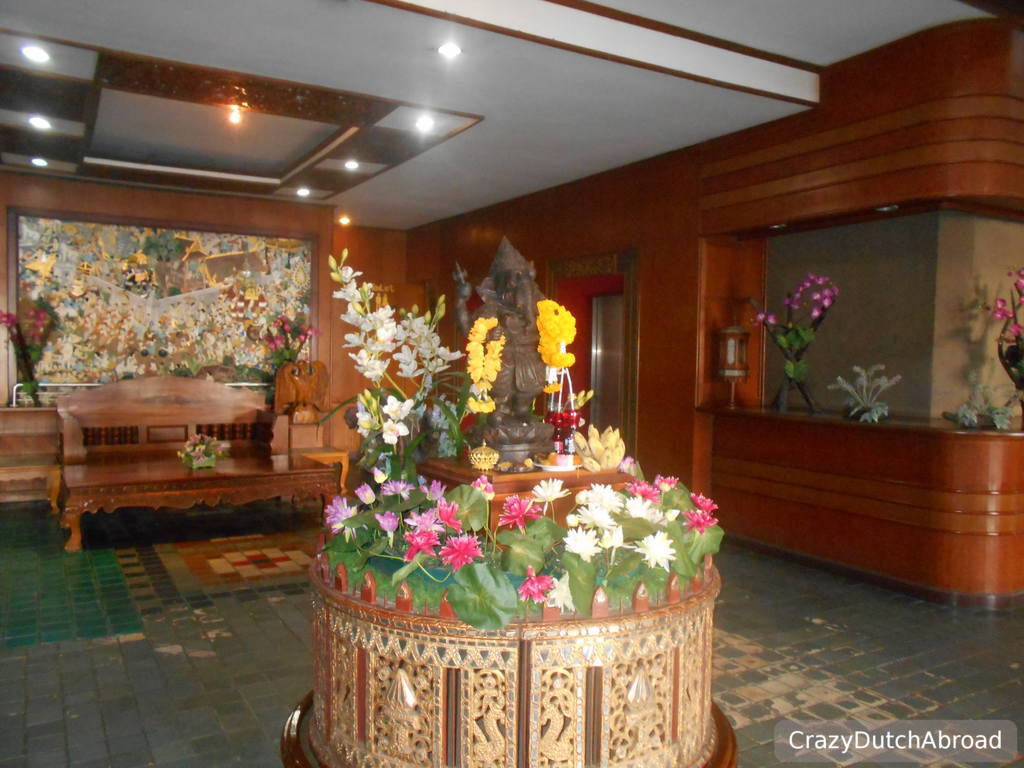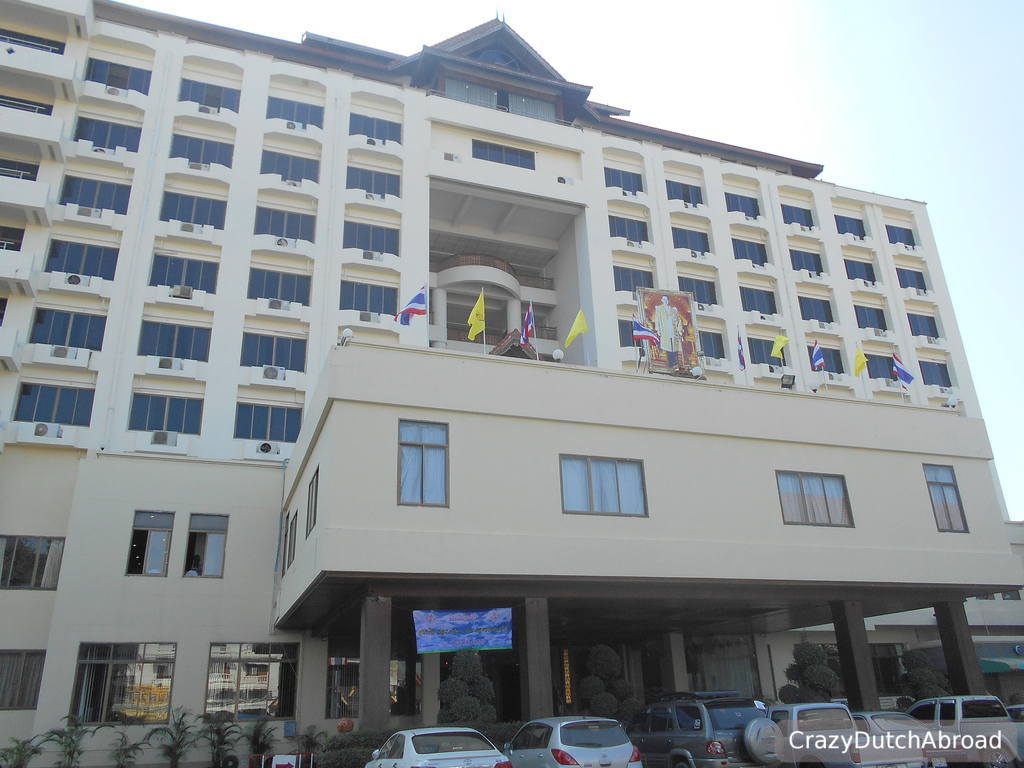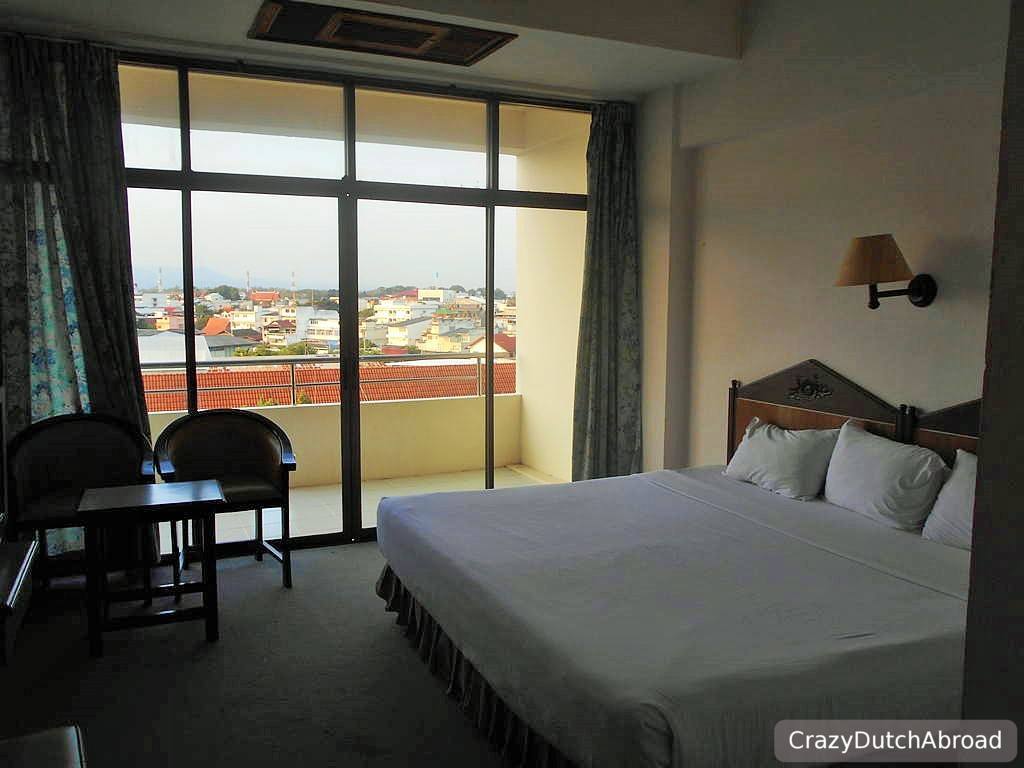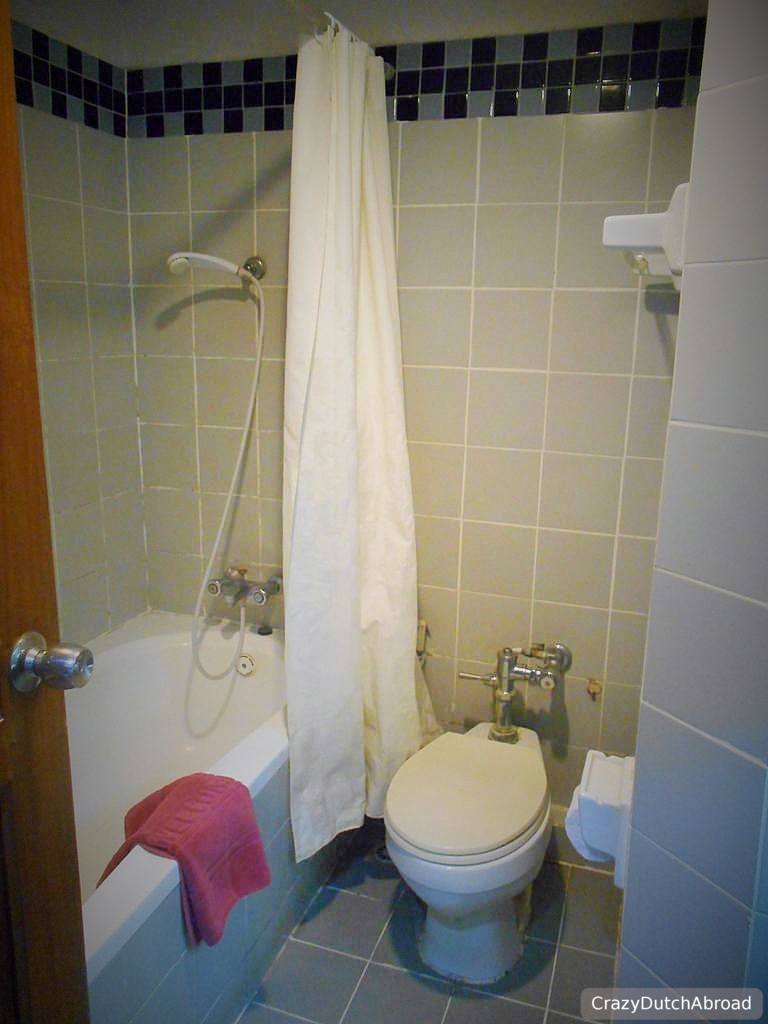 (View over Phrae from) Nakorn Phrae Tower Hotel.
___
To be continued, stay tuned!
Share this page: