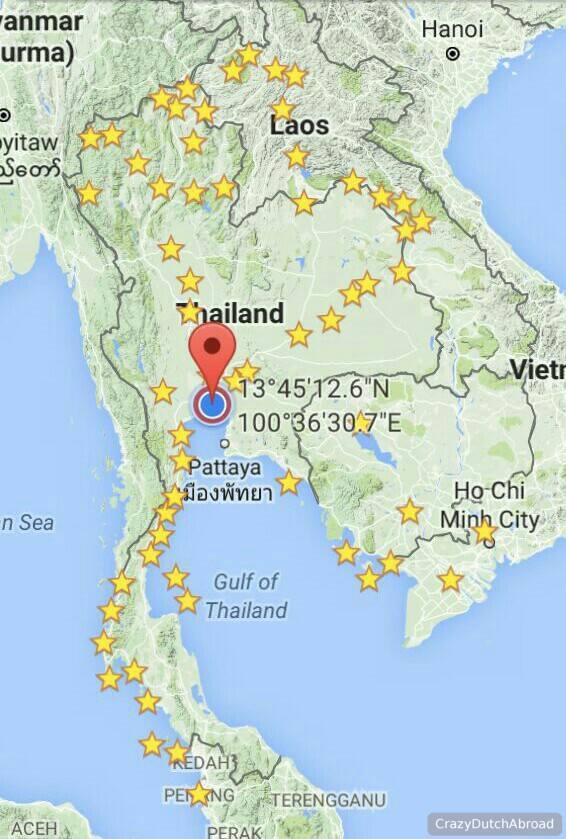 We made it to Bangkok! The final chapter!
Our crazy road trip around Thailand and Laos on a tricycle (saleng).
Saleng expedition #57
Nakhon Nayon > Bangkok
118 km / 73 miles
Yes! We made it with the saleng! The finishing chapter! 5685 km / 3532 miles from Phuket to Chiang Mai, Luang Namtha, Vientiane, Thakhek, Roi Et and Bangkok! Three months with very local transportation!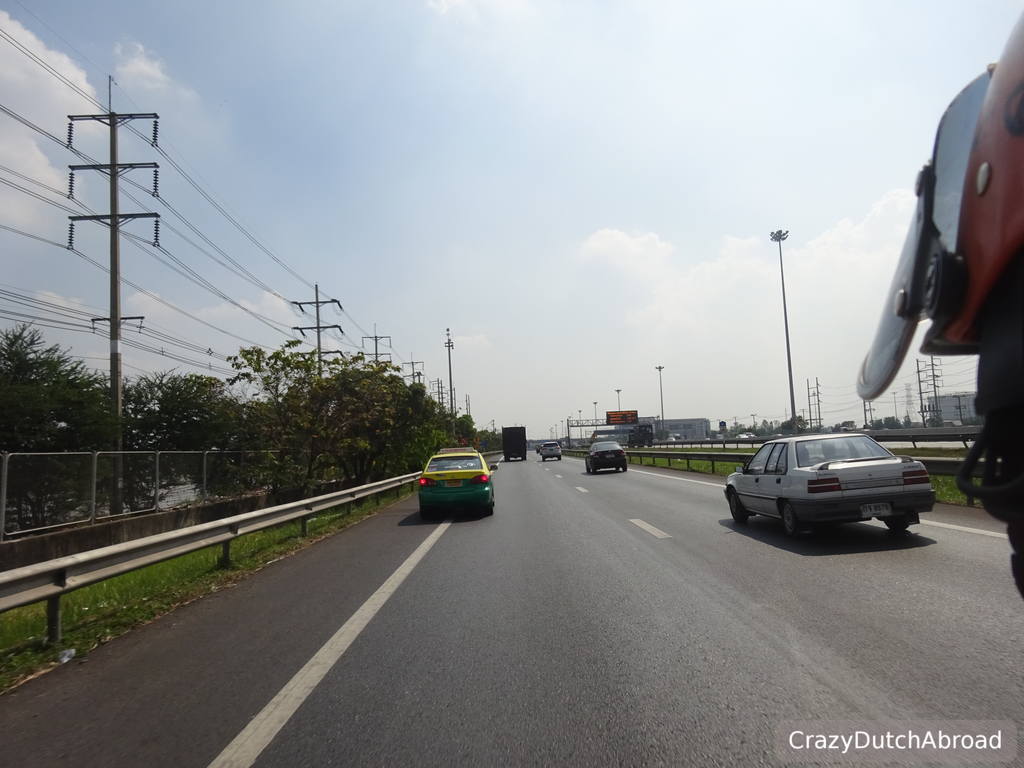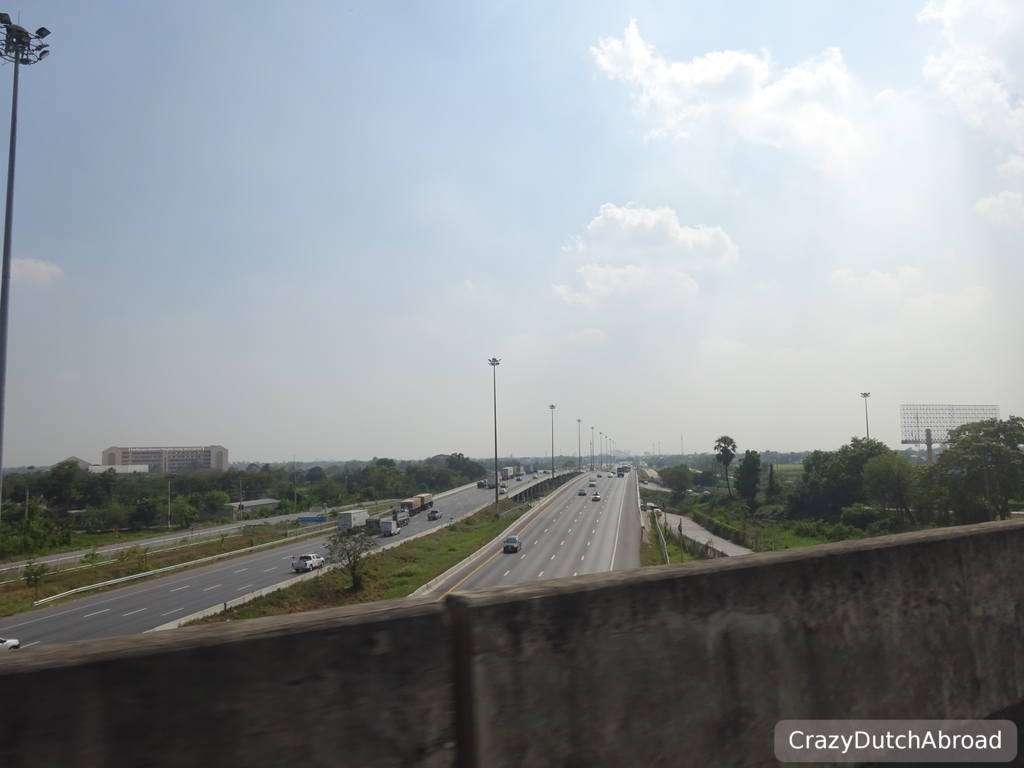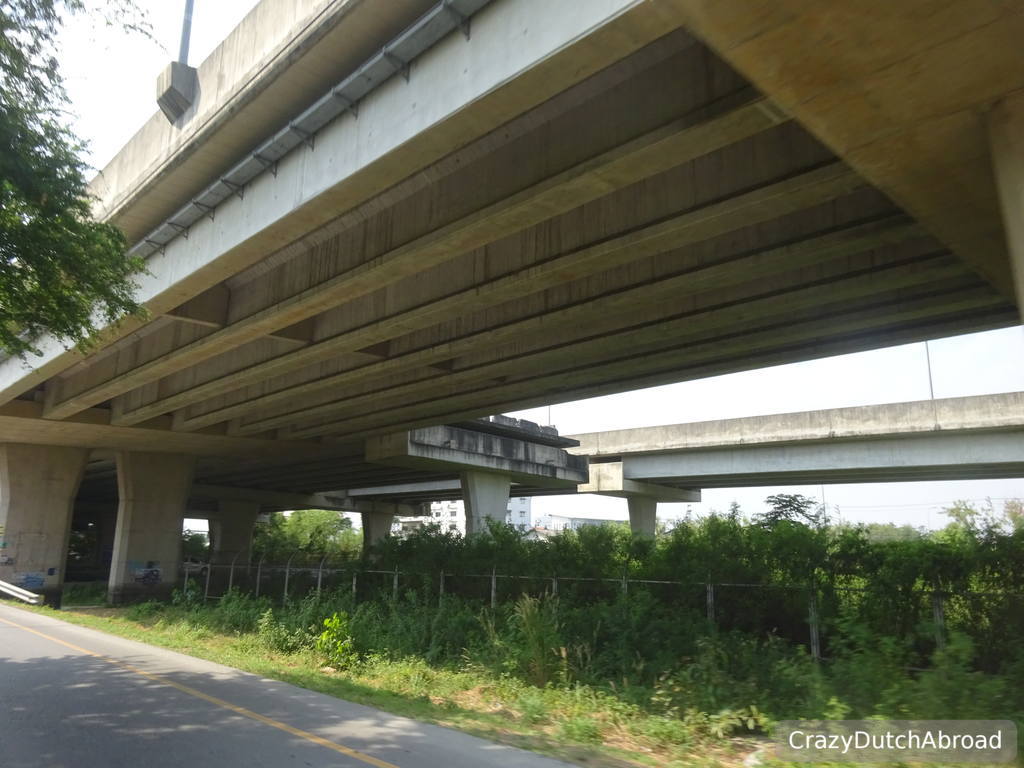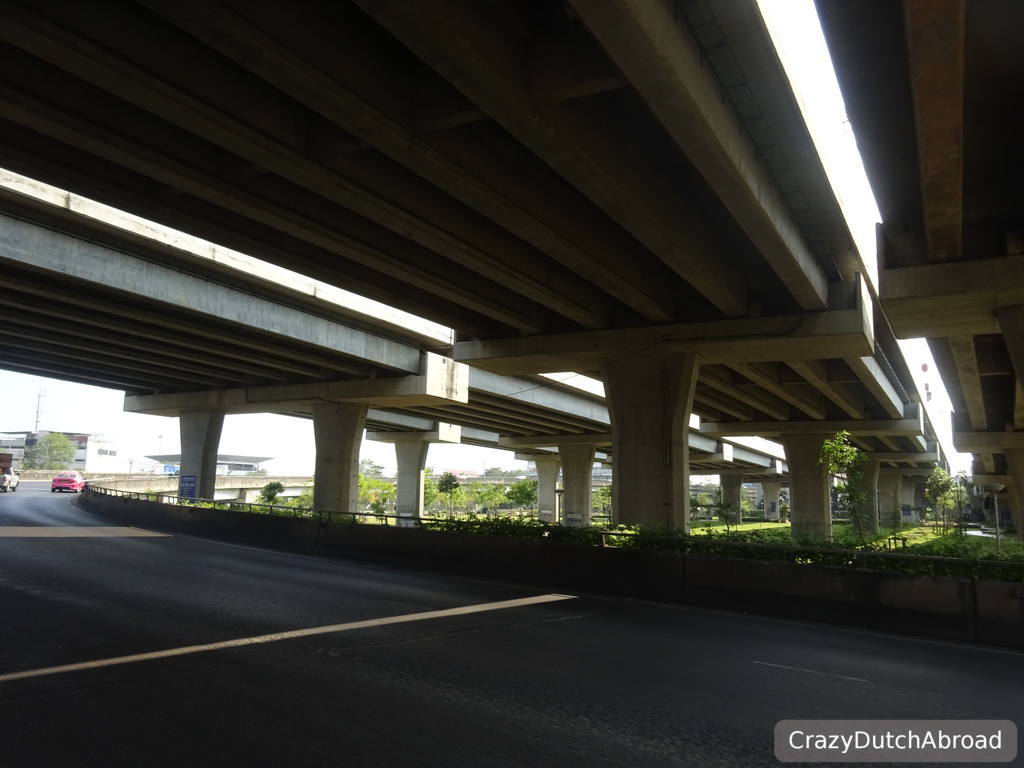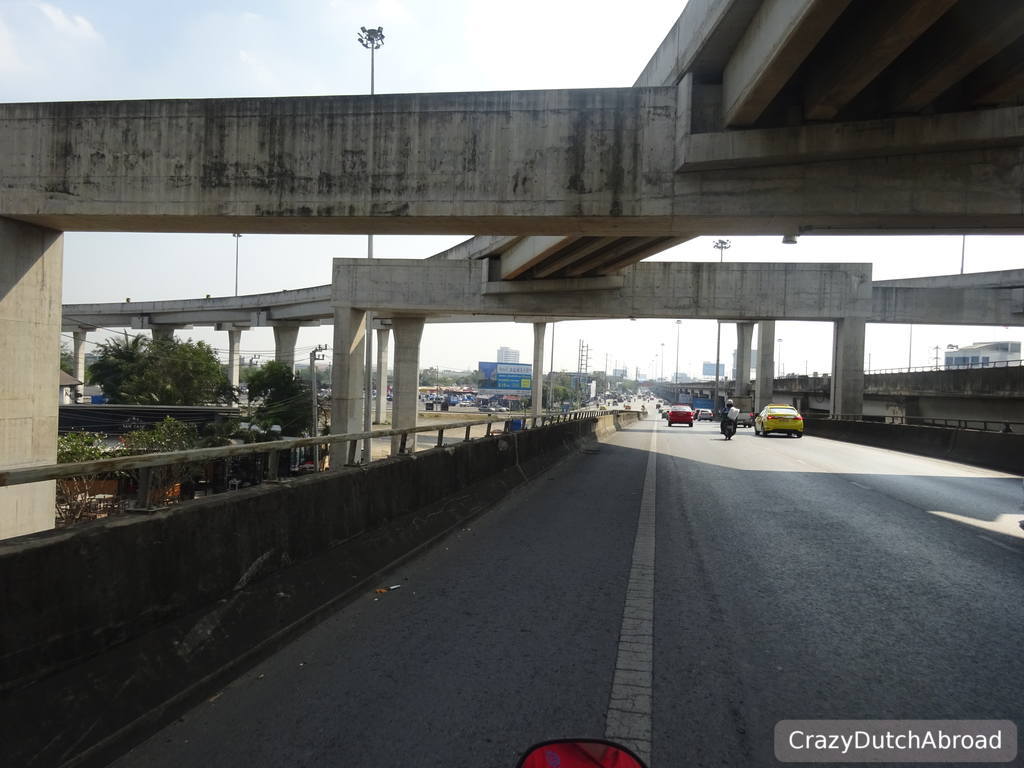 DO NOT TAKE HIGHWAY #9 WITH A SCOOTER OR SALENG!
According to Google Maps this was the fastest route. After almost 6000 km (and many highways) we did not expect there to be a road where salengs or scooters were not tolerated. A lot of people passing us and yelling to get off the highway. A taxi driver even drove slowly behind us to prevent us from accidents. We got off asap and we made it safely!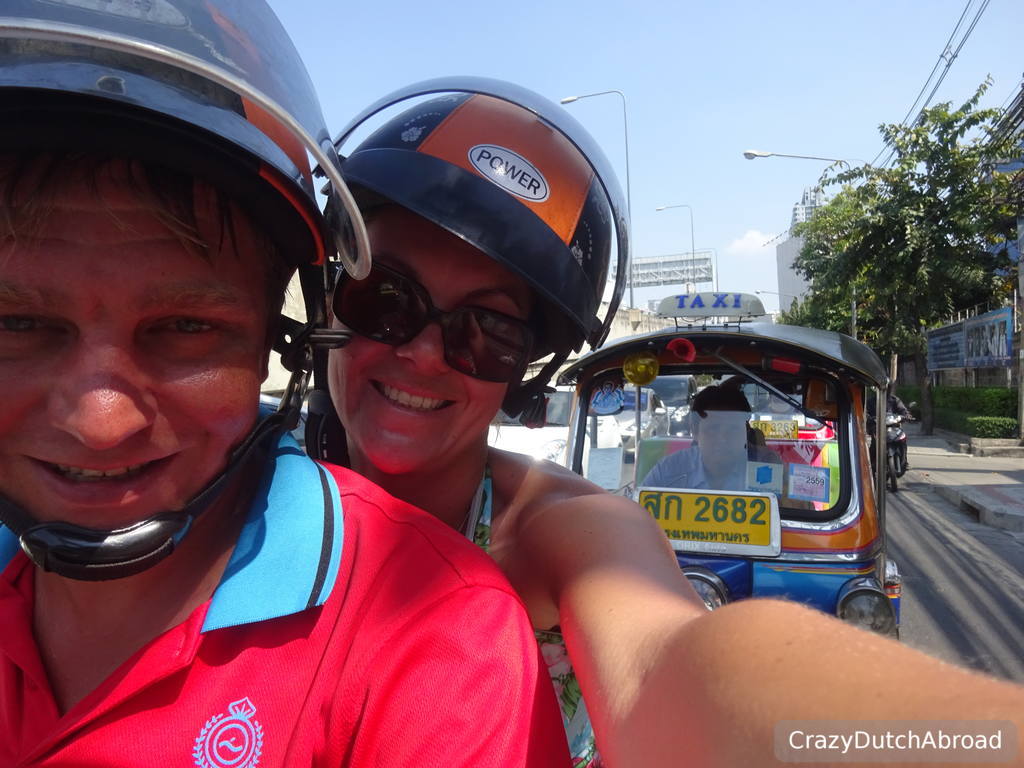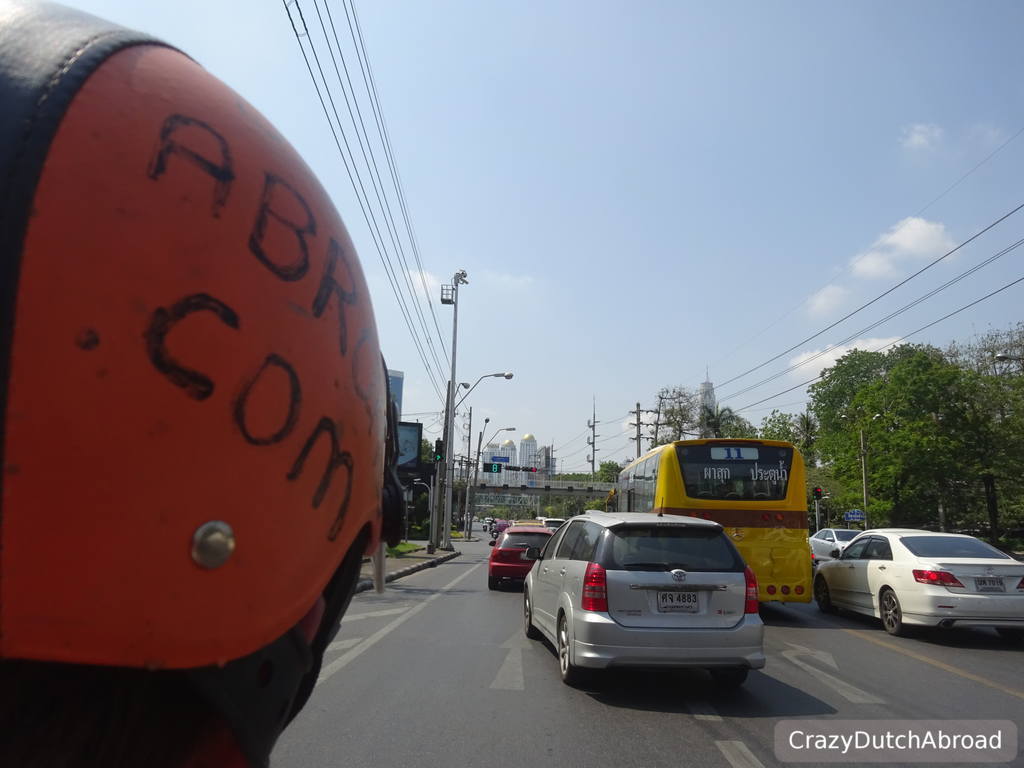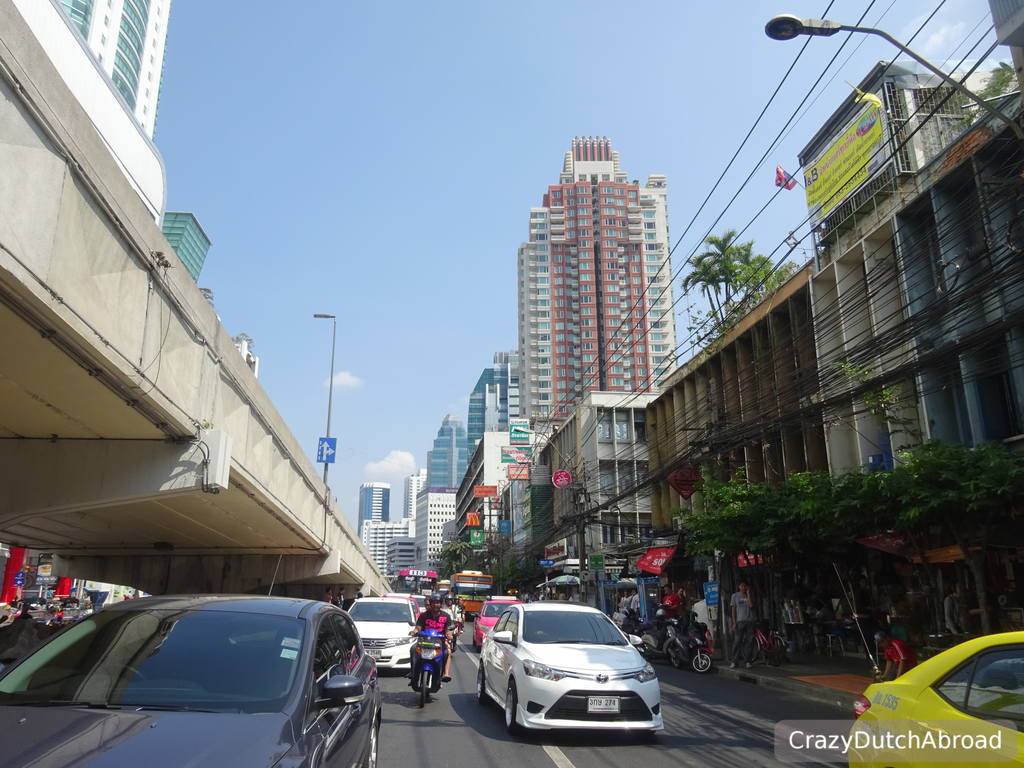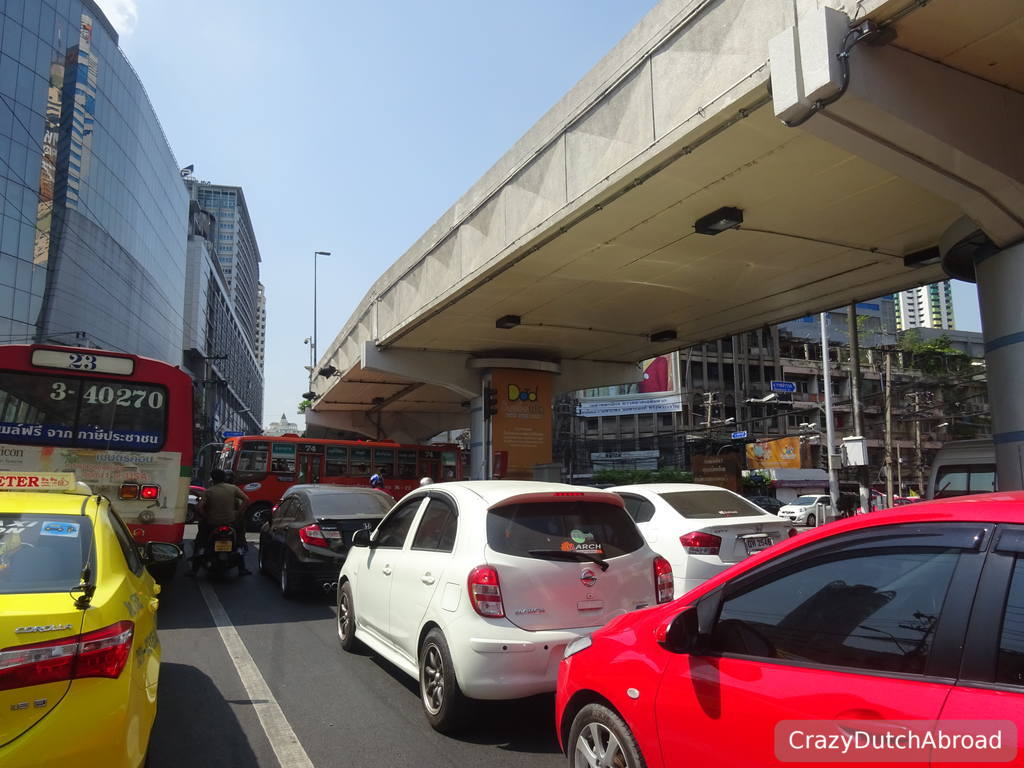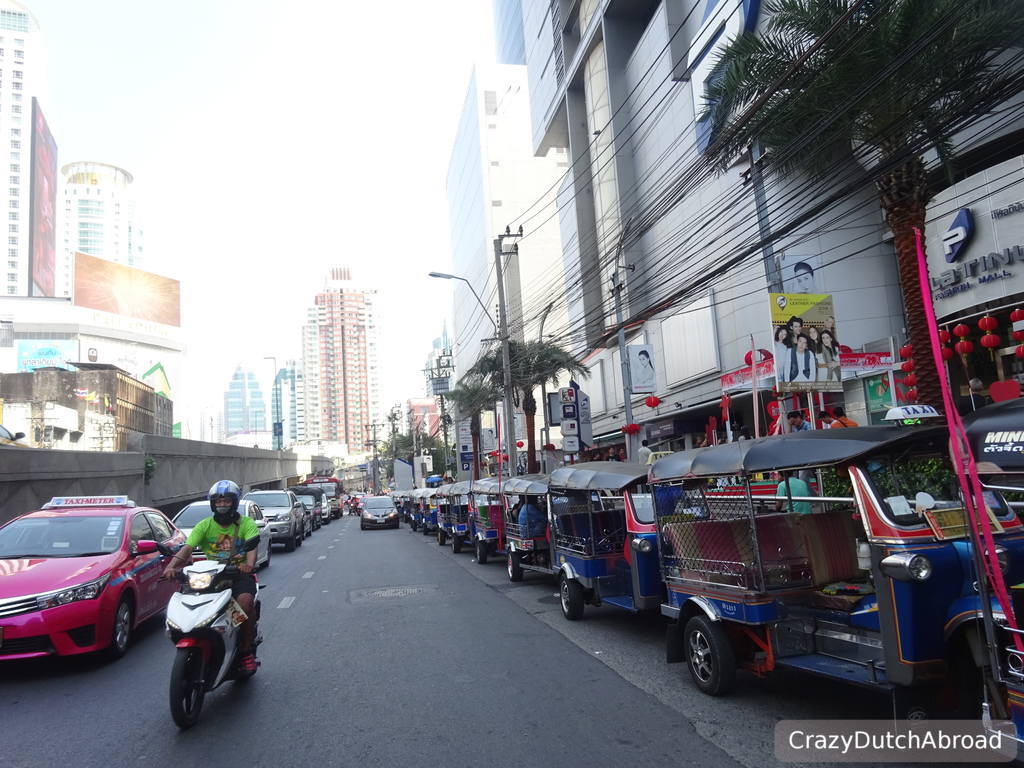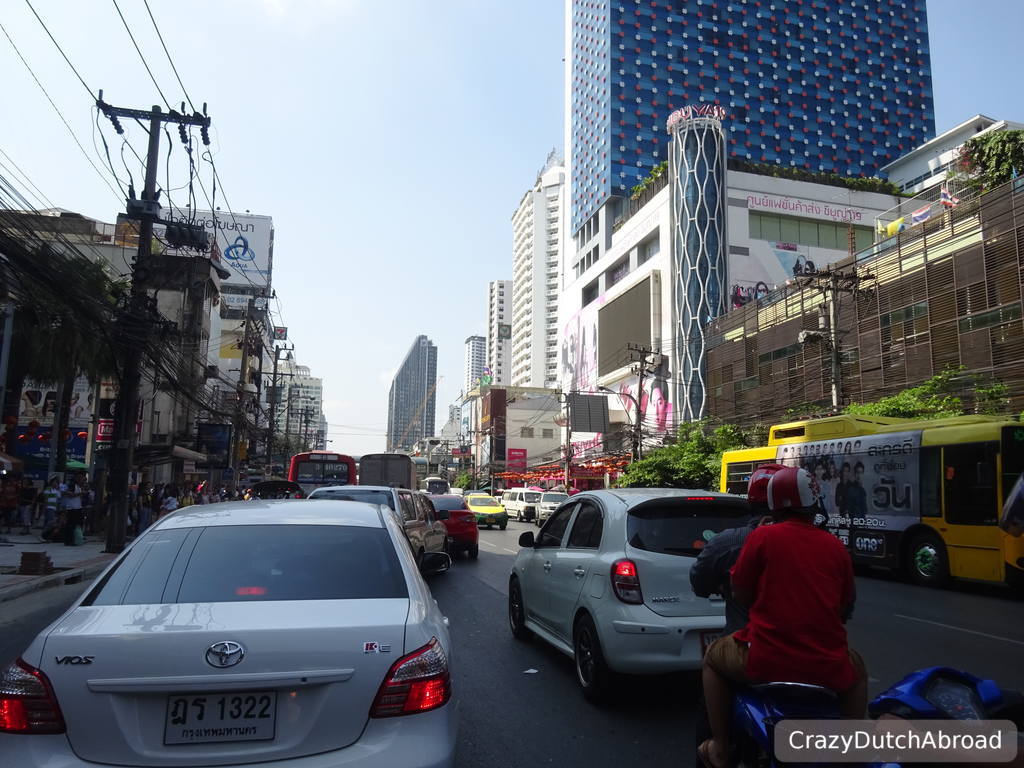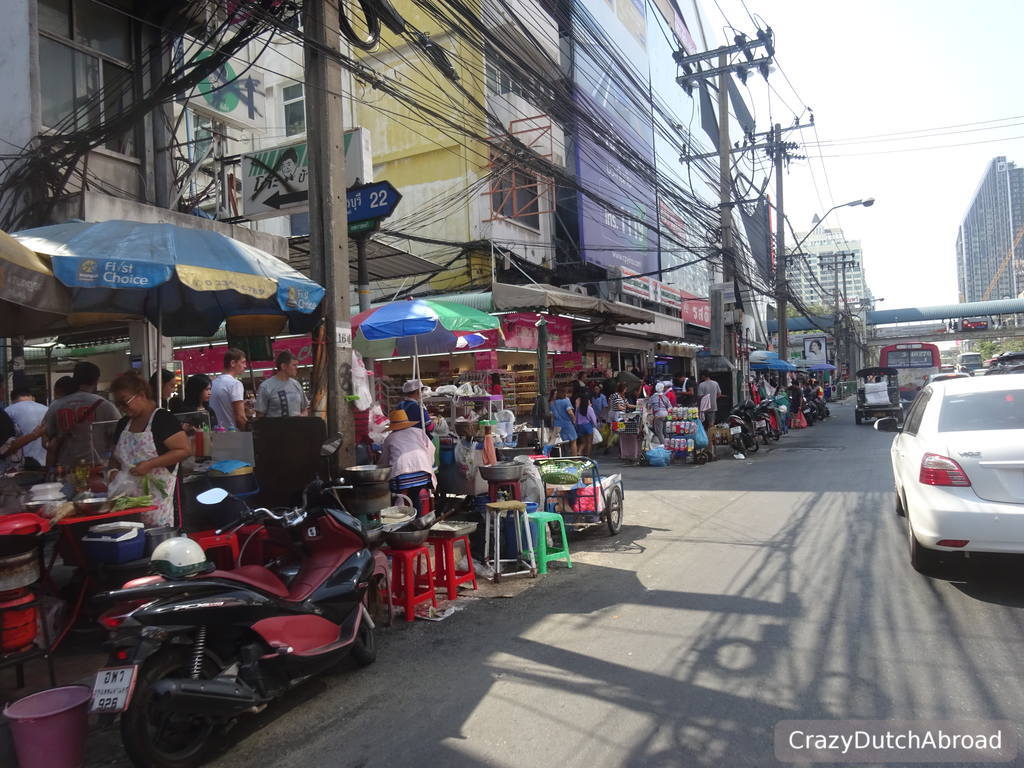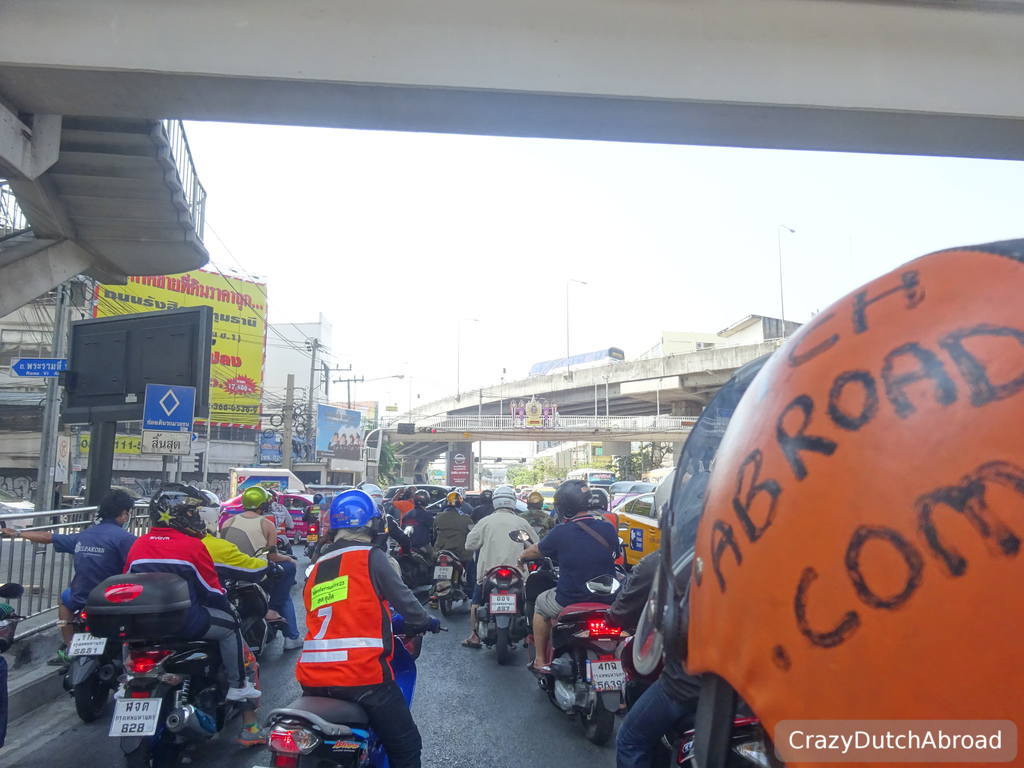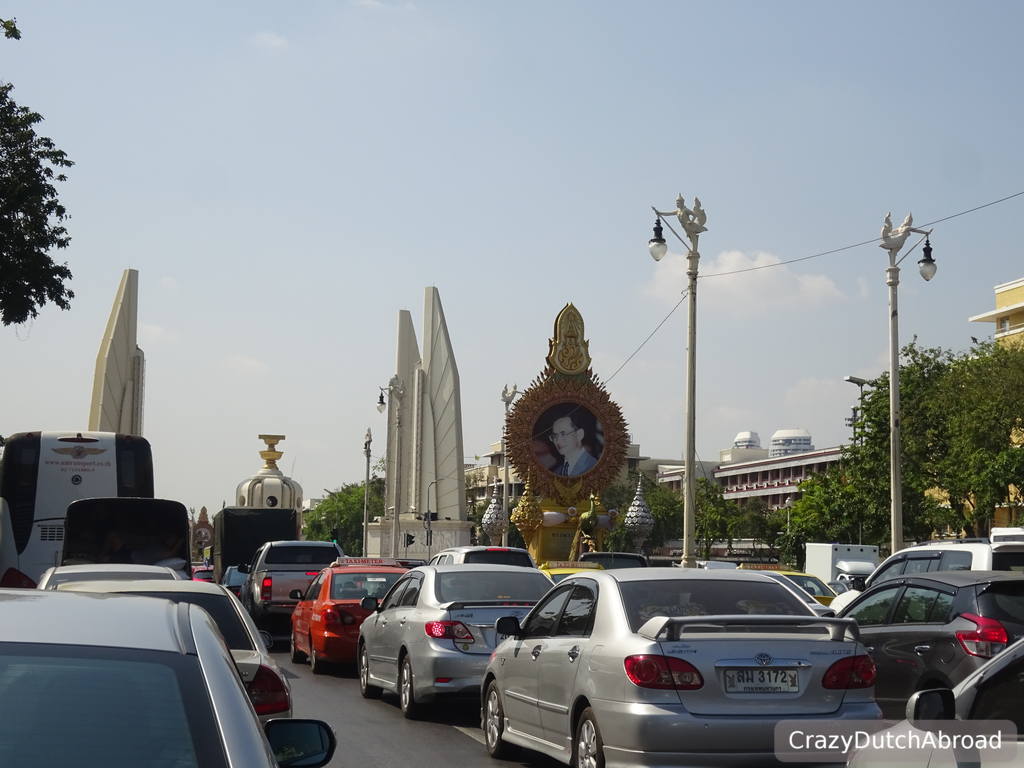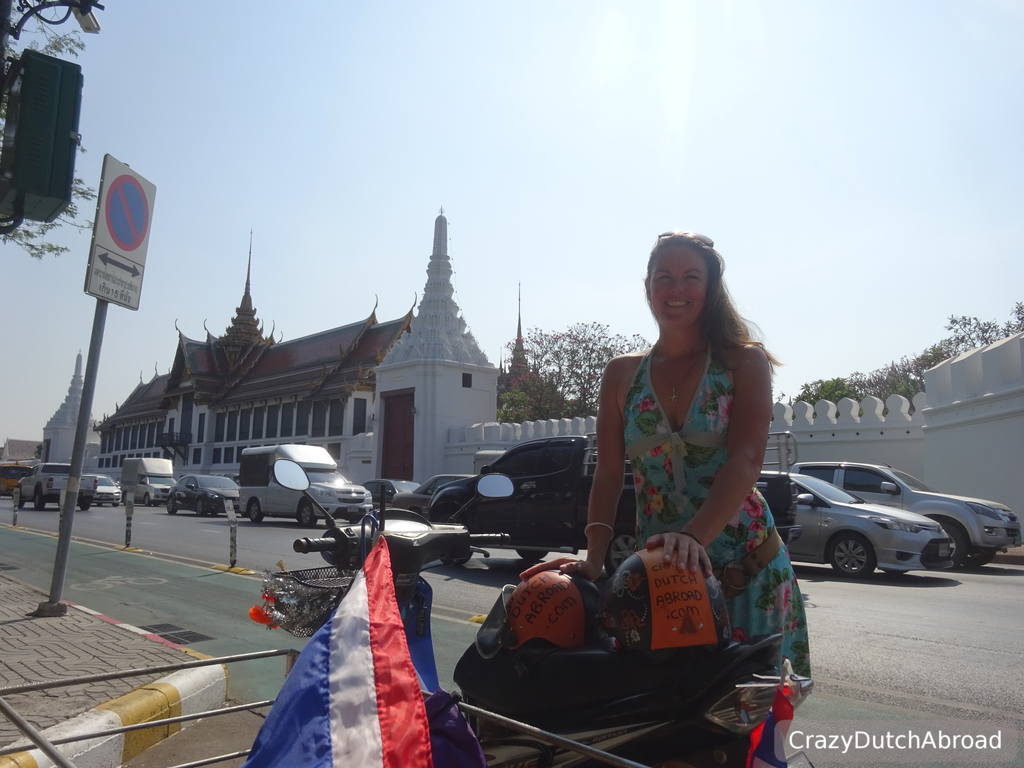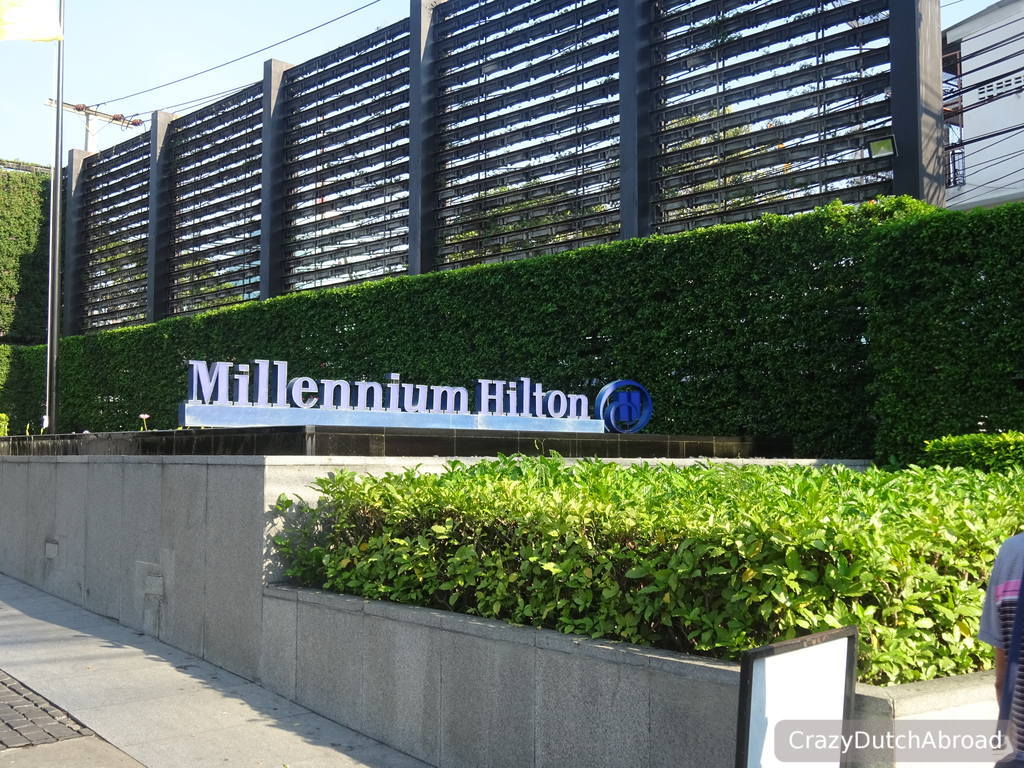 Driving to the Old Town, many traffic jams! It took three ours for 18 km but we drove by the Royal Palace! We parked in style, under the Millennium Hilton!
We decided to celebrate our finish at the Lebua State Tower sky bar for great views over Bangkok. Over 400 baht for a beer, 4000 for a glass of champagne and a smart casual dress-code! Since the only thing we own is flip-flops and shorts (and some warm clothes for the cold in the mountains) we had to go shopping.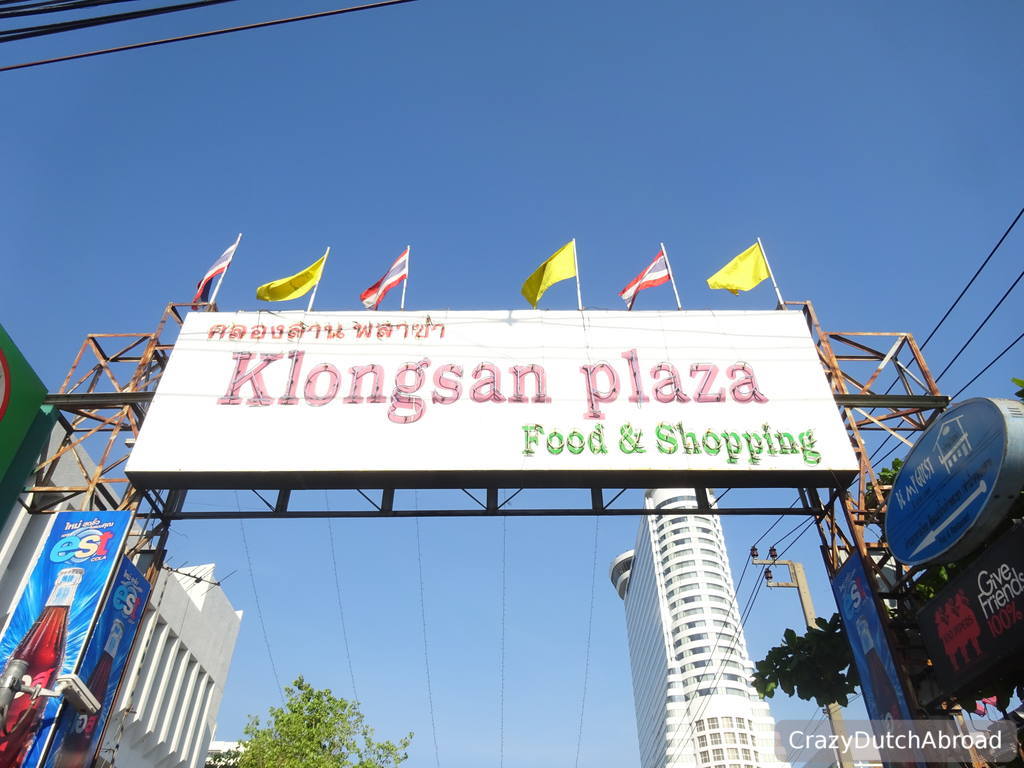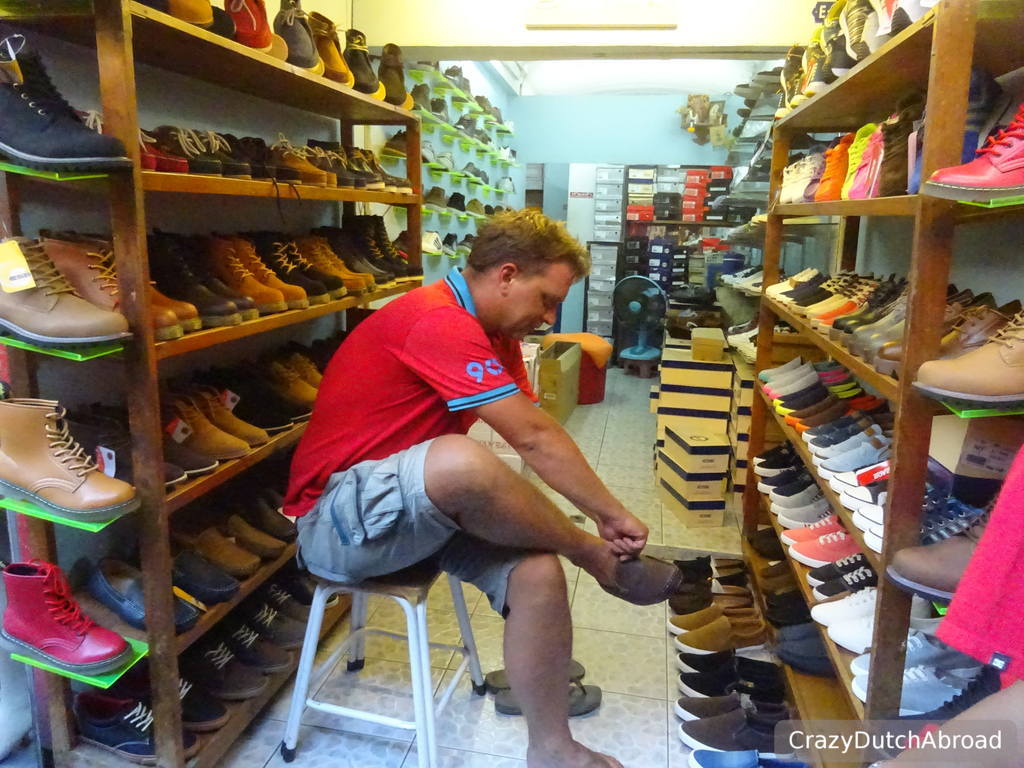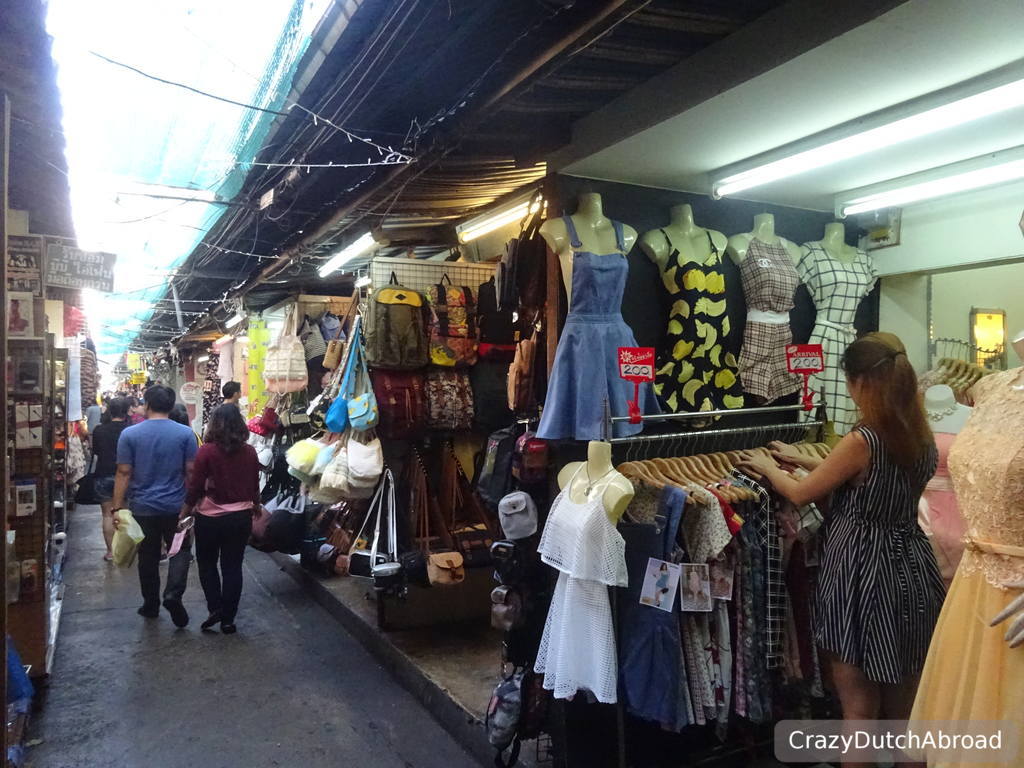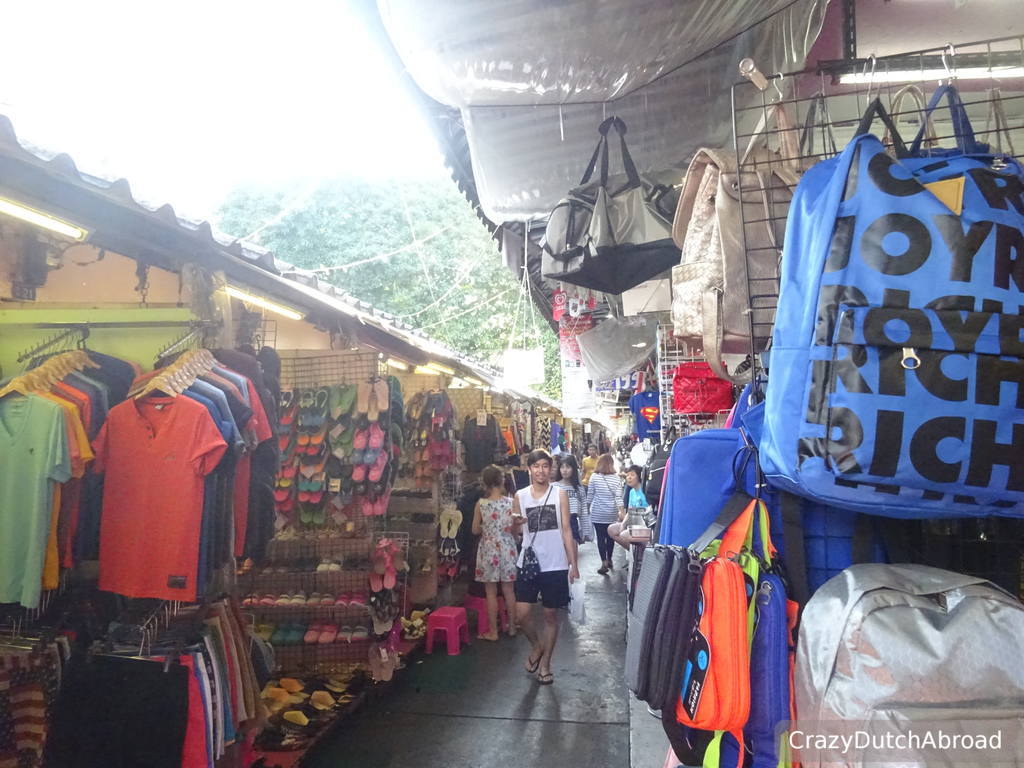 Cheap shopping for clothes and shoes for Lebua next to the hotel... Two full sets of "smart casual" clothes and shoes for 1400 Bath (37,50 euro).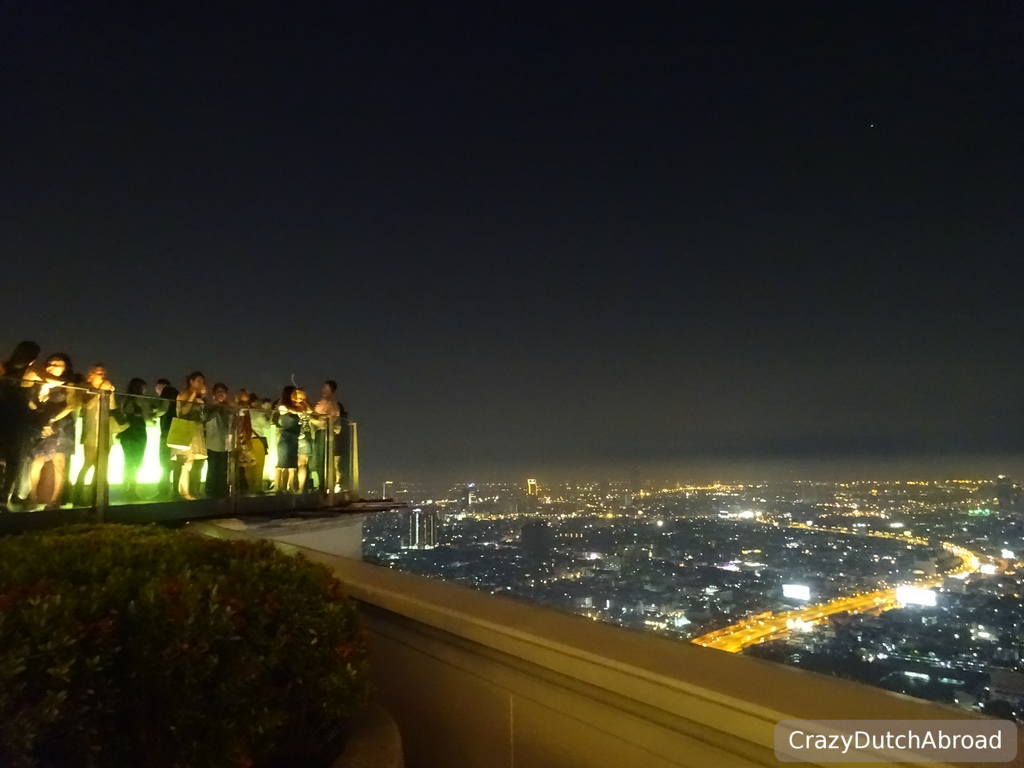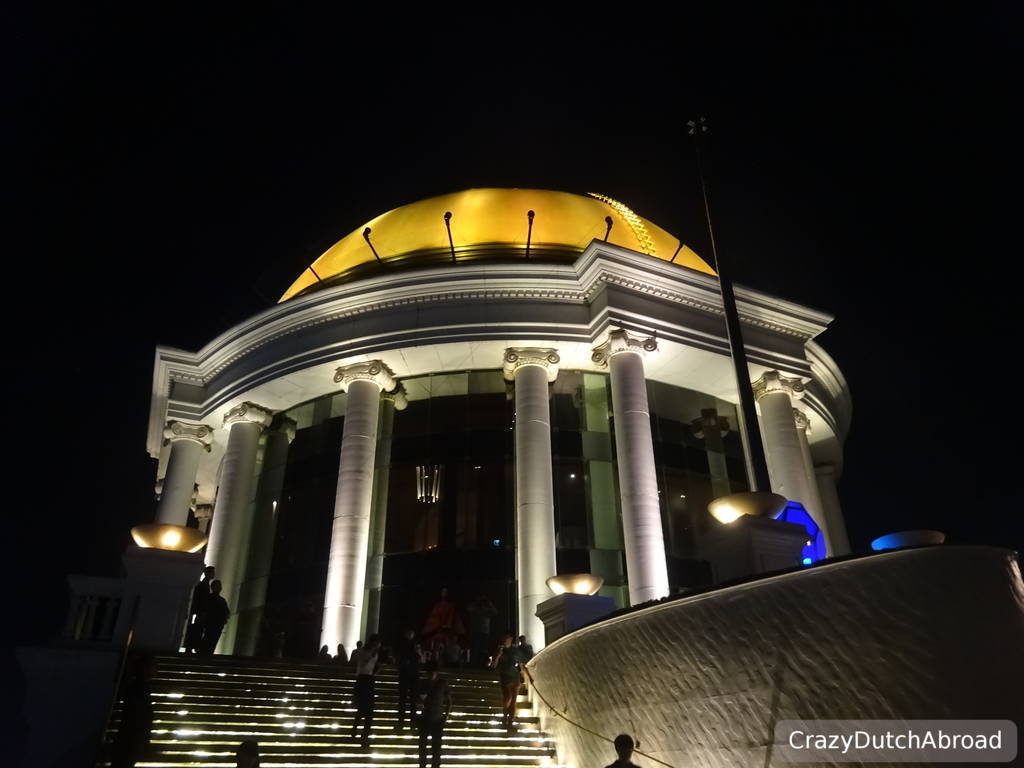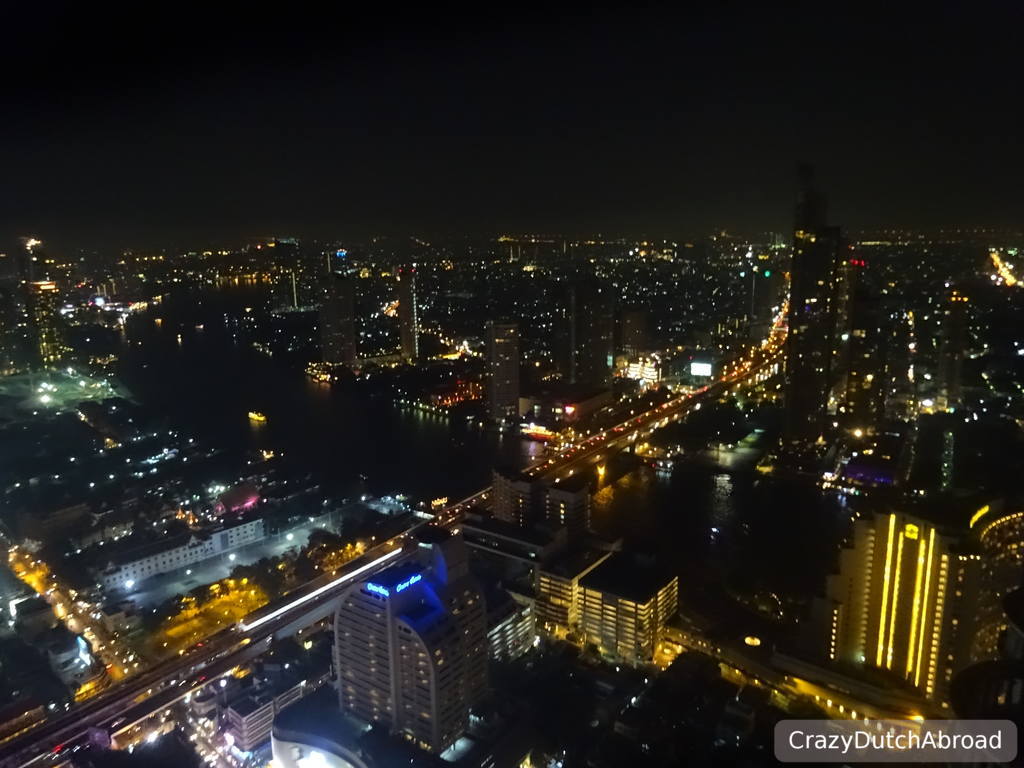 Lebua State Tower Sky Bar, celebrating our finish with friends!
Thank you for your interest! I hope you enjoyed it!
Share this page: