Koh Rong, Cambodia
Date: August 2015
Location: Koh Rong, Cambodia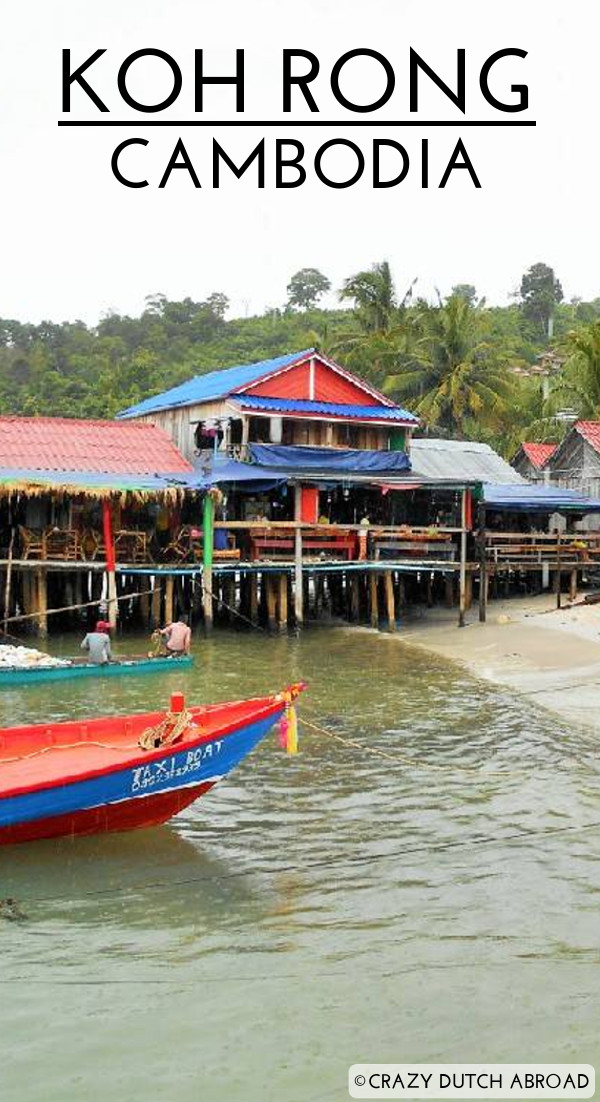 Both islands (Koh Rong and Koh Rong Samloen) are still ideal backpacker places with white sandy beaches and beach bars/restaurants. It's a little bit 'reggae-style' around the harbor. You'll find hammocks and swing stairs all around and people seem to live in a small community. Relax, have some food/drinks on the beach, and enjoy the vibe of these tropical islands.
There is a growing focus on the environment and education but the process seems slow considering the way the construction goes on and all the garbage laying around. It seems like these islands are slowly getting ready for big changes in tourism, more developed and more expensive which will attract a different kind of tourists.
Do's in Koh Rong:
Enjoy a boat ride to the other island and see the differences;
Go scuba diving, the dive center is right on the jetty where ferry arrives/departs;
Bring enough cash, there's no ATM's on the islands;
Make a reservation for the ferry back to Sihanoukville or you might end up waiting for hours.
Don'ts in Koh Rong:
Drop off your laundry if it's raining on the day before you leave the island, it will be still wet and maybe smelly too;
Be mistracted if women start saying "you are beautiful, beautiful face", it seems a polite way of shaking you off;
Think about getting a good rest around the beachfront, construction starts early mornings and the party goes on at night;
Expect air-conditioning, if you're lucky there's power for your fan all night.
Some impressions Koh Rong: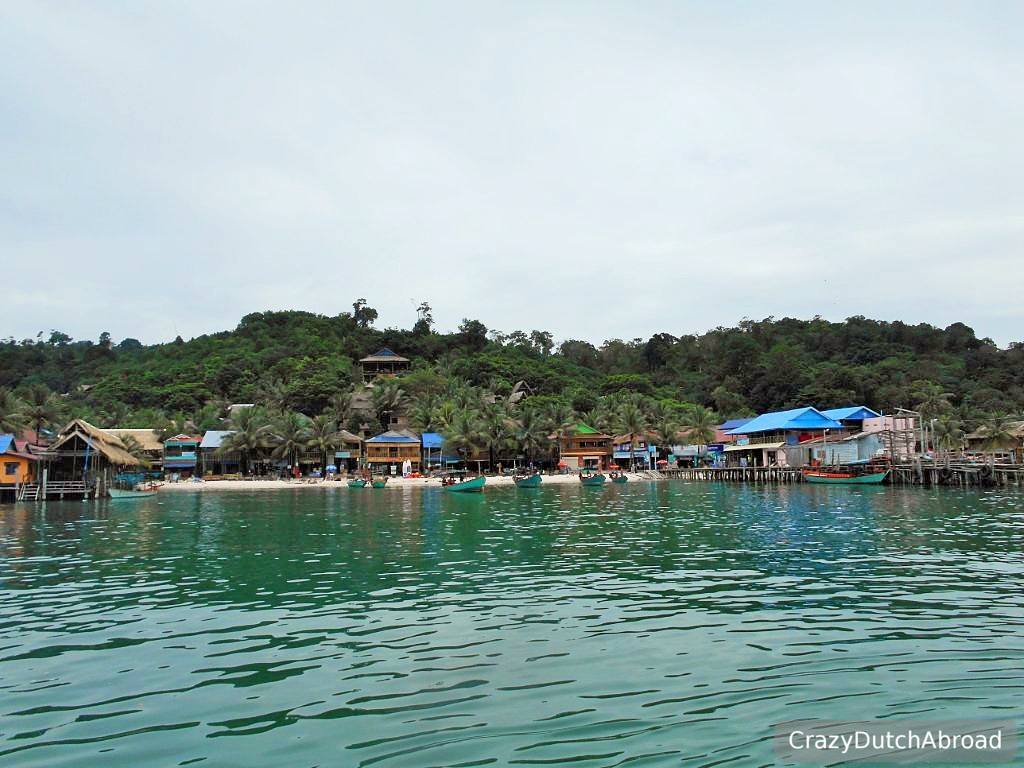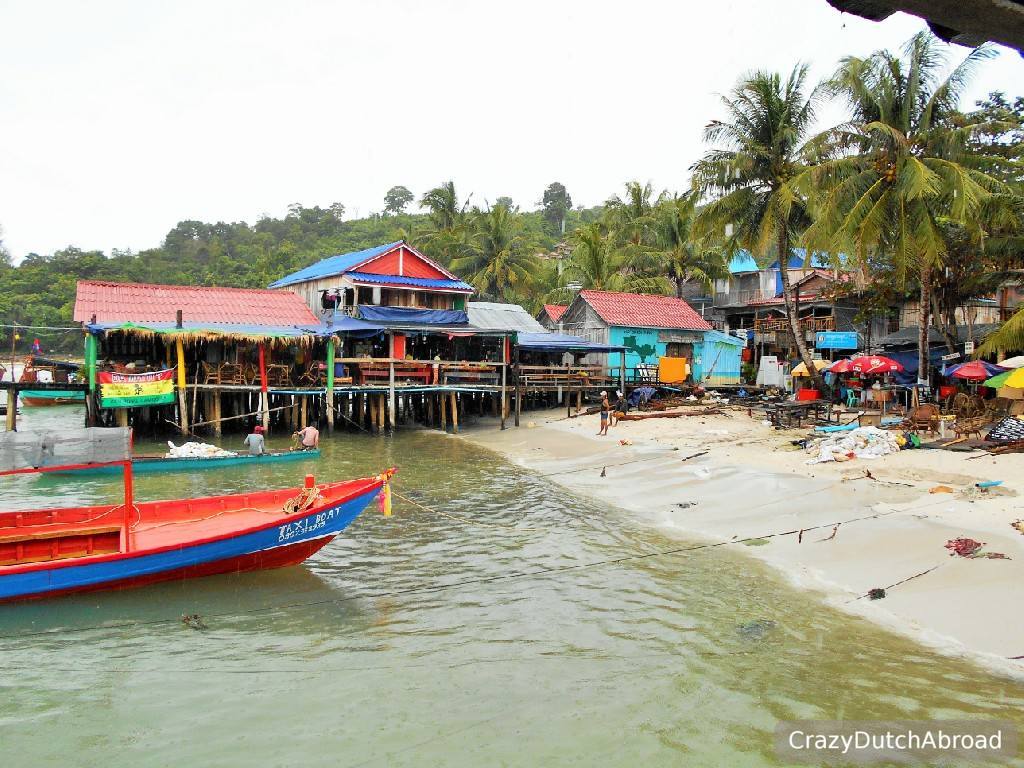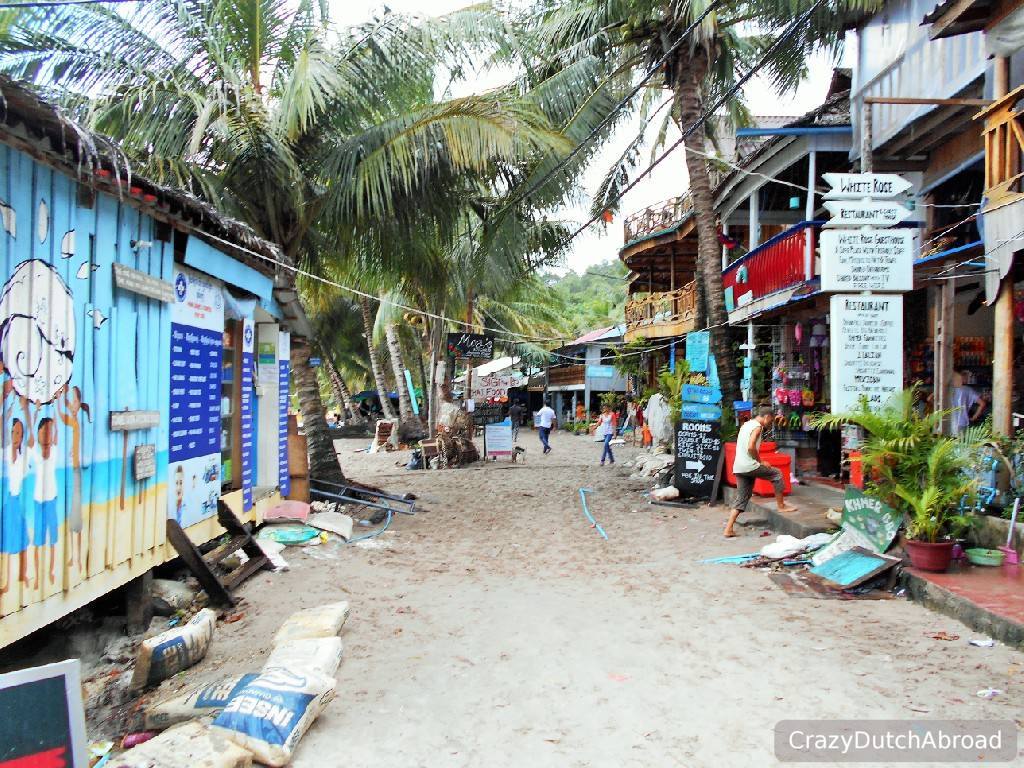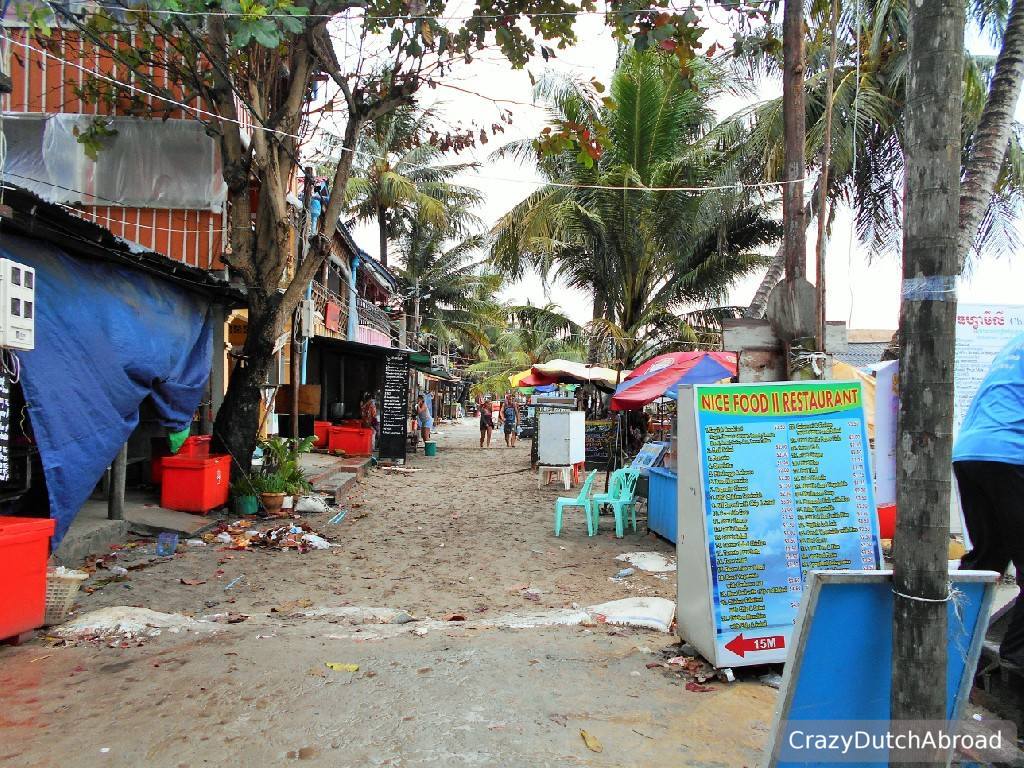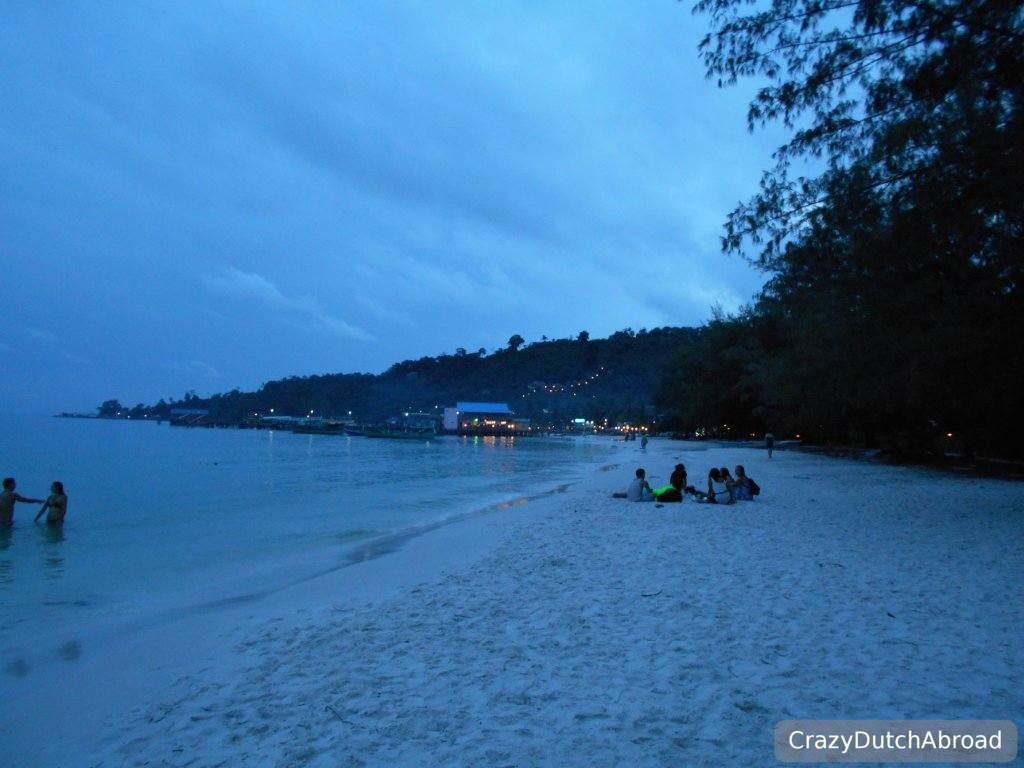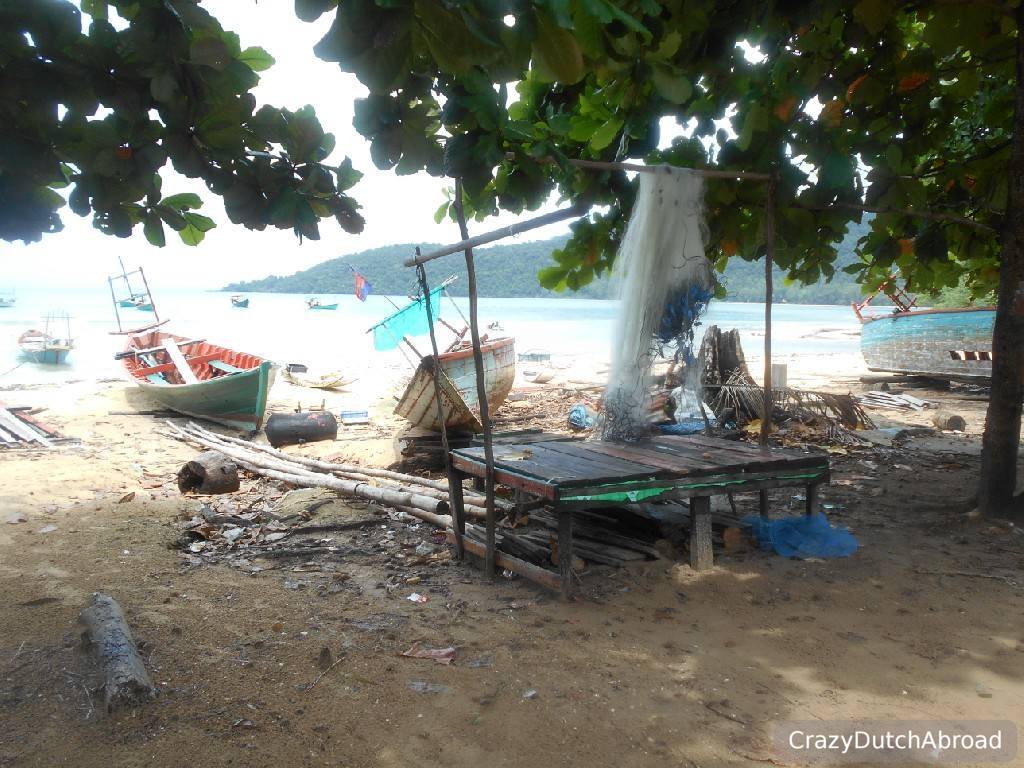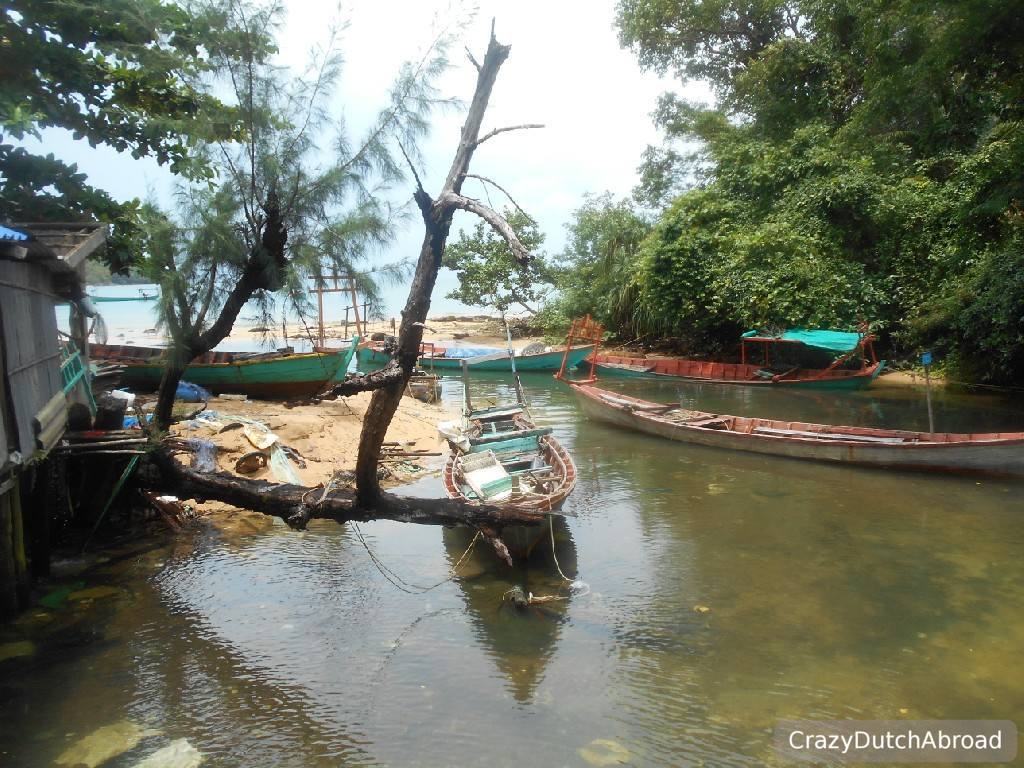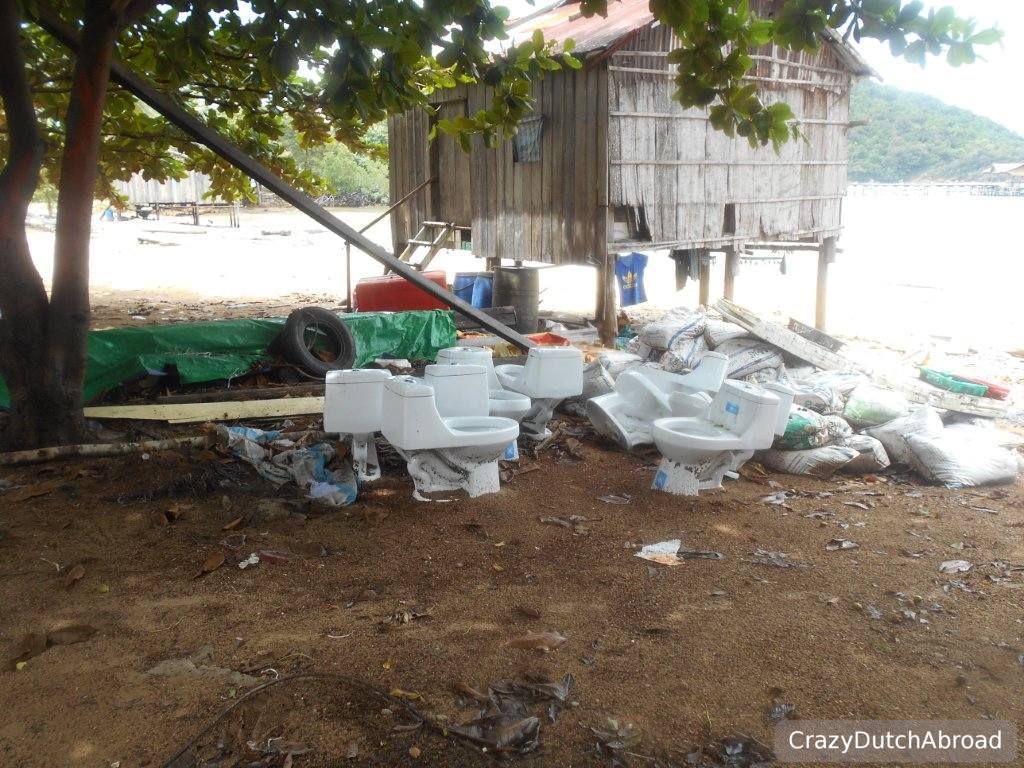 Koh Rong Samloen.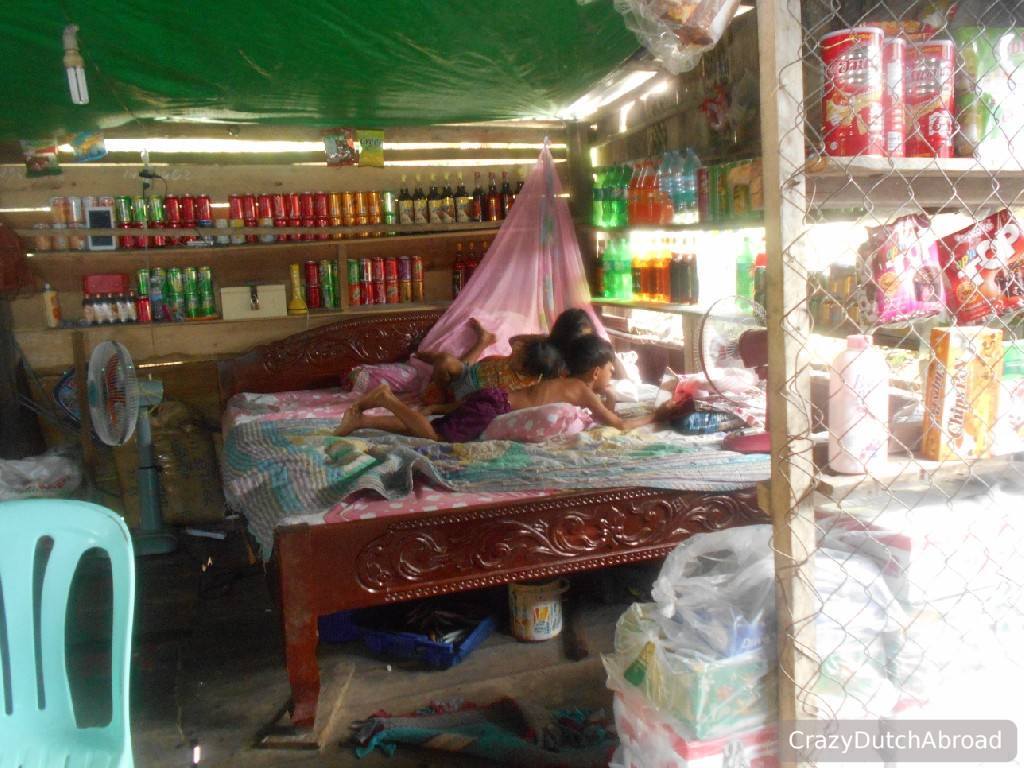 Family time.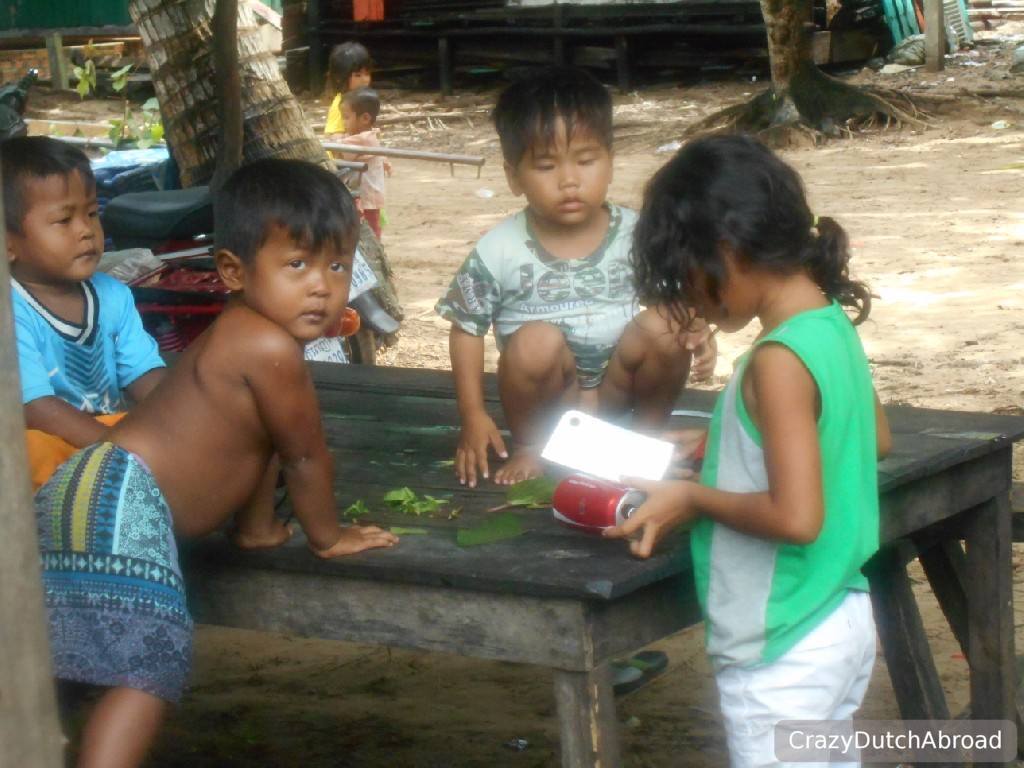 Children playing with a huge knife.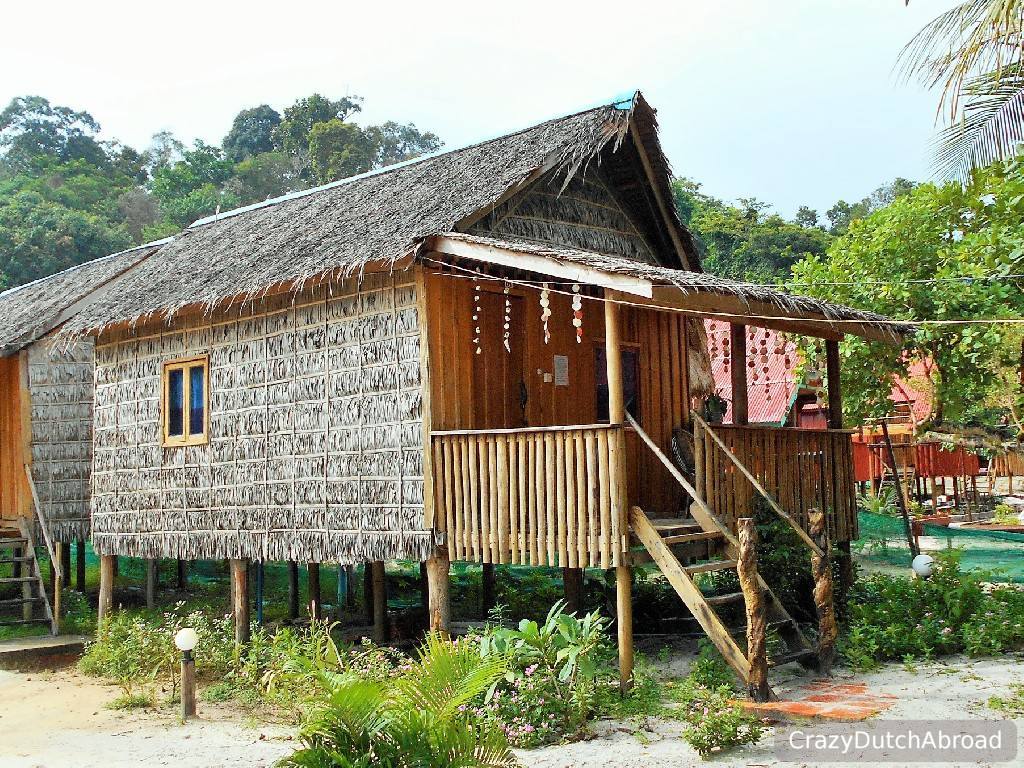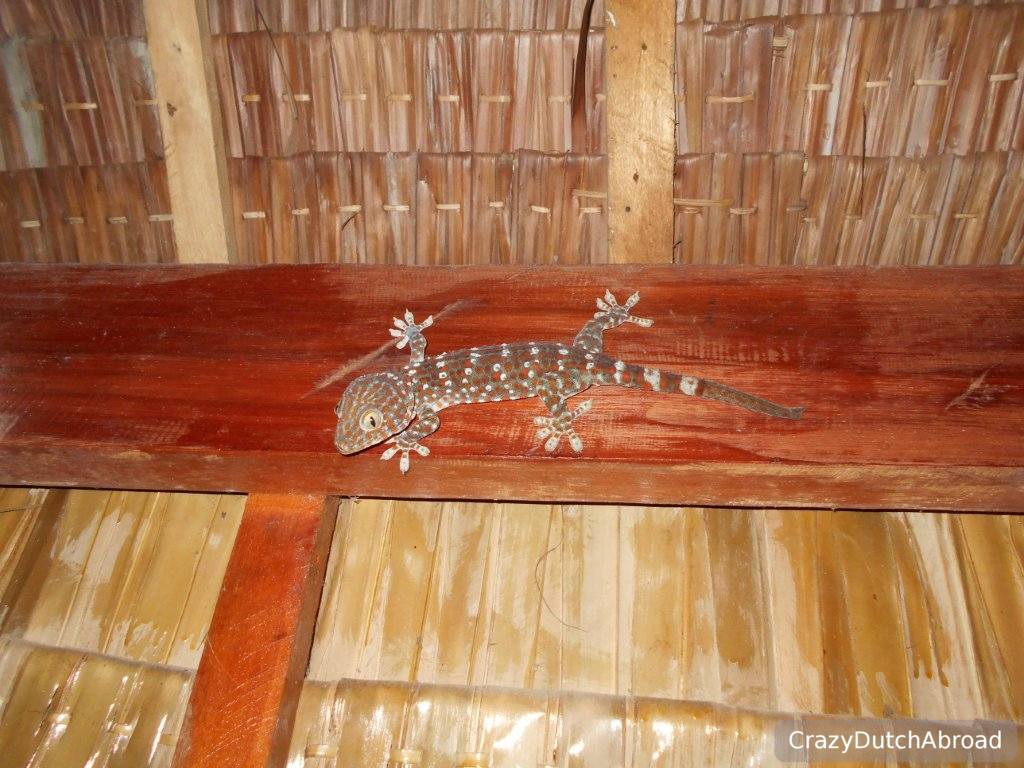 Smile Bungalow.
___
Check out the dive page for information and pictures about dive sites nearby.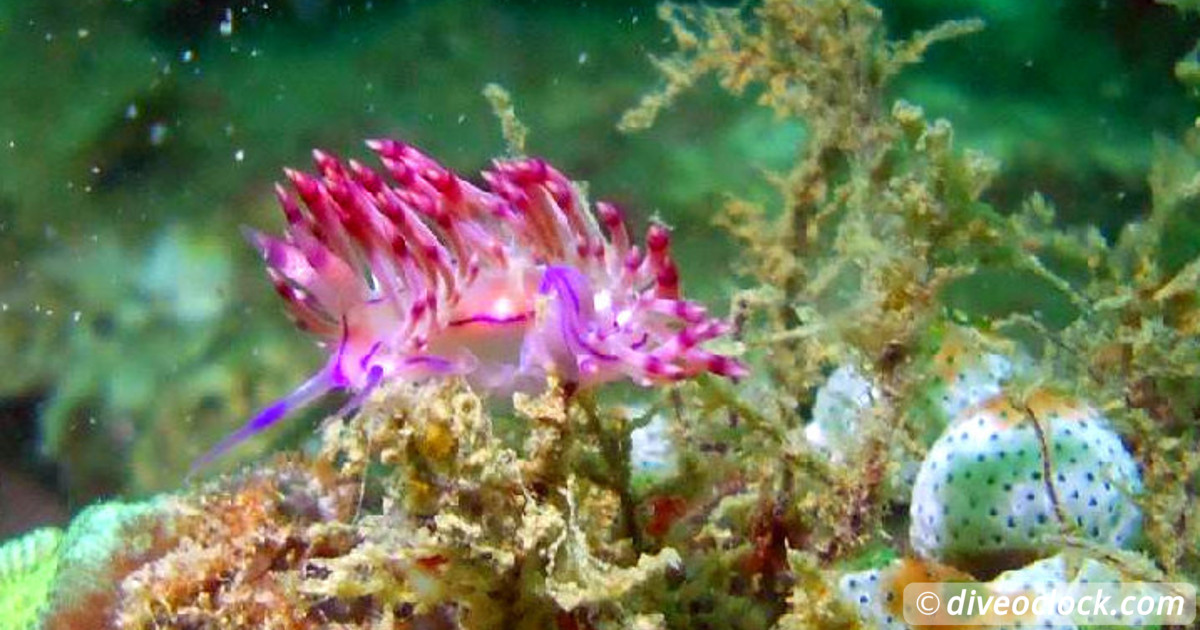 Click here for information about diving around Koh Rong!
___
Check out other nearby destinations: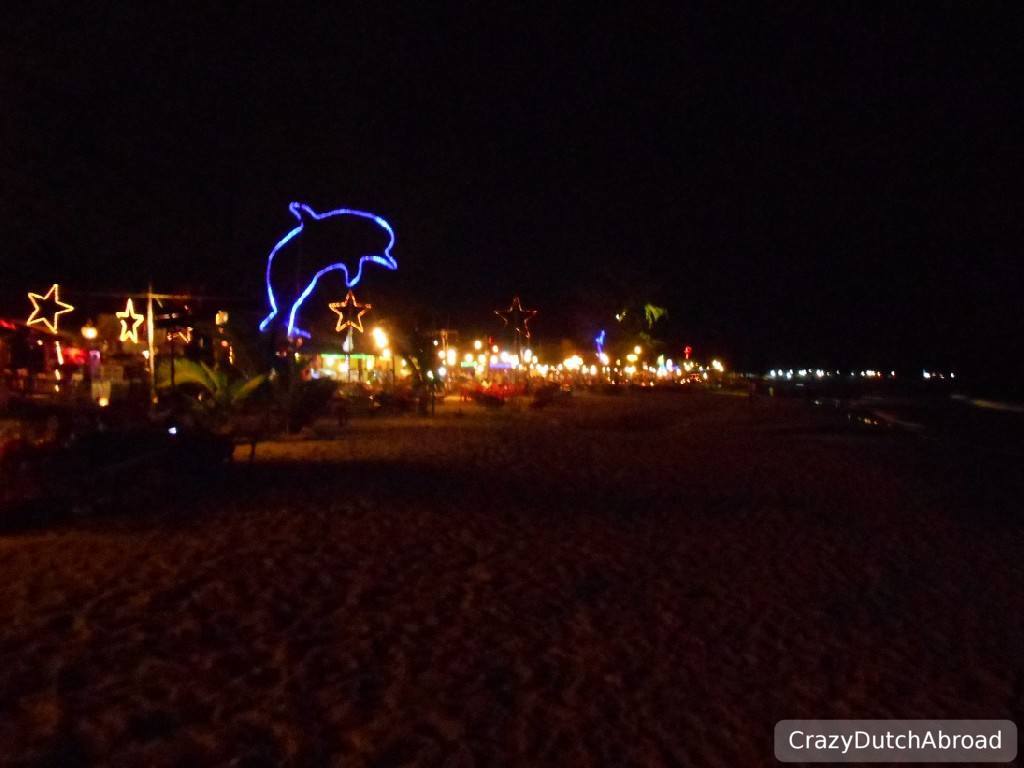 Click here for Sihanoukville!
Share this page: