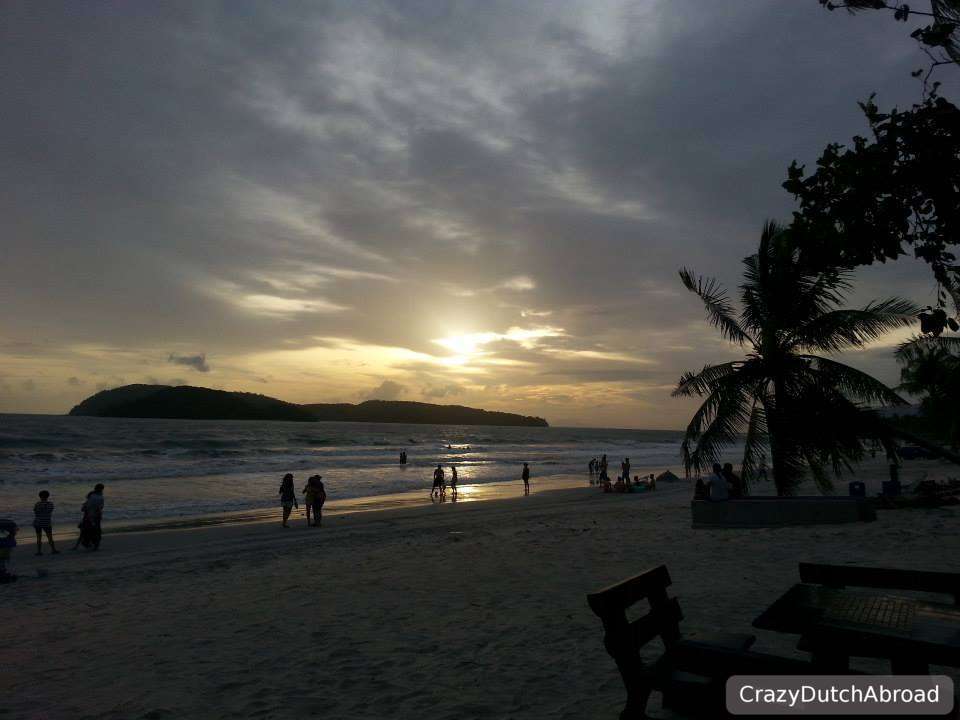 Langkawi, Malaysia
Date: July + October 2015
Location: Langkawi, Malaysia
When visiting Langkawi you can't escape from a day or two sightseeing. The Panorama Langkawi cable car is a nice way to see the island from above, but it is horribly touristy.
By entering the parking area the theme park feeling starts. Little shops gather around the entry of the Oriental Village which is decorated by a huge bow. This village is basically a mall with shops, food & drinks and some activities for the children.
You have to walk through the village to enter the cable car. They have put up crowd control signs and fences so you can queue and zigzag your way to the actual entry. However, before you can enjoy the ride you have to experience another attraction - the SkyDome. We got the roller-coaster movie before we could move on... When you're finally ready for the cable car you have to get in line to get in, something I've never seen at other cable cars... But, once you're in the (one of the steepest in the world) cable car it's really nice. The view from the top is very beautiful and you can buy another ticket to walk over a SkyBridge. When leaving the attraction you have to walk through the souvenir shop and you can buy the picture that was taken at the entry with a nice frame around it.
One of the things I would strongly advice is the mangrove forest boat tour, but skip the animal unfriendly fish farms and caves if you have the chance. The boat trip/cruise of two hours is nice. Because Langkawi is close to Thailand you basically cross borders on the way back (no passport is needed). Take some nice shots of the mangrove trees, the monkeys, eagles and nice rock formations - don't worry - it's a 10 in 1 tour and they will show you everything...
Do's in Langkawi:
Go tax free shopping but don't be surprised if there is some sort of local tax added at end;
Rent a car to drive around the island (on the left side), have lunch/drinks at Telaga Harbor;
Visit Atma Alam Batik Art Village, you can paint your own batik quite cheap;
Have sunset drinks at Yellow Cafe by the beach.
Don'ts in Langkawi:
Take the ferry from Penang to Langkawi during monsoon - half the boat needed seasickness bags;
Book daytrips on the streets in Cenang, organize it yourself - it's easy and cheaper;
Go to Pulau Payar with Langkawi Coral unless you love Asian mass tourism;
Skip the night markets and Kampung Tok Senik restaurant for authentic Malay food (experience).
Some impressions of Langkawi: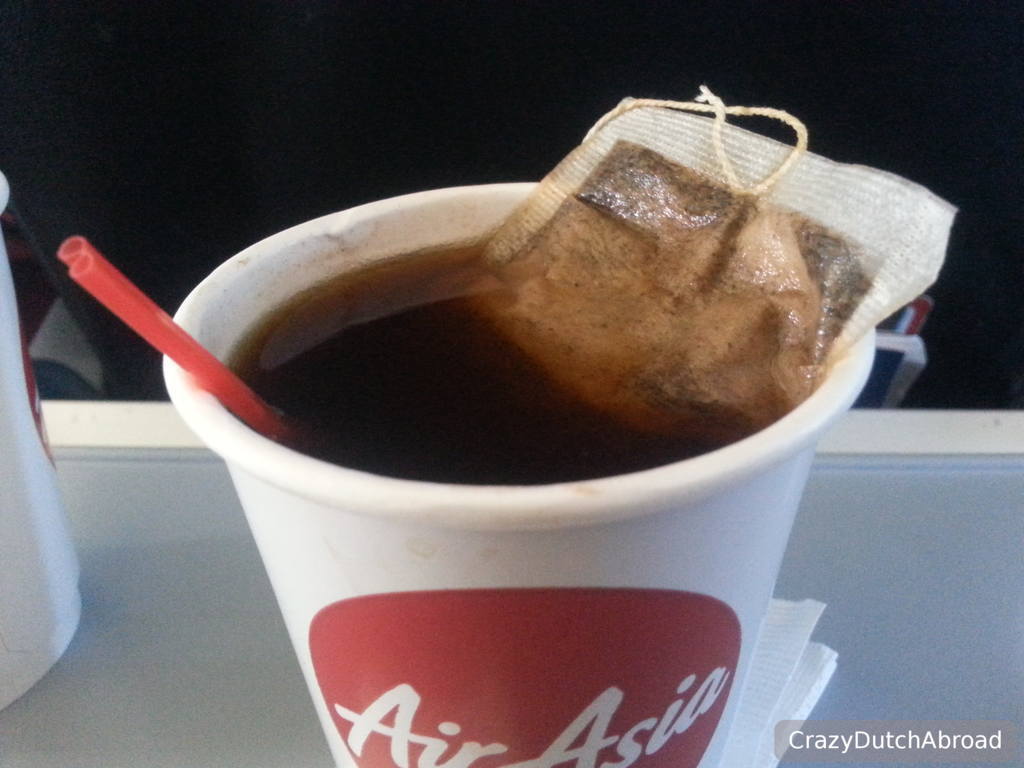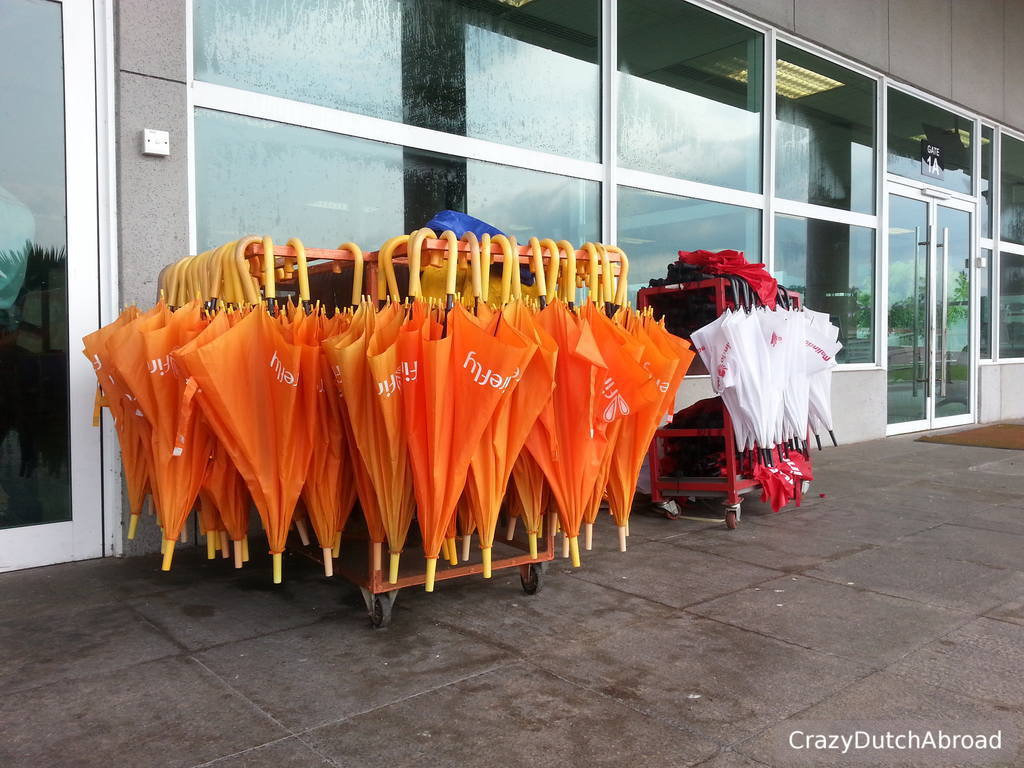 Tea bag coffee and umbrellas to walk to the plane.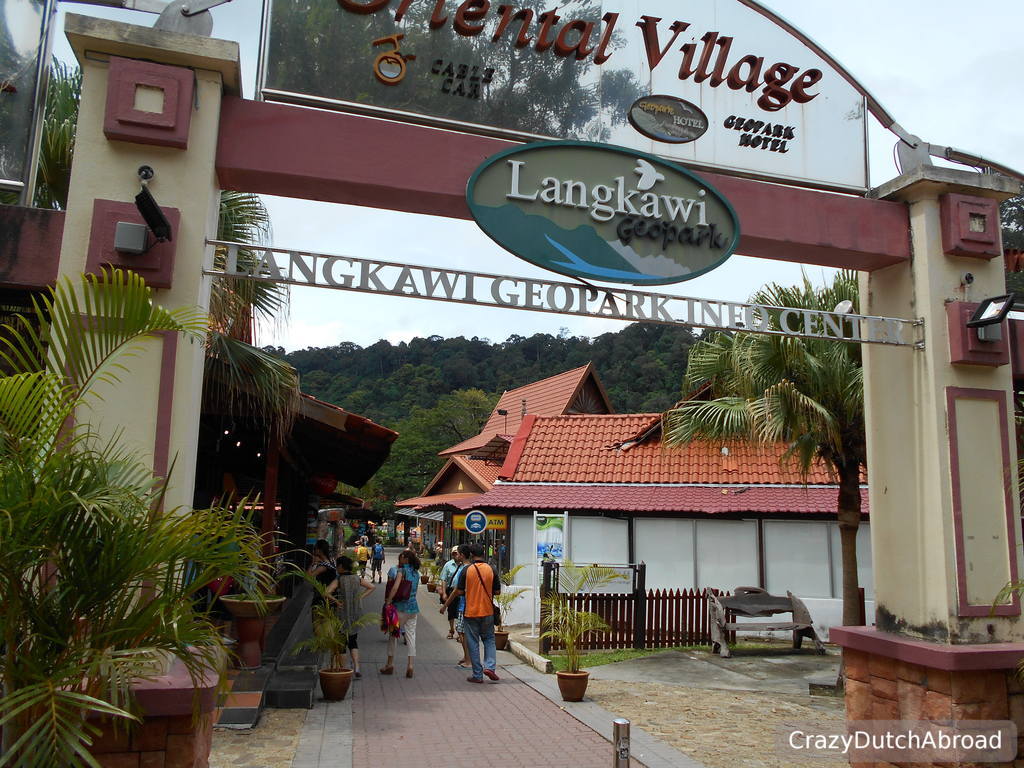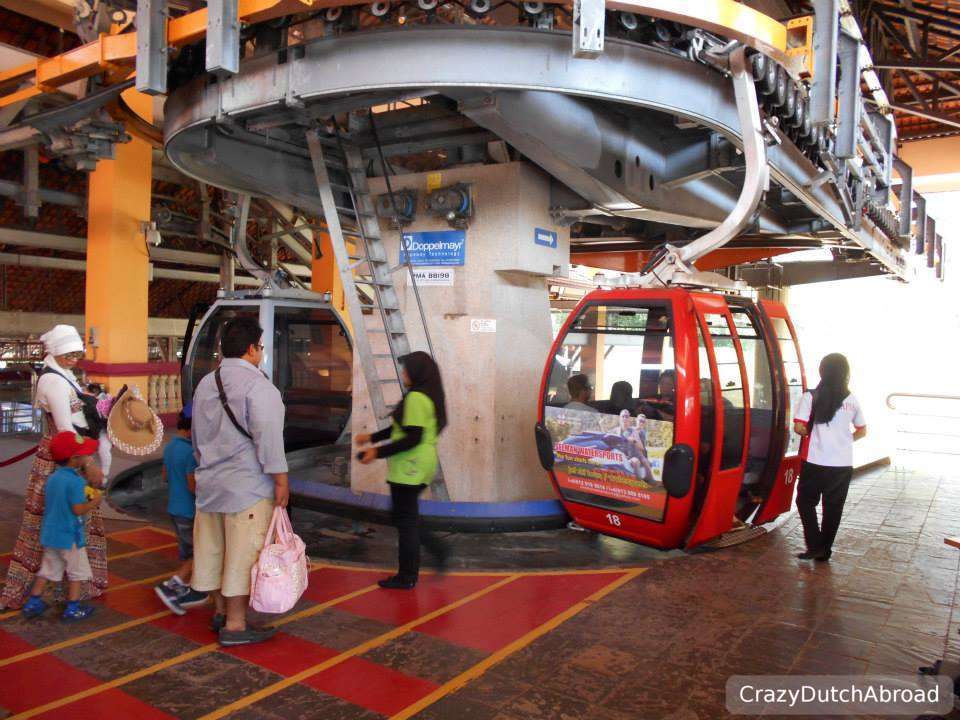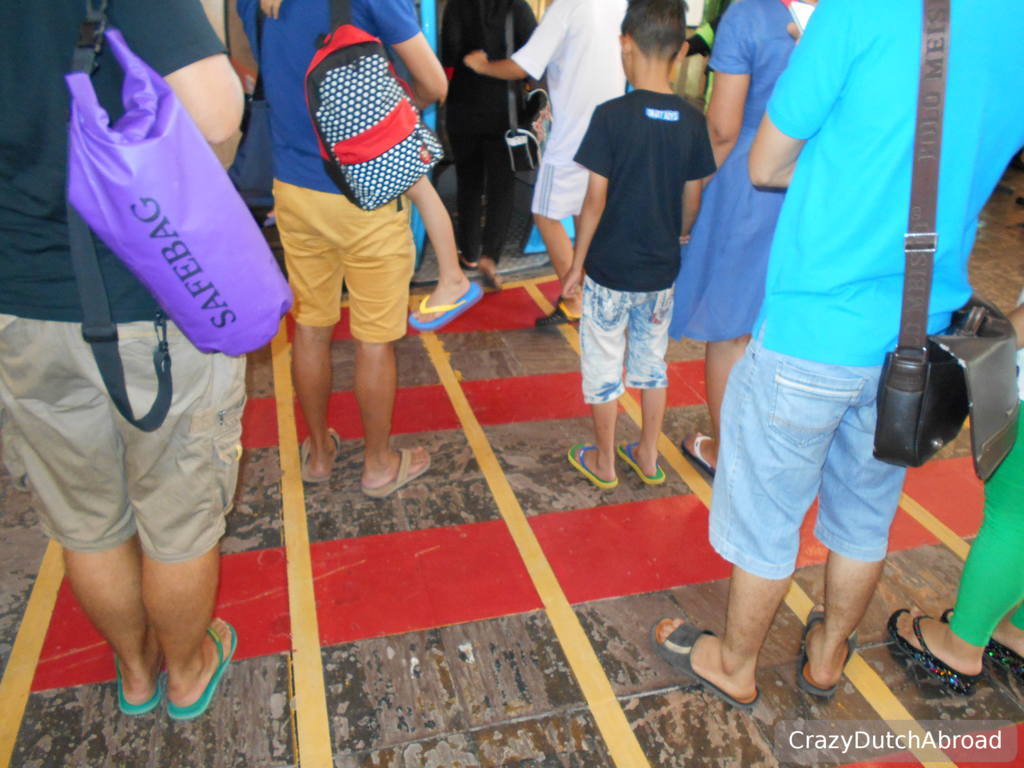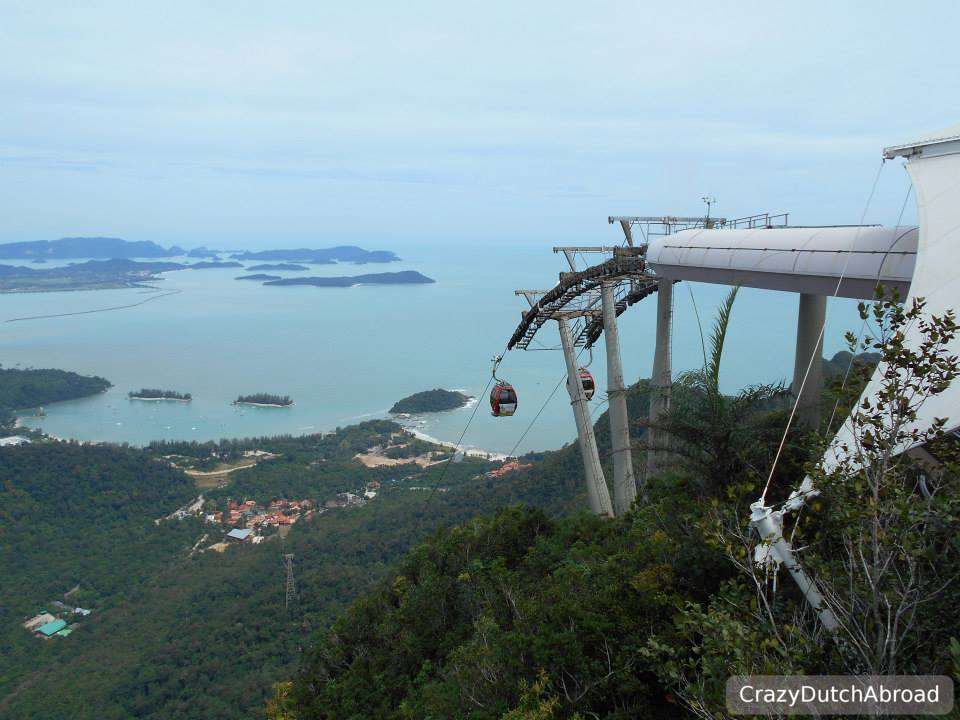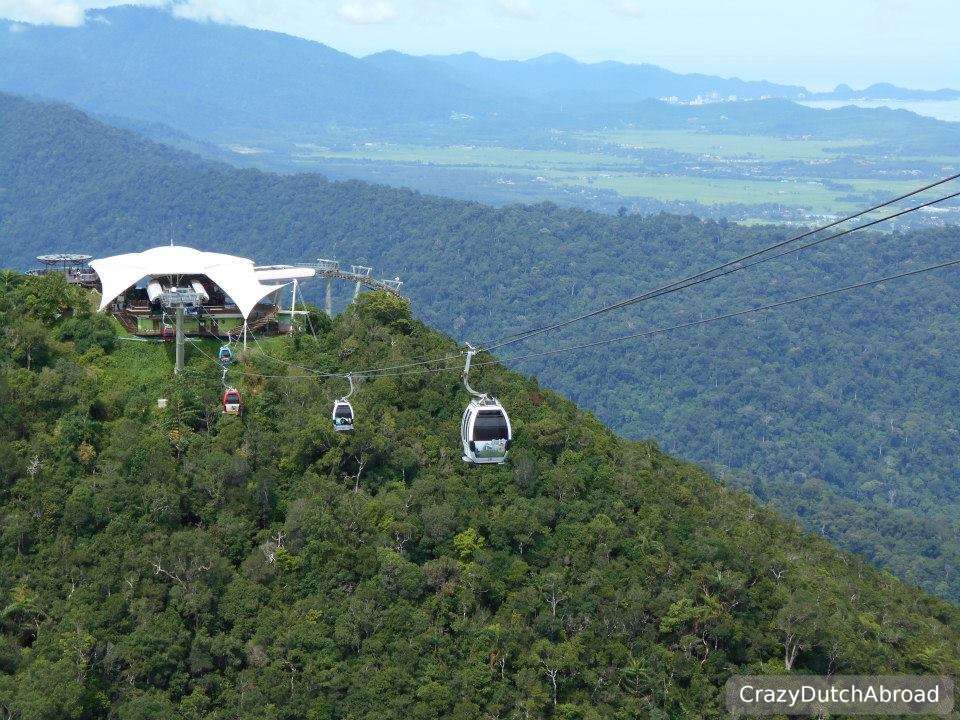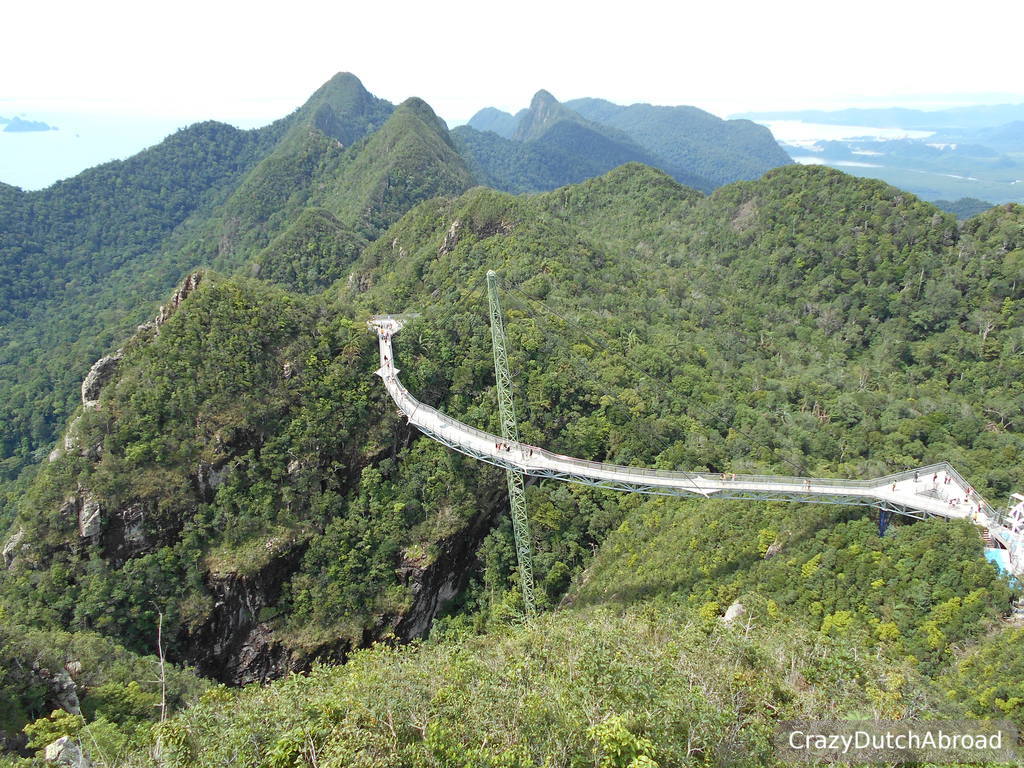 Oriental village aka themepark.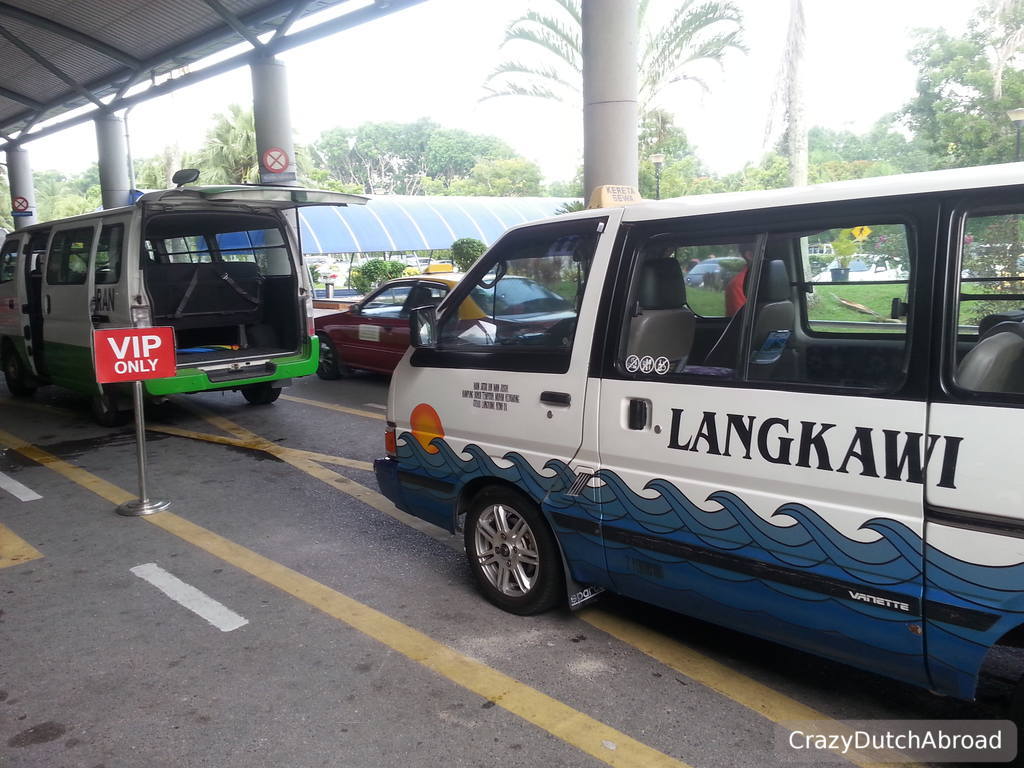 VIP service?!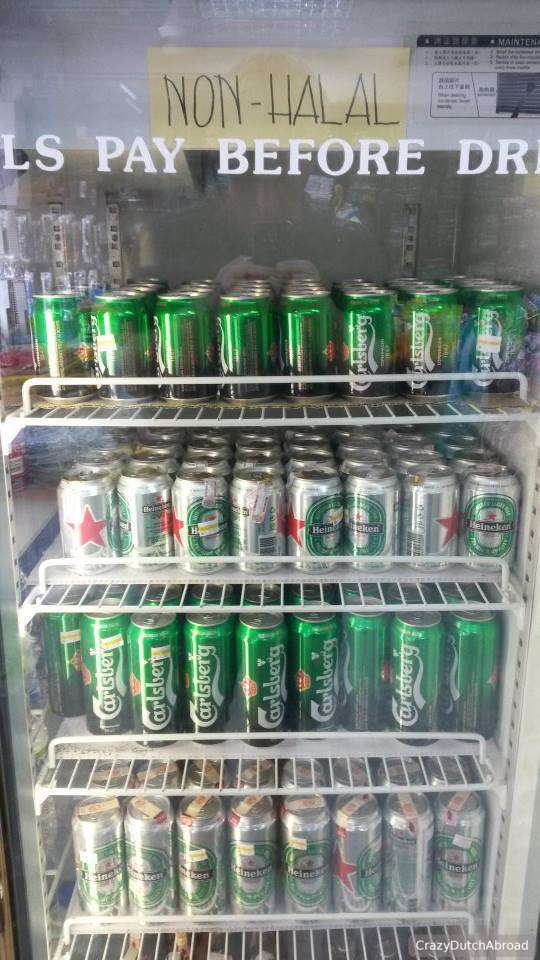 Non-halal beer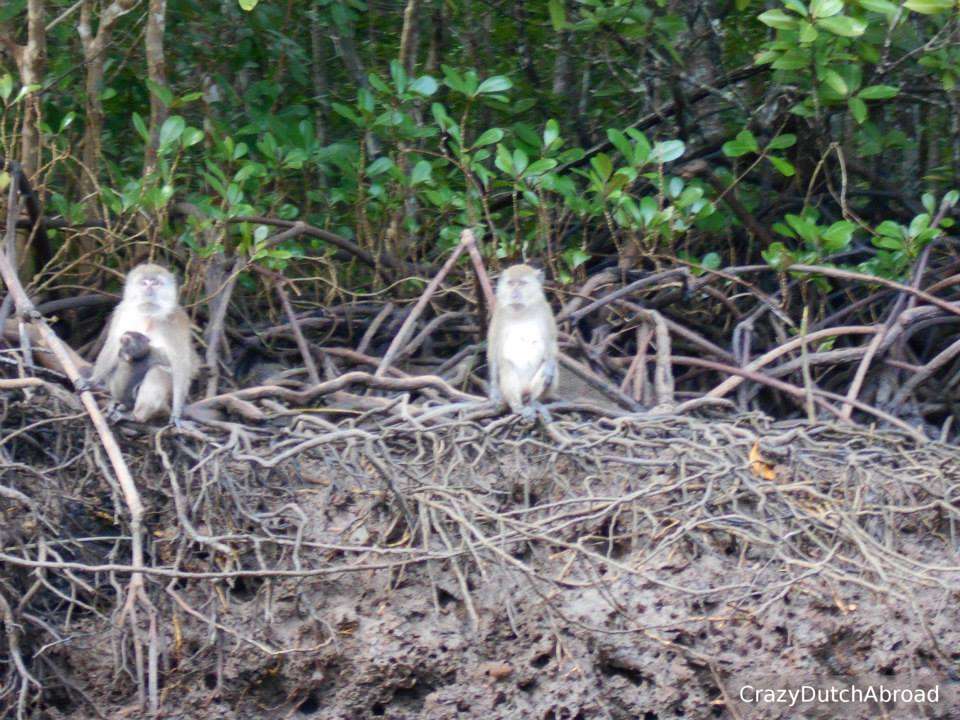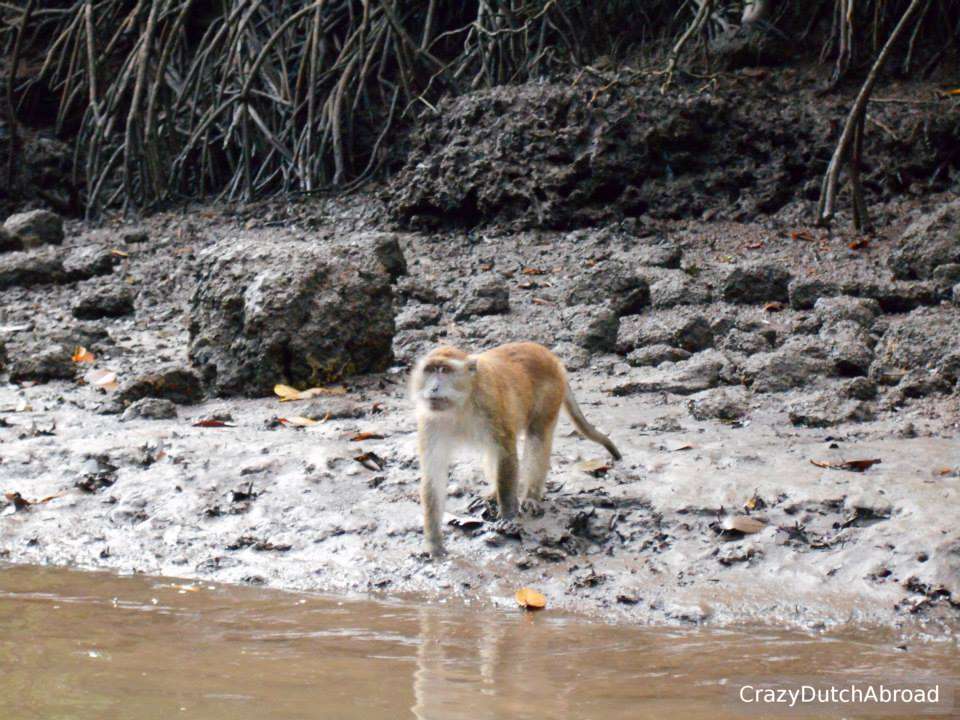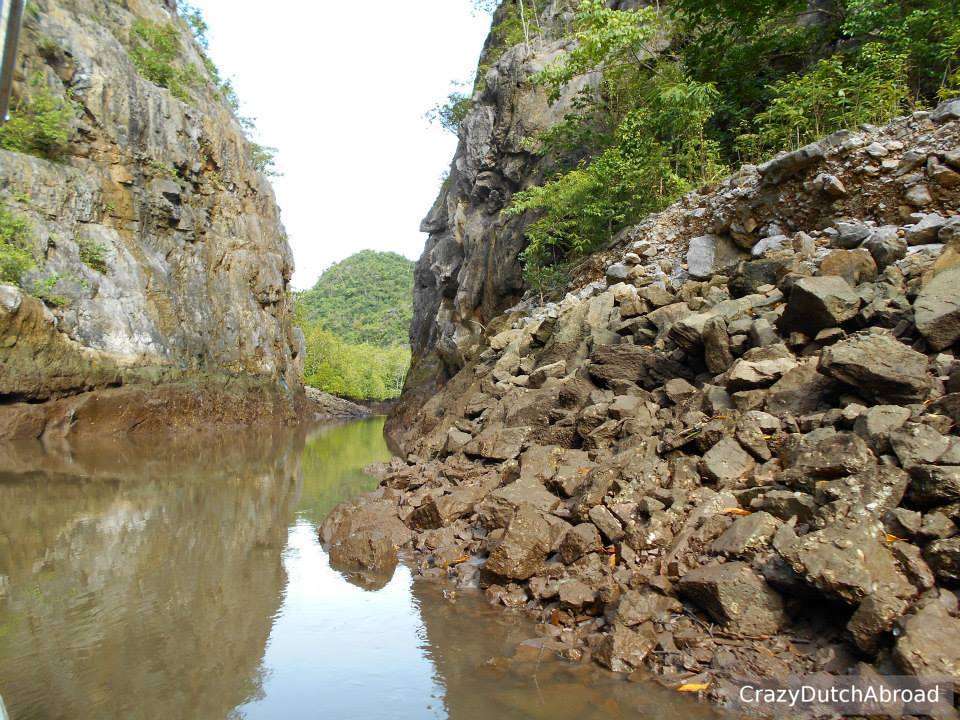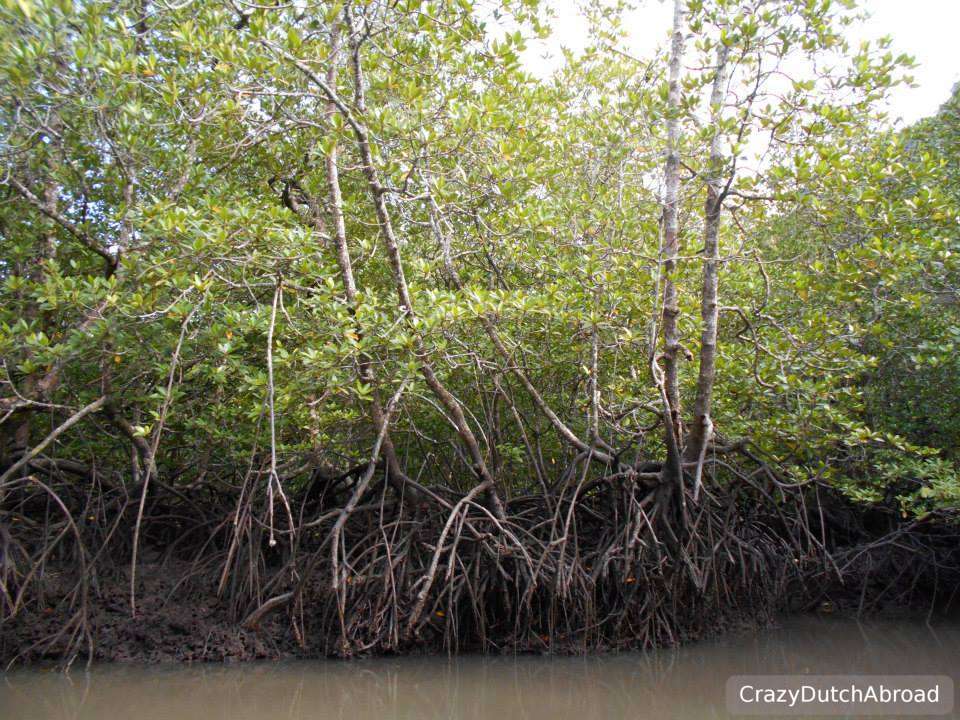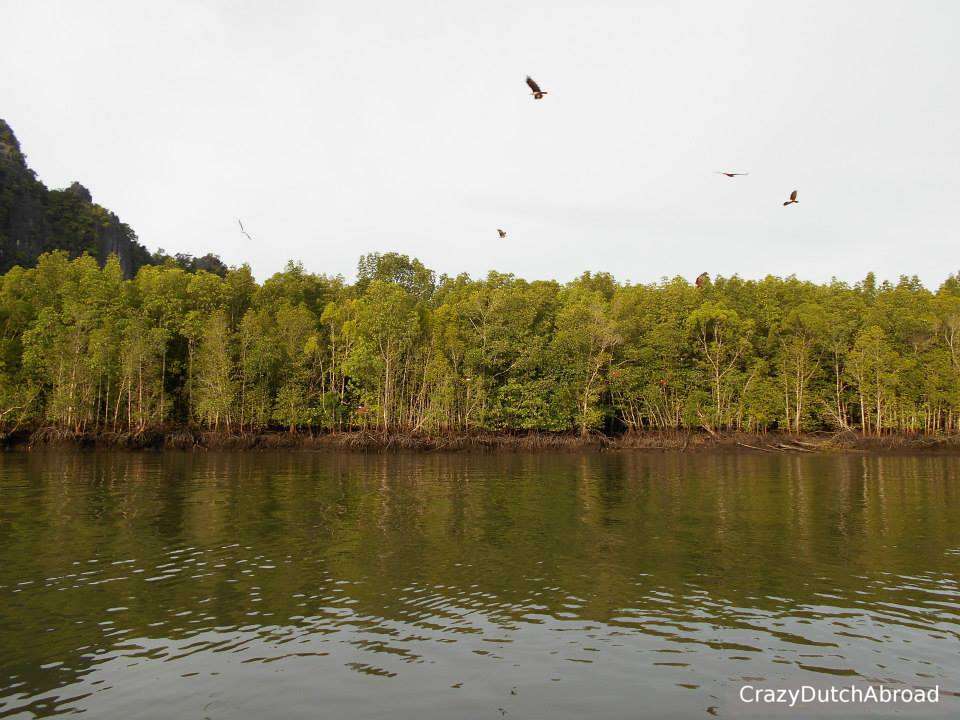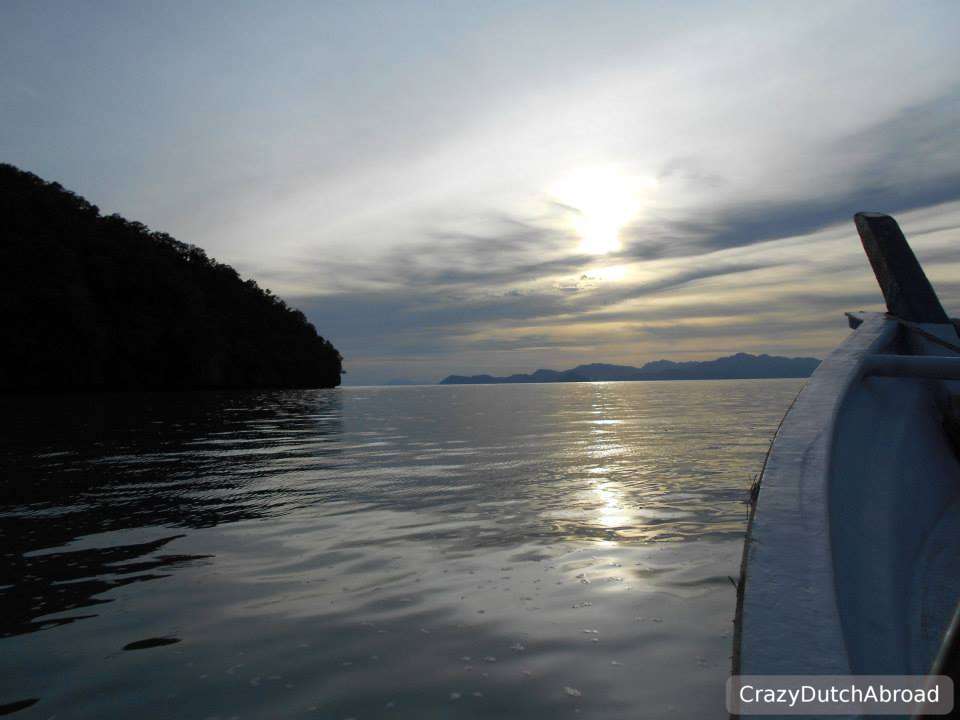 Boat trip into the mangrove forests.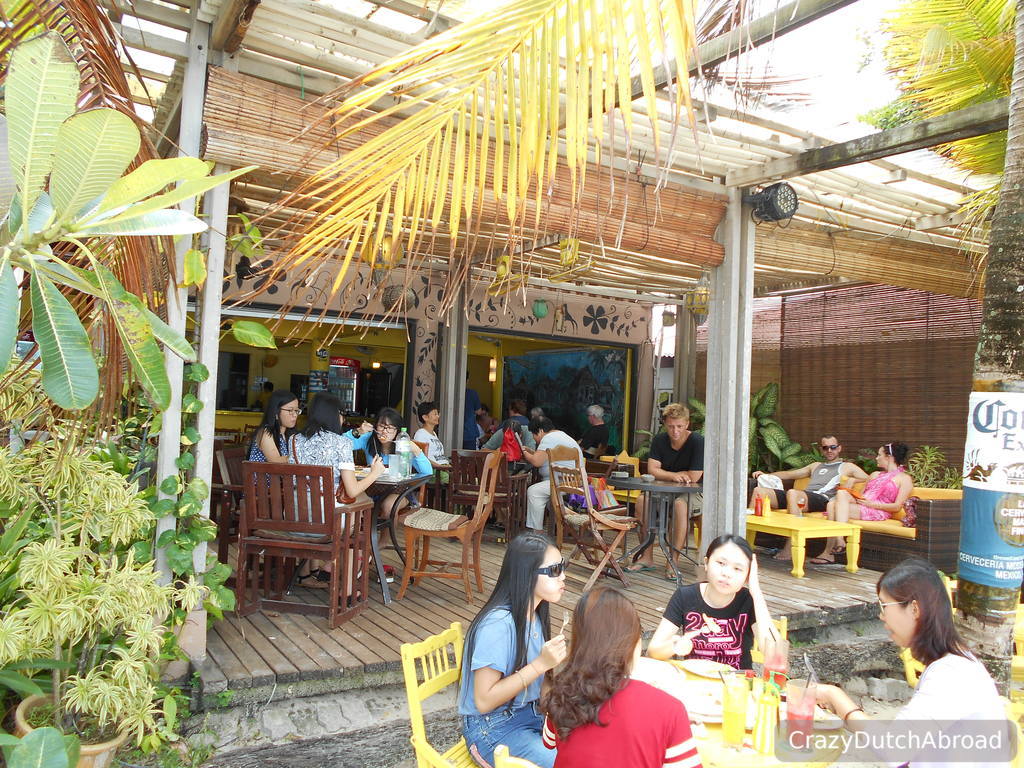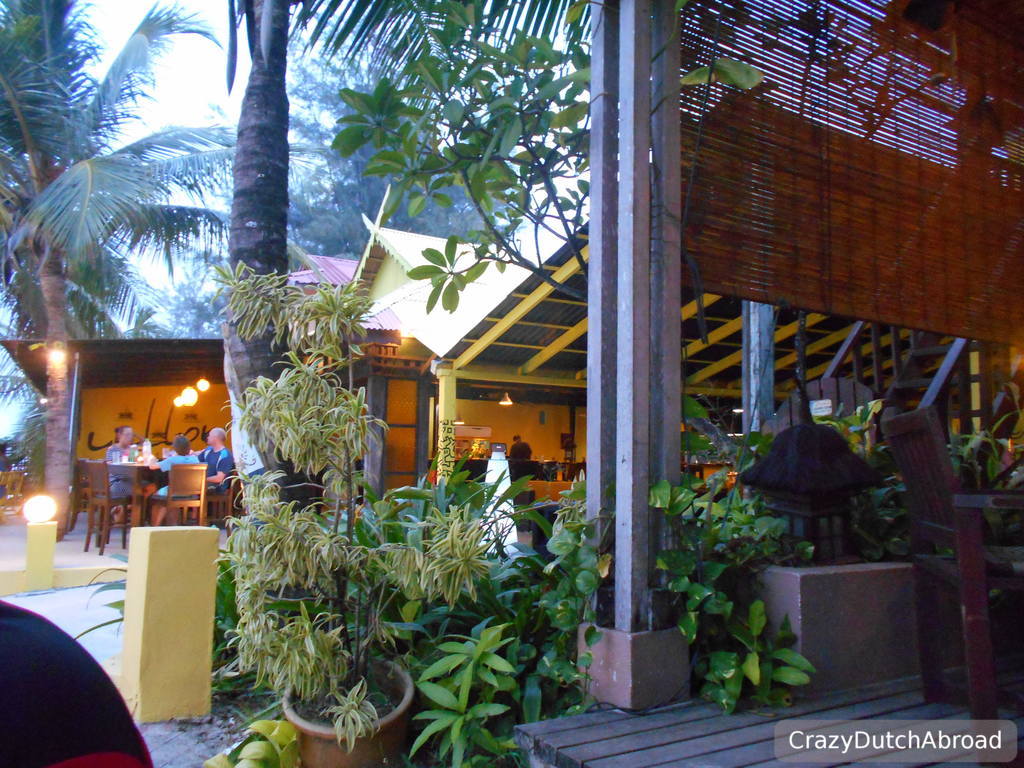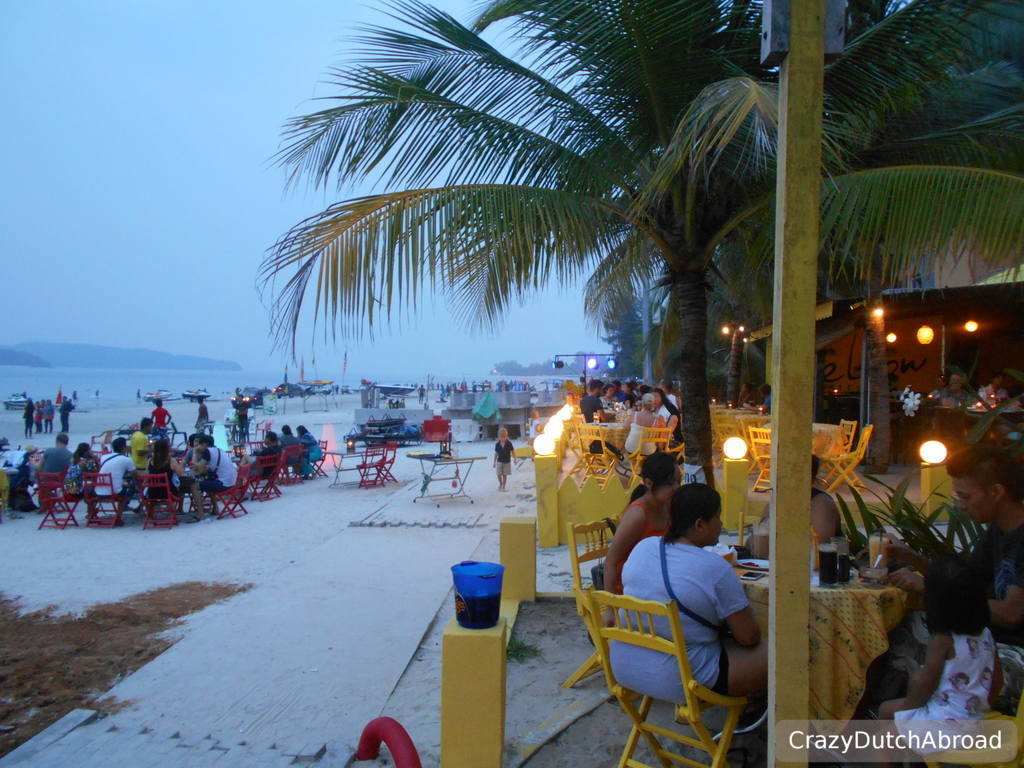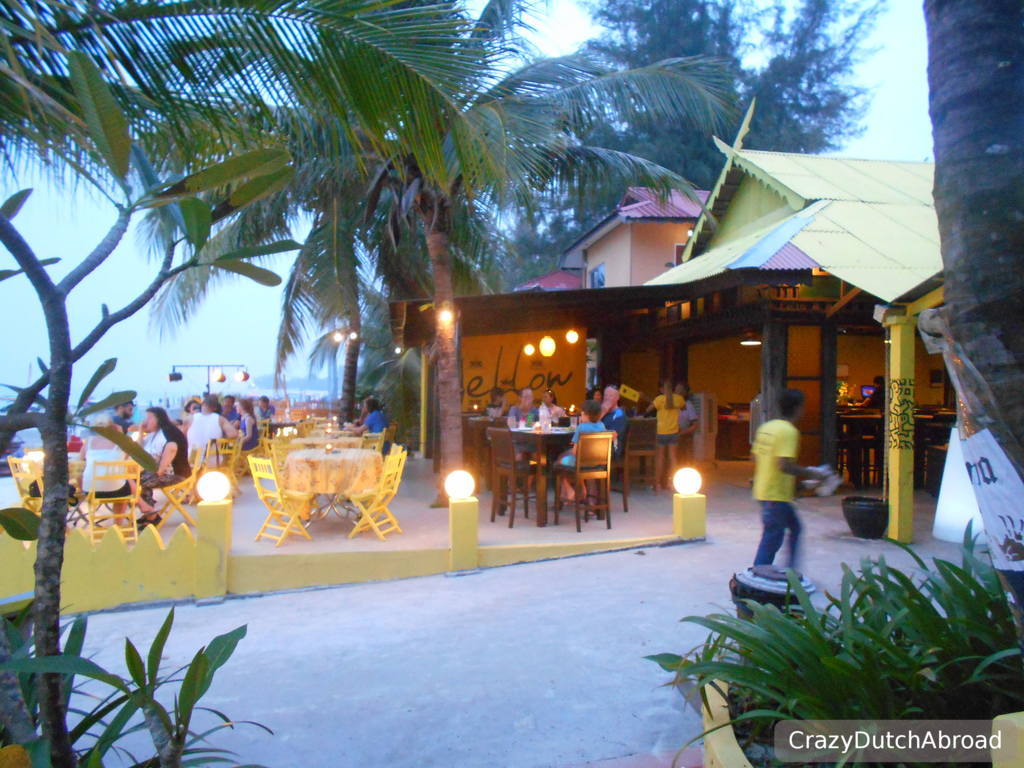 Yellow bar/restaurant.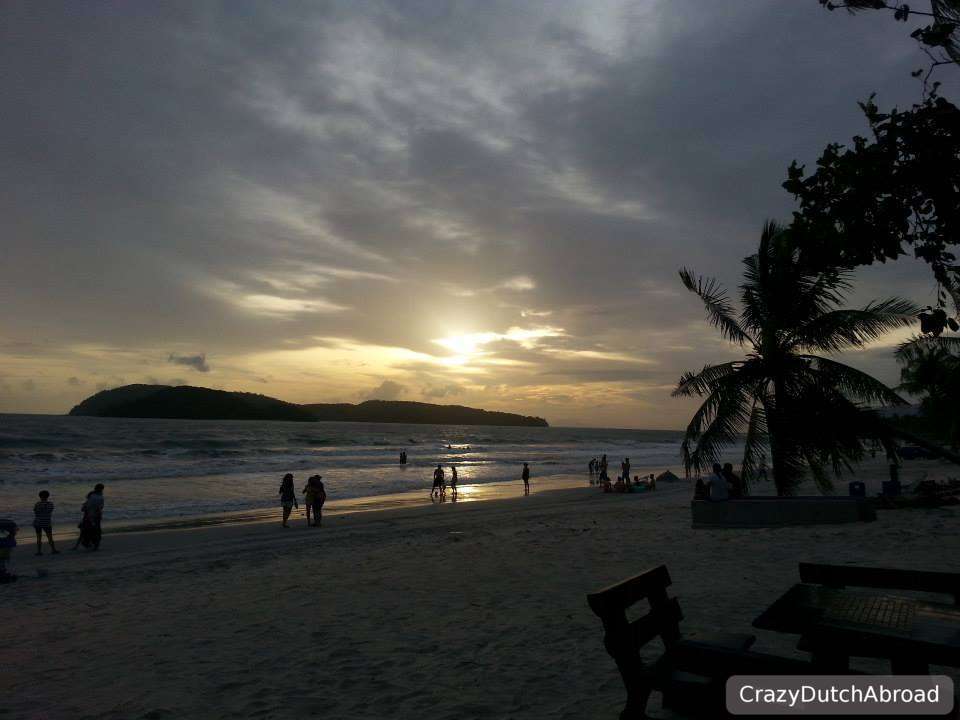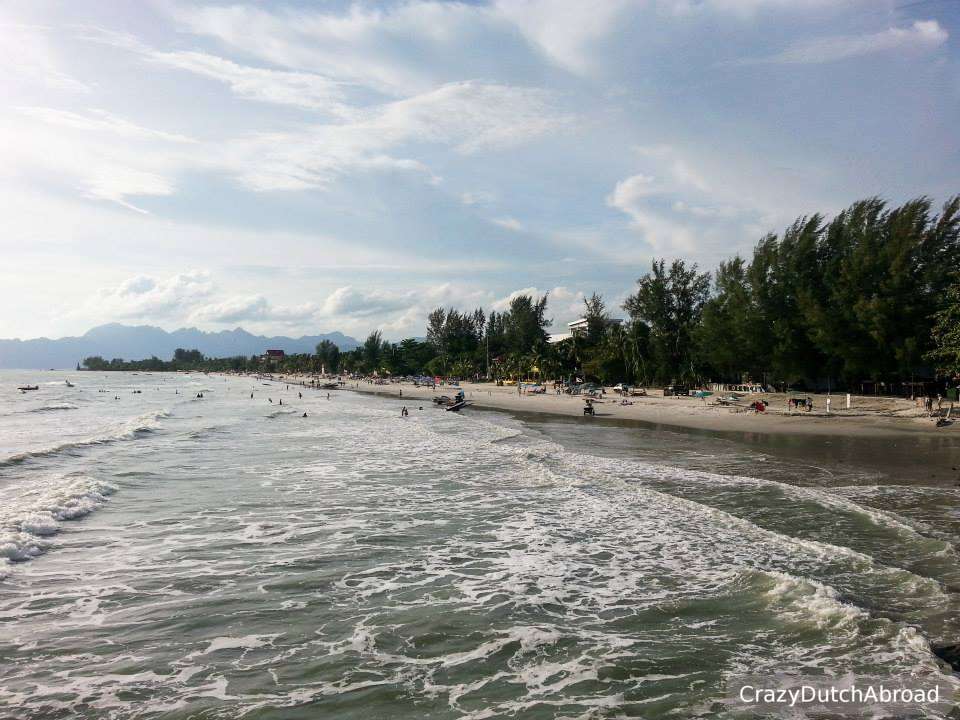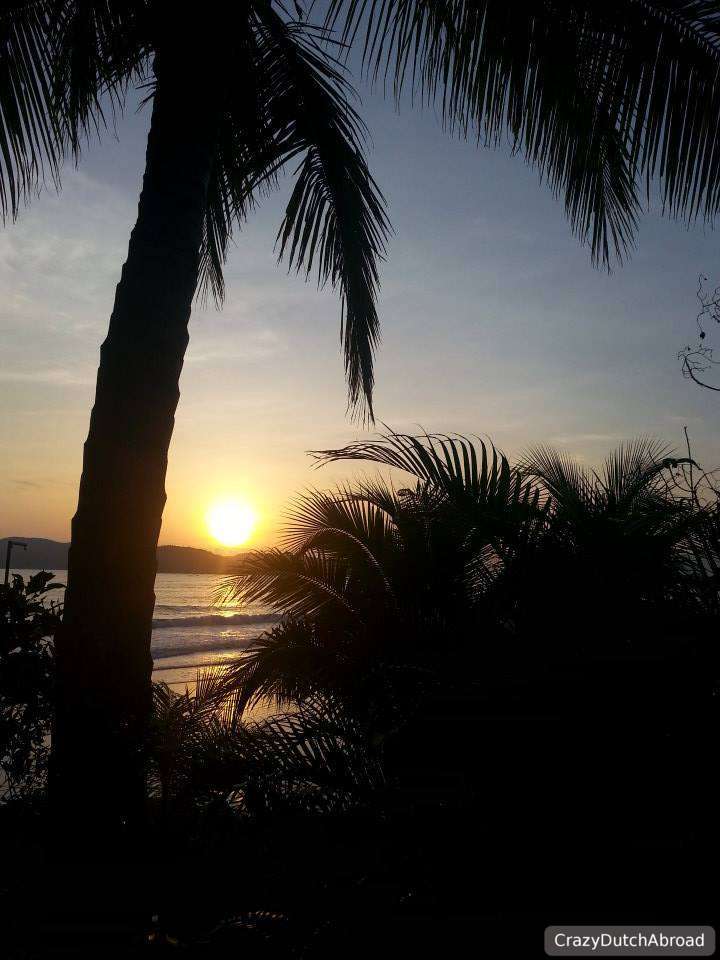 Sunset and beach views Cenang.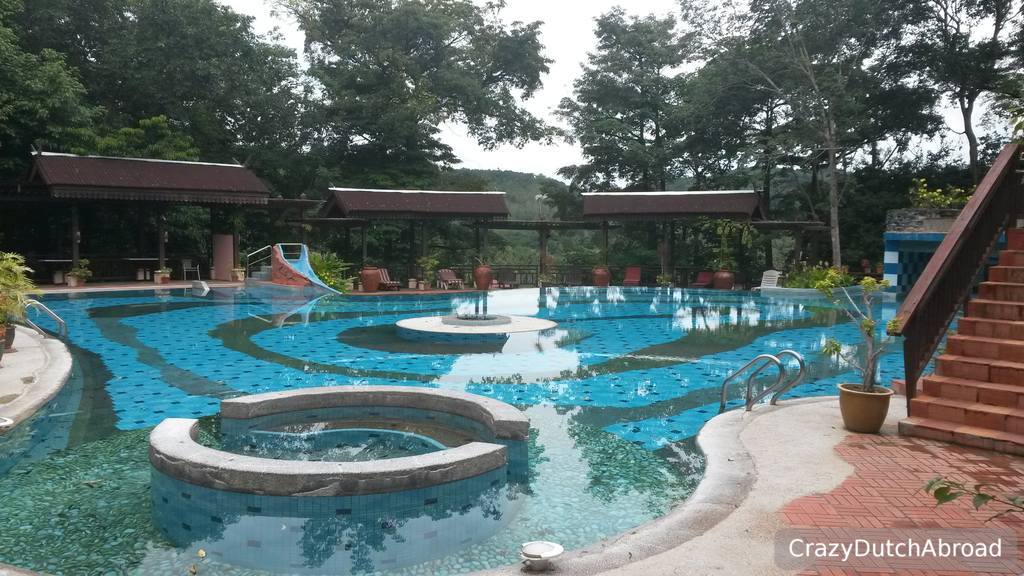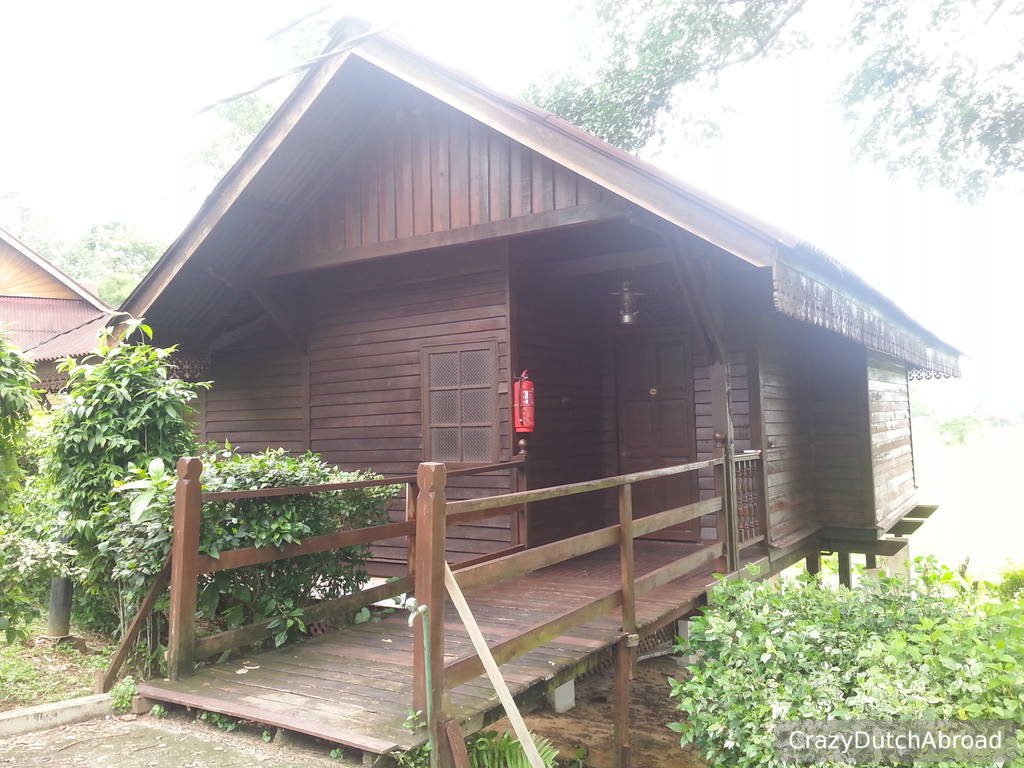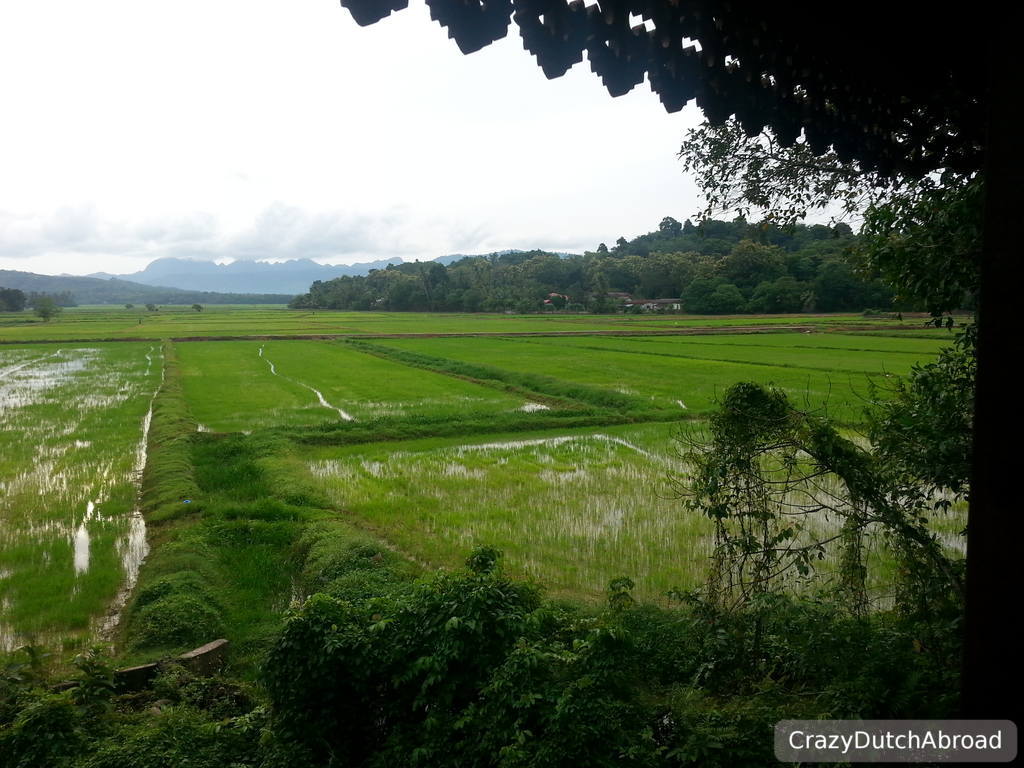 Kampung Tok Senik Resort.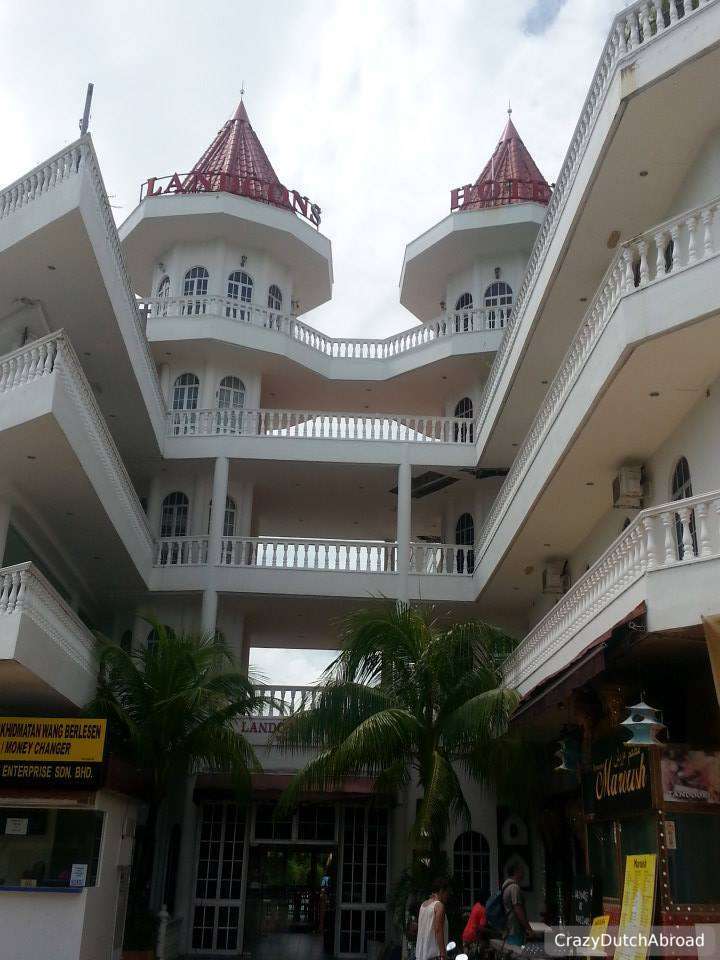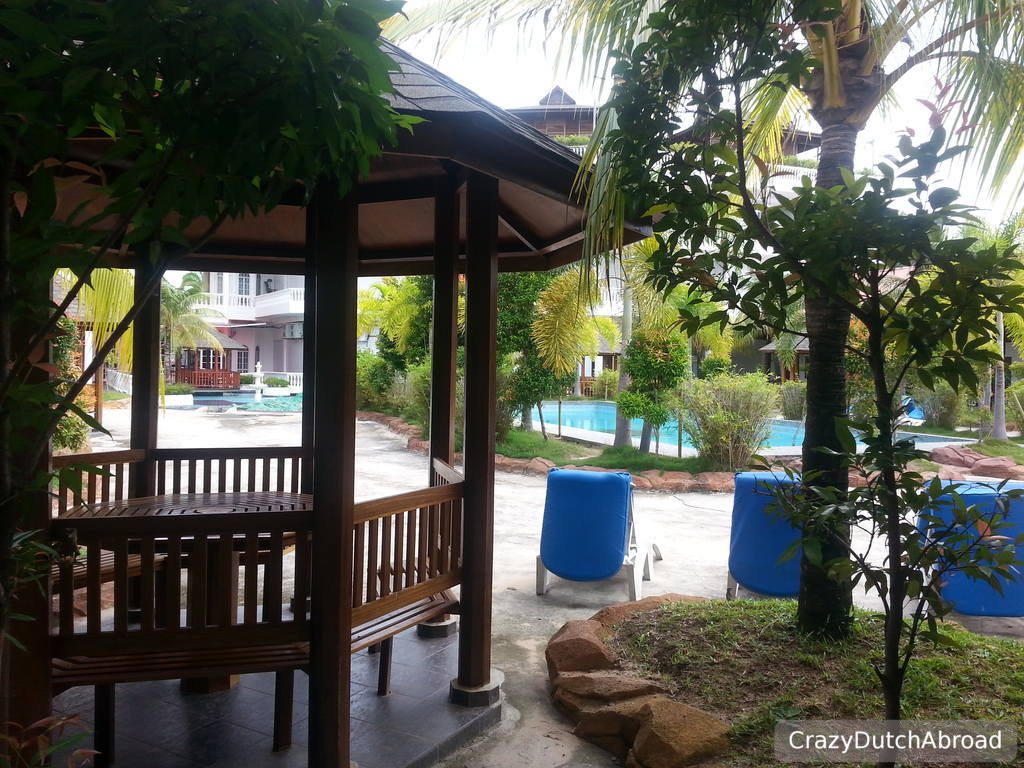 Landcon Resort.
Accommodation recommendation:
Landcons Resort, Pantai Cenang
Book with Agoda
Book with Booking.com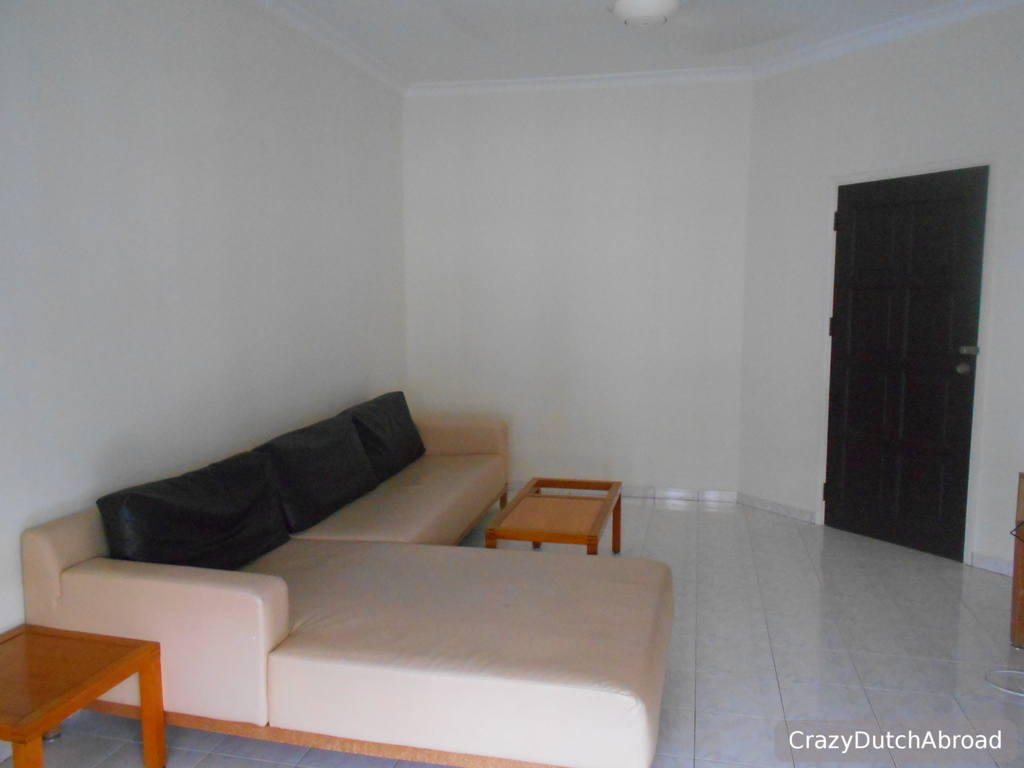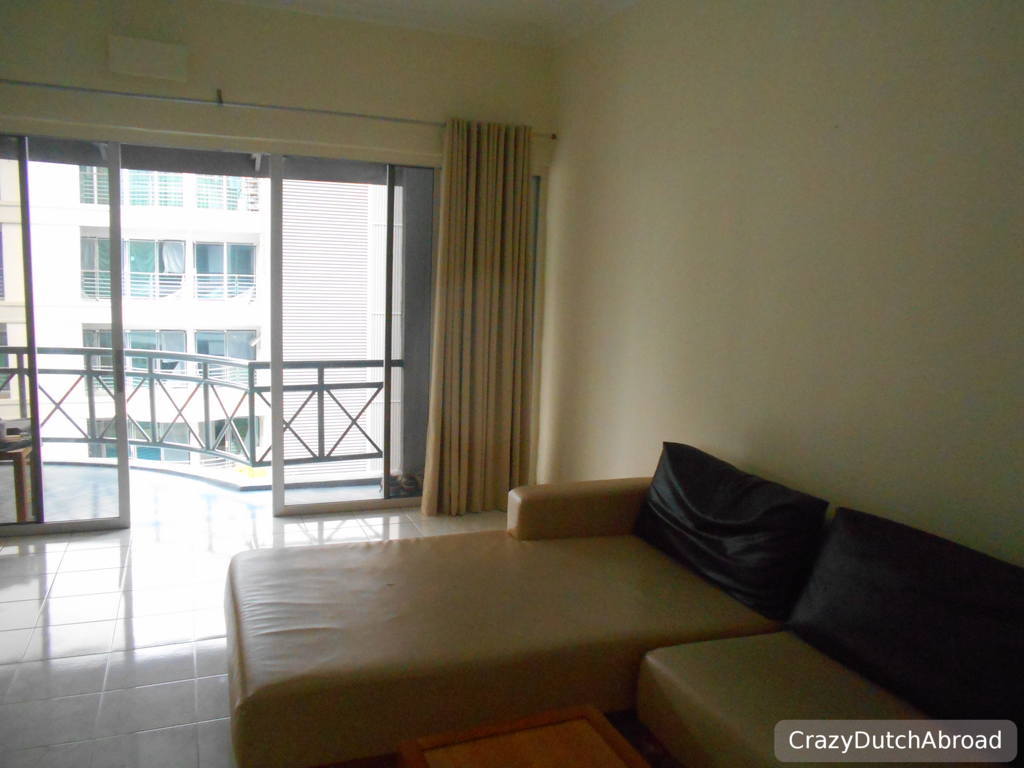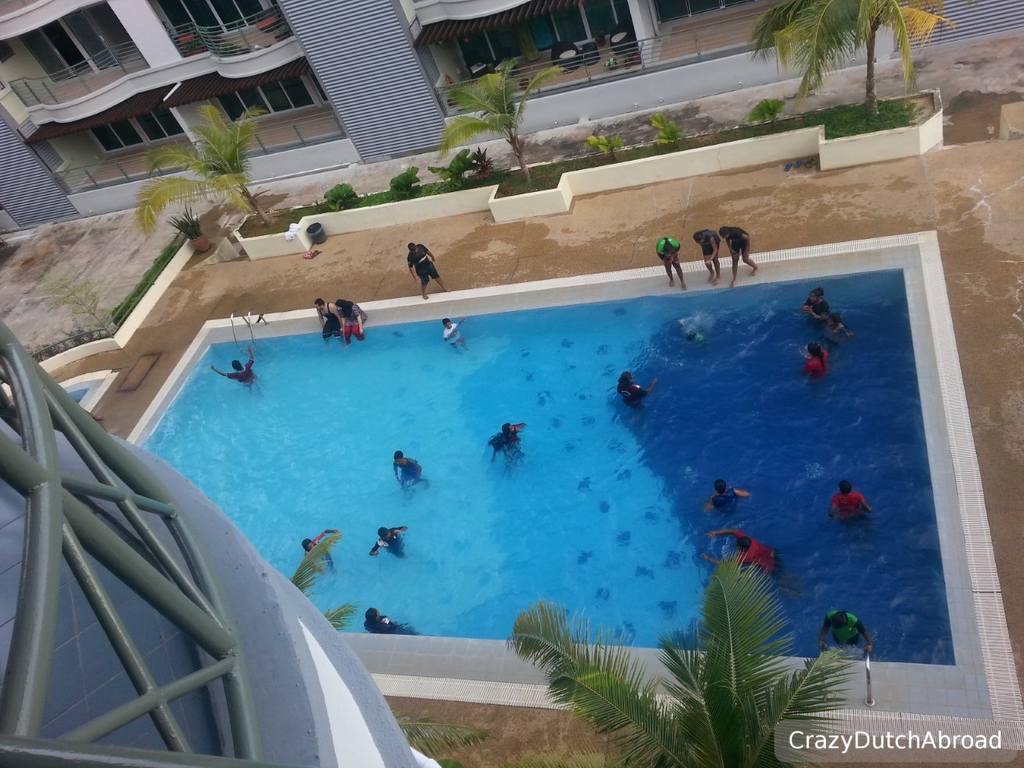 Perdana Beach Resort.
Accommodation recommendation:
Perdana Beach Resort, Padang Matsirat
Book with Agoda
Book with Booking.com
___
In between Langkawi and Penang you can find the Pulau Payar Marine Park, check out the diving page for more information and pictures.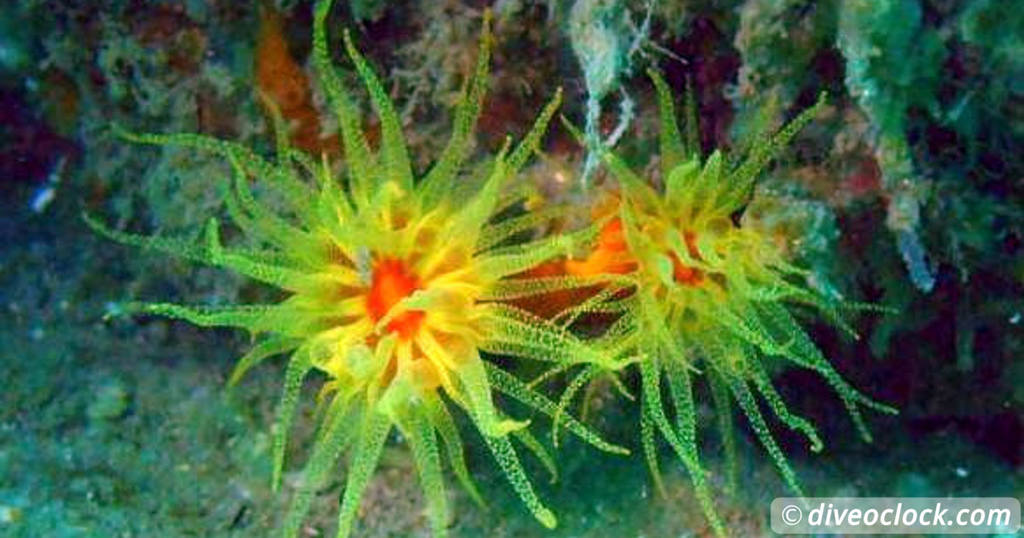 Click here for information about diving around Pulau Payar!
___
Check out other nearby destinations: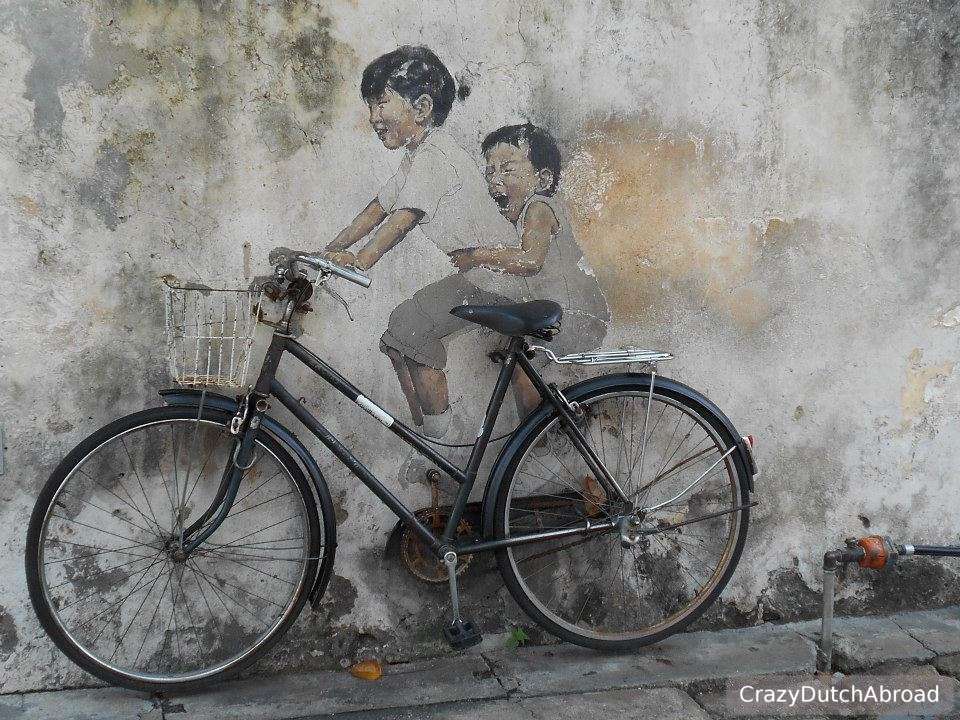 Click here for Penang!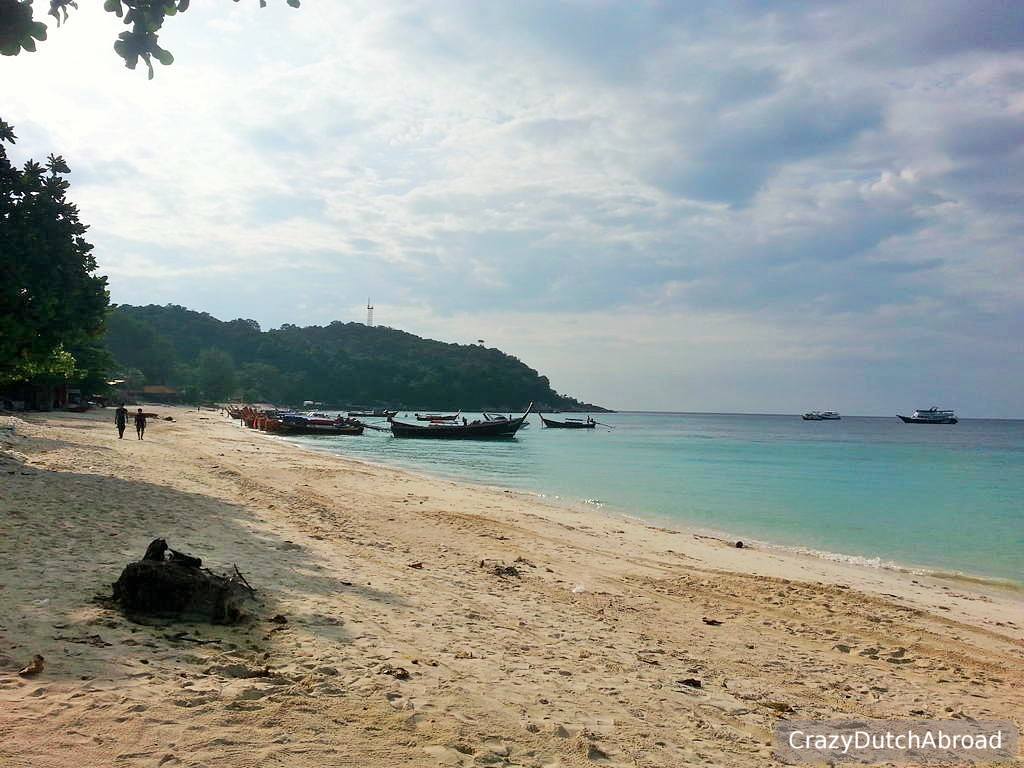 Click here for Koh Lipe, Thailand!
Share this page: