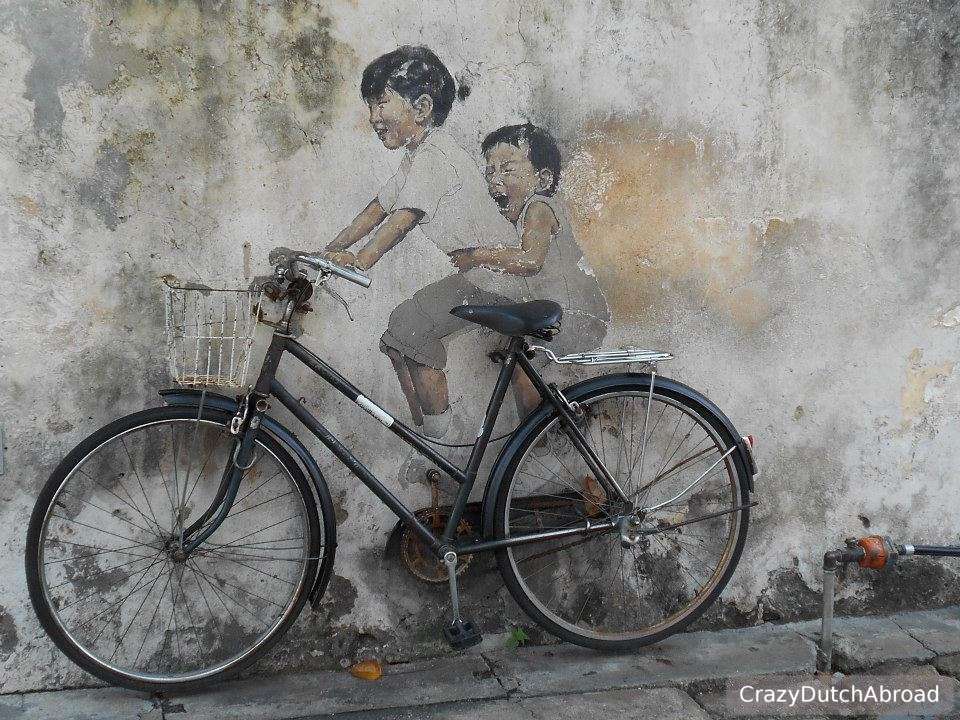 Penang, Malaysia
Date: July + October 2015
Location: Penang, Malaysia
George Town has an Unesco Heritage zone and it is really beautiful. The place is kept in original status, for as much as possible, and there's a lot to discover just by walking around.
Street art and Chinese influences make it a colorful area and the houses & temples are decorated beautifully (expect to pay entrance fees).
Penang is famous for its street food, and it is amazing! Especially Lorong Baru and Gurney Drive give you a wonderful experience.
Try bits and pieces from different hawkers and keep some space for desert. The cendol and kacang are nice options with shaved ice, rice pasta, beans, corn and coconut milk - just try it.
If you are in Penang for a tourist visa for Thailand, go to the Royal Thai Consulate with your passport, a copy, 2 passport-sized photos, paperwork filled in (otherwise you'll have to stand in line twice or more) and 150 Ringgit in cash. Get there before 09:00 so you don't have to wait for long. It's quite strict; sign in, stand in line one by one, leave asap. The NEXT day you can pick up your passport again, this goes quick.
Open Monday to Friday (09:00-12:00/14:00-16:00) except on Thai and Malaysian Holidays.
Address: Jalan Tunku Abdul Rahman, 10350 Pulau Pinang.
Some good options for food & drinks (other than the amazing hawker stalls) in Georgetown:
Town Steamboat Restaurant (hot pot on your table, buffet selection);
The Cellar, Macalister Mansion (Exclusive wines & whiskeys);
Basil le Bistro (French, Fusion);
SiTigun (Cafe, breakfast);
Naughty Nuri's Warung (Grill, western).
Do's in Penang:
Rent a scooter and create your own sightseeing tour around the island, or use UBER it's cheap and fast;
Order char kway teow noodles and kacang desert at one of the hawker stalls on Gurney Drive;
Discover the street art in small streets and at funny places, mind the little details;
Go to SOHO or the beach bar at Hardrock Cafe for drinks and nightlife.
Don'ts in Penang:
Think you can visit the Kek Lok Si Temple for free, you have to buy separate tickets along the way;
Skip Little India, have some good original Indian food here;
Go to Batu Ferringhi, it's an upscale hotel area without nice beachfront restaurants - but you can go jet skiing, paragliding or get a massage;
Take the boat to/from Langkawi during monsoon, you will get seasick.
Some impressions of Penang: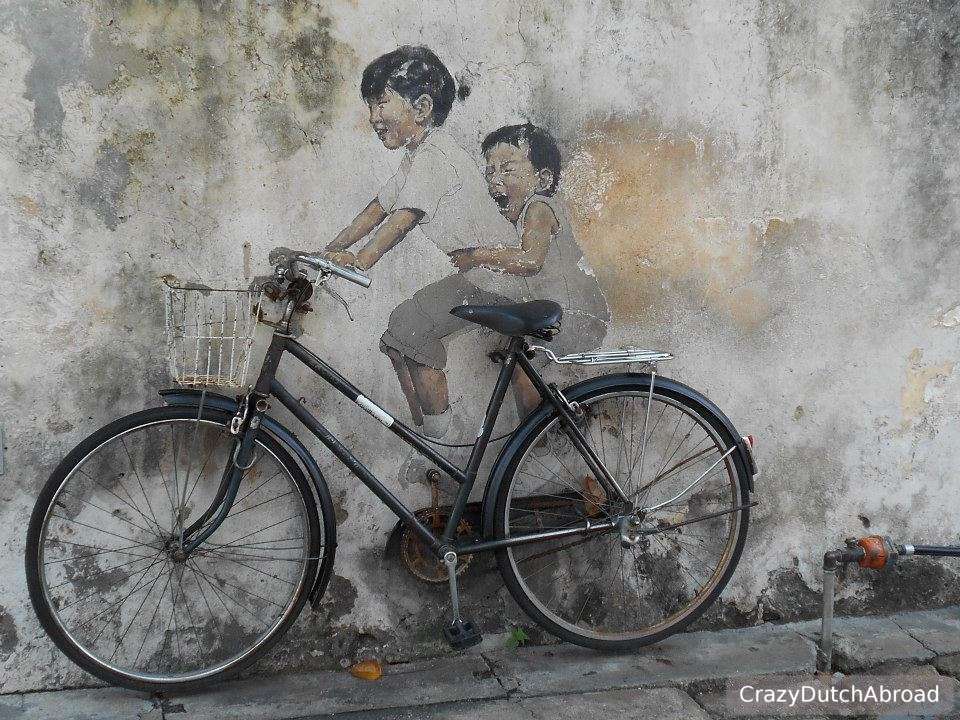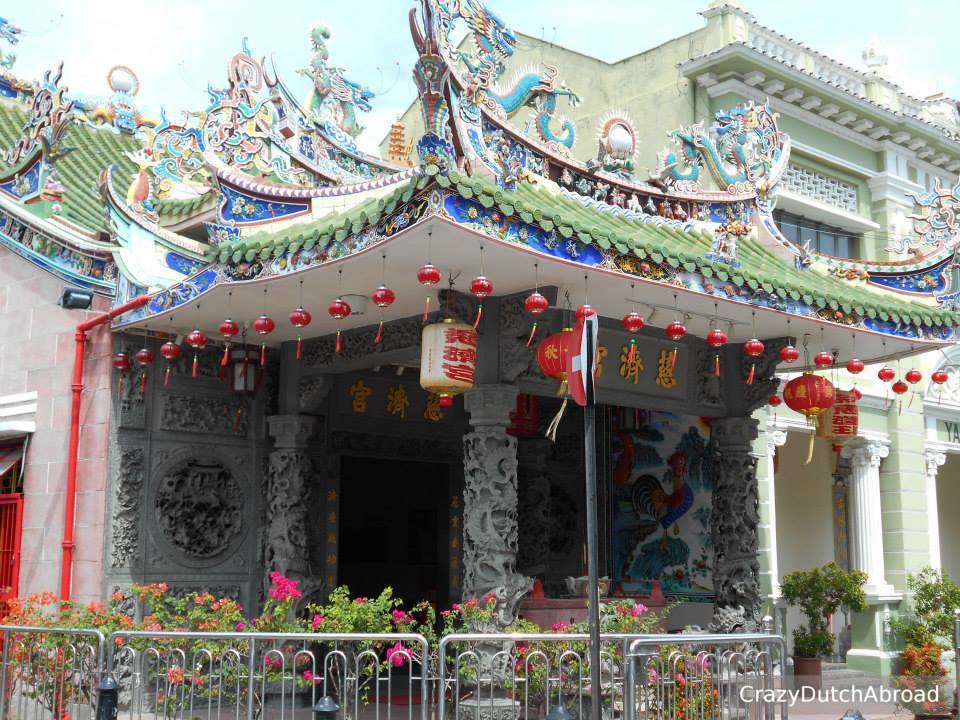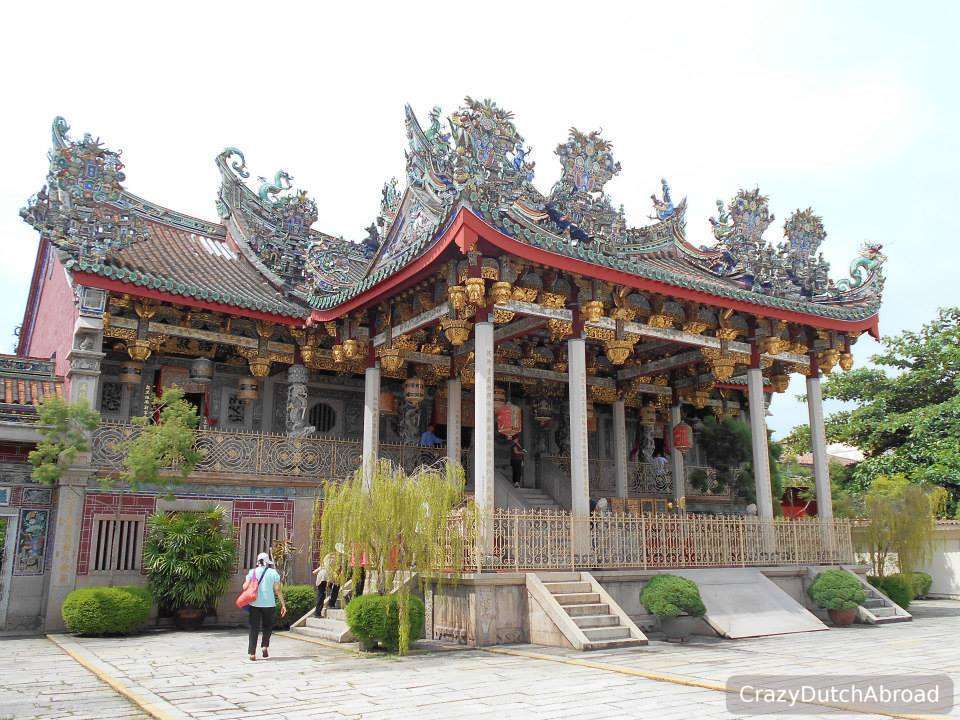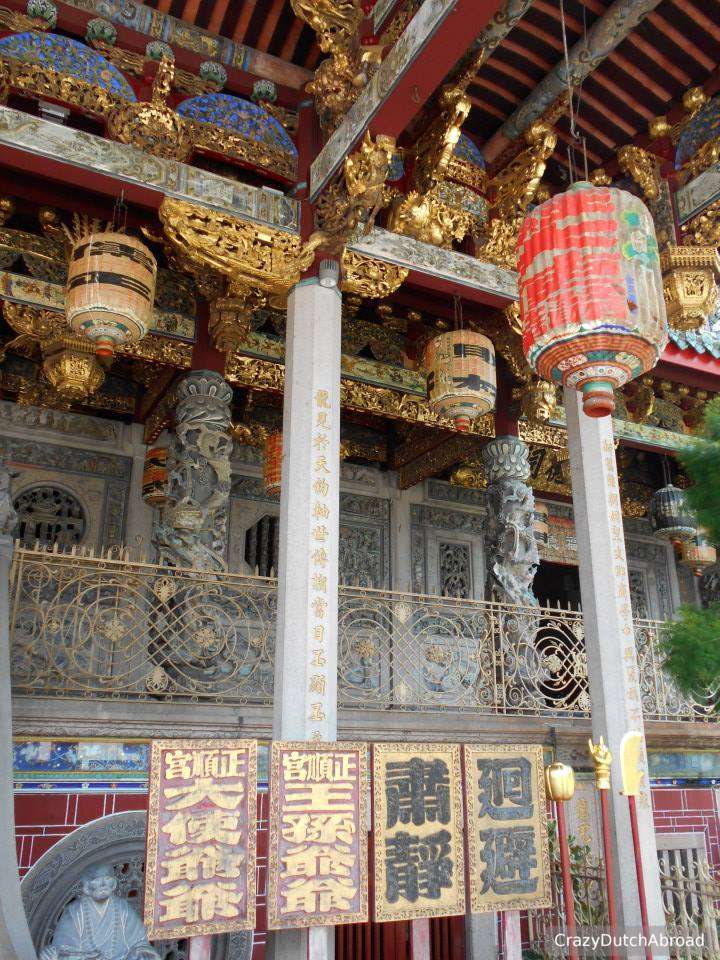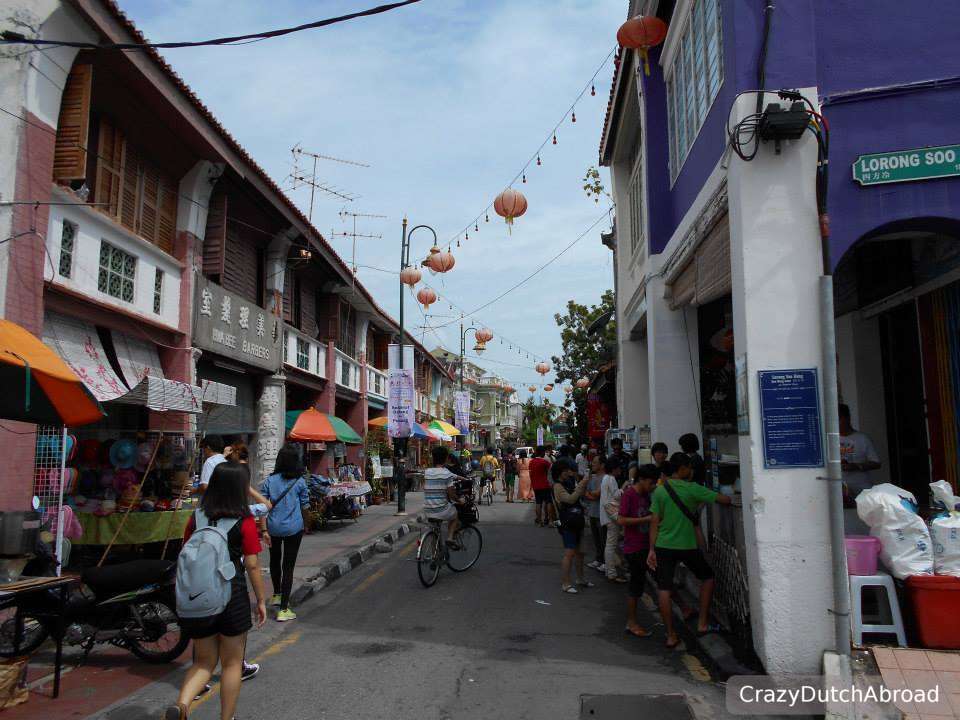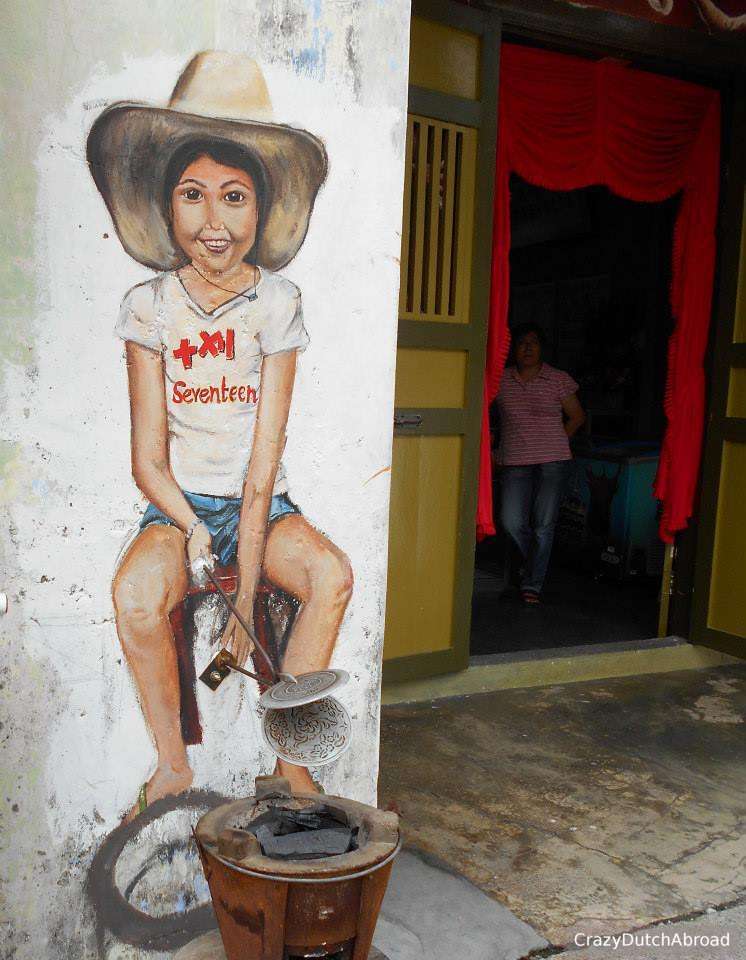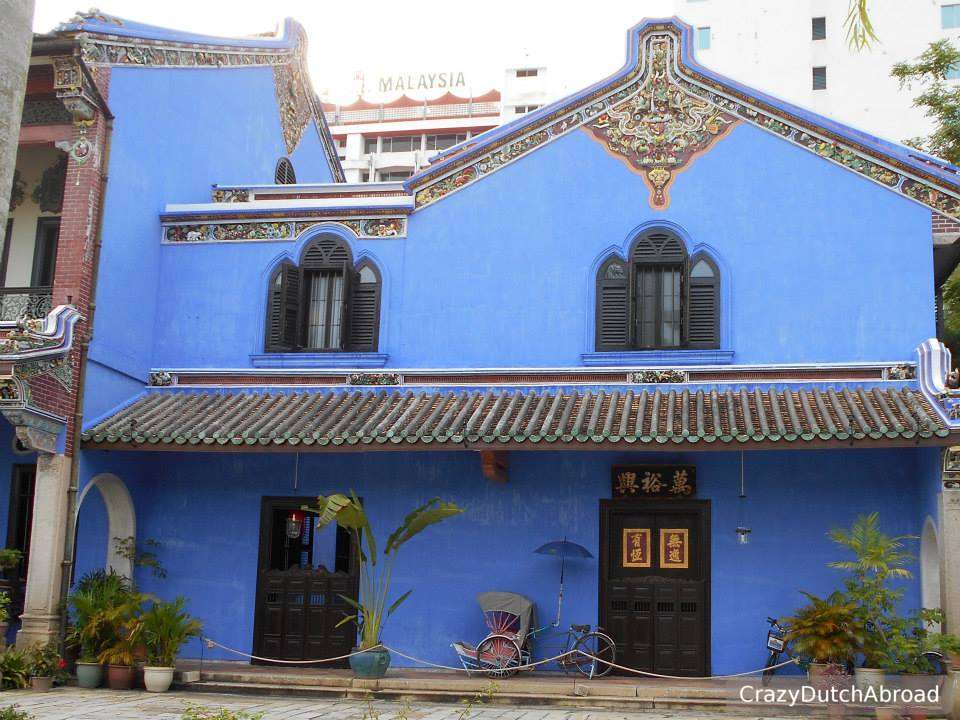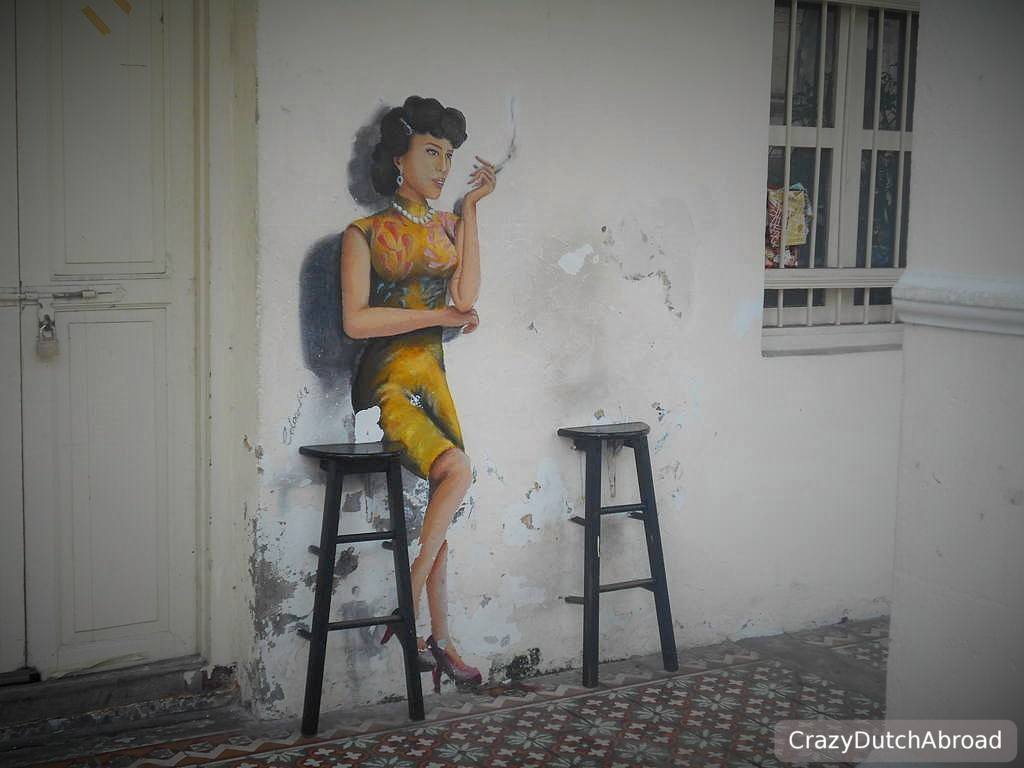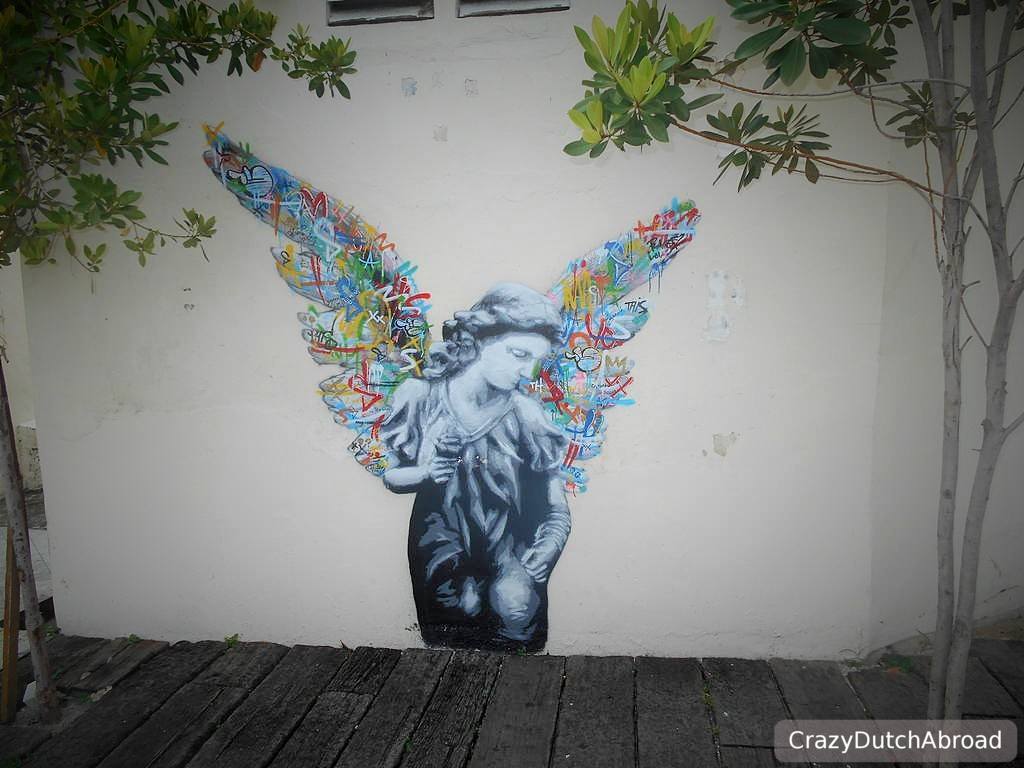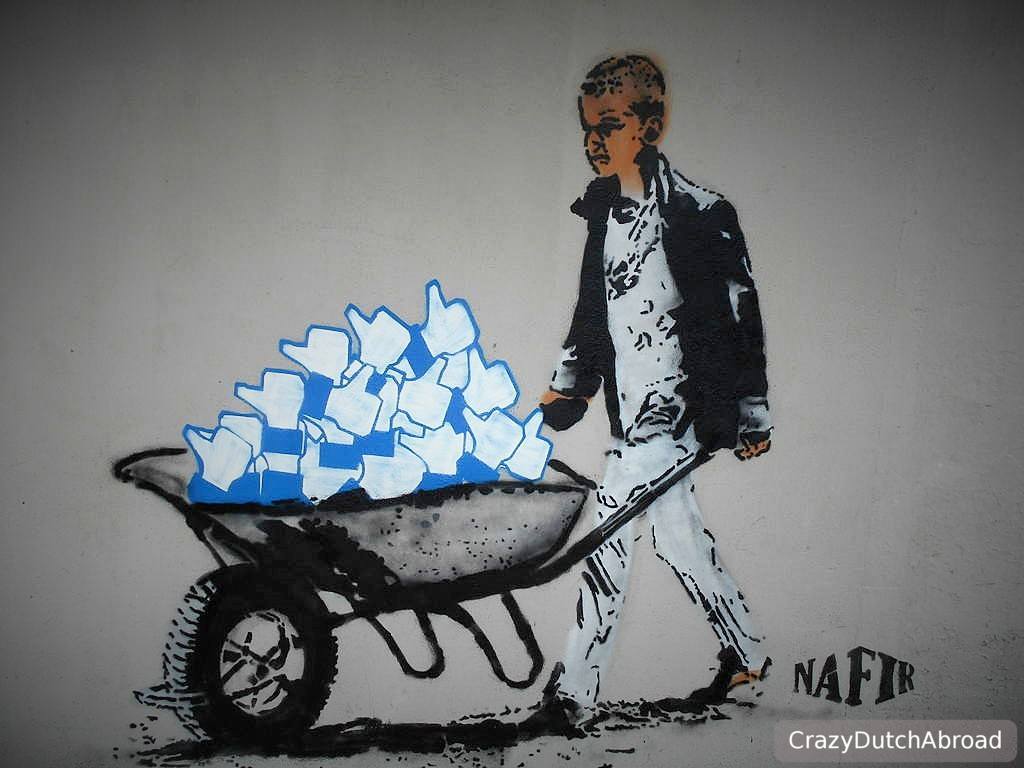 George Town Unesco Heritage Zone & Cheong Fatt Tze Mansion.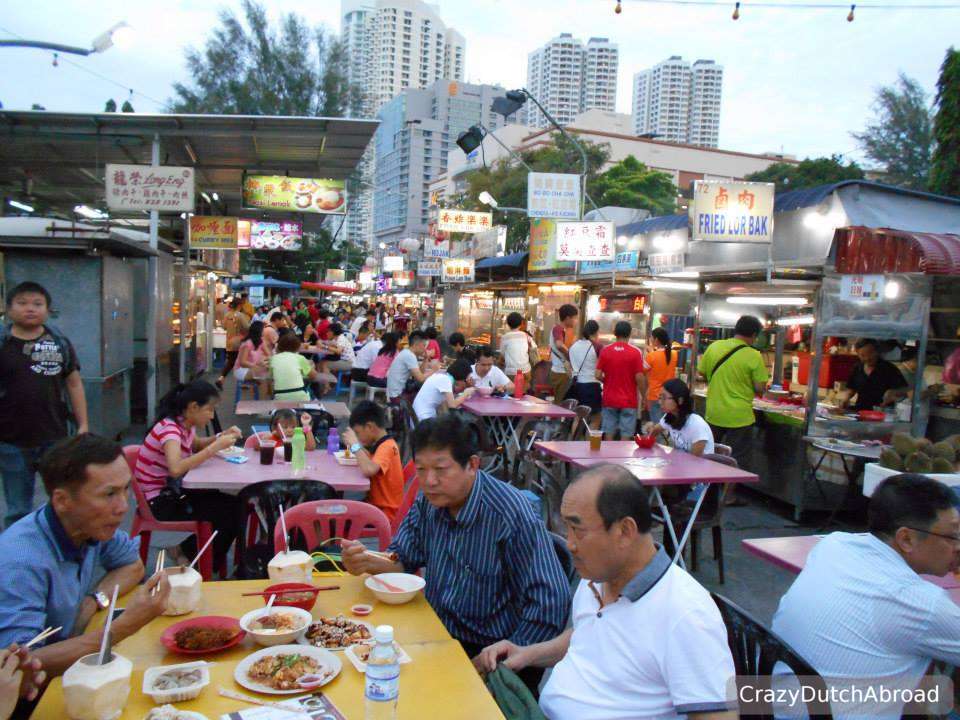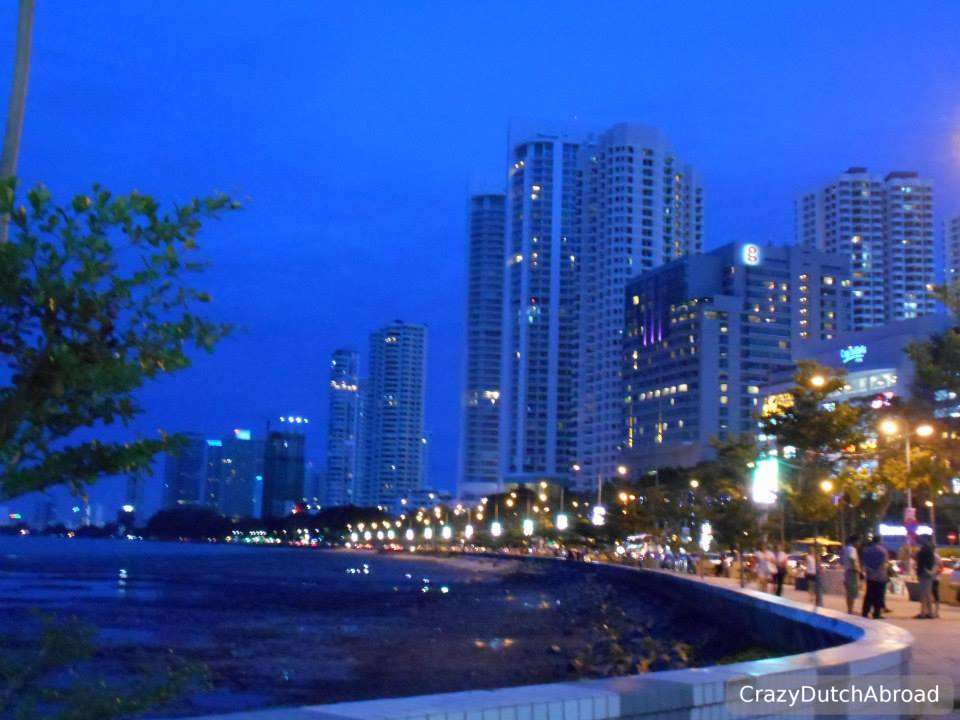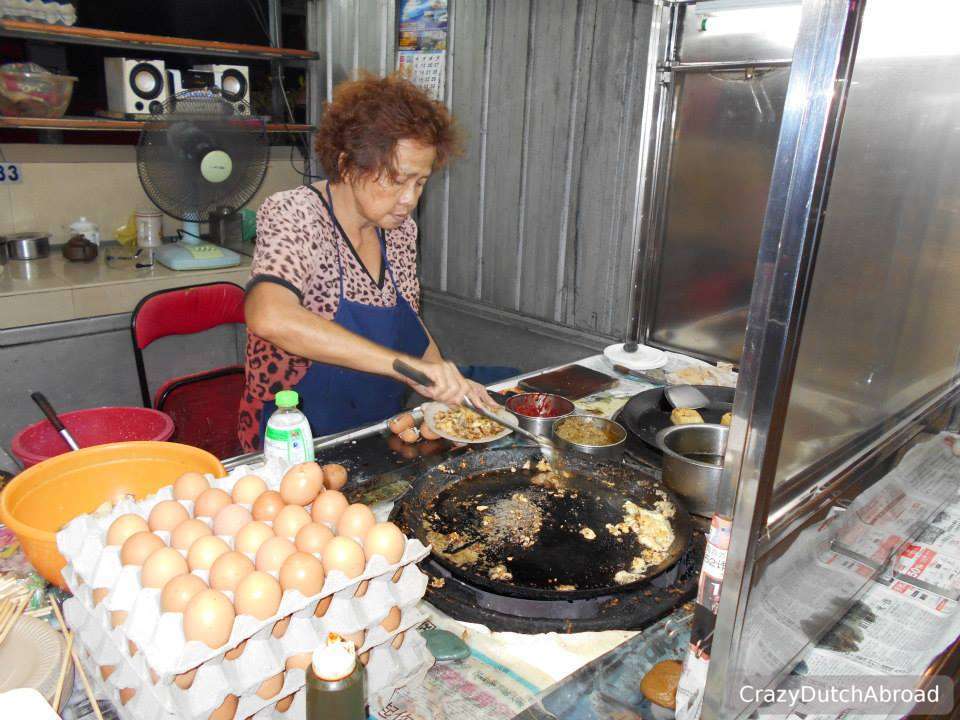 Gurney drive hawker stalls.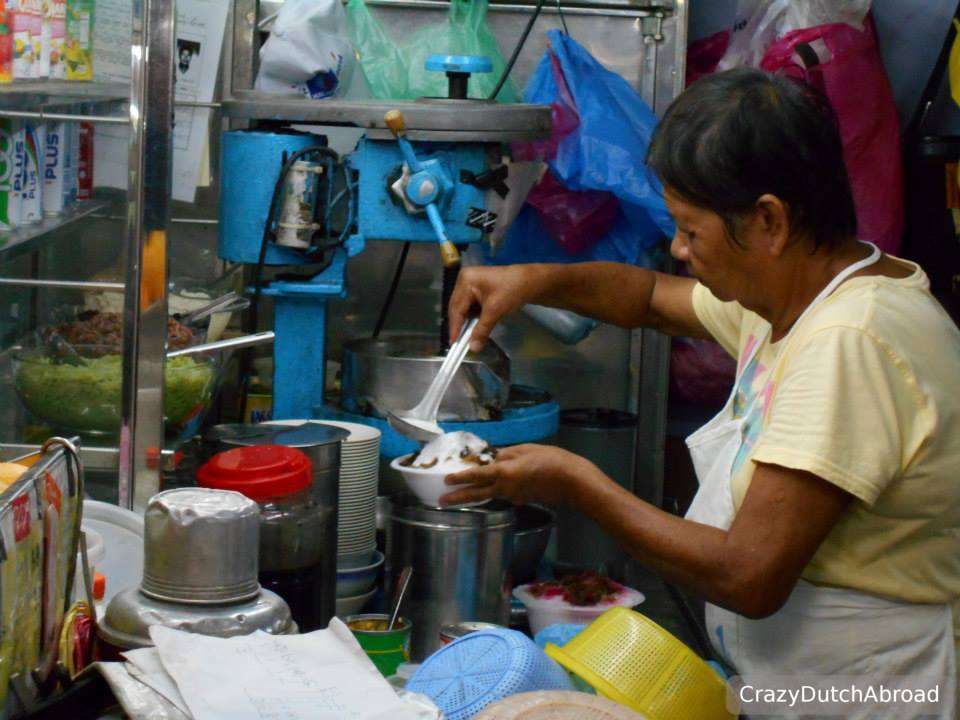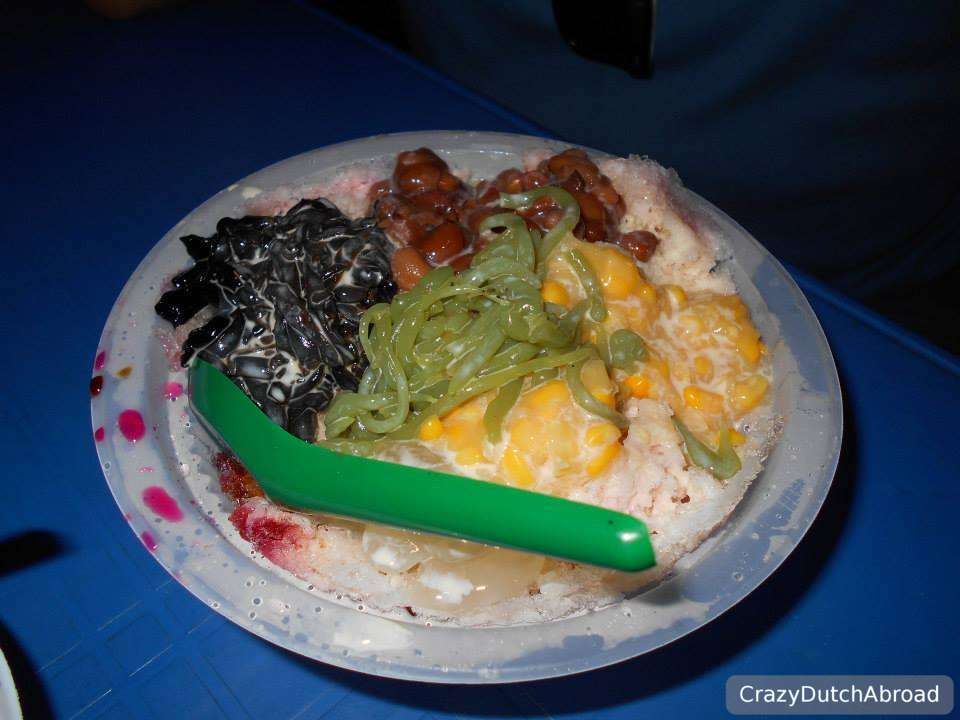 Kacang desert; shaved ice, rice pasta, beans, corn and coconut milk.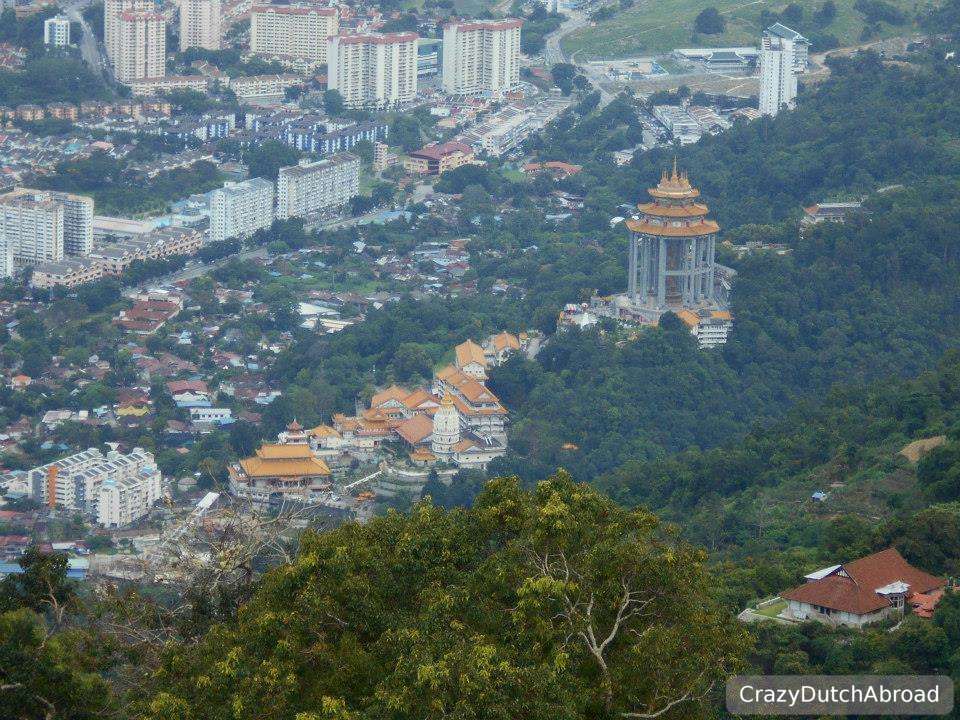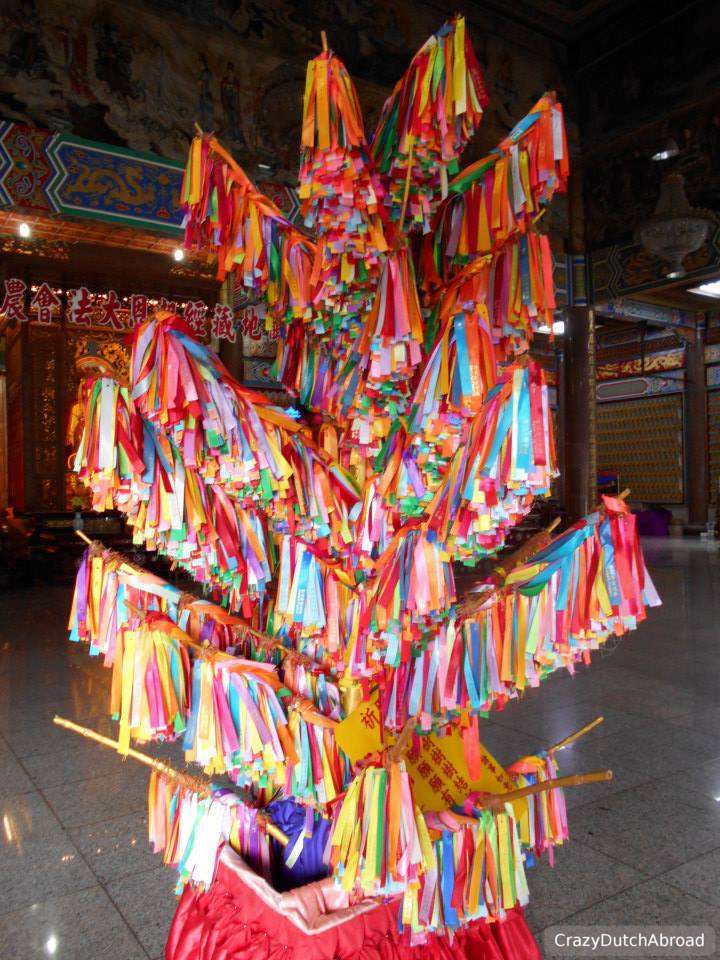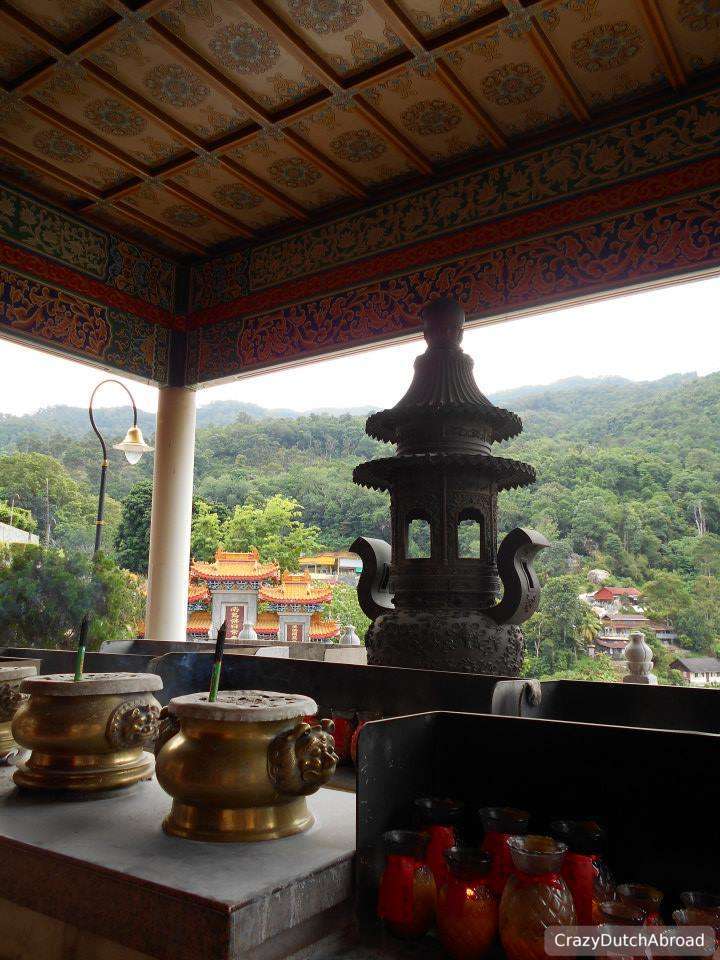 Kek Lok Si Temple.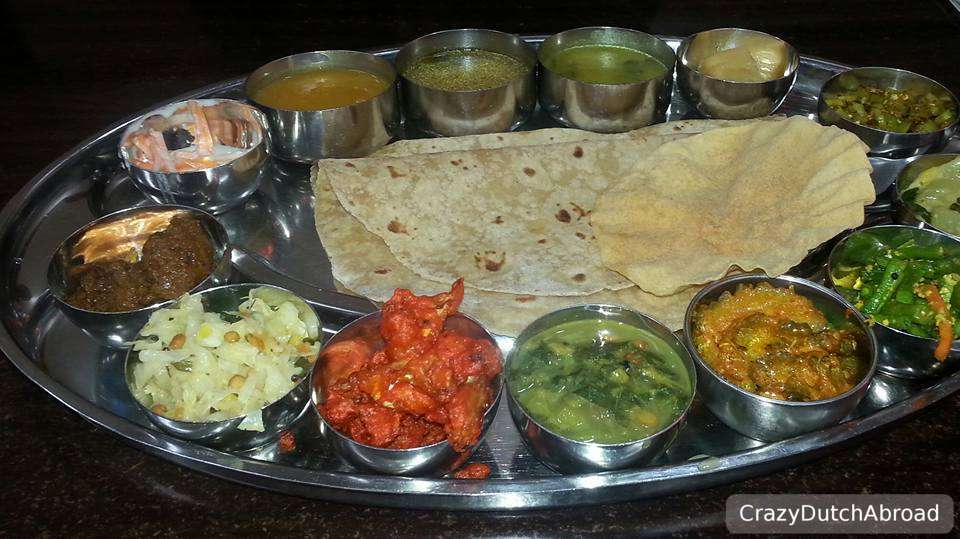 Have some great food around Little India.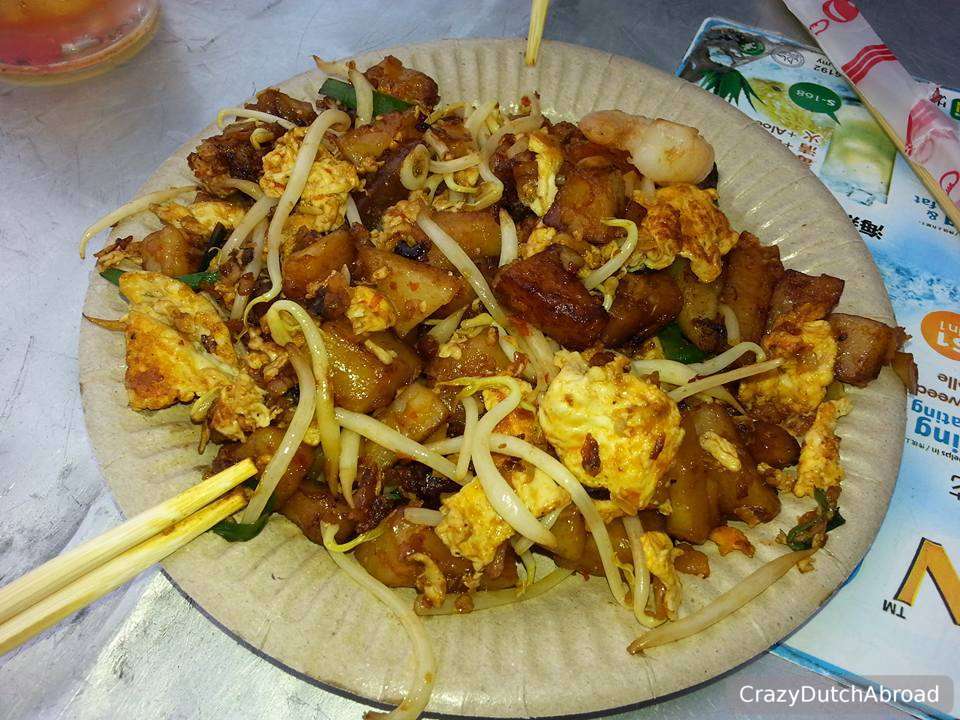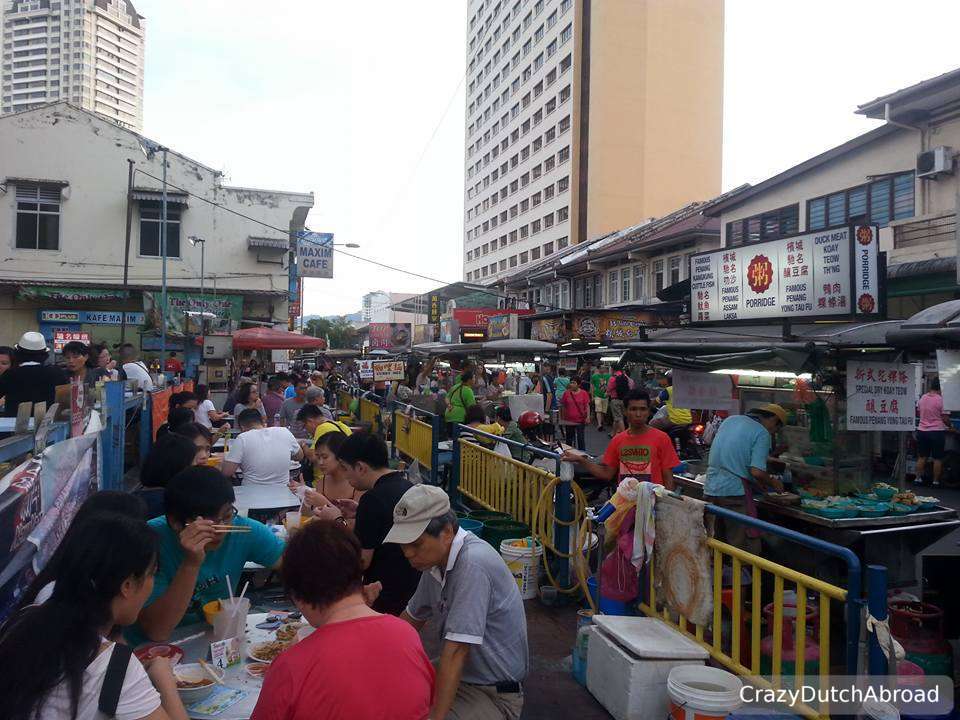 Lorong Baru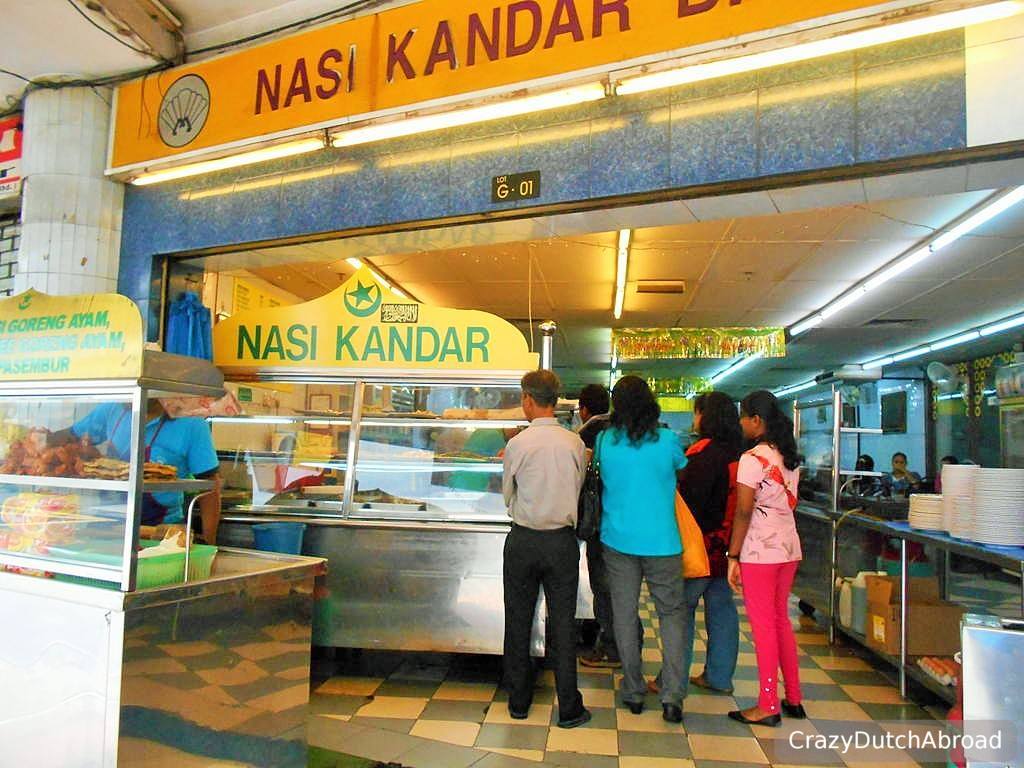 Nasi kandar place.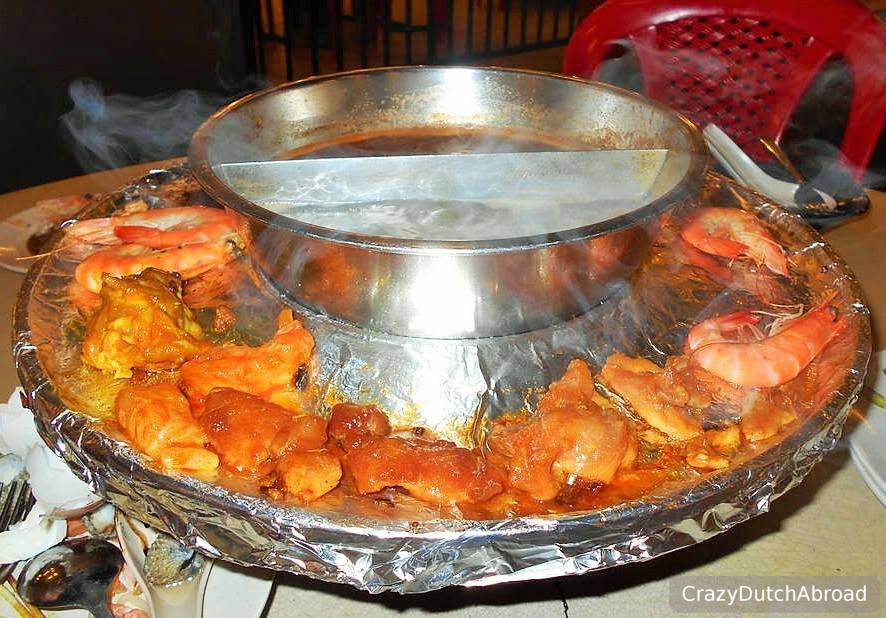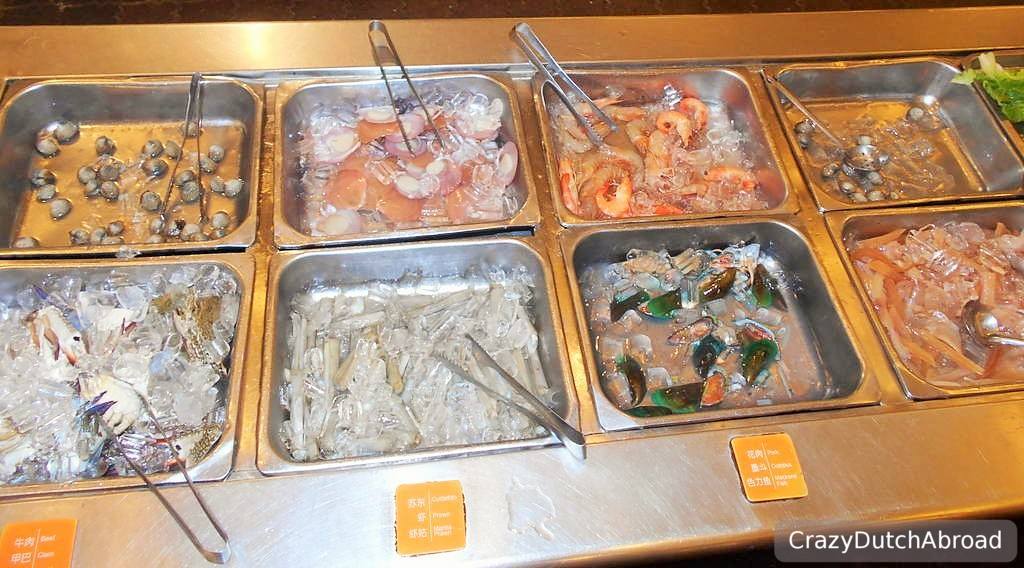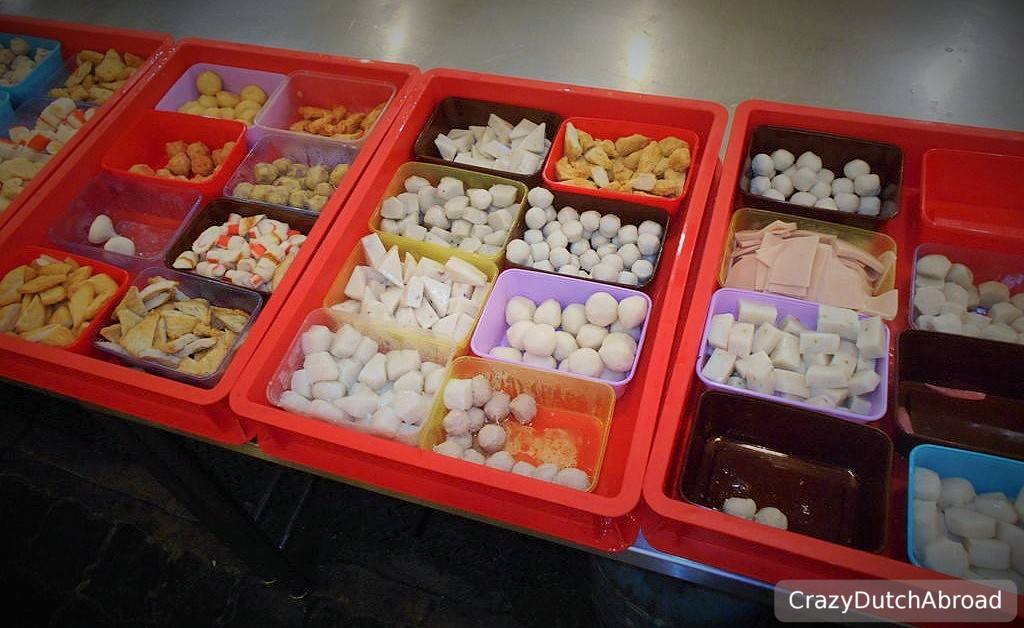 Town Steamboat Restaurant.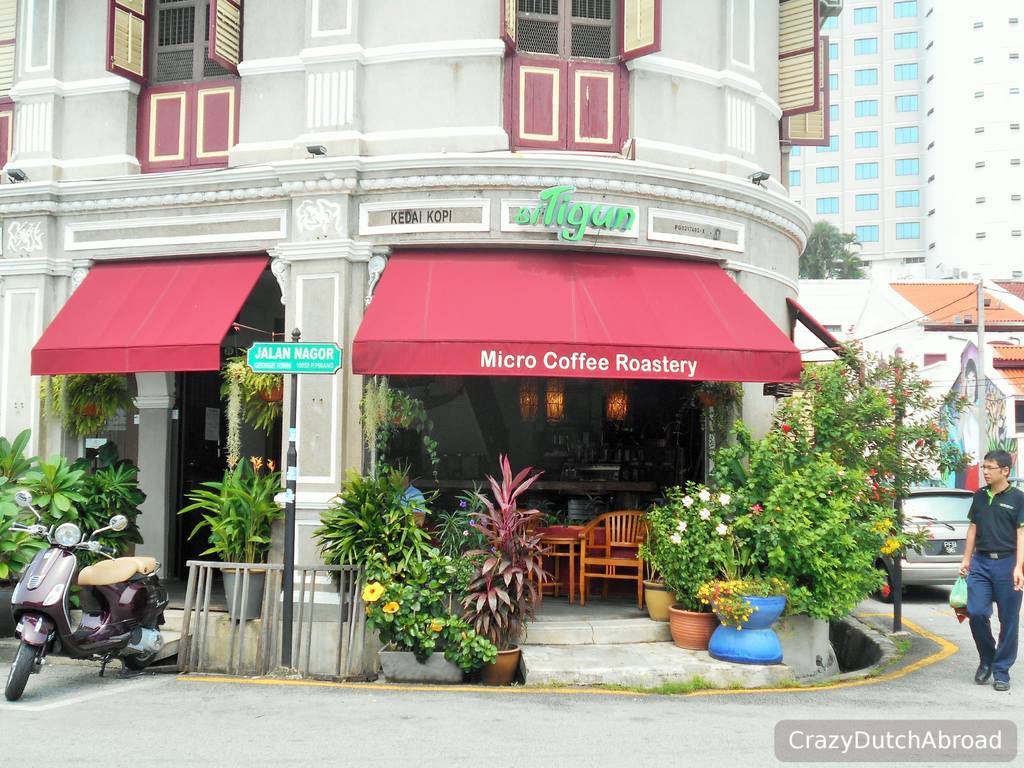 SiTigun.
___
In between Langkawi and Penang you can find the Pulau Payar Marine Park, check out the diving page for more information and pictures.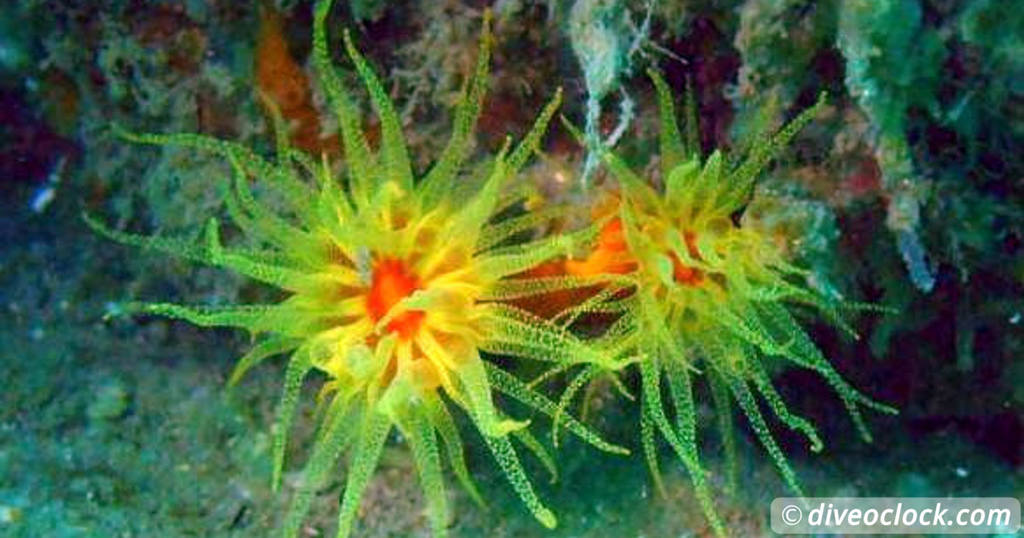 Click here for information about diving around Pulau Payar!
___
Check out other nearby destinations: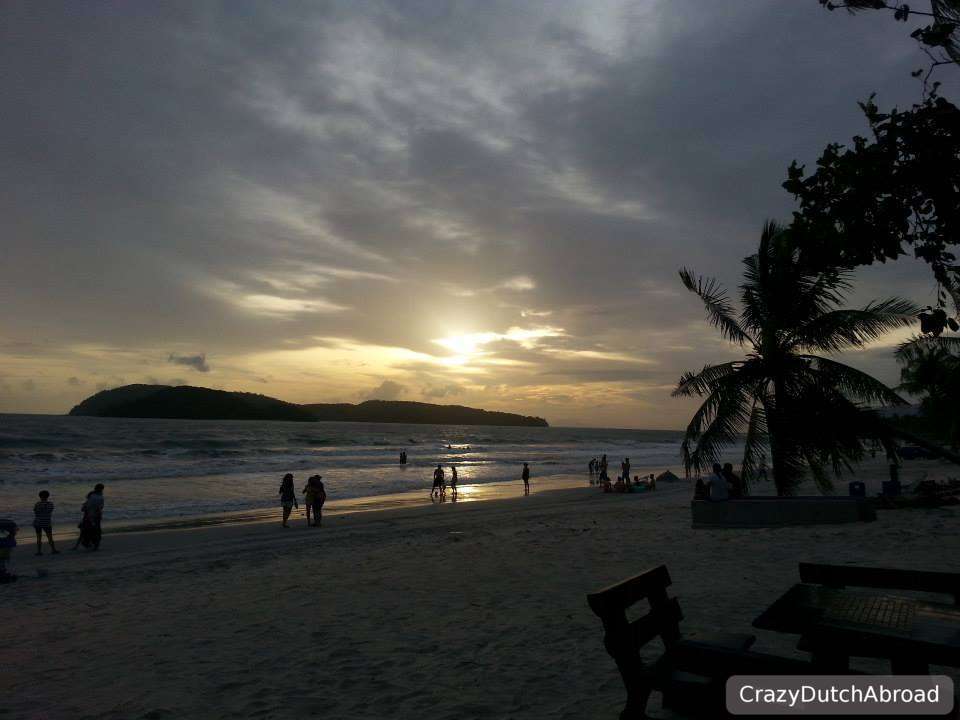 Click here for Langkawi!
Share this page: