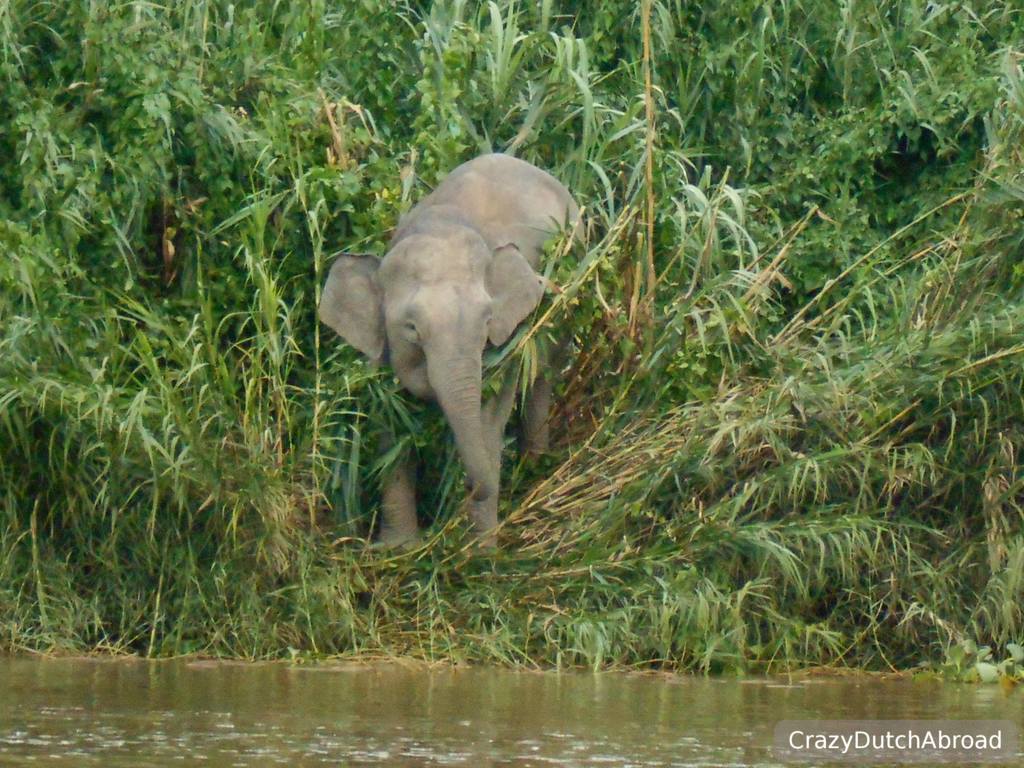 Borneo trip, Sabah, Malaysia
Date: July 2015
Location: Borneo trip, Sabah - Borneo, Malaysia
Borneo is big, really big. The island is separated by three countries; Malaysia, Indonesia and Brunei. Malaysian Borneo is divided in two parts, Sarawak and Sabah.
For Sarawak you can check the
Kuching
page. Sabah is the northern province of Borneo, famous for its rainforests, wildlife and green jungle atmosphere.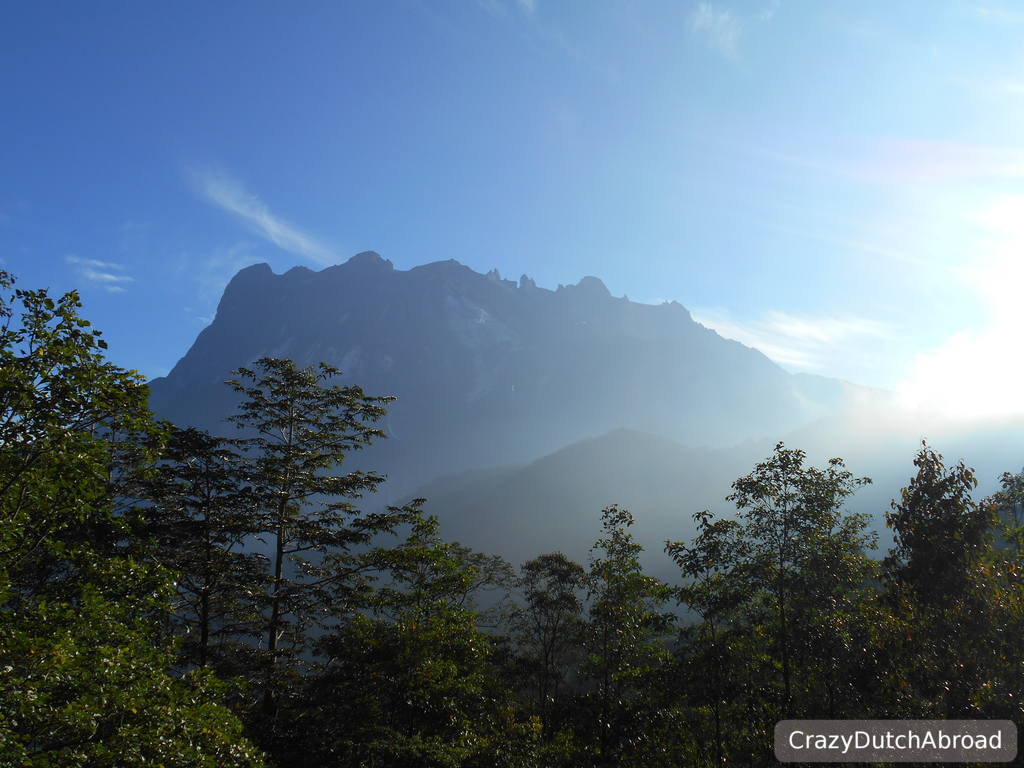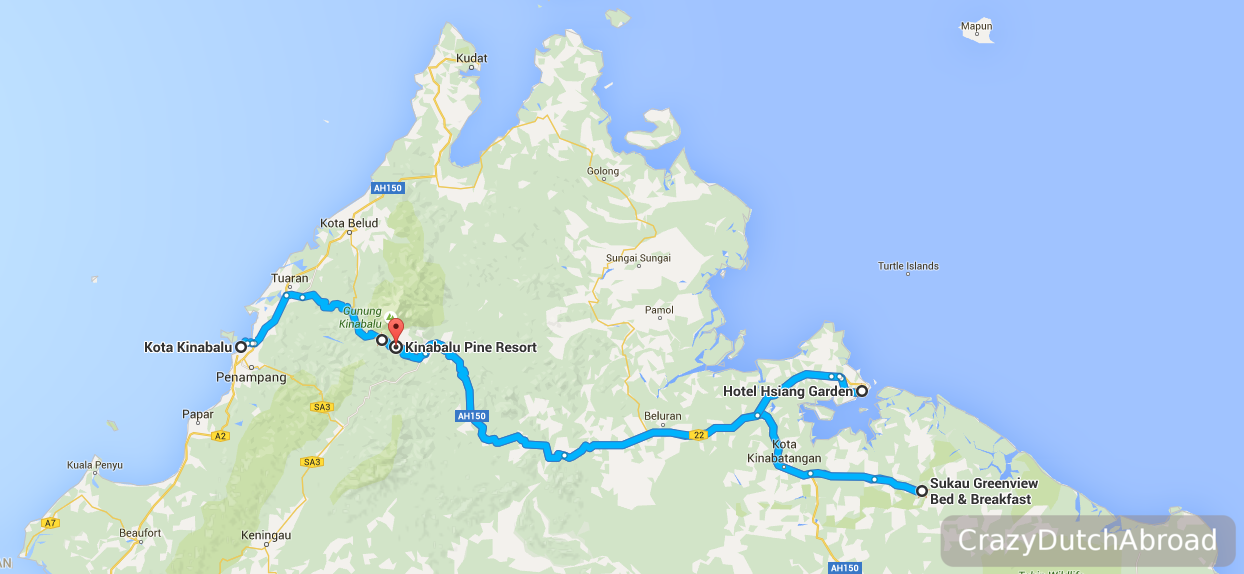 We flew to KK
(Kota Kinabalu)
and rented a car for a road trip of a few days. The plan was to drive from KK to Ranau (Mount Kinabalu) for the first night, than to Sukau, Sandakan and back to KK with one night in Kundasang. A trip of 725 kilometers / 450 miles. We drove to Mount Kinabalu for the first overnight stay.
After the earthquake in June part of the Kinabalu National Park was closed until December 2015, we could not get close to the mountain due to track restorations. Taking pictures from a distance was our best shot. The summit of Mount Kinabalu was covered in clouds the whole afternoon and we heard the best pictures could only be taken around 6 am... an early wake-up. :) The next morning we were surprised by the beauty of the area. The view from our accommodation, Ayana Holiday Resort, was amazing!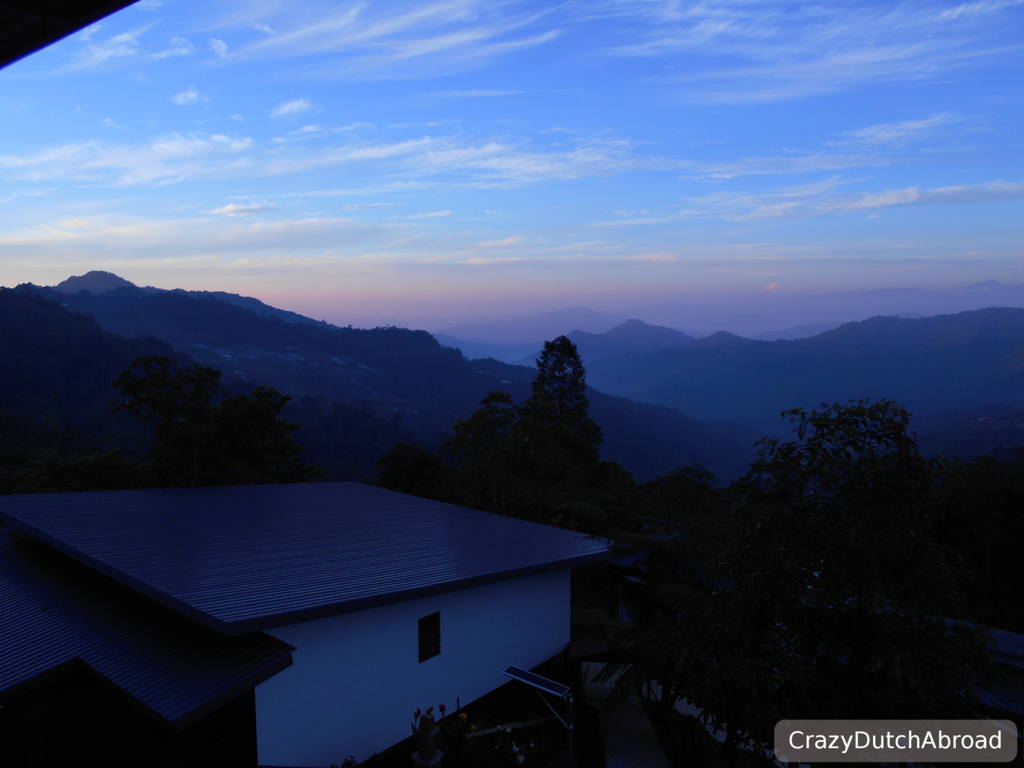 After the early wake-up we had enough time to drive from Ranau to Sukau and arrive before the afternoon river cruise started. Several companies around Sukau organize packages with river cruises to encounter wildlife around the Kinabatangan river. We stayed with Sukau Greenview Bed & Breakfast and decided to book a few cruises to spread our chances of seeing wildlife. As soon as we left for the first trip the guides were getting really exited and rushed us right to the waterfront. The grass and plants started moving and shaking and soon there was an elephant coming out of the jungle to drink water! IMPRESSIVE!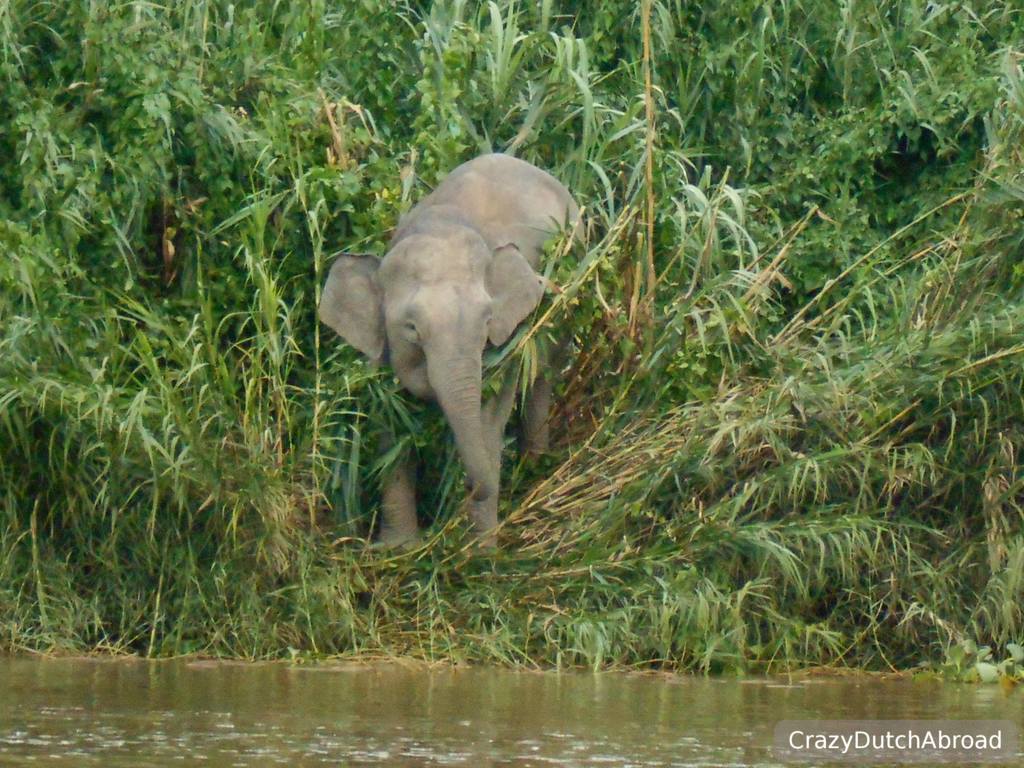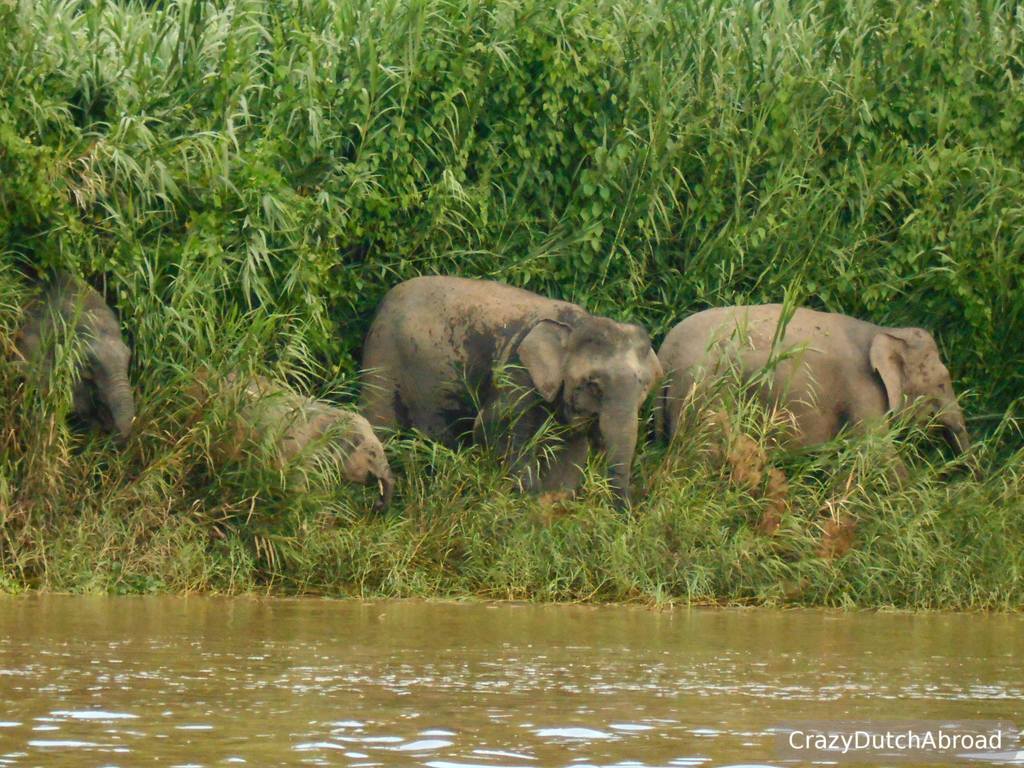 Wild elephants!!!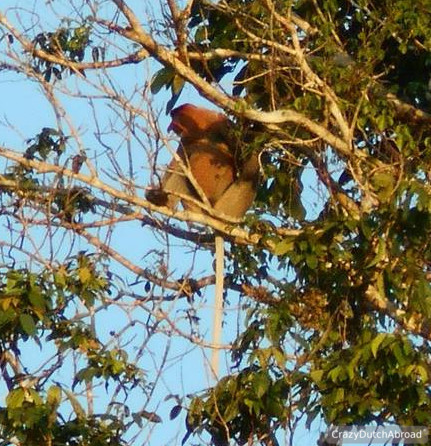 Before we knew it there were two, three, four, it did not stop! About 30 elephants showed up right at the waterfront, drinking and swimming. Even baby elephants with their mother were part of this natural show. For about an hour they were just doing 'their thing' while we were totally blown of our feet taking hundreds of pictures. Could things get any better? Yes! We went on another trip and saw a lot of different monkeys species (including the proboscis!). The night cruise as well as the early morning cruise was spectacular and exciting. crocodiles and a lot of birds (hornbills too!).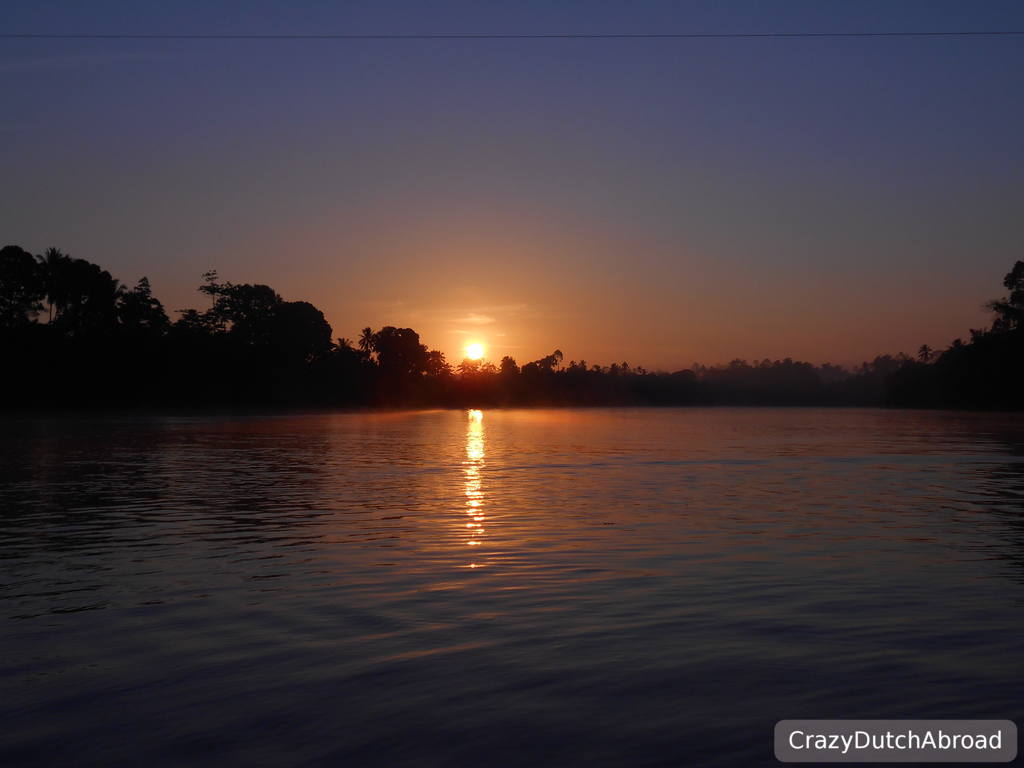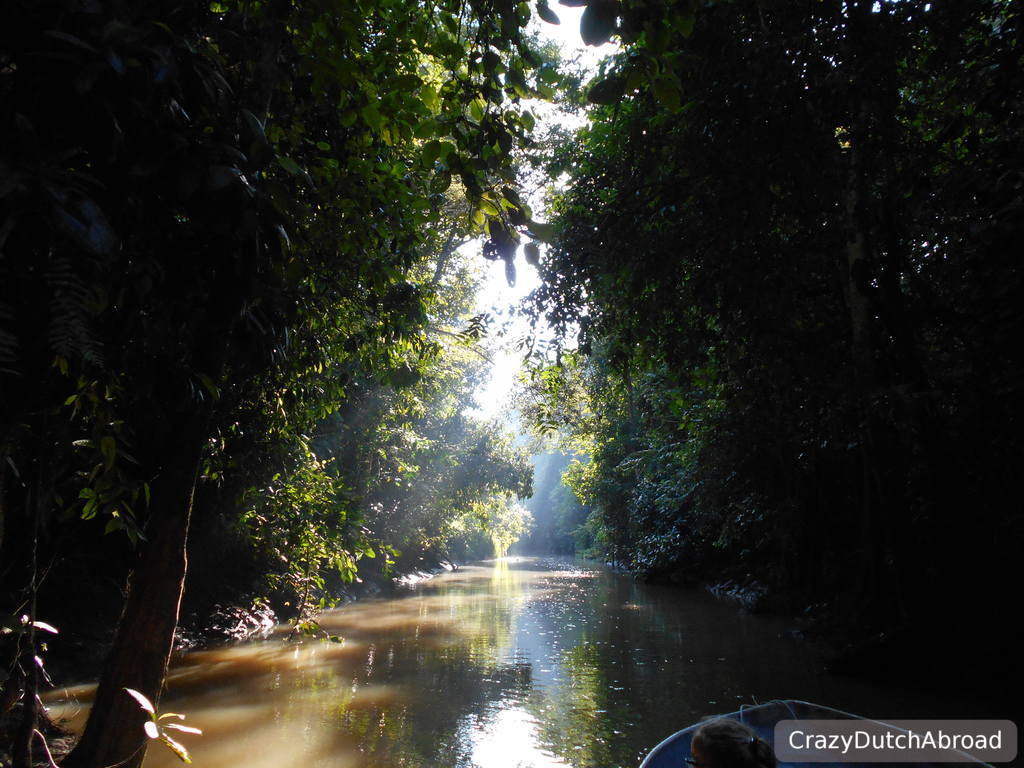 Beautiful sights during the river cruises around Sungai Kinabatangan.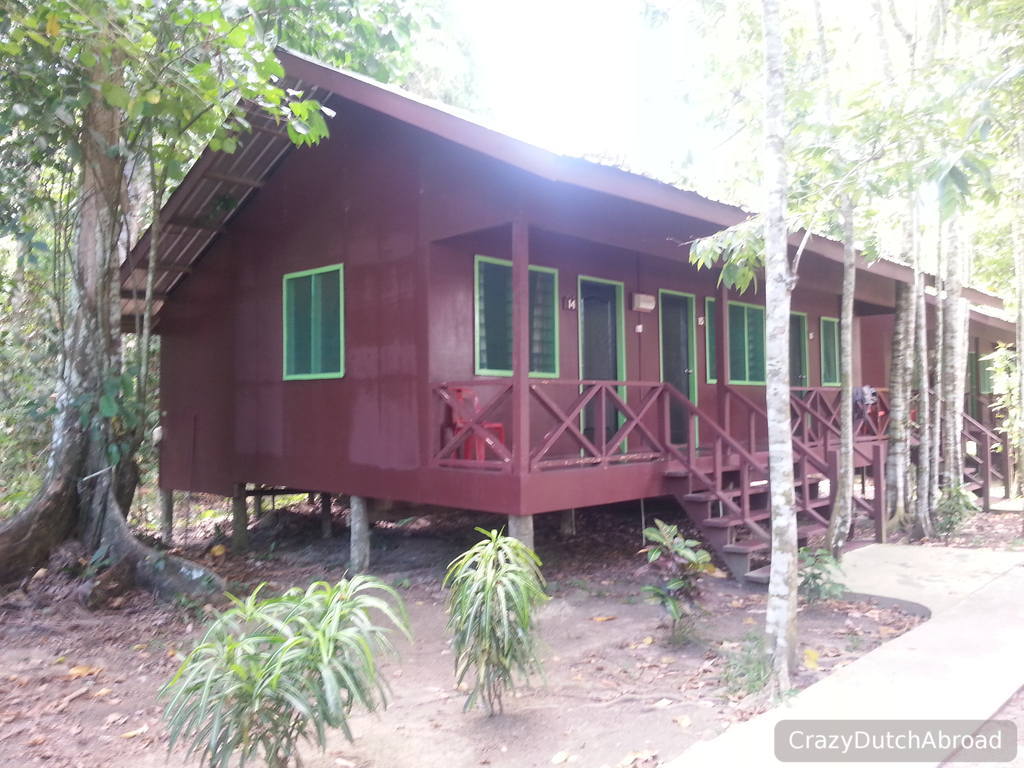 When the morning cruise was finished I drove to Sepilok to visit the Sun Bear Conservation Centre and the Orang-Utan Rehabilitation Centre. I did not realize those parks, especially the Orang-Utan Rehabilitation Centre had specific times to enter the whole area, only during feeding times. Although both centers had zoo-like conditions it was still nice to see them up close and donate some money to this project.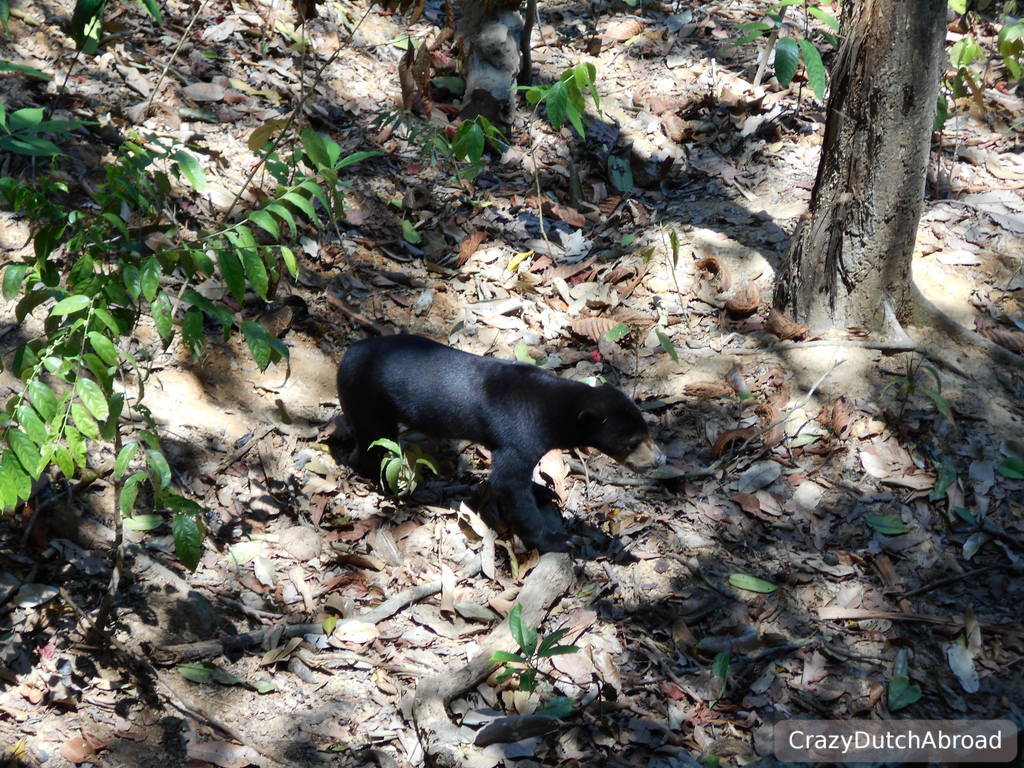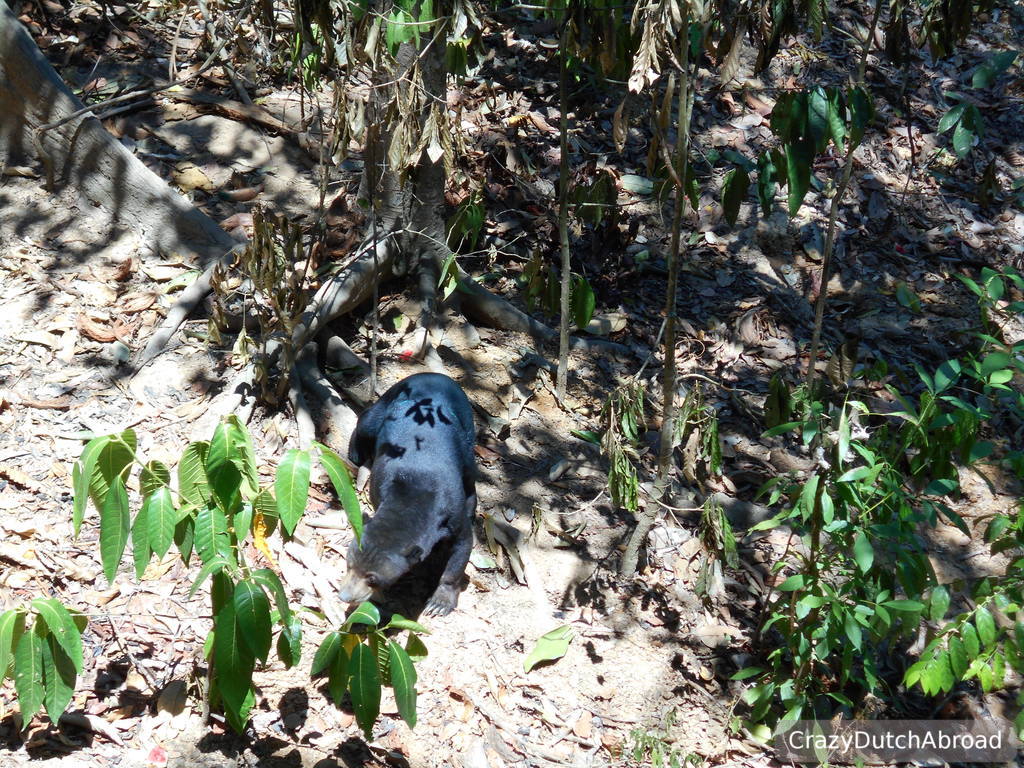 Sepilok Sun Bear Conservation Centre.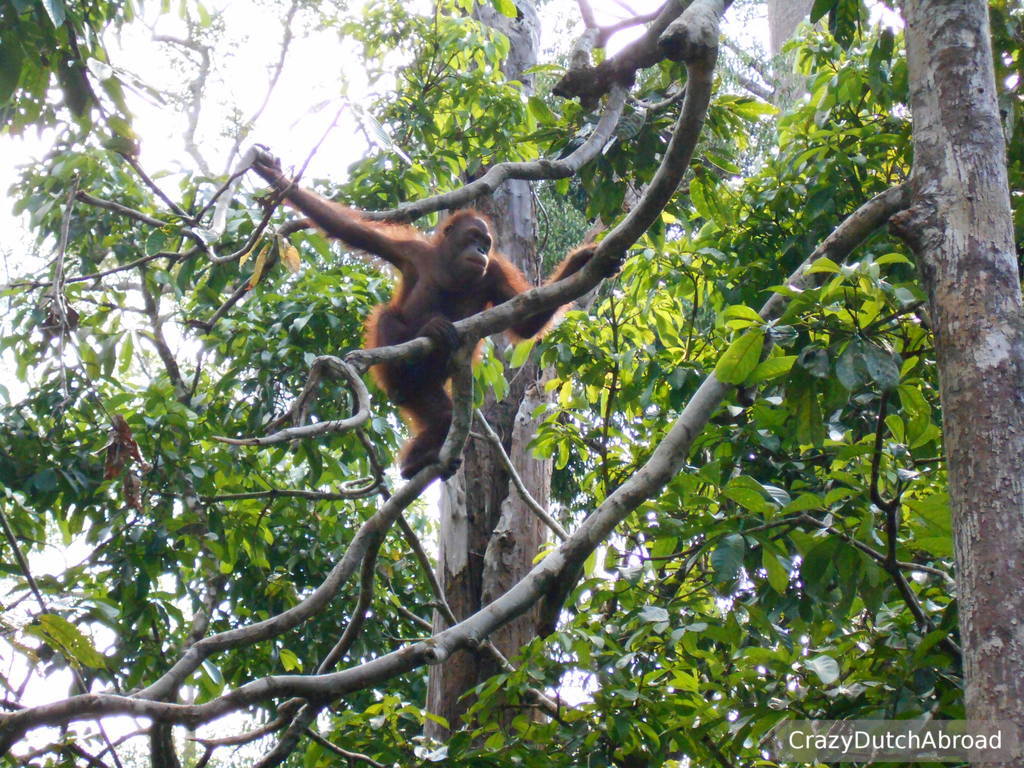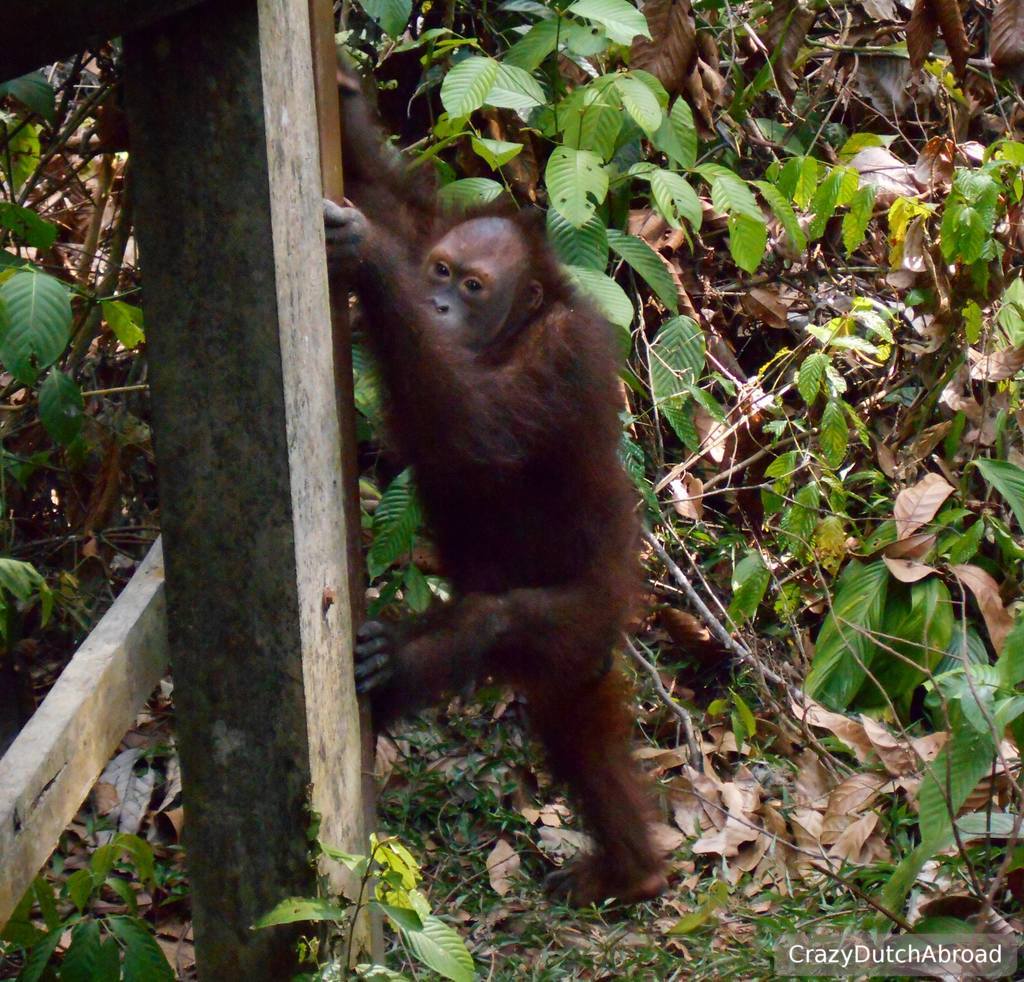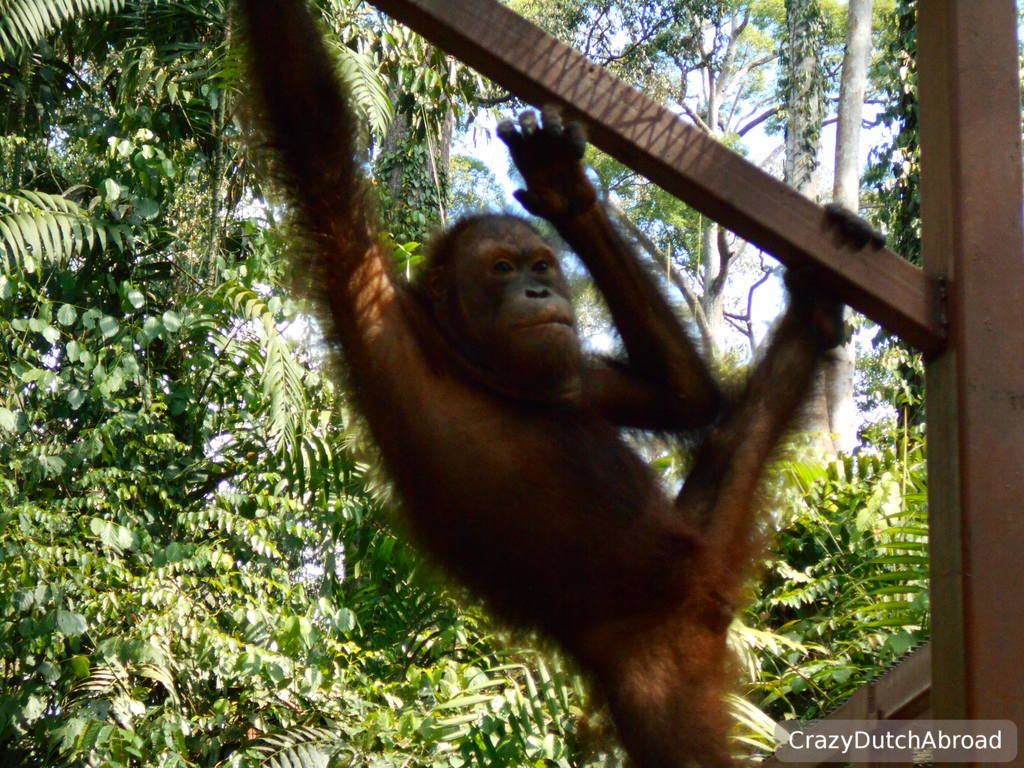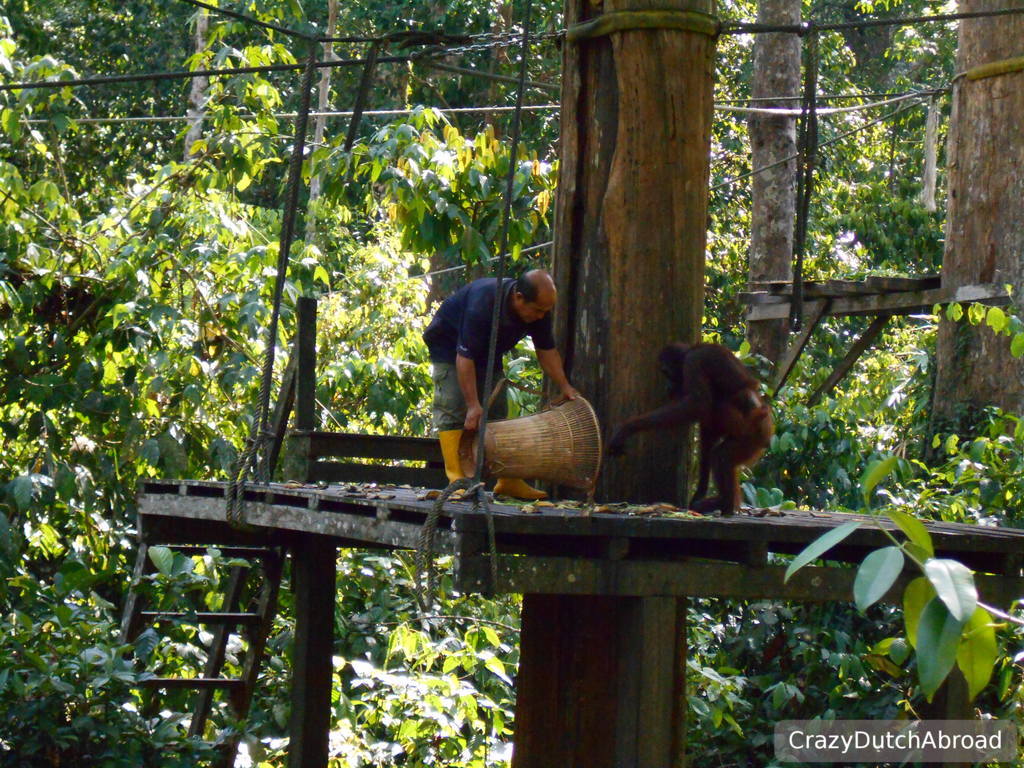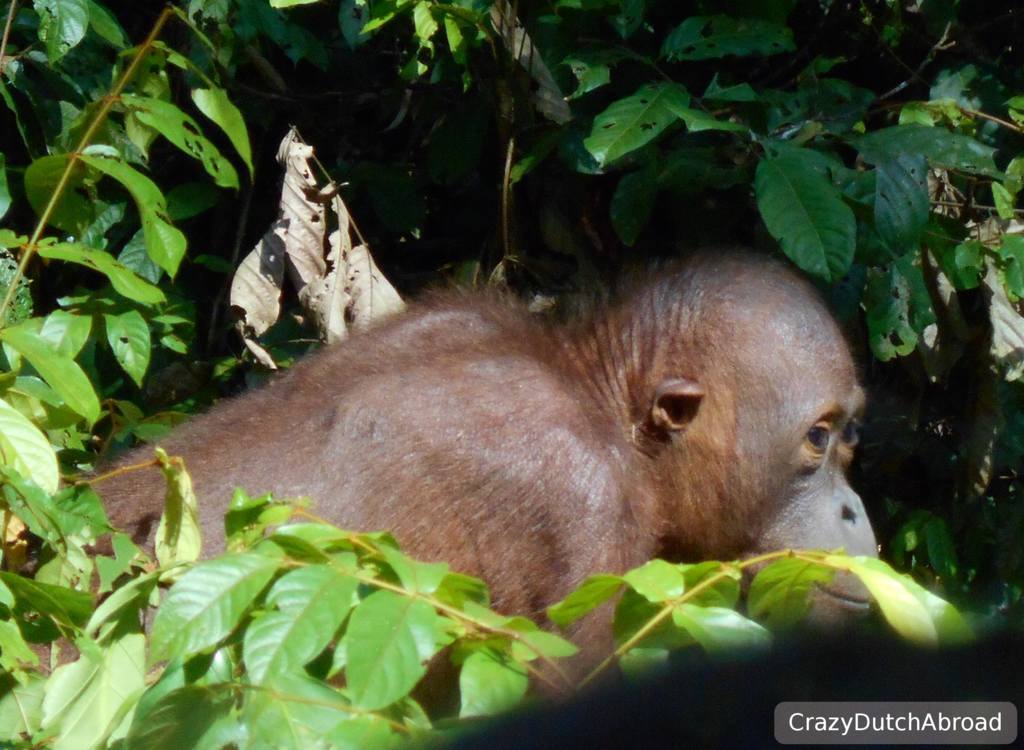 Orang-Utan Rehabilitation Centre.
Sandakan was the next stop of an overnight stay and it was not that interesting. This harbor city has a waterfront boulevard area with local hawker stall-like places with bright lights, plastic chairs, plastic table cloths in different colors, etc. Some high buildings from chain-style hotels decorate the skyline.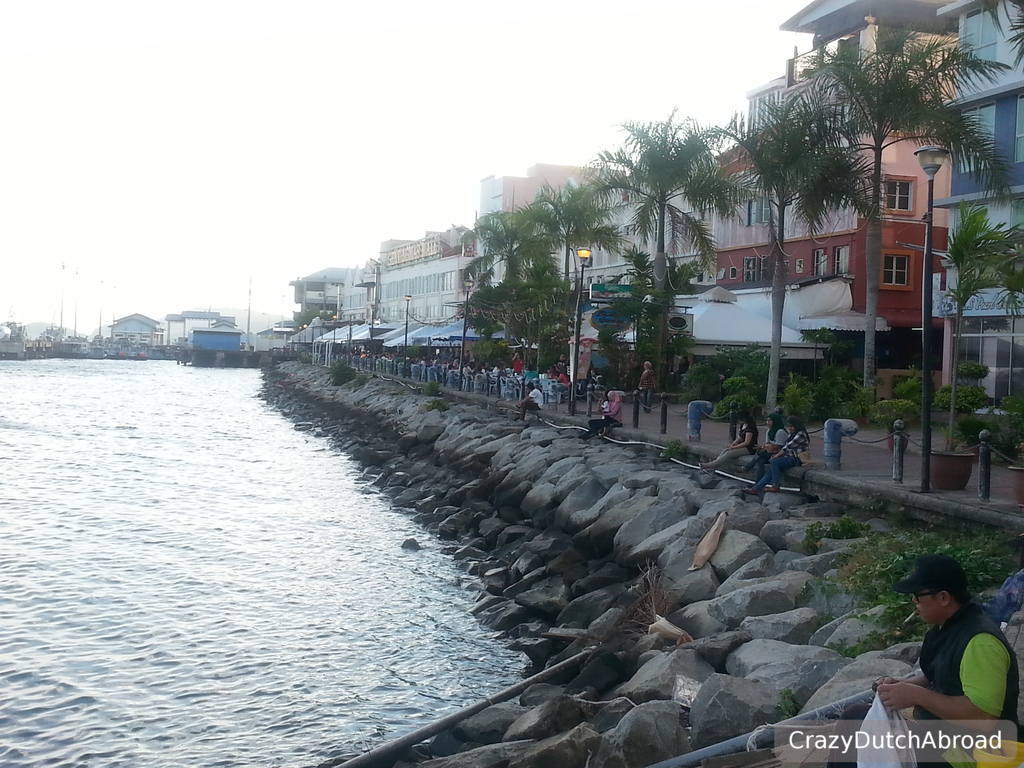 Sandakan waterfront.
Do's in Sabah:
Wake up around 6 AM to see the stunning Mount Kinabalu without clouds;
Bring your own booze to Sukau, buy it before you leave the highway, it is not for sale but it is OK to bring it;
Drop your car off in Tawau if you're heading to Sipadan as well, don't return it to Kota Kinabalu;
Go to Balin Roofgarden Bistro & Bar for the best views over Sandakan with sunset drinks and food.
Don'ts in Sabah:
Overtake cars in corners and when driving uphill like the locals do - it's kamikaze!
Forget to bring warm clothes when you're visiting Kinabalu National Park, it's in the mountains;
Expect room service to be bringing food to your room - it can mean cleaning your room;
Forget which airport terminal (KK) you need to drop/pick up the car, there are several and not connected.
___
Check out nearby destinations: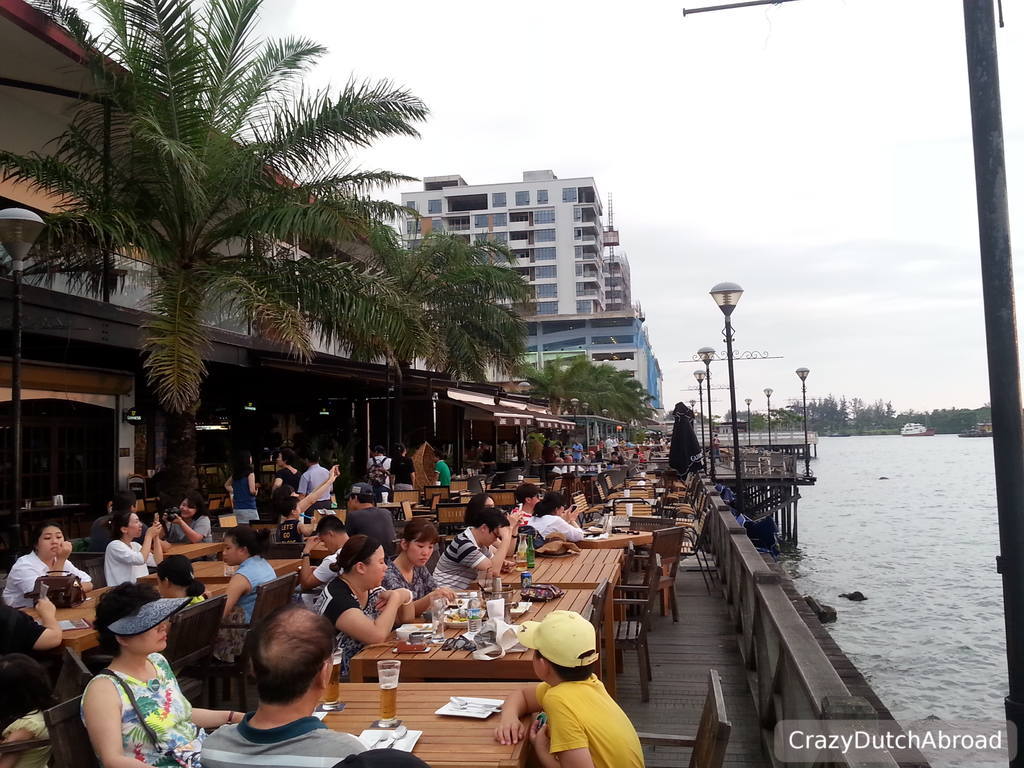 Click here for Kota Kinabalu!
Share this page: