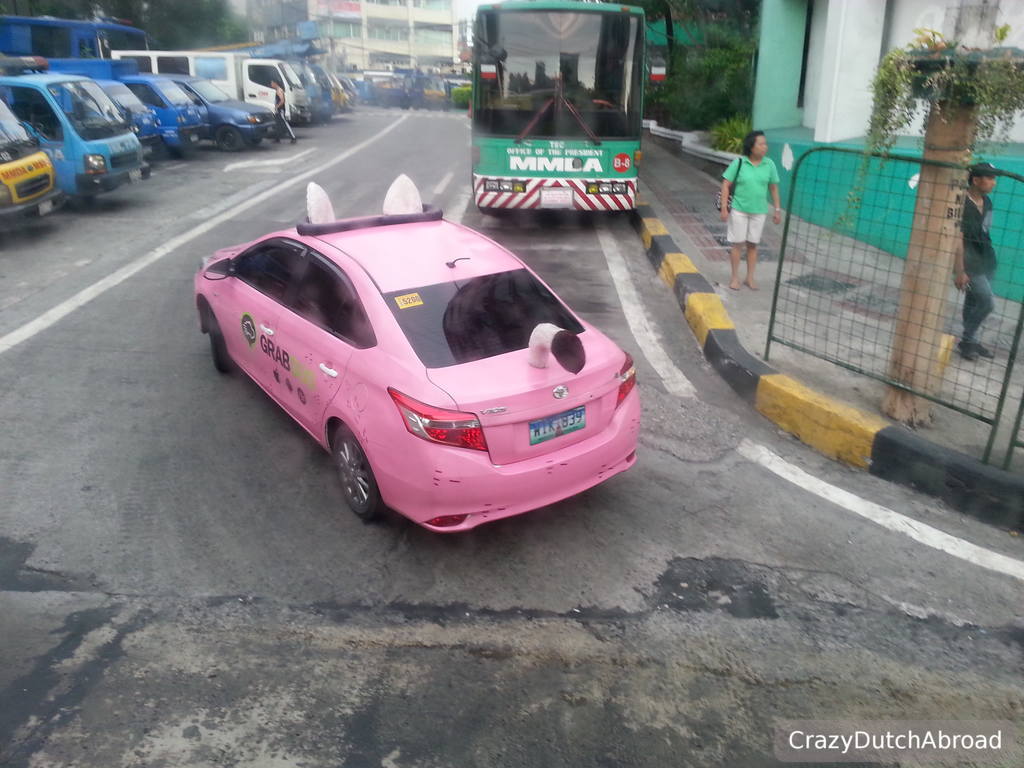 Manila, Philippines
Date: June/July 2015
Location: Manila, Manila, Philippines
This is actually the first Asian megacity that was not on the list. Many people, locals and tourists, warned me about Manila not being safe and most important - not very interesting. Well, after hours of traffic jams that supposed to go on for full days I found out the malls here are basically the best places to hang around.
There's carbon fumes which you can't seem to escape from in the whole city. After walking around and seeing some of the tourist highlights like Rizal Park, Intramuros area, Roxas Blvd and Malate - I agree, with probably the rest of the world, that it is a waste of time.
One of the most interesting things I would say is how they seem to keep dogs as pets. You can see lots of dogs kept in small cages, standing/sleeping on the metal grid, in front of houses.
If you take a cab and ask for the meter, they will add 100 PHP to your bill ;-)
Do's in Manila:
Bring a mouth mask if you get headaches easily from contaminated air;
Dress basically with no watches or shiny jewelry, watch your belongings (not just taking extra care because it's a big city);
Intramuros is probably one of the best neighborhoods to do some sightseeing;
Go to Makati area for restaurants and nightlife, Cafe Cubana is a nice bar to hang around in Burgos Street.
Don'ts in Manila:
Forget to ask a taxi driver to put on his meter - they will try unfair fixed prices;
Expect nice sunsets at Roxas Boulevard; it smells, it's filthy and lots of garbage is washing ashore;
Forget to say 'no sugar' when ordering tea, coffee, fruit juice (if you can find any) - they love it and puts loads in your drink;
Go for the food, it's mainly greasy and dry (lots of sauces to add) and they seem to love to chew on bones and other body parts of animal (pork is favorite).
Some impressions of Manila:
Well, I didn't even bother taking a lot of pictures... Google away...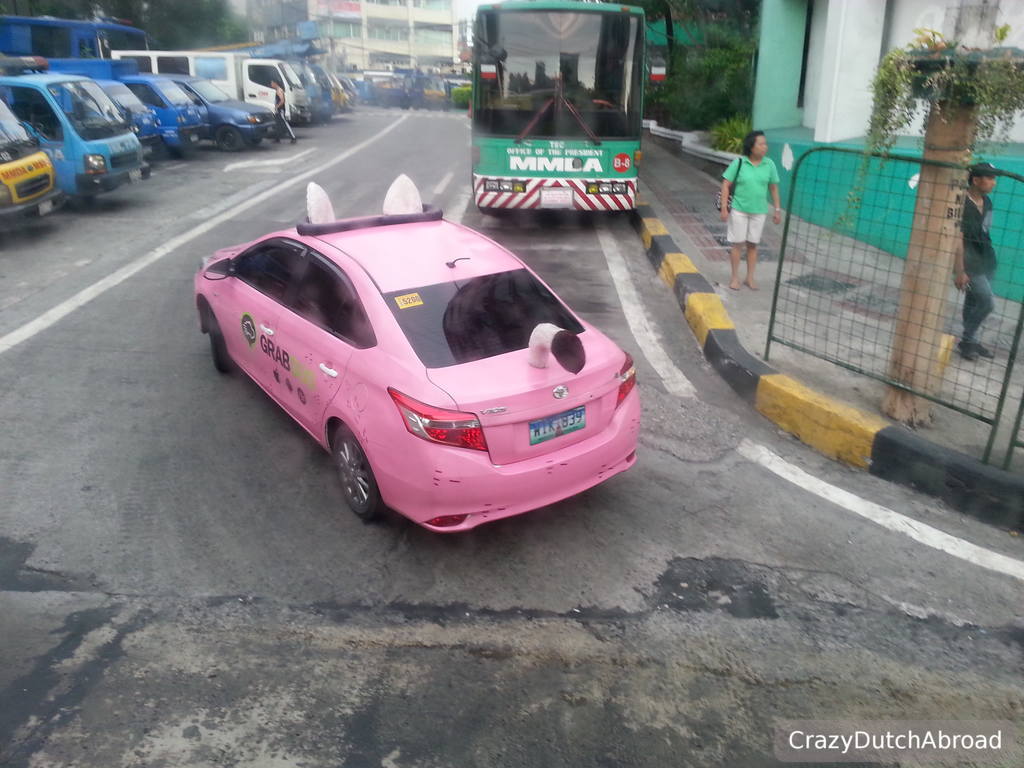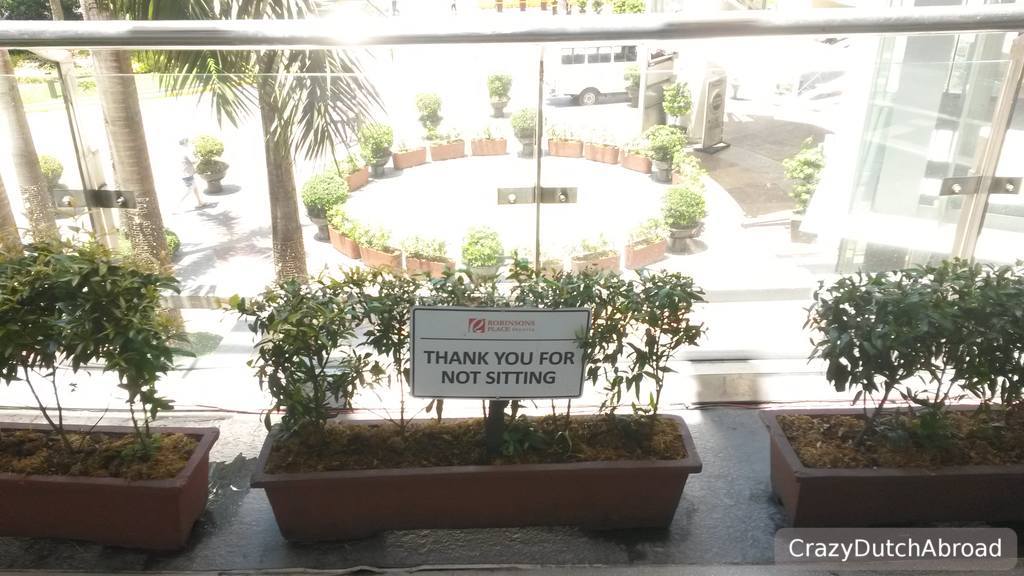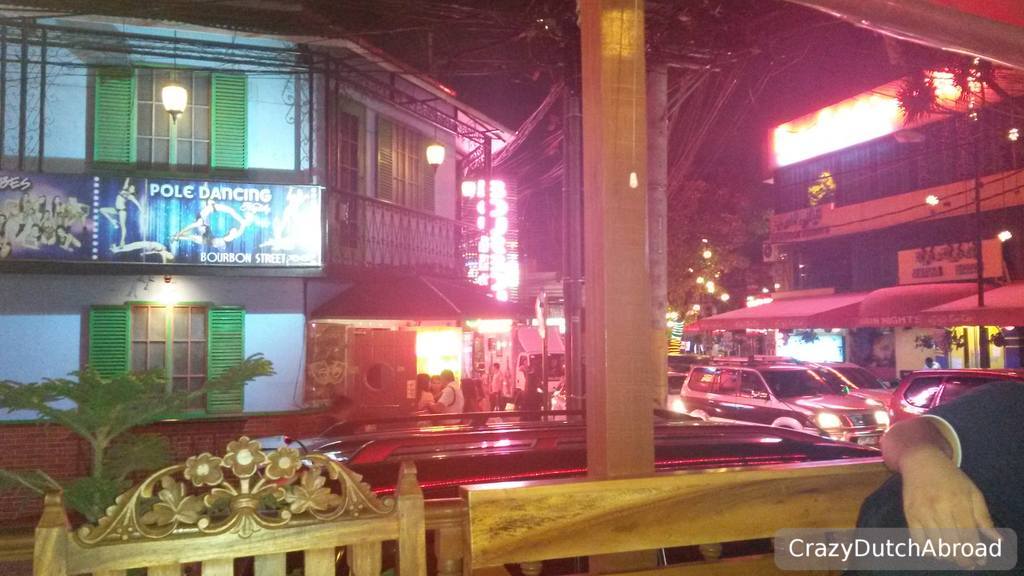 Makiti, Burgos Street
Share this page: