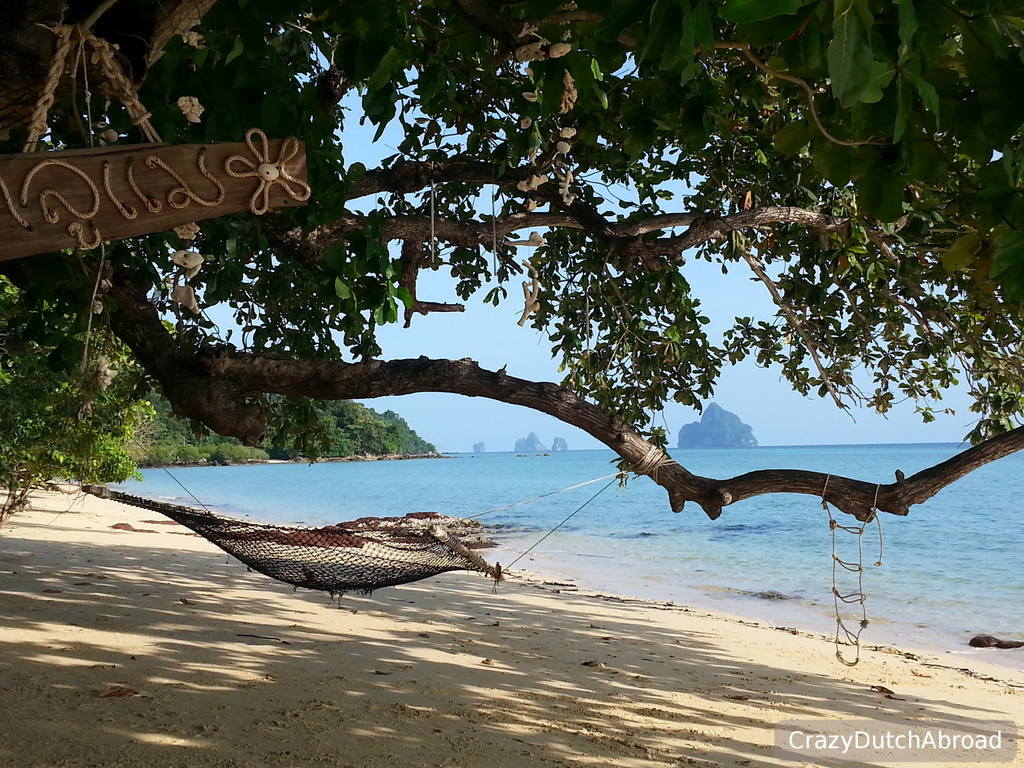 Koh Kradan, Thailand
Date: October 2015
Location: Koh Kradan, Trang islands, Thailand
After exploring quite a few tropical islands in the Gulf of Thailand and Andaman Sea the Trang islands are really something different. The islands are small and less developed for tourism. Yes, you'll find some high-end resorts and massage salons on the beach, but no ATM's, no souvenir shops and mini markets on most of the islands. During low season there are no ferries either, so no crowds. A true tropical paradise, very romantic.
Koh Kradan only holds a few resorts on the beach side of the island, sun rise is amazing. Besides a few resorts lined up at the water front there is nothing more than beach and forest with limestone cliffs on the inland. Just relax, read a book or snorkel/kayak to one of the more remote beaches. For a real 'back to basic' experience you can rent a bamboo hut which almost feels like sleeping out in the open. Dogs are protecting the resorts and they might howl at night or sleep on the little 'veranda' of your hut.
___
Do's:
Walk on the beach during low tide - the change is beautiful and impressively fast;
Enjoy the sand, sea and sun - nothing more to it;
Have fancy sunset drinks at the Reef Resort Polynesian style beach bar;
Bring sunscreen, mosquito repellent and other stuff you need, there are no shops.
Don'ts:
Forget to bring enough cash, there are no ATM's on the Trang islands;
Expect good WIFI if you're not staying in the high-end resorts, bring a Thai SIM-card from the mainland;
Think of getting around the islands cheap if it's not high season, no ferries - just private long tail boats;
Use too much water, it's still salty and not unlimited.
Continue reading about visiting Koh Kradan (2018) on Per's travel blog Resrutt: Koh Kradan – Best snorkeling in Thailand

Some impressions of Koh Kradan: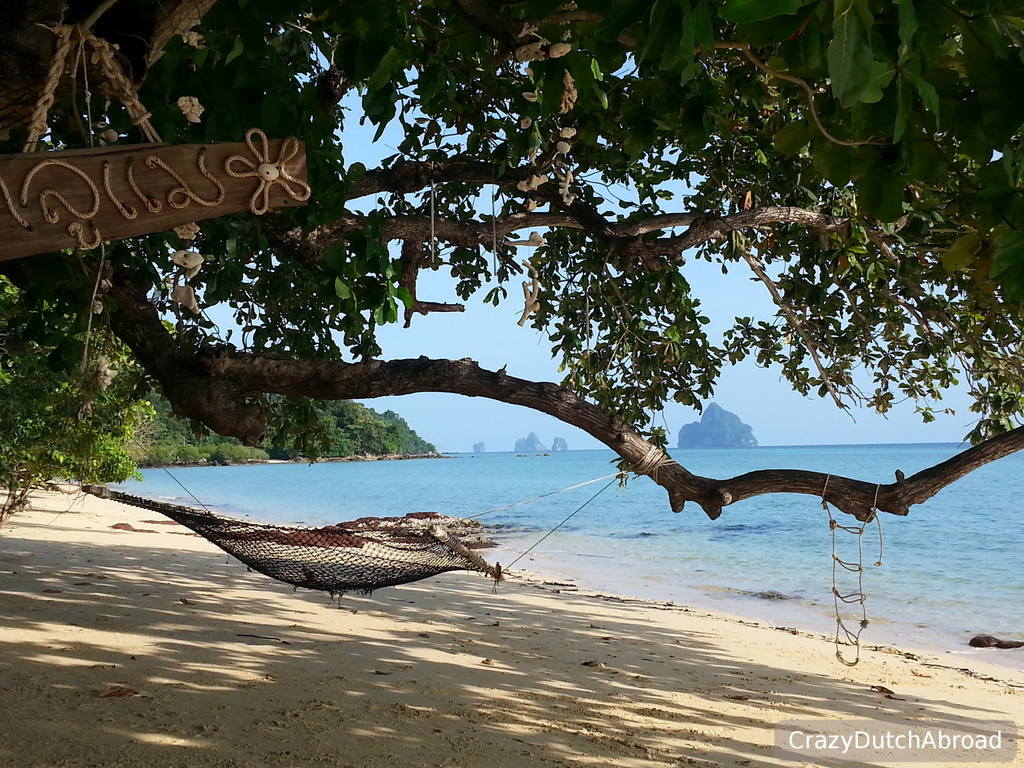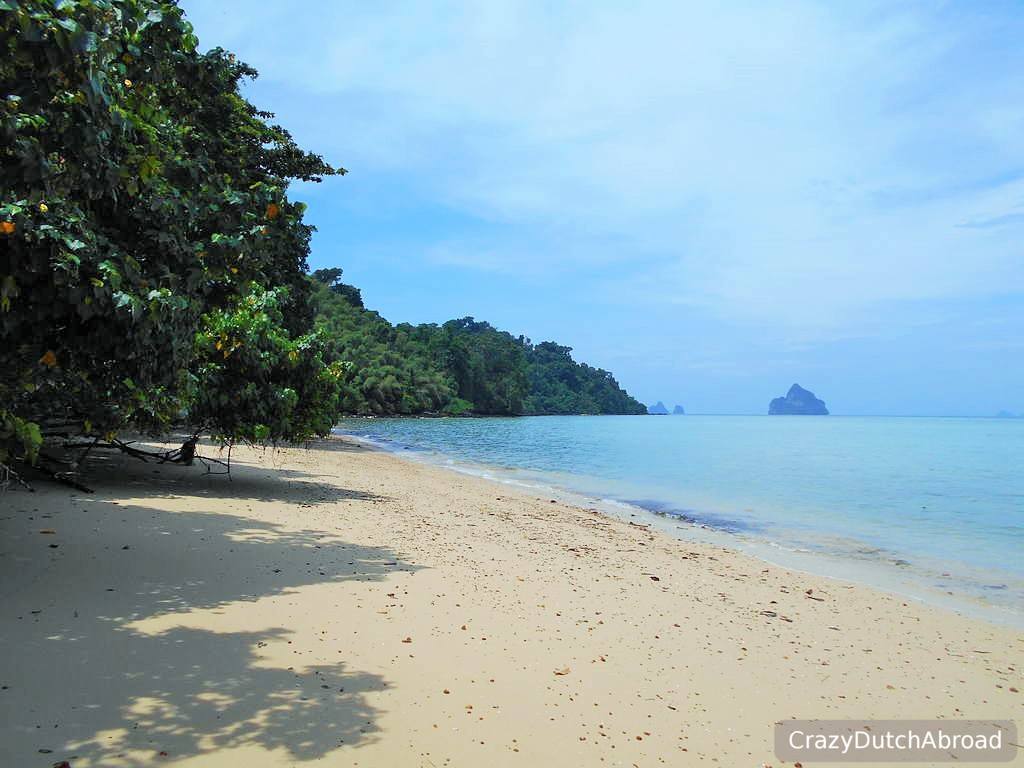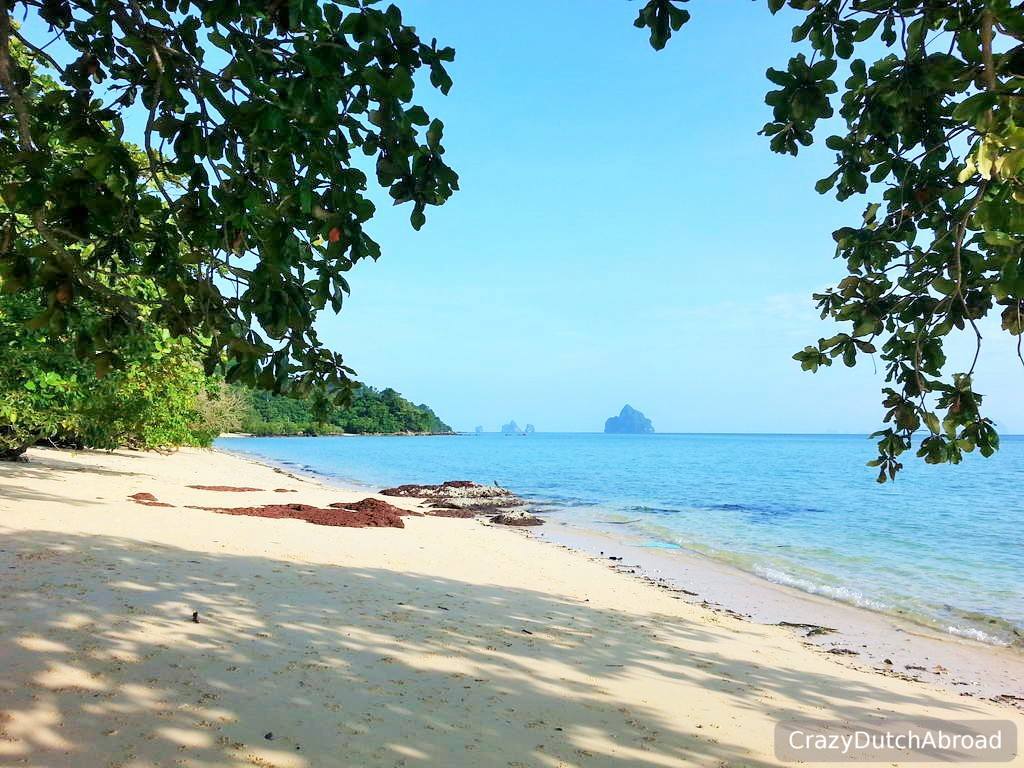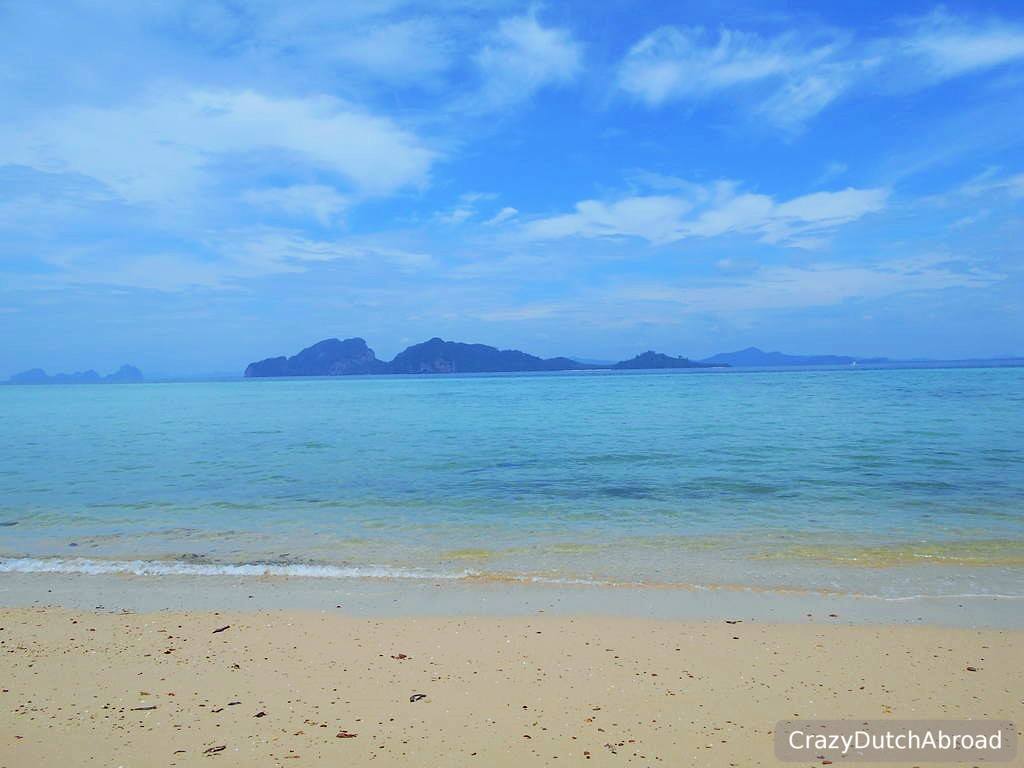 Kradan beach.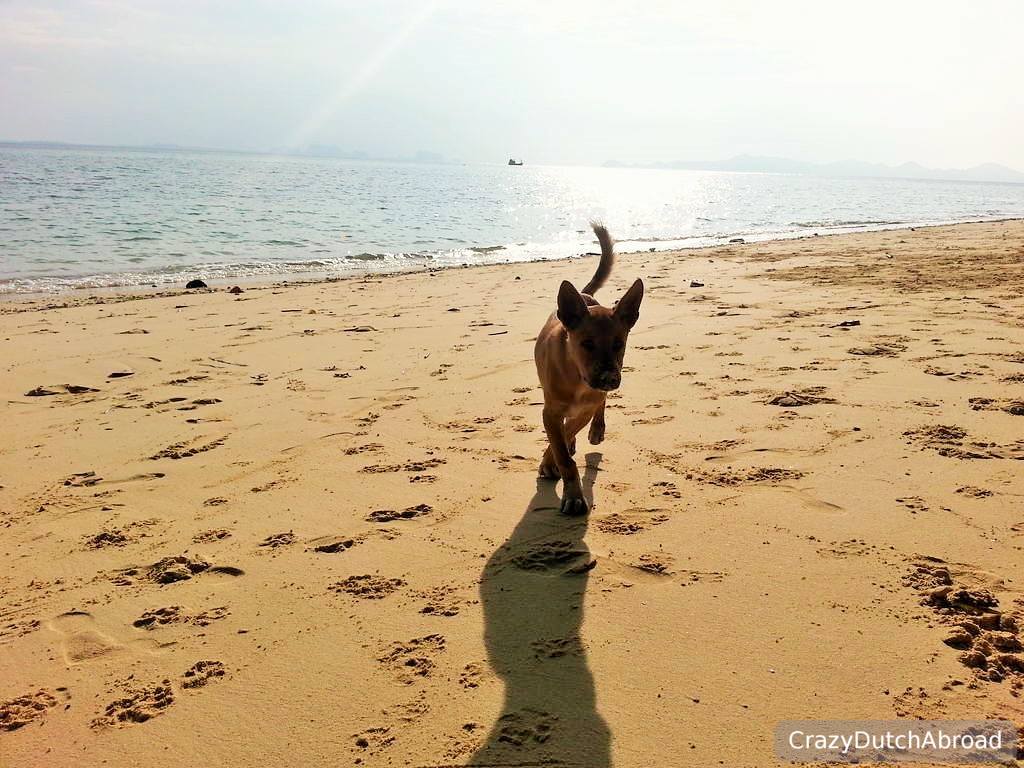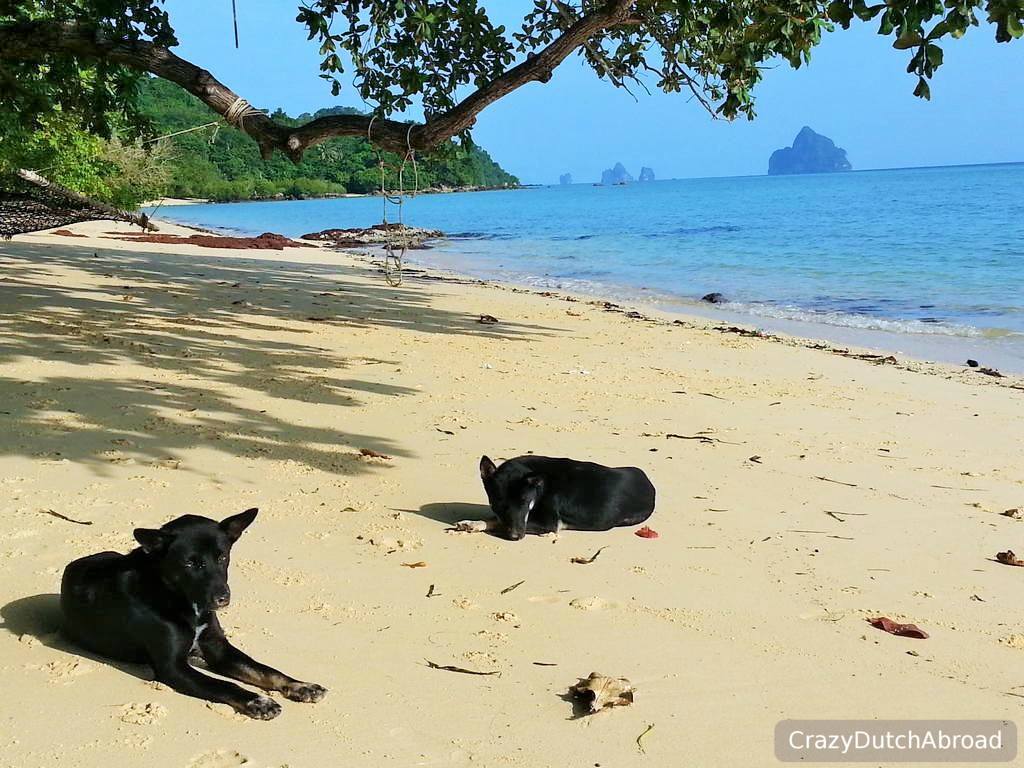 Dogs protecting the resort...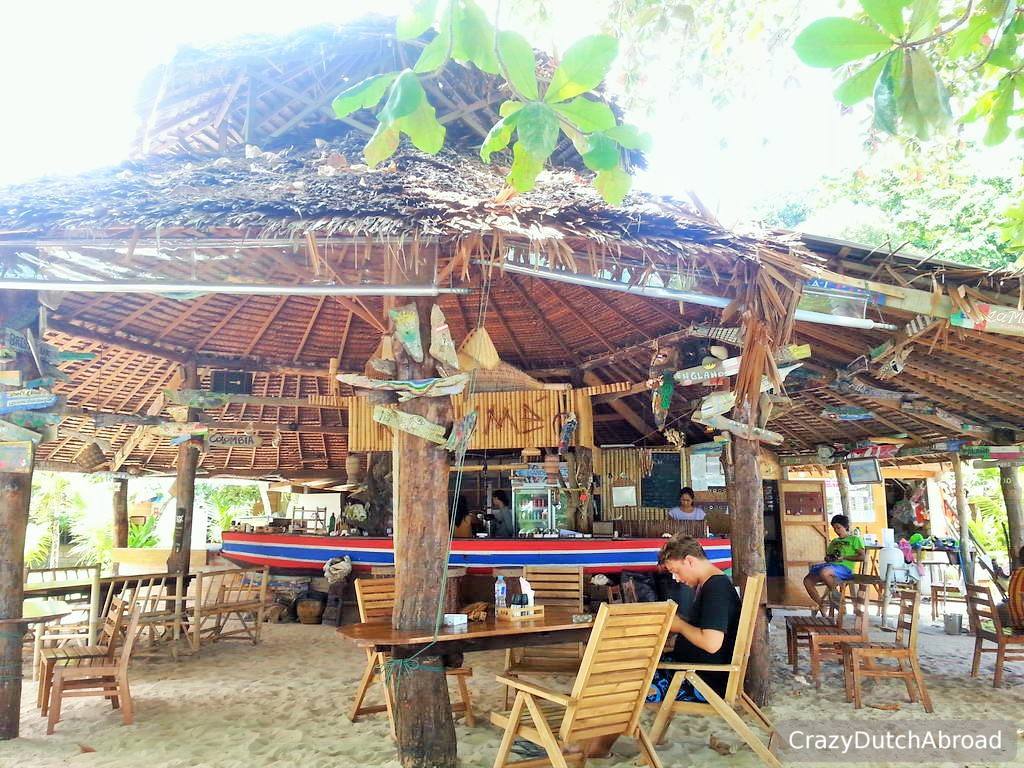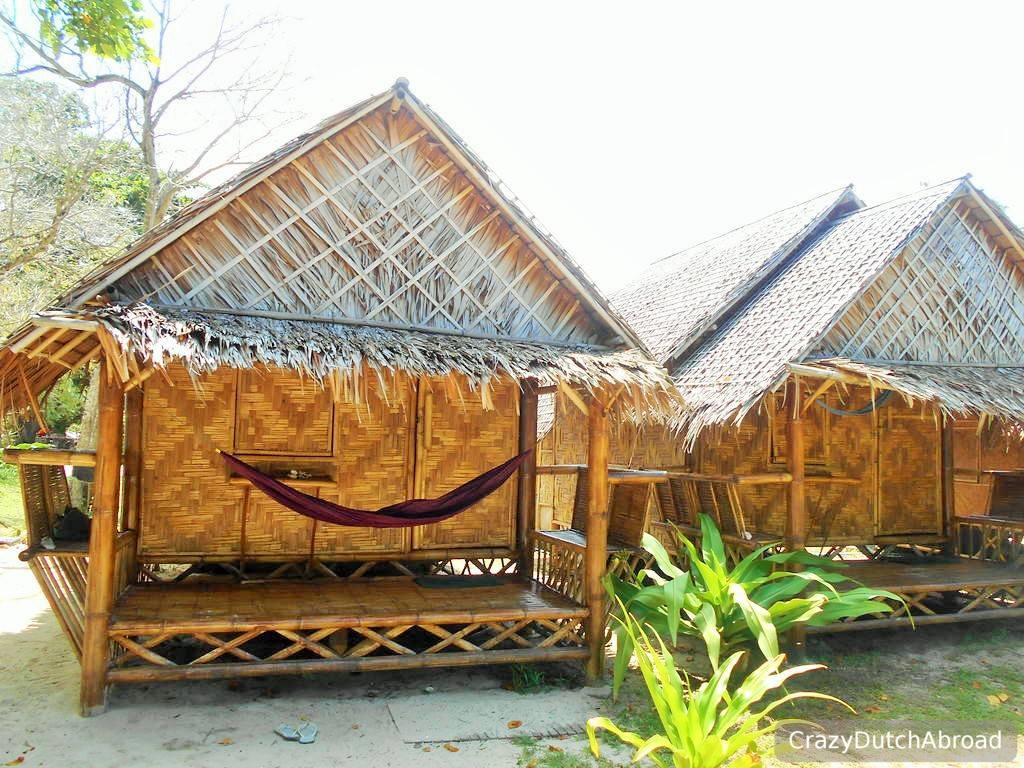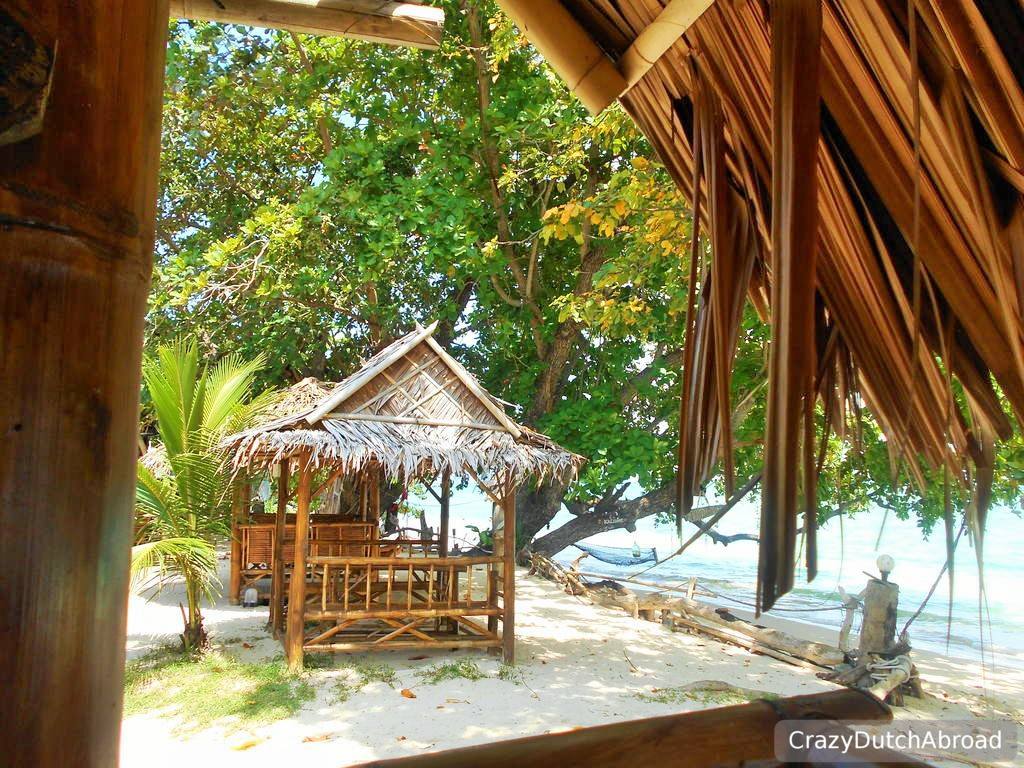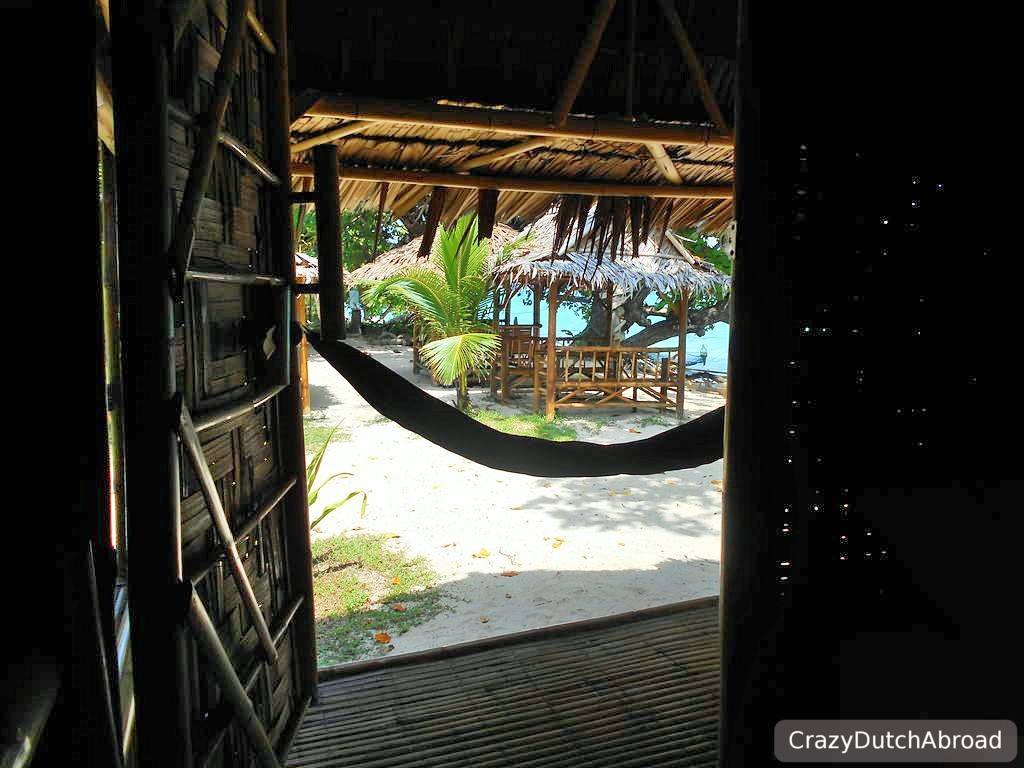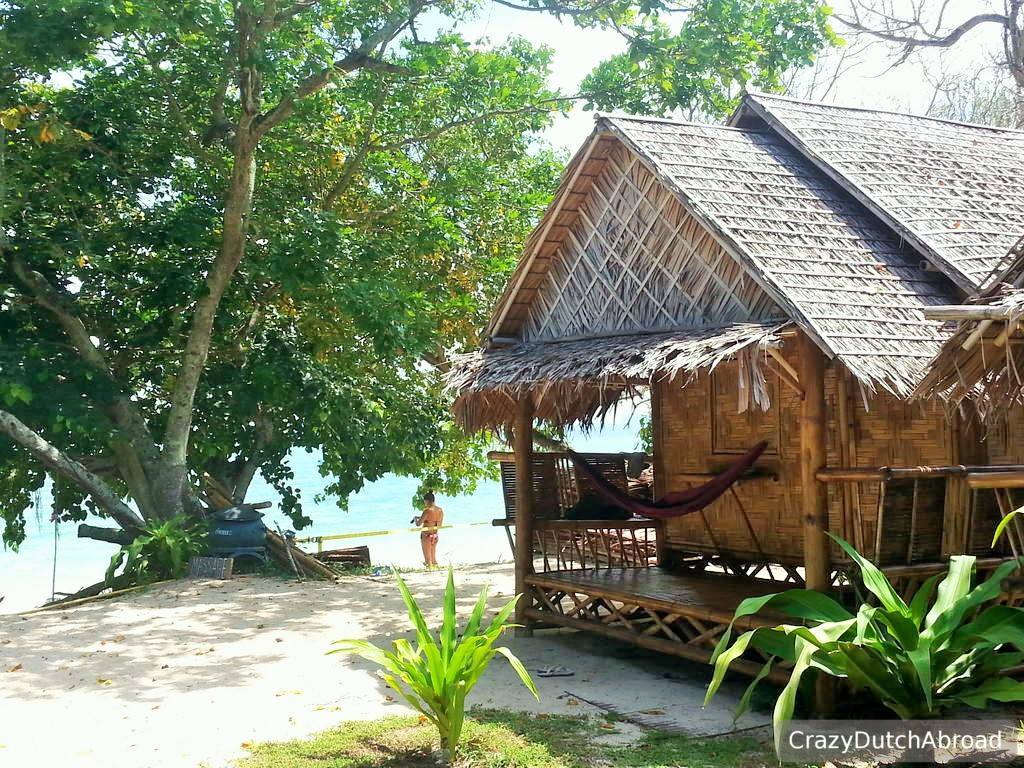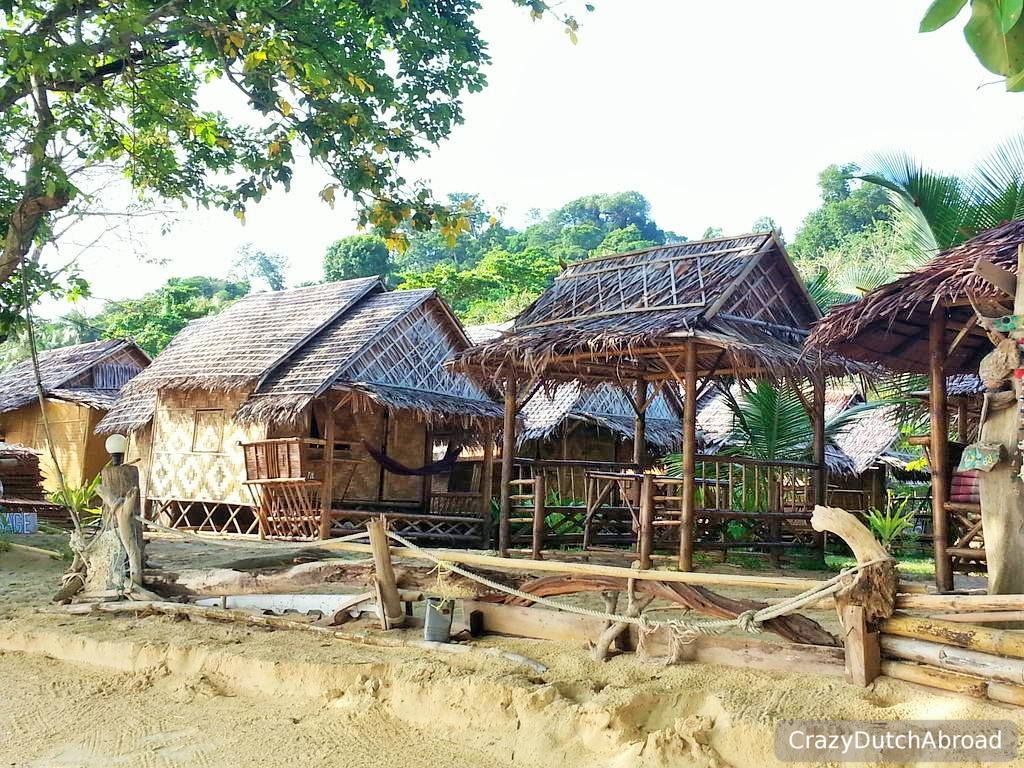 Kalume Kradan Village.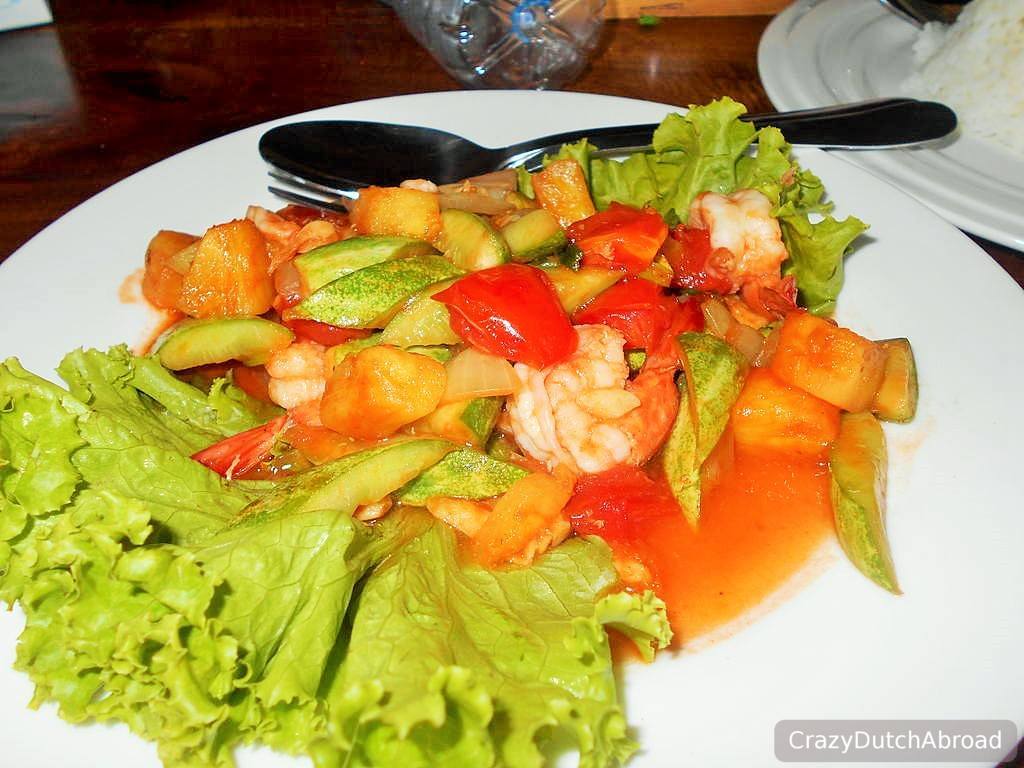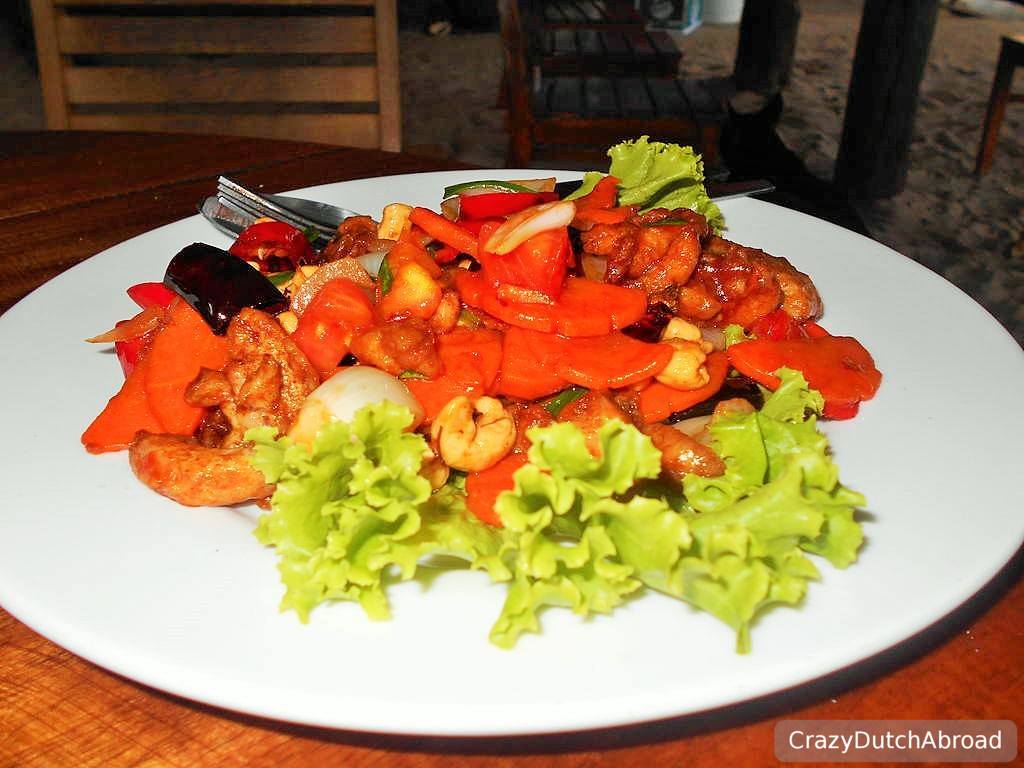 Fresh Thai food on a remote island.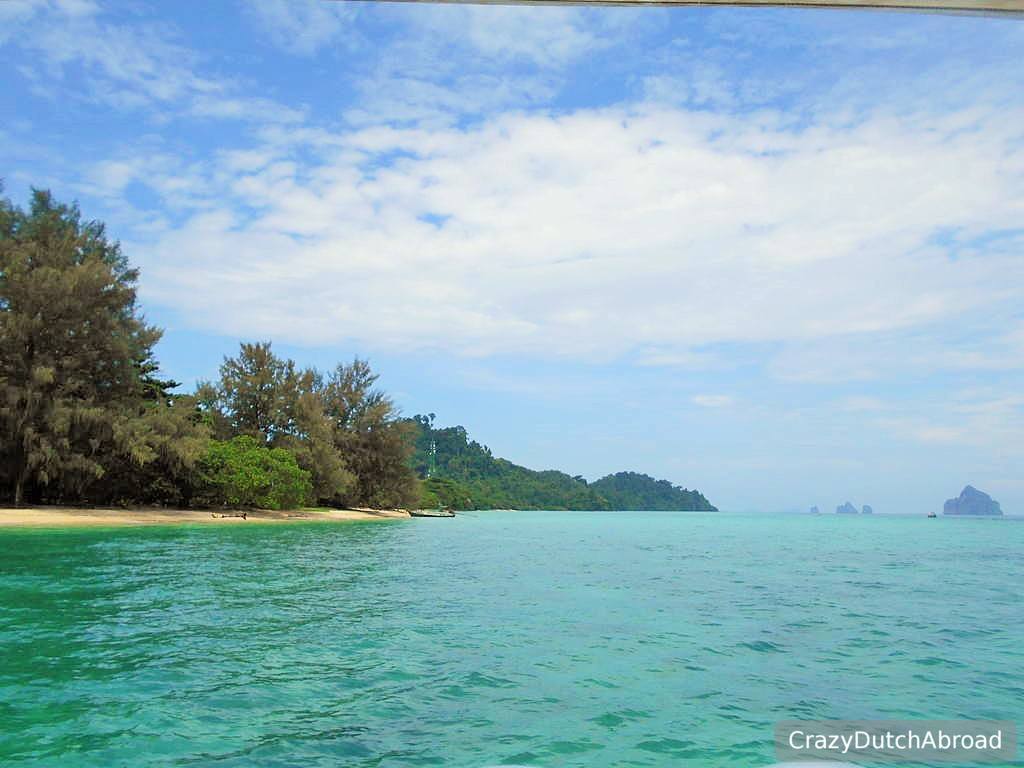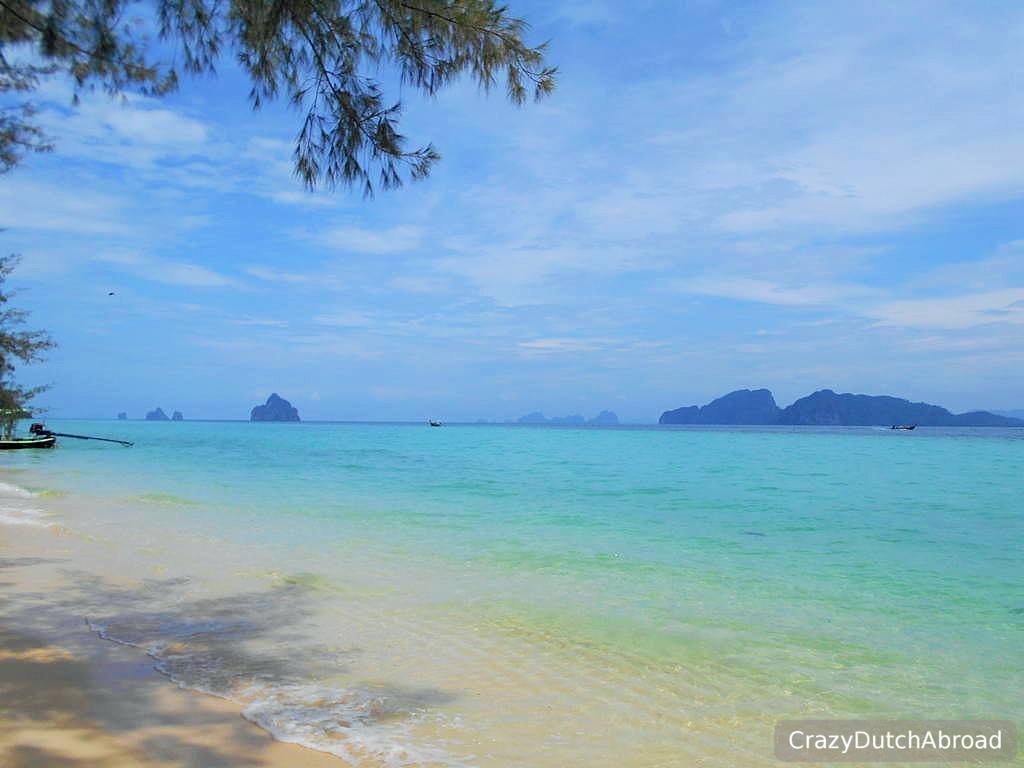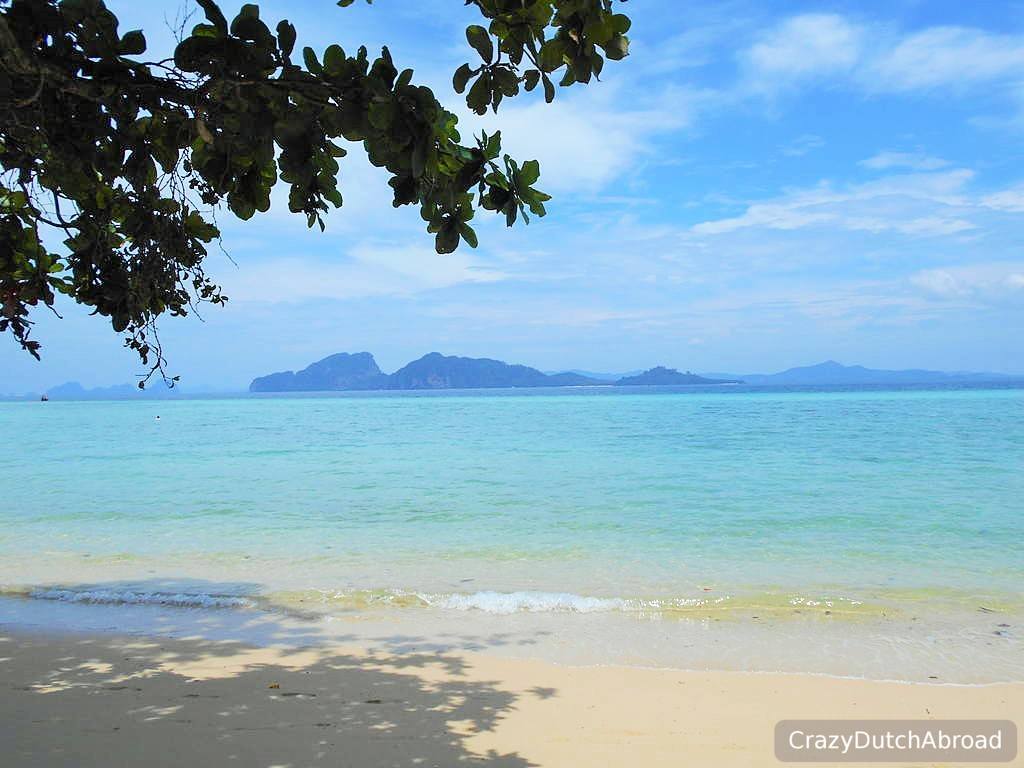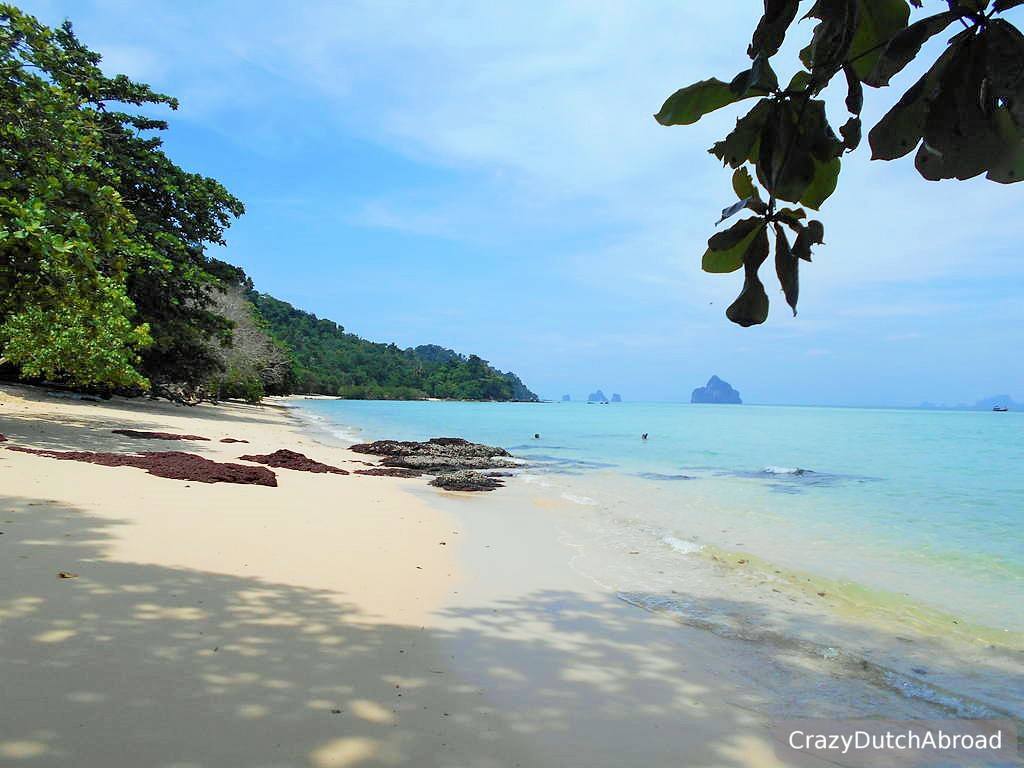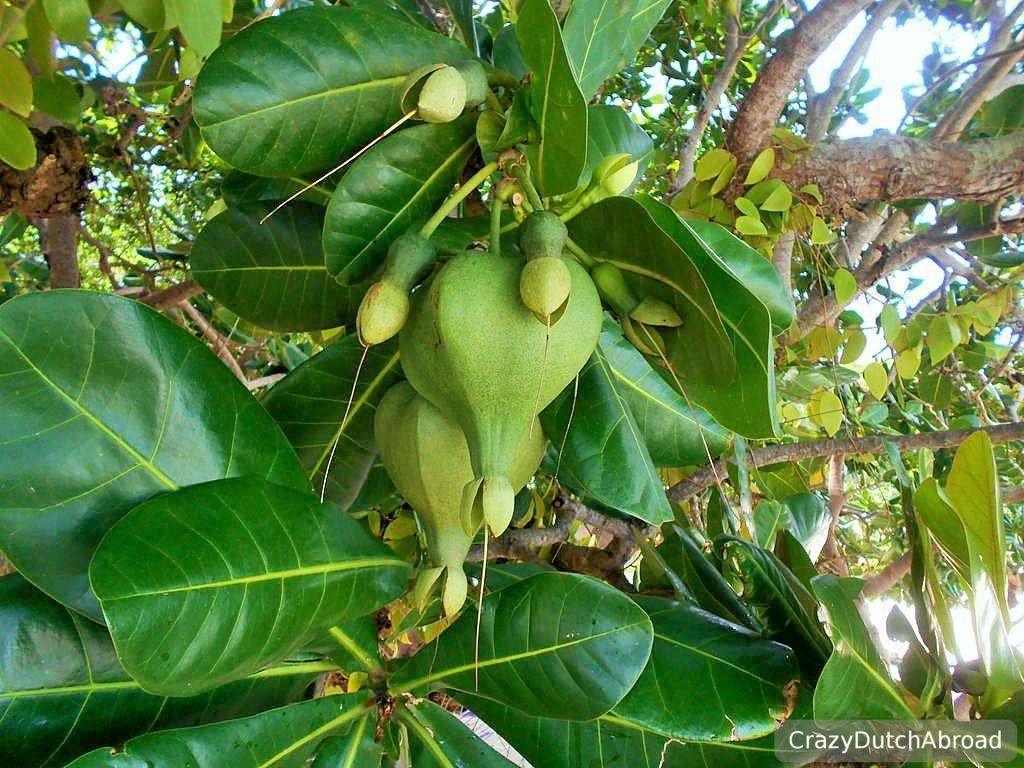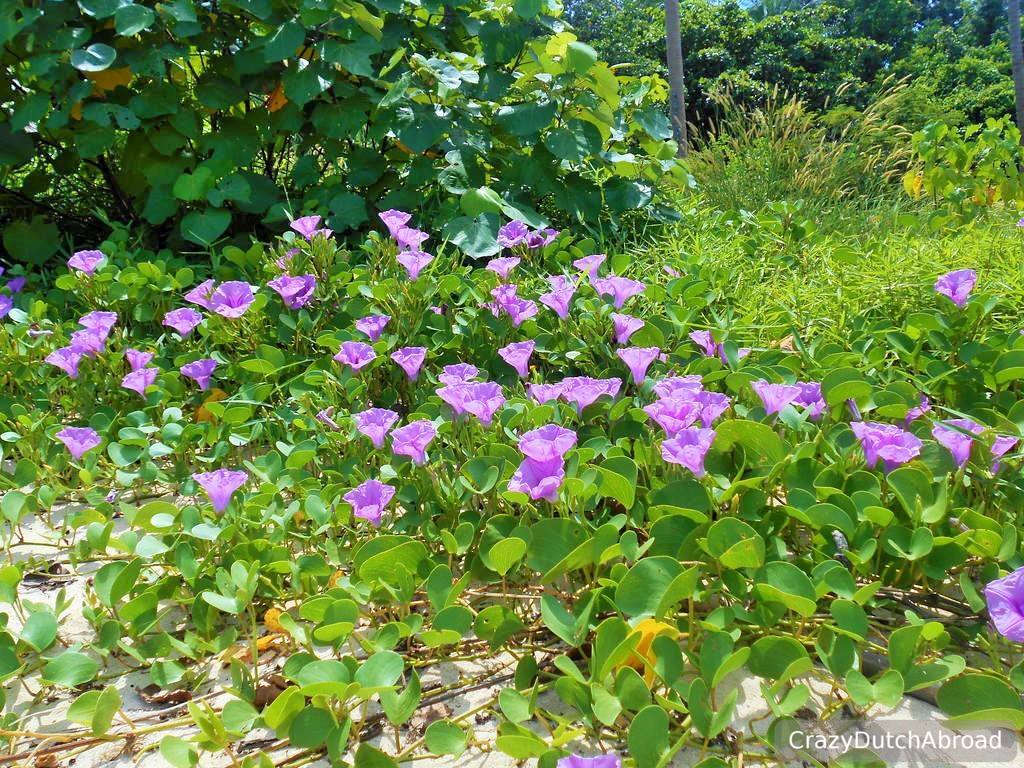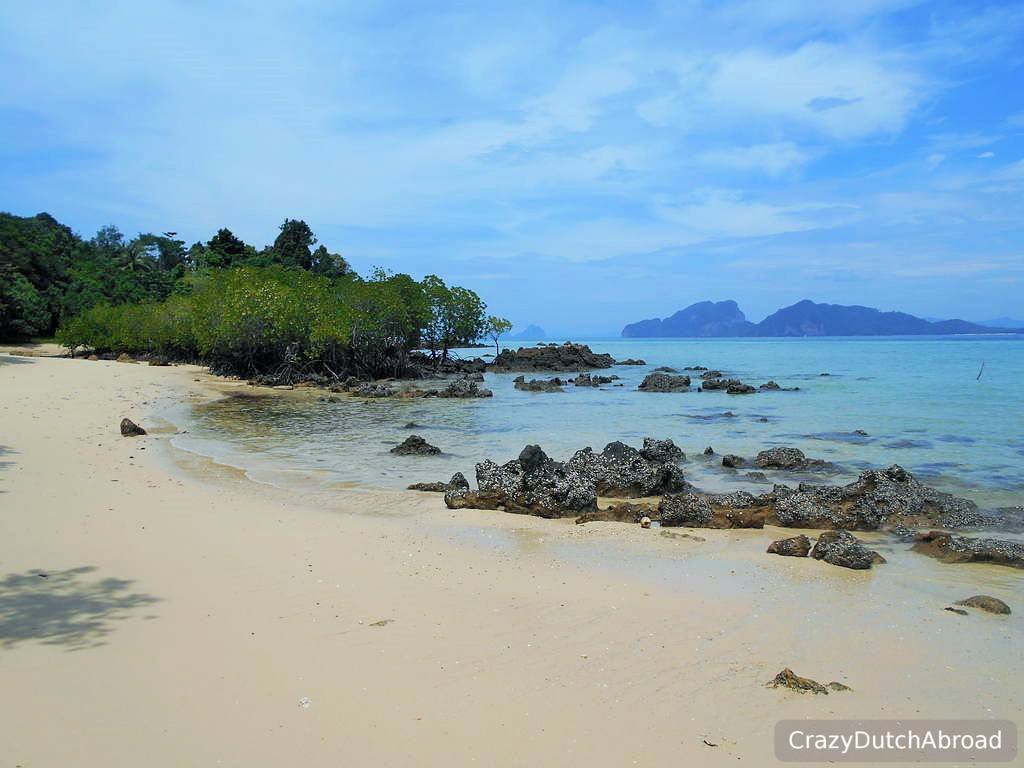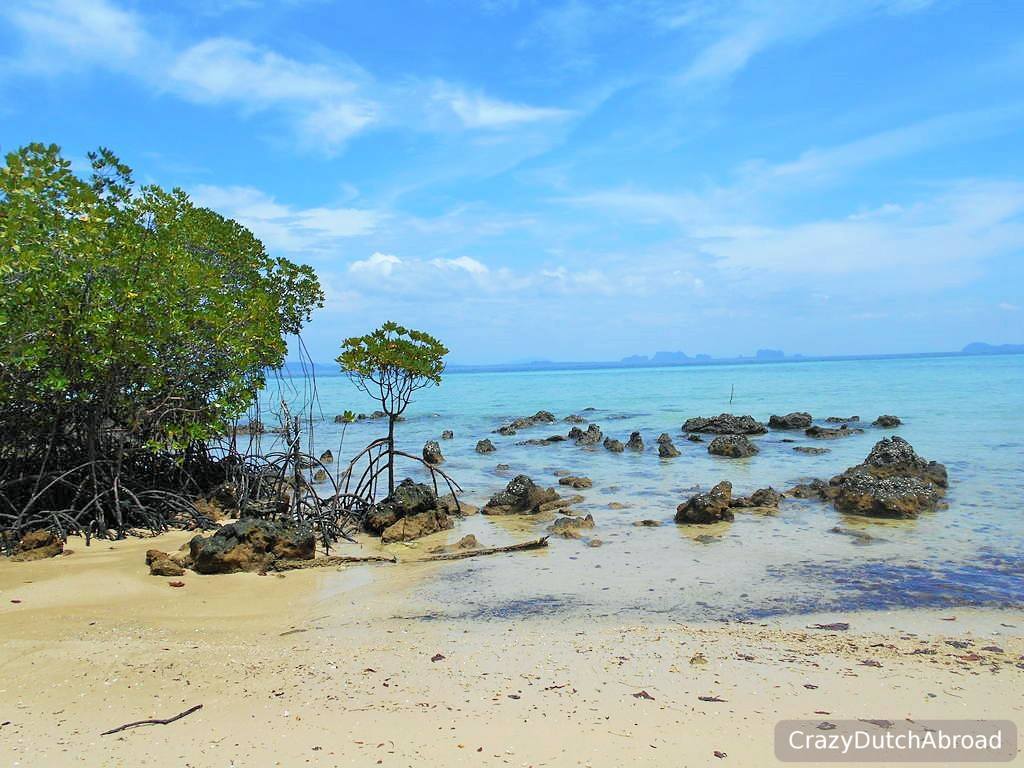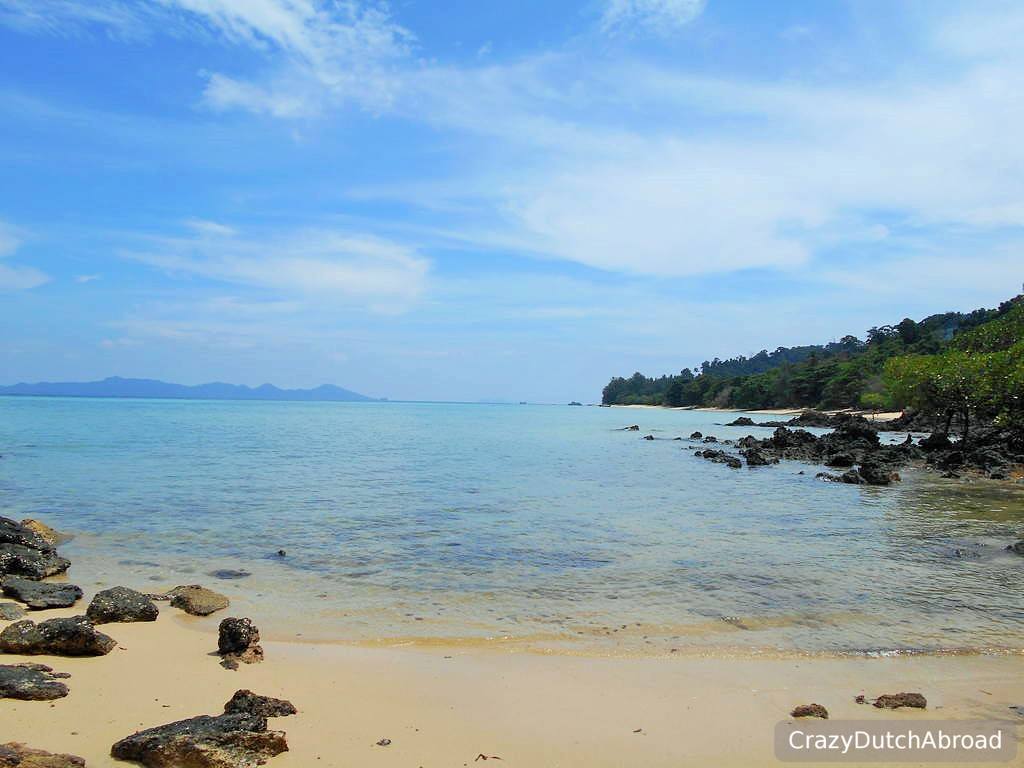 More beach impressions.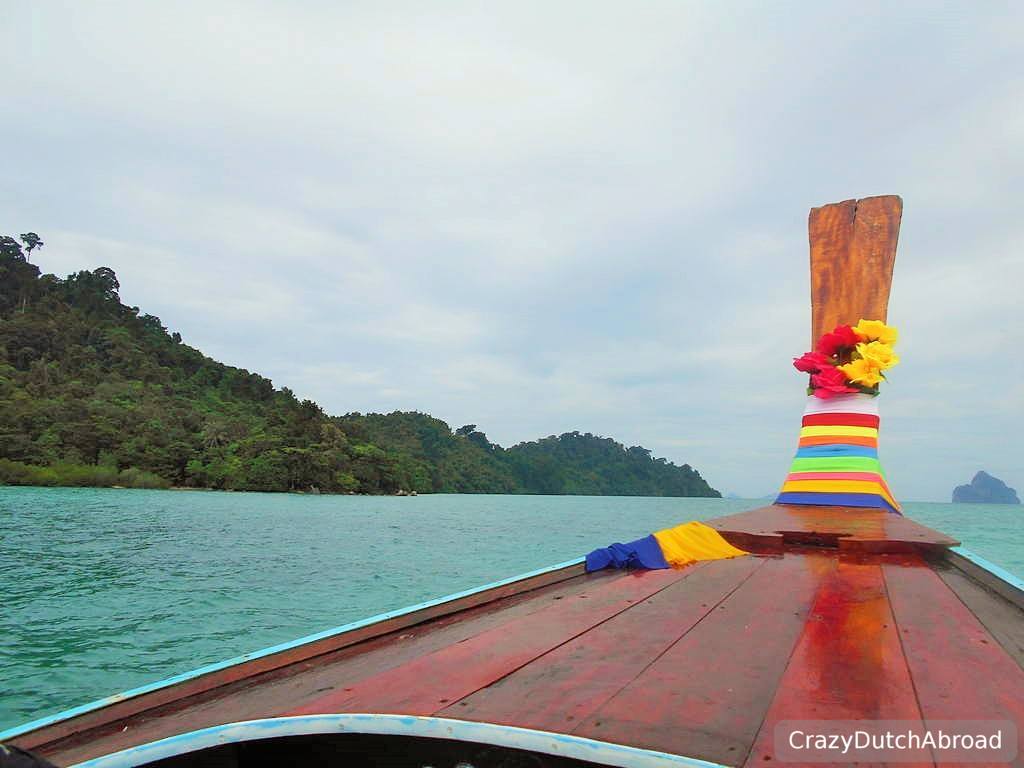 Long tail fishing boat from Koh Kradan to Koh Ngai (1300 Bath).
___
Check out other nearby destinations: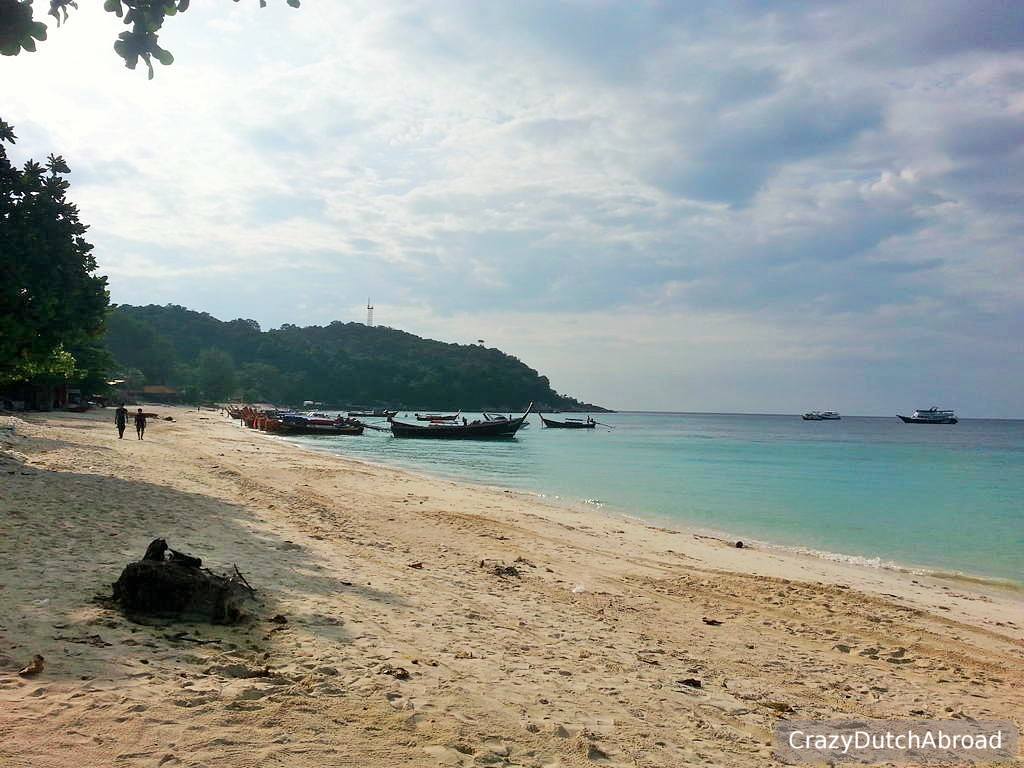 Click here for Koh Lipe!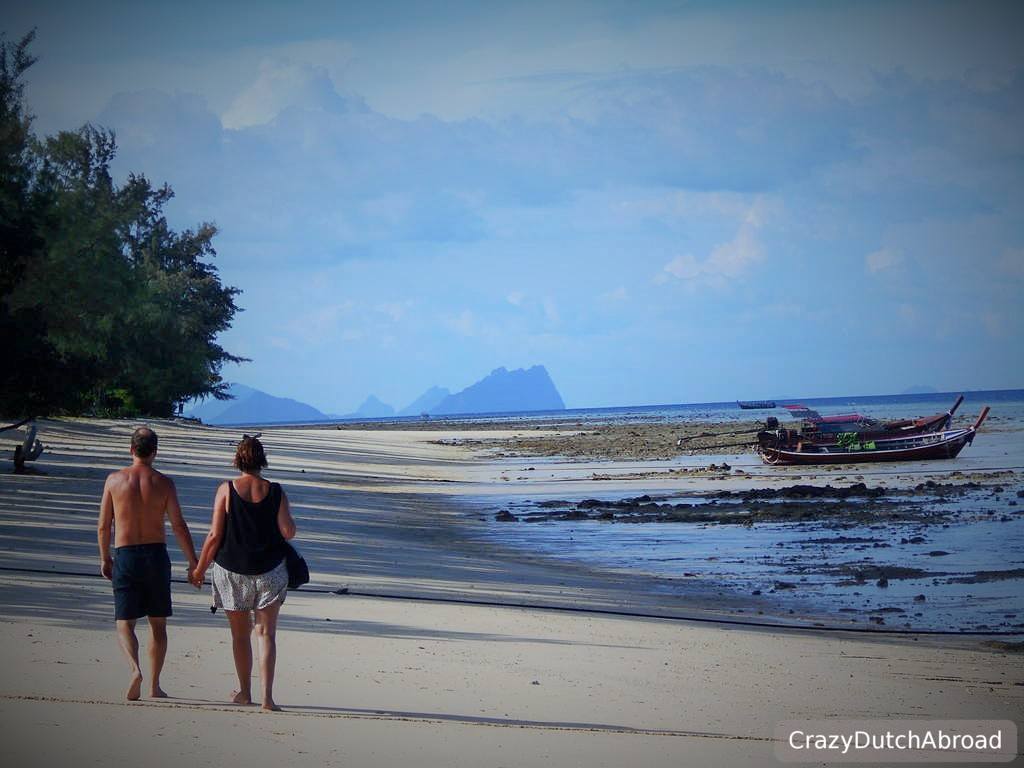 Click here for Koh Ngai, one of the other Trang islands!
Share this page: