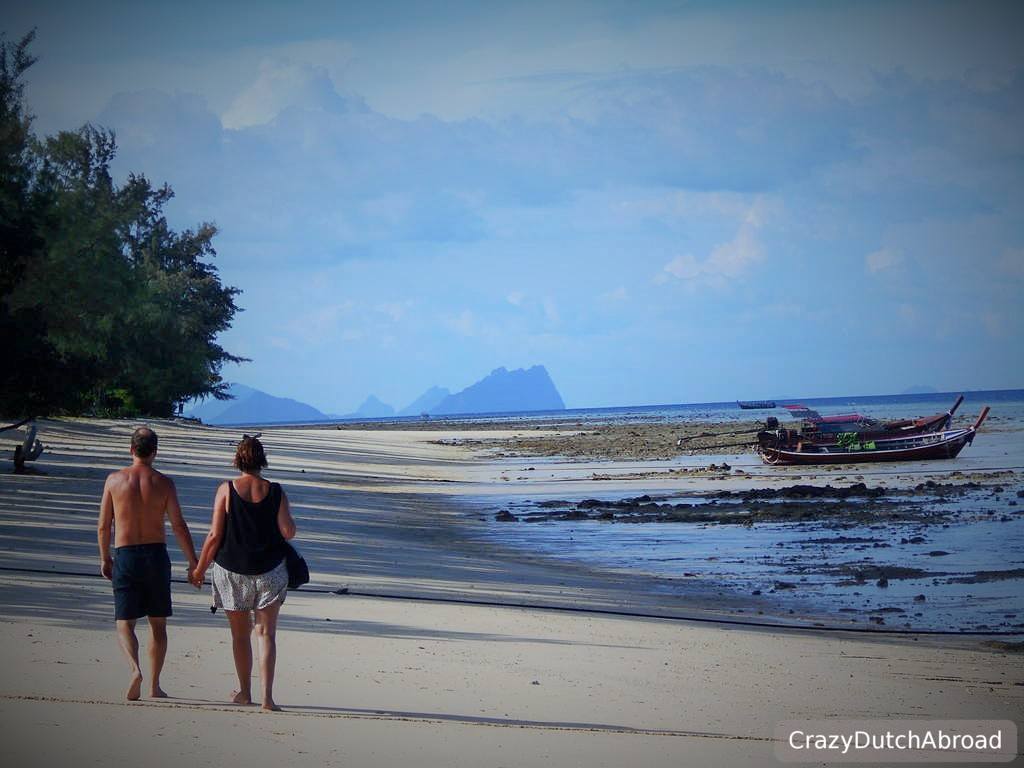 Koh Ngai (Hai), Thailand
Date: October 2015
Location: Koh Ngai, Trang islands, Thailand
Accommodation recommendation: Koh Ngai (Hai) Villa, Koh Kgai

Koh Ngai is a beautiful Trang island with only forest, beaches and resorts. Snorkeling can be done easily from the beach and there's a drop-off a bit further from the beach. During low tide you can almost walk to the drop-off, where the water level suddenly drops below snorkel depth. The changes in tides is fast and impressive. It's great to discover the shells and other things on the beach that became dry.
During the day different companies arrive with tourists for 1-2 hours of snorkeling in front of Koh Ngai Villa. As soon as the first boats is approaching the whole staff/family starts their action. The music is turned on, everybody takes their position and the people are welcomed with a smile. Especially during low season the difference is amazing, as soon as the snorkelers have left the show stops and everything is calm again.
___
Do's:
Walk along the beach after sunset, check all crabs running around and digging holes in the sand;
Enjoy sunset drinks (try the banana daiquiri!) at Coco Bistro;
Have dinner at Thanya resort, order the duck curry with pineapple & lychee;
Bring a kayak if you can't figure out the tides, there is no beach during high tide.
Don'ts:
Think a bar is always open at night time, 8AM to 8PM is more standard during low season (only for the snorkeling trips);
Expect an option for warm water in the shower if you're not staying in a high-end resort;
Leave the Trang islands before discovering others, Kradan or Muk (Mook) are more interesting;
Forget to bring enough cash, there are no ATM's on the Trang islands but Credit Cards can be used in some of the resorts.
Some impressions of Koh Ngai: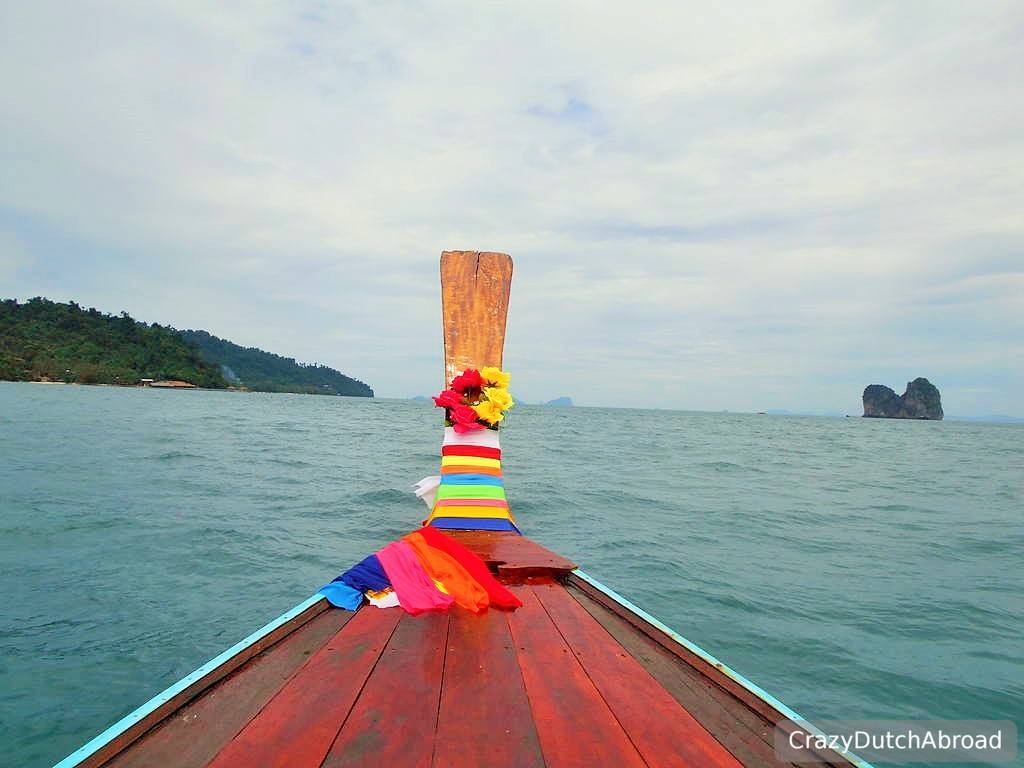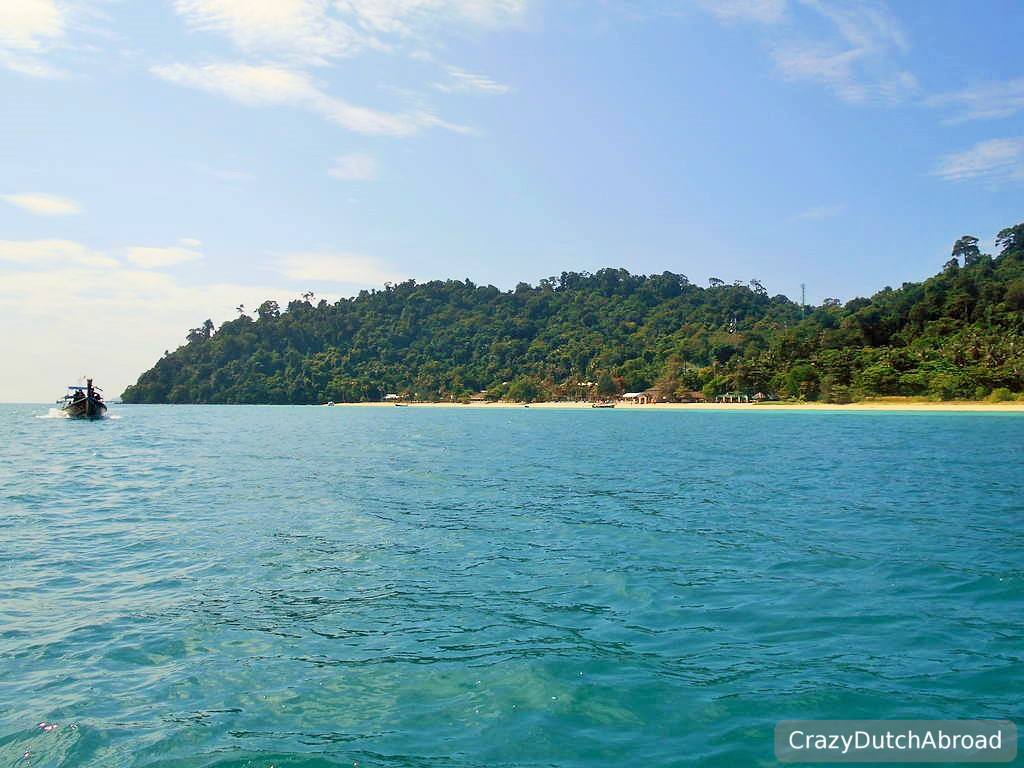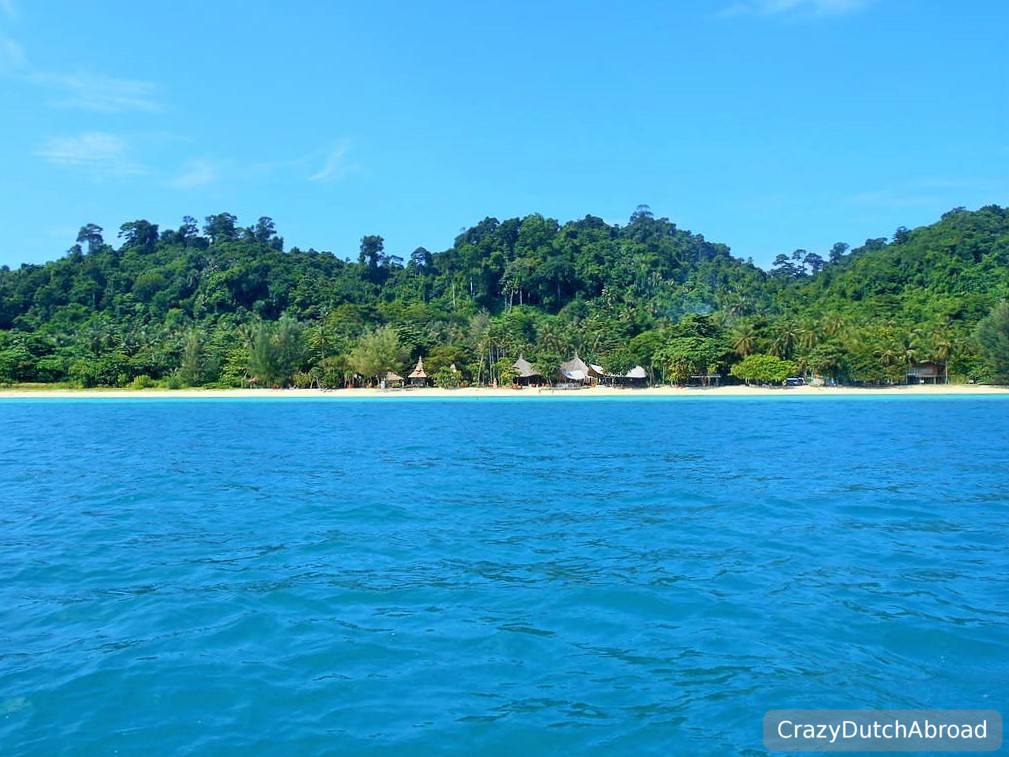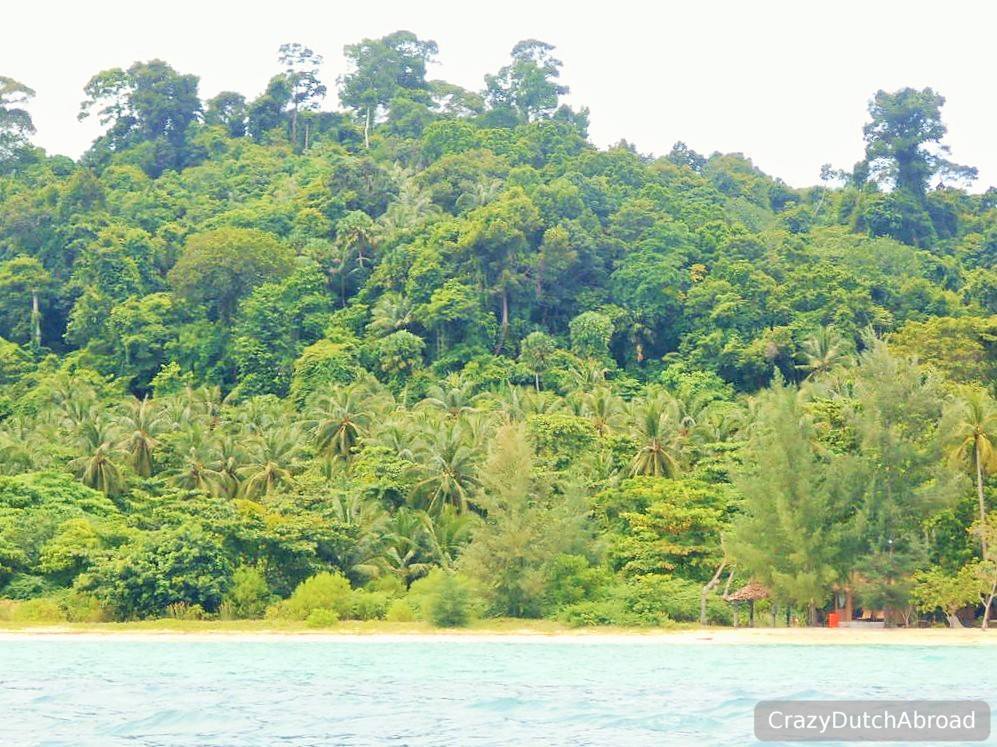 Arriving at Koh Ngai by long tail (from Koh Kradan 1300 Bath).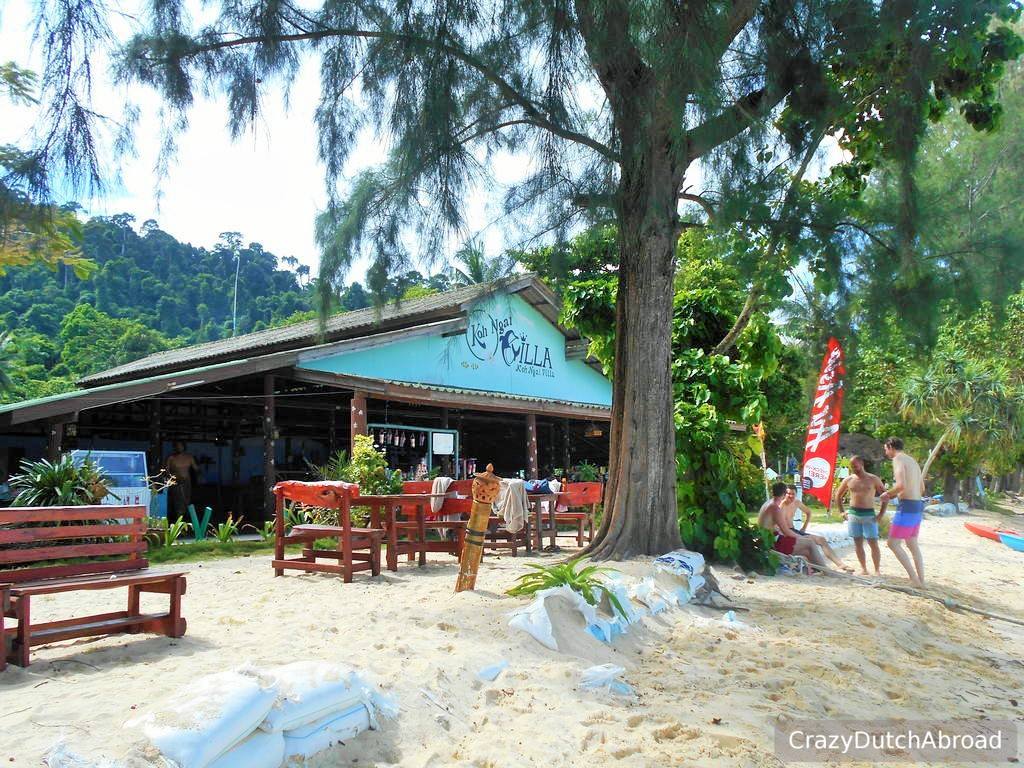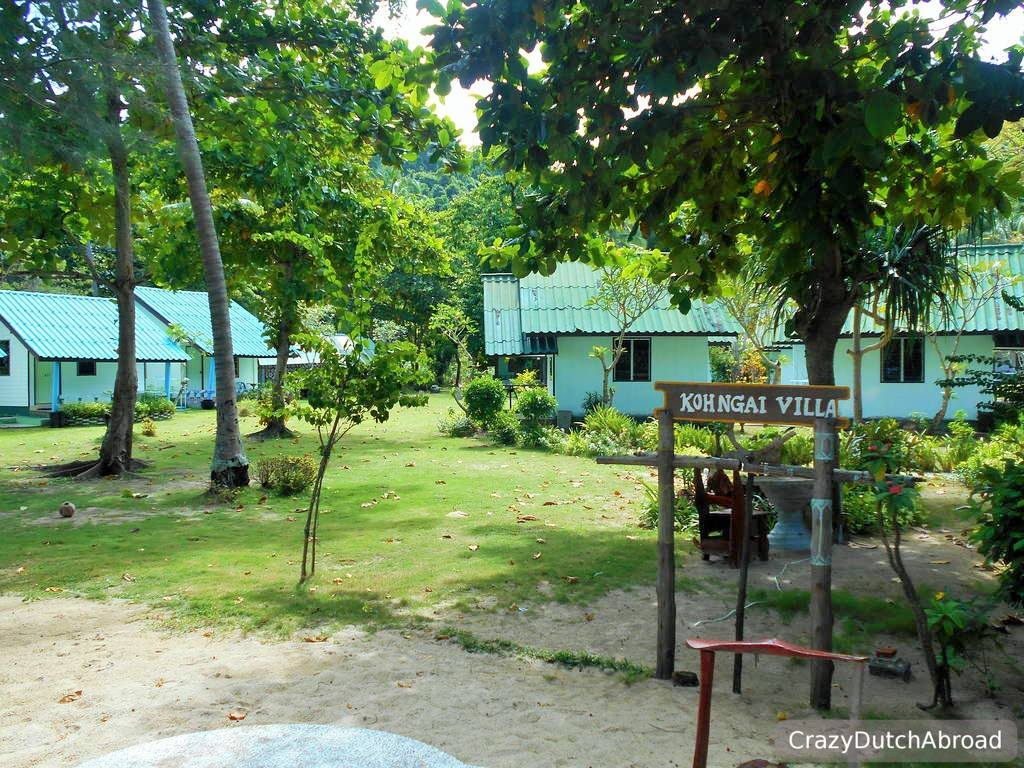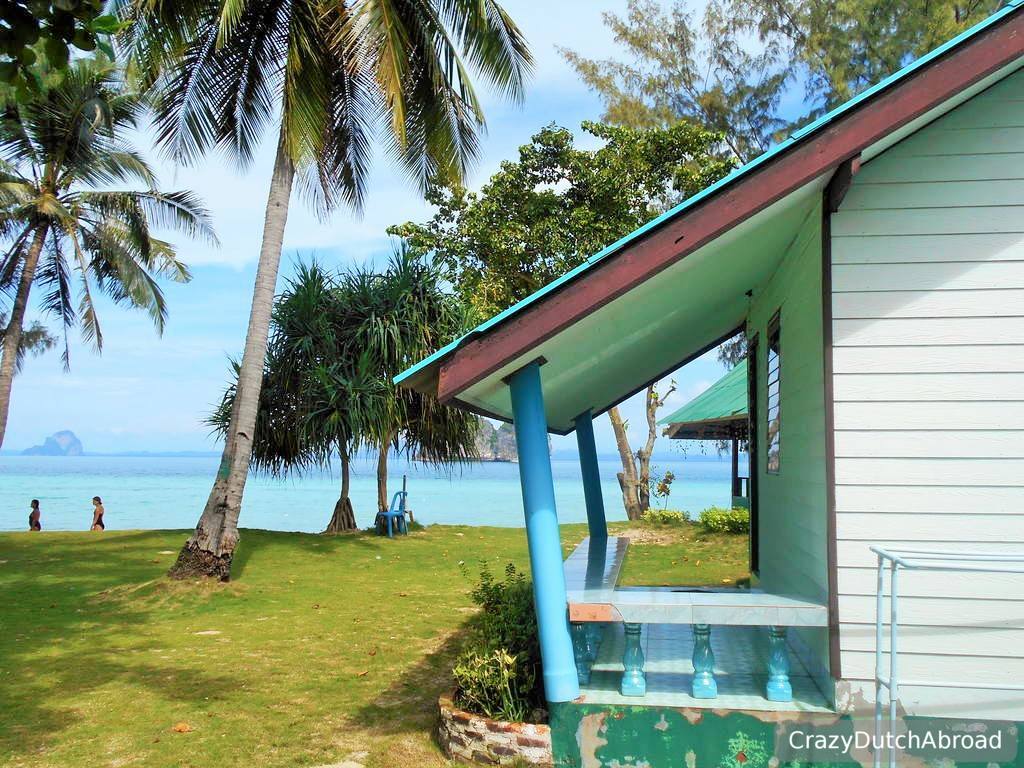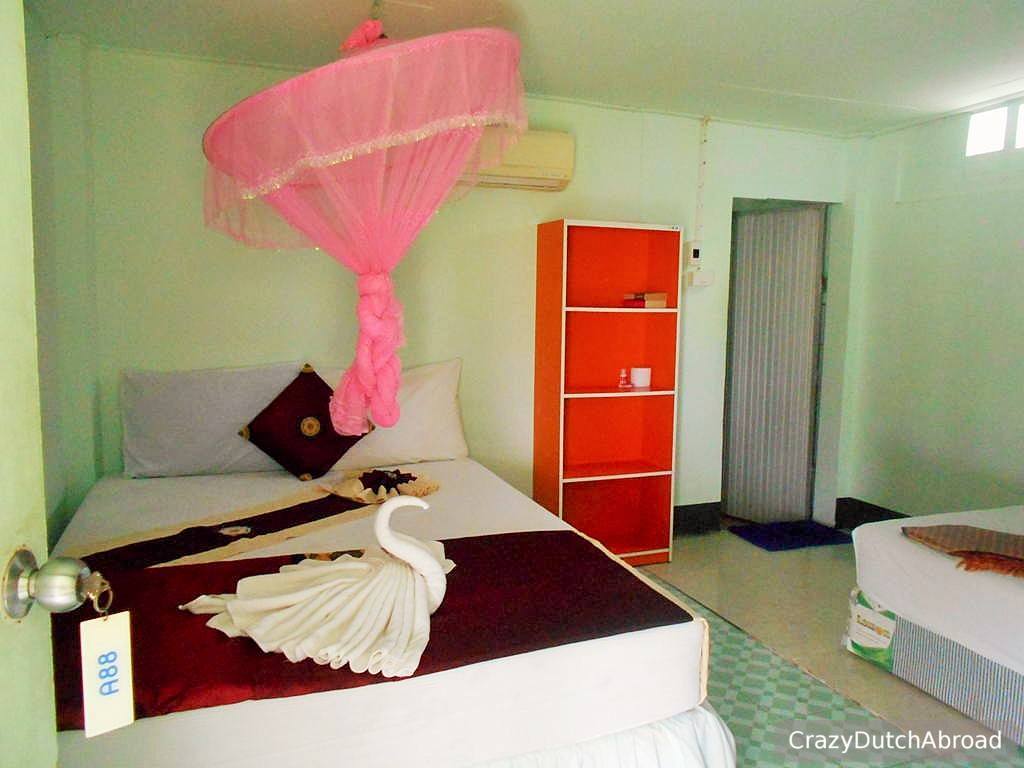 Koh Ngai (Hai) Villa.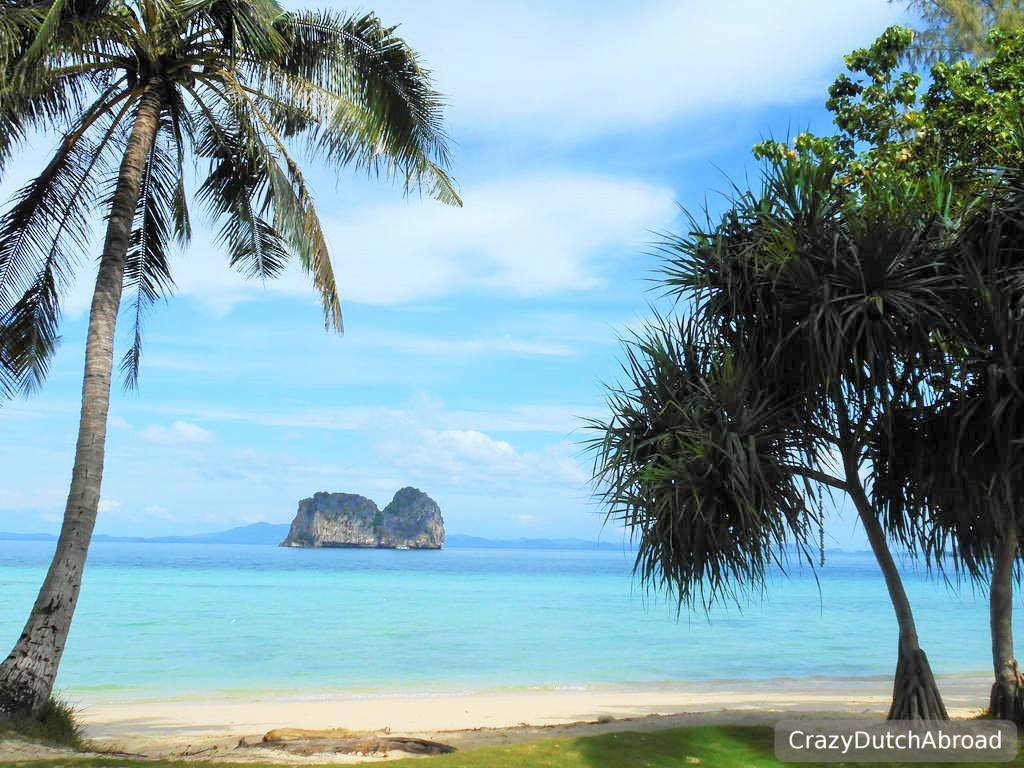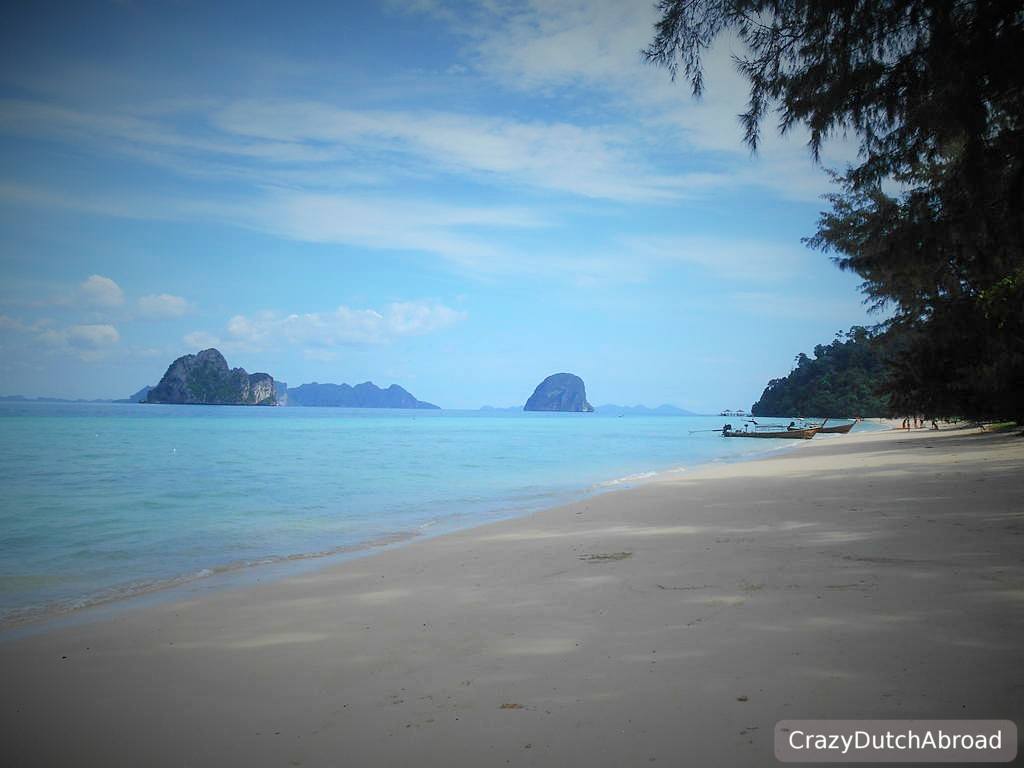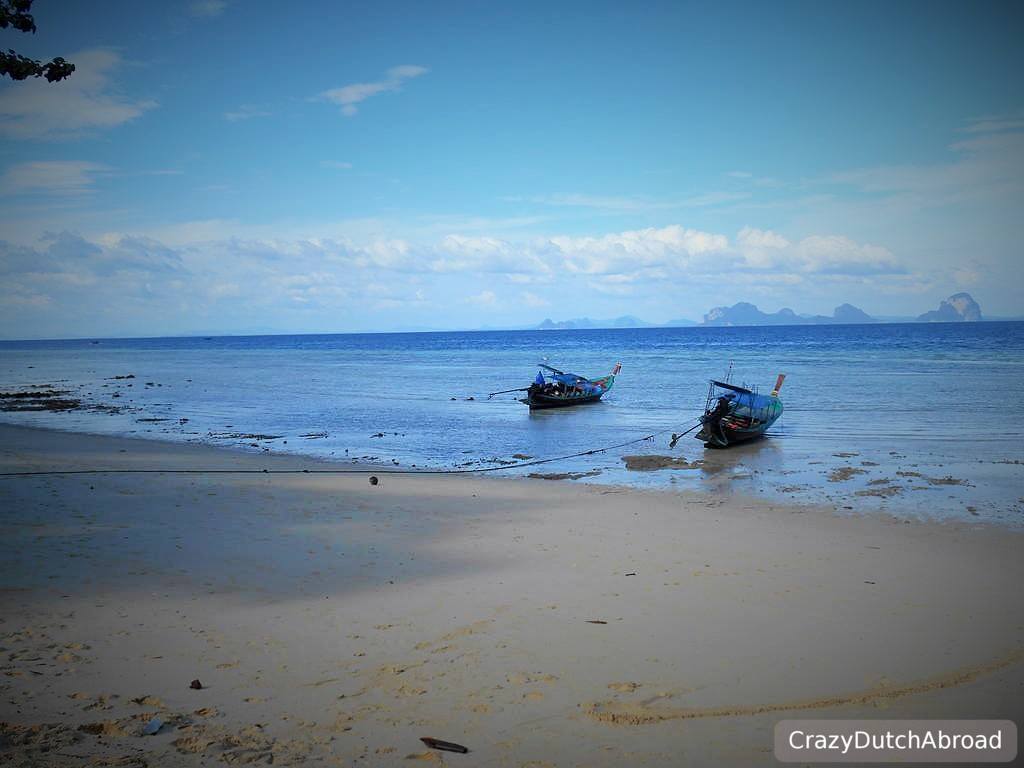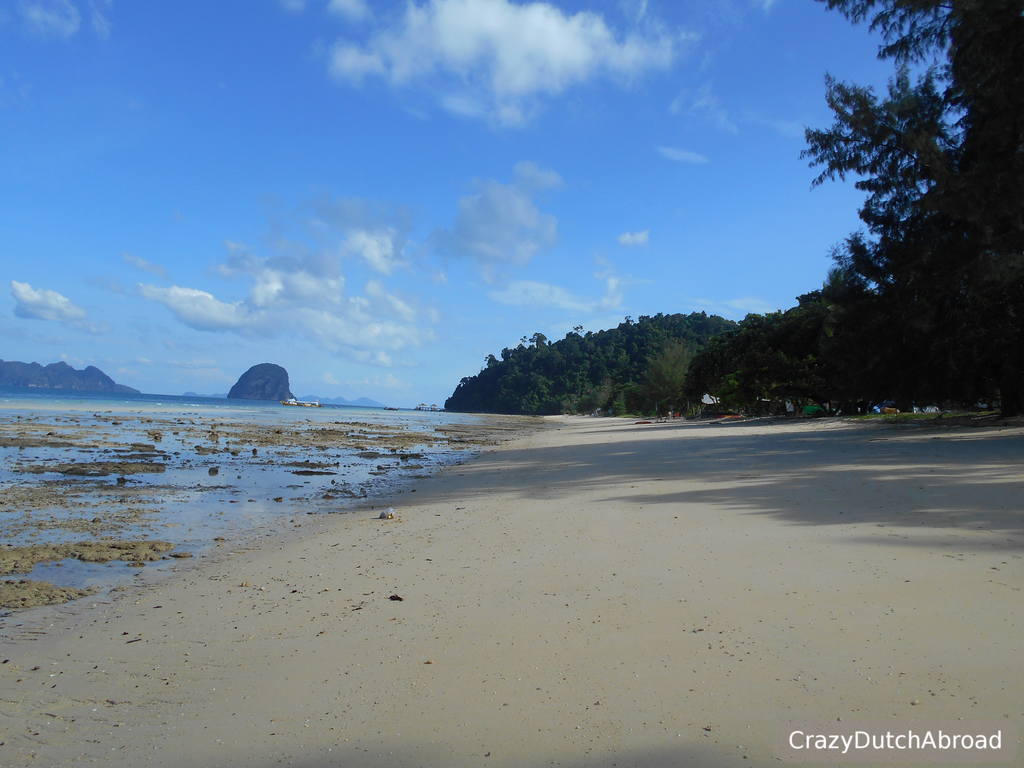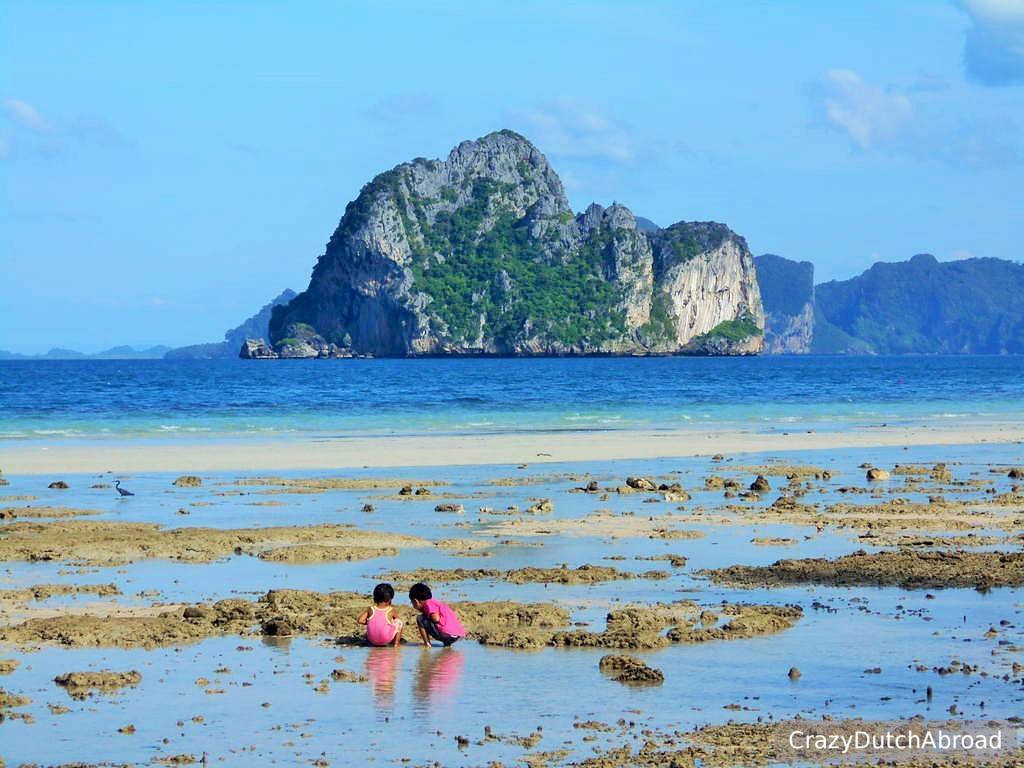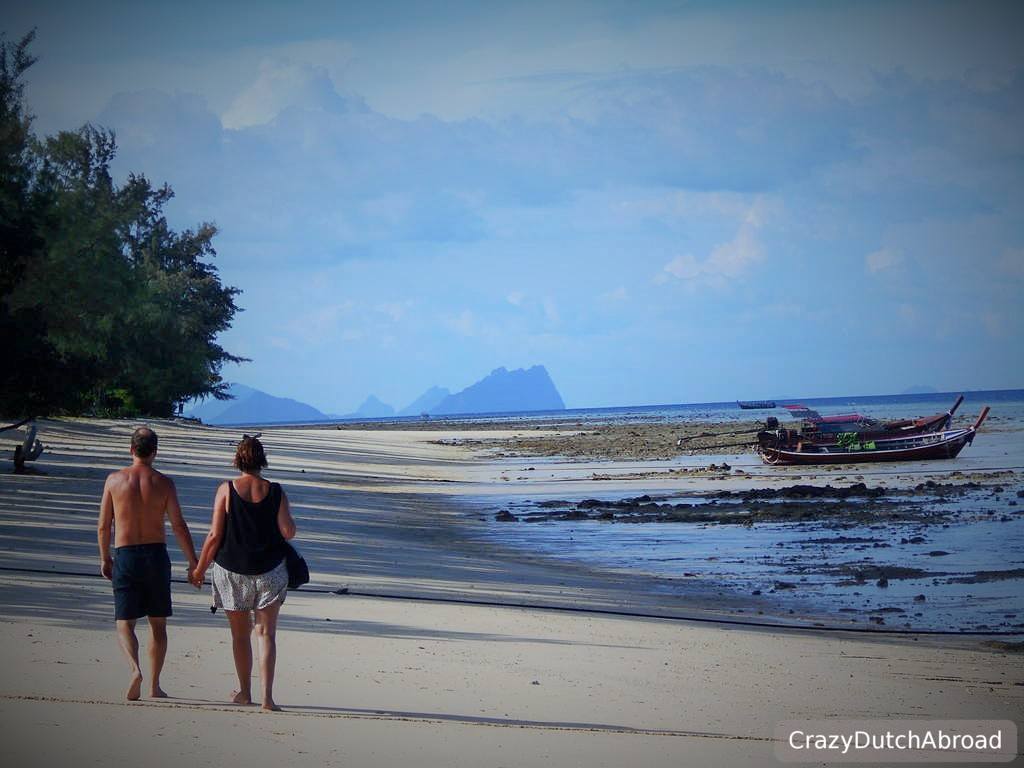 Beautiful beach.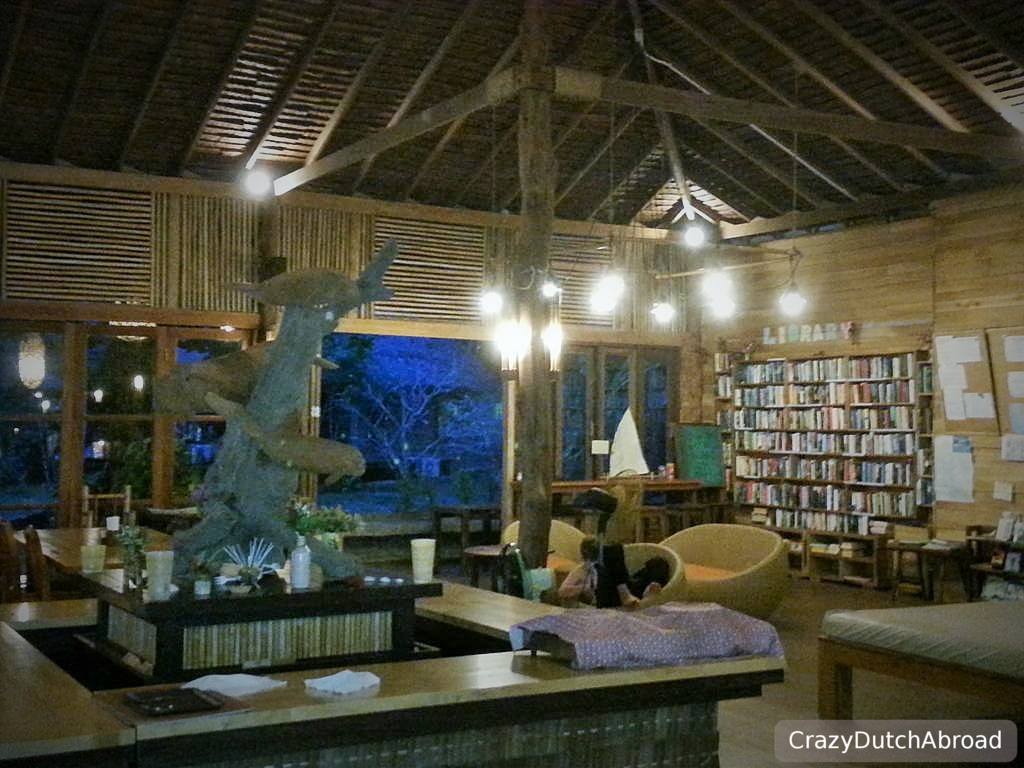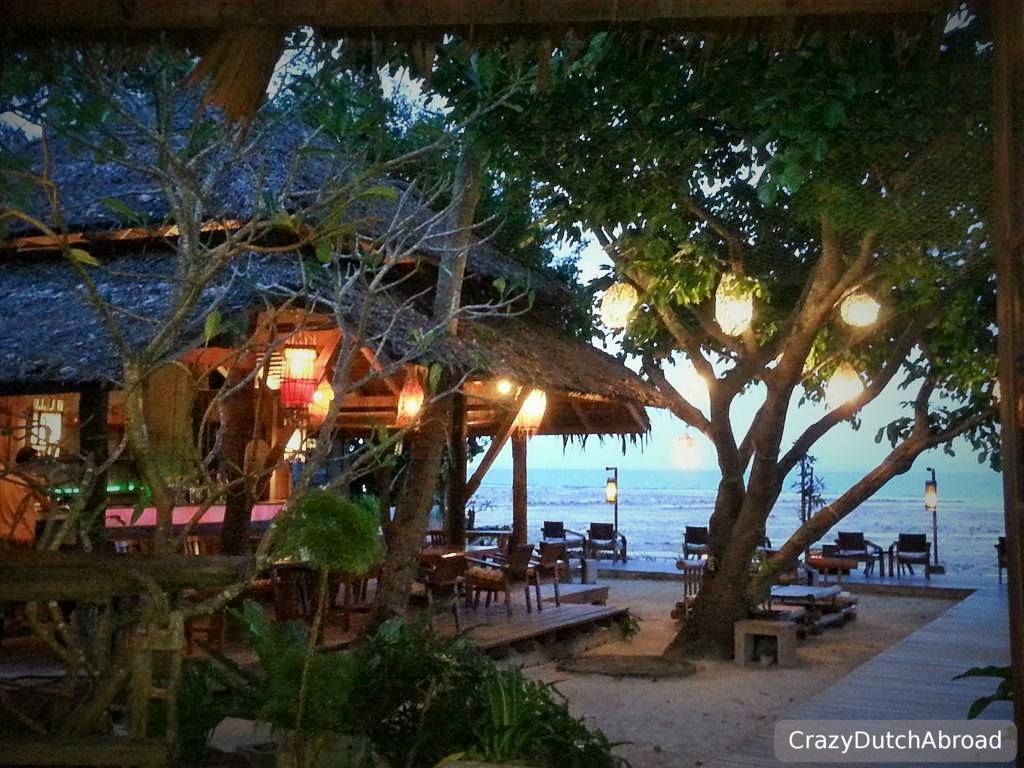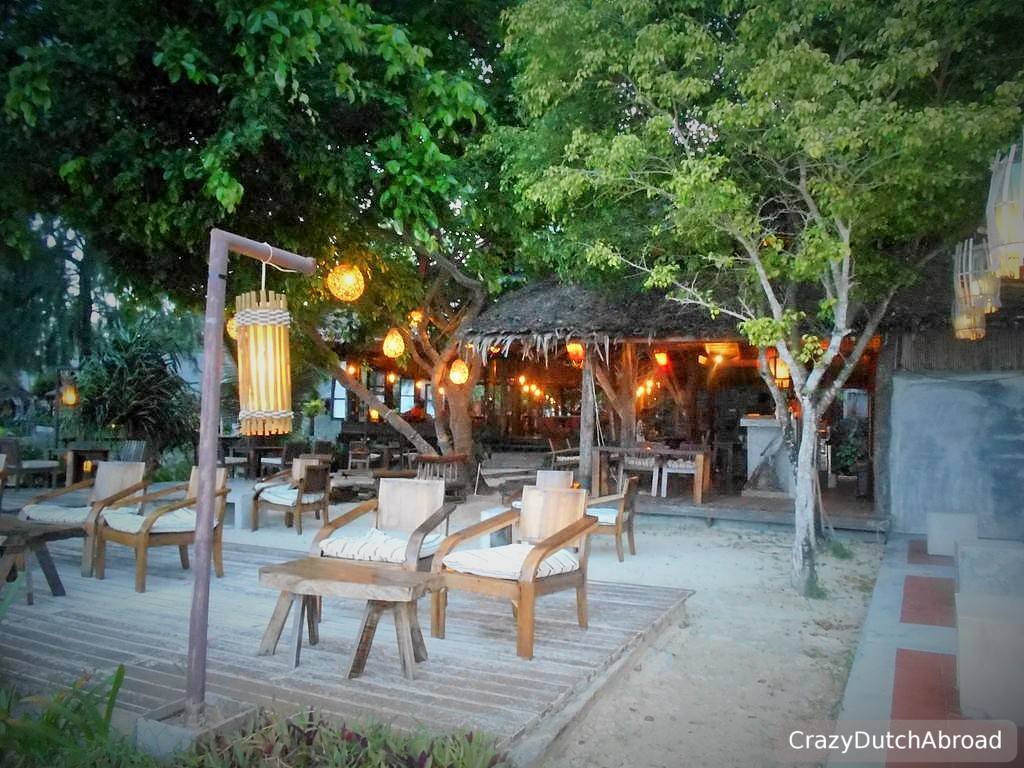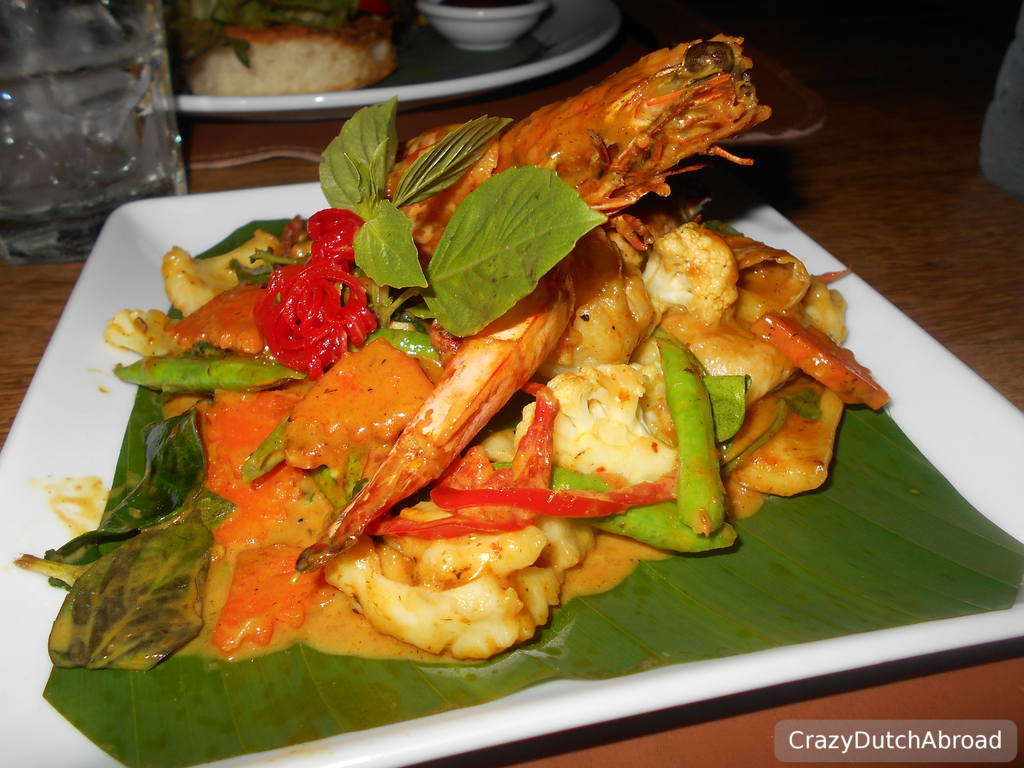 Coco Cottage & Bistro.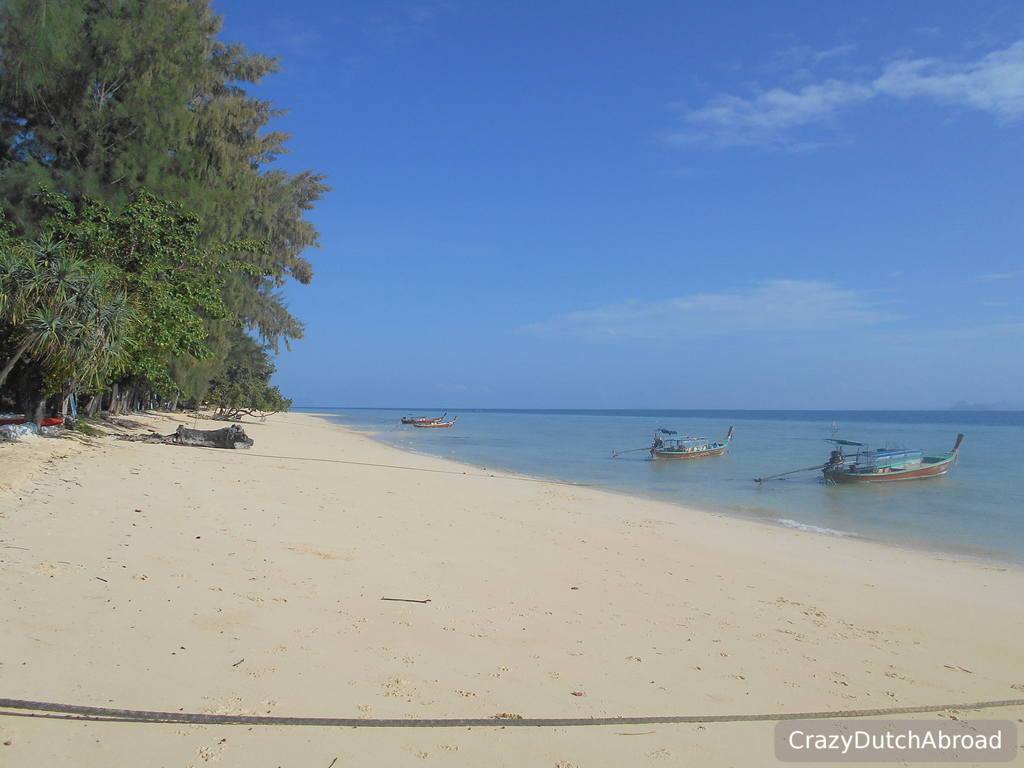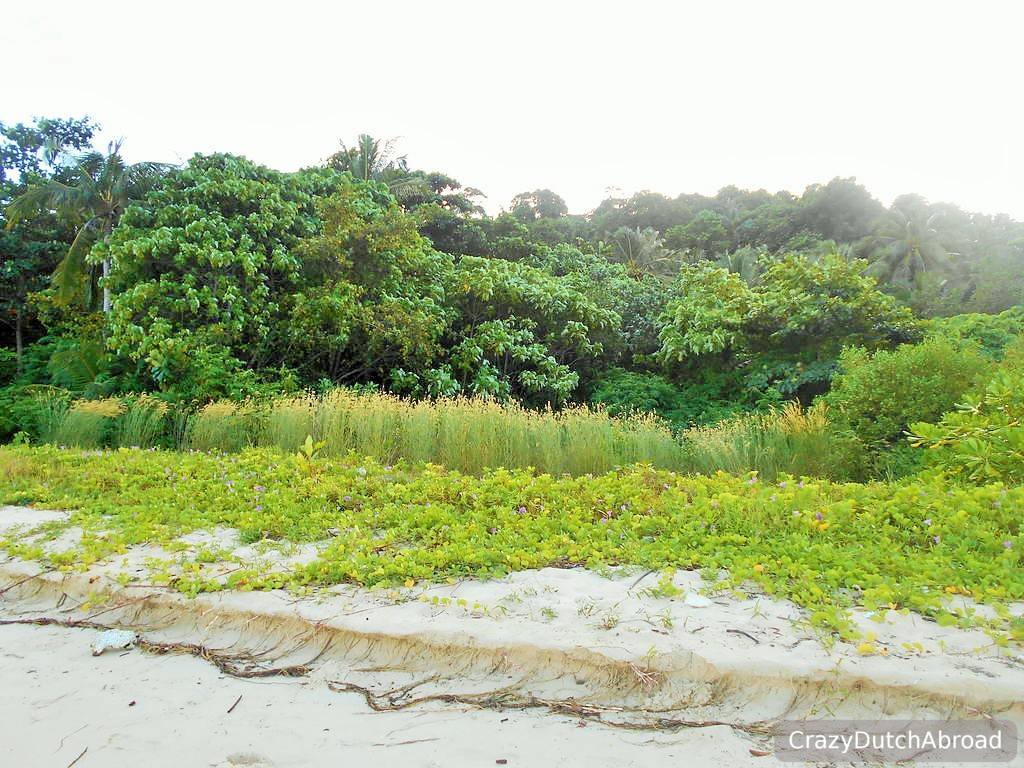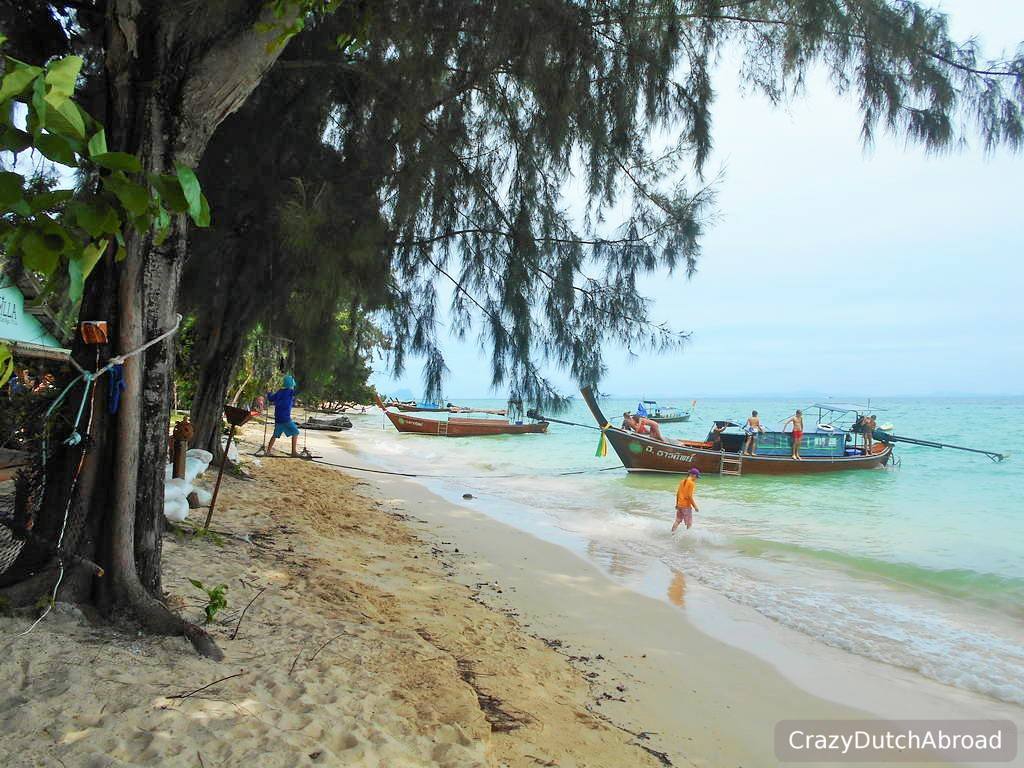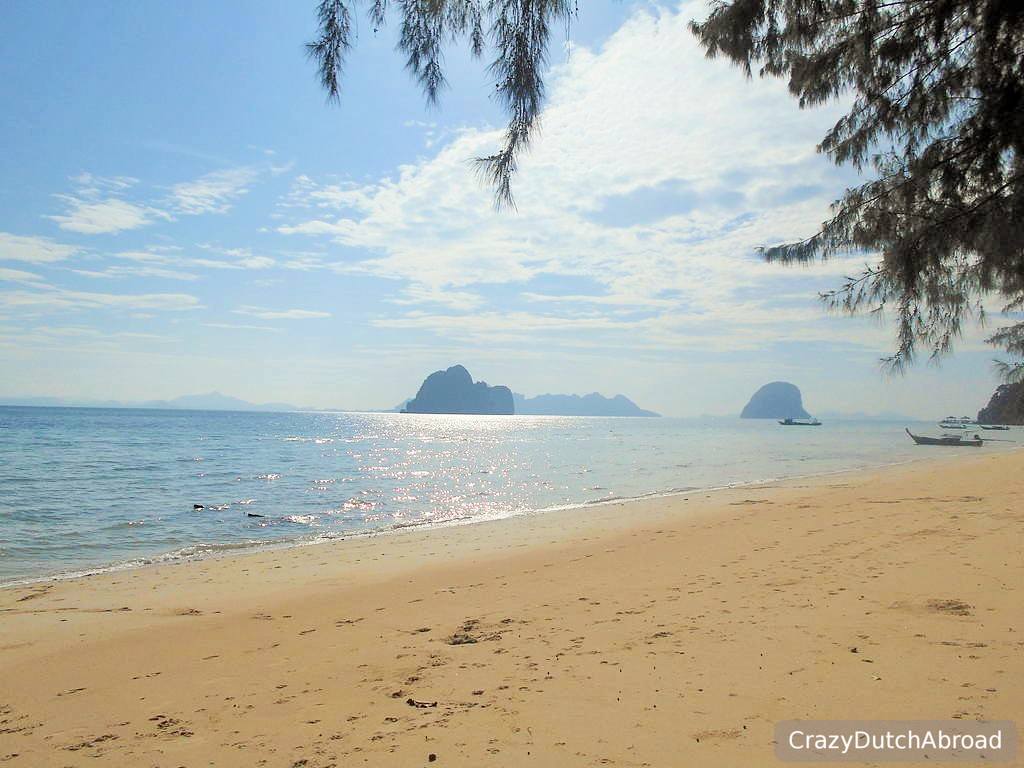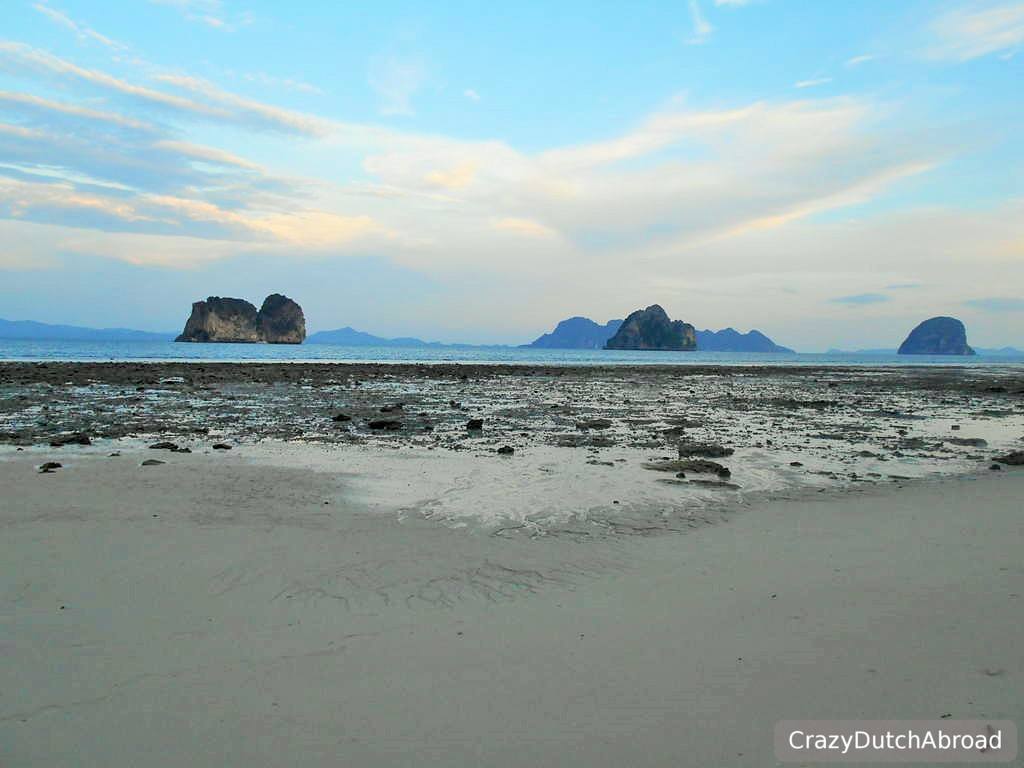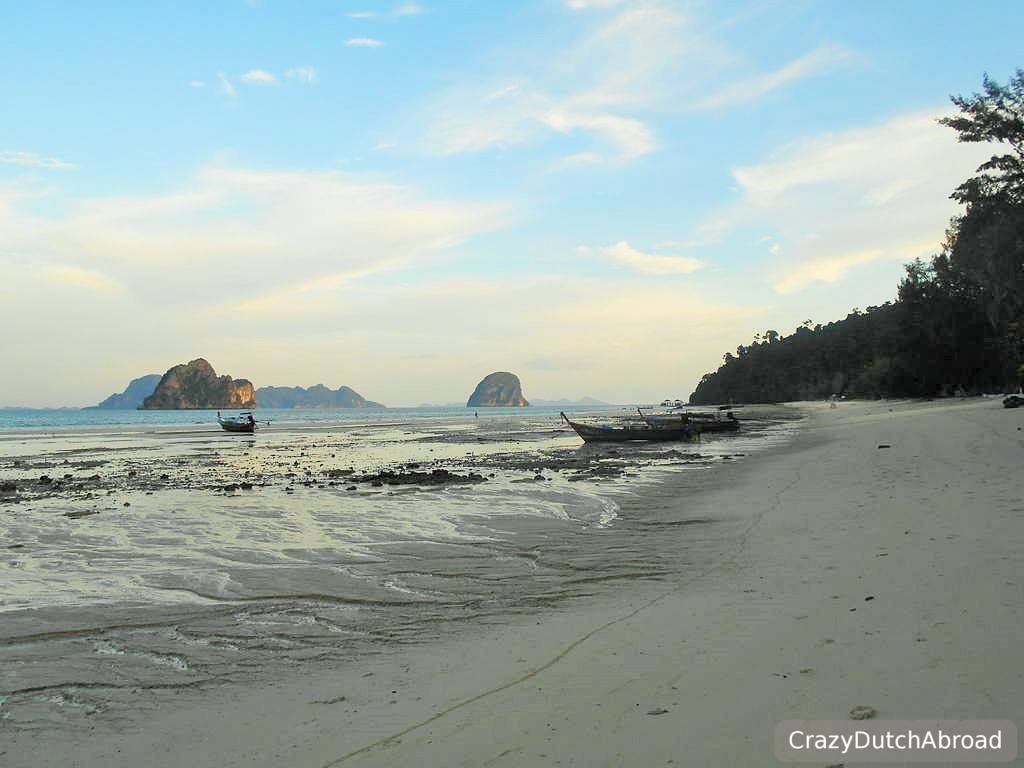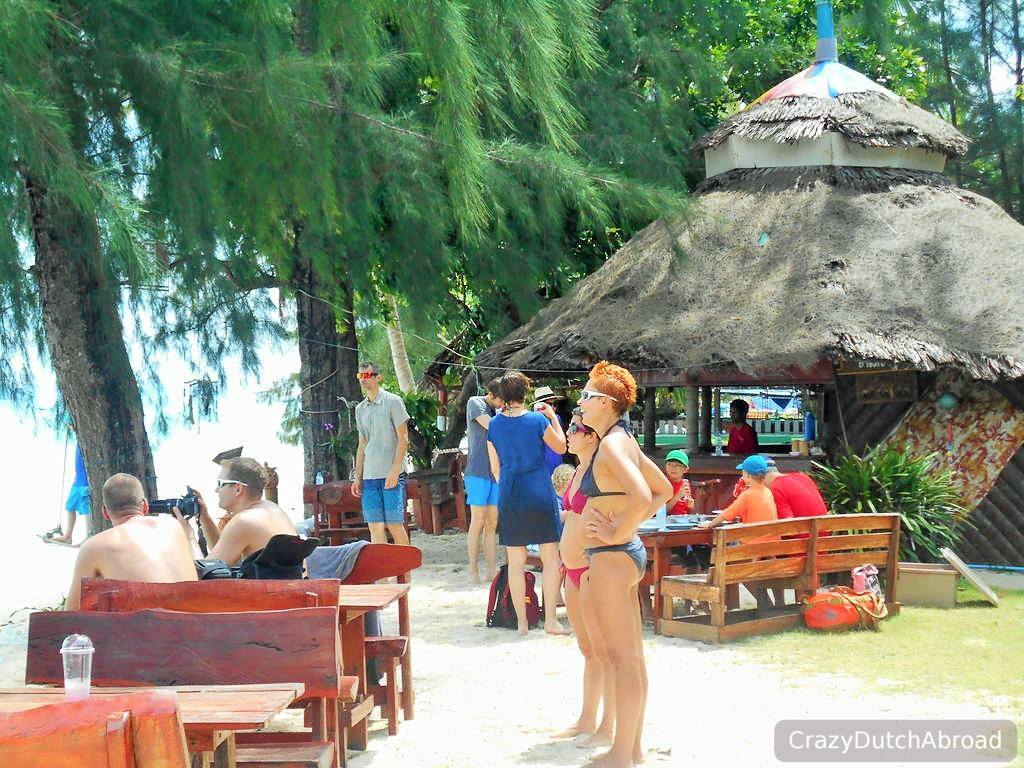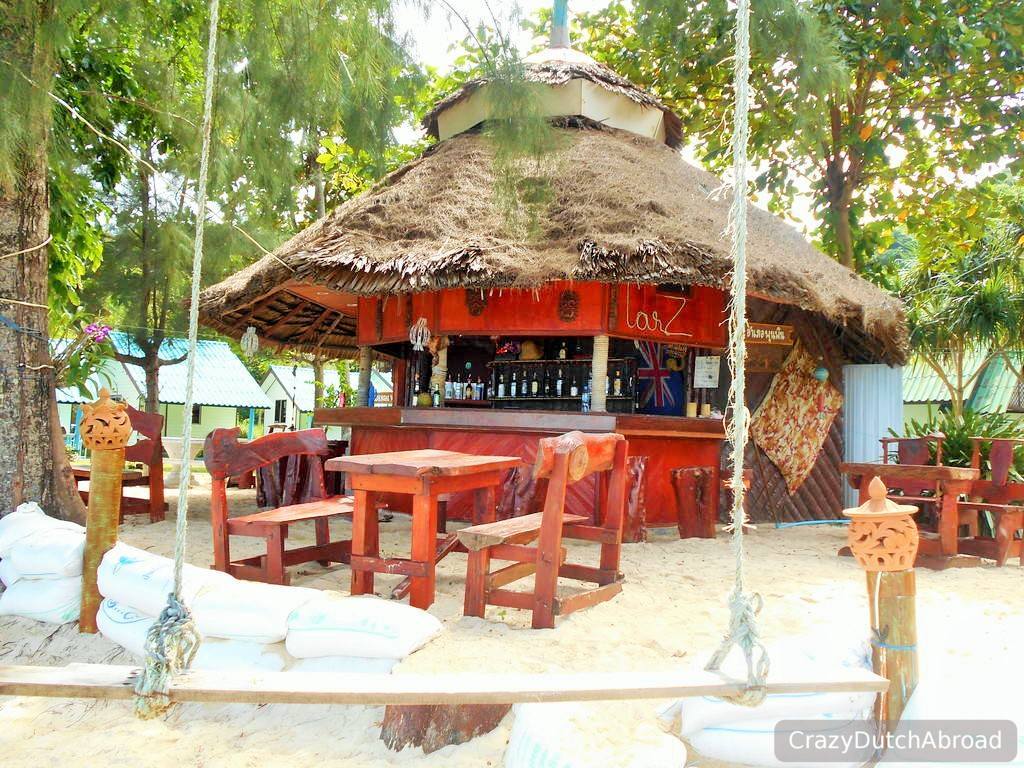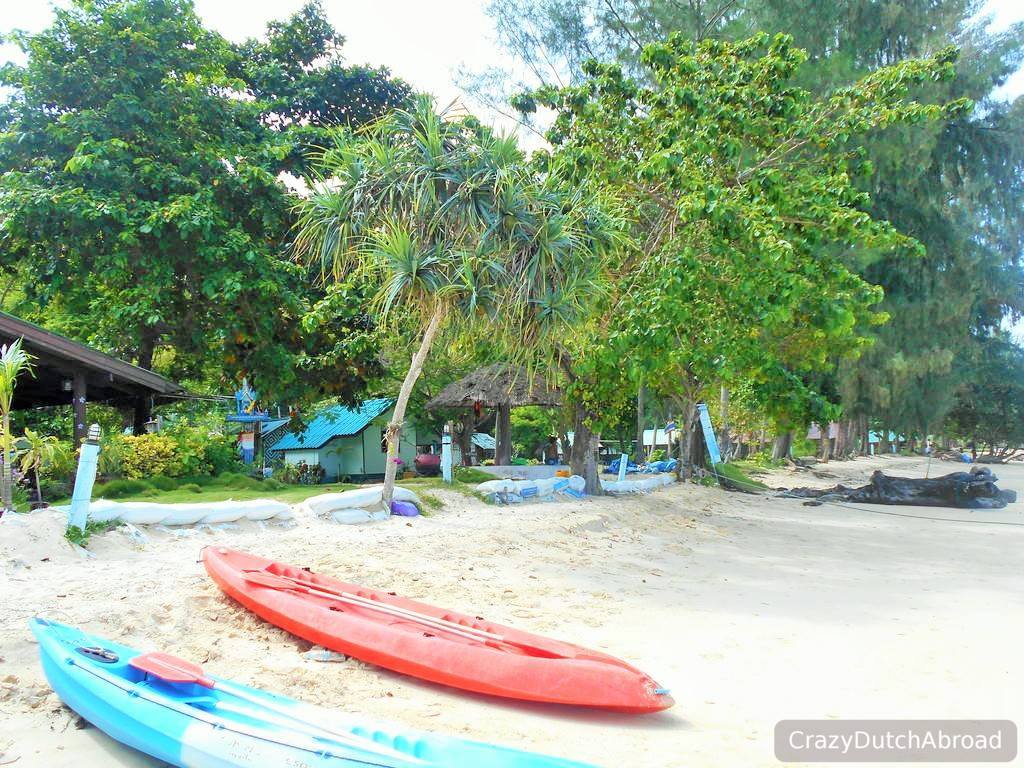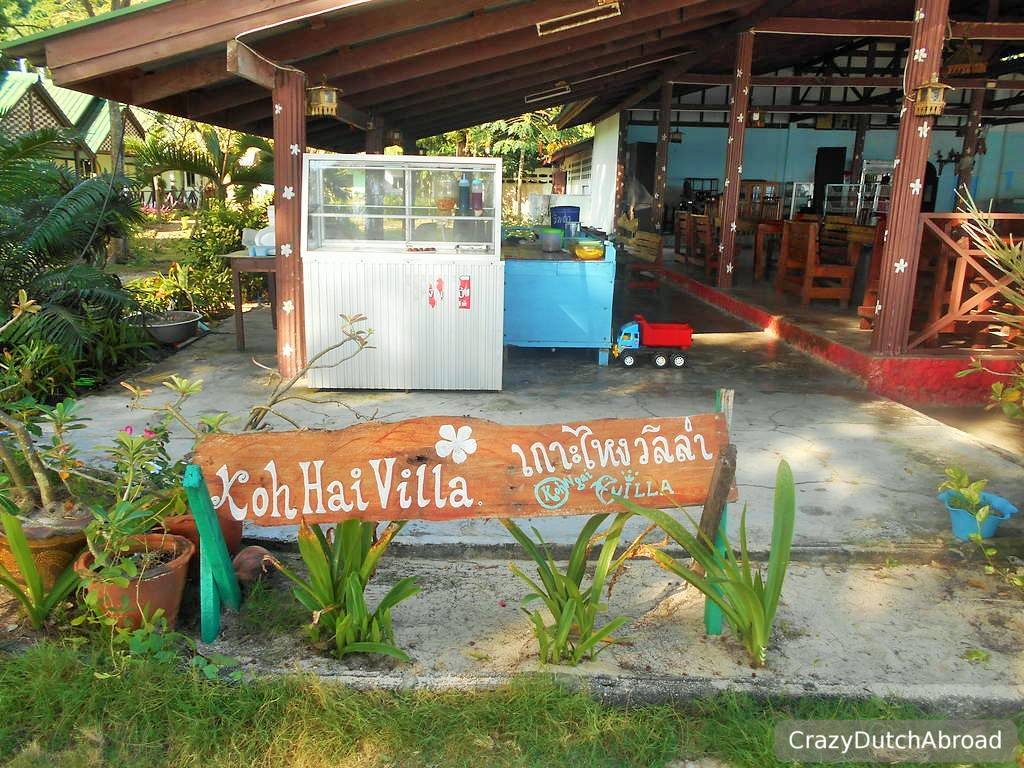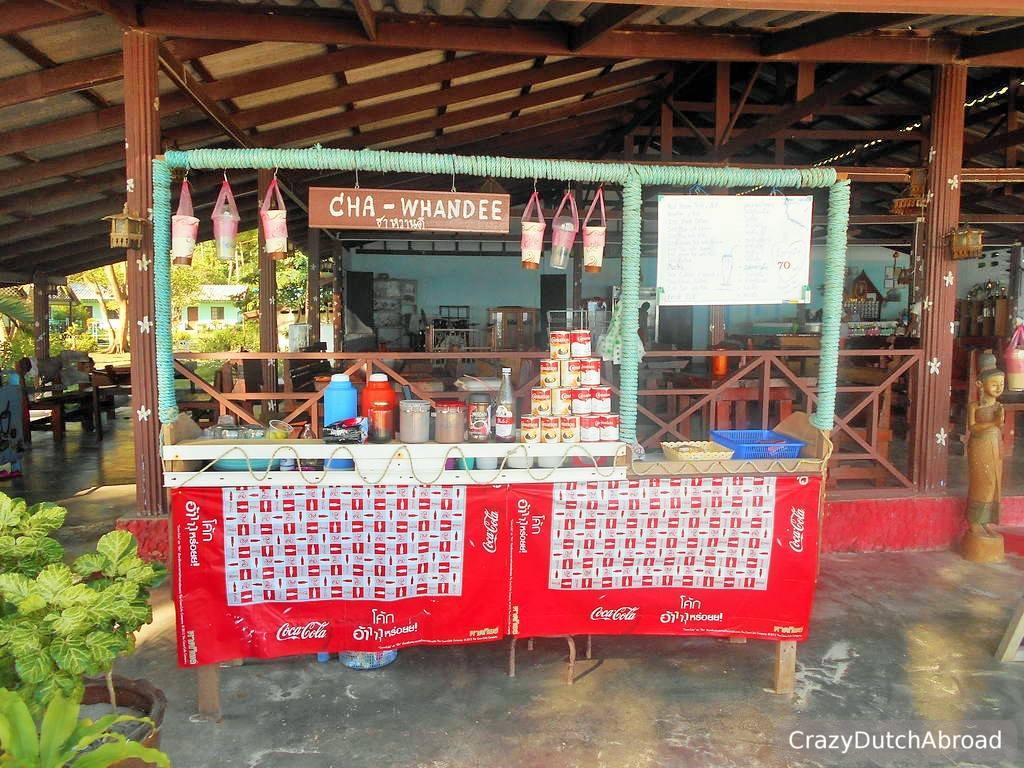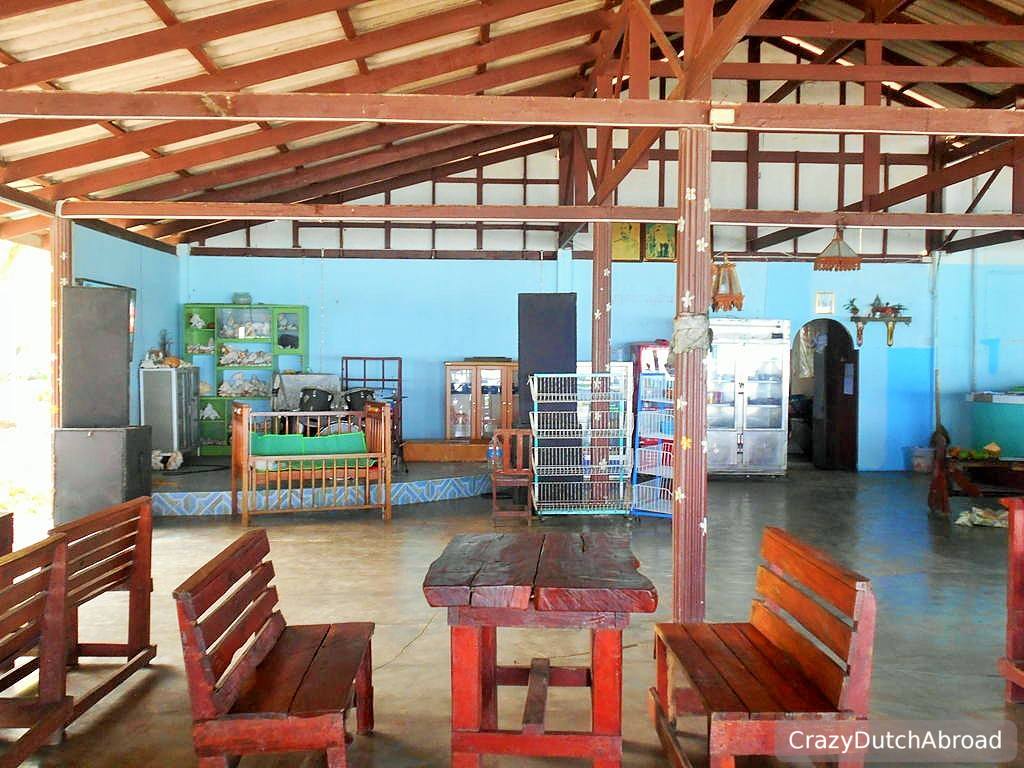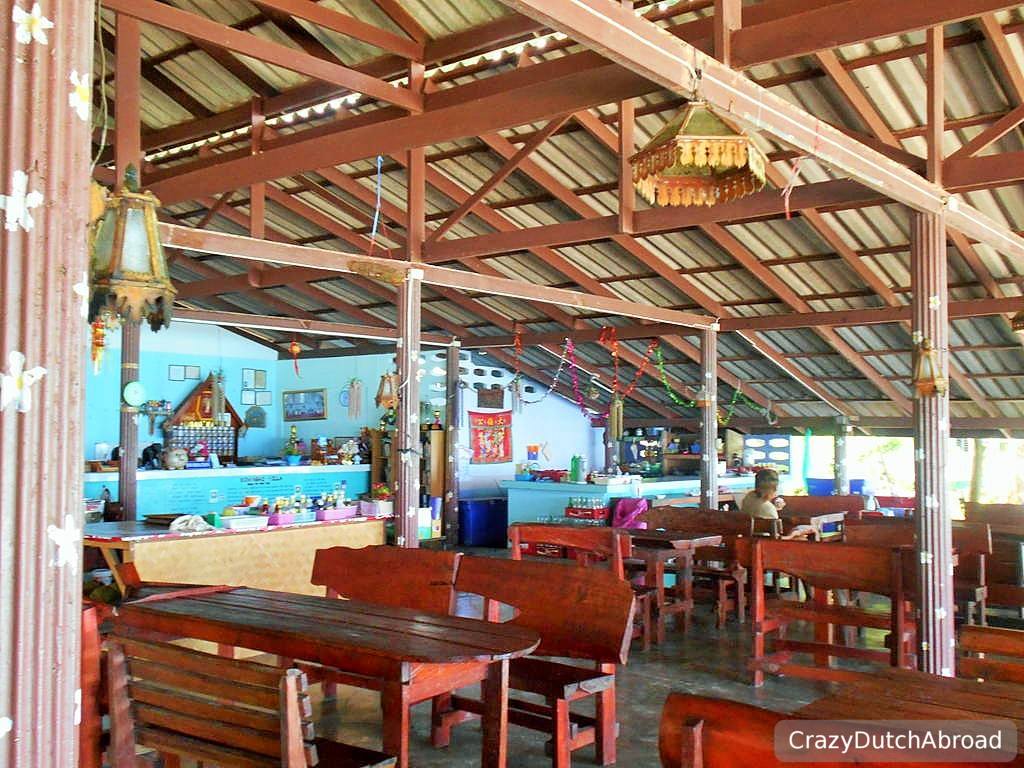 Koh Ngai (Hai) Villa during snorkel trips from other islands.
___
Check out other nearby destinations: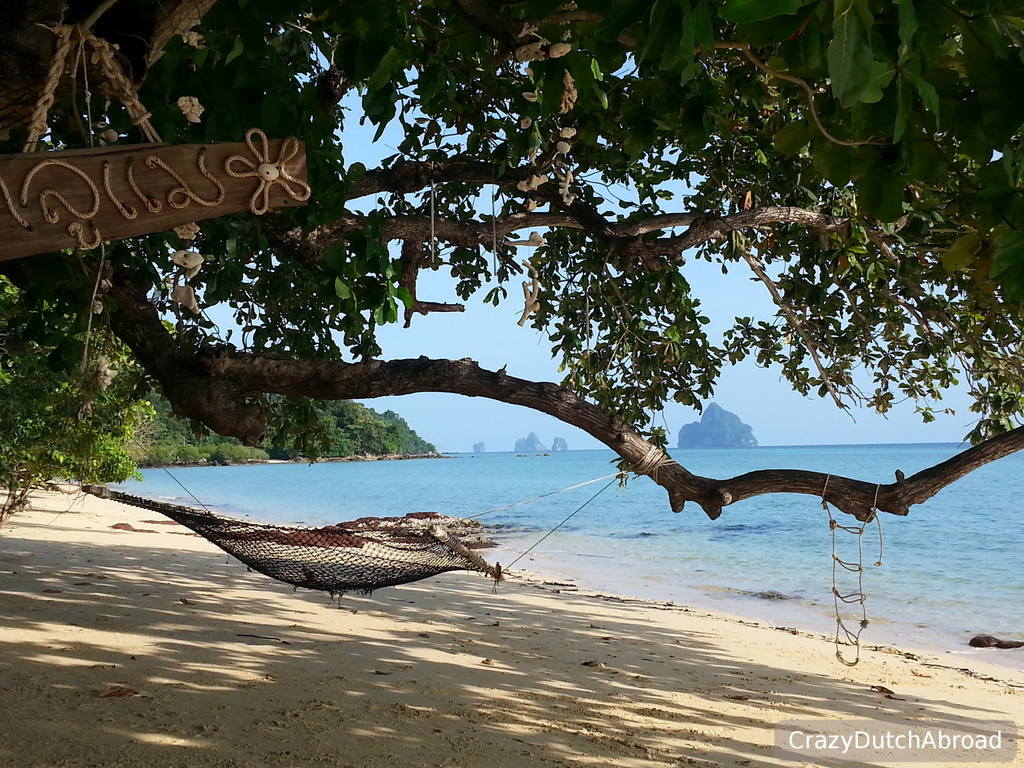 Click here for Koh Kradan, other Trang island!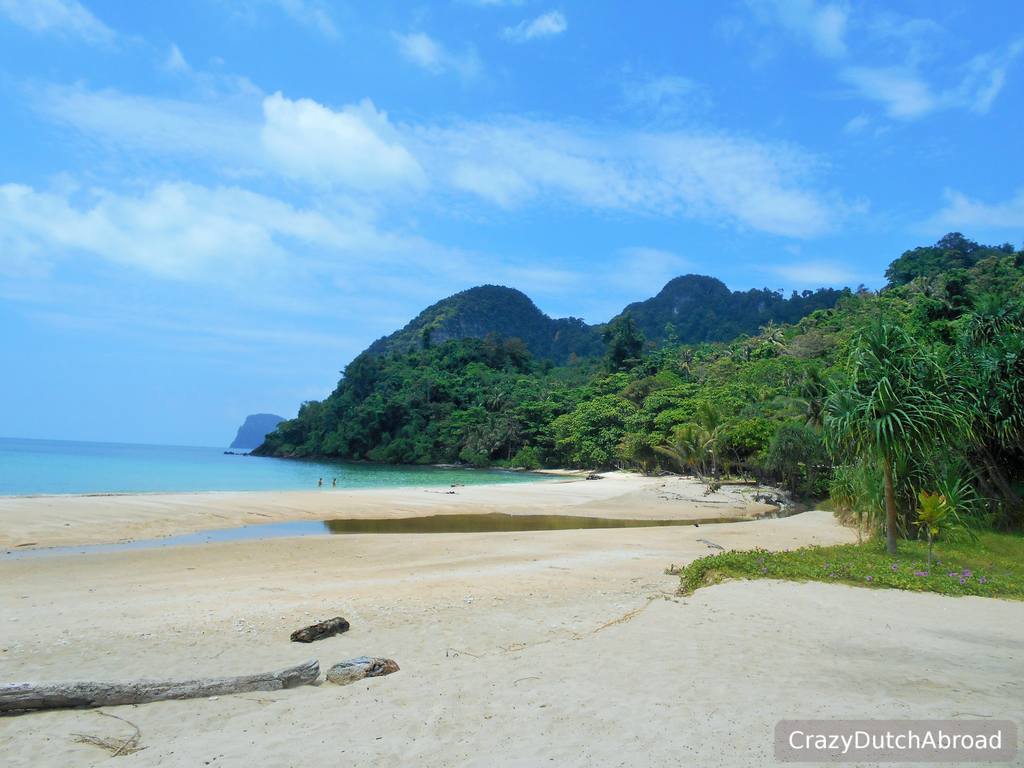 Click here for Koh Muk, other Trang island!
Share this page: