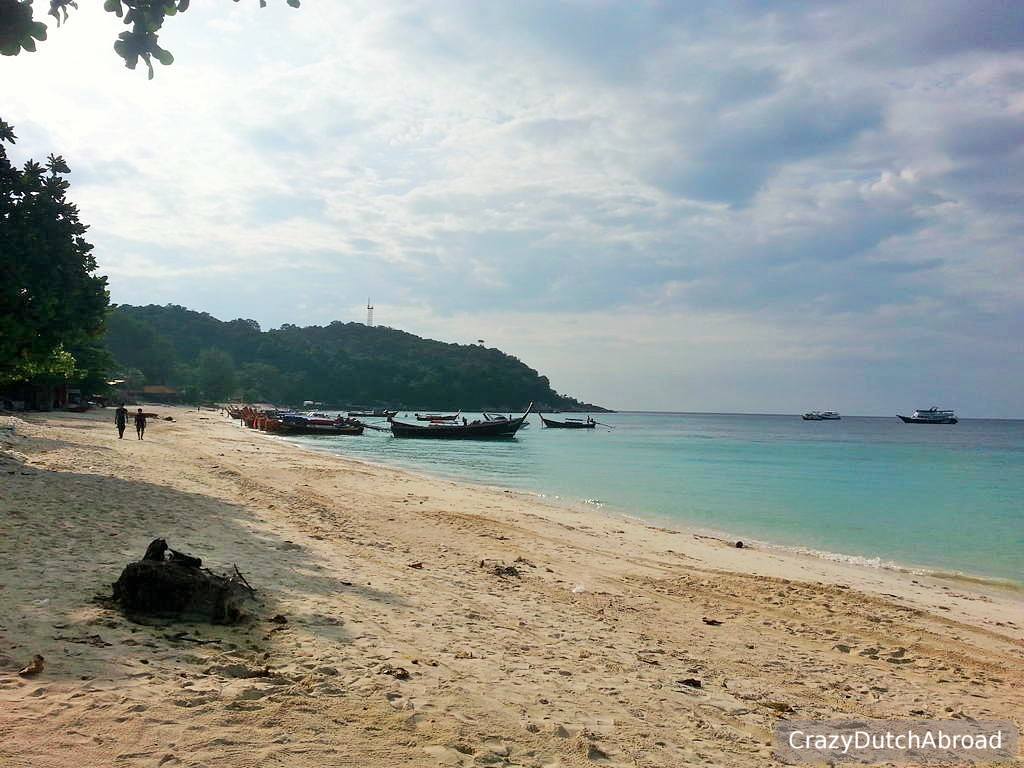 Koh Lipe, Thailand
Date: October 2015
Location: Pattaya beach, Koh Lipe, Thailand
After waiting for about two weeks for 'high season' to start, the national marine parks to open, the Indonesian haze to disappear and the ferry company to start running from Langkawi (Malaysia) to Koh Lipe it was just hilarious. First of all, in Langkawi harbor they seemed to wake up slowly after their 'winter sleep'. Checking in, departing the country through immigrations and boarding the boat took hours while the passports of all the passengers moved from one hand to the other as part of the process. When the ferry arrived on Lipe (there's no harbor), the crew started to shift luggage on to long tail boats, the daytrip passengers on the other long tails and after a while everybody and everything was dropped on the beach. With no sight of our passports arriving in another country people got a bit worried. By asking around the crew kept telling everybody to wait. Nobody was actually explaining the plan for immigration, but you could already arrange your transportation to the next destination. After about an hour (or maybe more) the crew slowly came out with piles of passports calling out the different countries to make small groups. When we finally got back our passport we had to go in line for immigration. After spending over 7 hours on a 1.5 hour boat trip we were finally free to go...
Koh Lipe was also getting ready for high season, the 20th of October. People were busy building bars, refurnishing restaurants and painting signs and decorations. From one day to the next the place was back alive and every day that followed the town became more alive and filled with tourists. Snorkeling & diving is one of the main activities on the island. It's not as overly touristy as Koh Phi Phi, but to me it seems to be heading in the same direction within the next couple of years. Go before it's too late.
___
Do's:
Go scuba diving at 8 Mile rock & Stonehenge (only for experienced divers);
Enjoy a breakfast on the beach in a jungle setting at Cafe Lipe, try the homemade muesli;
Have drinks at Rainforest cafë with all the dive crew from different shops;
Become a Trash Hero, participate in a beach clean-up on Mondays, check Facebook or ask around.
Don'ts:
Take the first ferry of the season, it will be chaotic and overloaded;
Search for draft beer, it's not available on the island;
Order red (house) wine at La Luna Italian restaurant, but enjoy the crispy Parma ham pizza;
Forget to use less toilet paper (and don't flush it), use the little hose - the bum gun (bidet-like).
Some impressions of Koh Lipe: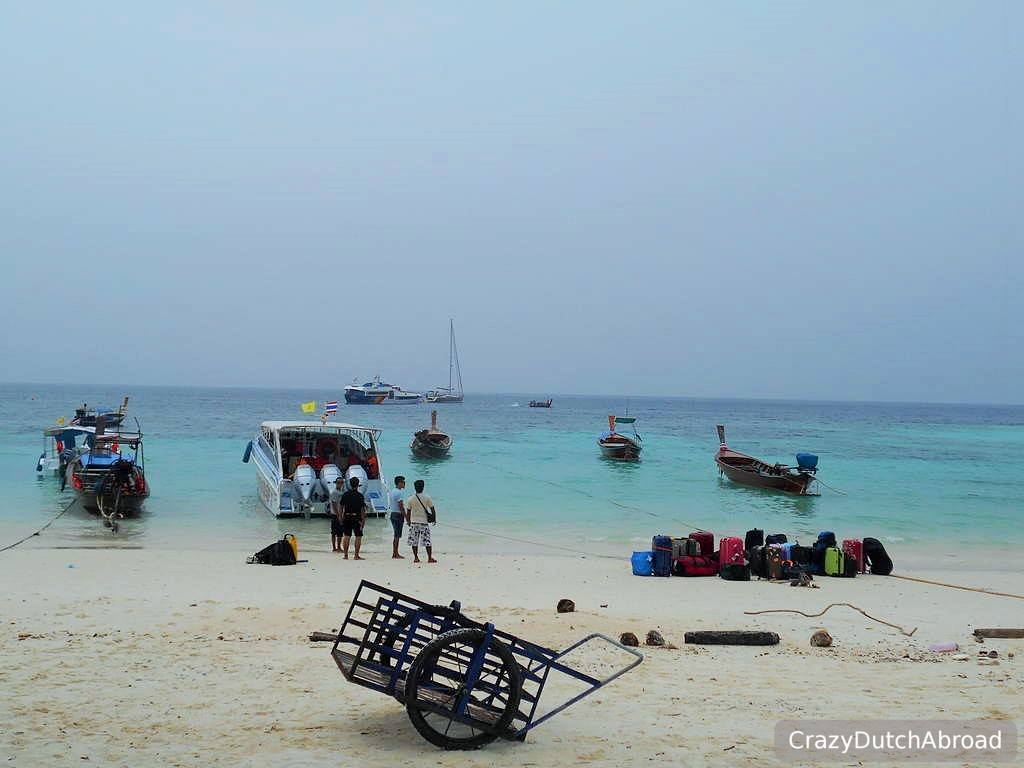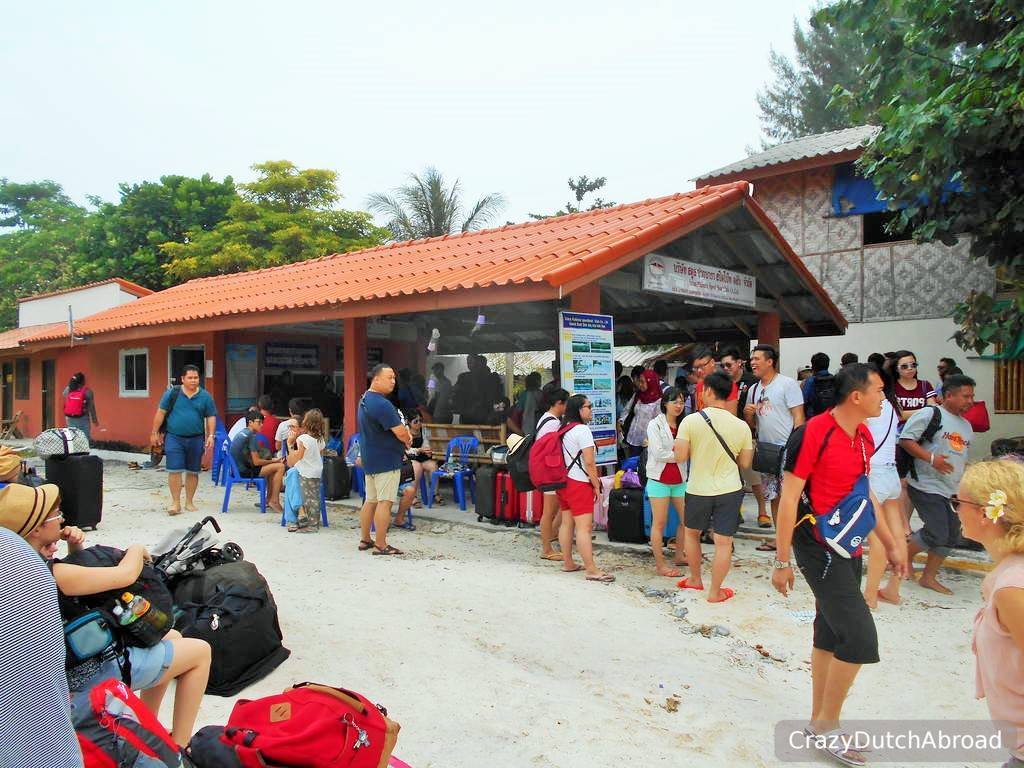 Arriving with the first ferry from the 'high season' from Langkawi (Malaysia).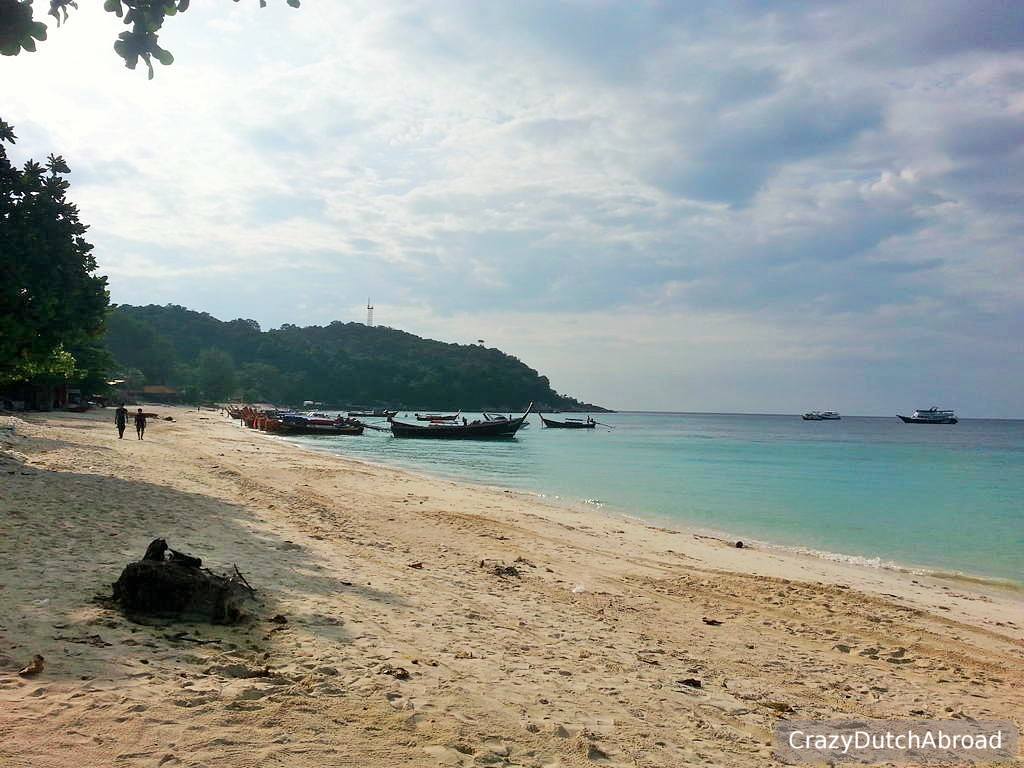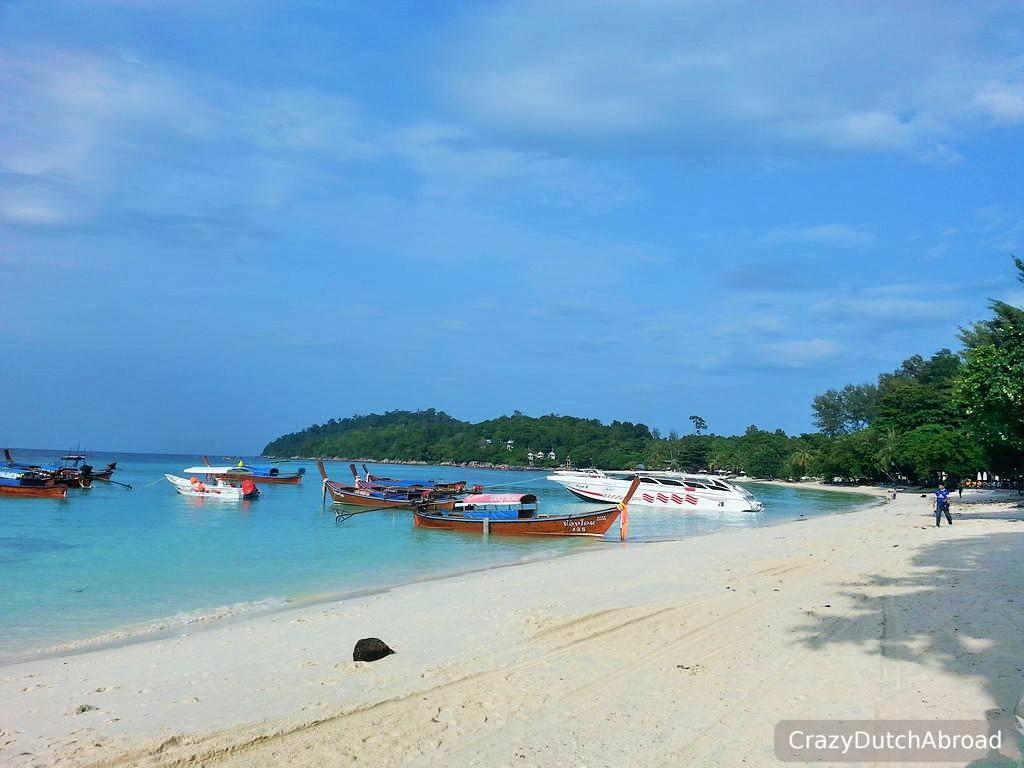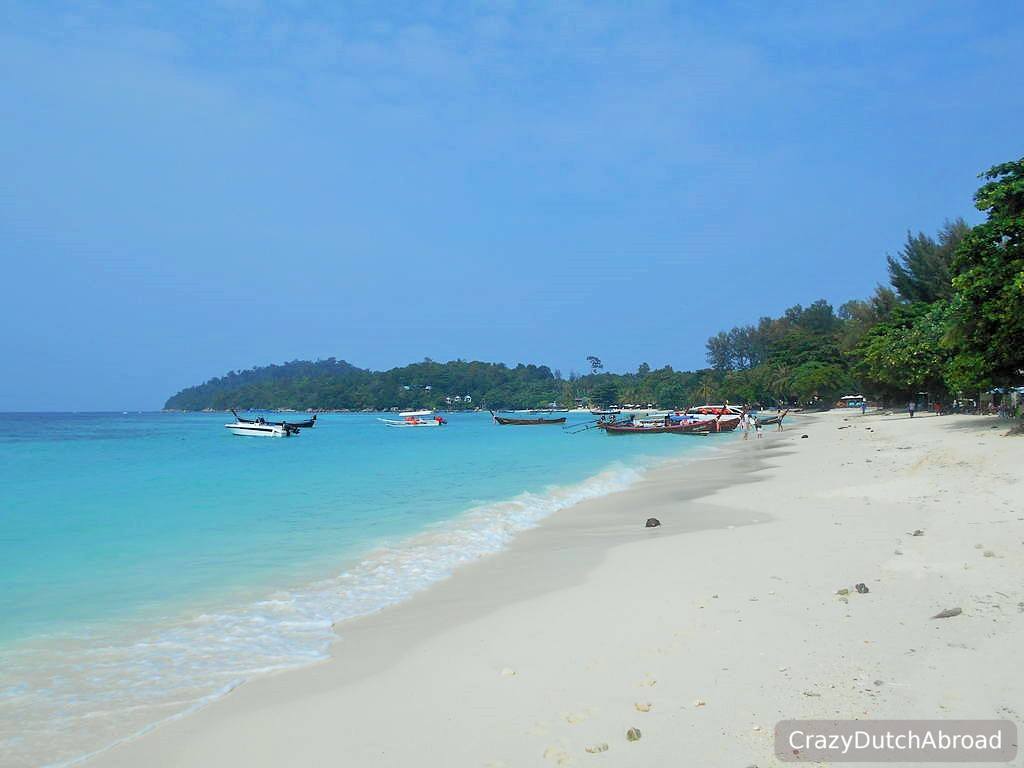 Pattaya beach.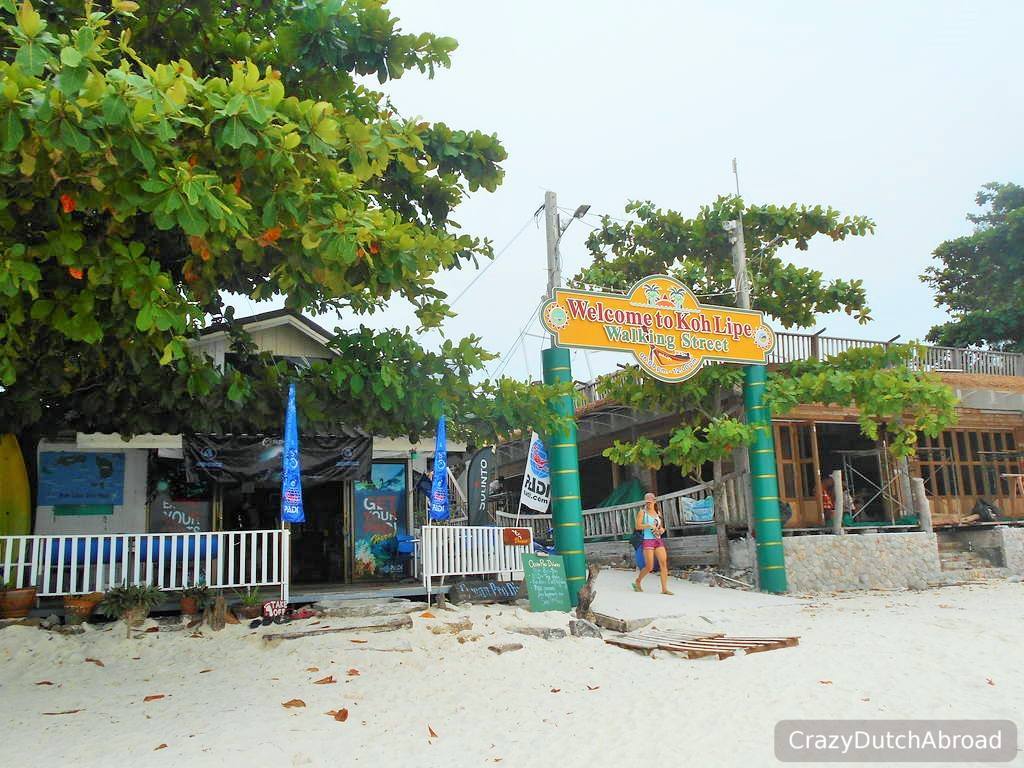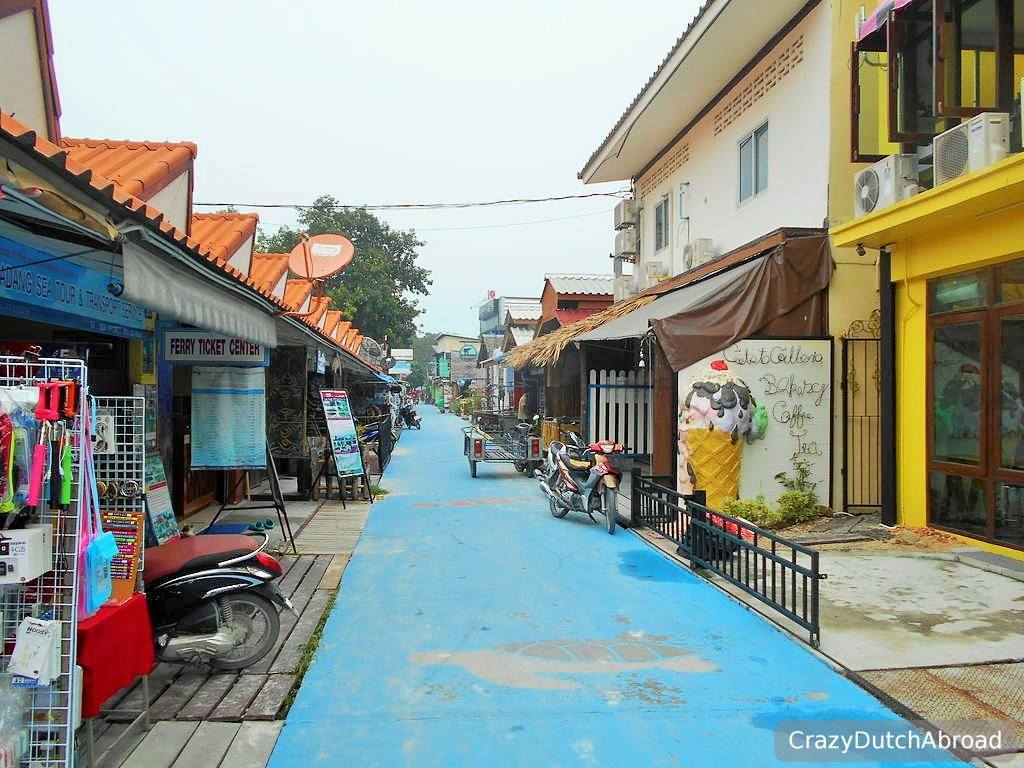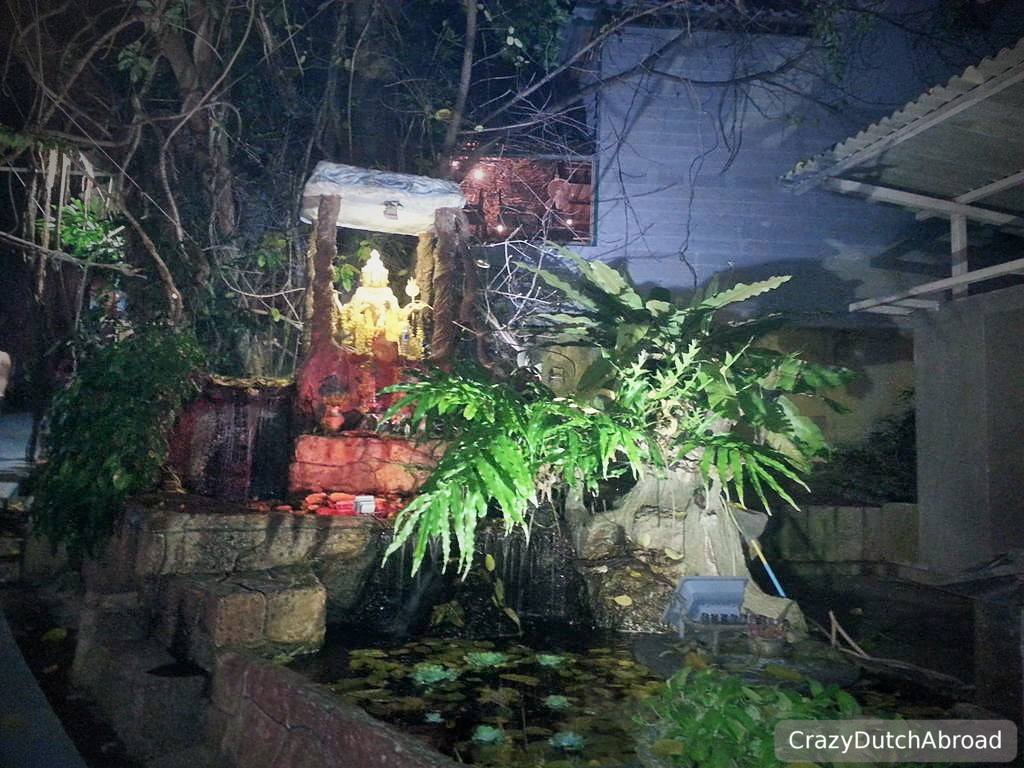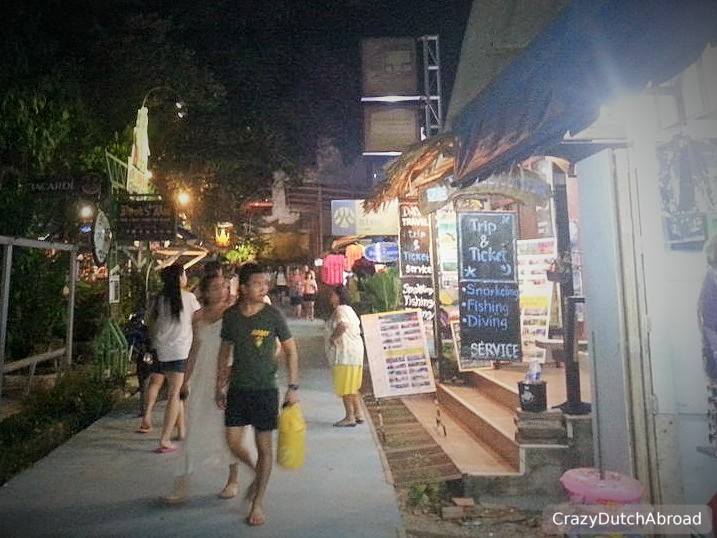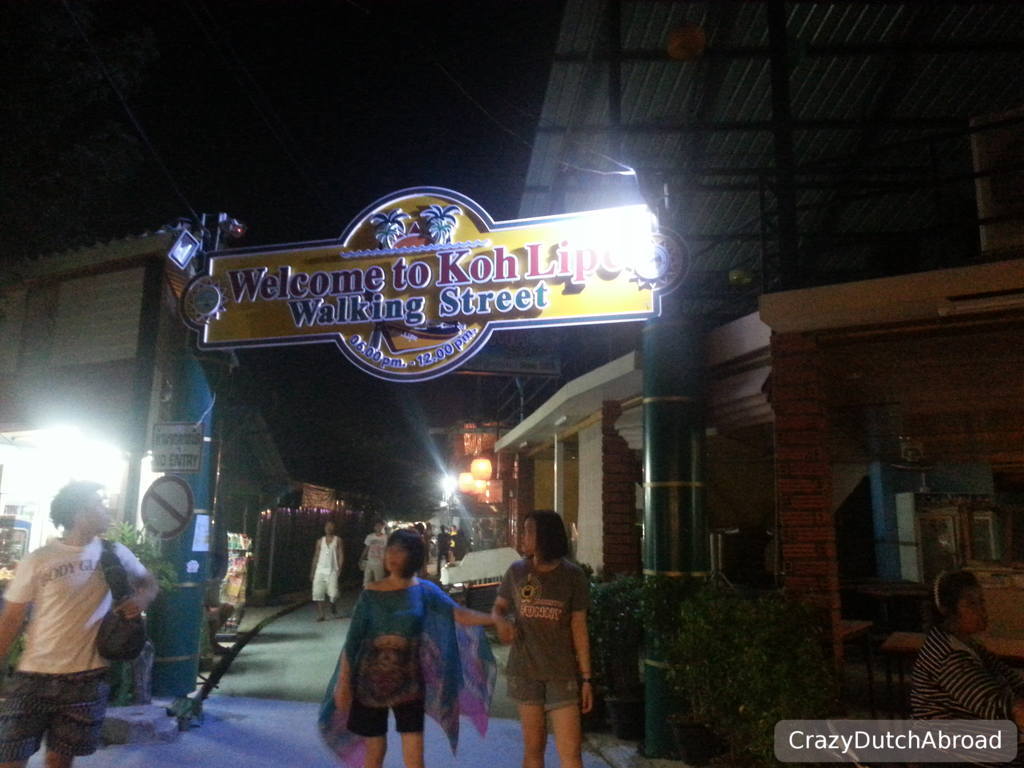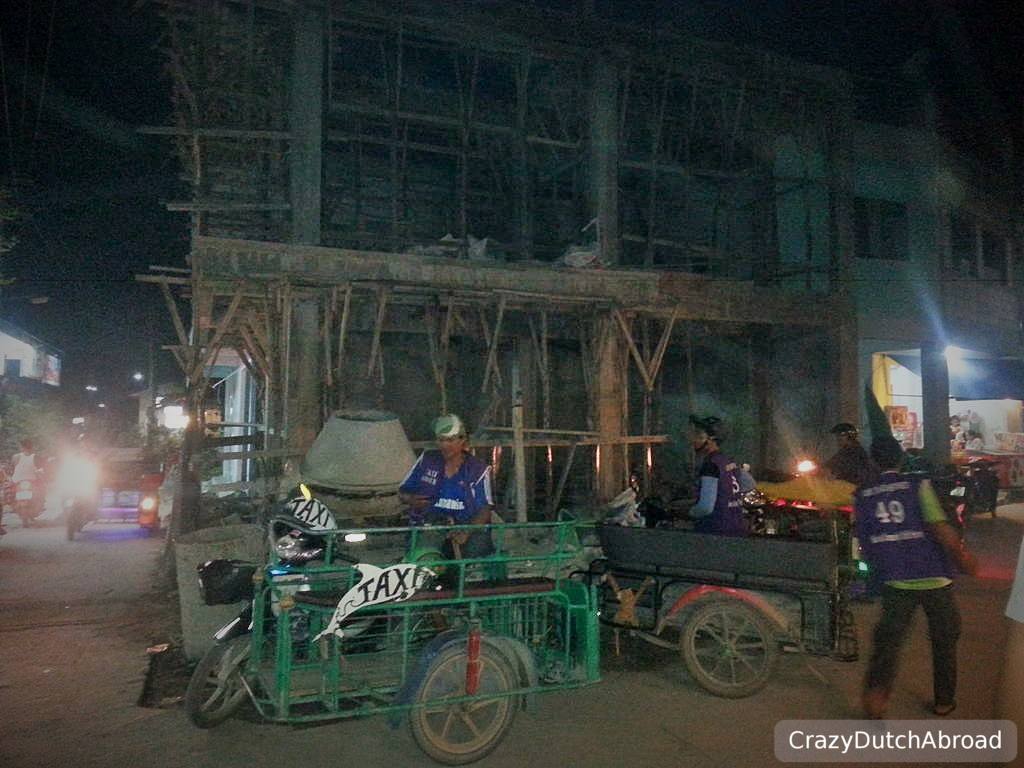 Walking street.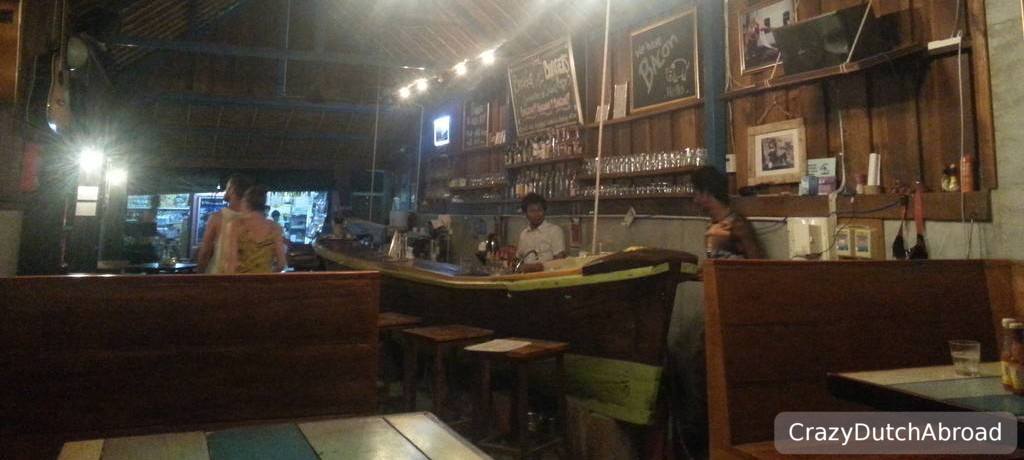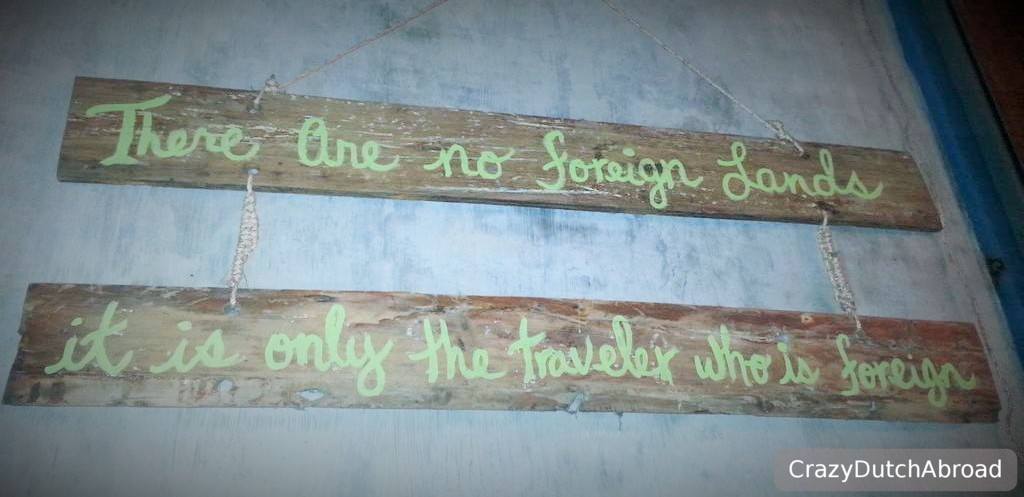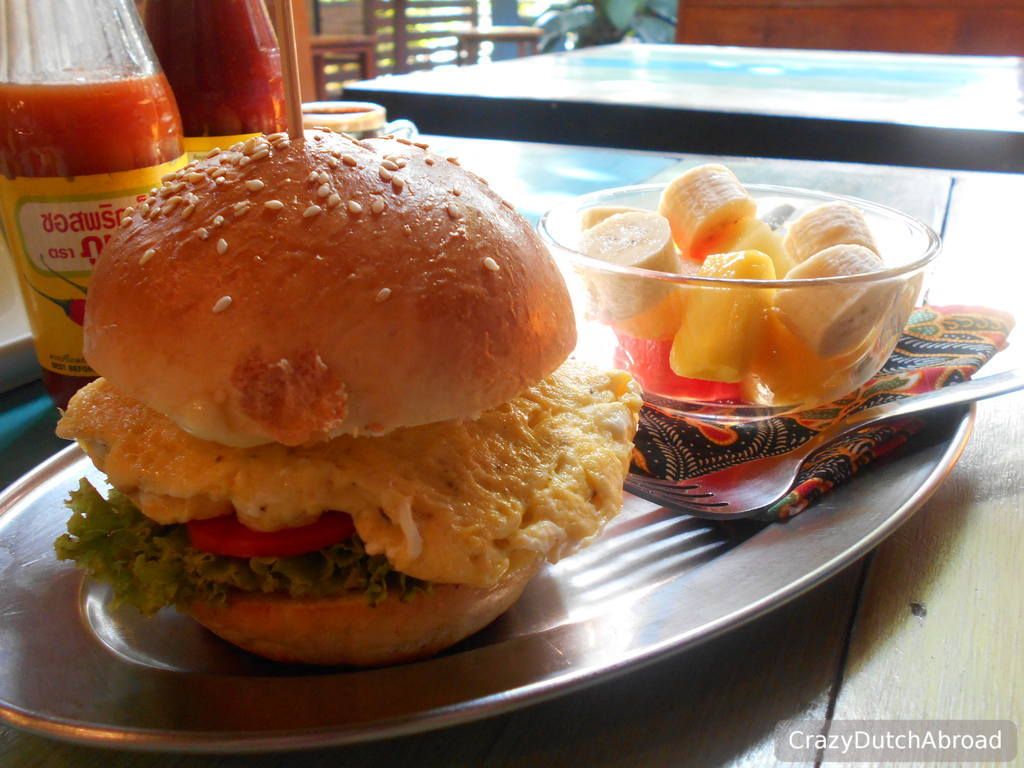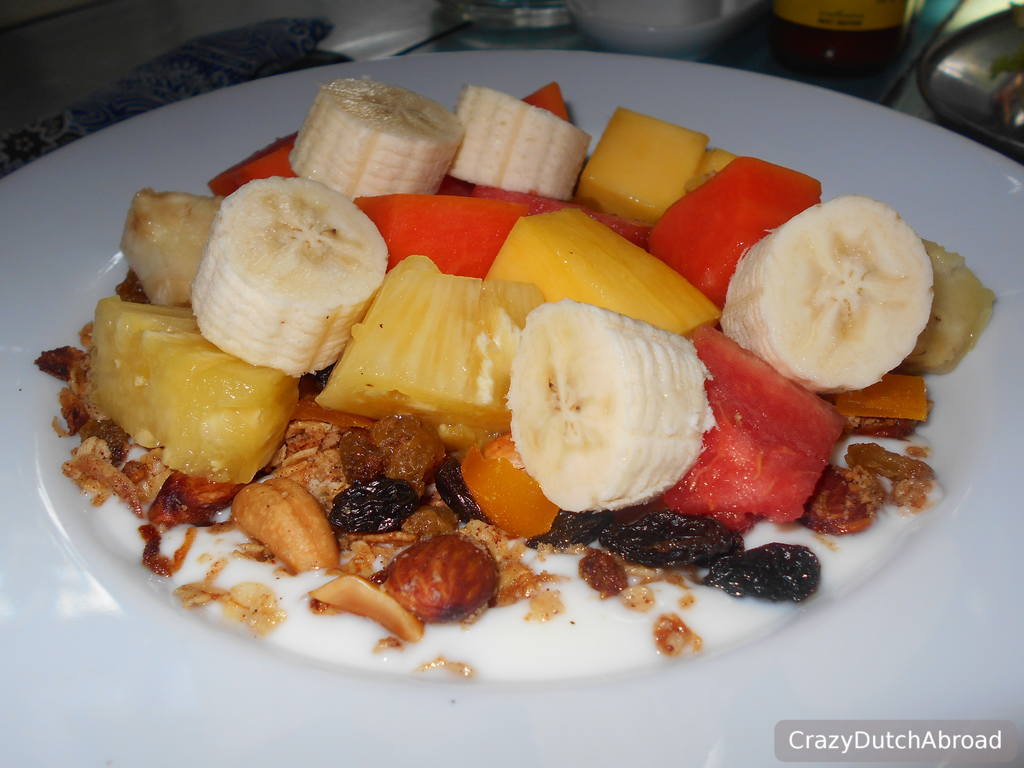 Elephant bar & restaurant (Walking street).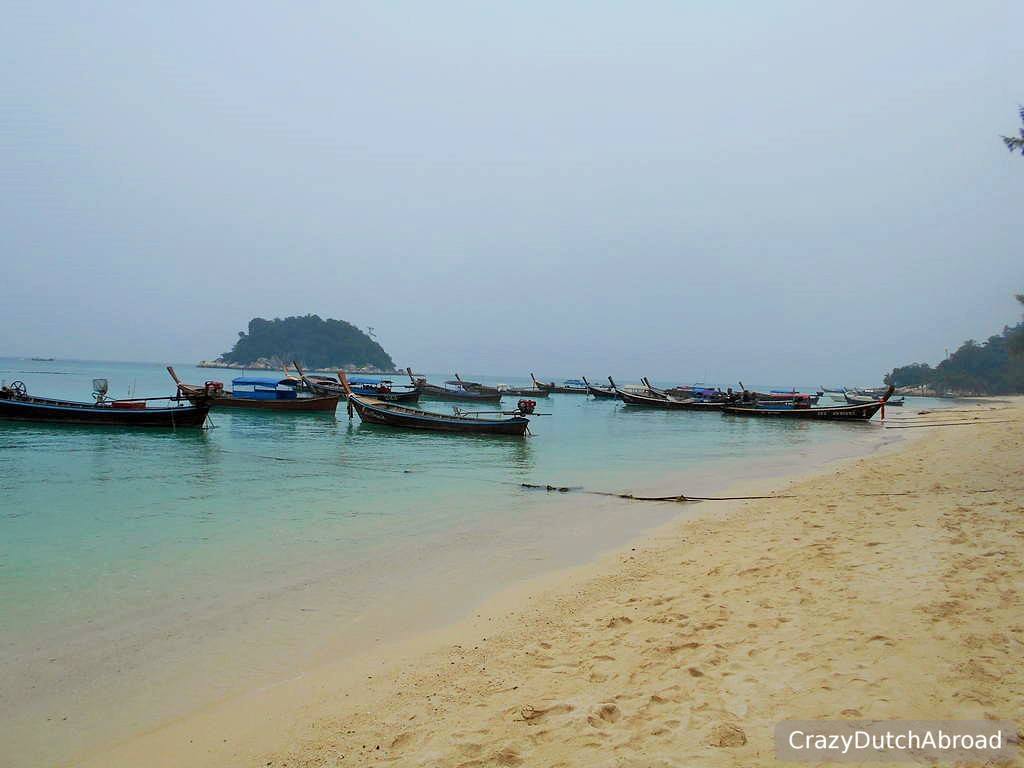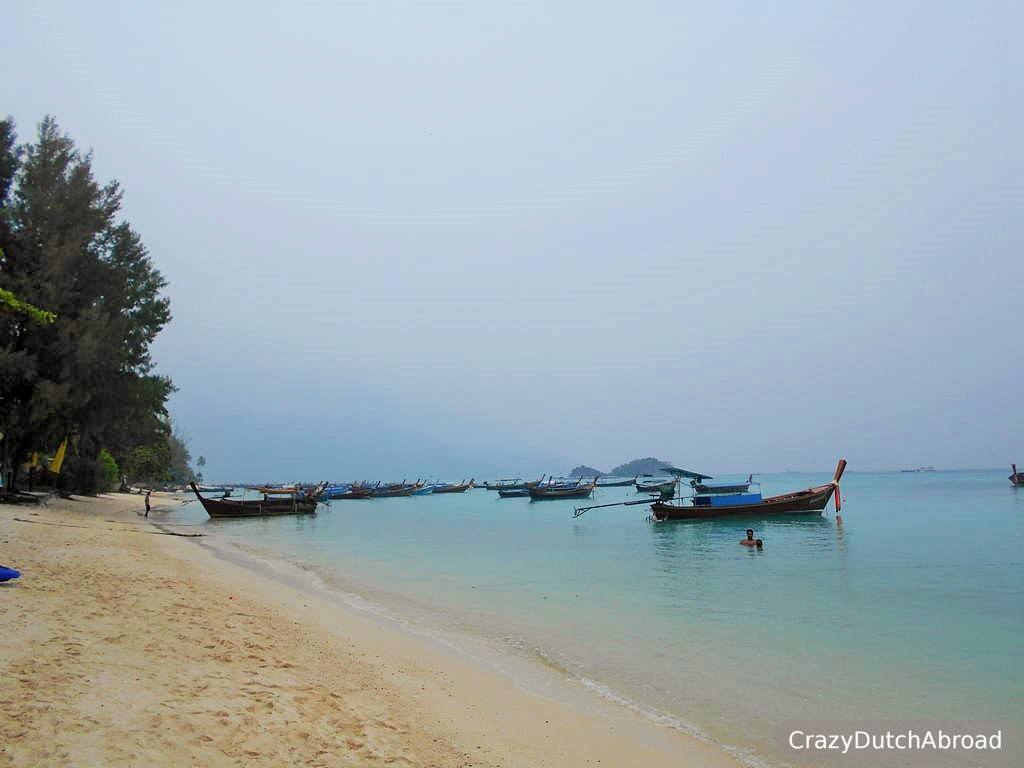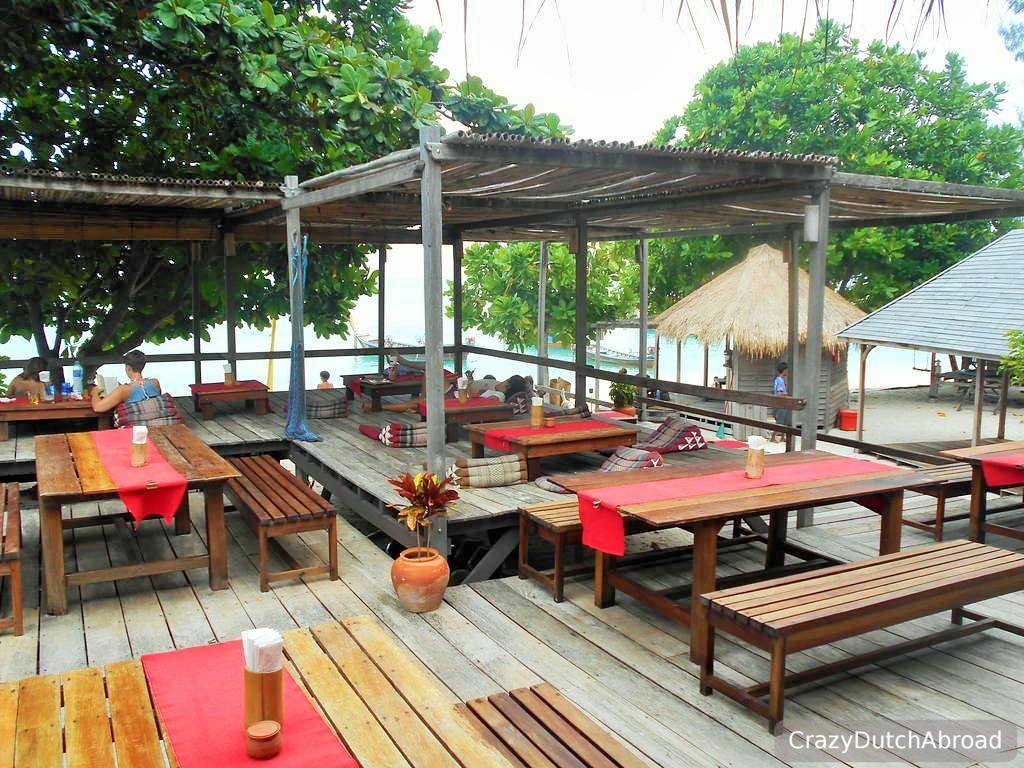 Sunrise beach.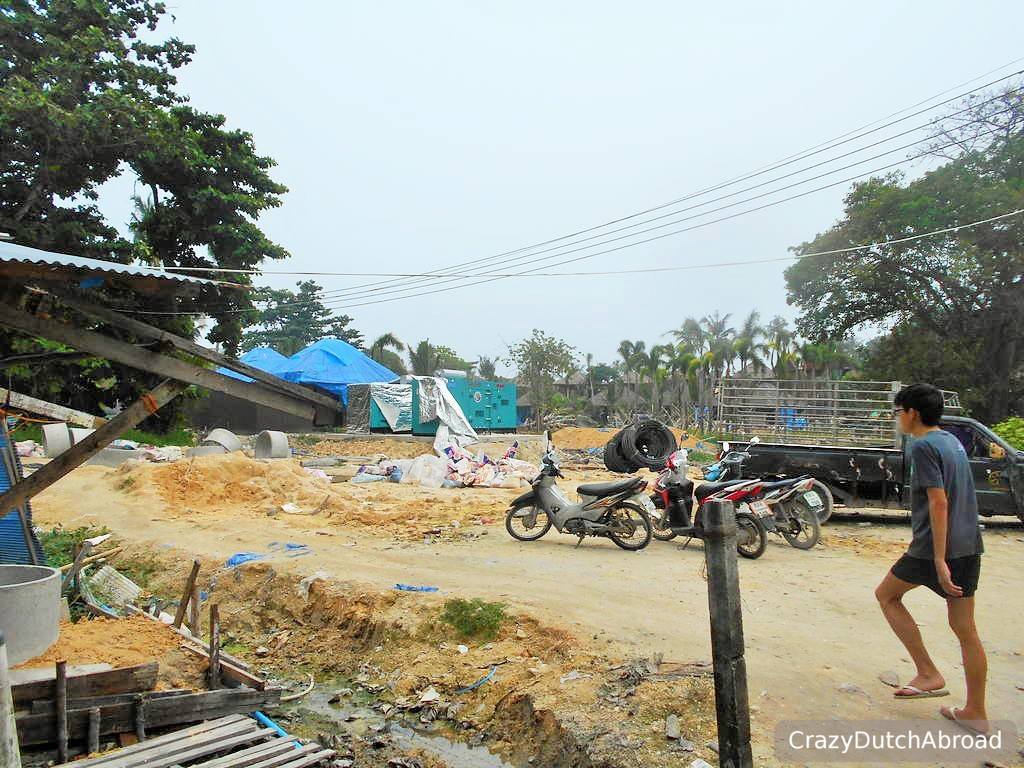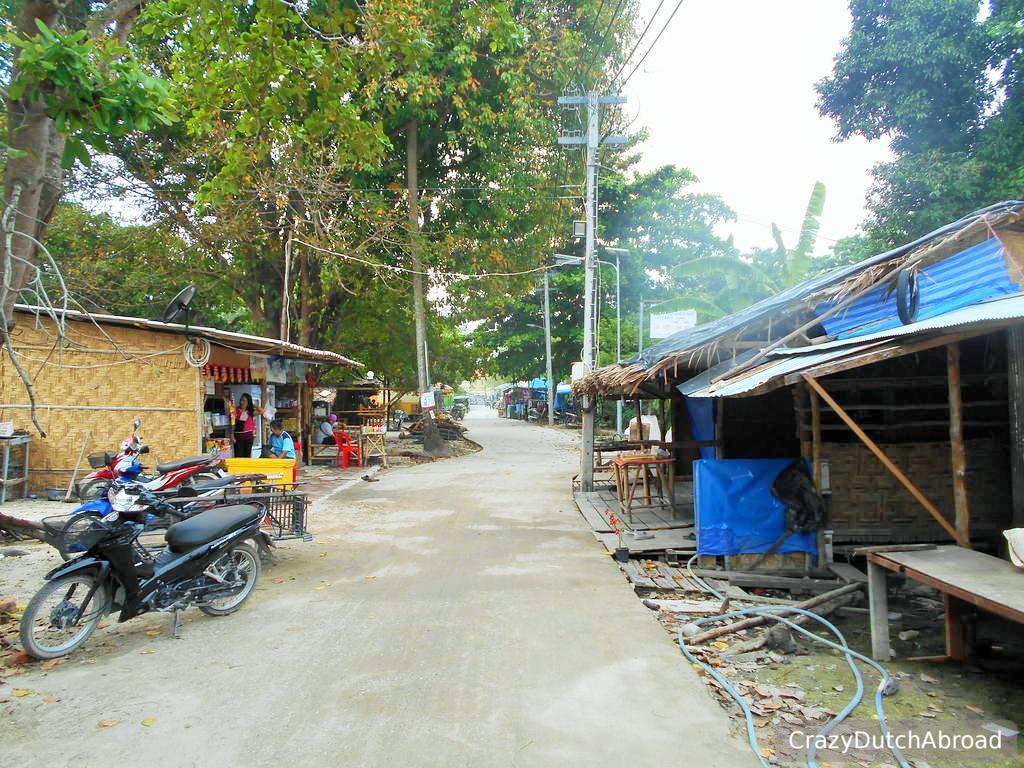 Less developed inland area.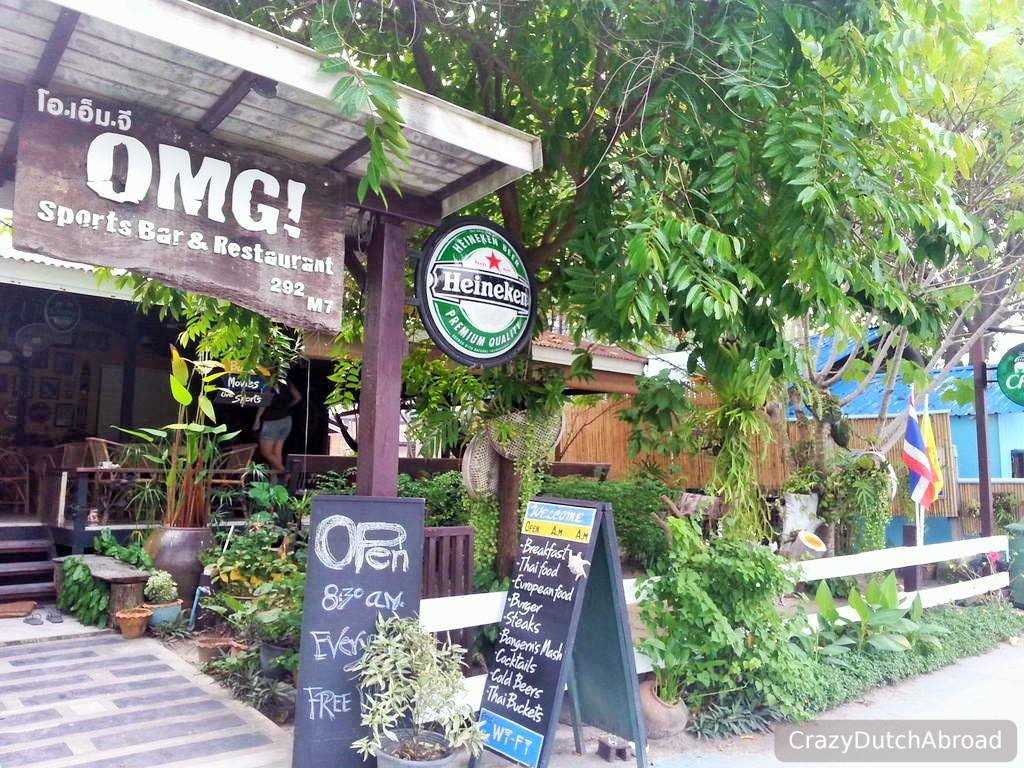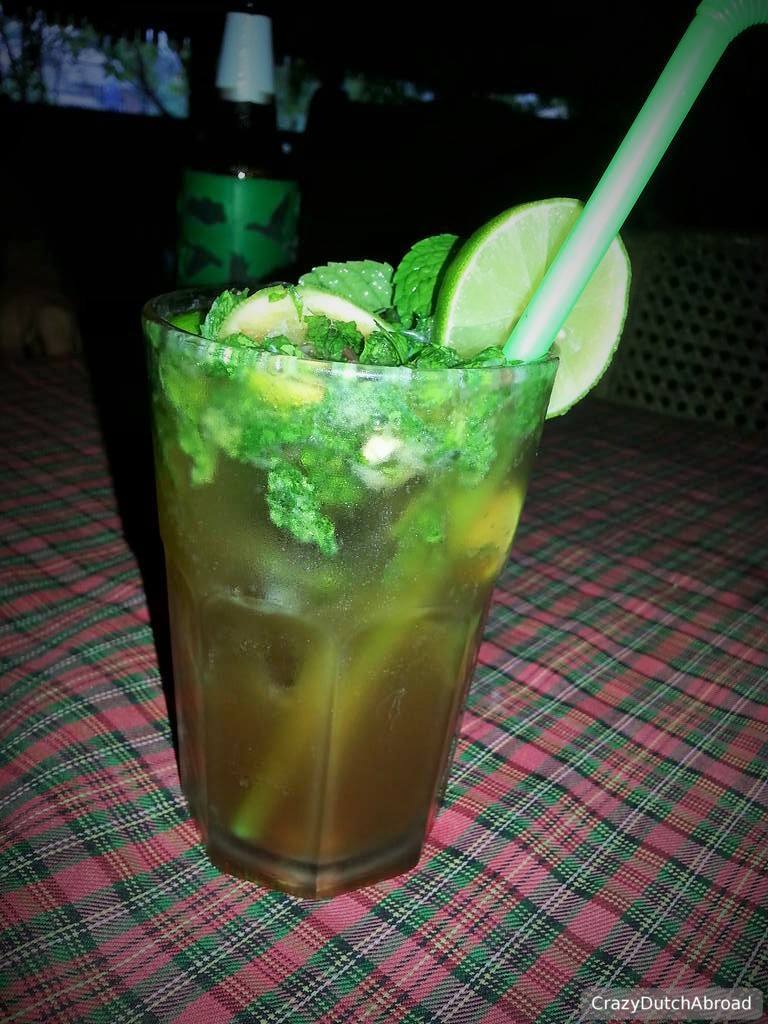 Thaijito at OMG!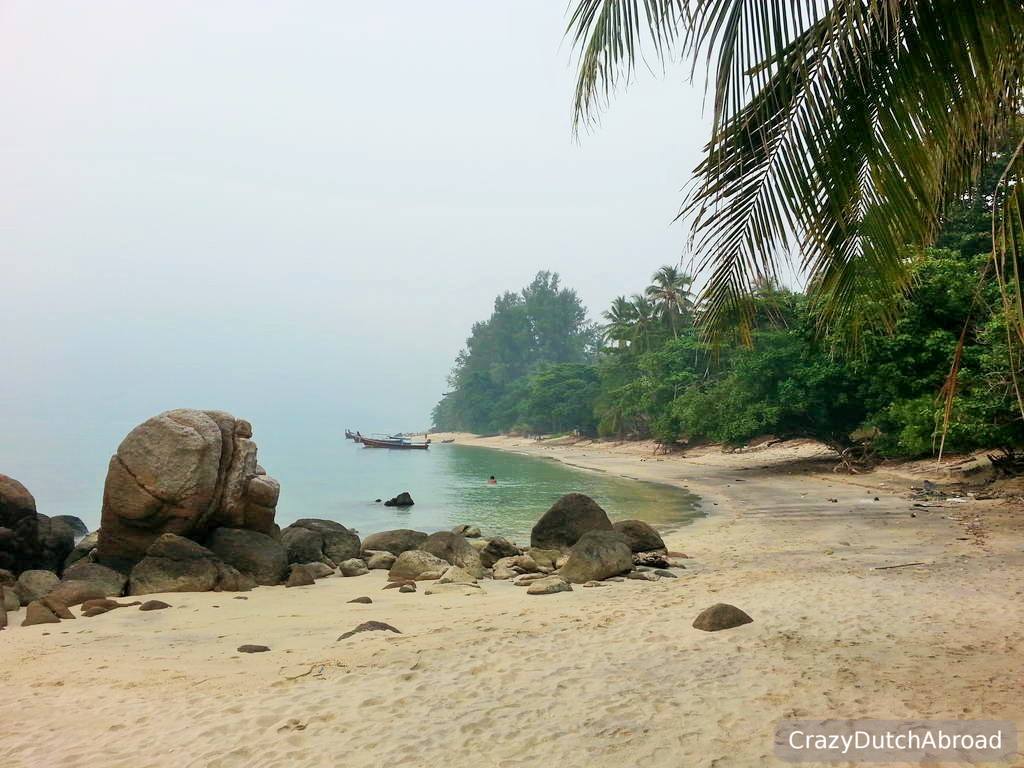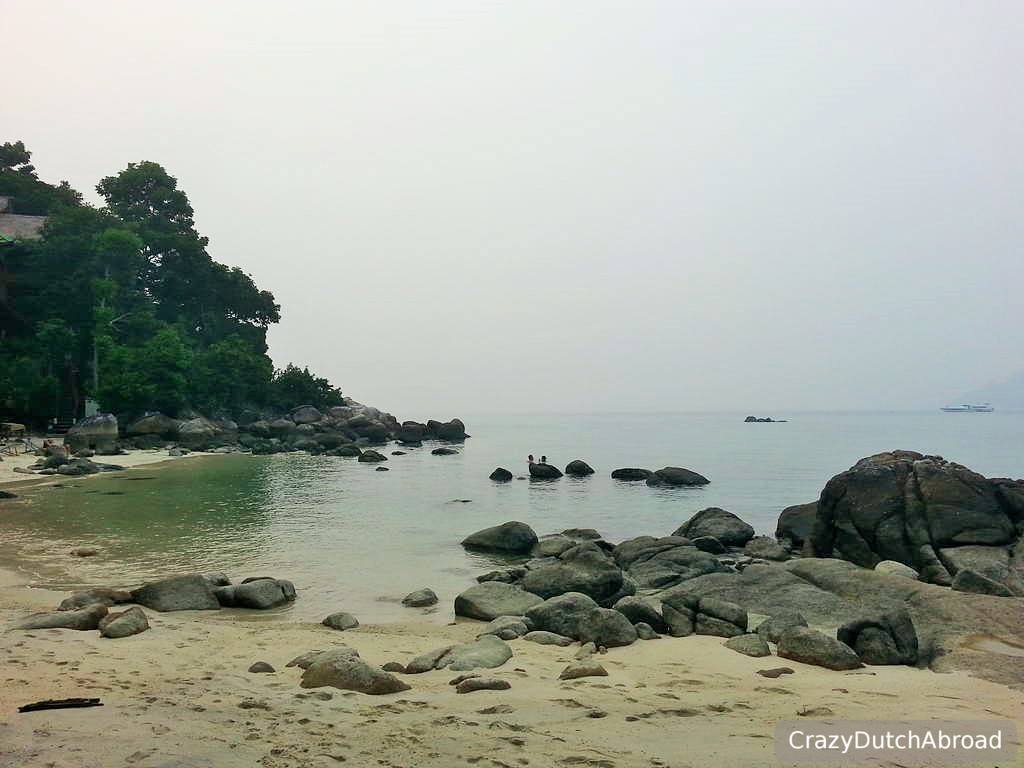 Sunset beach, with some Indonesian Haze unfortunately.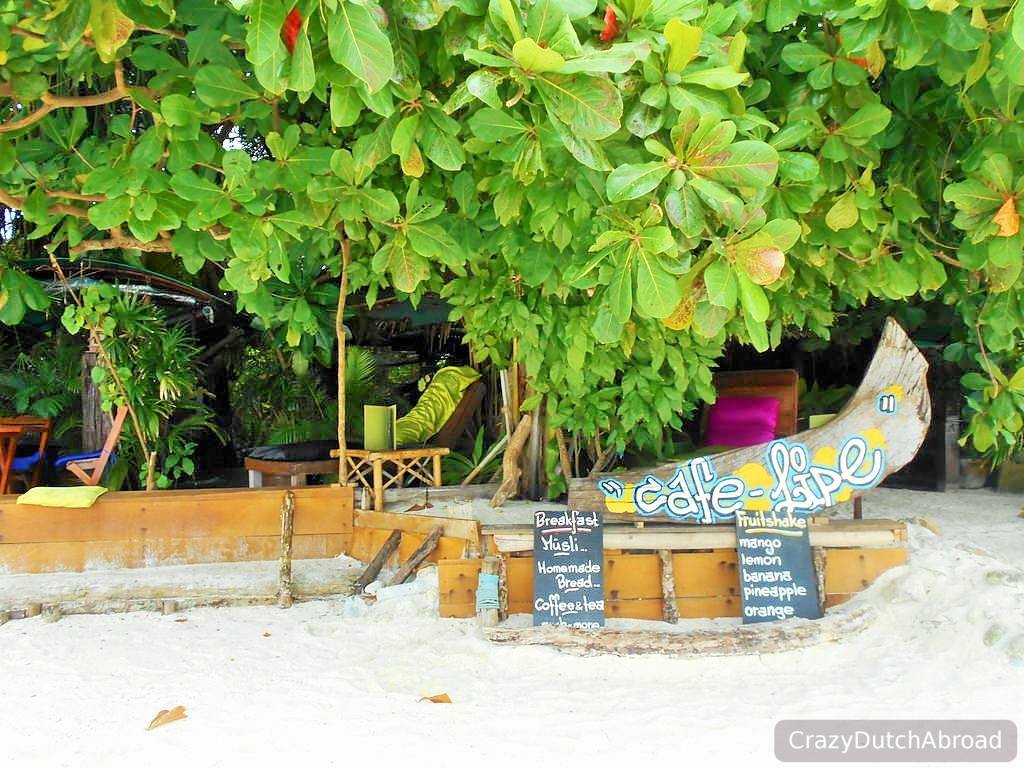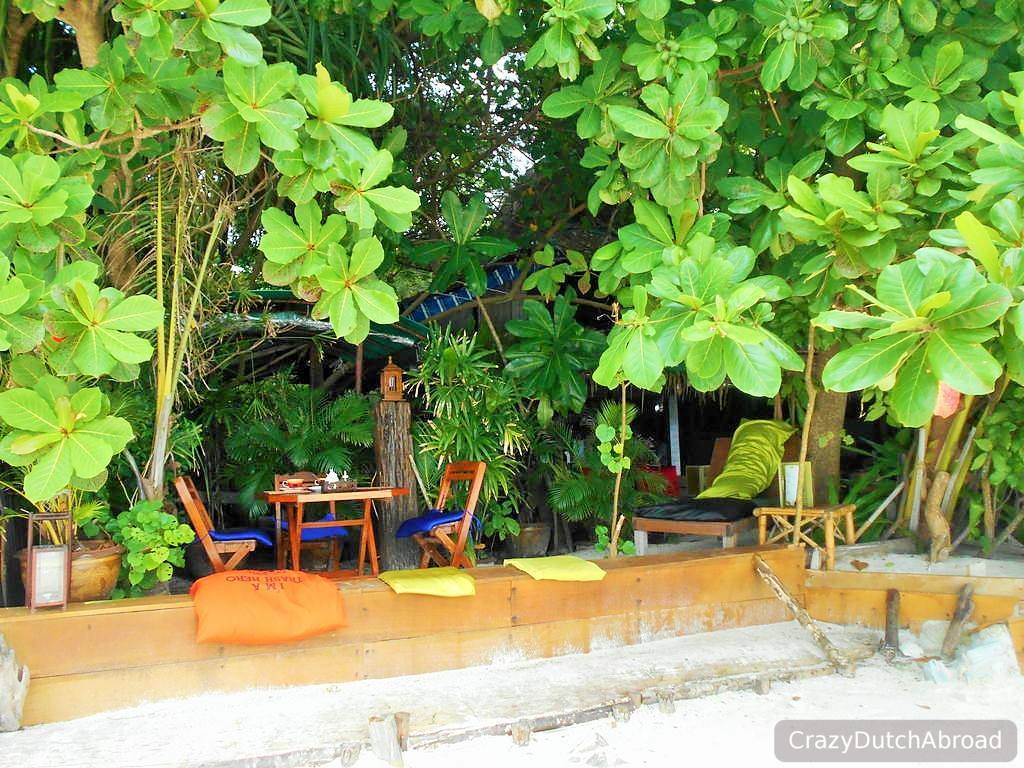 Breakfast time at Cafe Lipe.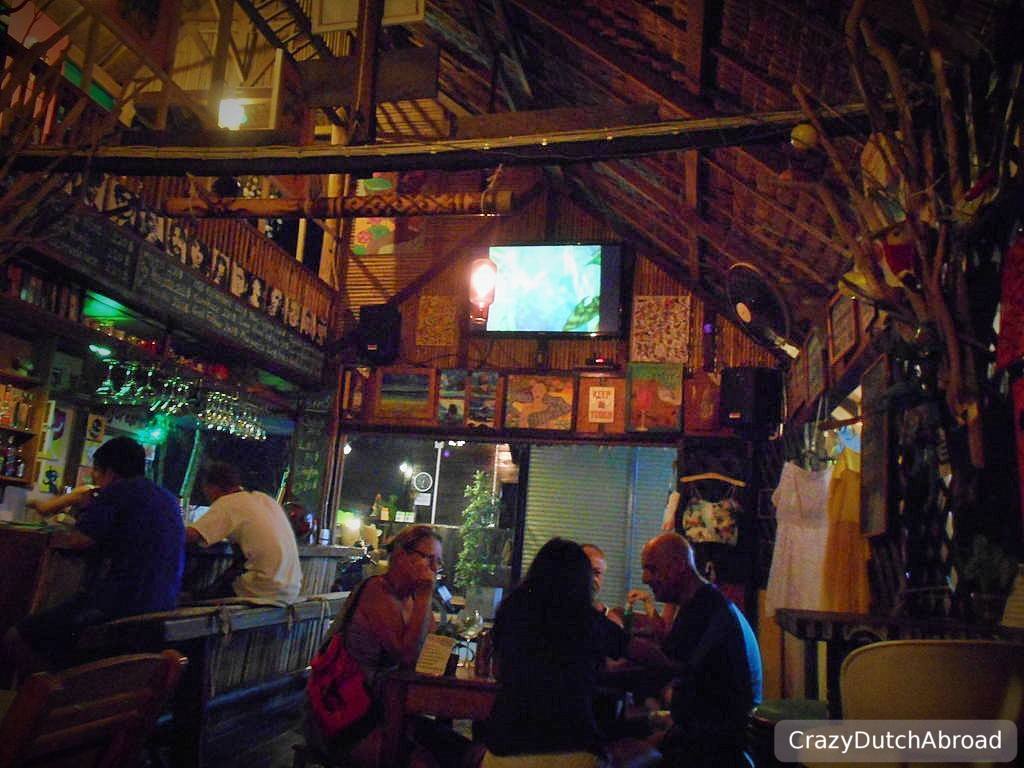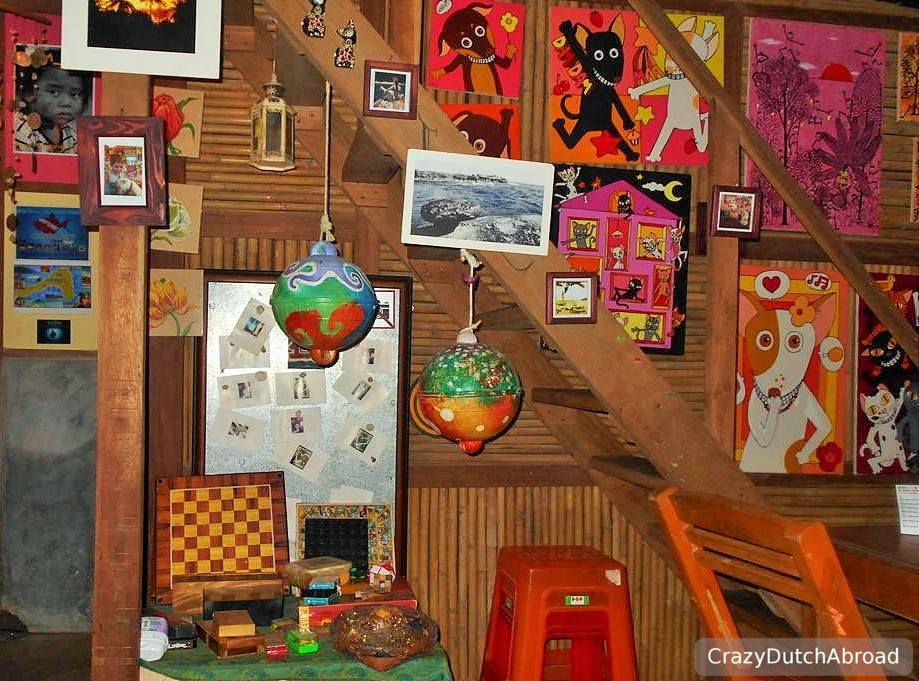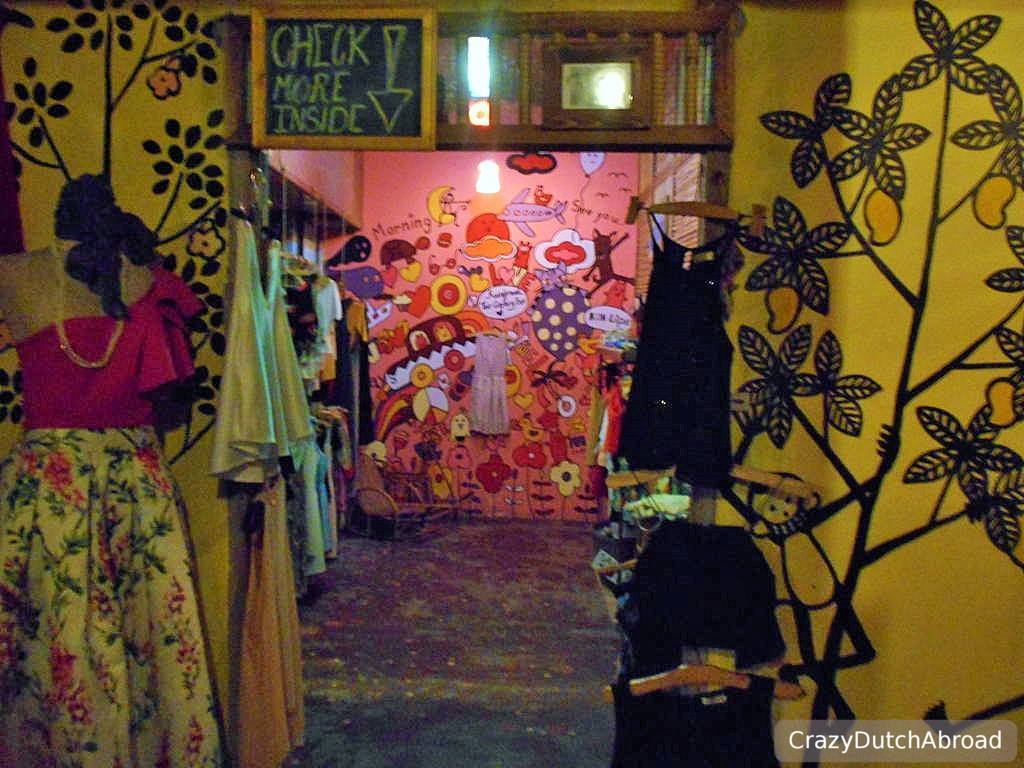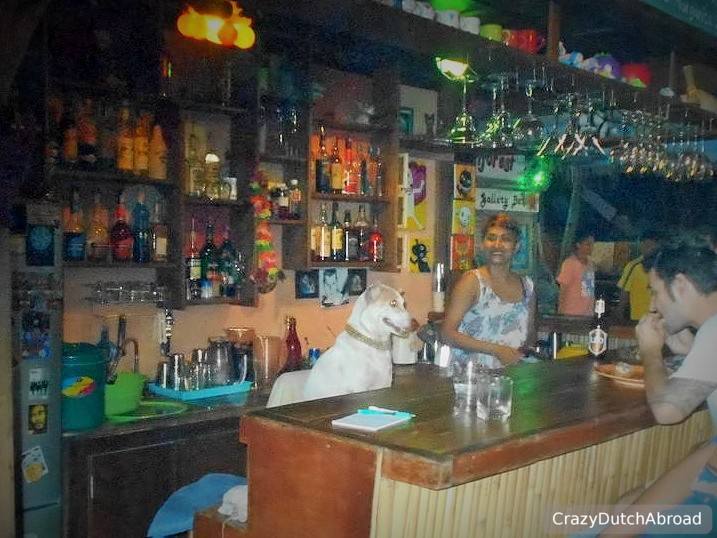 Rainforest cafe, every night it's divers night.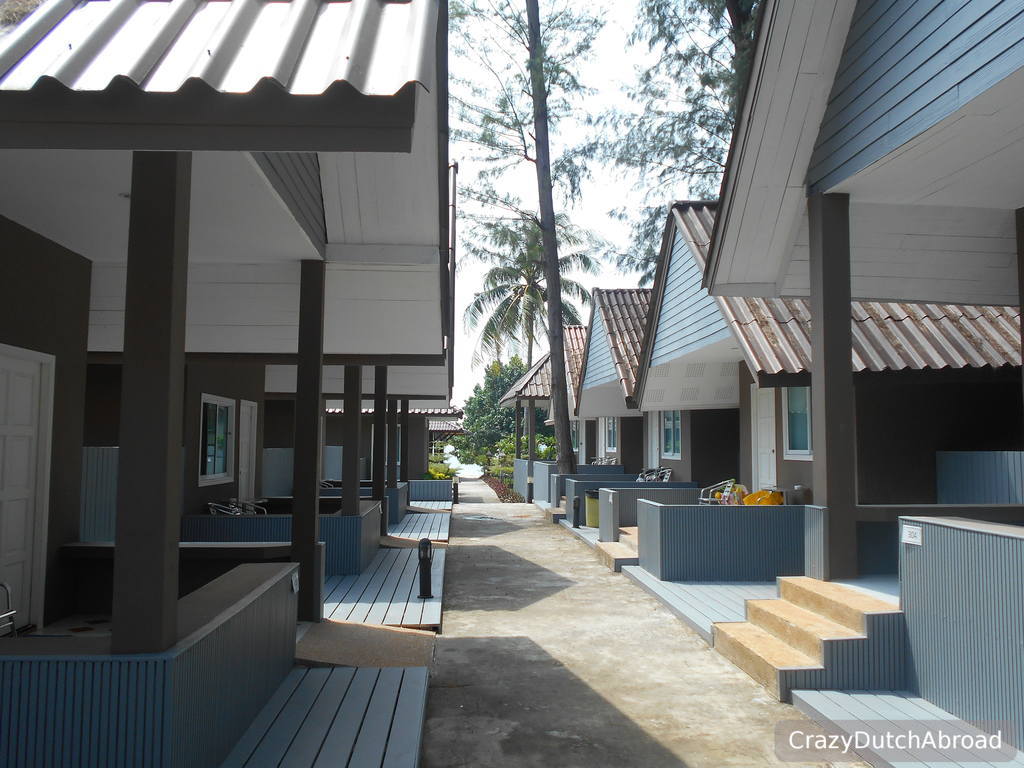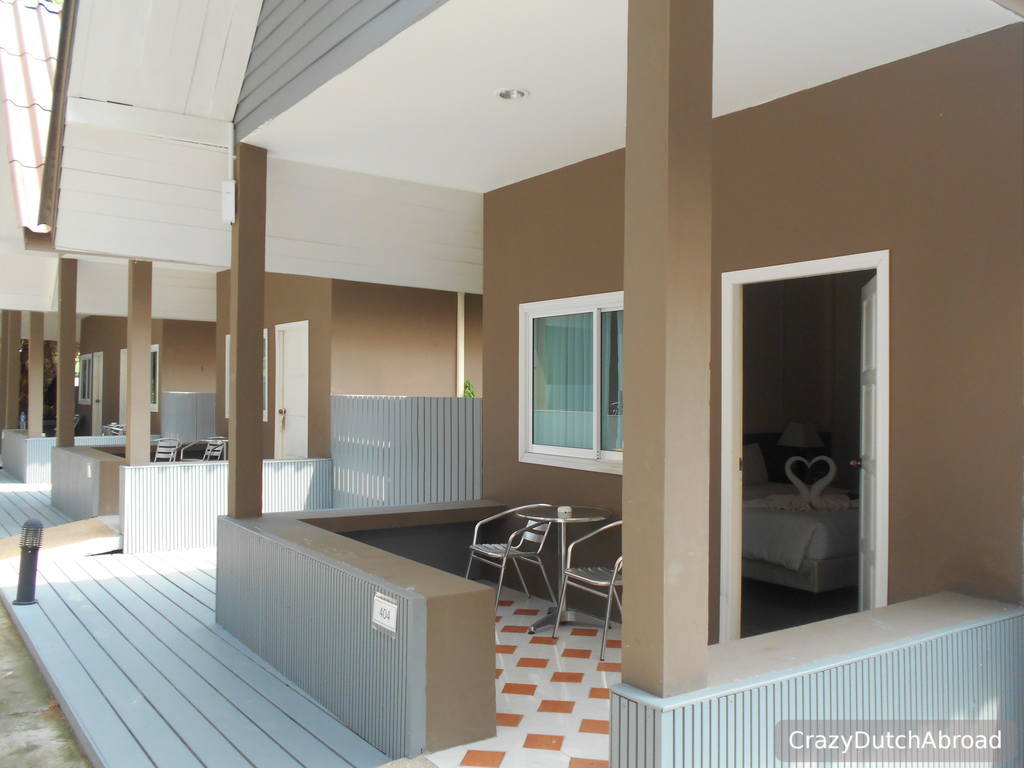 Bella Vista Beach Resort.
___
Check out the diving page for more information and pictures about dive sites nearby.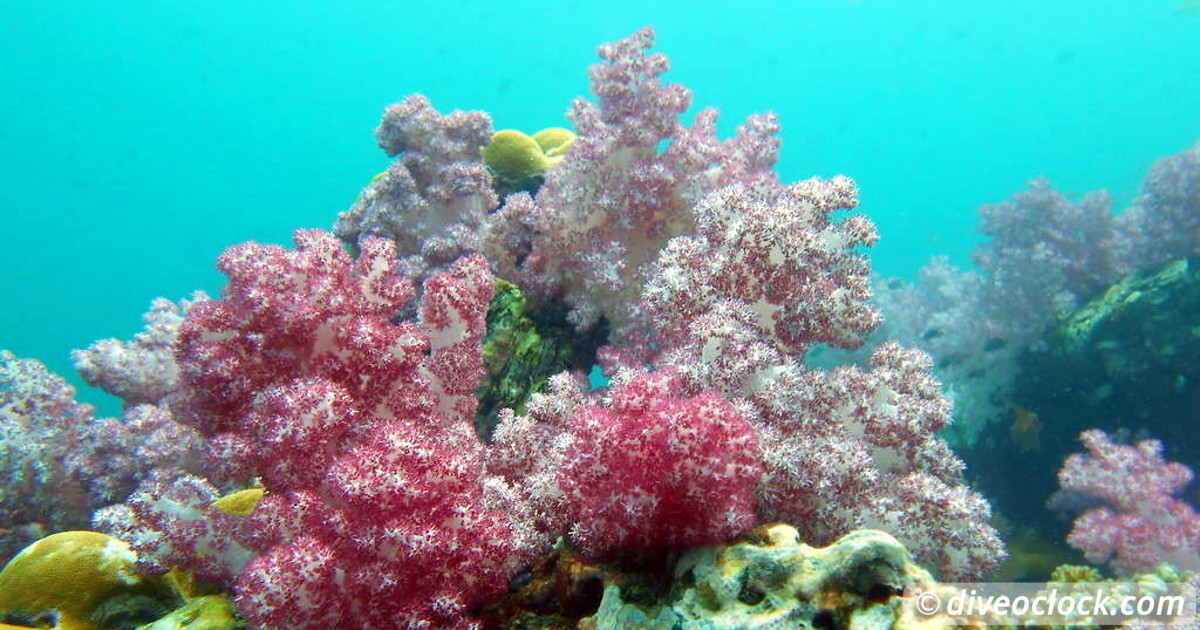 Click here to read about diving around Koh Lipe!
___
Check out other nearby destinations: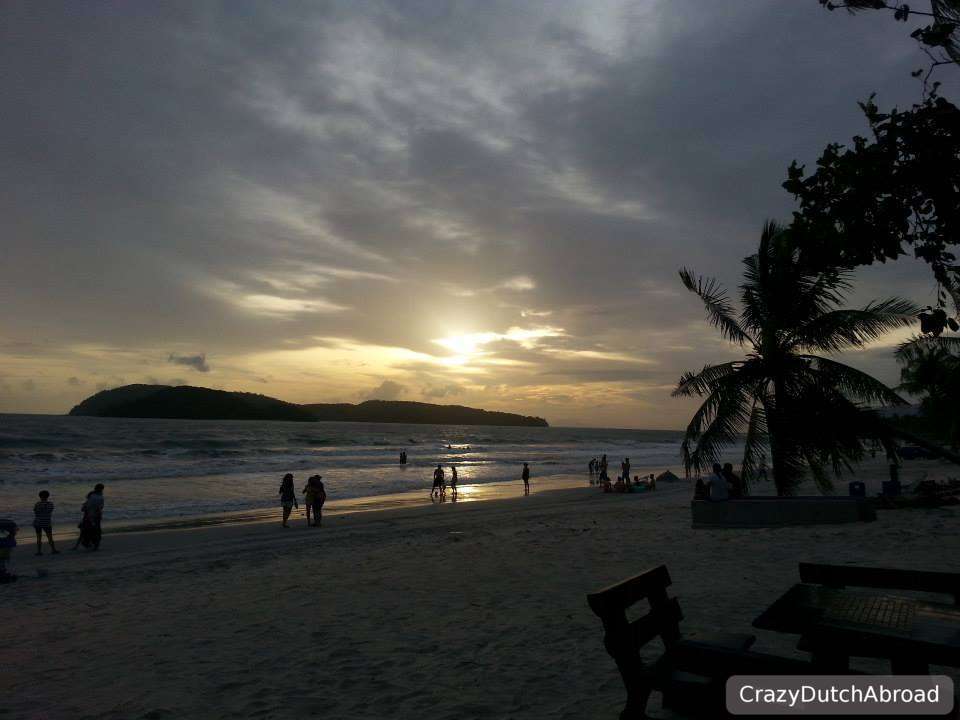 Click here for Langkawi, Malaysia!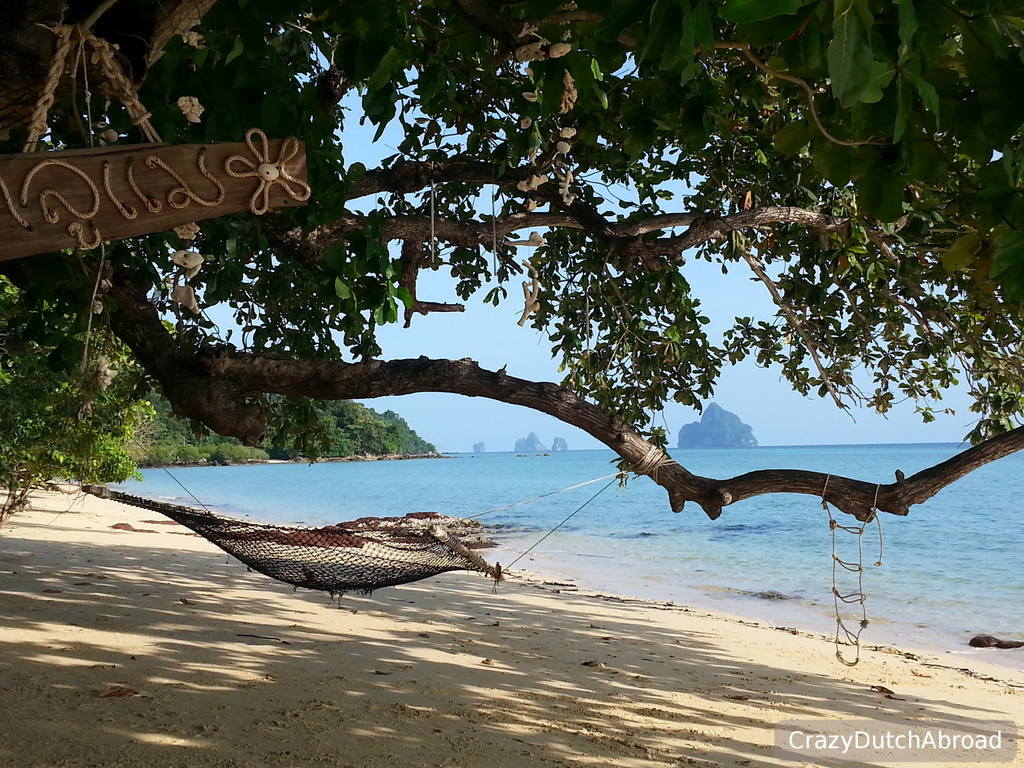 Click here for Koh Kradan, Trang islands!
Share this page: