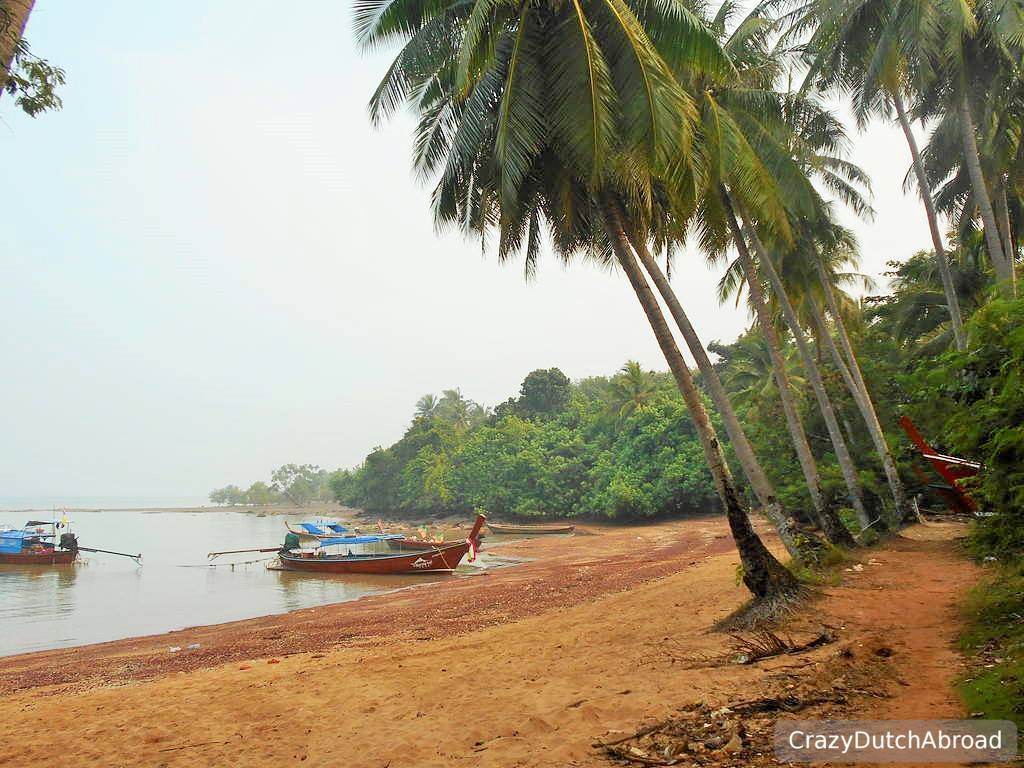 Koh Lanta, Thailand
Date: October 2015
Location: Phra Ae (Long Beach), Koh Lanta, Thailand
Koh Lanta is a place where you can find everything you need without mass tourism. Ok, there's not a lot of highlights either but you'll find quiet beaches, a beautiful National Park and green inner island plus a lot of great dive sites nearby (high season only). It's perfect to relax and recharge your batteries.
Koh Lanta National Park offers a walking trail of 2 km. Other than that you can enjoy a short walk around the lake and the 'famous' lighthouse. It seems a bit like a golf court with the field of grass, all the planted trees, picnic areas, helicopter landing place, etc. There is an information center as well where you can read how to snorkel and dive. Be aware of the monkeys, don't eat/drink anything close to them.
The entrance fee of the park is 200 Bath per person, 20 Bath for a scooter and you can buy gasoline for 50 Bath for 1 liter/bottle.
Some nice ambiance restaurants serving wine & tasty food (all serve Thai food as well):
OTTO, Klong Nin Beach (Western);
Greek Taverna, Klong Khong (Greek);
Patty's Secret Garden, Phra Ae (Western);
Red Snapper, Phra Ae (Tapas & Western);
Diamond Cliff, Nui Bay Road (Seafood & Western).
___
Do's:
Rent a scooter to drive to the Old Town and the East coast;
Enjoy sunset at 'Same same but different' or 'Lanta Castaway';
Have a 6-dish tasting dinner at Time for Lime and try the lemongrass margarita, the profit goes to Lanta Animal Welfare;
Go to the Irish Embassy Pub for draft beer, great burgers and live sports.
Don'ts:
Be surprised if touts start selling transportation to your hotel while you are still cruising to Koh Lanta;
Skip a Muay Thai lesson at Lanta Muay Thai Academy, private & group sessions;
Expect to go diving at Hin Muang & Hin Daeng during rainy season, the National Marine Park will be closed;
Visit the Chao Ley (Sea Gypsies), leave the people alone - it's not that interesting anyway.
Some impressions of Koh Lanta: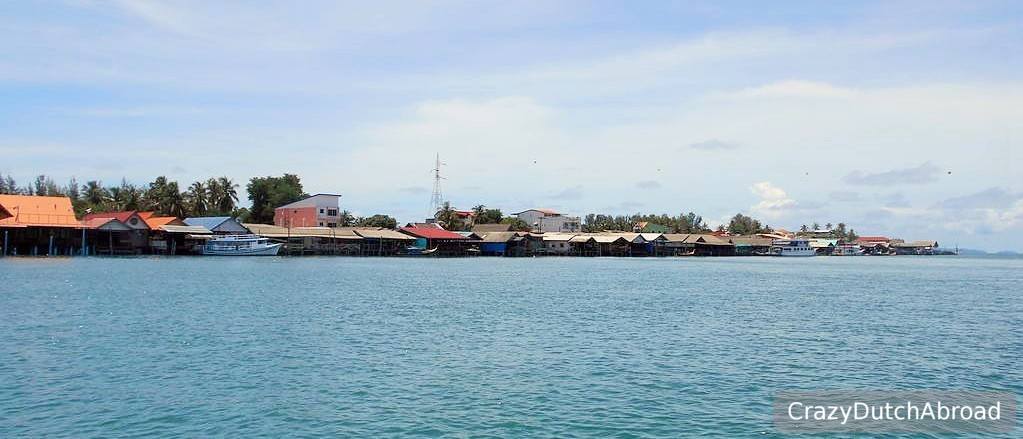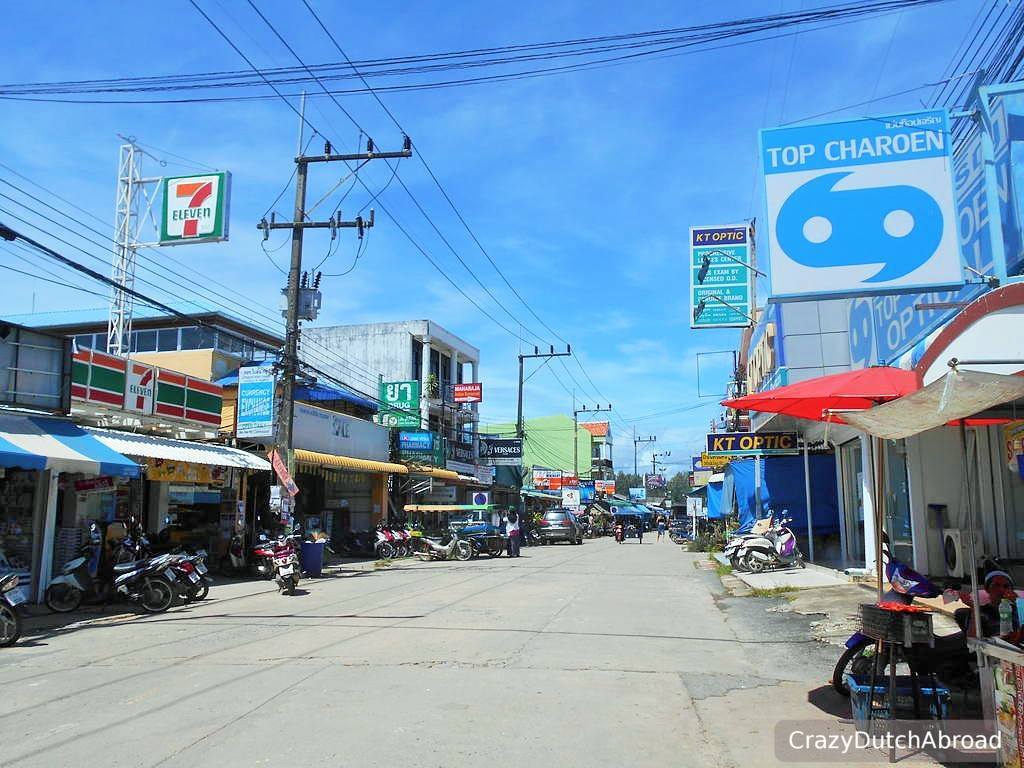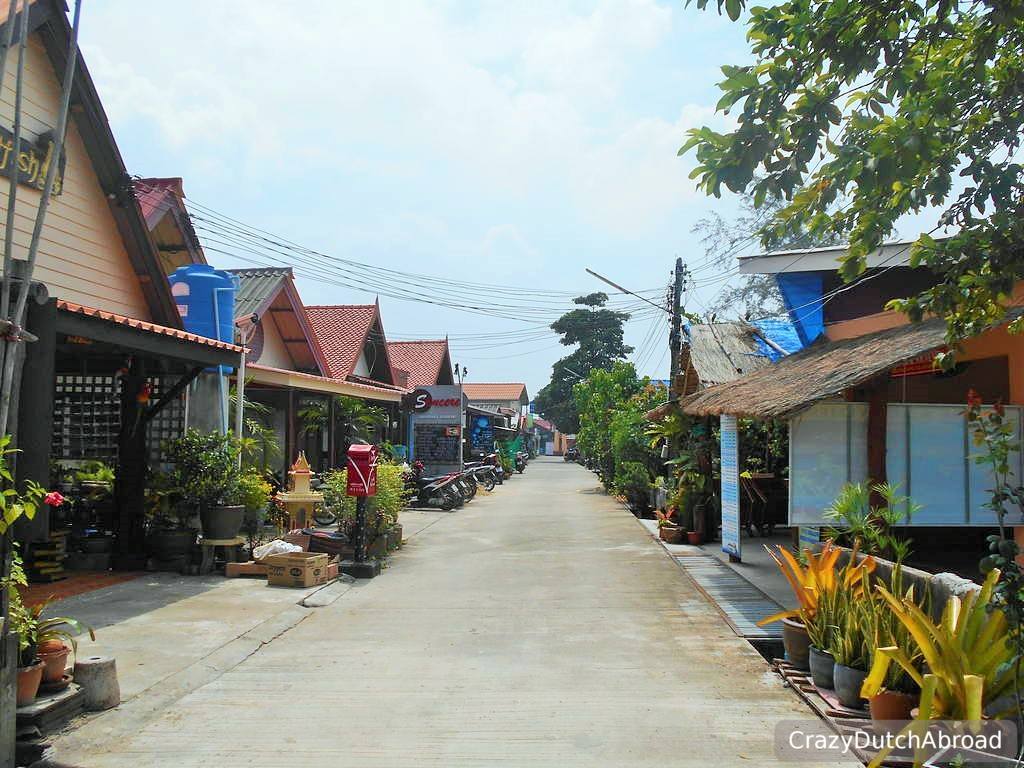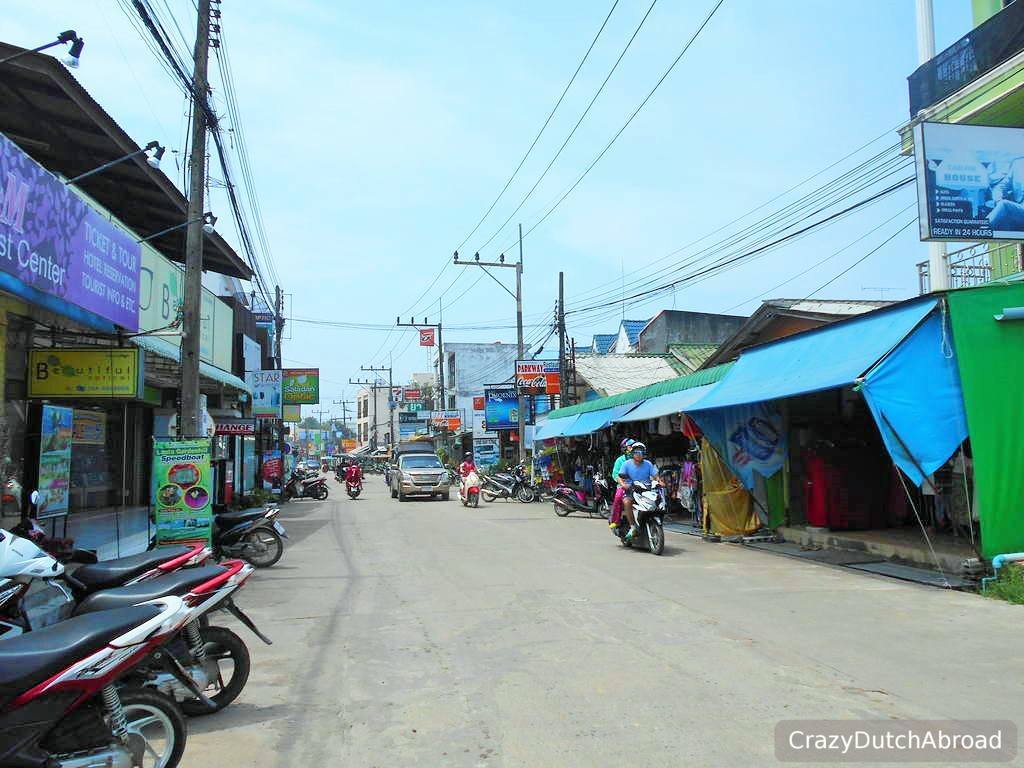 Saladan Harbor, arriving from Phuket, Phi Phi, Lipe, Krabi, etc.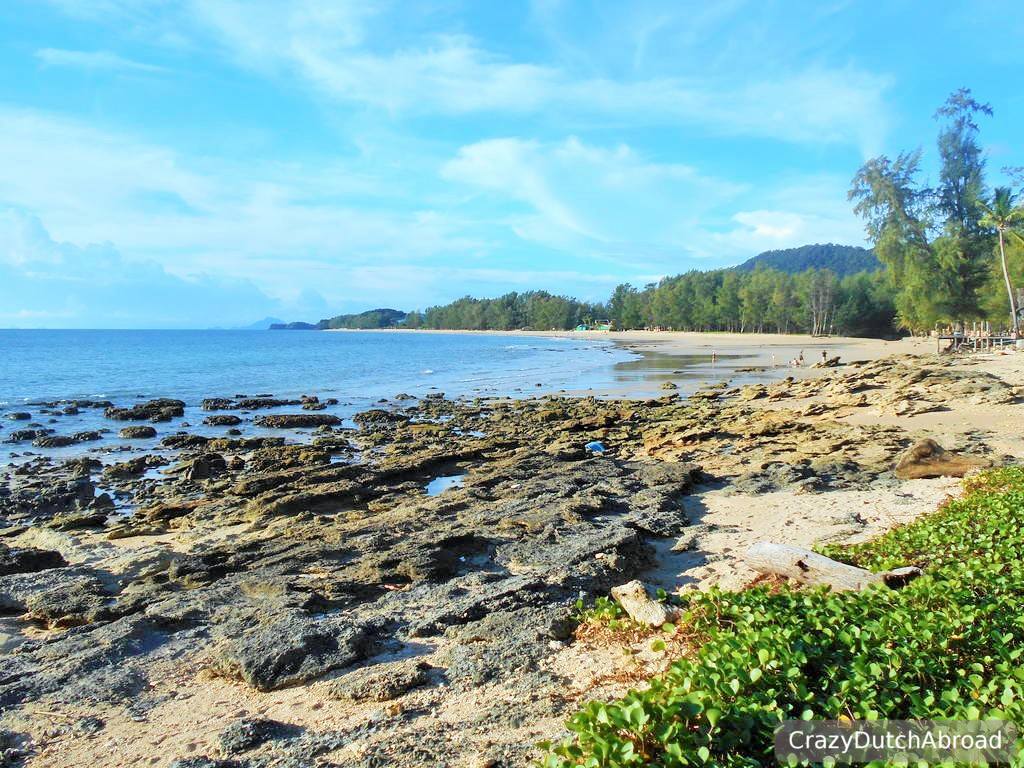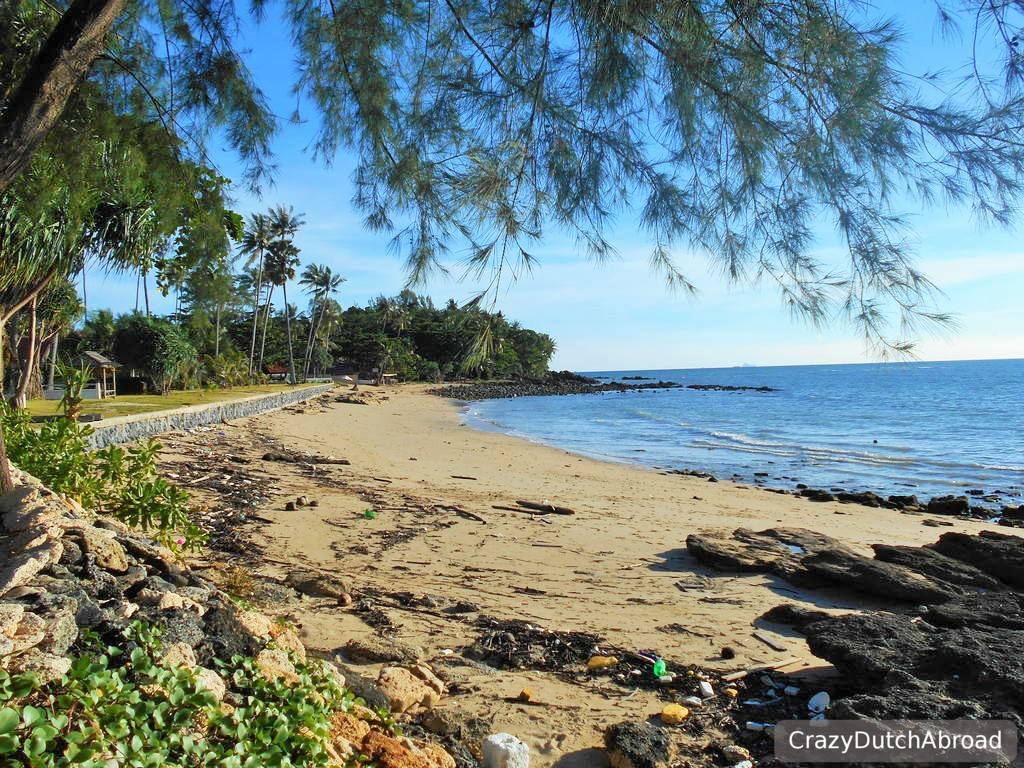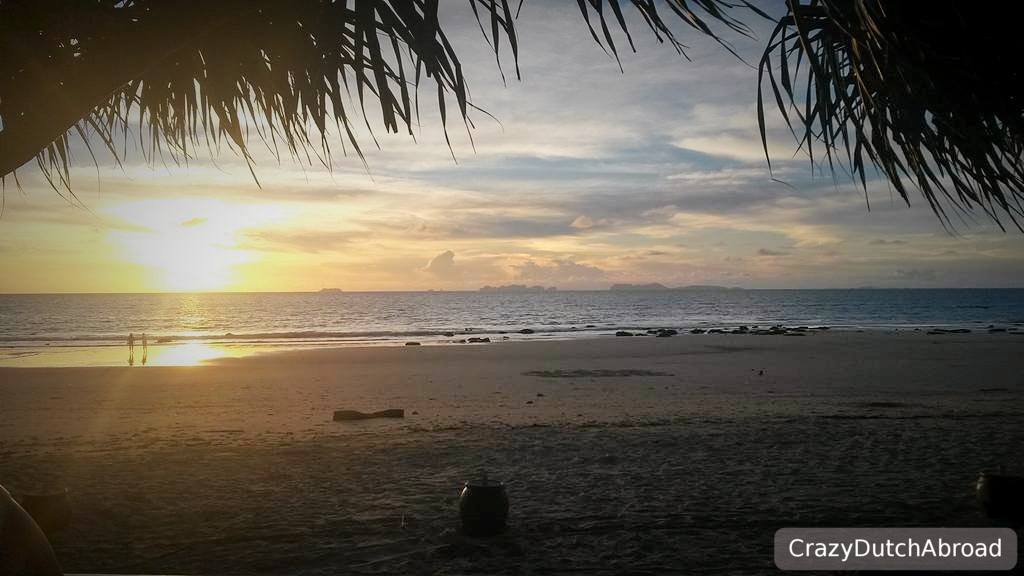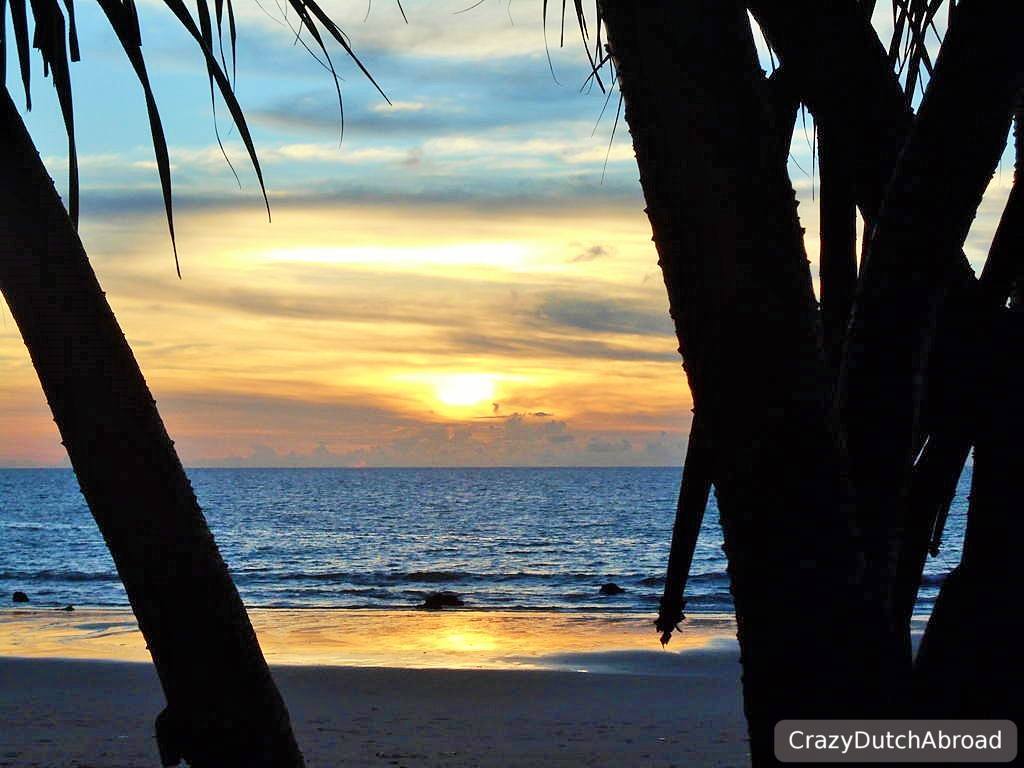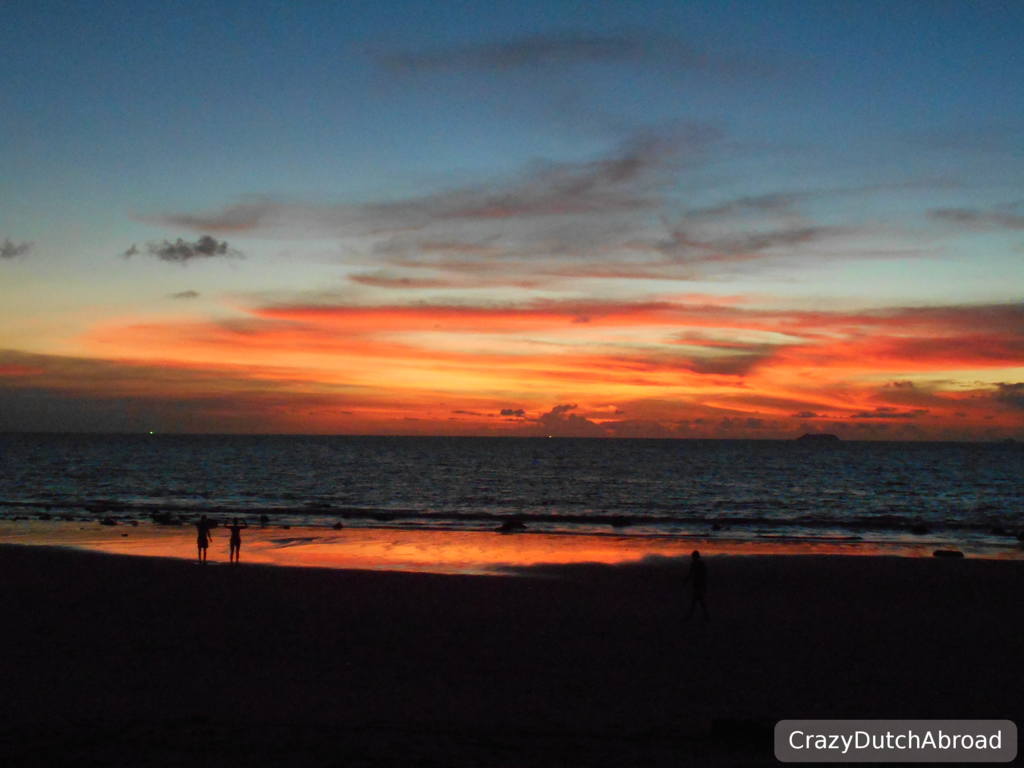 Phra Ae/Long Beach.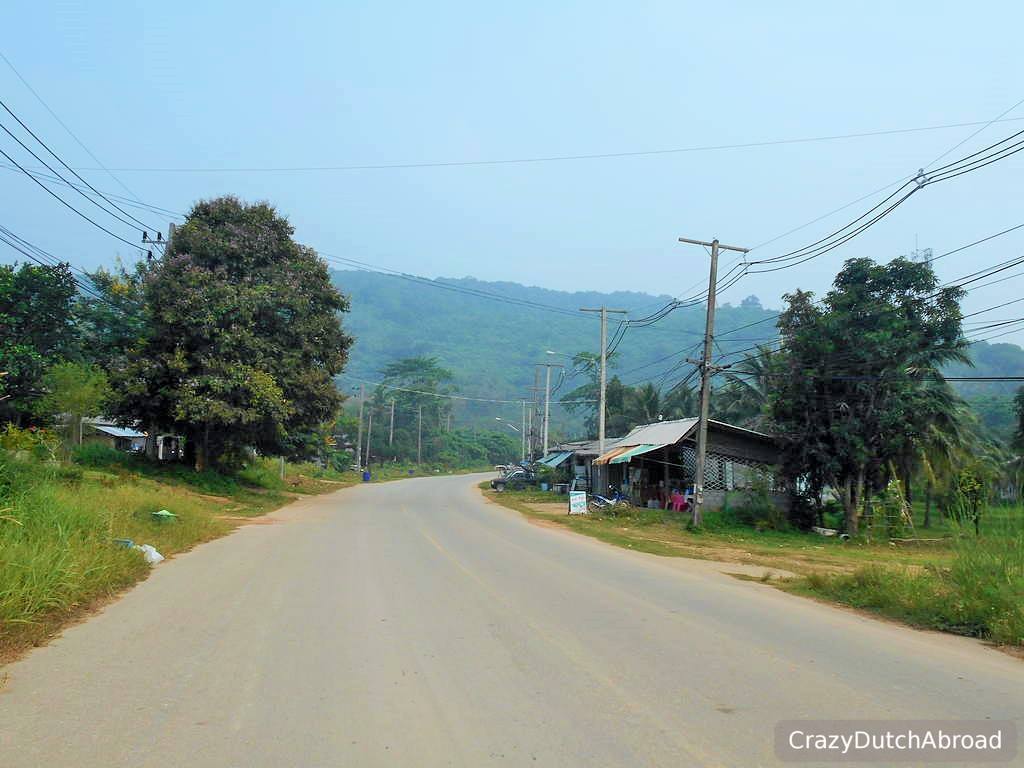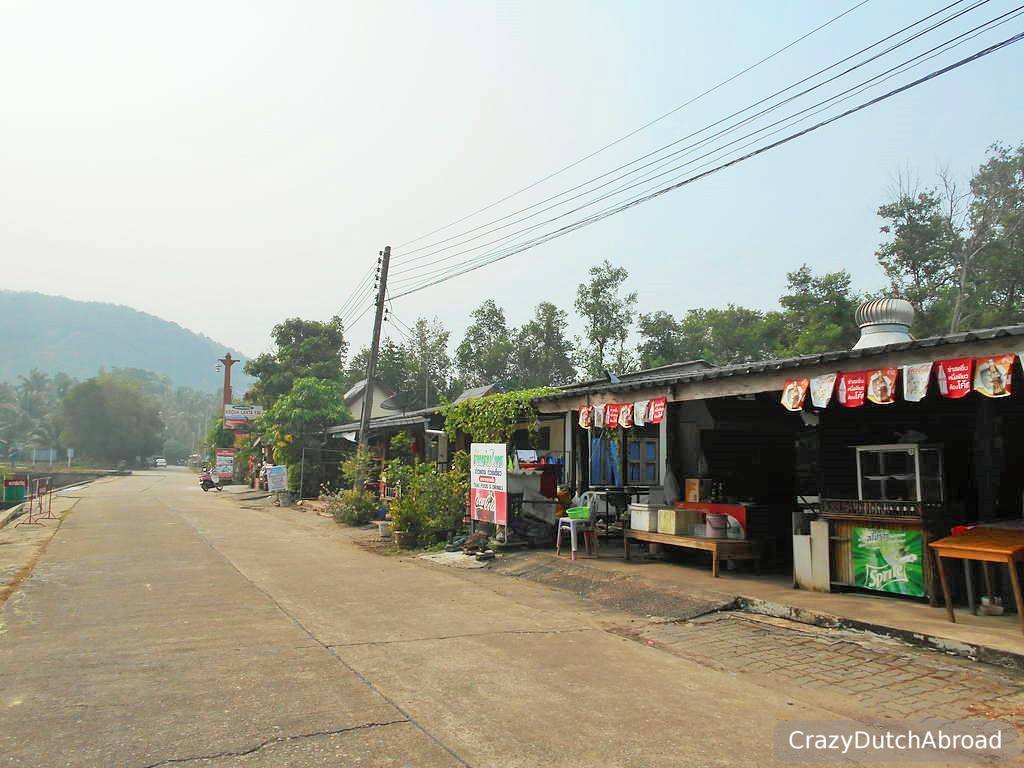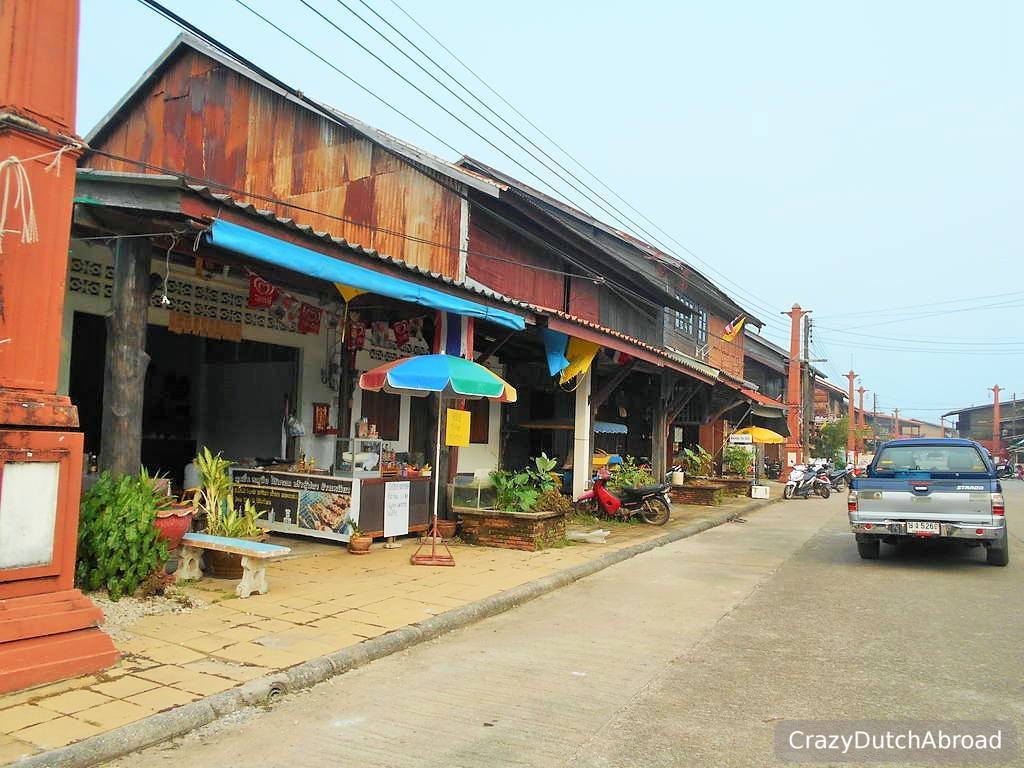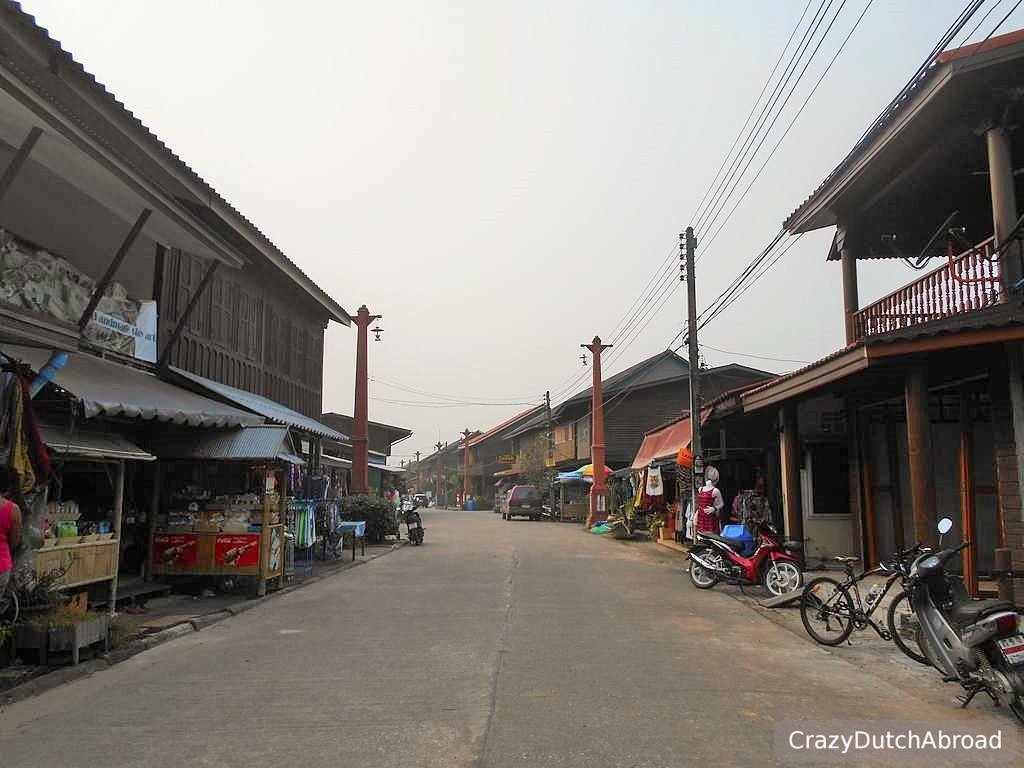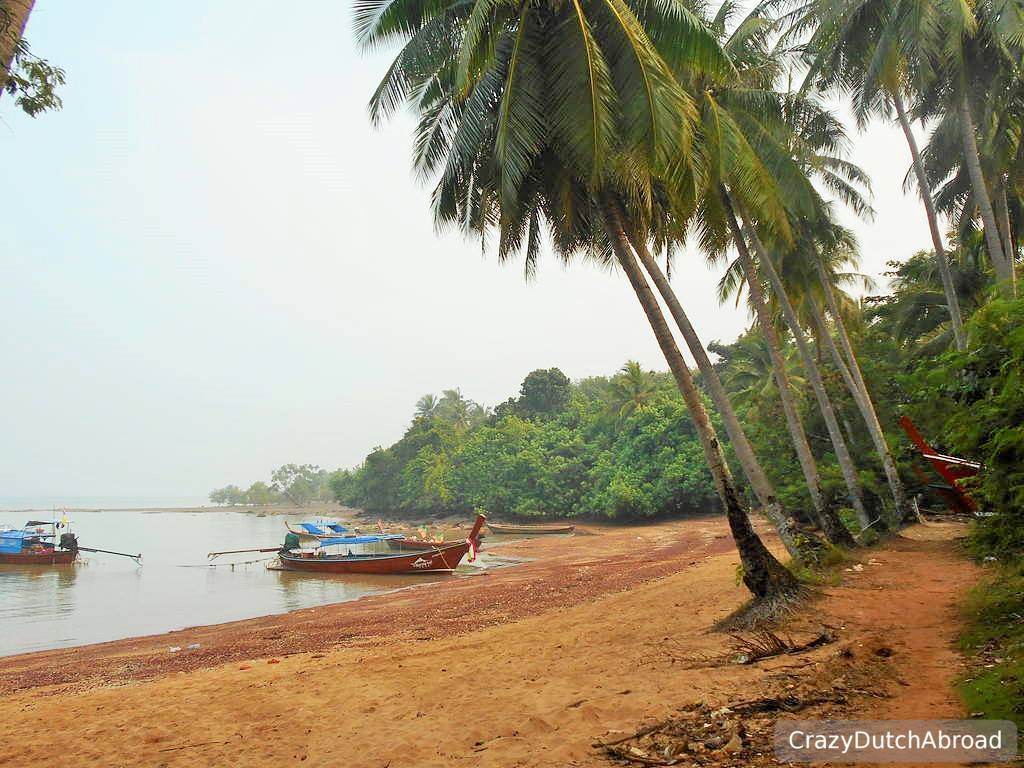 Old Town.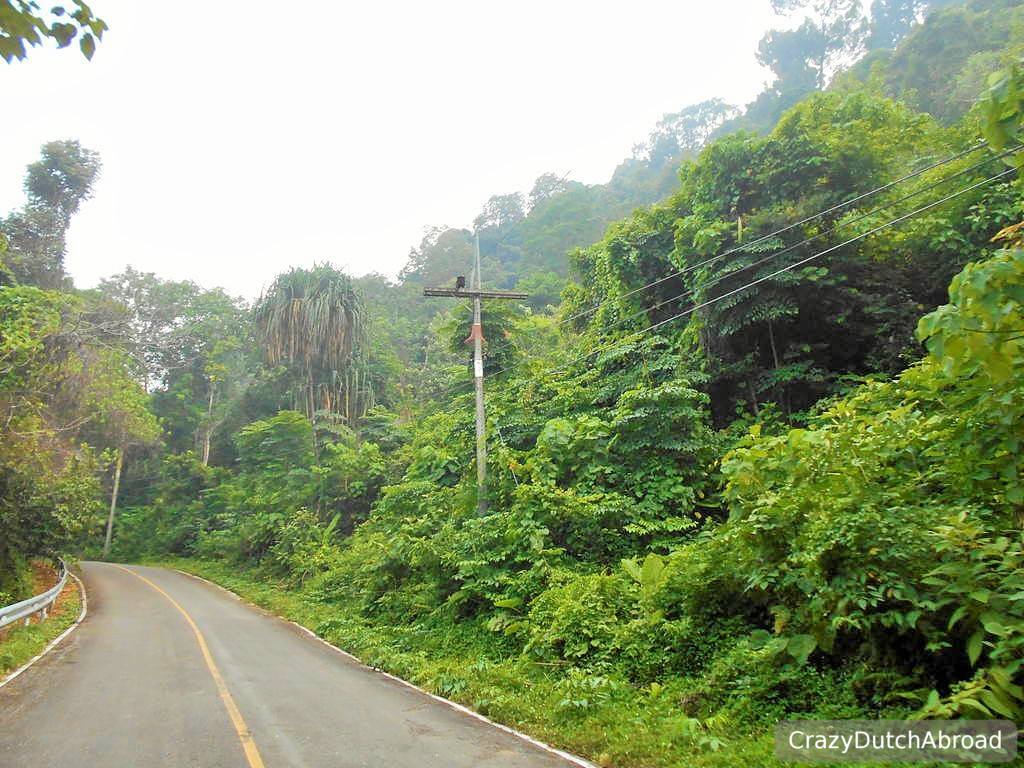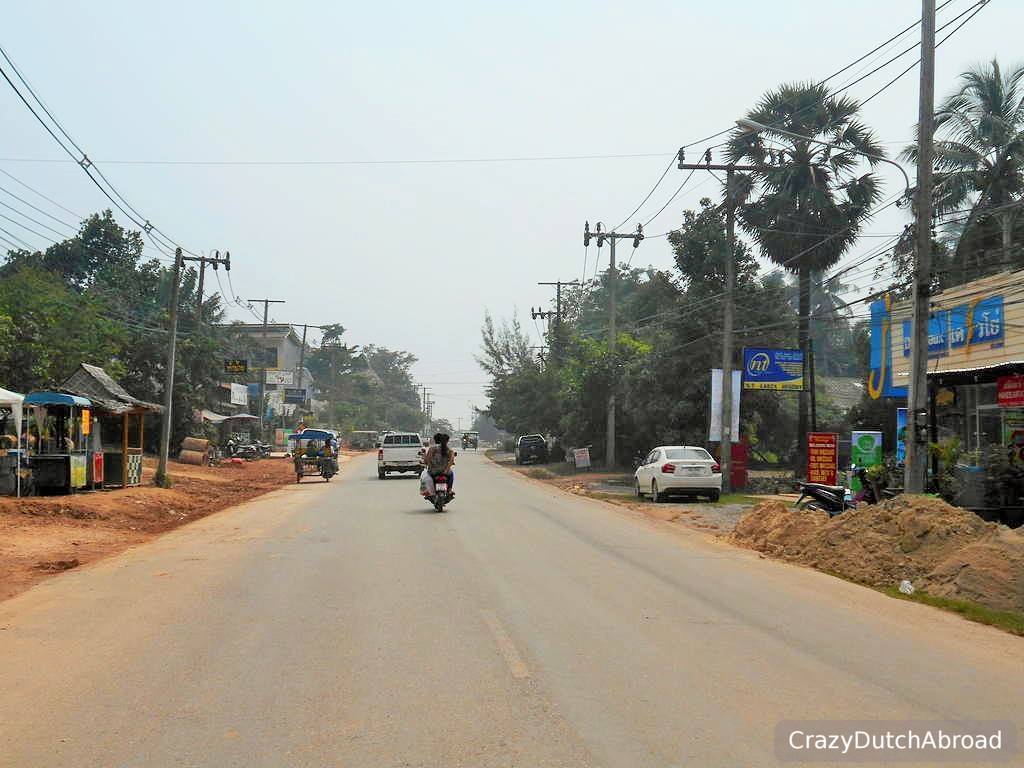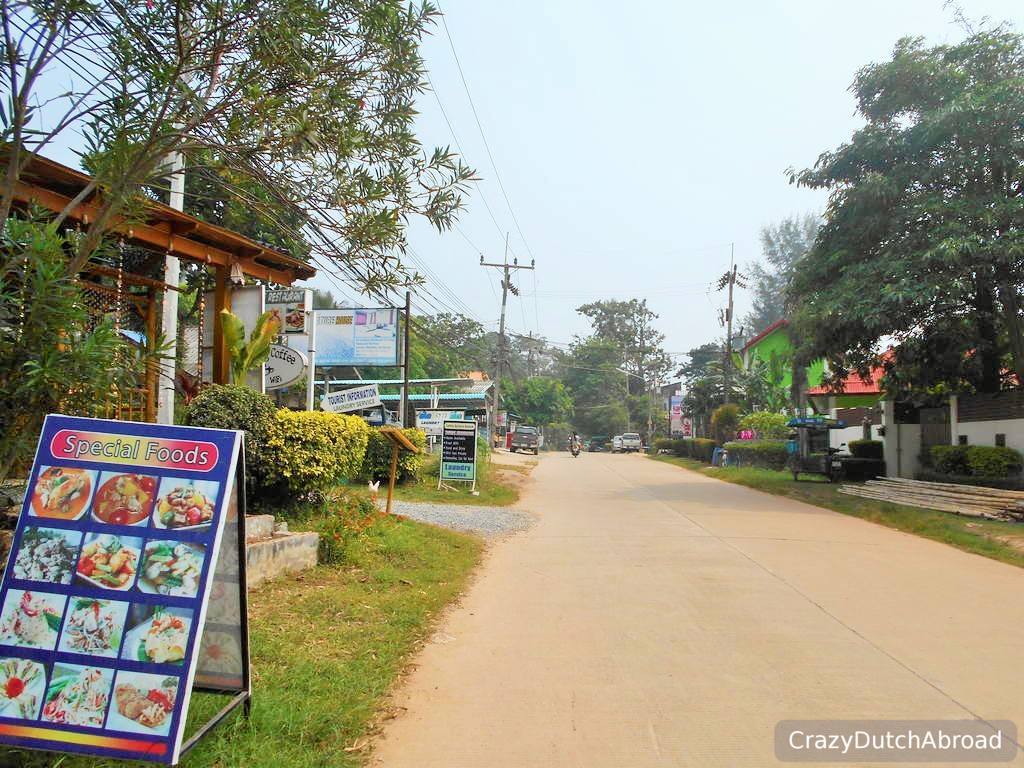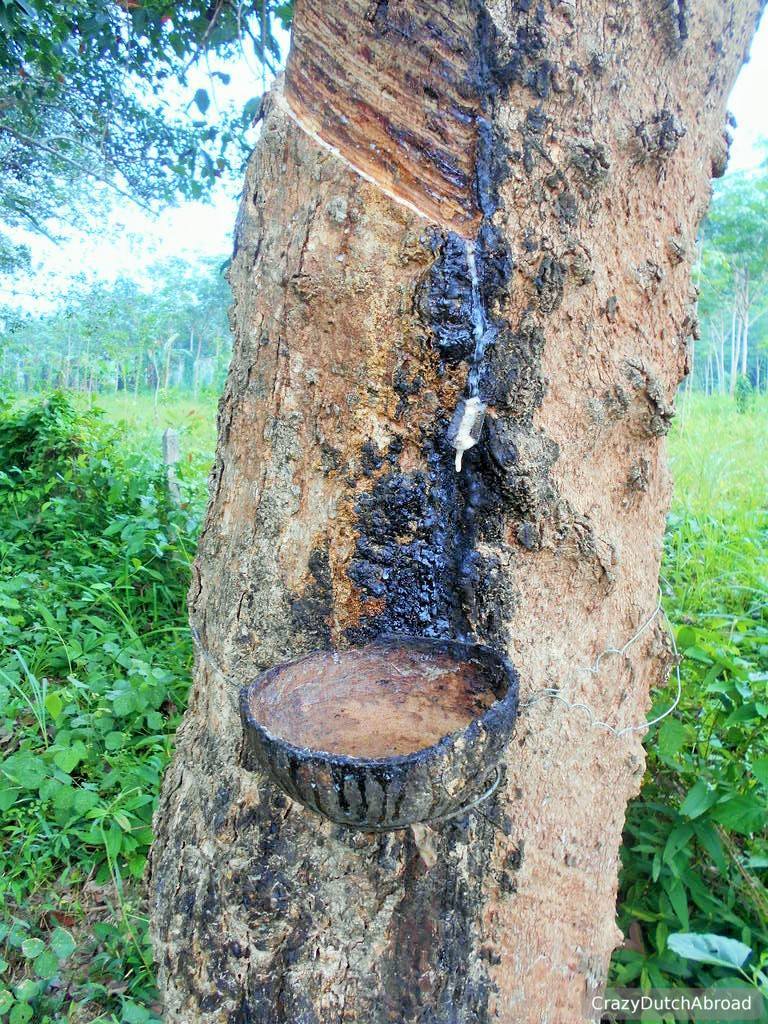 Collecting the rubber from the tree.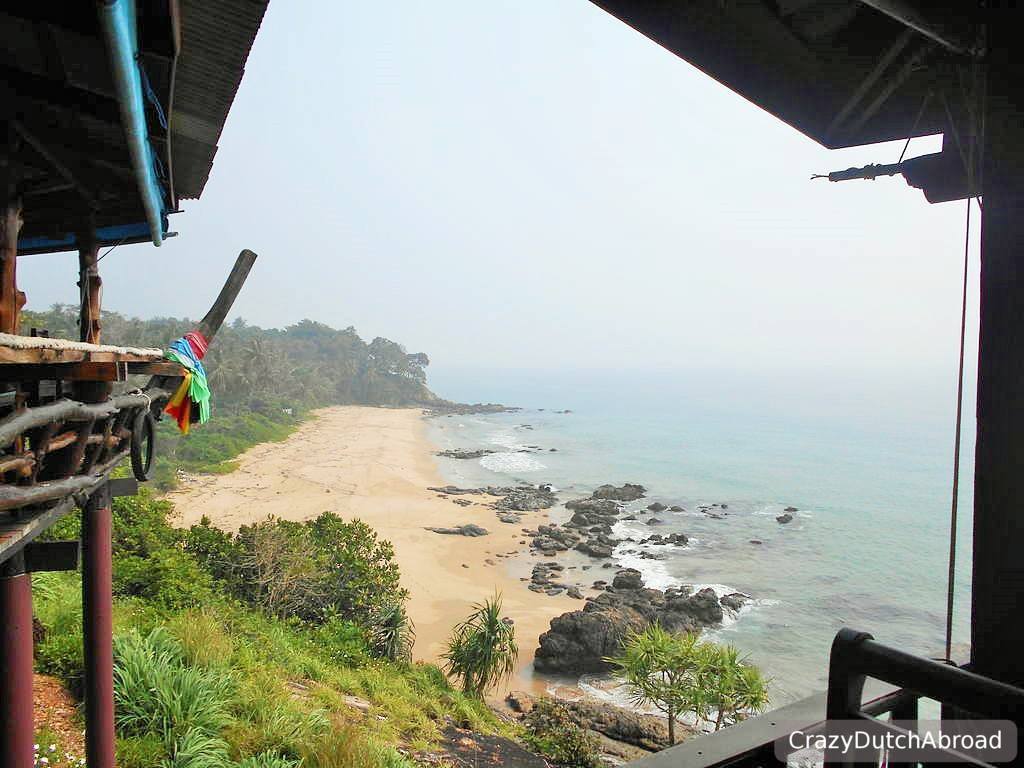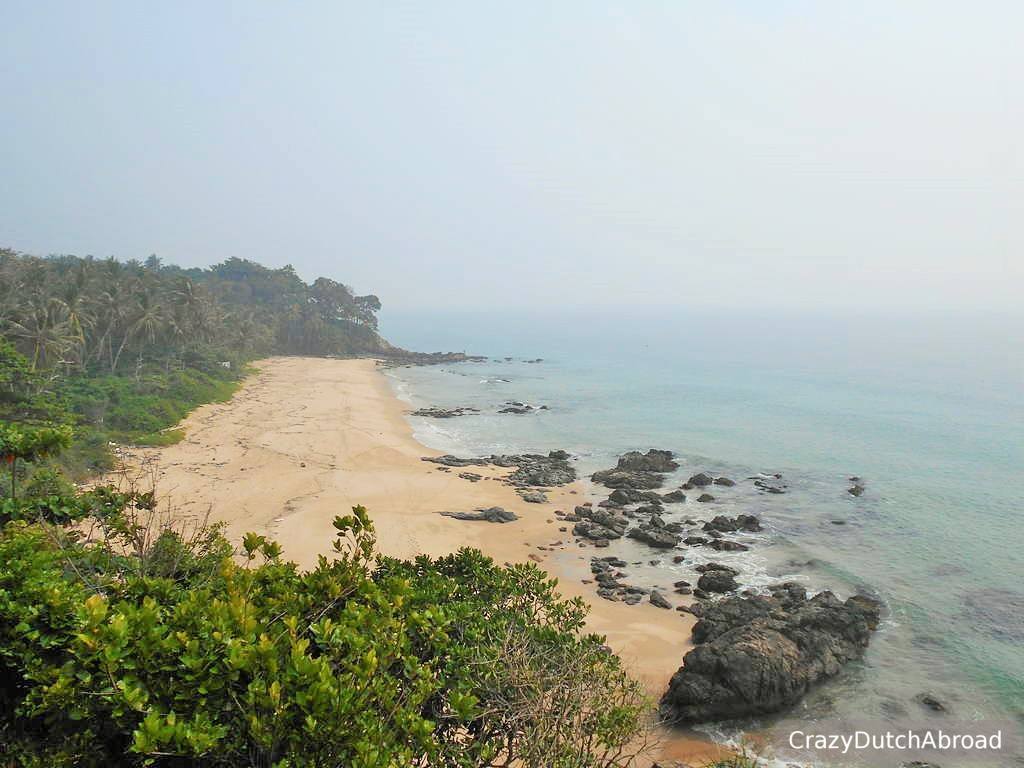 View from Diamond Cliff restaurant.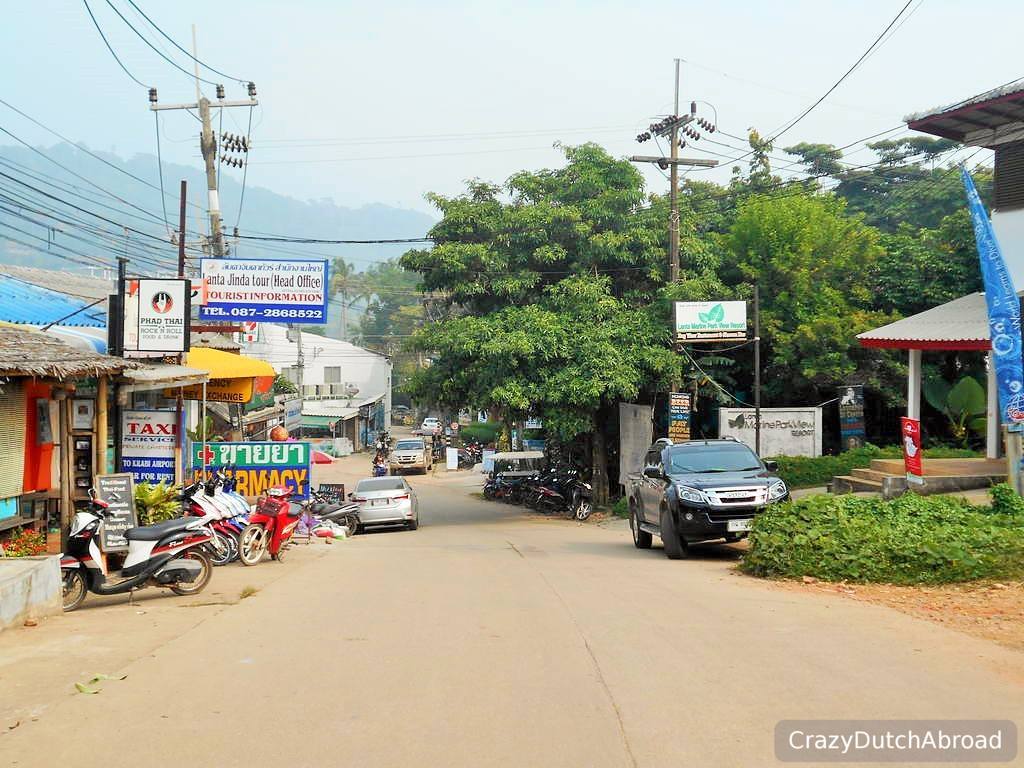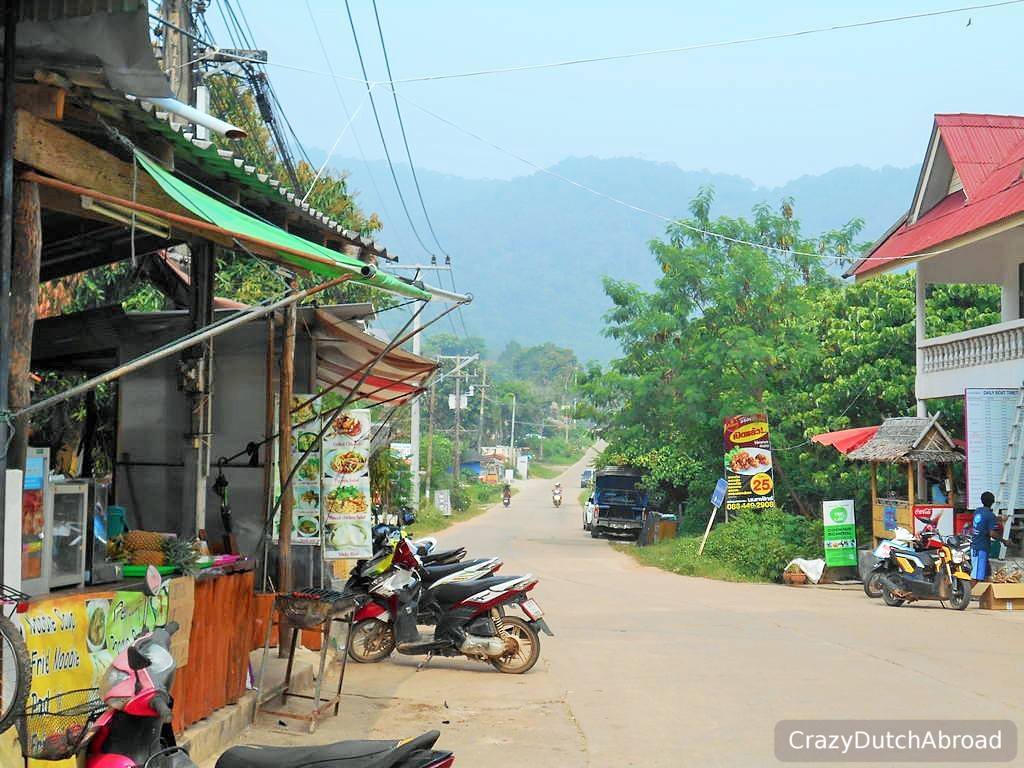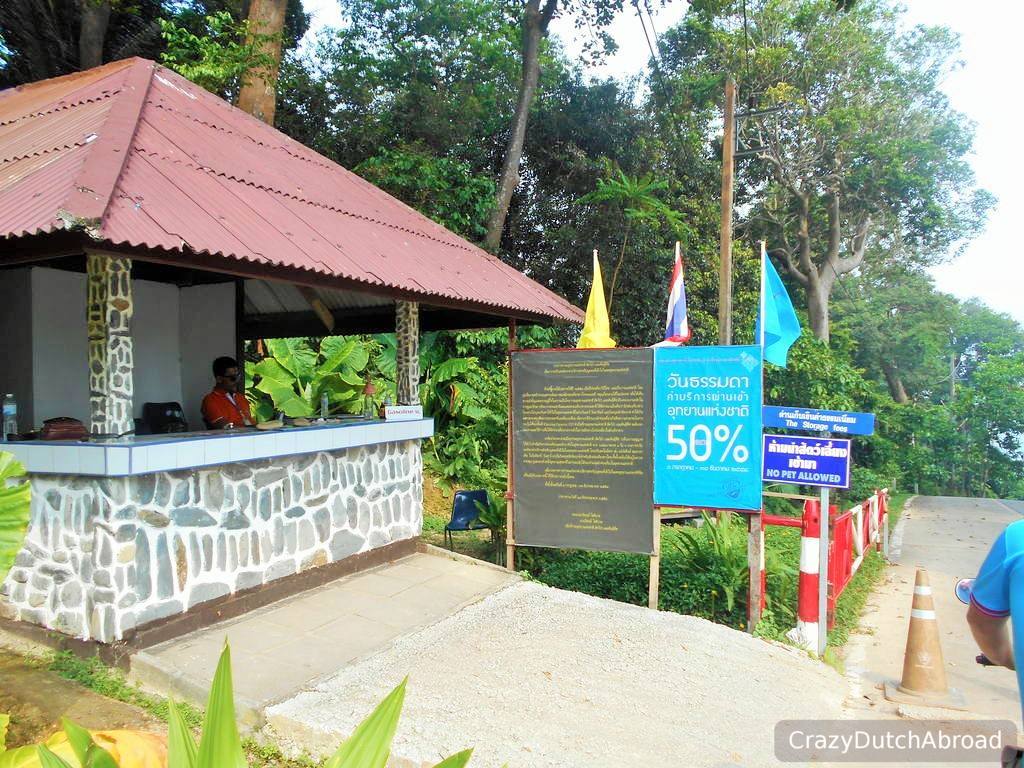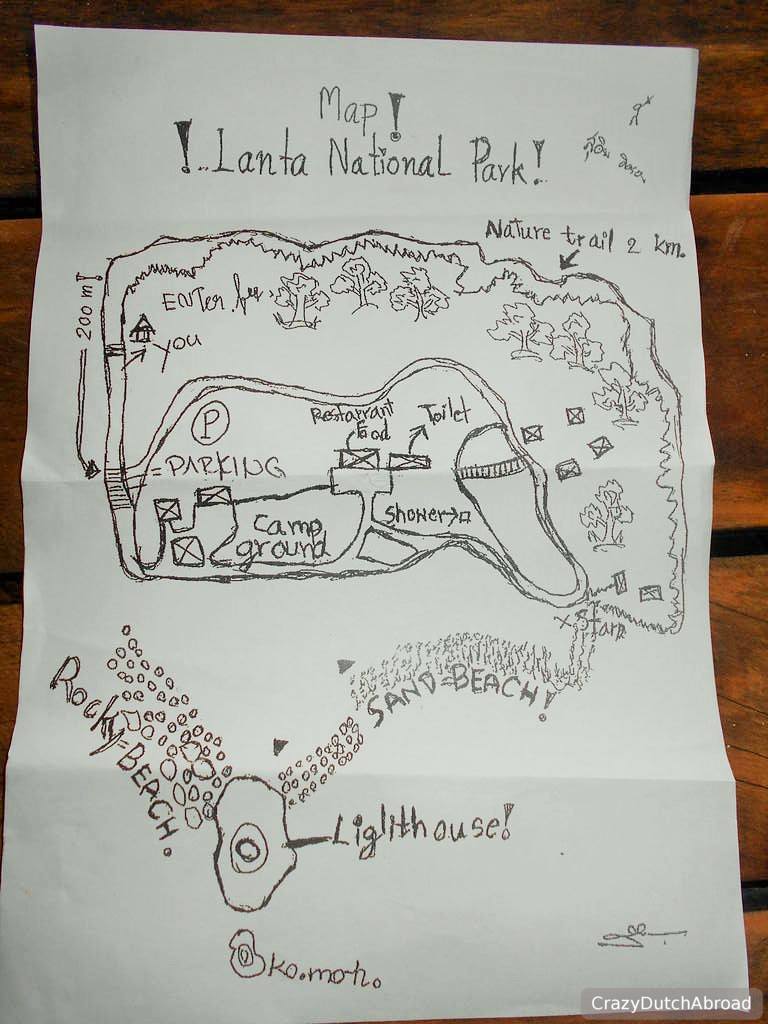 Pay your entrance fee of 200 Bath and get a map!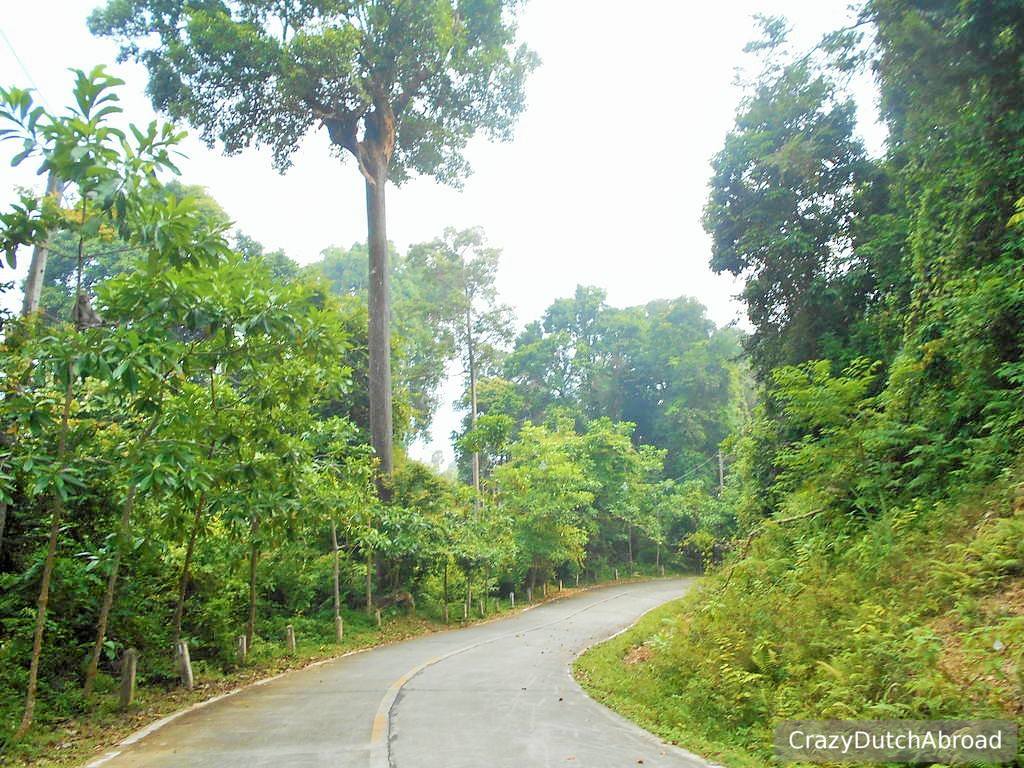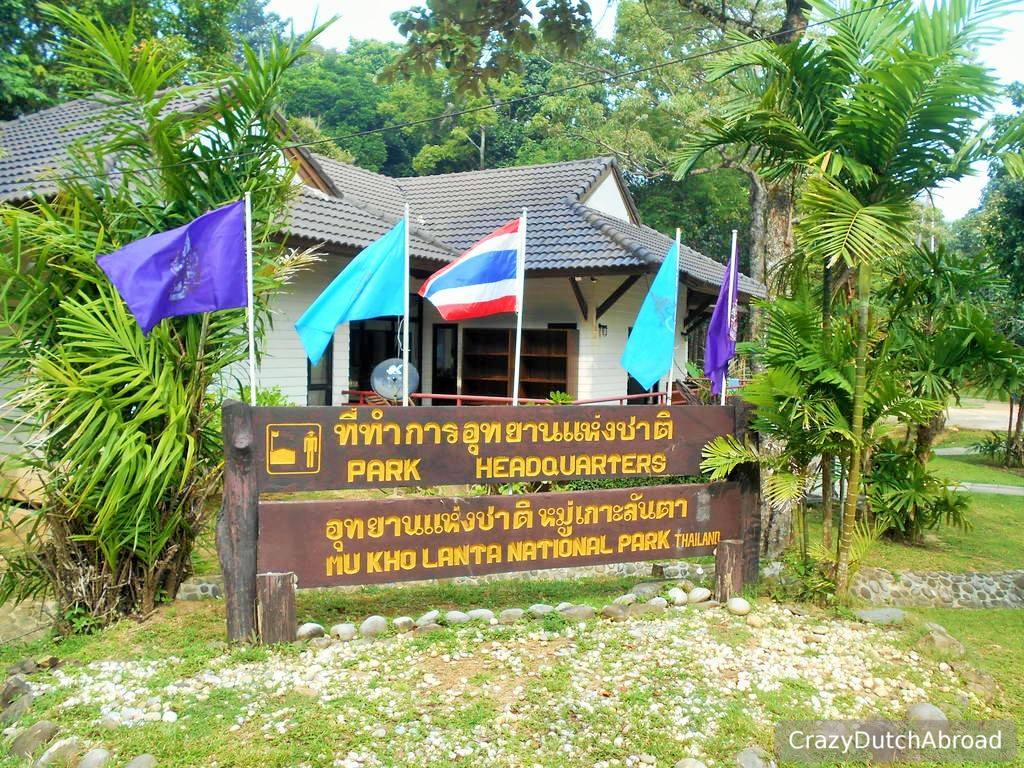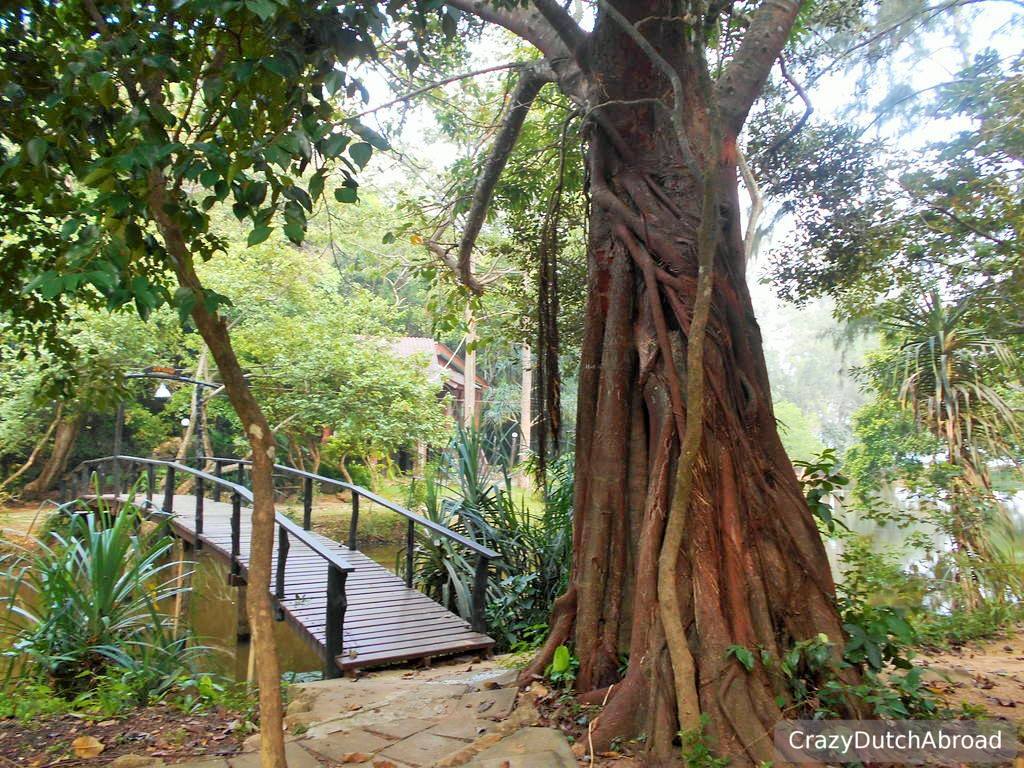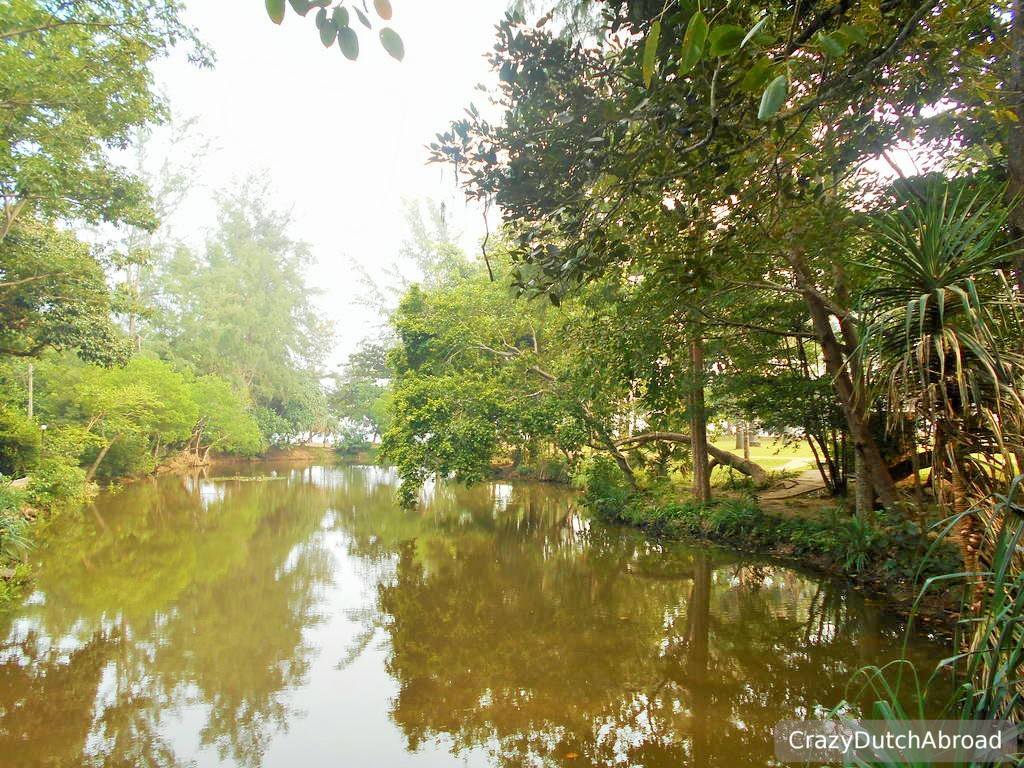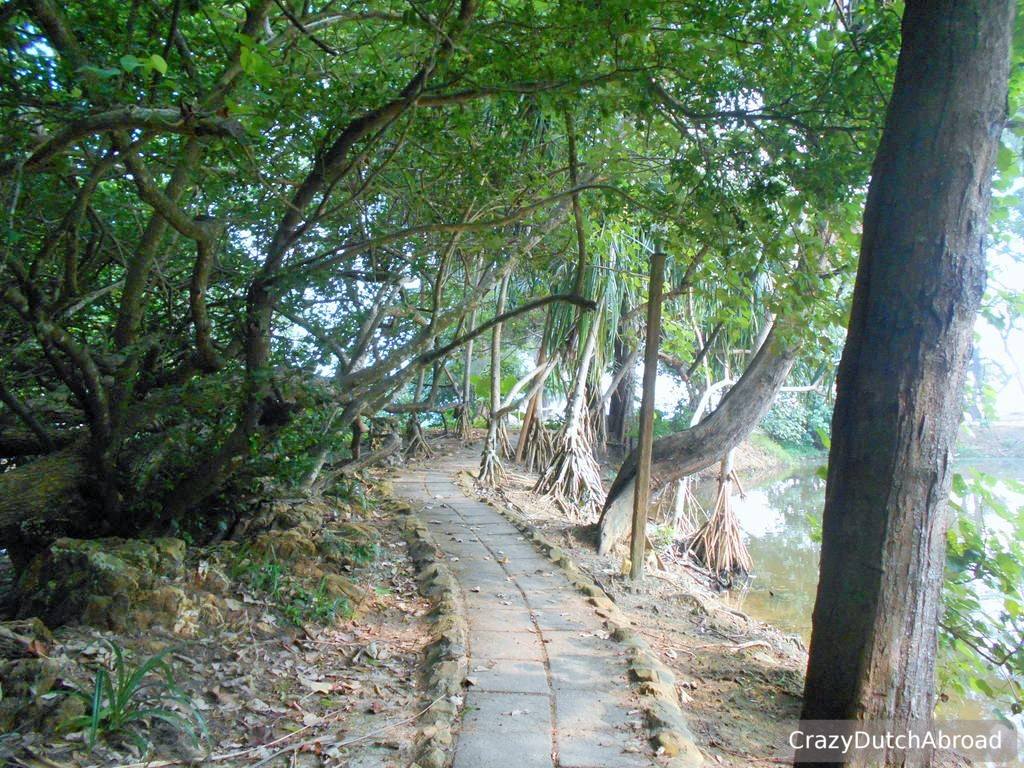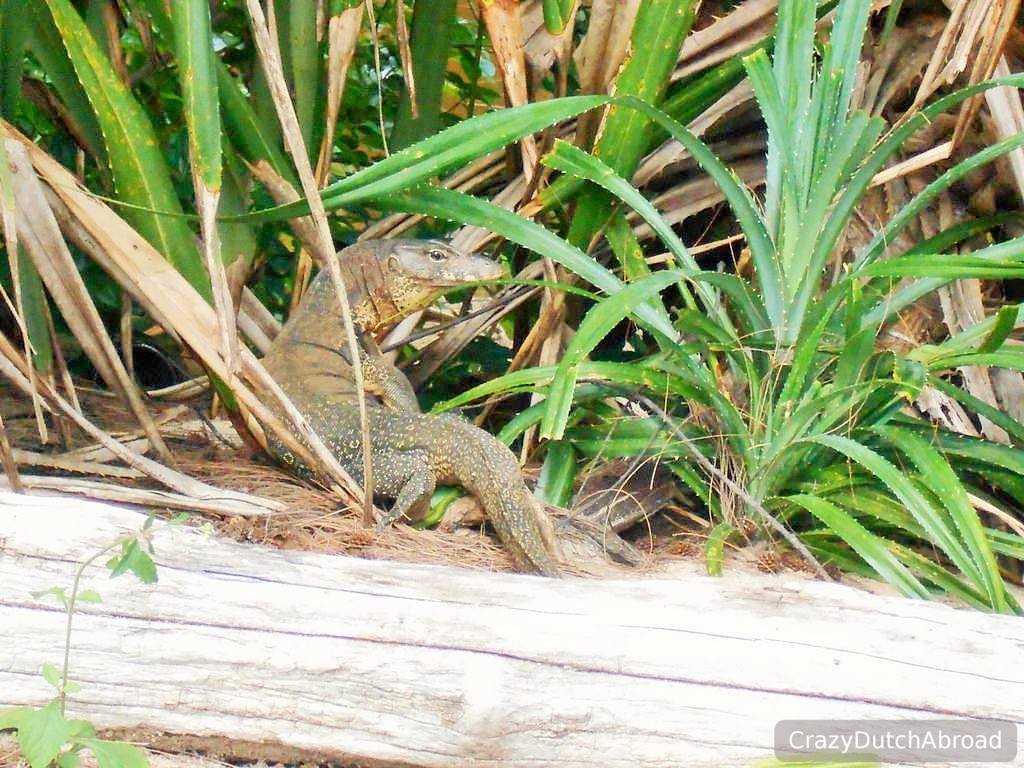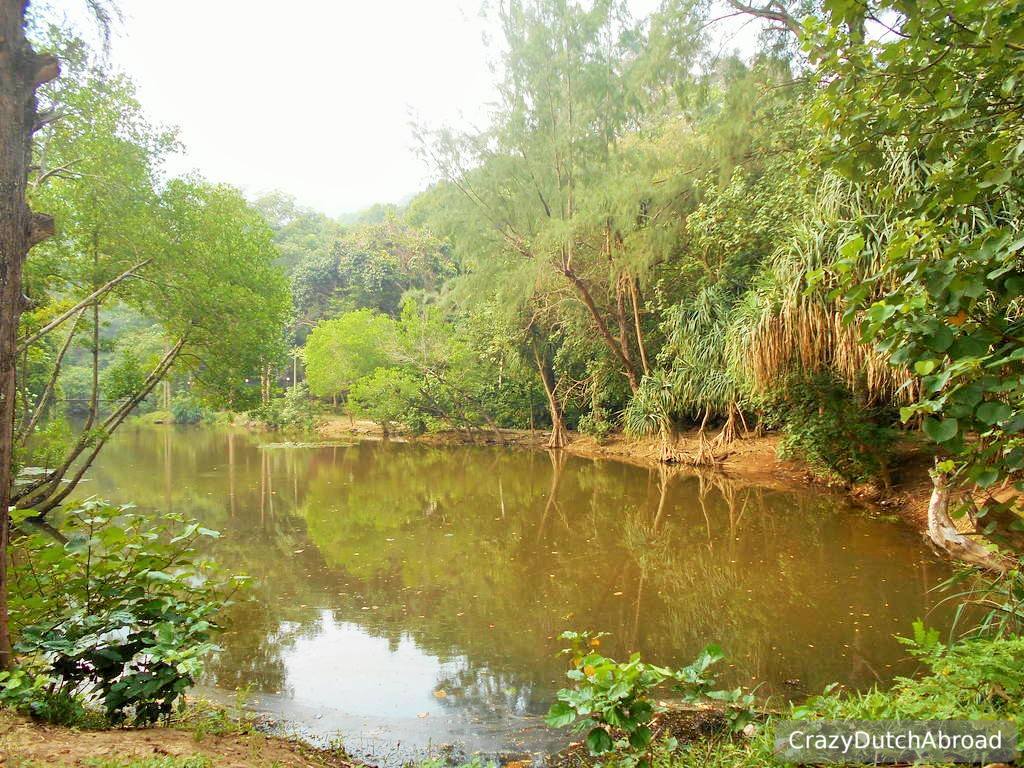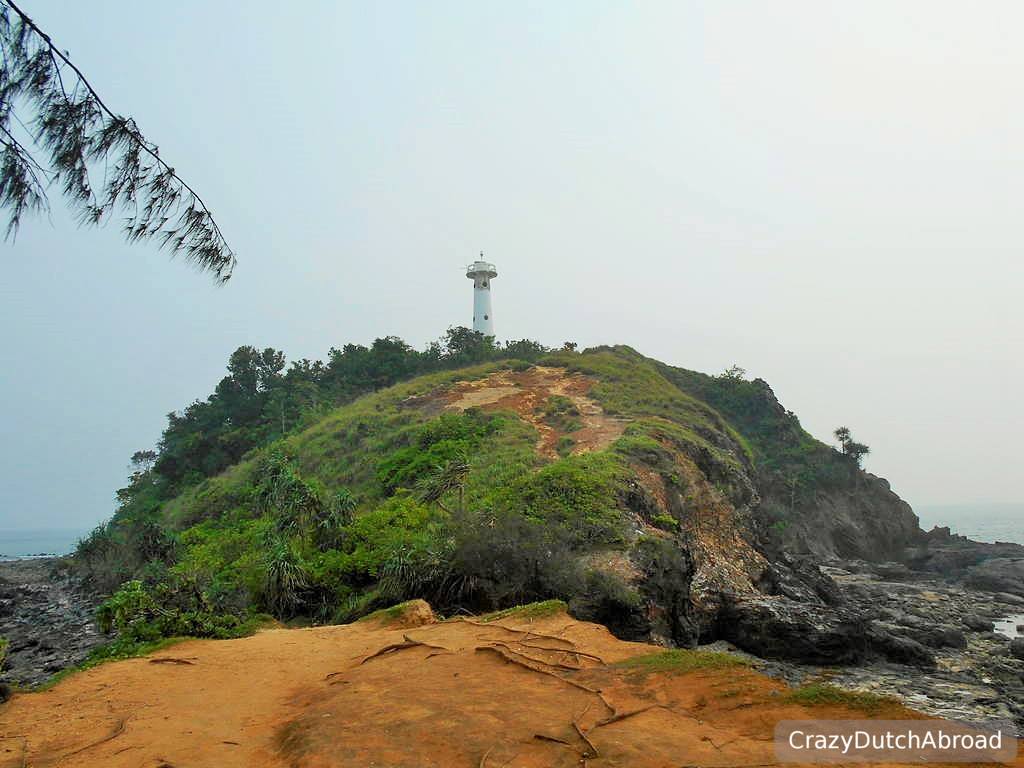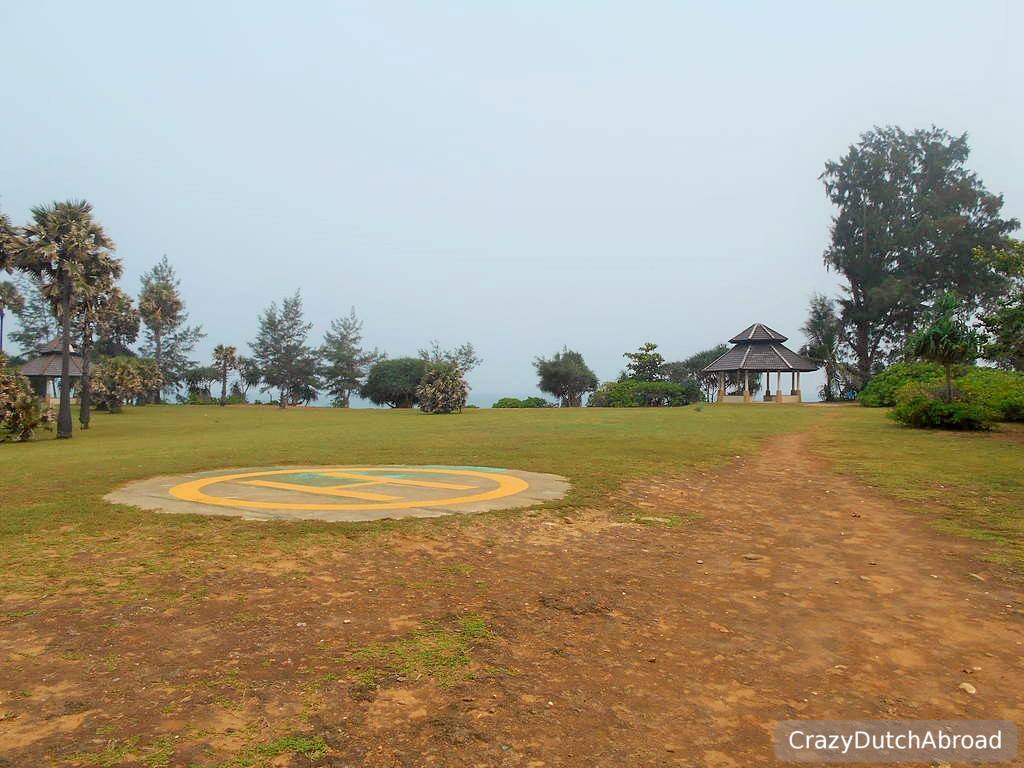 Koh Lanta National Park, national vs natural?!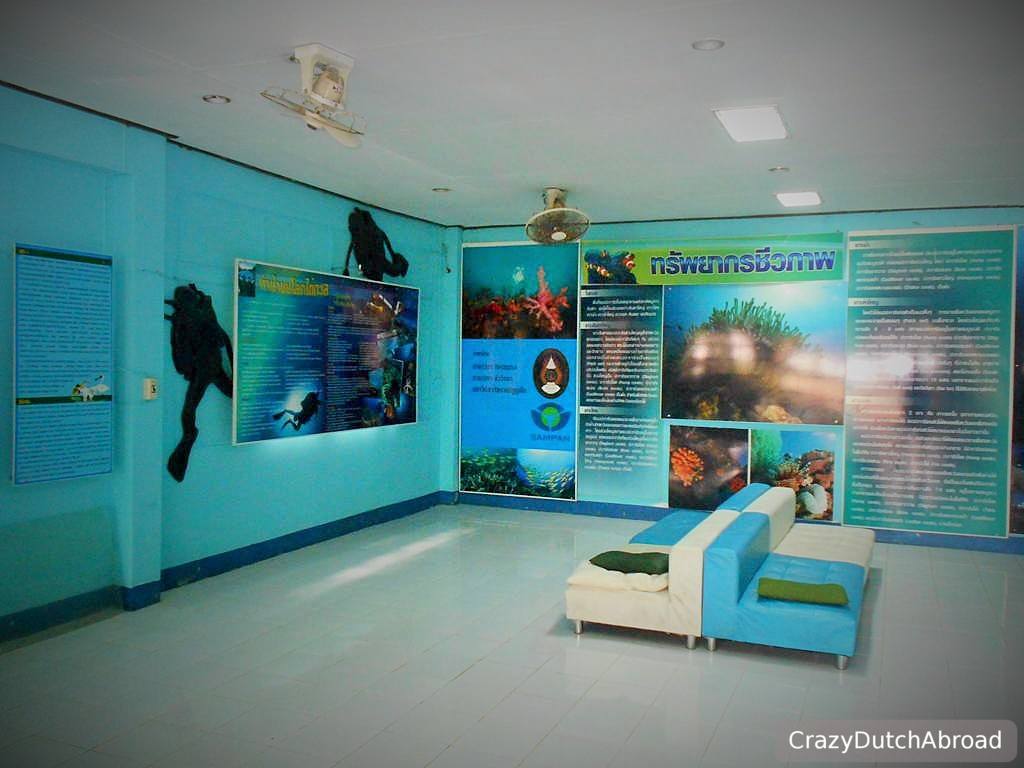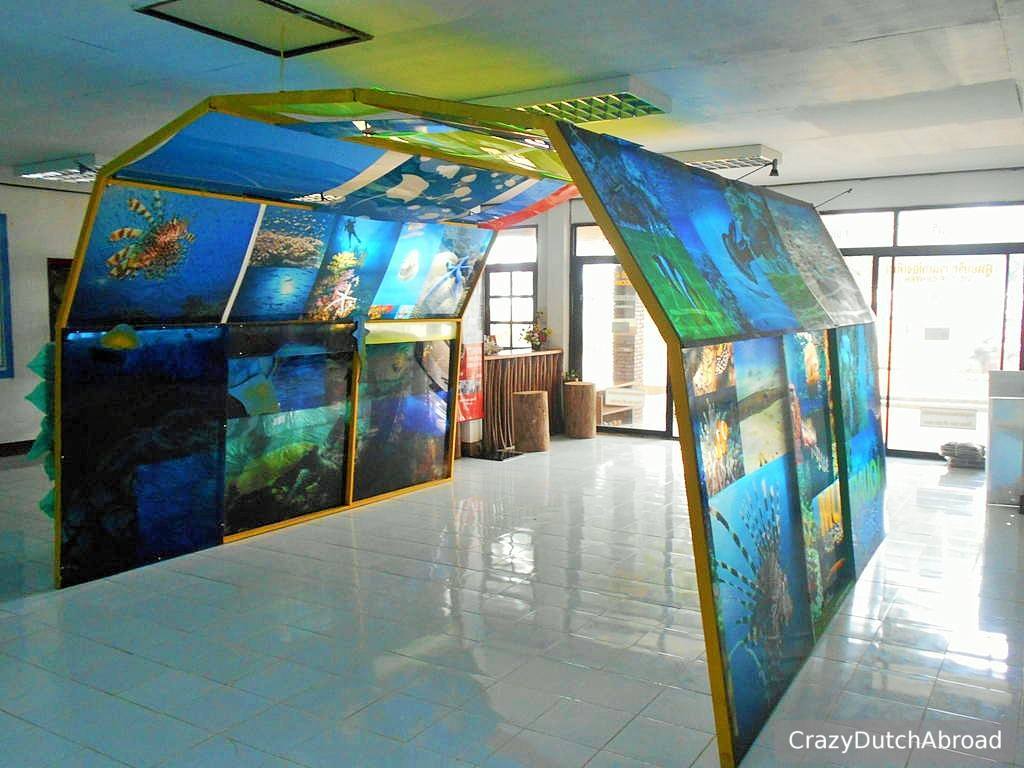 Information center, learn how to snorkel & dive (in theory).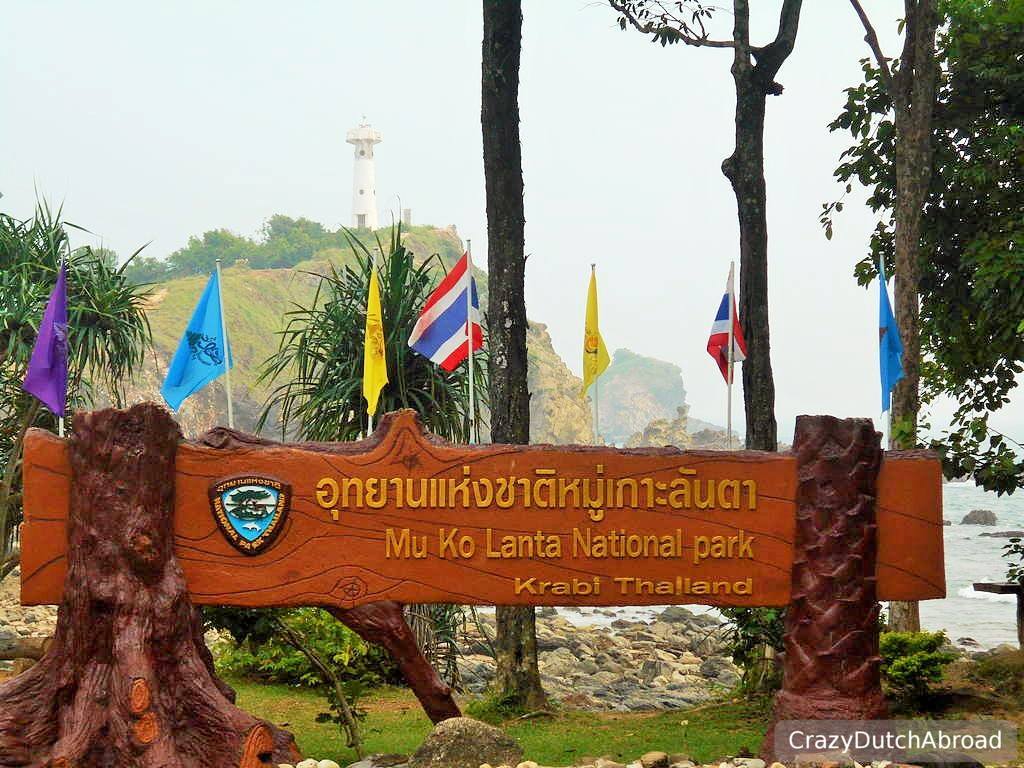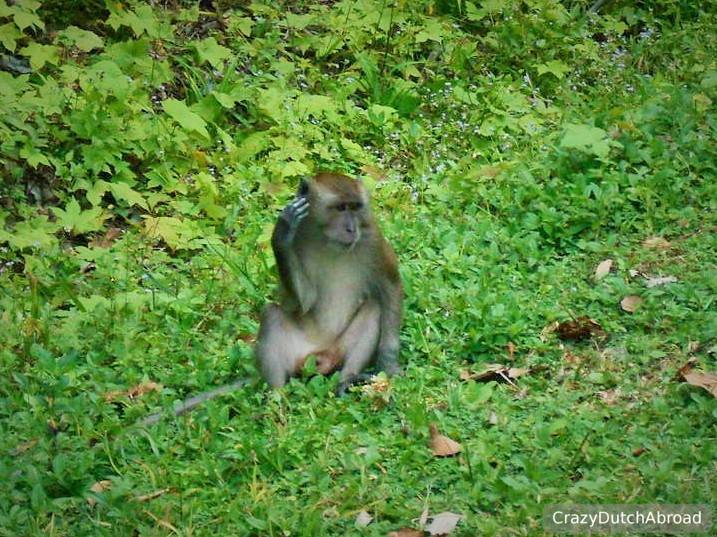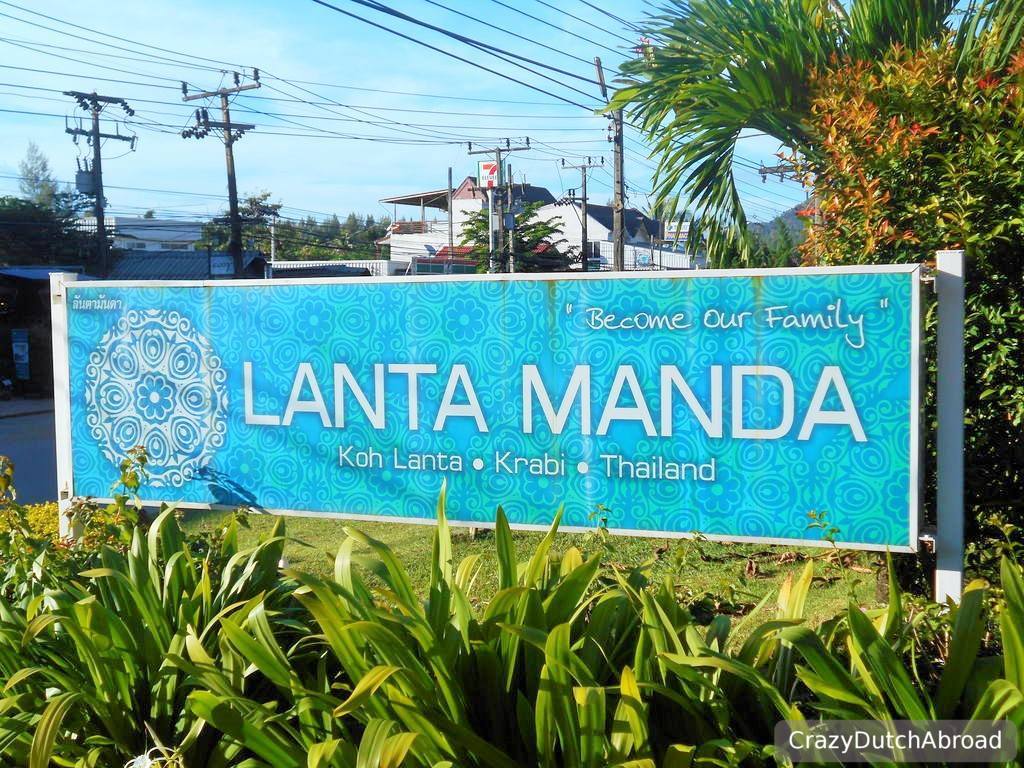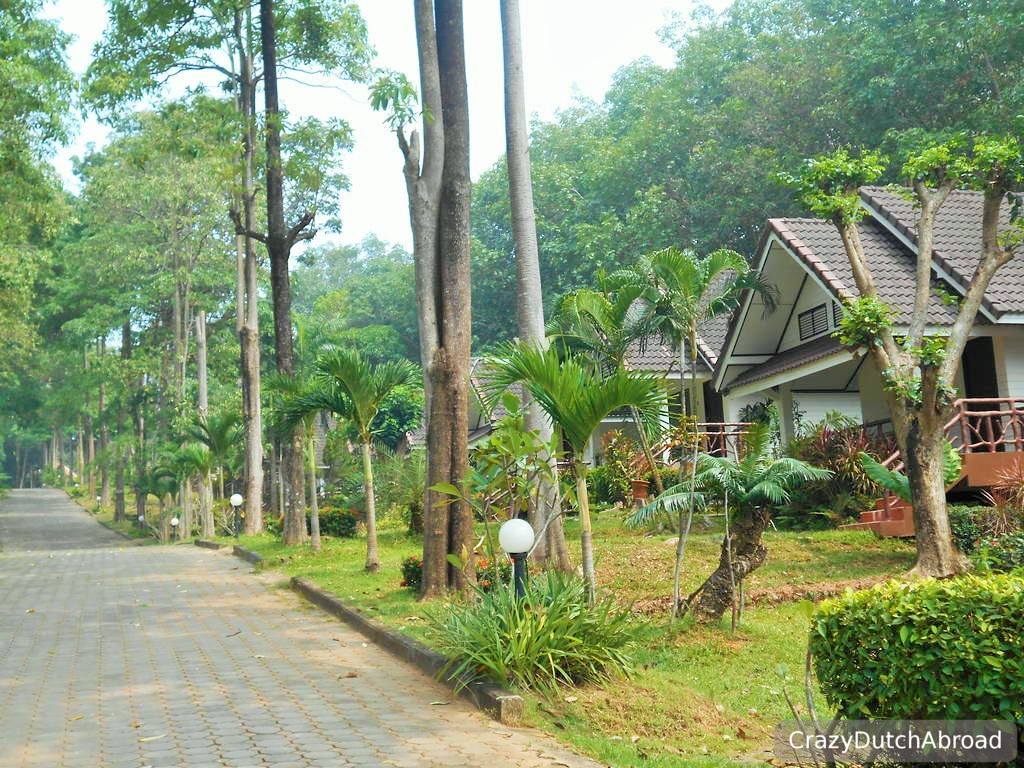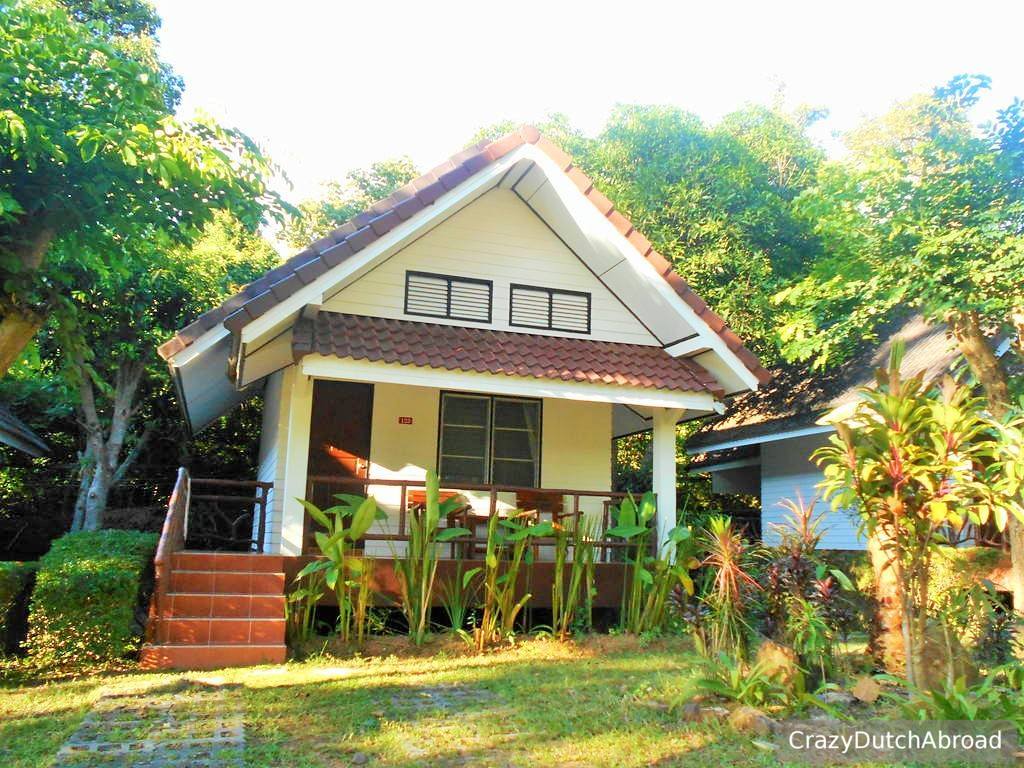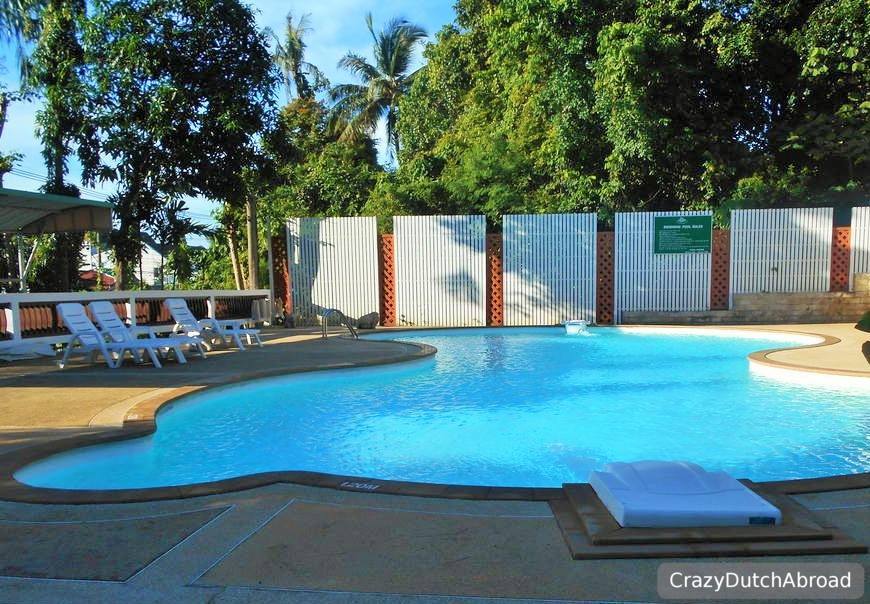 Lanta Manda Resort.
Share this page: