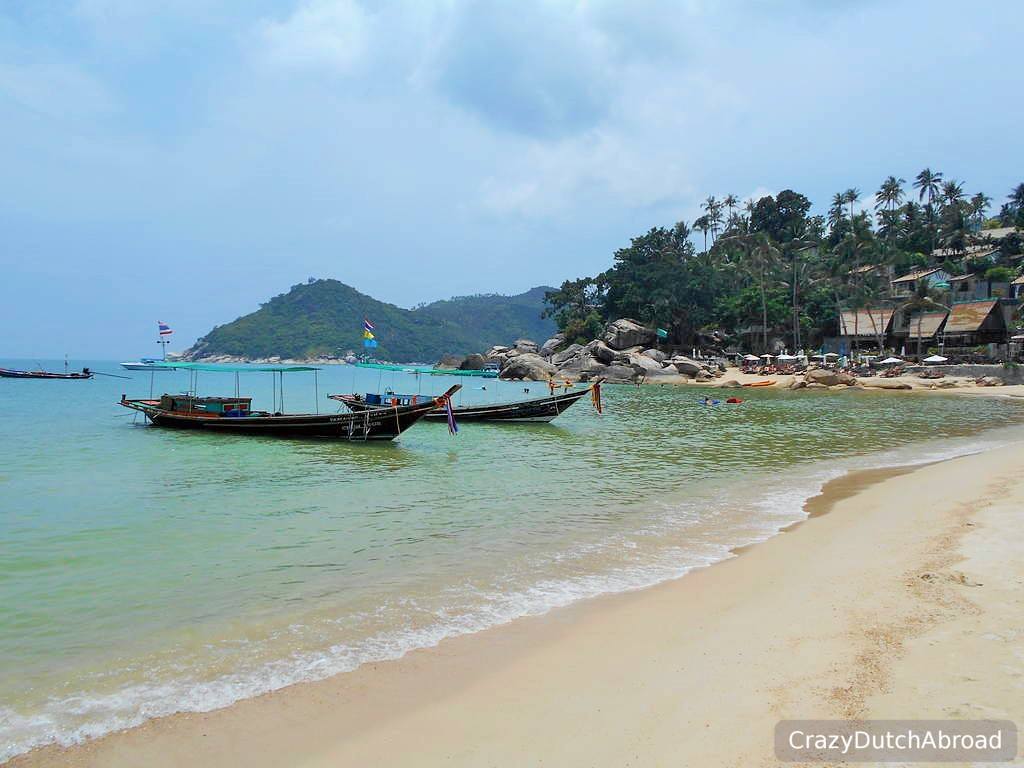 Koh Phangan, Thailand
Date: September 2015
Location: Koh Phangan (island), Thailand
When arriving by boat from Koh Samui (at the moment that's about your only option) the difference is enormous. Although luxury hotels, resorts and spas have arrived the island still feels like a backpacker place. Many reggae-style bars color the west coast of the island with yoga and massage centers in between. Palm trees and SCUBA dive centers will do the rest.
The island is green, has beautiful beaches (Ngan means sand bar), a lot of small restaurants with delicious Thai food and live music in small bamboo bars at night. It's no surprise a lot of 'expats' live here.
If you're visiting the Thong Nai Pan area at the north-east side of the island you'll find beautiful beaches with scenic views. The Haad Rin beach area goes crazy around the full-moon parties, but there is loud music and buckets available on every other night as well. The village has a lot of (souvenir) shops that sell fluorescent clothes and paint, funky heads and plastic jewelry with blinking lights for example.
Do's:
Rent a scooter and drive (carefully) to Thong Nai Pan, have lunch at The Beach Club@Buri Rasa Village;
Go to Fish & Thips for sunset drinks (Baan Thai);
Have an amazing Italian dinner at the harbor of Chaloklum, the place is called Caffe Della Moca;
If you're a SCUBA diver, go dive at Sail Rock - one of the best dive sites in the Gulf of Thailand.
Don'ts:
Expect only a party island, but there are jungle parties, waterfall parties, black-moon, half-moon and of course full-moon parties;
Forget to check your scooter on damages, take pictures and let the rental company know about it before you take off;
Get a 'Koh Phangan Tattoo', scooter accidents and bandaged people are common on the island - wear a helmet and drive slow;
Skip exploring Koh Tao and Koh Samui, every island has its own culture & ambiance.
Some impressions of Koh Phangan: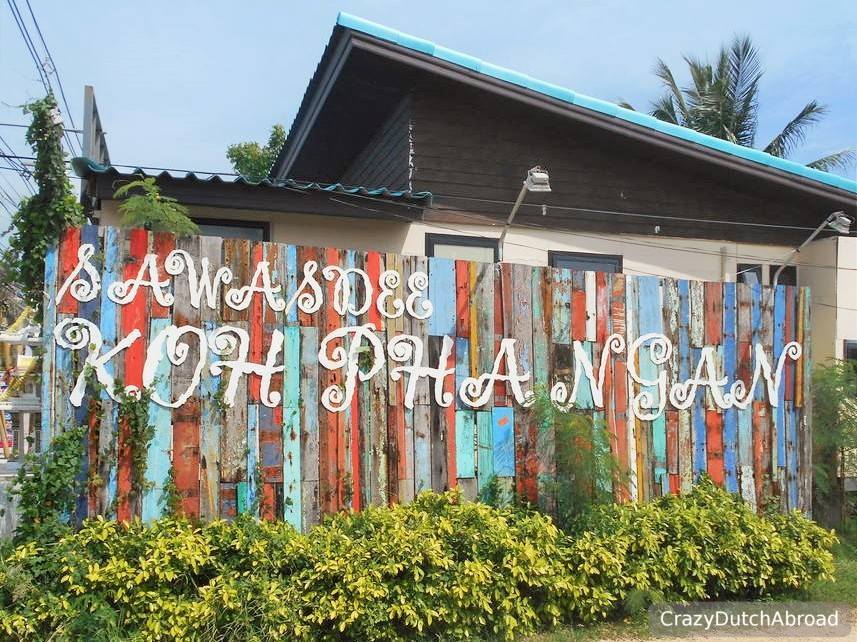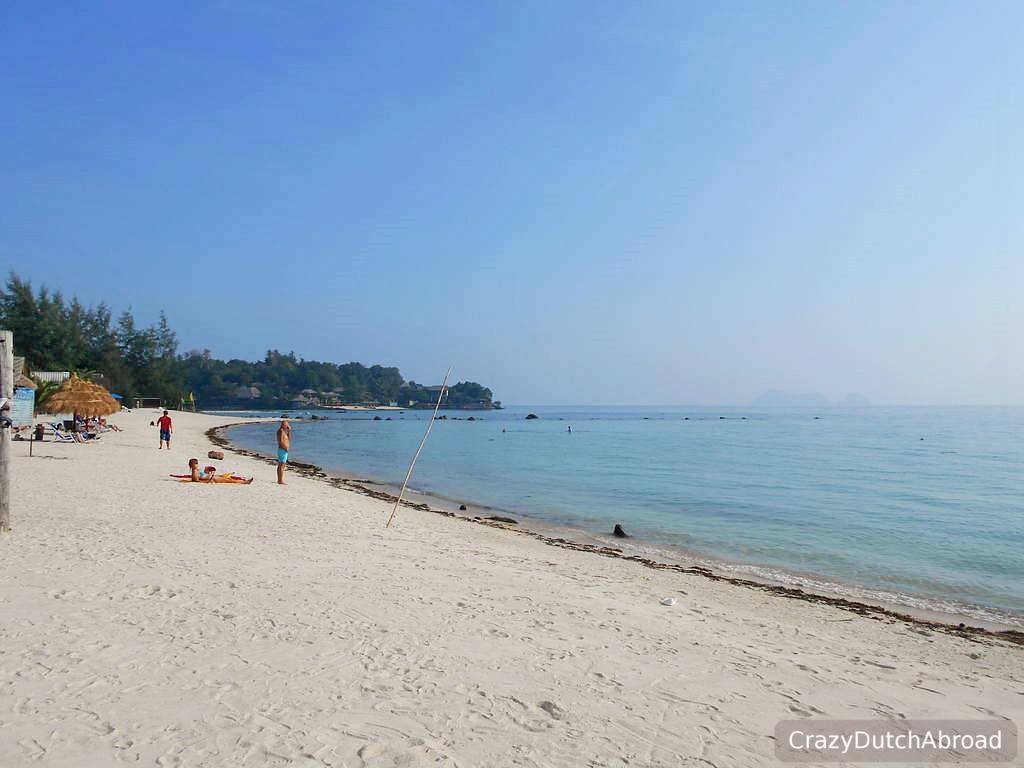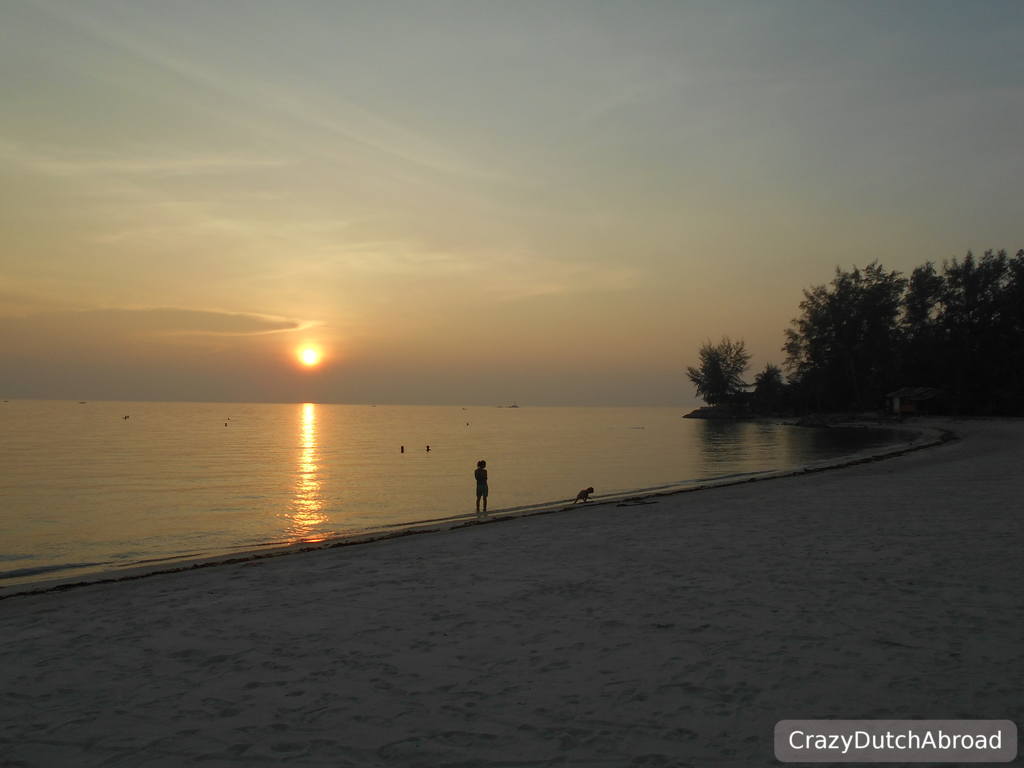 Shritan area.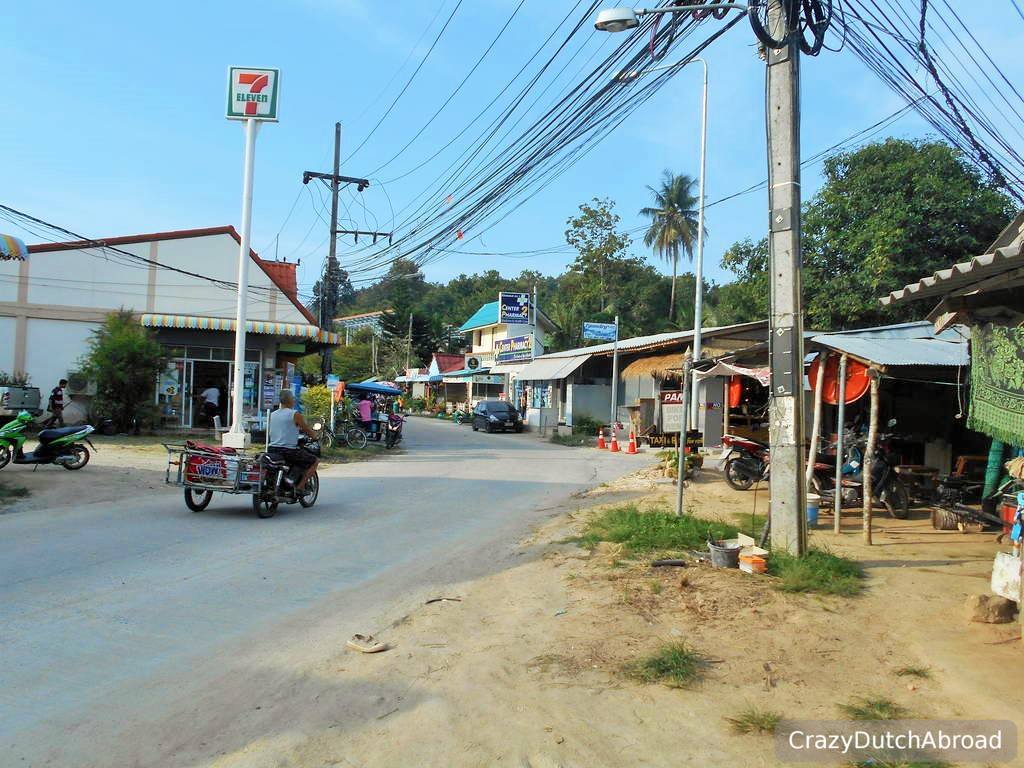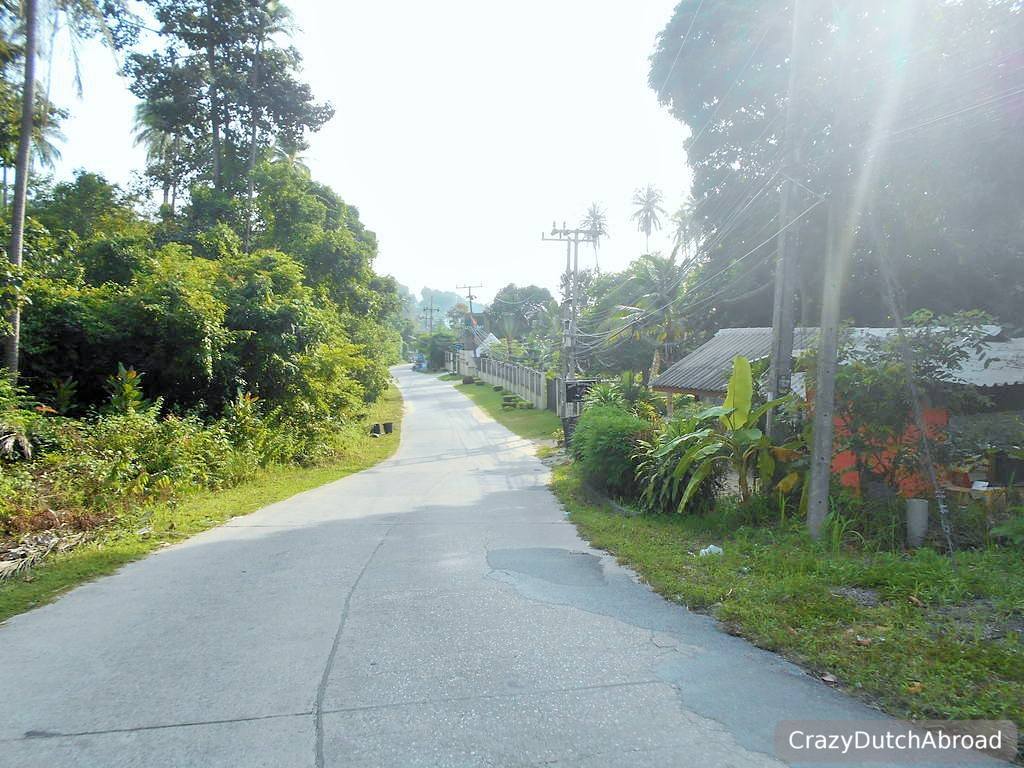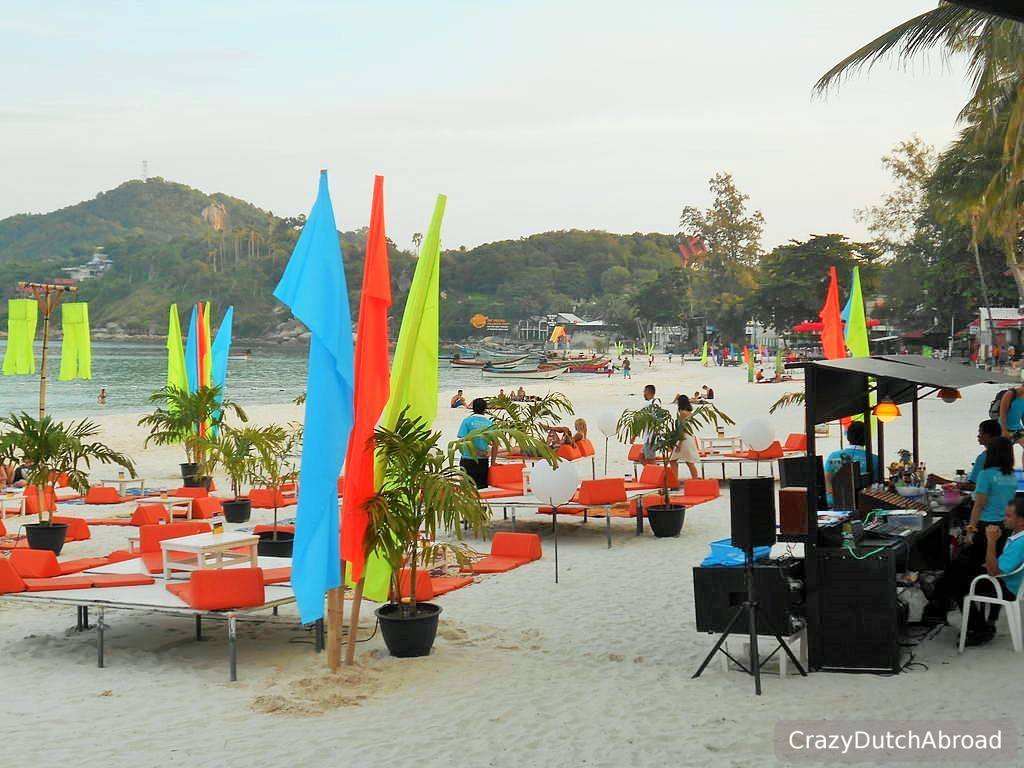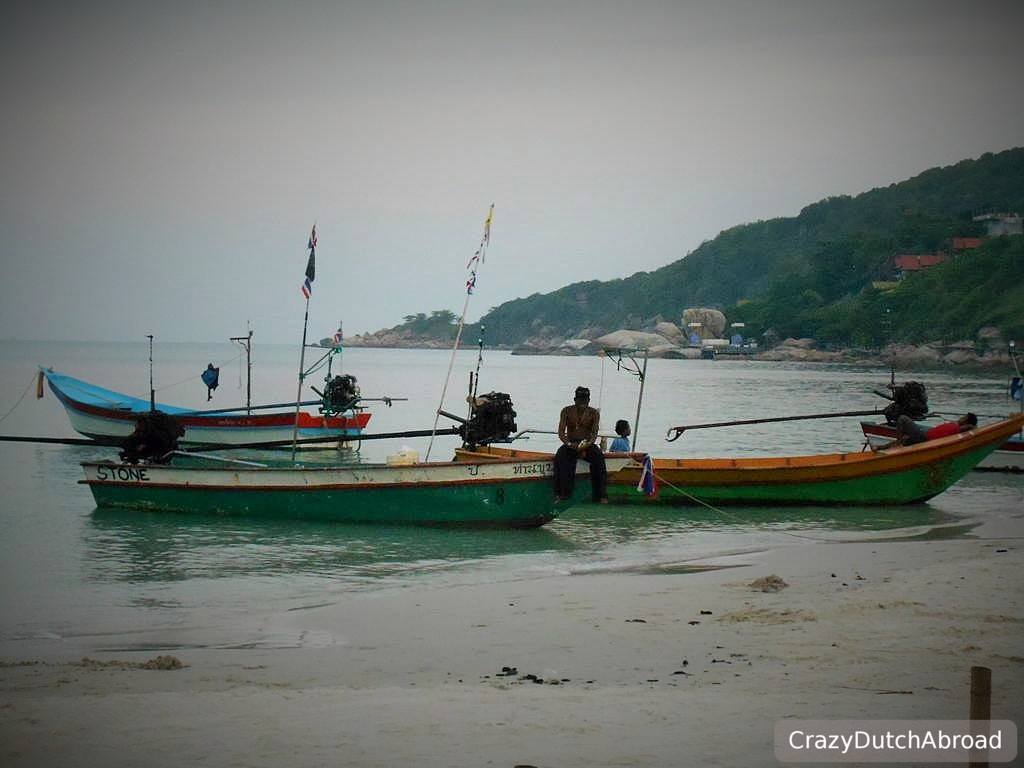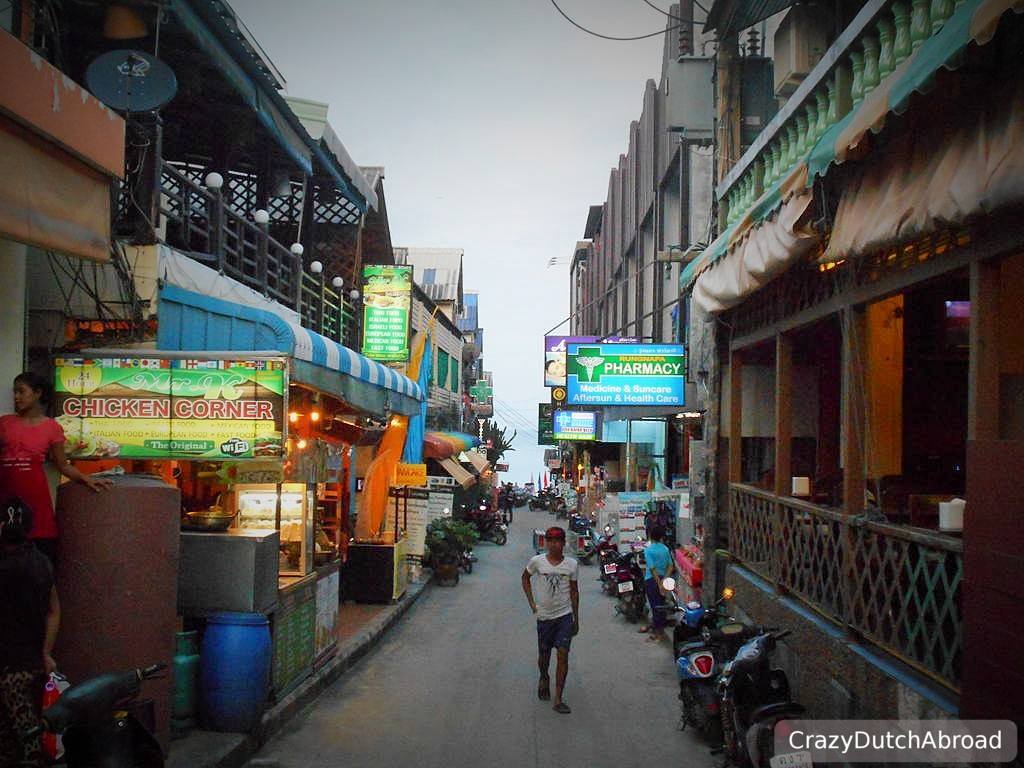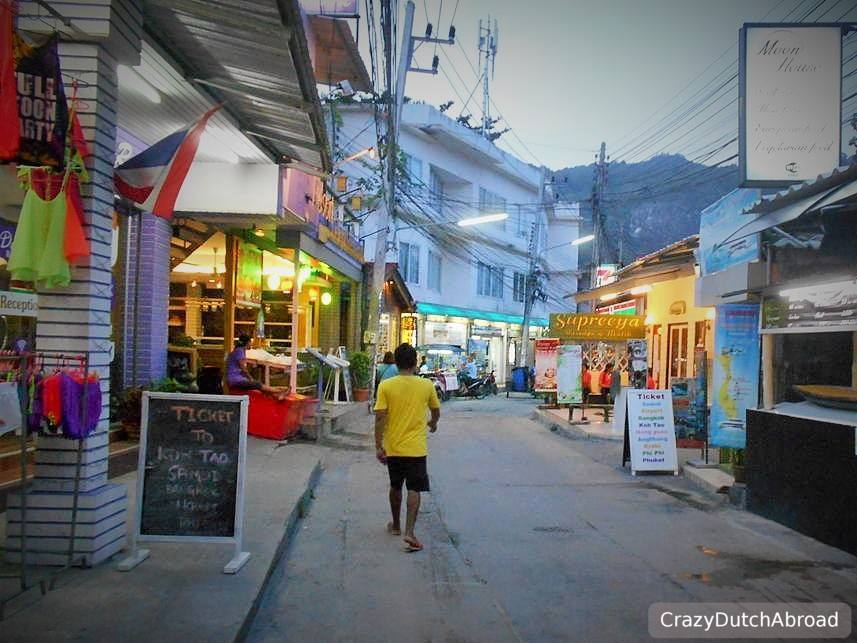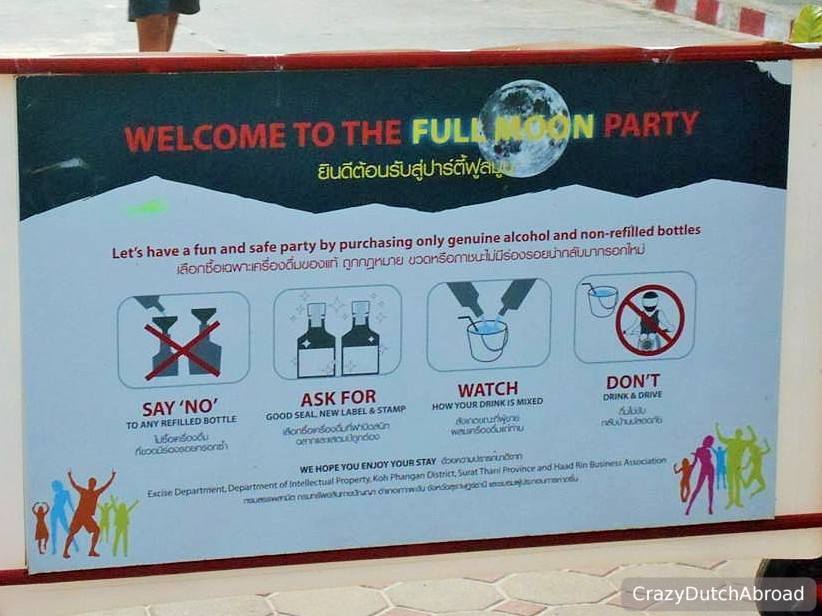 Haad Rin, days before another full moon party.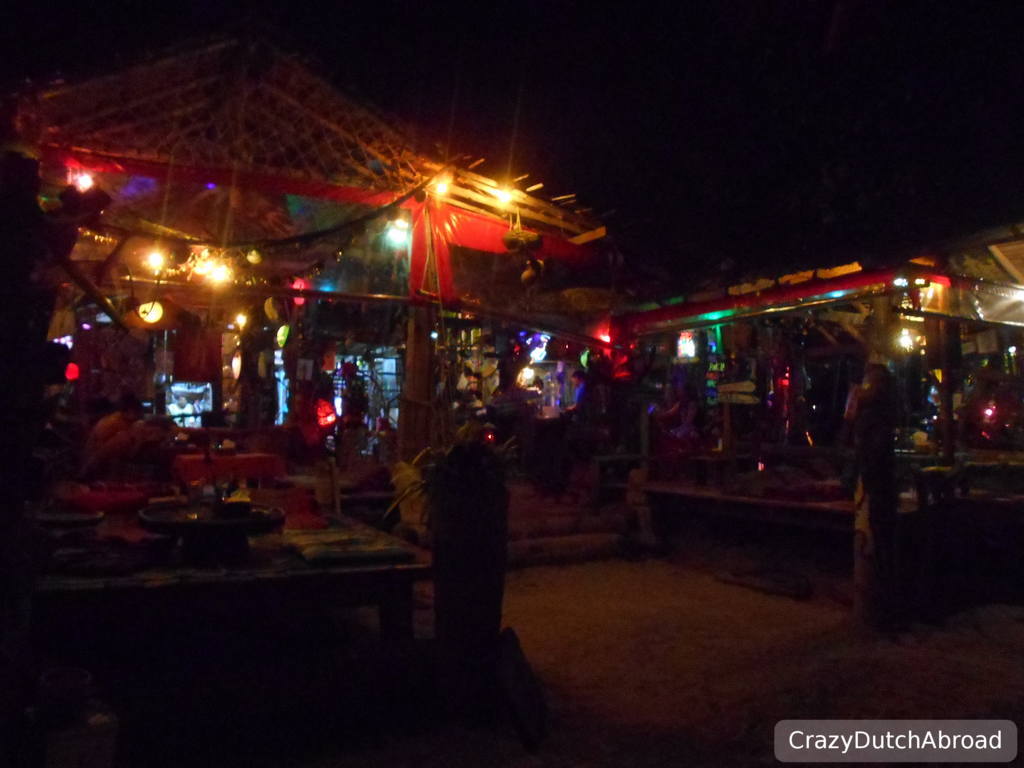 Freeway bar/restaurant.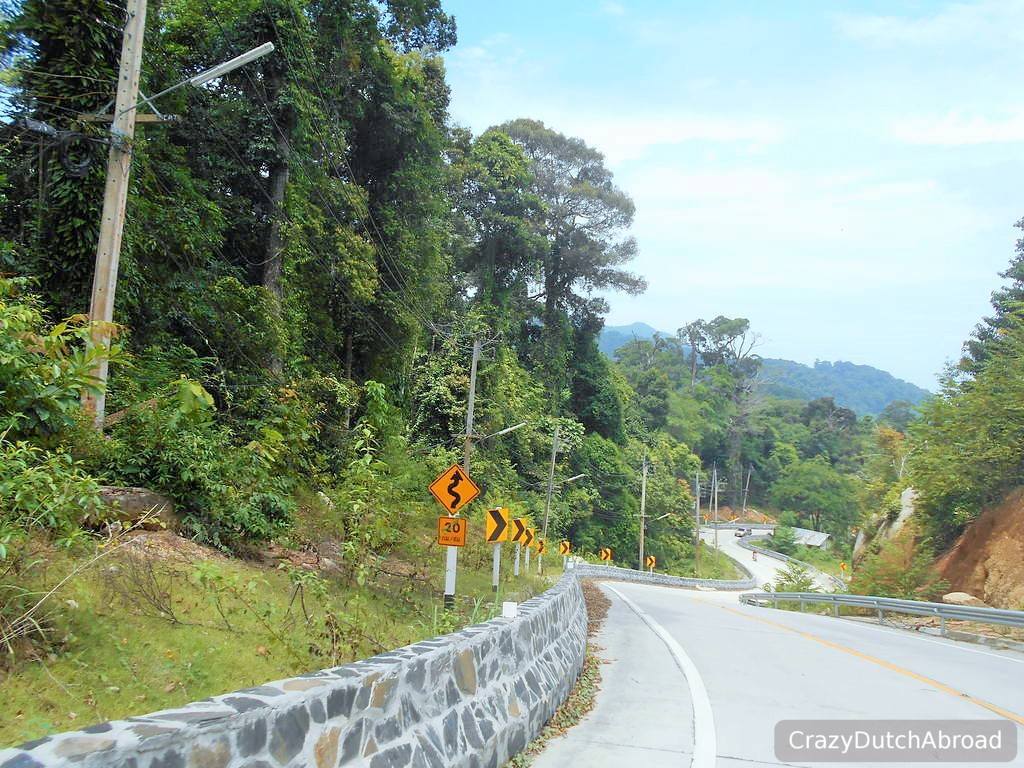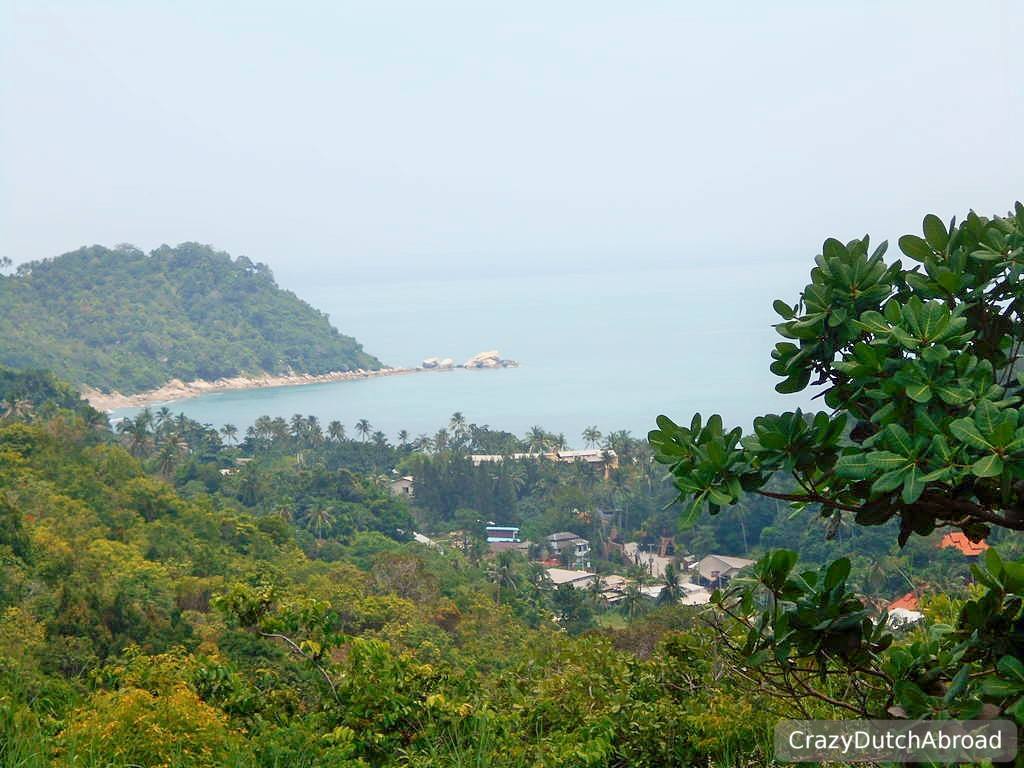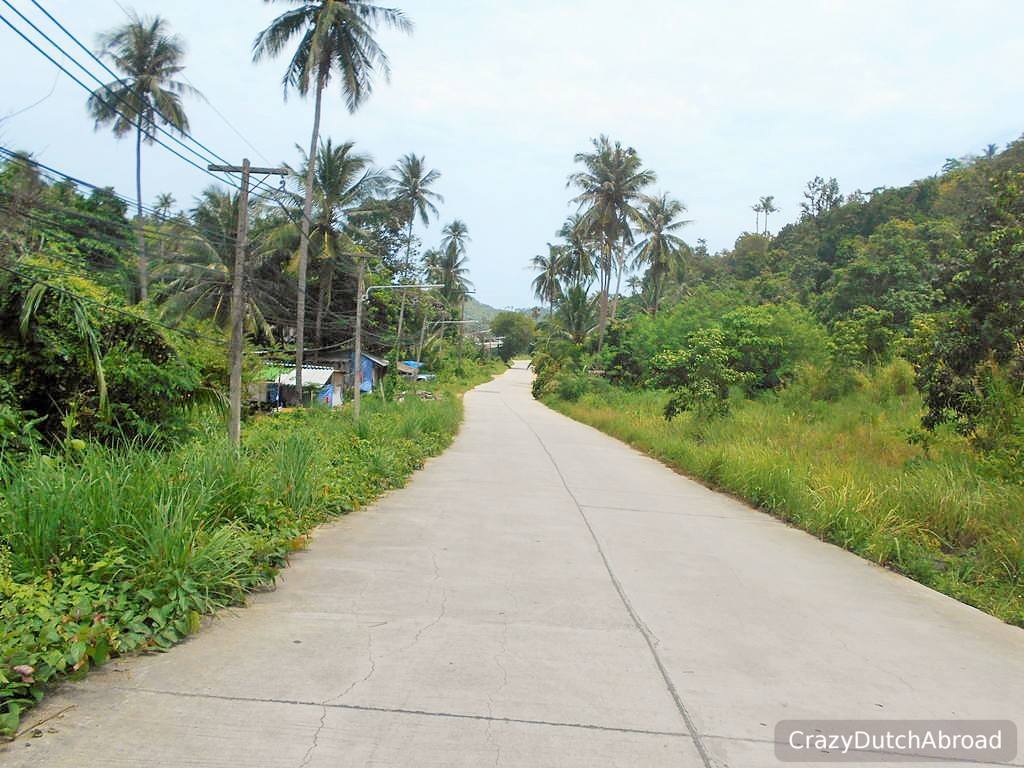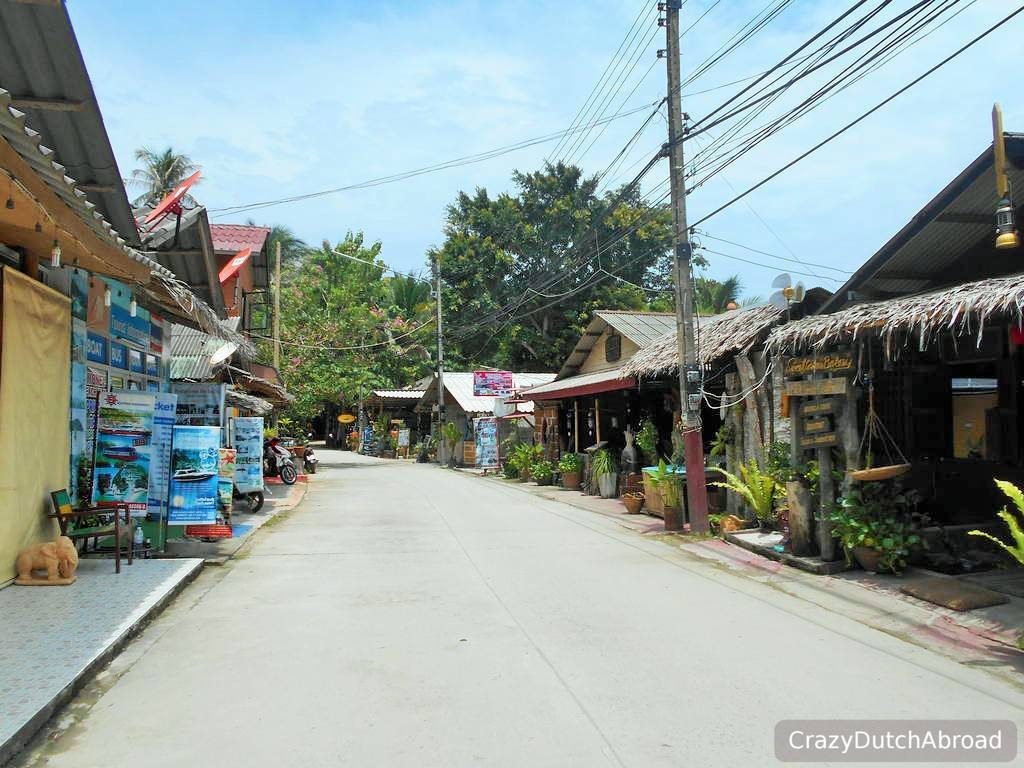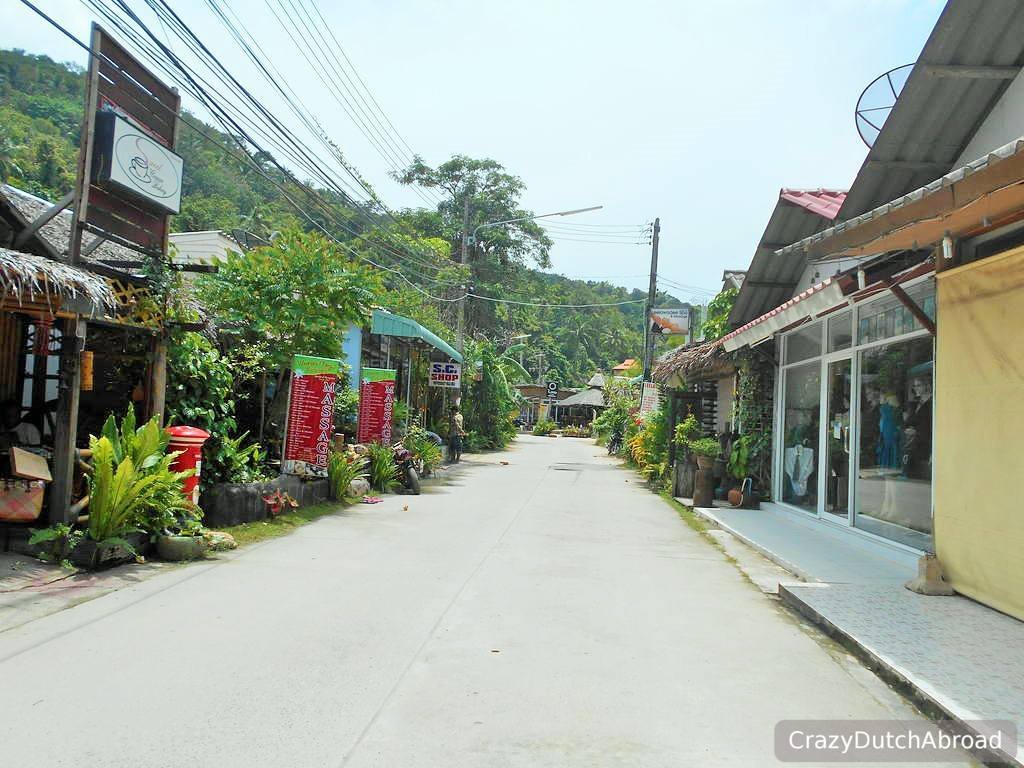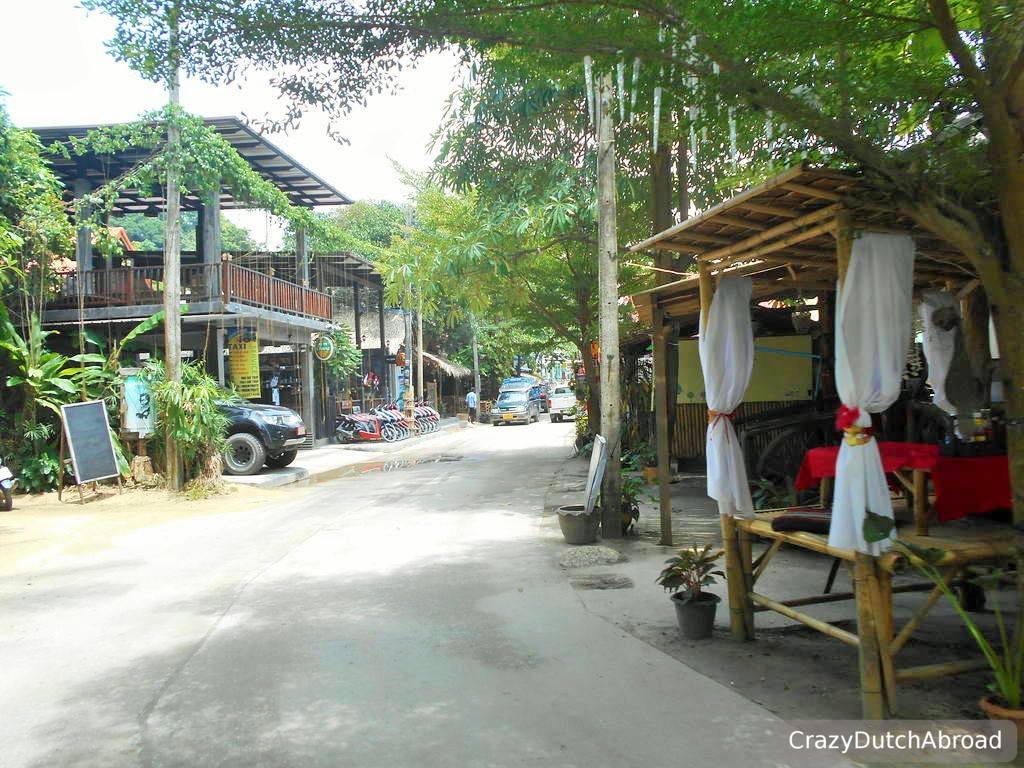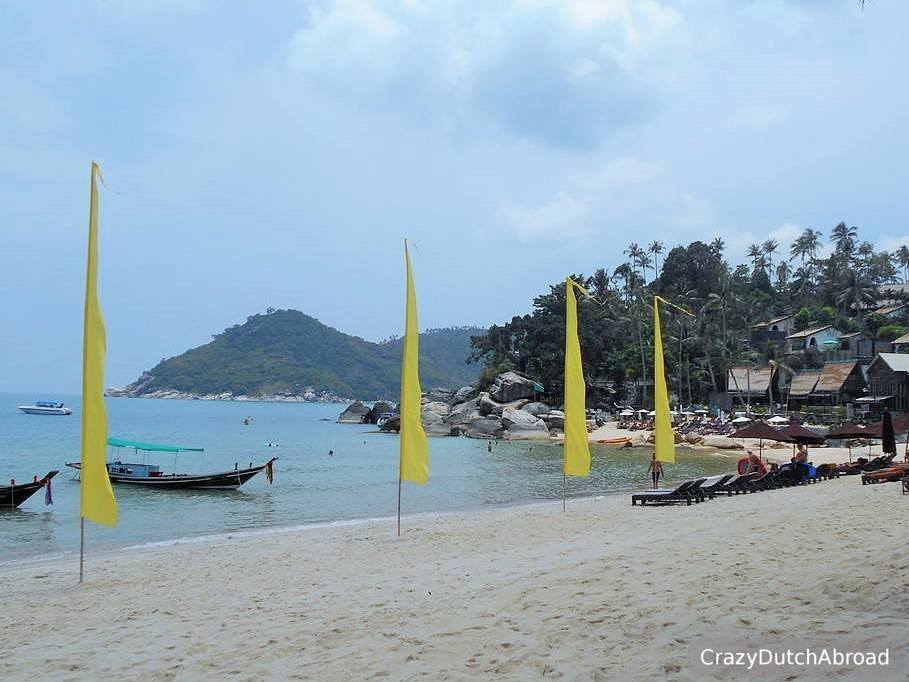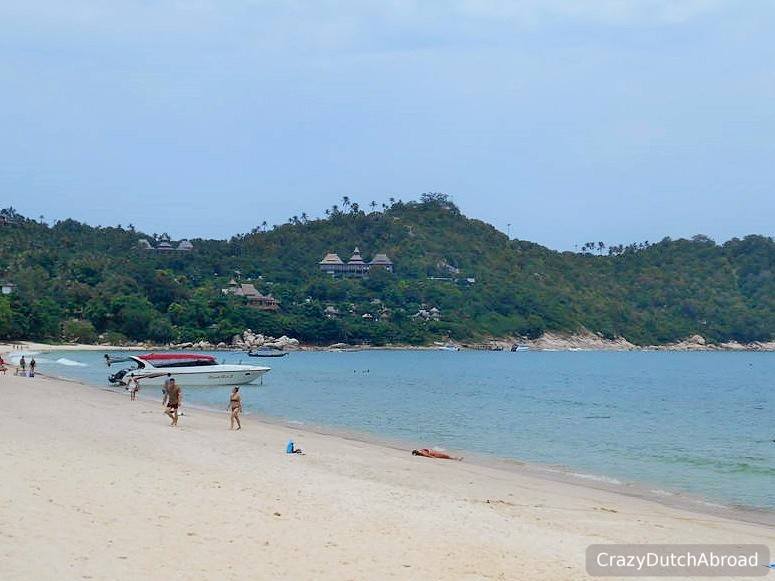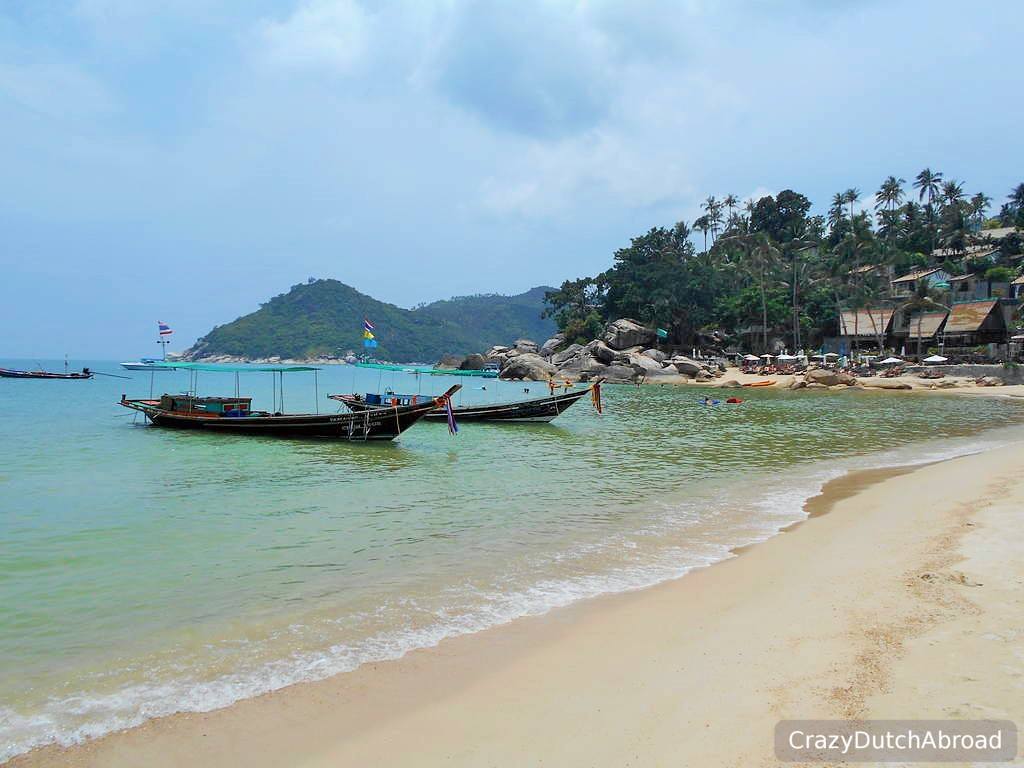 Around Thong Nai Pan.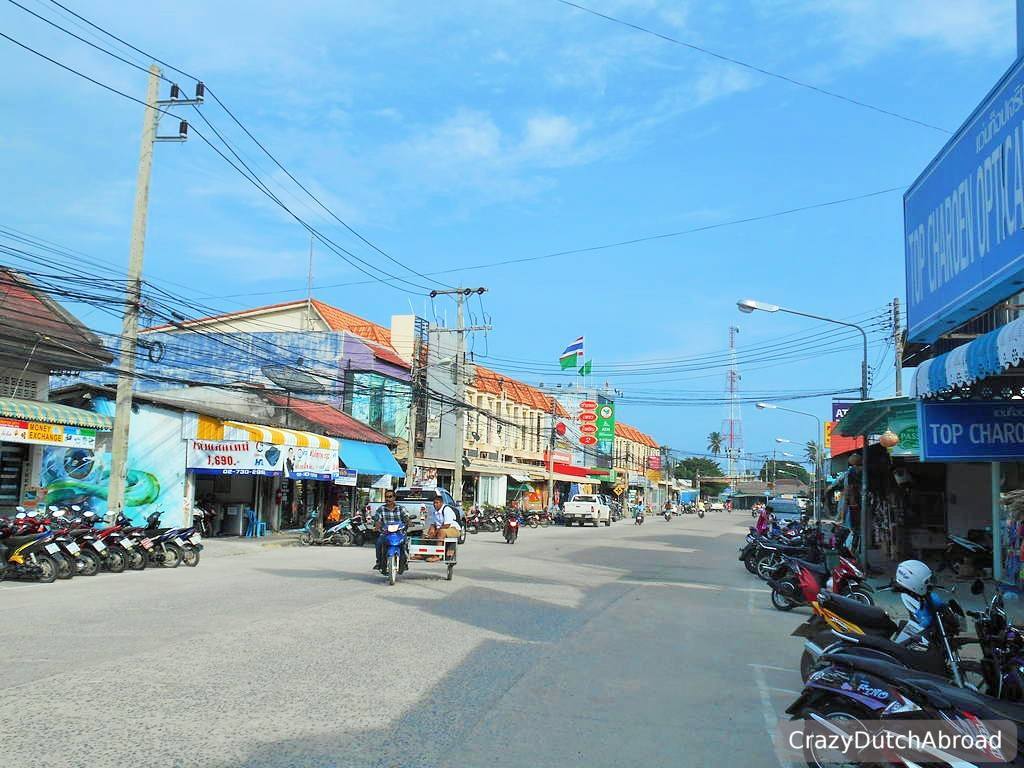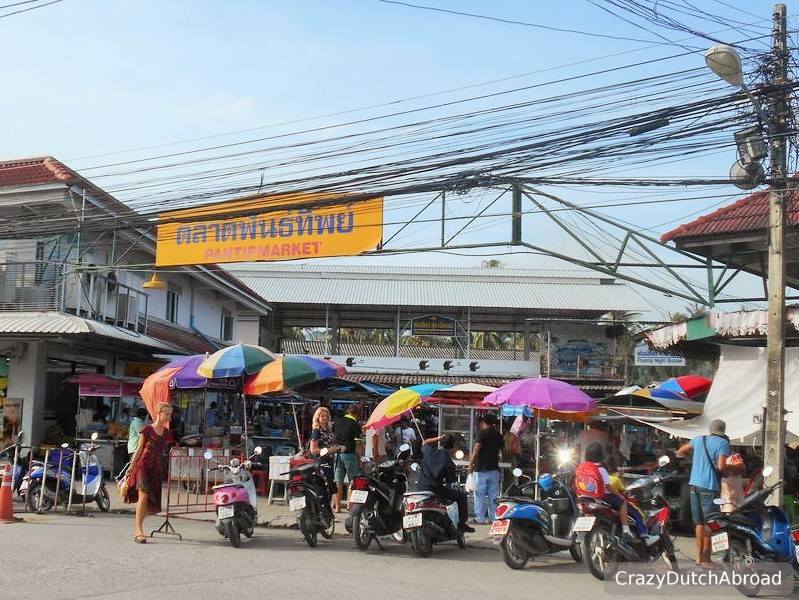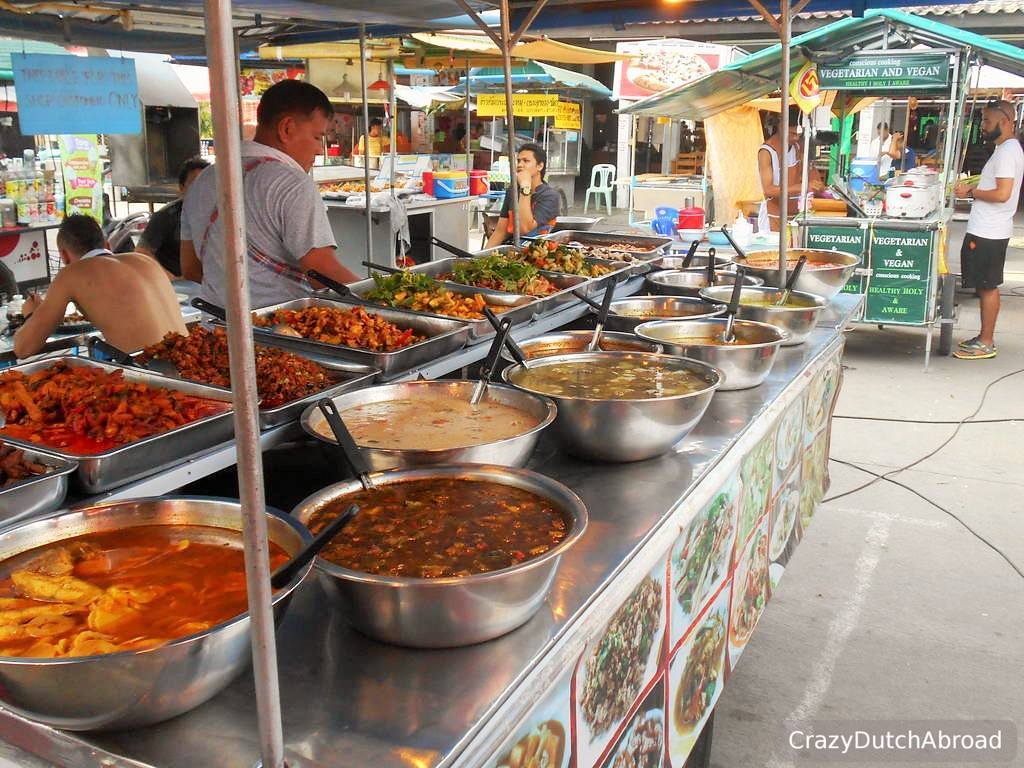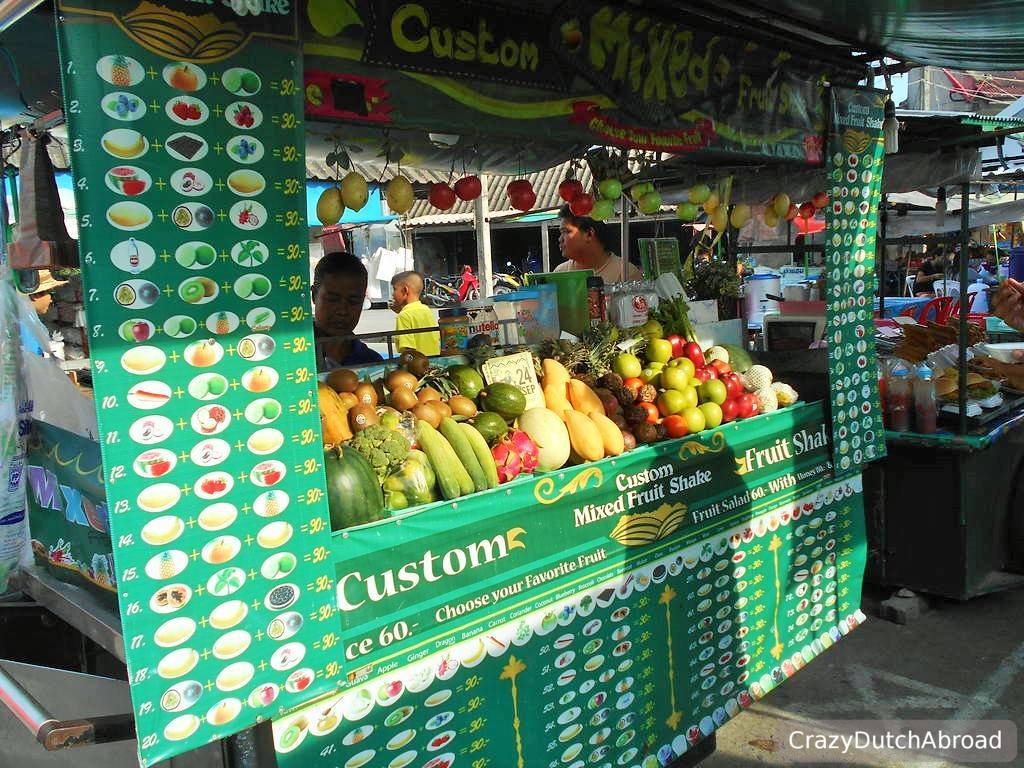 Thongsala market.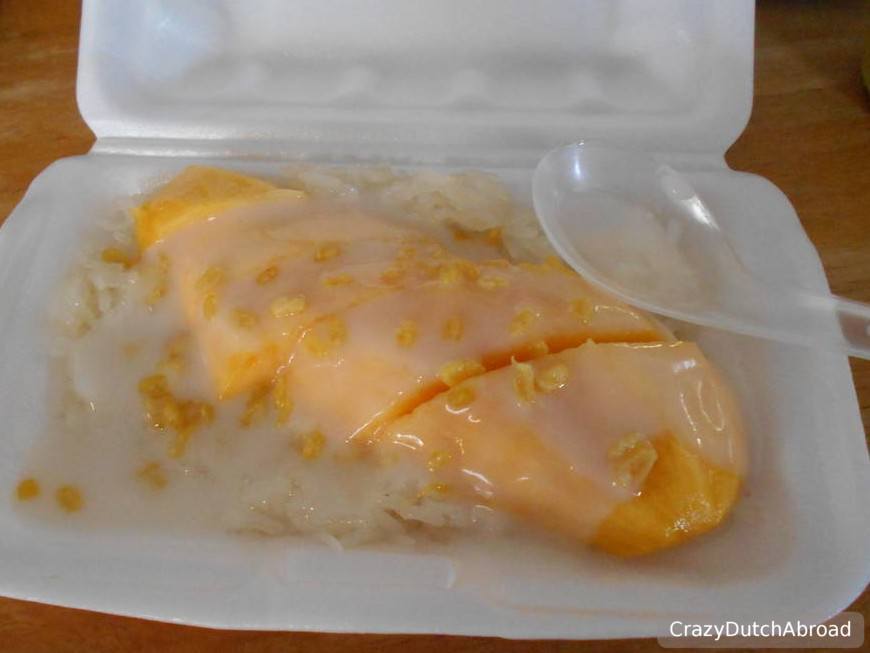 Sticky rice mango dessert (Khao Niaow Ma Muang)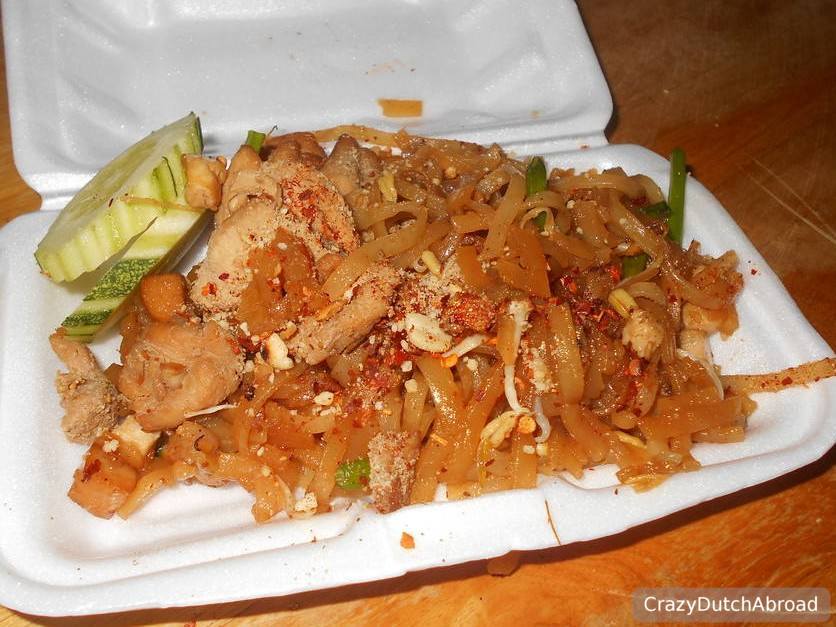 Phad Thai.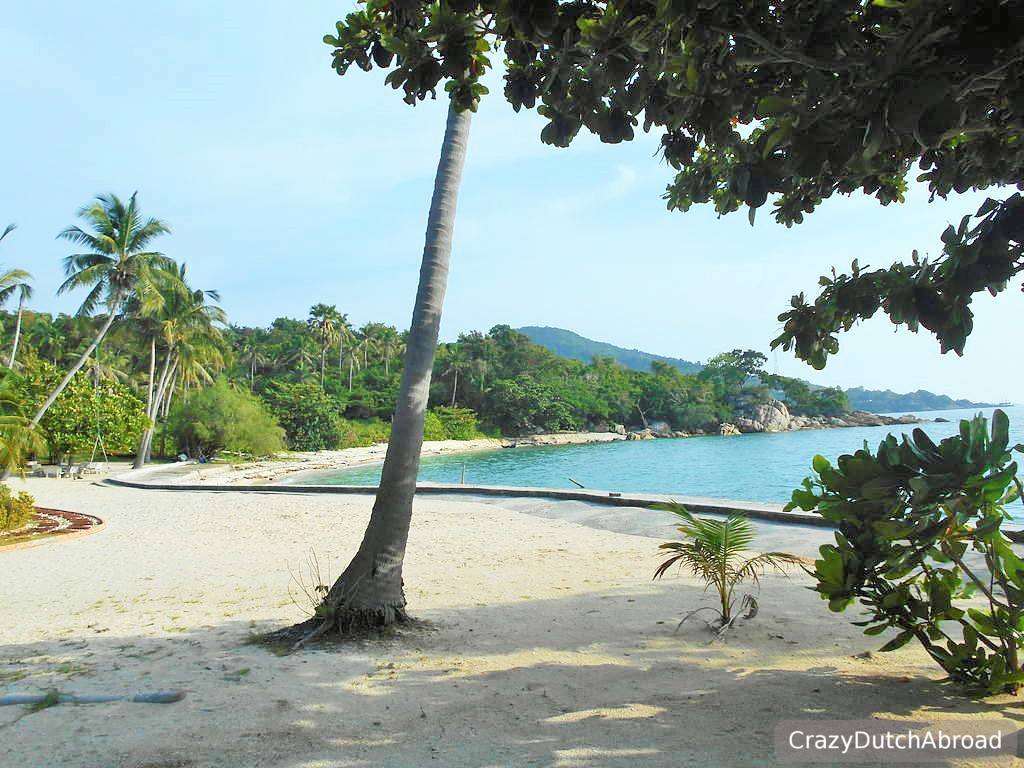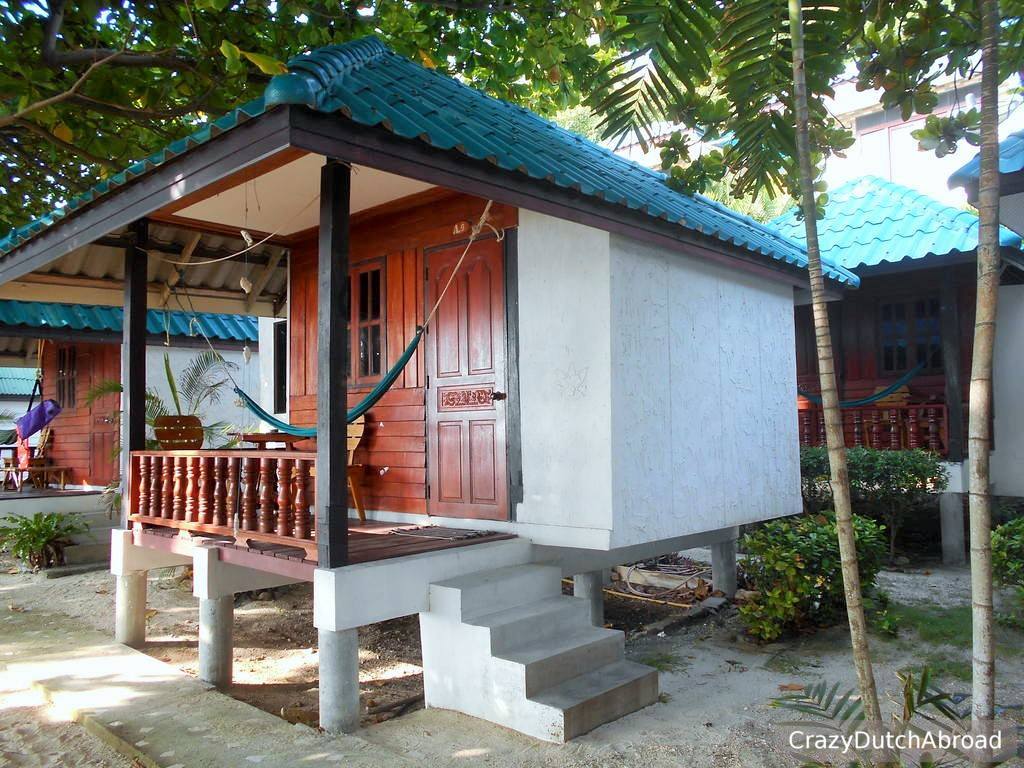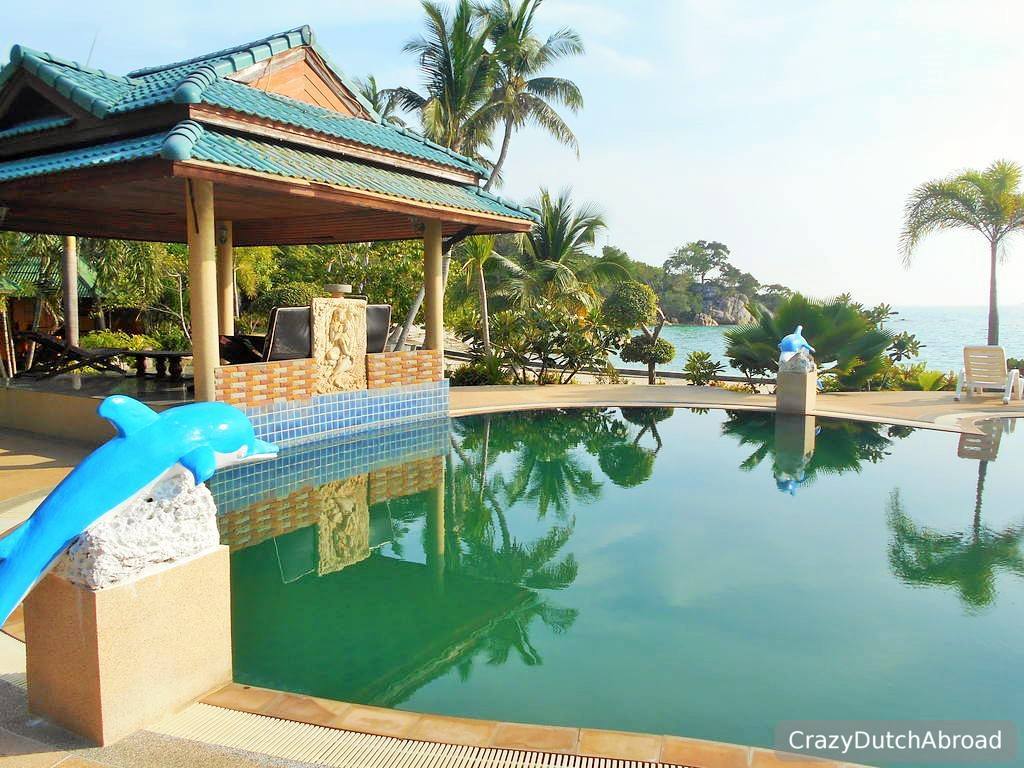 Haad Tian Beach Resort.
___
Check out the diving pages for more information and pictures about dive sites nearby.

Click here to read about diving around Koh Tao!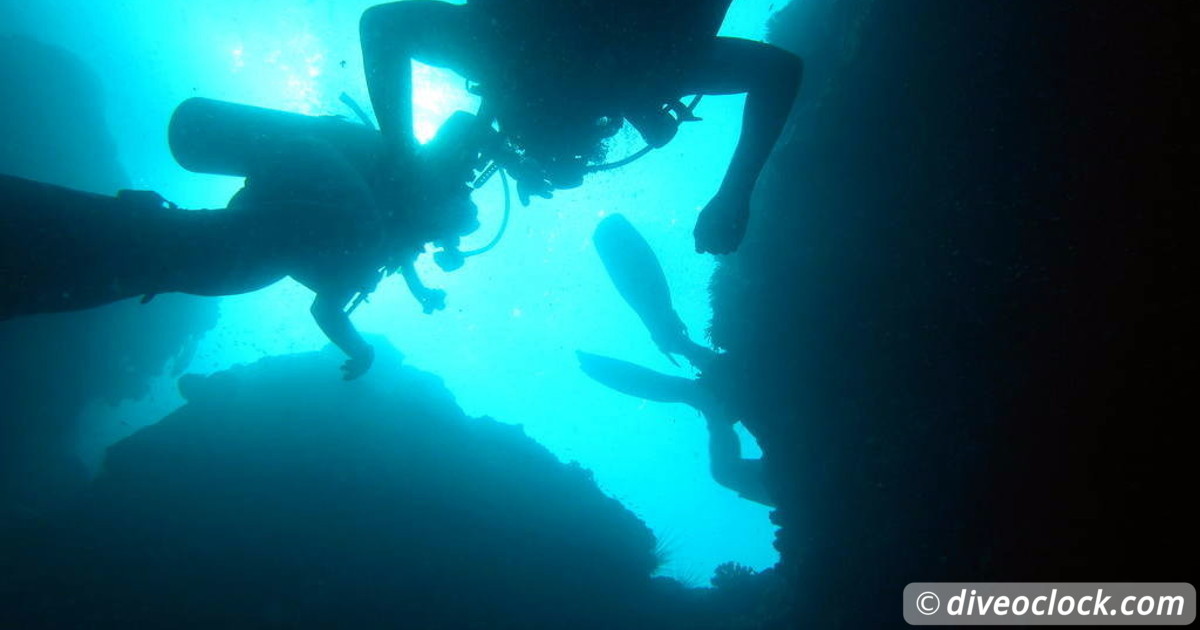 Sail Rock is a great dive spot nearby. Click here!
___
Check out other nearby destinations: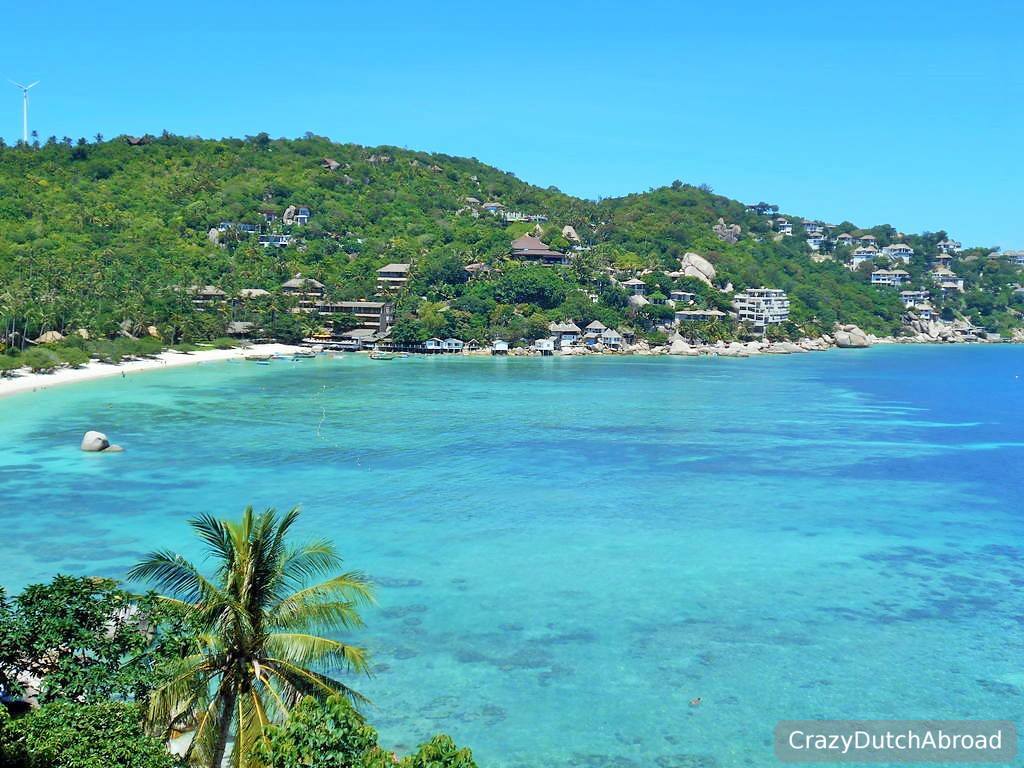 Click here for Koh Tao!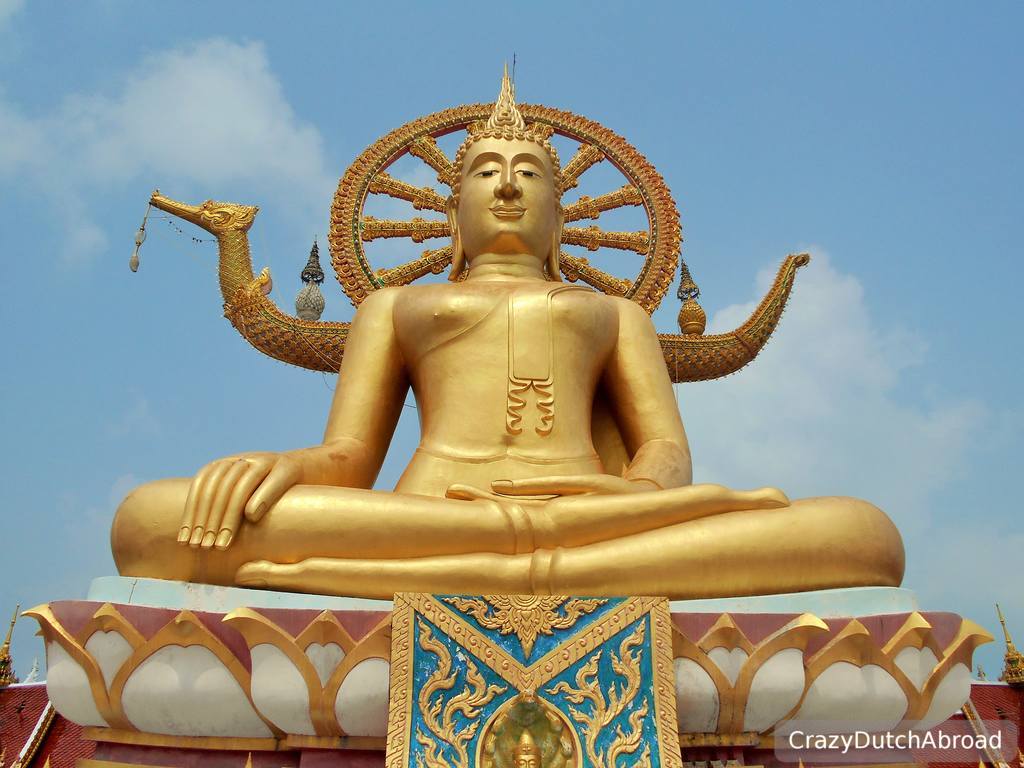 Click here for Koh Samui!
Share this page: