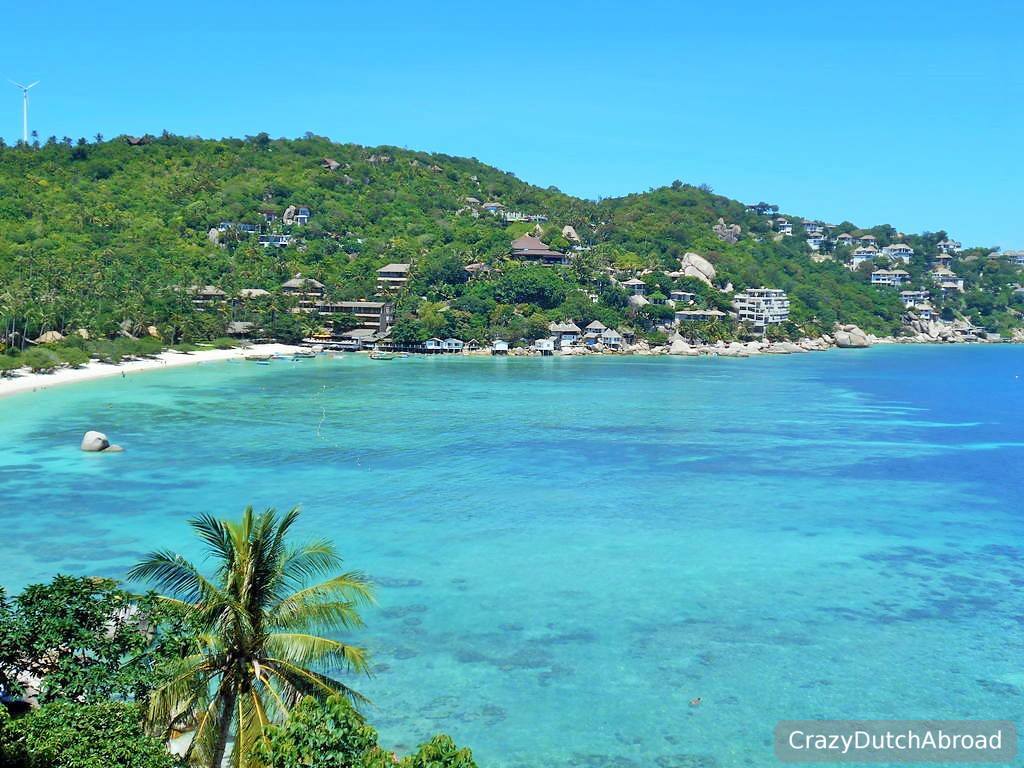 Koh Tao, Thailand
Date: September 2015
Location: Koh Tao (Island), Thailand
Diving, diving, diving. Koh Tao (Turtle island) is surrounded by plenty of beautiful dive sites and you can find almost as many dive centers as bars on the island. It's a great and easy place to start off your diving adventure. Shop around for a dive center that fits your needs (language, budget deals, ambiance, big/small groups, boat schedule, etc.
Other than diving, the island has beautiful bays for sunbathing, swimming and snorkeling. It's easy to rent a scooter and drive, but be really careful. The road conditions are bad and other people (and street dogs) can be full of surprises. There's no proper hospital. If you need a rescue there's a pick-up car ambulance where you'll lay in the back (open-air) to be transported to a speedboat to Samui or the mainland.
Do's:
Well, GO DIVING!;
Walk around Mae Haad at night time, have a cozy dinner at Whitening (the Thai food portions are big);
Rent a scooter and drive (very very carefully) to both ends of the concrete road, Nangyuan viewpoint and Chalok Baan Kao (plus Thian Og Bay);
Take a Muay Thai class at the training centre opposite the Lompraya pier in Mae Haad, there's an excellent trainer and suitable for all levels.
Don'ts:
Expect aquarium-like visibility, you're diving in a gulf basically without currents - around full moon it can get quite green;
Go searching for draft beer, you won't find any;
Swim, snorkel and dive close to Titan Trigger fish - they can attack and bite you (like a small dog bite), swim away feet towards the fish and (if possible) along the bottom;
Walk around the streets in beach wear, this is offensive for Thai people.
Some impressions of Koh Tao: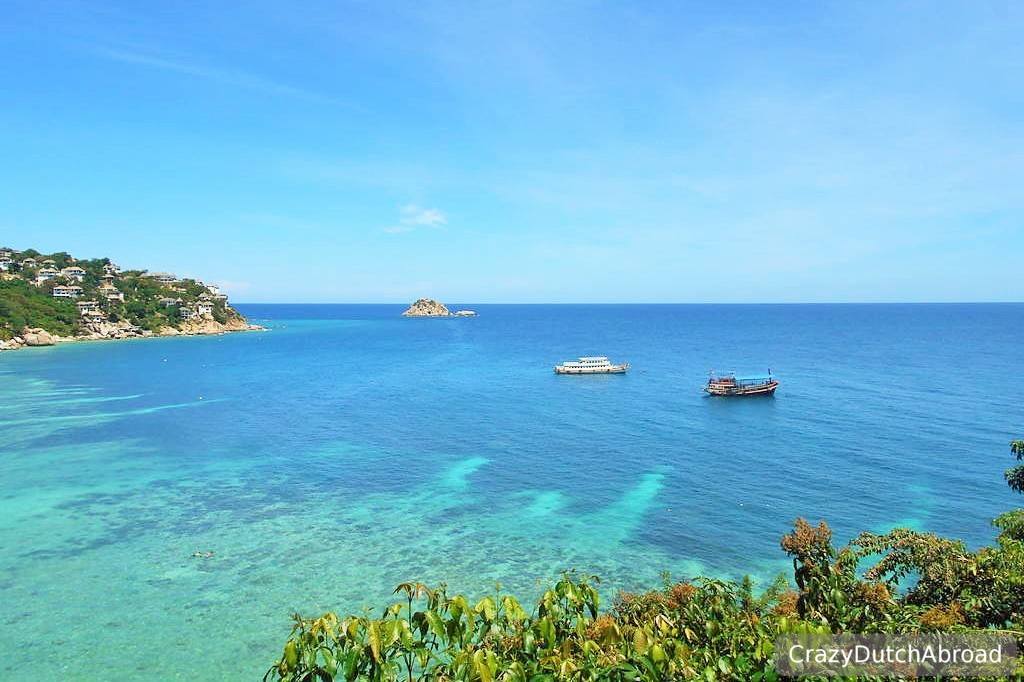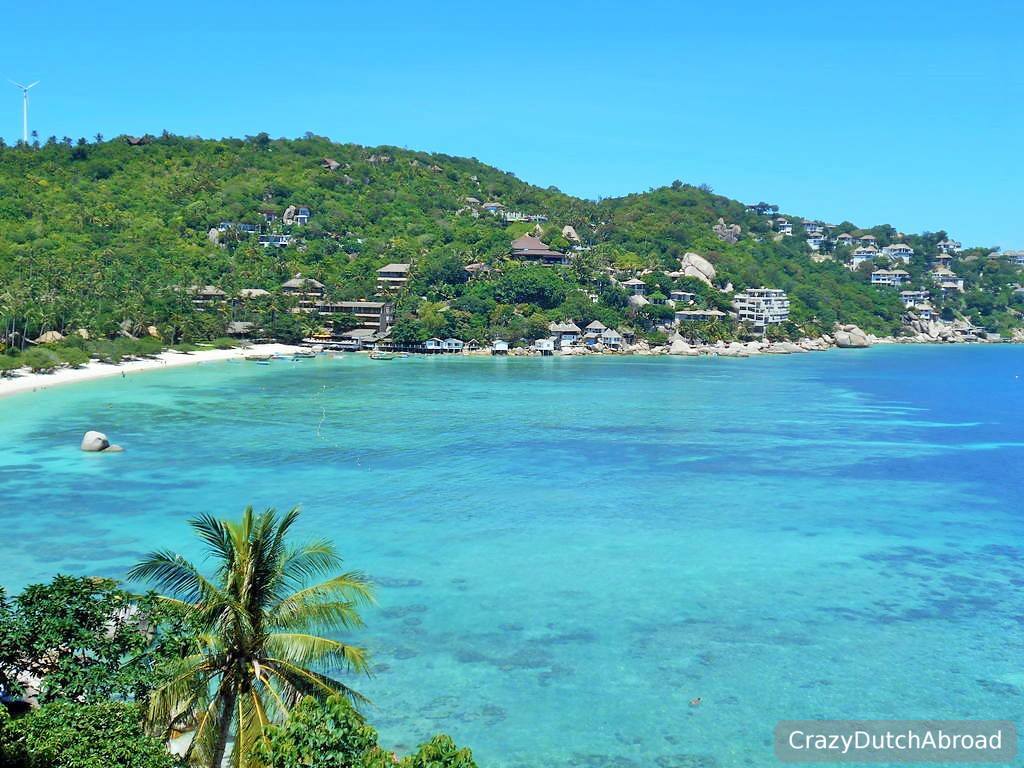 Thian Og Bay.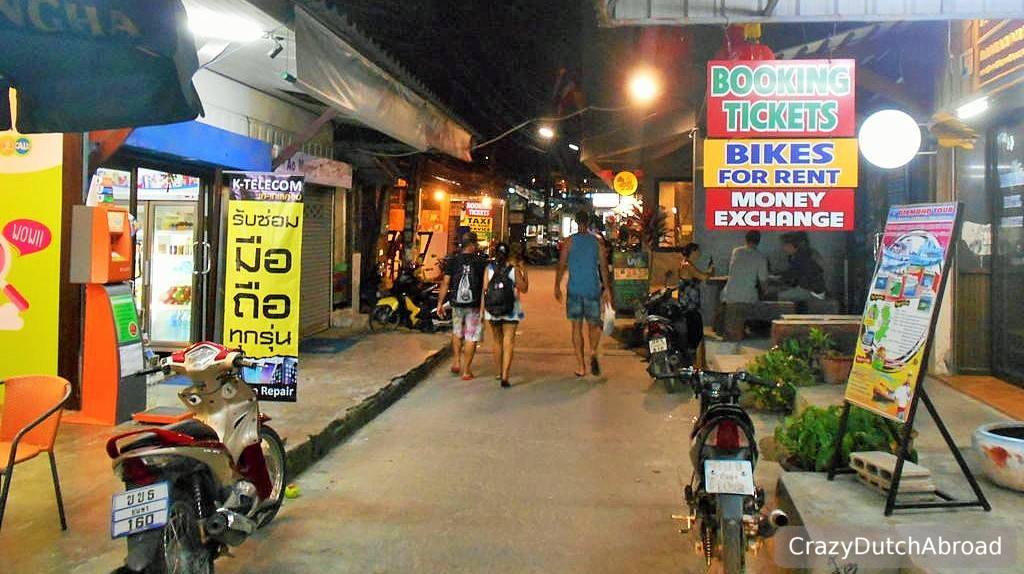 Mae Haad.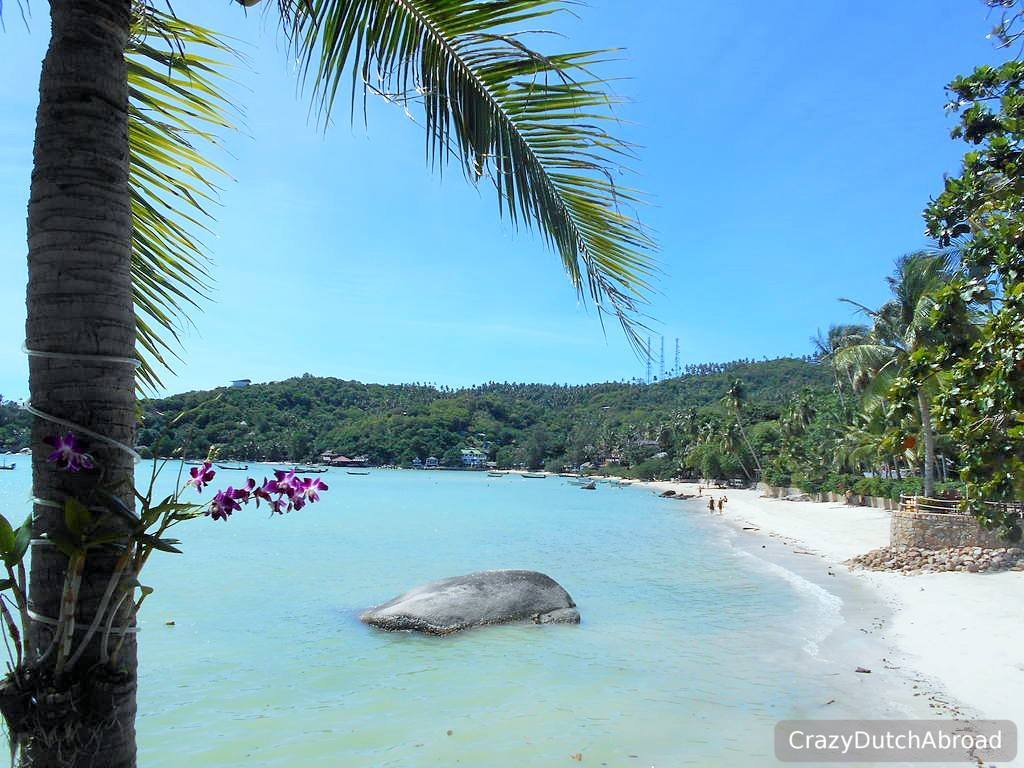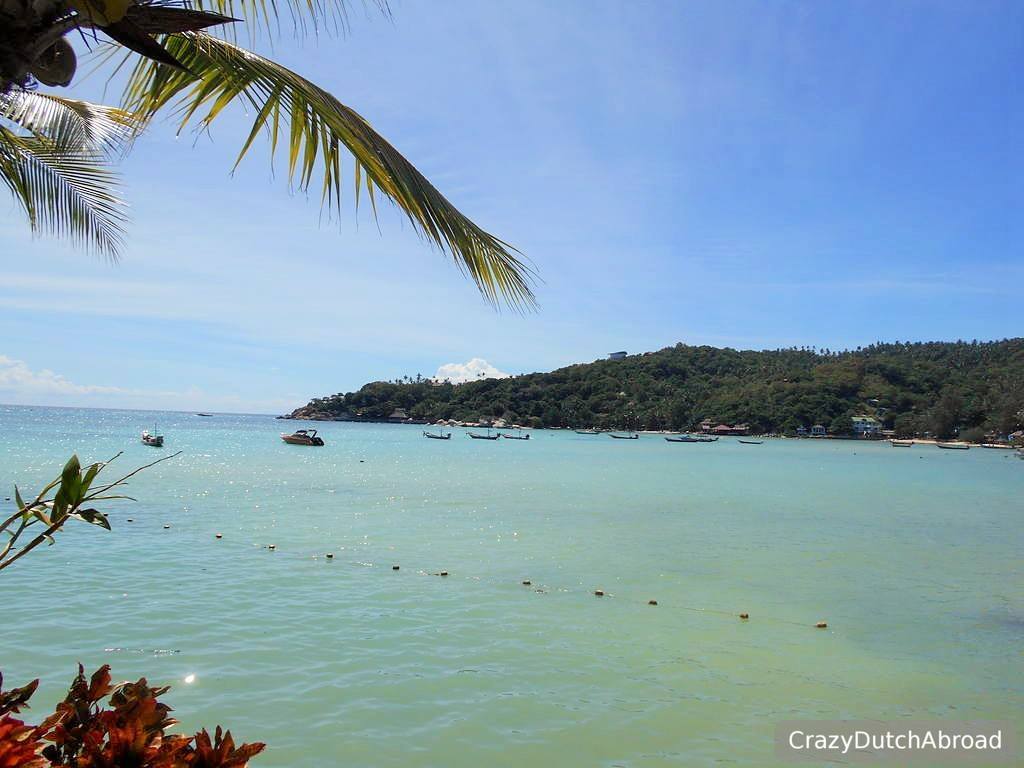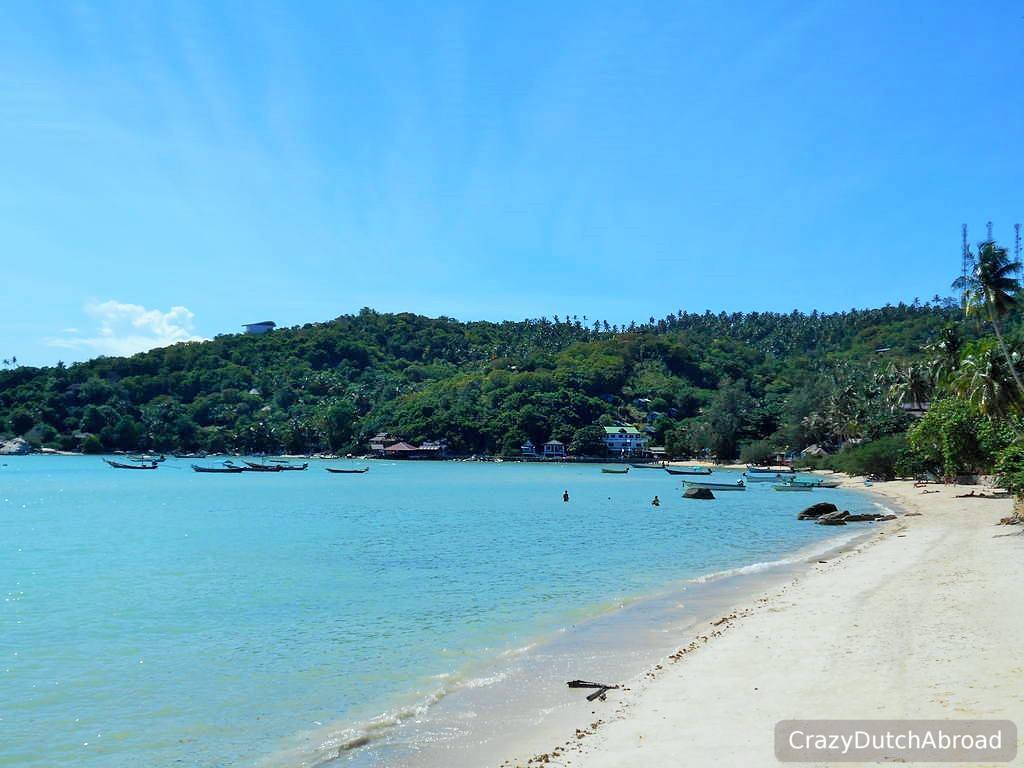 Taatoh Bay, Chalok Baan Kao.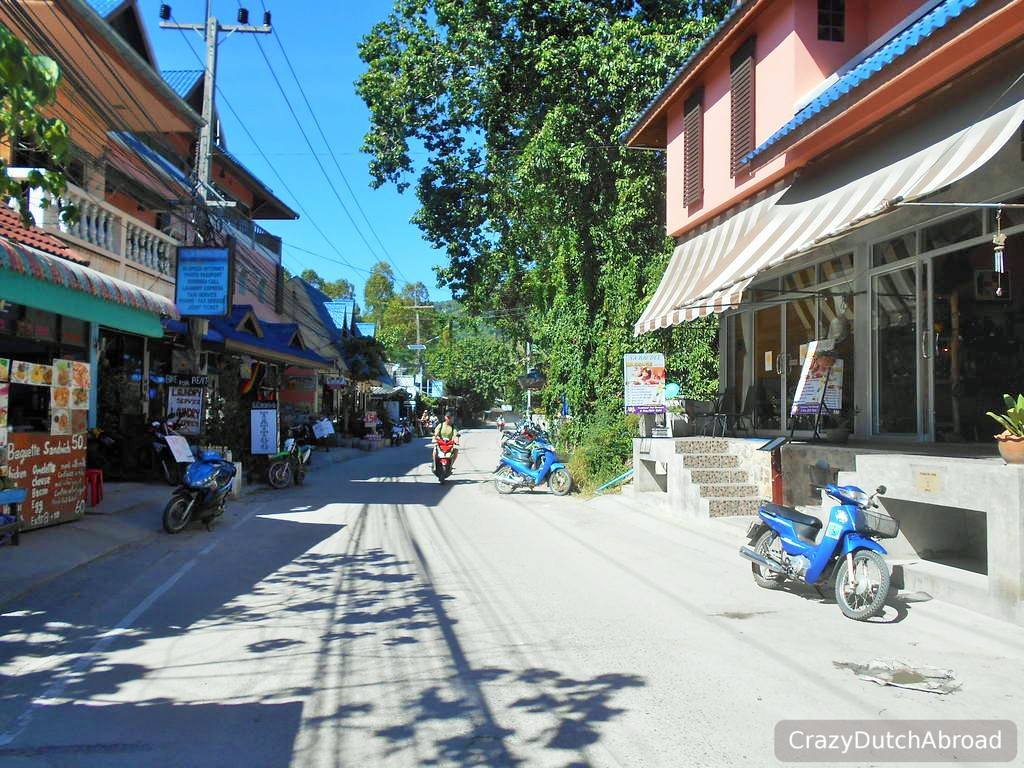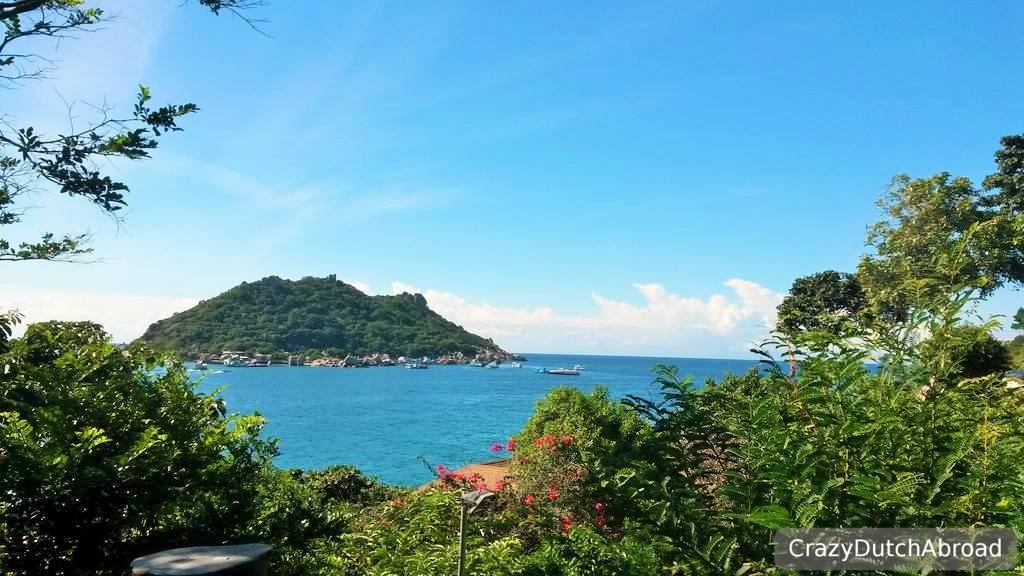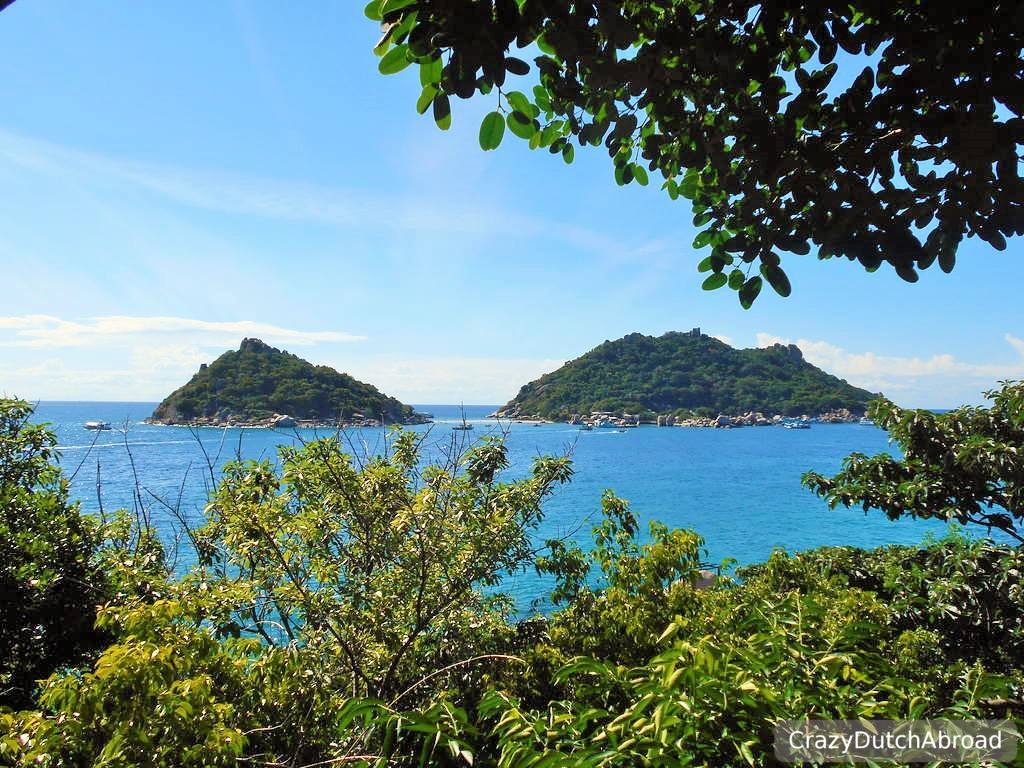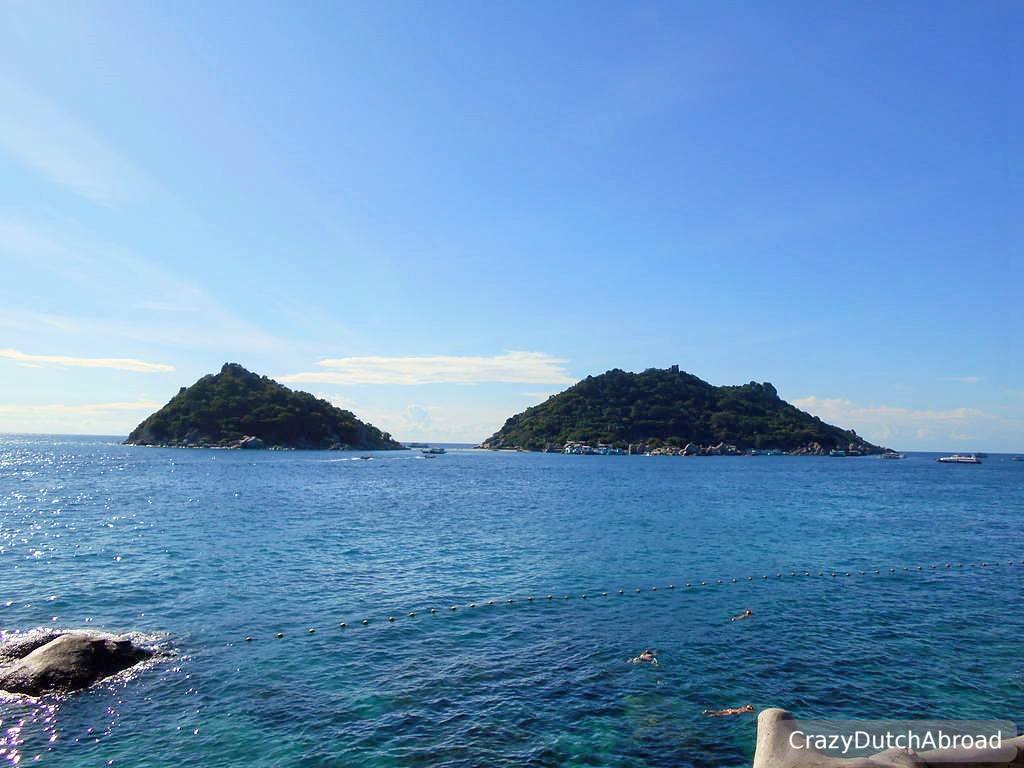 Koh Nangyuan.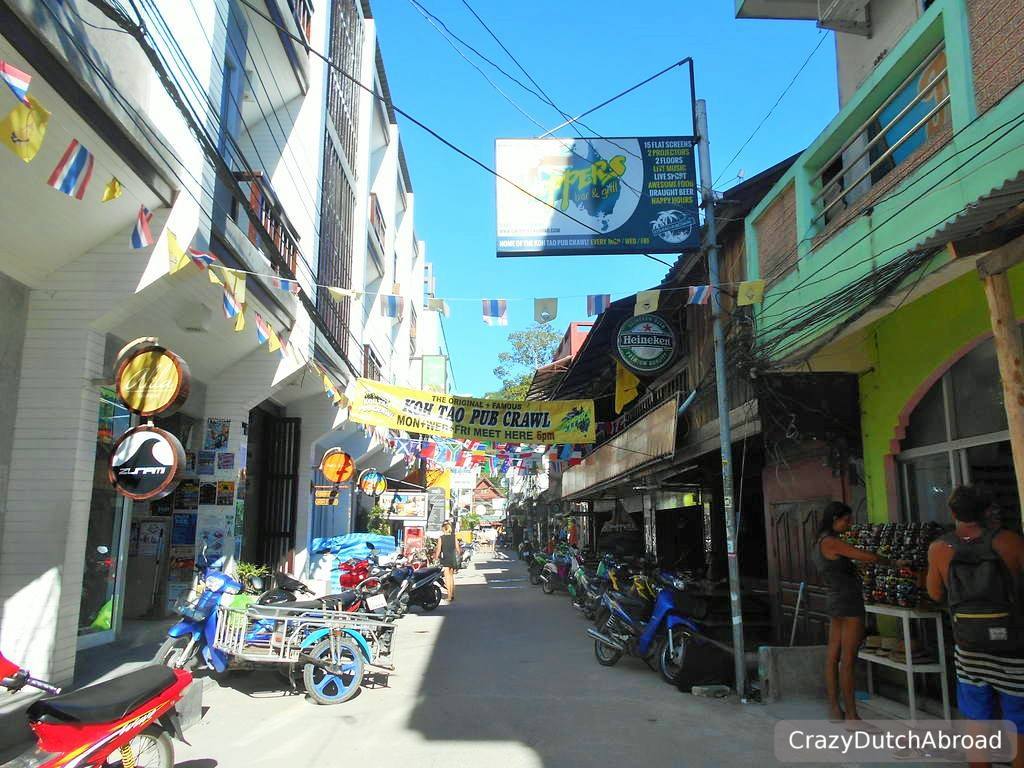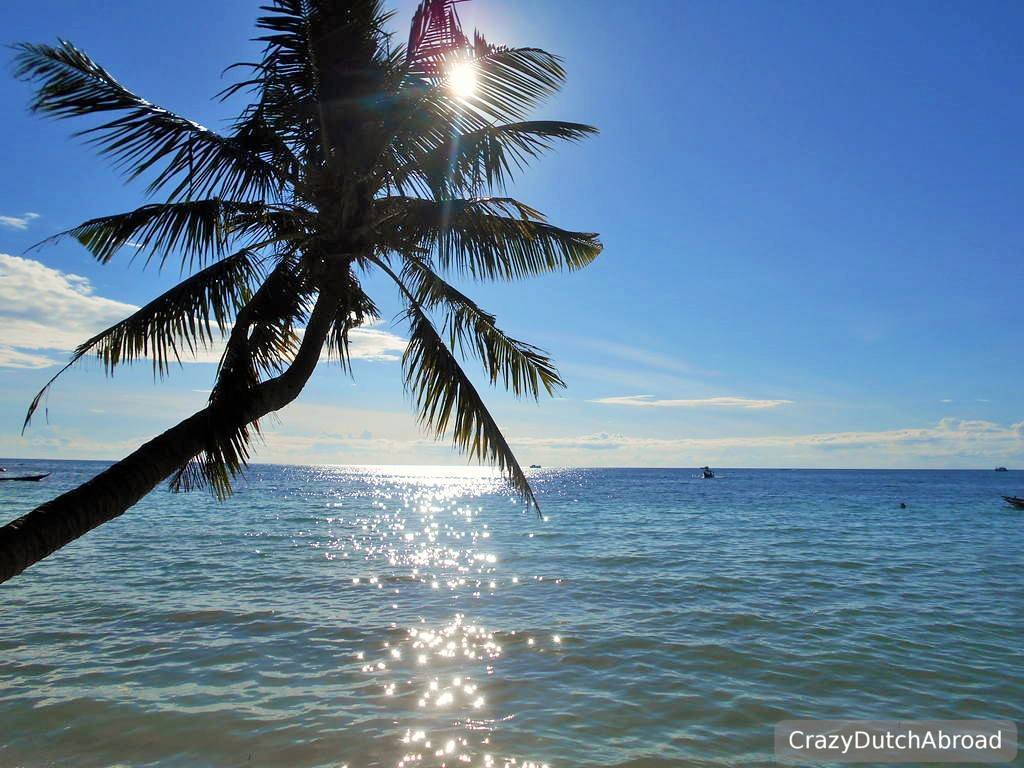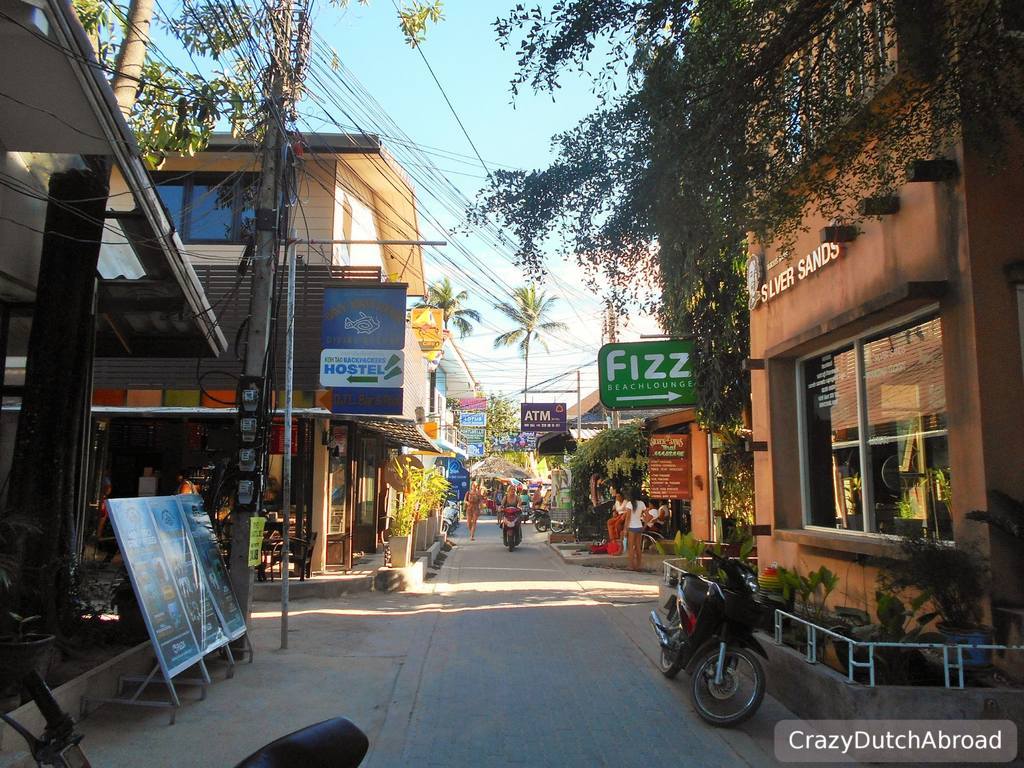 Sairee Beach.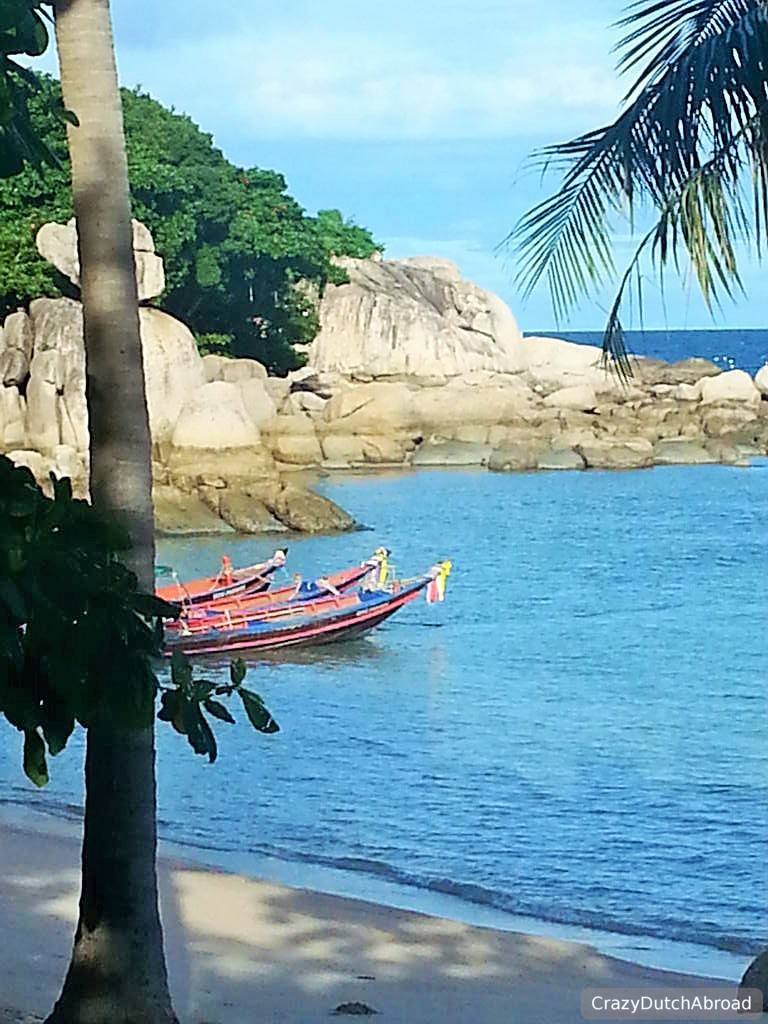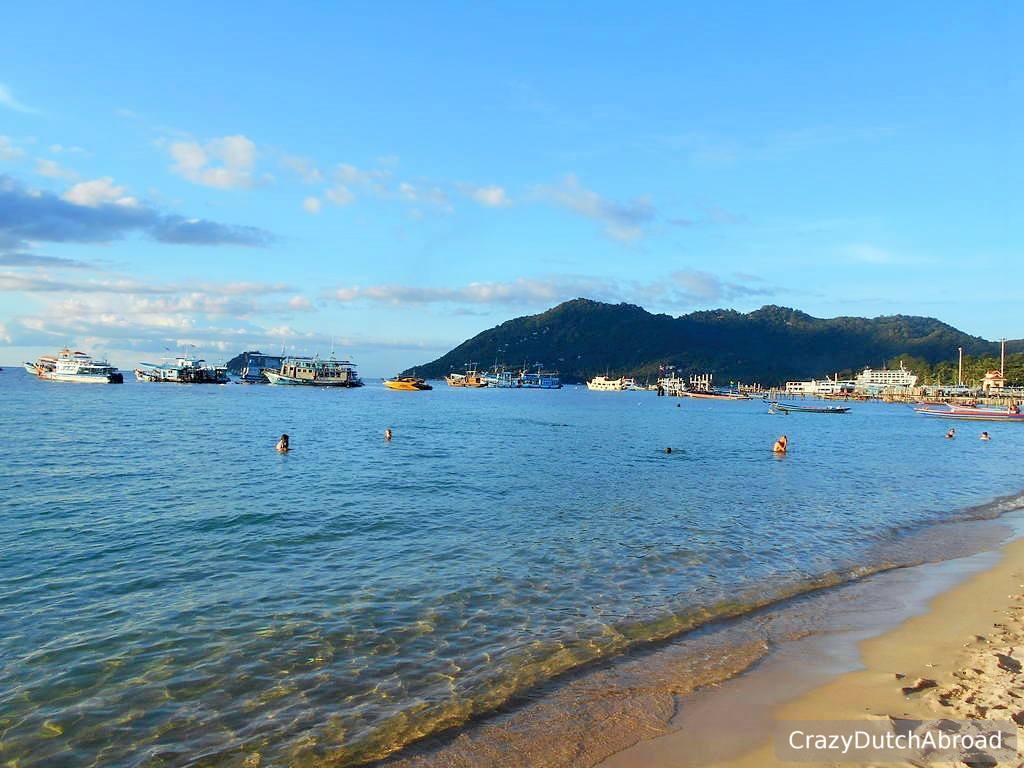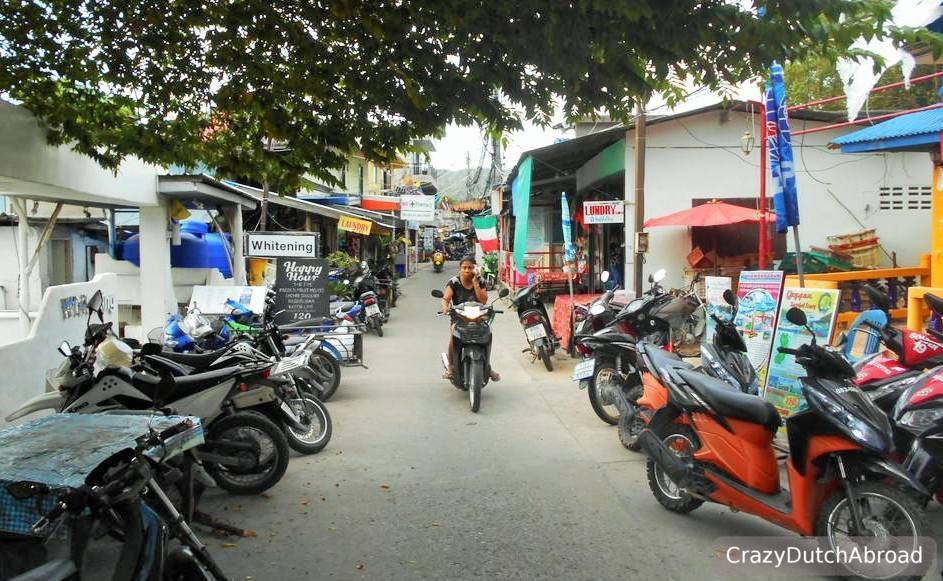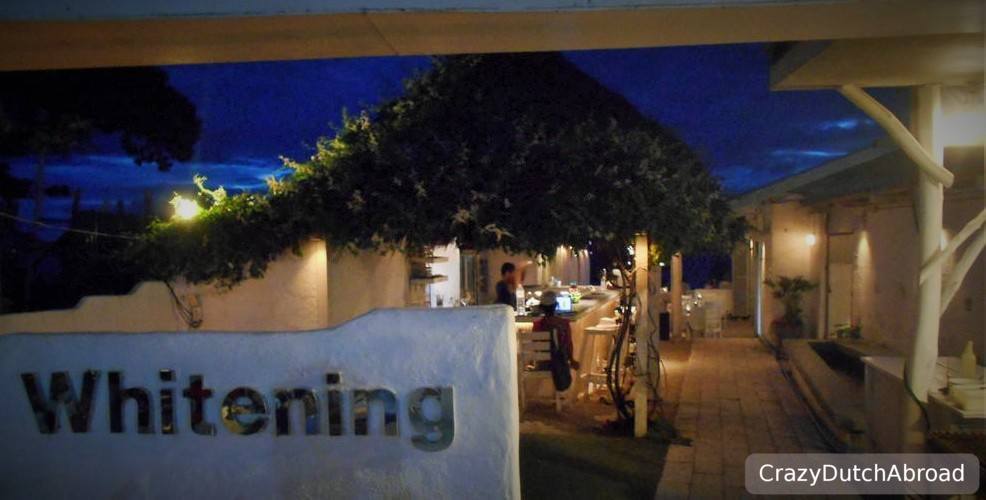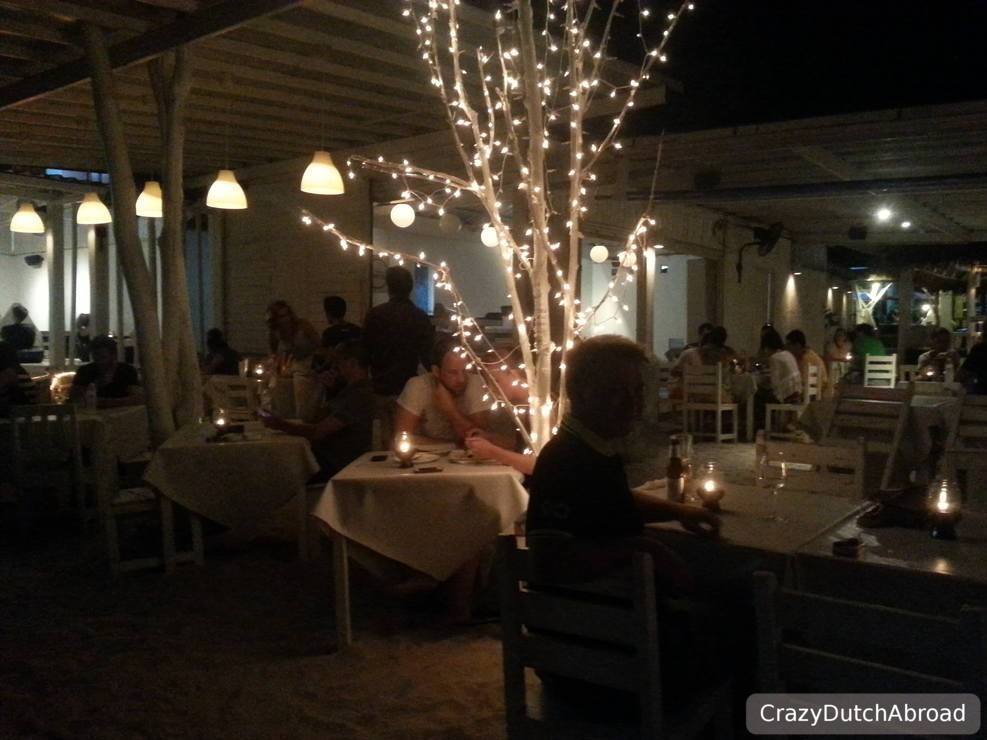 Whitening restaurant.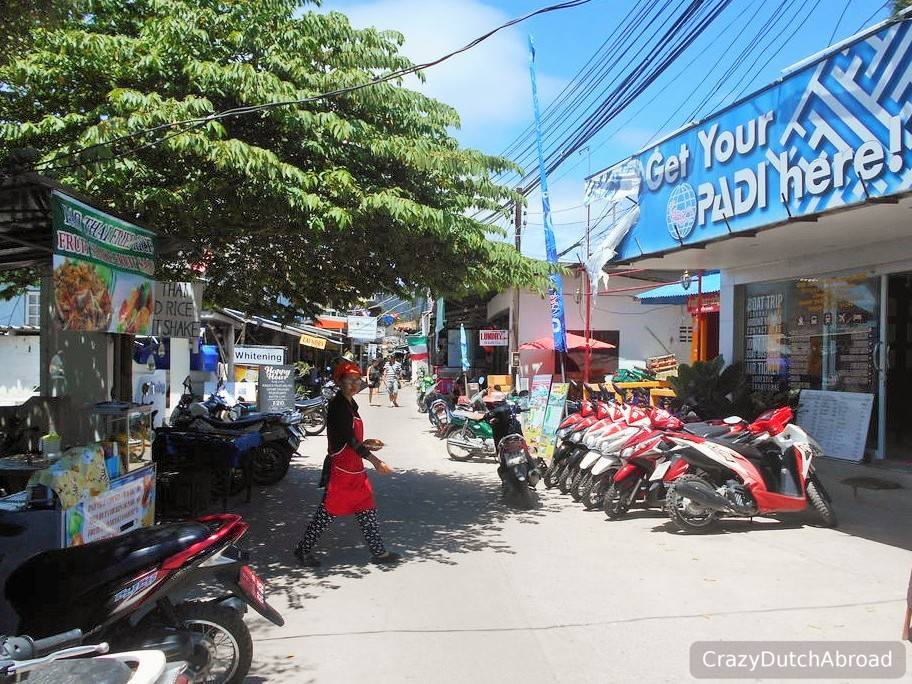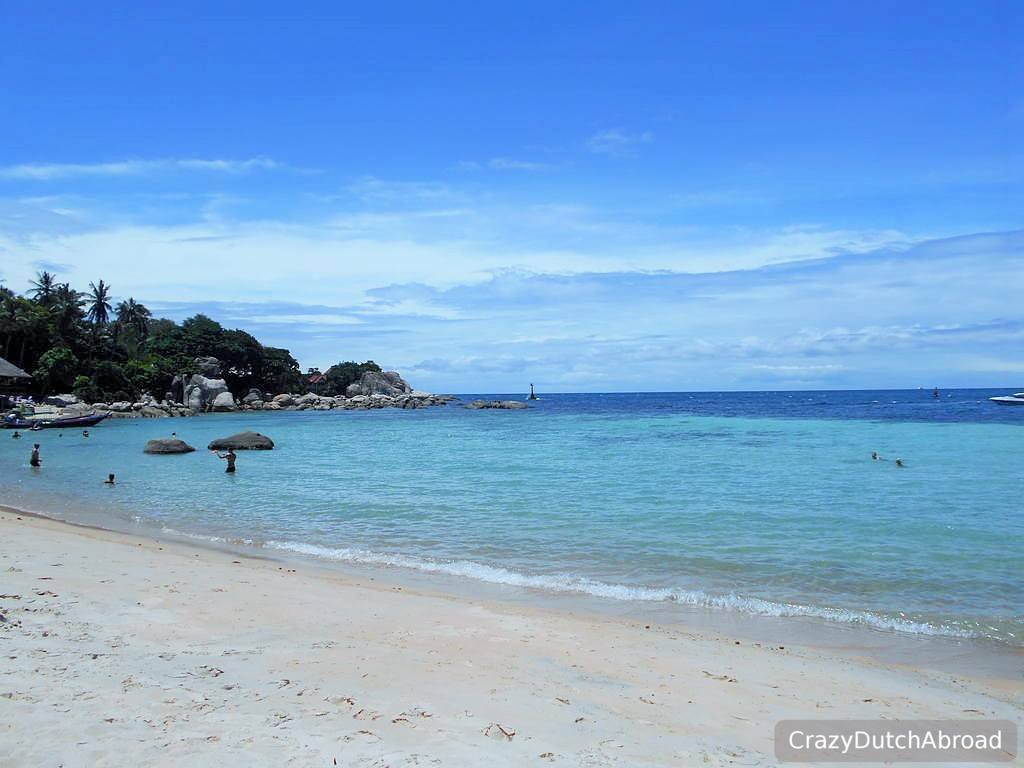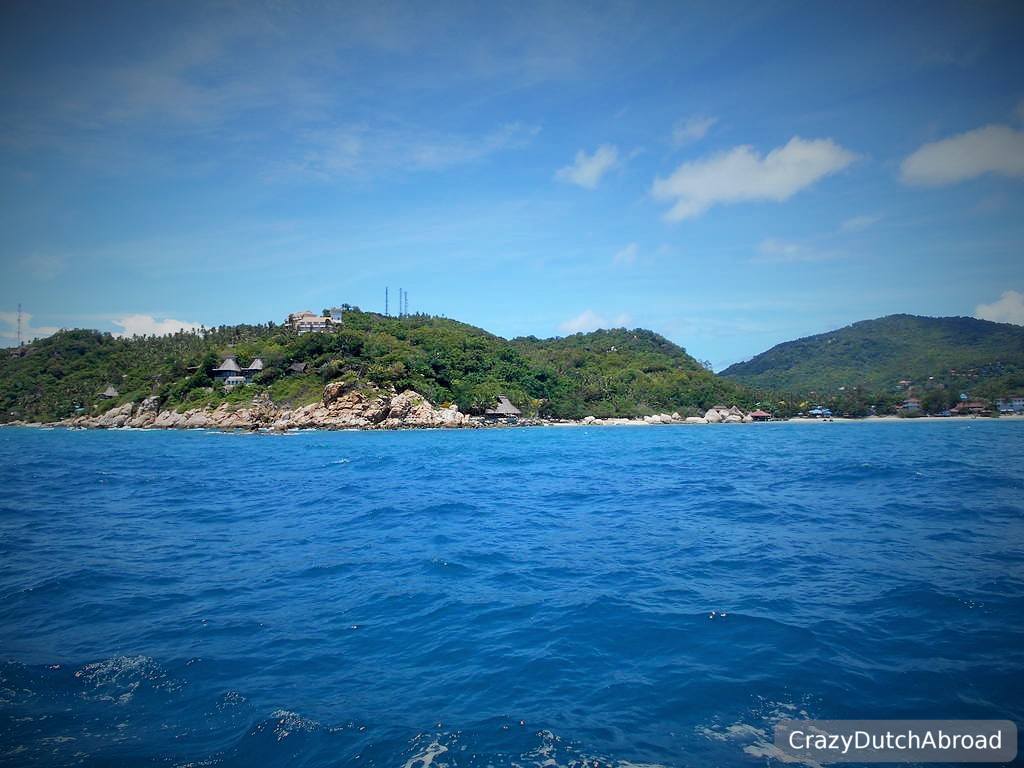 ___
Check out the diving pages for more information and pictures about dive sites nearby.

Click here to read about diving around Koh Tao!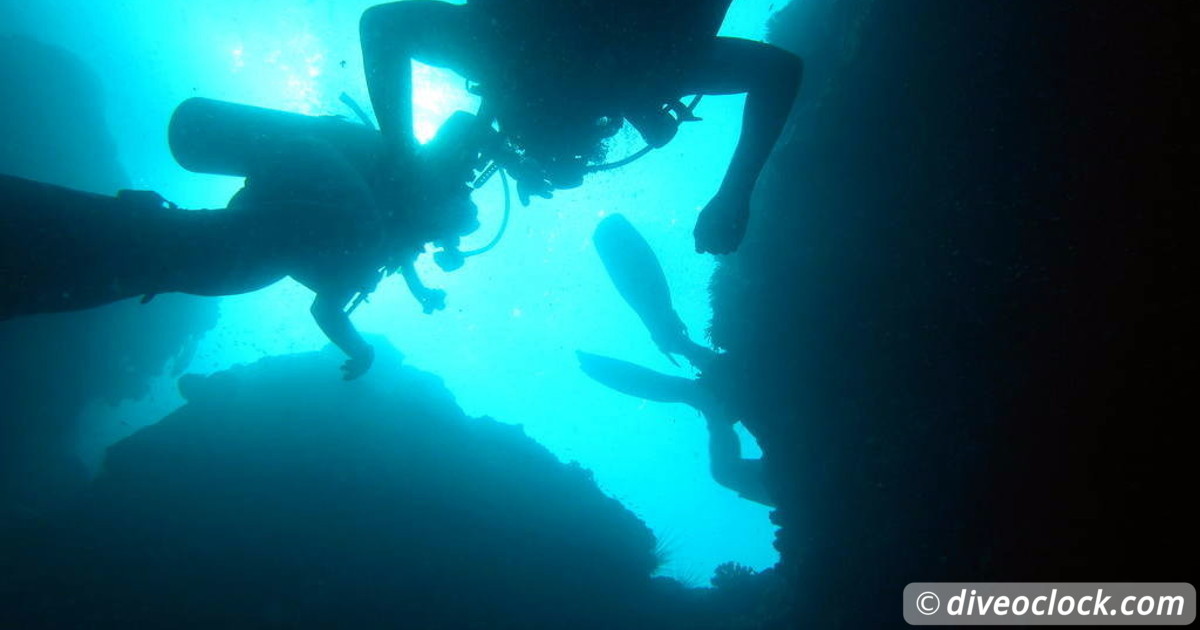 Sail Rock is a great dive spot nearby. Click here!
___
Check out other nearby destinations: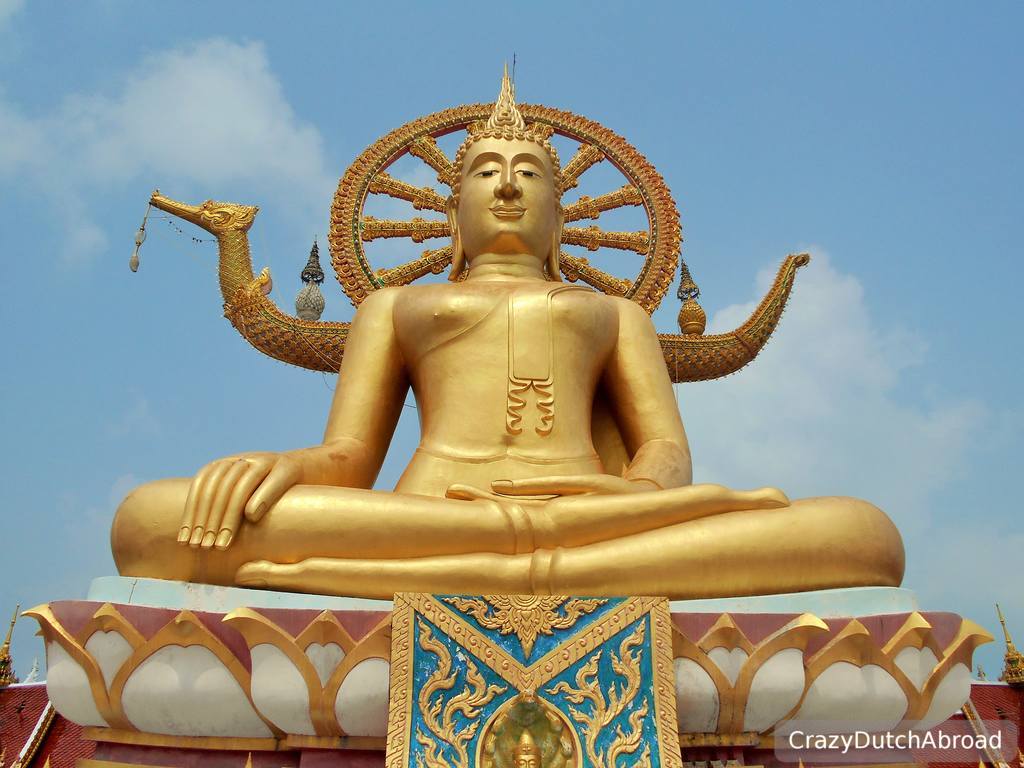 Click here for Koh Samui!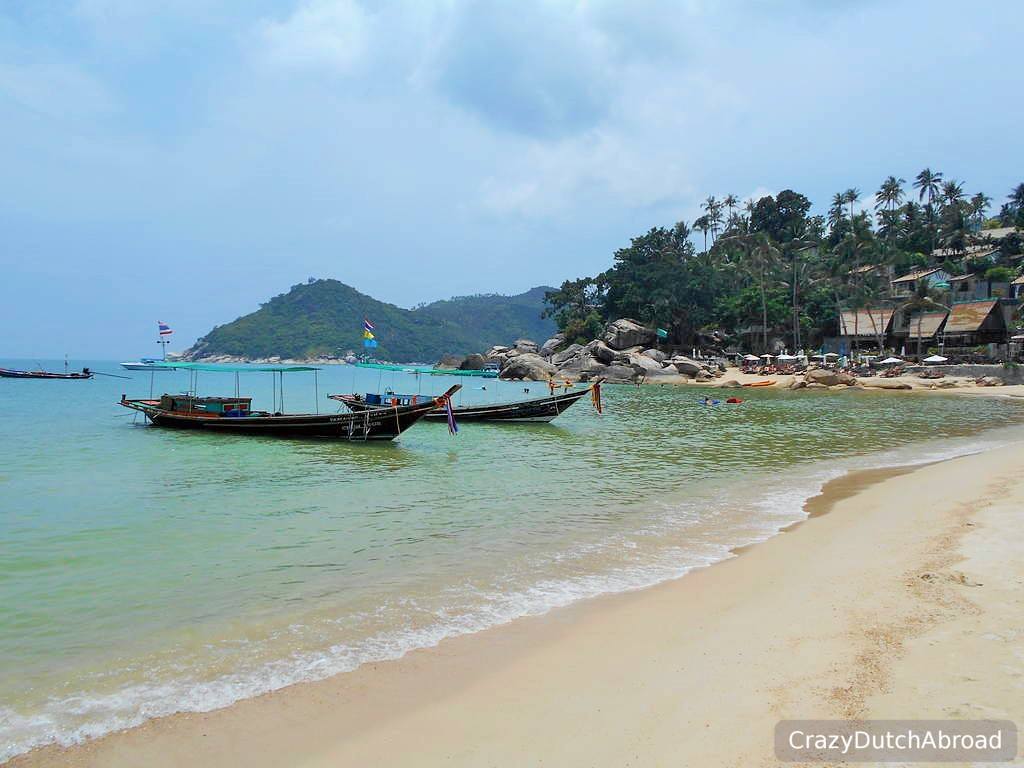 Click here for Koh Phangan!
Share this page: