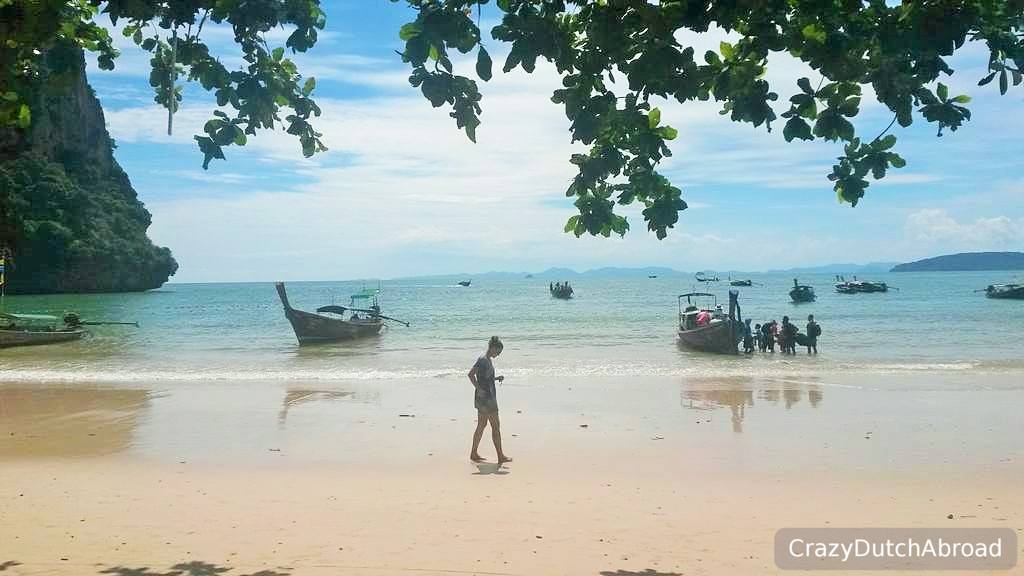 Ao Nang (Krabi), Thailand
Date: September 2015
Location: Ao Nang, Krabi, Thailand
While being enclosed by amazing limestone cliffs this can be considered as 'just another' touristy beach town, with souvenir shops, massage salons and people offering all kinds of tours. There's not a lot of cozy romantic restaurants and bars without bar-girls, but you can find some along the main road. If you have the possibility, move to Railey for a few nights. It's a short and beautiful longtail boat ride.
If you're thinking of moving to/coming from Koh Samui or nearby islands Seatran Discovery (by Seatran Ferry) offers quite a cheap and good deals. For 800 bath you can go from hotel to hotel by minivan, boat and touring car. This way you won't be cramped in a minivan (four small seats in one row, at least three rows) hoping the airconditioning works. Especially if you get carsick or claustrophobic (no emergency exits) easily, or if you are a bit taller than the average Asian, this option is much more convenient.
Do's:
Have dinner at Thailandia, try one of the fire show dishes;
Try a Muay Thai lesson at Emerald Gym;
Visit the Walking Street in Krabi town and the Tiger Cave temple (See Krabi);
Go to Ideary for good coffee, fresh sandwiches and more authentic souvenirs.
Don'ts:
Expect anything else than beaches, bars, tour operators & restaurants downtown;
Go to the Shell Cemetery if you've seen fossil shells before, it's not that interesting;
Skip Railay beach for at least a day of snorkeling, you'll see stunning rock formations (See Railay);
Search for it, go to O'Malley's Irish pub for draft beer in the evening.
Some impressions of Ao Nang: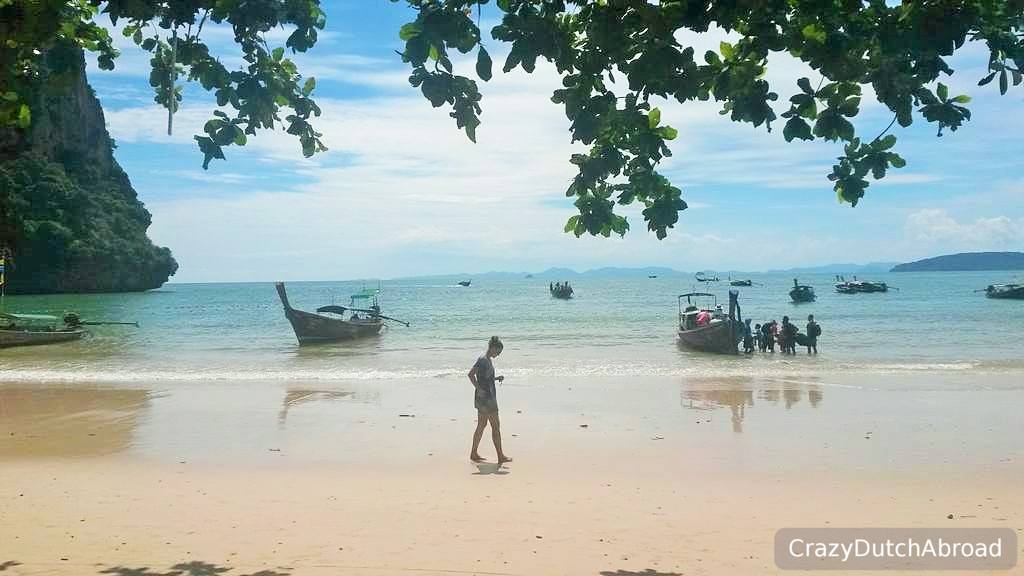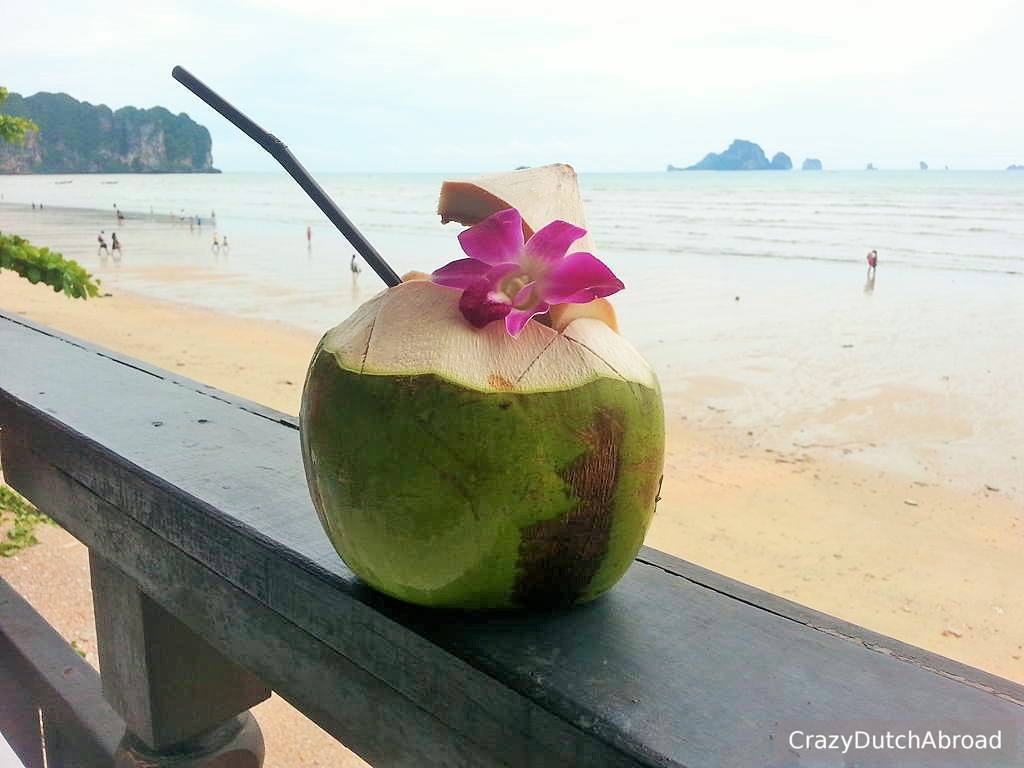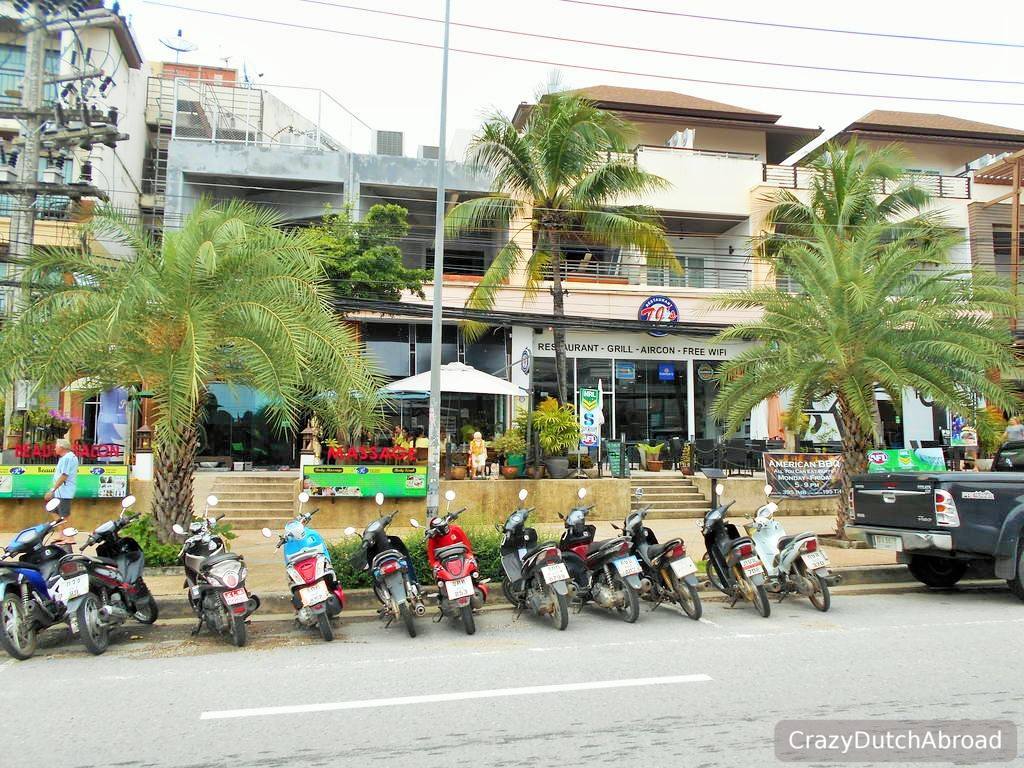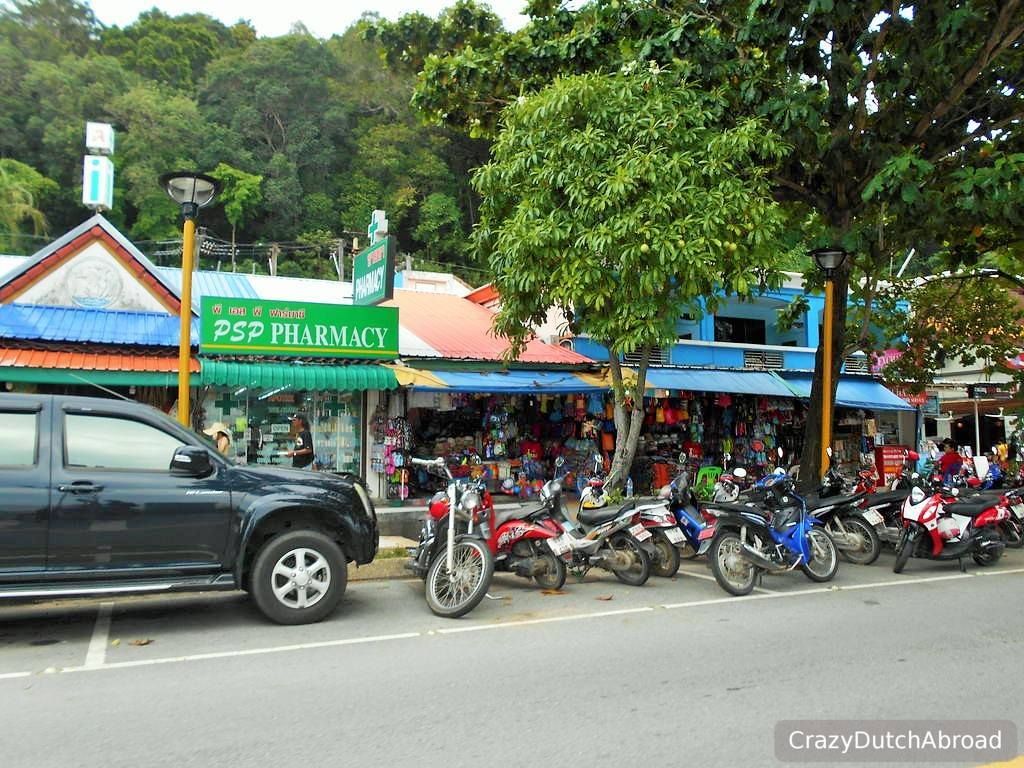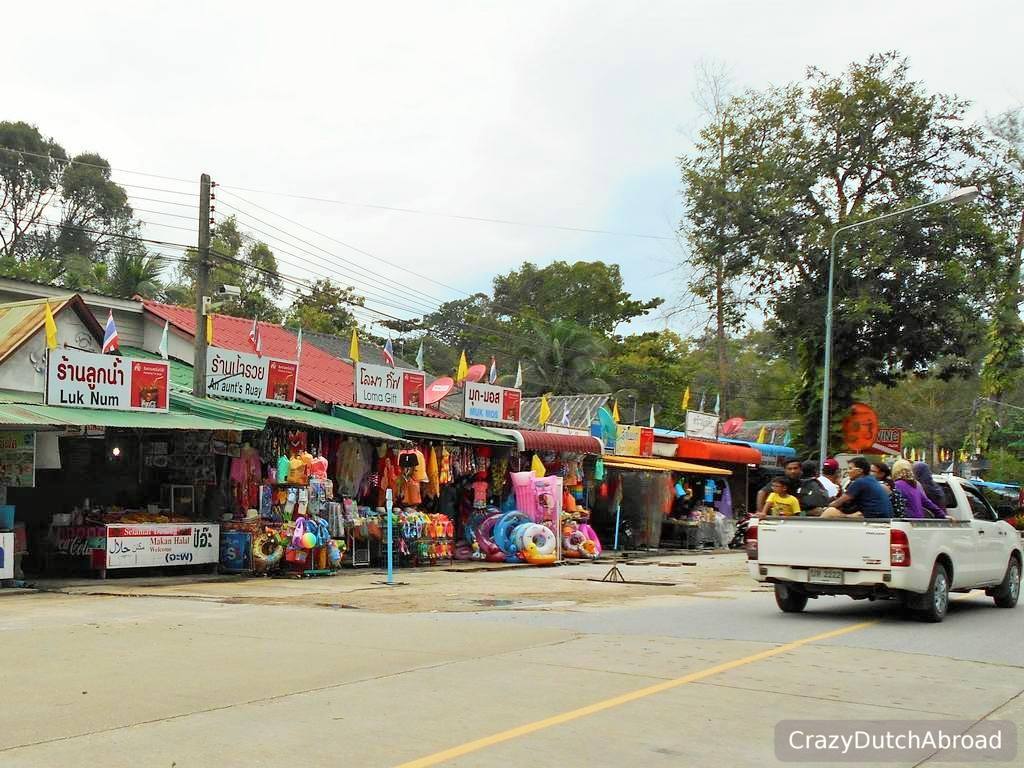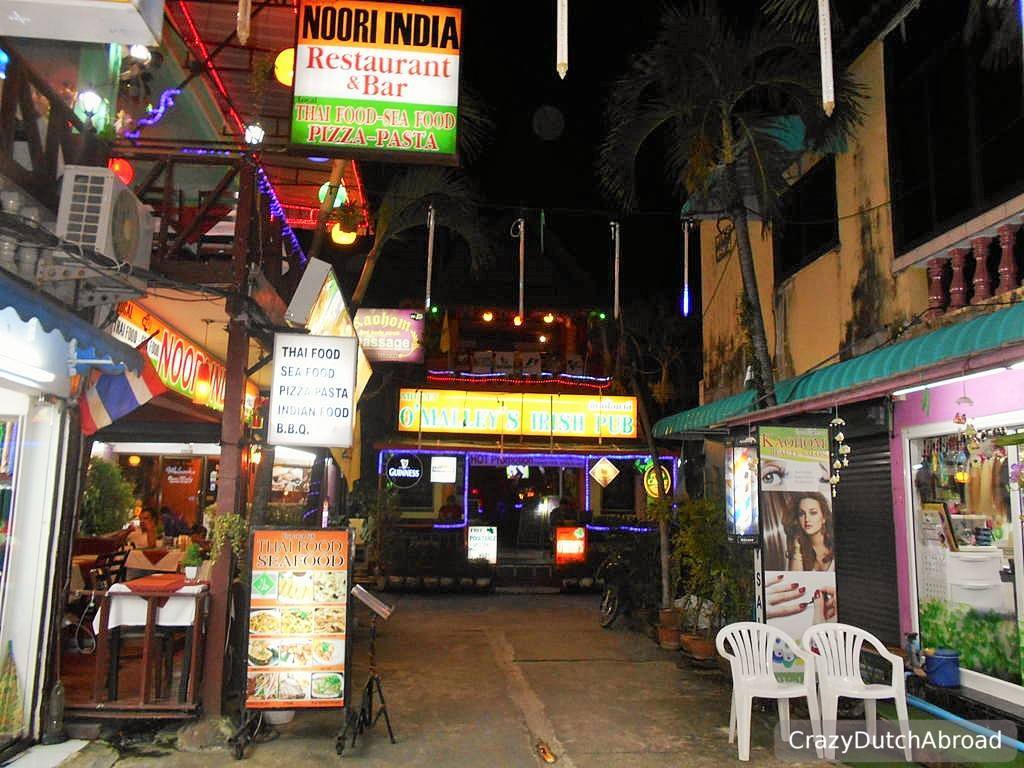 O'Malley's Irish pub with draft beer.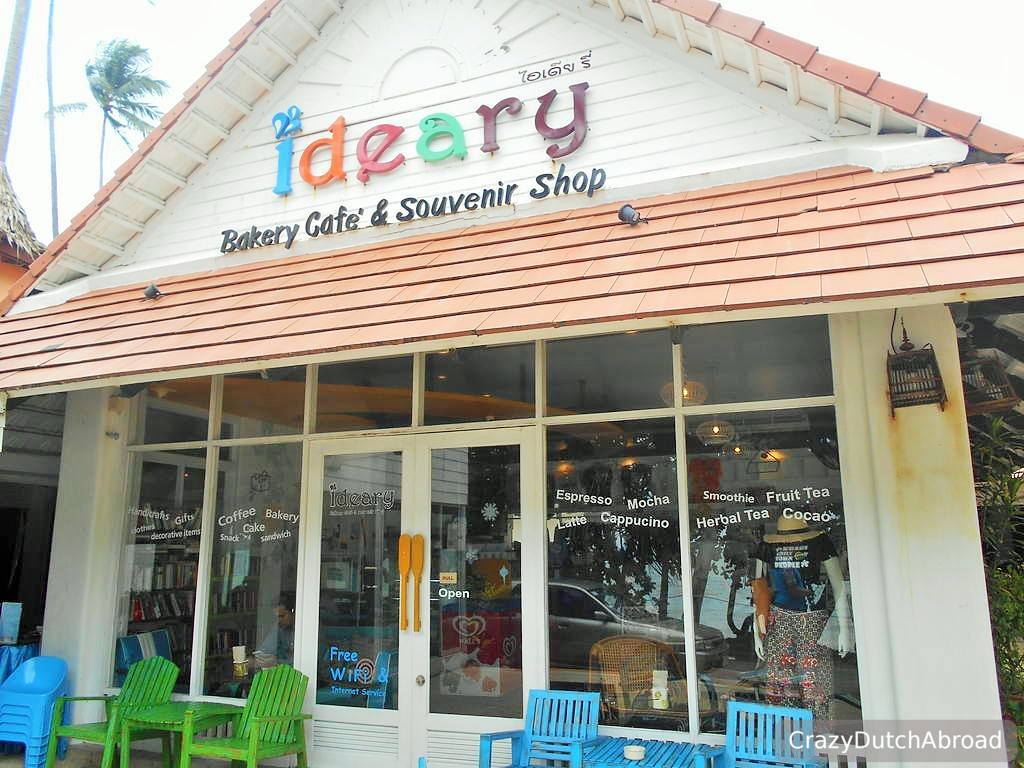 Ideary cafe, great coffee and fresh sandwiches with sea view.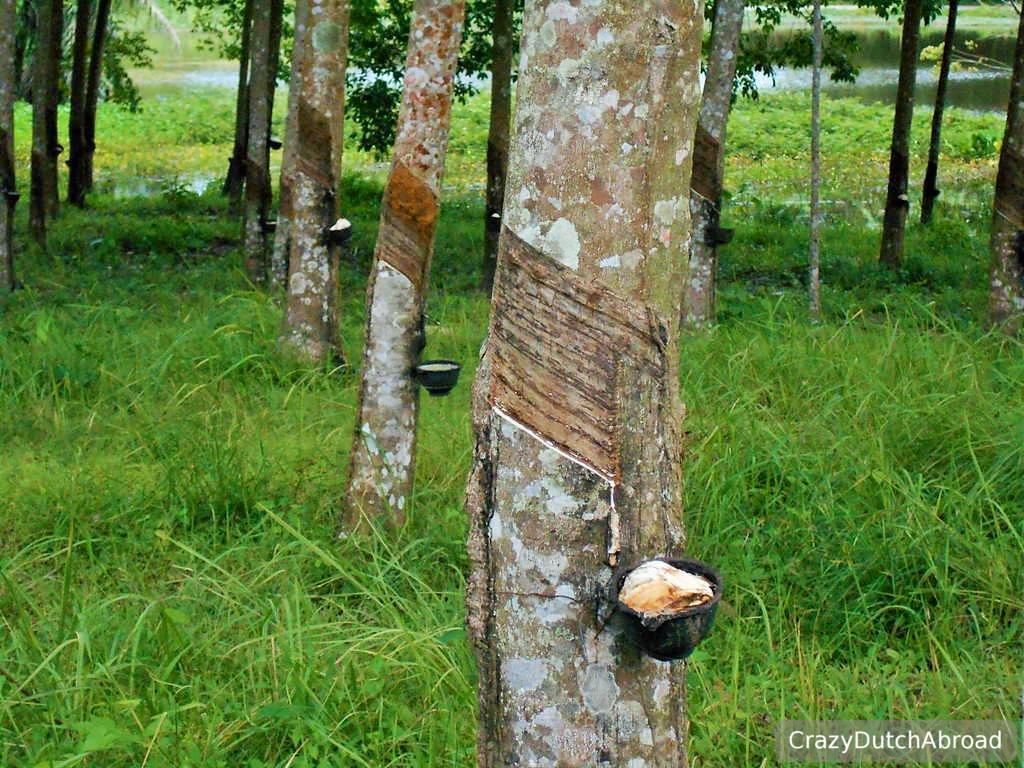 Rubber plantage.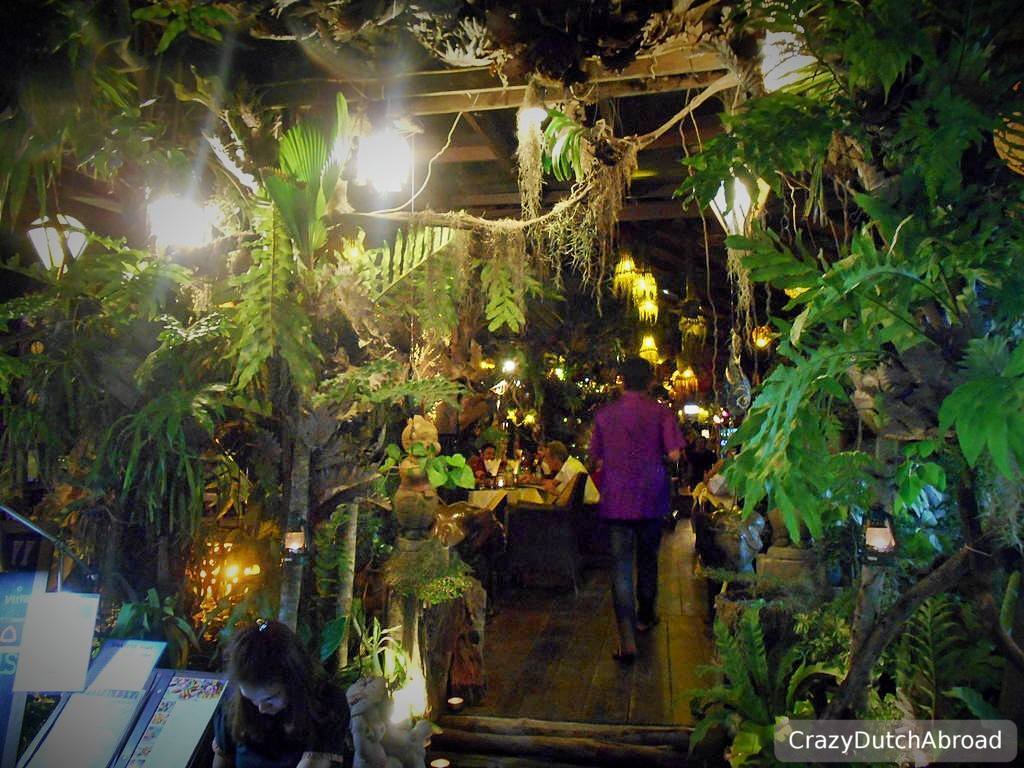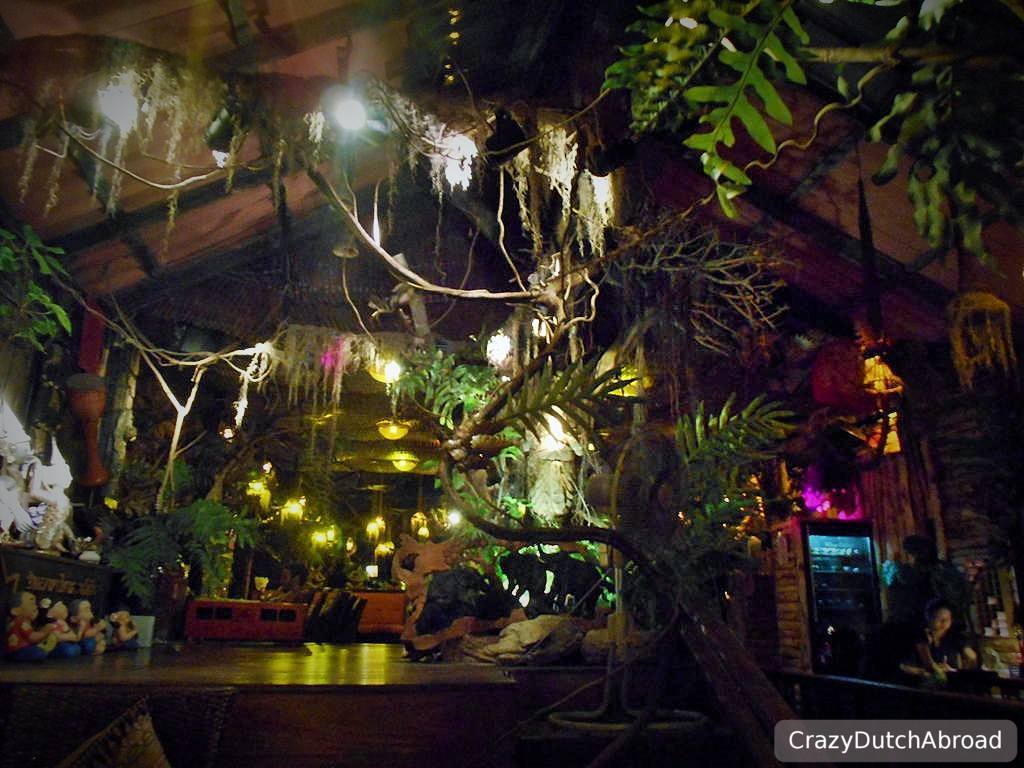 Thailandia restaurant, amazing!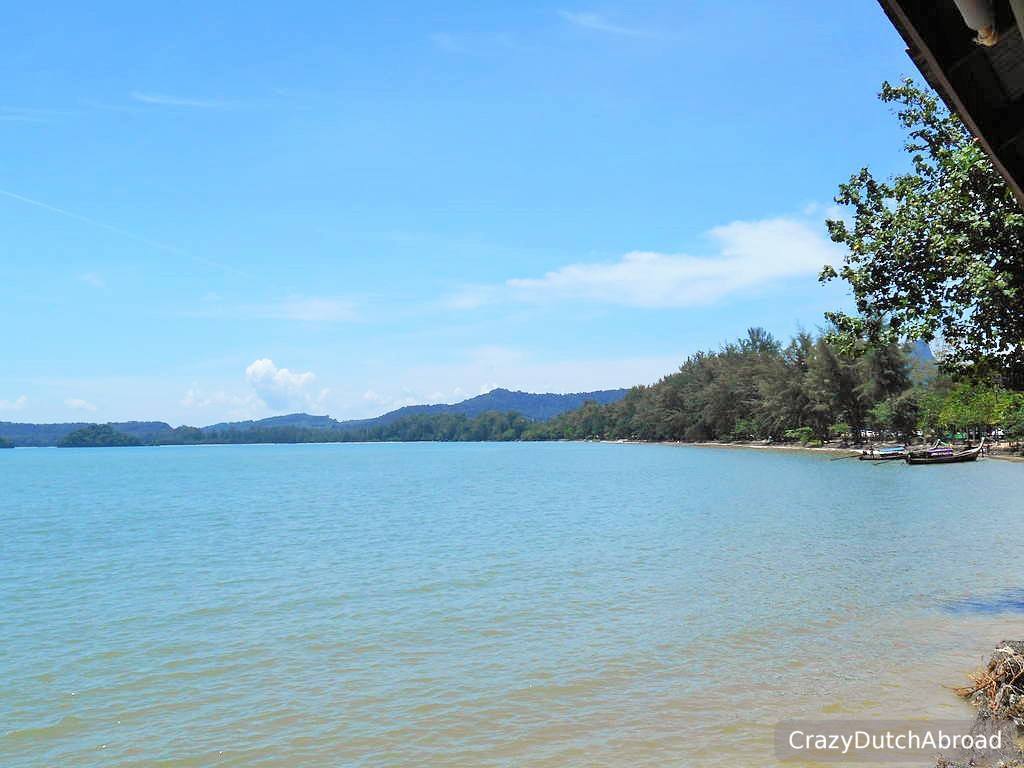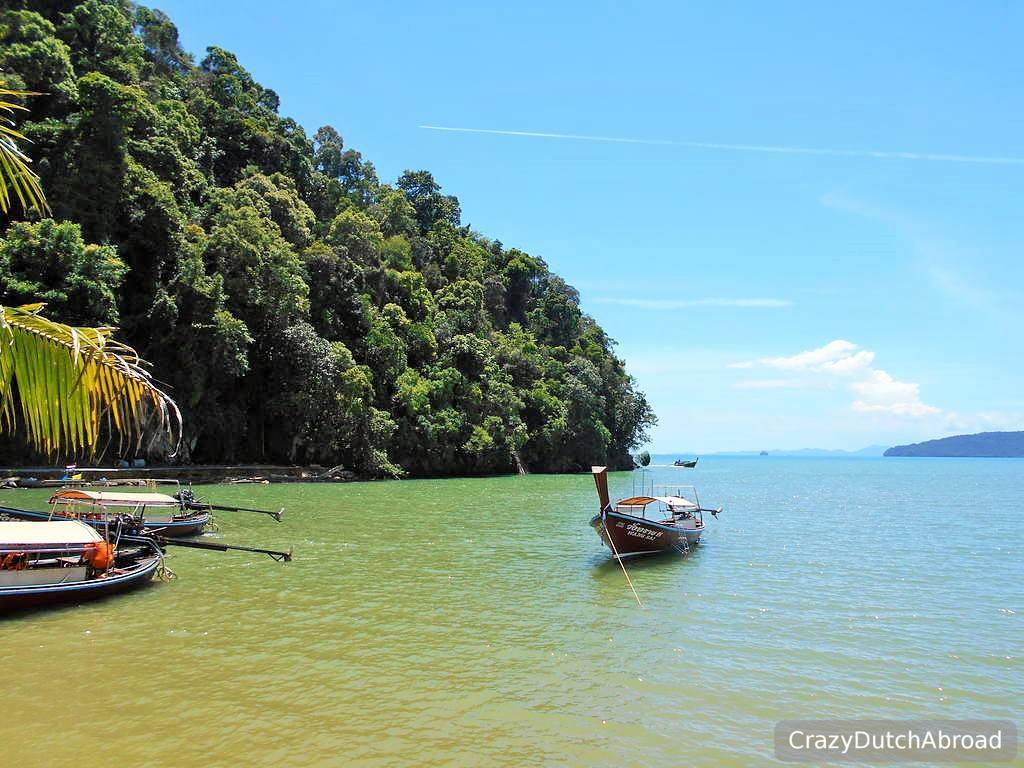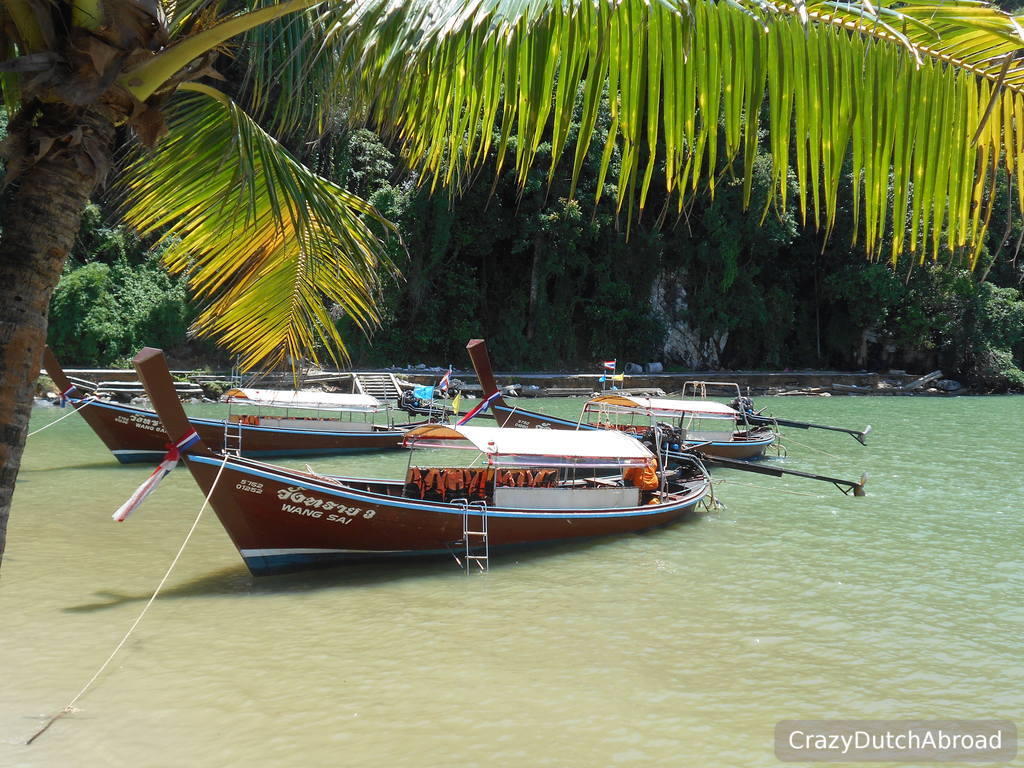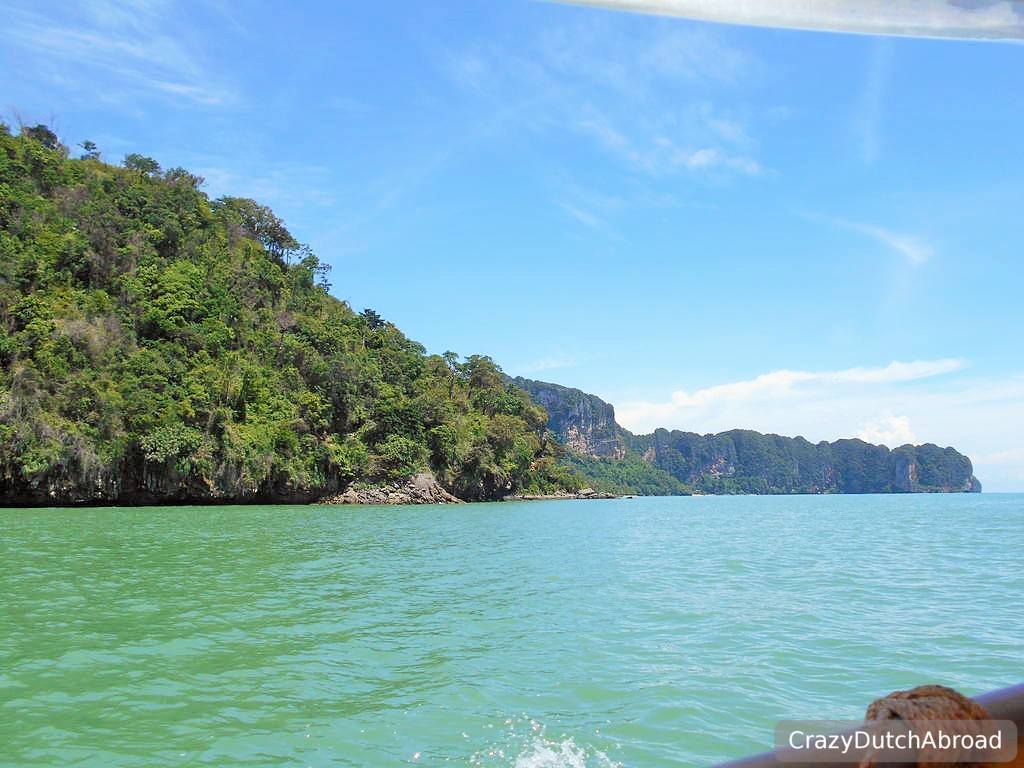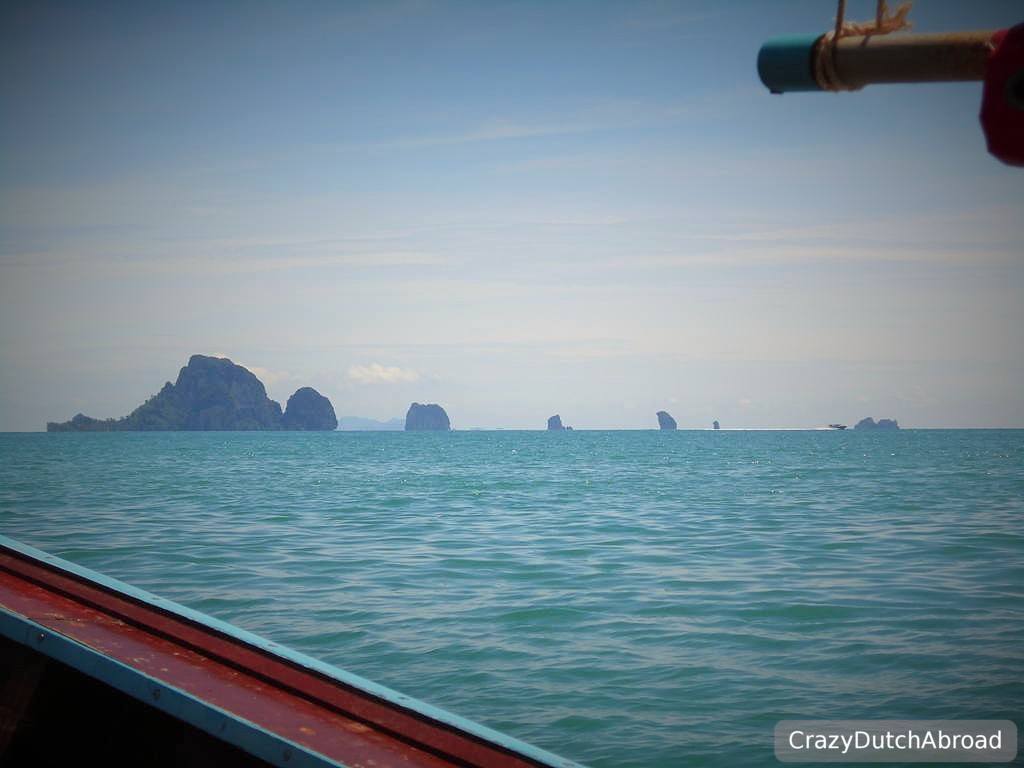 Boat from Ao Nang to Railay.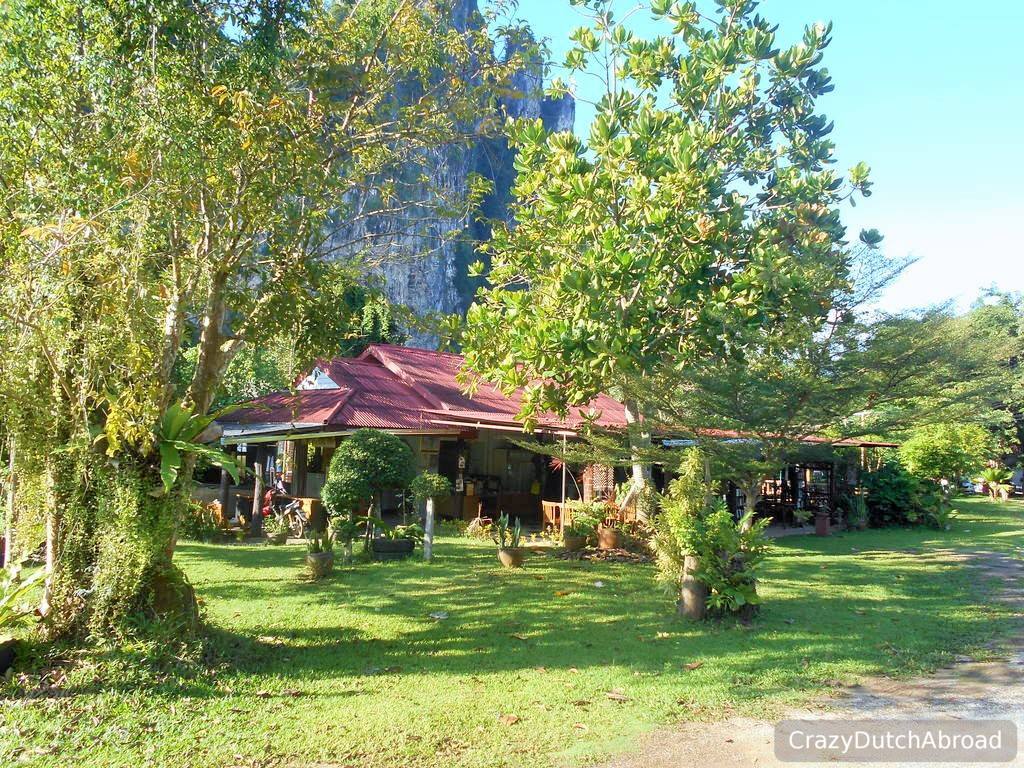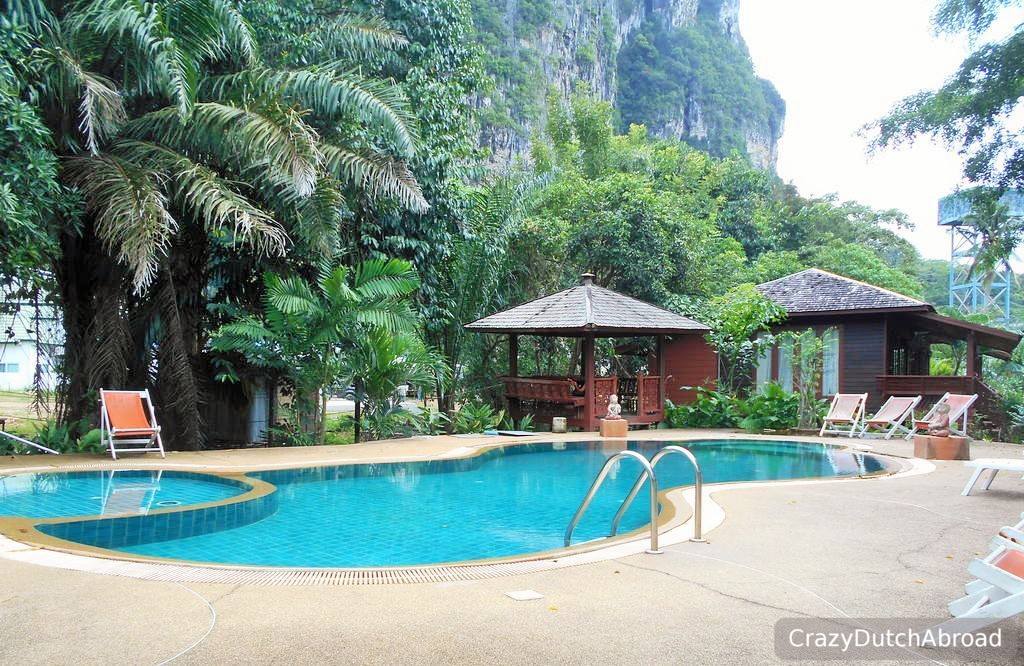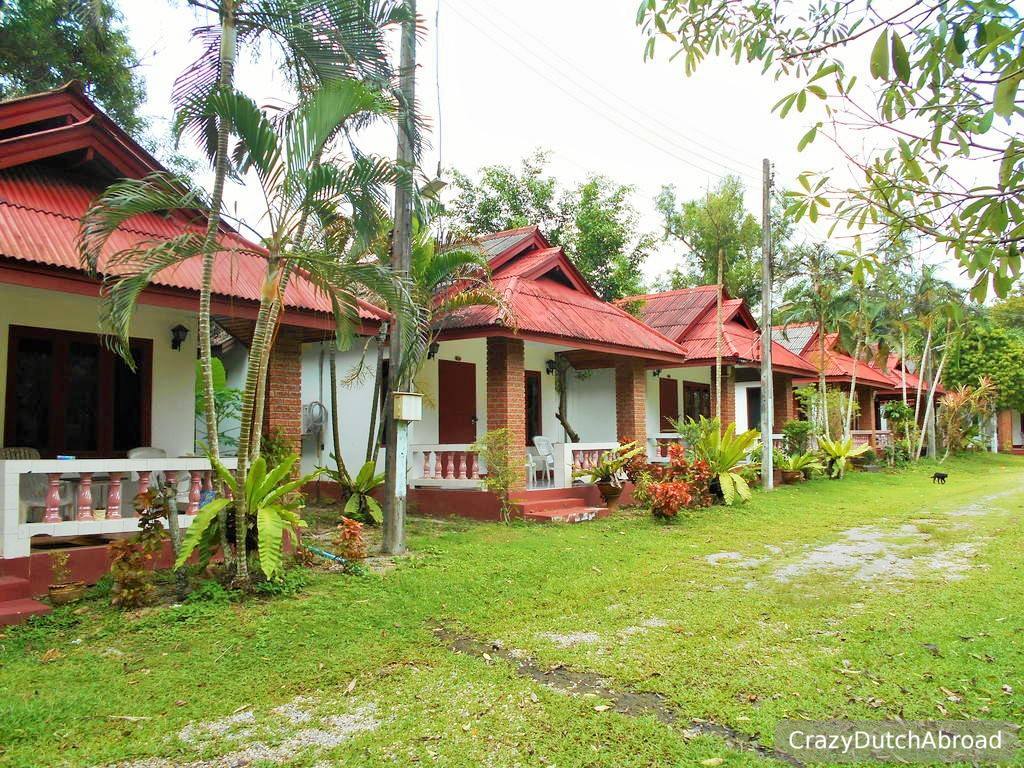 Paradise Mountain View.
___
Check out the pages of Krabi (town) and Railey as well.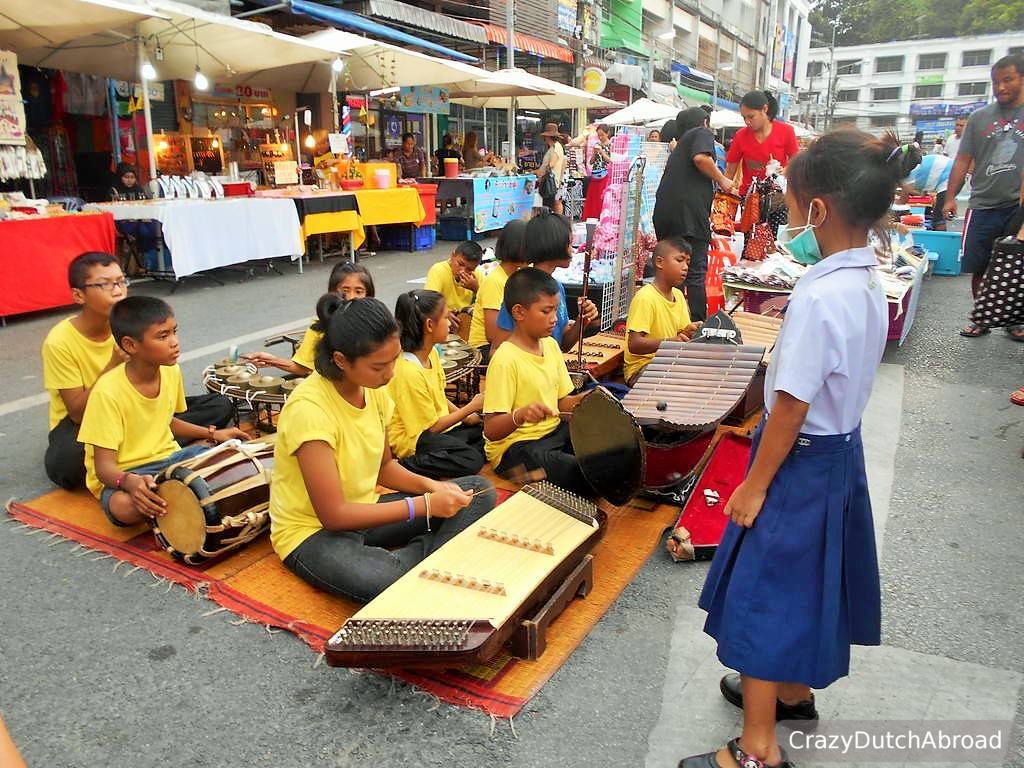 Click here to read more about Krabi (town)!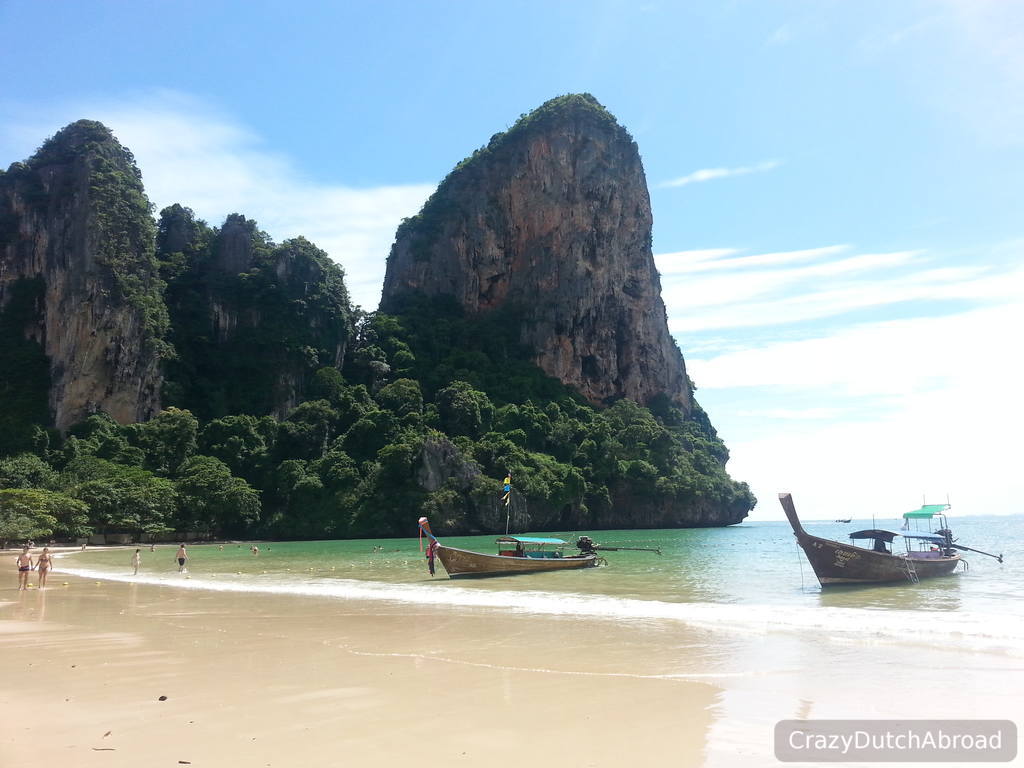 Click here to read more about Railay!
Share this page: