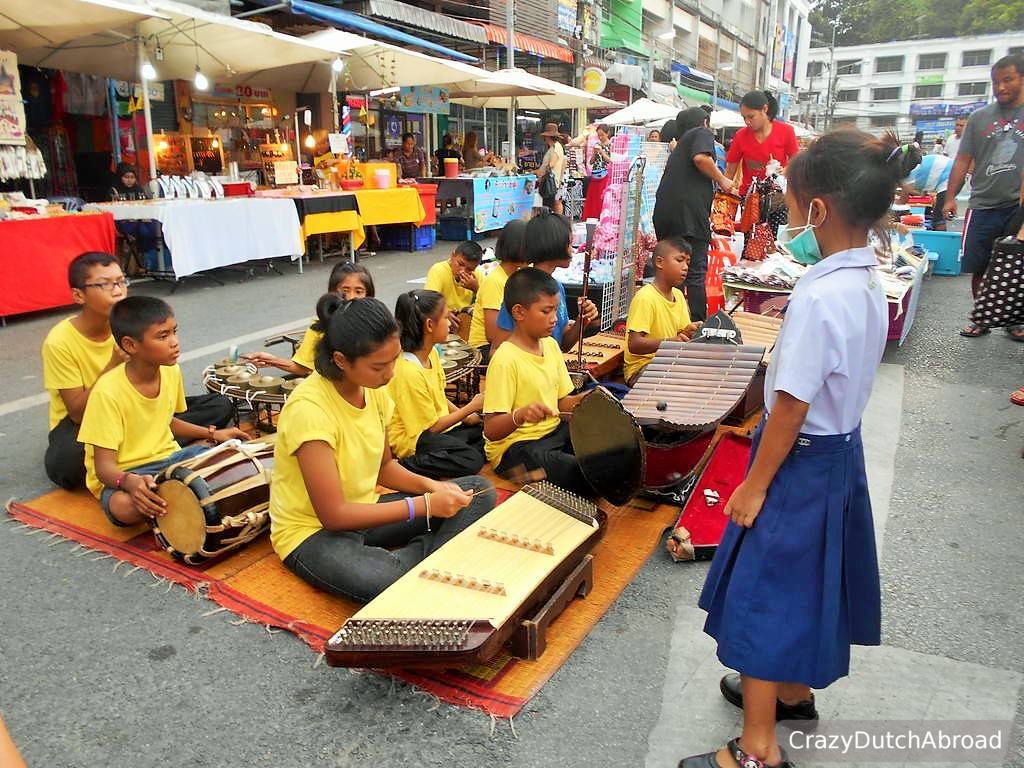 Krabi (town), Thailand
Date: September/October 2015
Location: Krabi (town), Thailand
Walking street in Krabi is a great spot for local food and cheap products. It's on Fridays and Saturdays and more authentic than other night markets. Make sure you get a table before you get your food or you will be having dinner standing. It seems a bit controversial to the Thai culture, but get your seats early! Some people will share a table, but it's not common strangely enough.
Another highlight around Krabi is the Tiger Cave Temple (Wat Tham Seua). There's a temple inside a cave where a tiger used to live before the monks and nuns started living in the area. The hill with Big Buddha has 1237 stairs, you have to be fit and have good weather conditions to climb it, go early in the morning to avoid the heat. The view from the top is amazing.
Do's:
Order fruit & vegetable shakes without sugar or it will be loaded with it;
Have some drinks at Old West Bar, a themed bar with lots of wood and wild-west decoration;
Bring good shoes and lots of water if you're climbing up the Tiger Cave Temple hill;
Wear something over your shoulders and knees to pay respect at the Temple.
Don'ts:
Forget to stroll around the Utarakit boulevard to see the Black Crab statue and how people love it;
Ask for spicy food if you're not used to eating more than five chili's in one small dish;
Feed the monkeys while climbing up the hill of the Tiger Cave, they are quite aggressive already;
Stay in town for long, go to Ao Nang and Railay beach as well.
Some impressions of Krabi: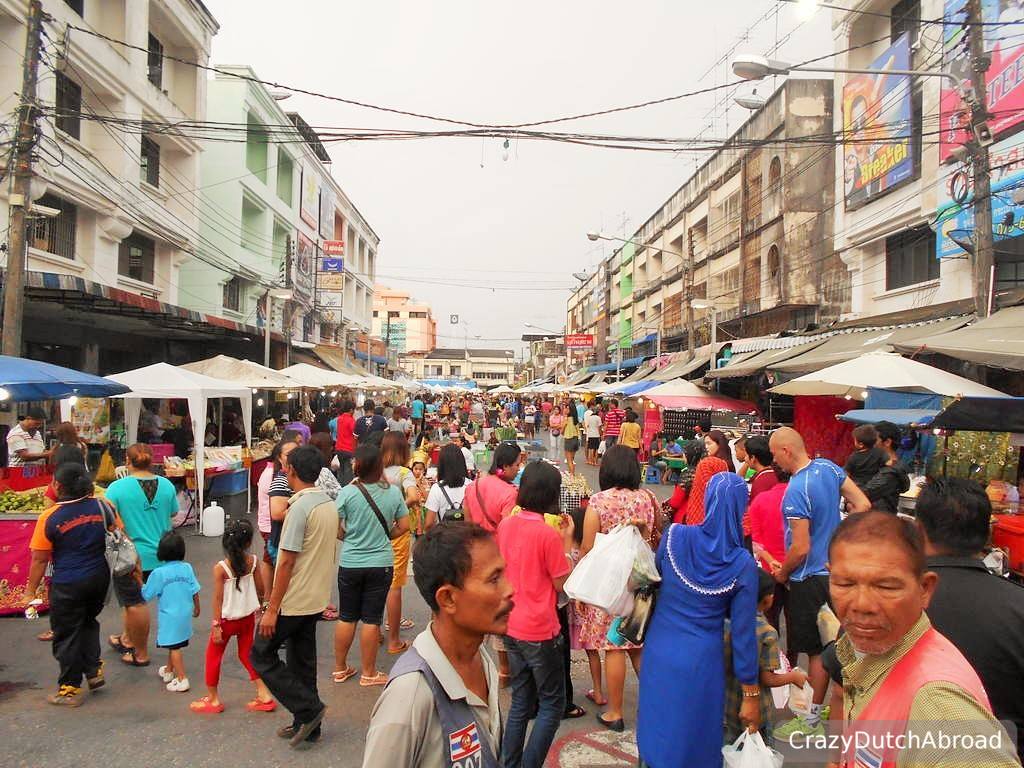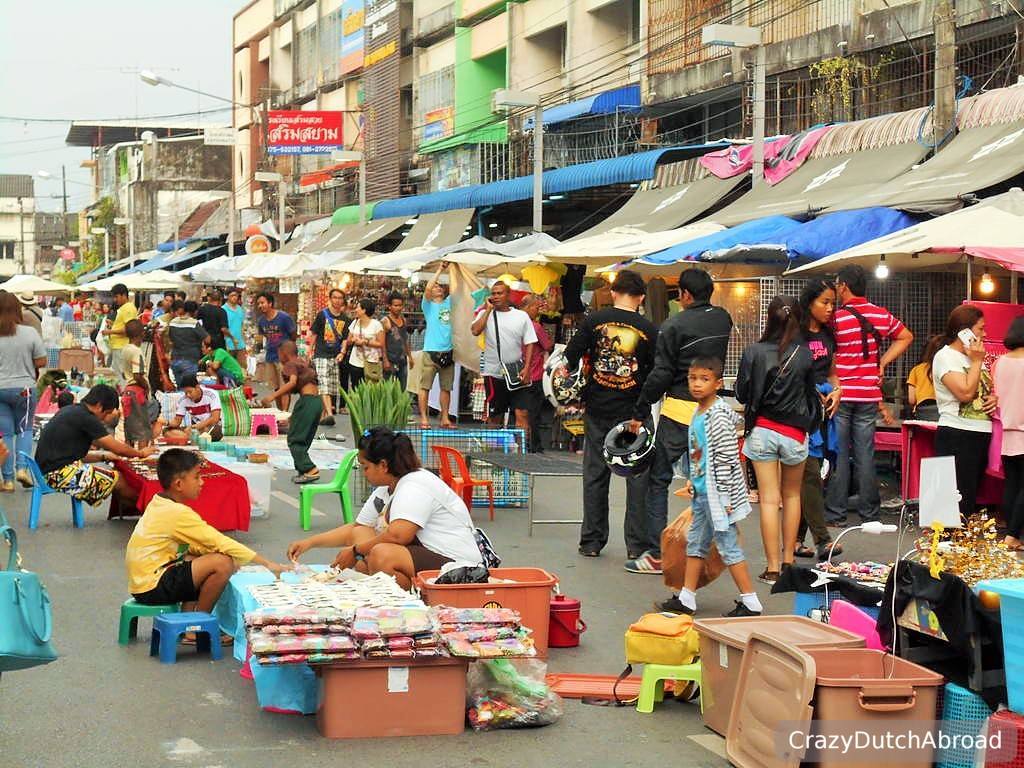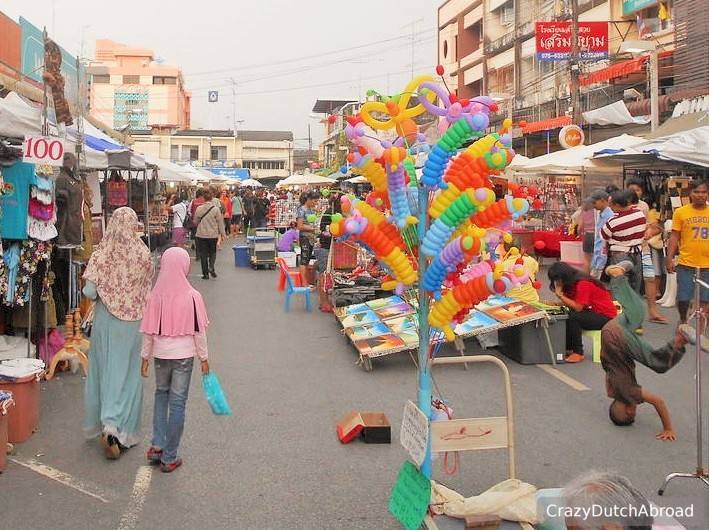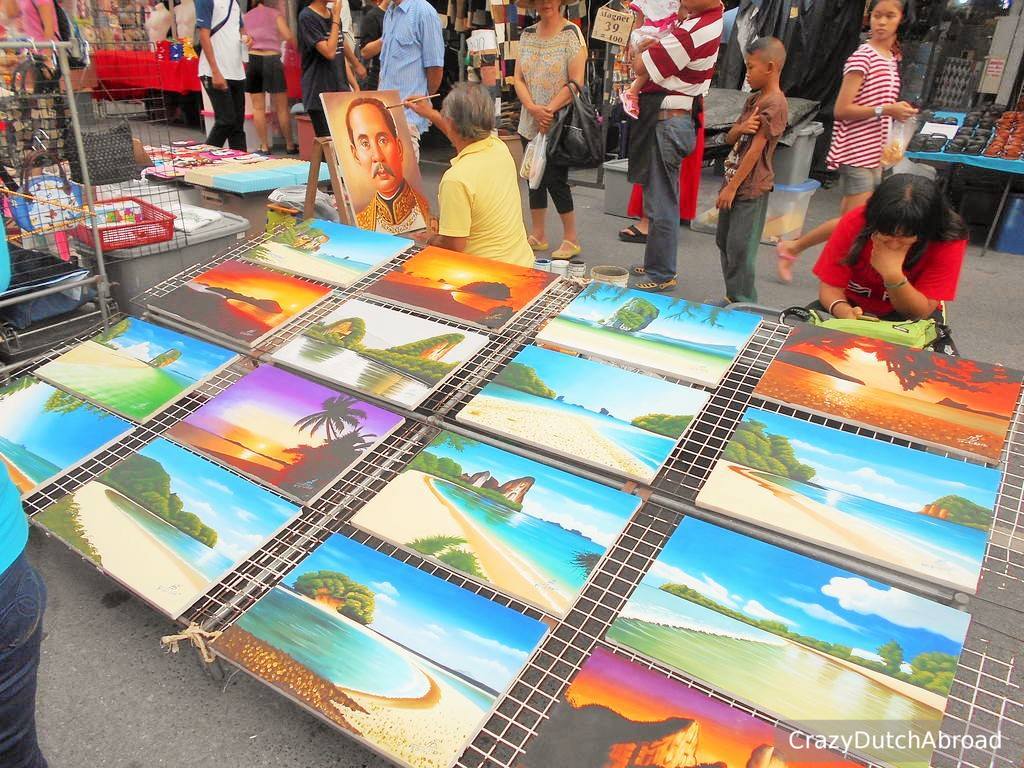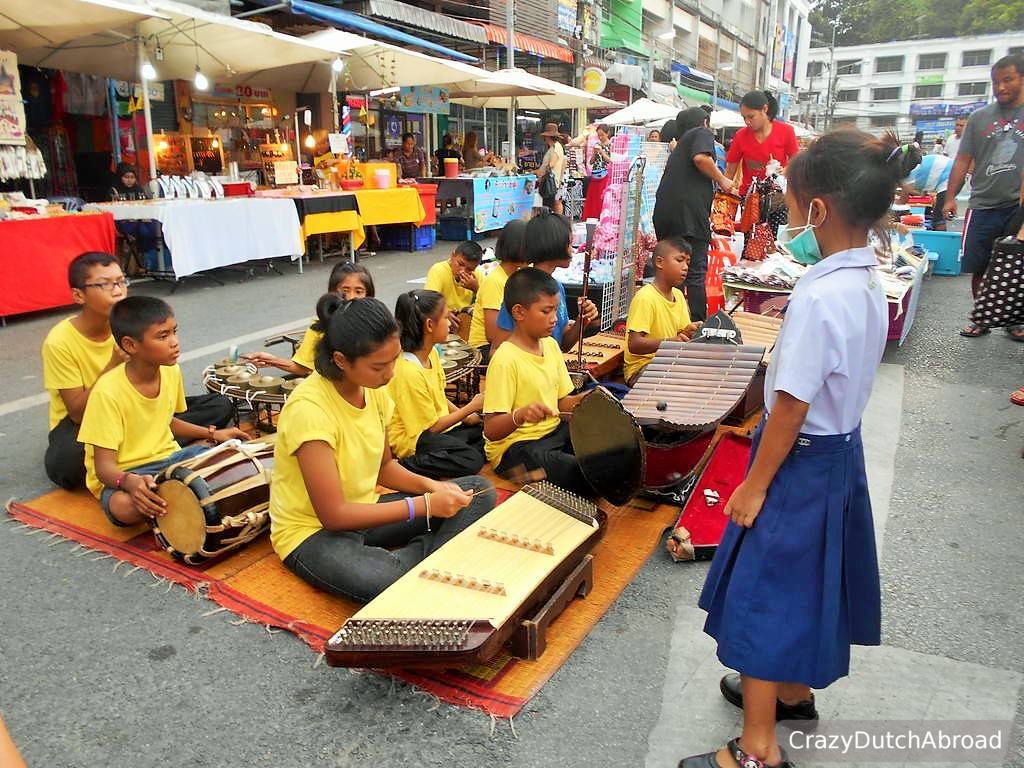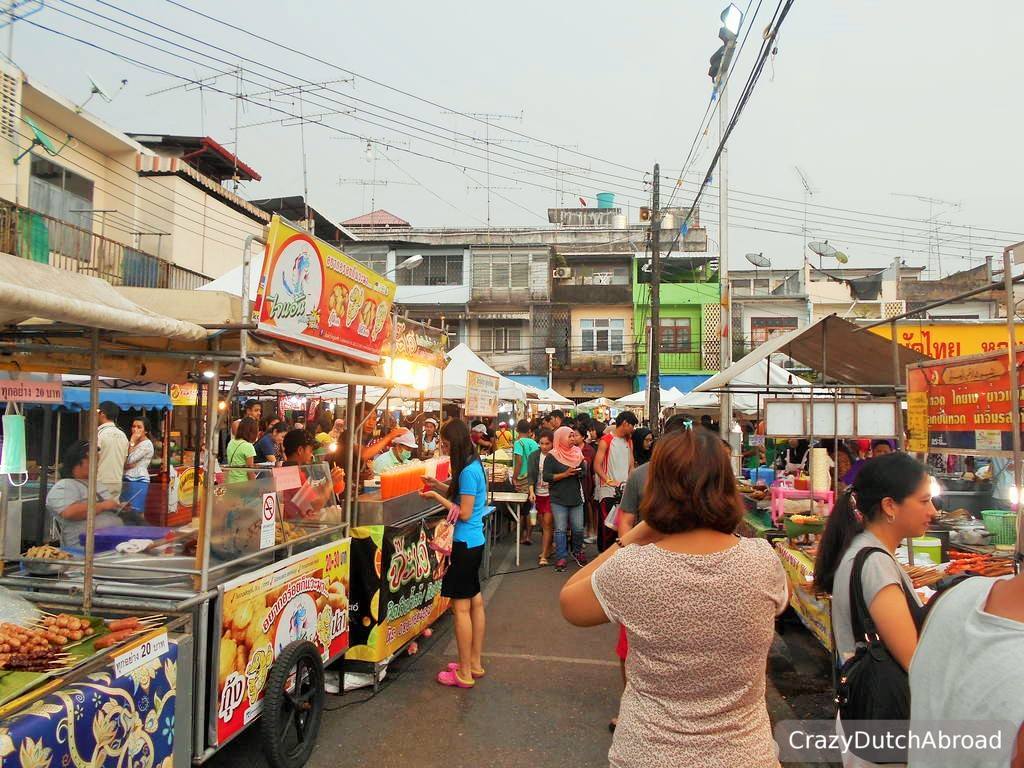 Friday night Walking Street.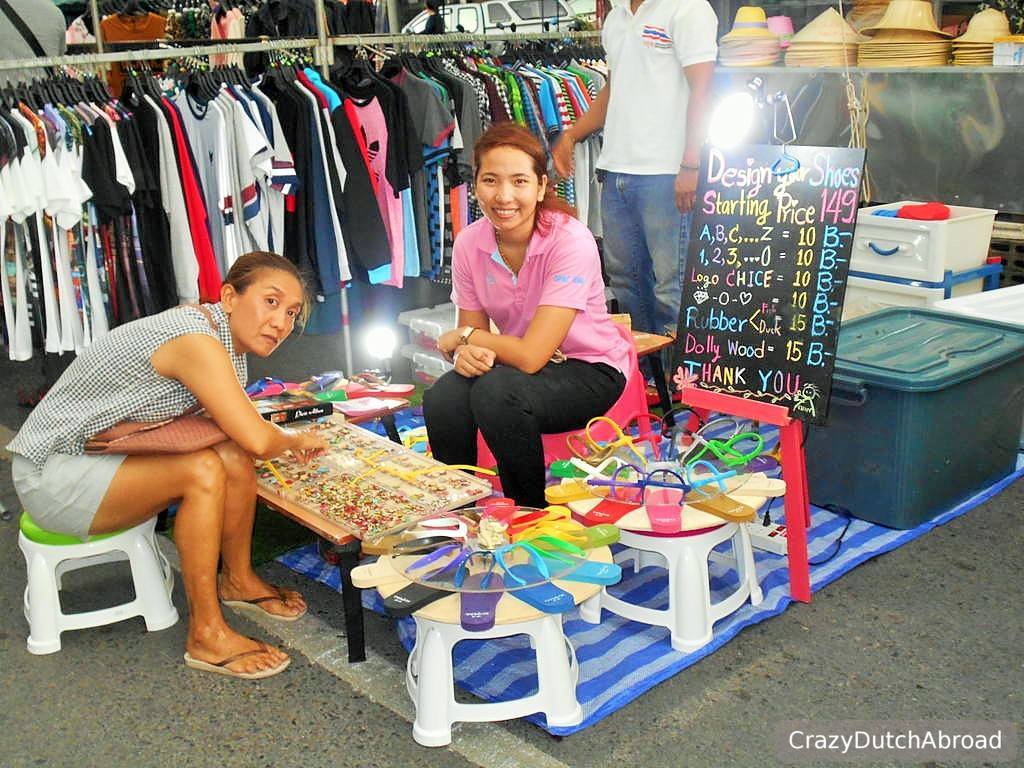 Make your own flip-flops with colors, letters and plastic bling-bling.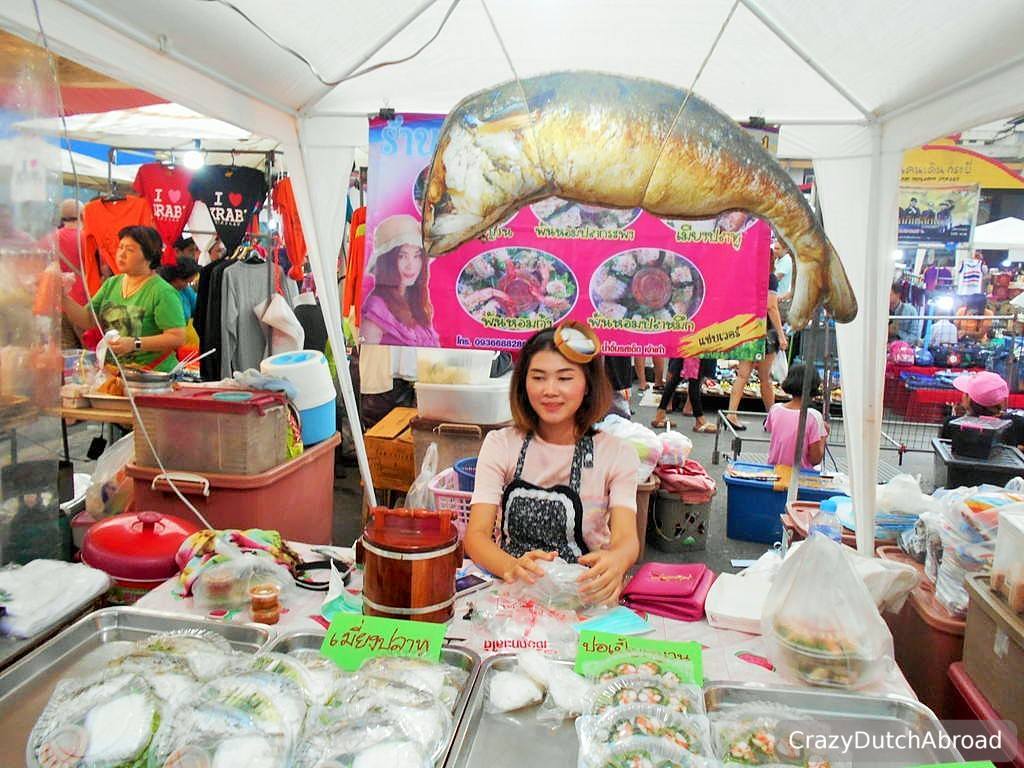 Being passionate about selling fish.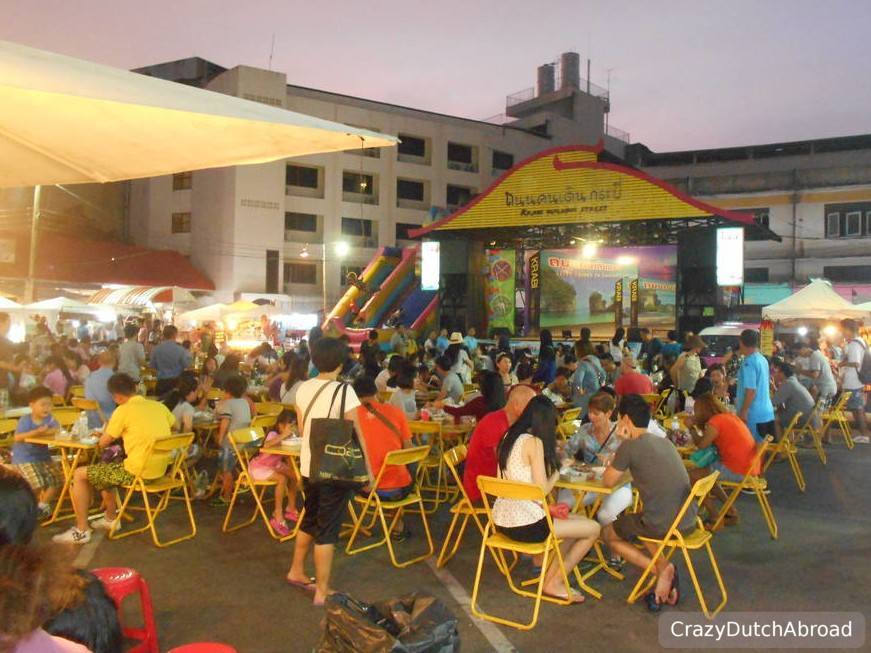 Get your seats early.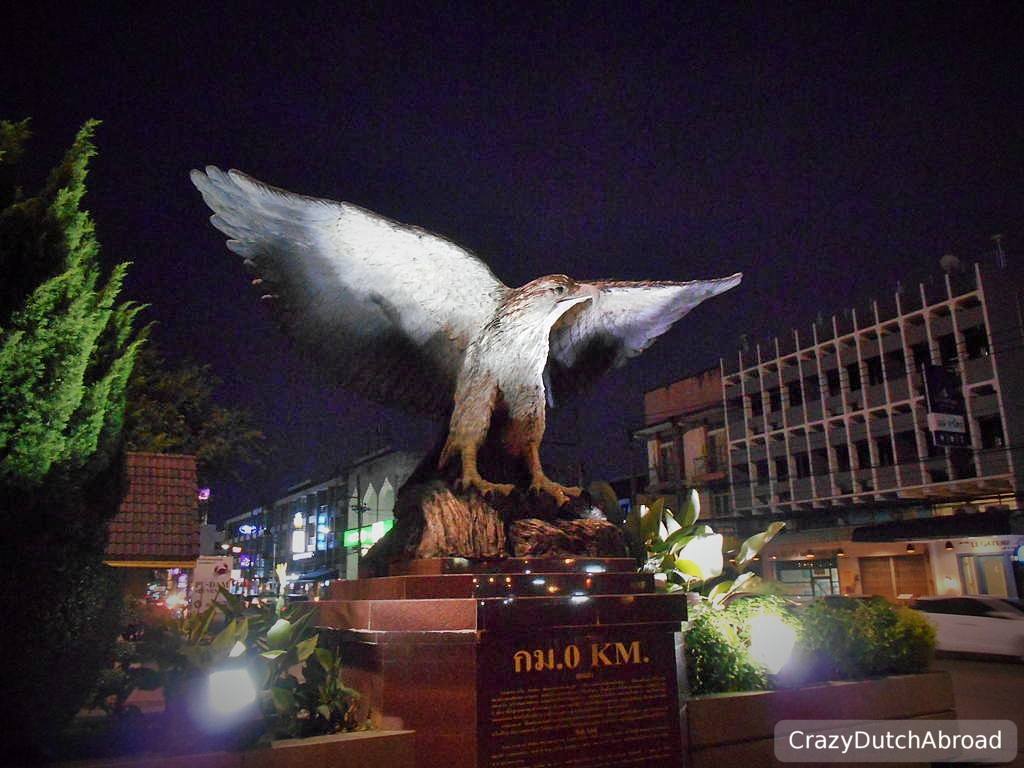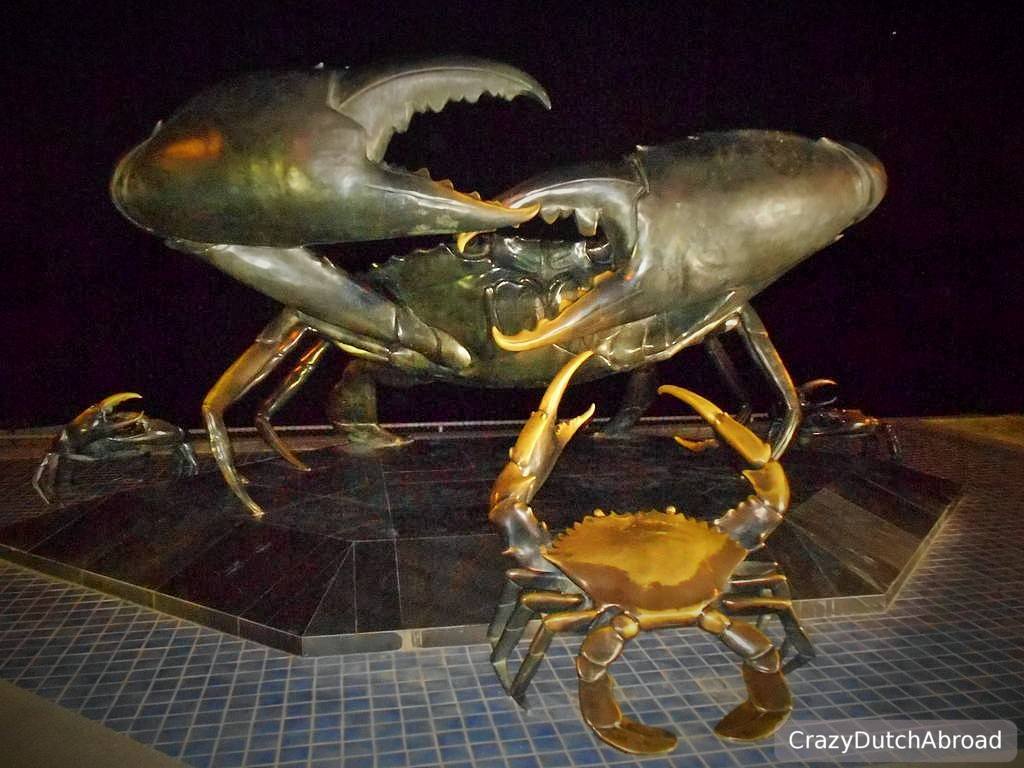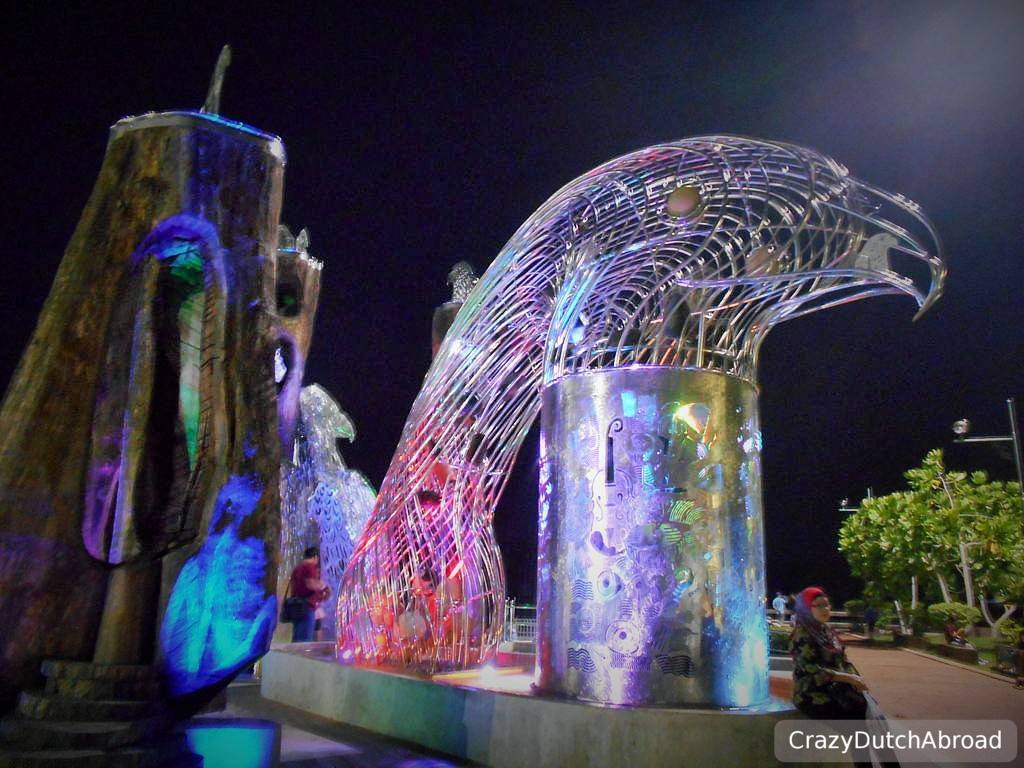 Famous Krabi statues along the boulevard.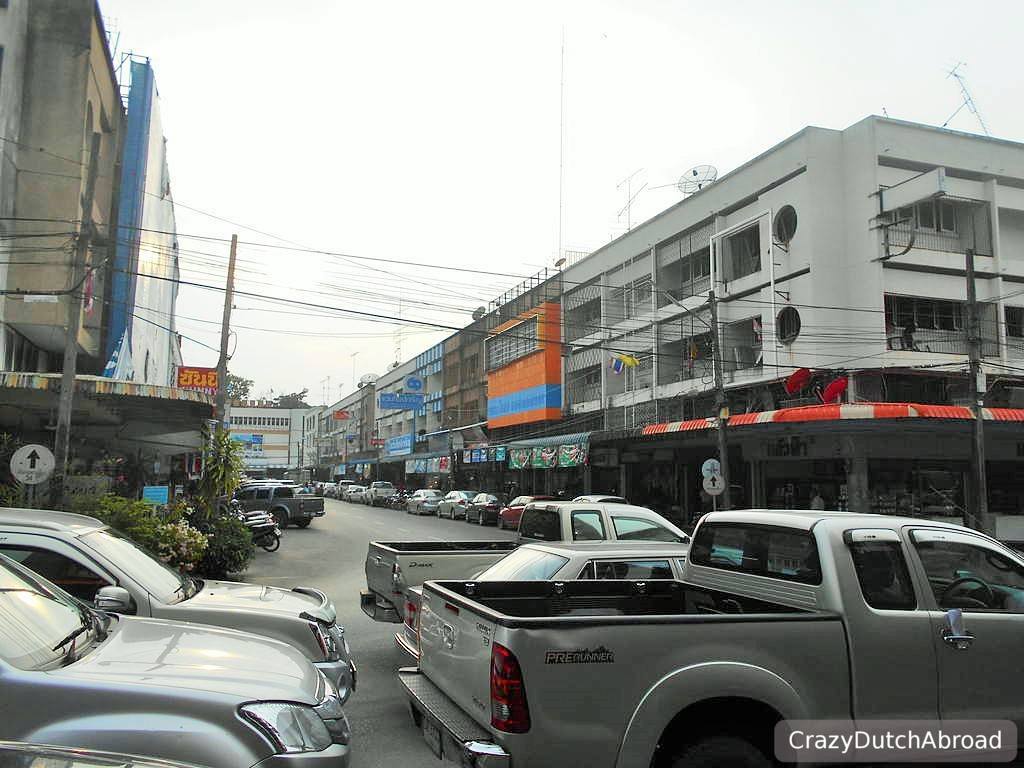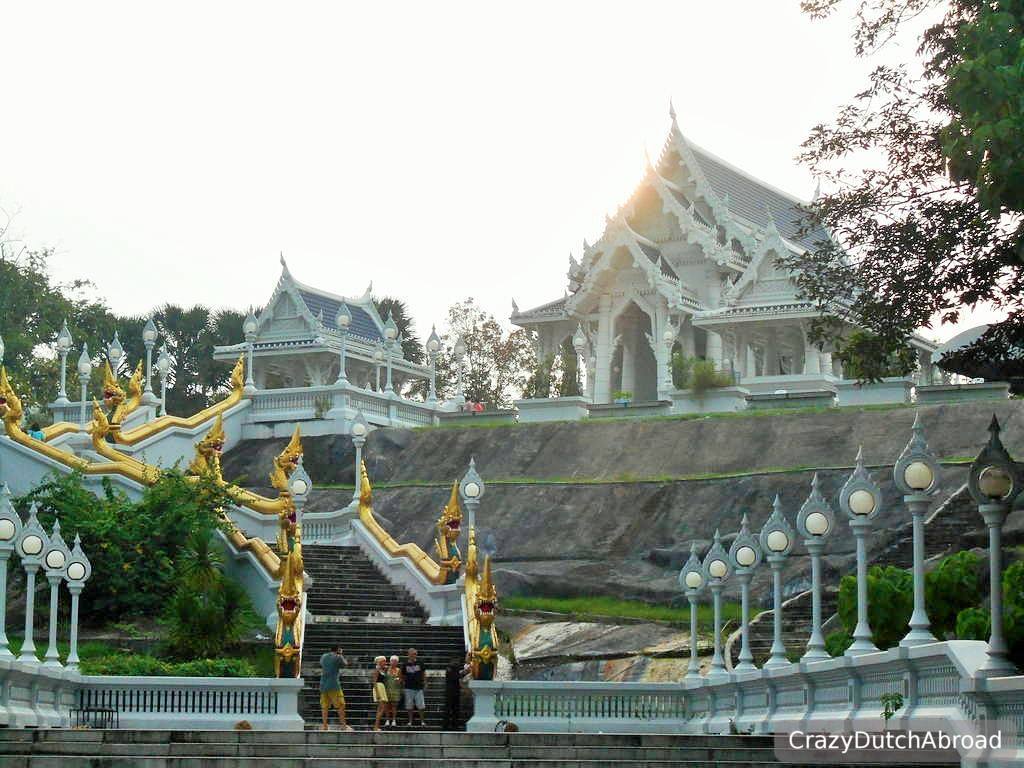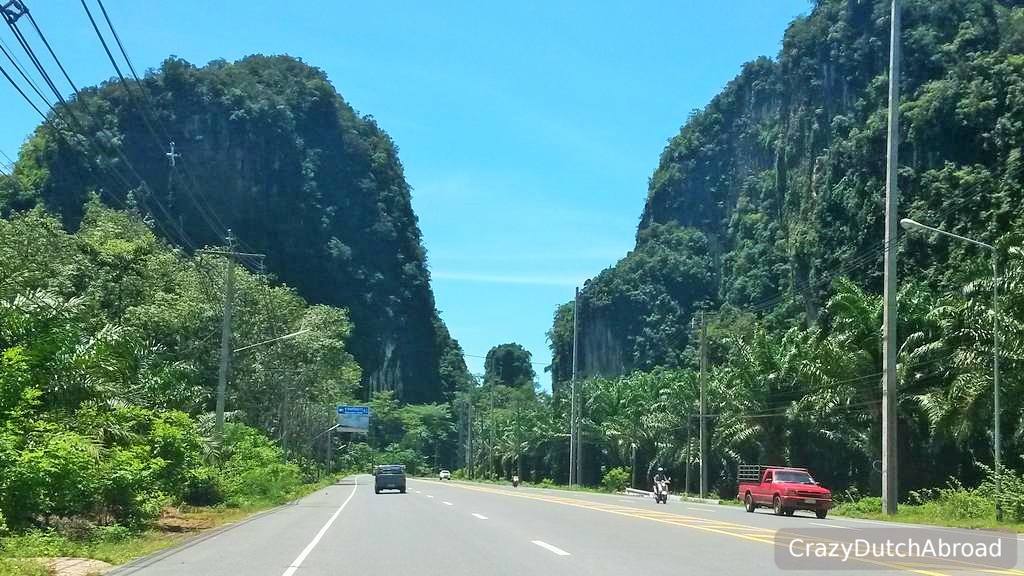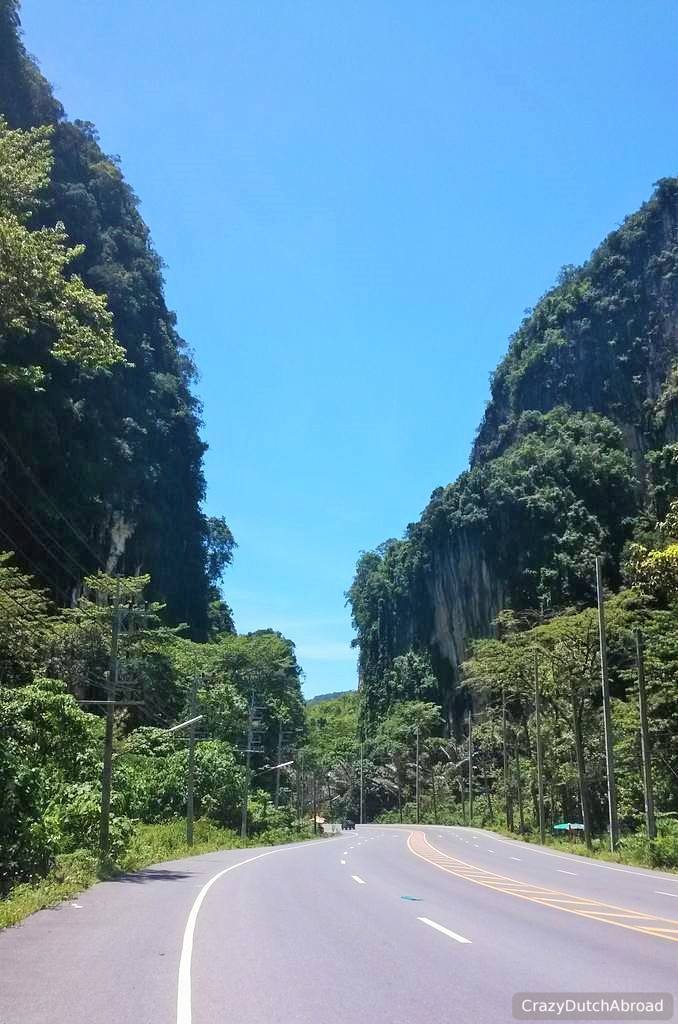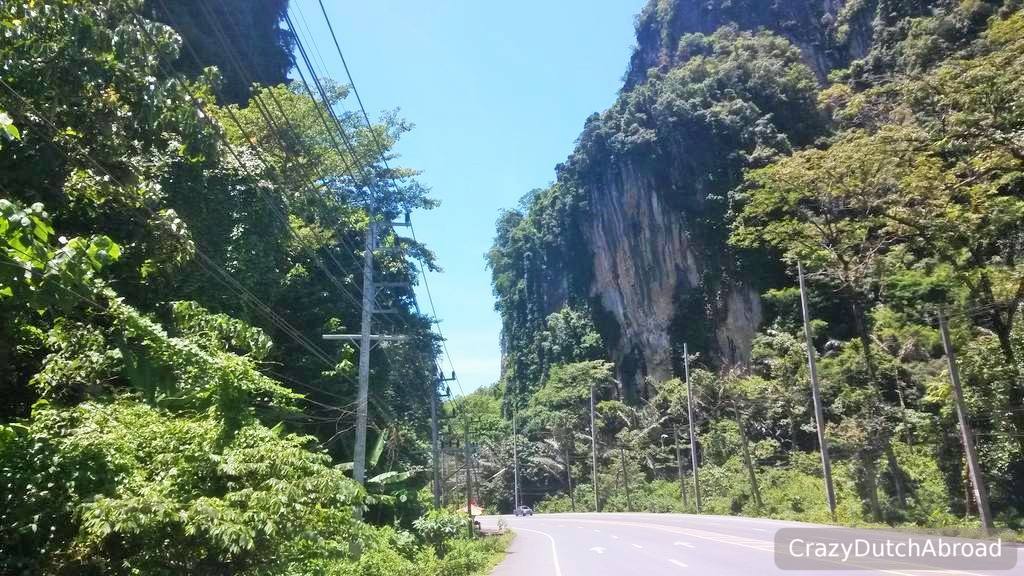 Stunning limestone cliffs color the area.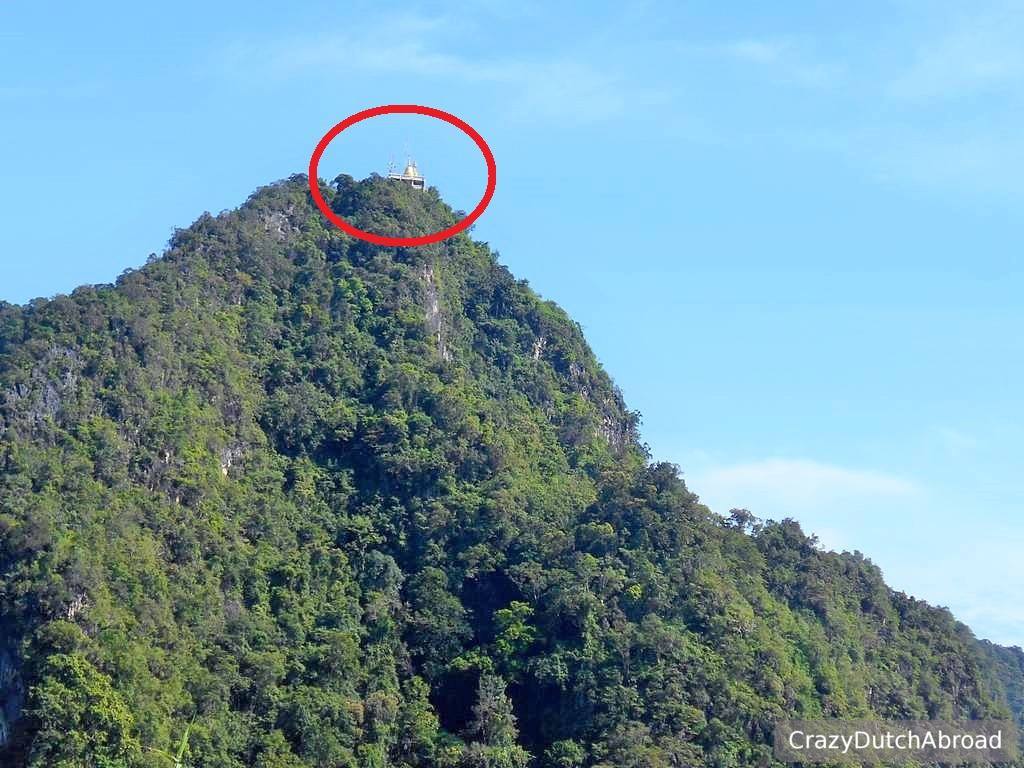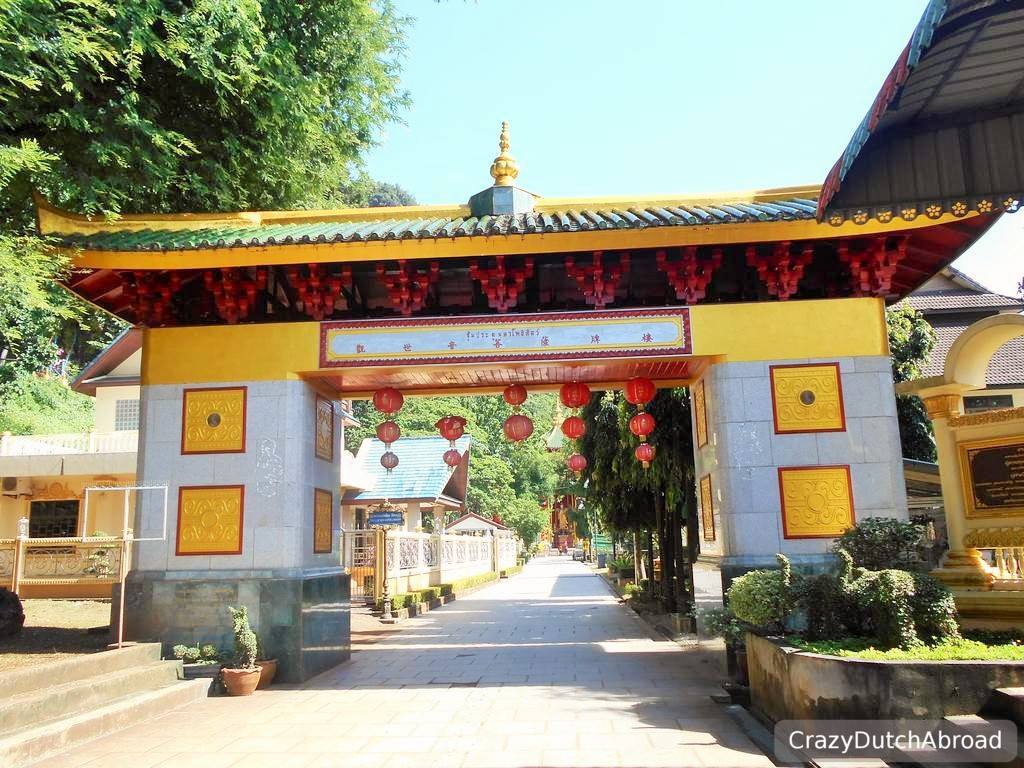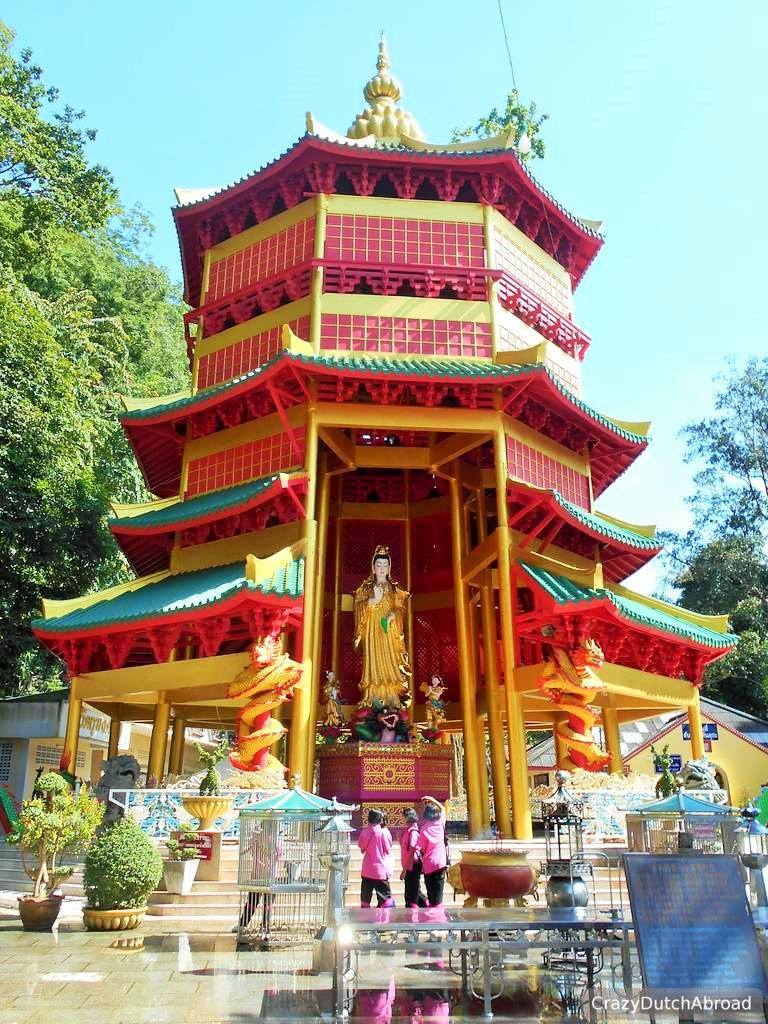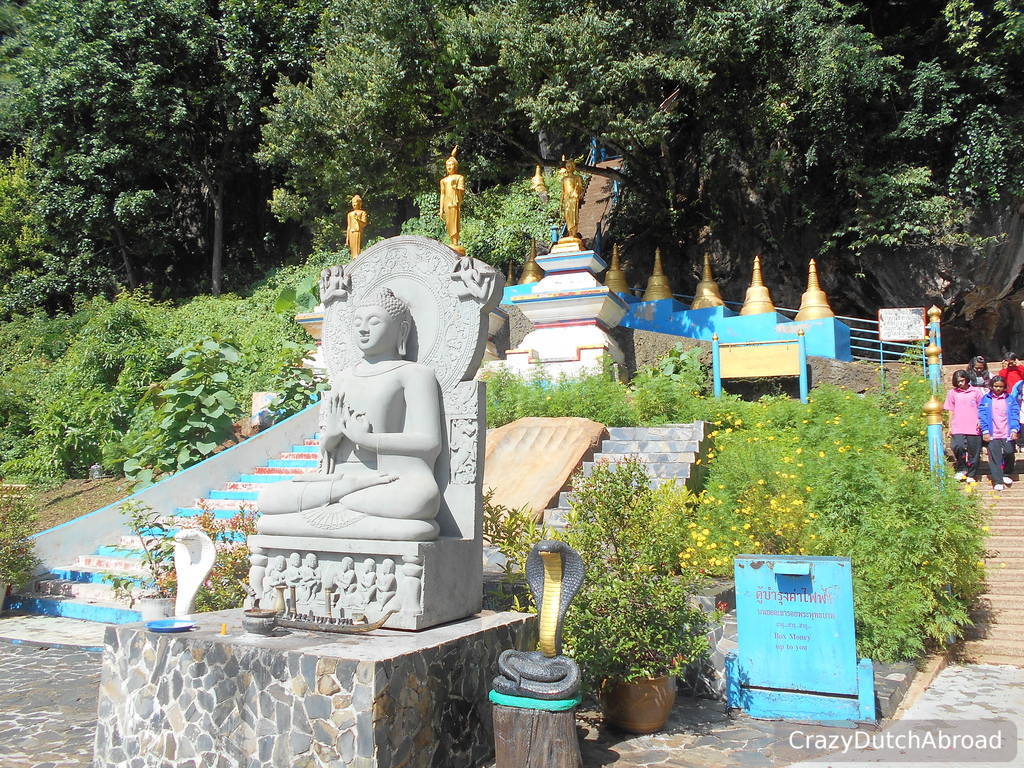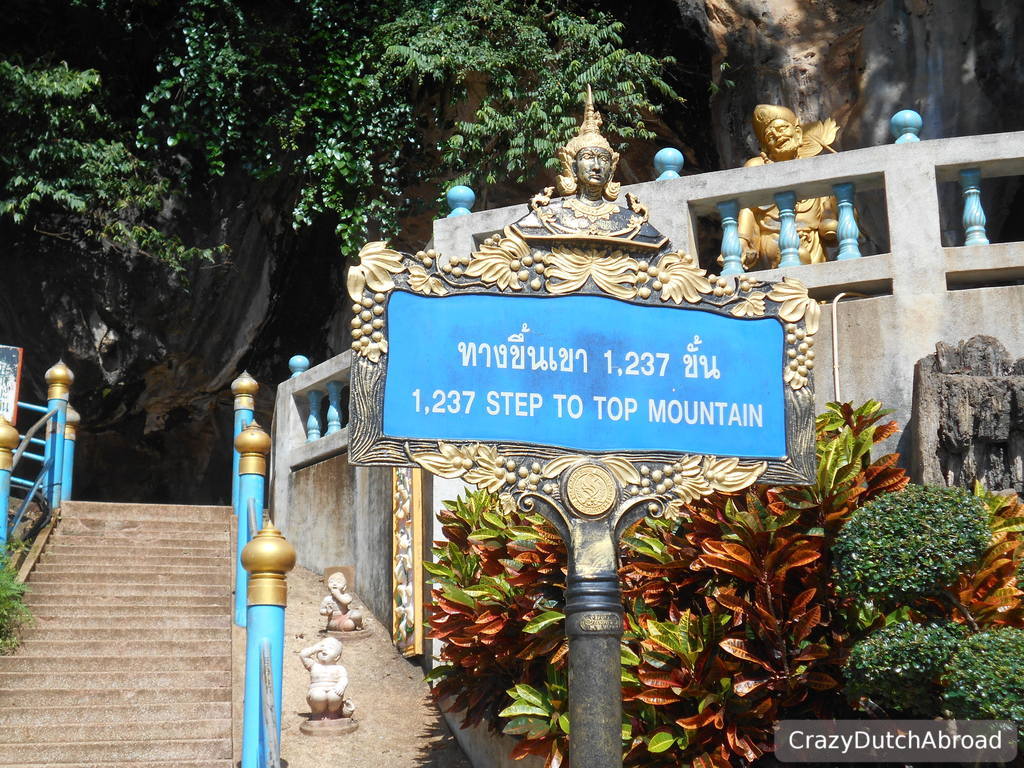 Tiger Cave Temple (Wat Tham Seua).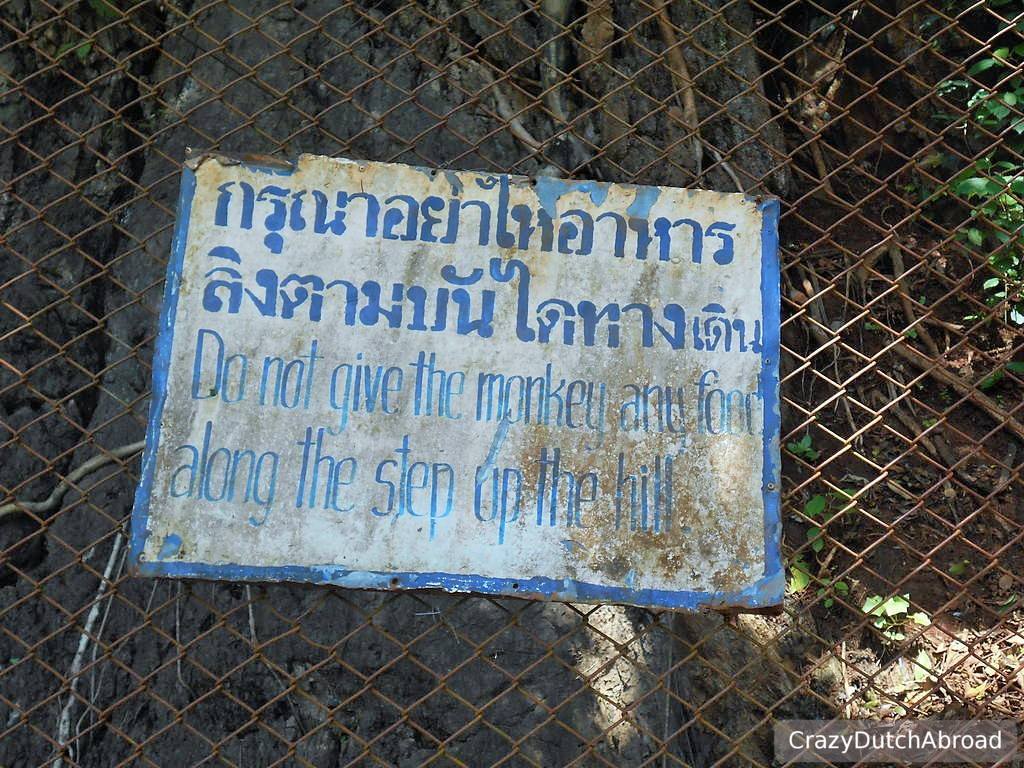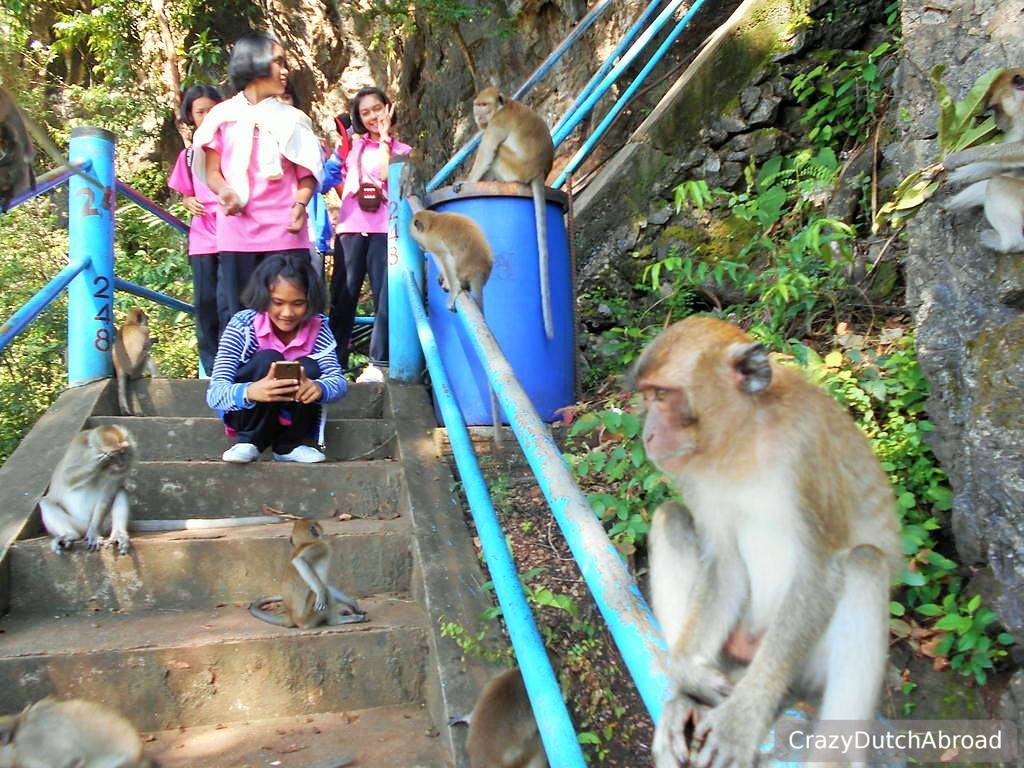 Do (not) feed the monkeys.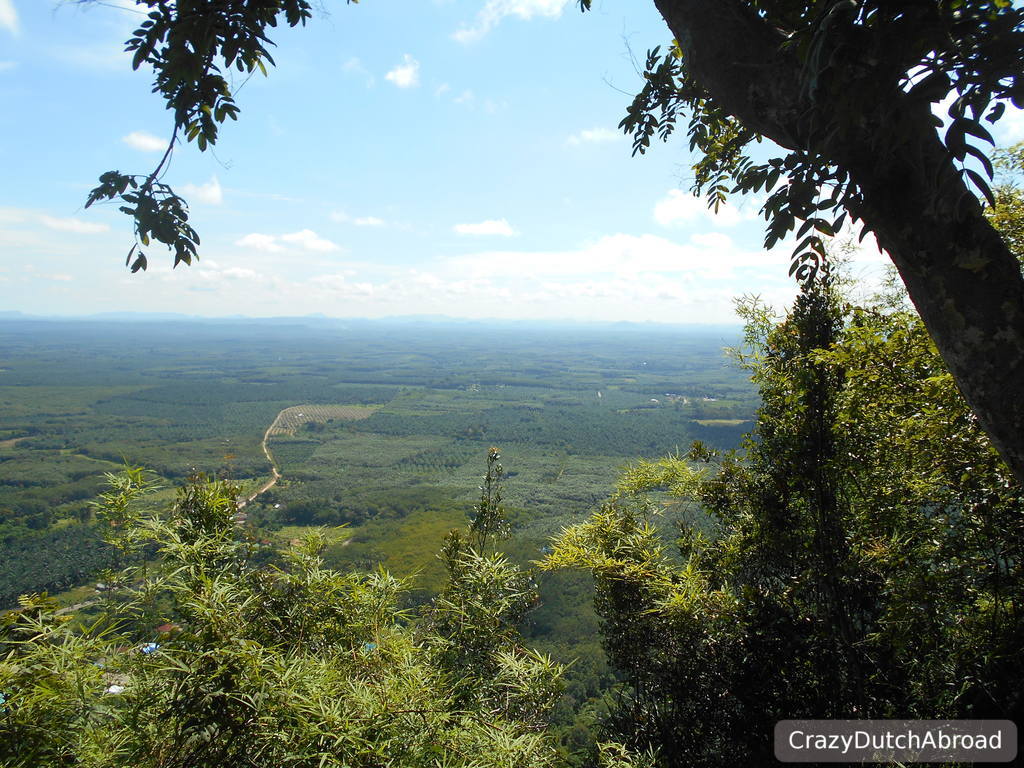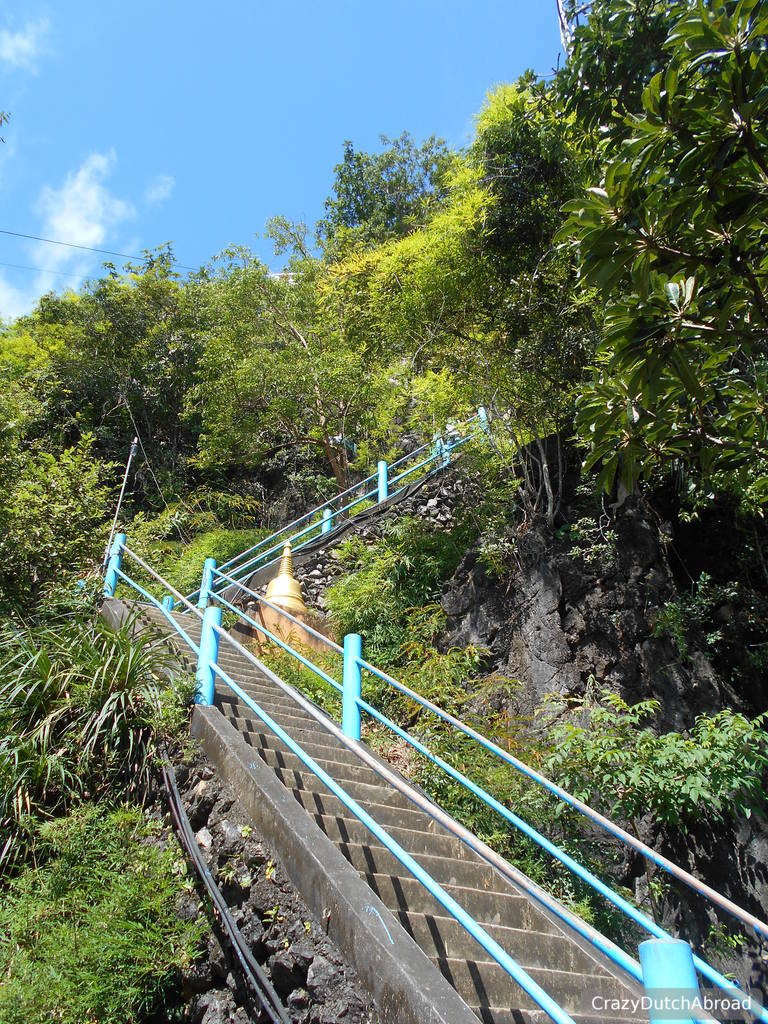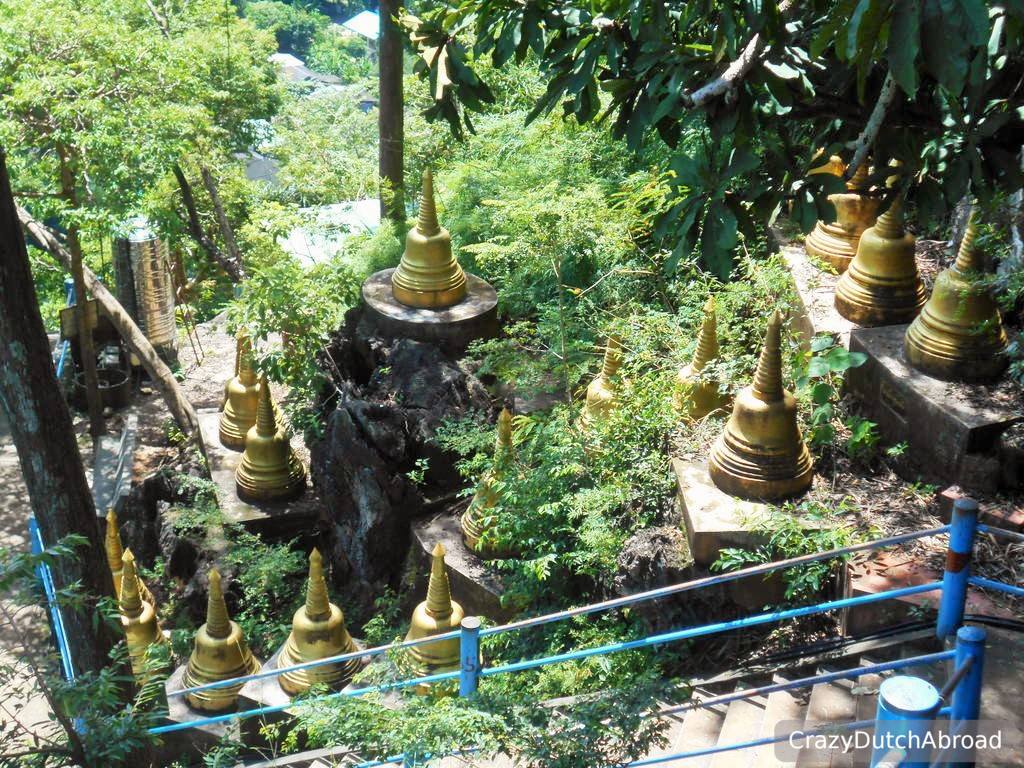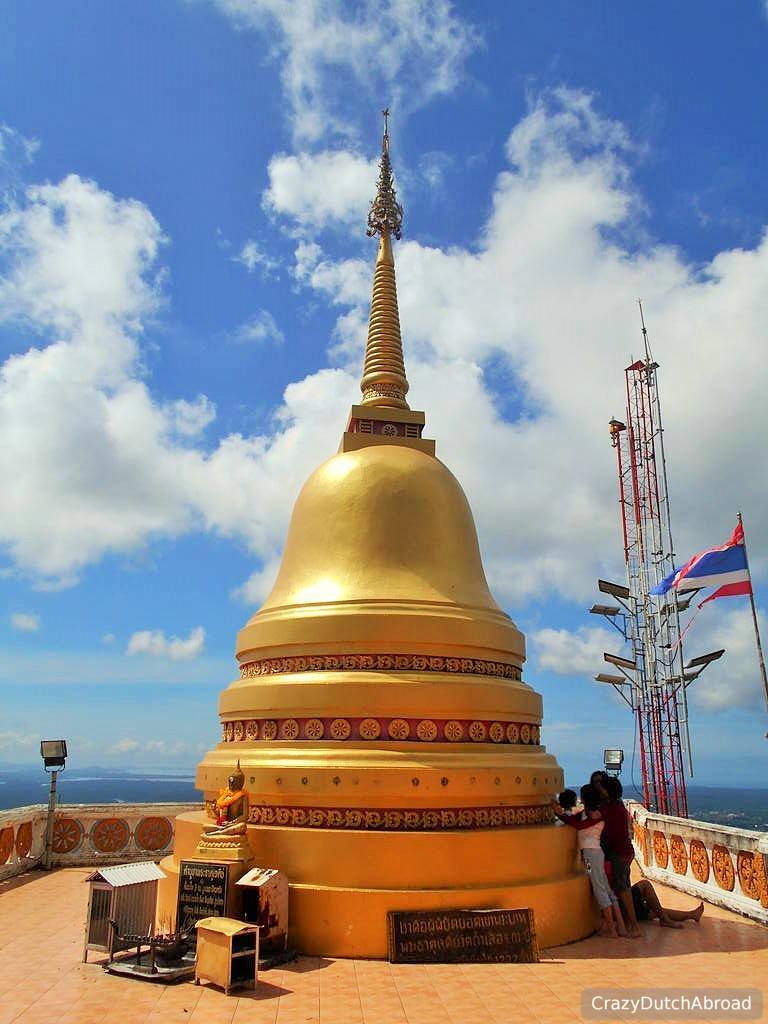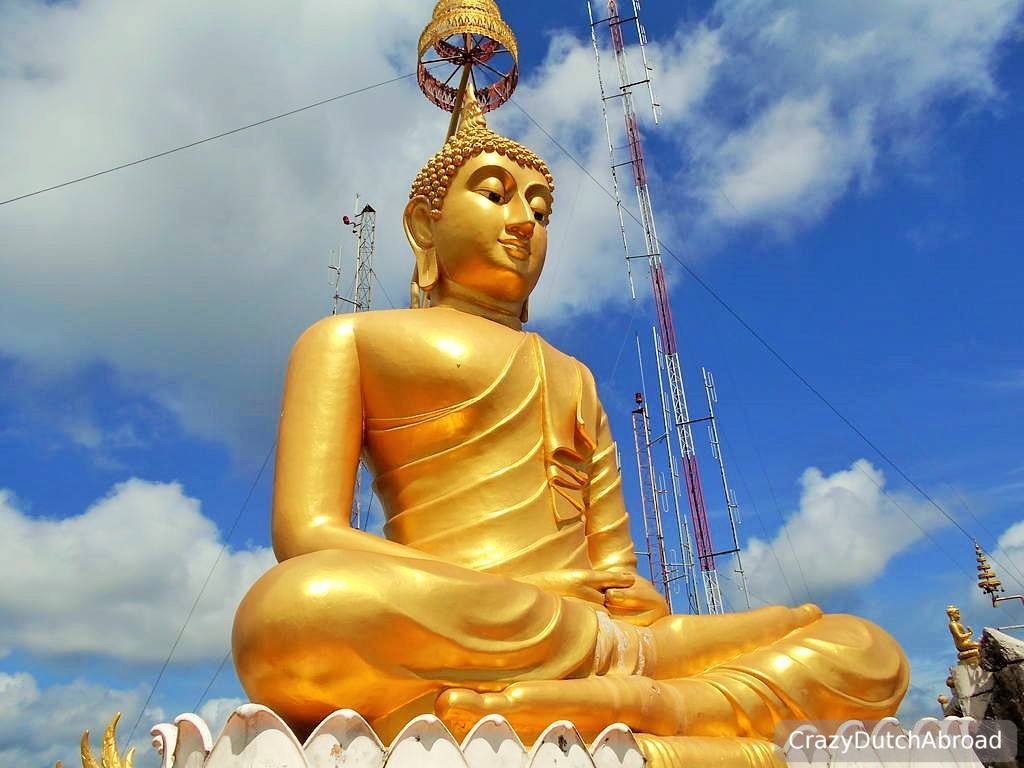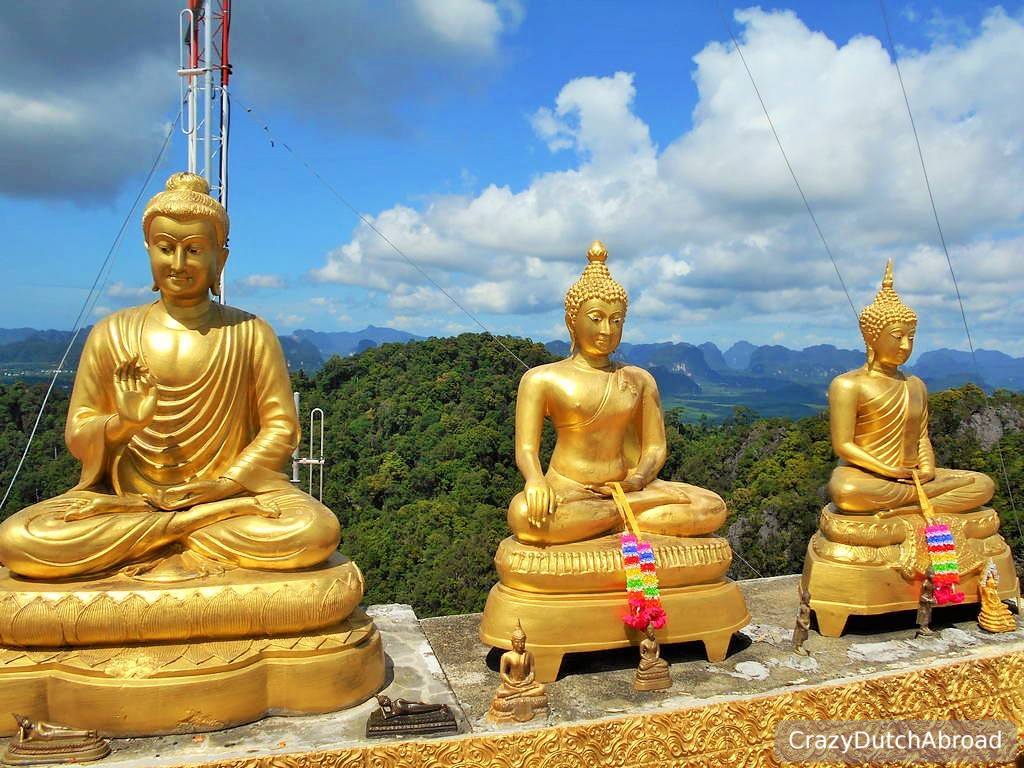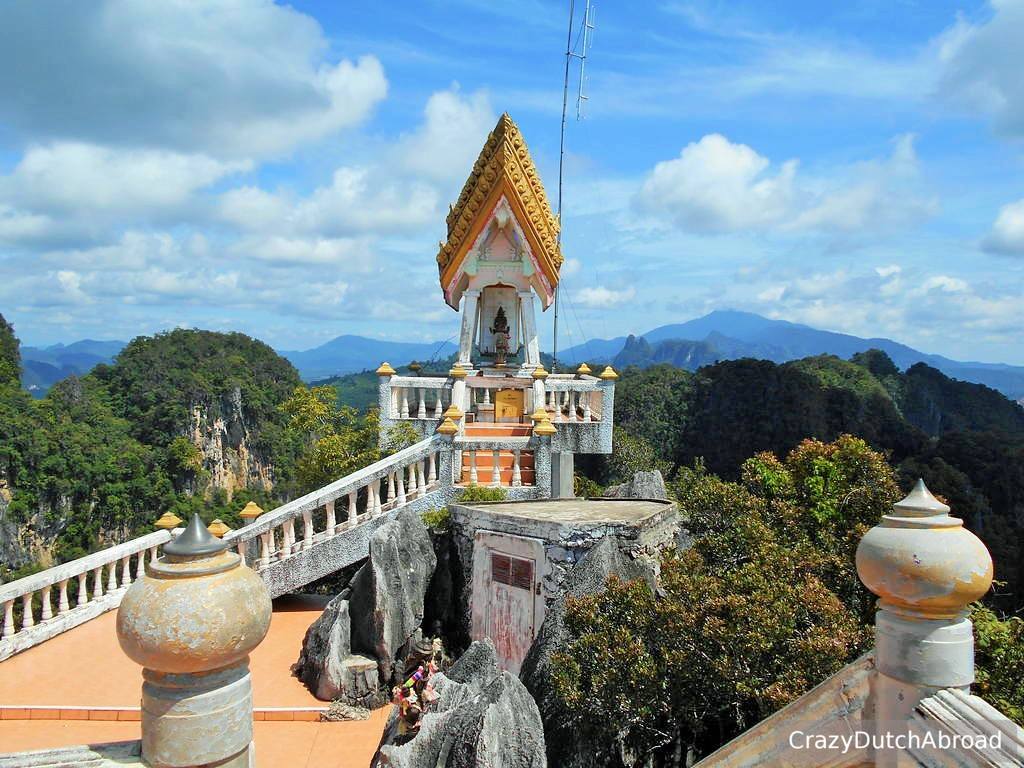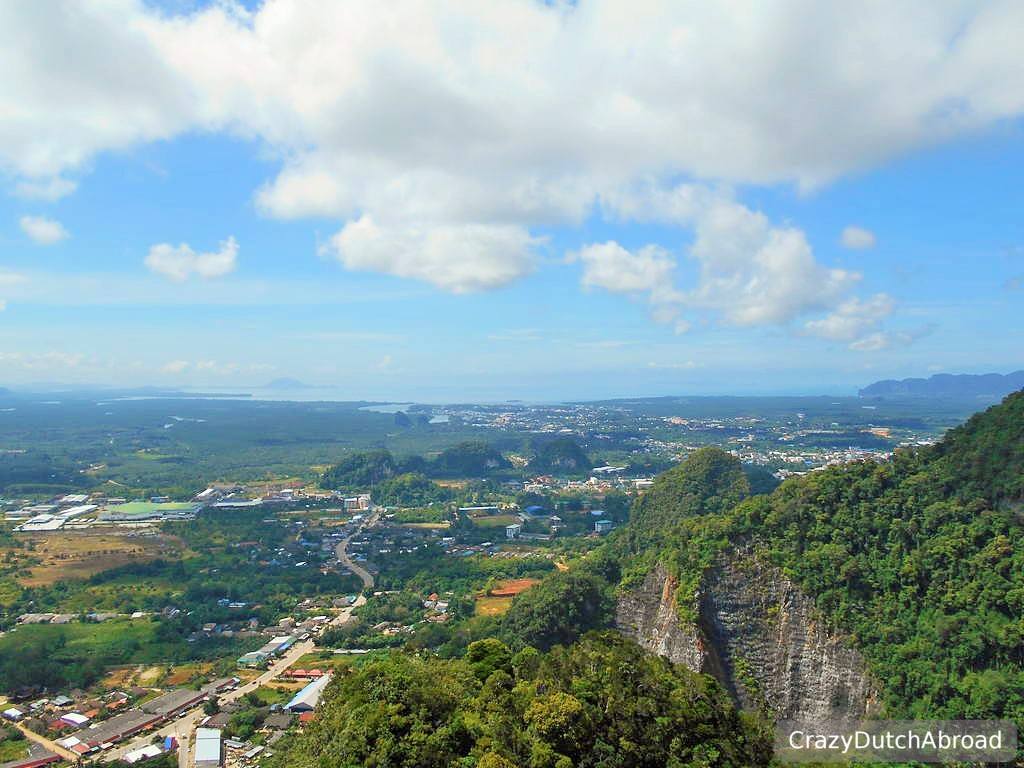 Climbing up the hill for amazing views over Krabi with Big Buddha.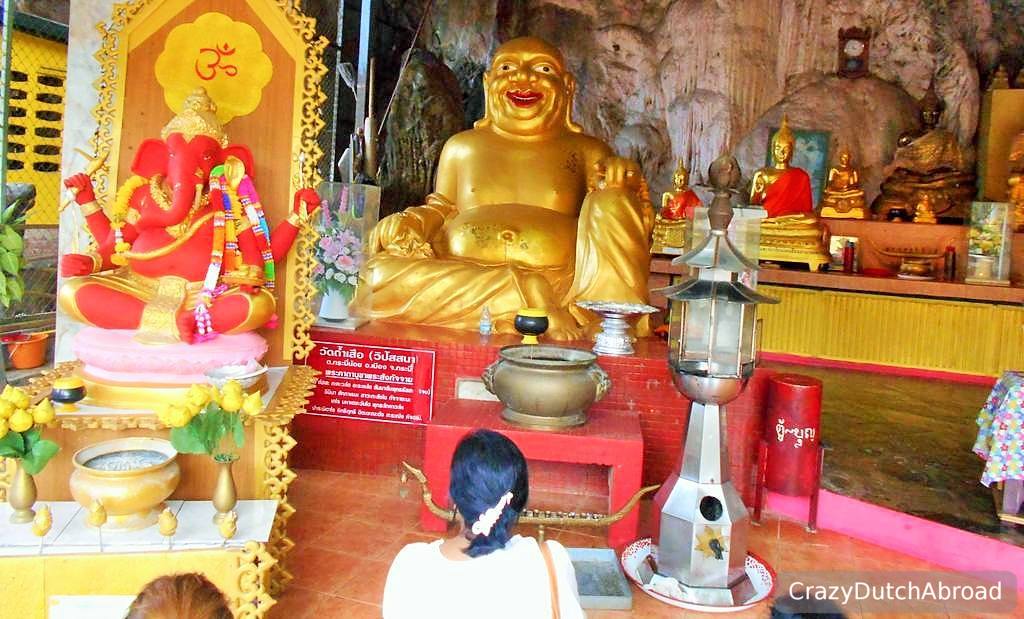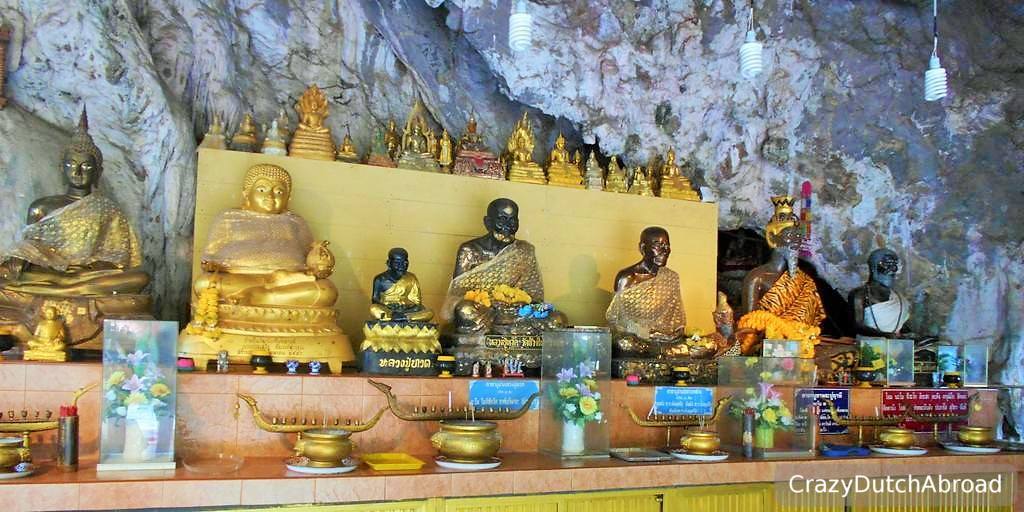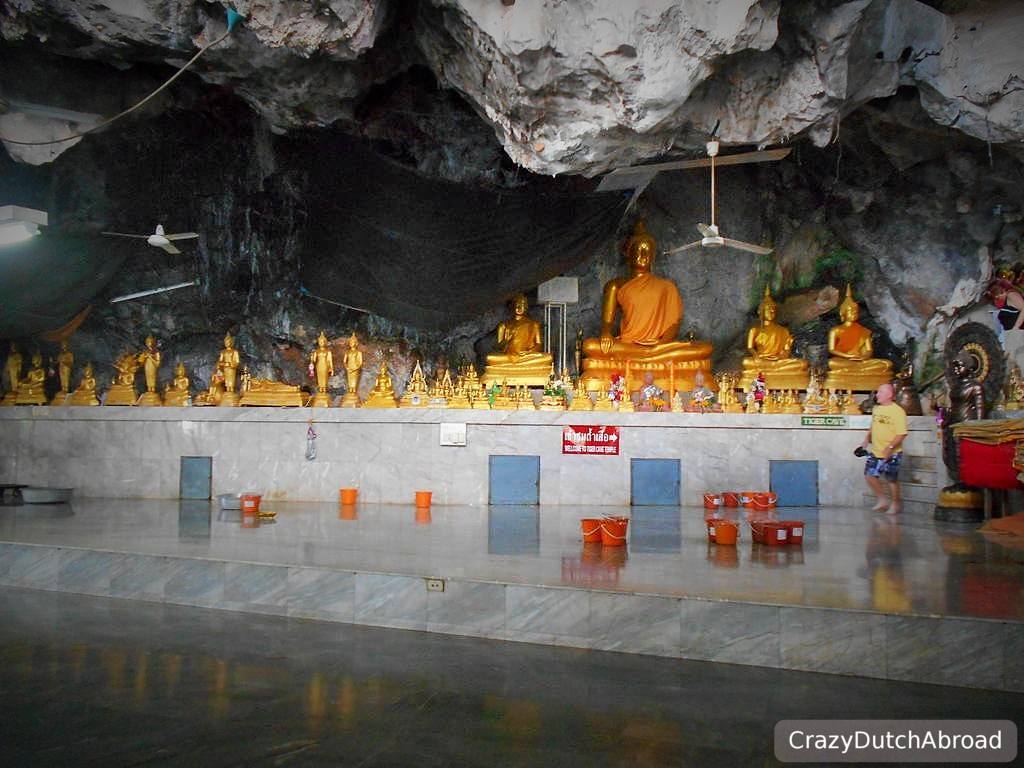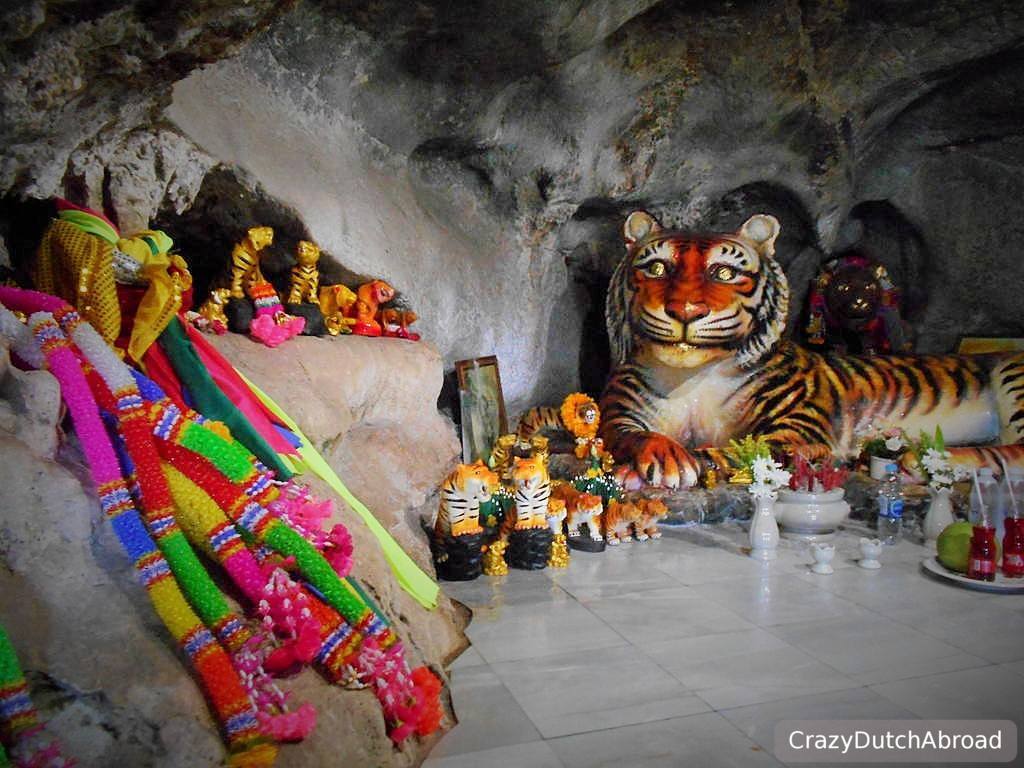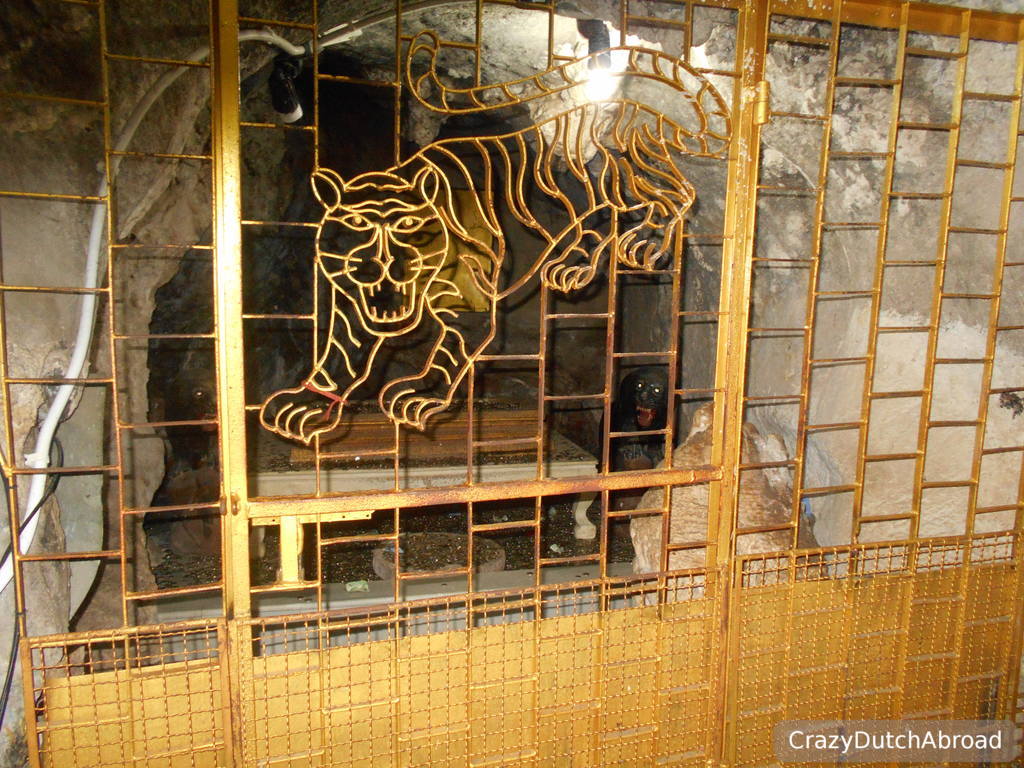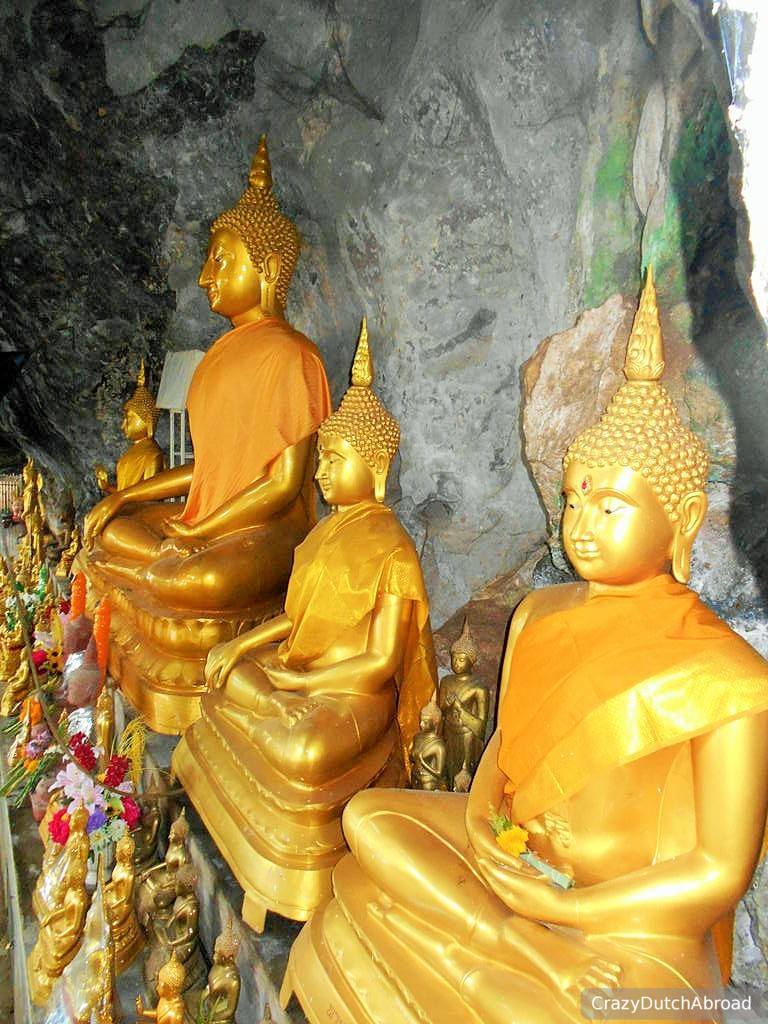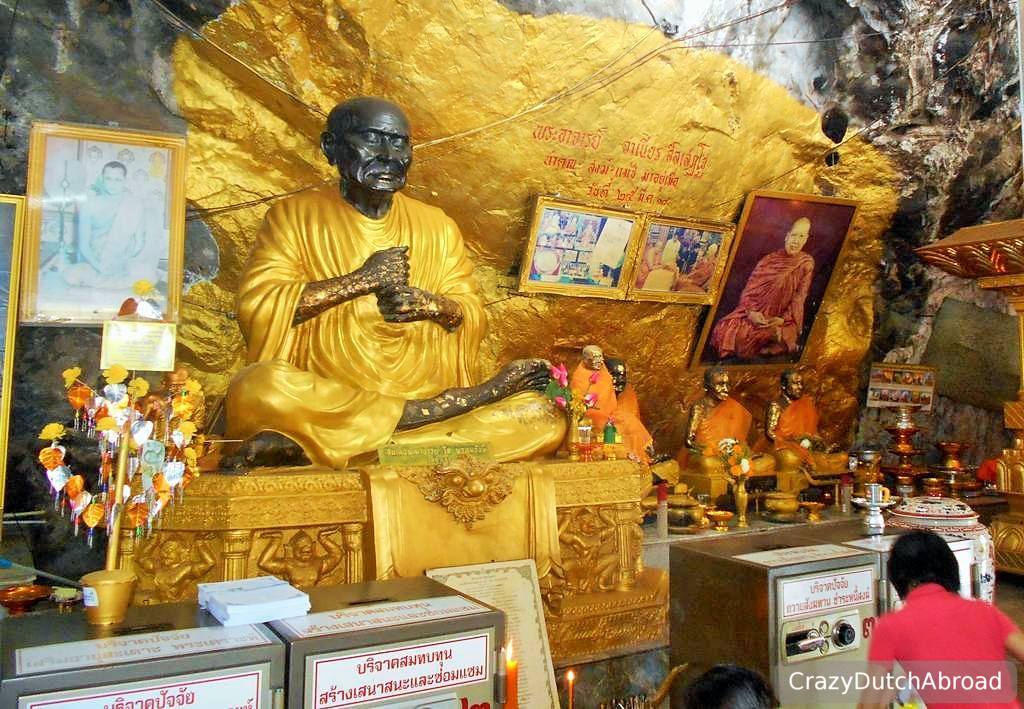 The cave temple.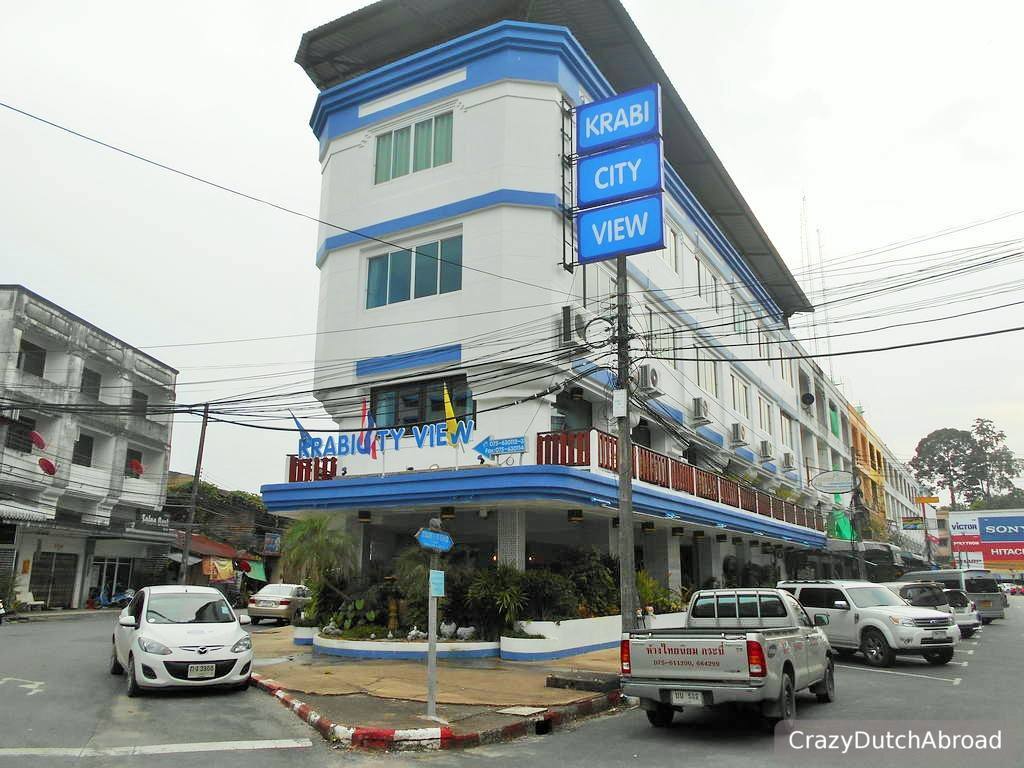 Krabi City View hotel.
___
Check out the pages of Ao Nang and Railay as well.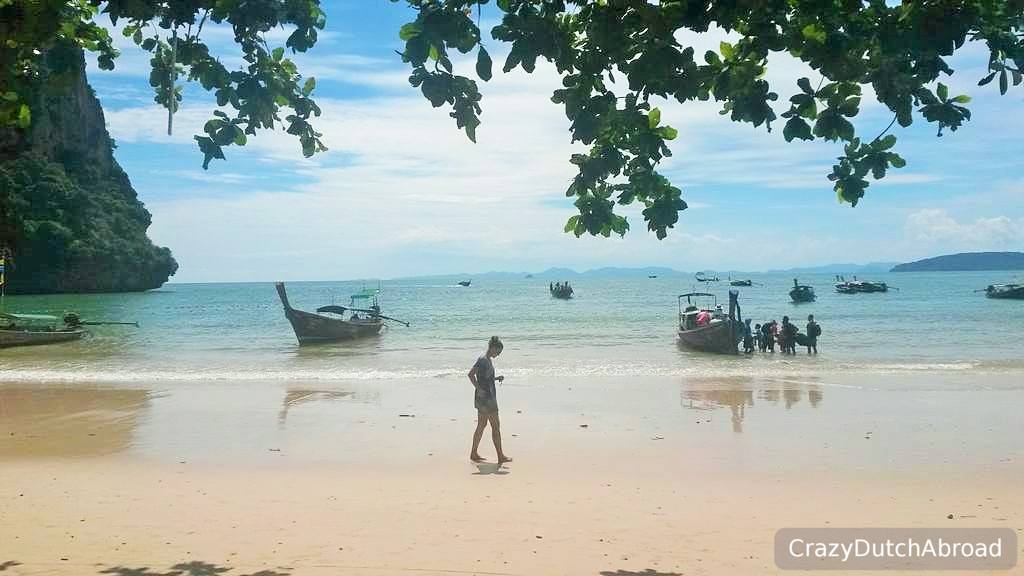 Click here to read more about Ao Nang!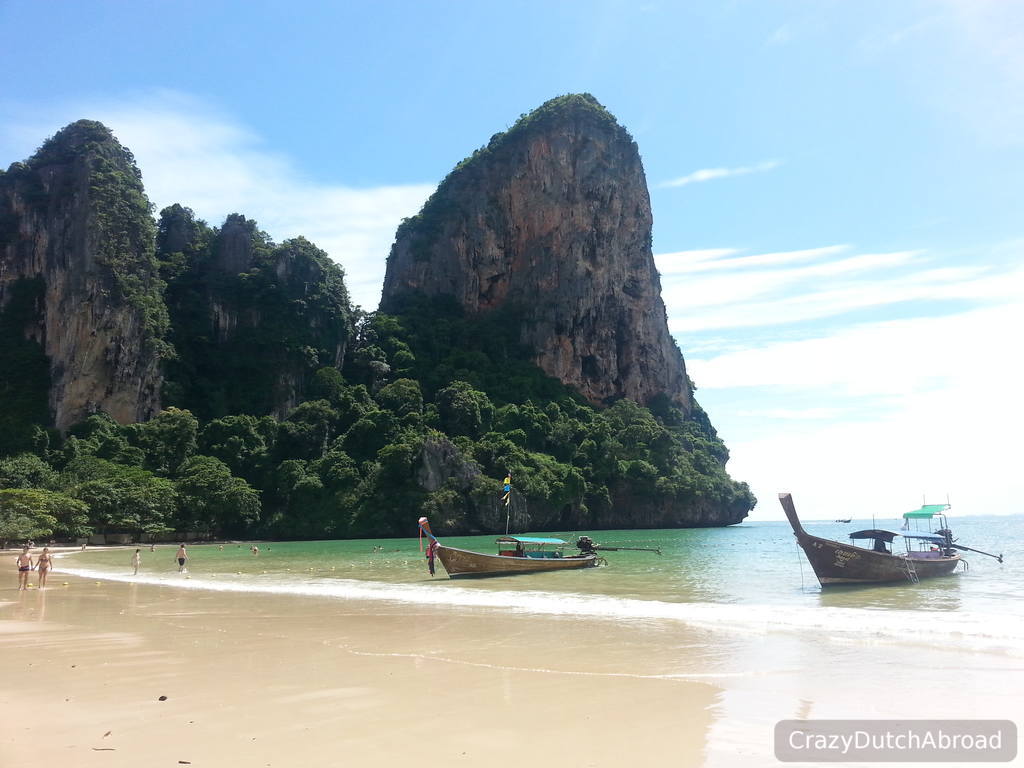 Click here to read more about Railay!
Share this page: