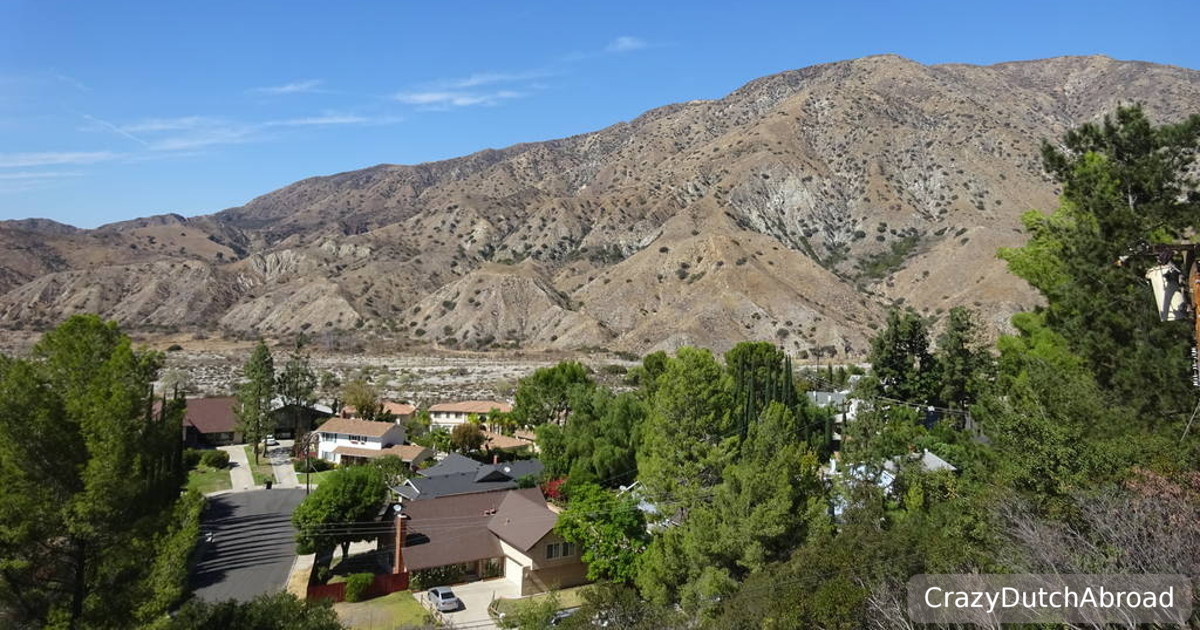 The mountains of Sunland-Tujunga, a hidden gem around LA!
After spending time in the city of Los Angeles we needed a work week, yes - we have those as well! We found a great spot to relax right at the mountain range of The Angeles National Forest. With only about one hour driving (without traffic!) you hit the spectacular scenery of Verdugo Mountain Park, La Tuna Canyon Park and the Spring Mountains of Southern Nevada in the background. Dry land, sunny days and a bit more countryside.

Here we had the best experience: Staying in a RV! Imagine a huge RV with fixed bed, sofas, bathroom, kitchen and dinner table plus several TV's, microwave, oven and even a heater with a fake fireplace where you can change the colors and intensity of the fire. It was such a great spot! We rented this RV through AirBnB, it was one of the cheaper options around as well - a great bonus! The thing we really loved was the outdoor living, a fire place and swimming pool with scenic mountain view terrace.

Click here to check availability at AirBnB of Blue Lake Oasis 32' RV . New to AirBnB? With this link you can sign up and get travel credit/discount on your first booking! (and I get the same amount, yeah - support me a bit so I can keep blogging for you!)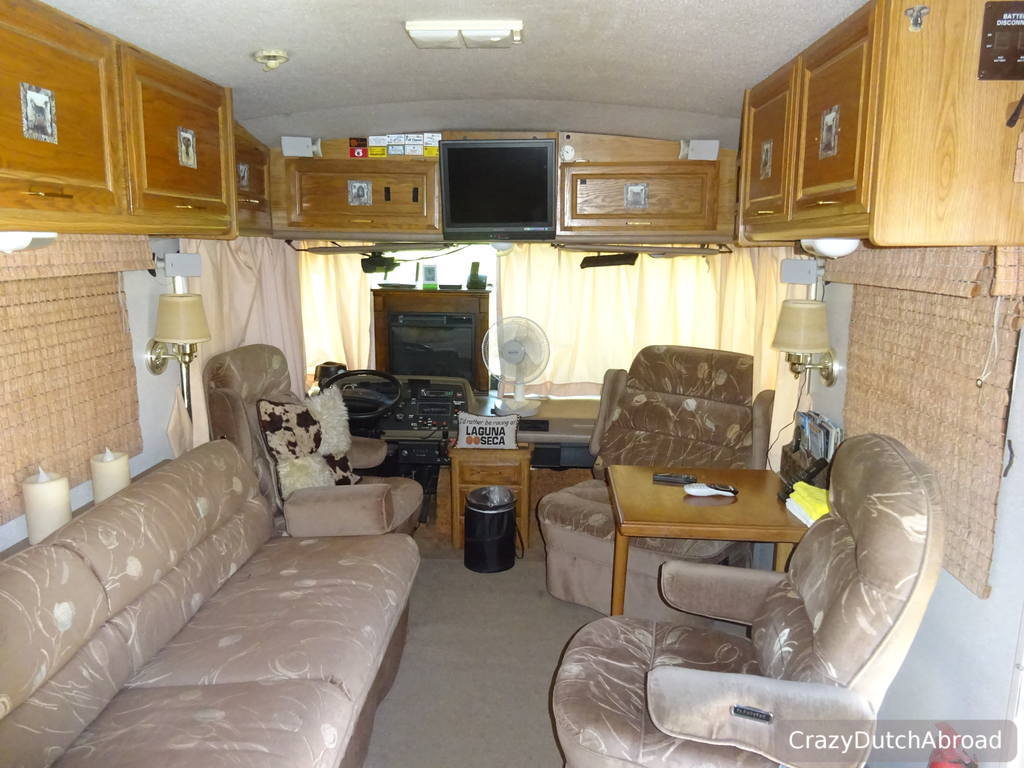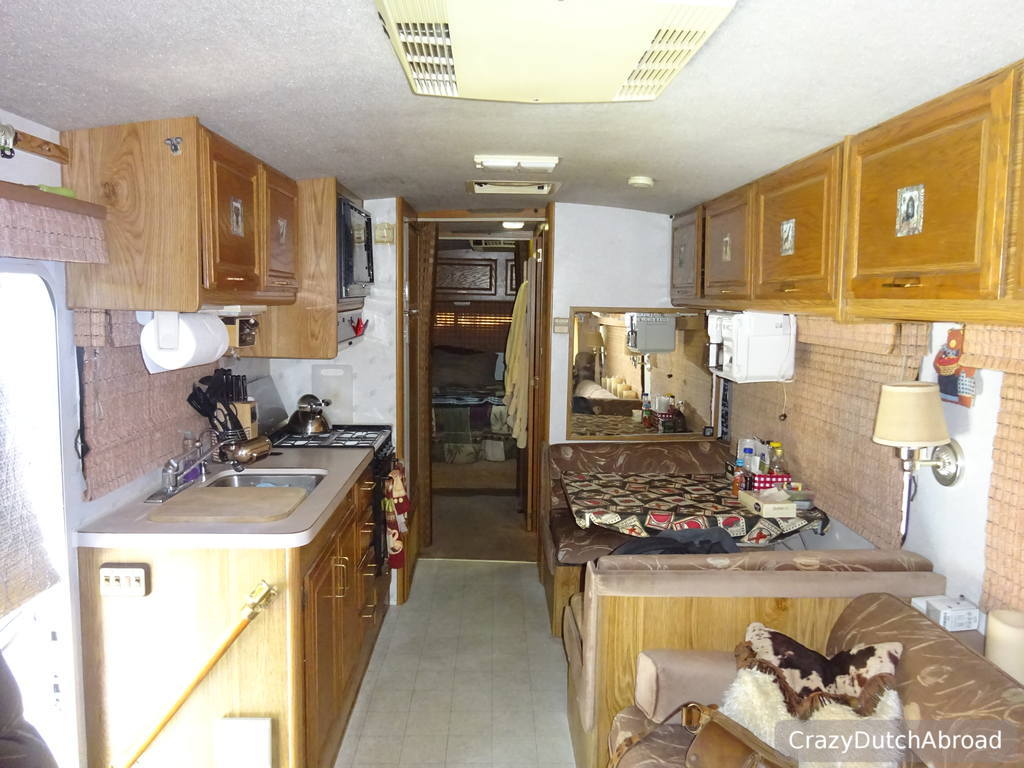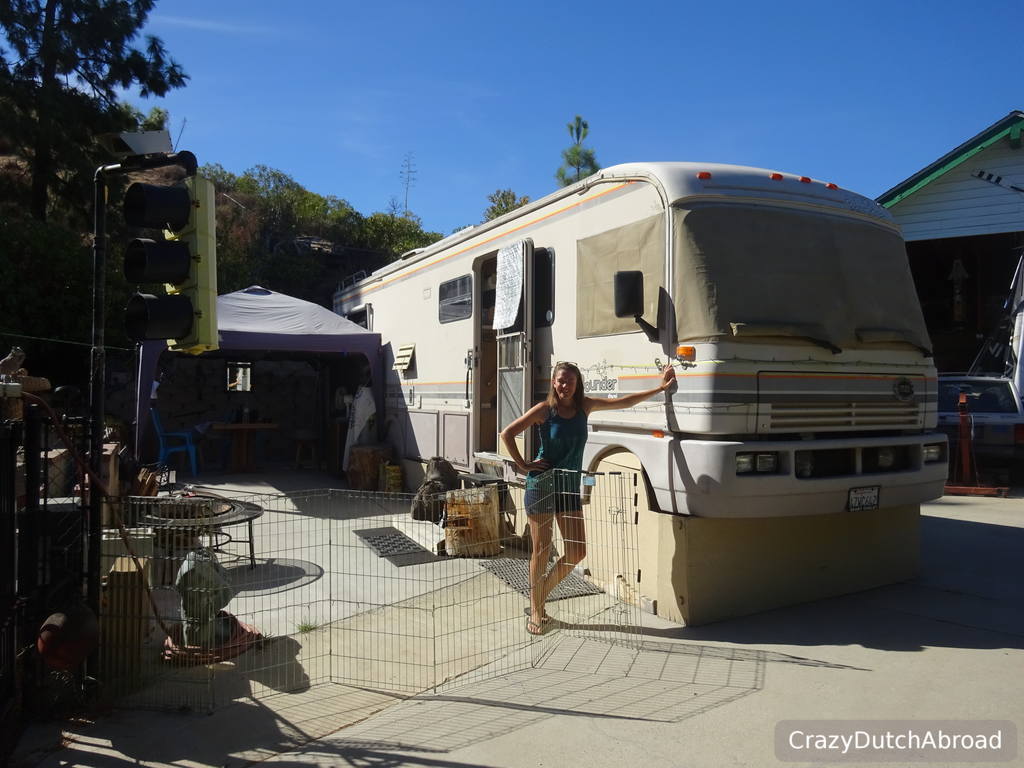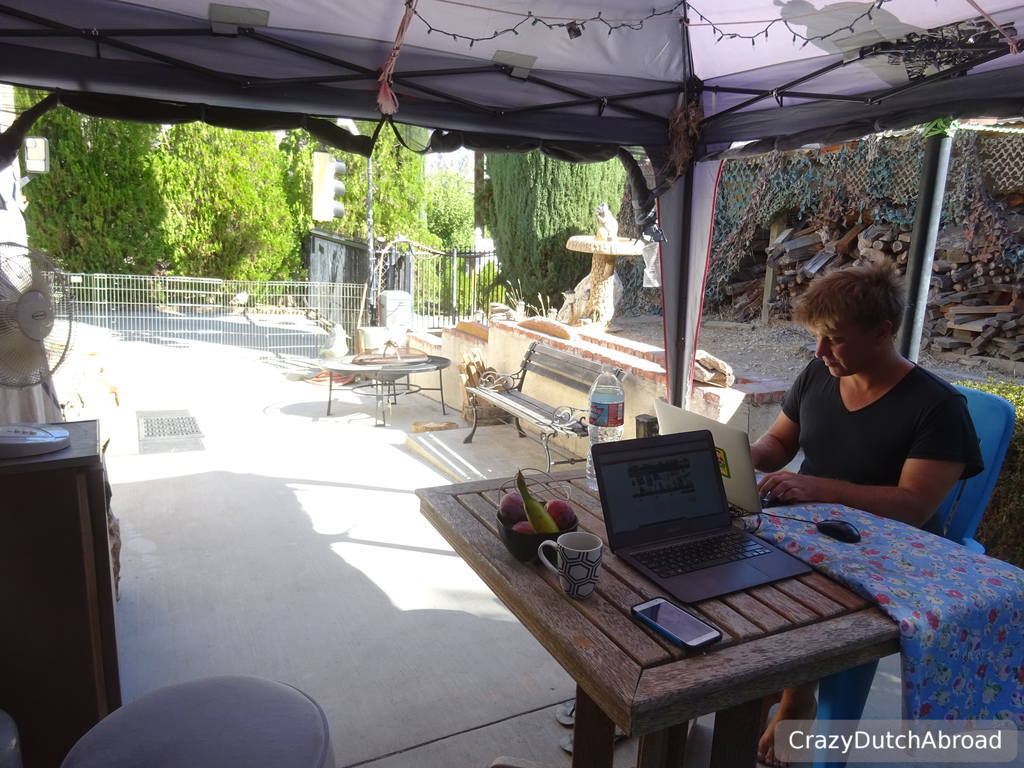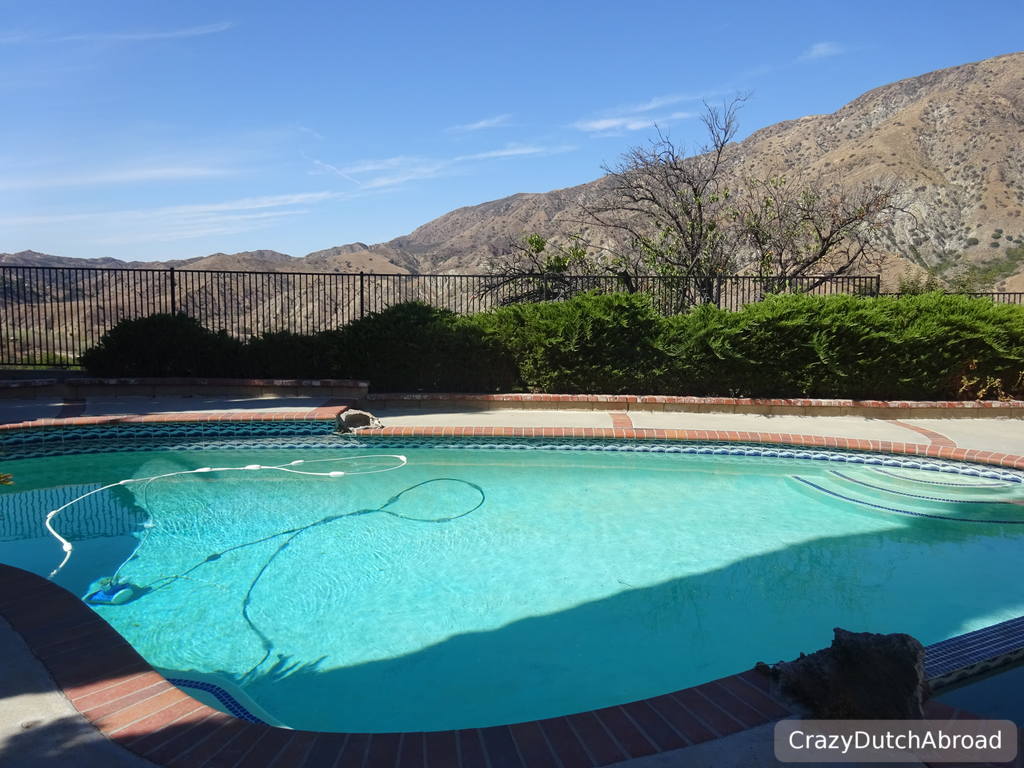 Working from a RV in Tujunga!
Things to love about Sunland-Tujunga!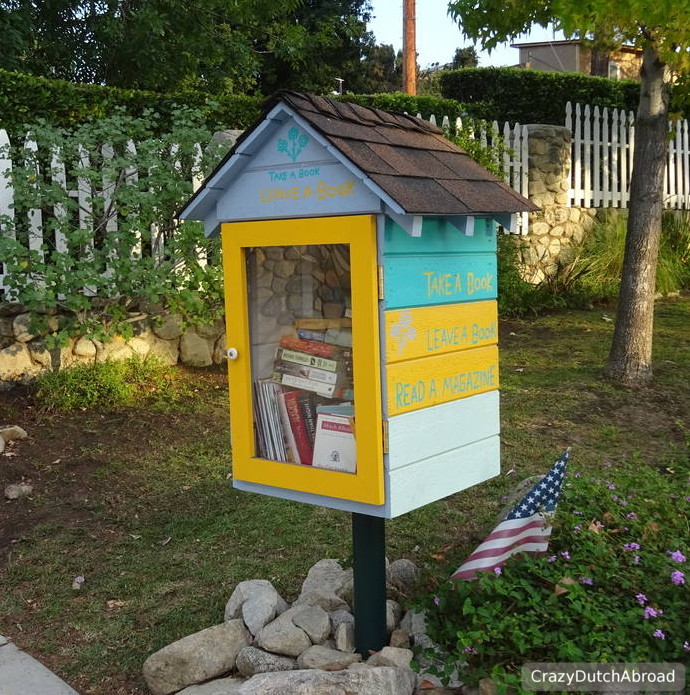 The difference in people
For sure this is generalizing but compared to the big city of LA people are more talkative, interacting and friendly. From the lady walking her dog to the police officer and from the free book exchange to less rules and restrictions.
Quiet scenic mountain area
Such a great escape from the sky scrapers and financial district Downtown LA, but still easy accessible.
Great restaurants
Since there is not a lot else to do than outdoor activities visit at least these two great restaurants in town: Mi Casita and Caruso's Italian Kitchen.

The Mexican restaurant Mi Casita has themed seating areas and great cocktails! The food is tasty and an amazing number of Mexican dishes are on offer.

Caruso's Italian Kitchen is more an American-Italian restaurant, sport on TV's, huge portions and spacious dinner tables plus a long bar with various draft beers on tap. It does not look interesting from the outside but inside it is quite cozy and the pizza is good!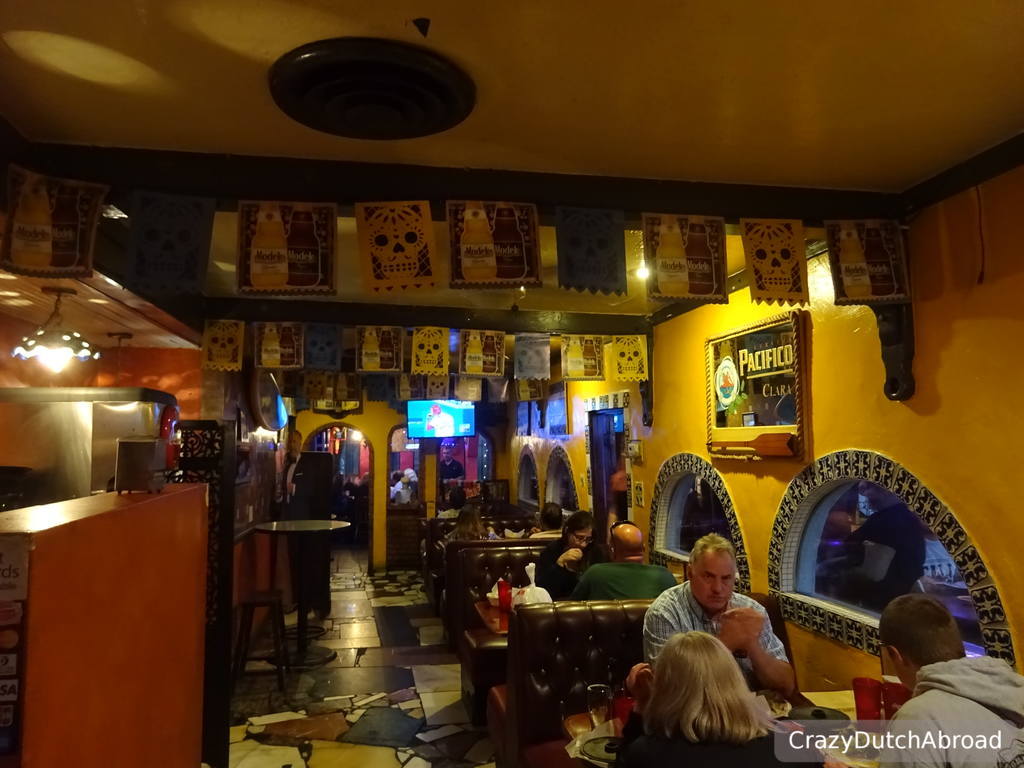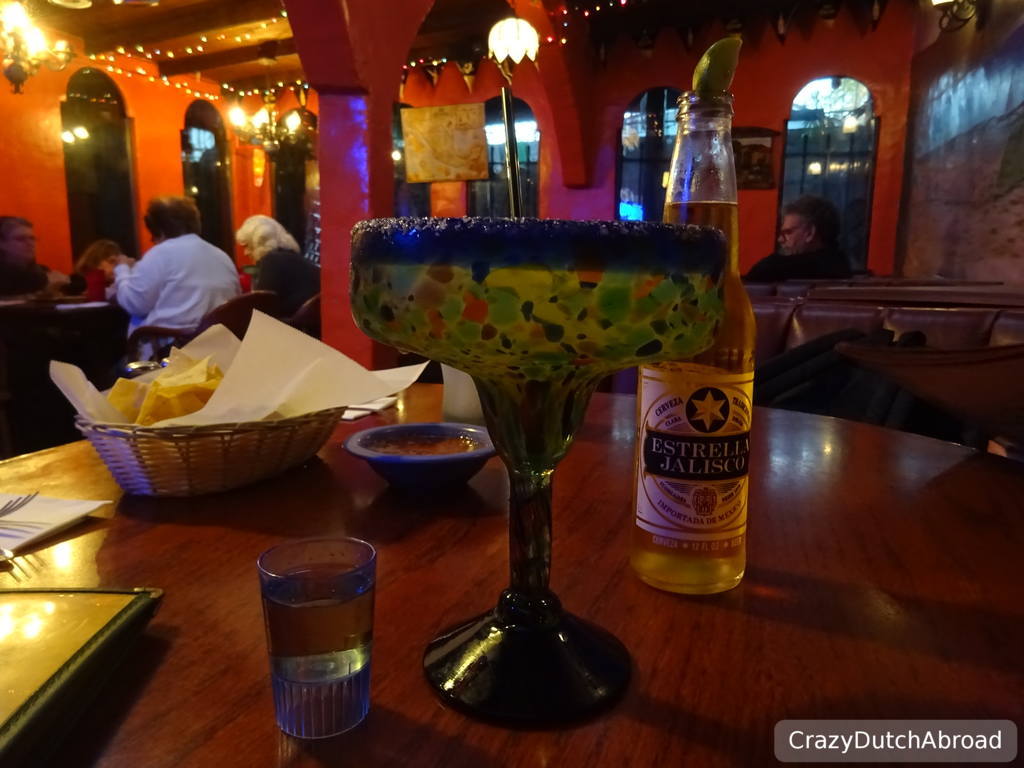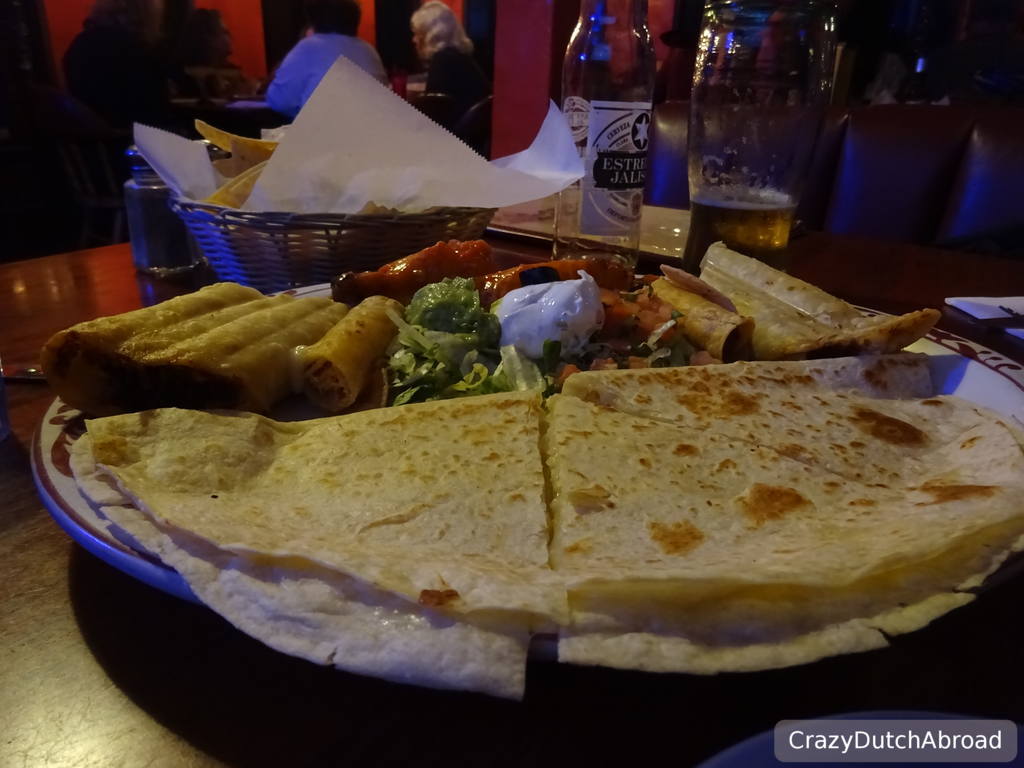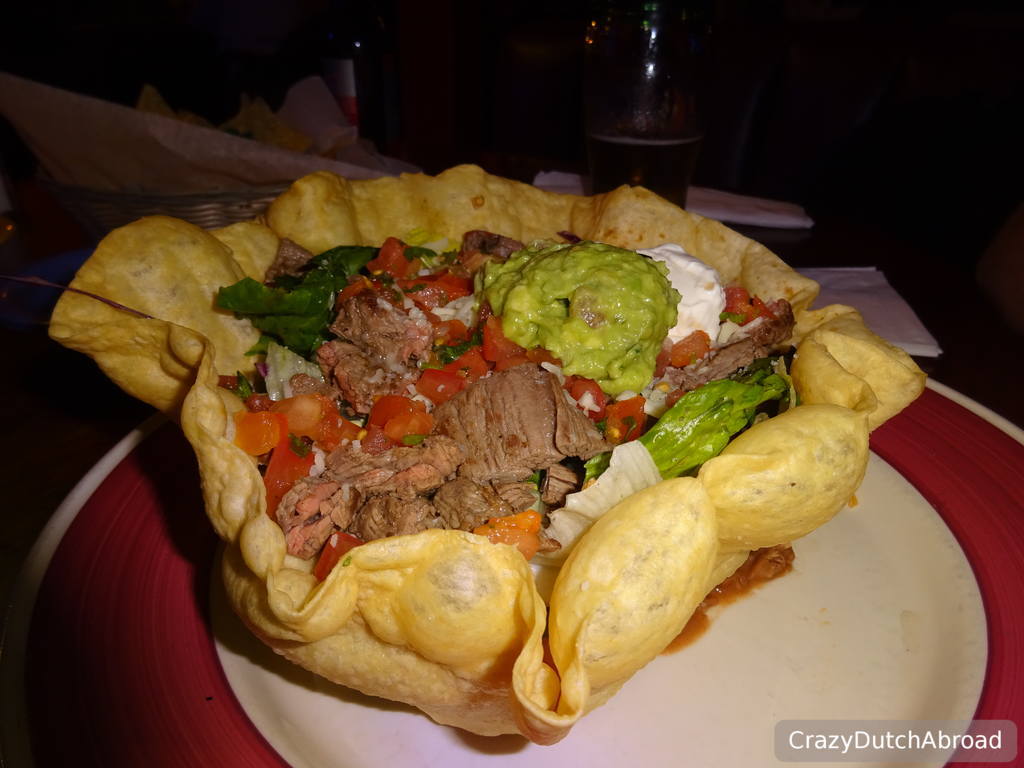 Mi Casita Restaurant in Tujunga!
Lessons learned on Sunland-Tujunga!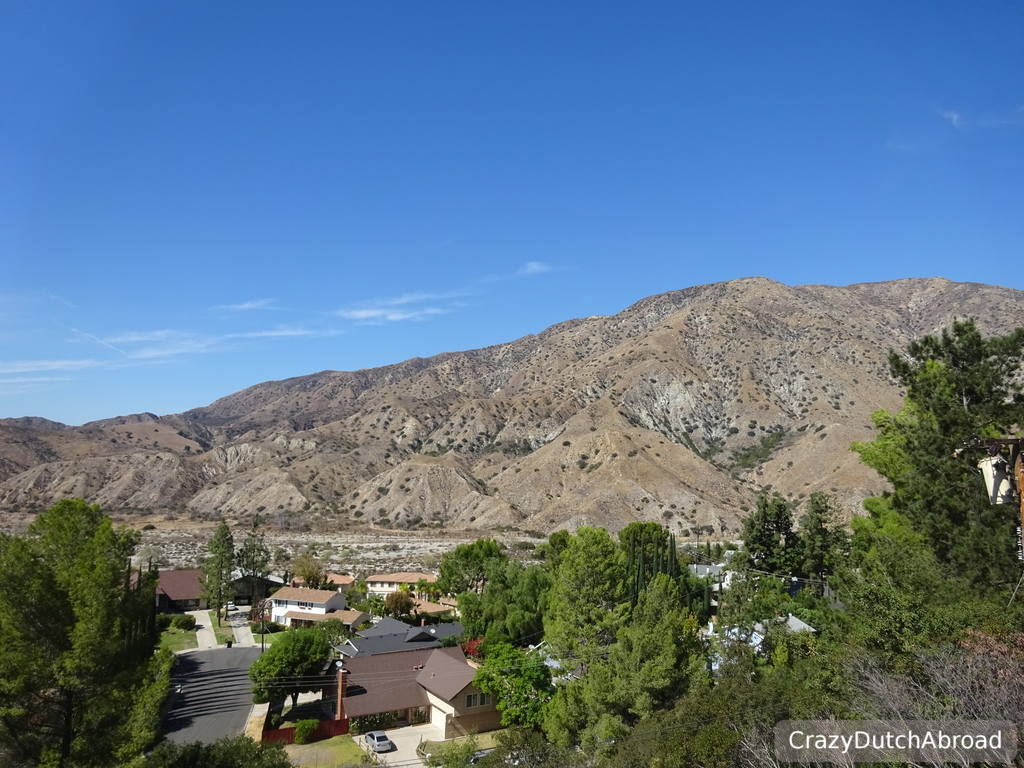 Just keep hydrating your skin!
As cheesy as it sounds, the humidity dropped so much from the tropics to this super dry climate I needed to hydrate my face about every hour!
Everybody owns a car!
Not really surprising for a bit of a remote area but it seems like all houses have at least two cars. The town is wide and for walking or cycling a bit of fitness is necessary since a lot of it is up or down hill. Uber drivers are all around so you do not need to have your own transportation but forget about public transportation, it takes ages.
Temperature differences can be huge!
After a year in the tropics, where rain is basically the only changing factor - we were so surprised with the temperature differences during the week. A few very hot days without a cloud, a few days where you need a sweater in the evening and a few cold days - wearing long pants and sweater all day! Air-conditioning as well as a heater needed around here!
Things we skipped but you might love!
Hiking!
There are many beautiful hiking trails around, it must be amazing (but hot!) to spend a day or more hiking in the mountains of Tujunga.
Dirt bike trails!
If you walk around town you see people coming back all sandy on their dirt bikes. There are some steep hills close to town.
Motor tour through the valleys
Well, I have got my license and I have never driven a motor bike afterwards - but this scenery makes me want to get back on and make a nice road trip through the valleys of Hidden Springs. Roads are paved, wide and empty!
The facts!
Visited: October 2016
Bars & Restaurants
| | |
| --- | --- |
| Strip with bars | Foothill Boulevard is the main street, there is no strip but some places along the road |
| Spots we loved | Mi Casita and Caruso's Italian Kitchen as mentioned above |
| Beer in a bar | 8 USD draft |
| Glass of wine in a bar | 7 USD |
| Club Sandwich/Pizza Margarita | 10 USD |
| Cup of coffee | 3 USD |
| Meal | 20 USD |
| Restaurants open | Most are open from breakfast to midnight, every day |
| Number of restaurants and bars in top-area | If you count fast food as a restaurant, about 20 - if not about 4 |
| Quality of local food | Good |
Transportation
| | |
| --- | --- |
| Scooter rental | Not available |
| Local transport | Hard to find, even harder to plan a trip |
| Taxi | About 3x the price of an Uber and quite hard to find outside peak areas |
| Uber | Everywhere and cheap, mostly arriving within 5 minutes (a tip is not allowed but expected...) |
| Boat | Not available |
Sleeping
| | |
| --- | --- |
| RV | See link in text, about 50$ per night |
| Nice hotel | Lovely New Studio in LA , 55$ per night (Van Nuys) |
| Motel | Starting from 75$ per night |
| Hotel score price-quality | You pay a lot but you get a lot, spacious and convenient |
Internet access
| | |
| --- | --- |
| Local SIM card | We bought an Ultra me SIM card with 1GB for 45 USD including taxes |
| UMTS | Often better than WIFI and great for finding cheap parking spots online |
| WIFI Hot spot | WIFI is everywhere and it is free of charge, it is easy to get around without a local SIM |
Other essentials
| | |
| --- | --- |
| Beaches | Santa Monica, Venice and Malibu Beach are reachable within two hours if you are lucky with the traffic |
| Supermarket | There is always something open, from local convenient stores to a liquor store with some emergency food if needed. |
Like a local!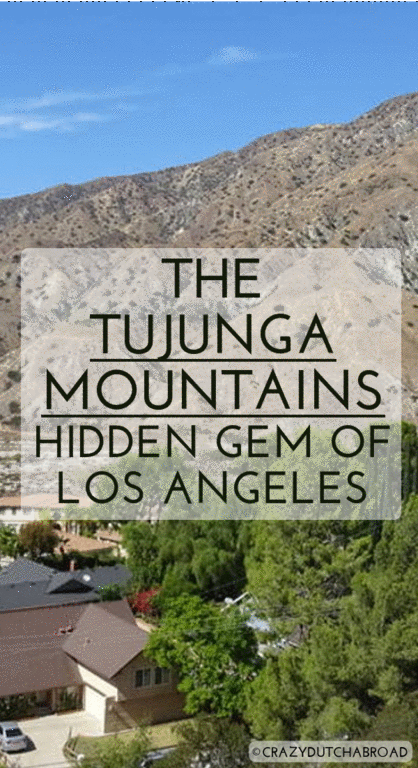 Sharing one pizza and taking half of it home in a doggy back...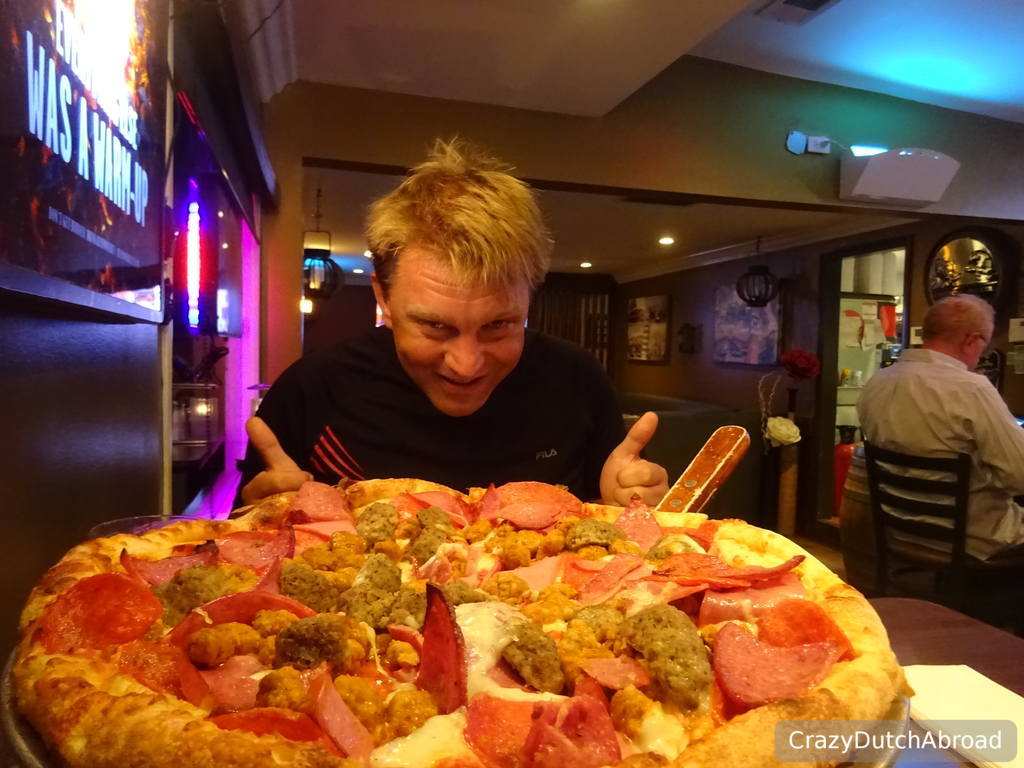 If you enjoyed this post, please share it with your friends

Marlies
Crazy Dutch Abroad

Let's travel the world in a crazy way!


Share this page: