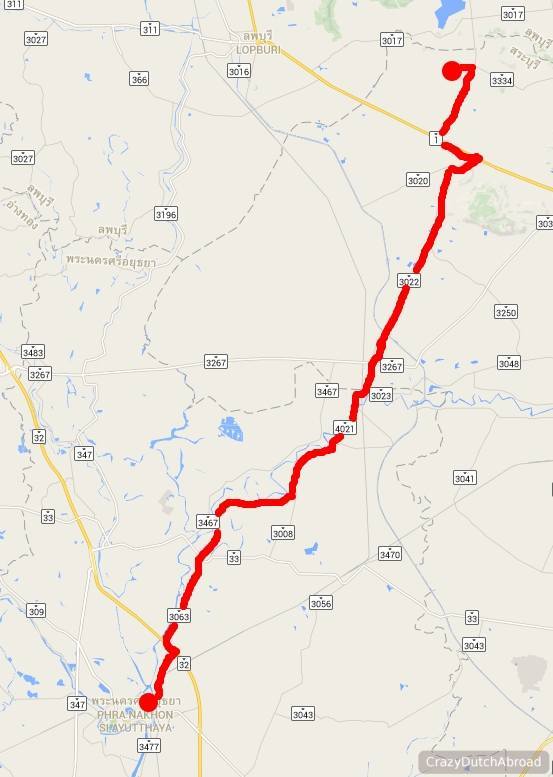 Saleng expedition, 21!
Our crazy road trip around Thailand and Laos on a tricycle (saleng).
Ayutthaya to Lopburi, going Dutch!
After 7 months abroad I couldn't be more happy when arriving at Baan Hollanda. Baan Hollanda was a part of the city of Ayutthaya where Dutch people lived while trading (VOC, etc.) To me, I just went for the Dutch food I've missed! They had 'stroopwafels' (syrup waffles) and 'kroketten' (bread-crumbed deep fried beef-ragout roll)!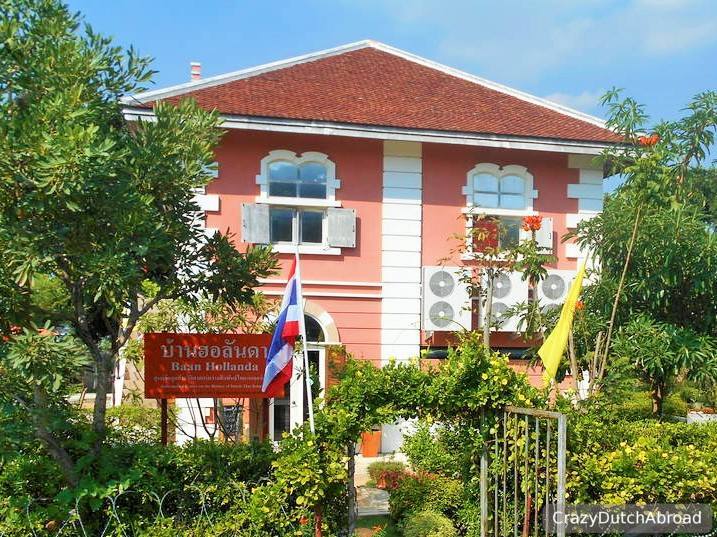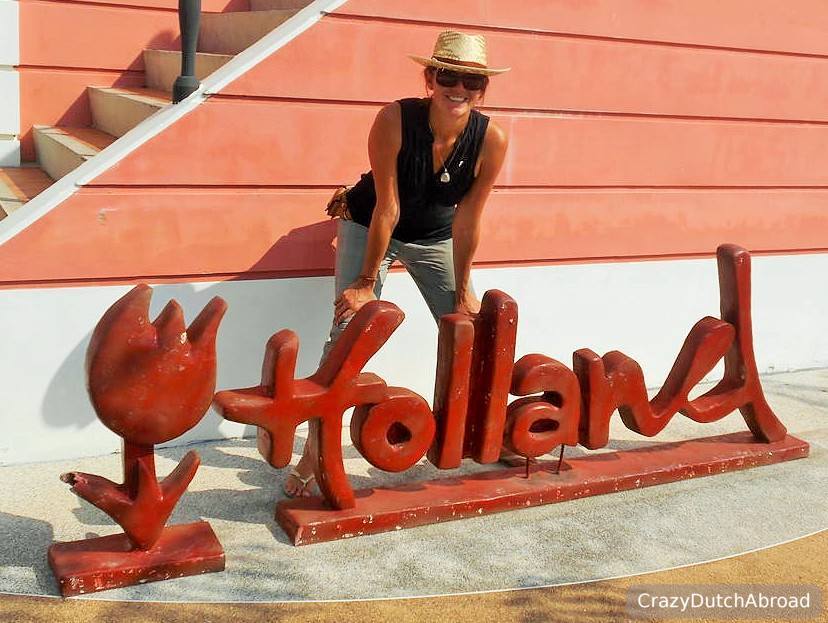 Baan Hollanda!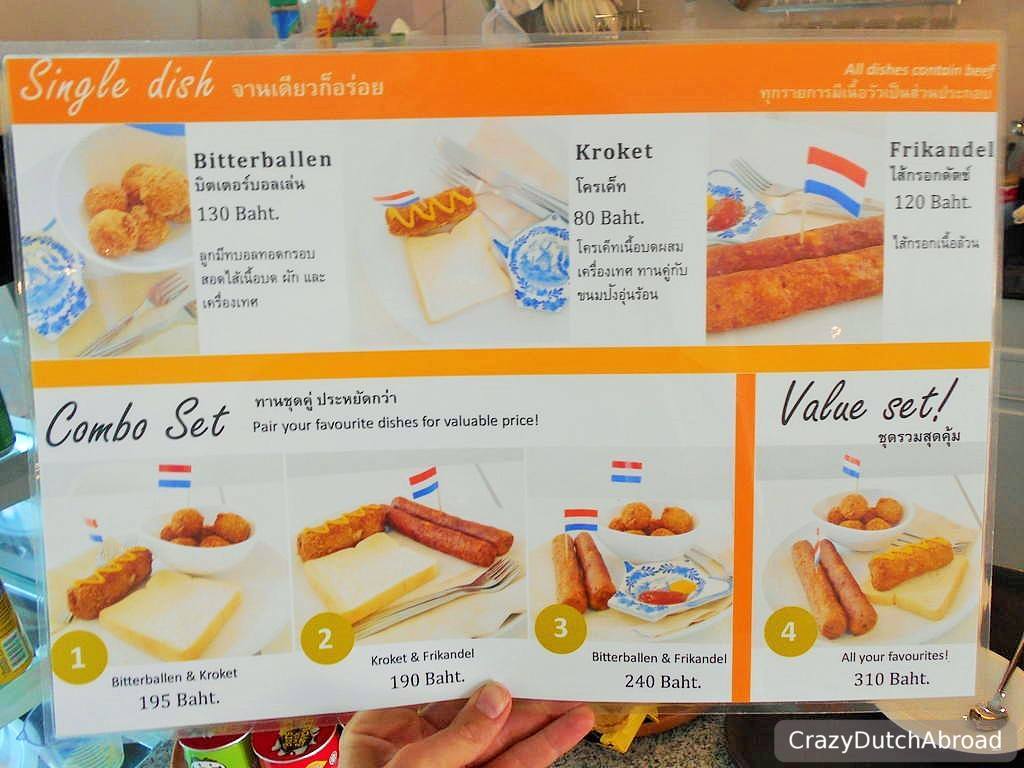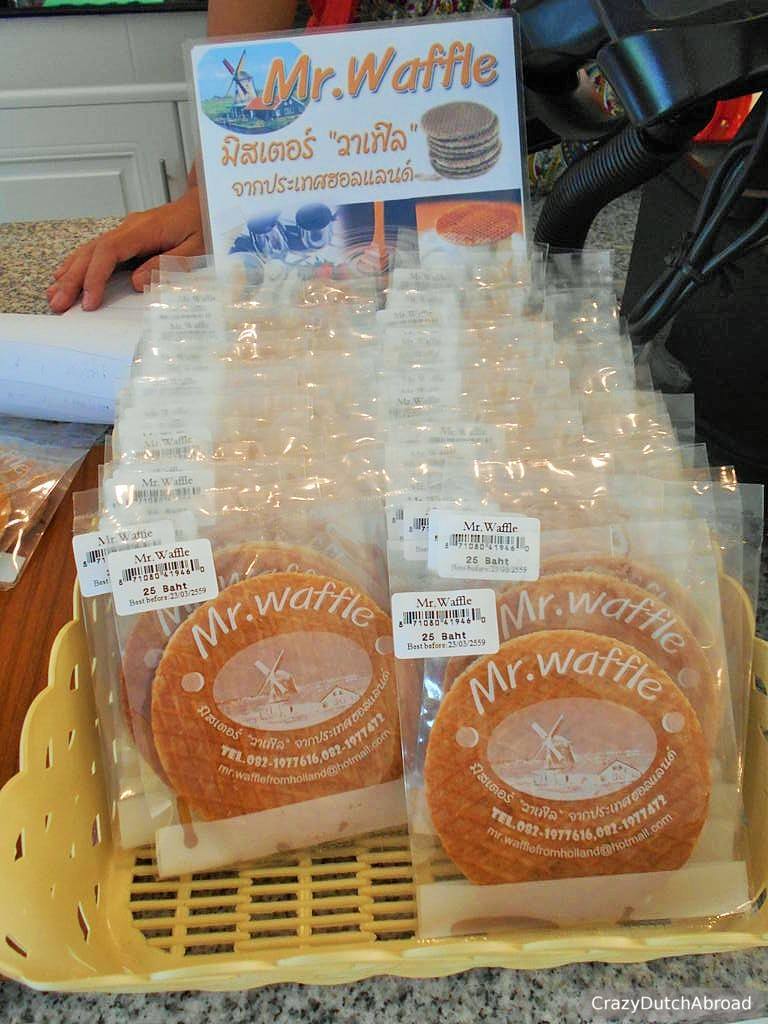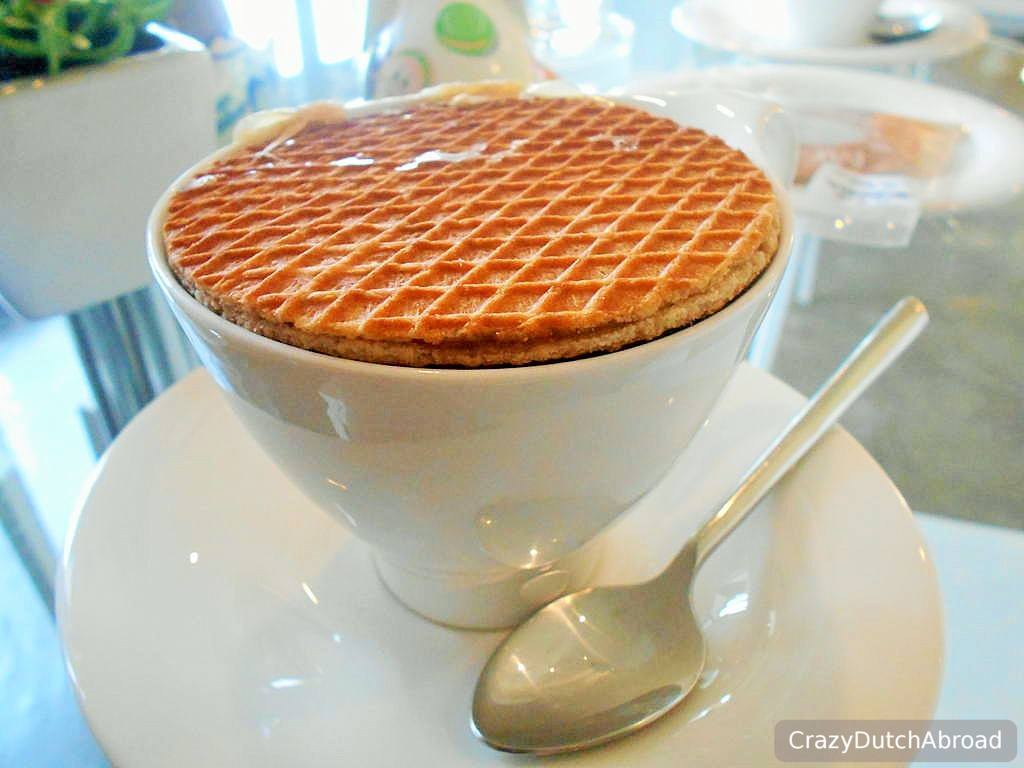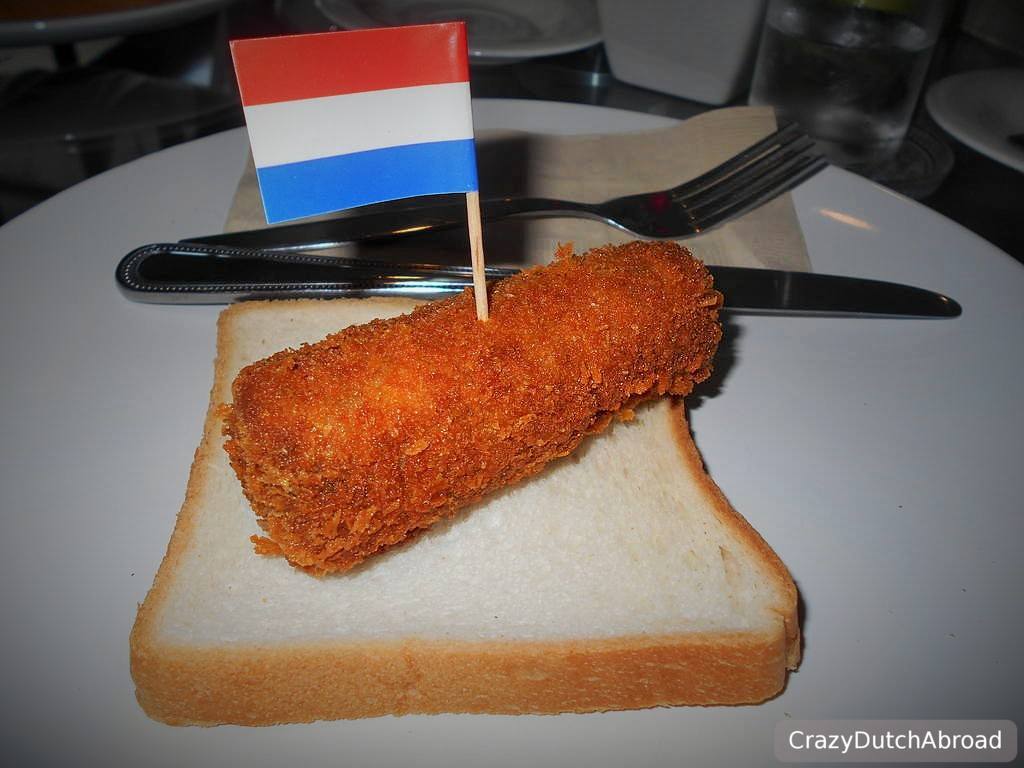 Stroopwafels, warm the syrup by placing the waffle on top of a hot drink, and kroket!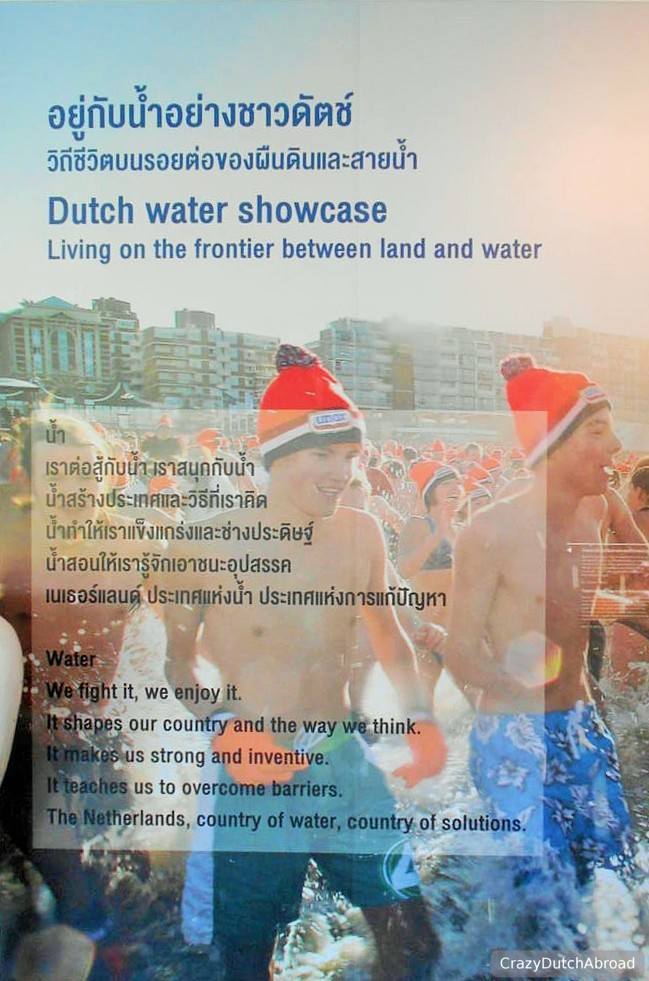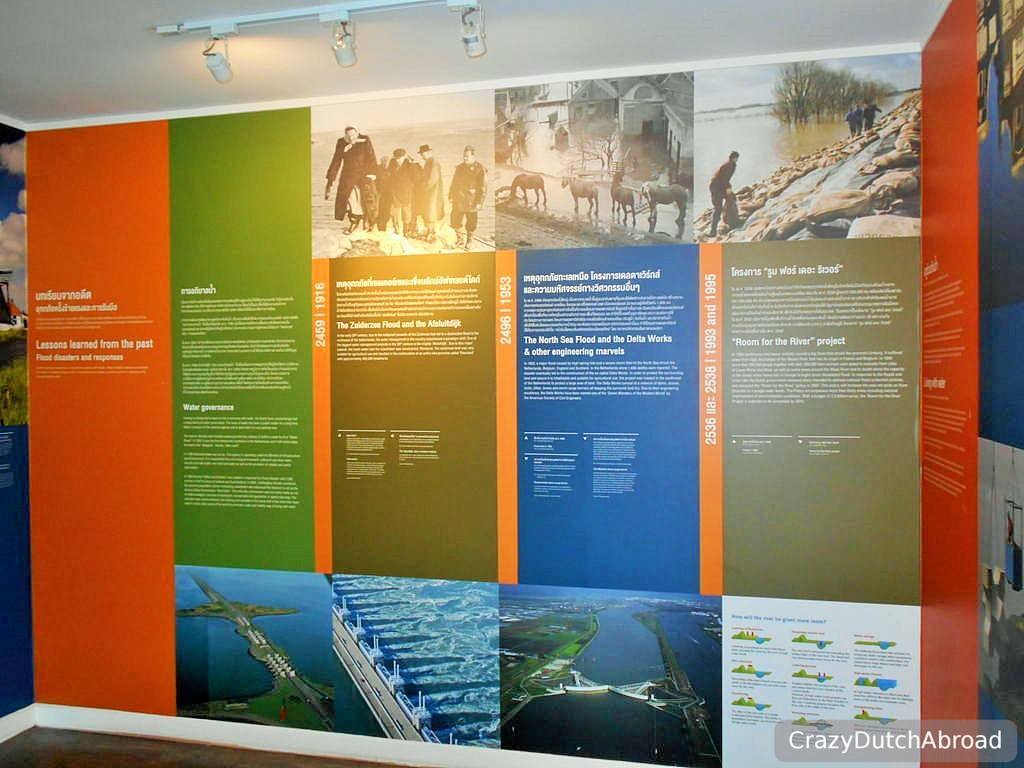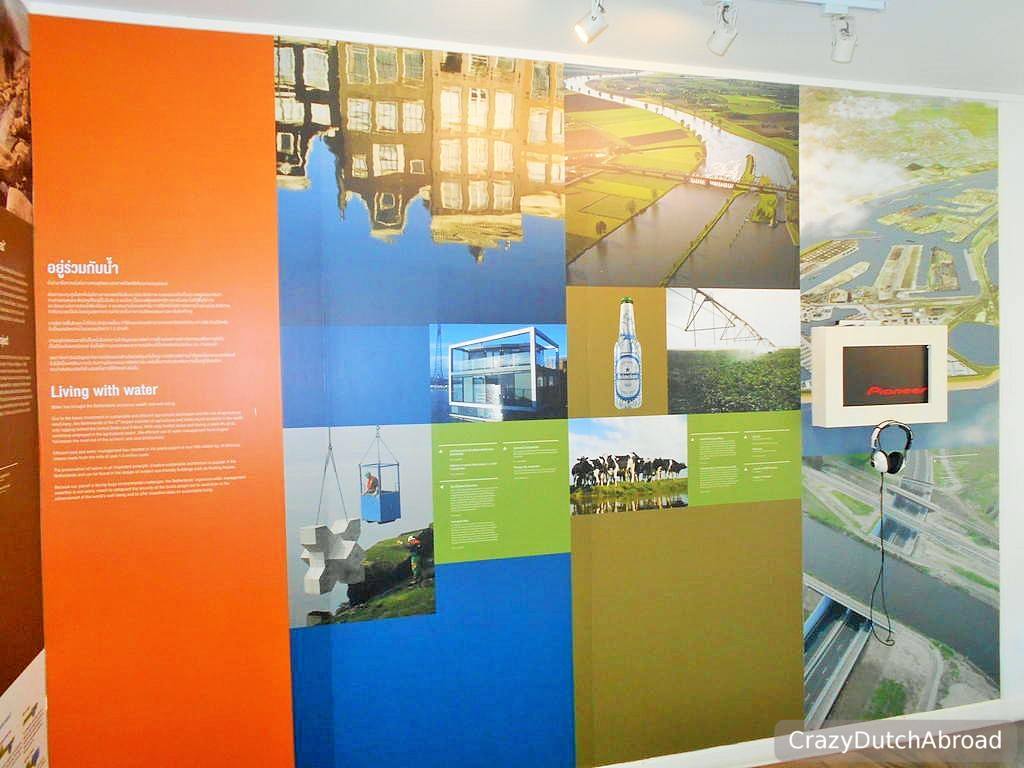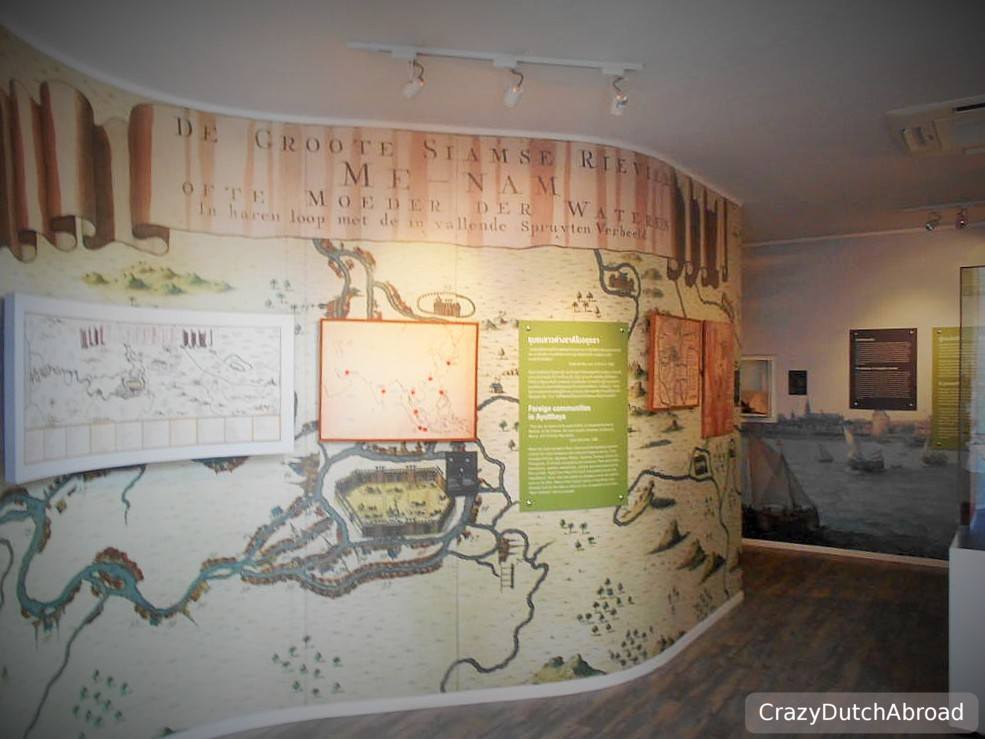 Feeling so proud of being Dutch!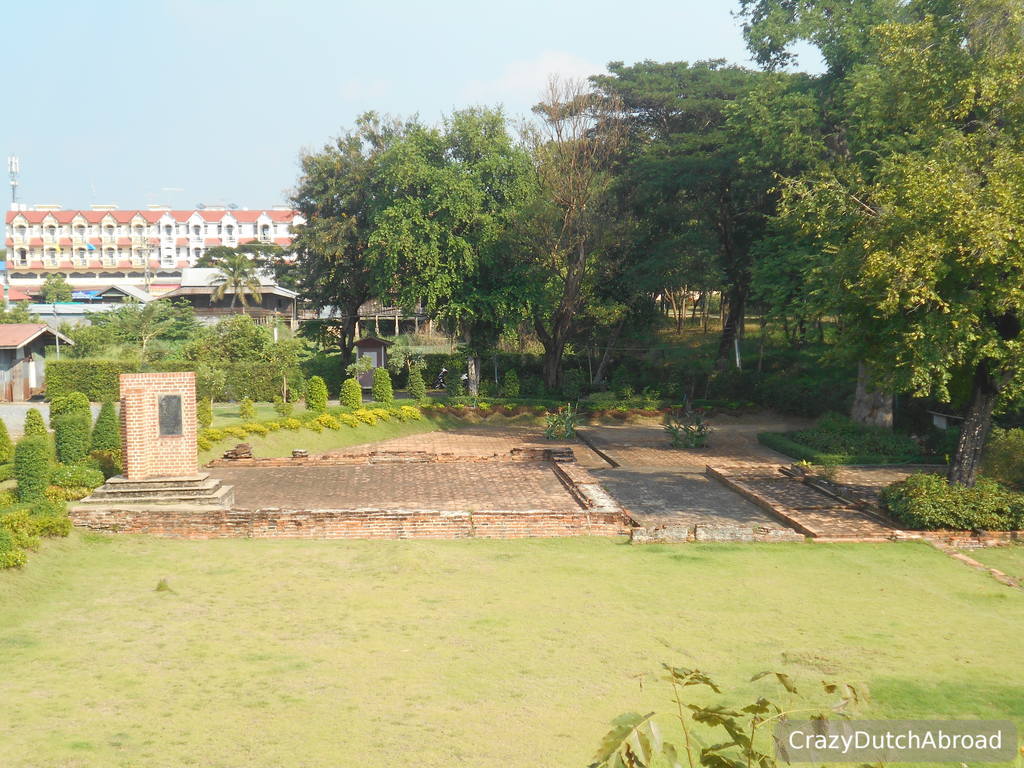 The remainings of the real Baan Hollanda.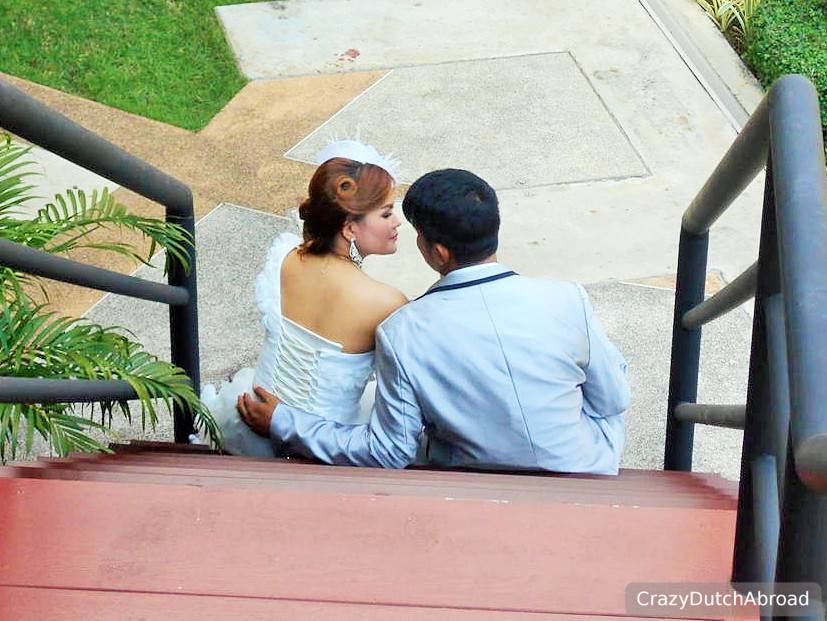 The best scene for wedding pictures of course. :)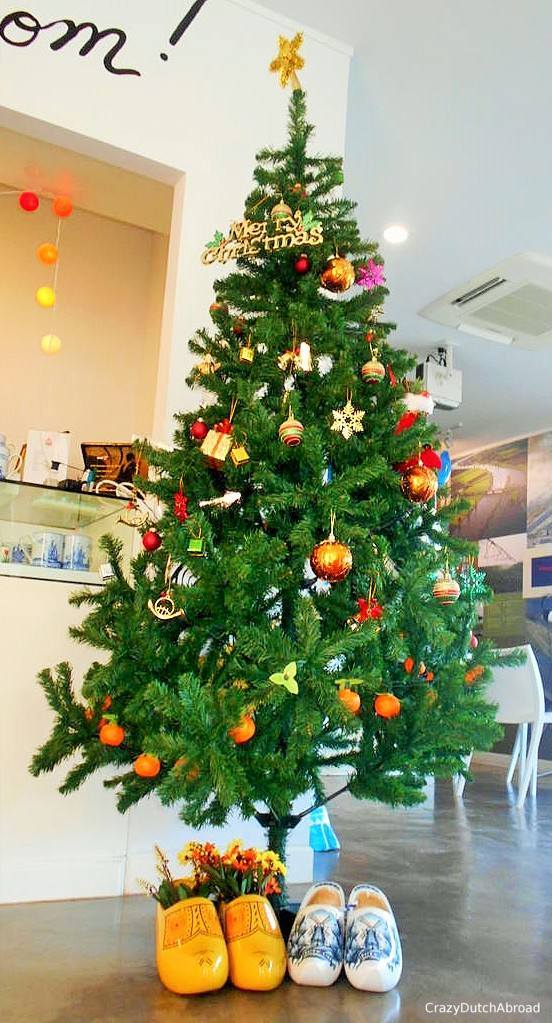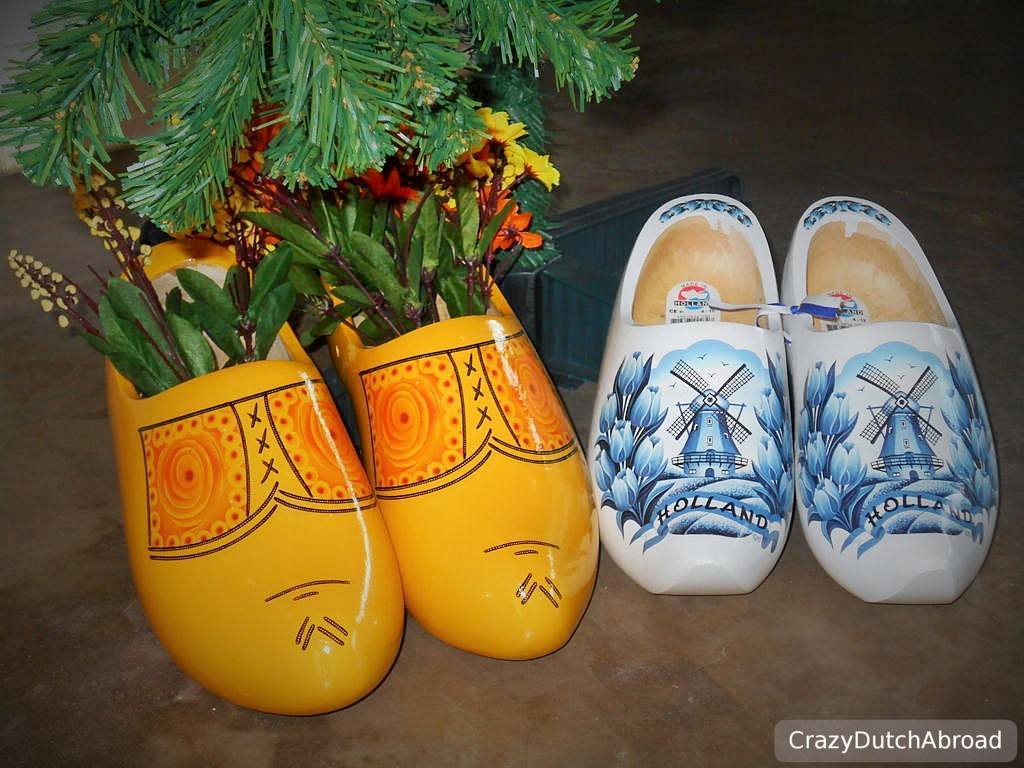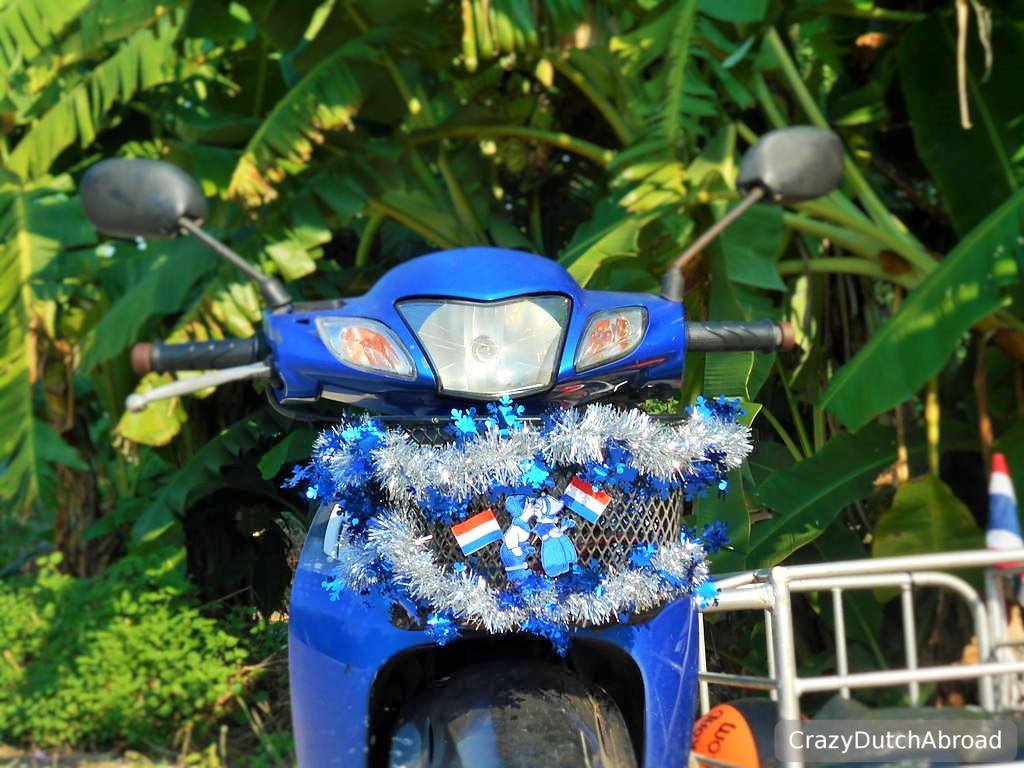 Christmas time!
Tired as before?!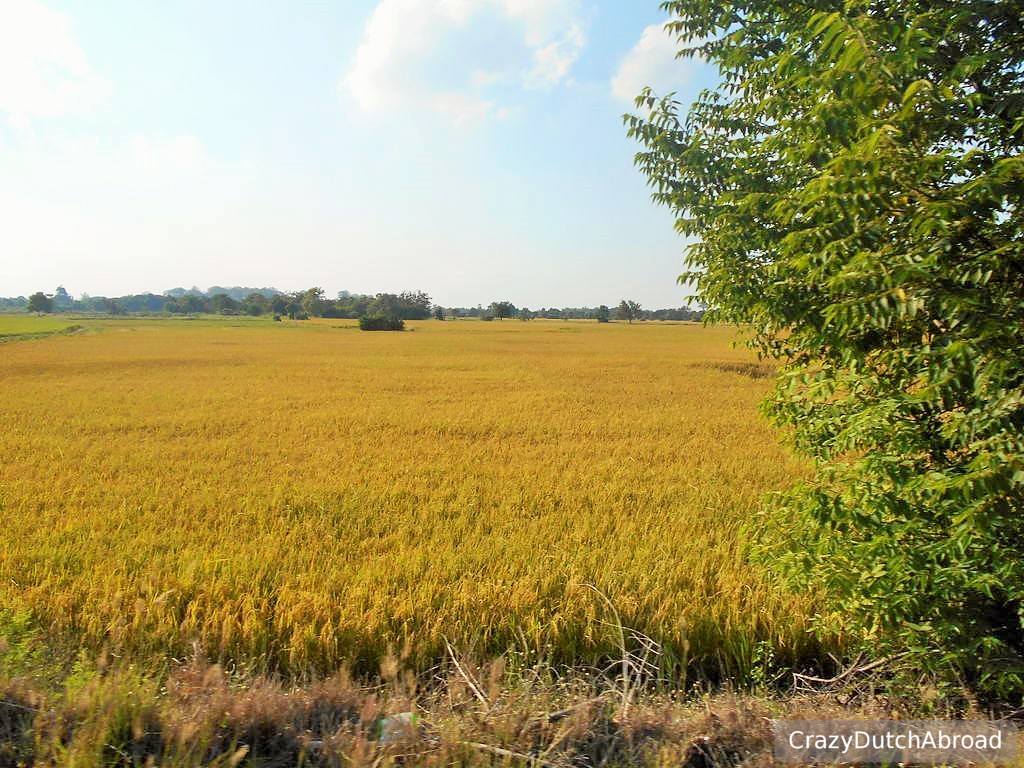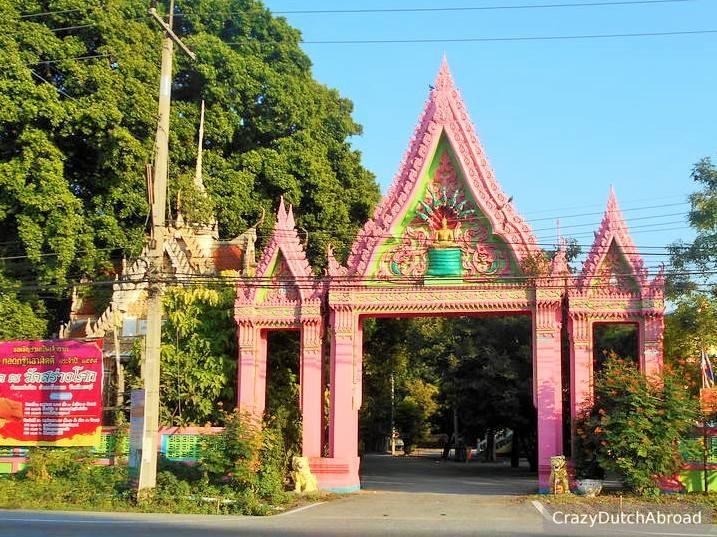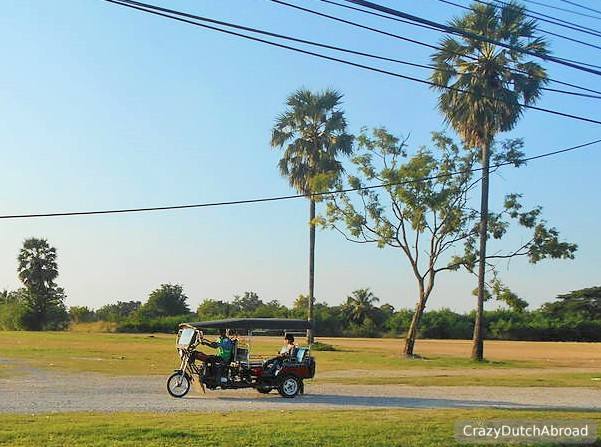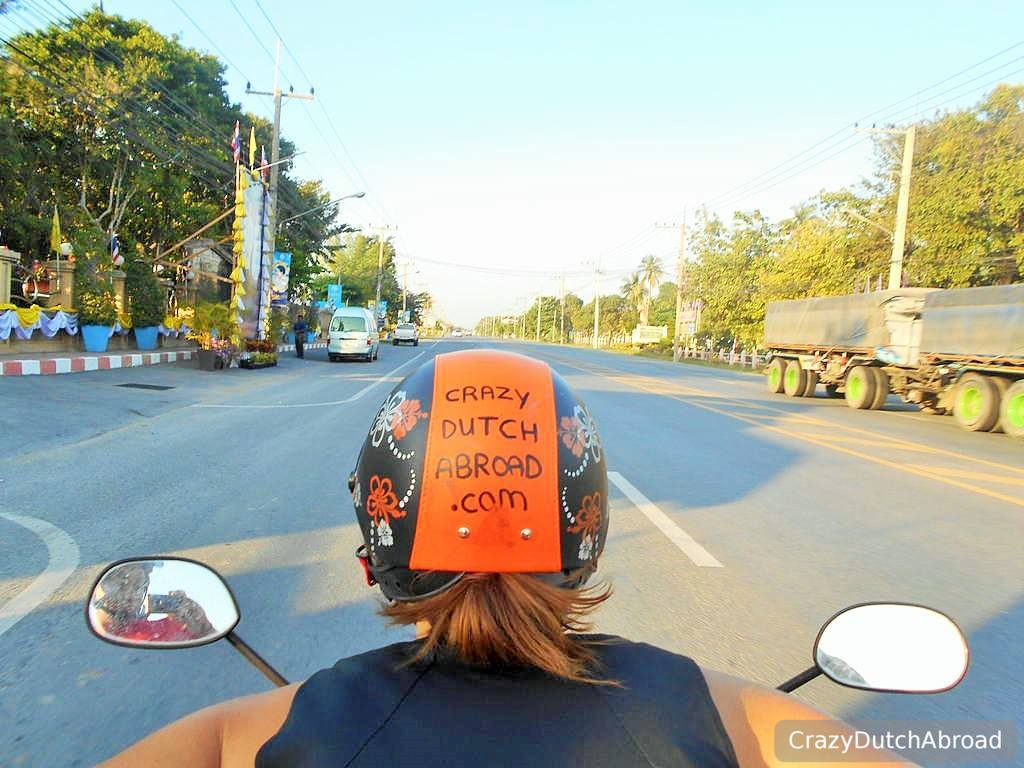 Time to head to Lopburi.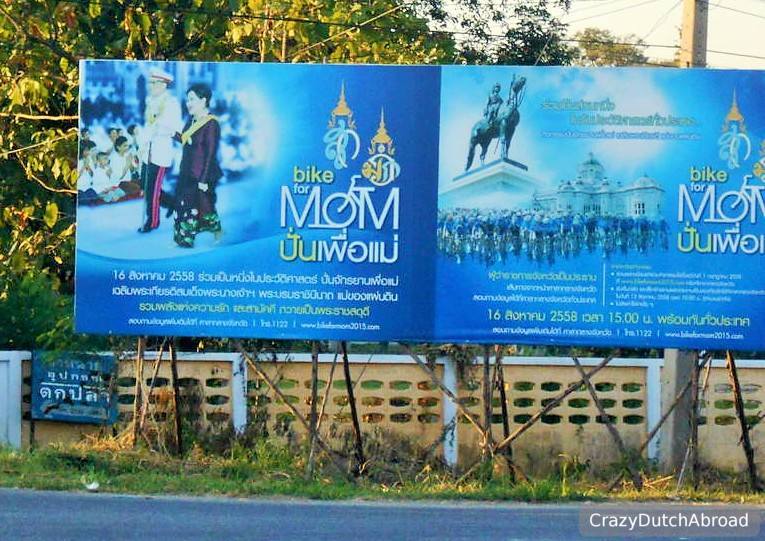 Bike for Mom, haven't seen this variation before... Let's see when the color change comes. (Bike for Dad = Yellow and 11th of December)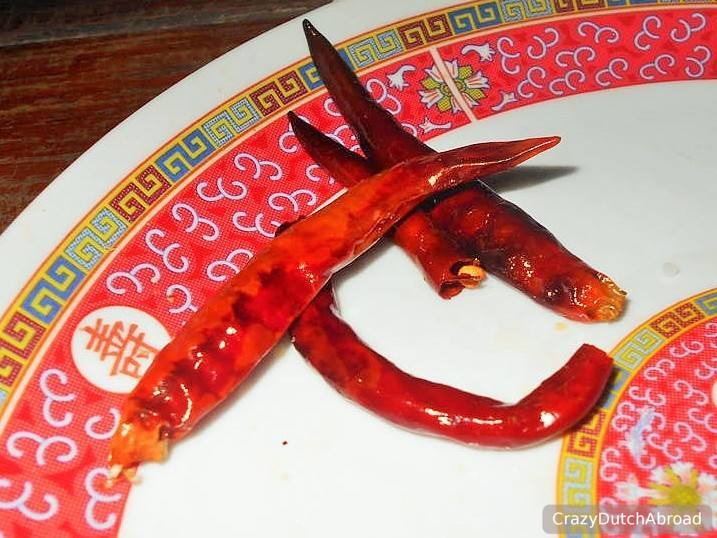 7 months abroad, still can't handle the chili's like a local...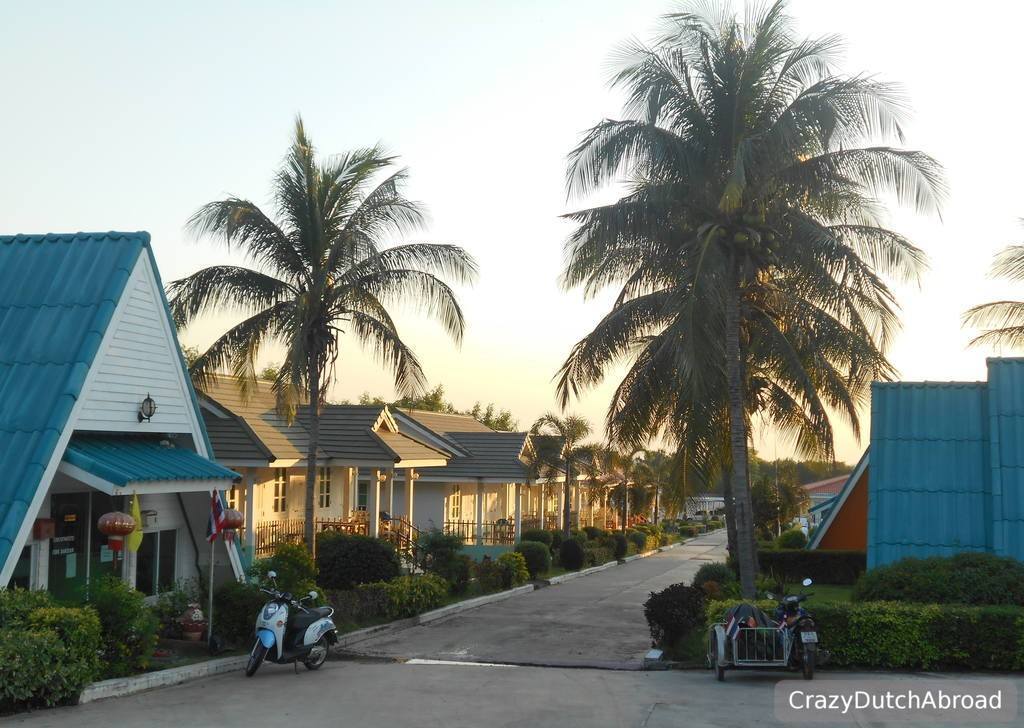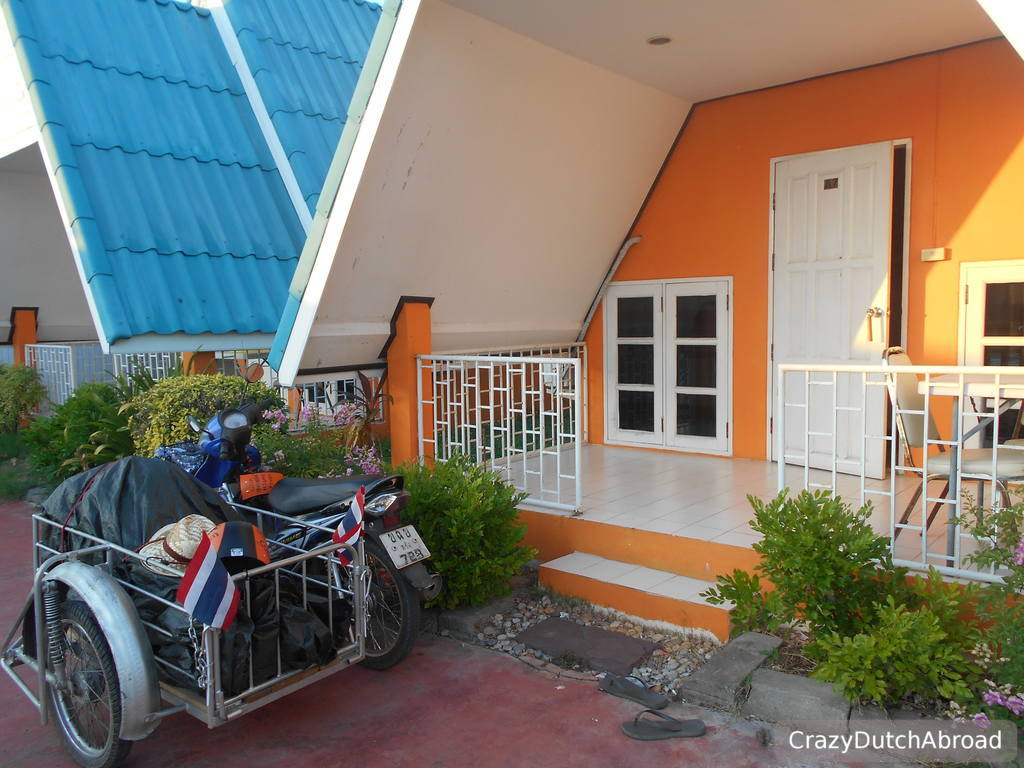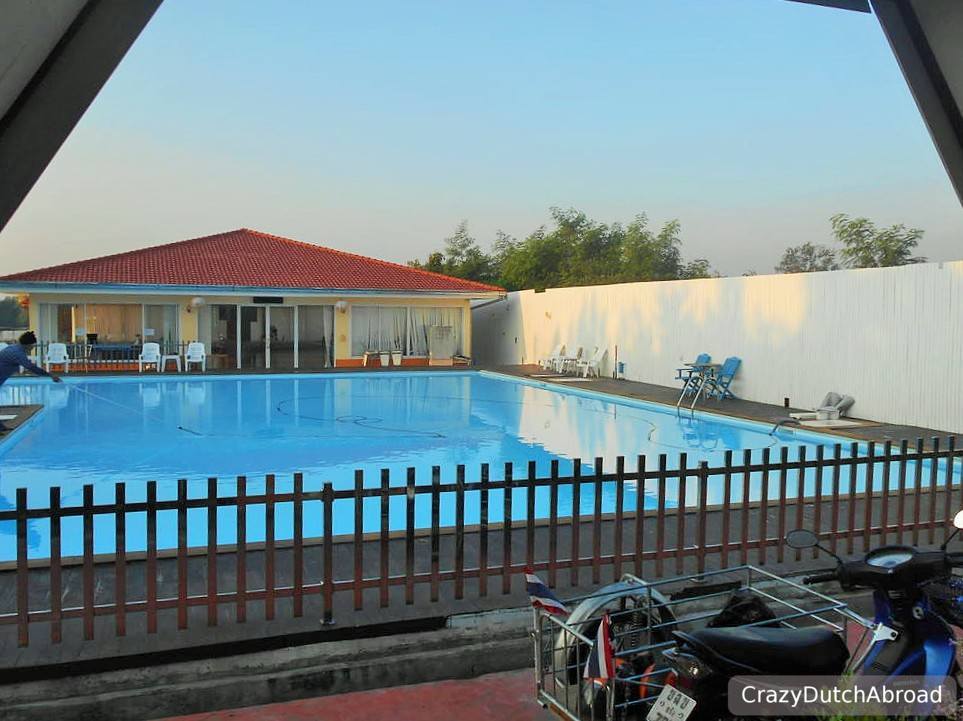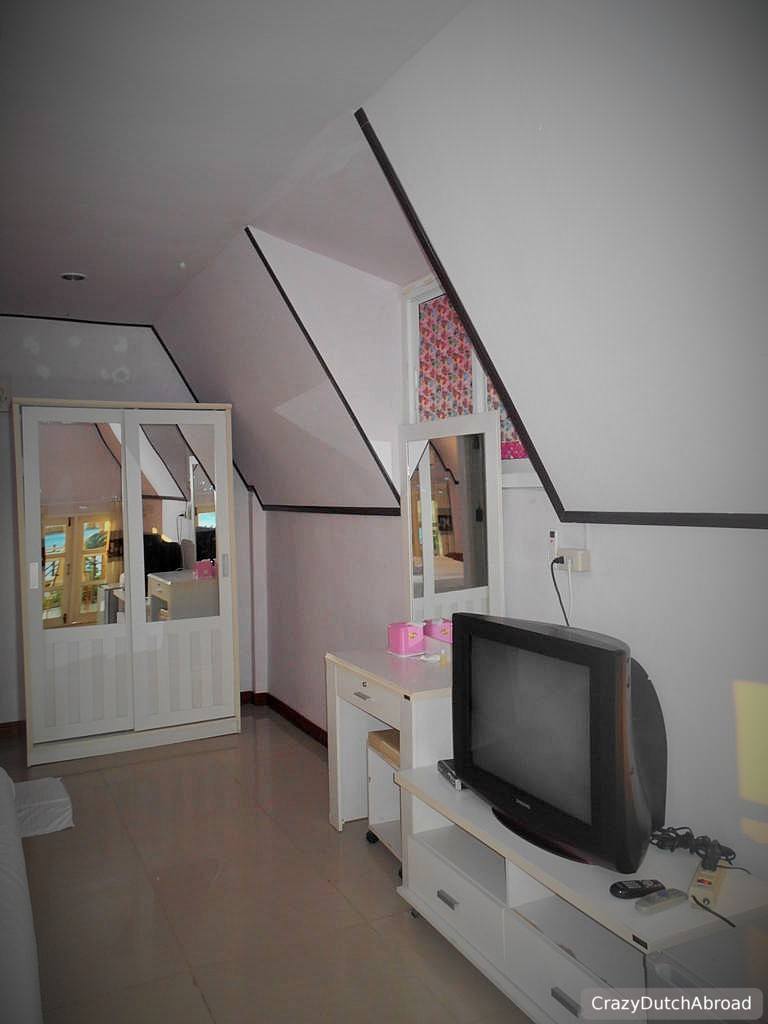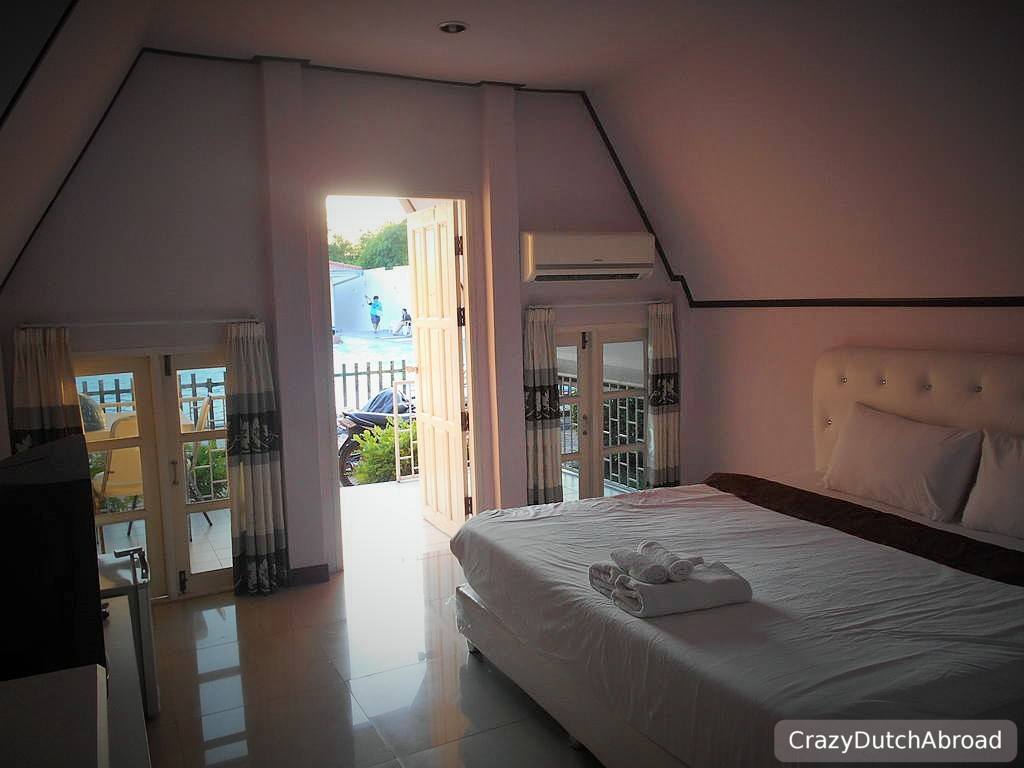 Prapavee Resort, Saraburi. If the resort is amazing and cheap, it might be out of town...
___
To be continued, stay tuned!
Share this page: