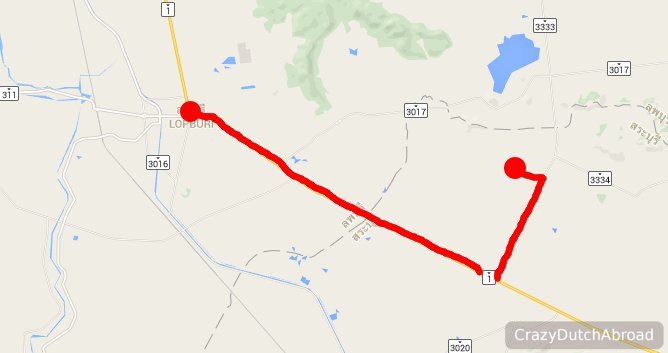 Saleng expedition, 22!
Our crazy road trip around Thailand and Laos on a tricycle (saleng).
Lopburi, bikers in monkey town!
After waking up with a fantastic breakfast at the pool we drove to Lopburi. By staying at a place a bit (too far) out of town we thought we were escaping the monkeys. By being warned about the monkeys taking over the town, a lot of do's and dont's, we prepared for monkey town! But, as soon as we tried to enter the town, bikers had taken over and all roads were blocked for the tour...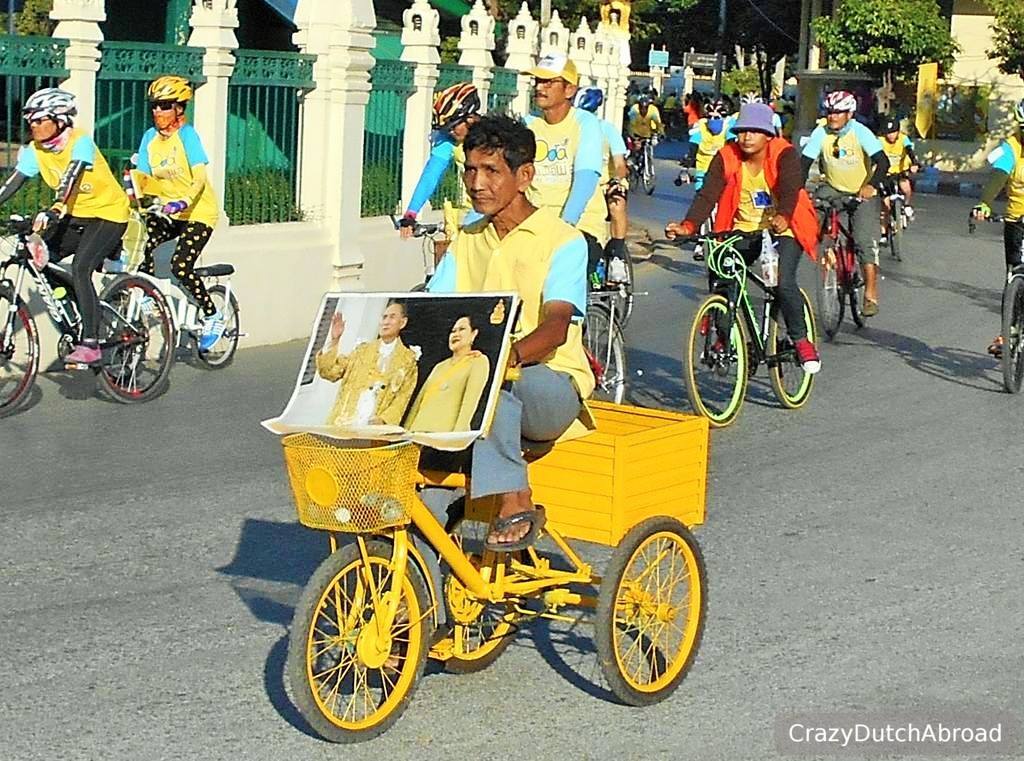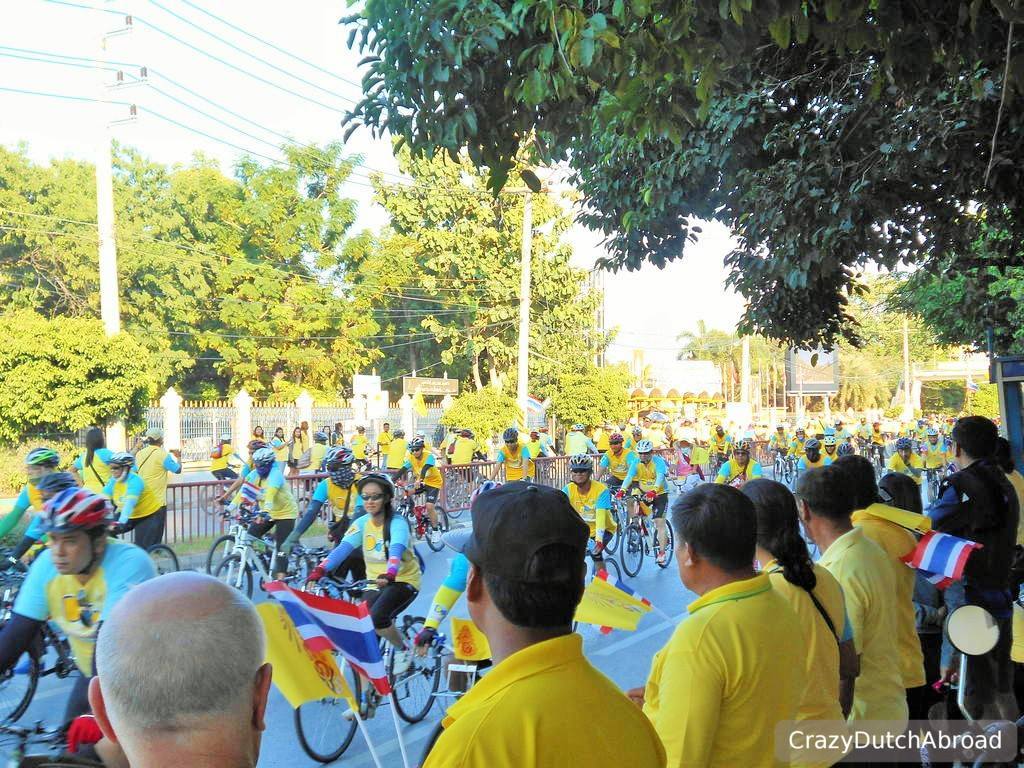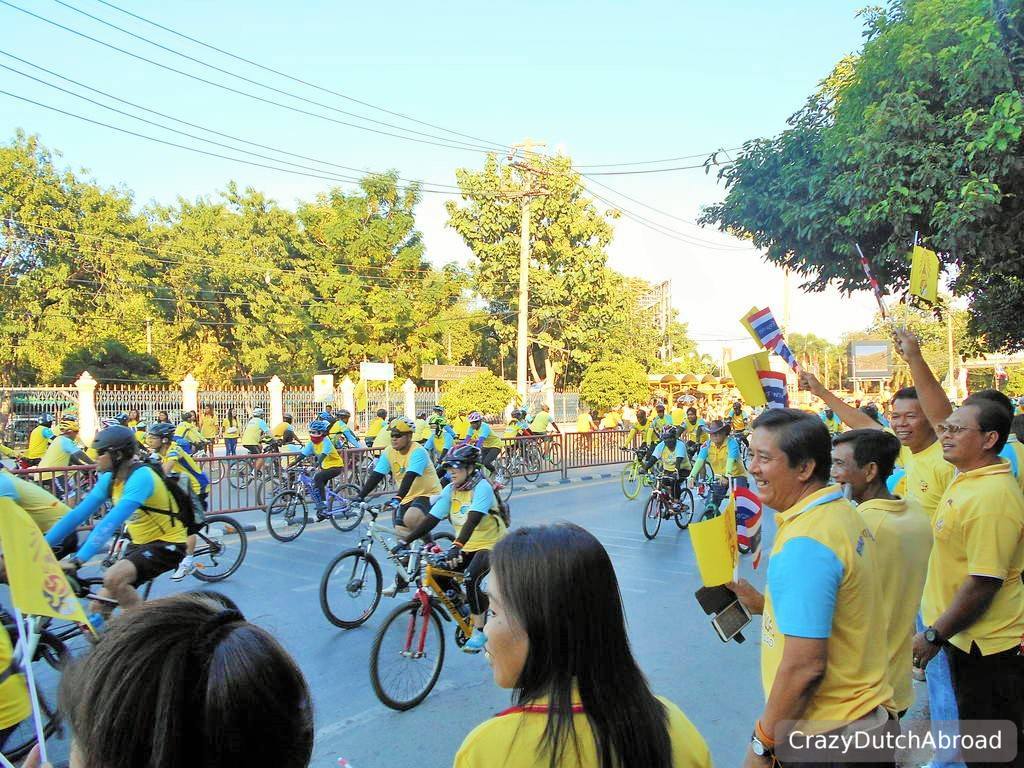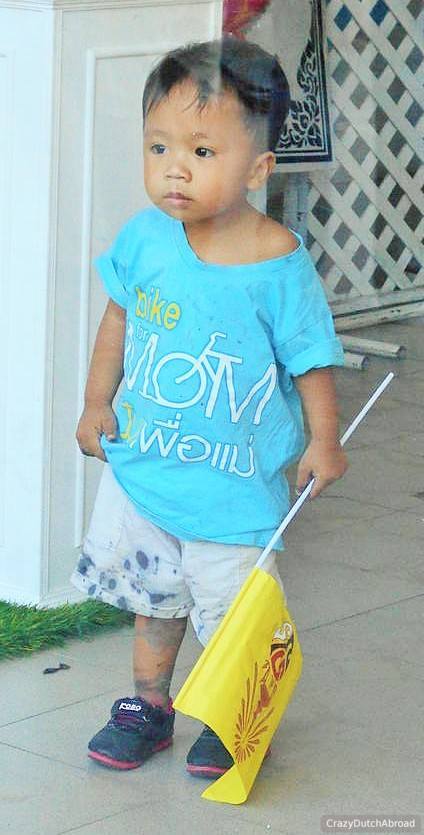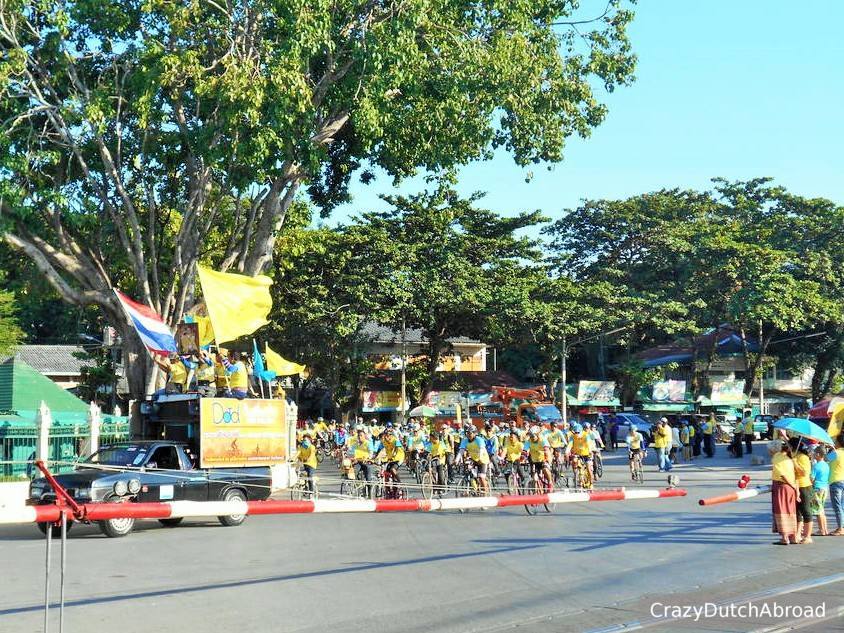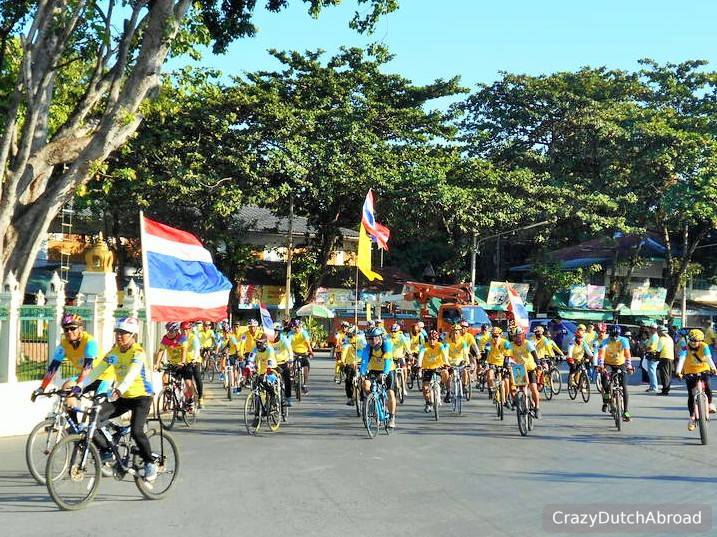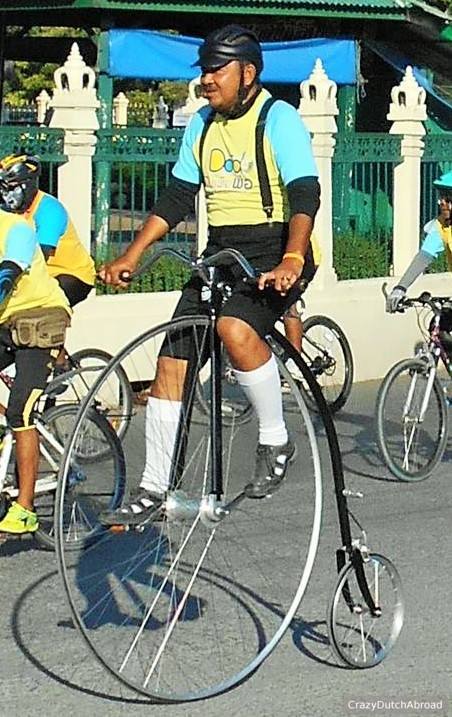 Bike for Dad (King of Thailand), December 11th, what an amazing spectacle! Wish we had this in The Netherlands.
But, where are the monkeys?! Somdet Phra Narai National Museum was next. Beautiful, but no monkeys...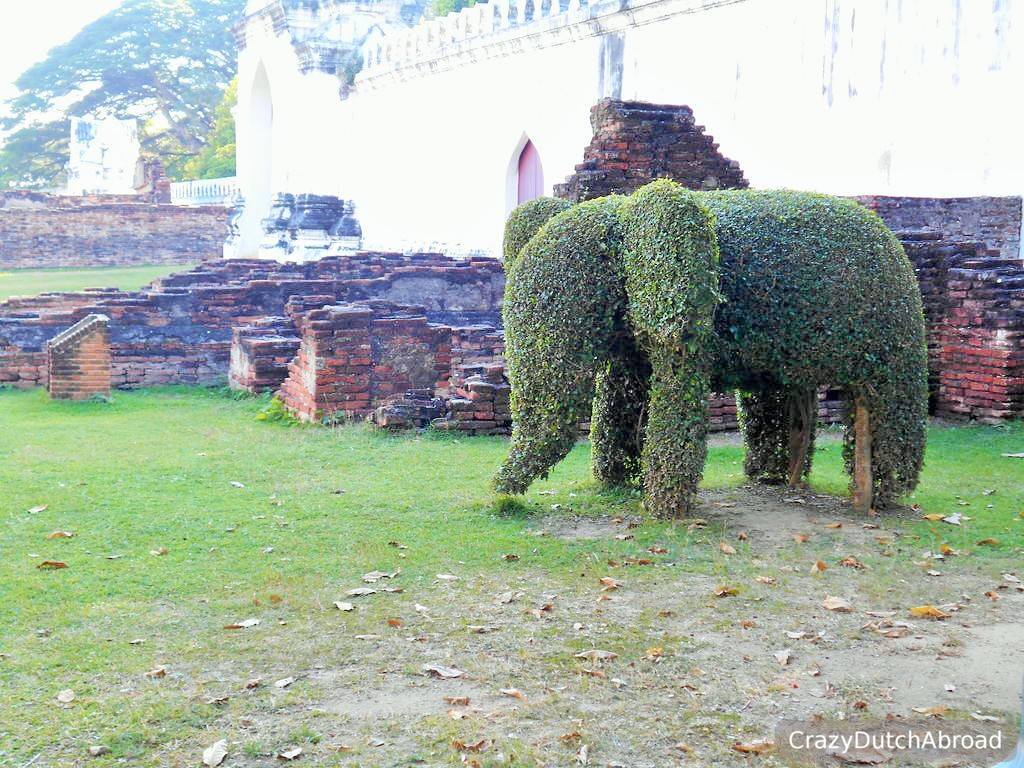 Elephant stalls at Somdet Phra Narai National Museum.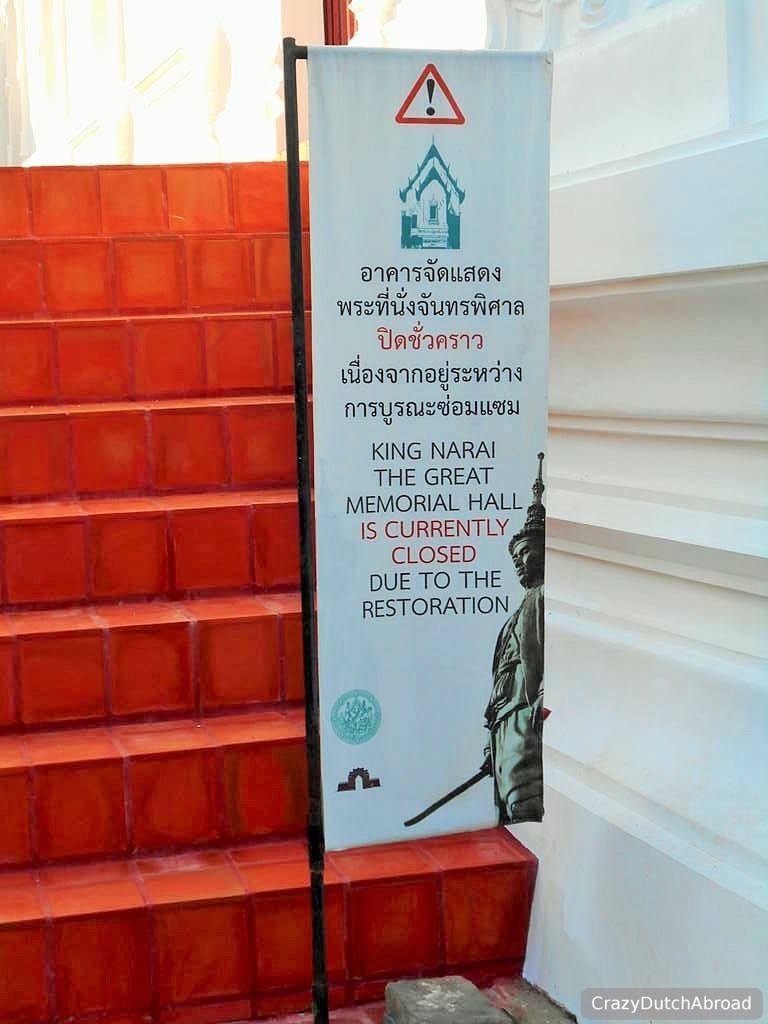 And of course, partly closed.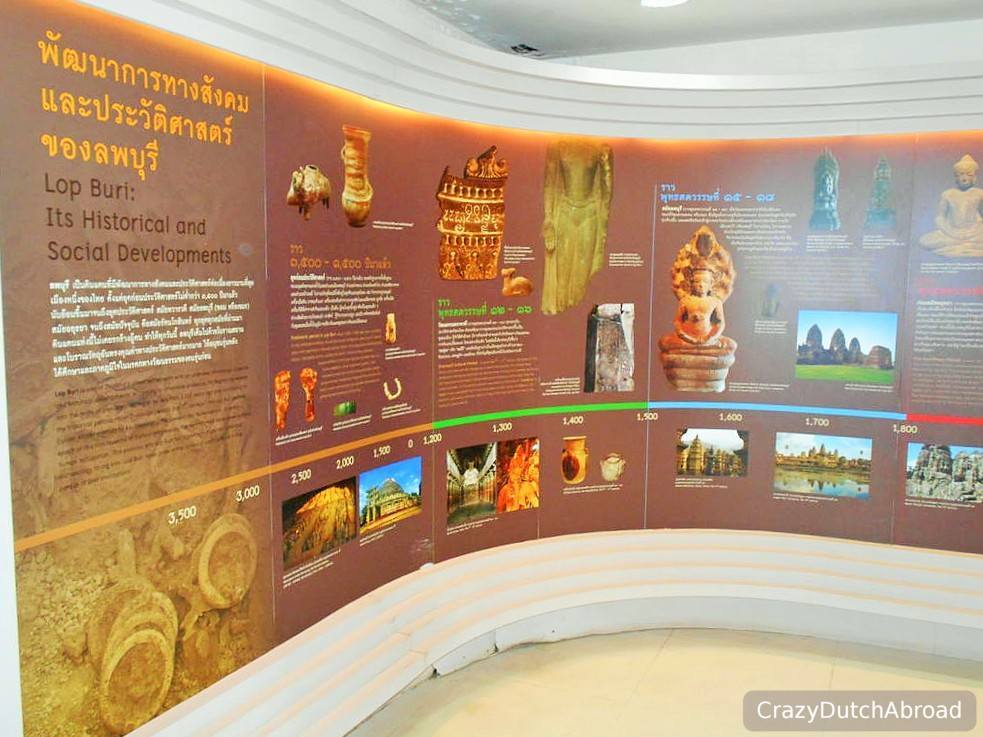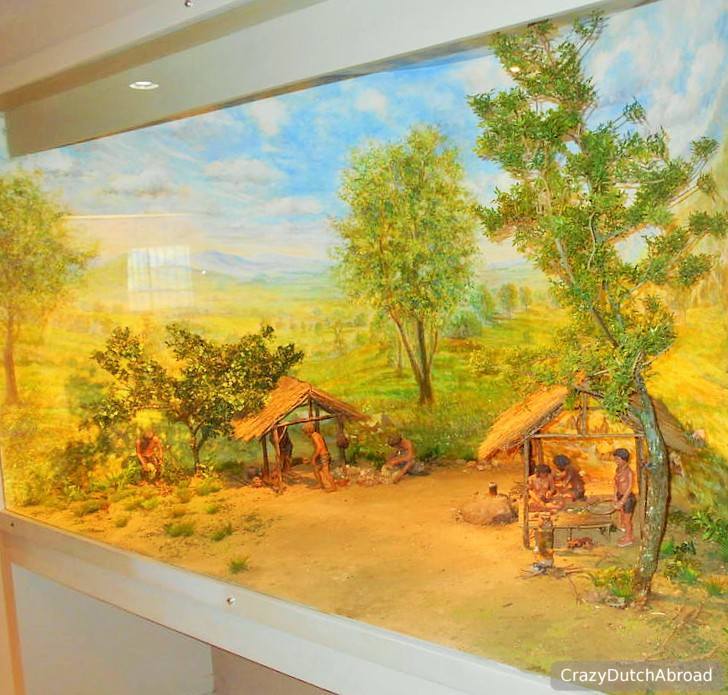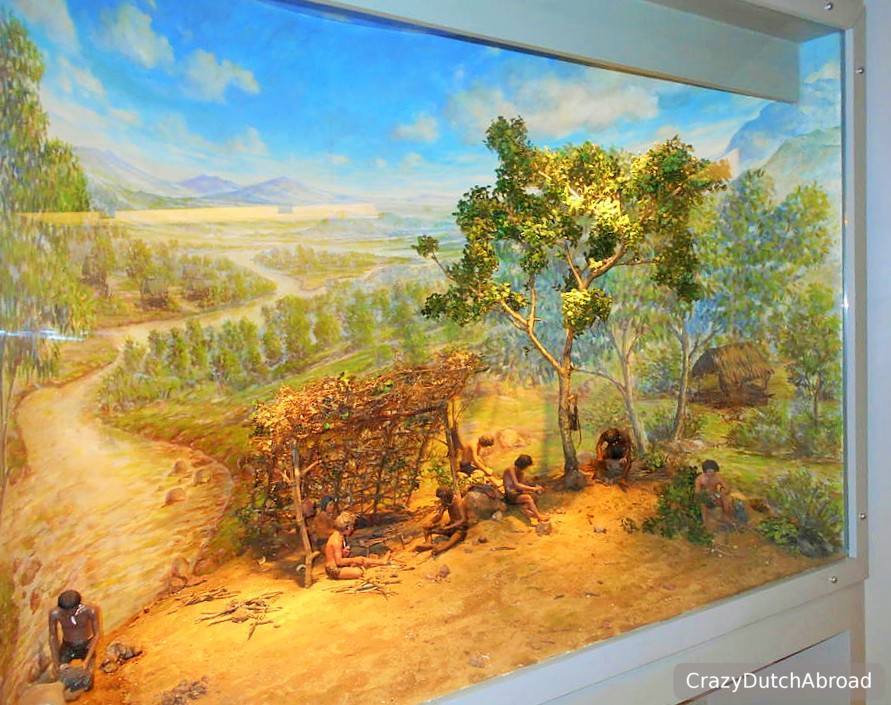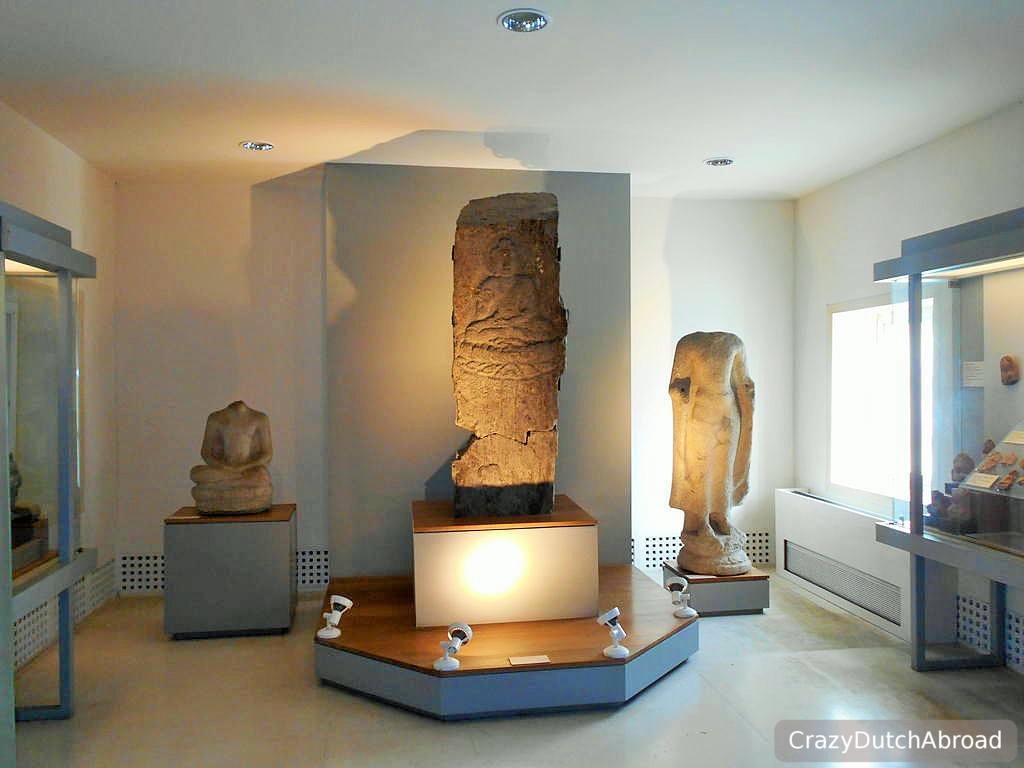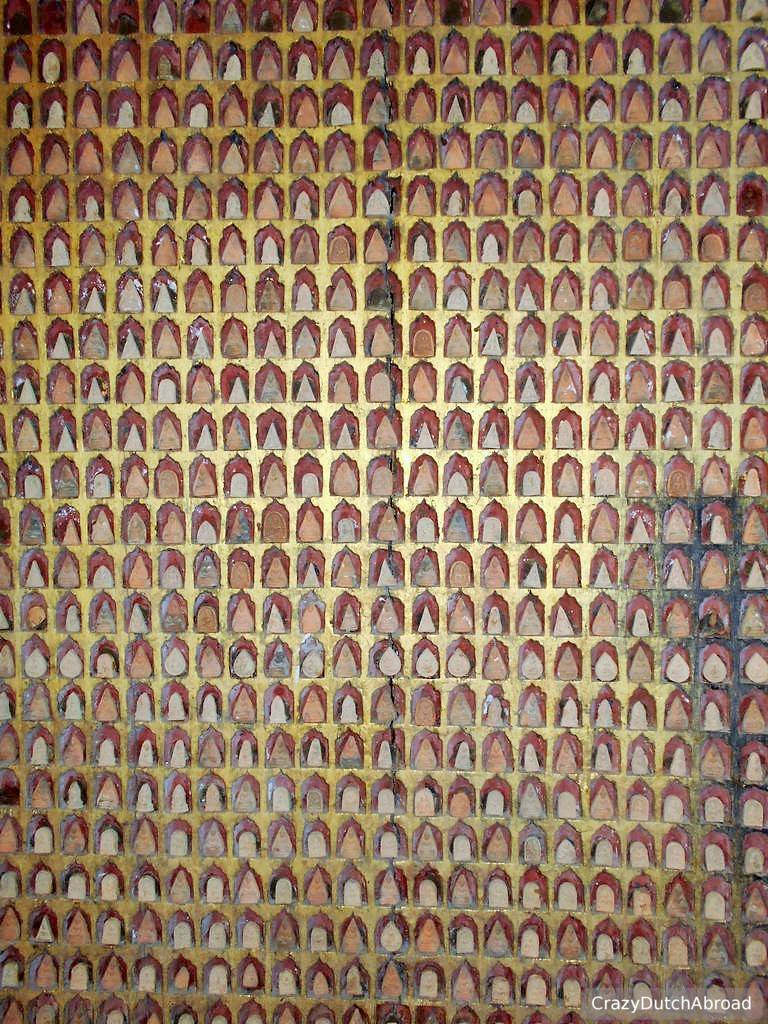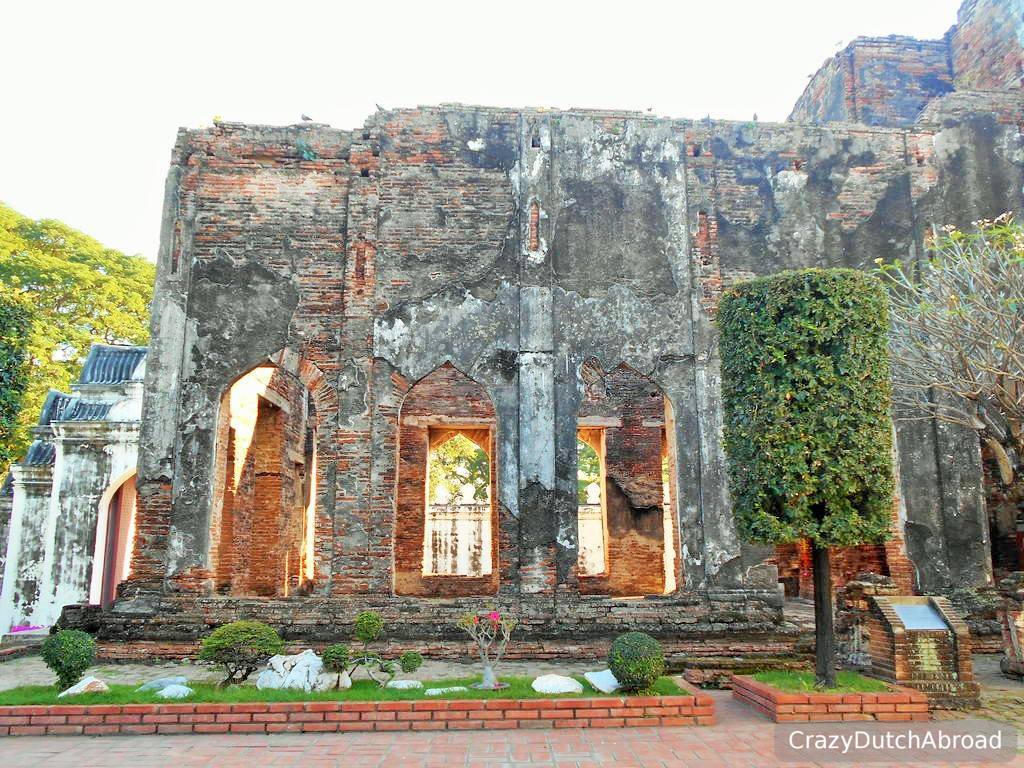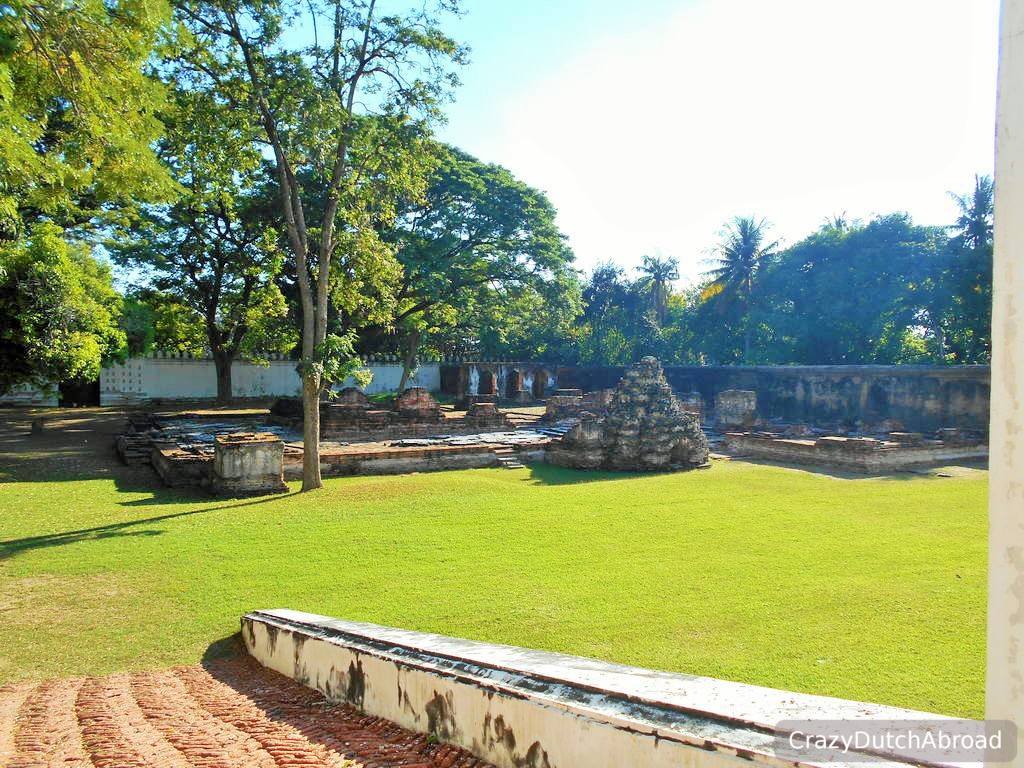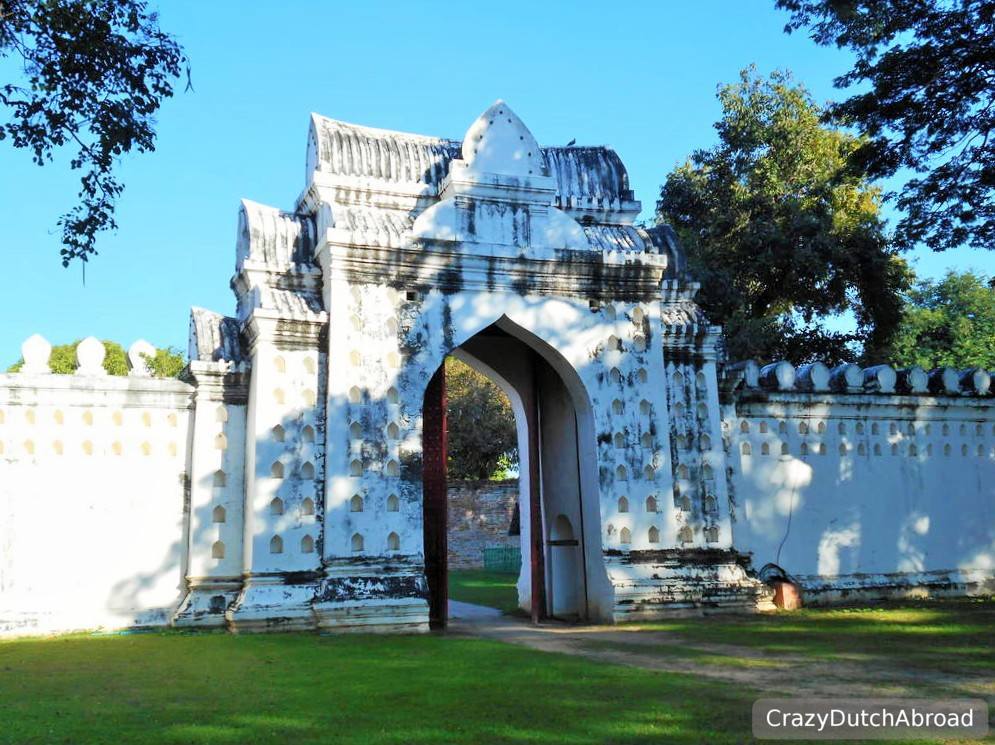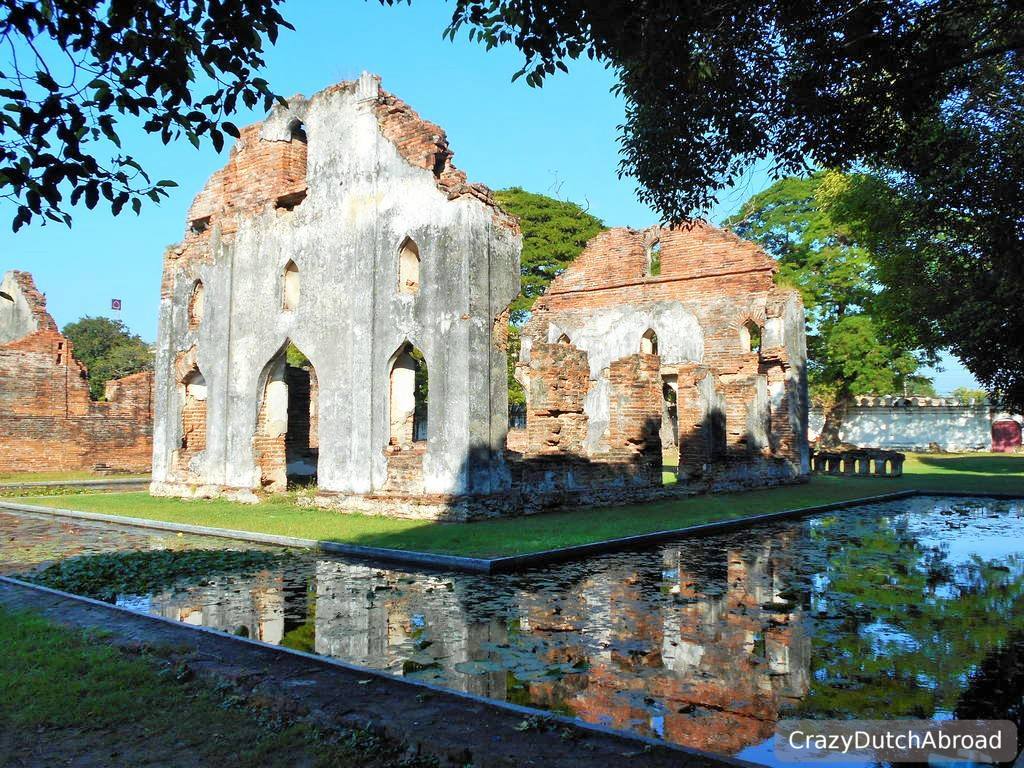 Somdet Phra Narai National Museum; history, art and ruins of the old palace.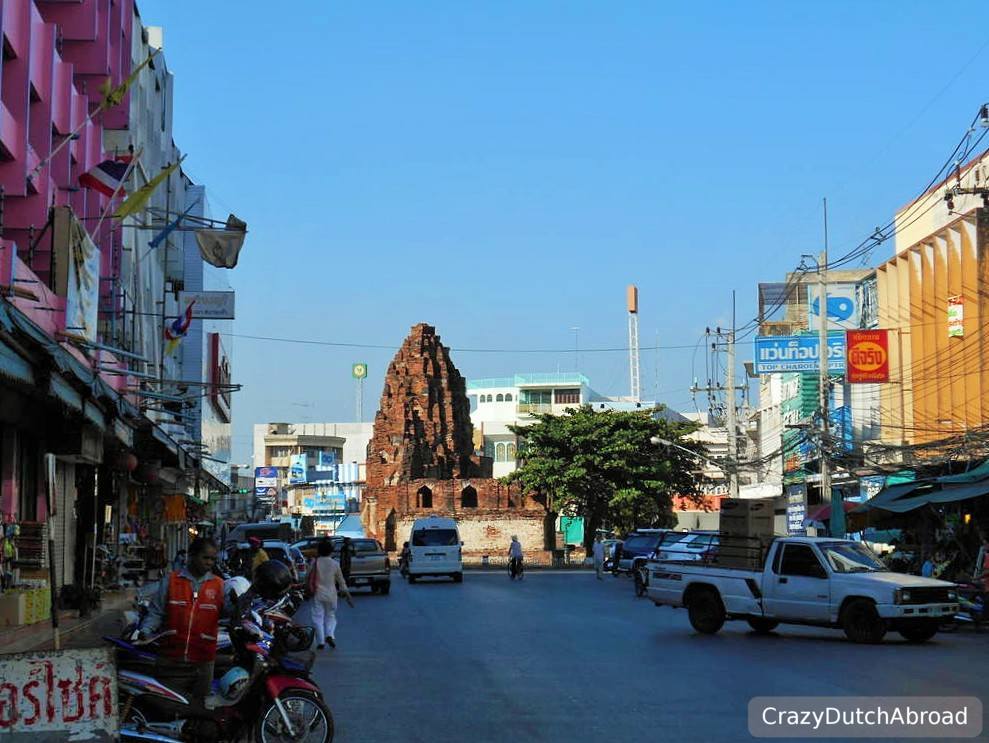 Ruins in town.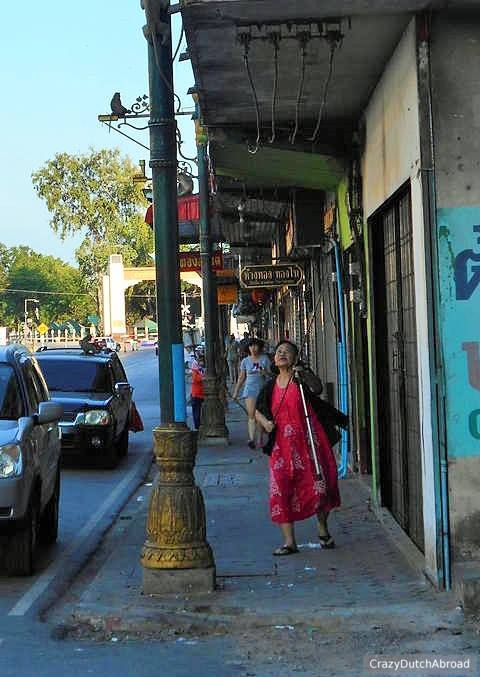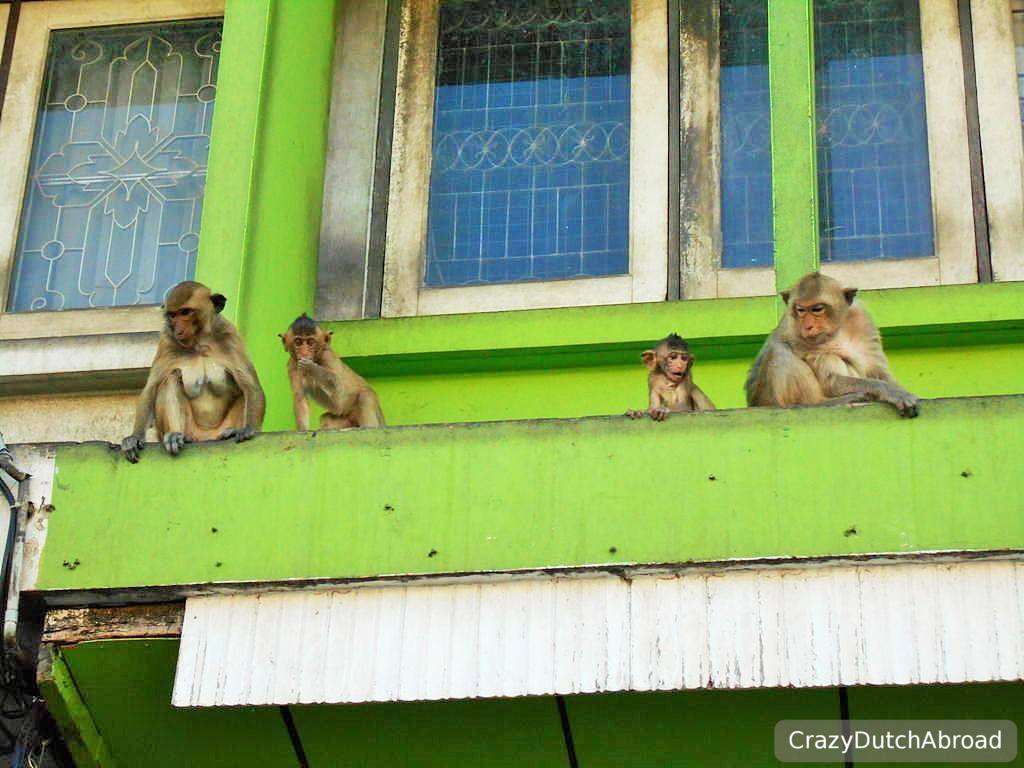 Yes, spot the first monkeys! It seems they are a bit like a plague out here. Look at the fences in front of the windows.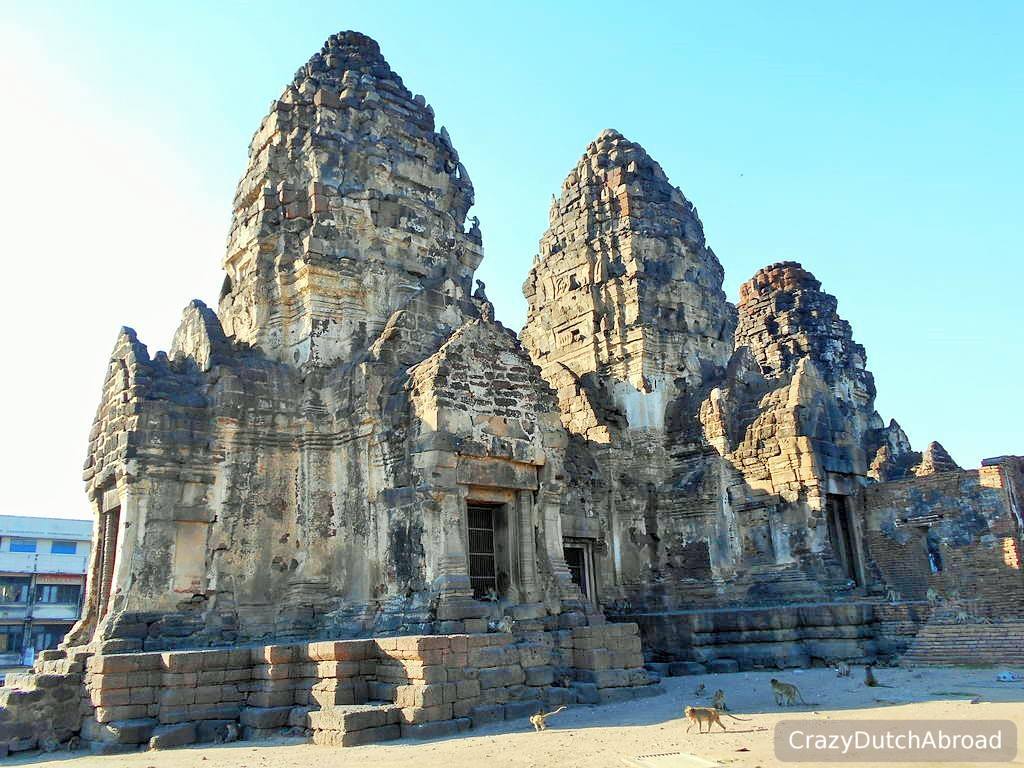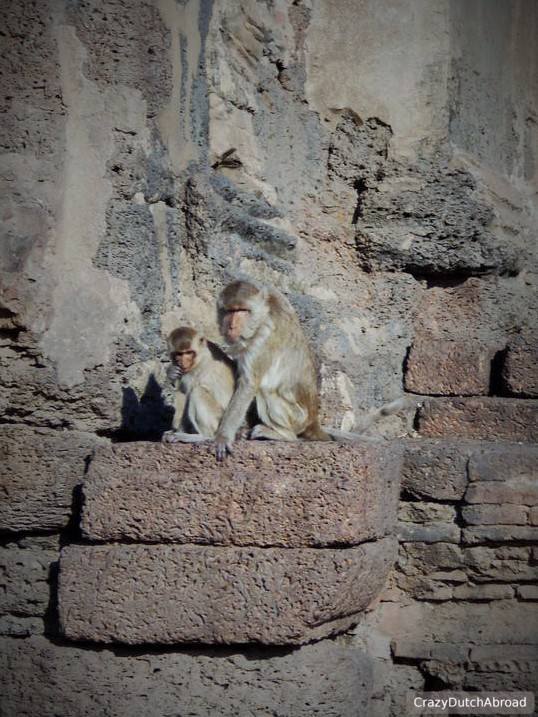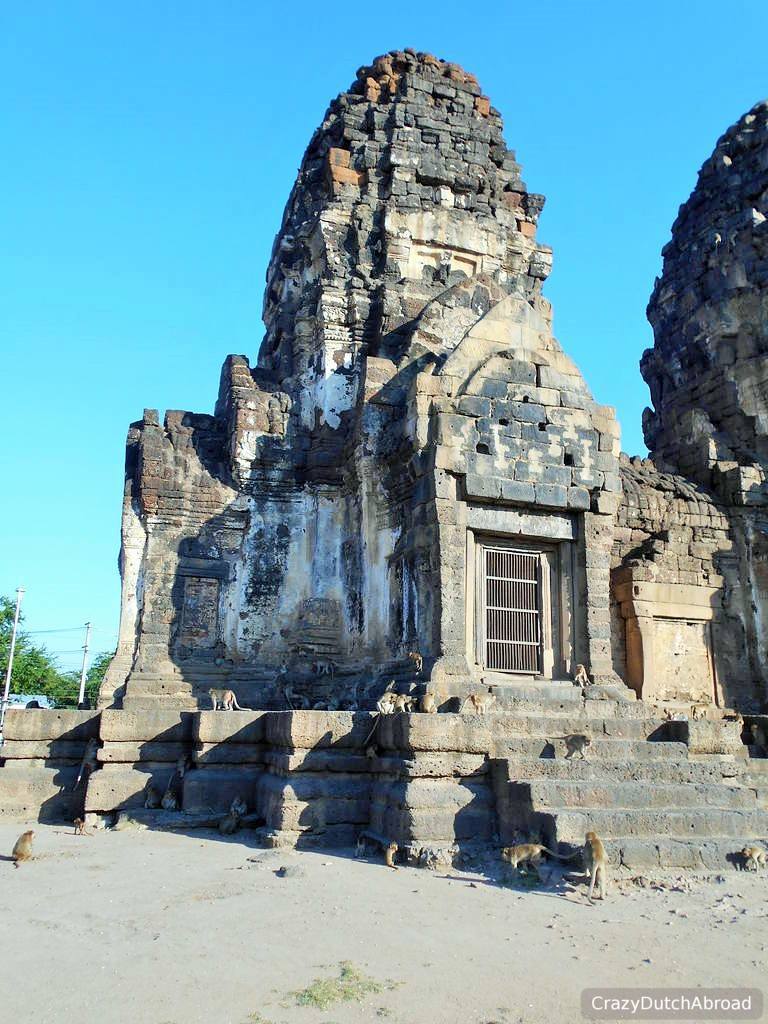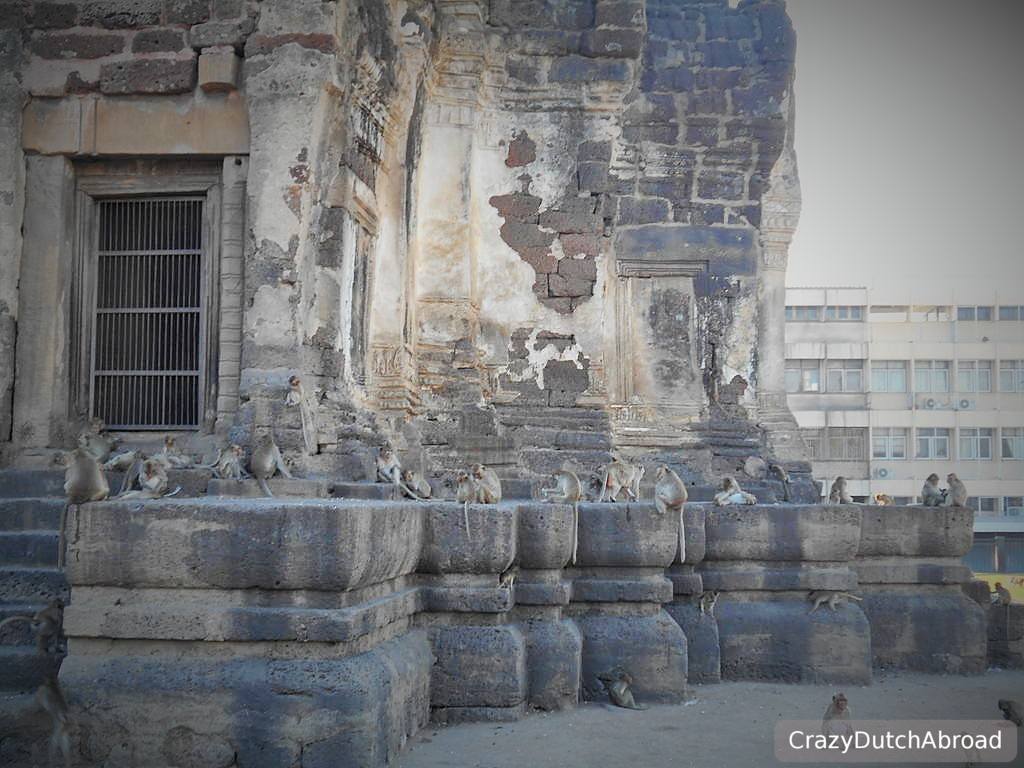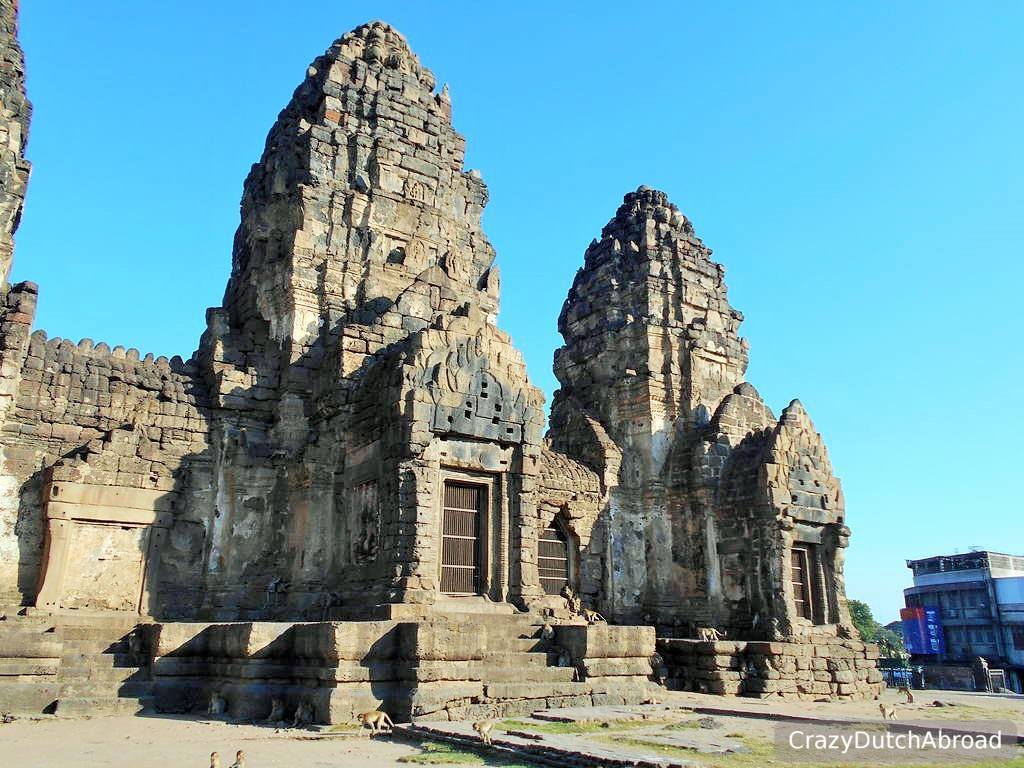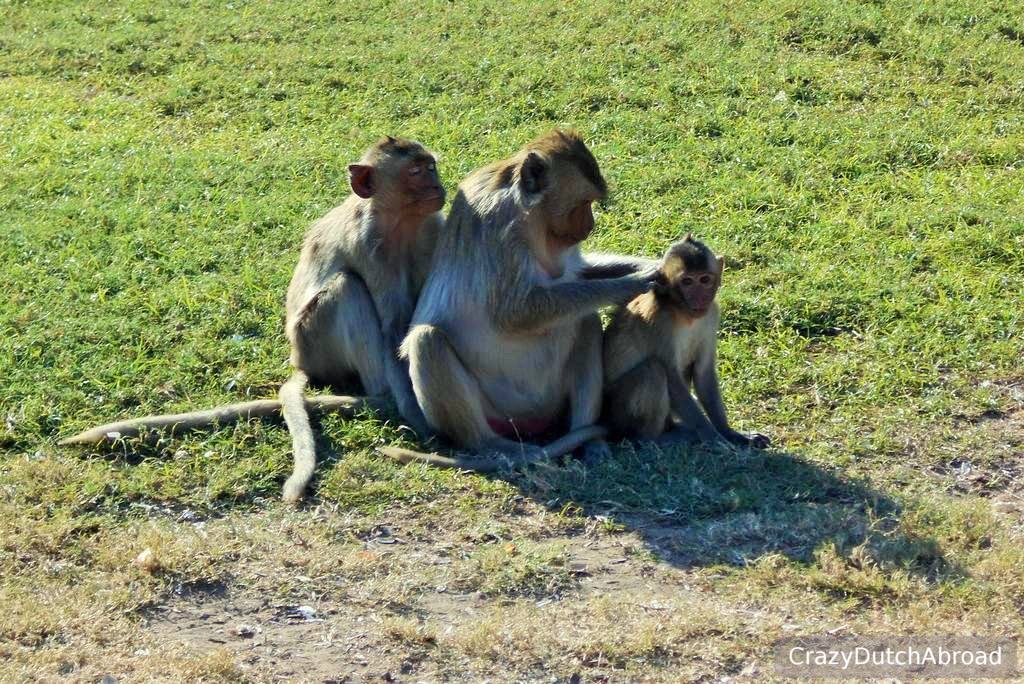 Phra Prang San Yot temple. How many monkeys can you spot?!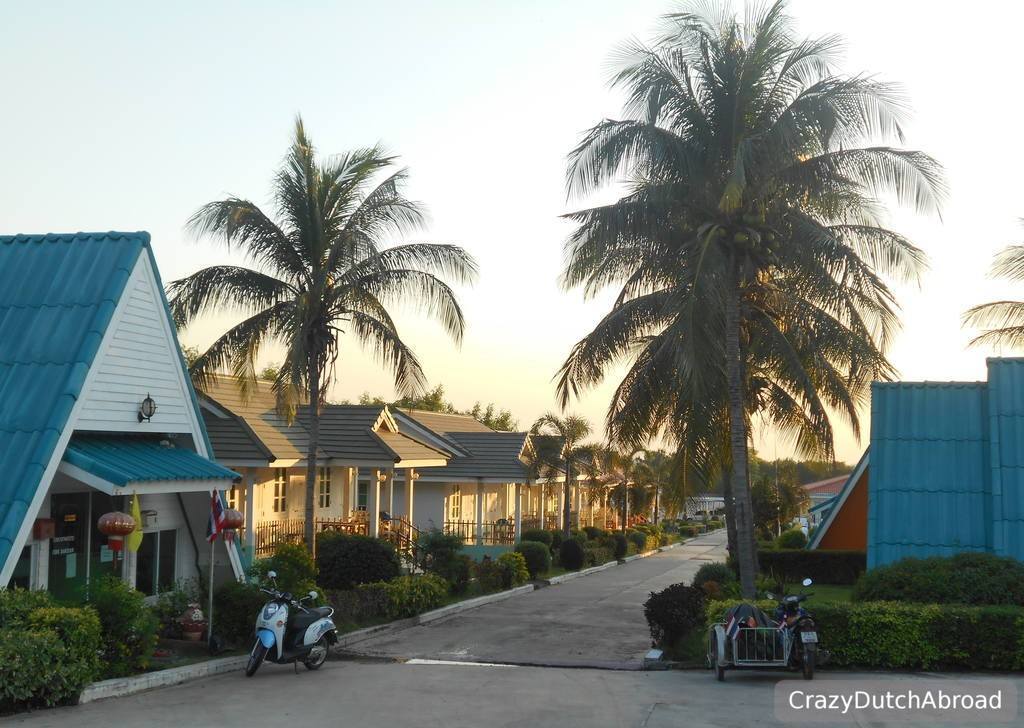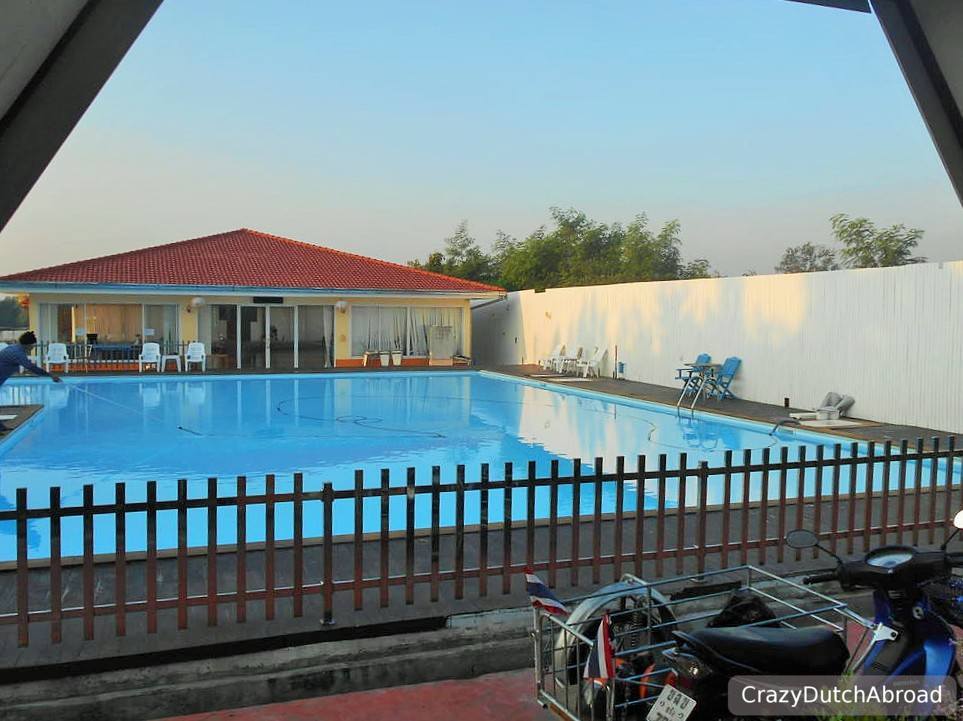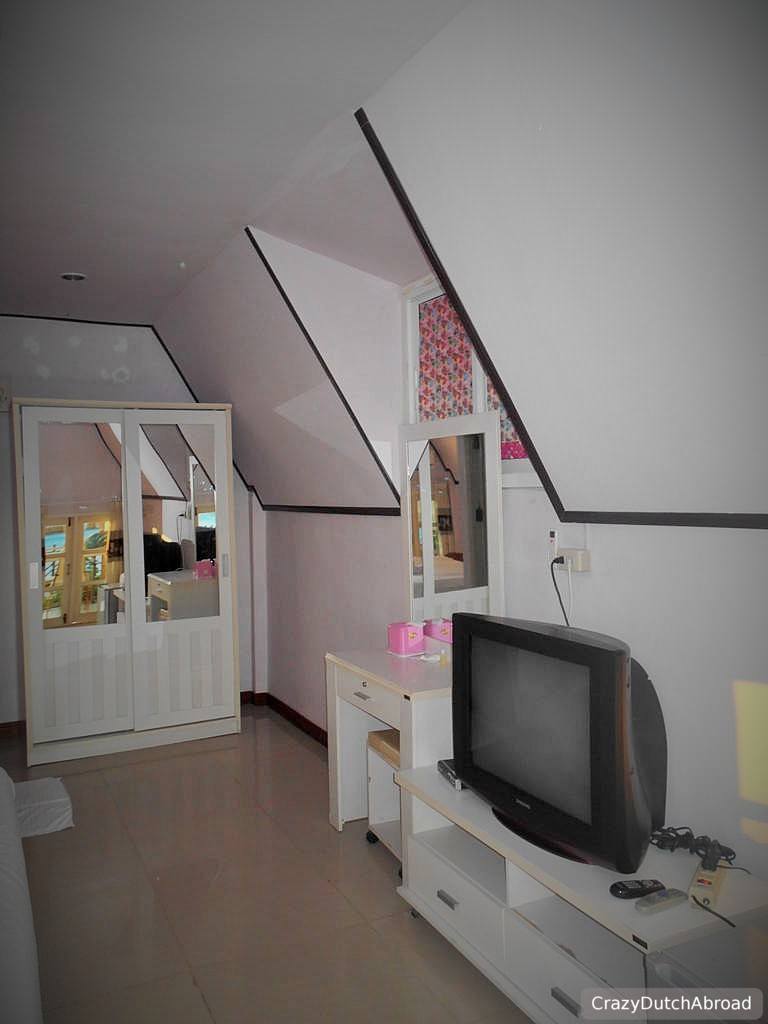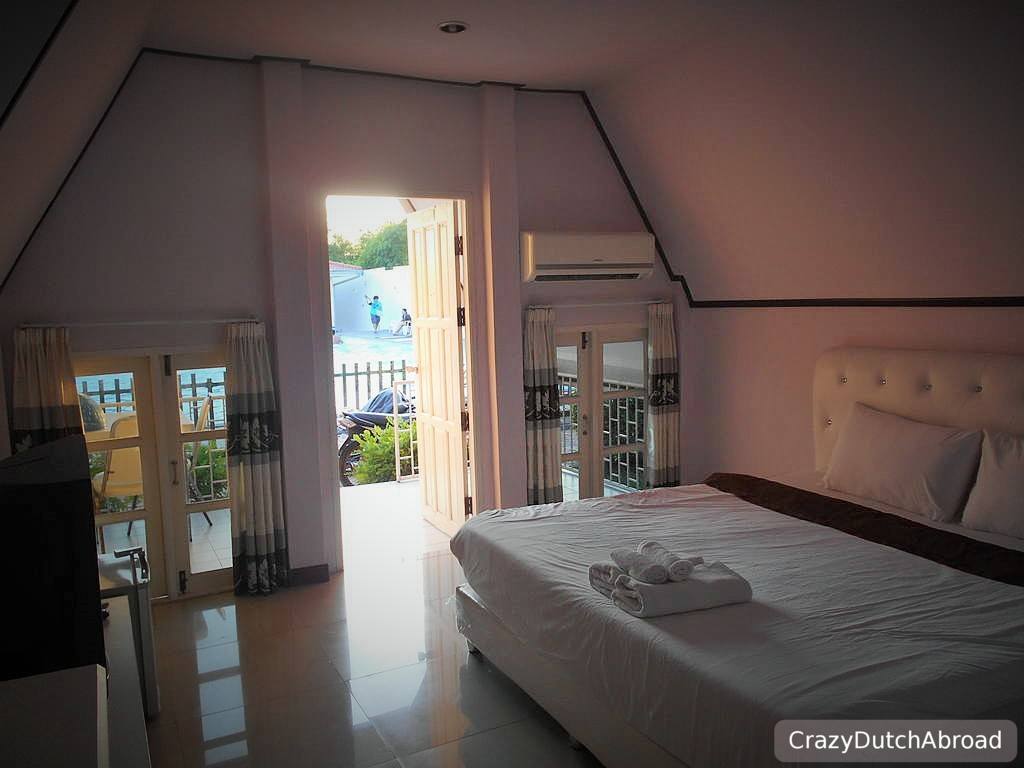 Prapavee Resort, Saraburi. If the resort is amazing and cheap, it might be out of town...
___
To be continued, stay tuned!
Share this page: