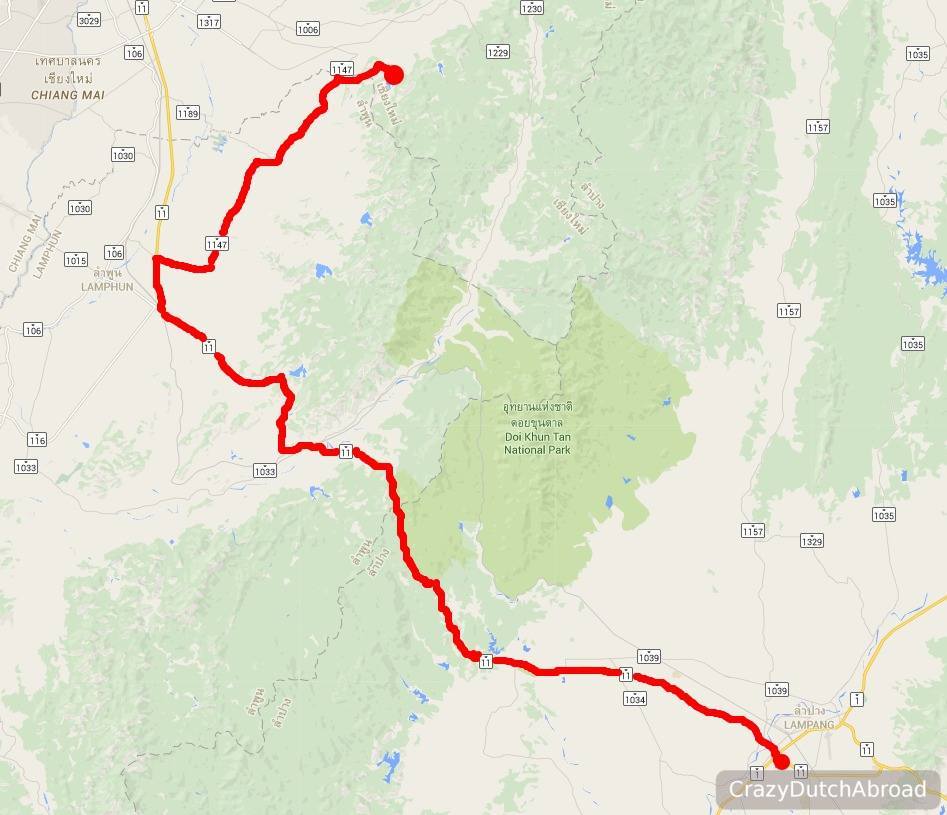 Saleng expedition, 30!
Our crazy road trip around Thailand and Laos on a tricycle (saleng).
Lampang to San Kamphaeng, visiting an elephant hospital!
Halfway our trip to the Chiang Mai province we passed FAE Elephant Hospital, claiming to be the world's first. A lot of the elephants in the hospital have been overworked or mistreated by their former owners.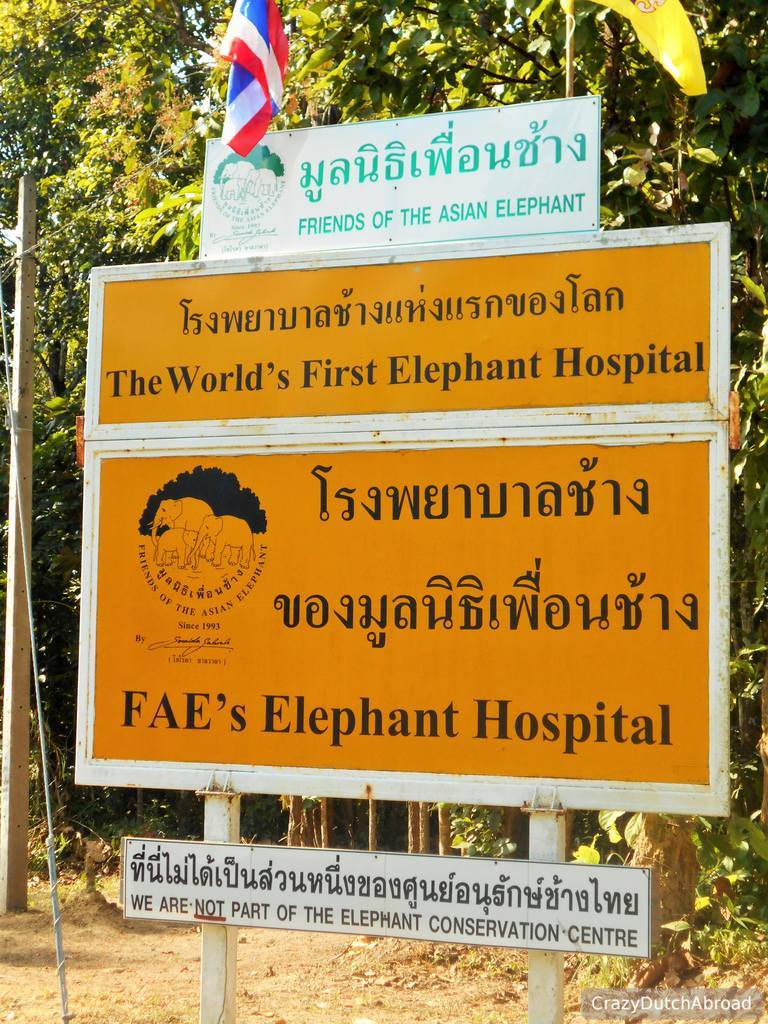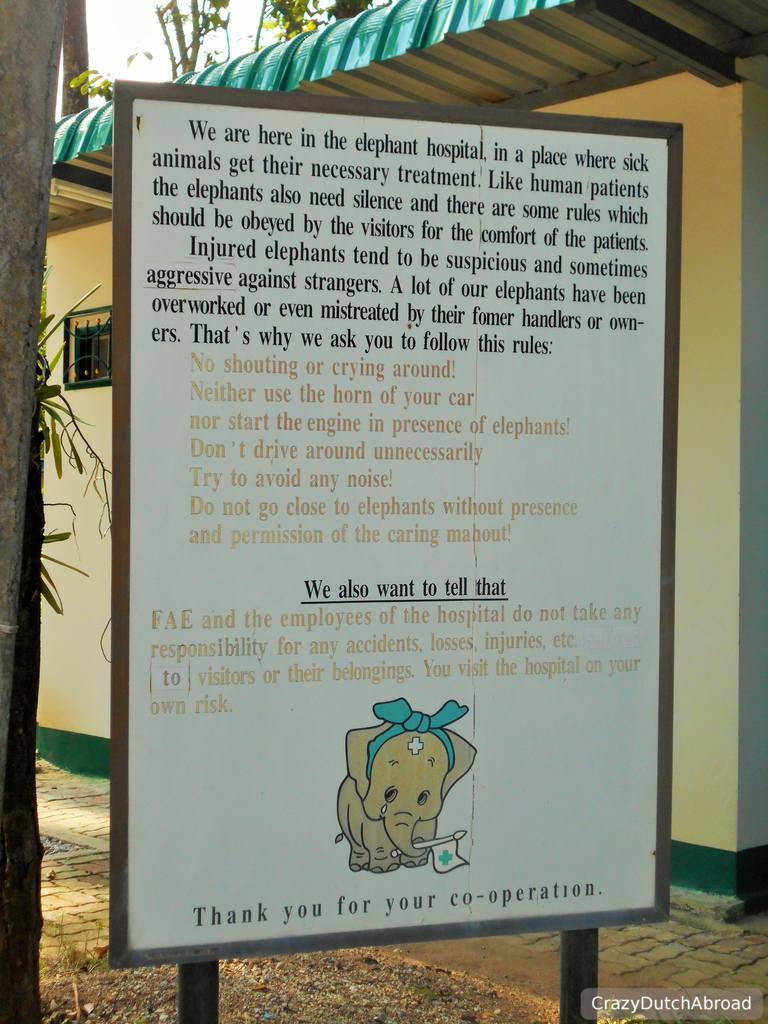 World's First Elephant Hospital.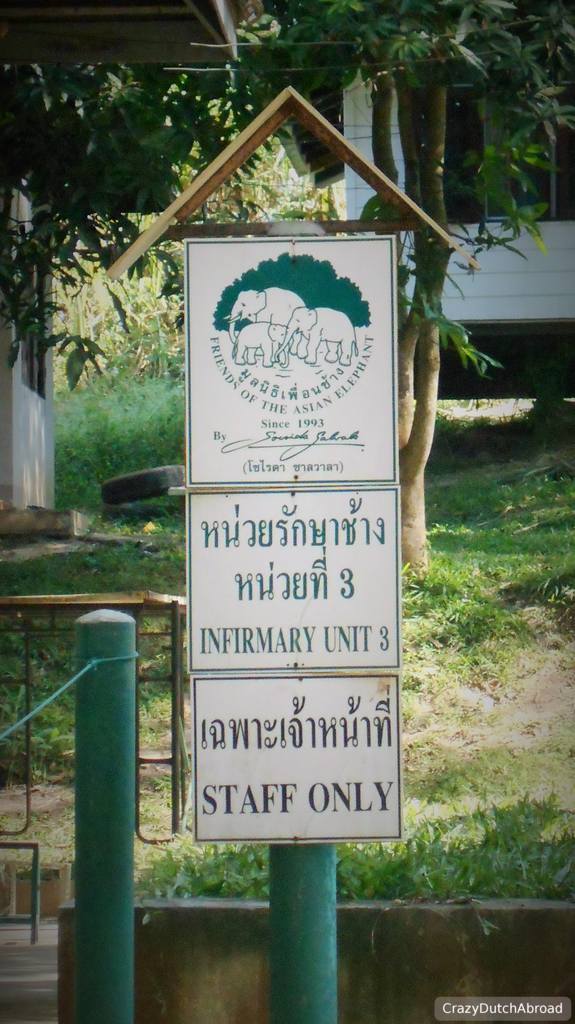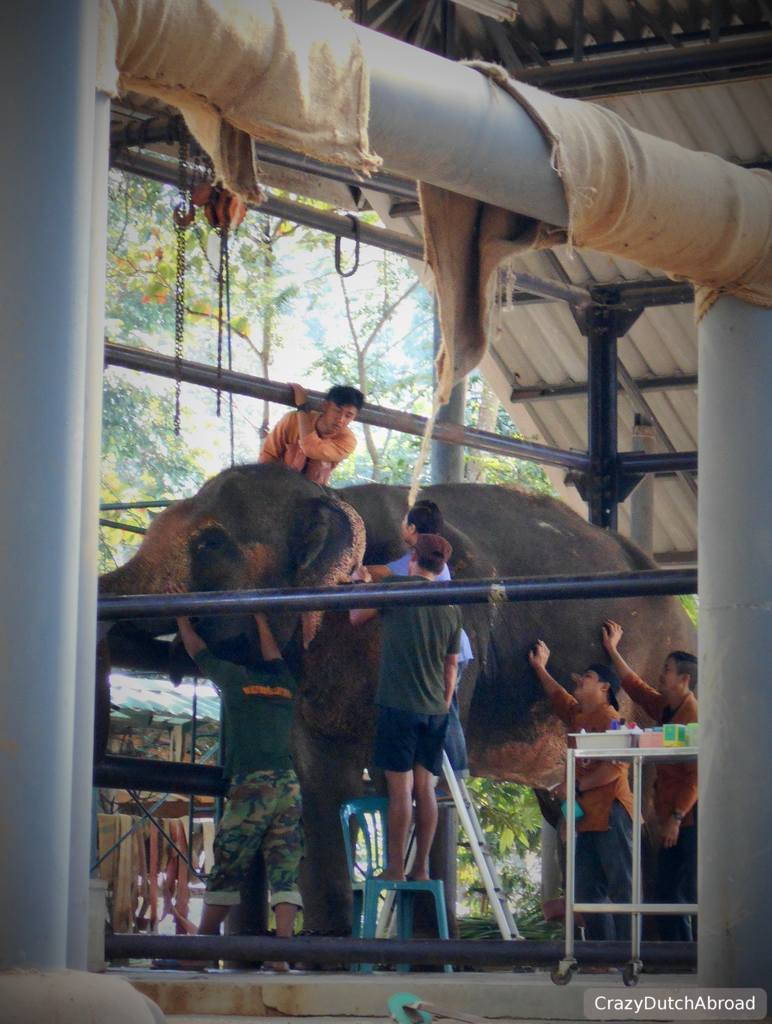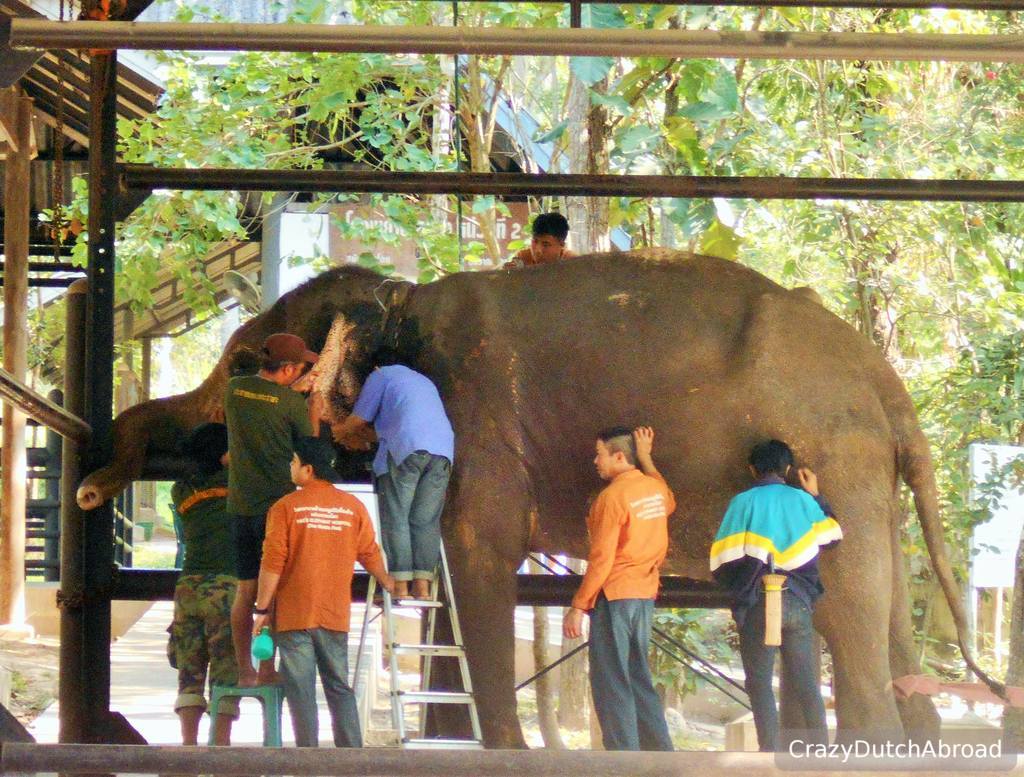 Doctor and other staff with elephant at the infirmary unit.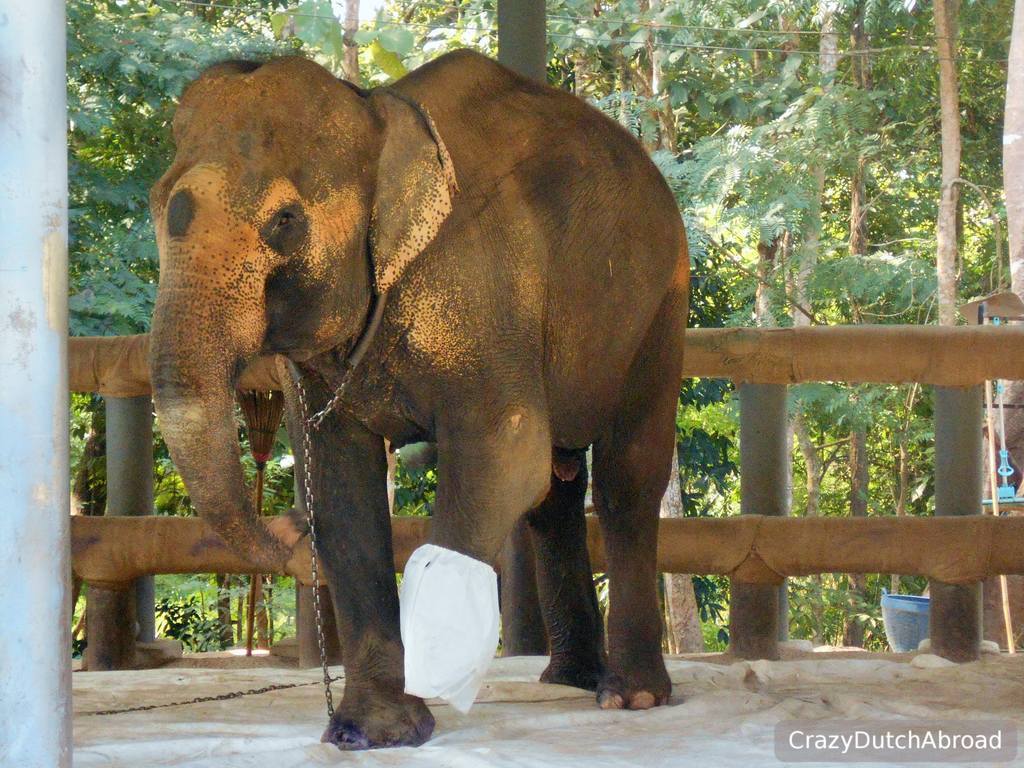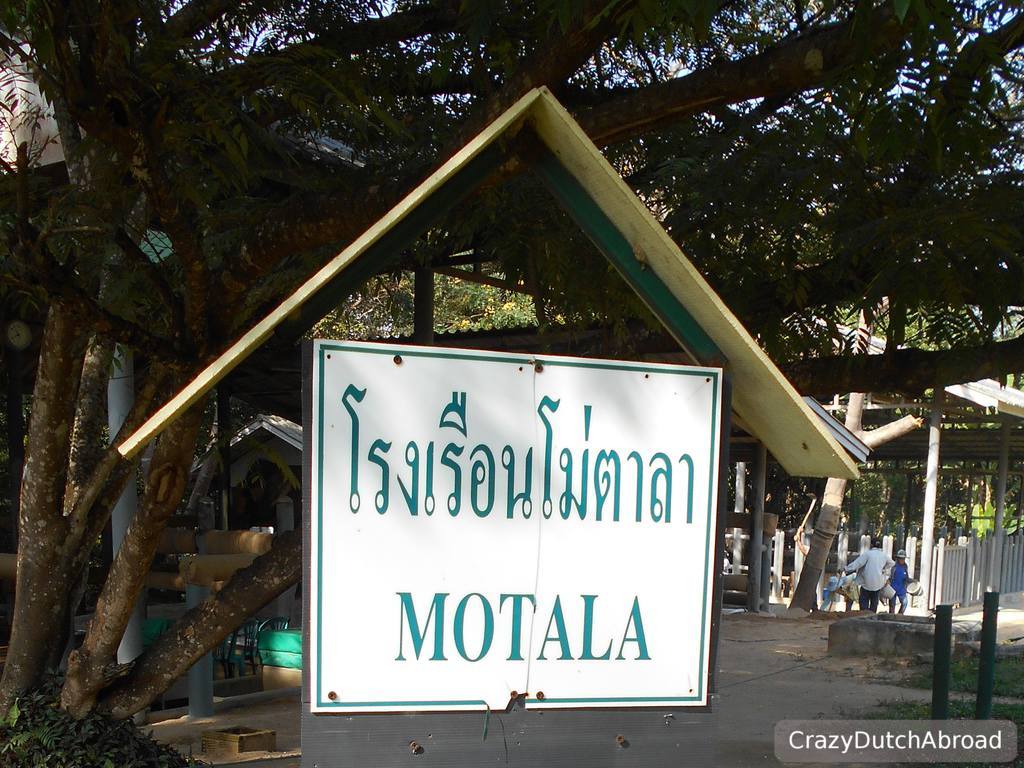 Motala, after stepping on a land mine she lost a leg. FAE Elephant Hospital provided a prosthesis (not wearing it today).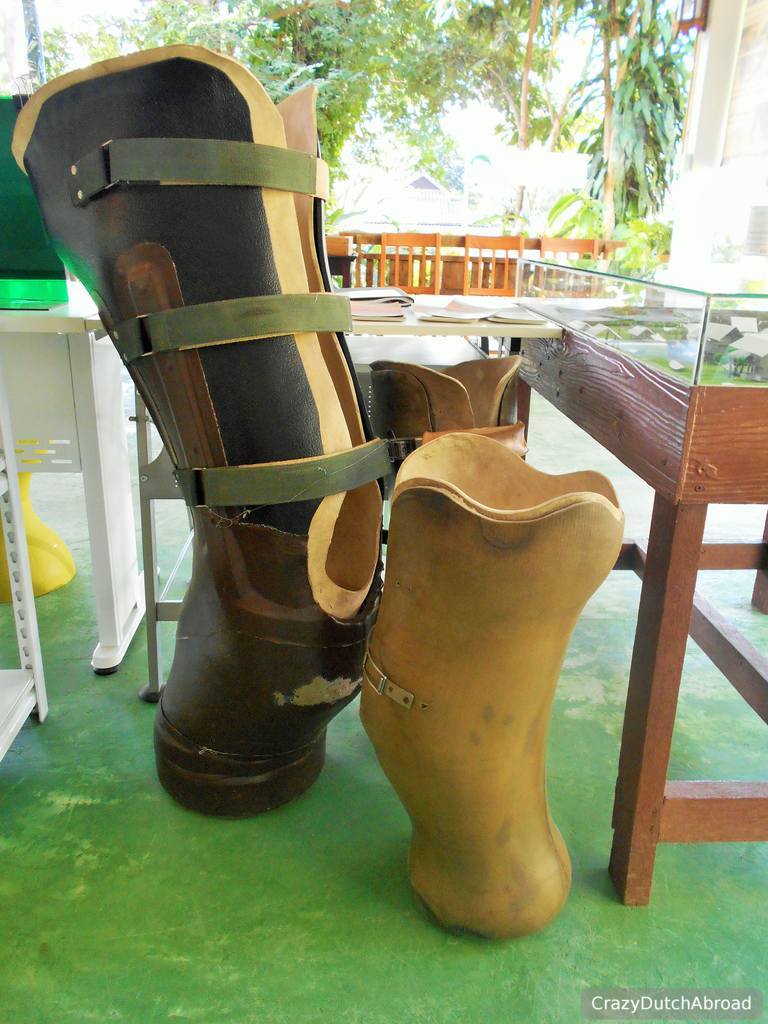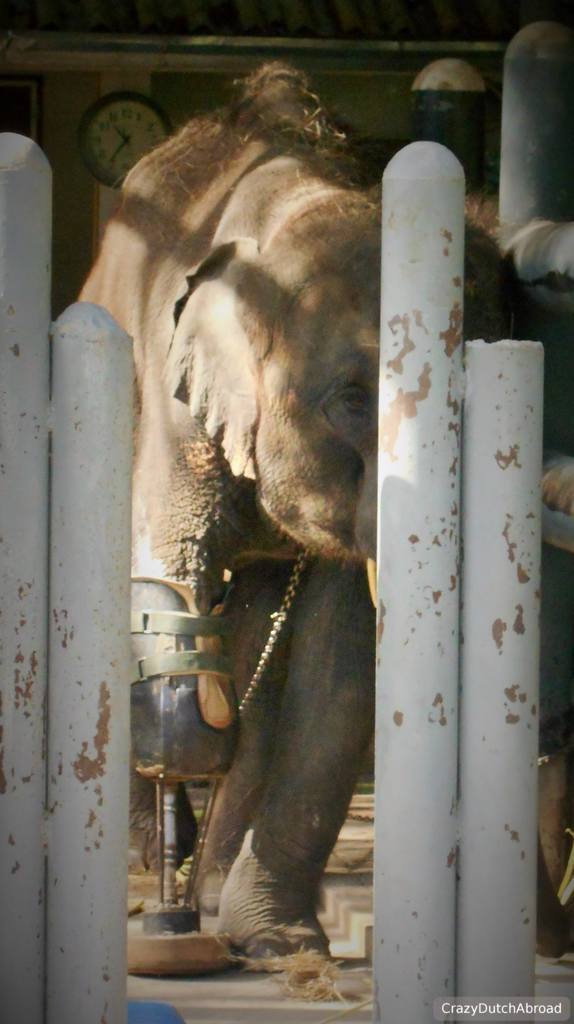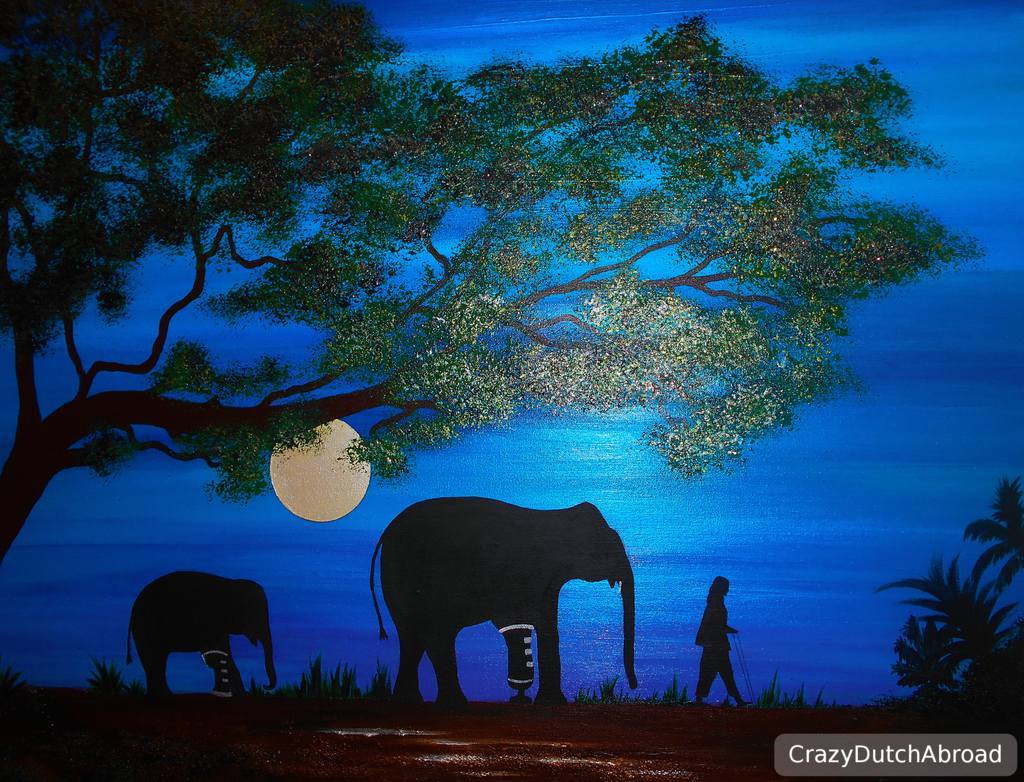 Prosthetic legs for elephants. Elephant with prostethic leg. Soraida (founder) and her elephants.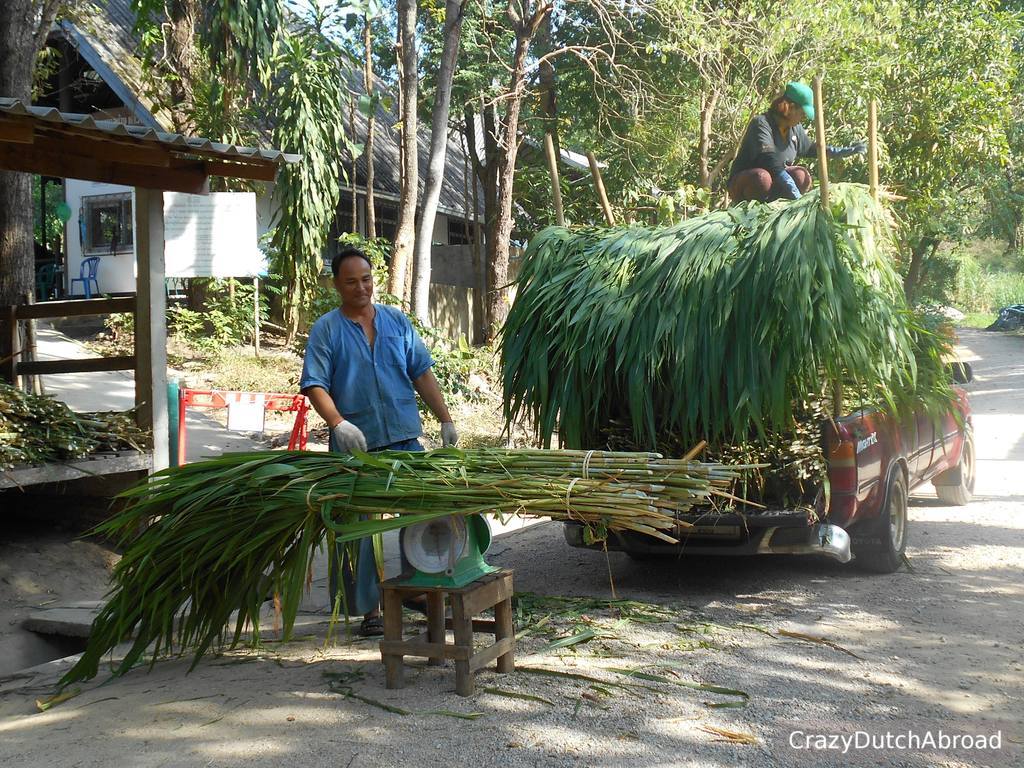 Many many kilo's of food for the elephants. Can you imagine how much it costs every day?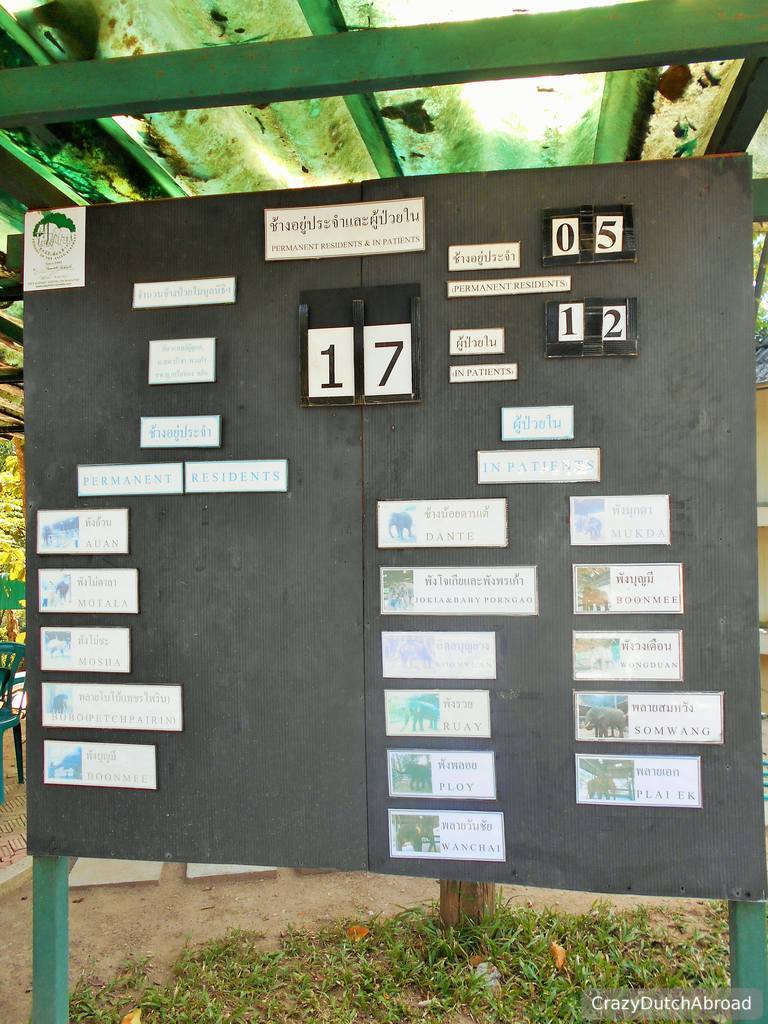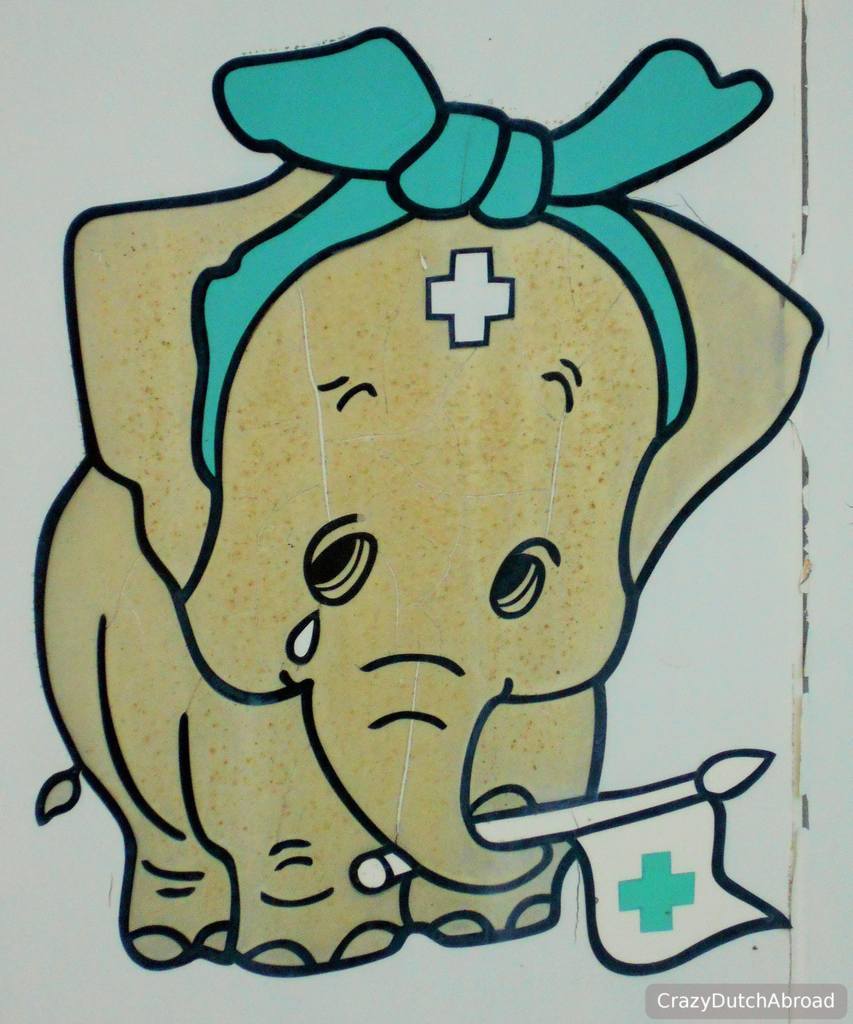 Residents and patients.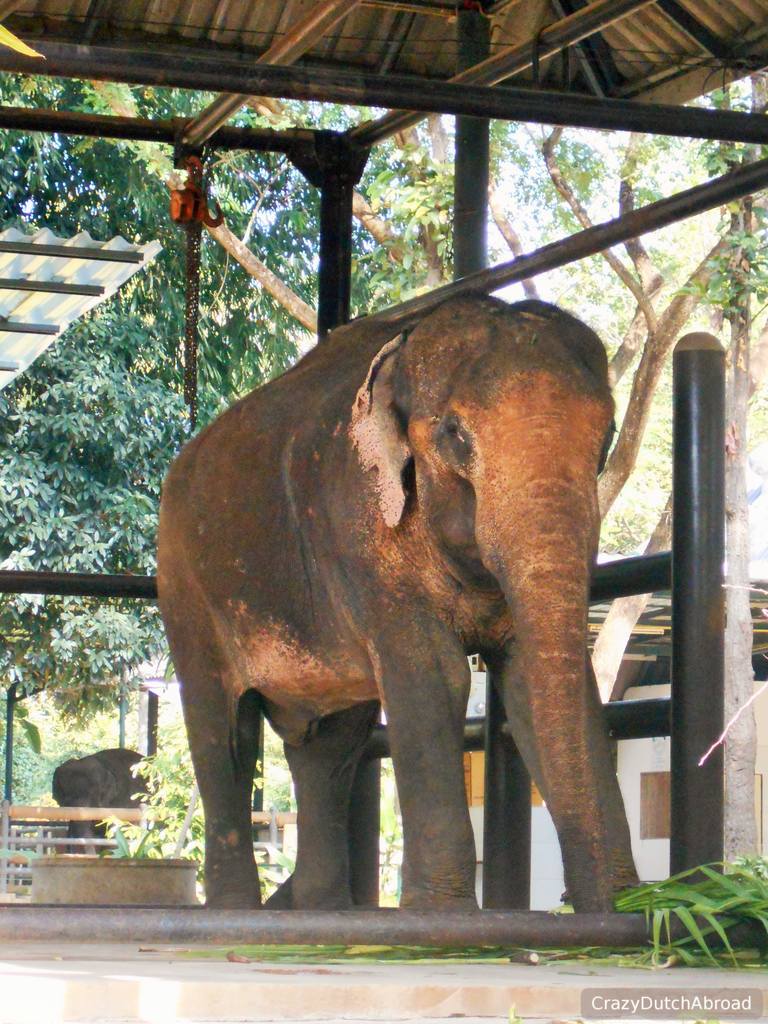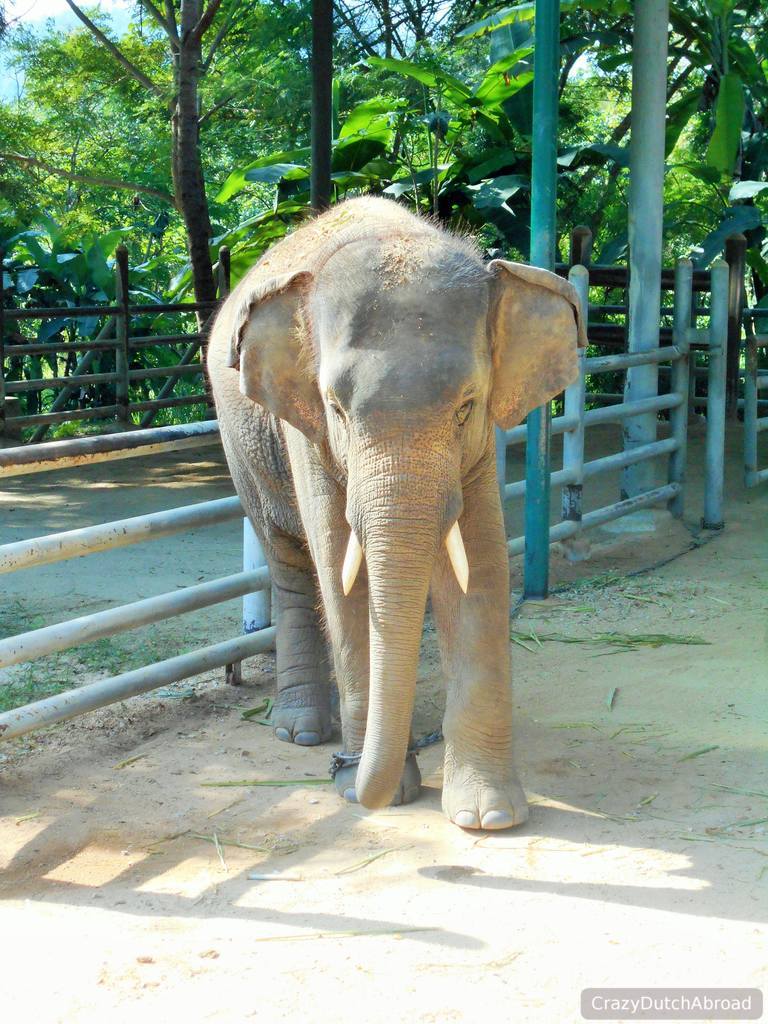 17 Elephants in the hospital at time of visit.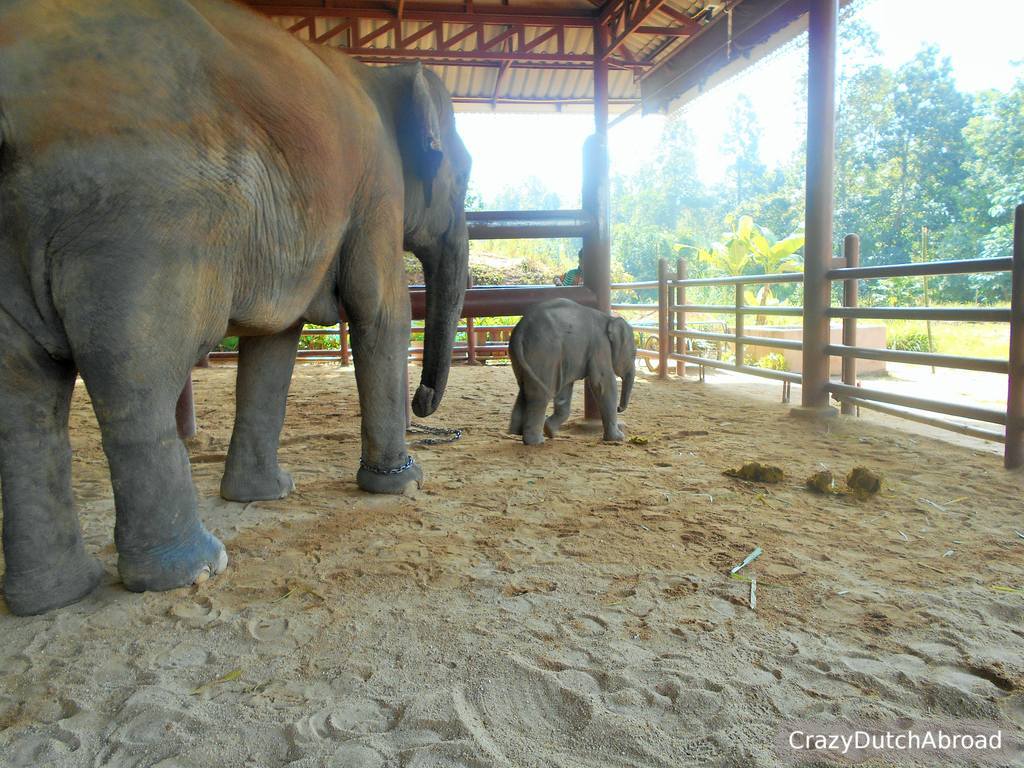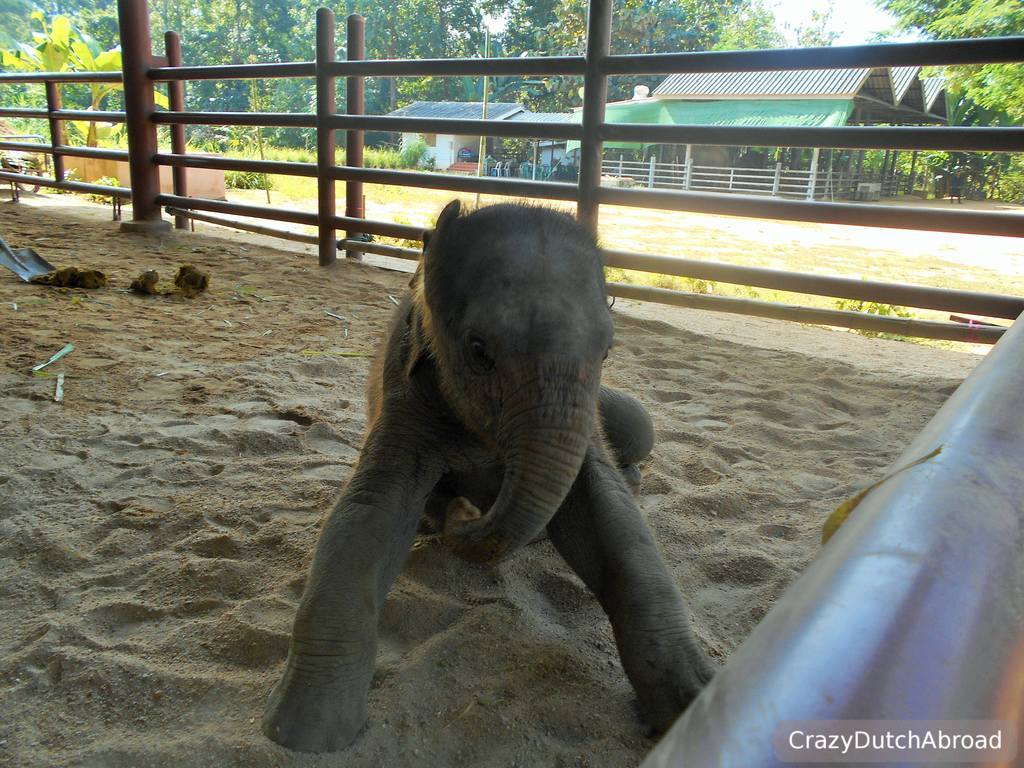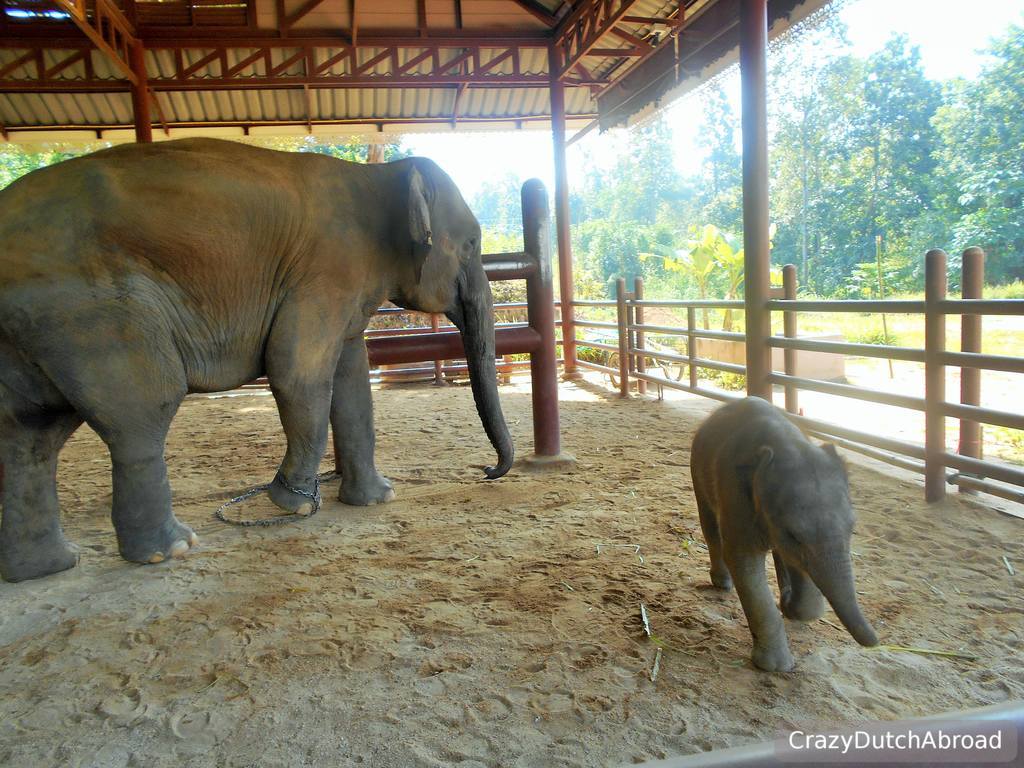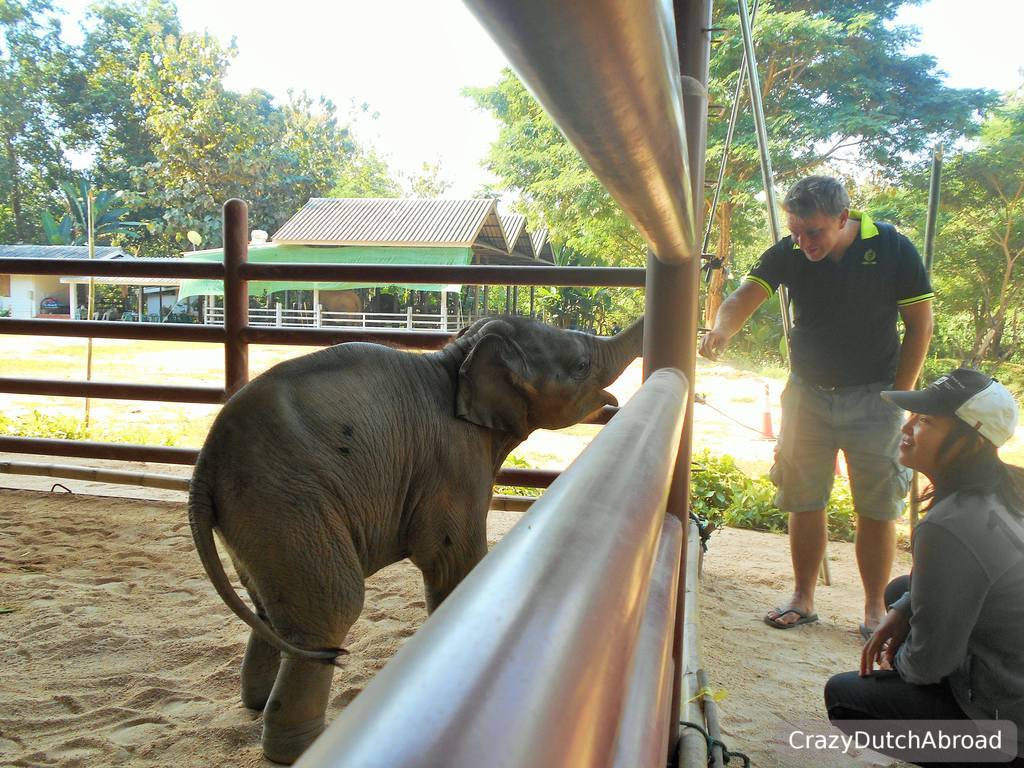 Baby elephant running around!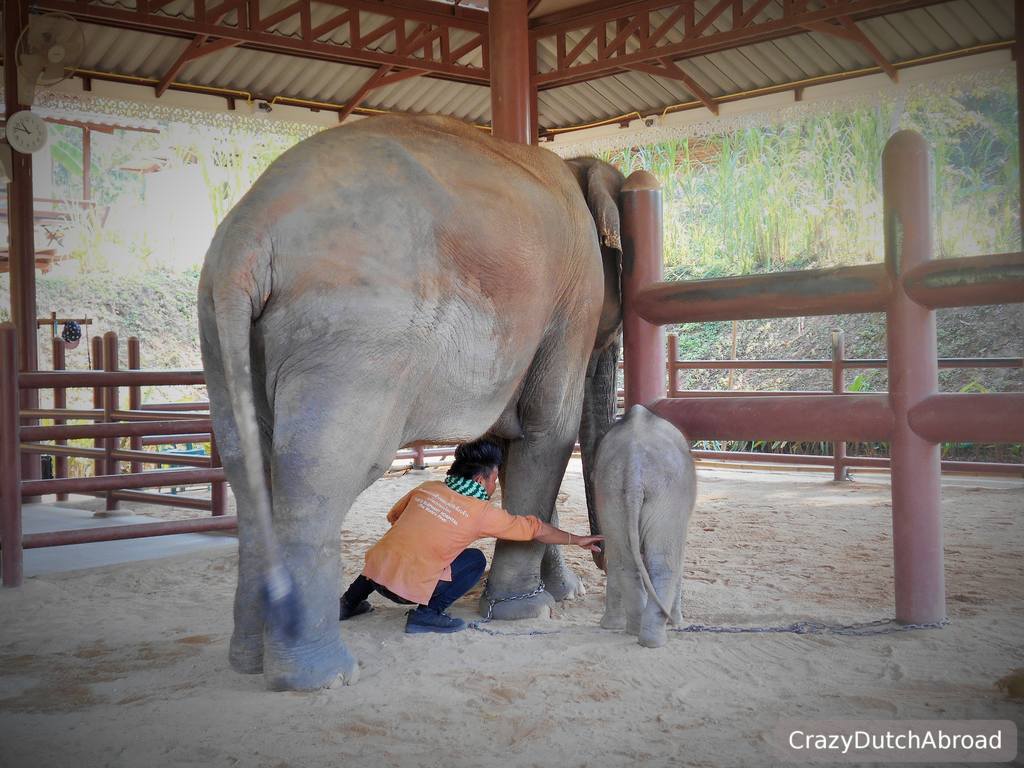 No fear, just trust.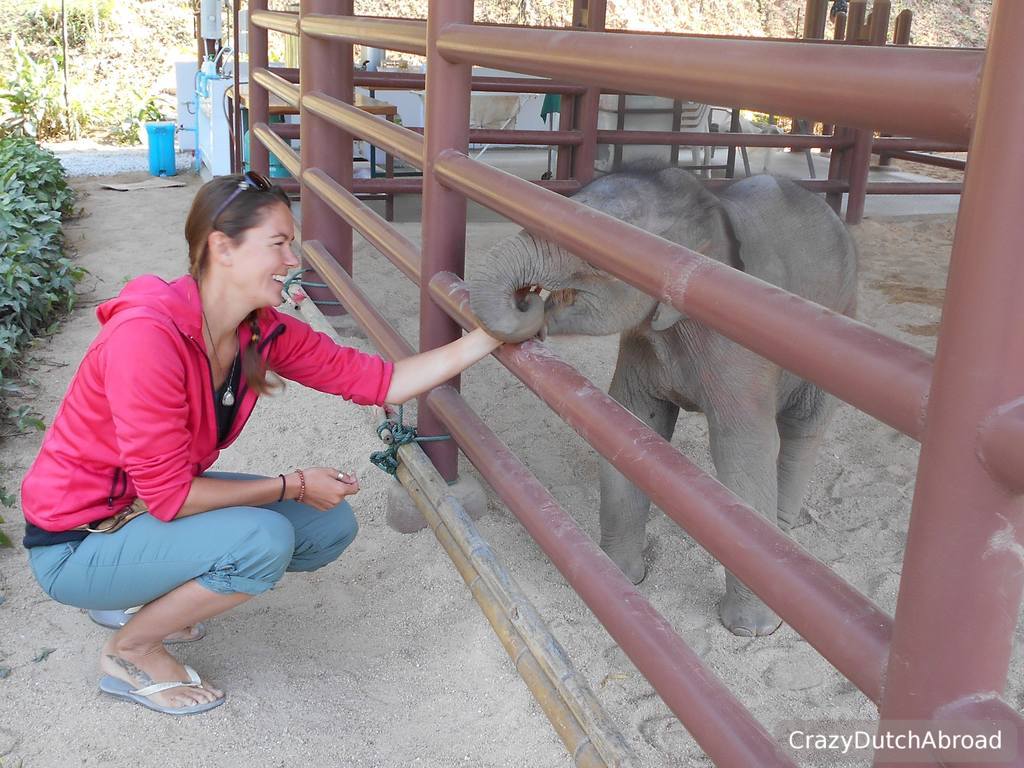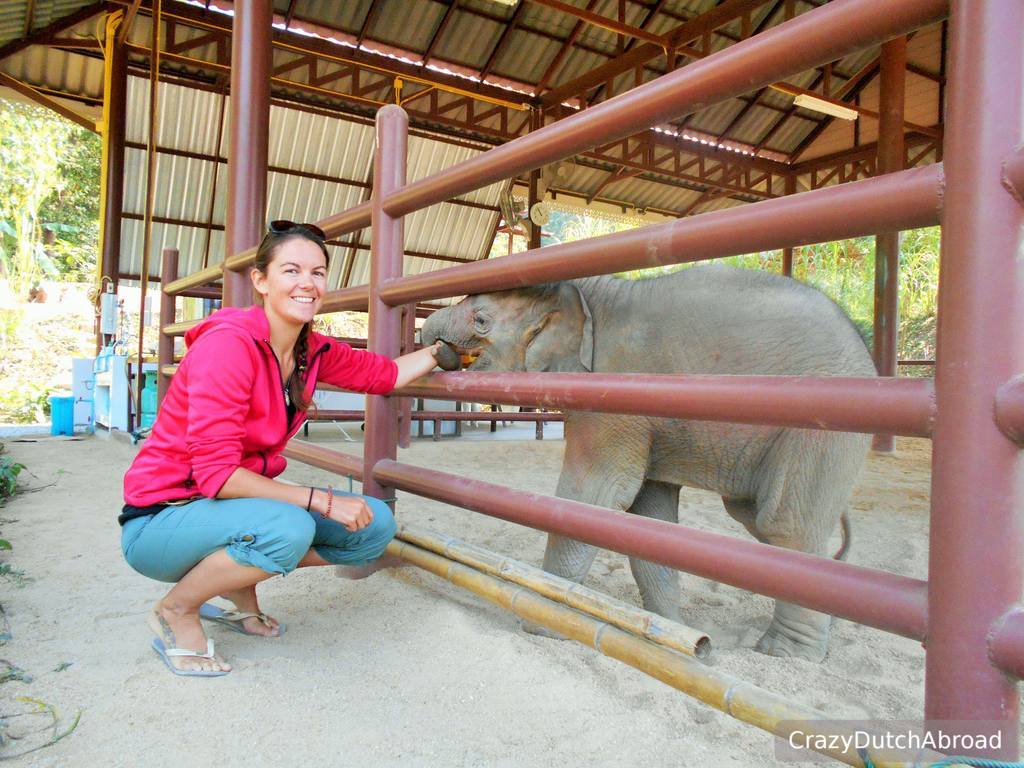 Cuddling with a baby elephant.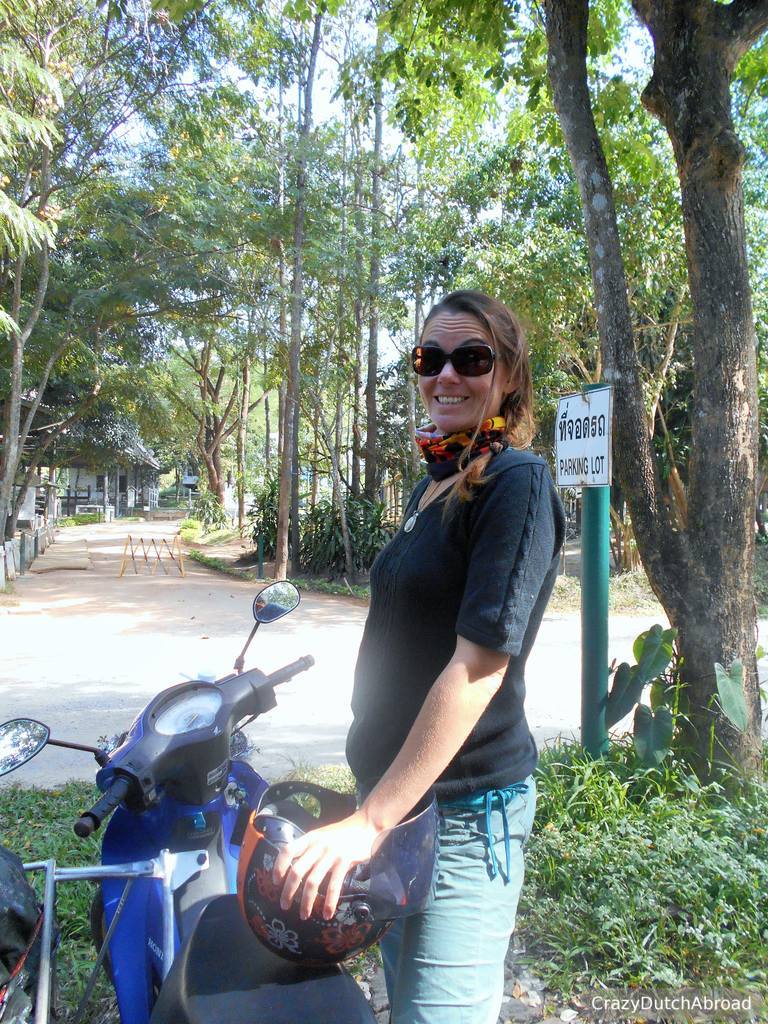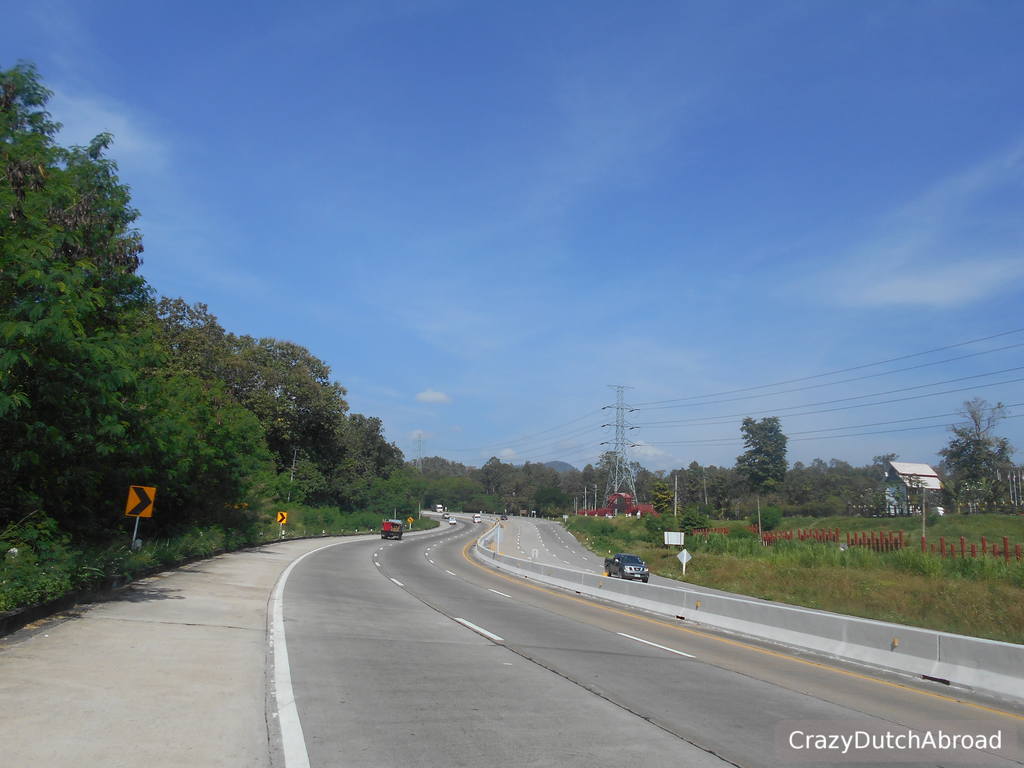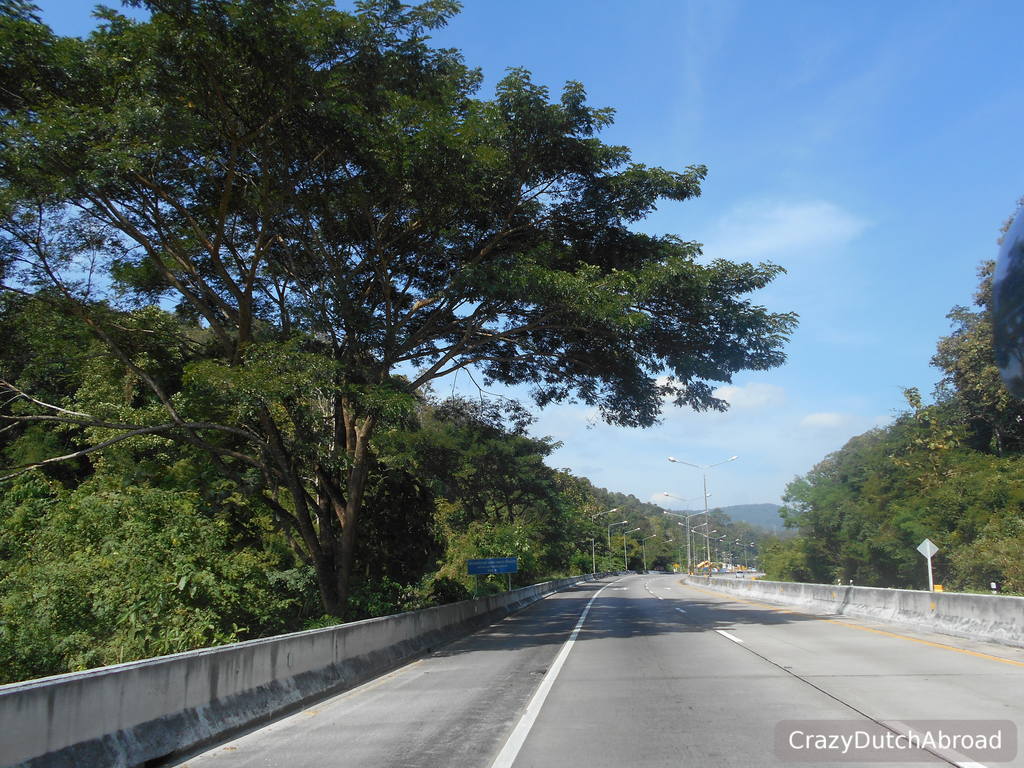 Time to hit the road again.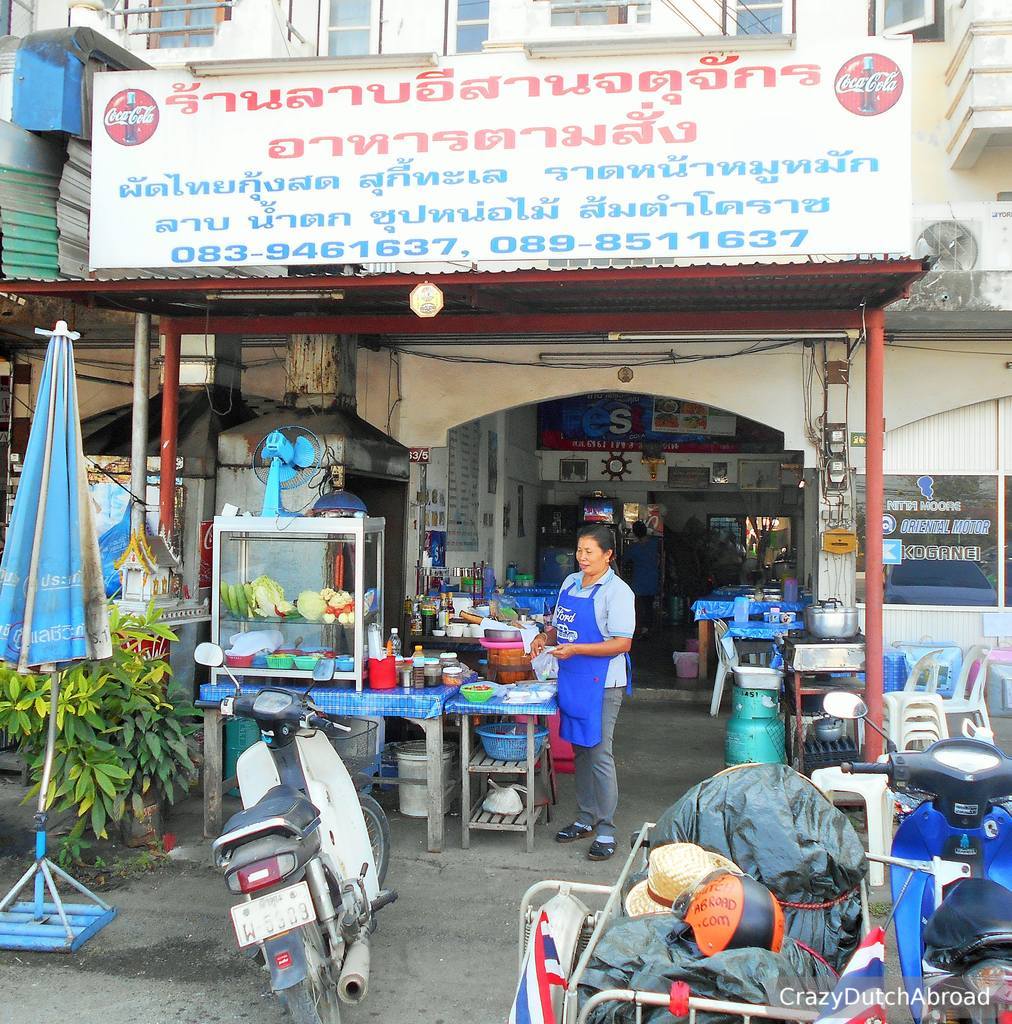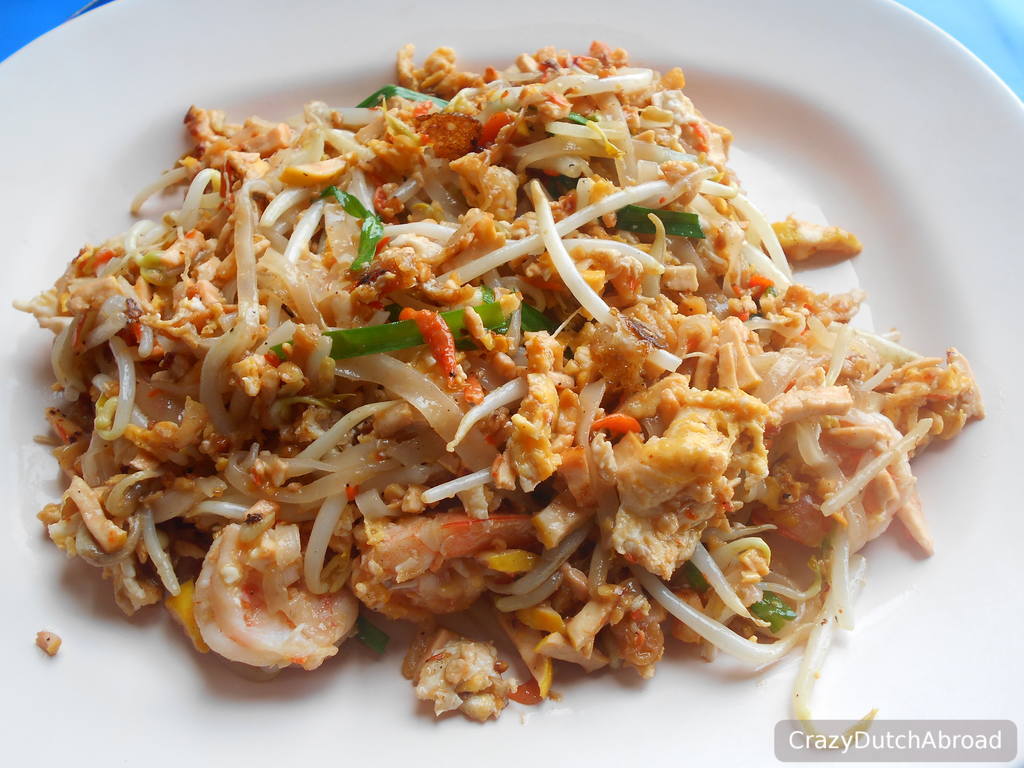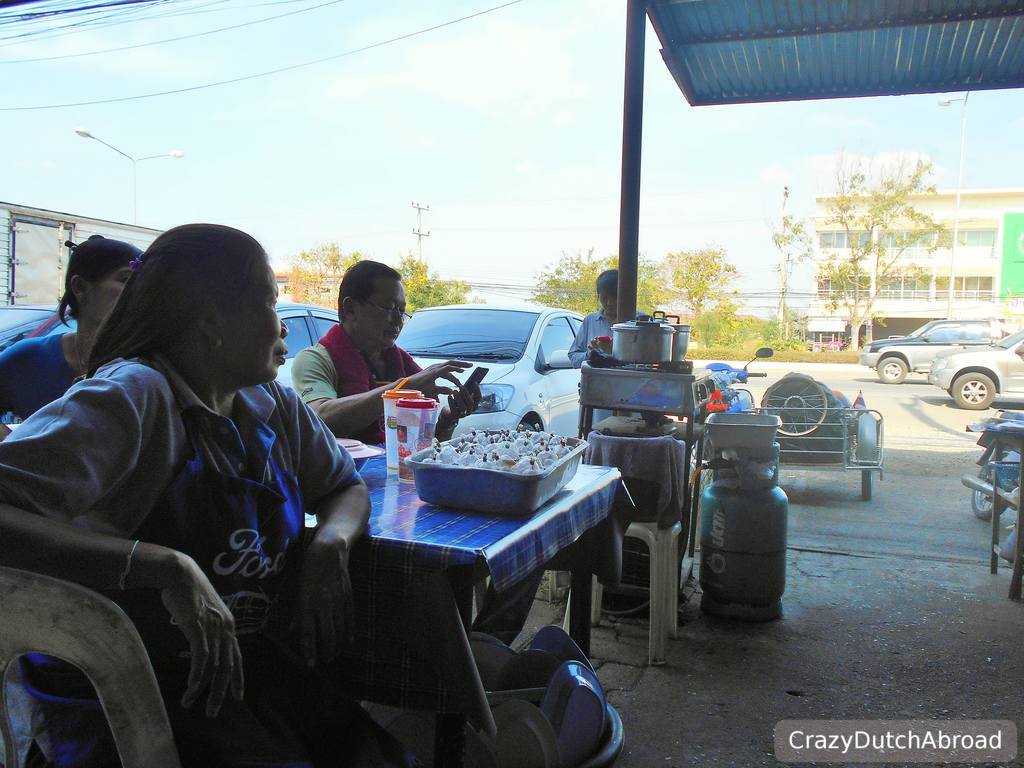 Lunch in Lamphun, finally some (Northern-style) Pad Thai!!! New fans checking our website!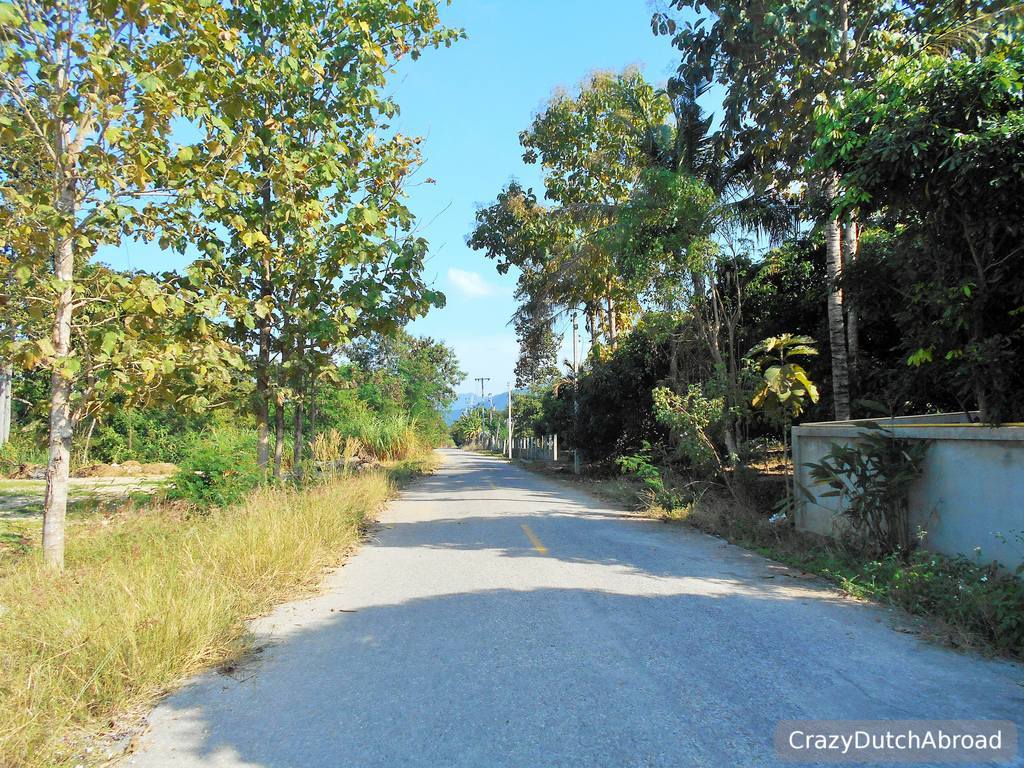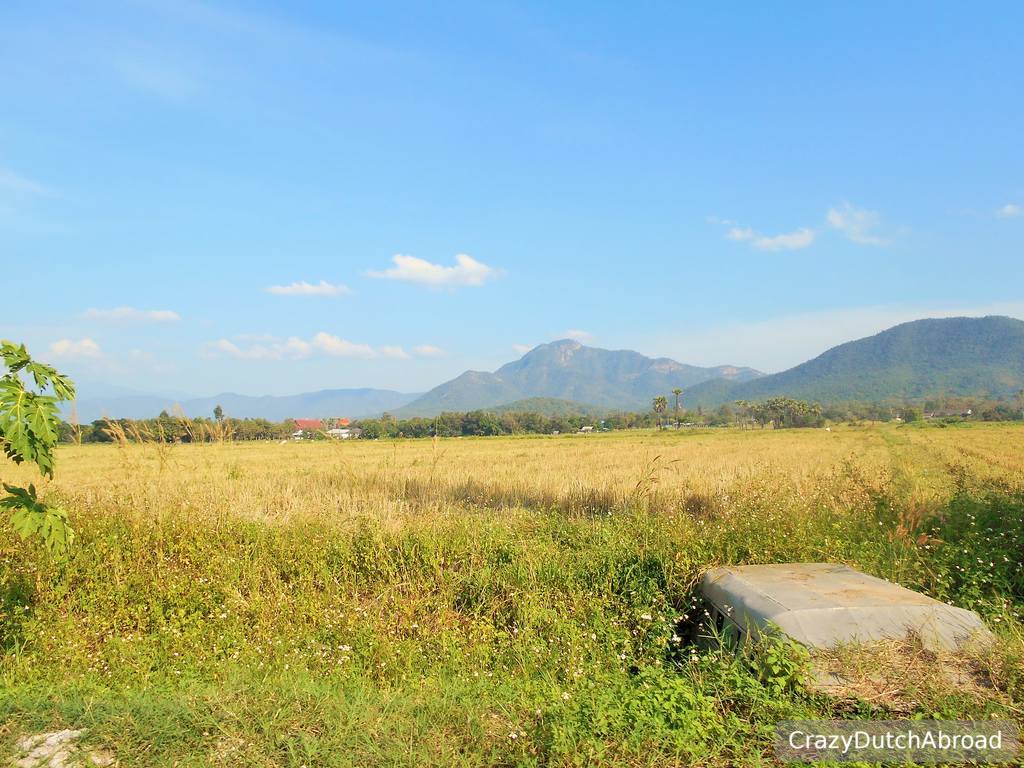 Chiang Mai province.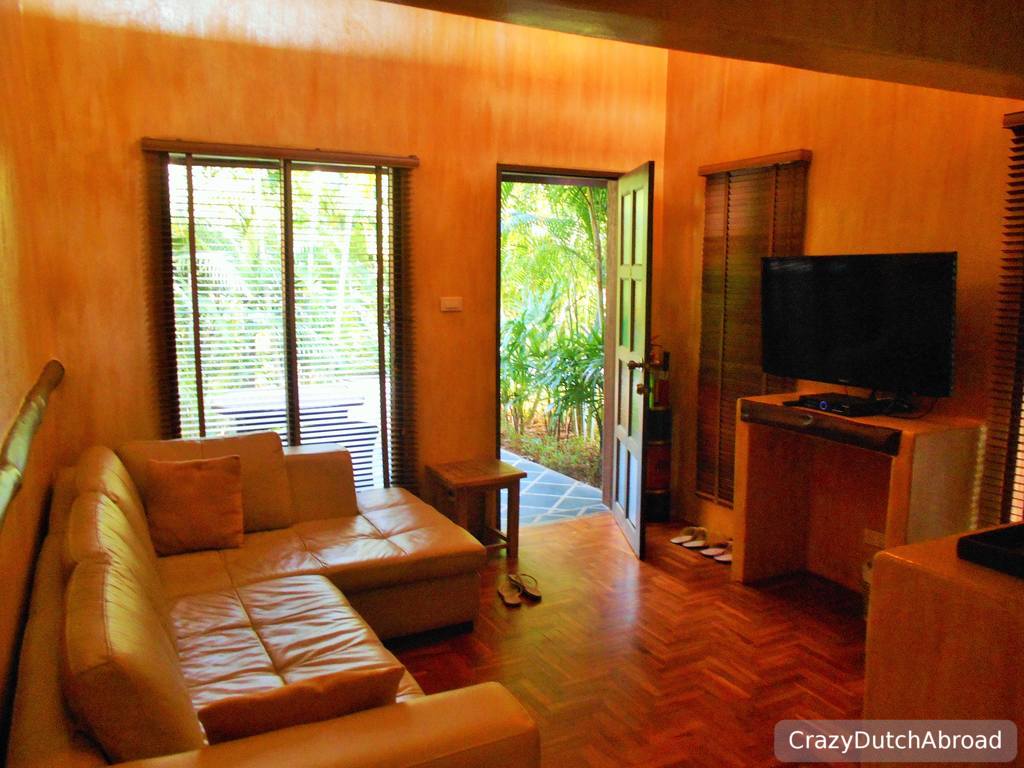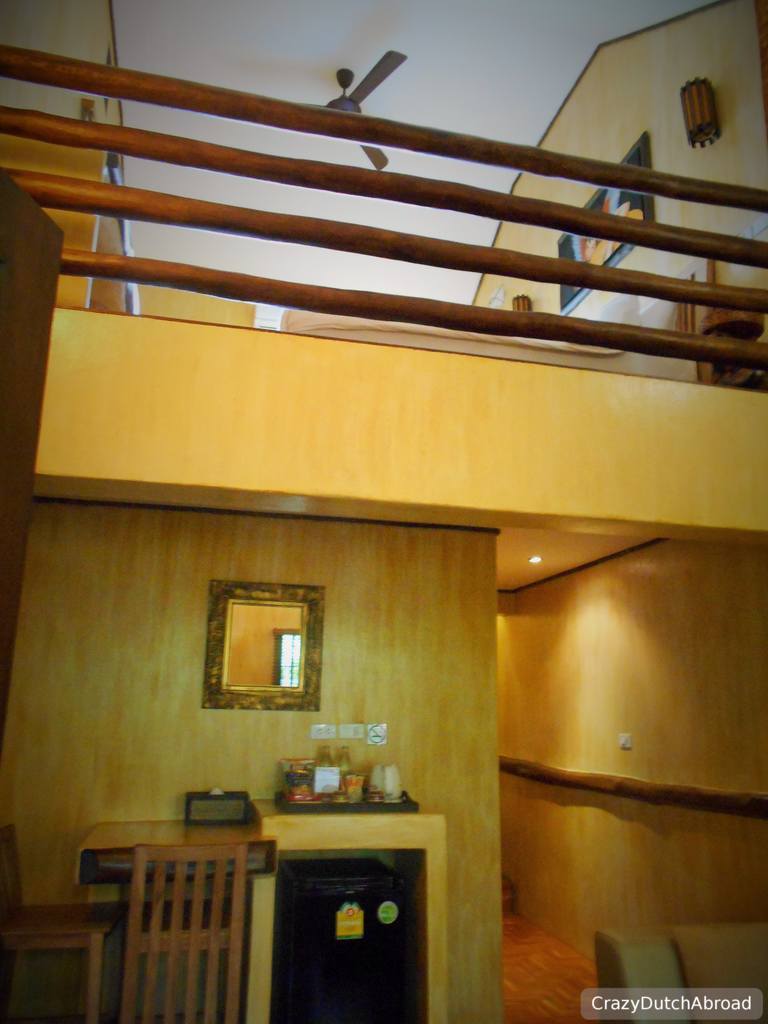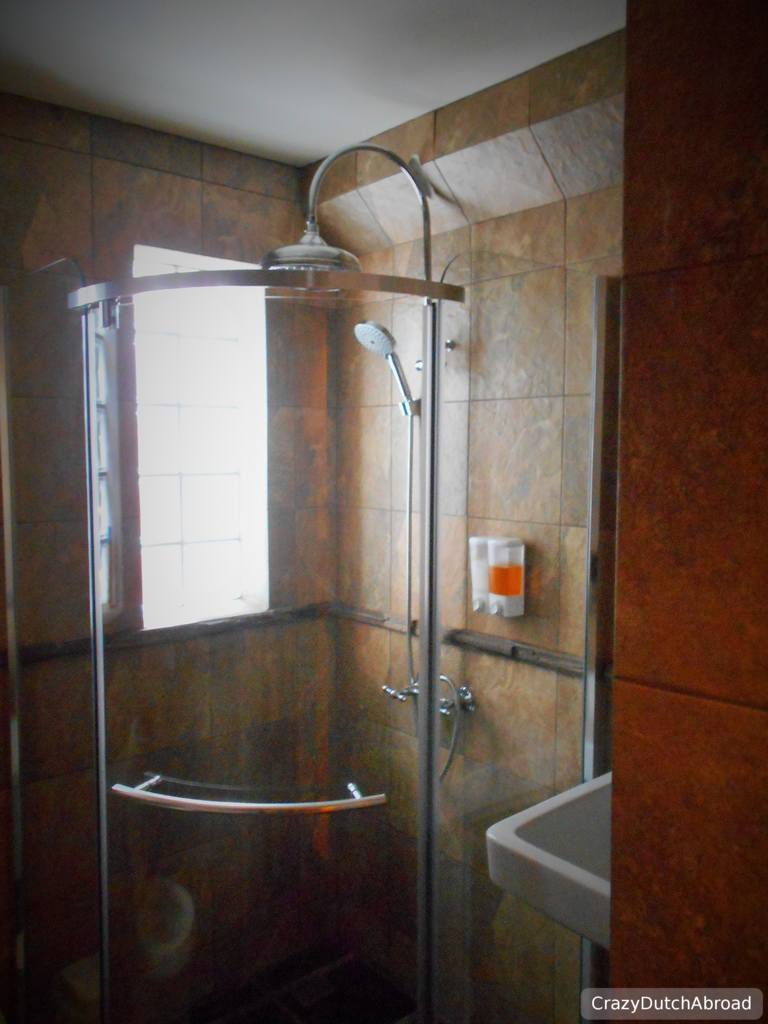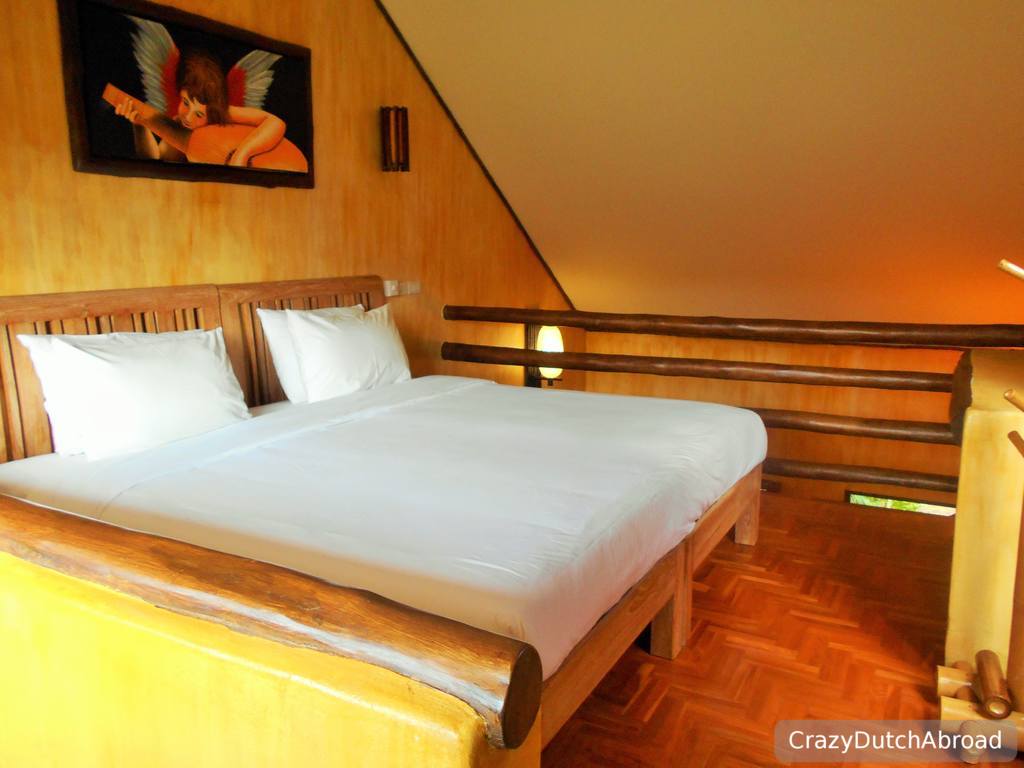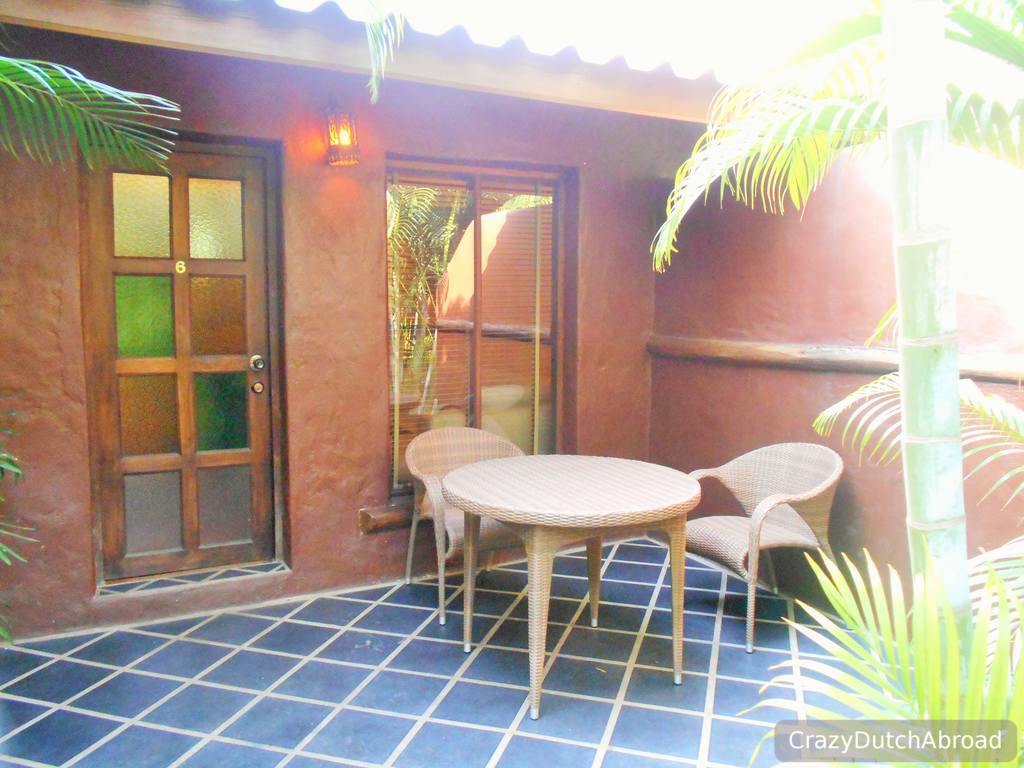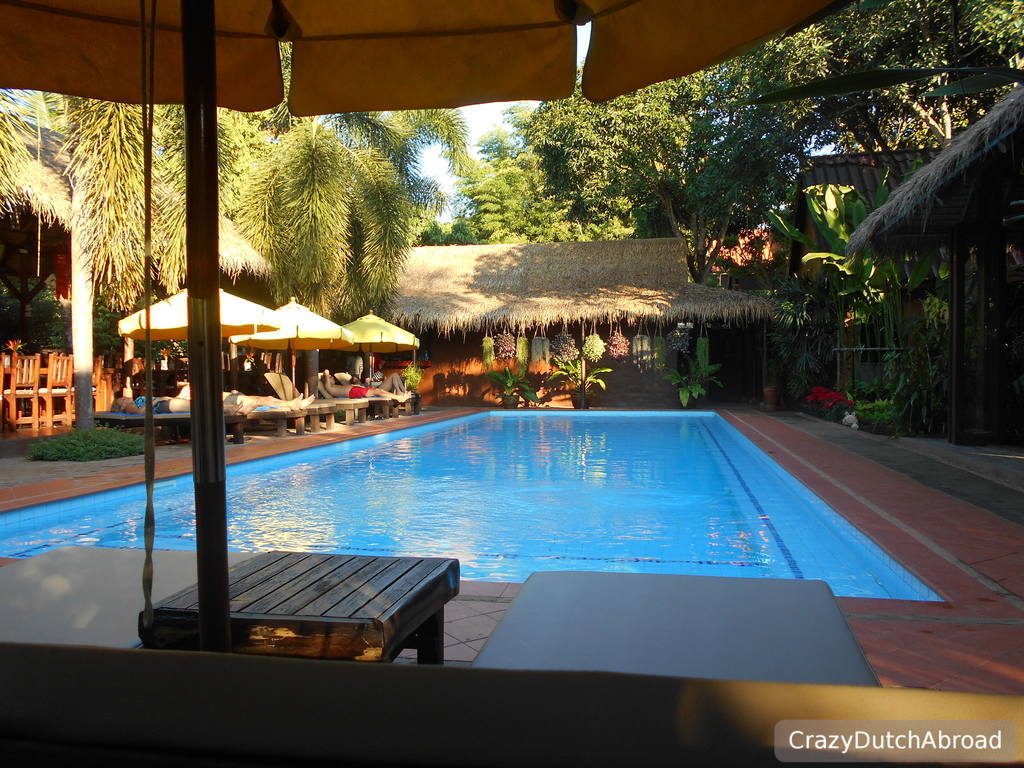 Baanpong Lodge, last time we searched an accomodation with pool - too cold out here.
___
To be continued, stay tuned!
Share this page: