Christmas time in the tropics!
Our crazy road trip around Thailand and Laos on a tricycle (saleng).
Saleng expedition #32
Chiang Mai to Mae Hong Son
363 km / 227 miles
Day 1, Chiang Mai to Mae Sariang.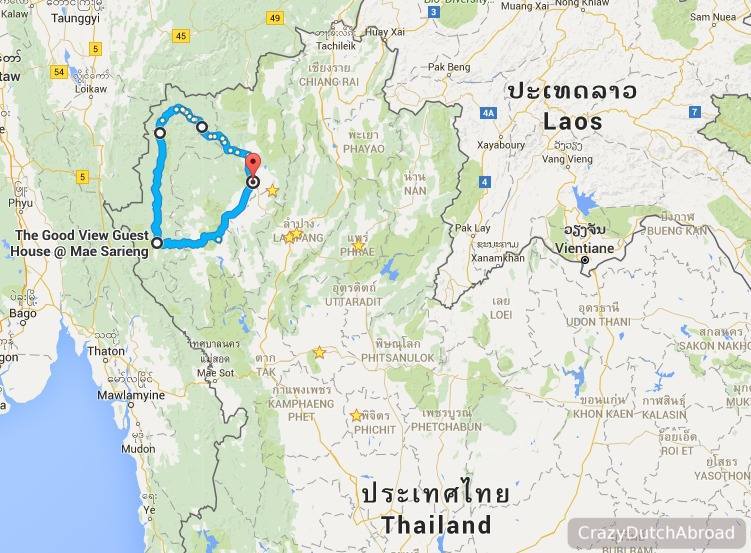 First: Select a scenic road trip. We selected the Mae Hong Son loop, a 600 km / 373 miles scenic loop in the mountains of North-West Thailand.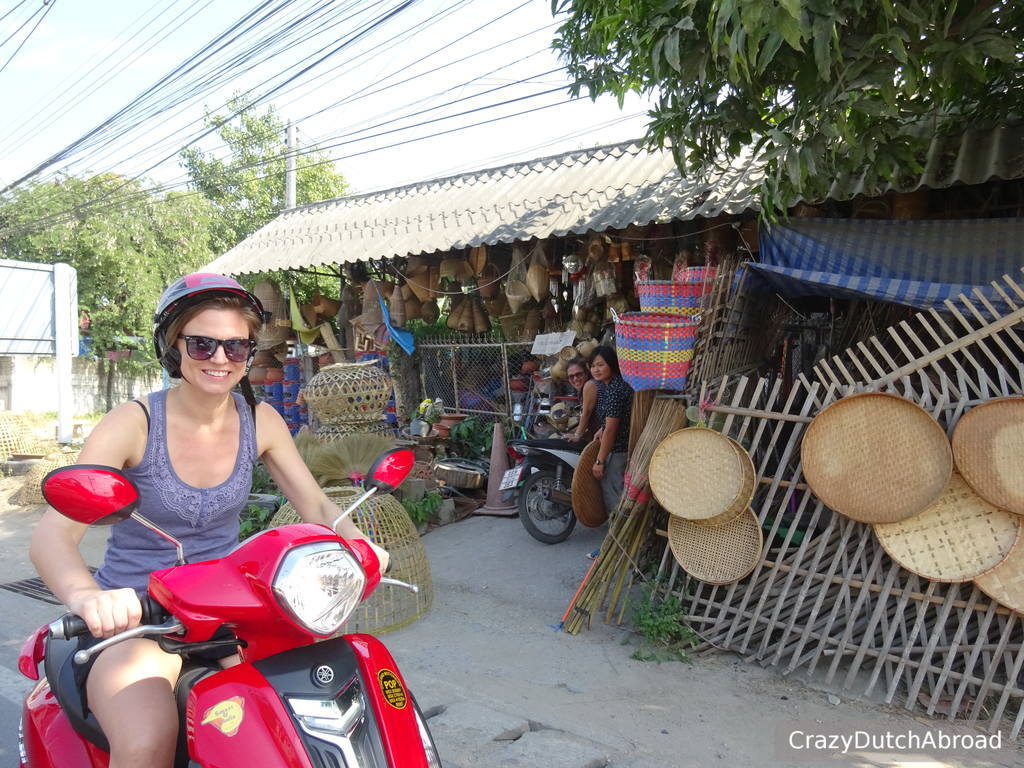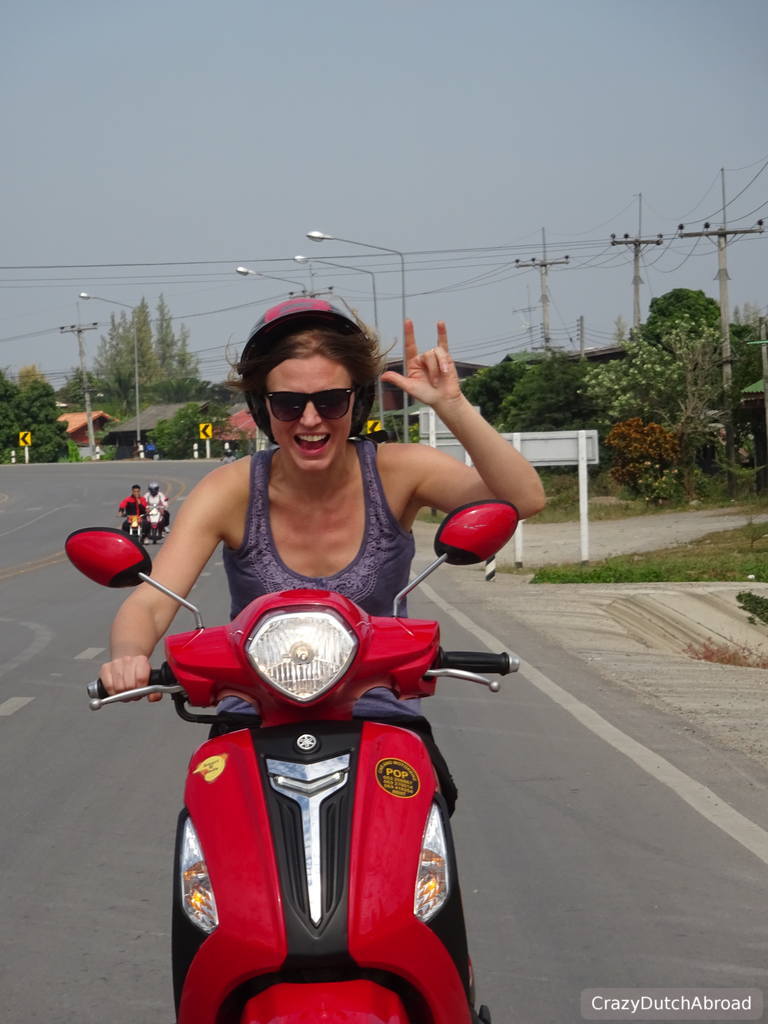 Second: Find some family. We waited at the Chiang Mai airport et voilà!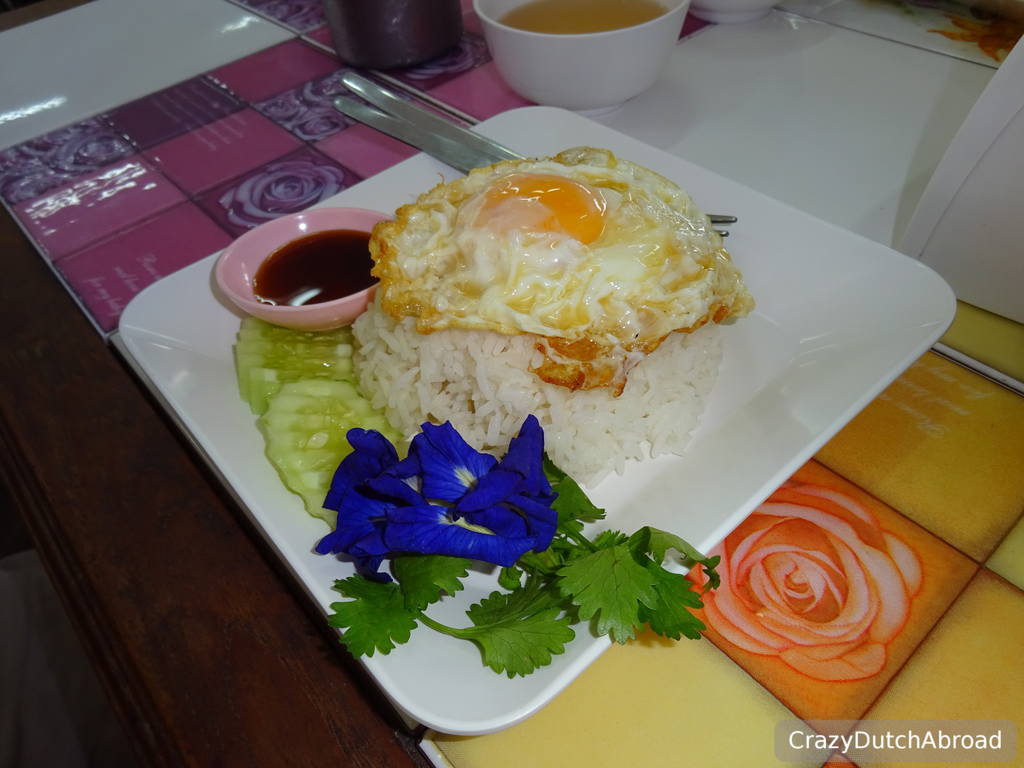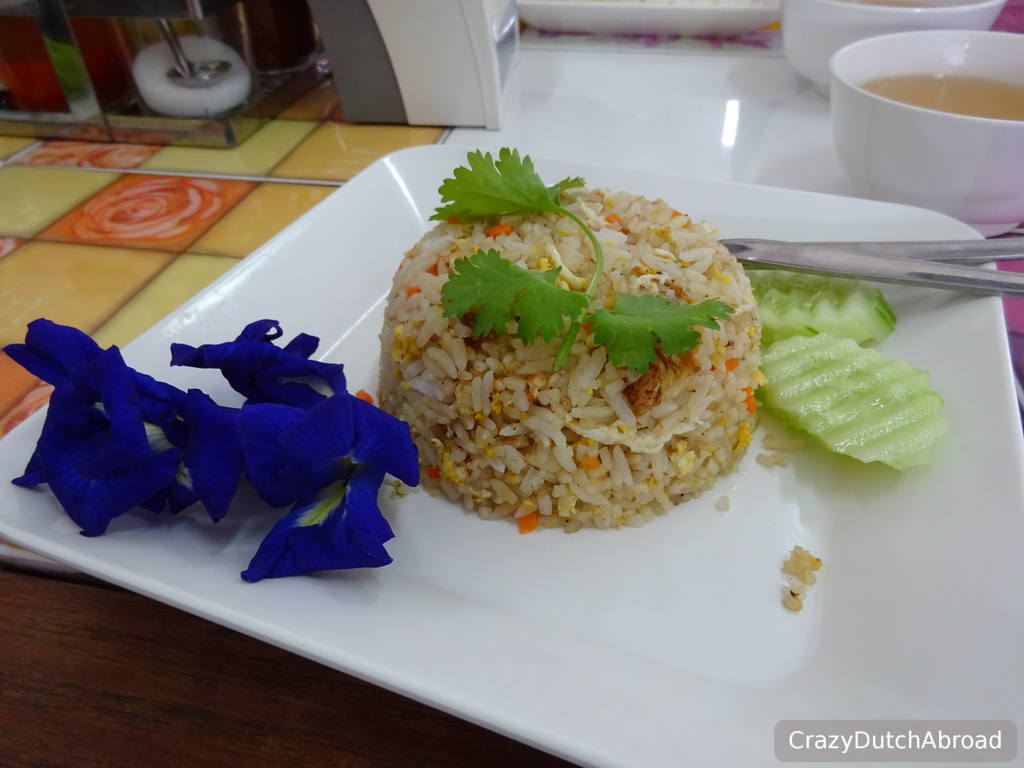 Let's start with some Christmas breakfast!!!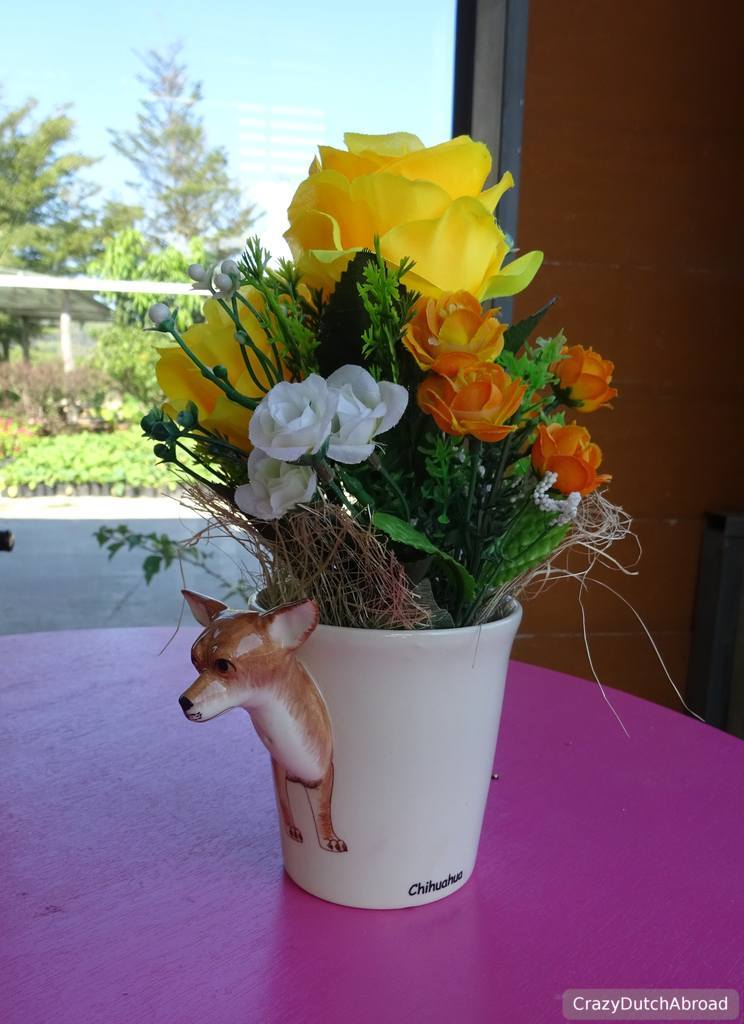 Unwrap horrible Christmas presents.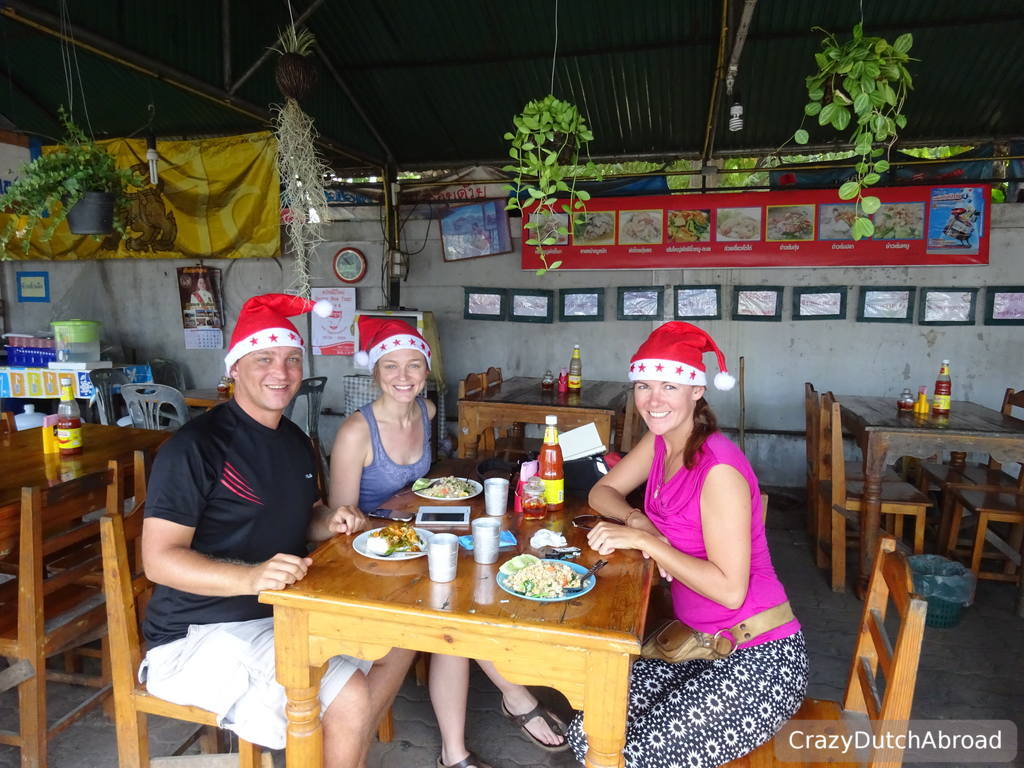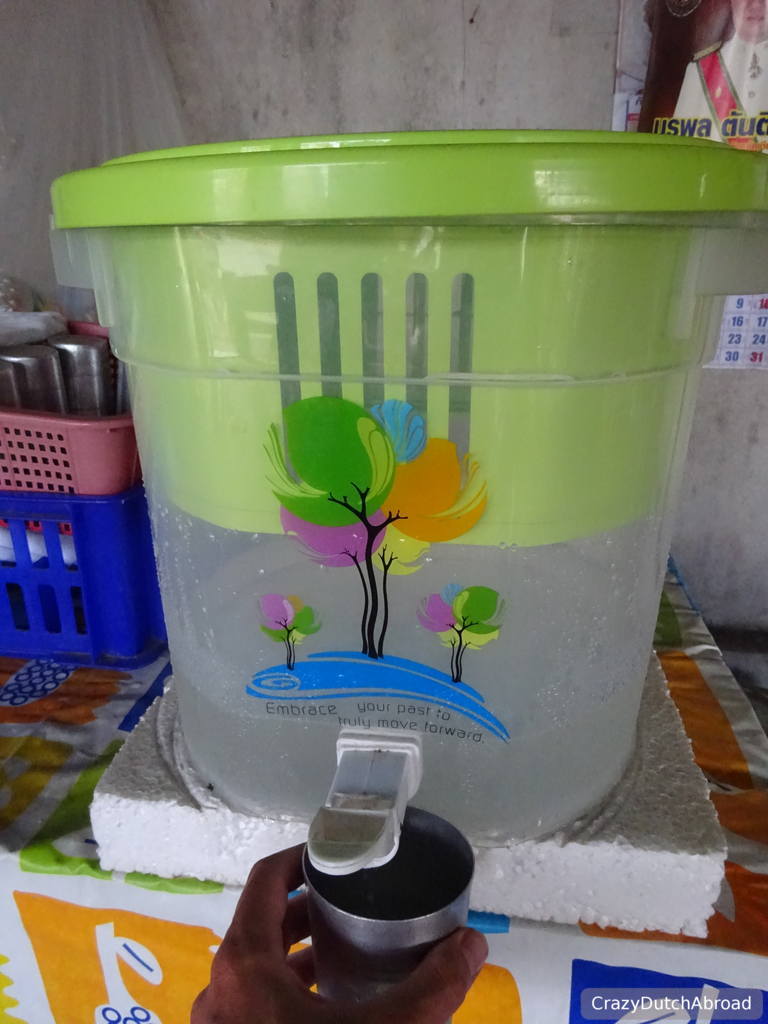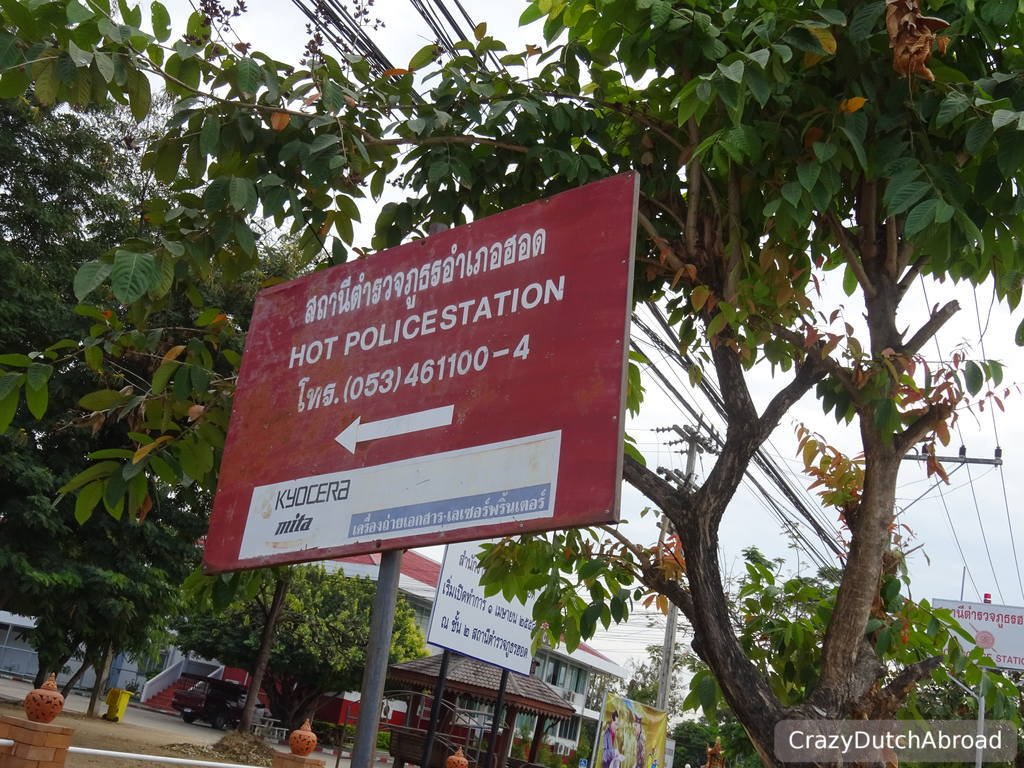 Find a hot place for lunch! One follows the other too soon at Christmas time.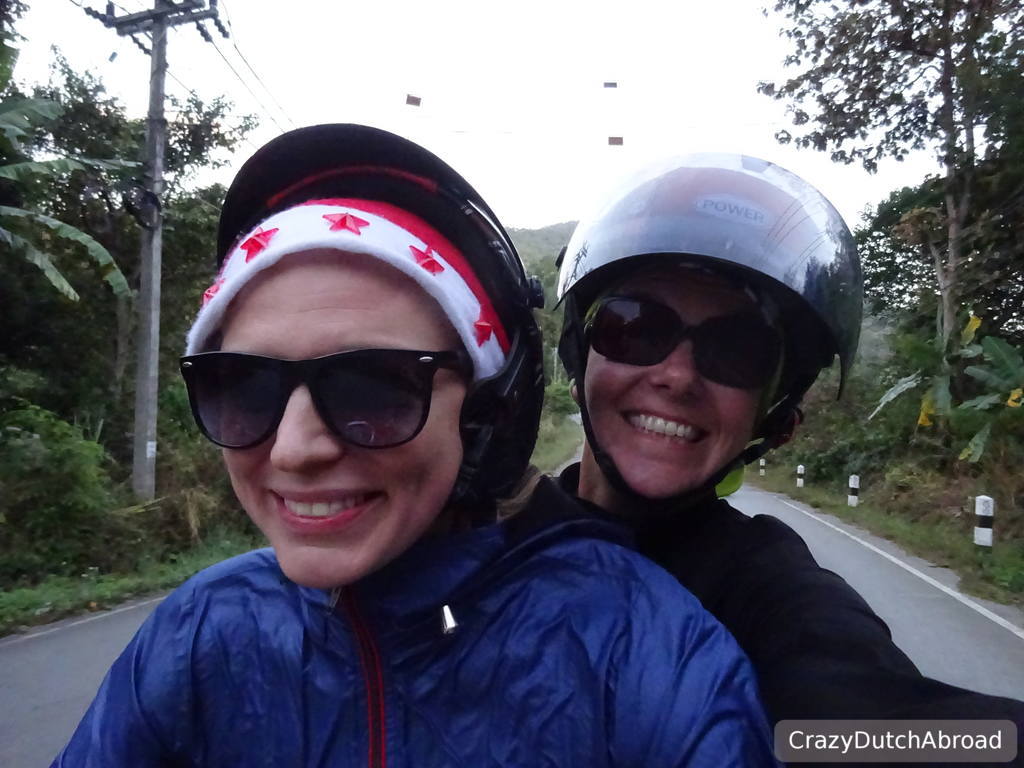 Take some family pictures!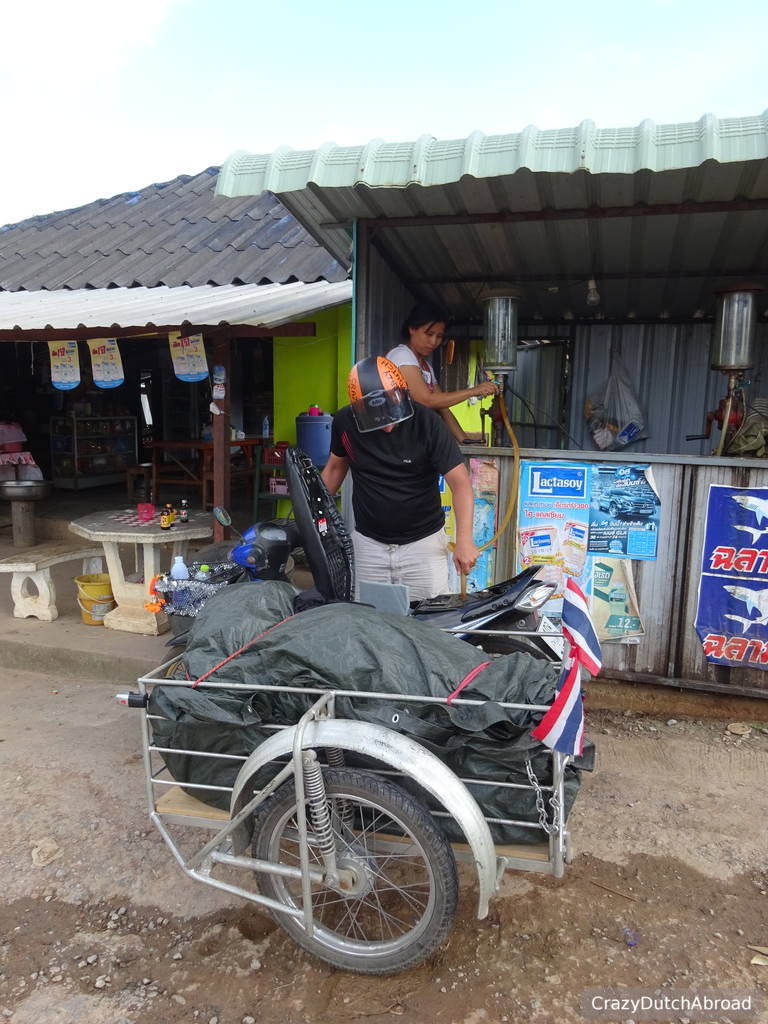 Top up often.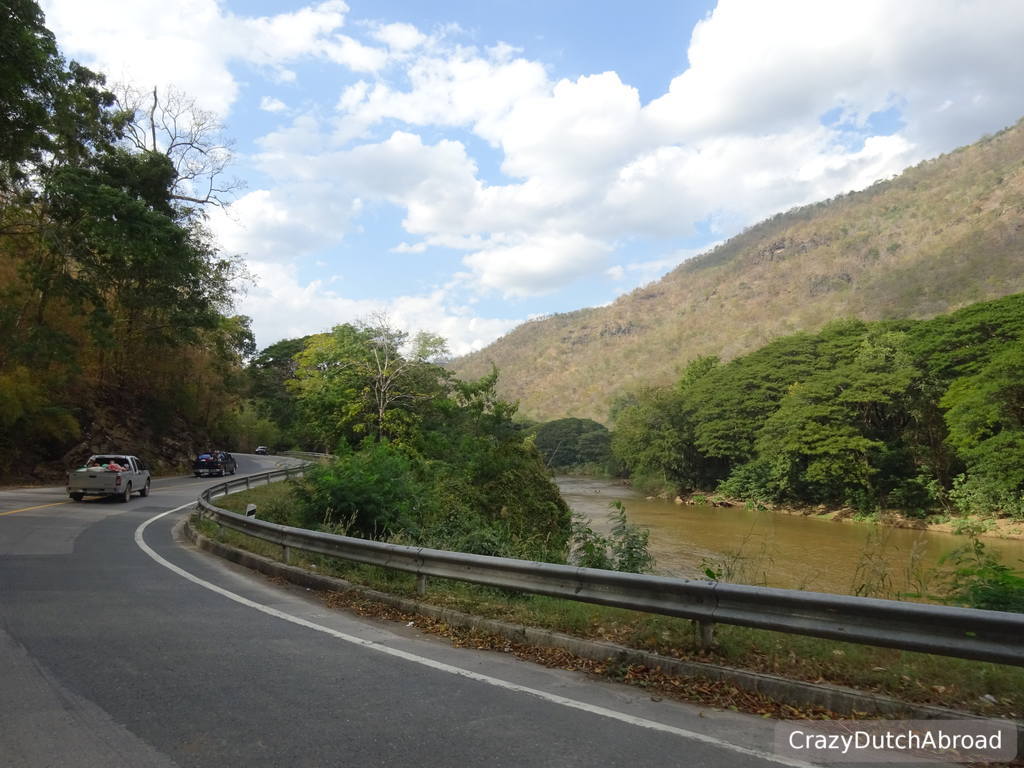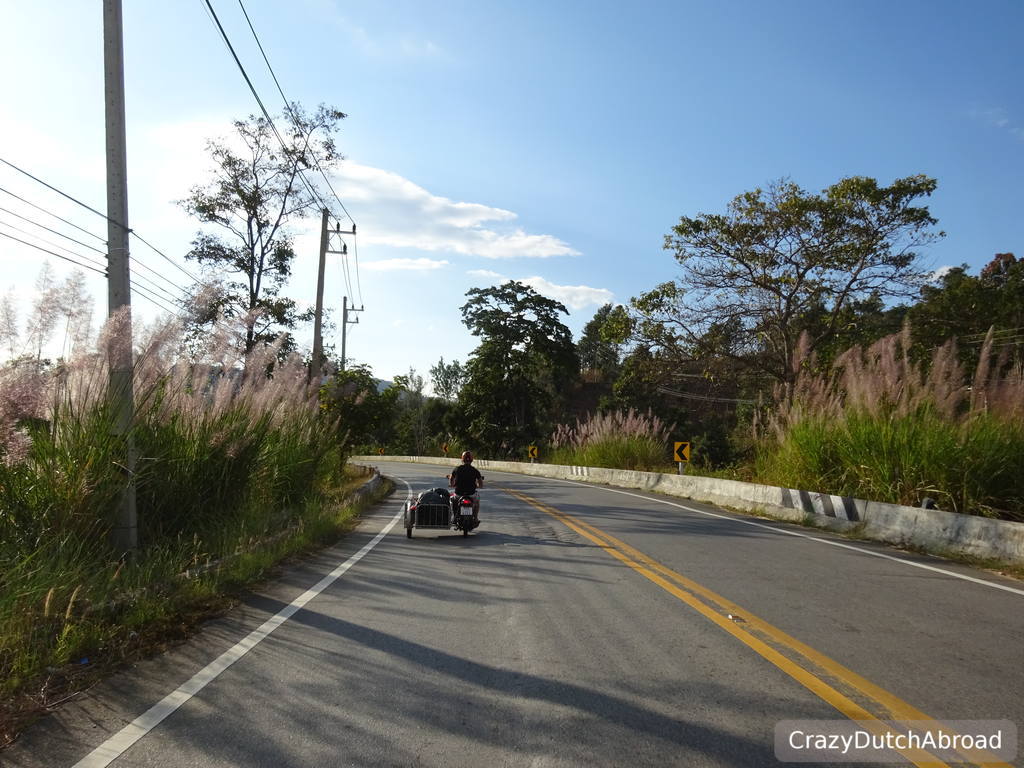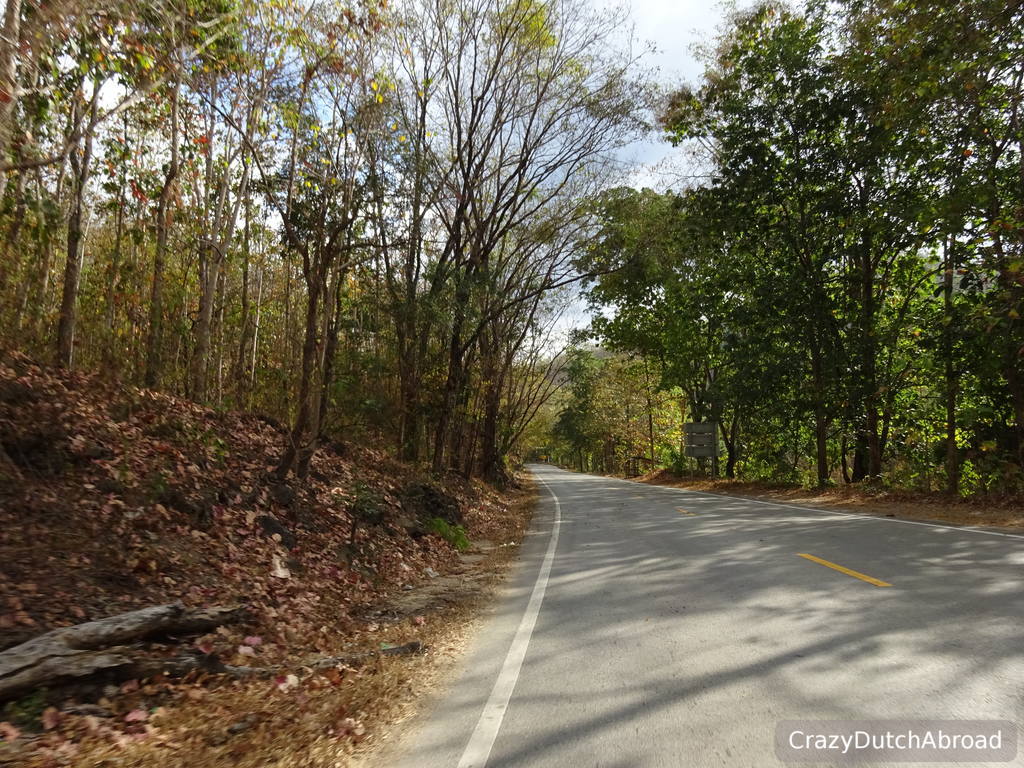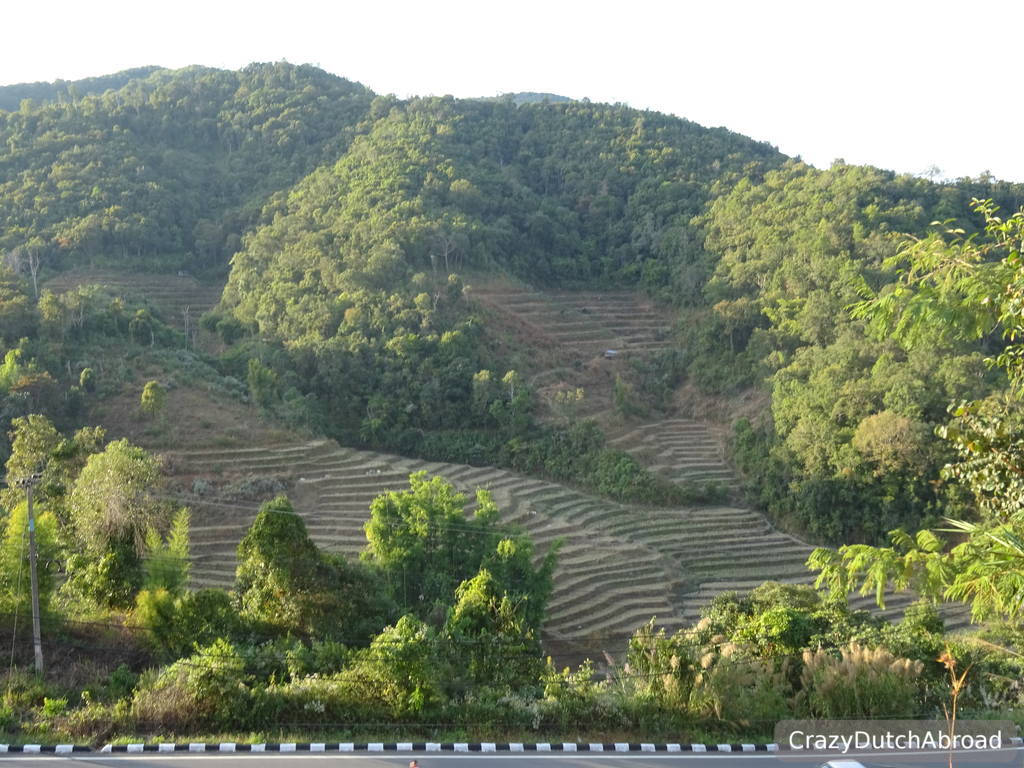 Go outside for a while.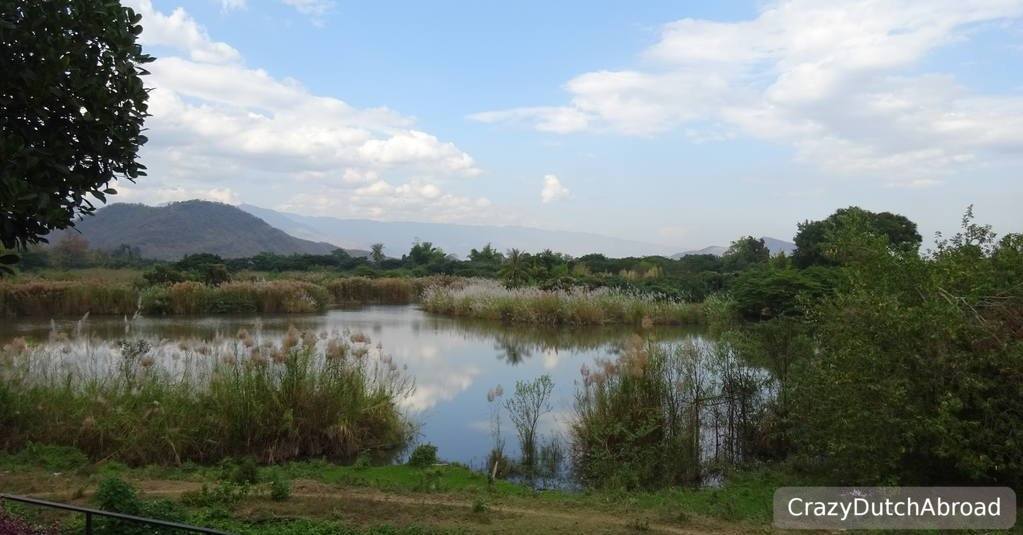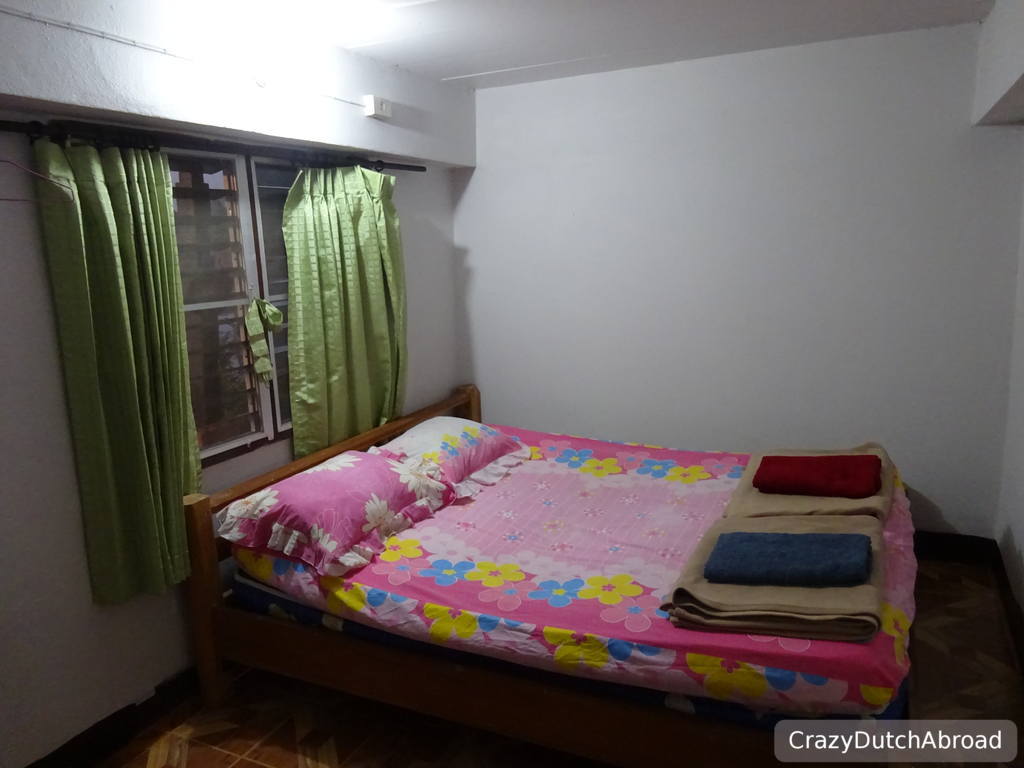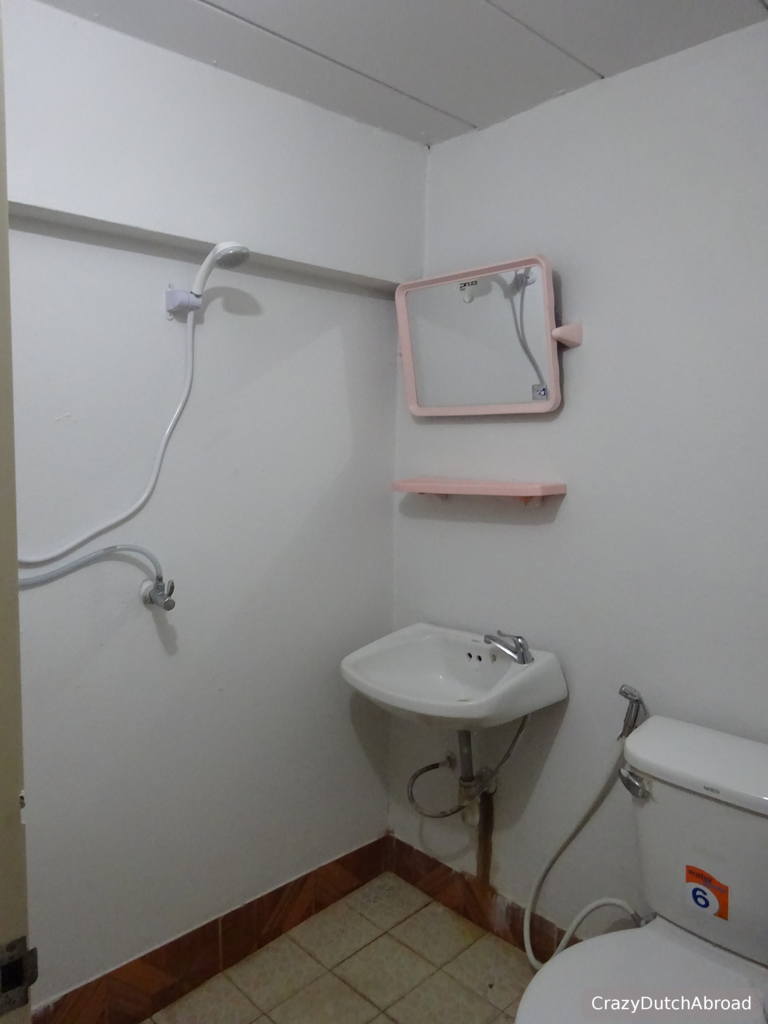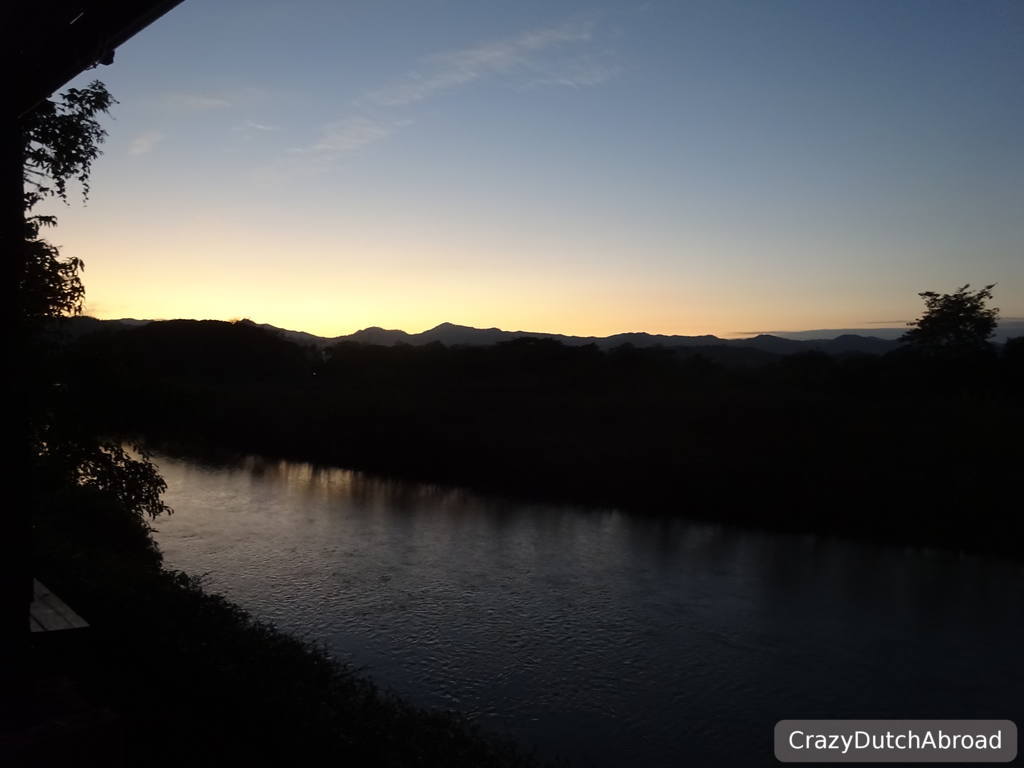 Find a place to sleep, can be hard around Christmas. Found The Good View Guest House in Mae Sariang.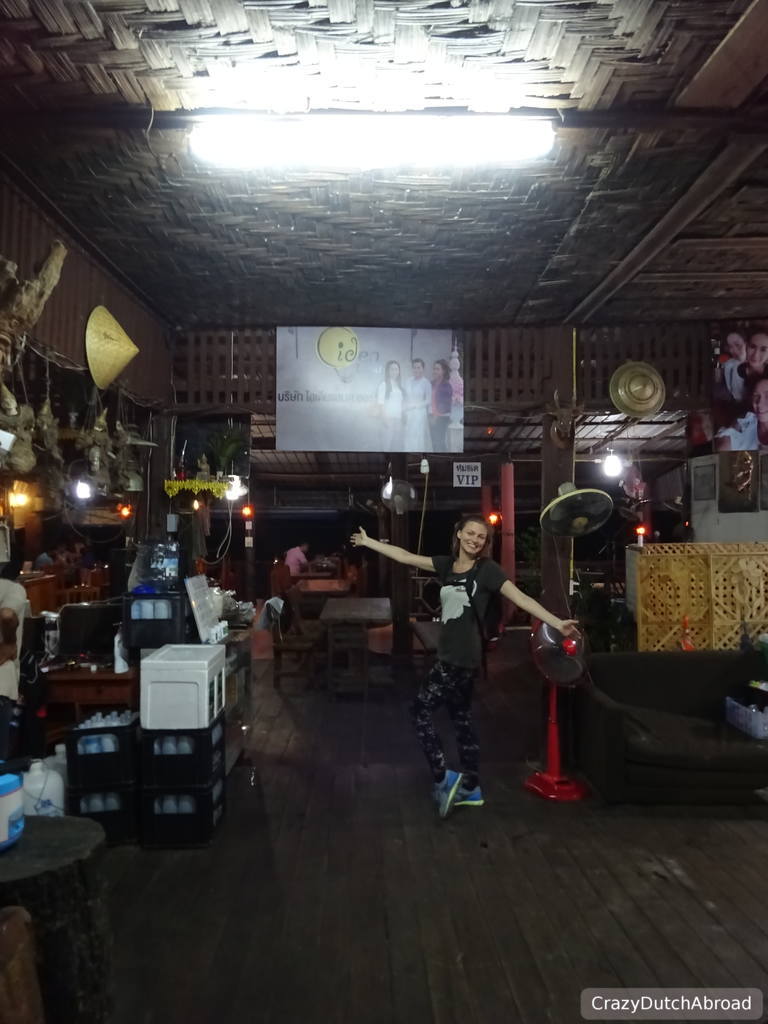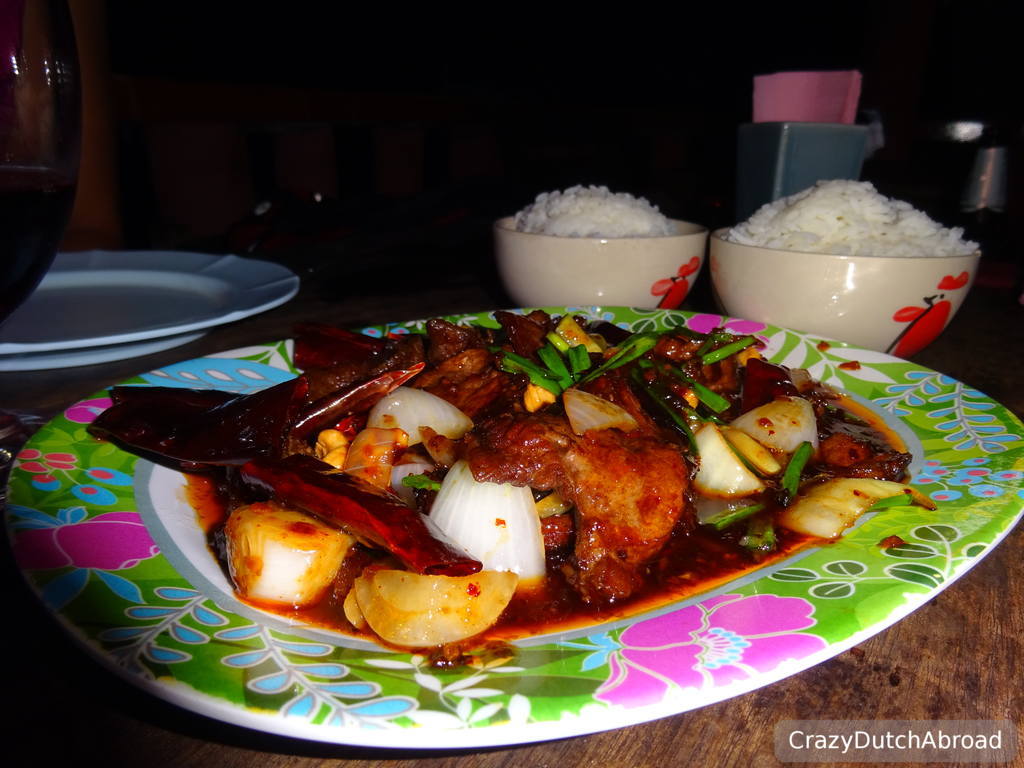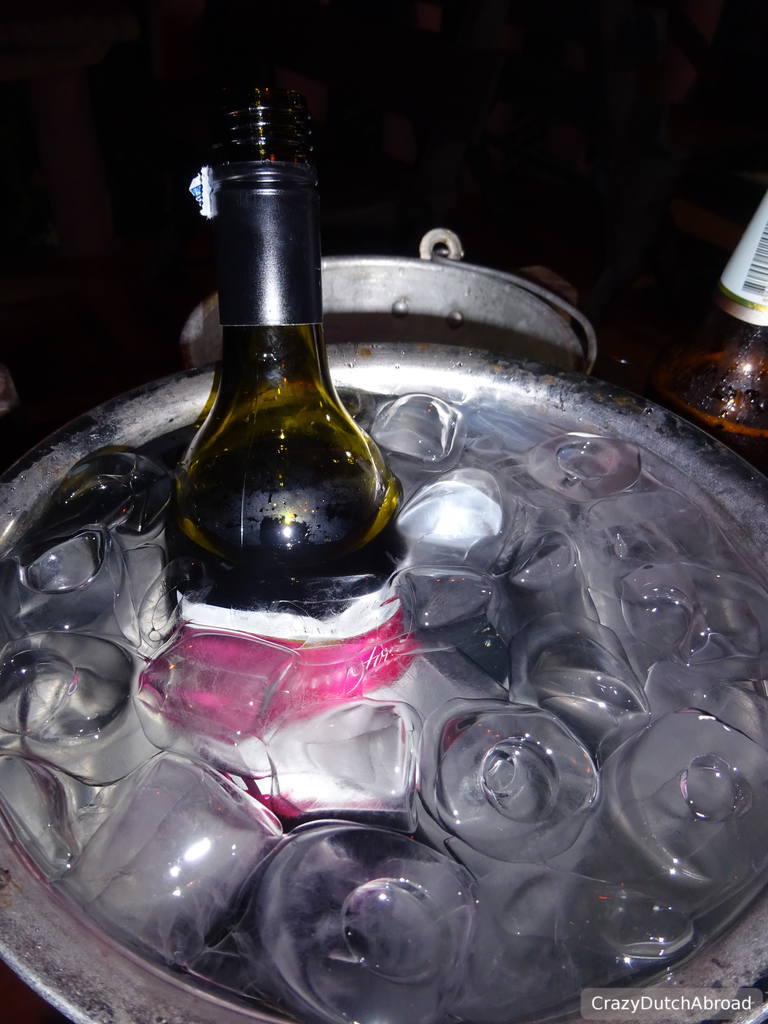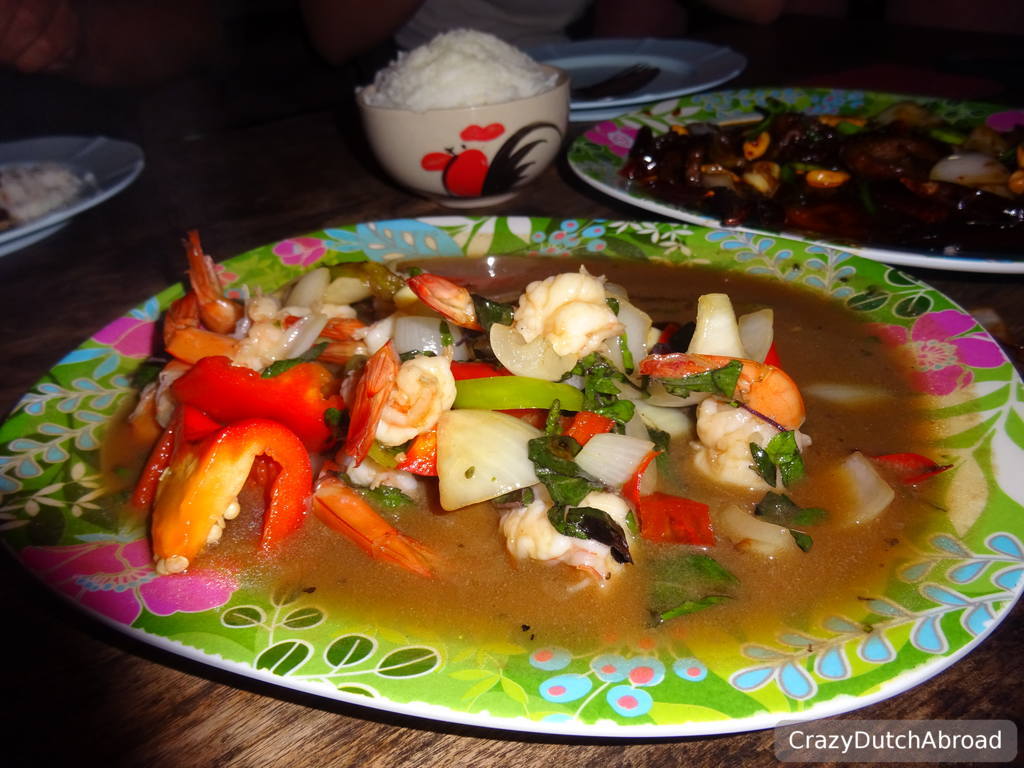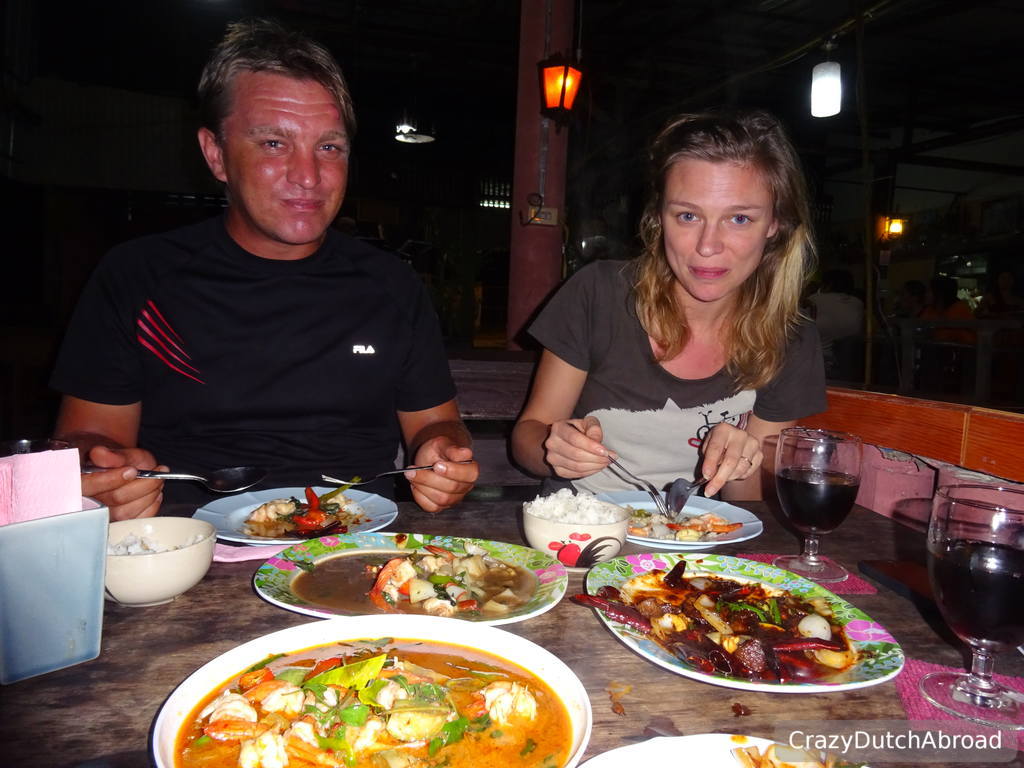 Have a Thai Christmas dinner with chilled red wine (bring your own!) and live folk songs.

Day 2, Mae Sariang to Mae Hong Son.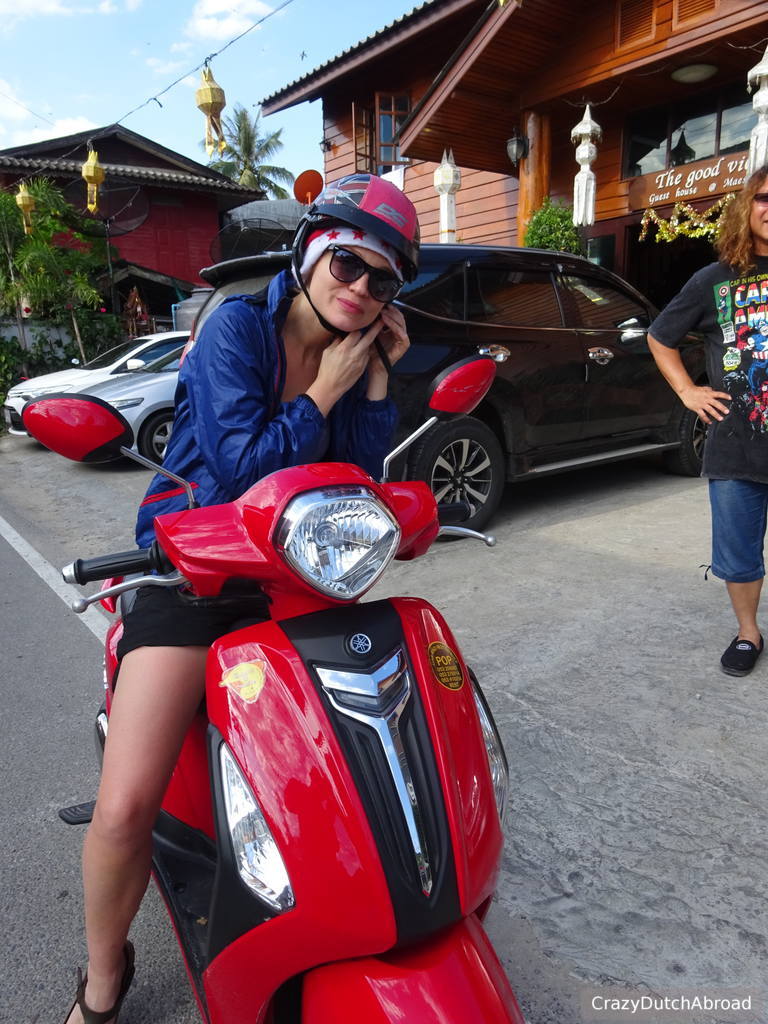 Wake up on boxing day (2nd day of Christmas) and put on your Christmas outfit again.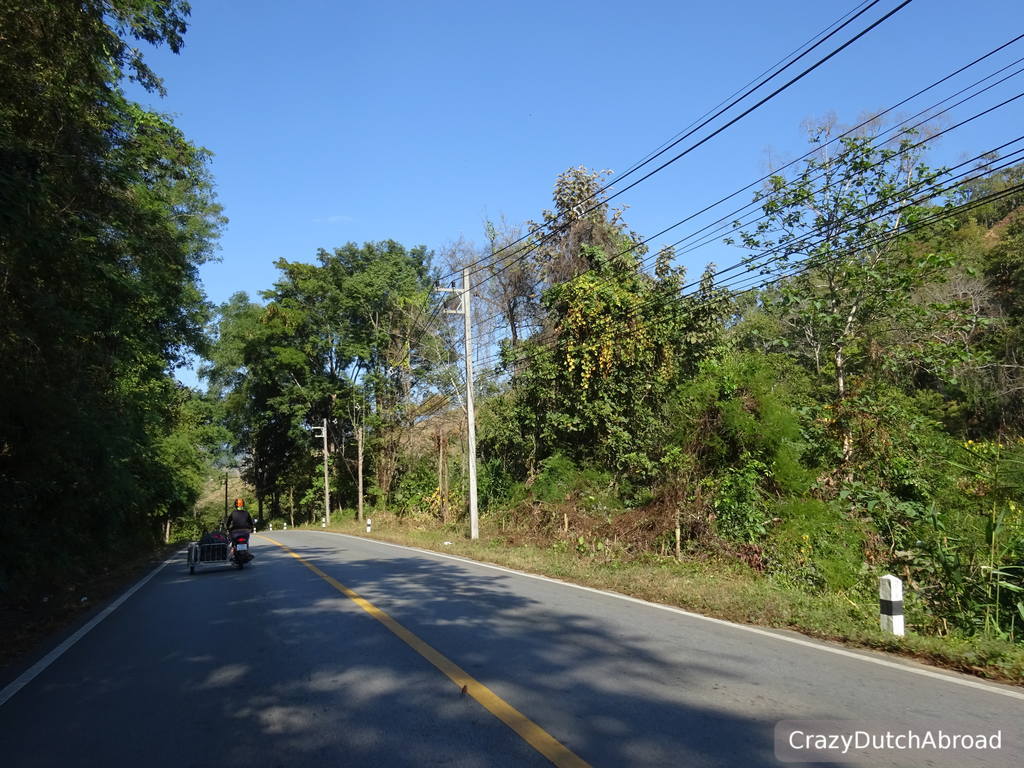 Drive to the next stop from schedule.
Be extra friendly to everybody around Christmas.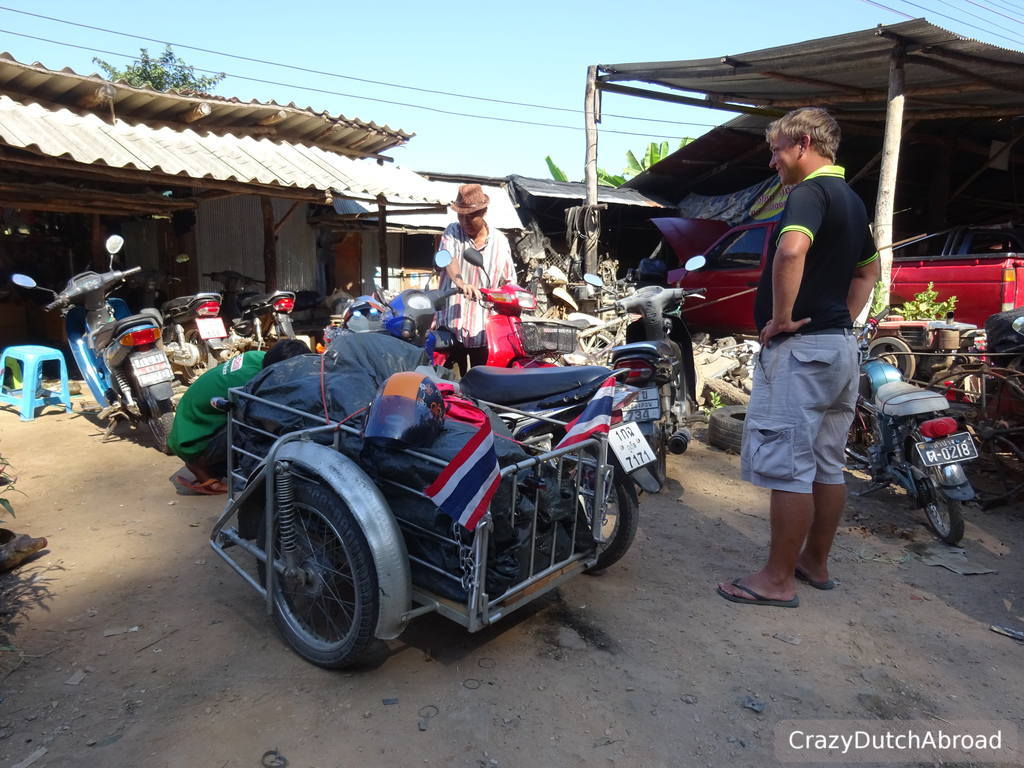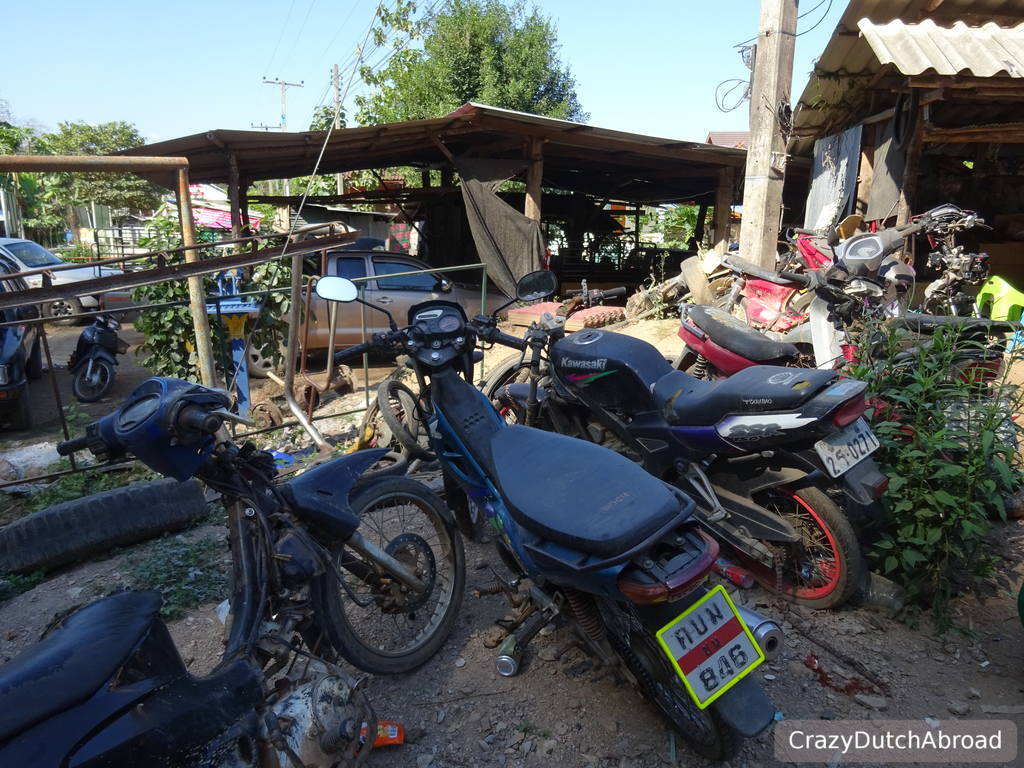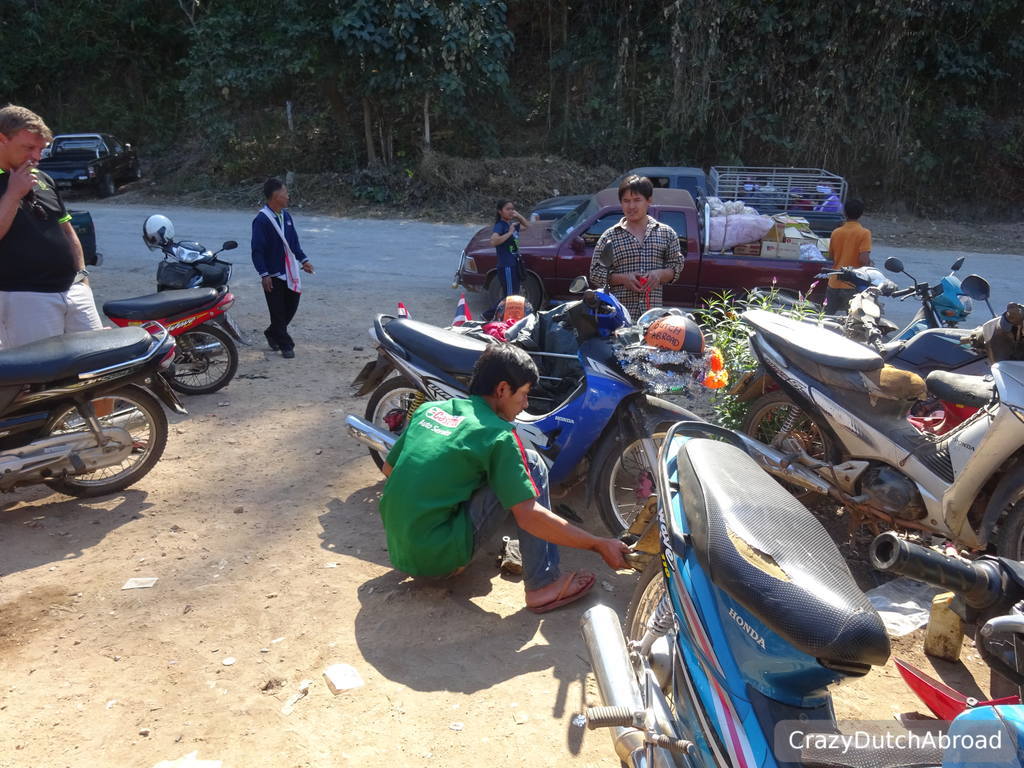 Boys and toys, they need some time alone.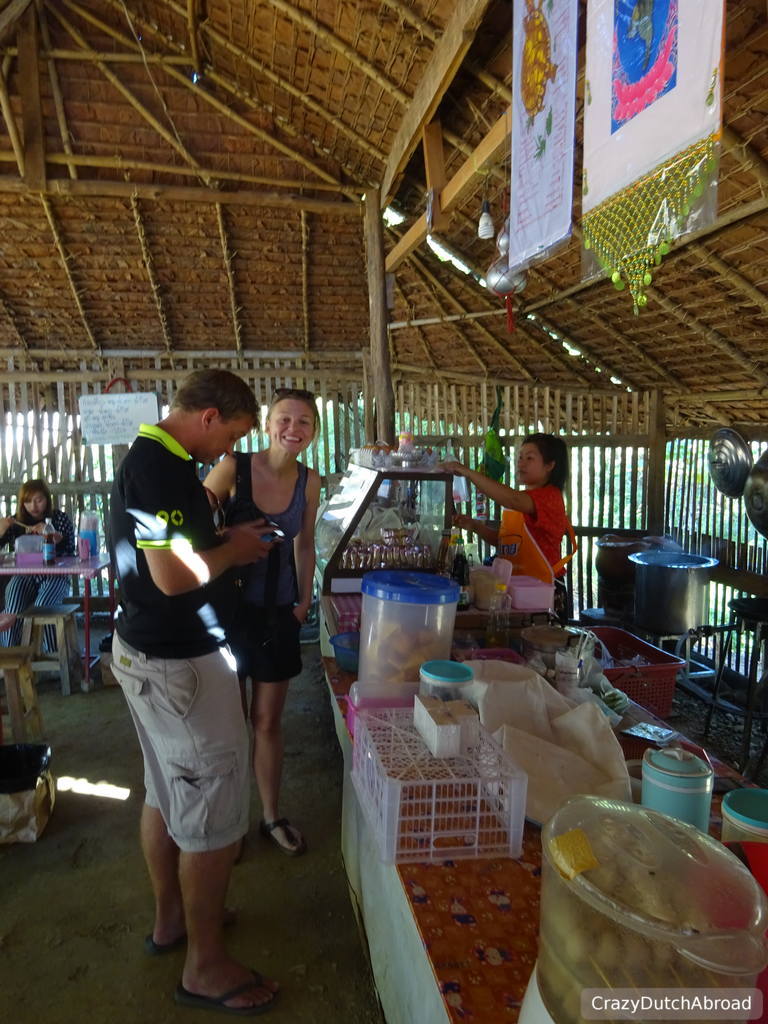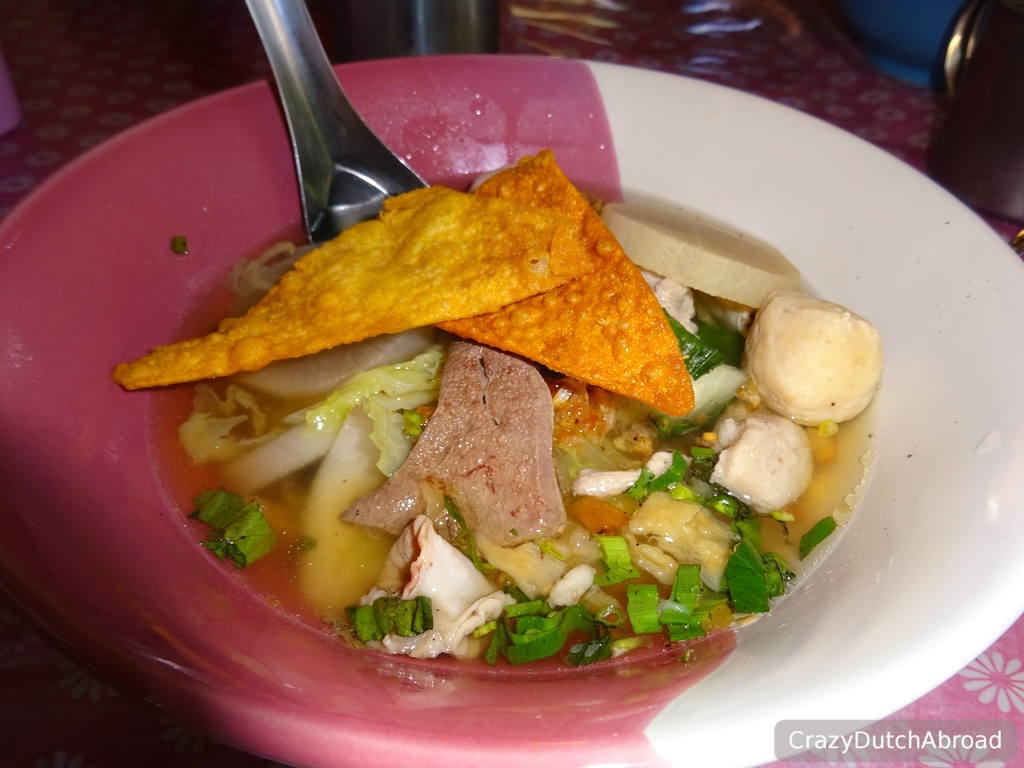 Surprise menu and usually too much.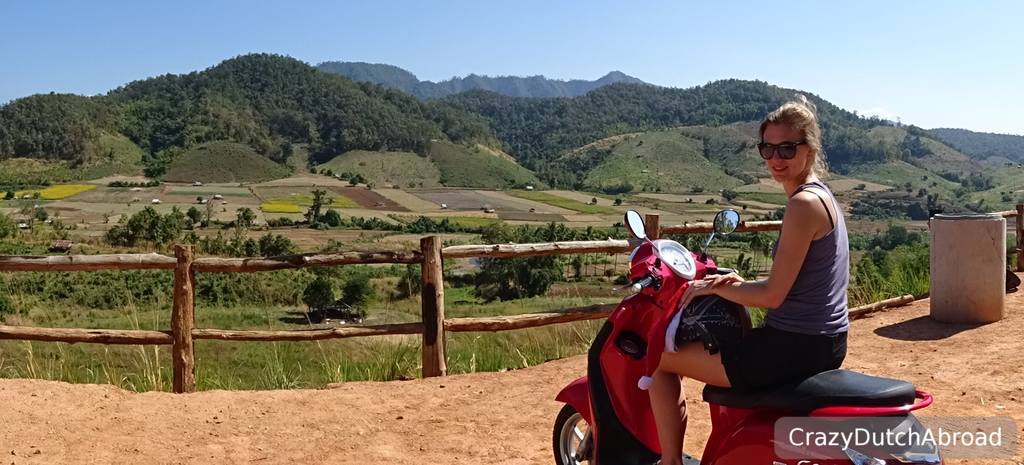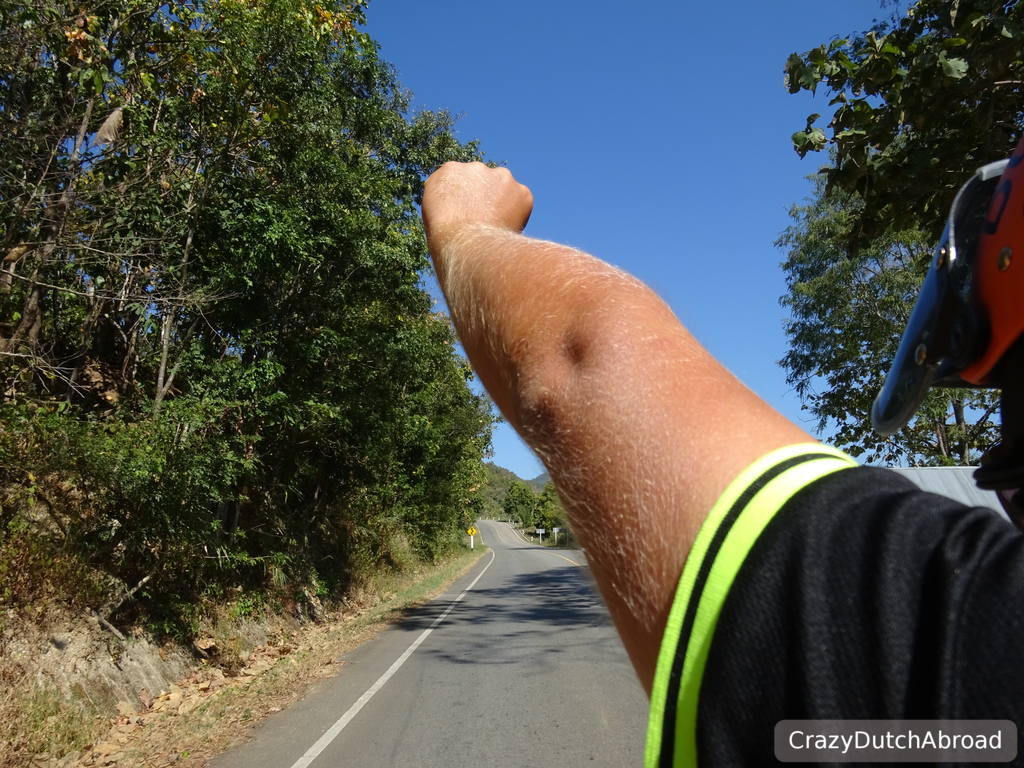 Making an overview and celebrating some big moments (riding up a mountain without pushing the bike).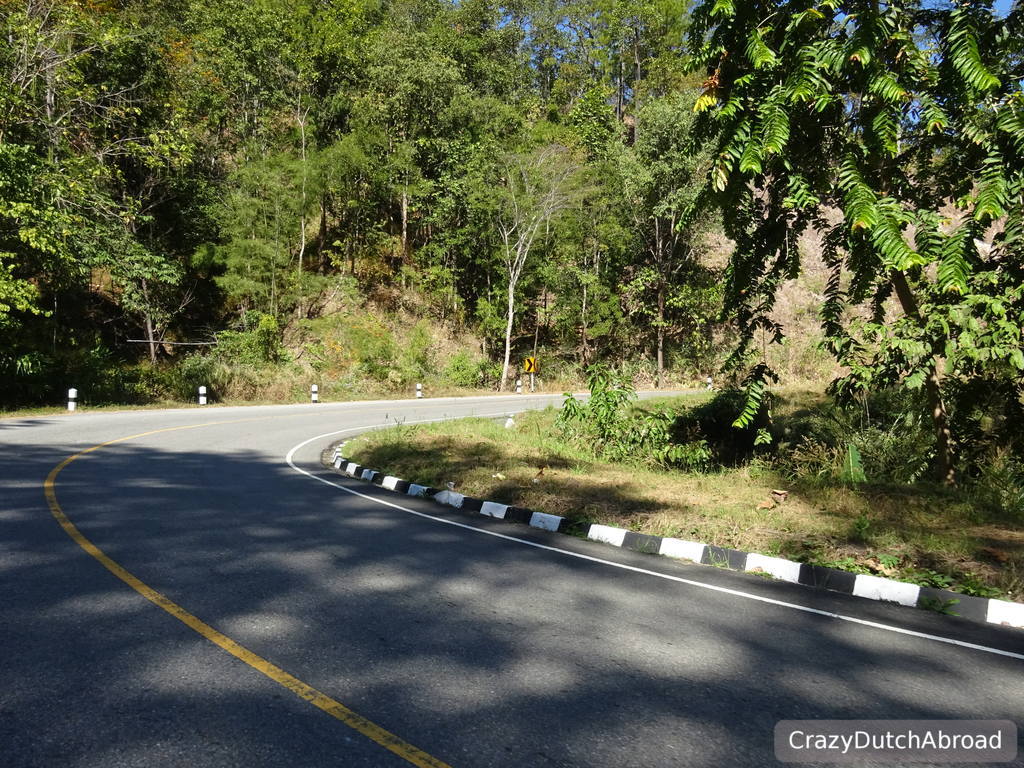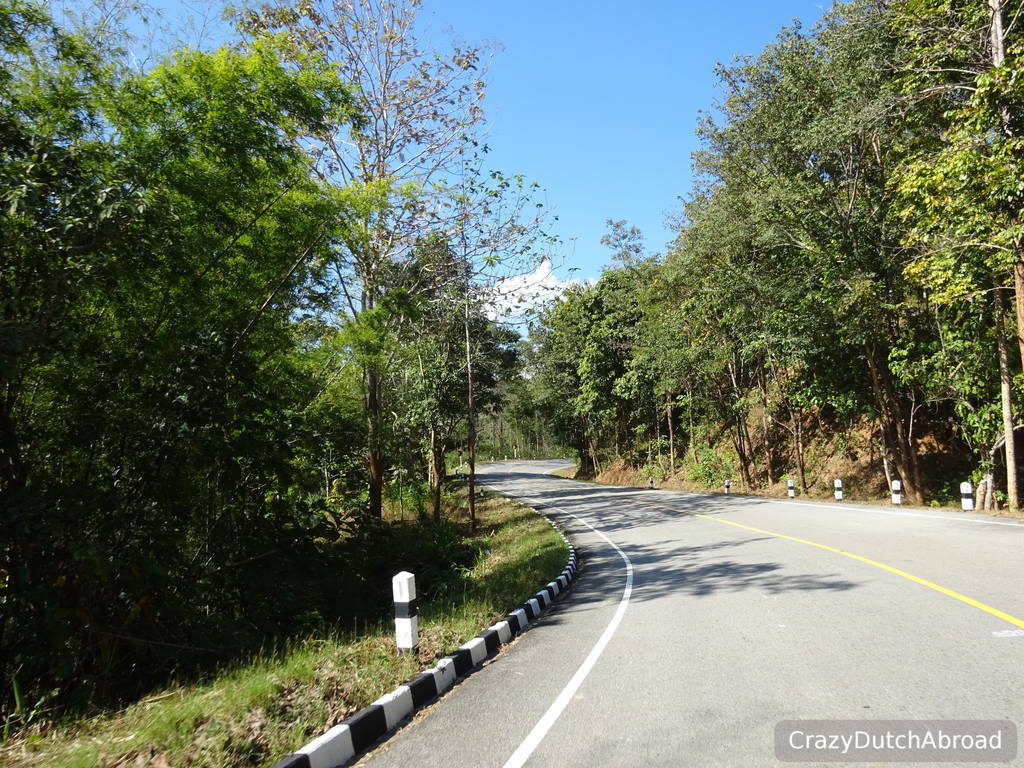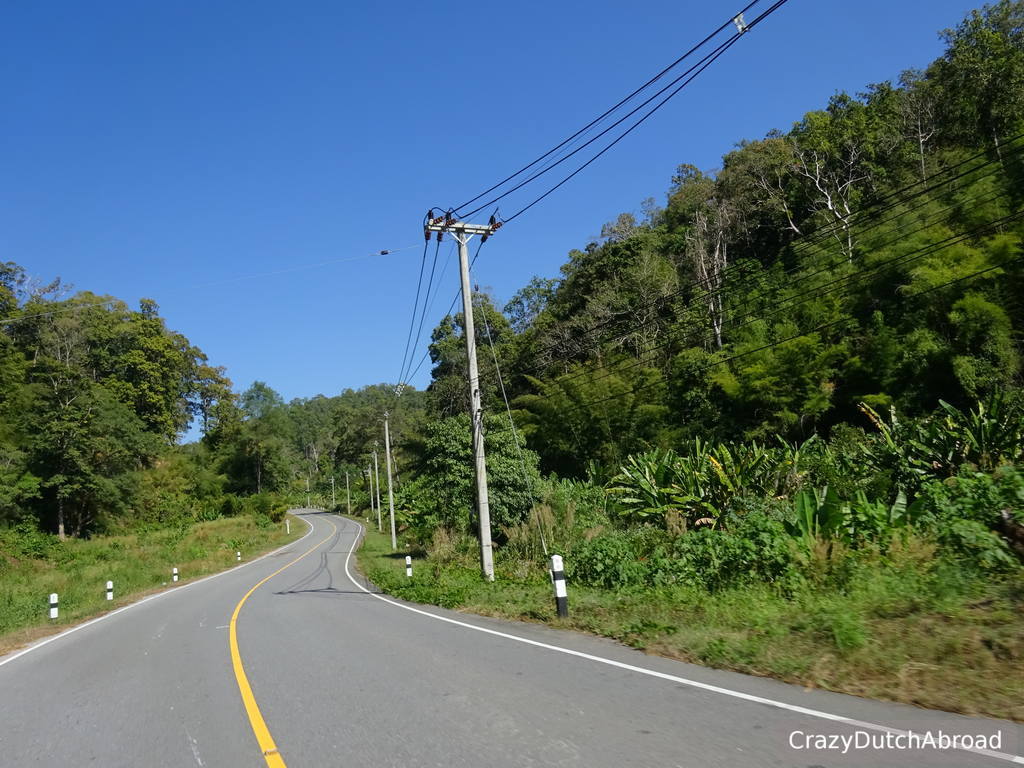 You need to get some fresh air during Christmas.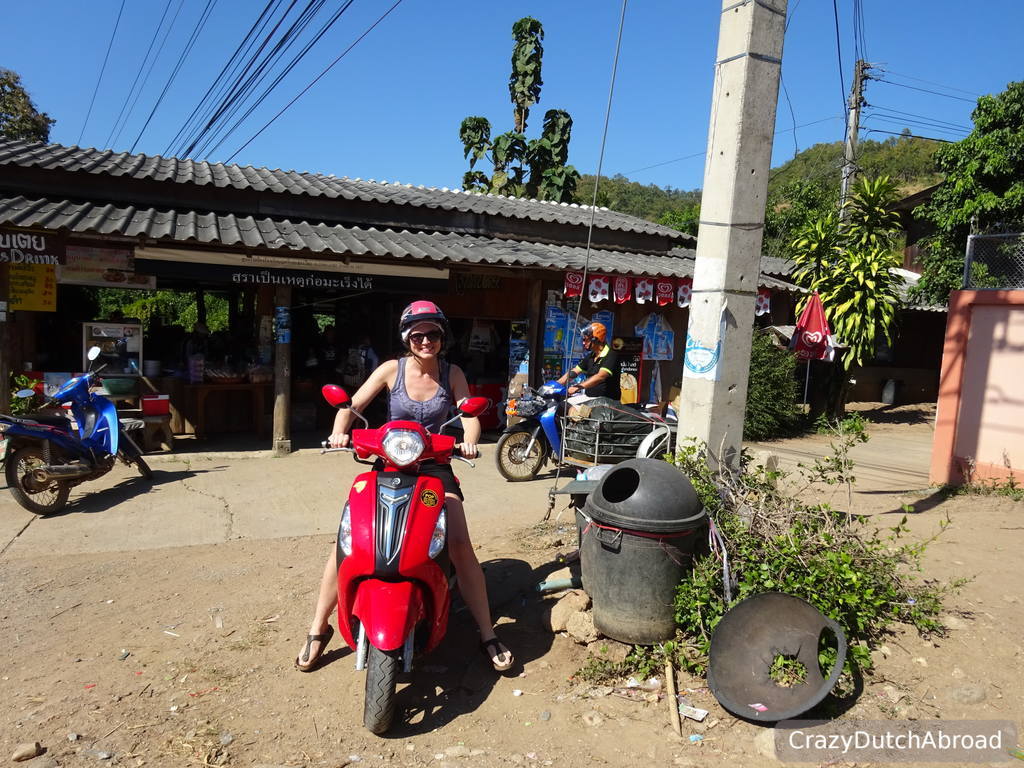 Coffee and sweets in the afternoon.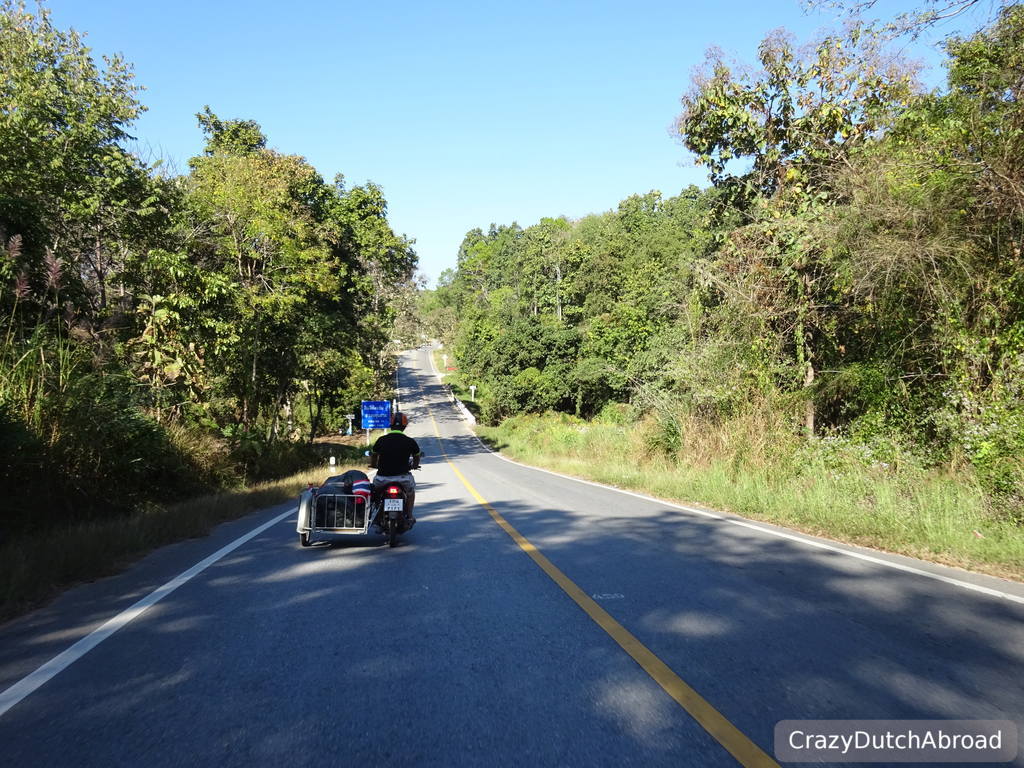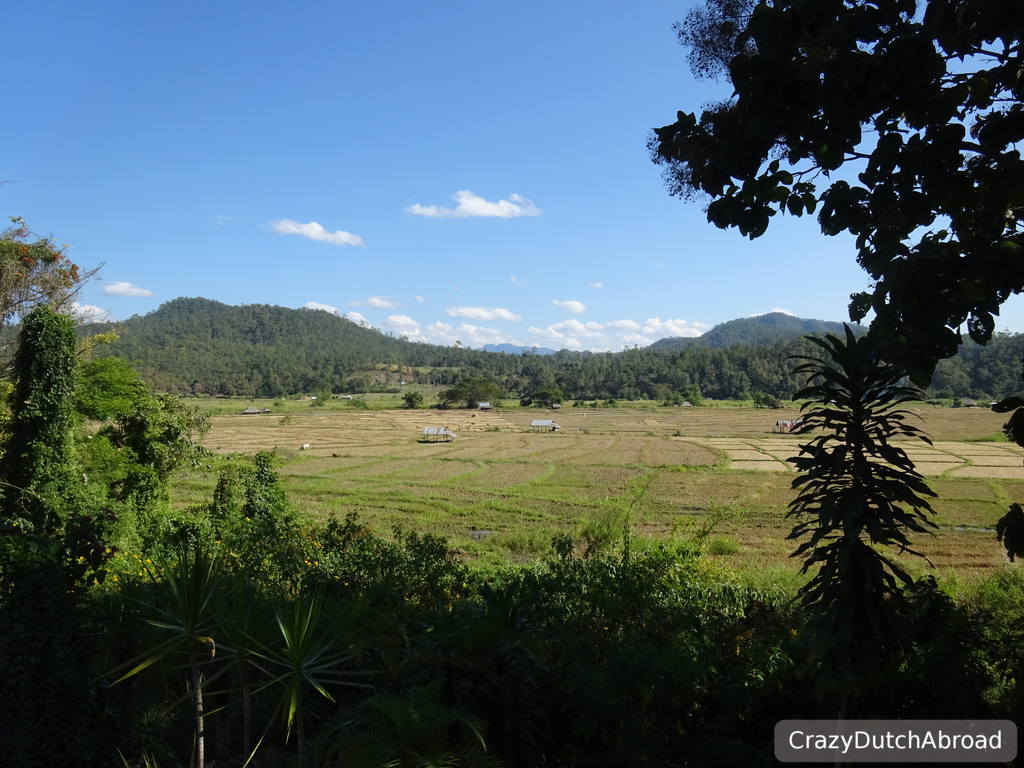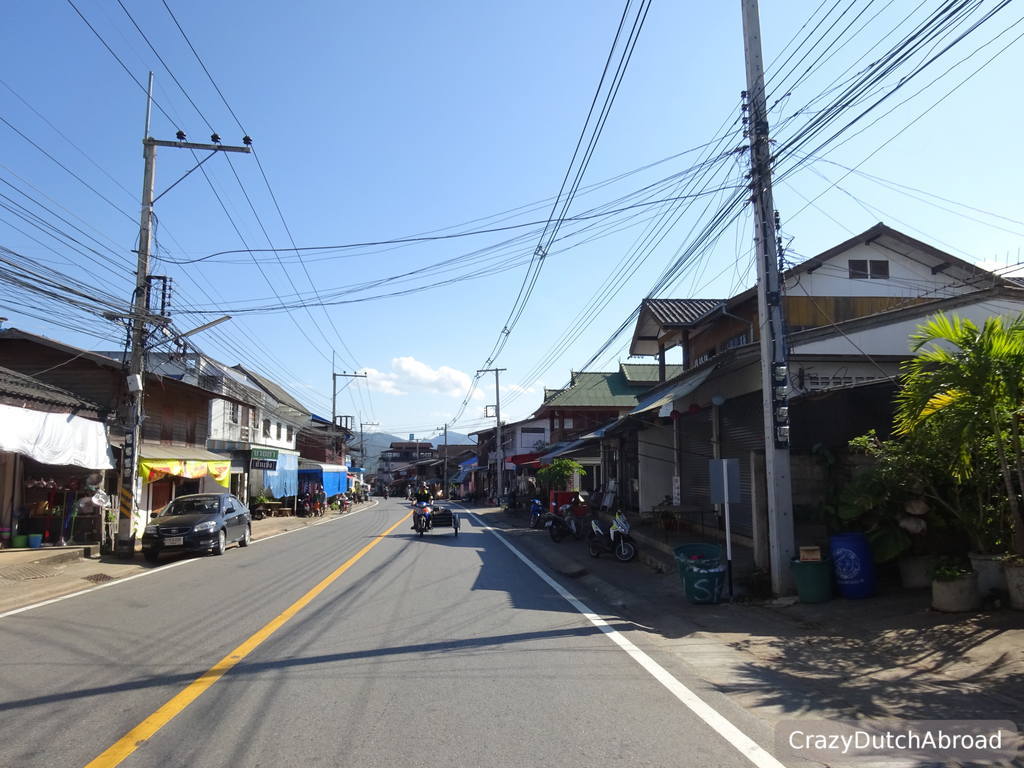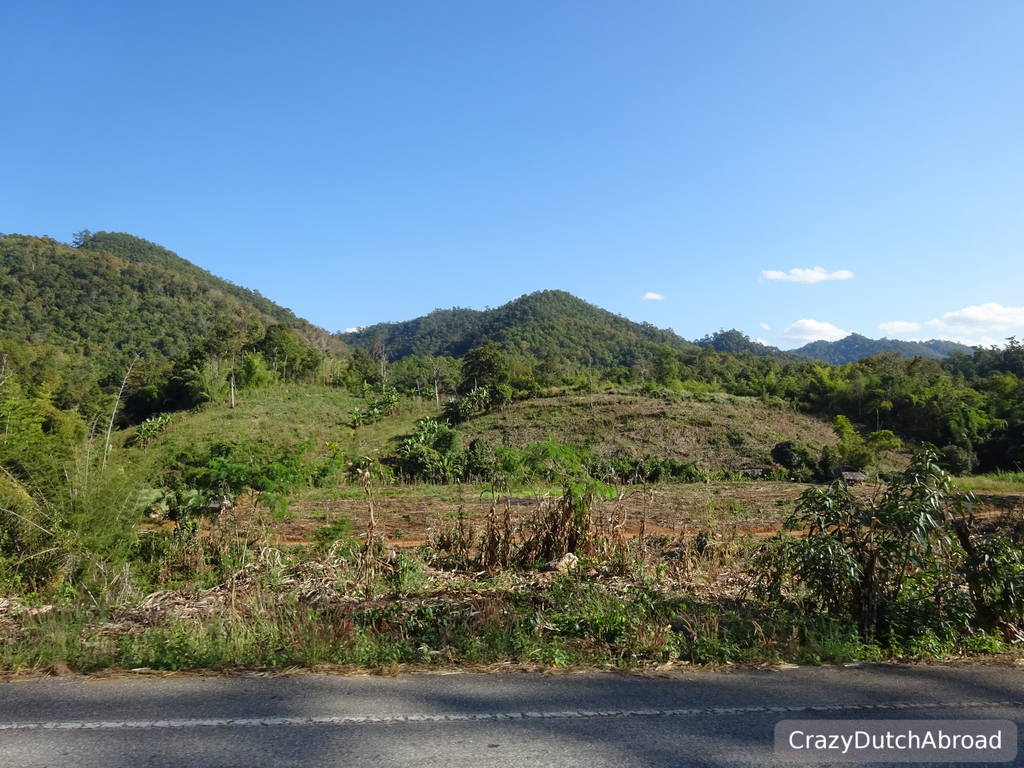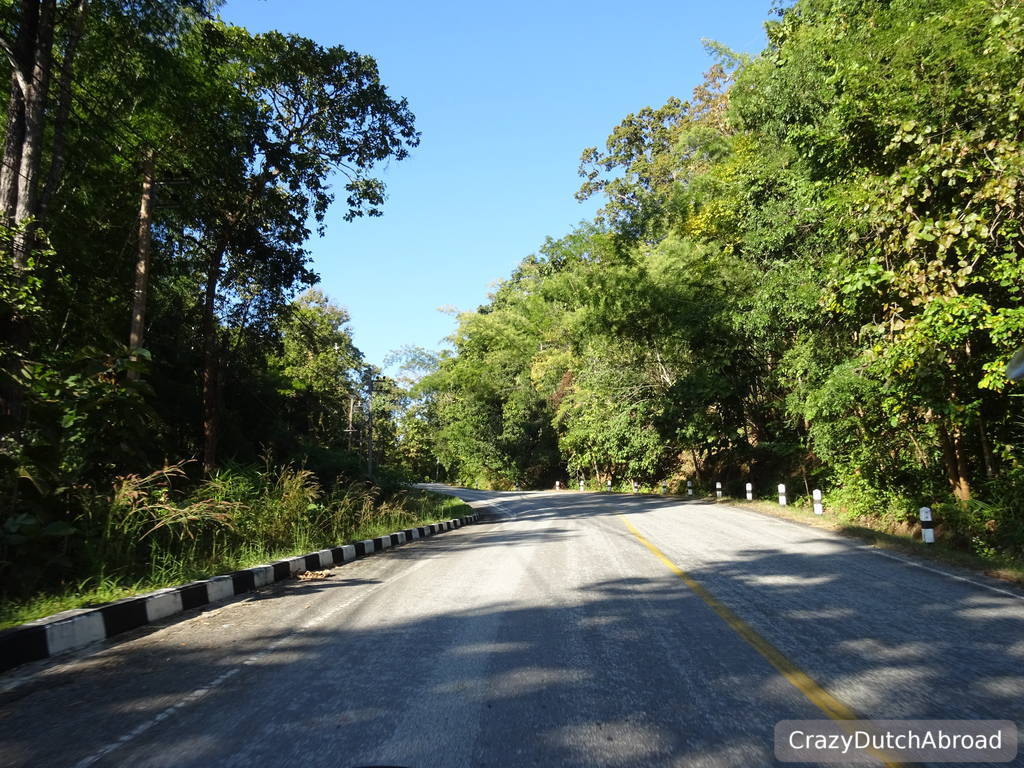 Looking out of the window...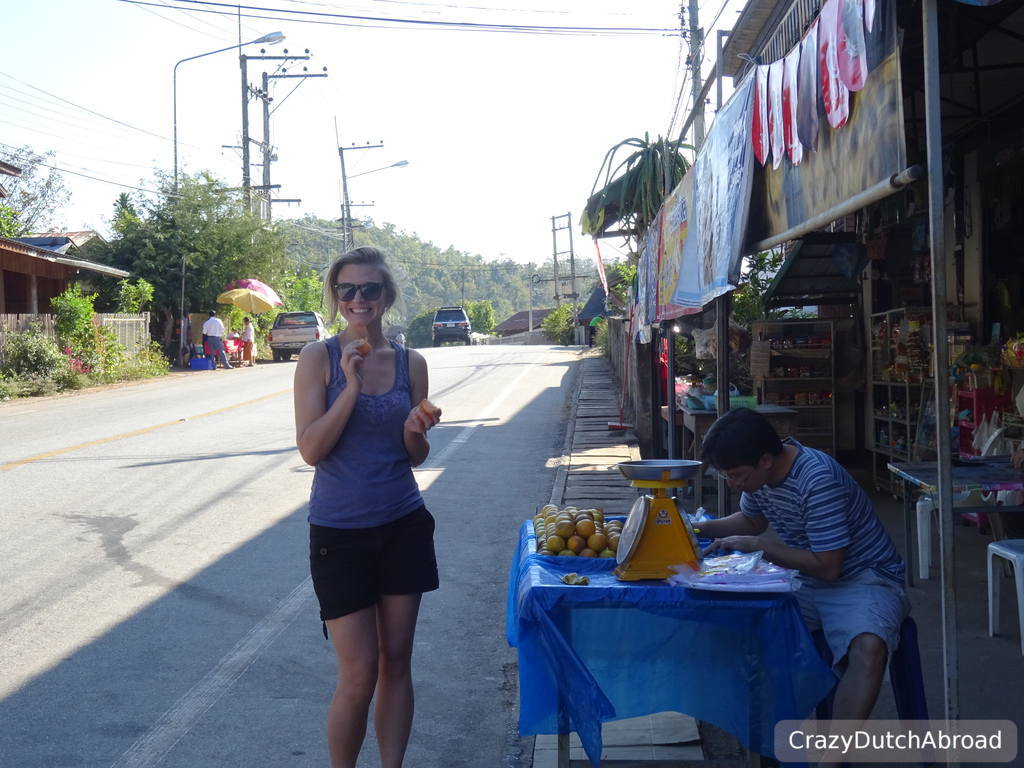 Don't forget to eat some healthy stuff as well.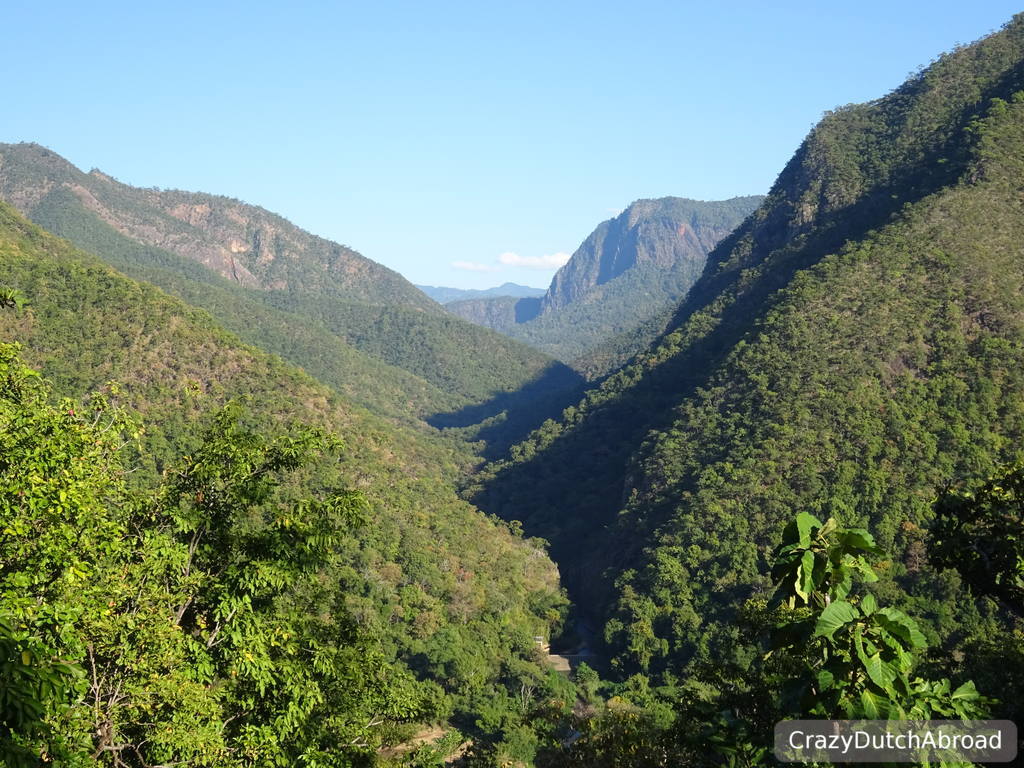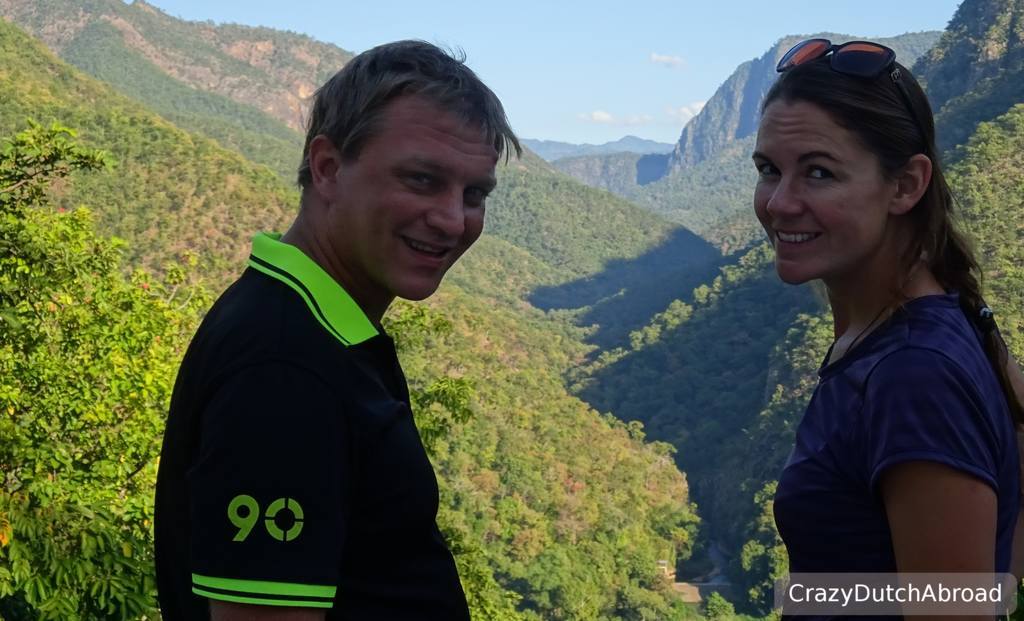 Perspective comes in mind.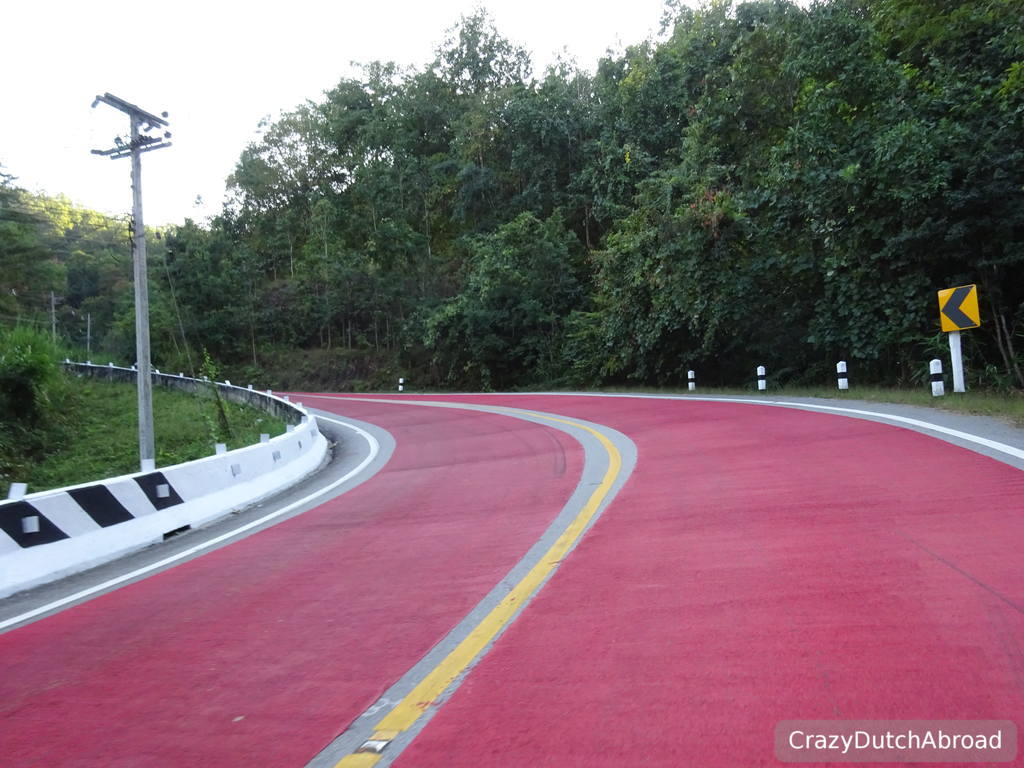 Sharp corners painted red, matches Christmas perfectly.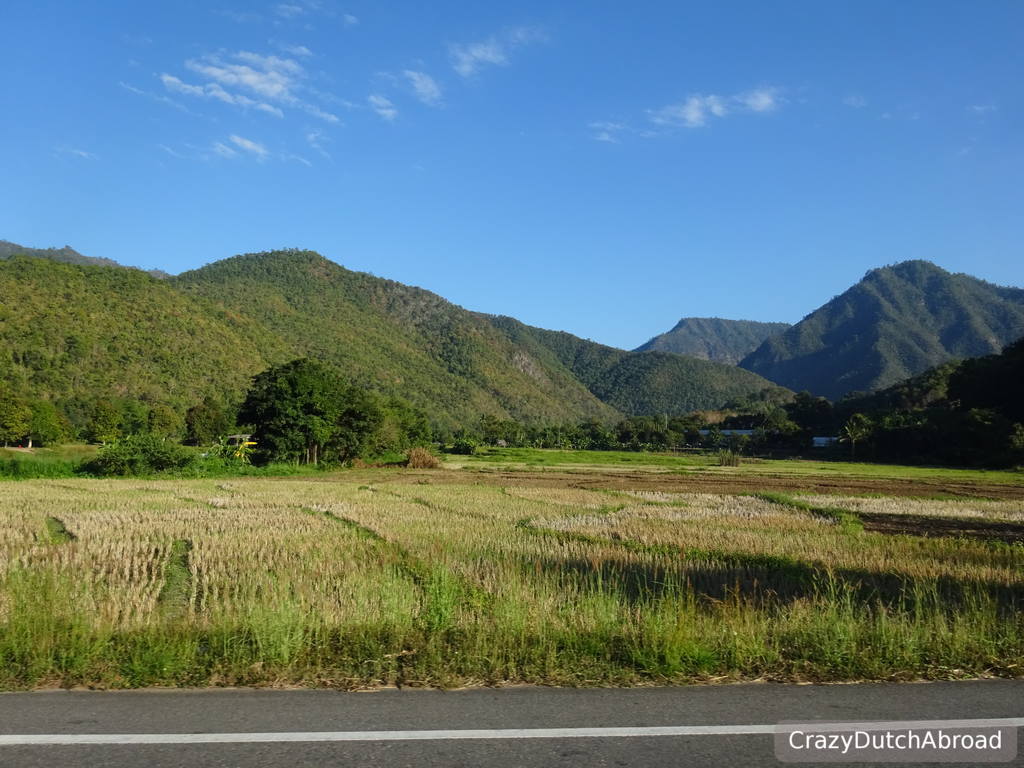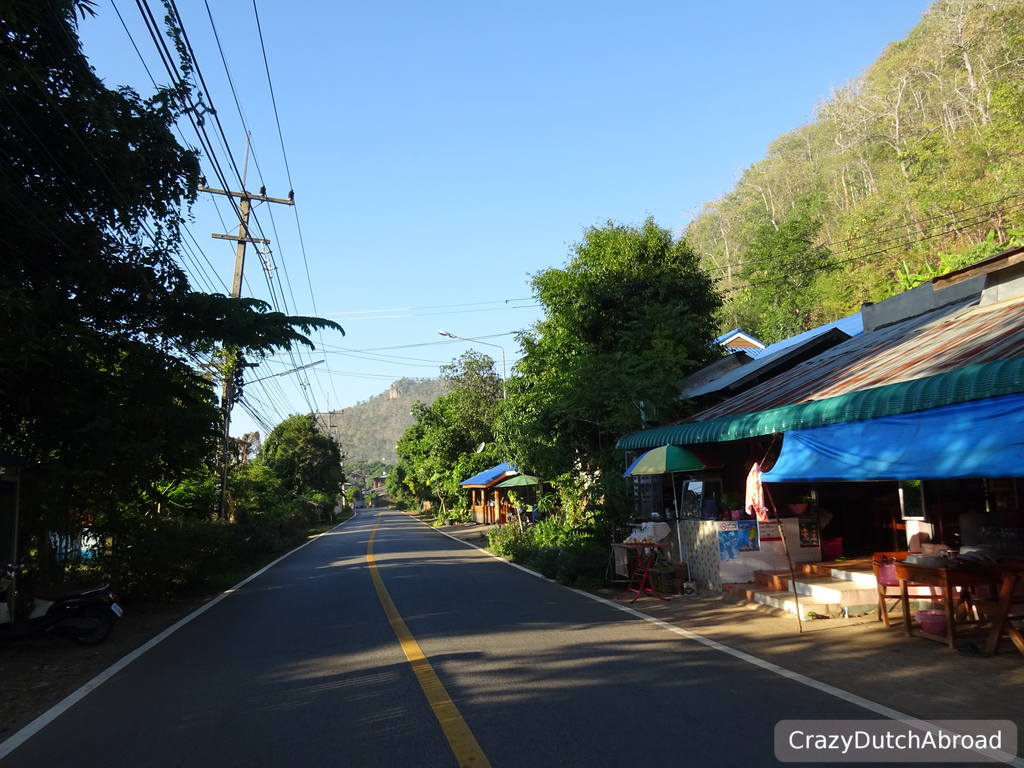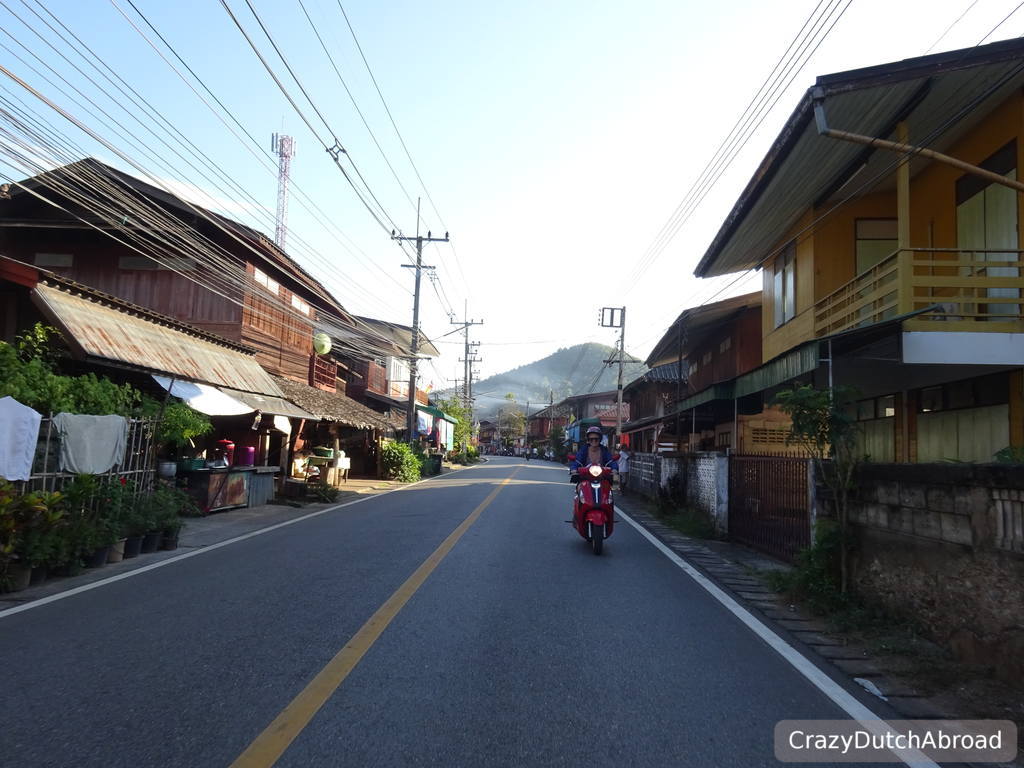 Feel blessed.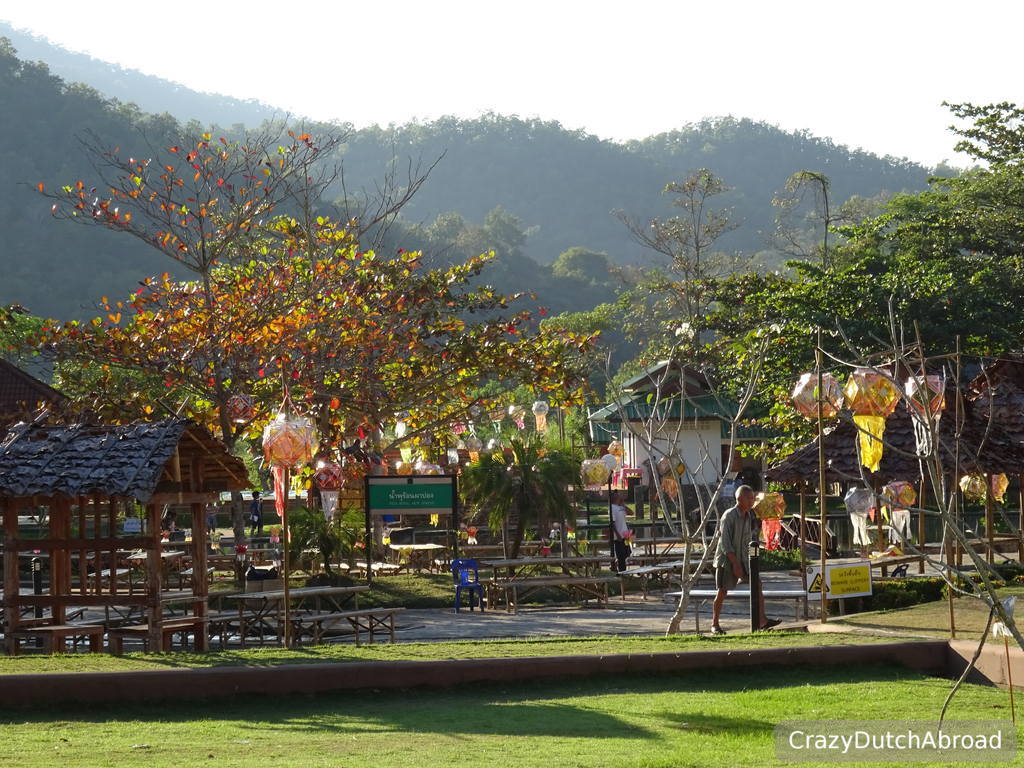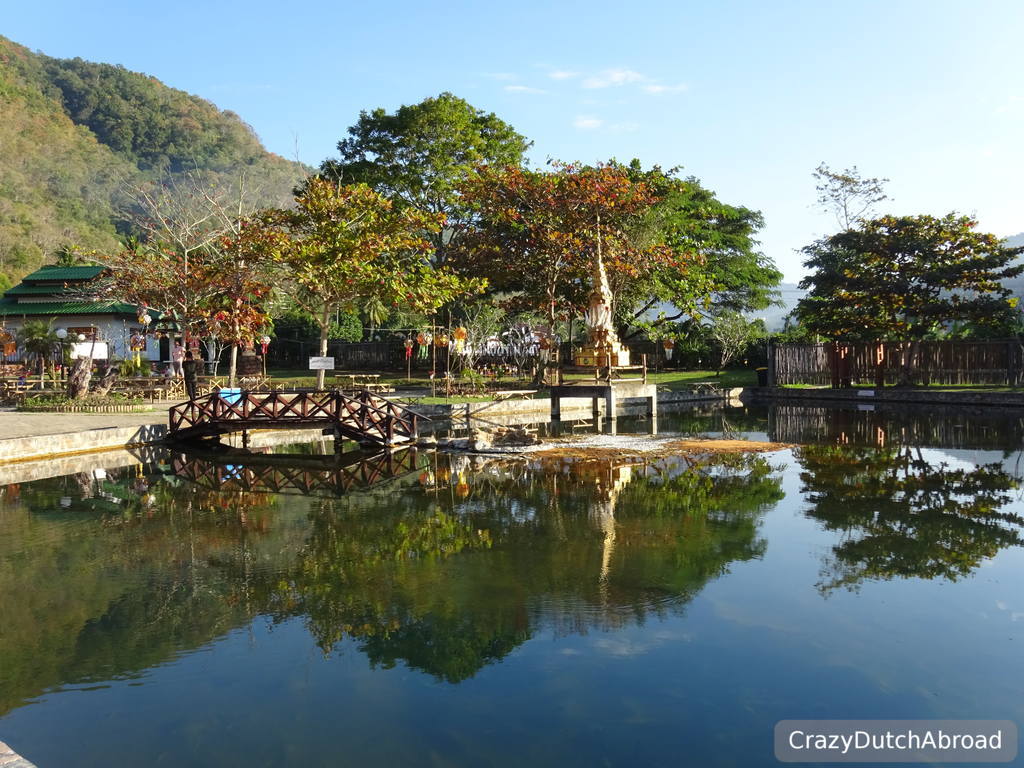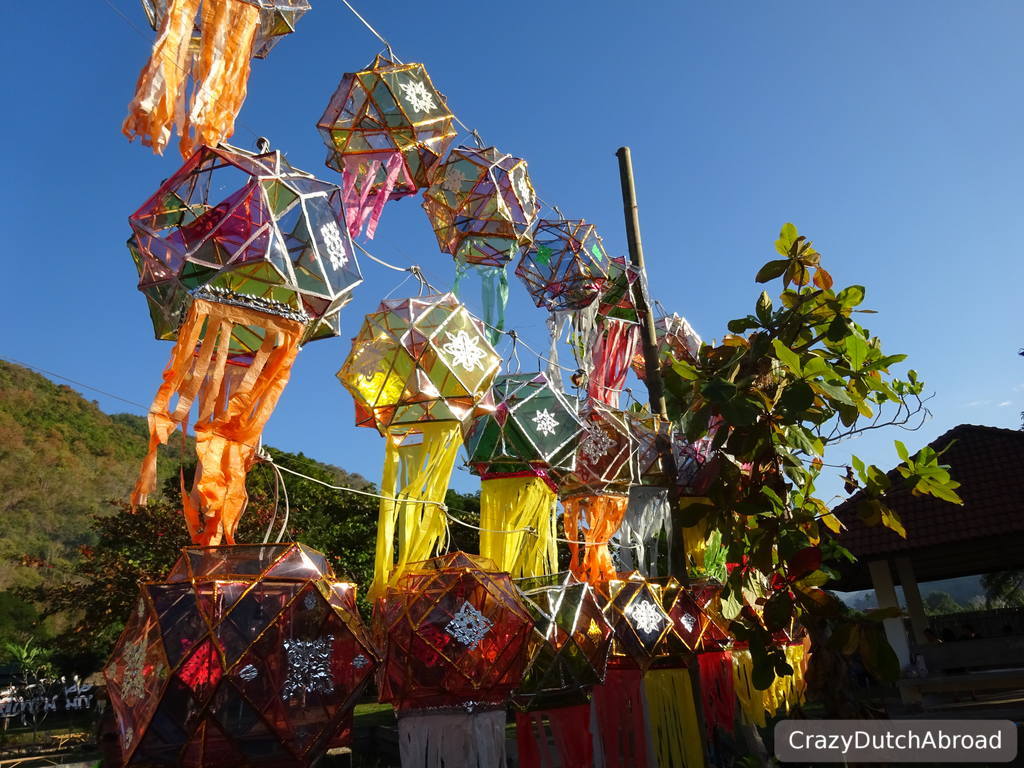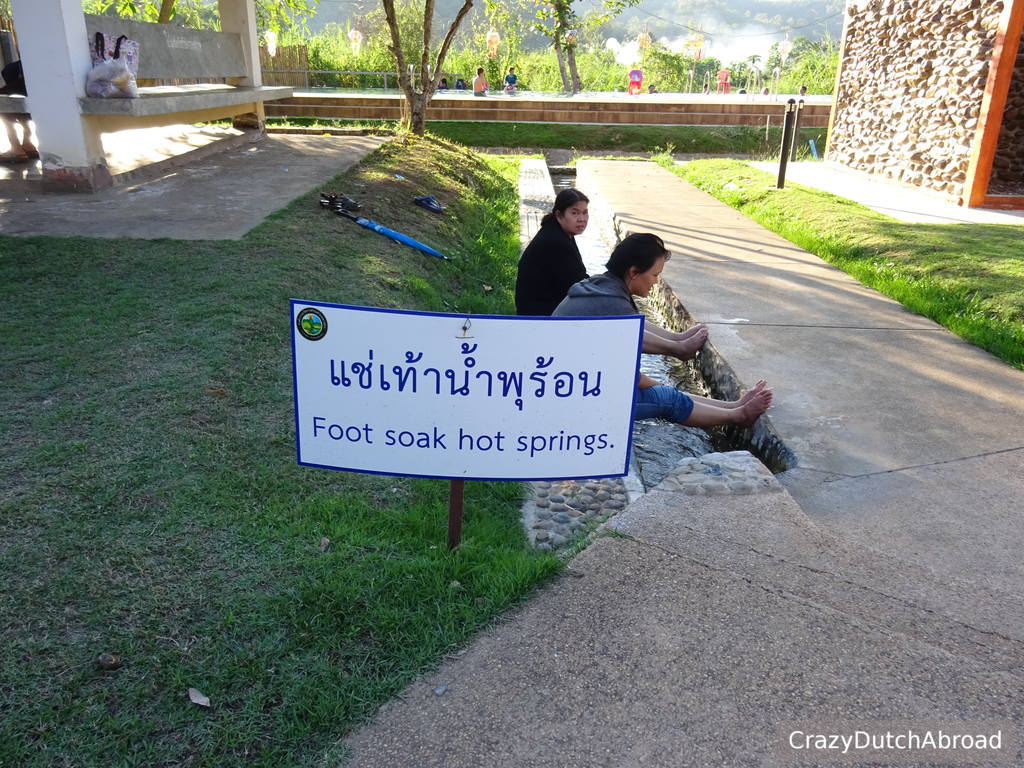 Afternoon activities, Pha Bong hot springs!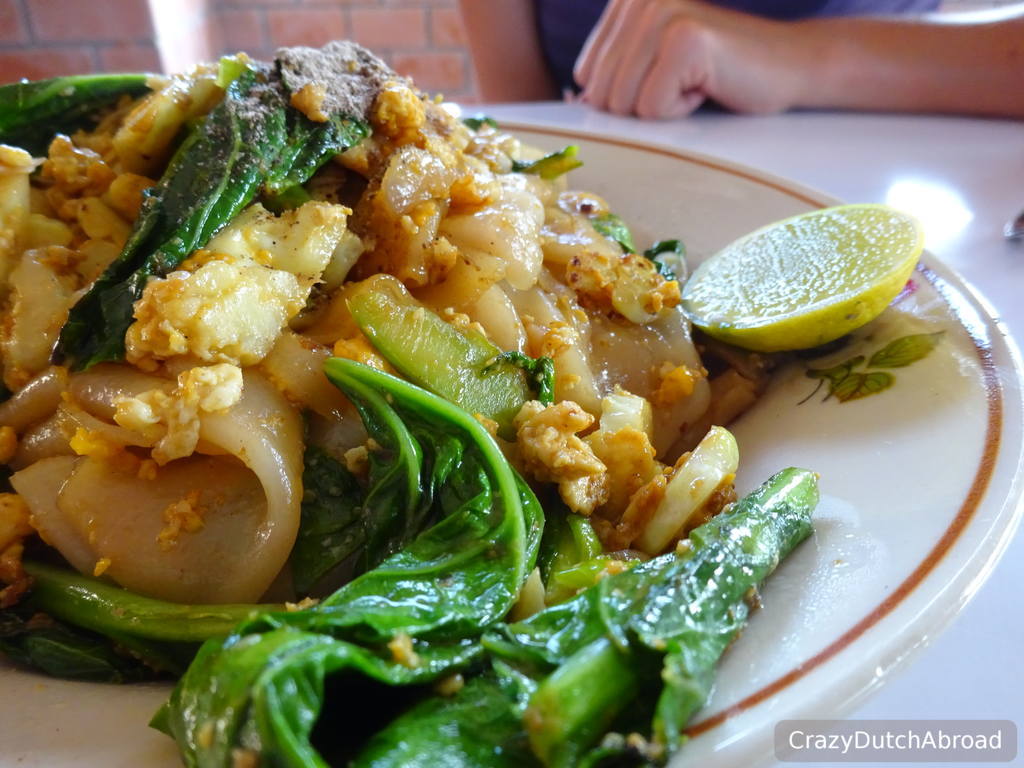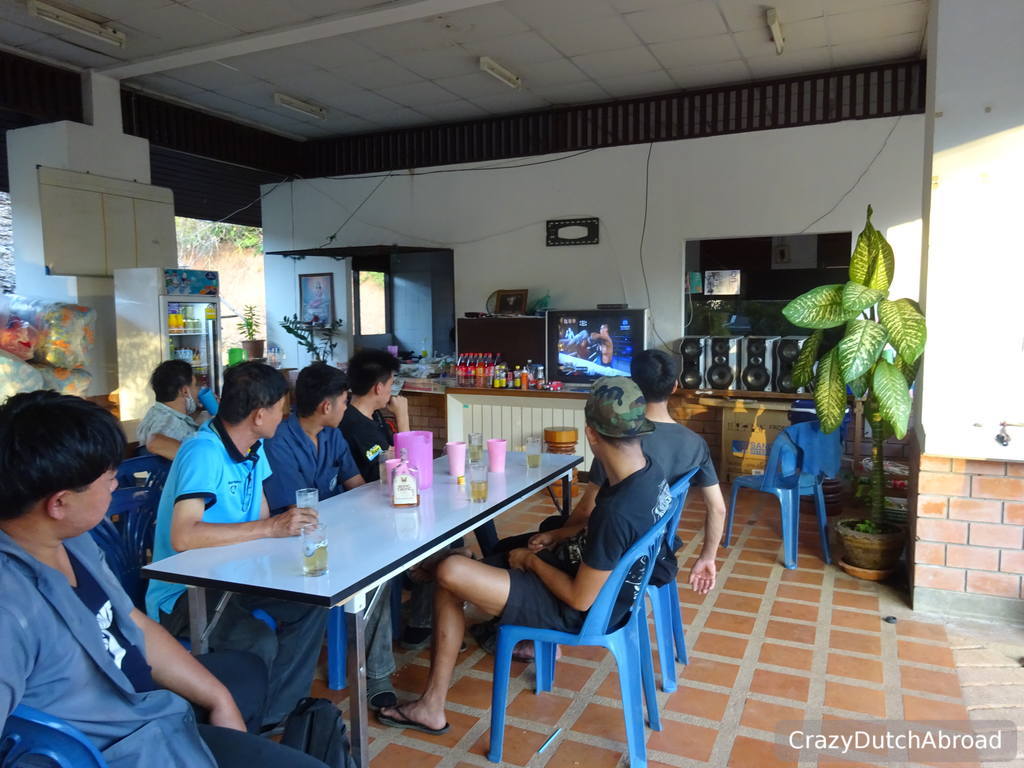 Eating more, but this time the TV can be on.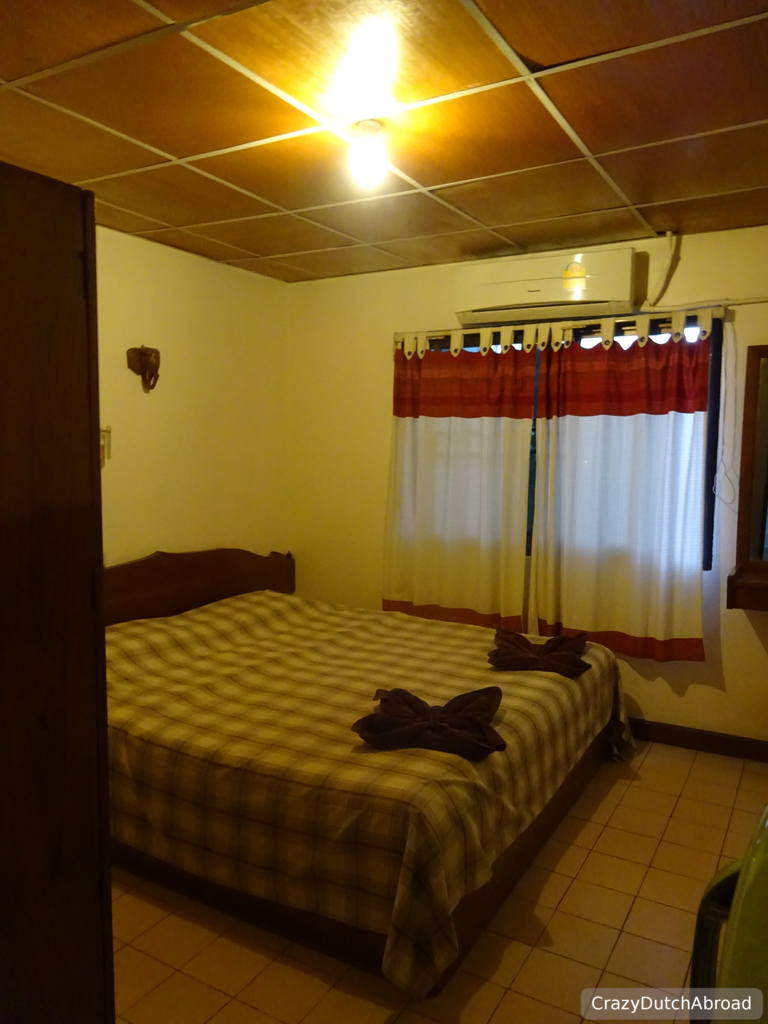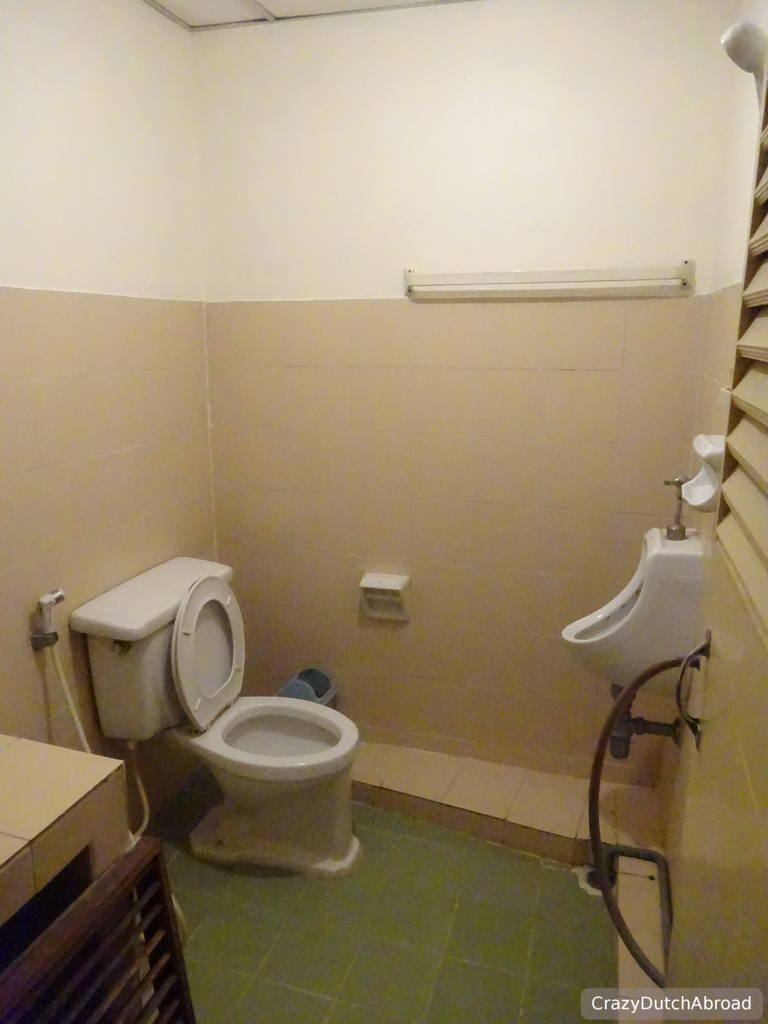 Time to go home... Panorama Hotel in down town Mae Hong Son.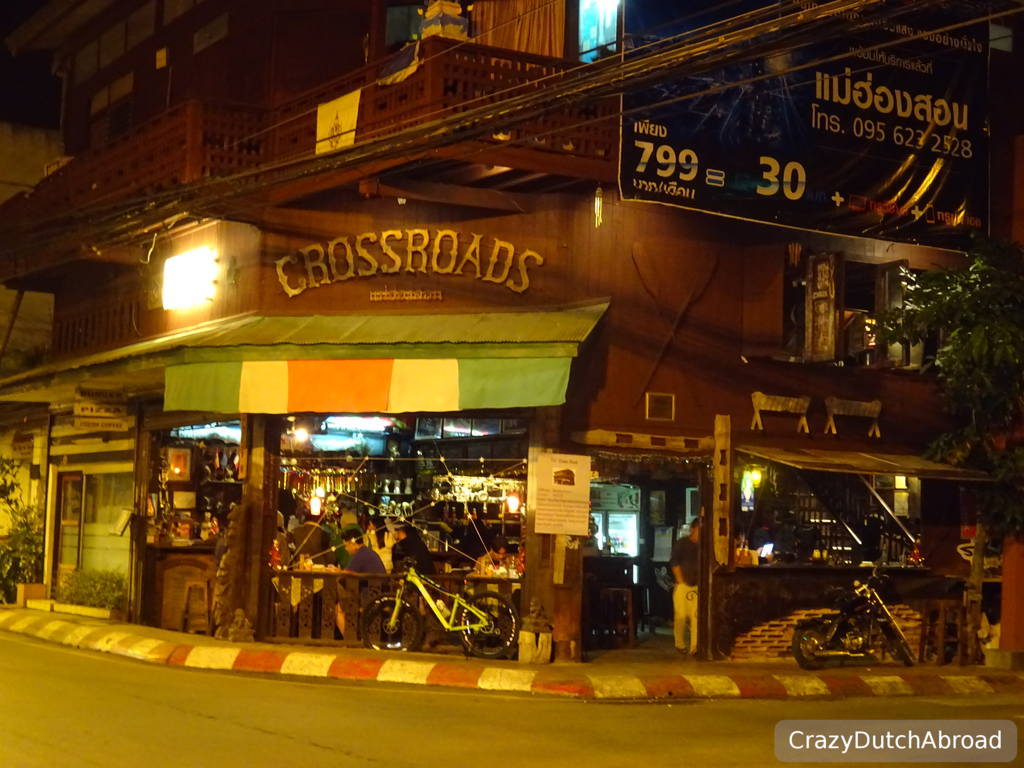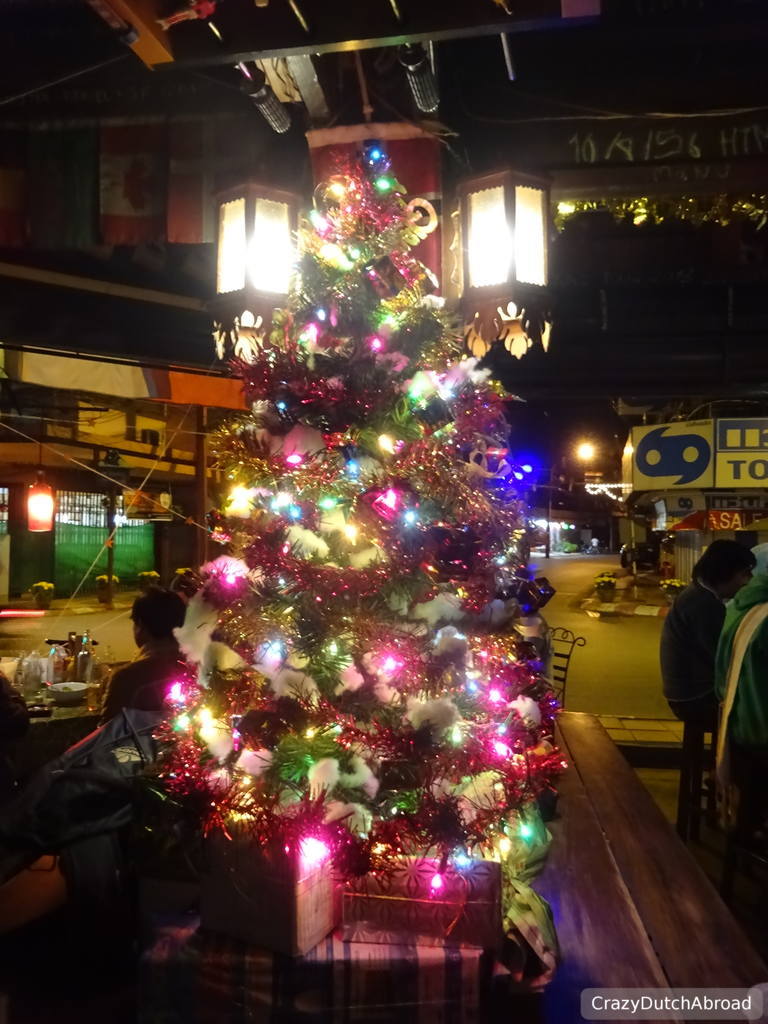 Next door is a nice bar: Crossroads! Many biker gather here.(good for breakfast as well)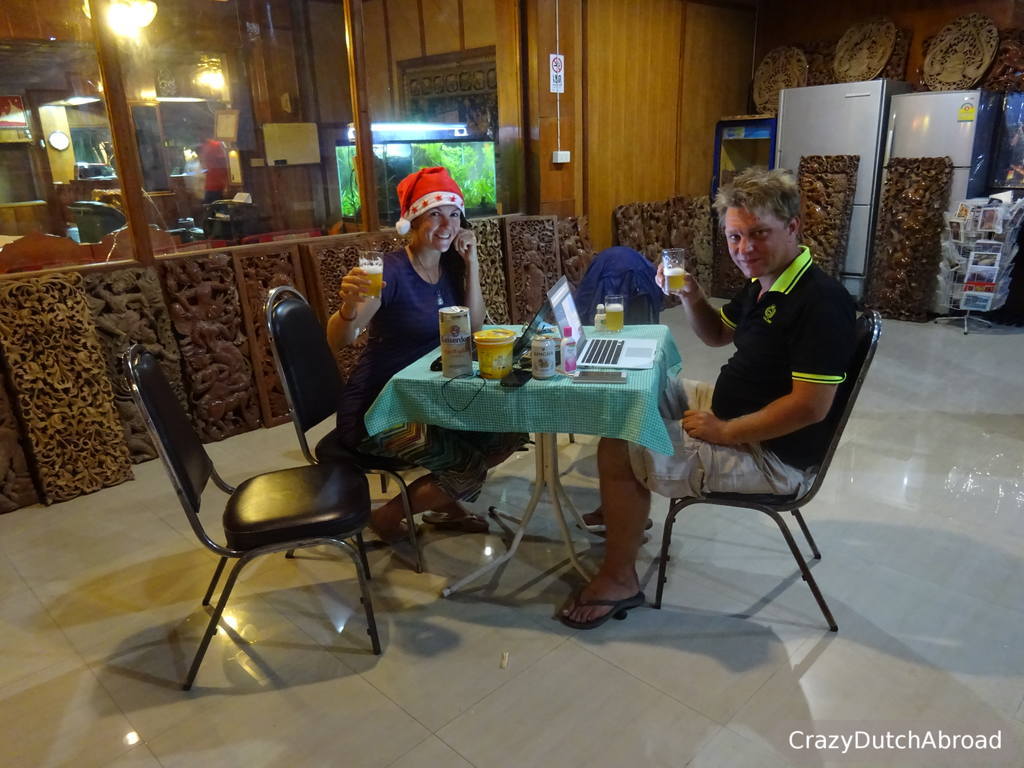 ...and work online!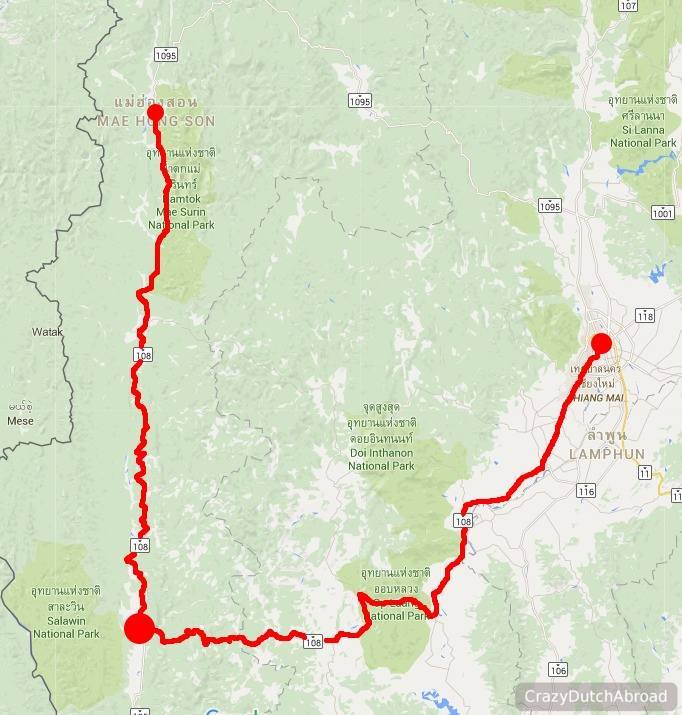 Day 1 and 2


___



Click here for day 3 and 4!



___



To be continued, stay tuned!



Share this page: