Countdown party 2016 in Chiang Rai!
Our crazy road trip around Thailand and Laos on a tricycle (saleng).
Saleng expedition #35
Chiang Mai to Chiang Rai
185 km / 115 miles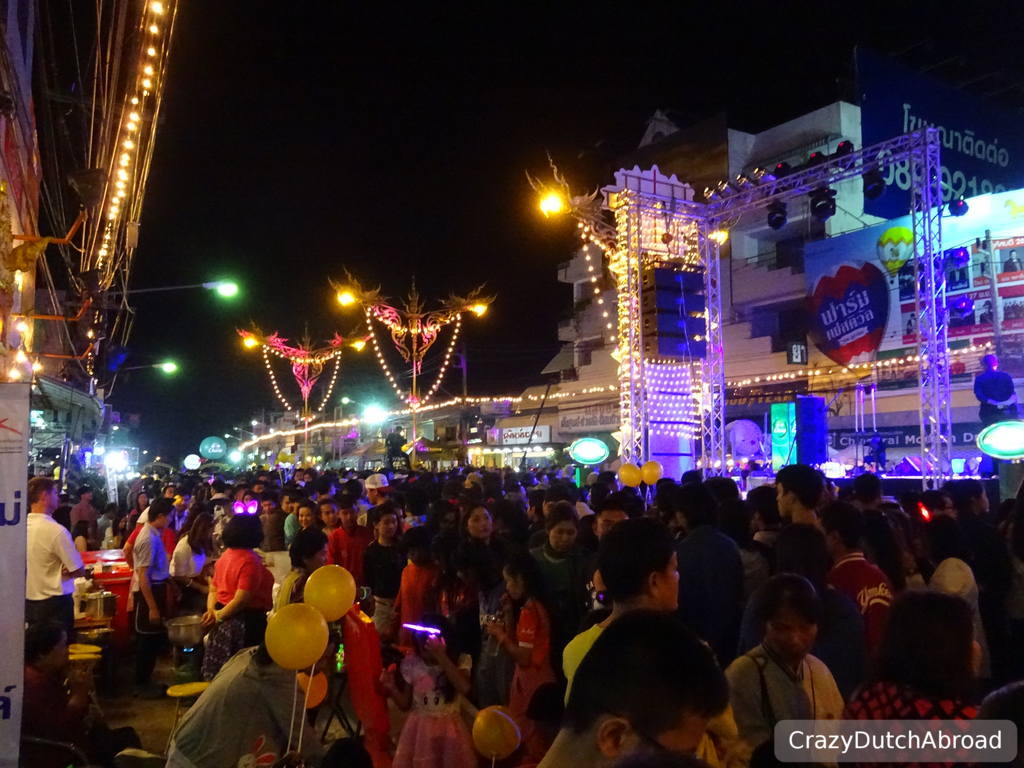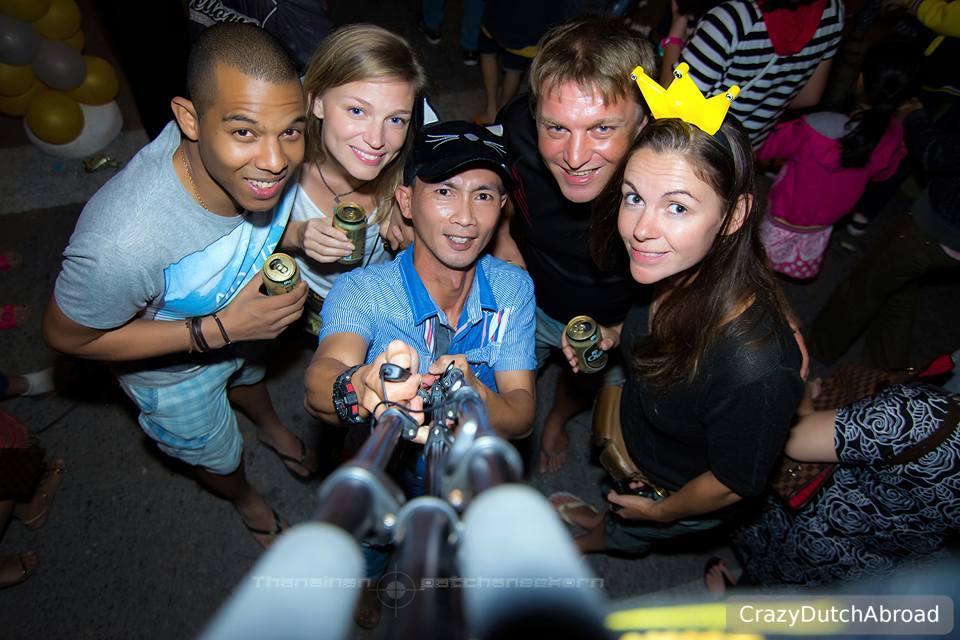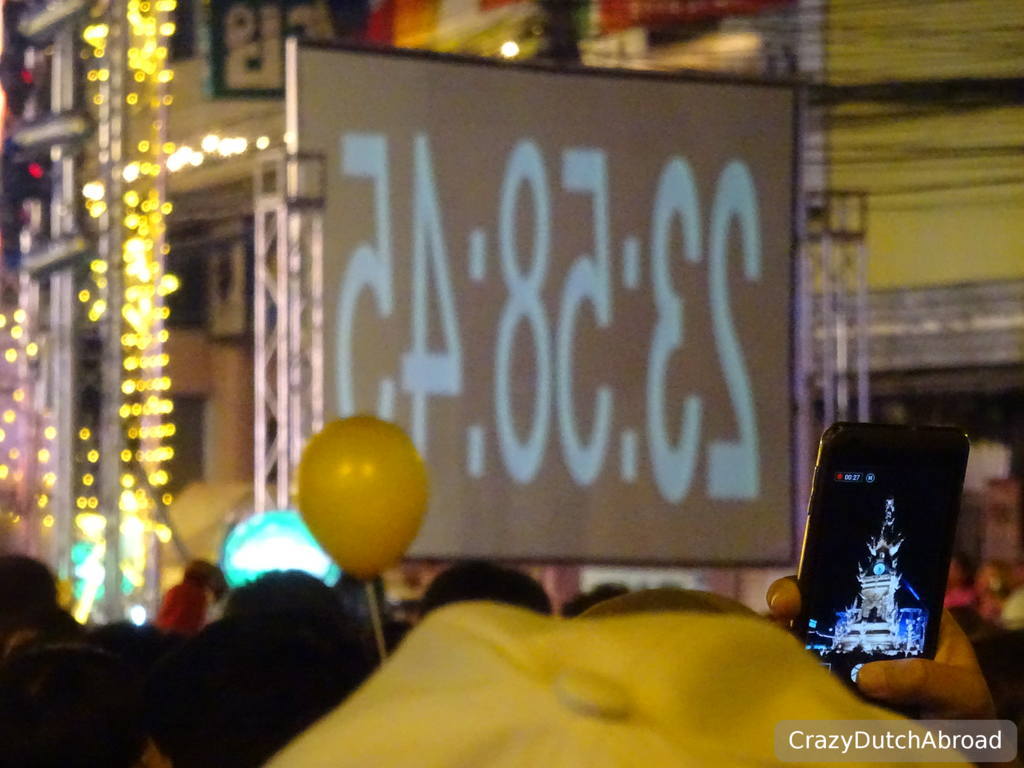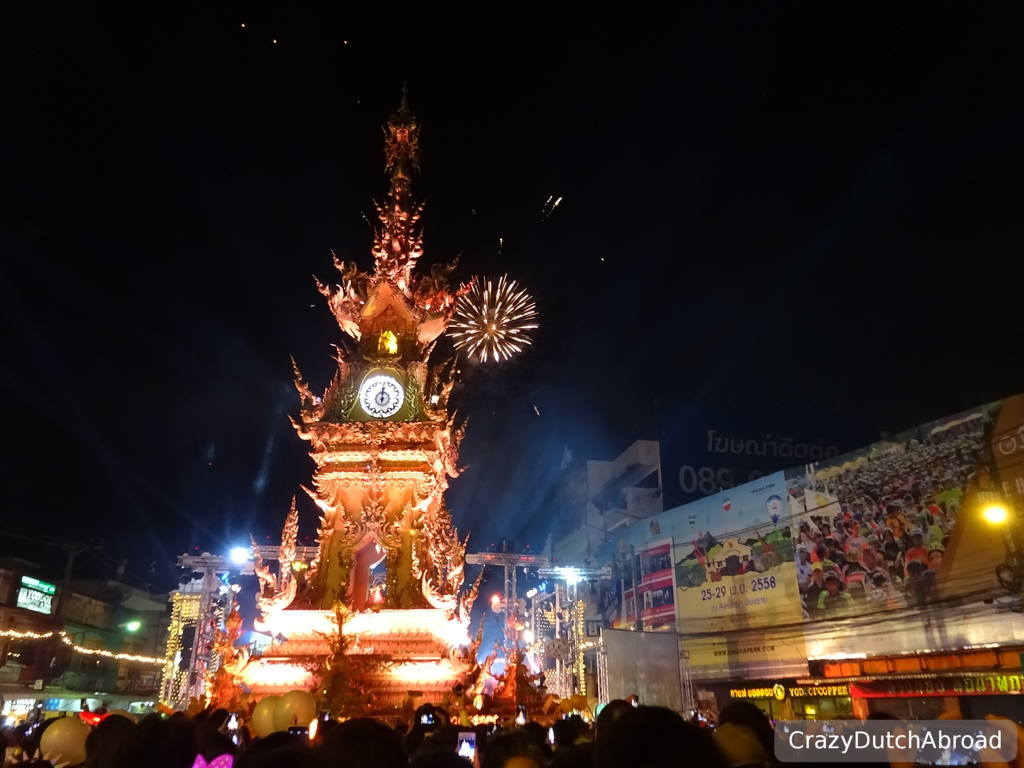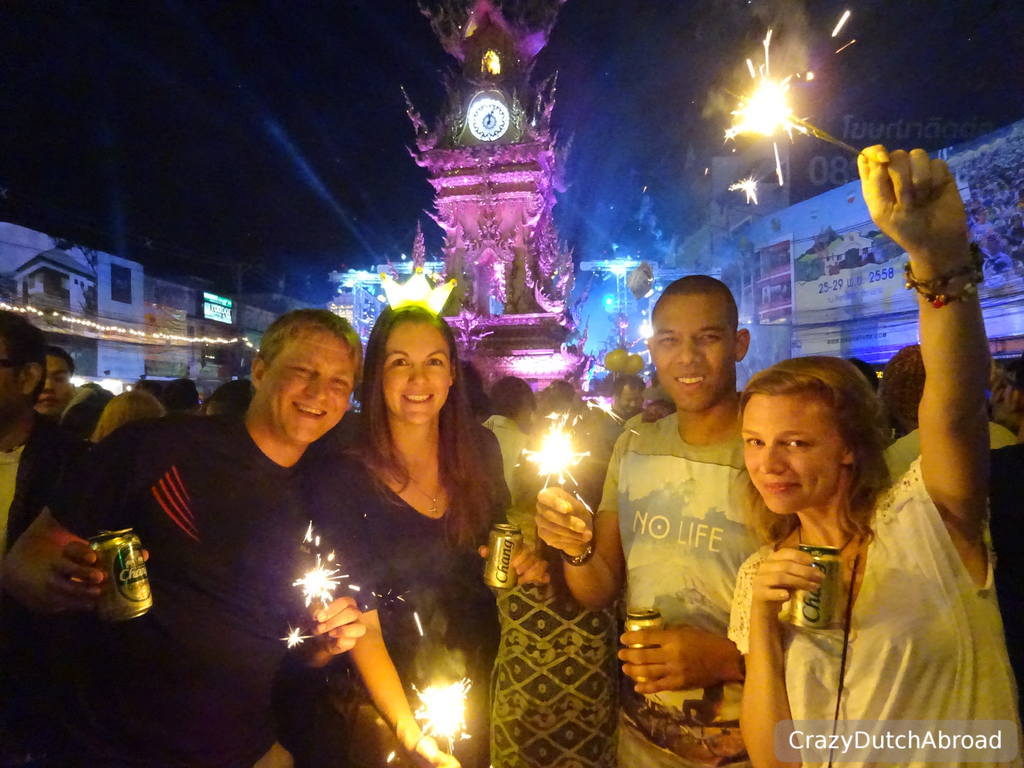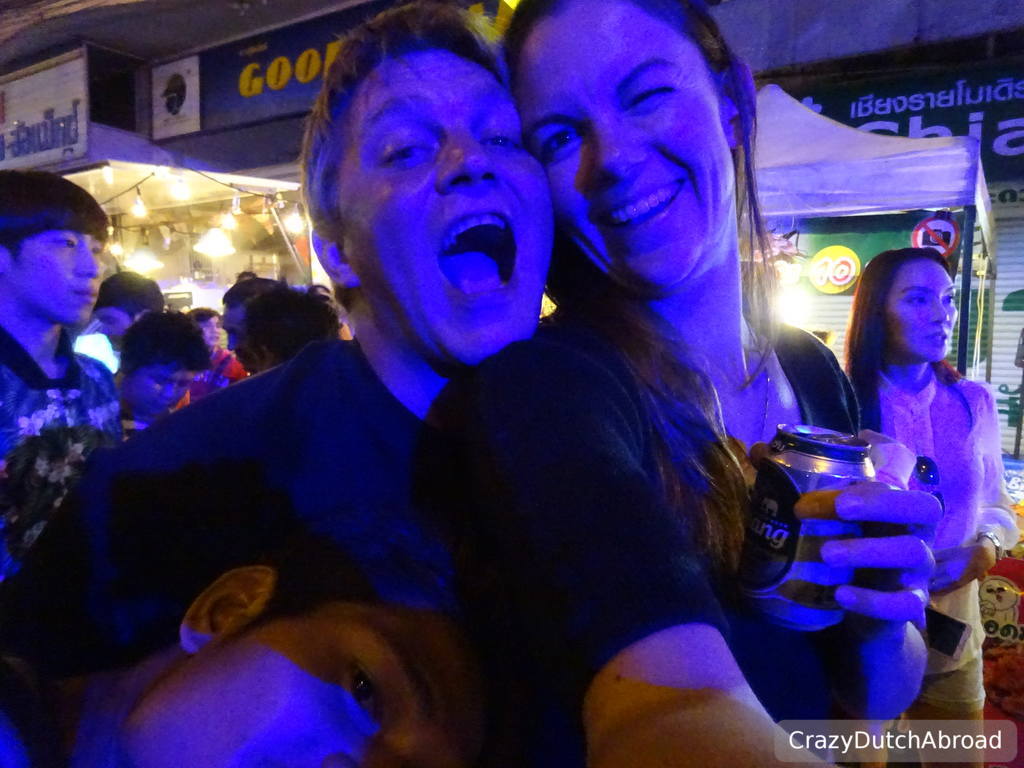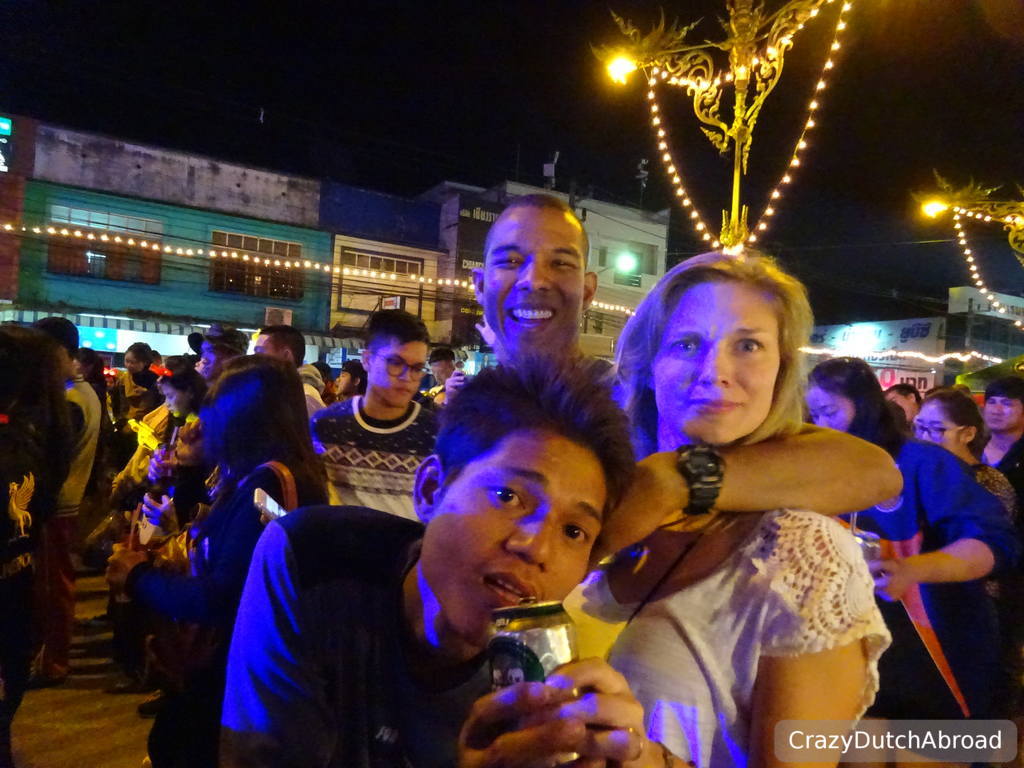 Countdown Party 2016 Chiang Rai Clock Tower!
Wat Rong Khun (White temple) built from 1996 and still unfinished. This piece of art is a must see in Thailand! Unfortunately taking pictures inside the temple was not allowed but the whole wall was painted with detailed metaphoric stories.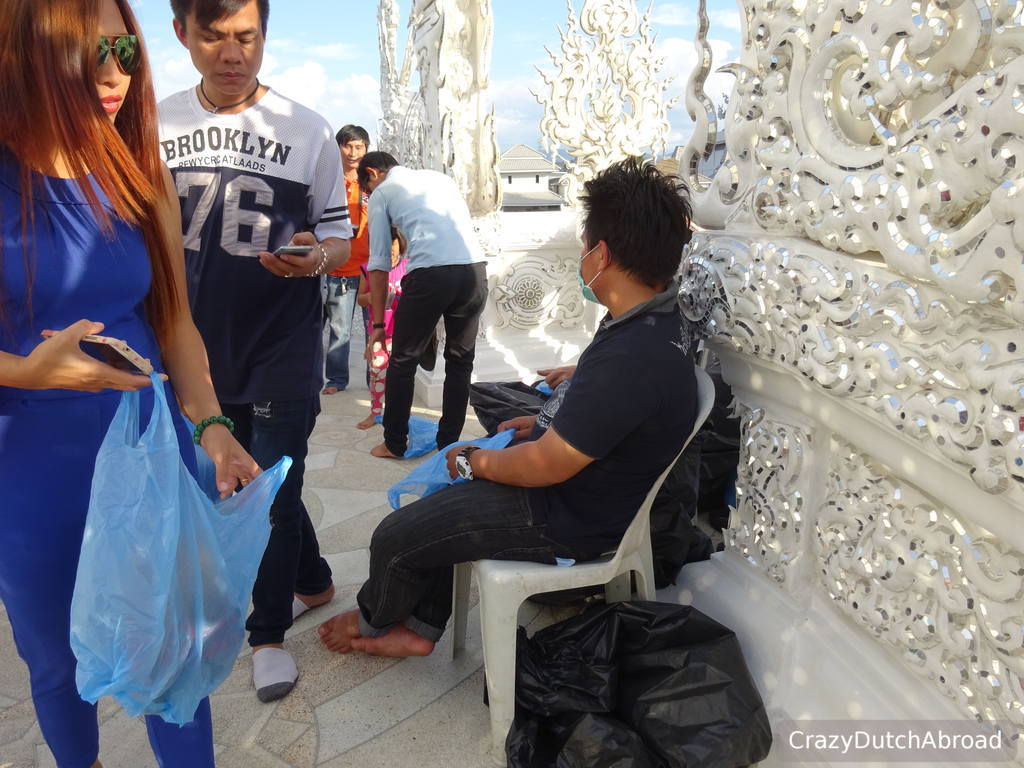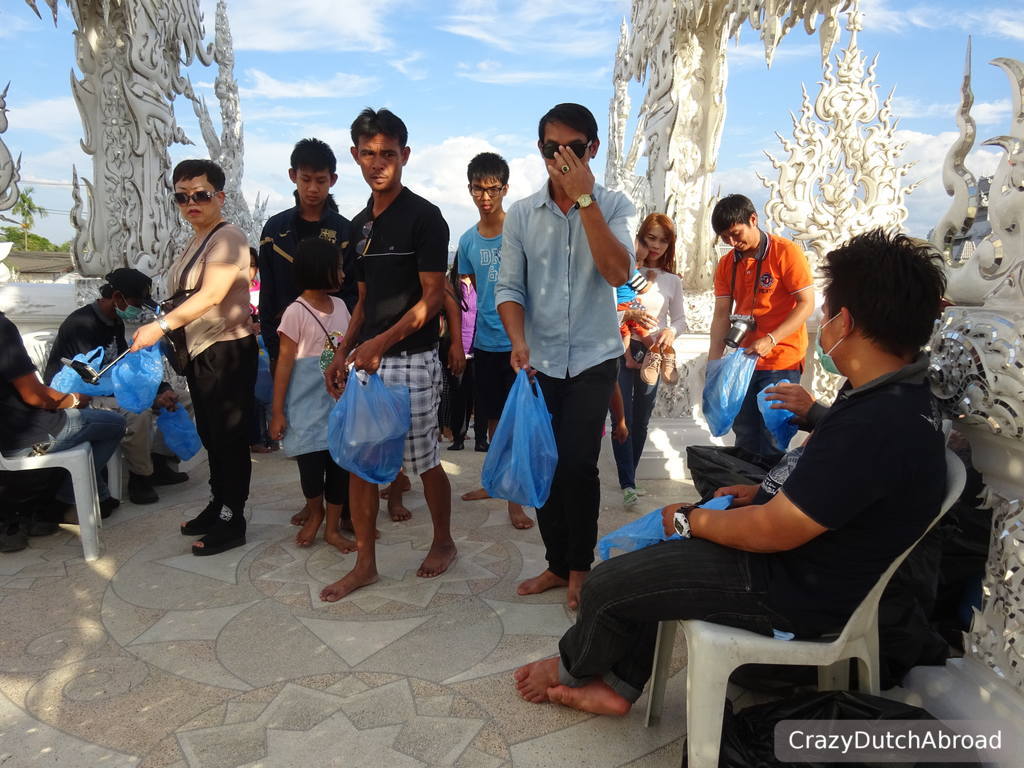 Take off your shoes before entering a temple! Wat Rong Khun (White temple).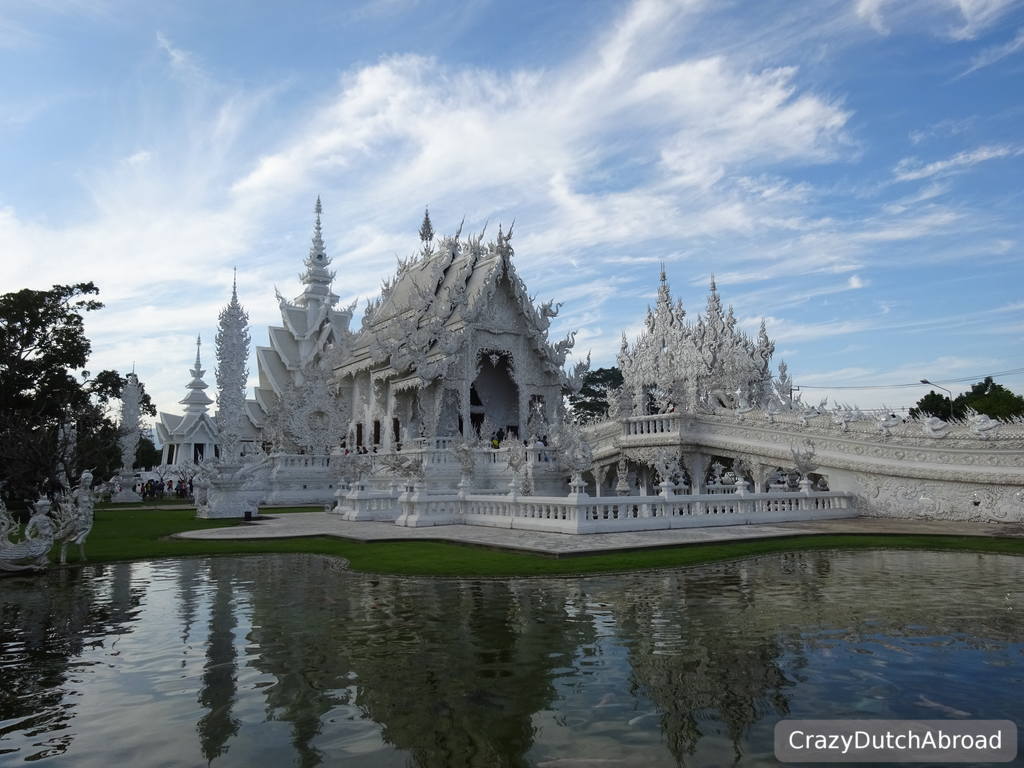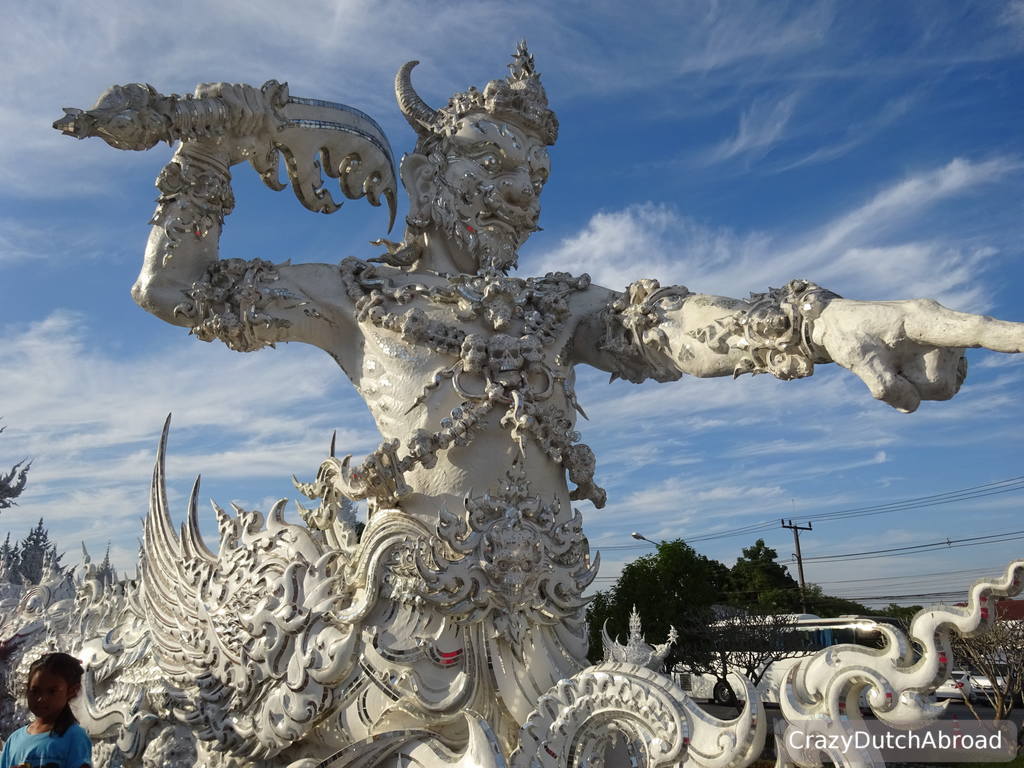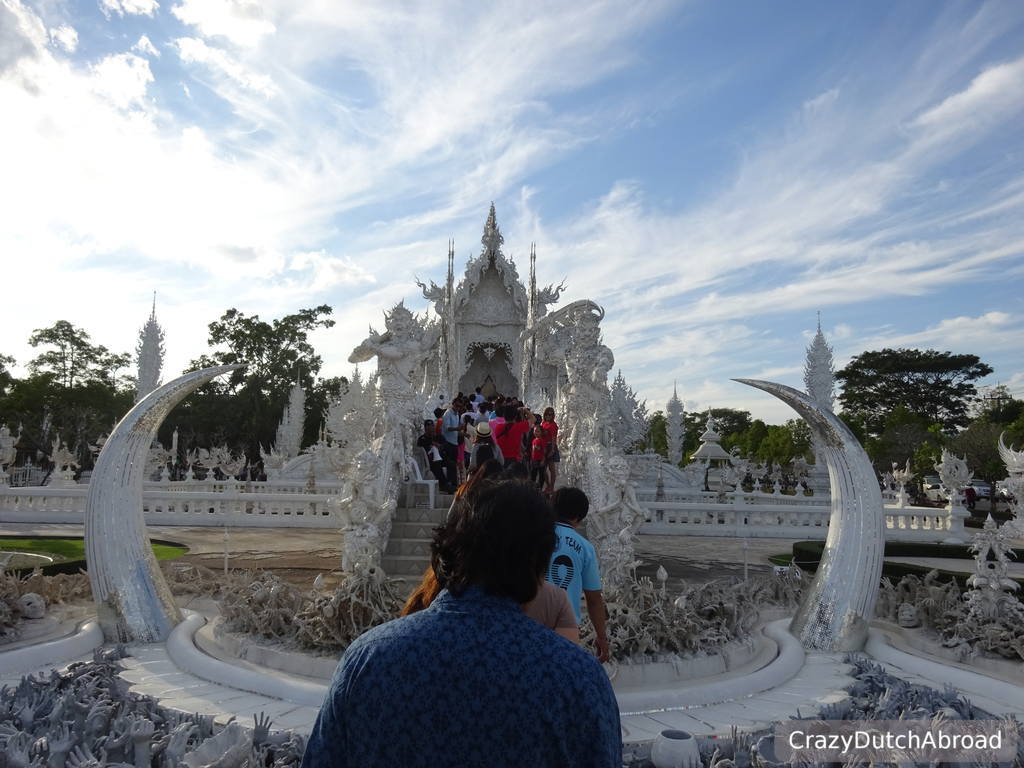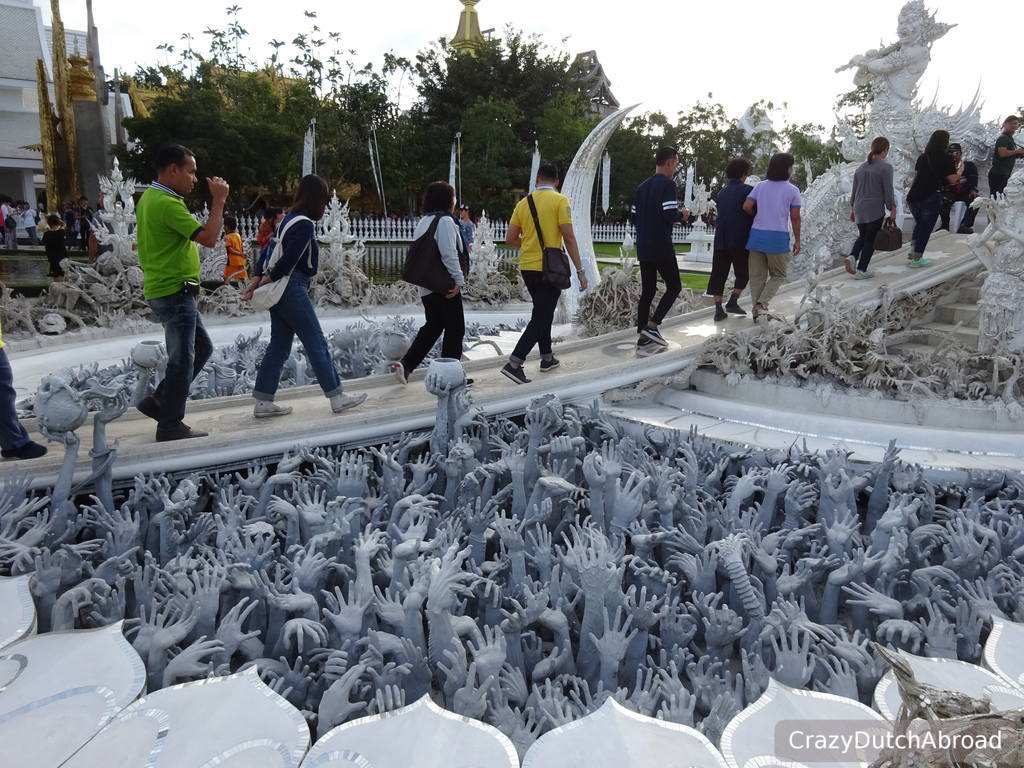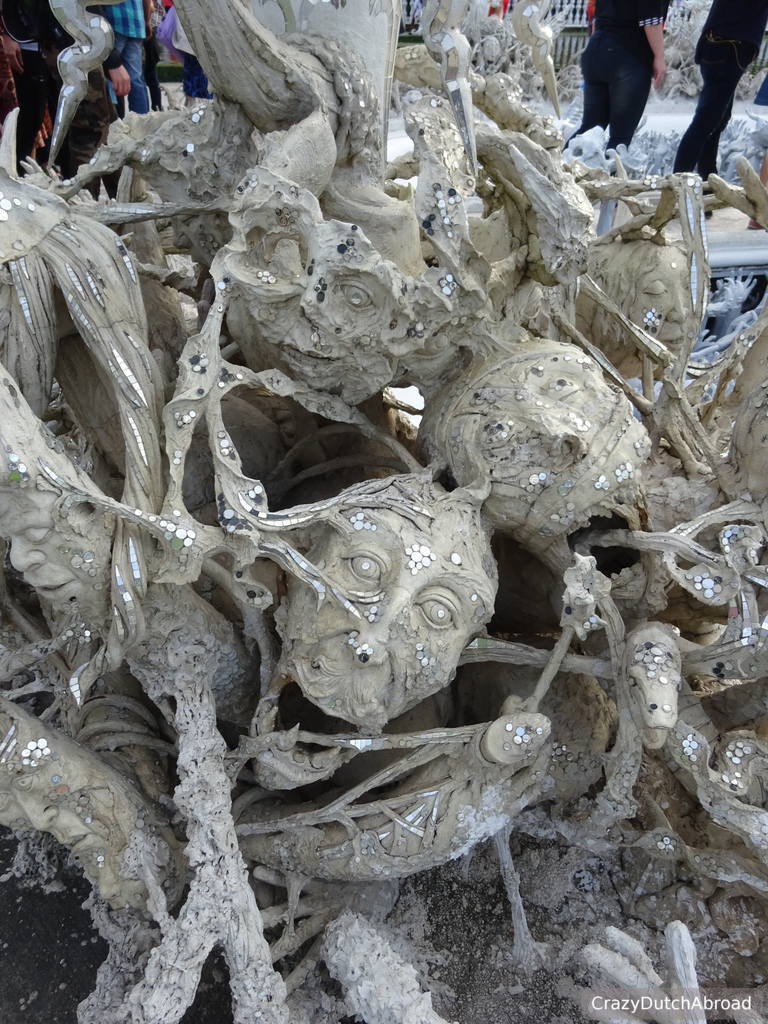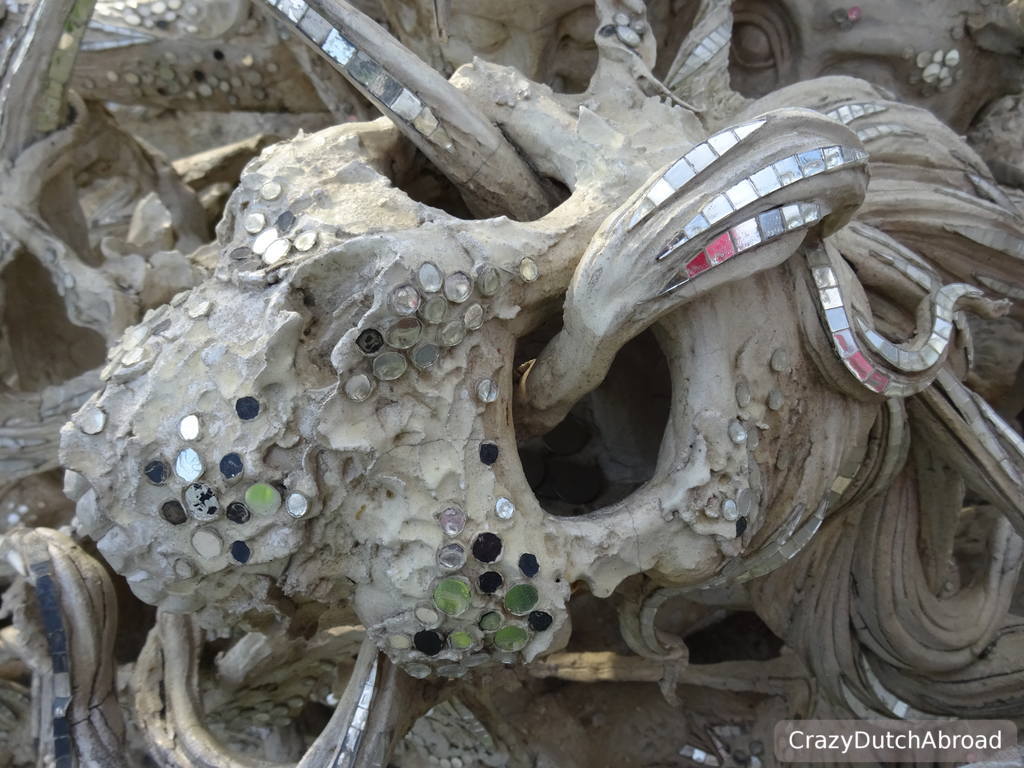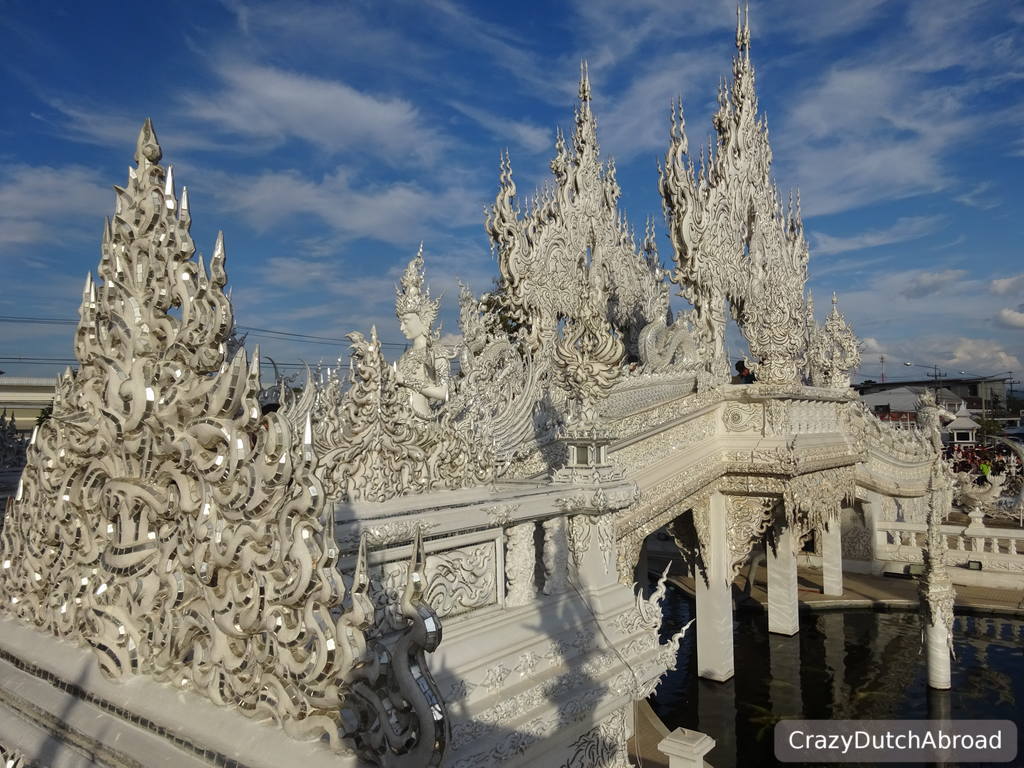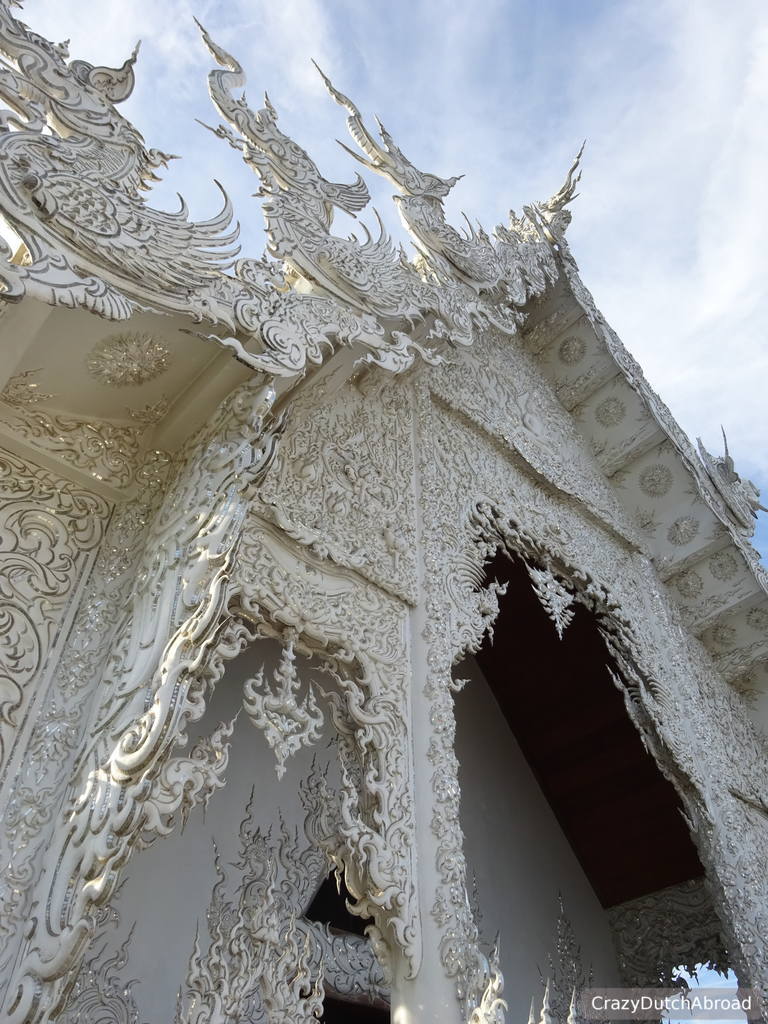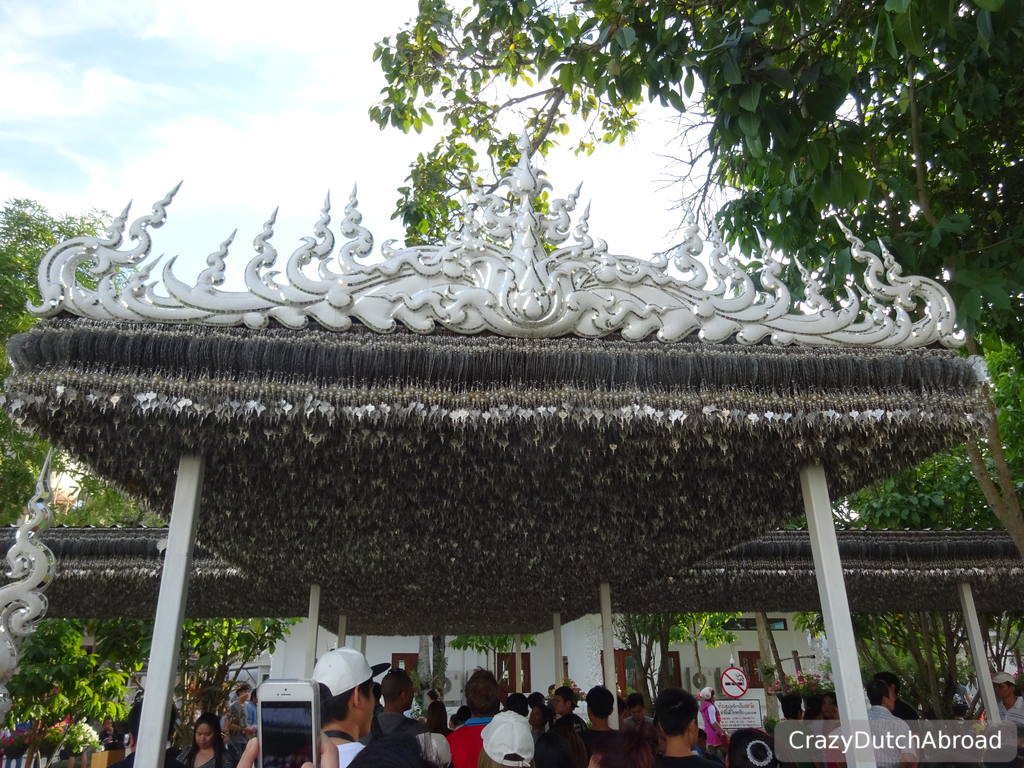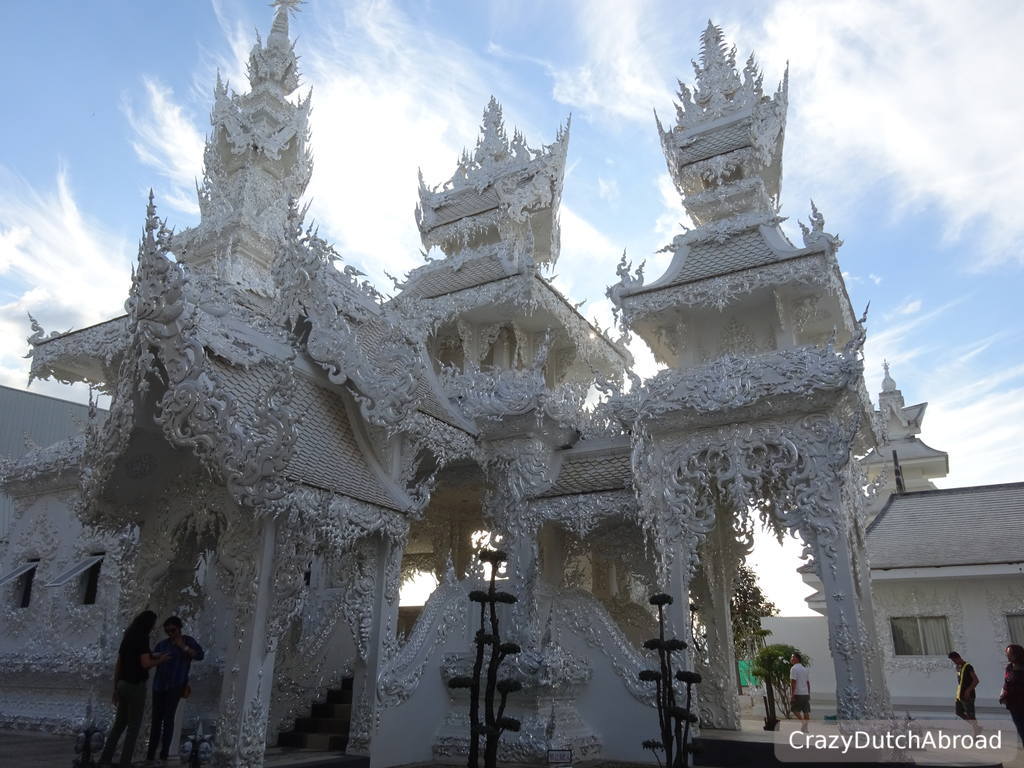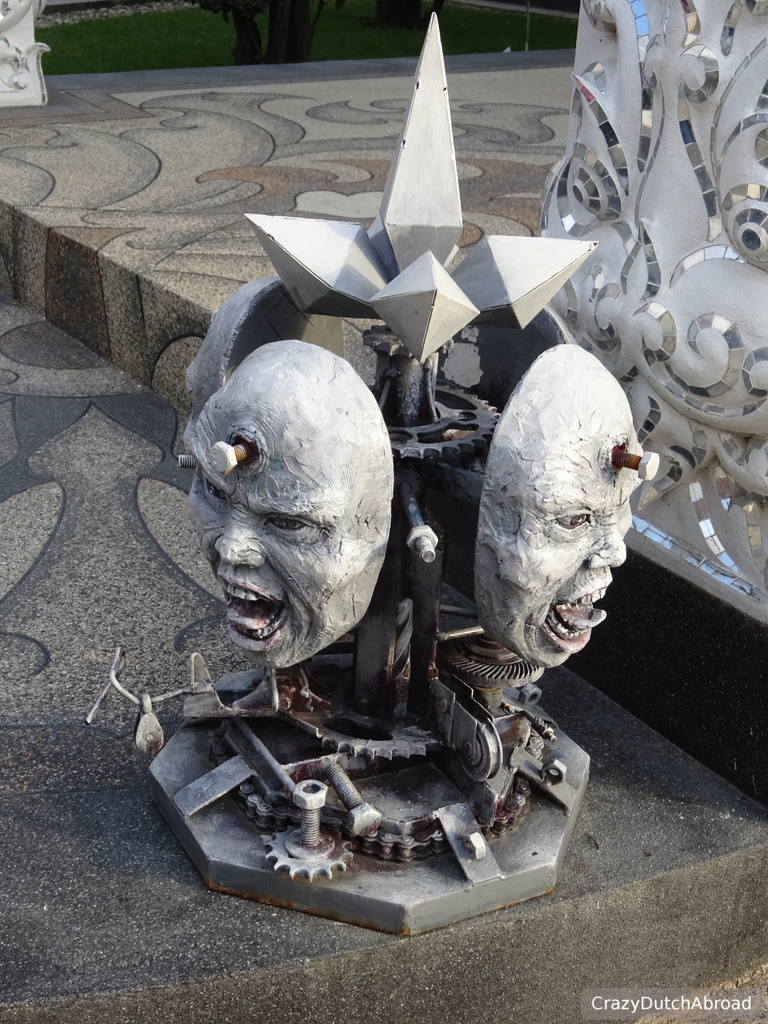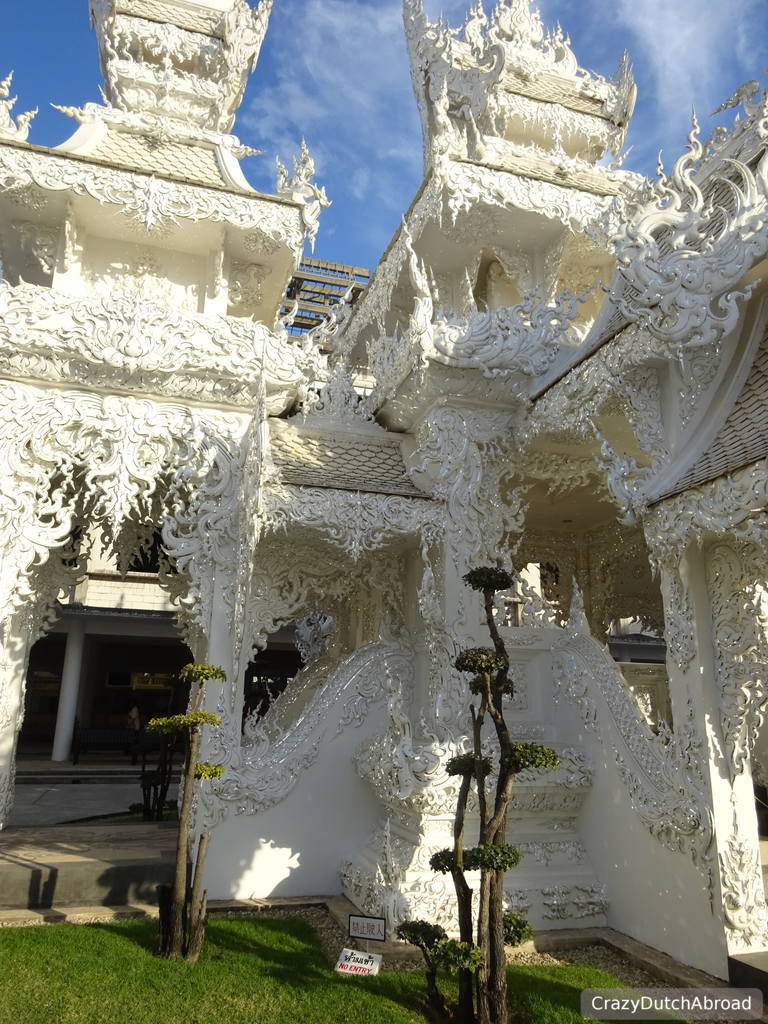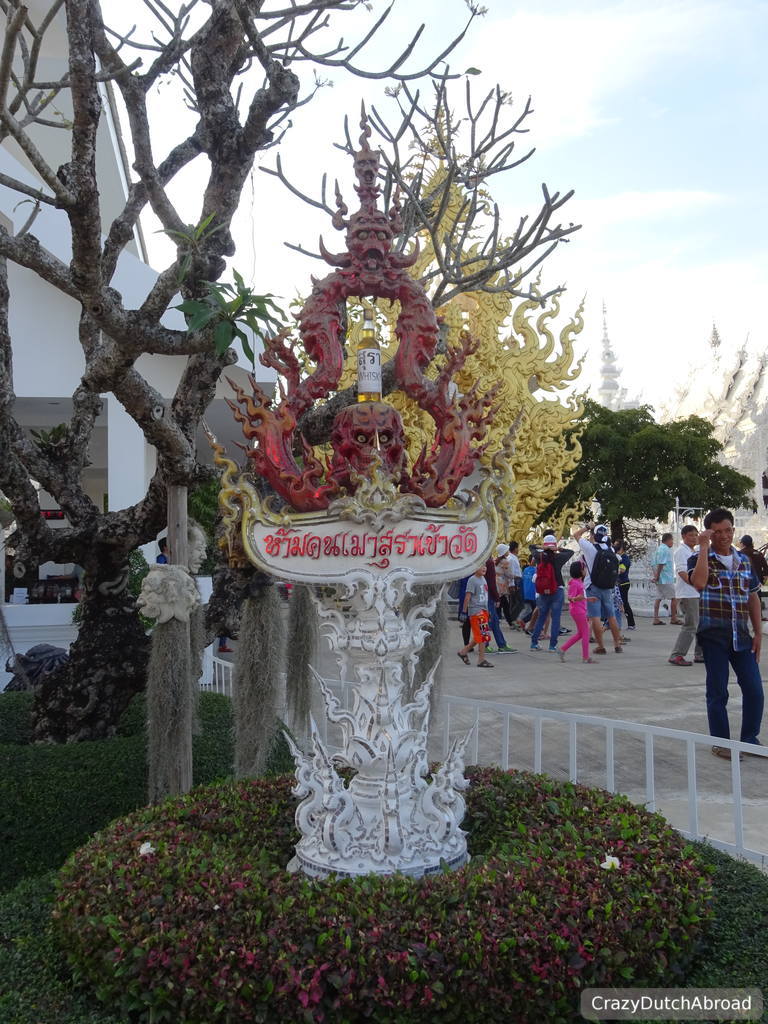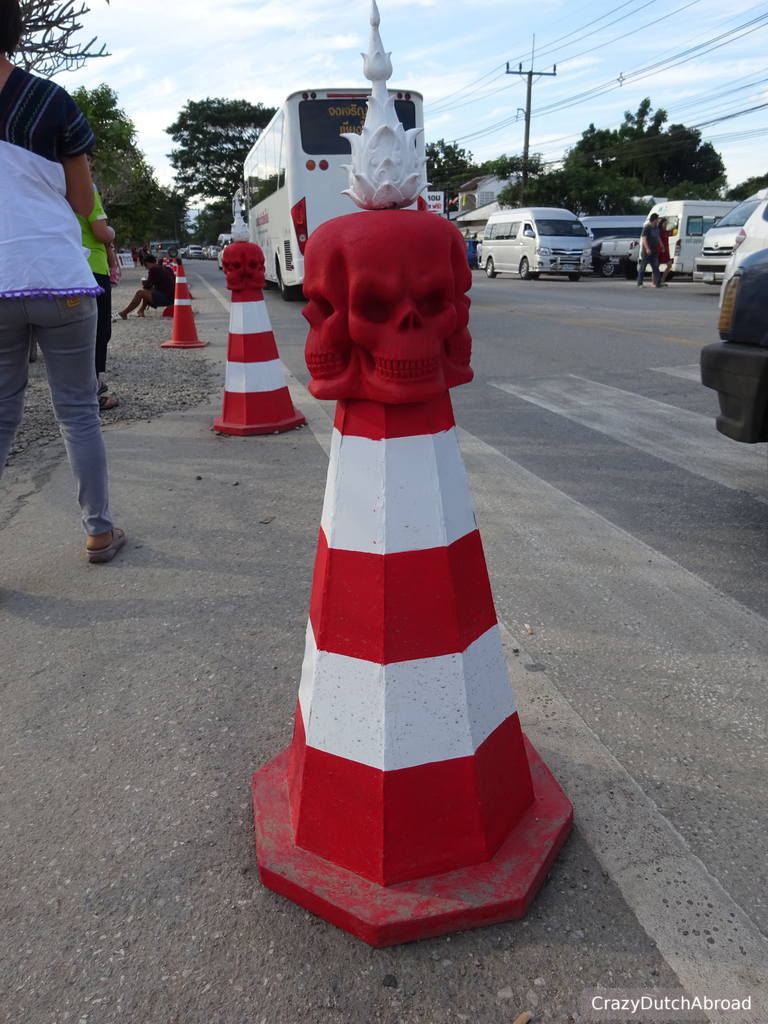 Wat Rong Khun (White temple)! Check all the little details!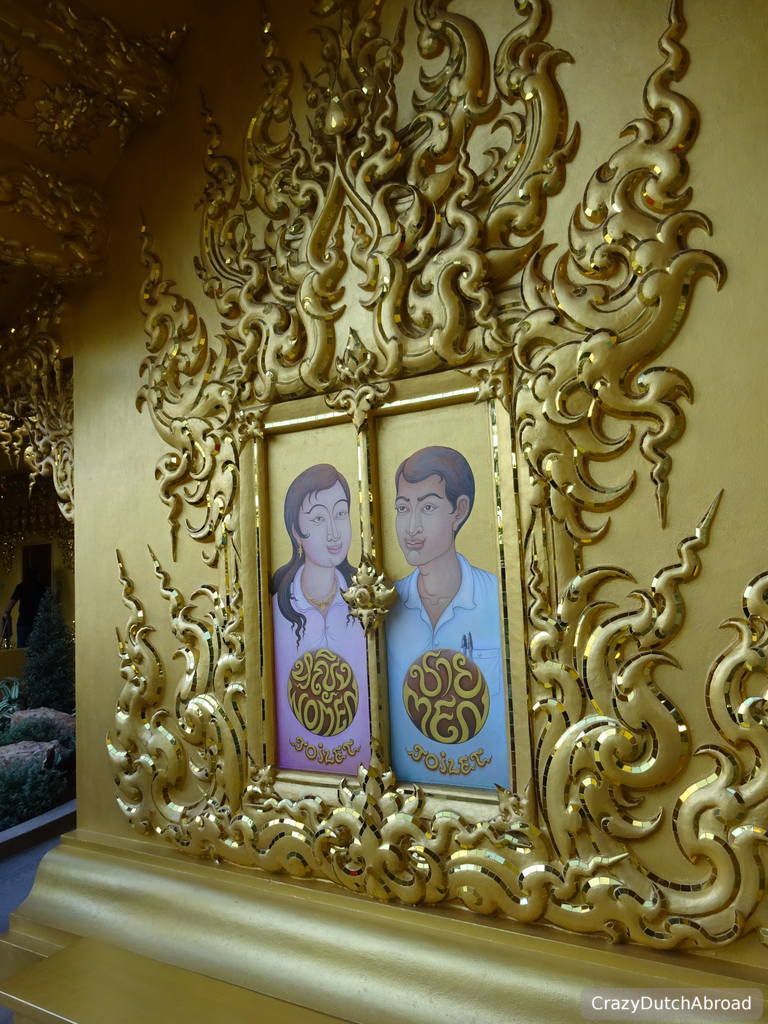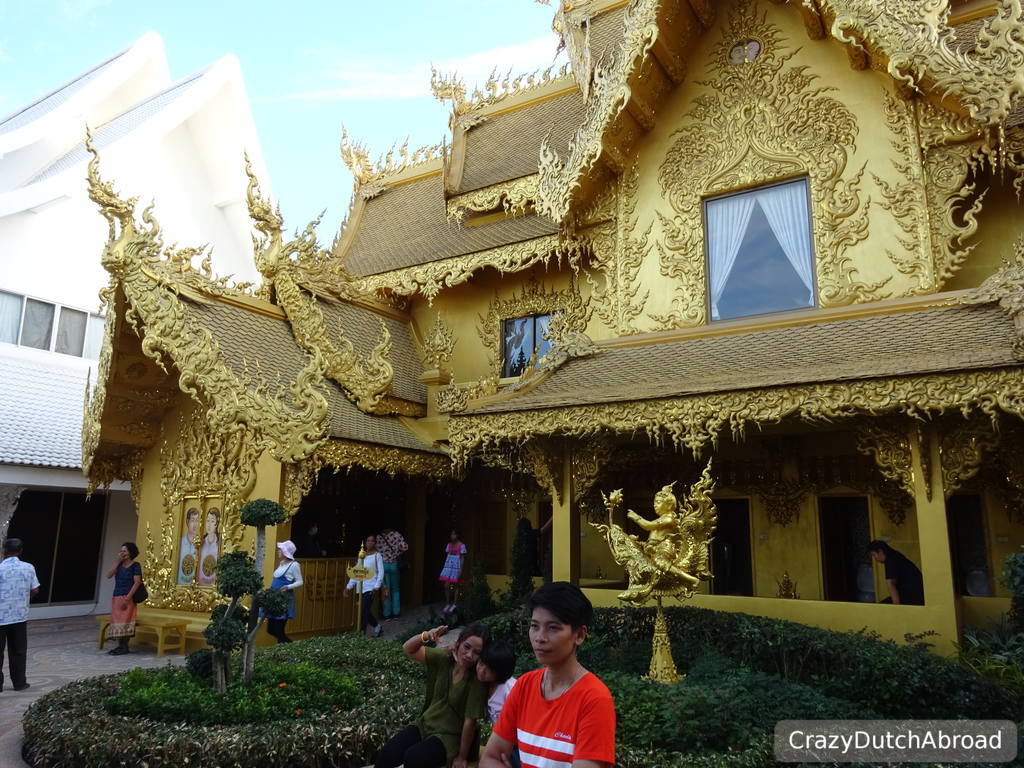 Even the toilets are amazing! Wat Rong Khun (White temple).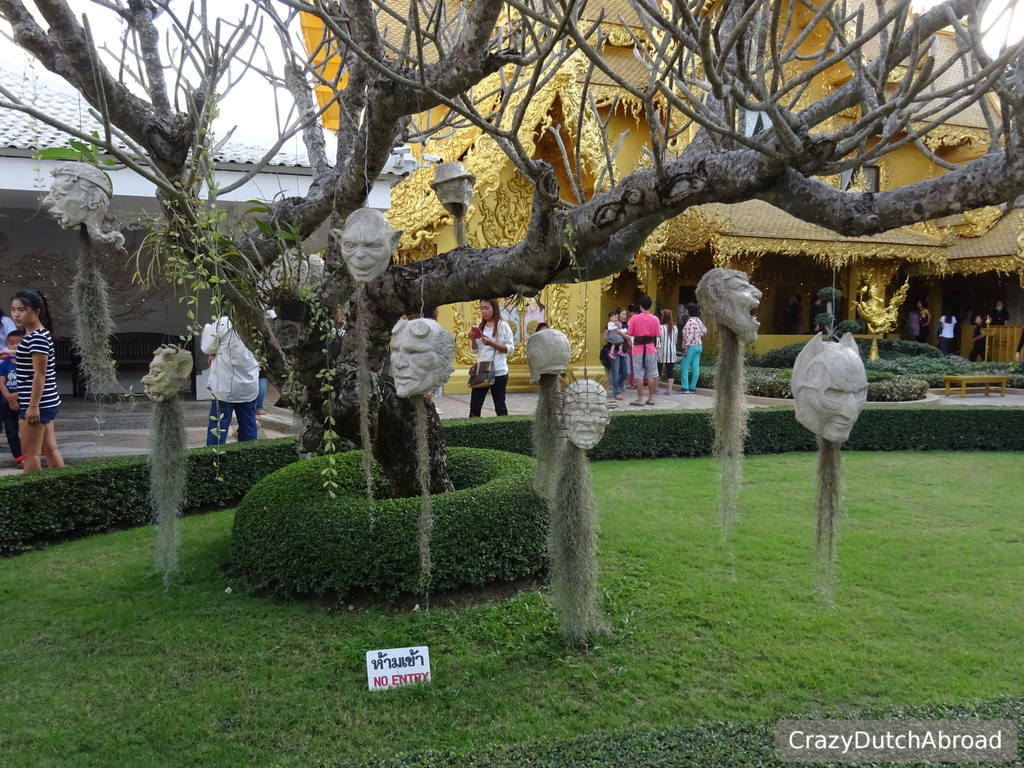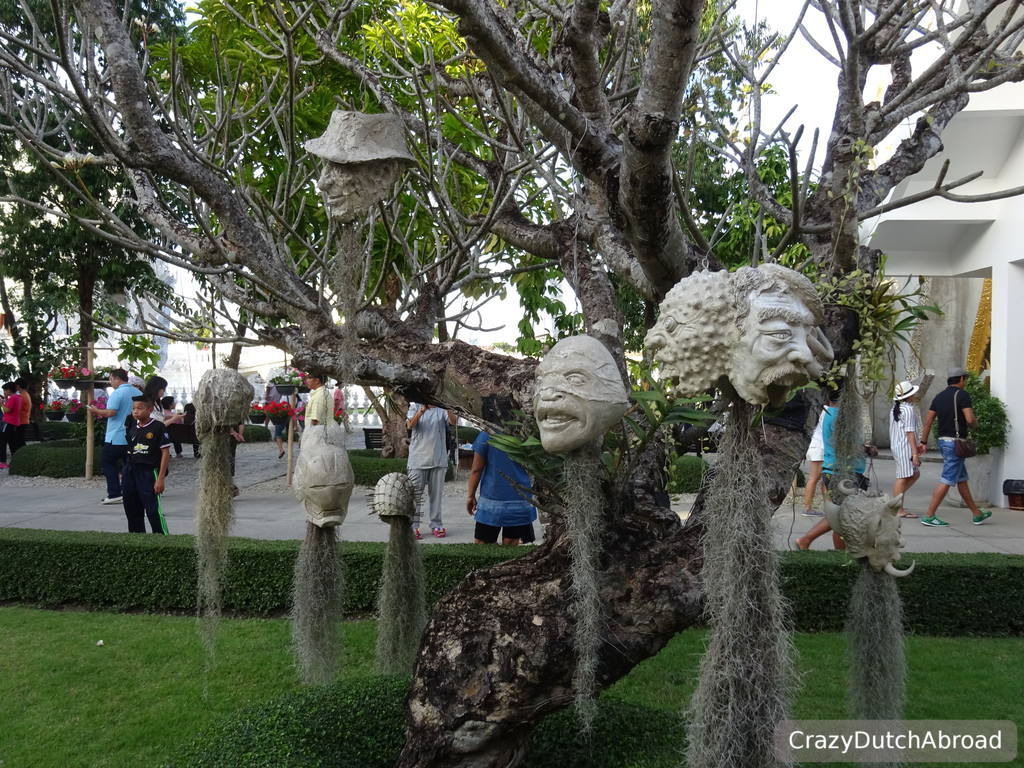 How many faces can your recognize?! Wat Rong Khun (White temple).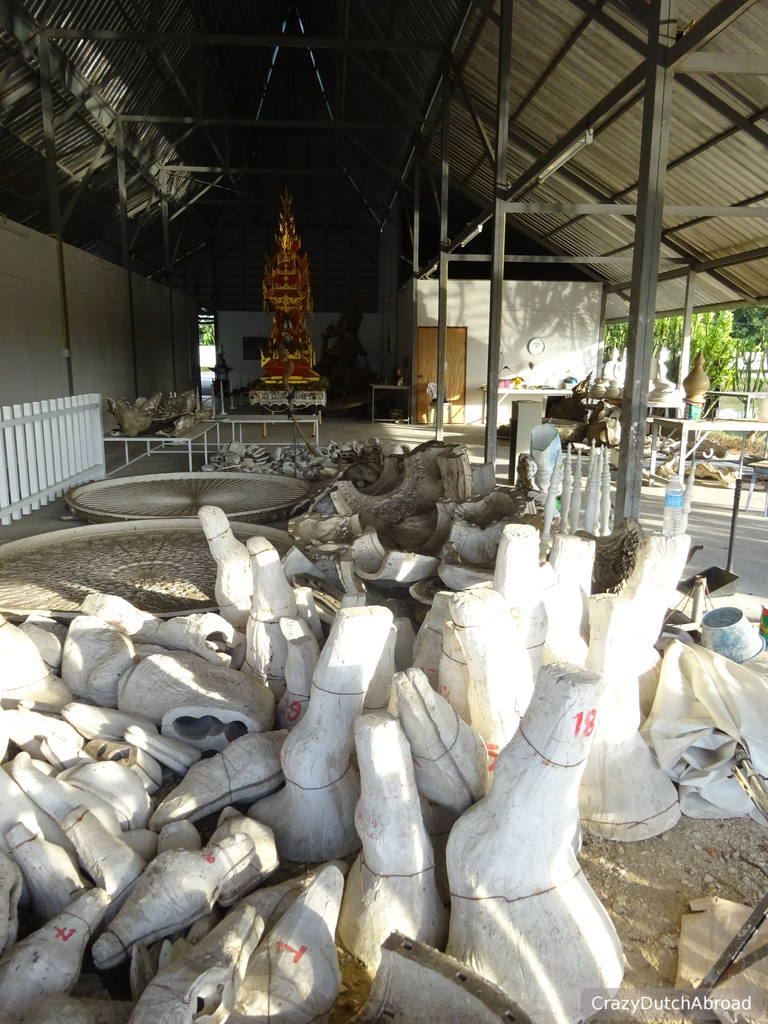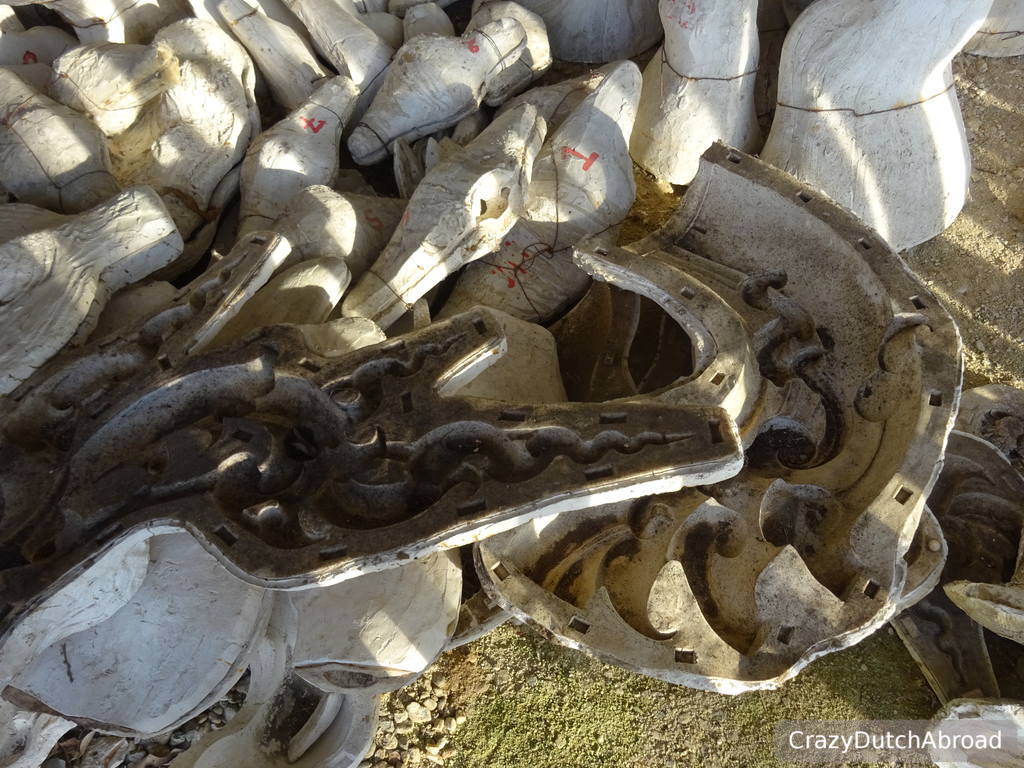 Still building the temple complex! Check these moulds. Wat Rong Khun (White temple).
There's also a black house in contrary to the white temple. Not my cup of tea I have to say...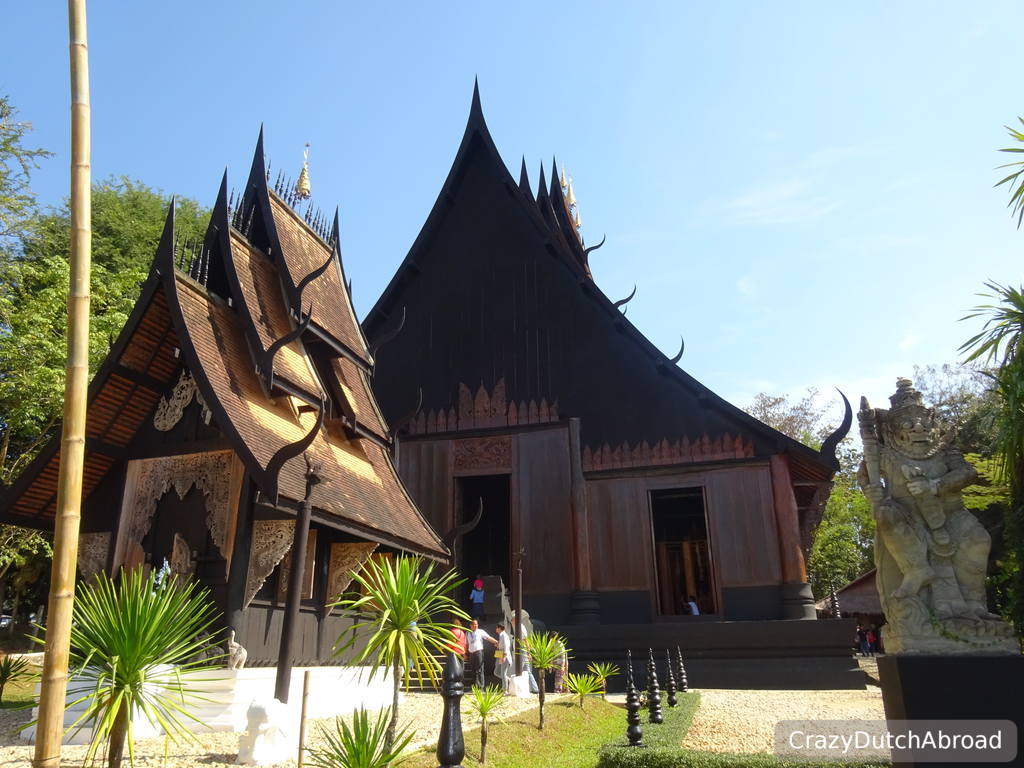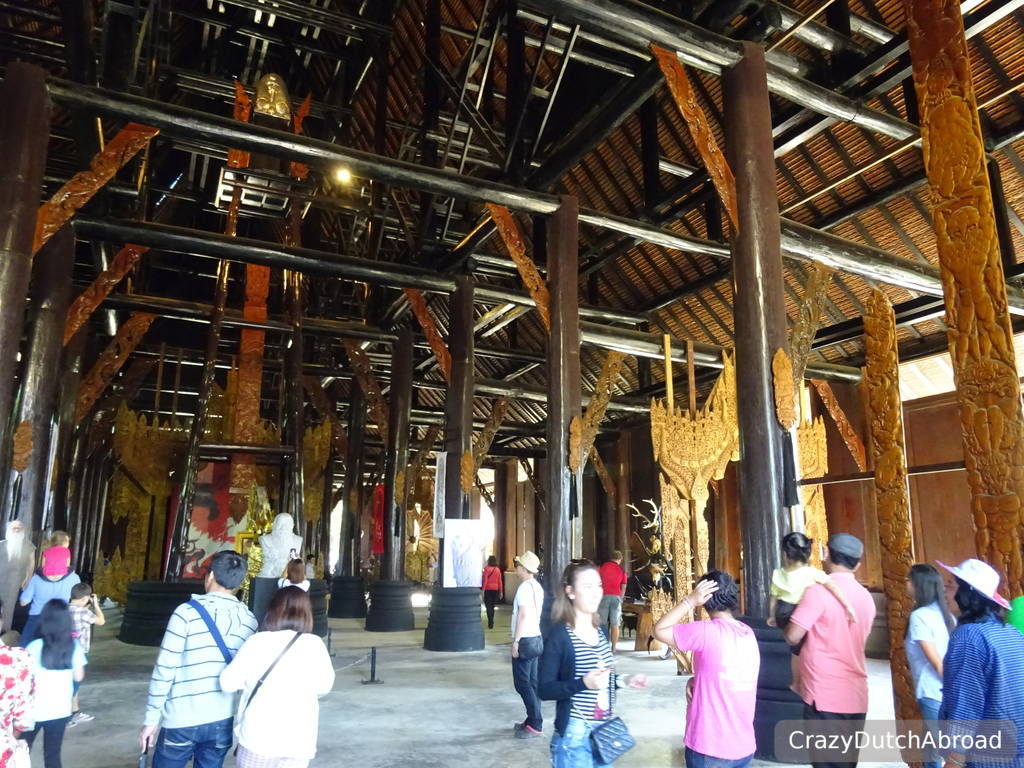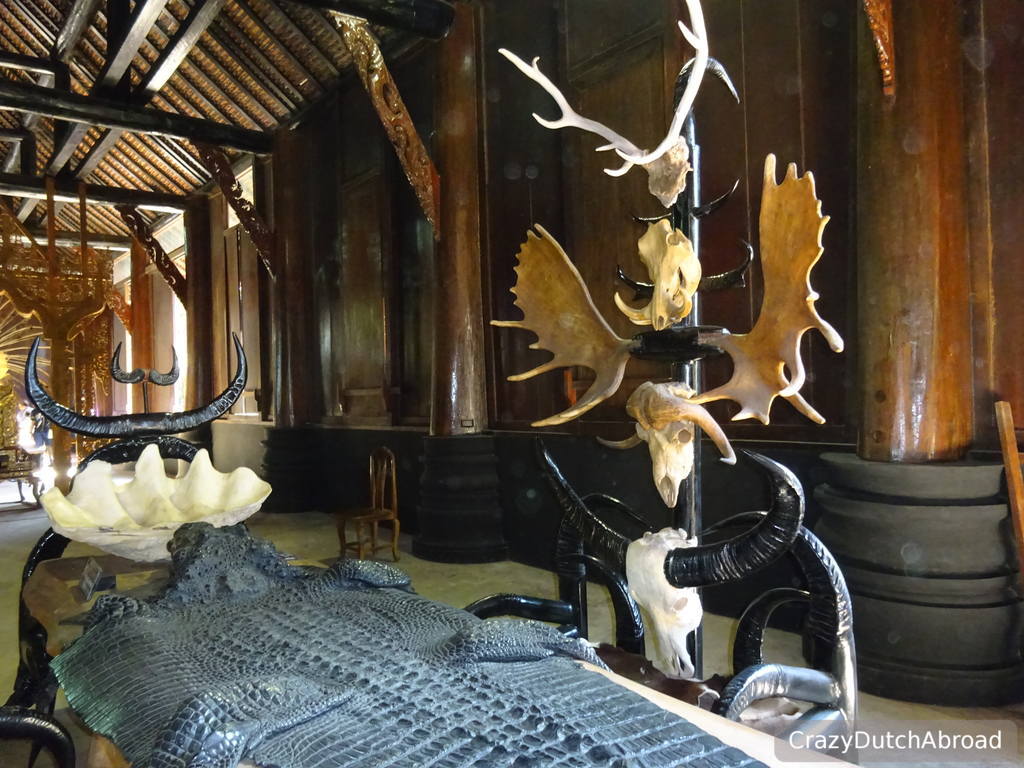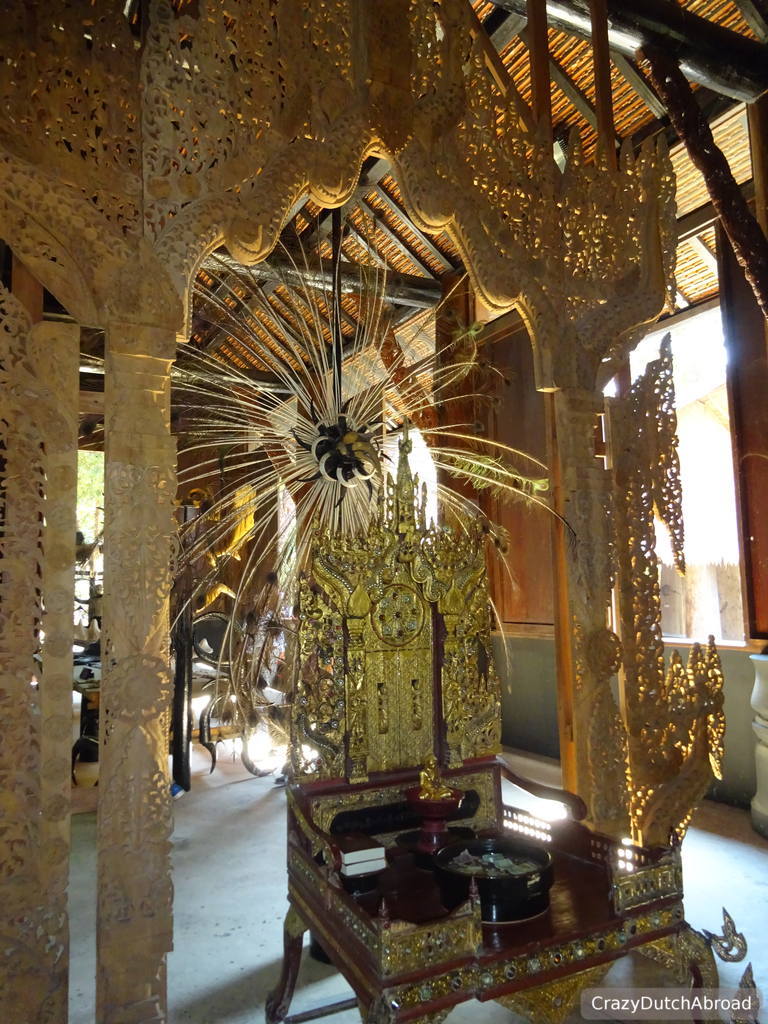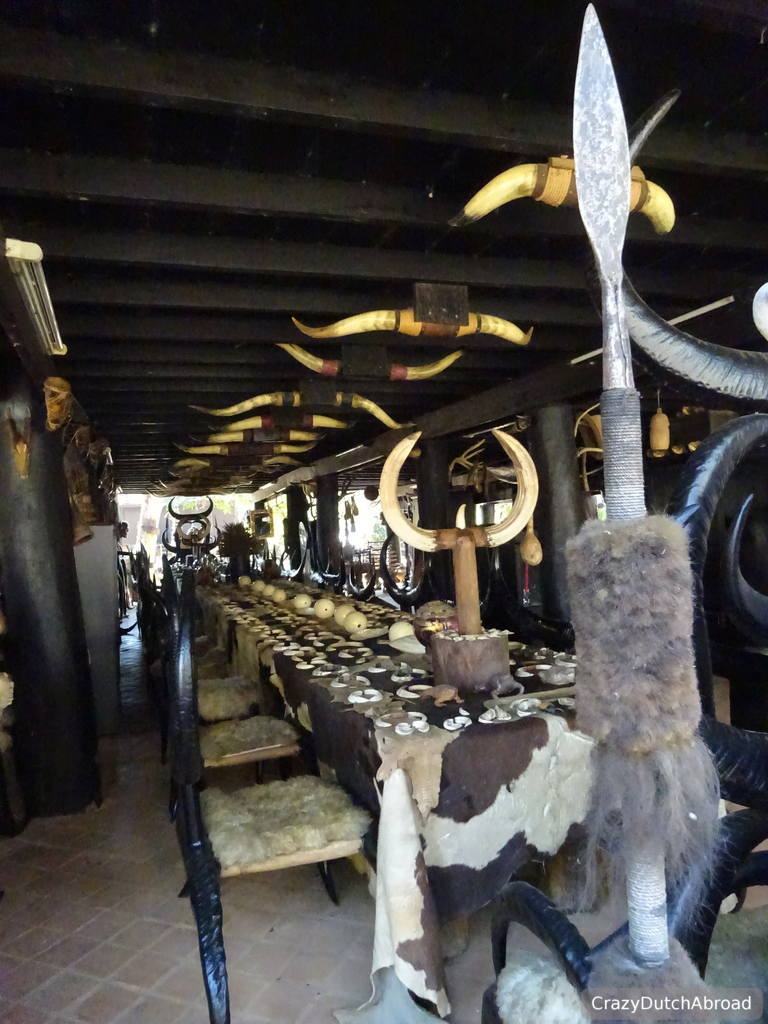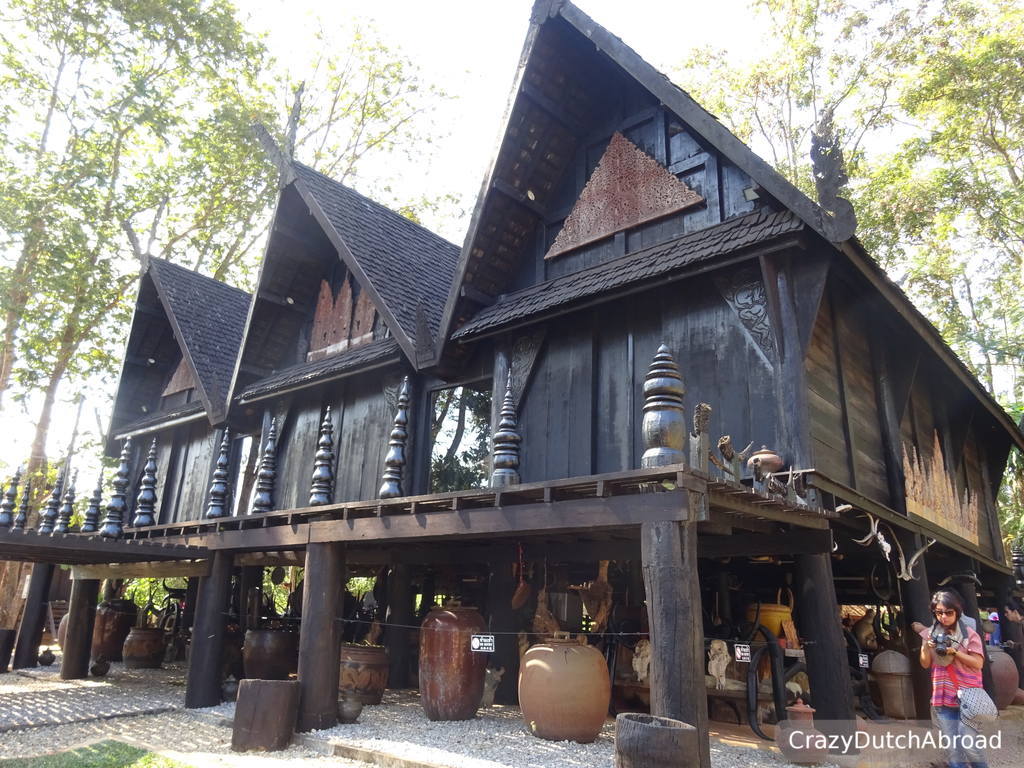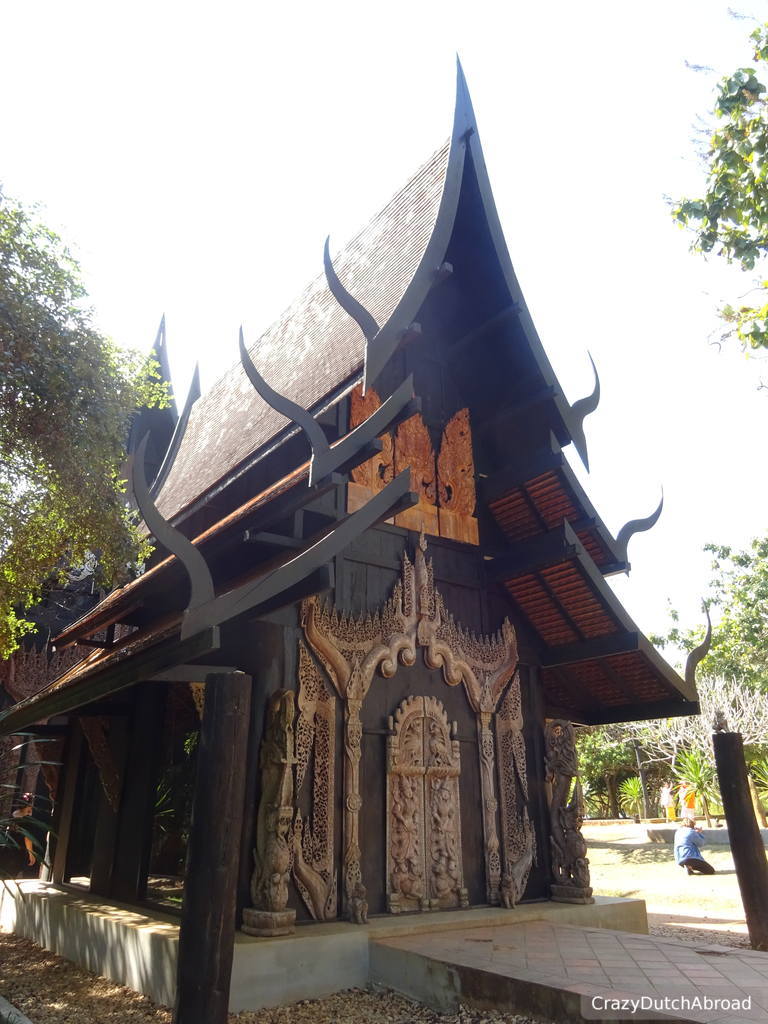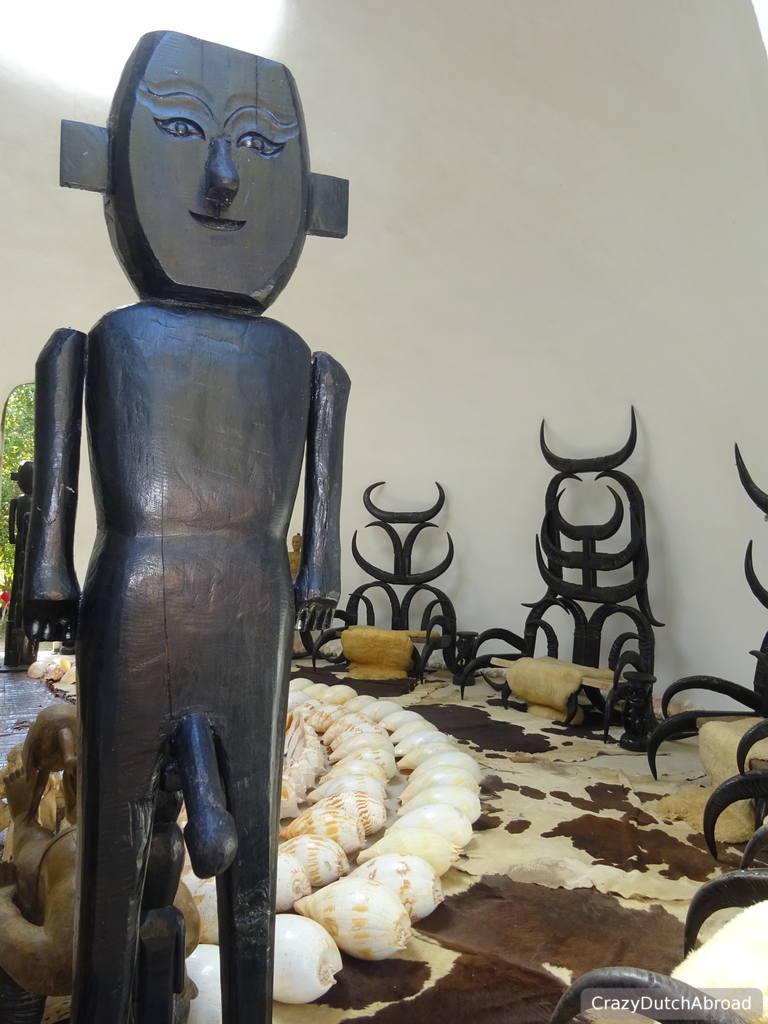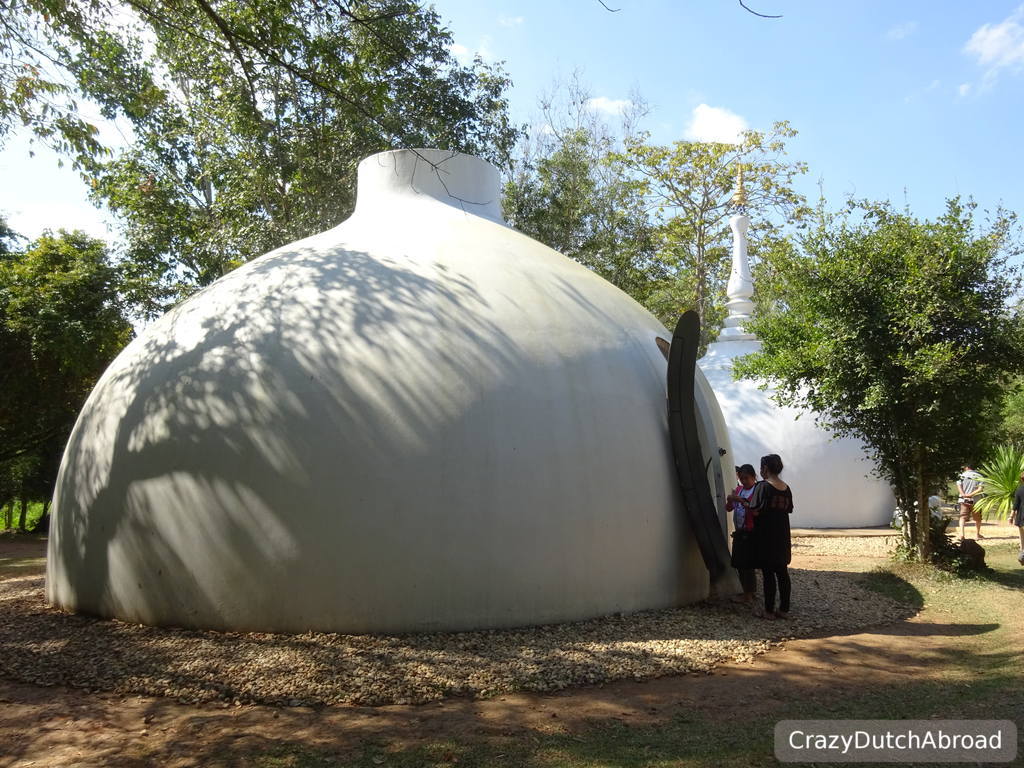 Baan Dam, Black House museum, strange kind of art and tourist attraction in one.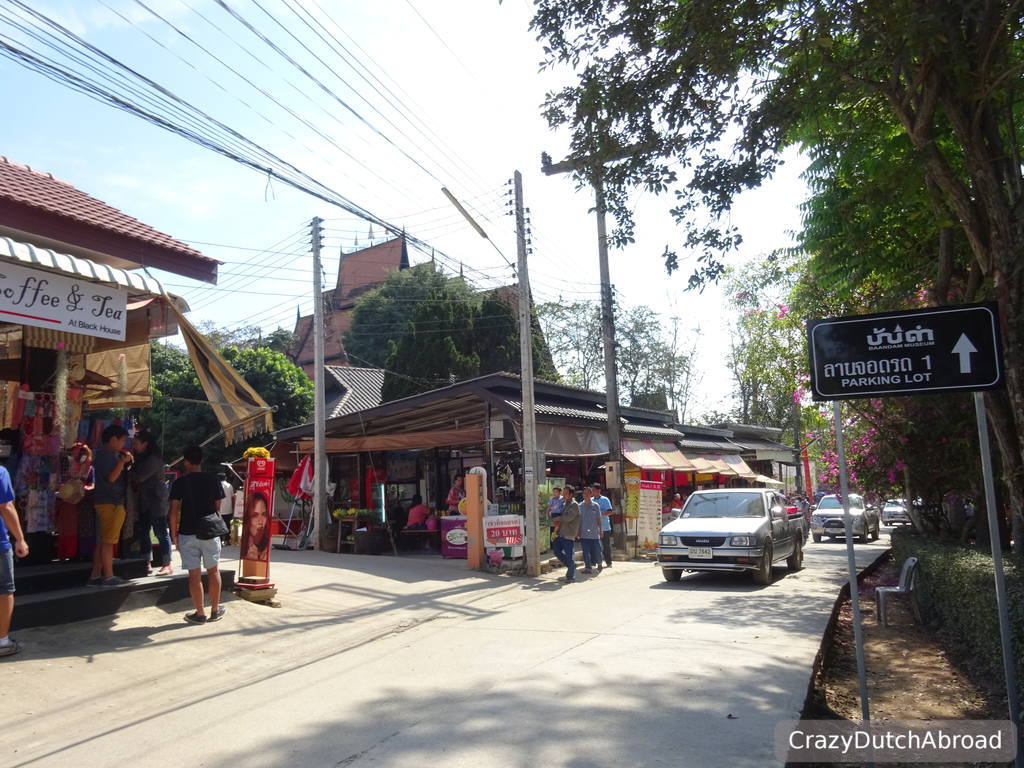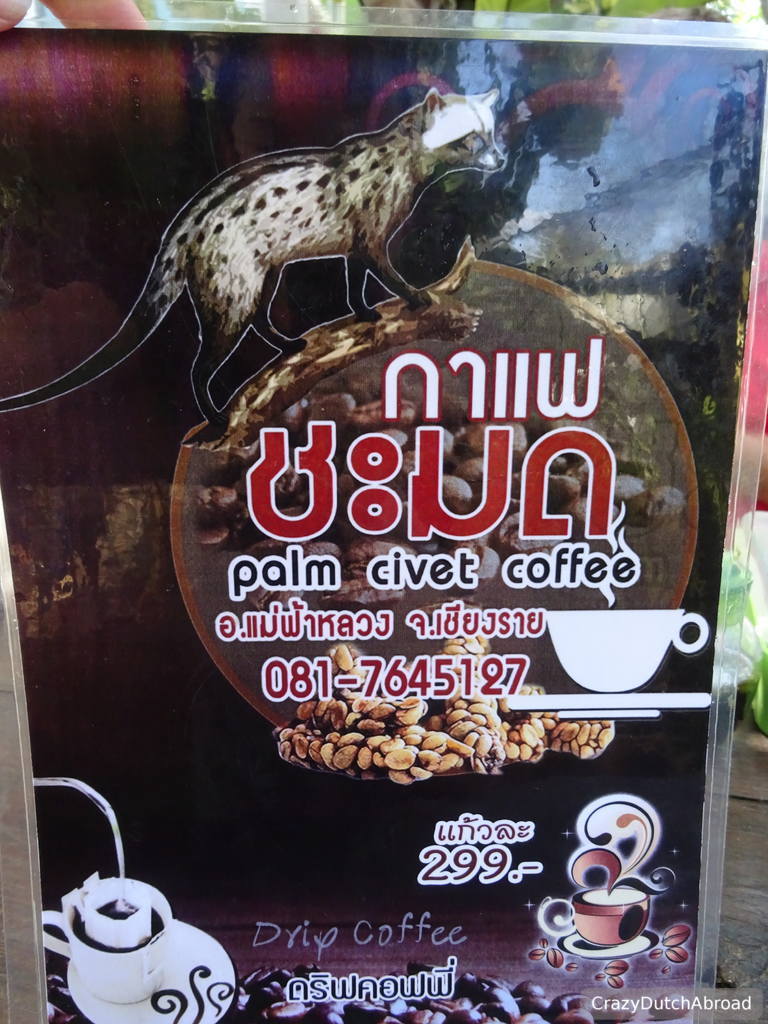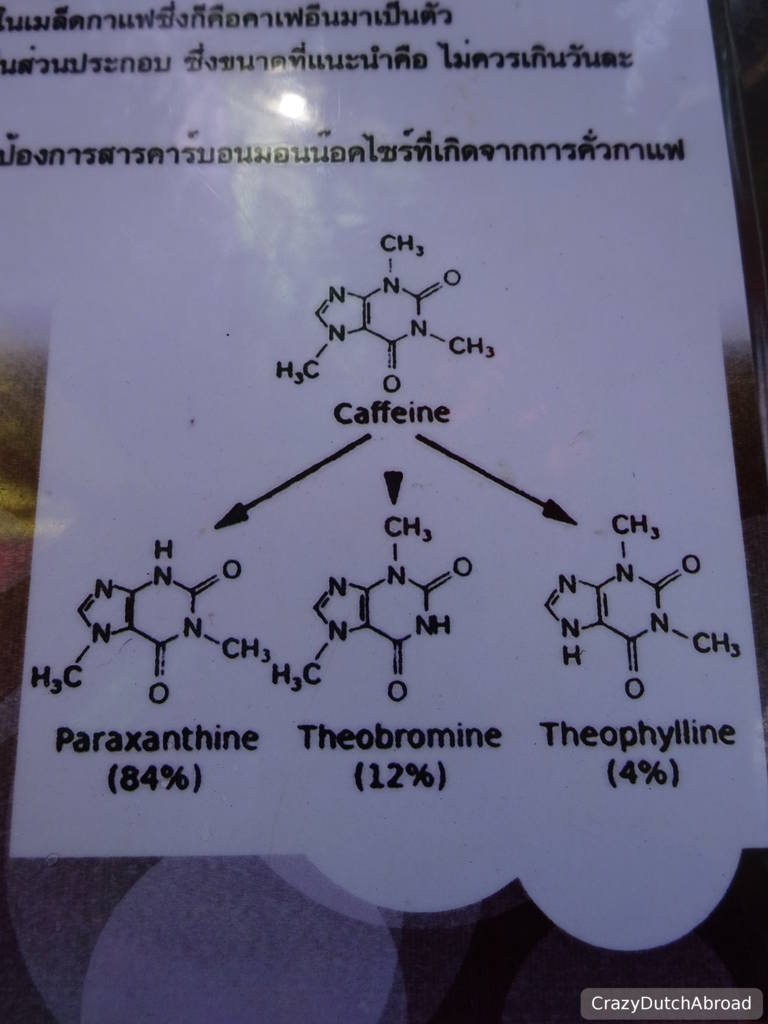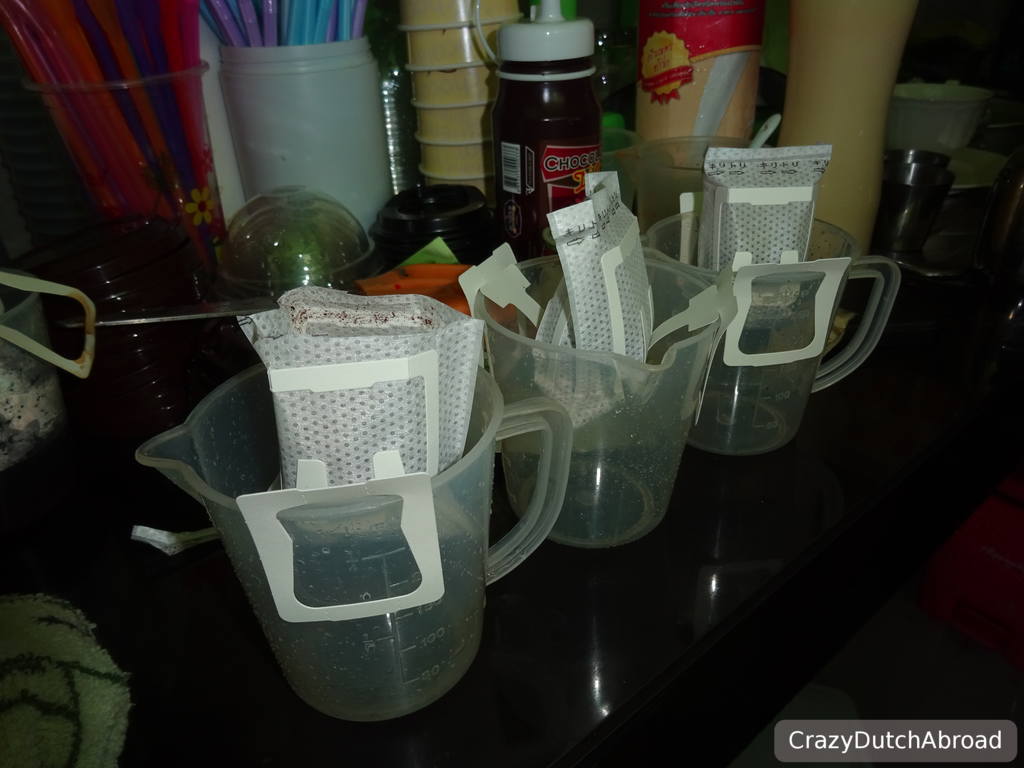 Baan Dam tourist area, drinking Palm Civet Coffee (Kopi luwak) for 299 Bath (about 7,50 euro) a glass.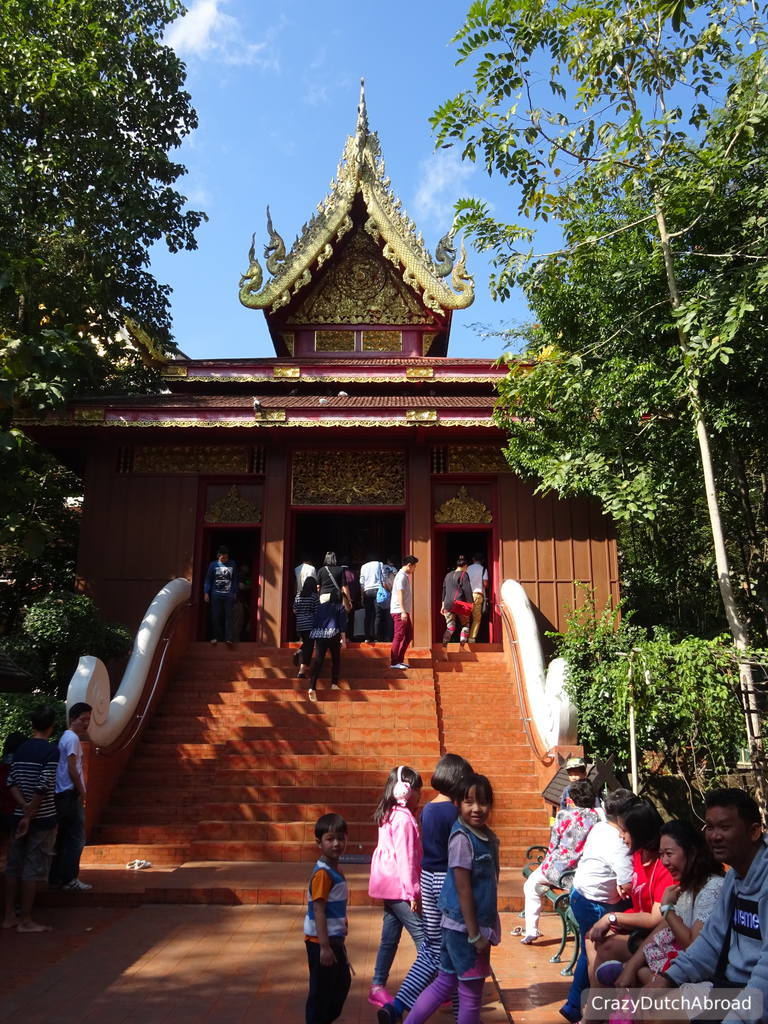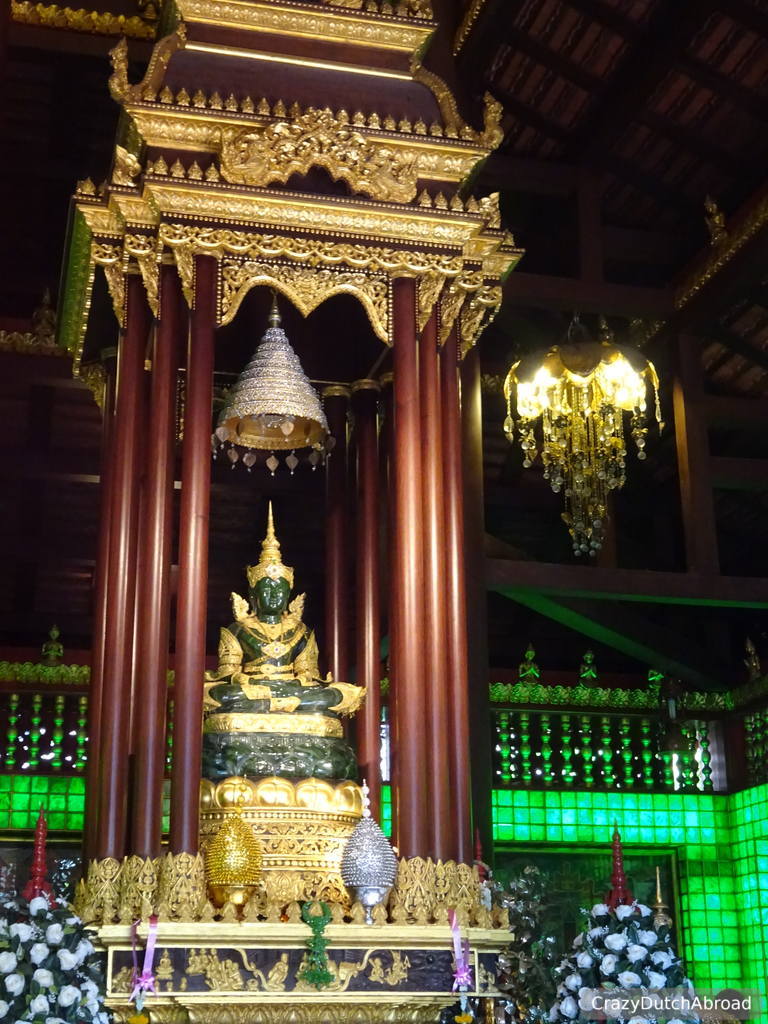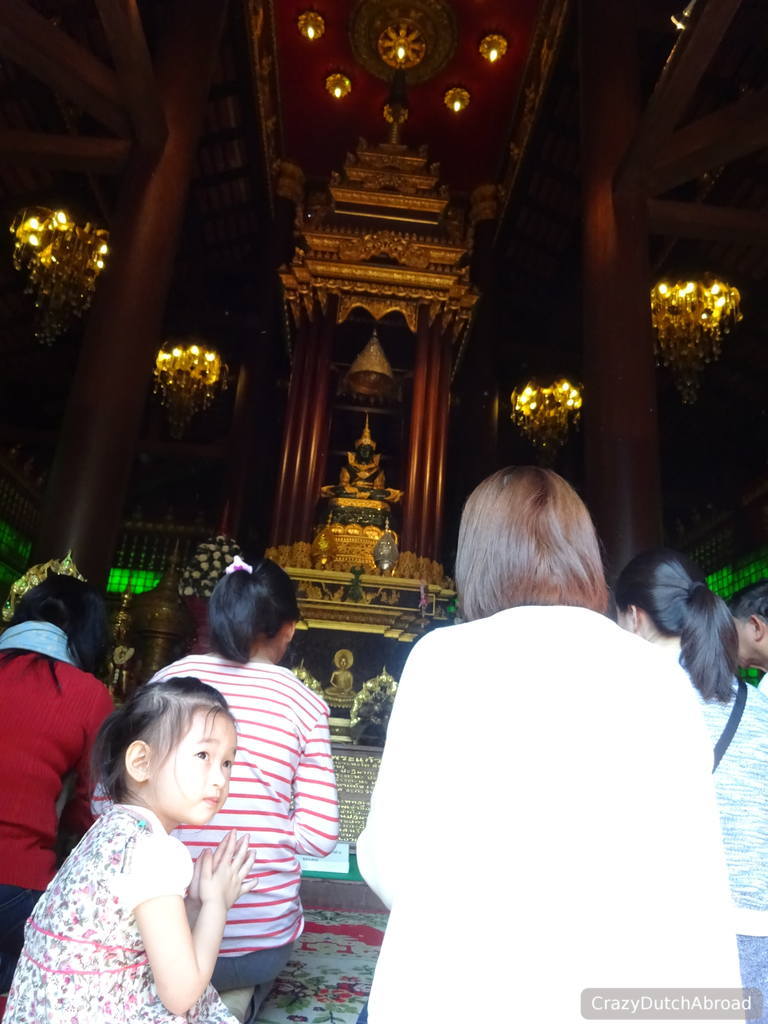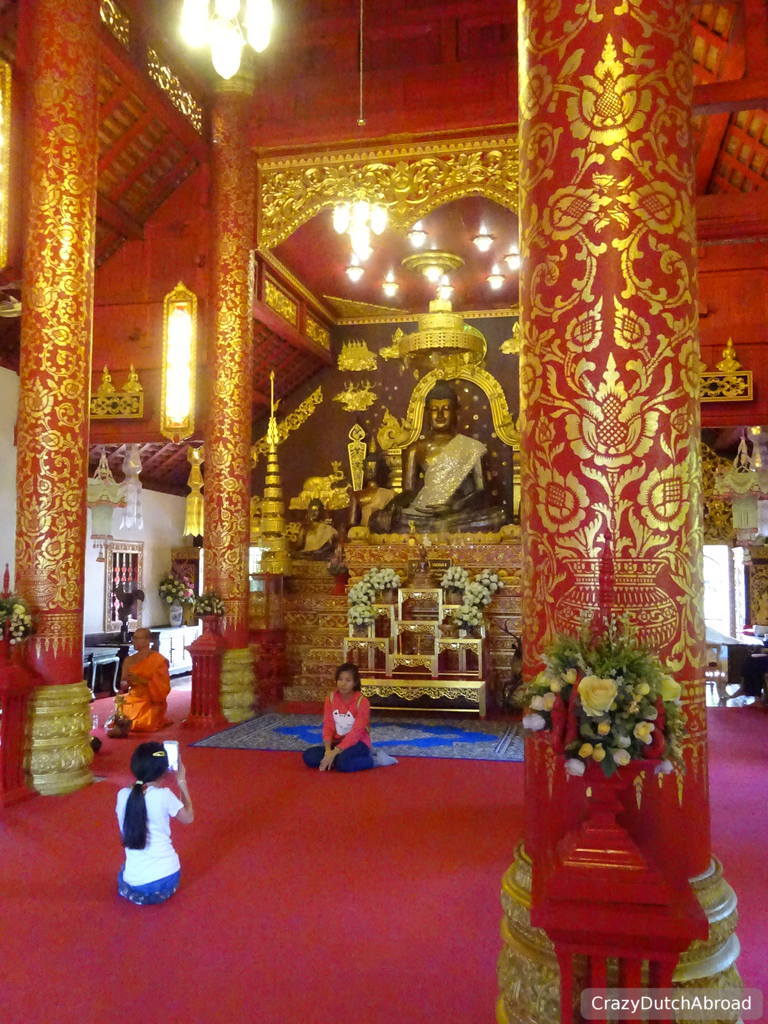 Wat Phrakaew, Emerald Buddha. Another beloved temple, the green statue is a national talisman.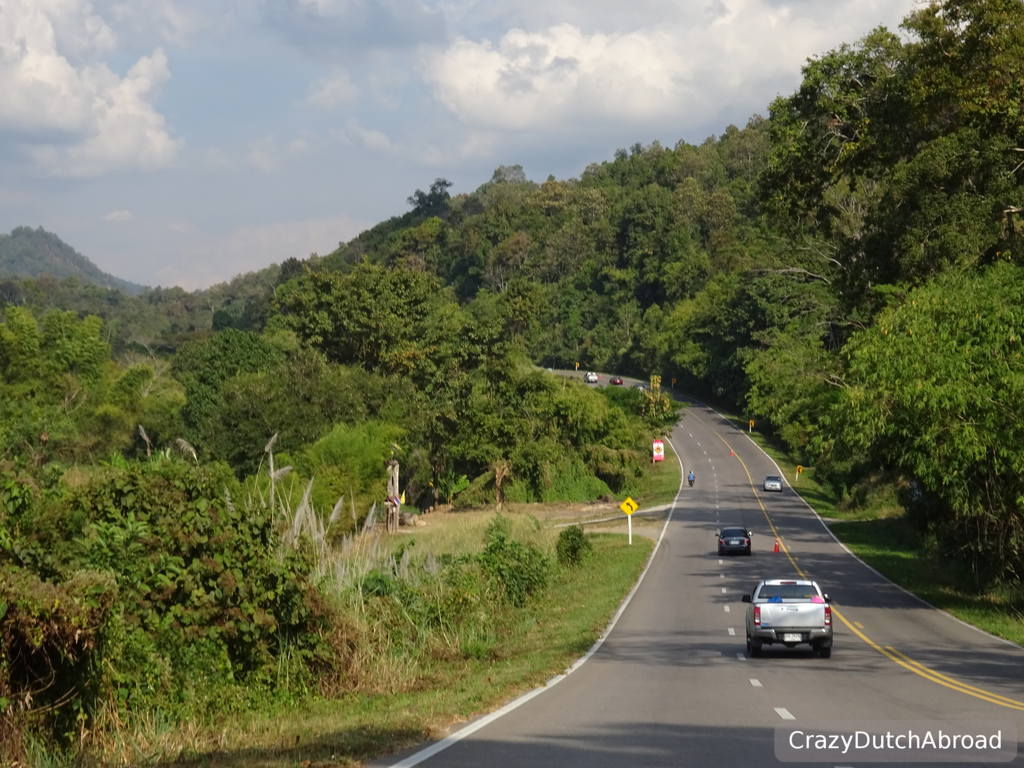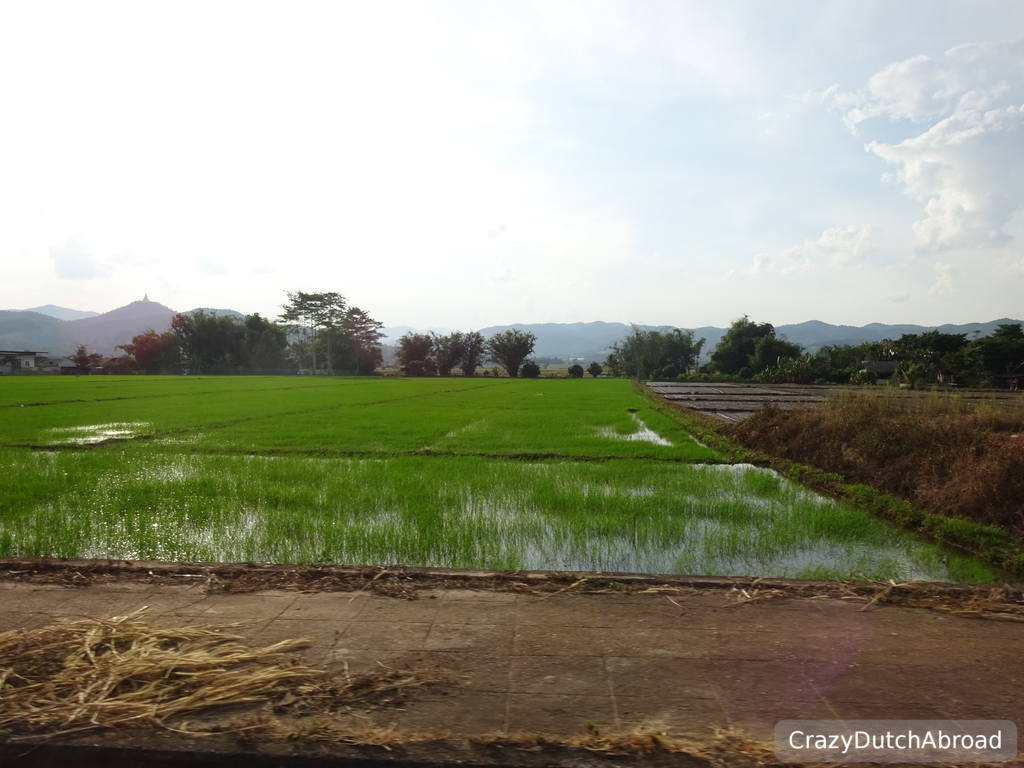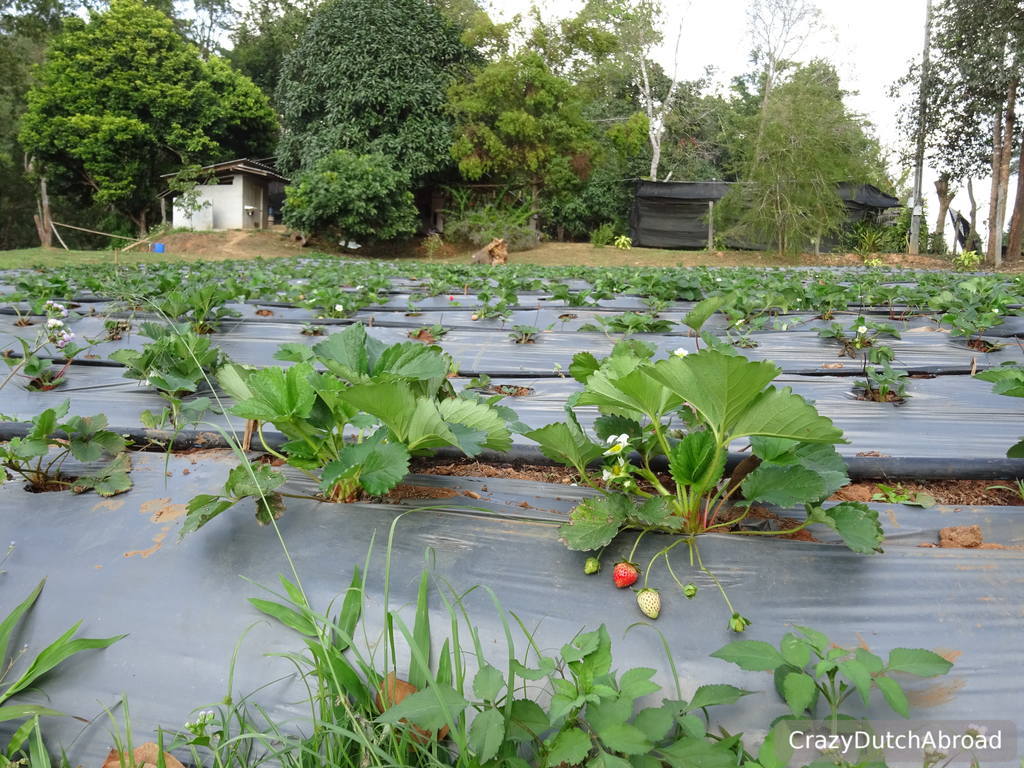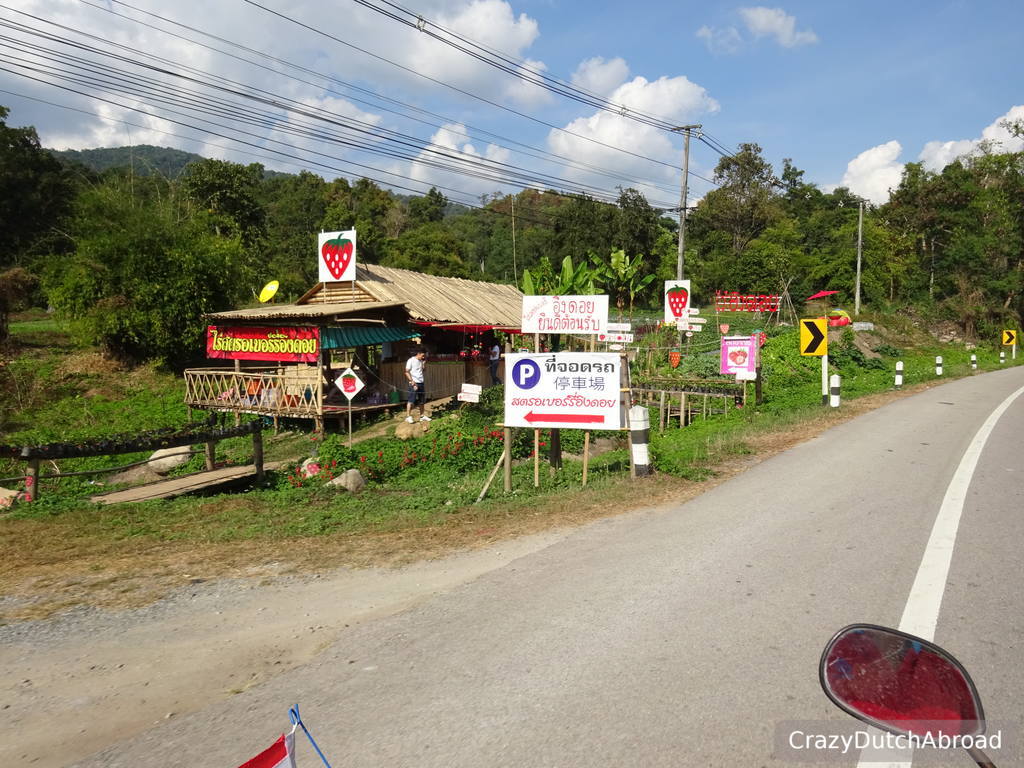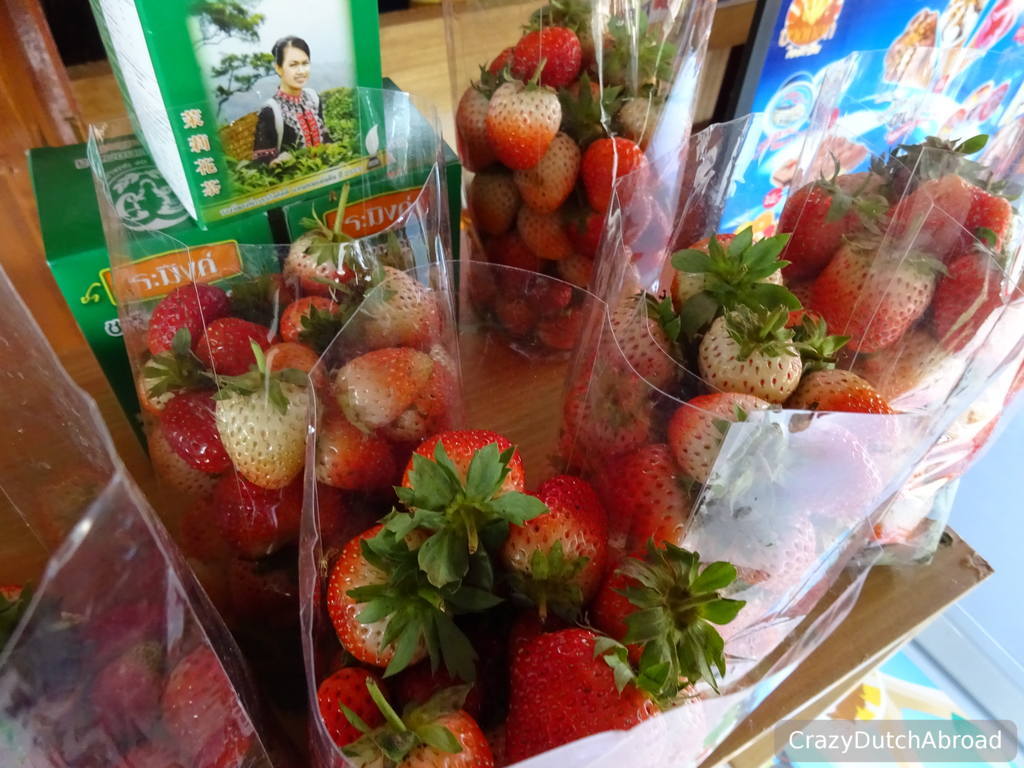 Road to Chiang Rai, fresh strawberry's!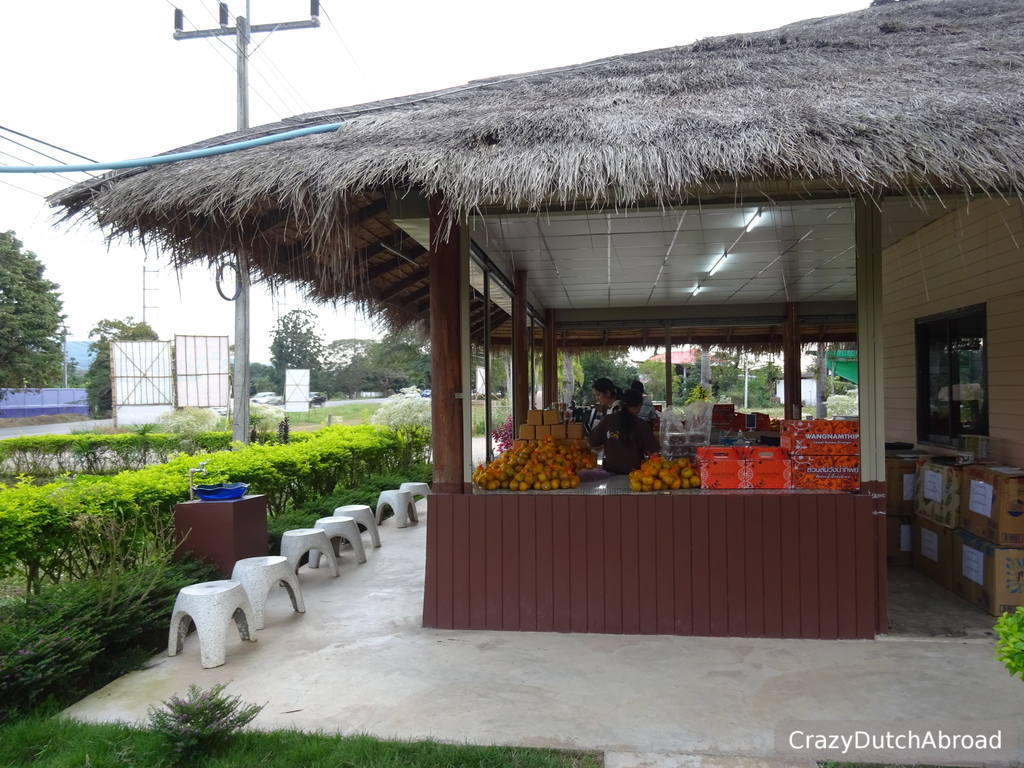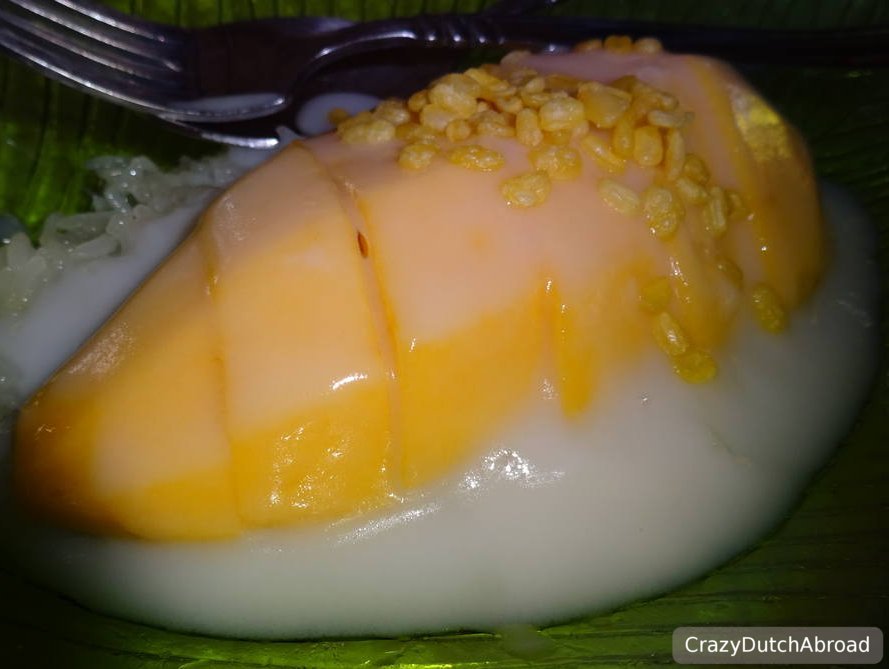 When you're really hungry along the way and they only have sticky rice mango...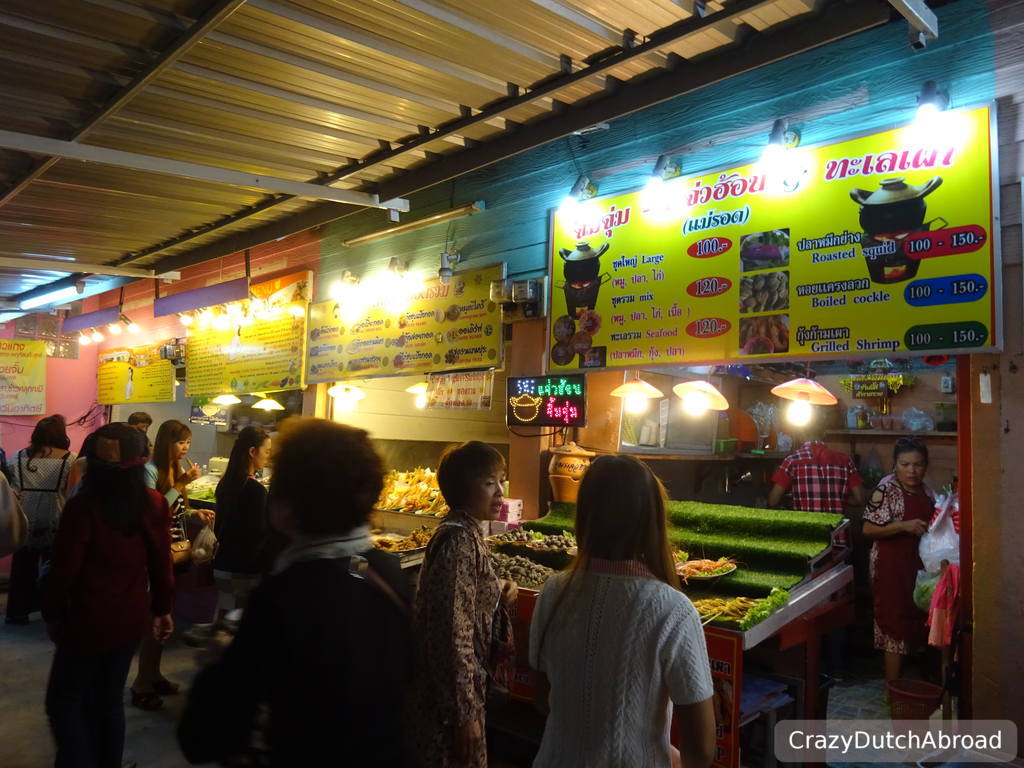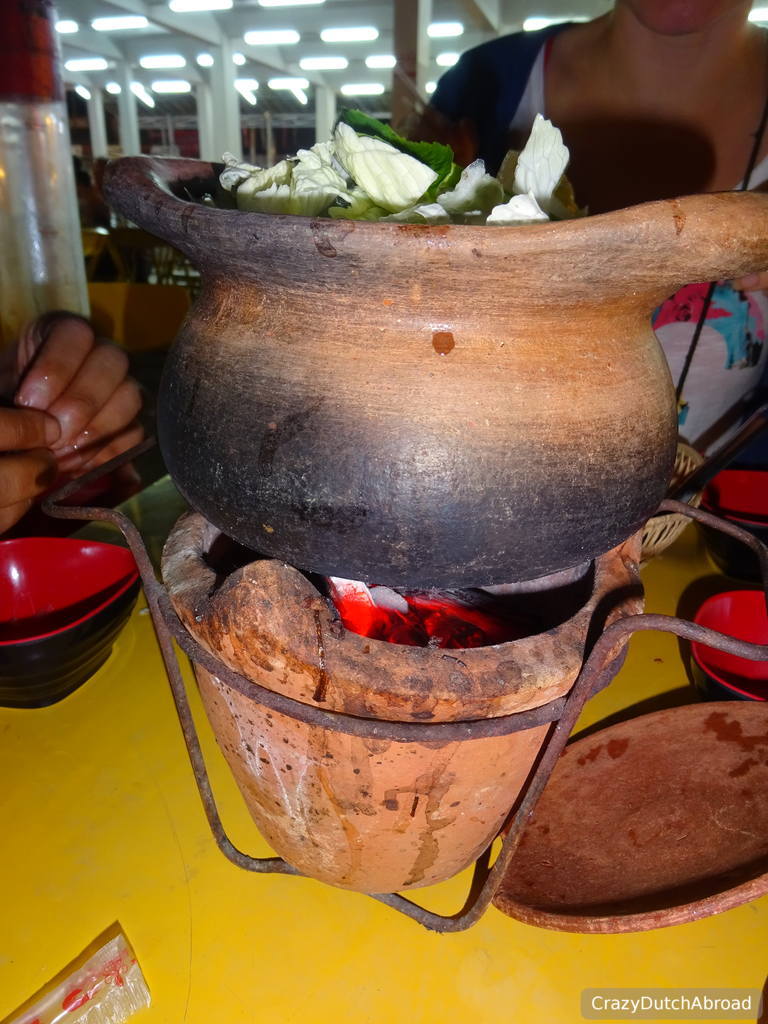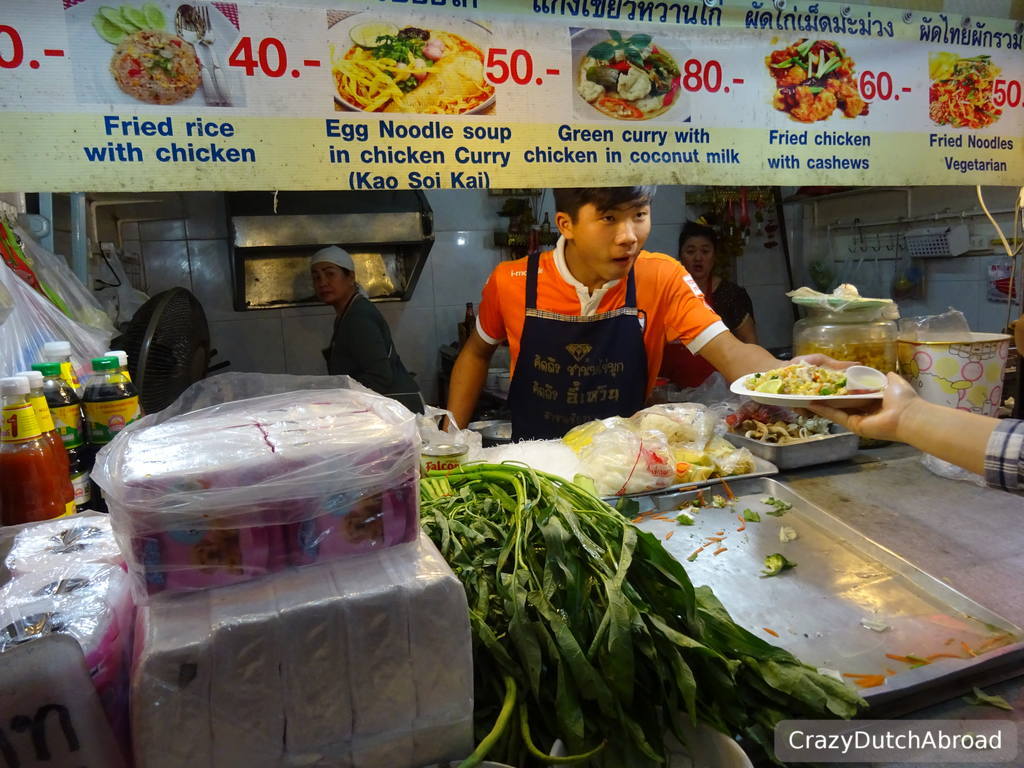 Hot pot at Chiang Rai Night Bazar/ Walking street.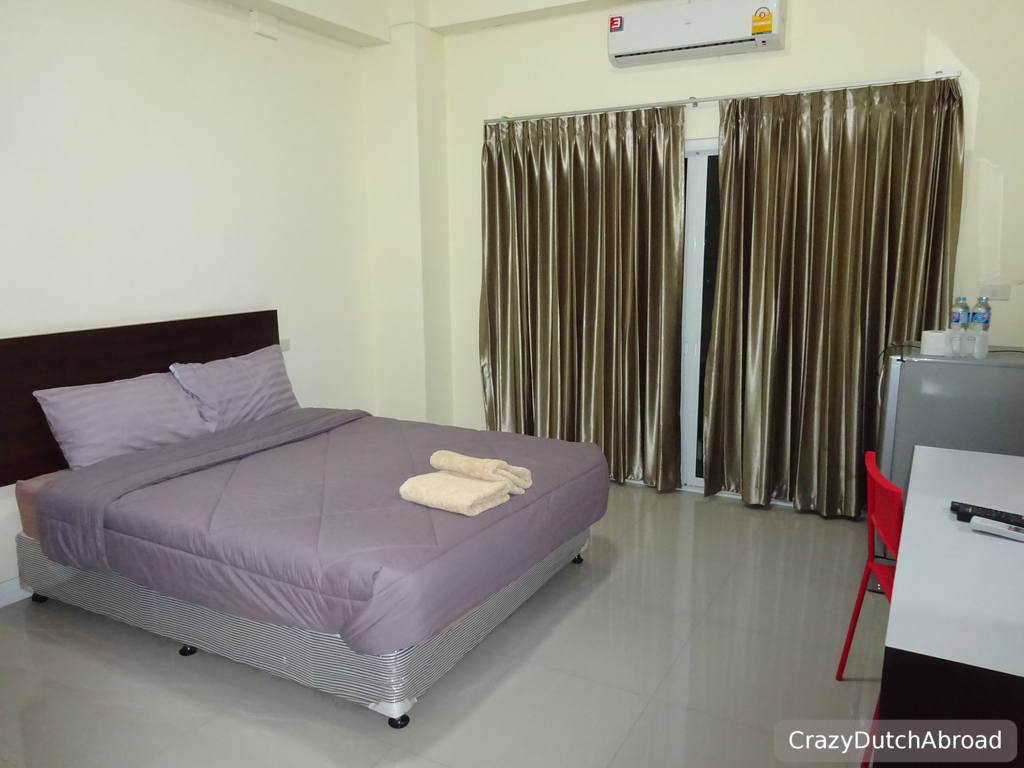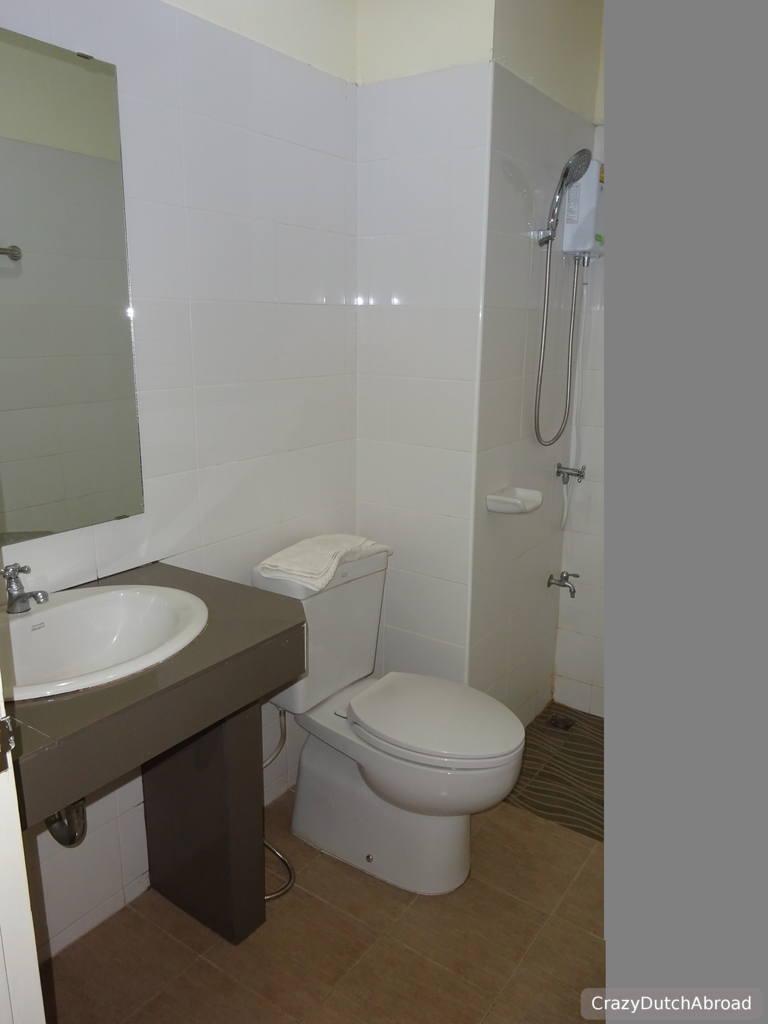 Almost no accommodation available around Sylvester (New Years eve), somebody knew somebody and we ended up here!!! JB Mansion with golden curtains.
___
To be continued, stay tuned!
Share this page: