Mae Salong to Chiang Khong, opium at the Golden Triangle!
Our crazy road trip around Thailand and Laos on a tricycle (saleng).
Saleng expedition #37
Mae Salong > Chiang Saen > Chiang Khong
Golden Triangle part 2
155 km / 96 miles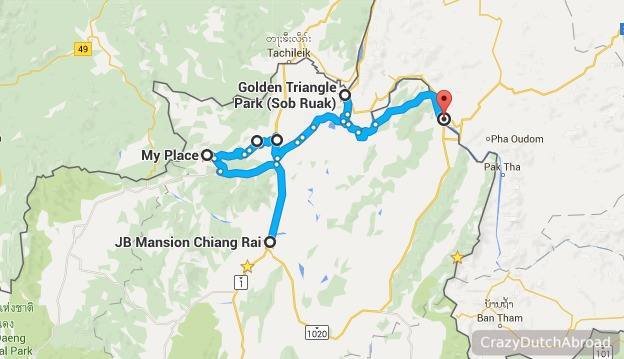 Golden Triangle saleng tour part 1 + 2!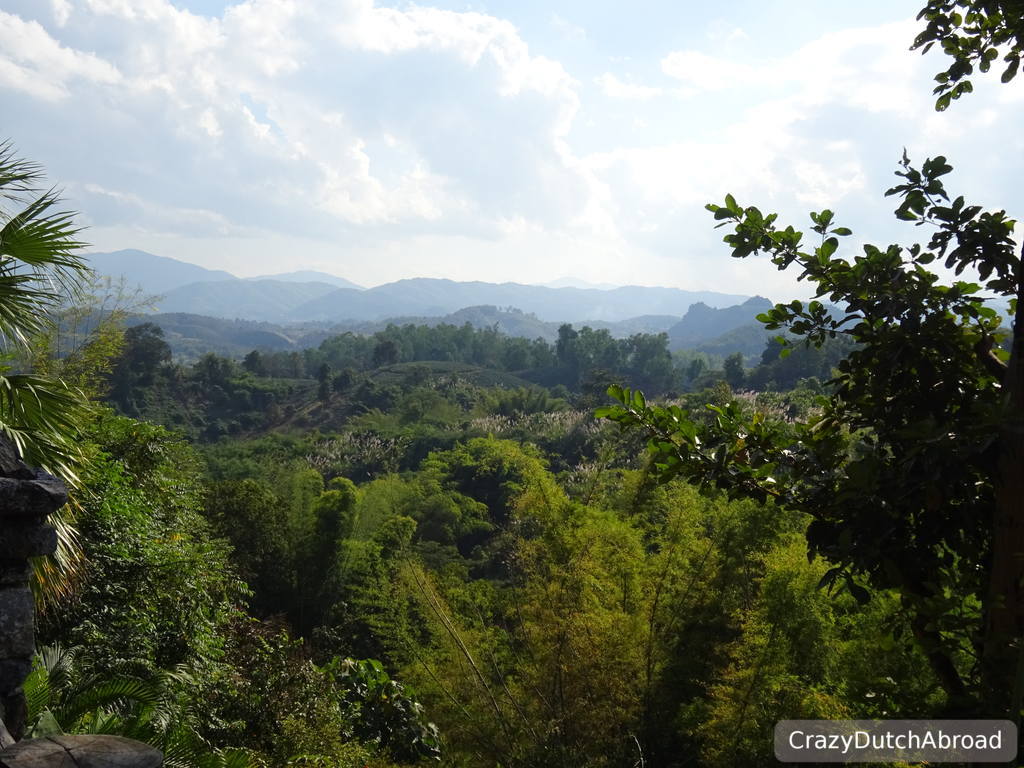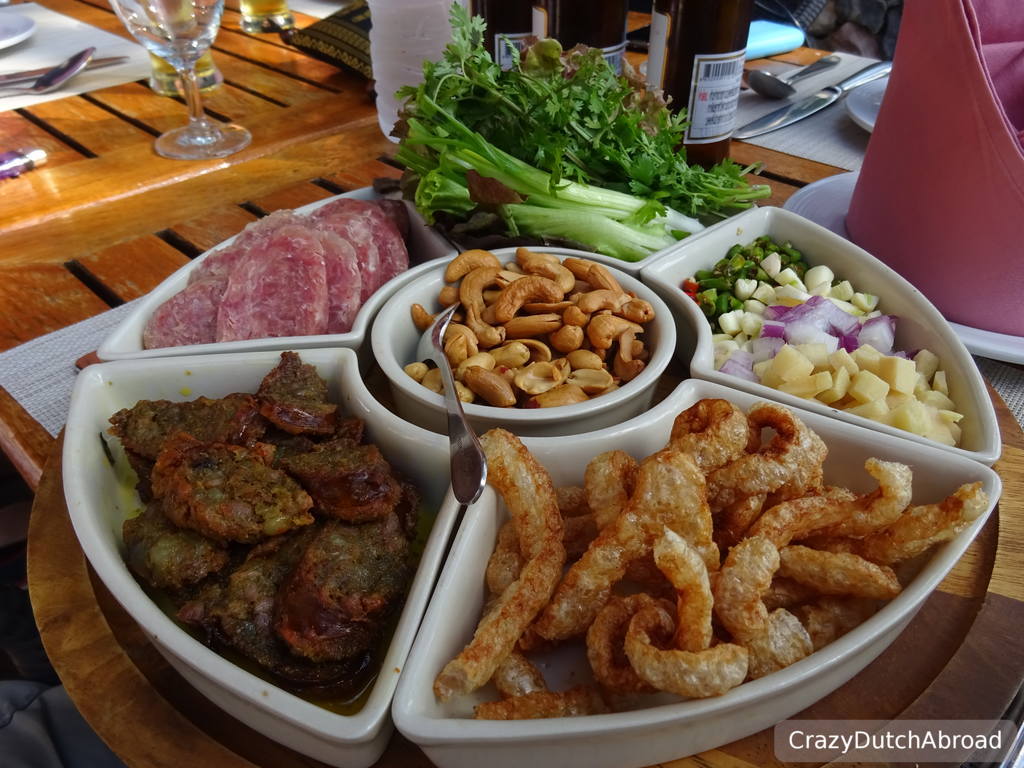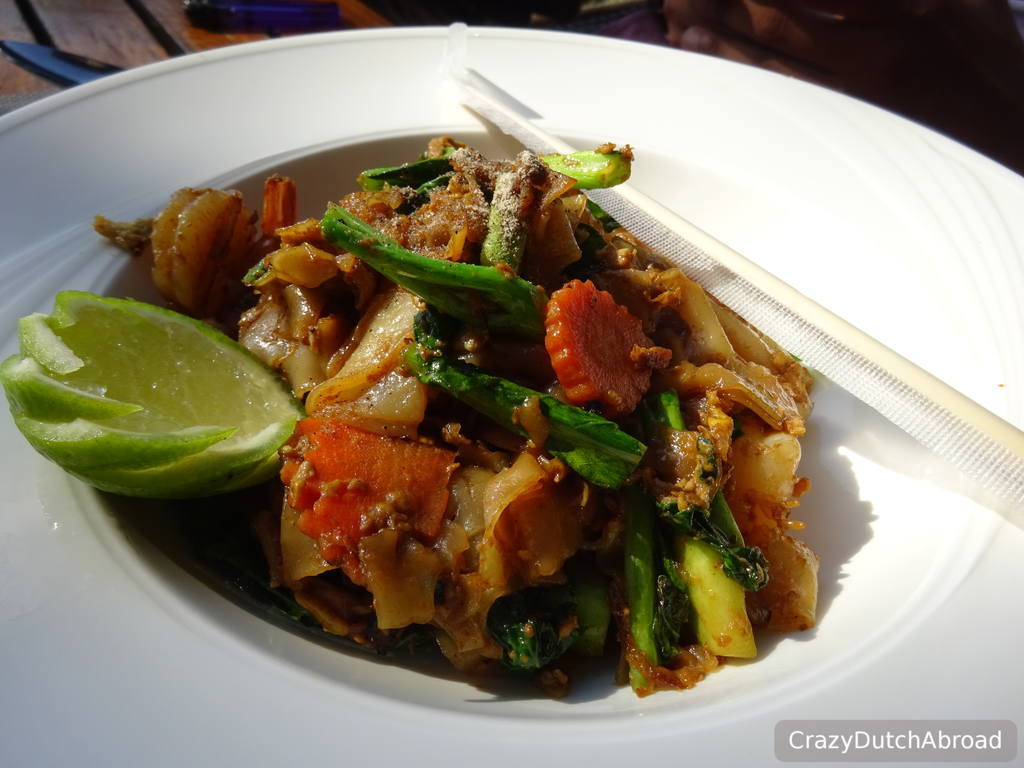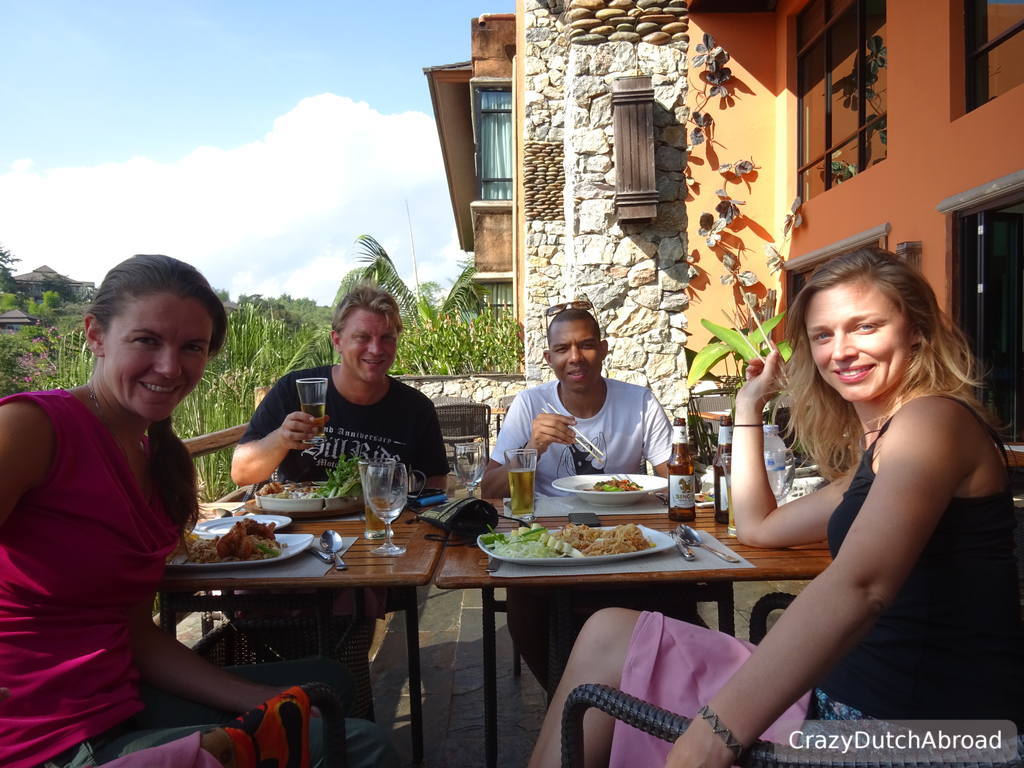 Lunch at Katiliya Resort & Spa with mountain view. 'Or derf Merng' (Assorted Northern style Chiang Rai sausages), 'Phad Thai Goon Mae Nam' (fried noodle with river prawn, tamarind sauce, bean sprout and tofu) and 'Phad se-ew' (fried noodle with soy sauce, vegetables and meat). Expensive, huge portions and a western taste...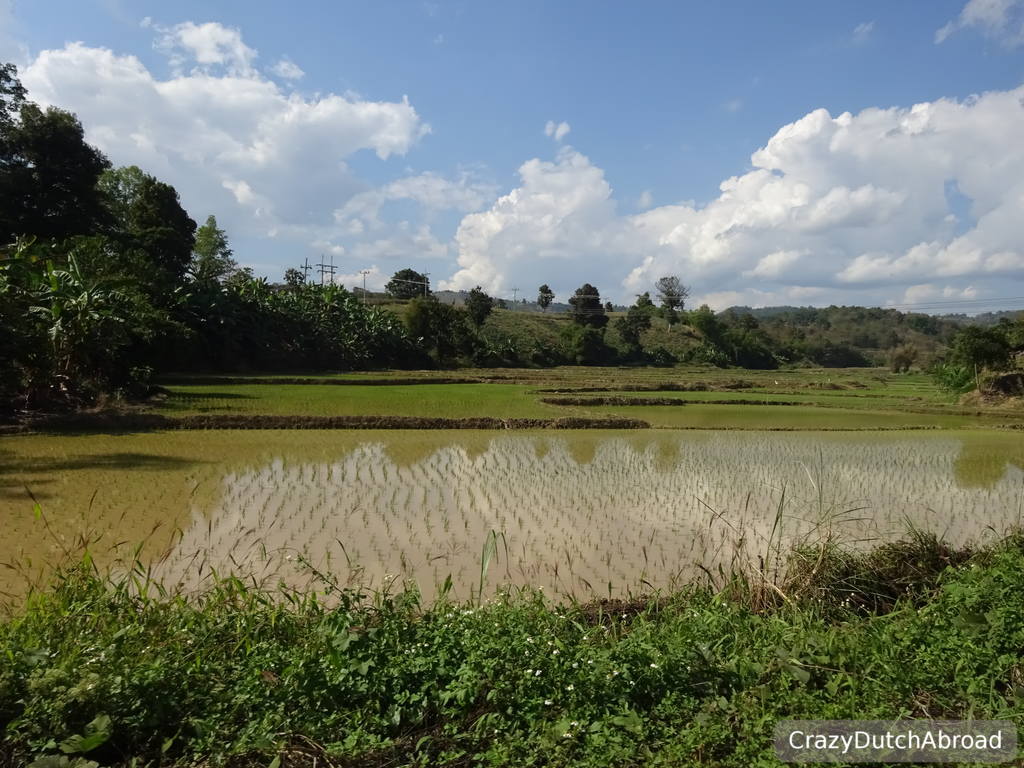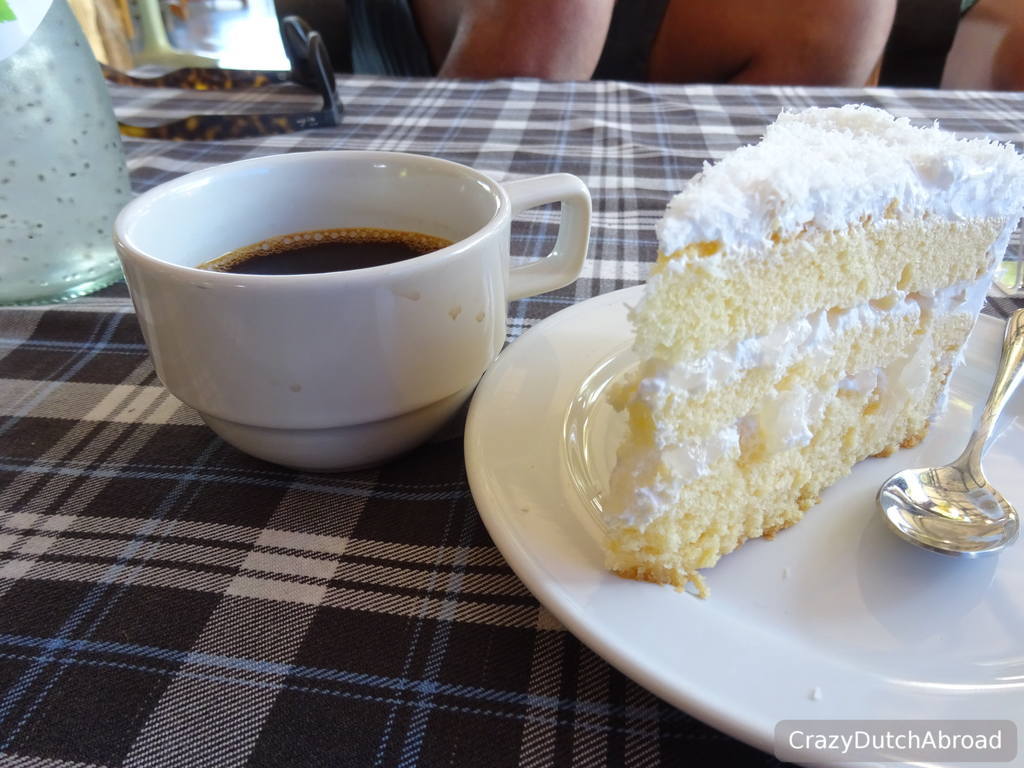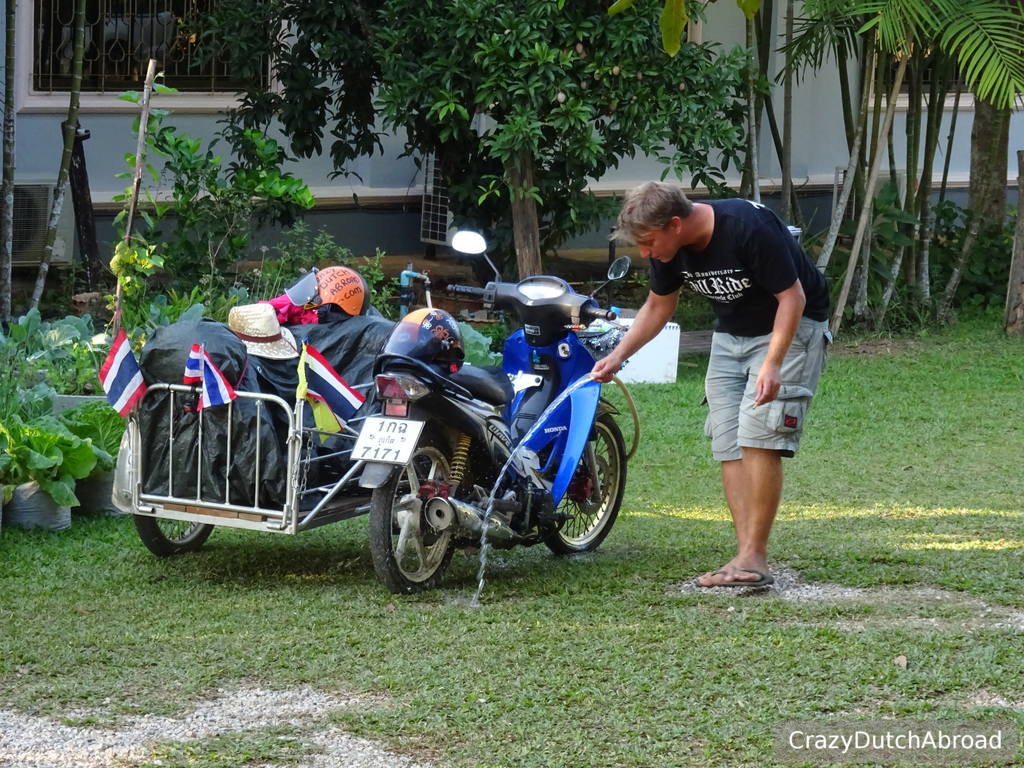 Made it out of the mountains alive, yeah! Time to celebrate and clean the saleng!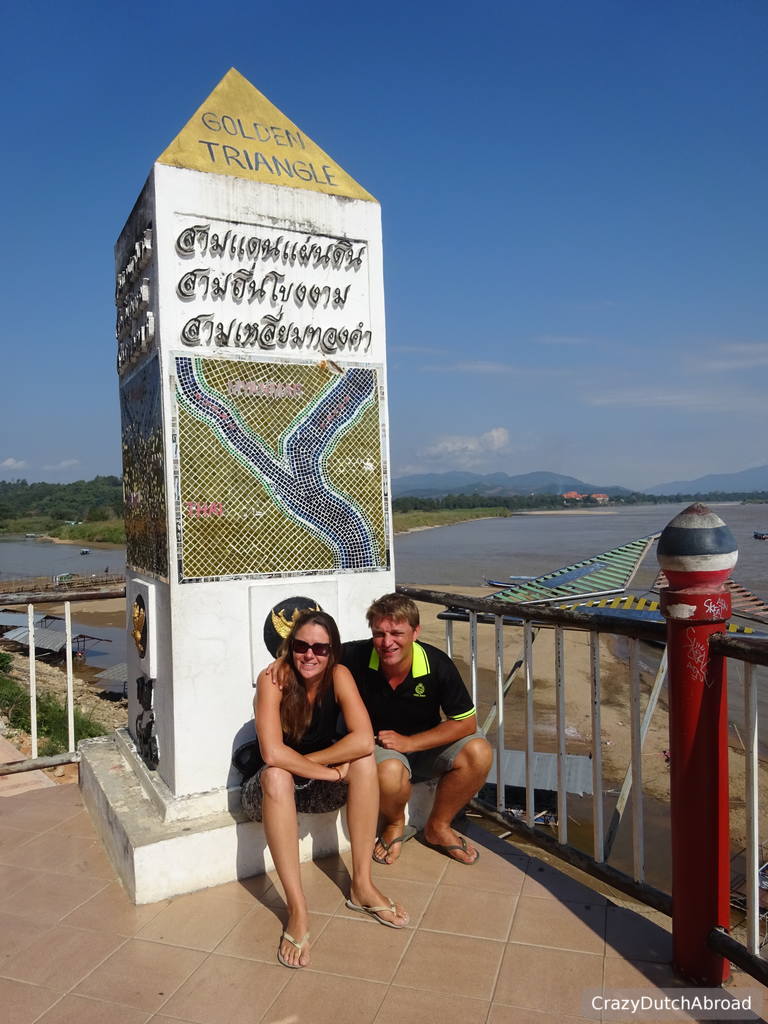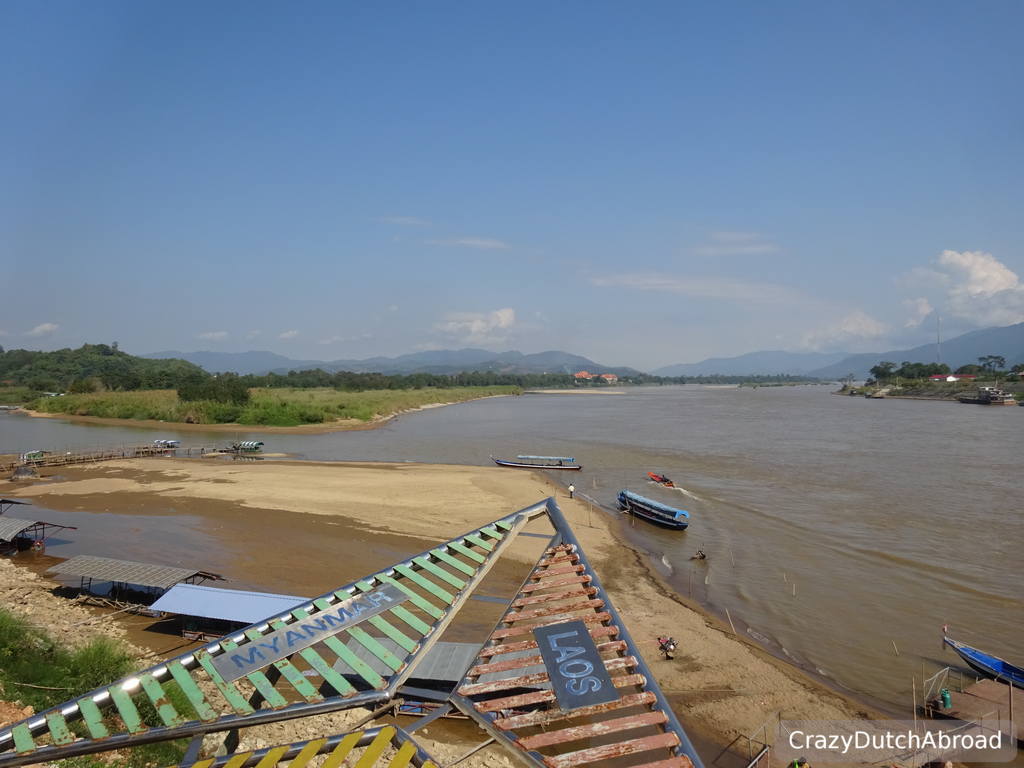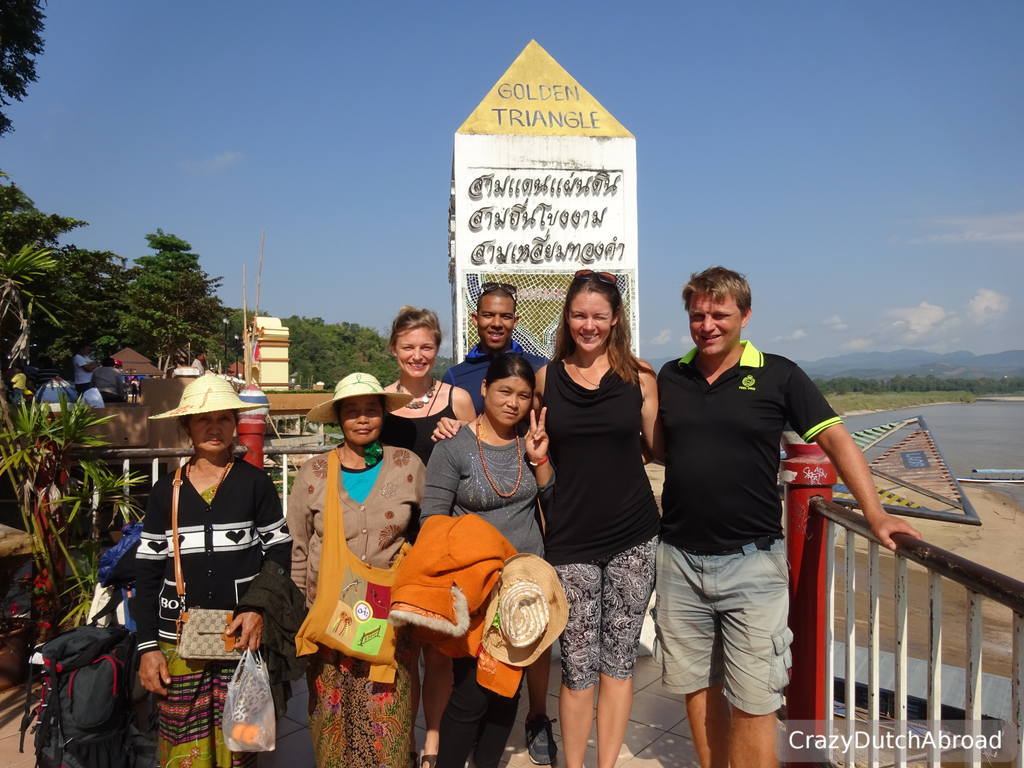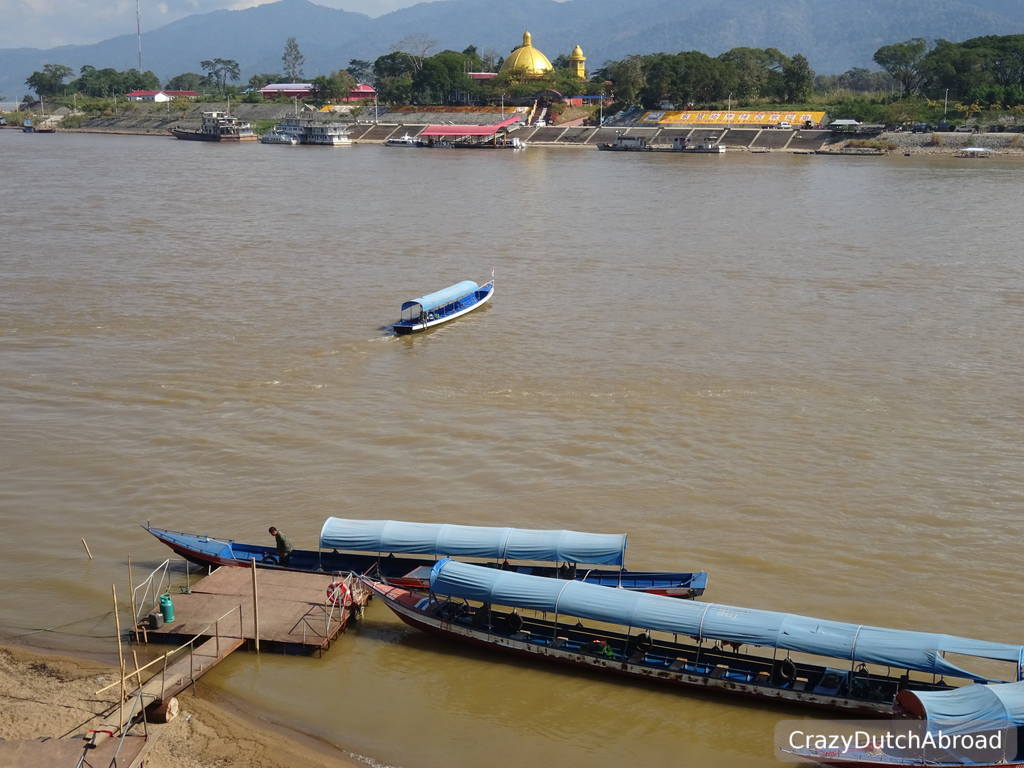 Golden Triangle tripoint Laos, Myanmar and Thailand. People wanted to pose with us!!!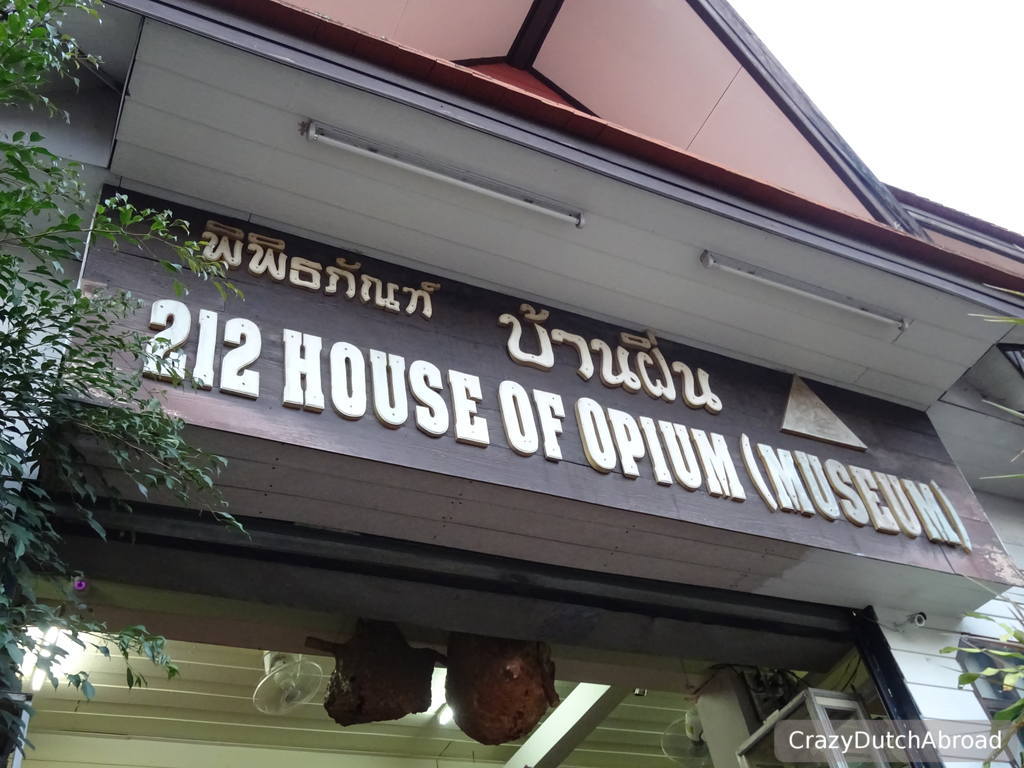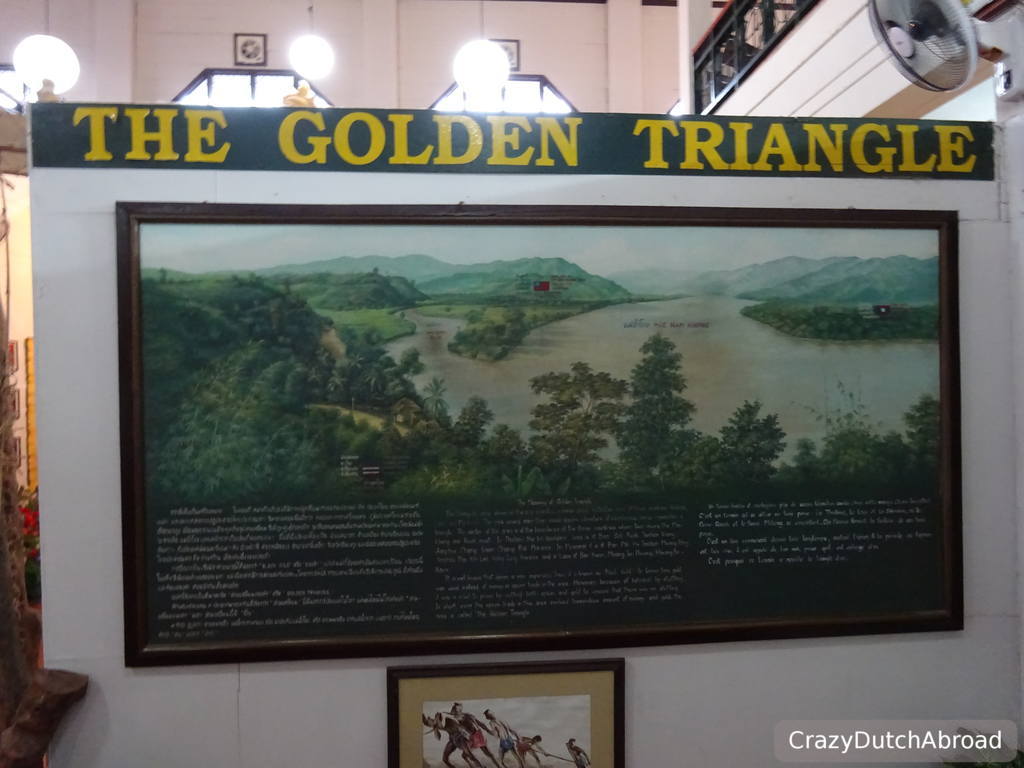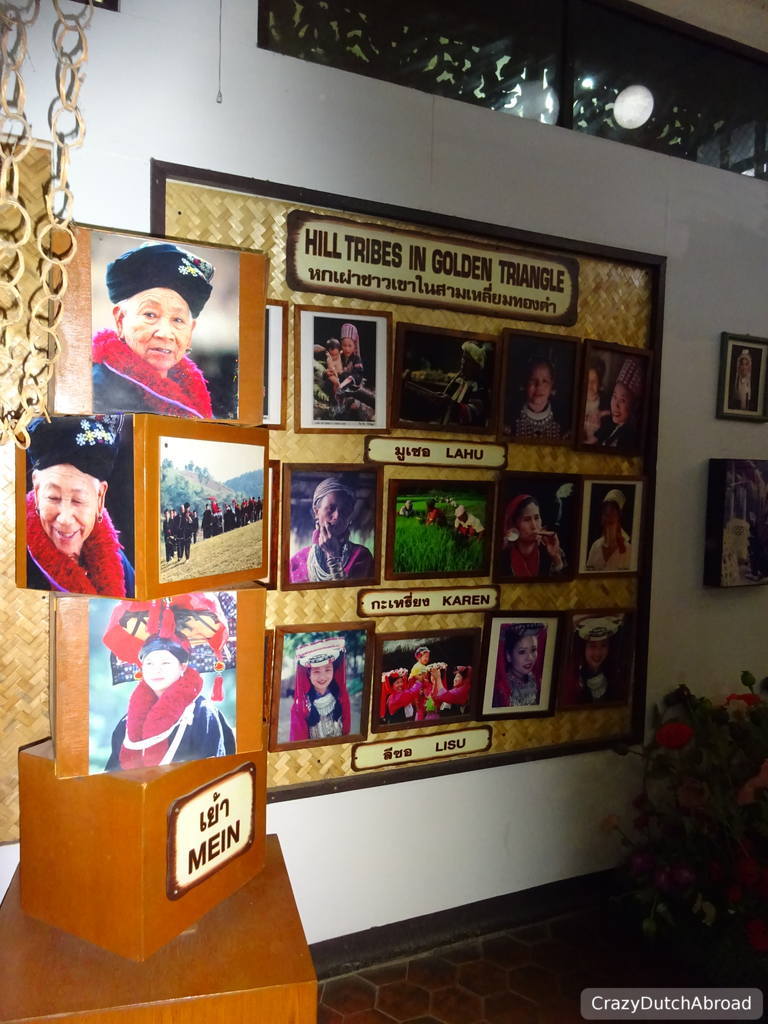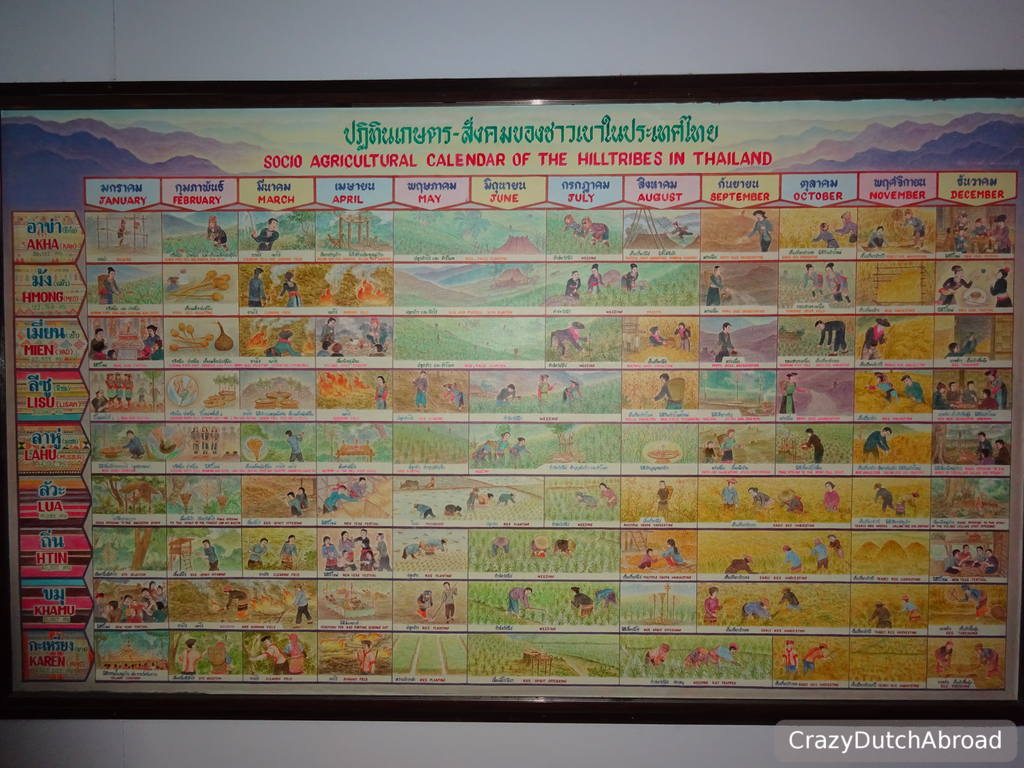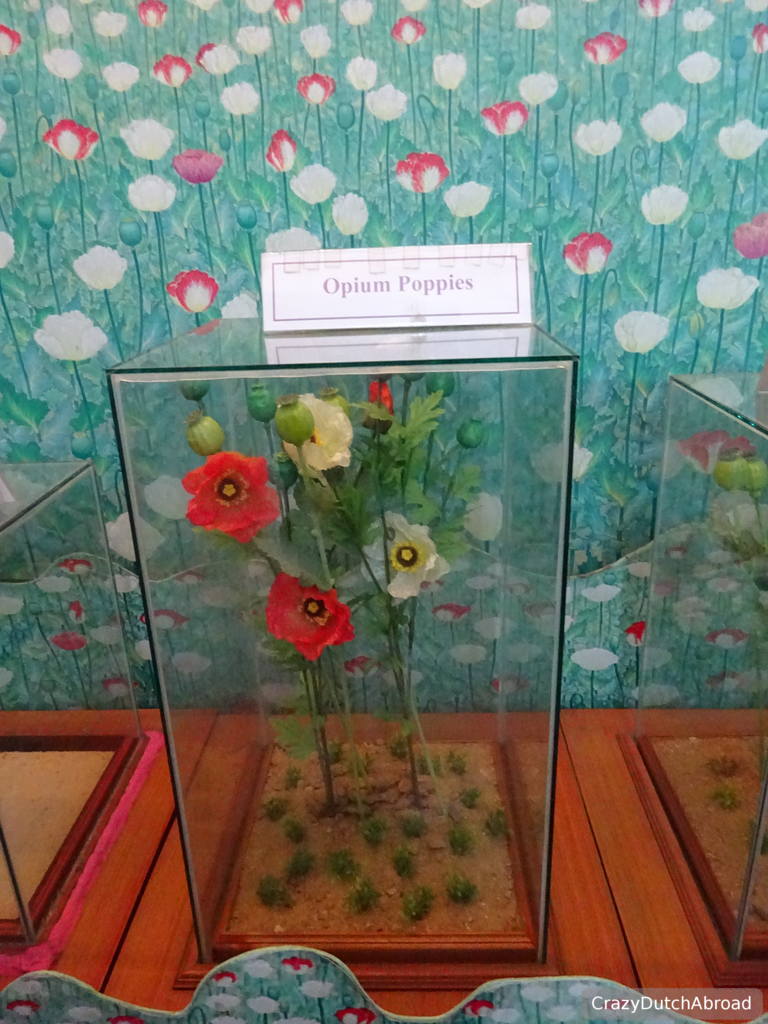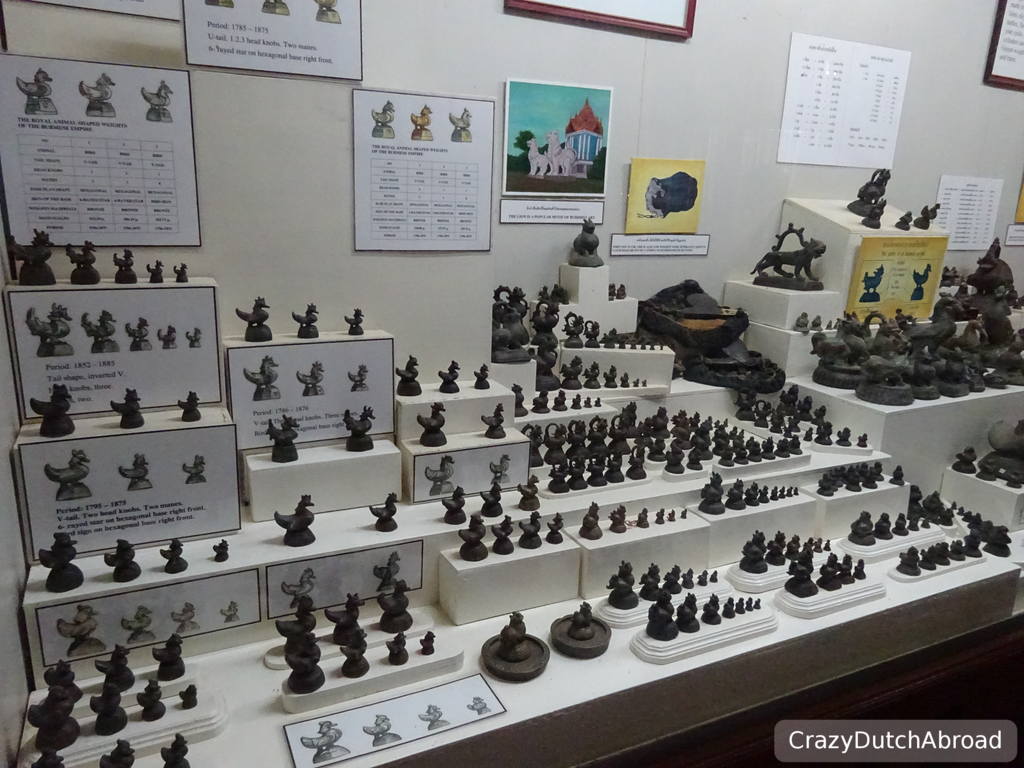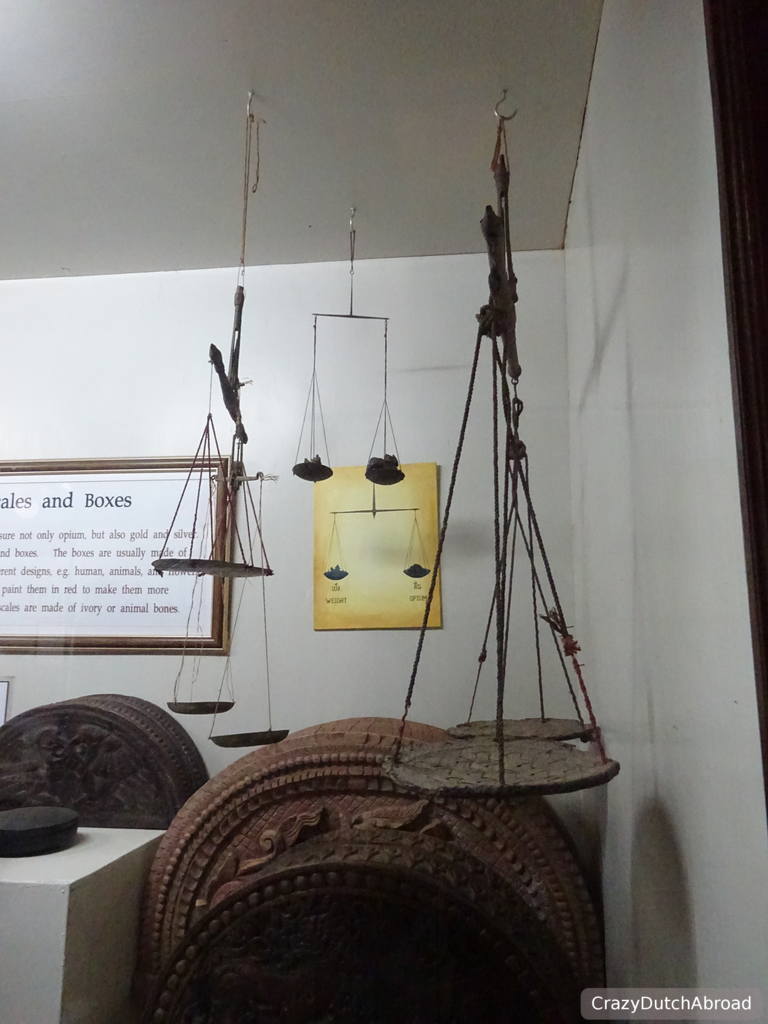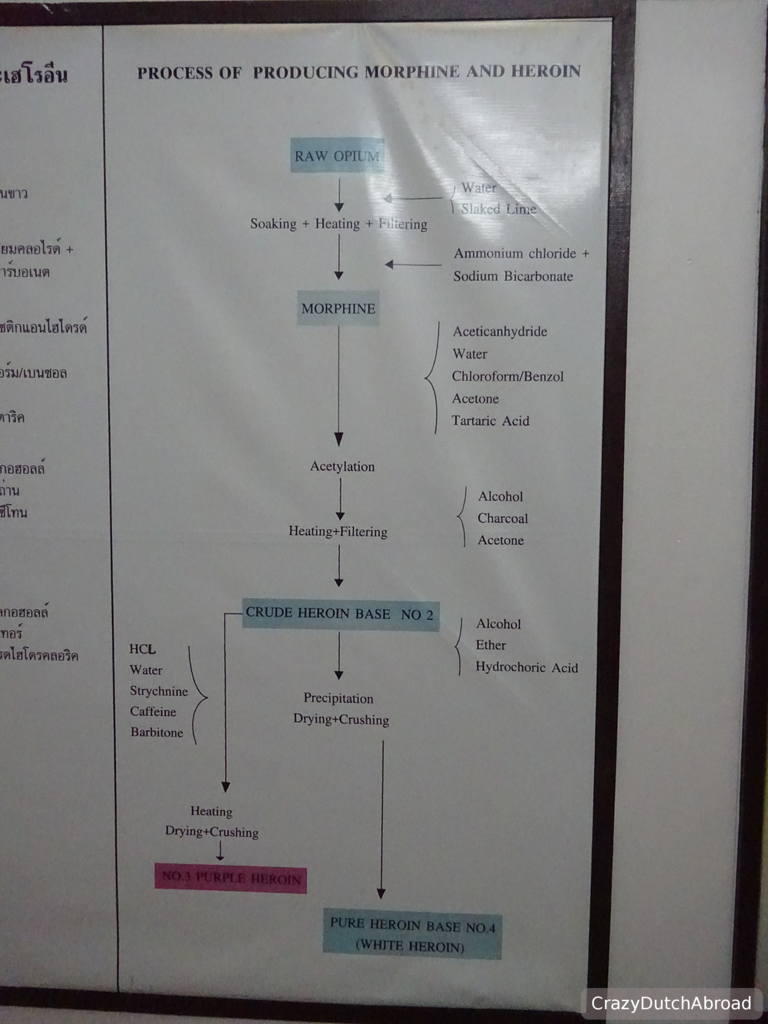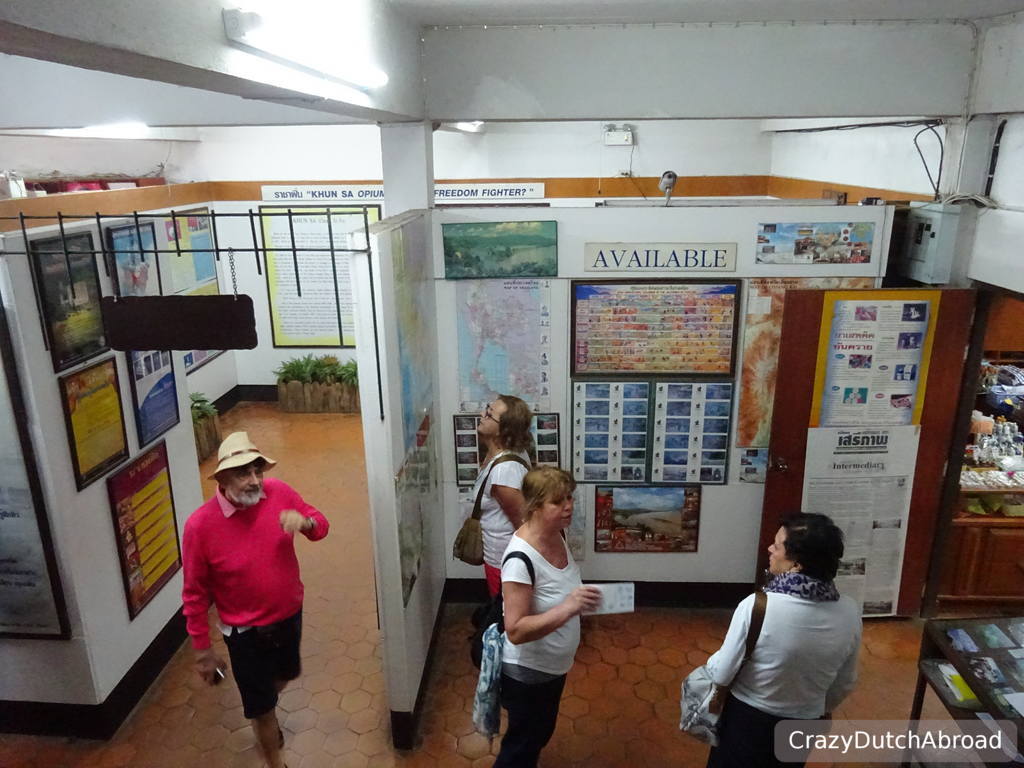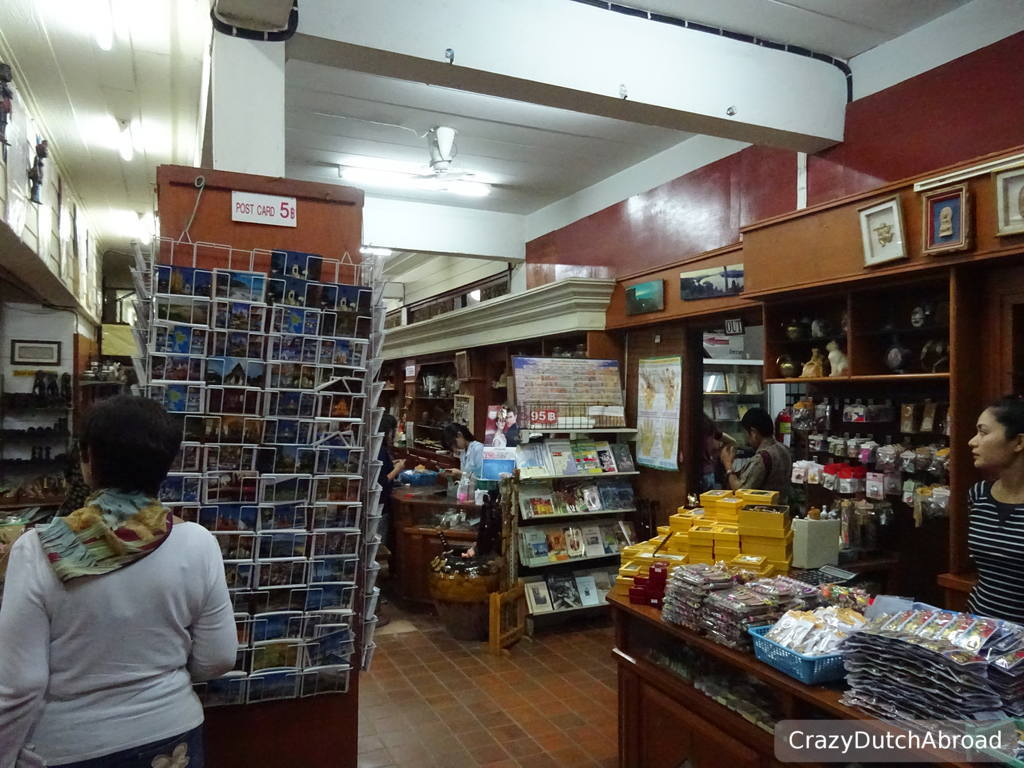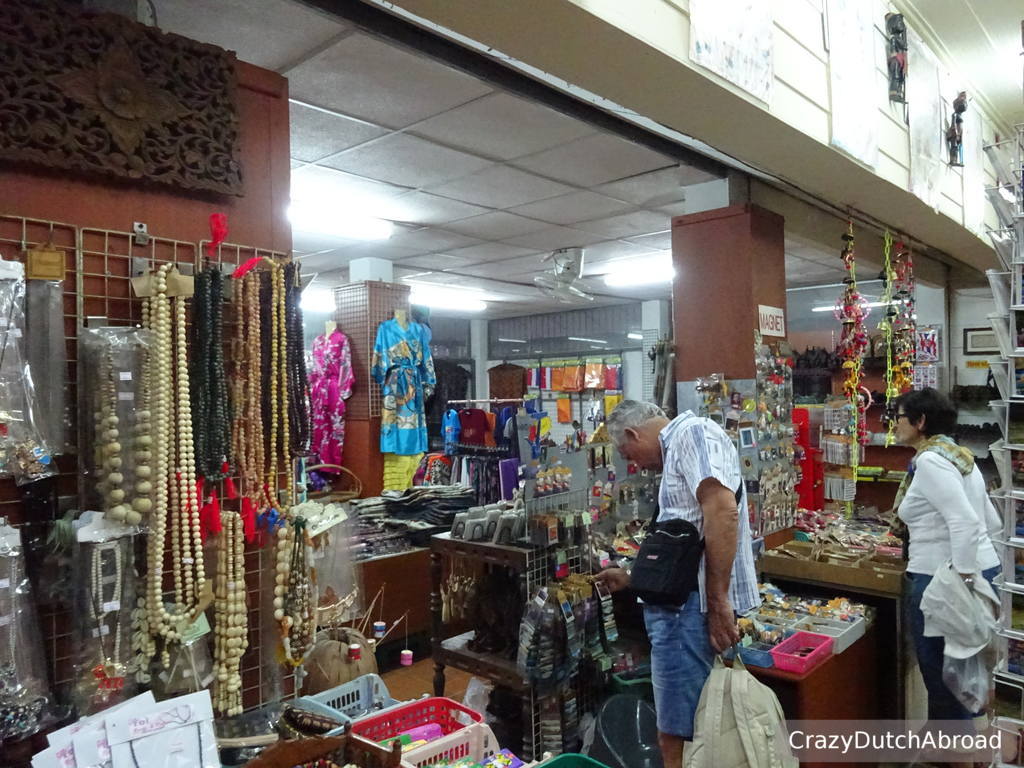 House of opium museum, the souvenir shop is about as big as the museum!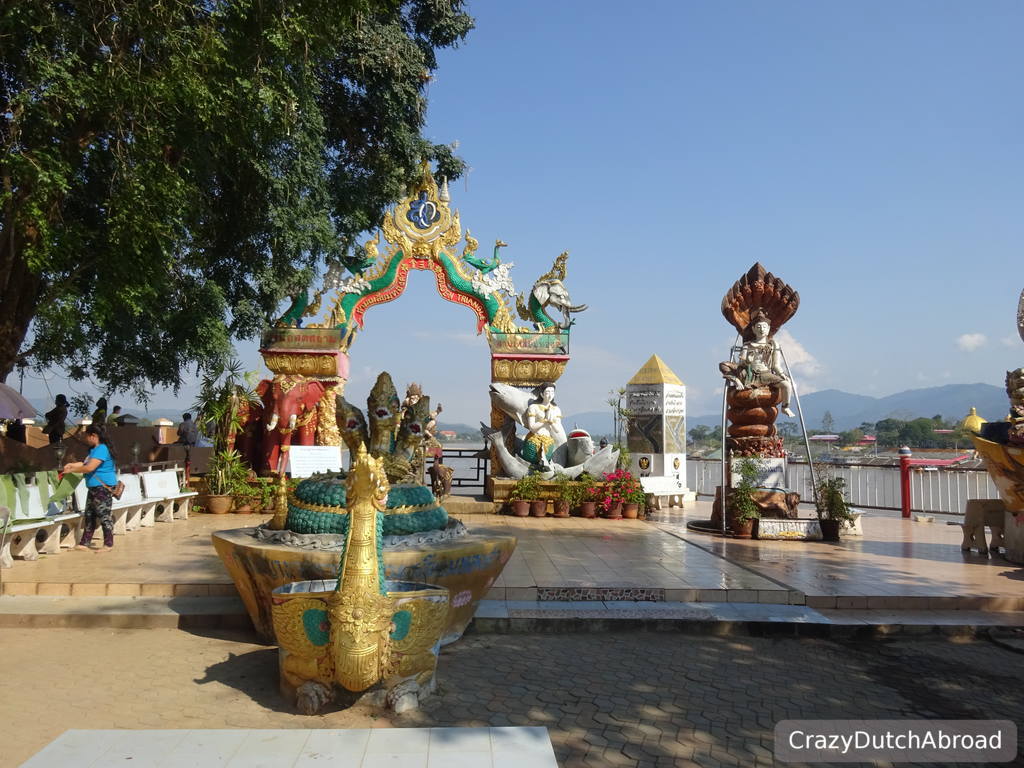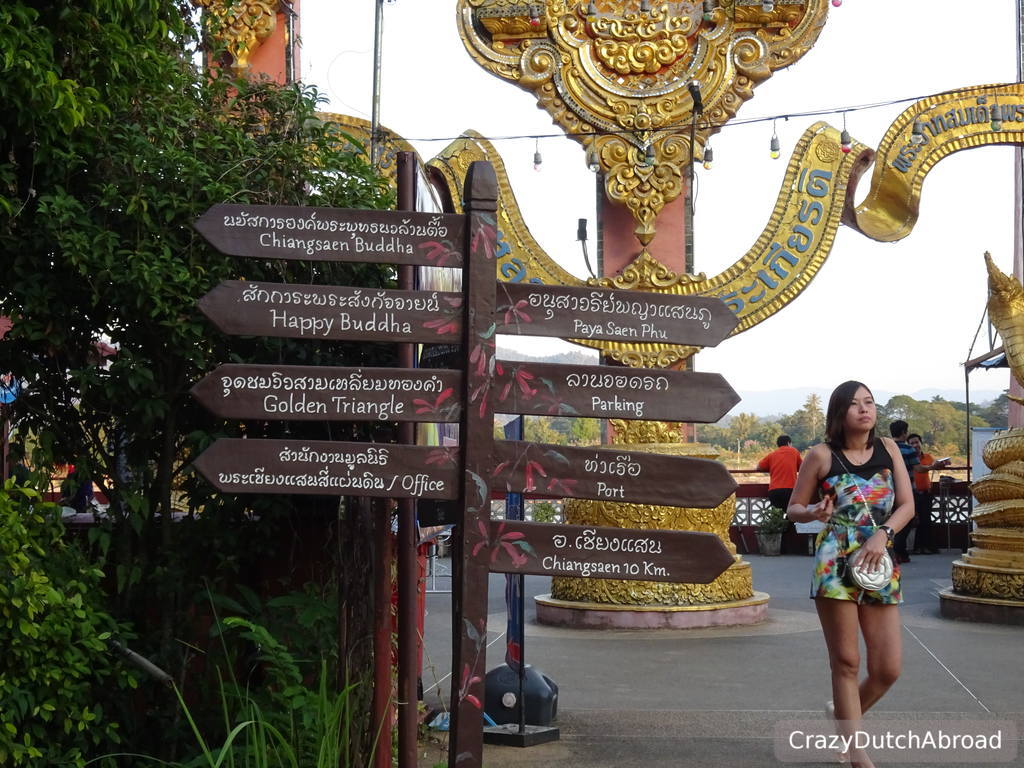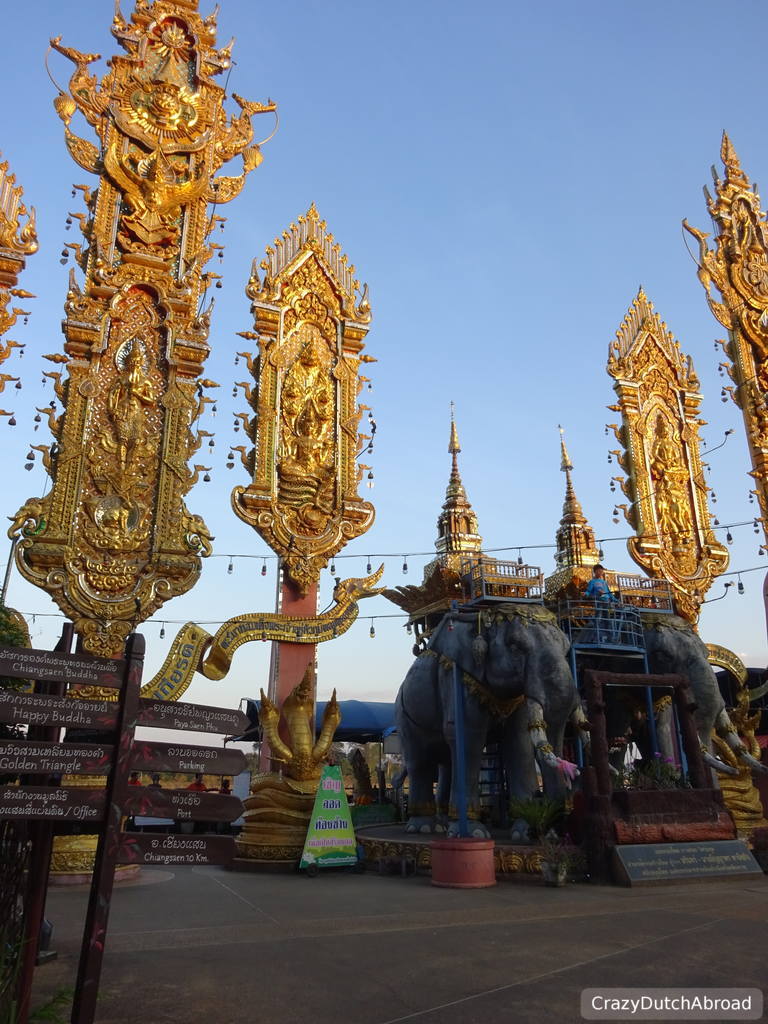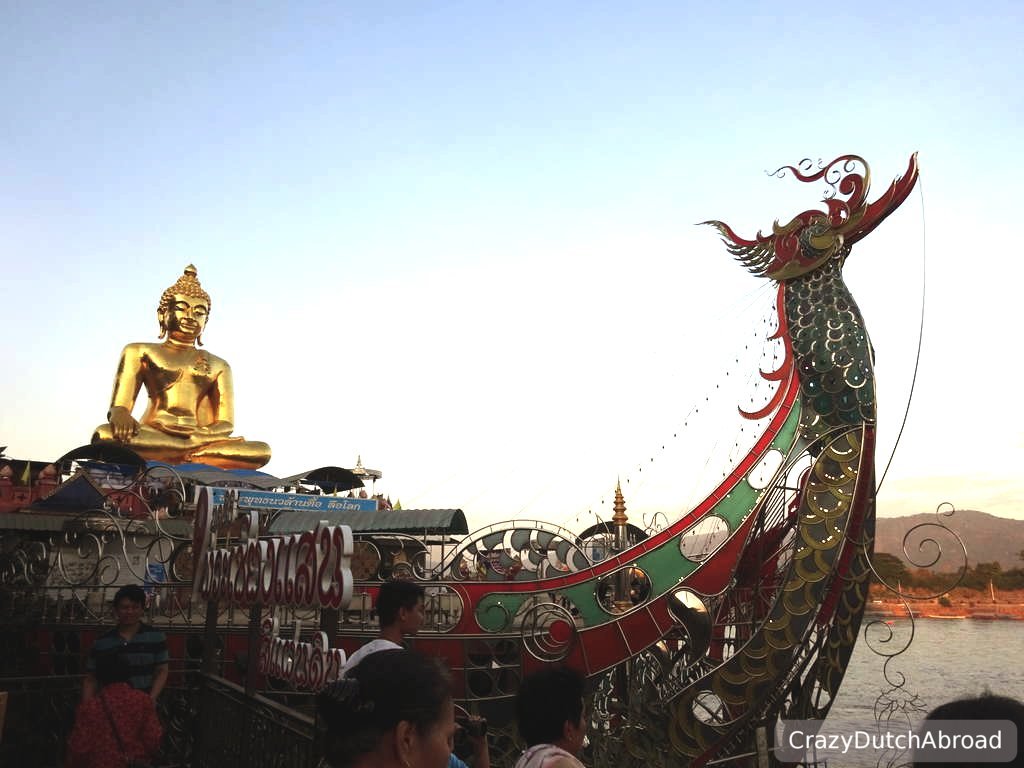 Golden Triangle Park.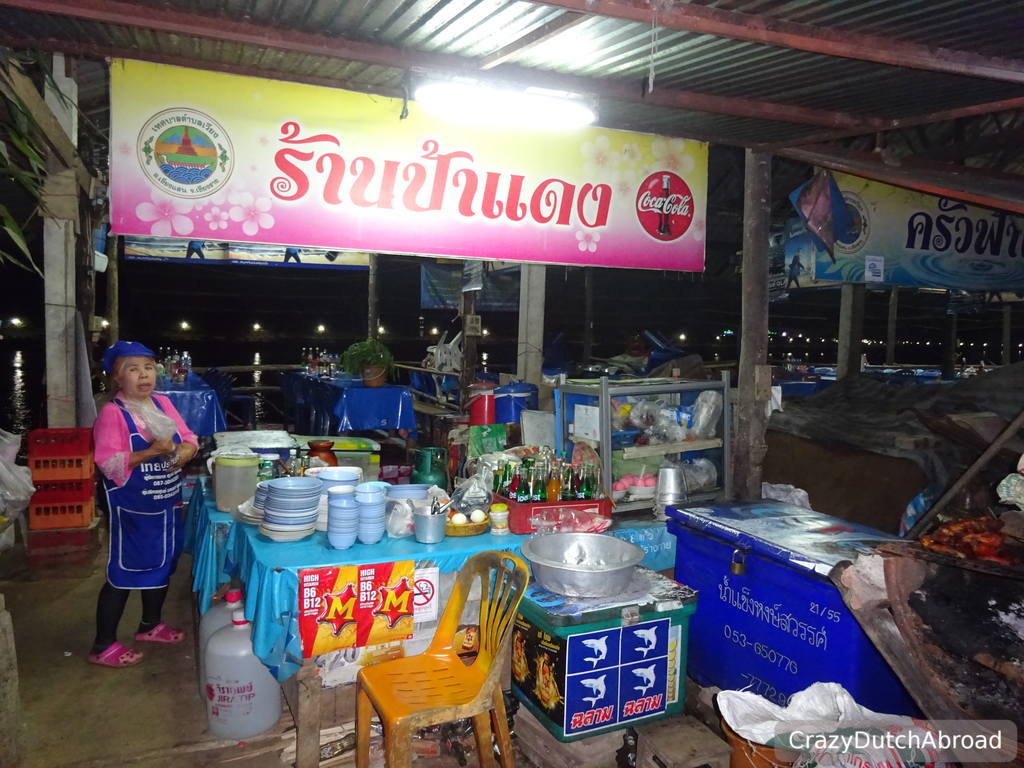 Eating Thai food at the water front.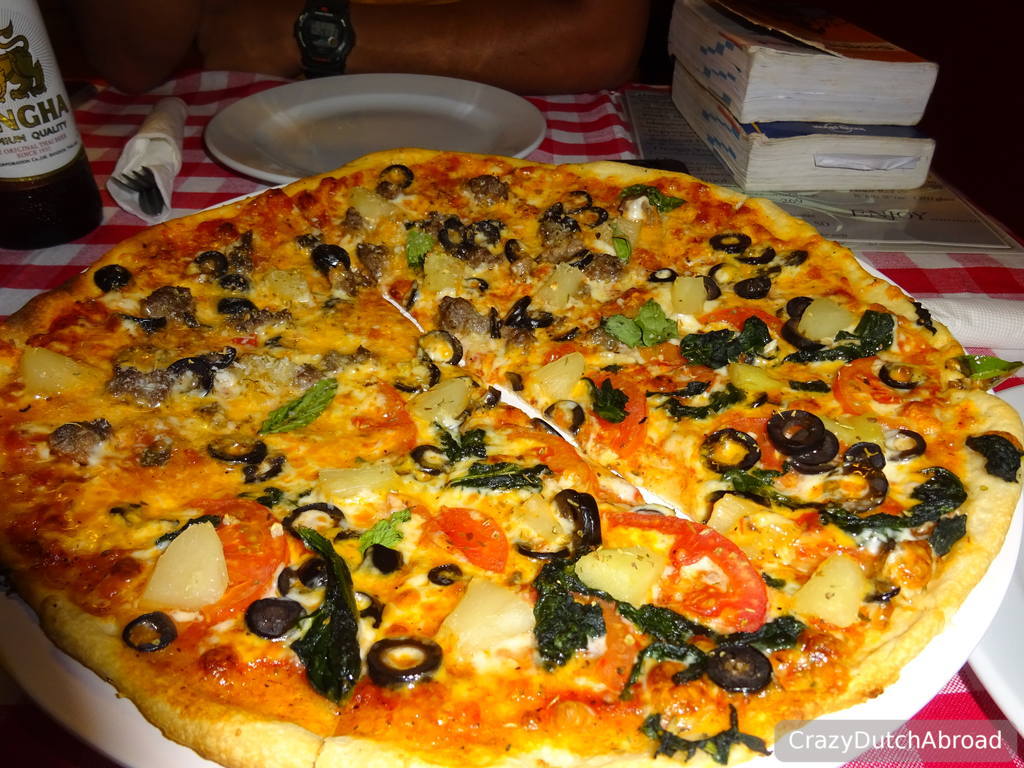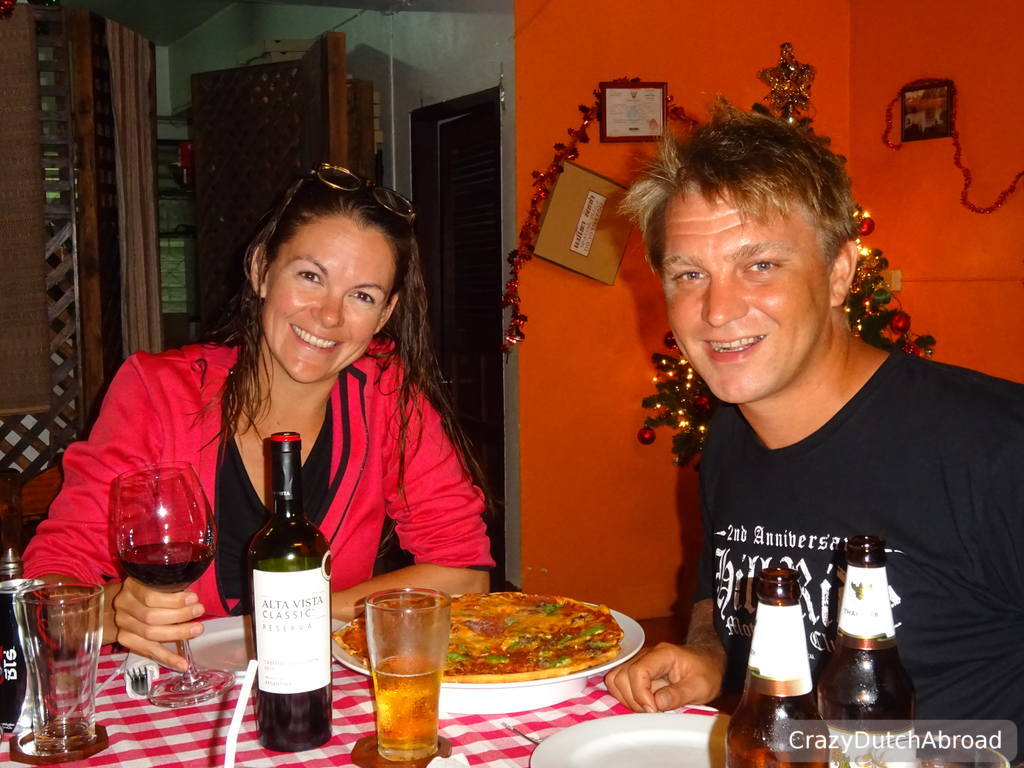 Mekong Pizza, very good pizzas and great wine (by the bottle)!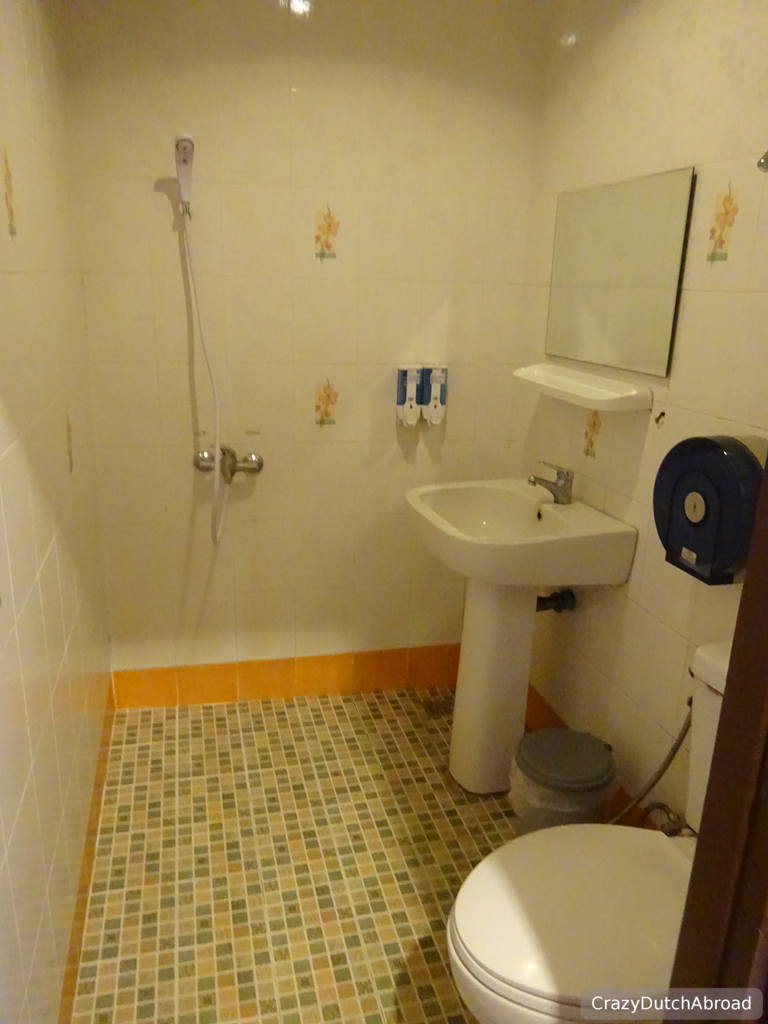 Buakum Resort Riverside.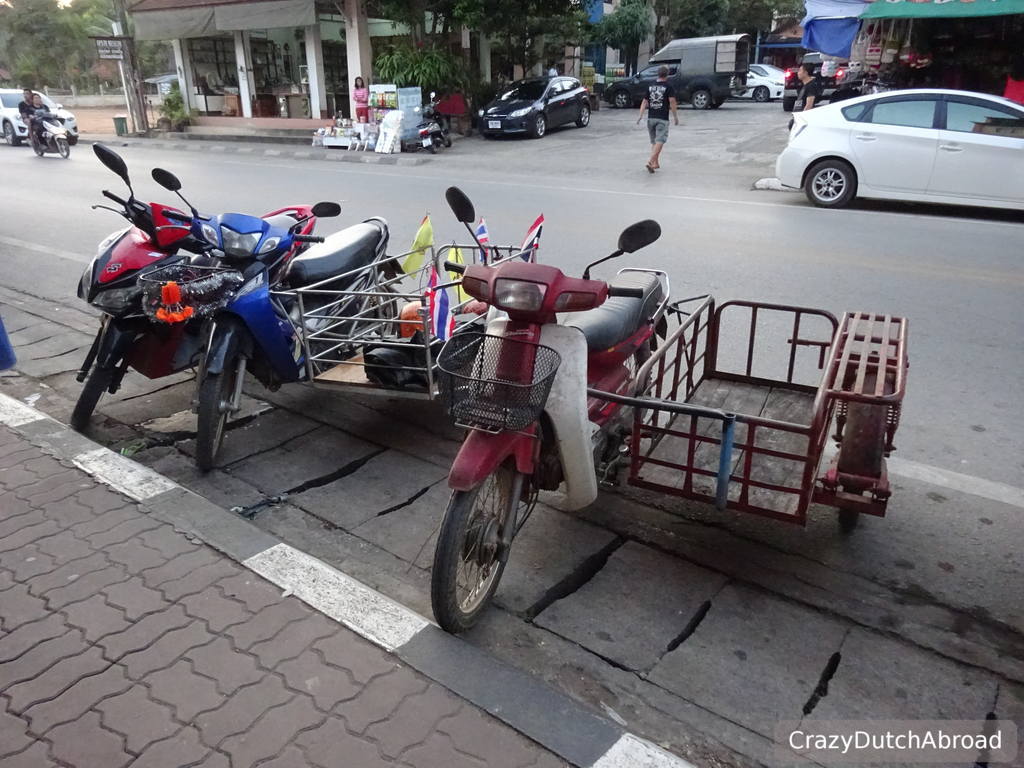 Saleng parking.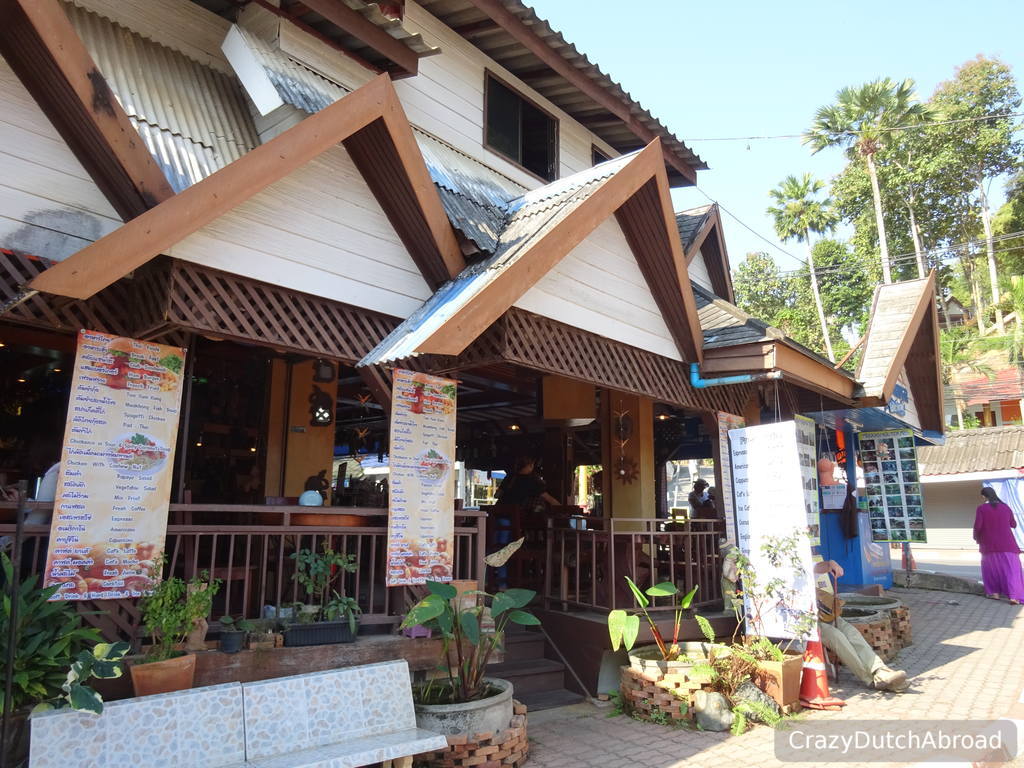 Right at the corner of the Golden Triangle Park, close to the parking lot for the touring cars, is this nice restaurant. Breakfast is good, they close around 8PM.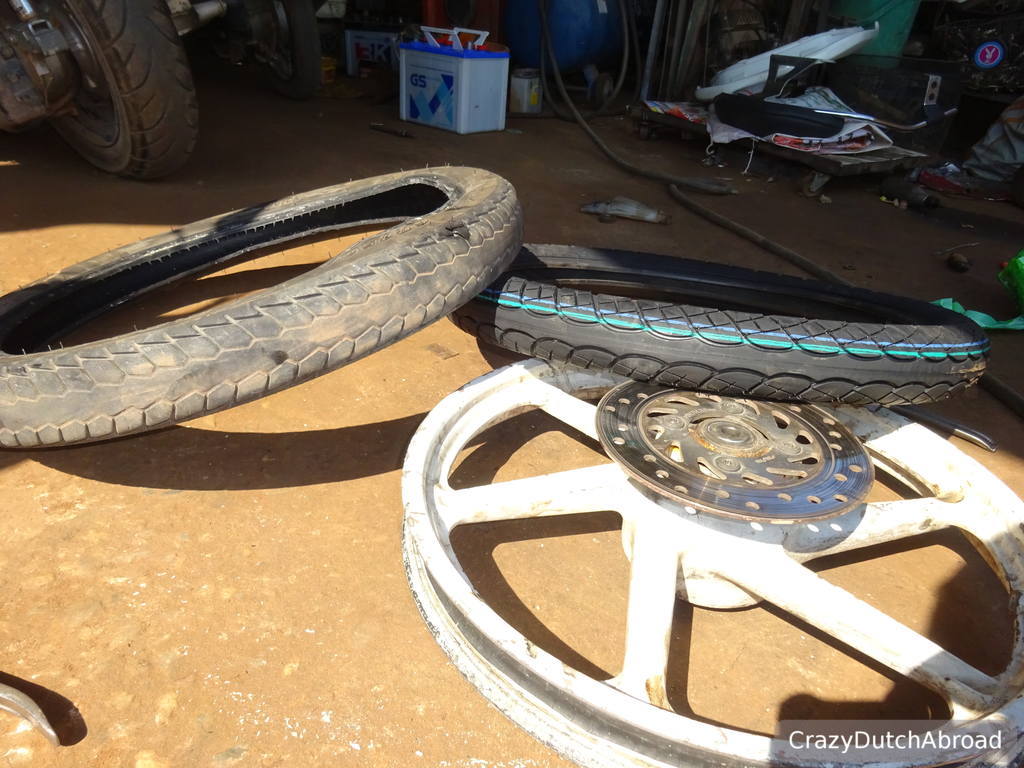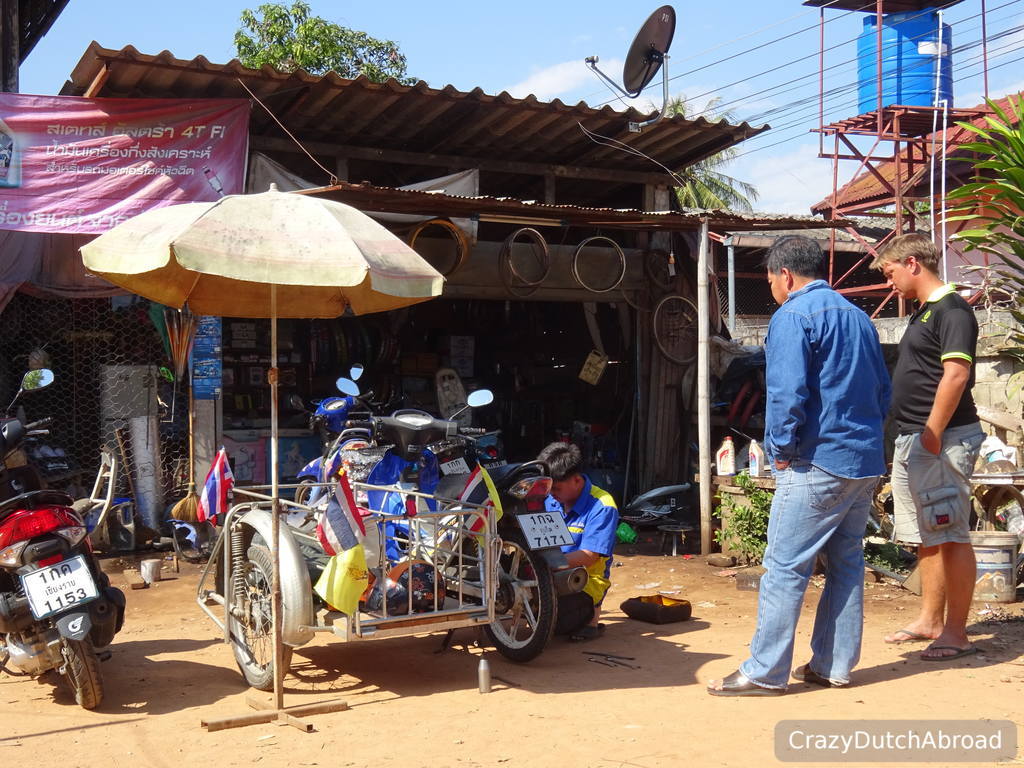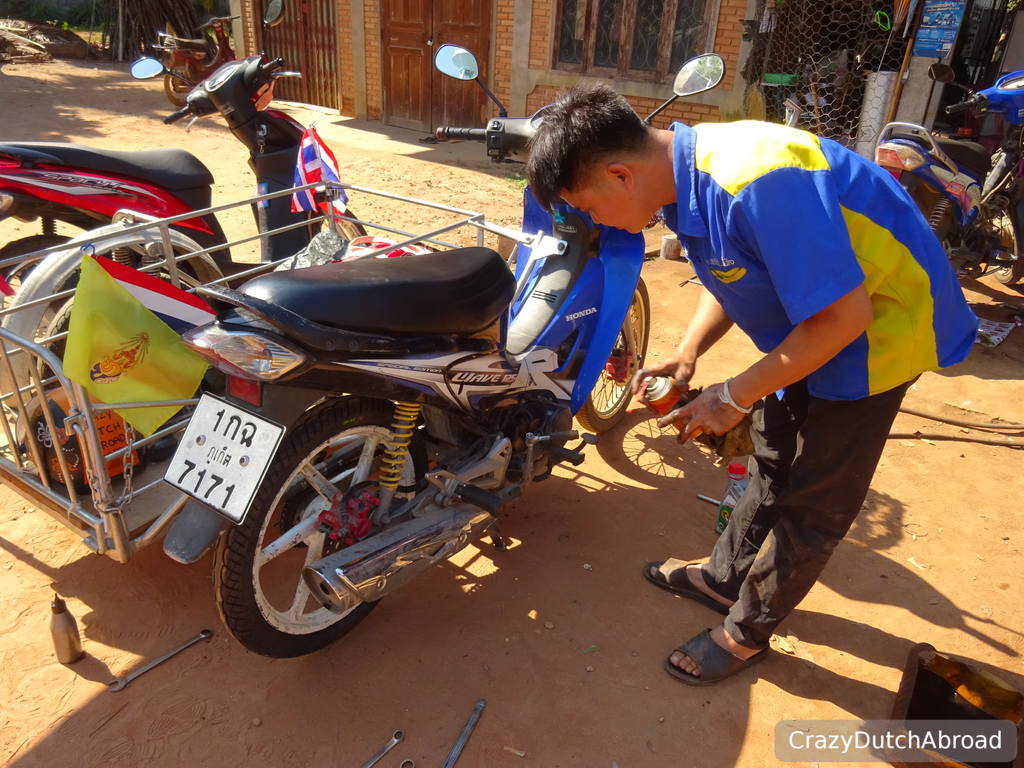 Time for some saleng service! Fixing all the parts that shook loose, electic parts and screws, new tire and lubricating parts.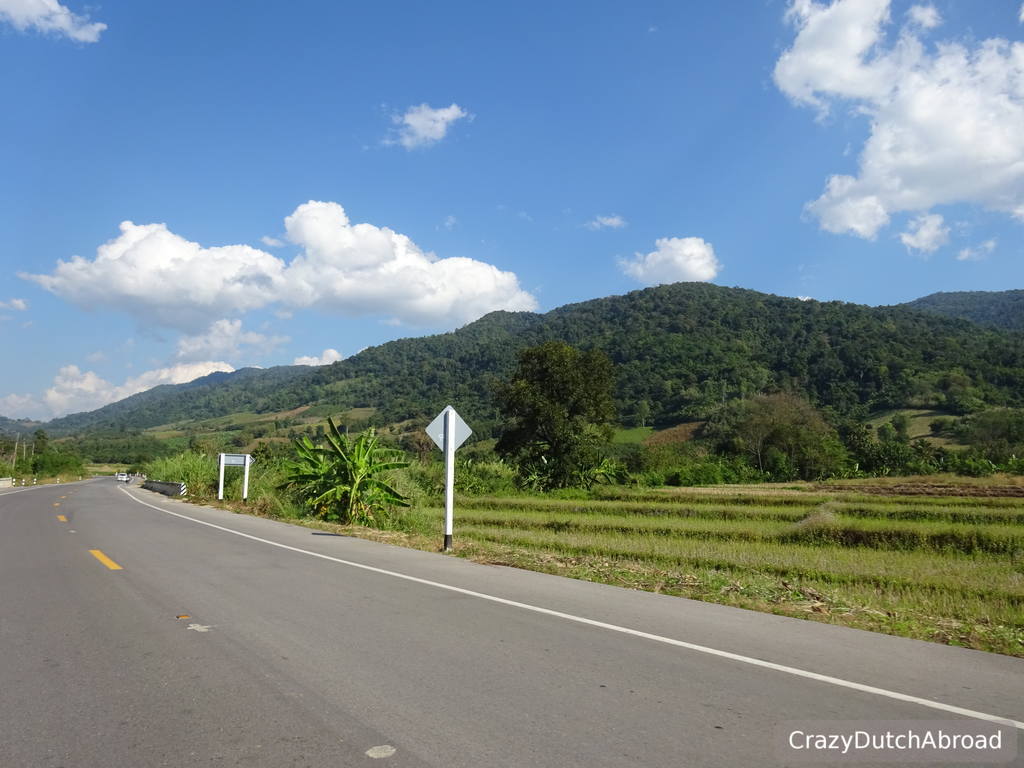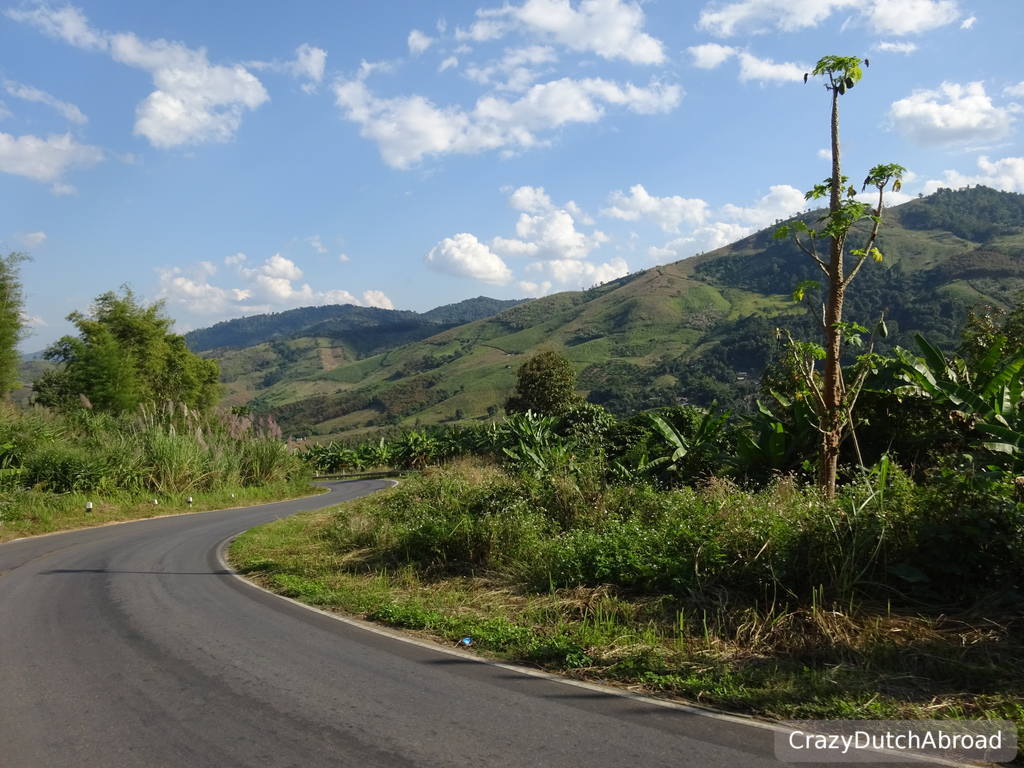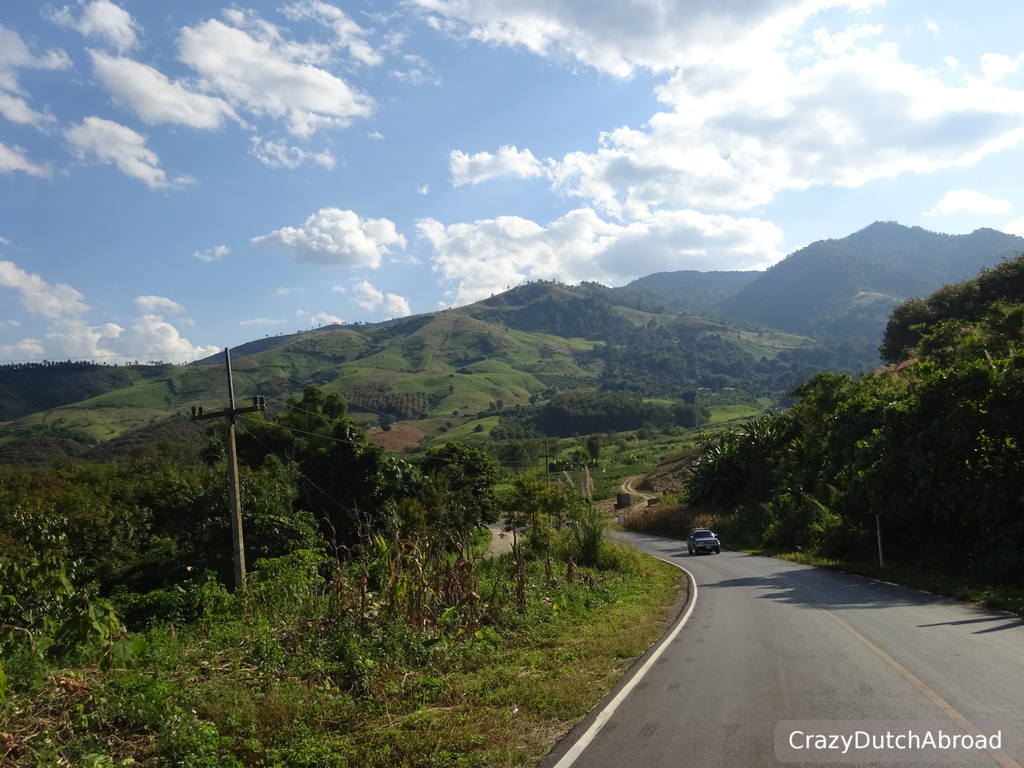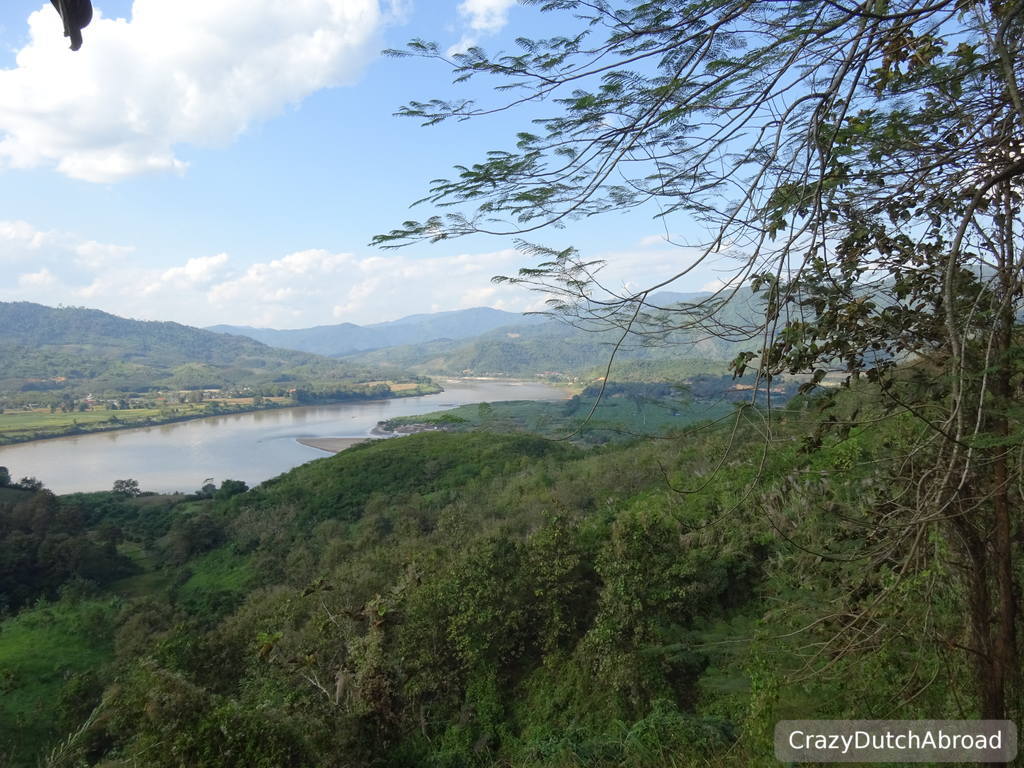 Hit the road again, off to Laos while driving through a scenic area!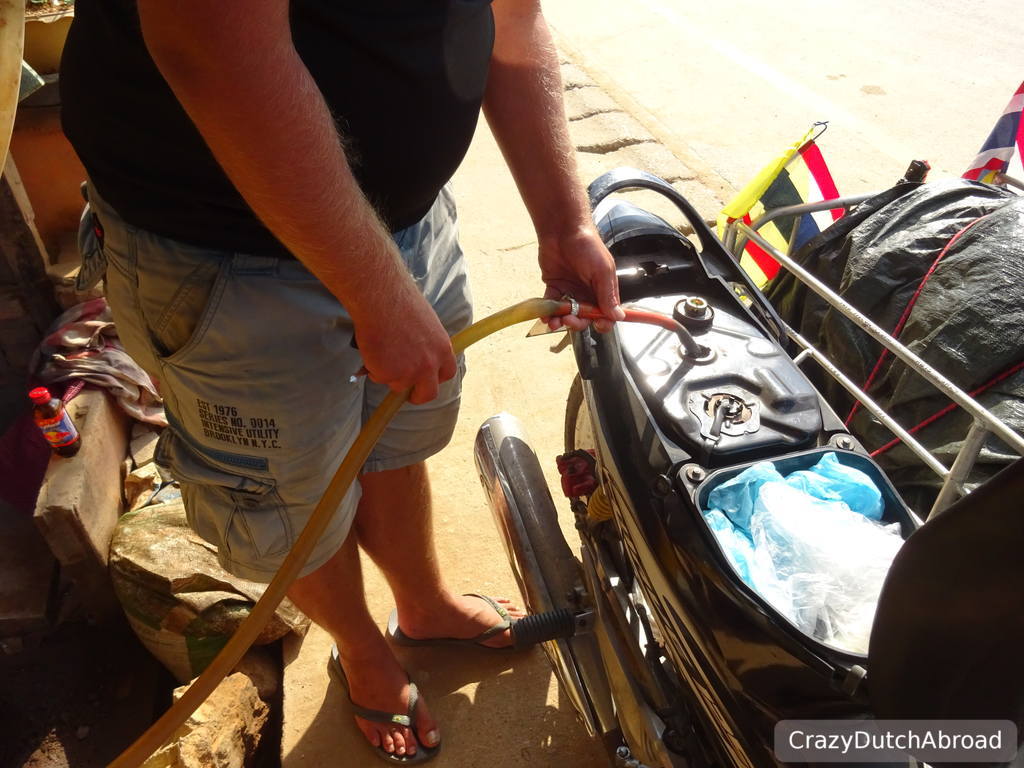 Fuel up for some more mountains!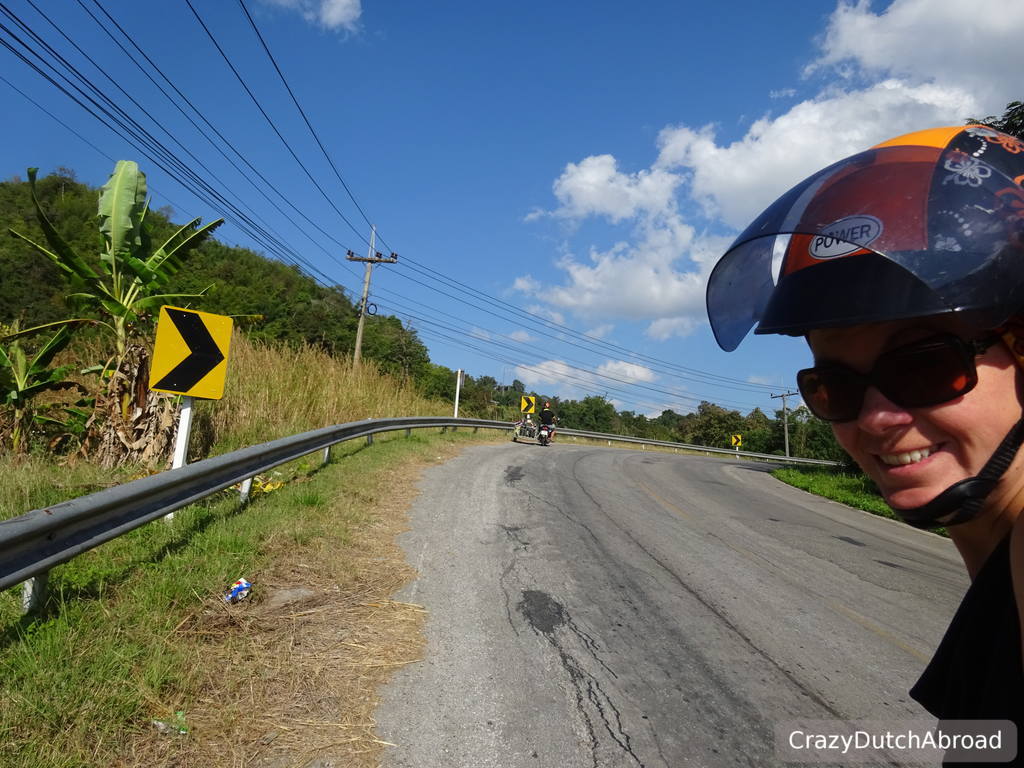 When you have to walk up the hill and get a free ride!!!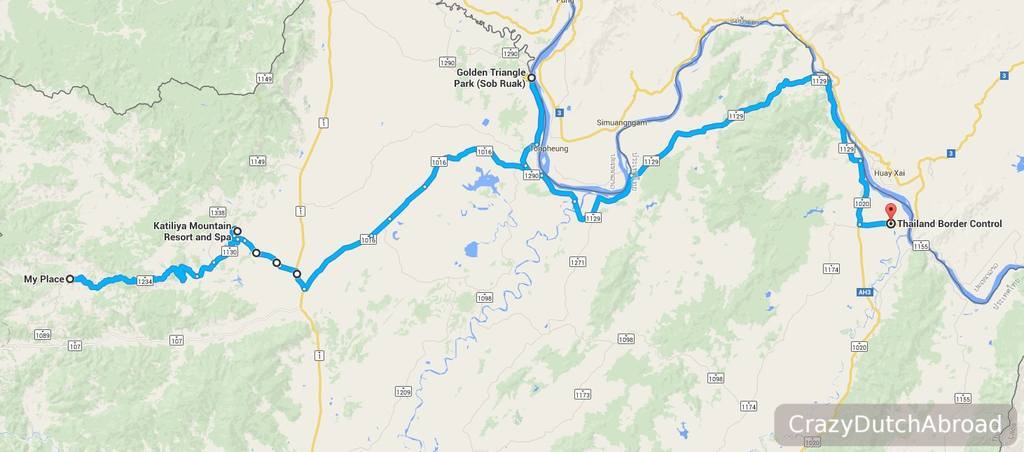 Golden Triangle tour part 2, click here for part 1!
___
To be continued, stay tuned!
Share this page: