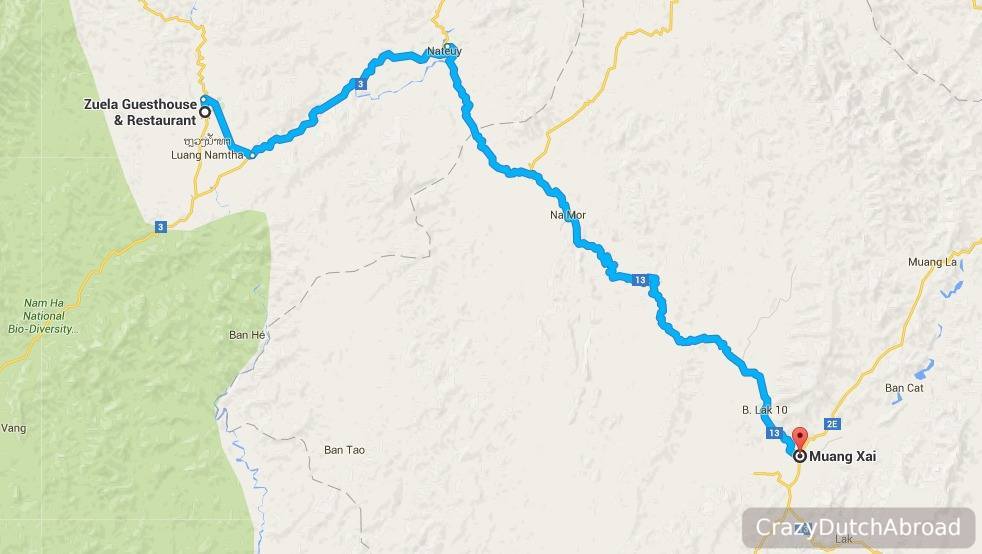 It's too cold in the tropics!
Our crazy road trip around Thailand and Laos on a tricycle (saleng).
Saleng expedition #40
Luang Namtha > Oudomxai/Muang Xai
118 km /73 miles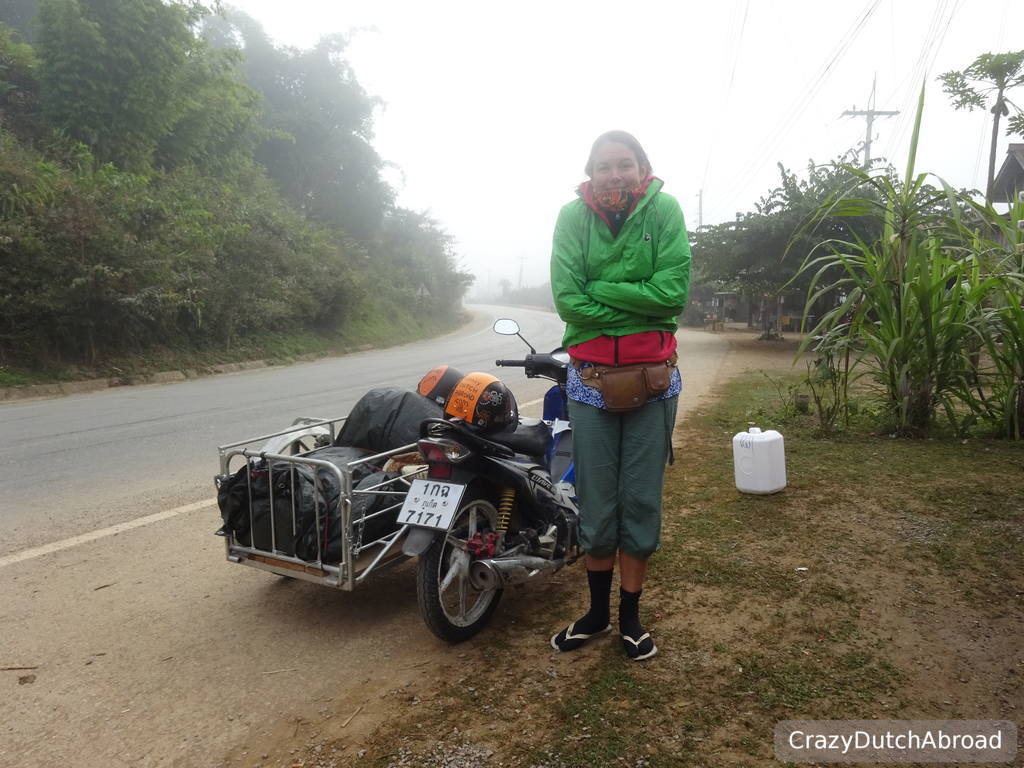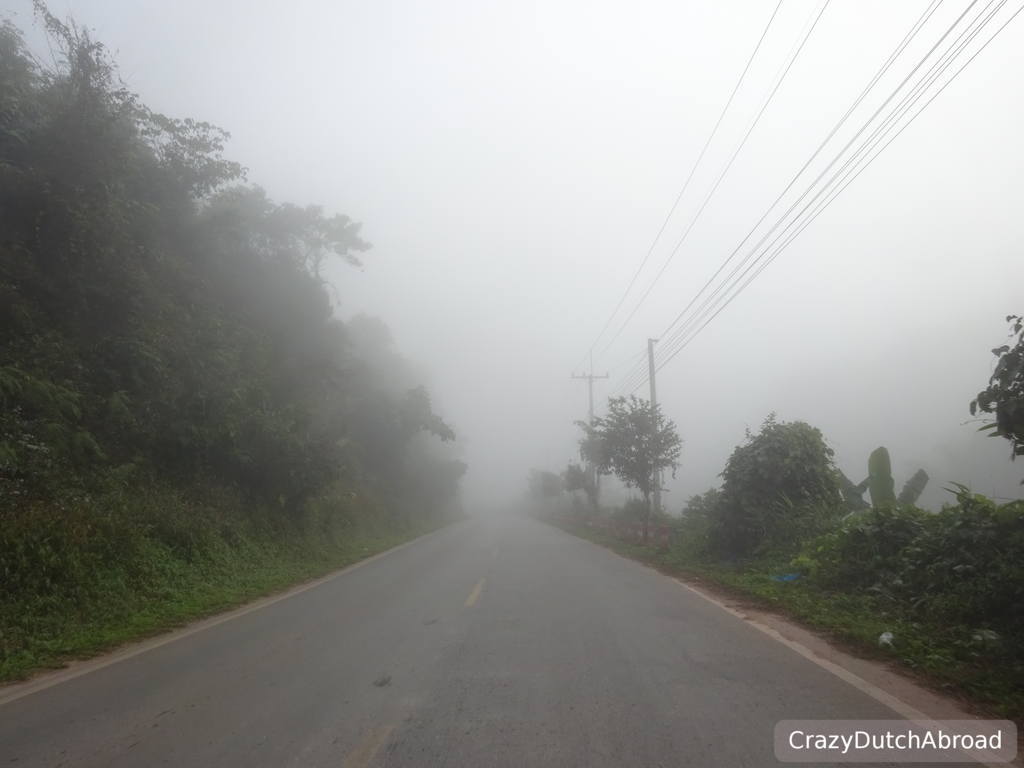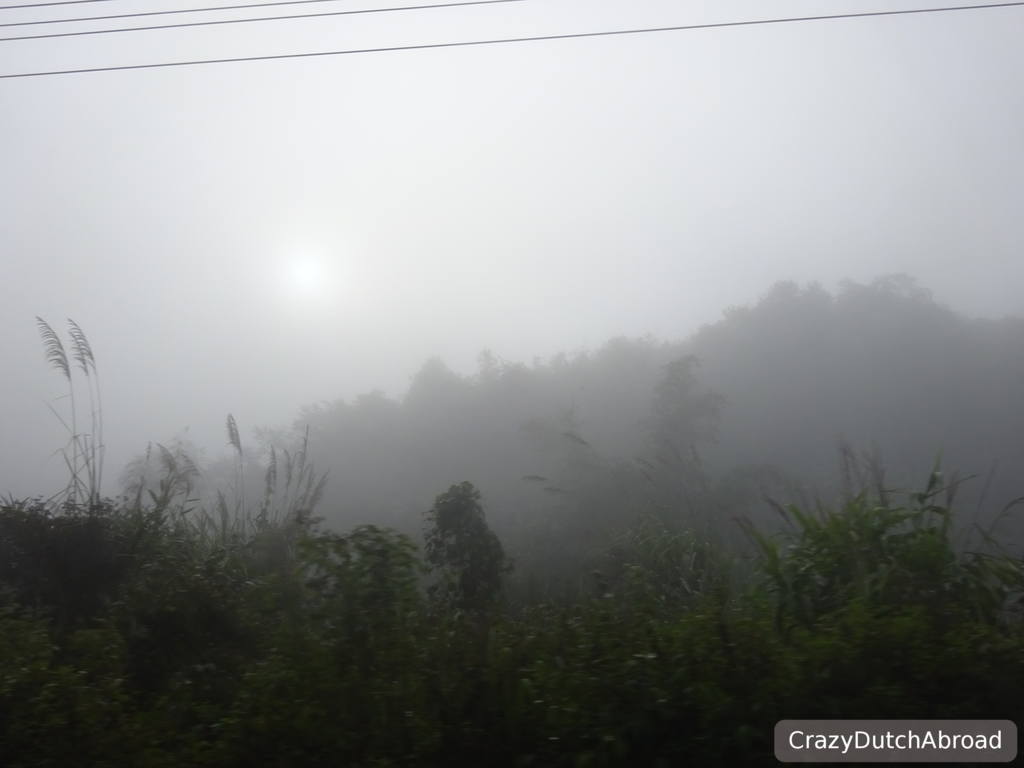 Too cold early mornings, but we need to get going!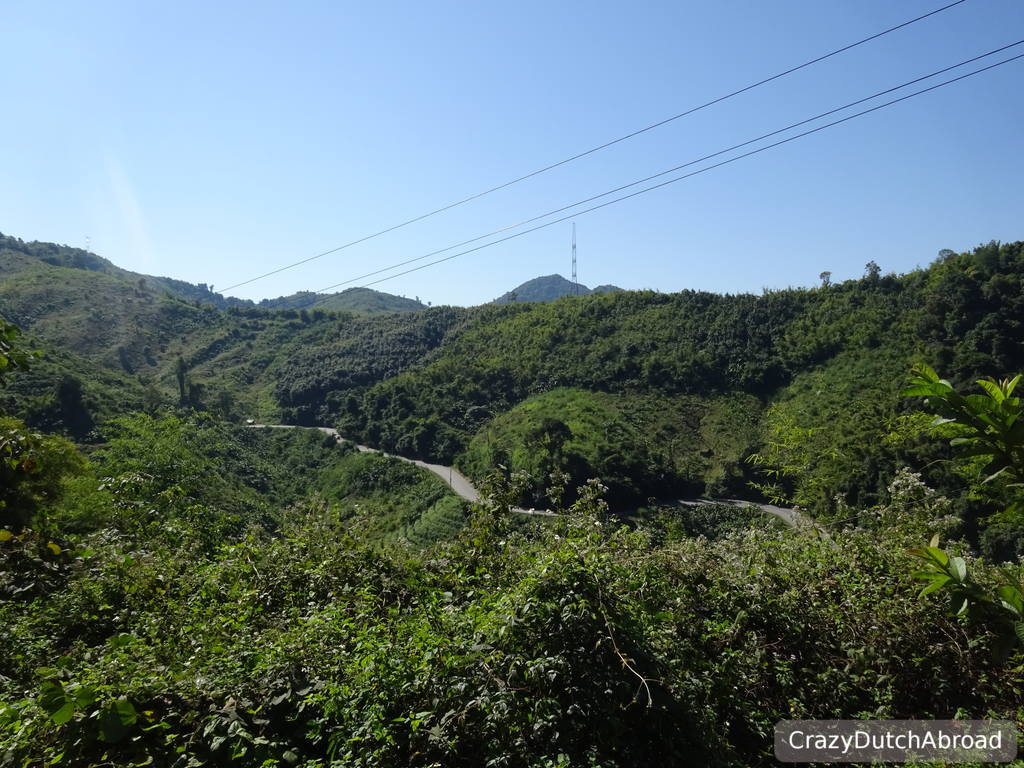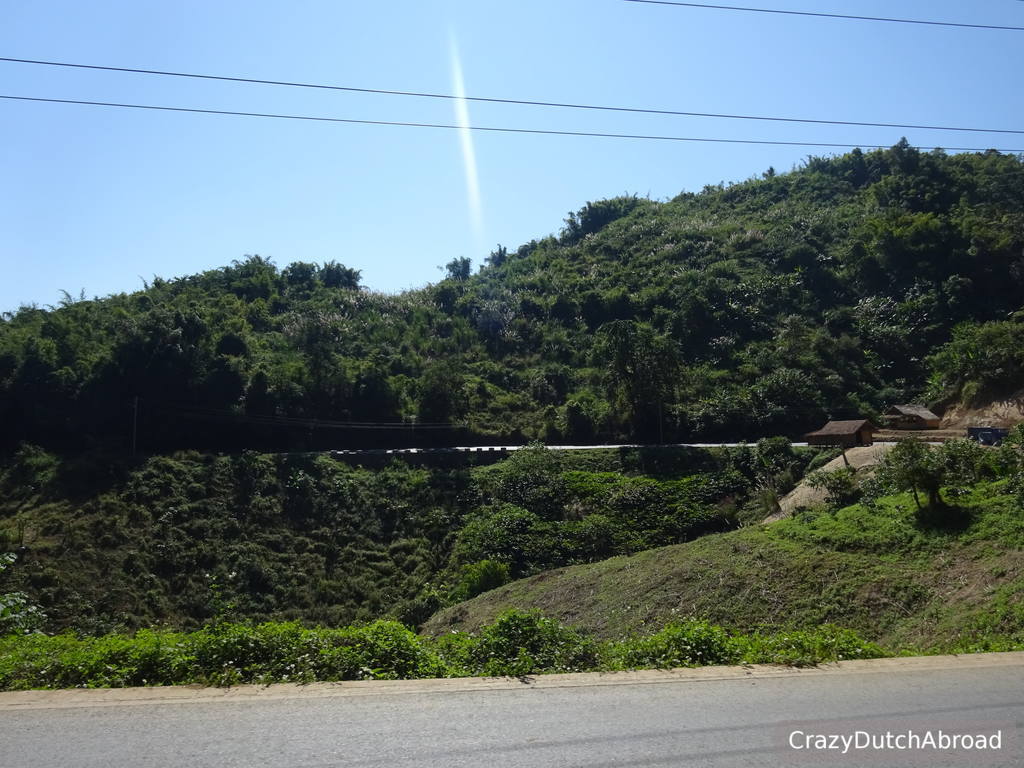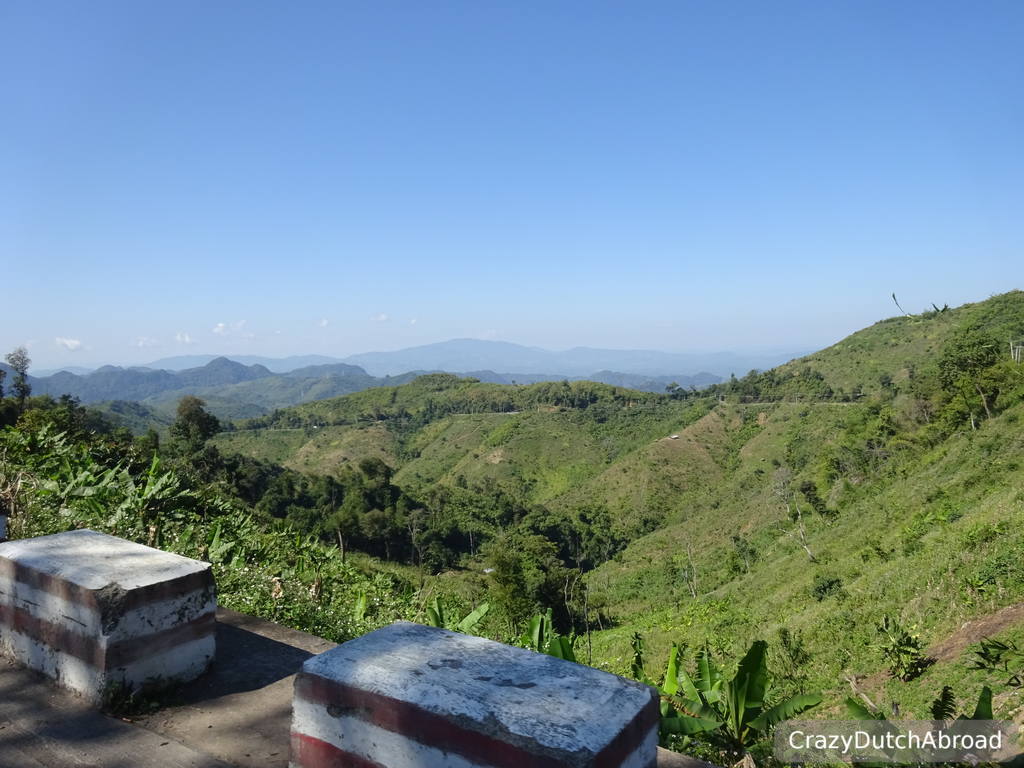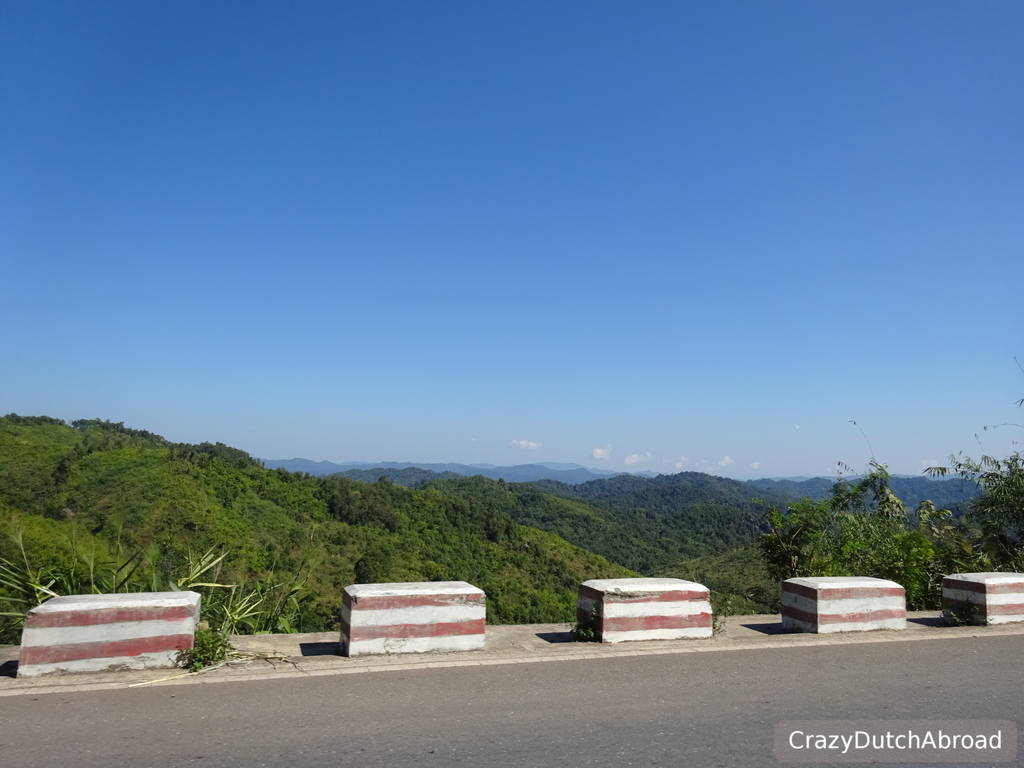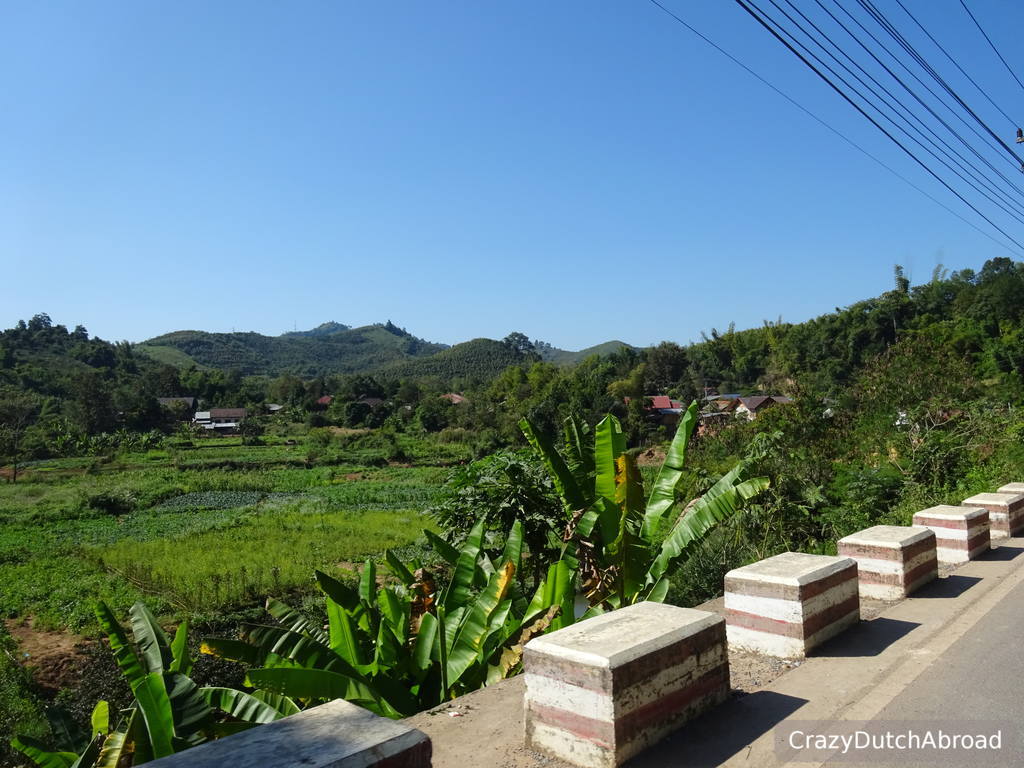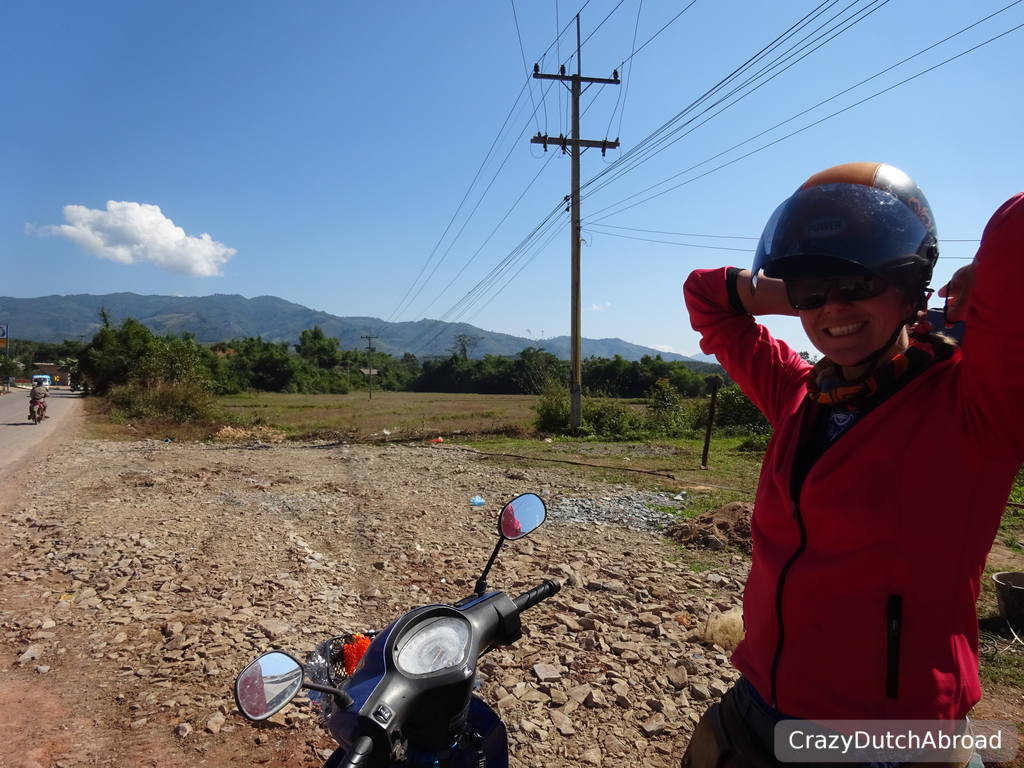 Check the crash barrier and dips in the mountain valley! Made it through the first freezing part, the sun is up!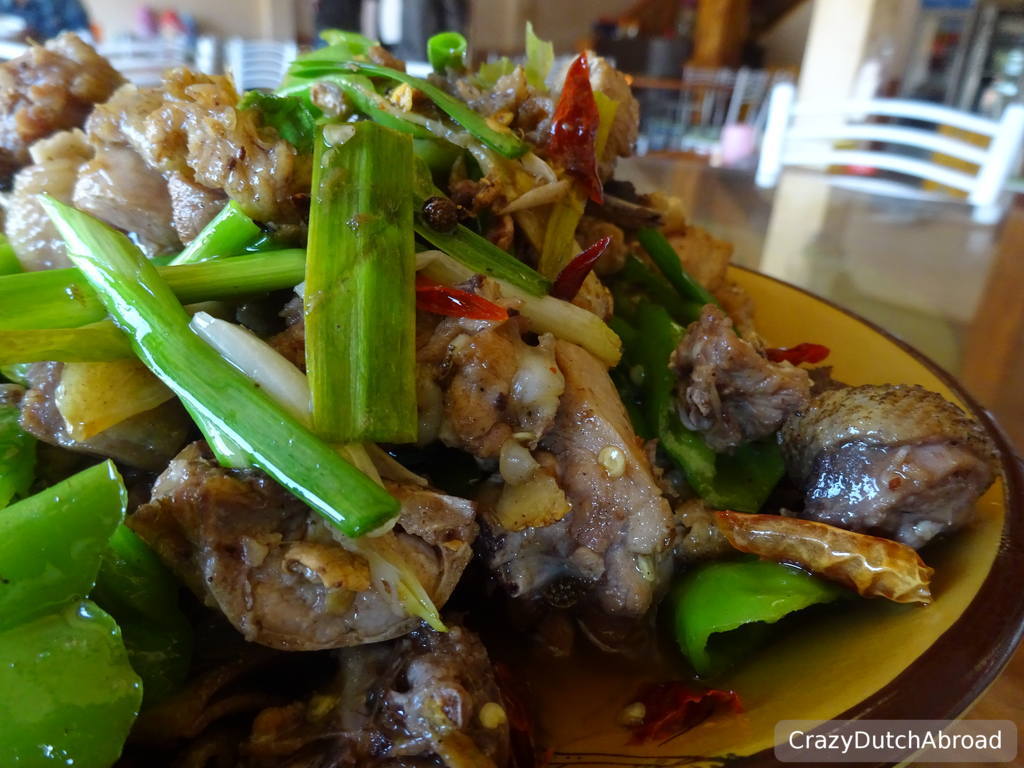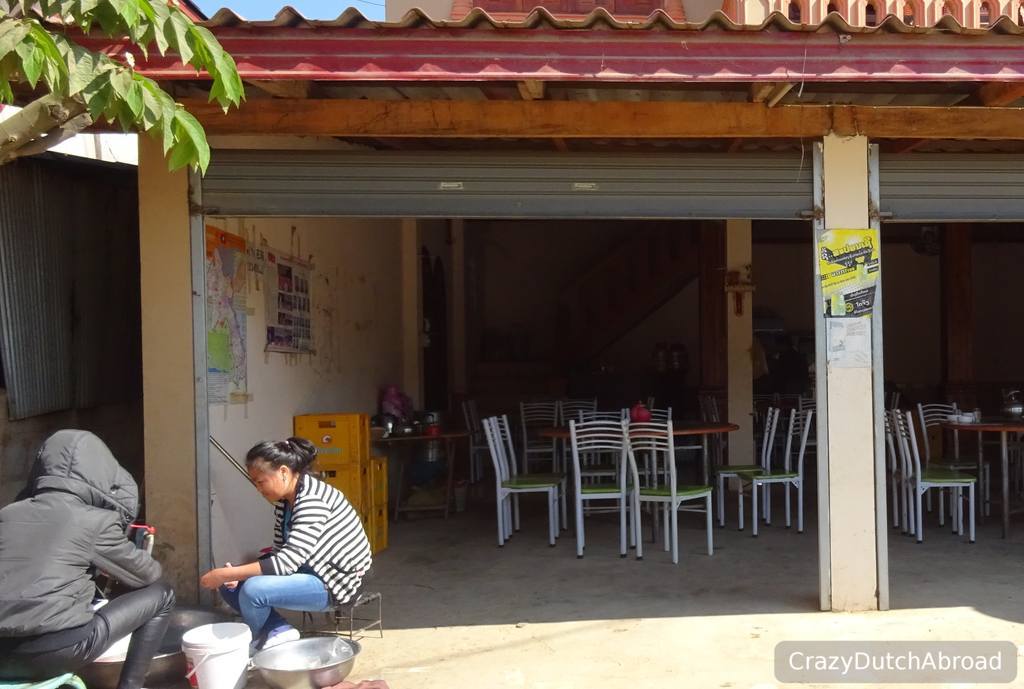 When you order chicken pieces for two and get two chopped chickens (incl head and legs)! The ladies clean fish in front of the restaurant, same same...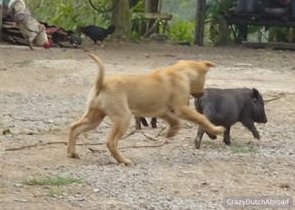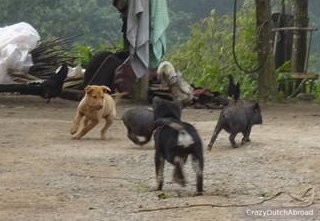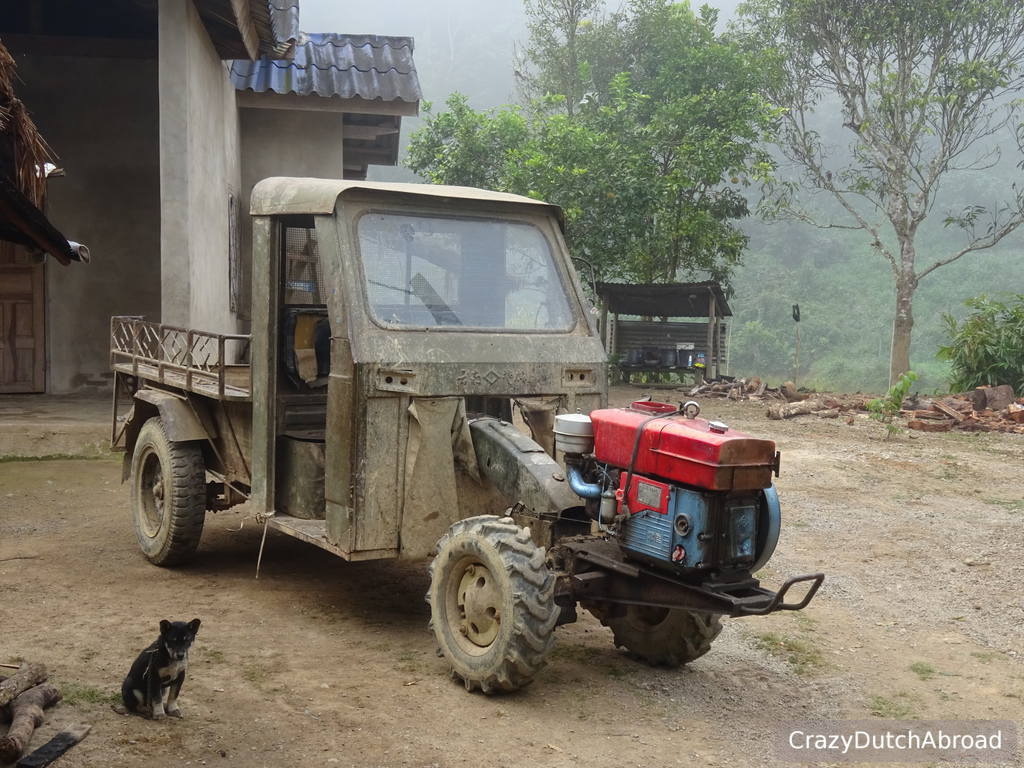 Many puppies 'playing' with chickens and baby pigs in Northern Laos. Local transportation, open engine tractor.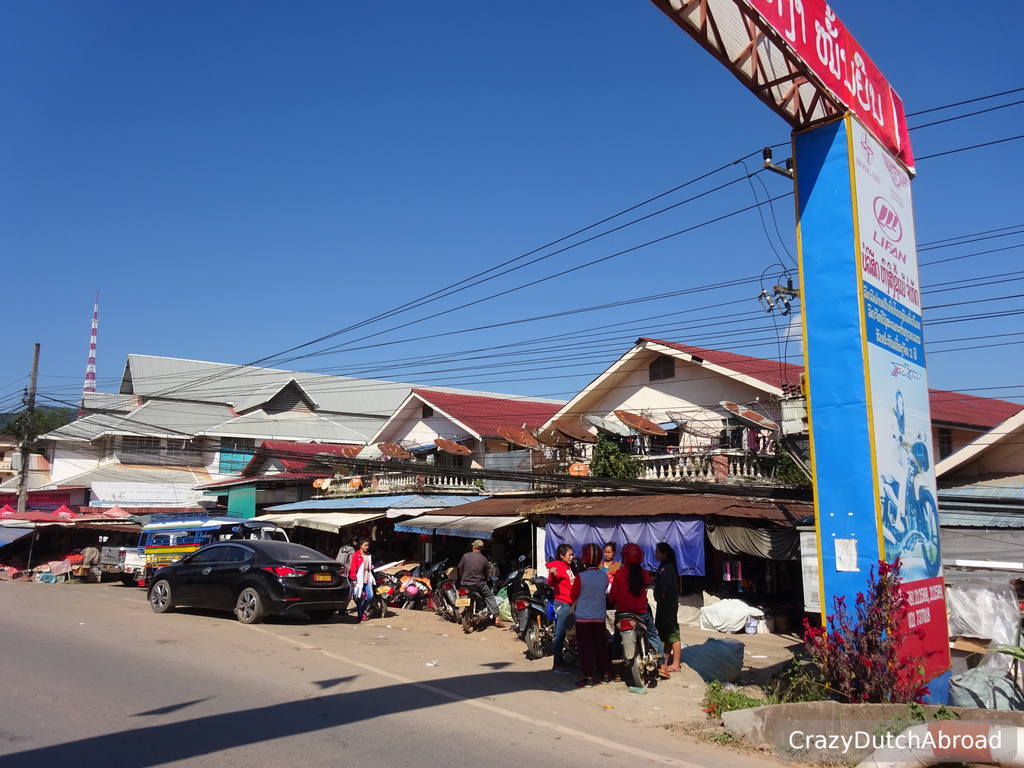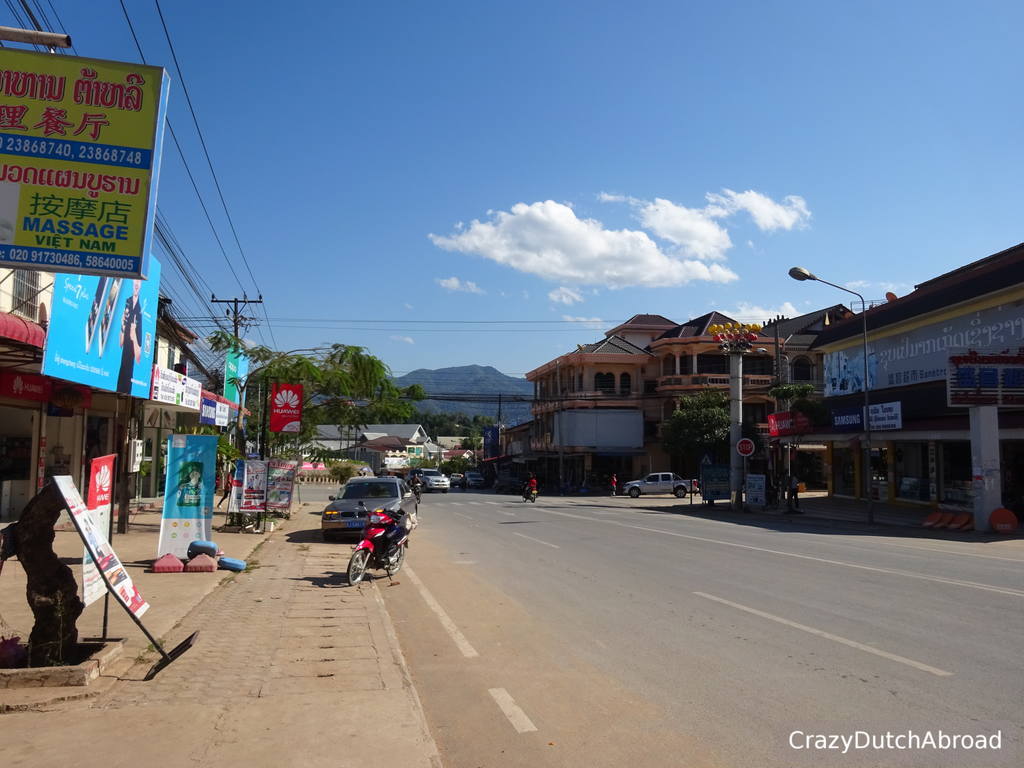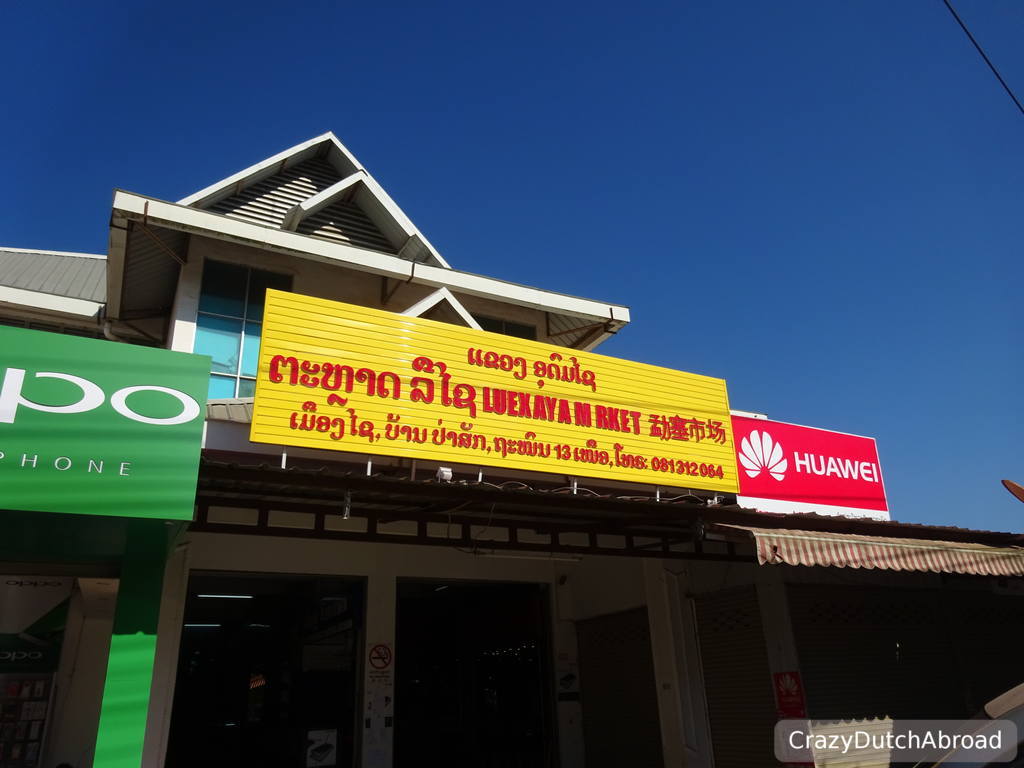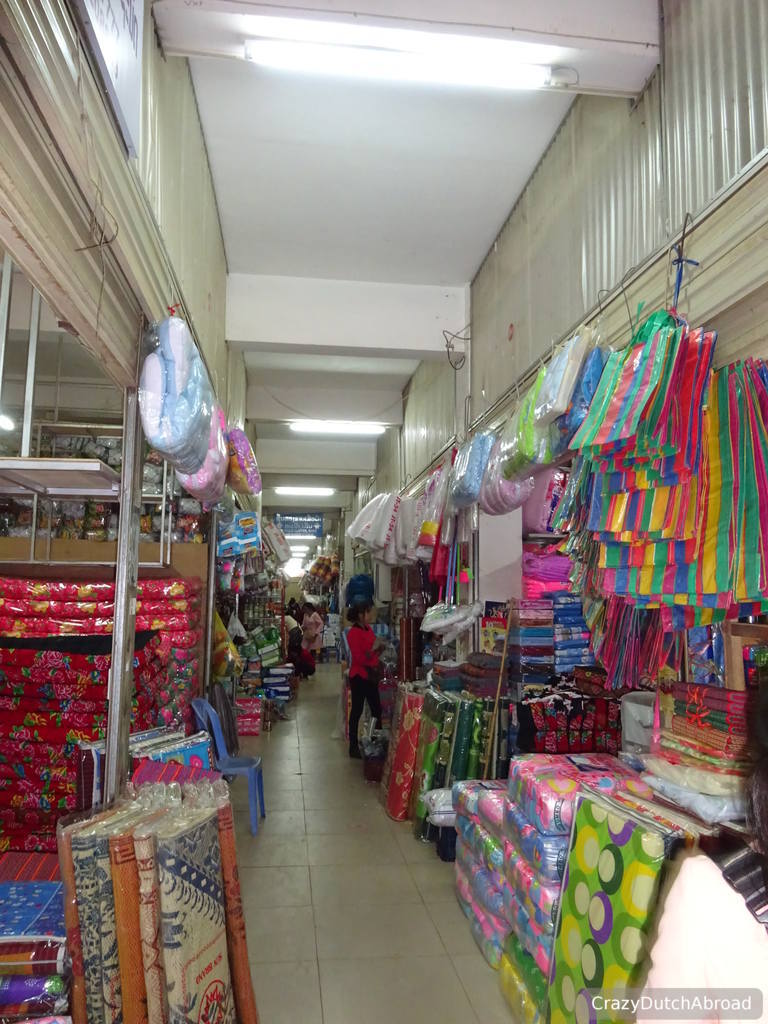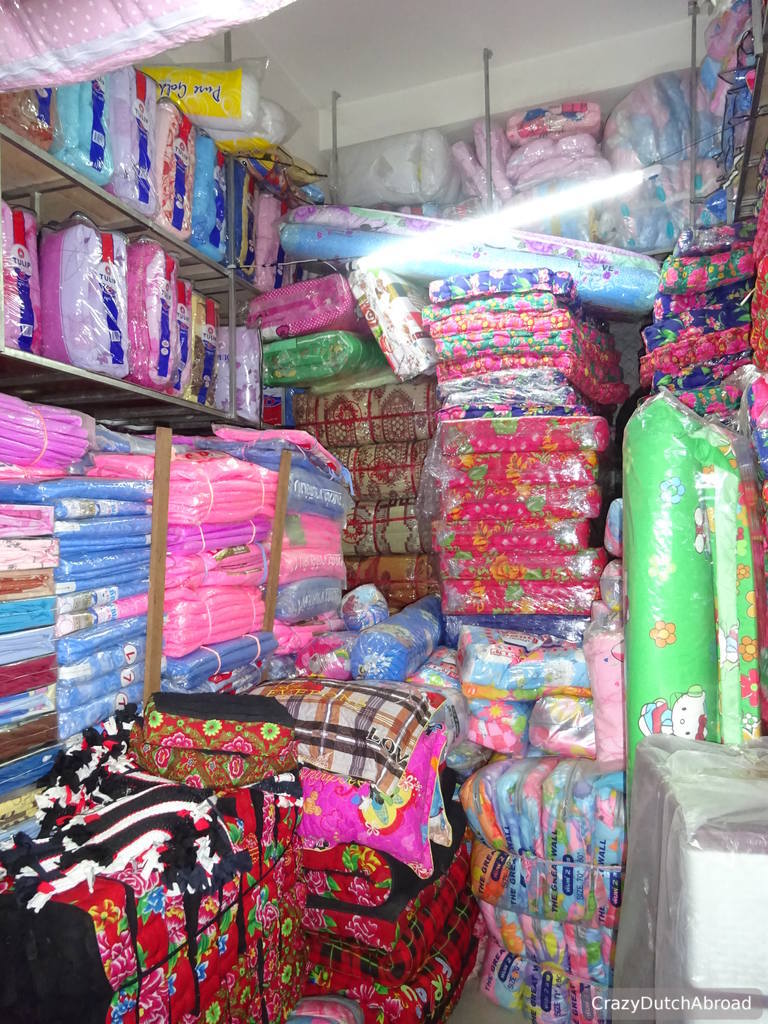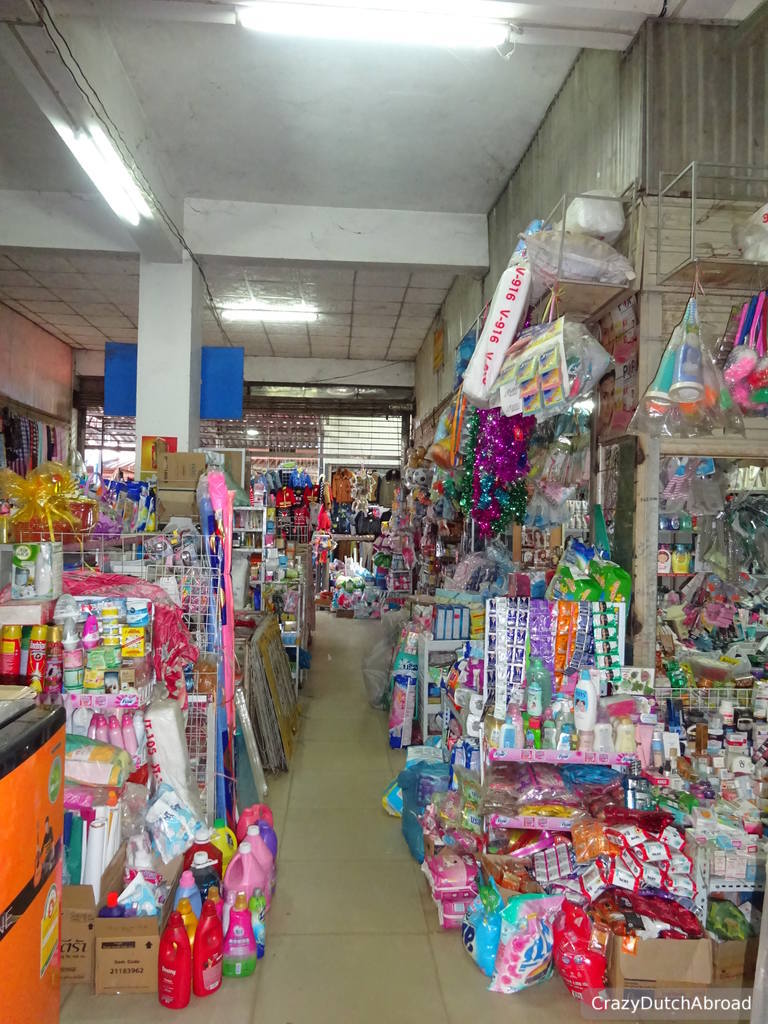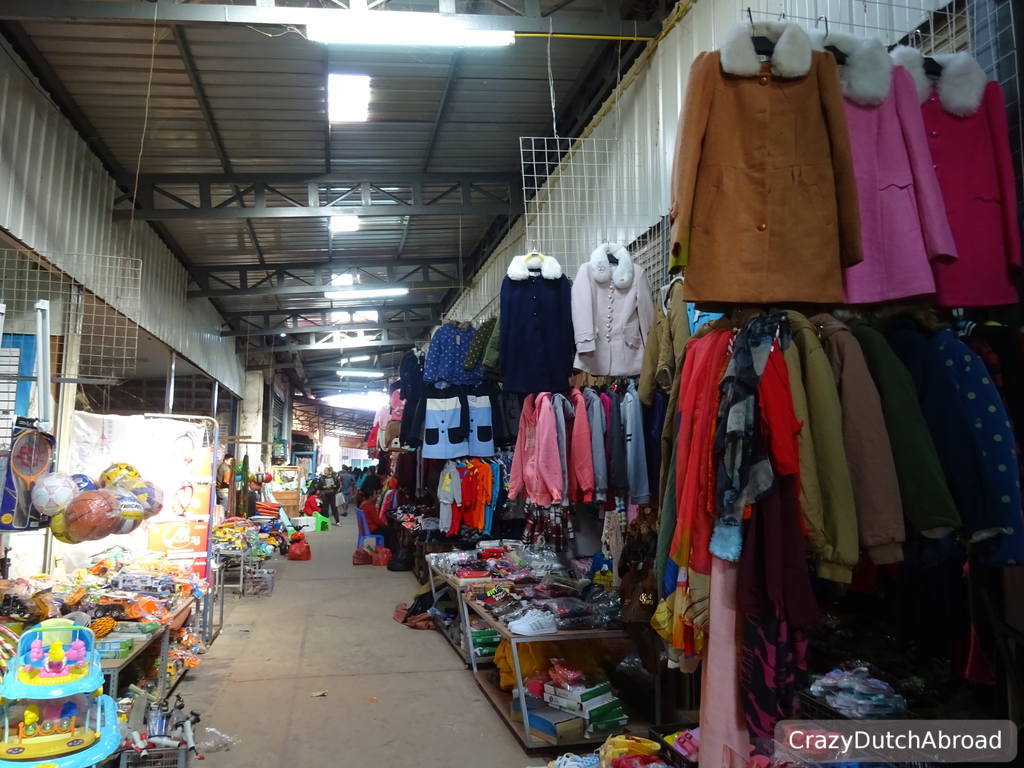 Oudomxai/Muang Xai town, a Chinese-Laos trade town without tourists! Cheap stuff!!! Buying a warm hat for 10.000 KIP/1 Euro, impossible but true and I didn't even bargain properly! Wearing everything from the backpack to stay a bit warm! I don't care how it looks anymore!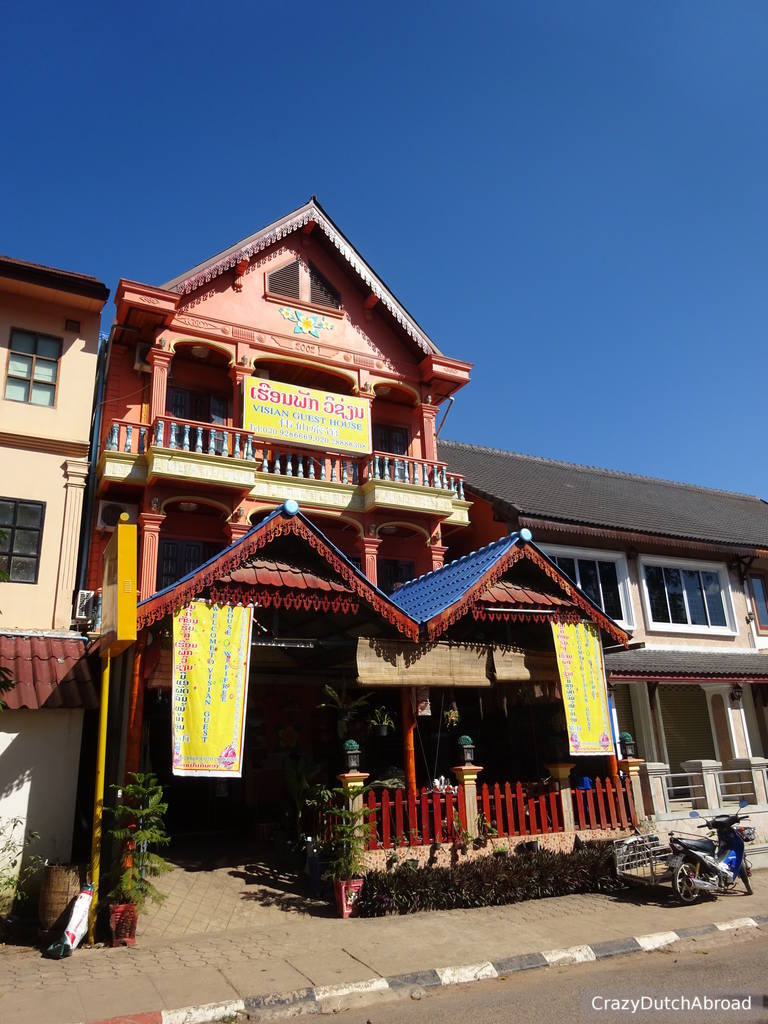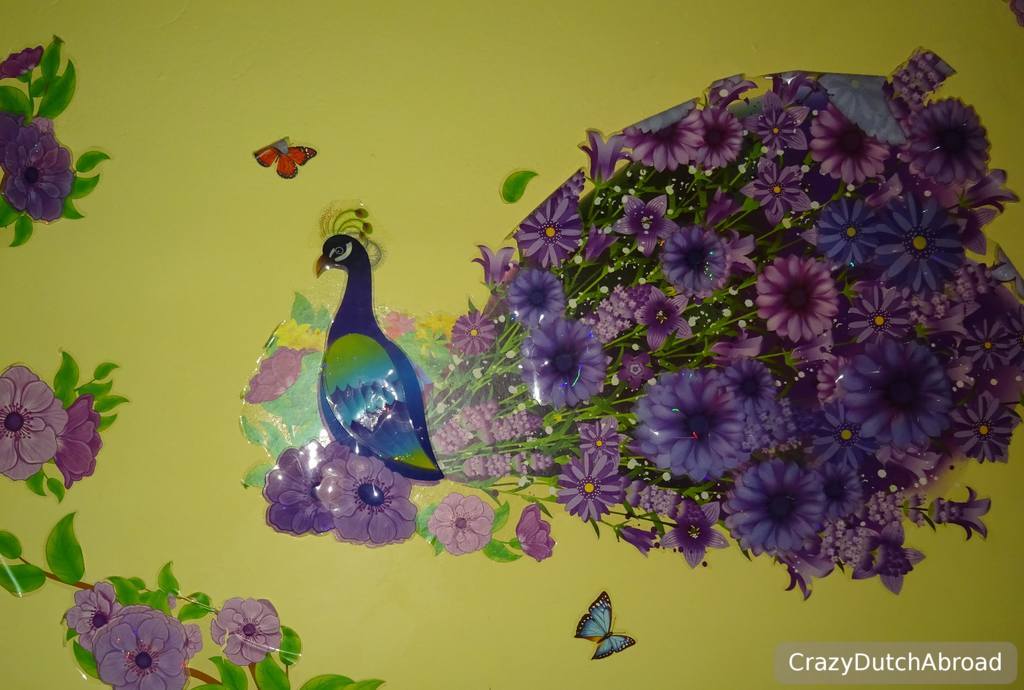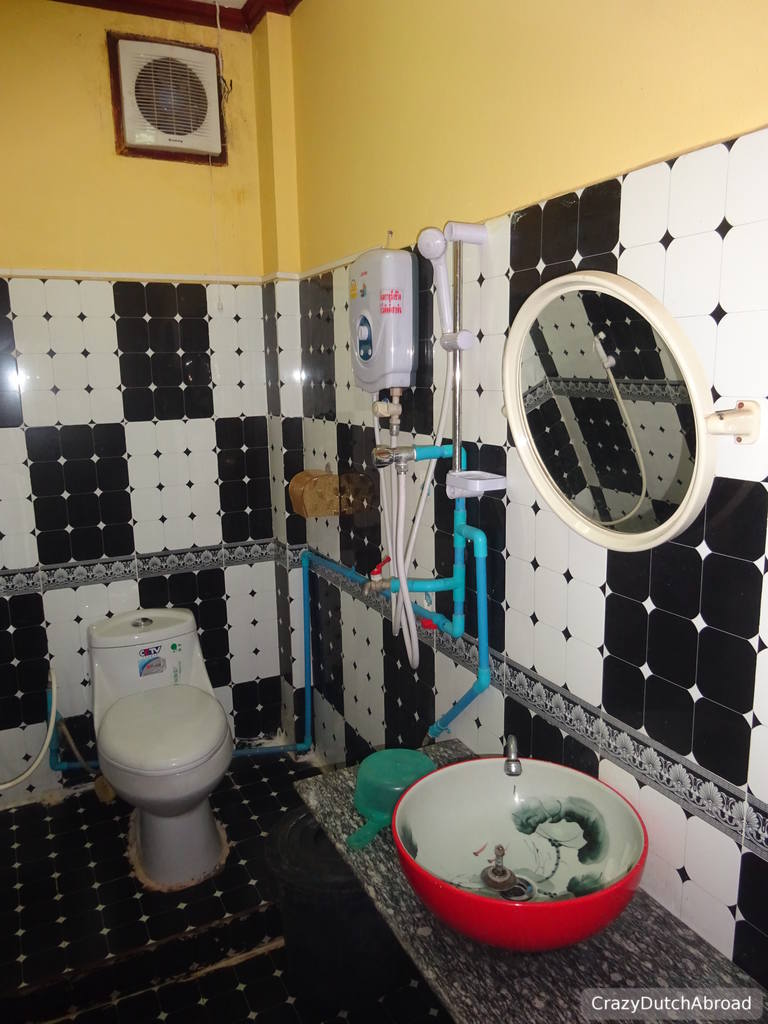 Staying at Visian Guesthouse Muang Xai (Oudomxai/Udomxai, etc.), a nice place with all different kinds of decoration in the mix! The owners slept outside and guarded the saleng. They gave an extra lock as well...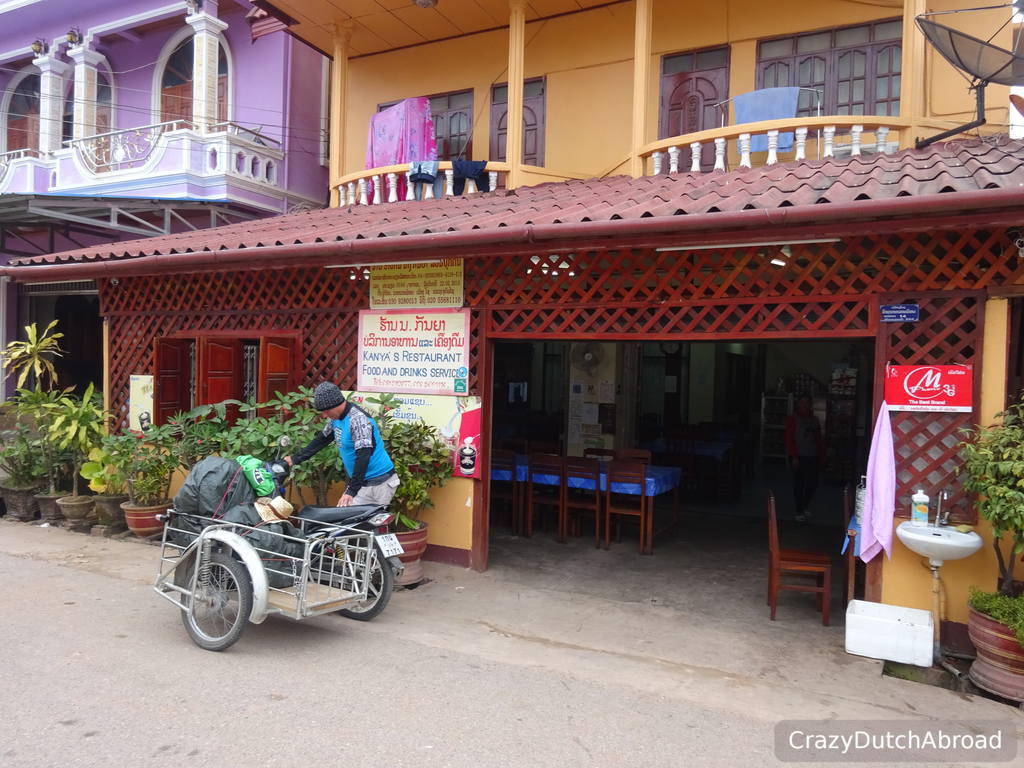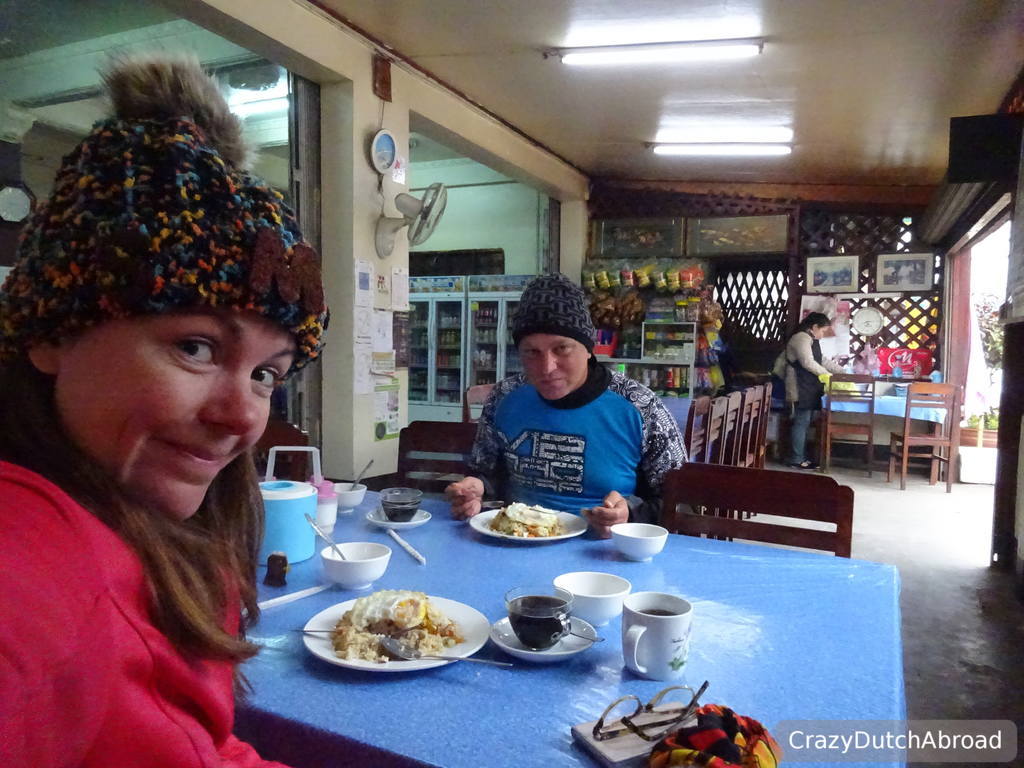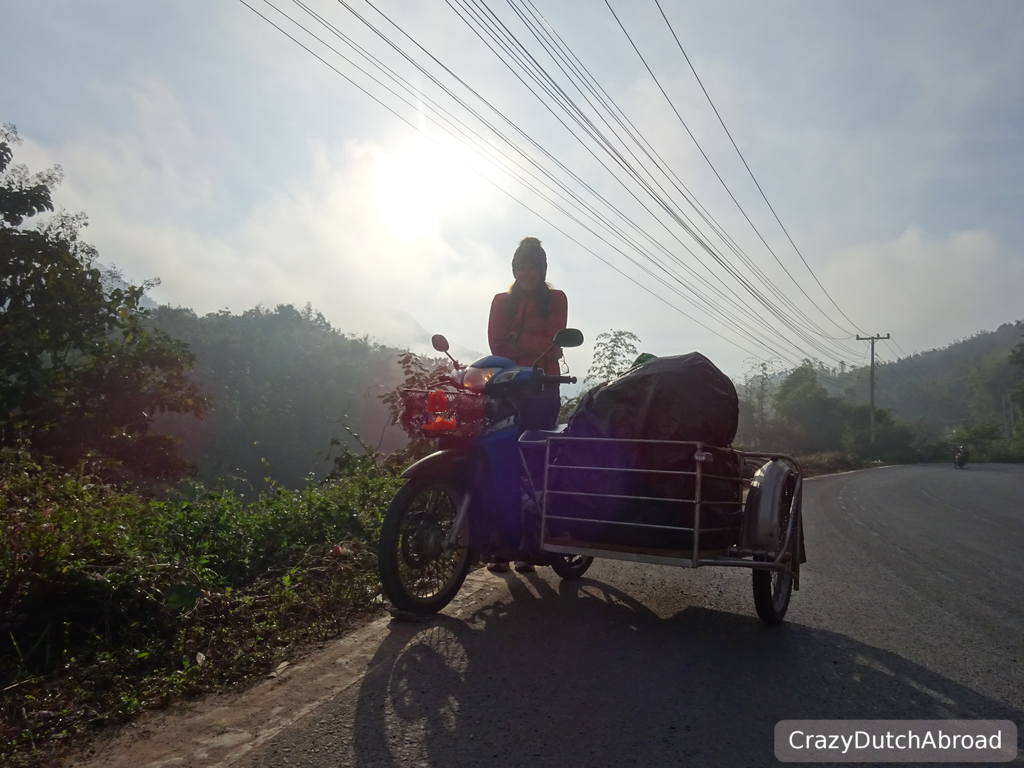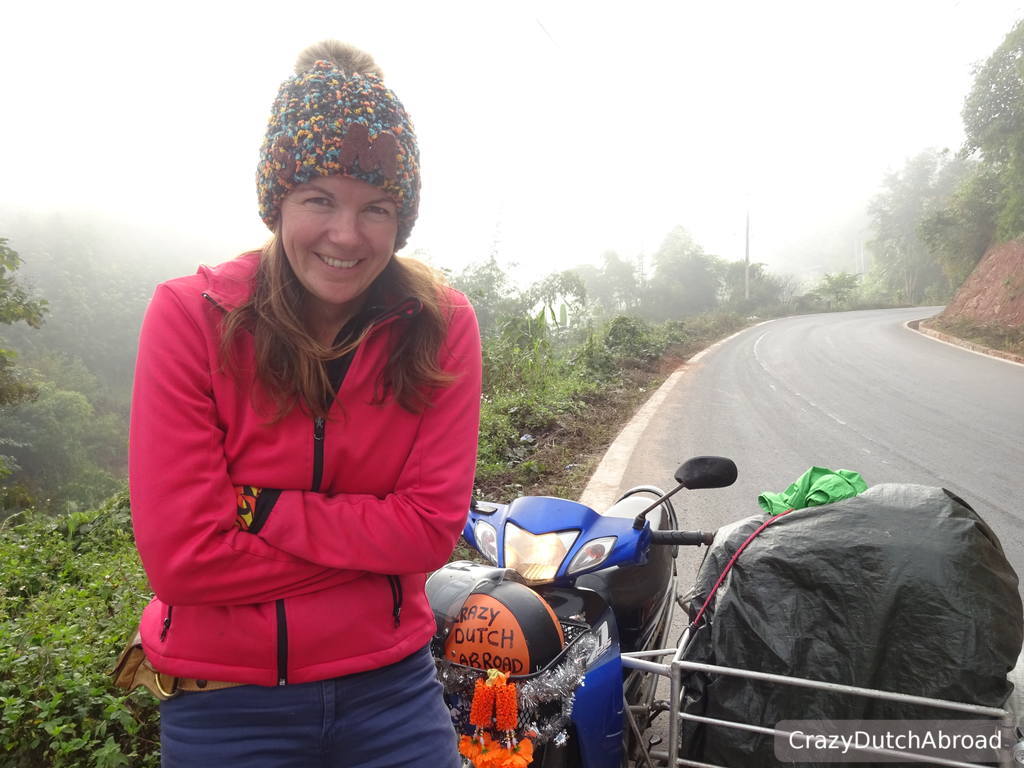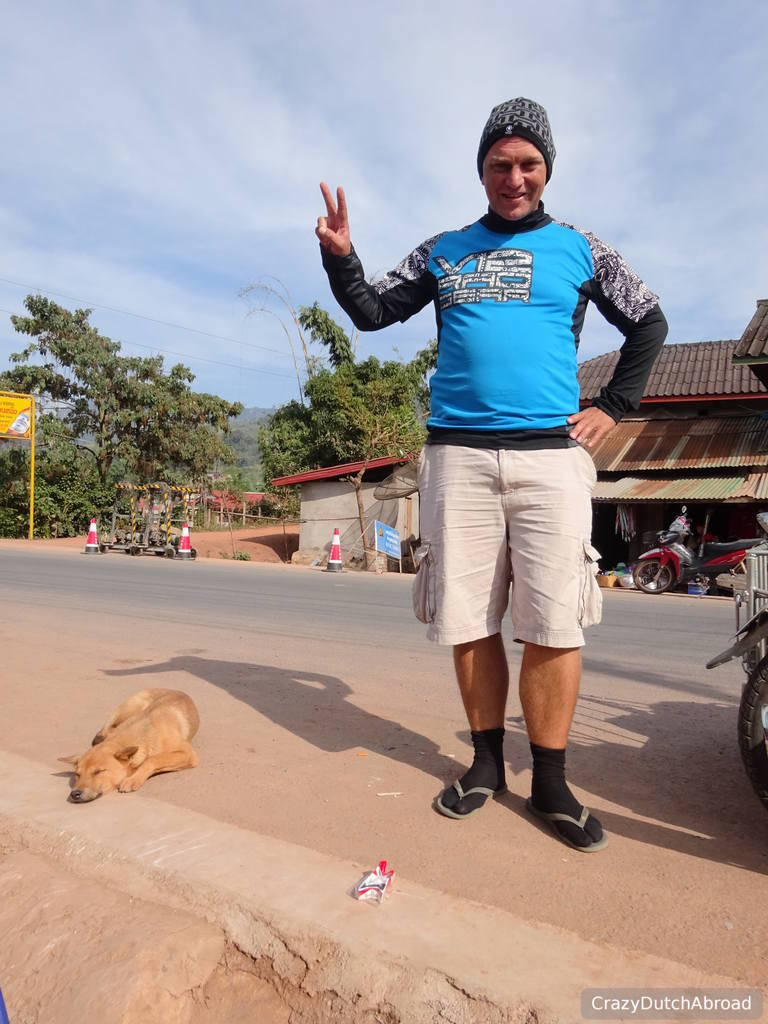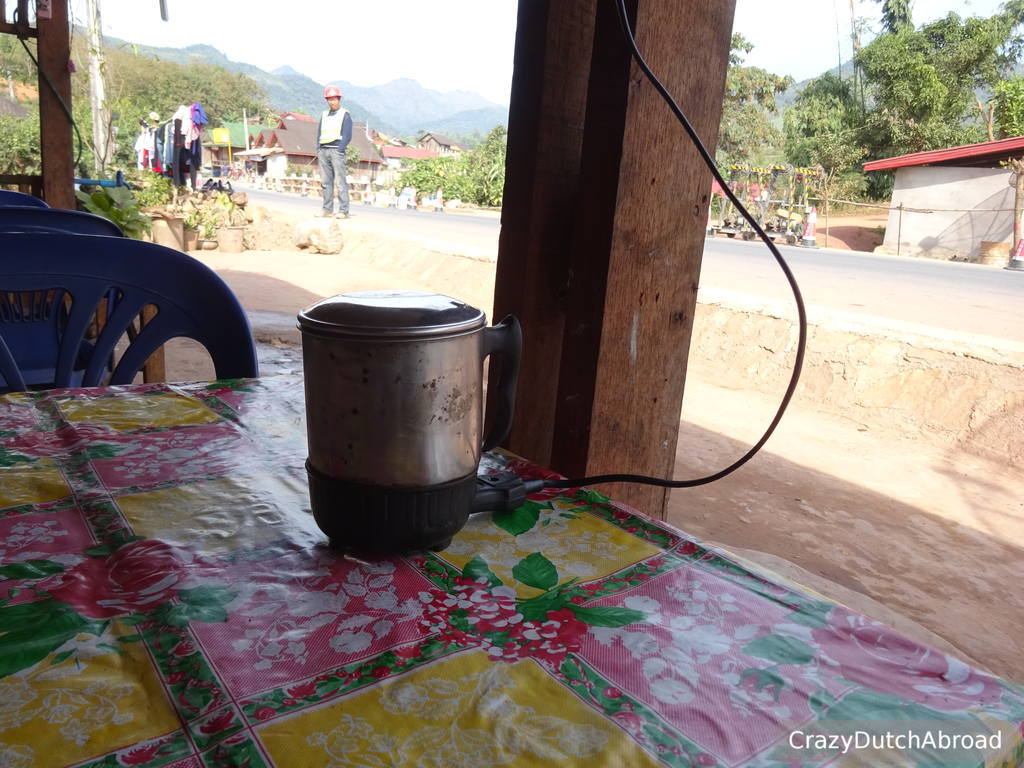 Soooooo COLD again the next morning, even with the new hat! Don't want to go back to Europe anymore! Brrrrrrr.
We managed with many stops for hot water, making our own black coffee because they only seem to have the 3in1 coffee (containing like 50% sugar, 40% milk and 10% coffee). Can't wait to hit Luang Prabang and get some espresso!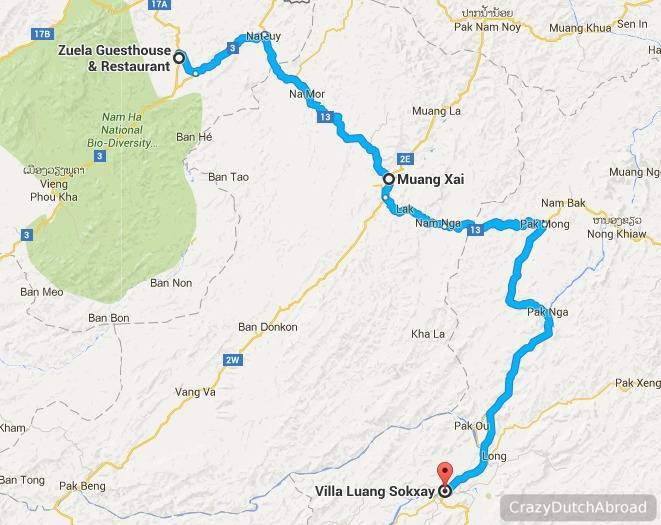 Two days of mountain driving, from Luang Namtha to Luang Prabang, 310 KM / 193 Miles! Click here for part 2
To be continued, stay tuned!
Share this page: