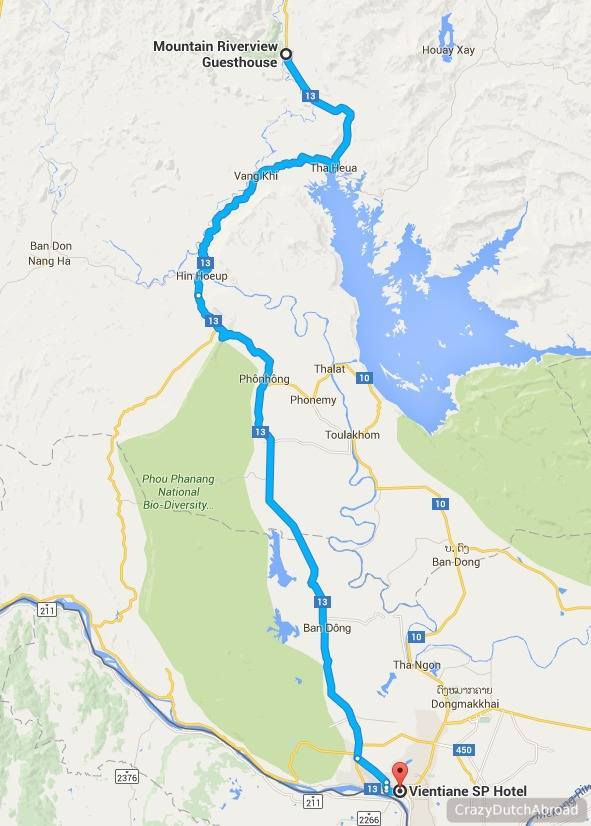 Eating dust while reaching 4000 KM / 2485 miles!
Our crazy road trip around Thailand and Laos on a tricycle (saleng).
Saleng expedition #45
Vang Vieng > Vientiane
153 km / 95 miles
Let's just say: This was a horrible ride! The saleng wasn't fixed properly which made it shake the whole ride, meaning you have to push hard to keep the steering wheel straight. I couldn't do it! :(
Other than that, it was like driving in the desert - eating dust! Got the sand up to my underwear and I had to clean my nose three times before I could properly breathe again - REALLY!
The worst part was that there wasn't a lot to see either, just plain boring drive. This was actually the first time we both wanted to quit the whole expedition, too tired of it all. Who made the whole plan anyway?! Well, that was me. :) Maybe a bit too ambitious to drive around two countries with a scooter with side car. That's not what salengs are for!!! We're thinking of skipping the South part of Laos, Pakse and the 4000 islands. We are too slow and we don't want to hurry from place to place... Life isn't bad, the trip isn't bad, but maybe we reached our own limits. Let's think about this while we rest a few days in Vientiane.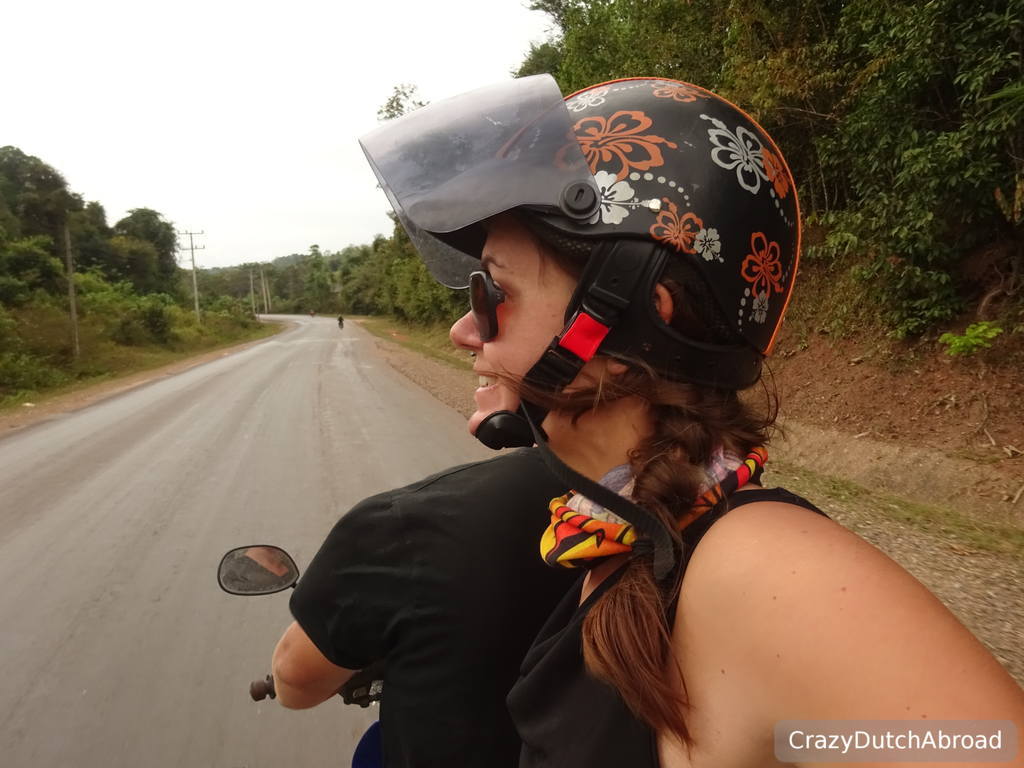 My prescription sunglasses broke, and I haven't seen a person in Laos wearing glasses! I asked around, but nobody knew. So I'm walking around with broken sunglasses for a while now, lol. Luckily we're almost in the capital of Laos, maybe they have an optic shop there!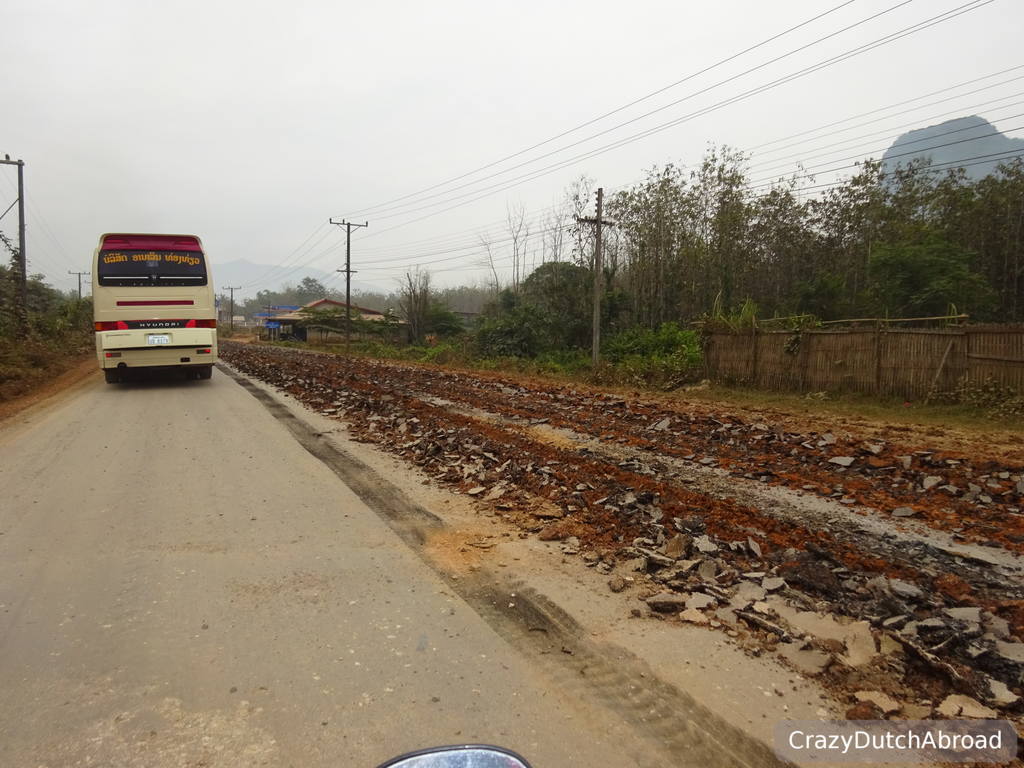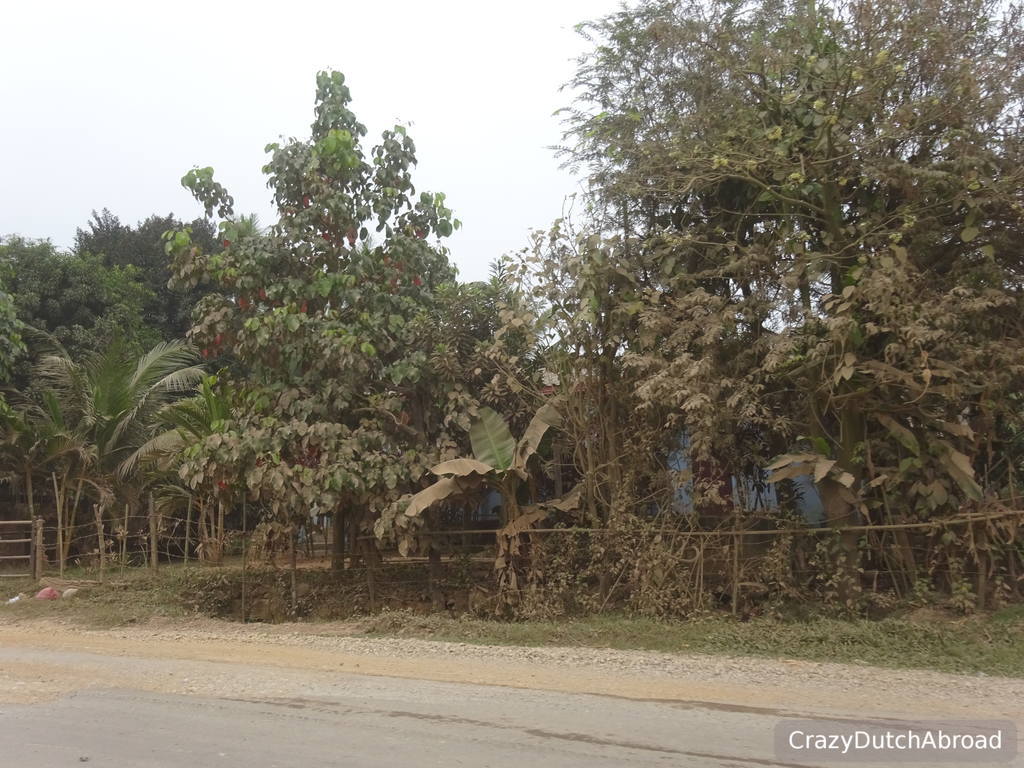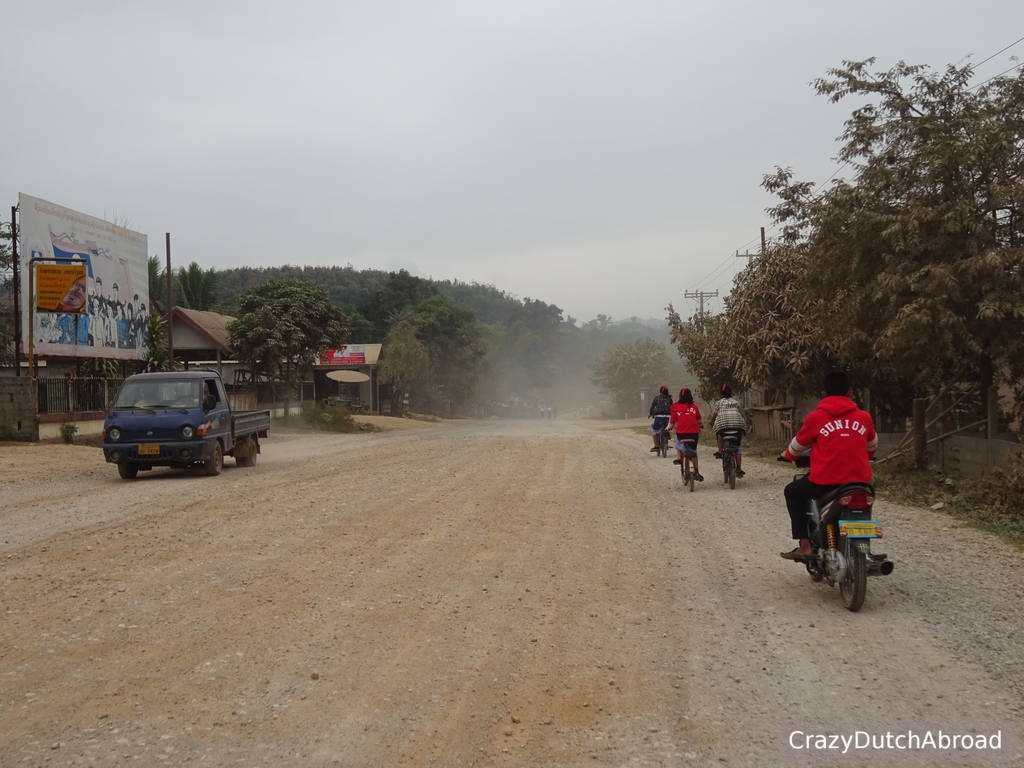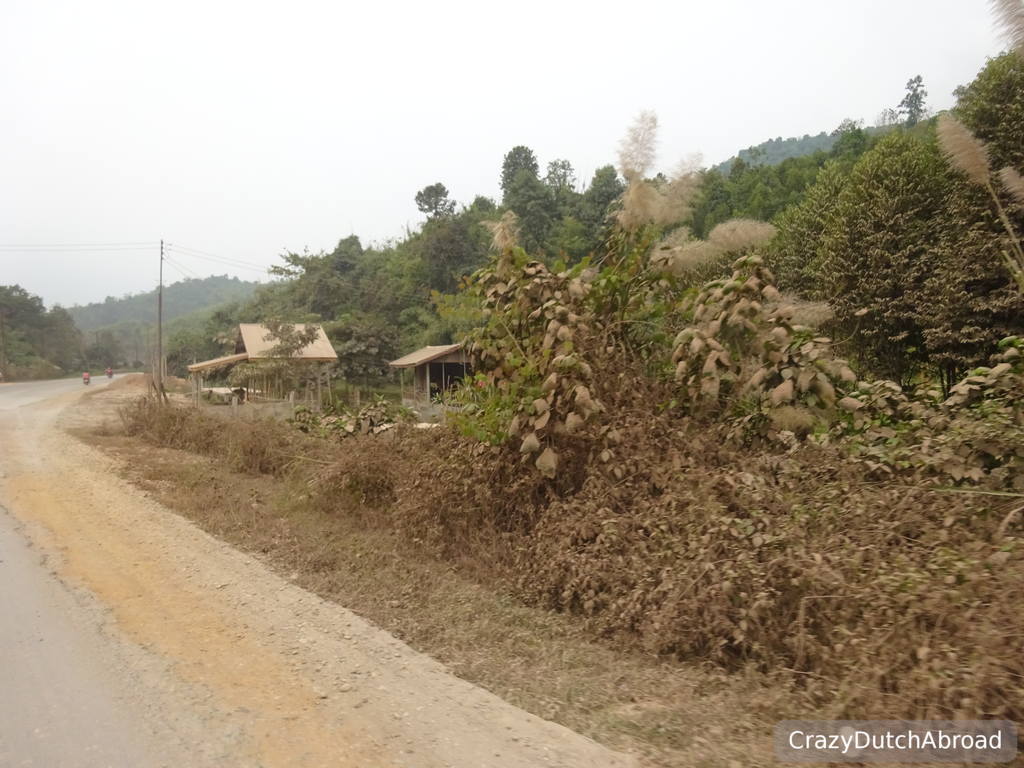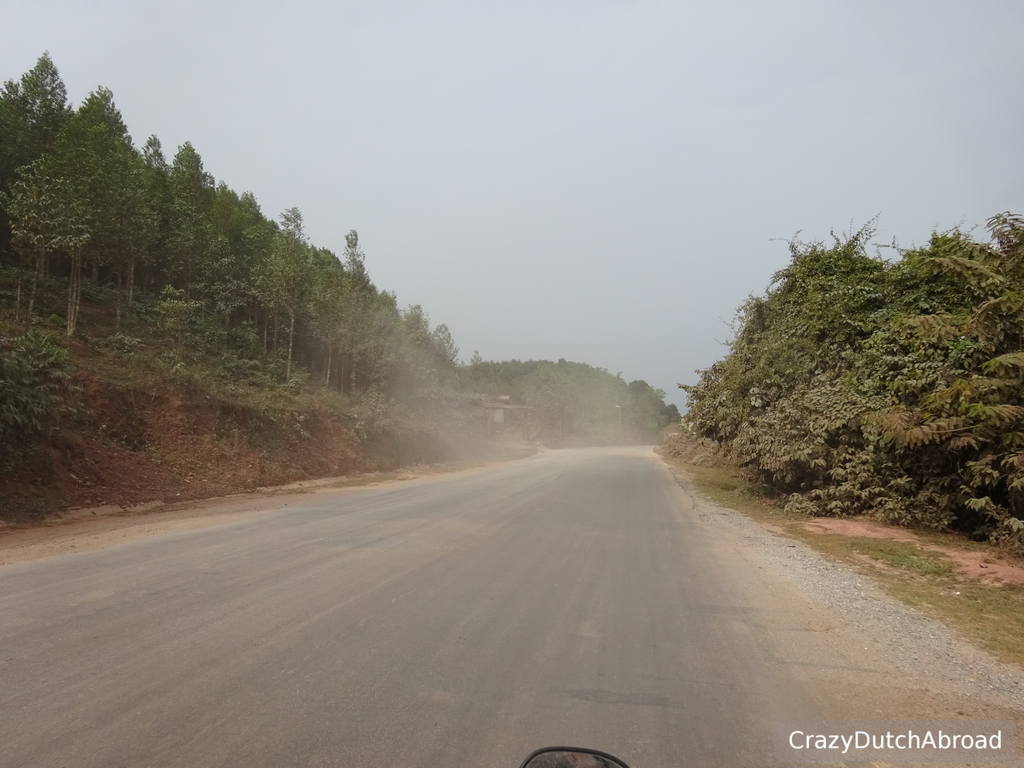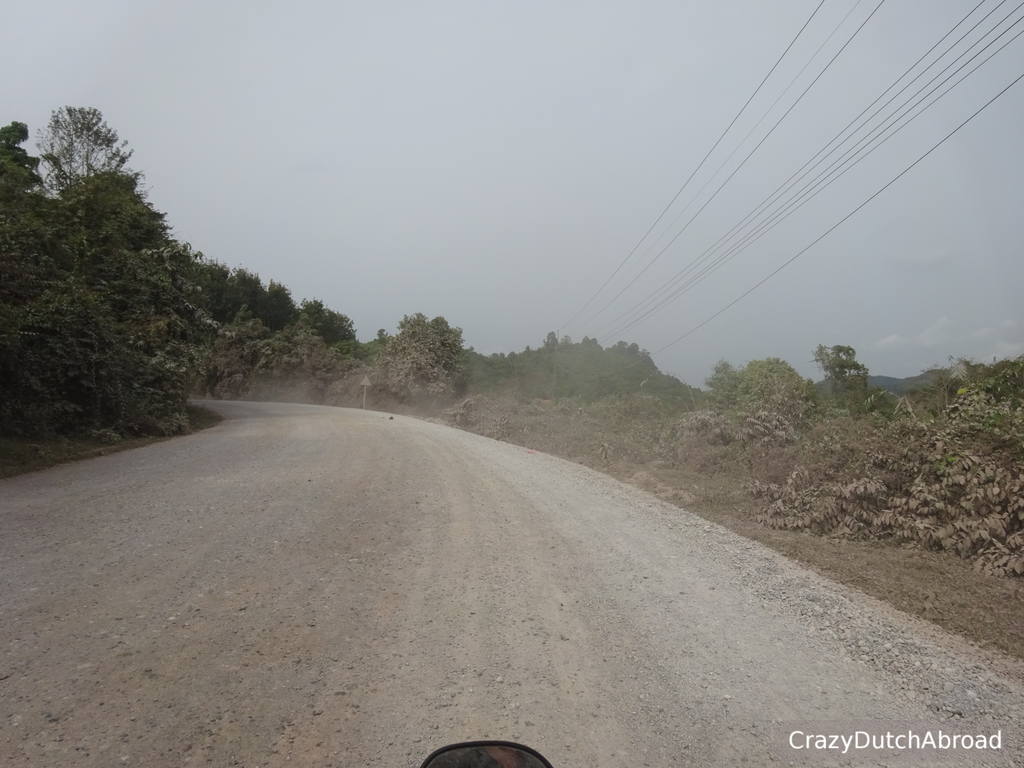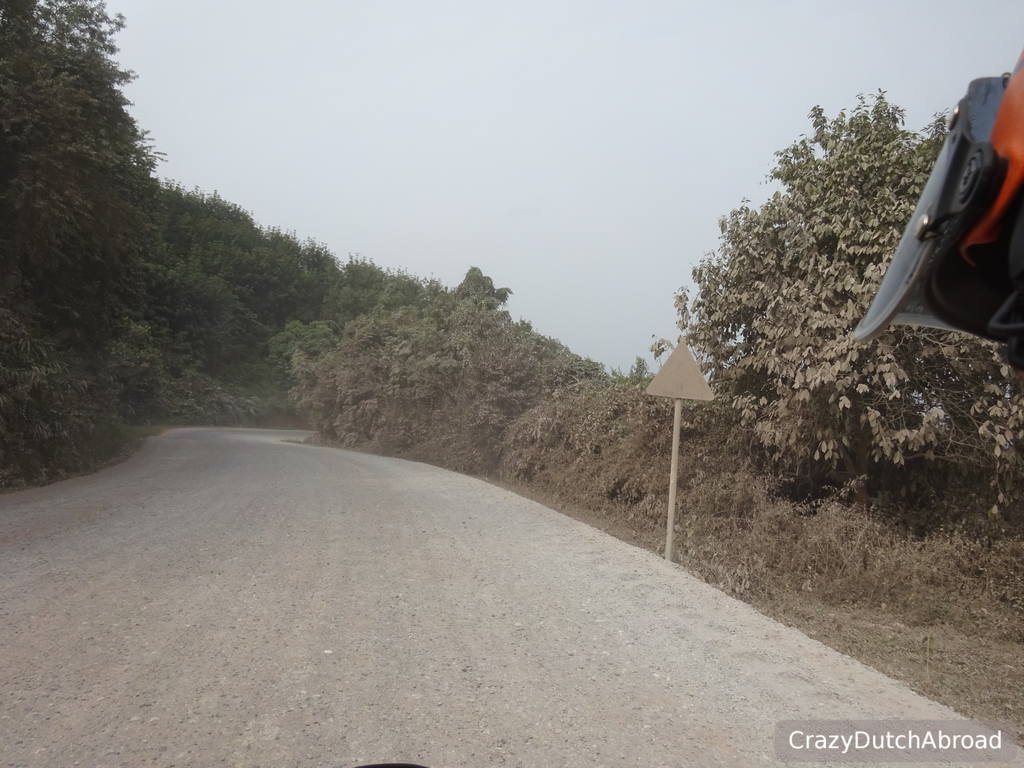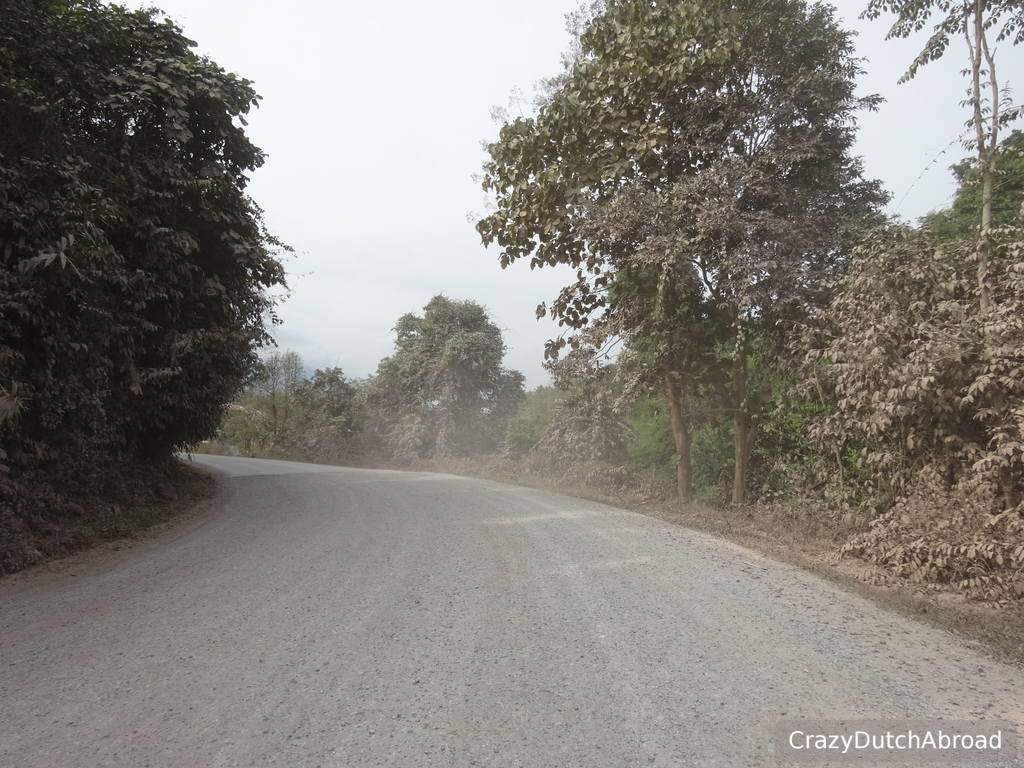 Eating dust, part 1.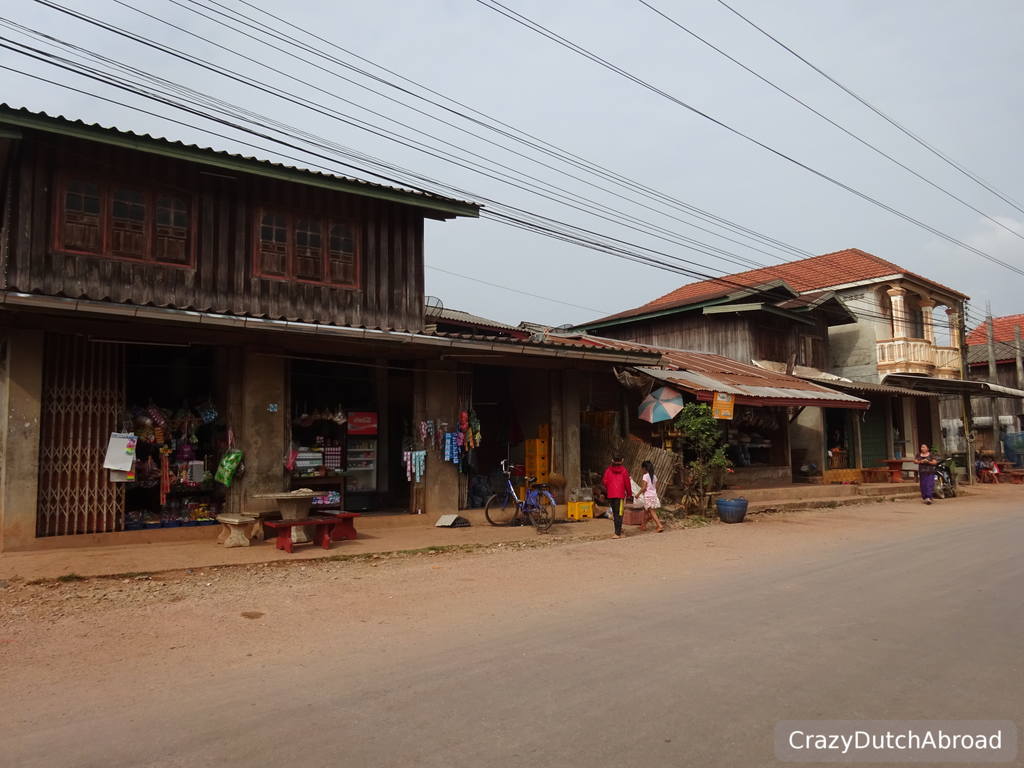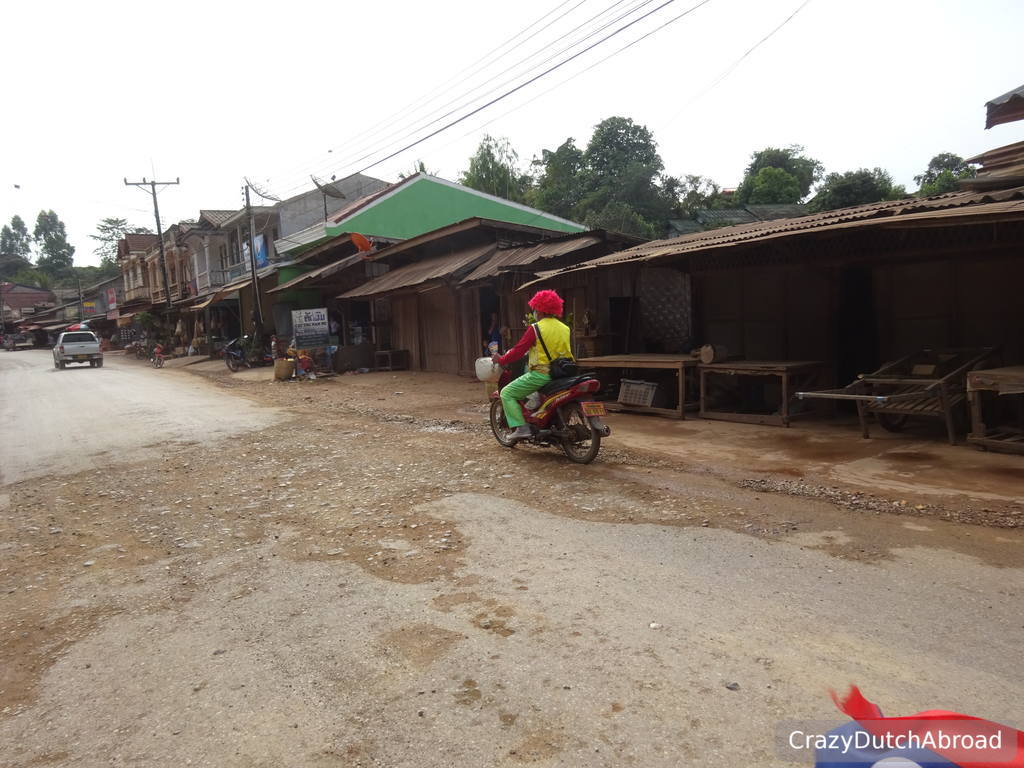 At least somebody had fun!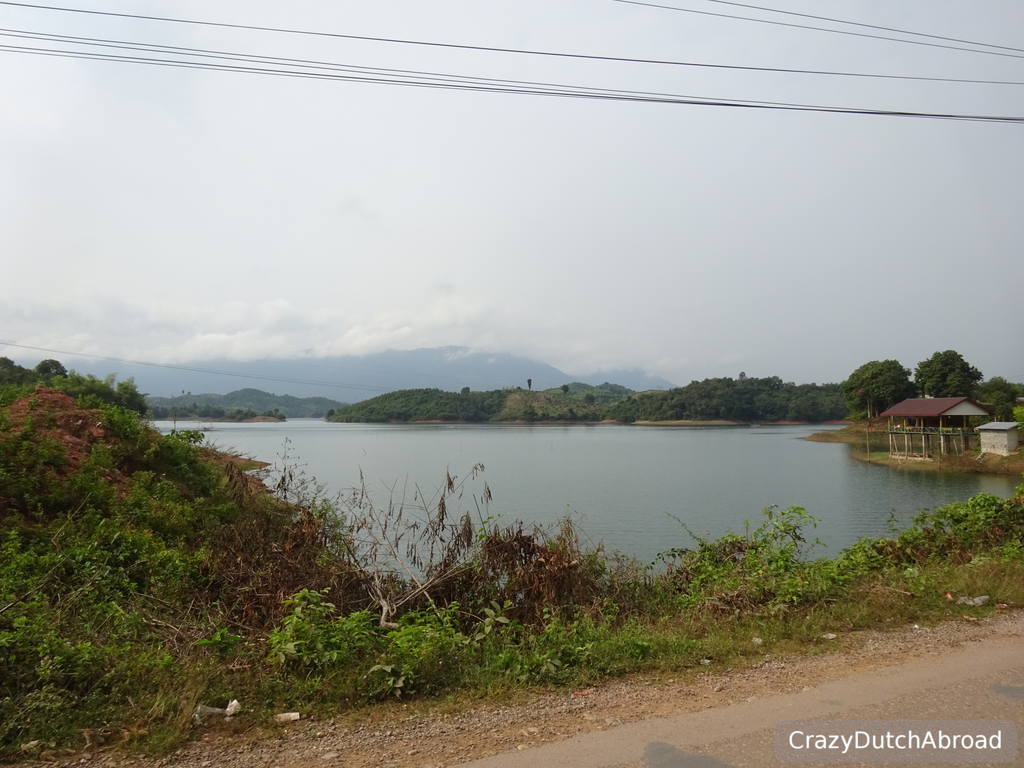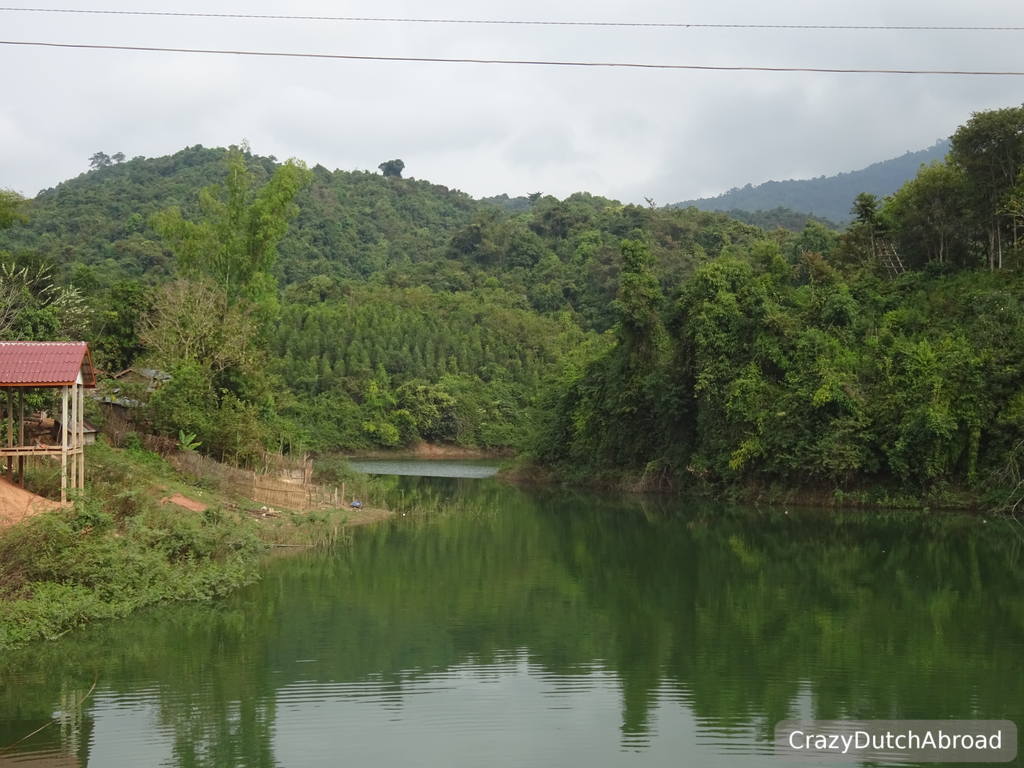 Nam Ngum reservoir, a break in between!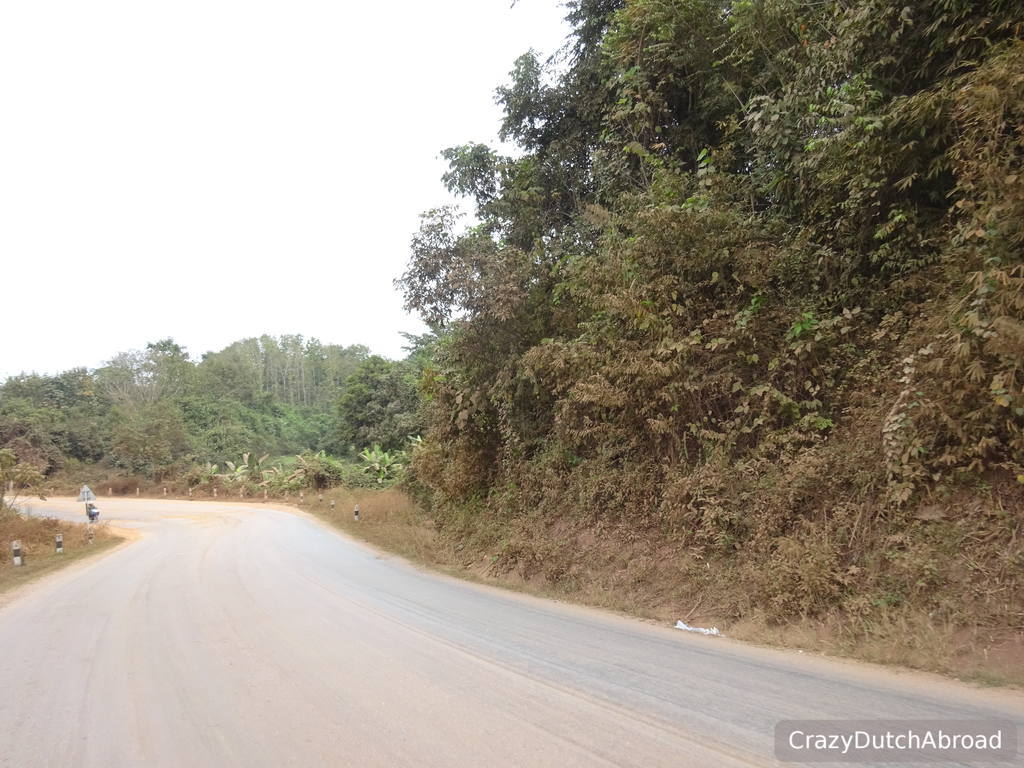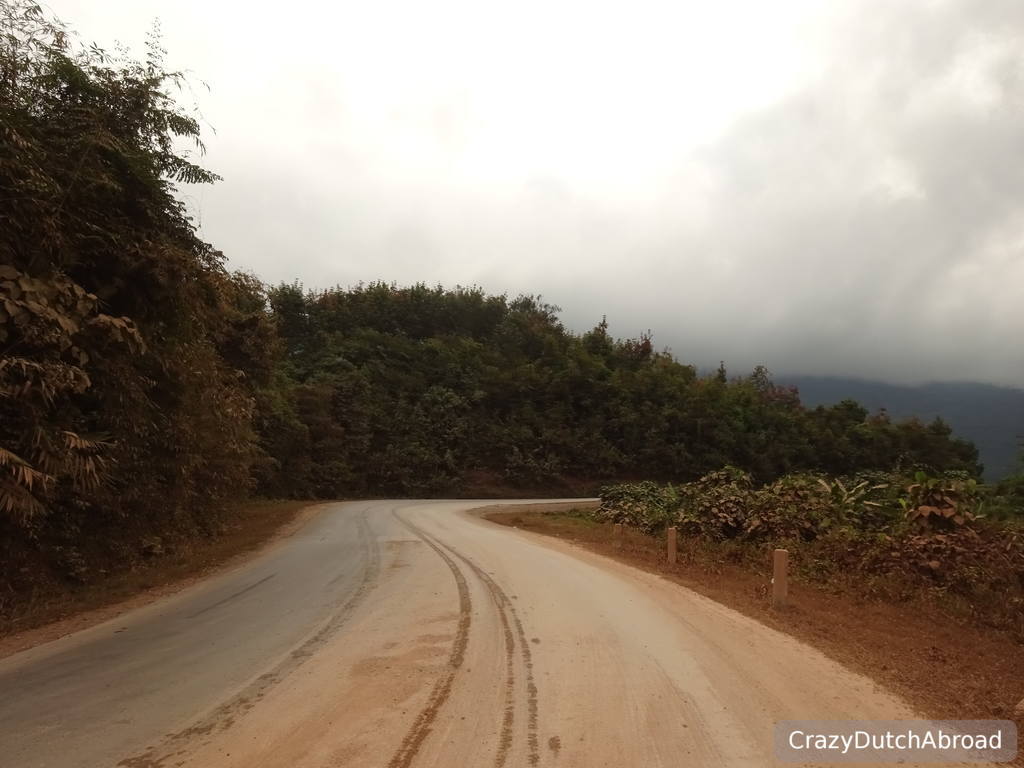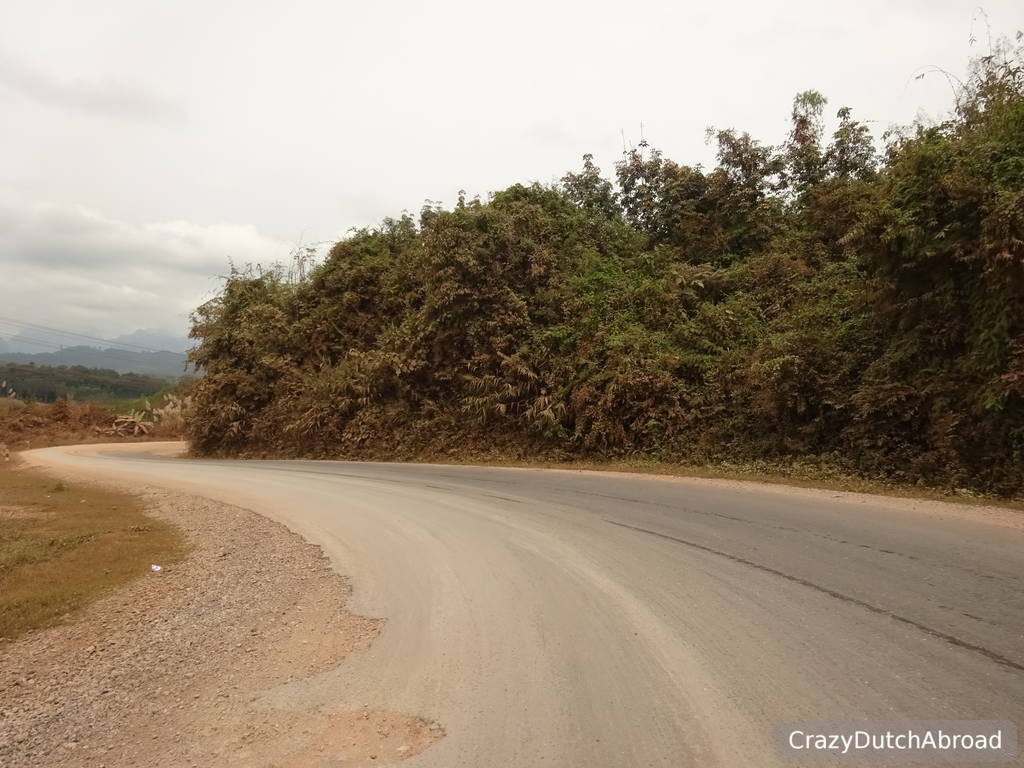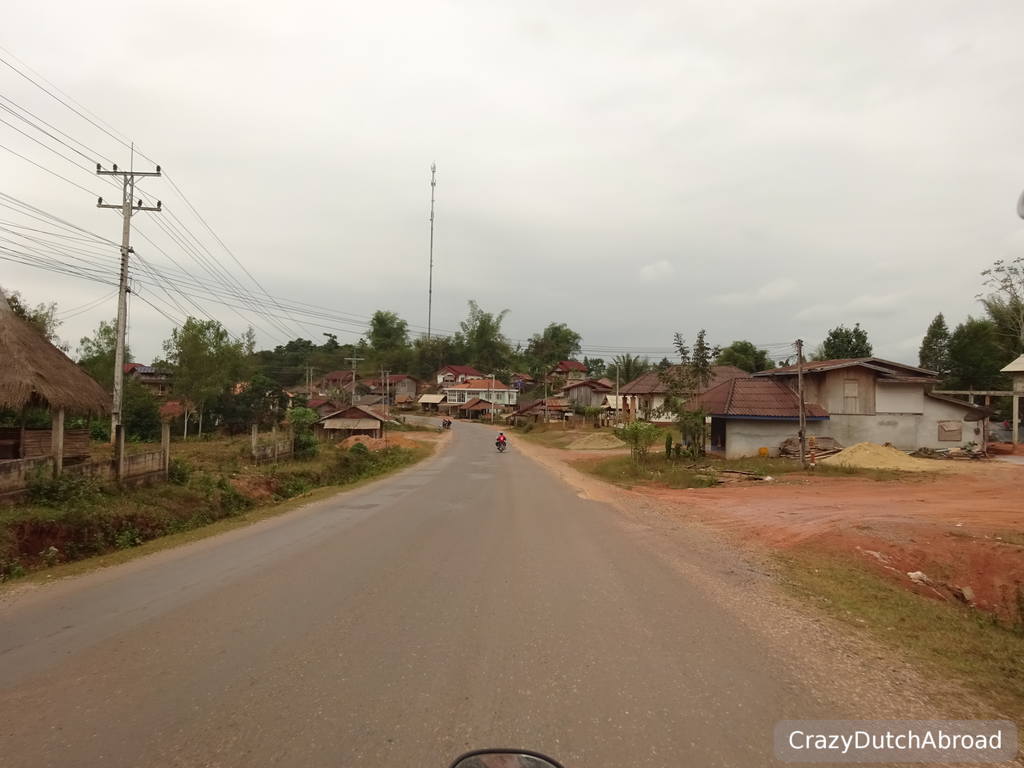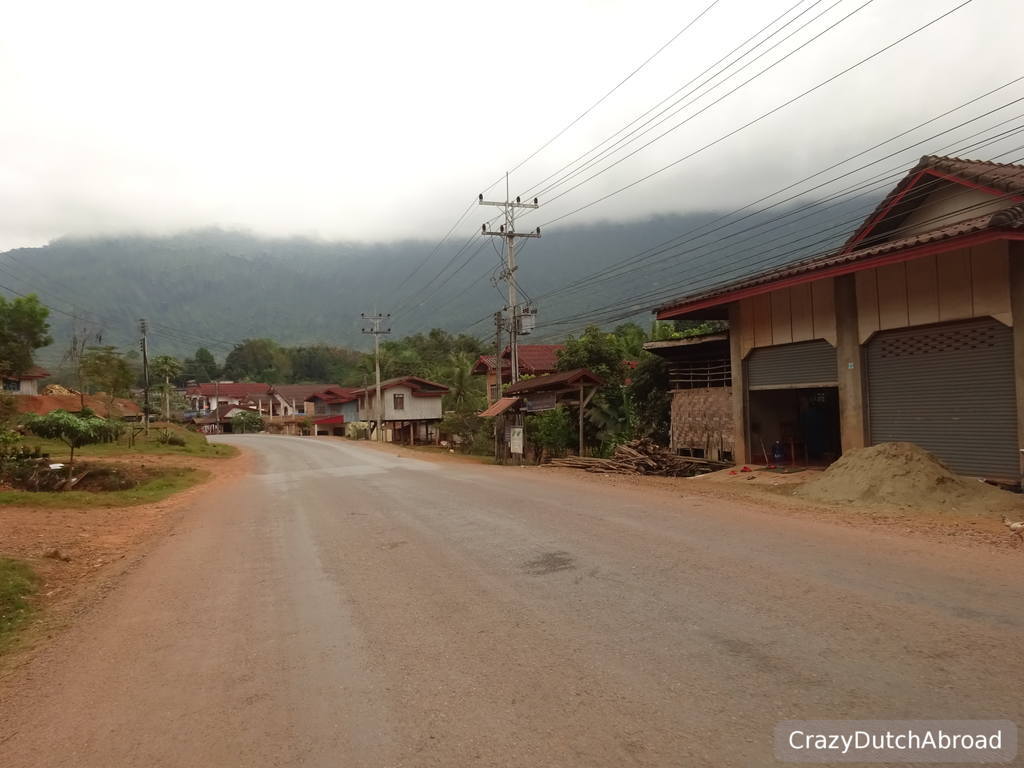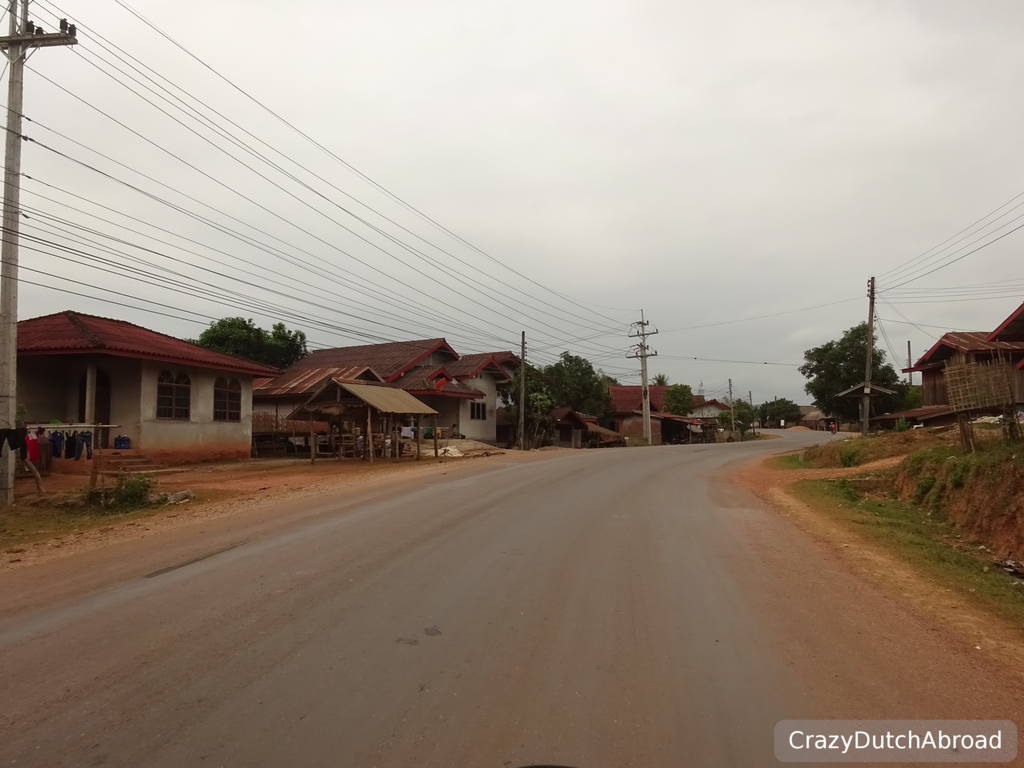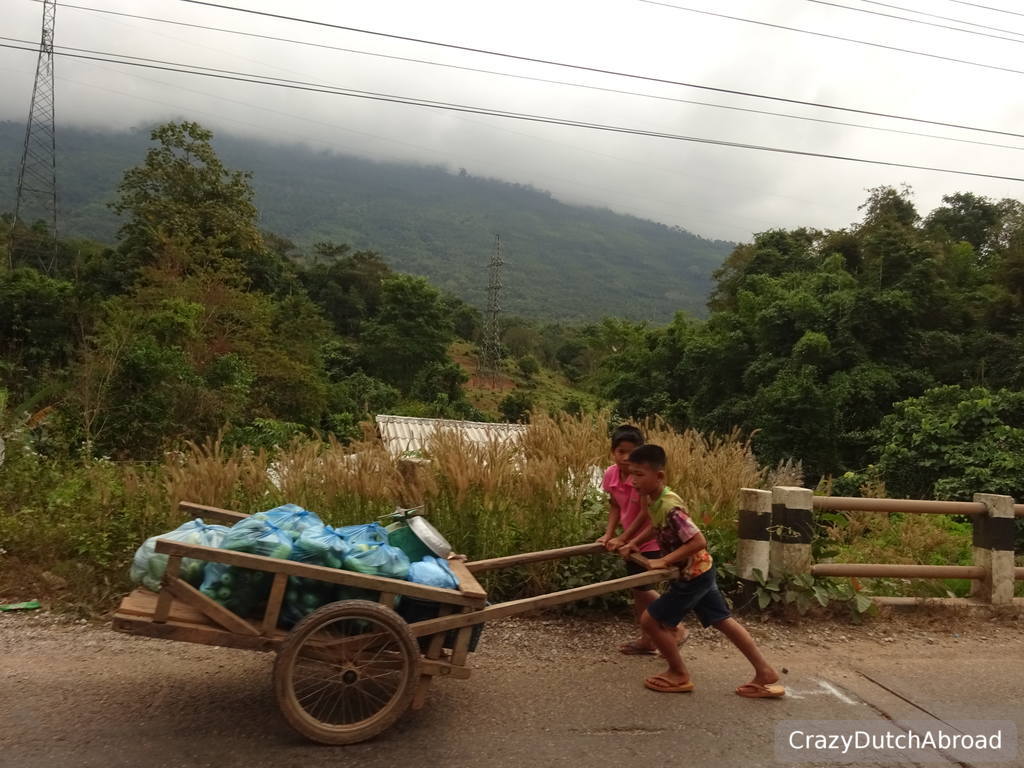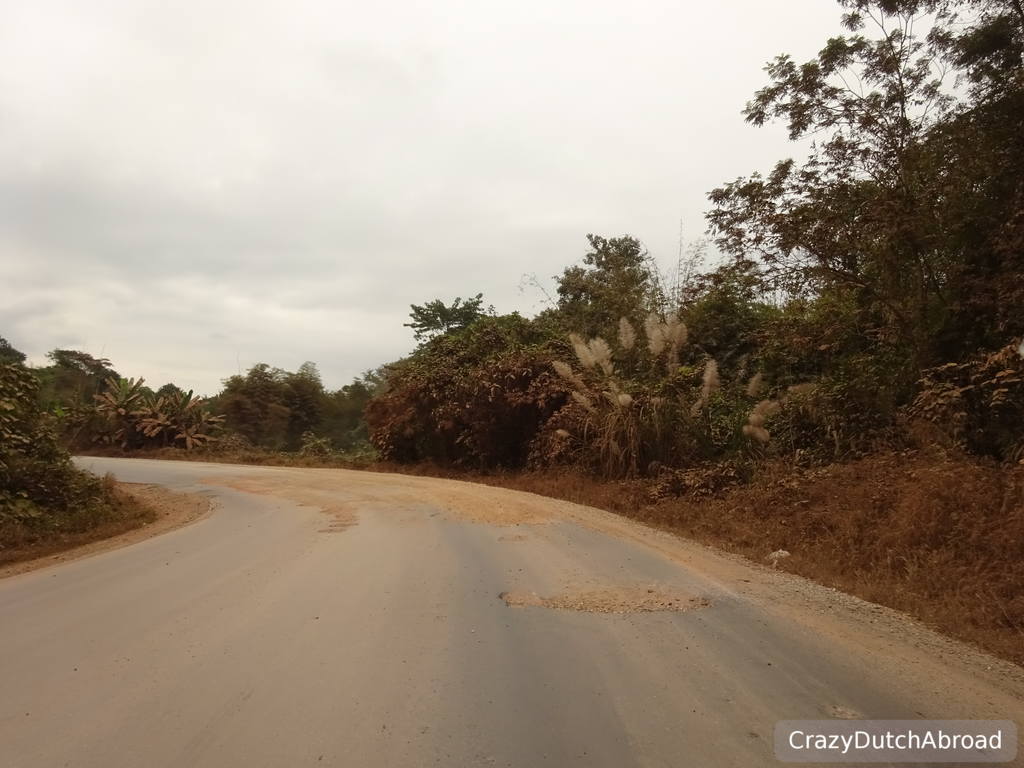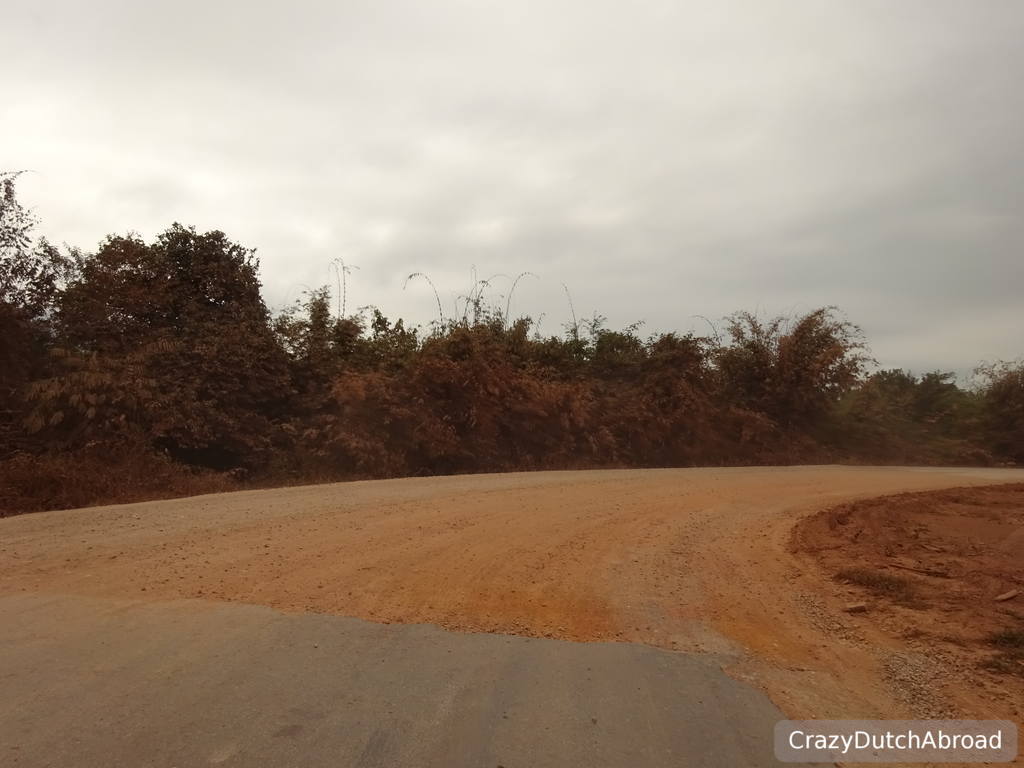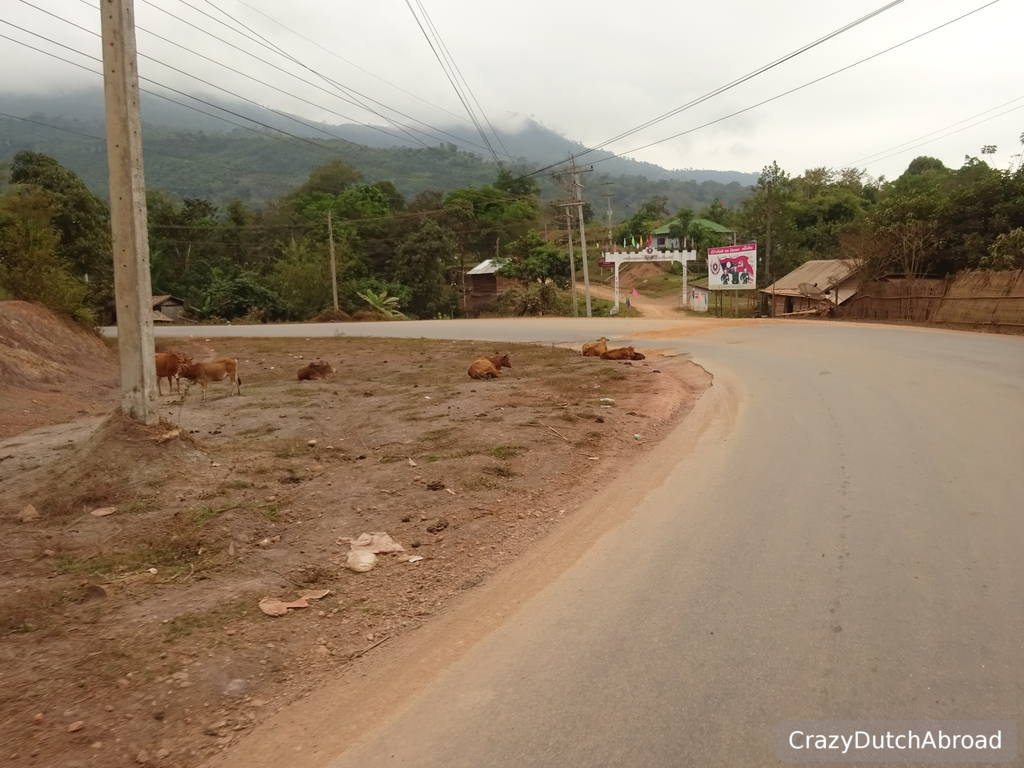 Eating dust, part 2.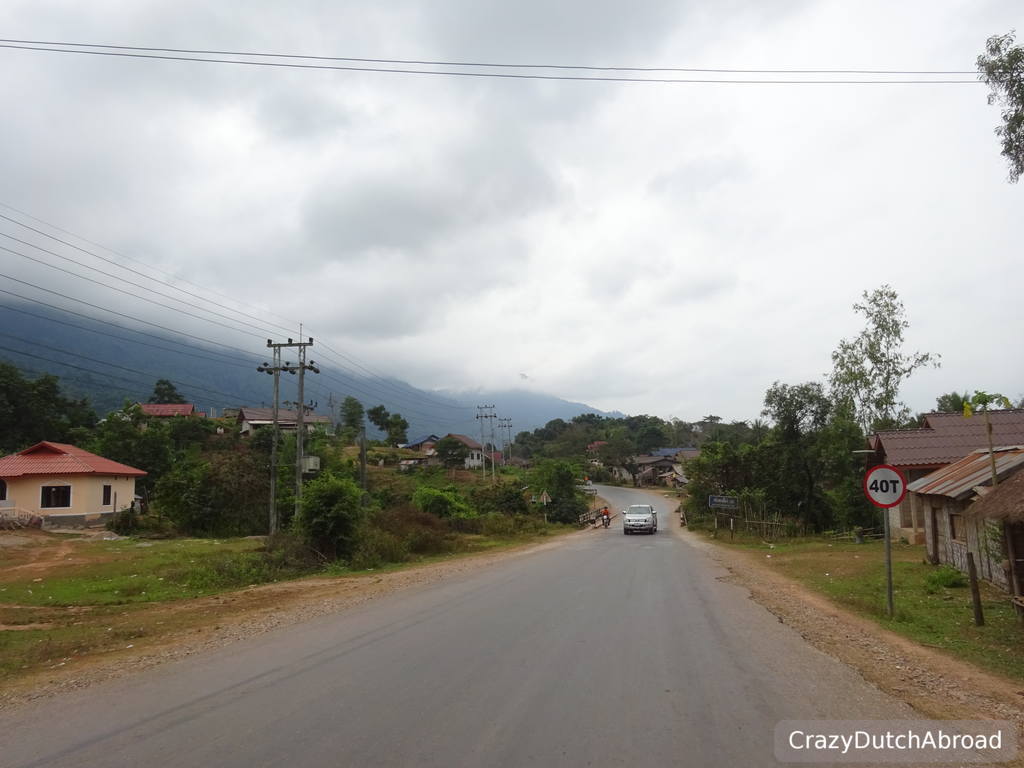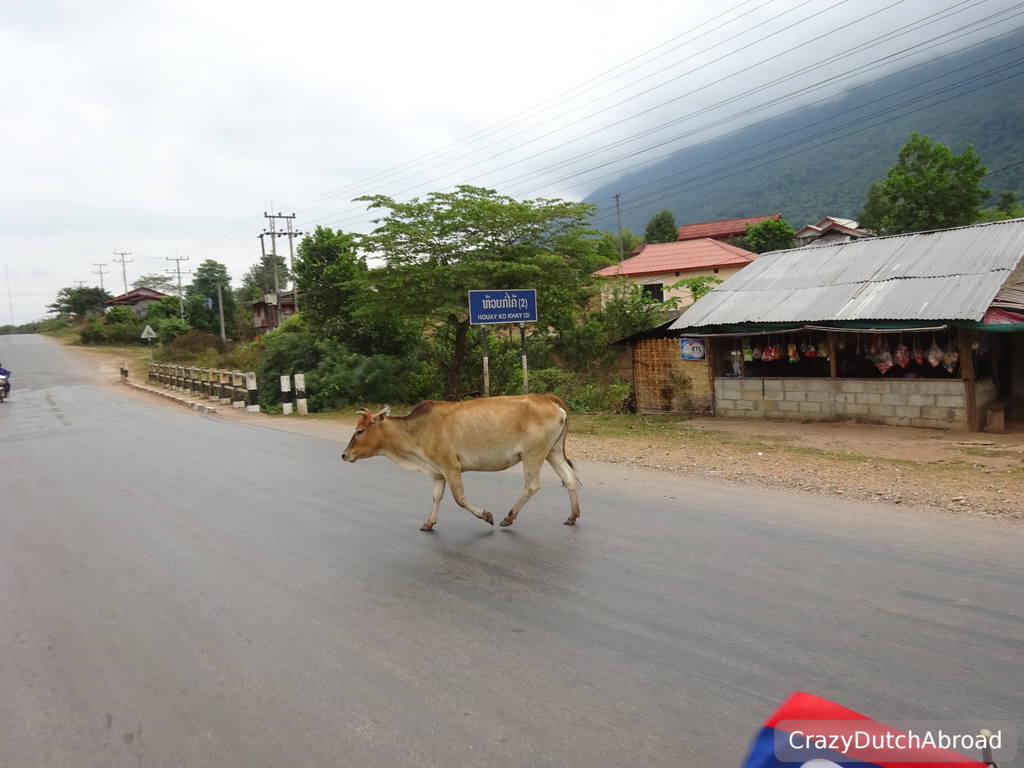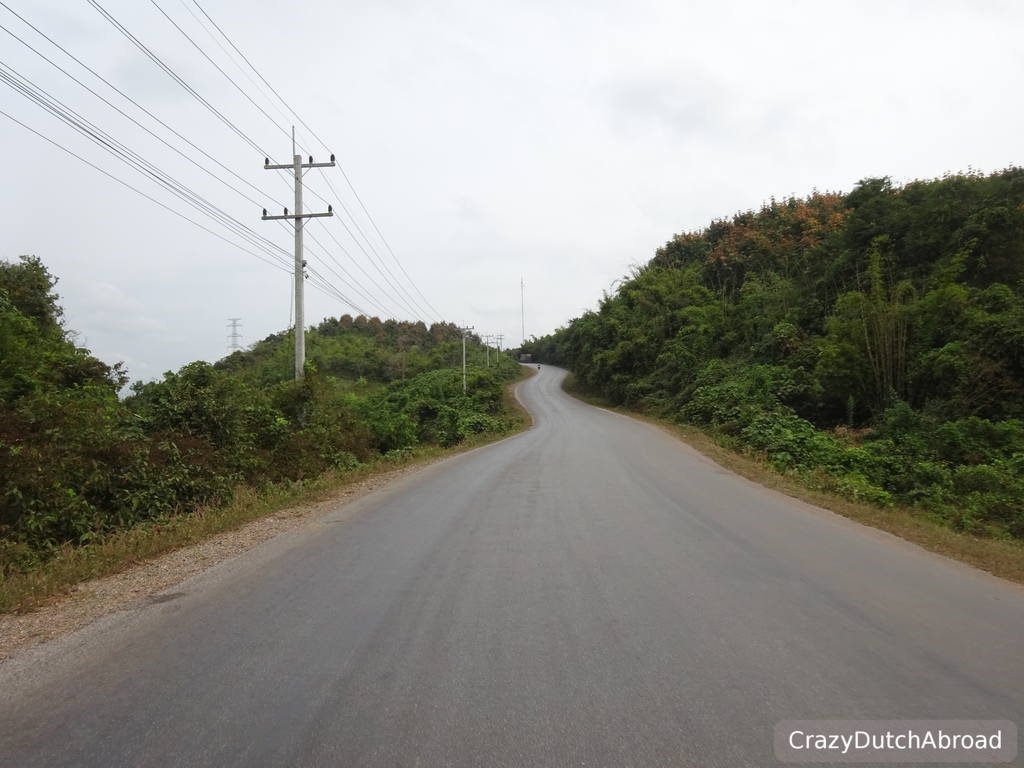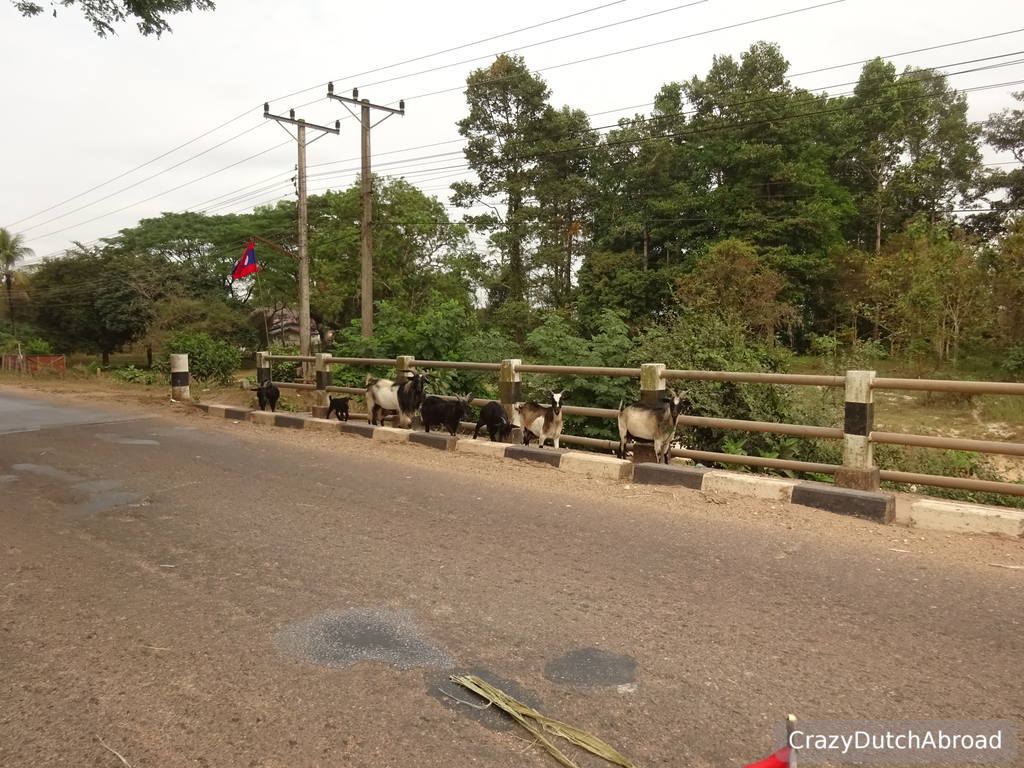 Some fresh air up the hills!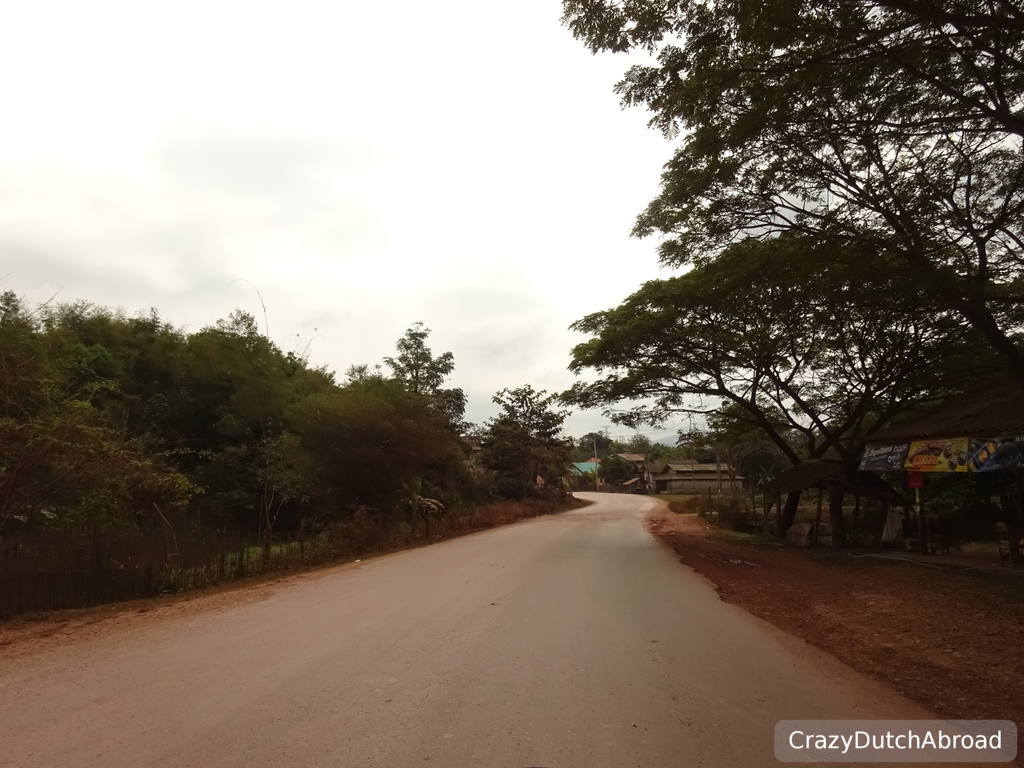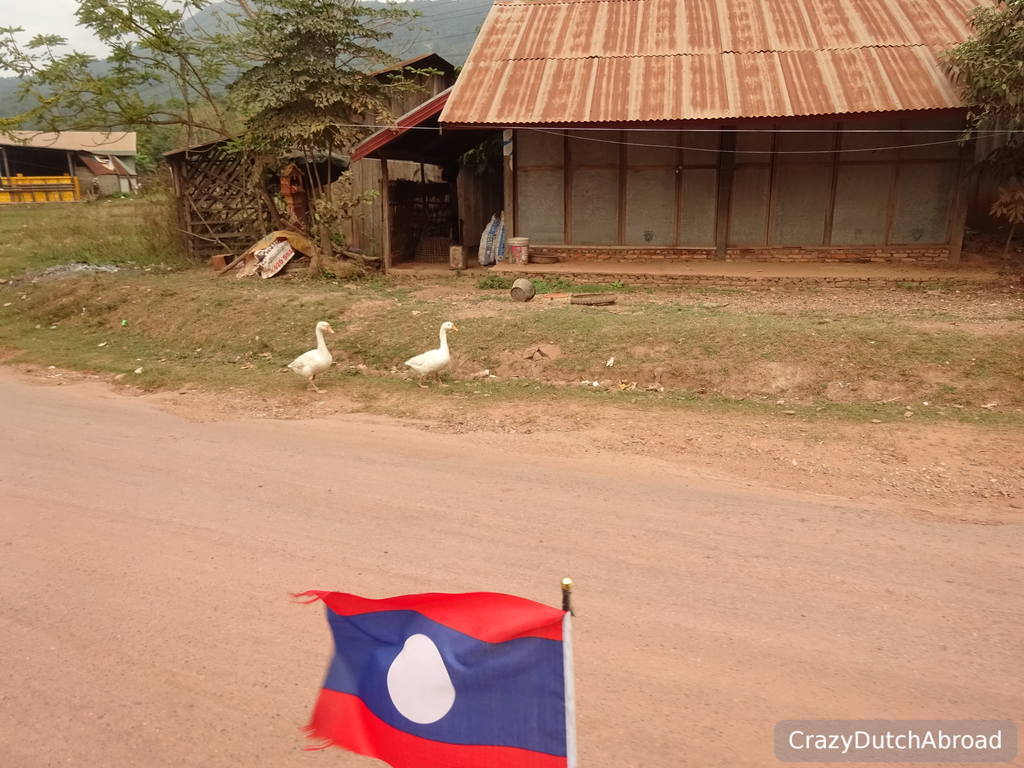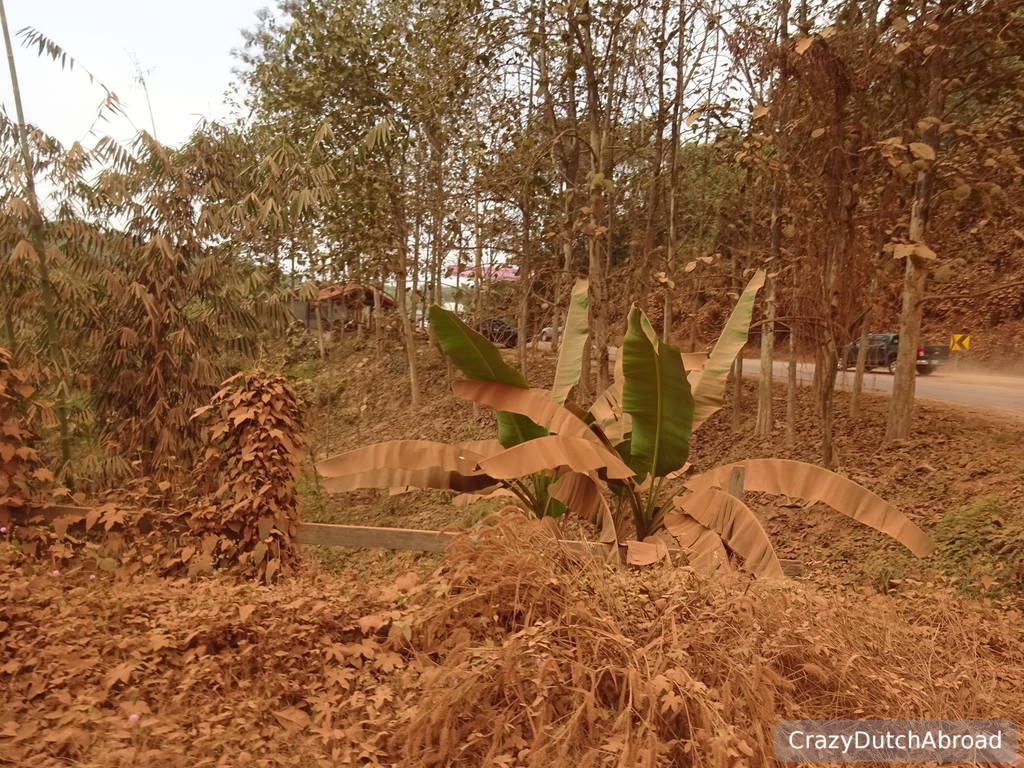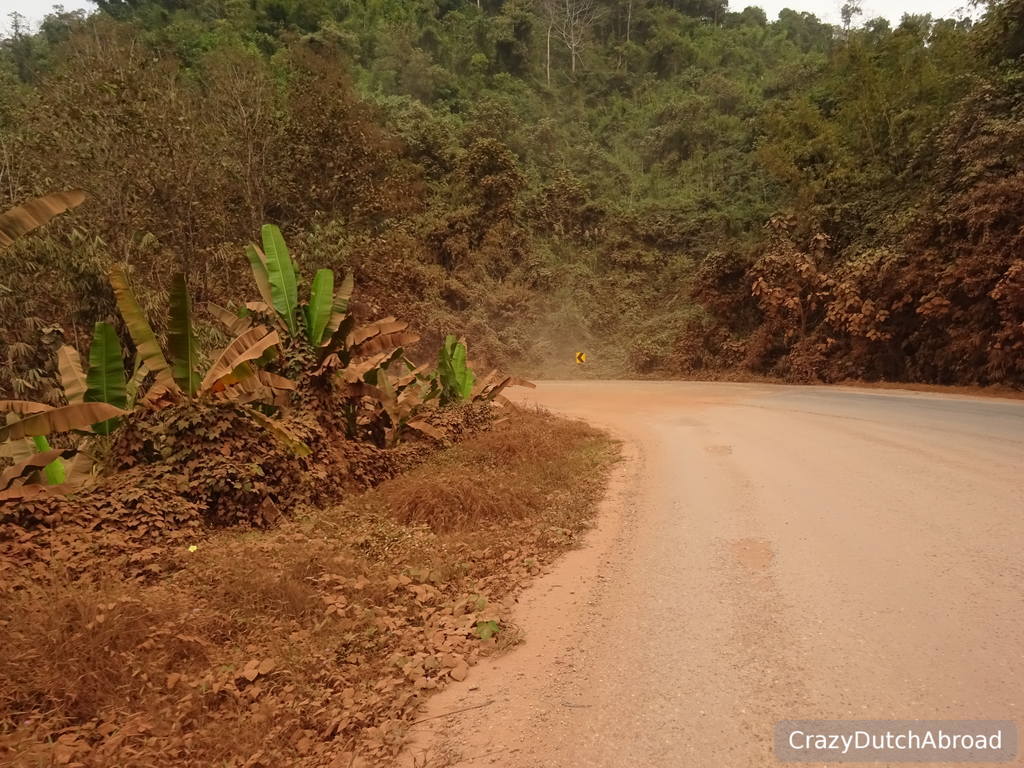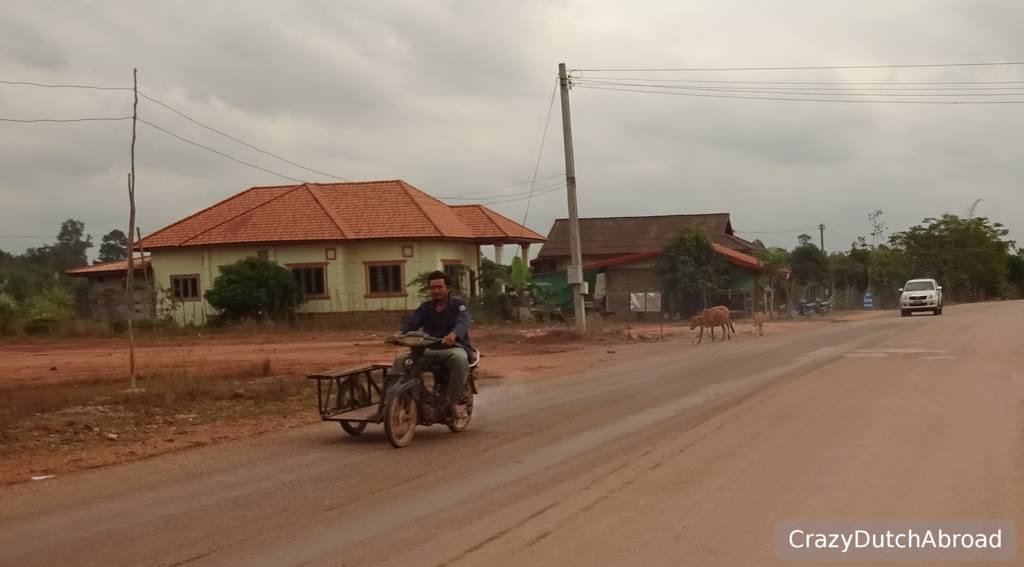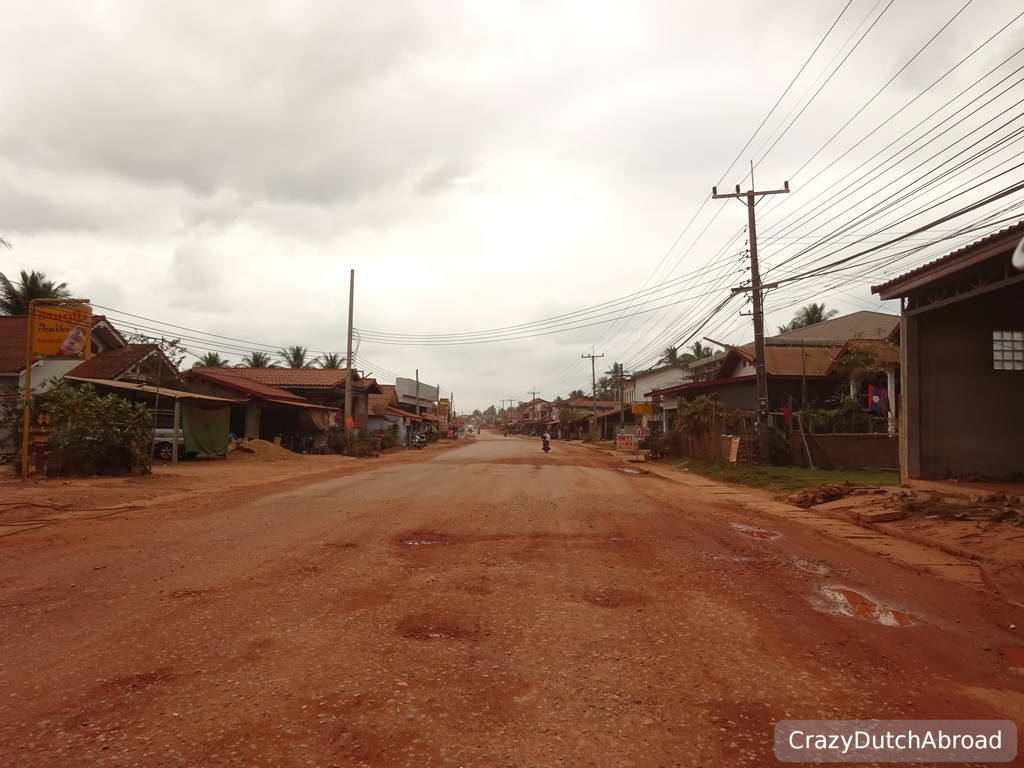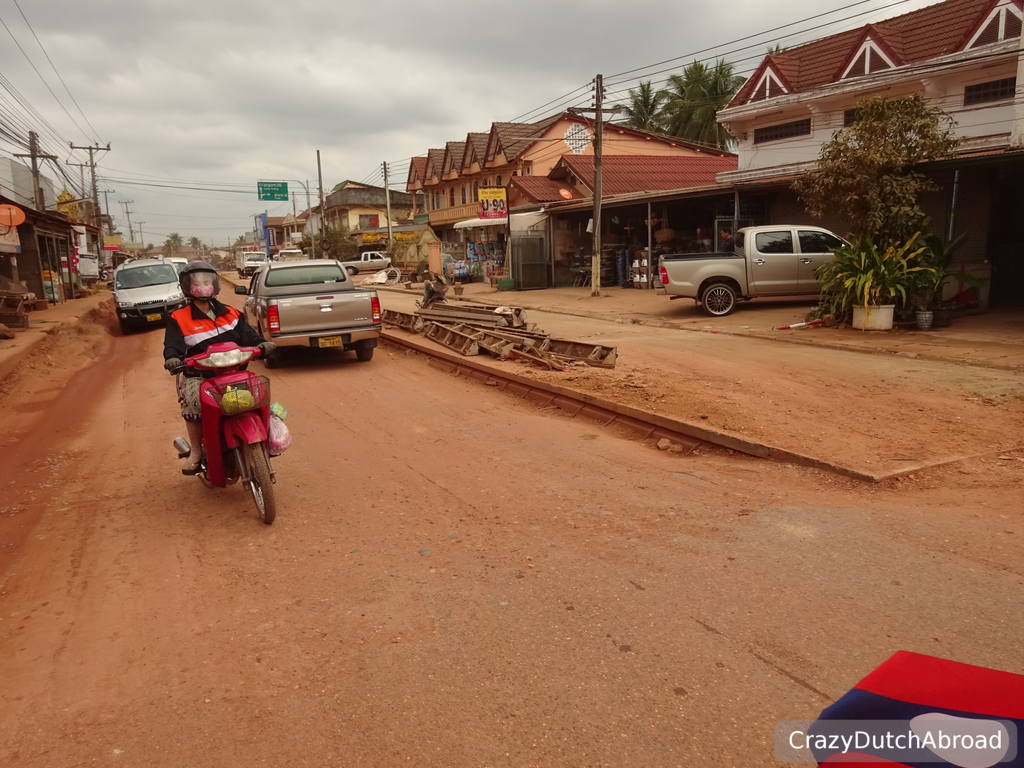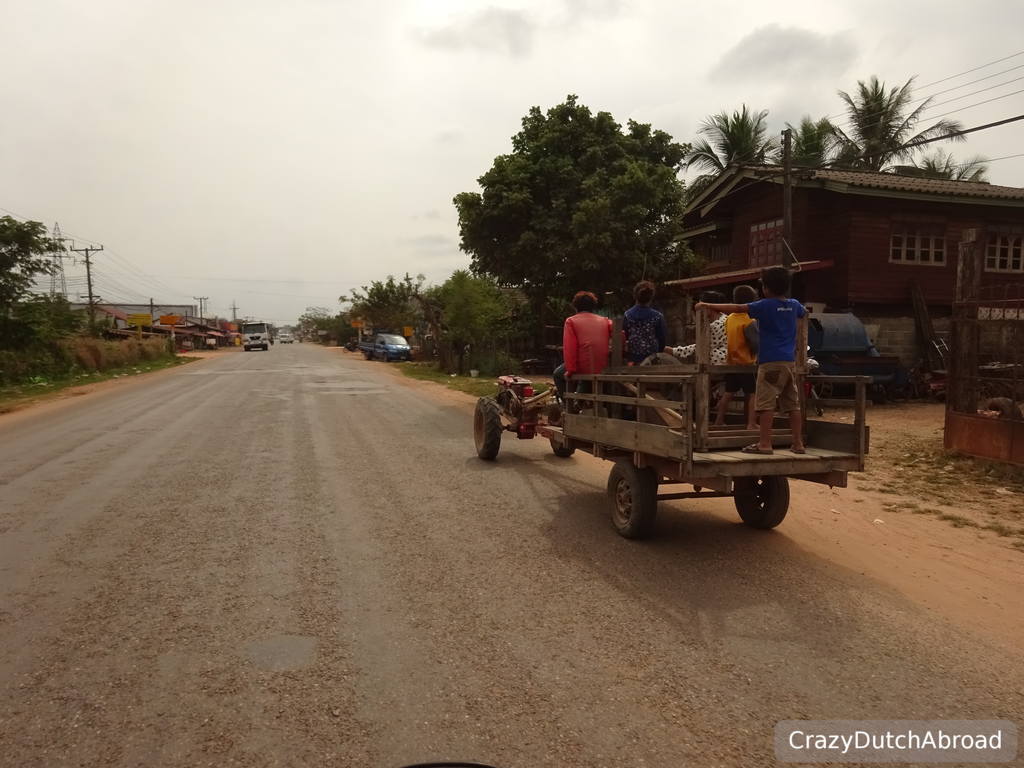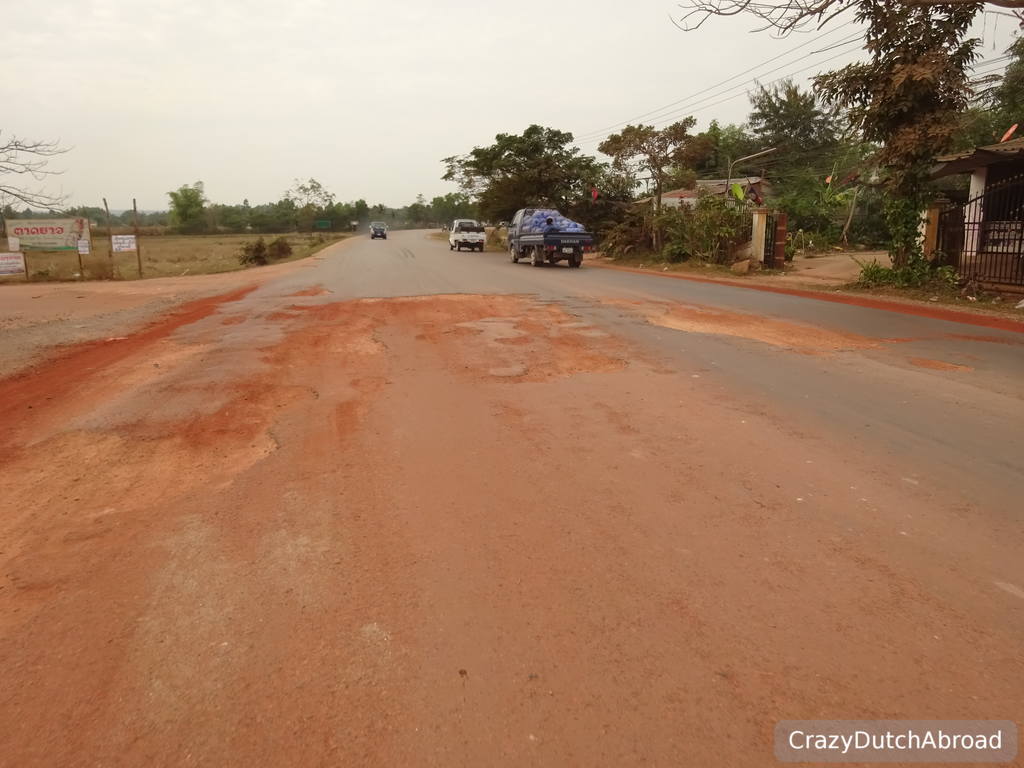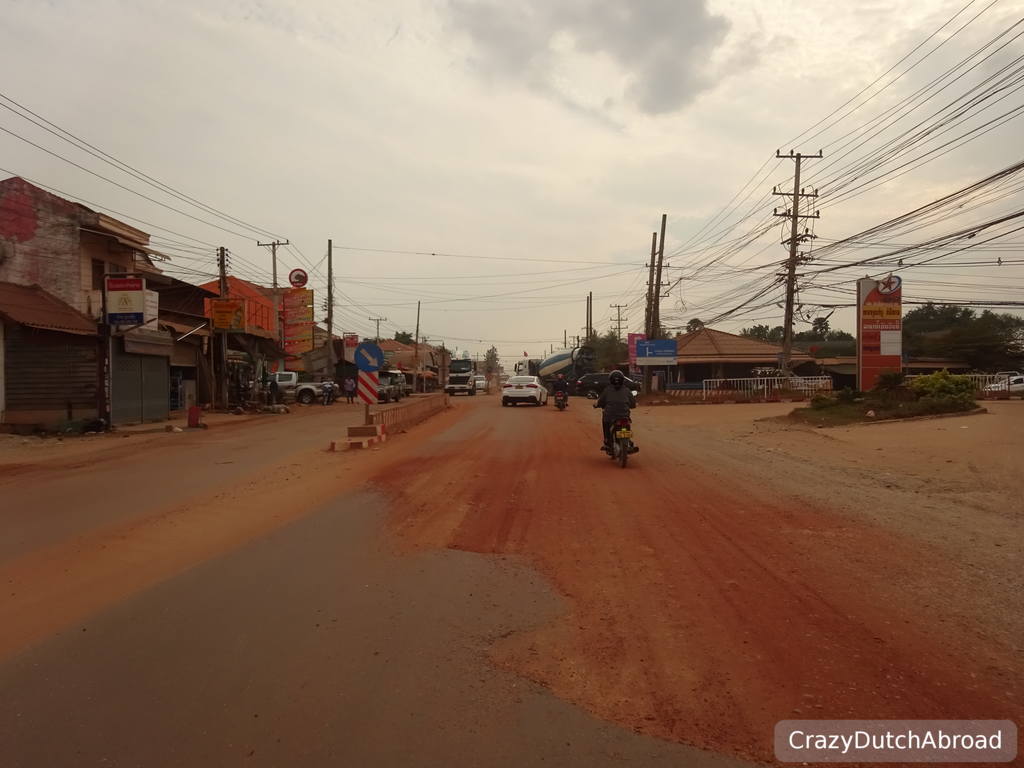 Eating dust, part 3.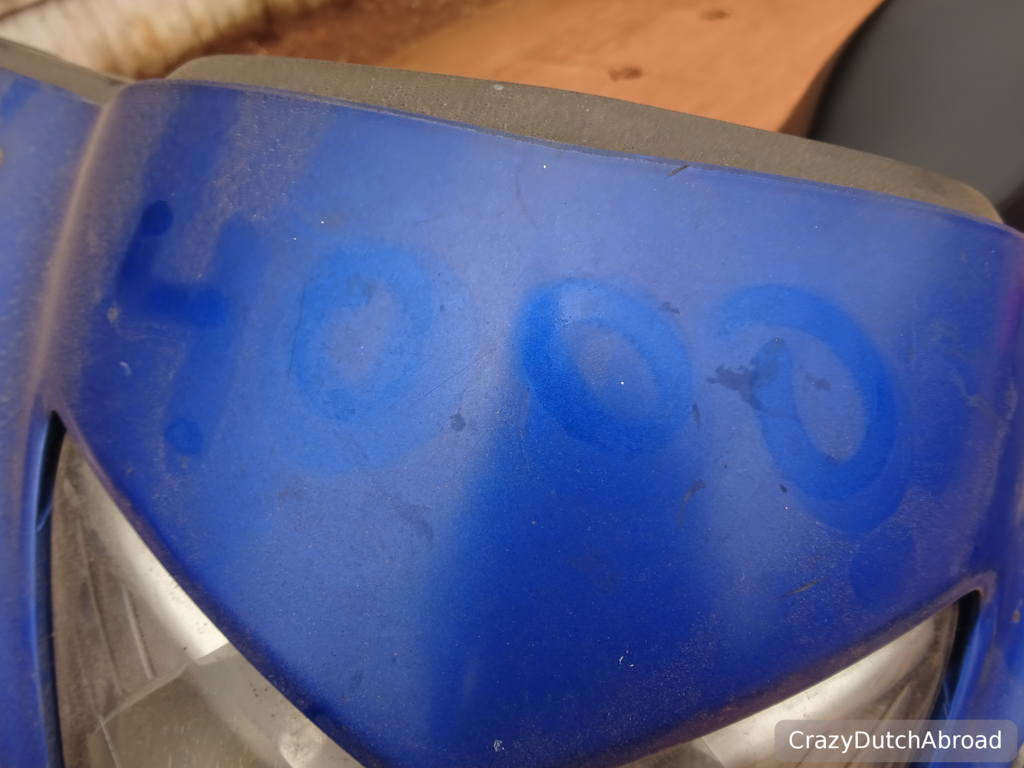 4000 KM / 2485 miles!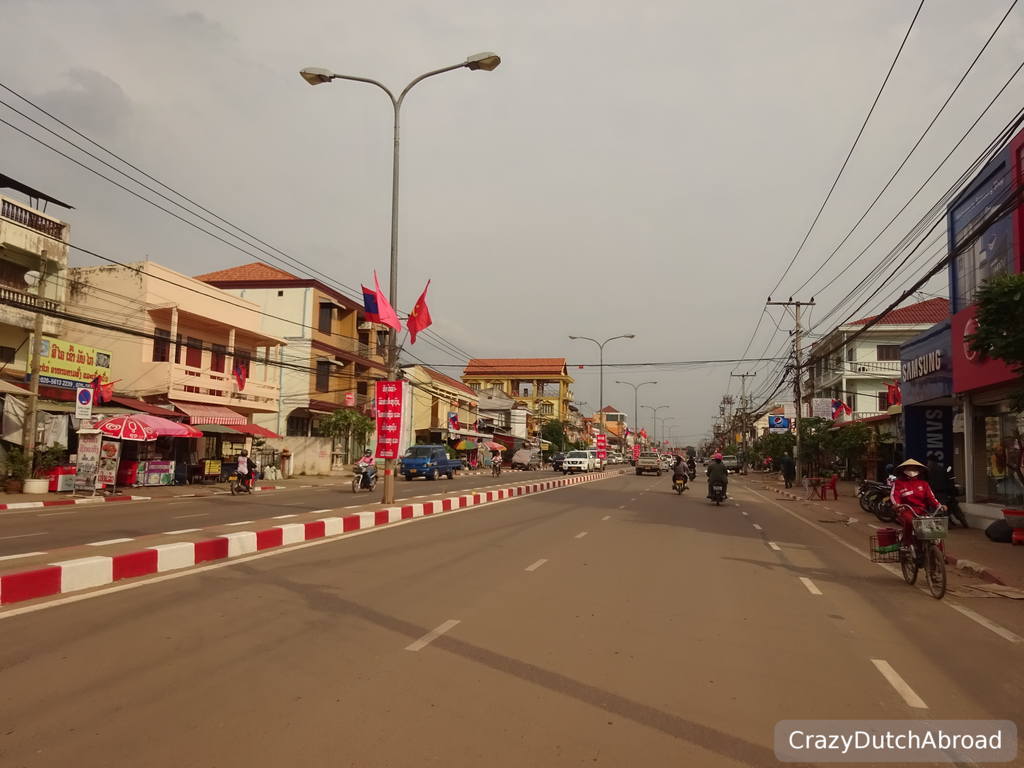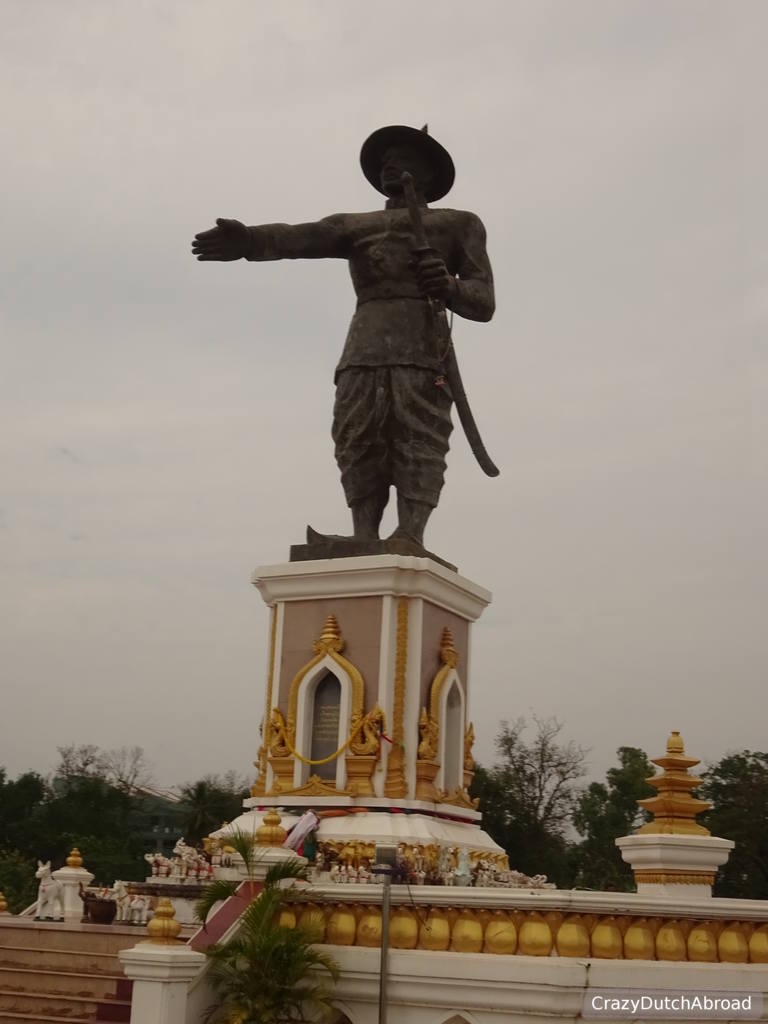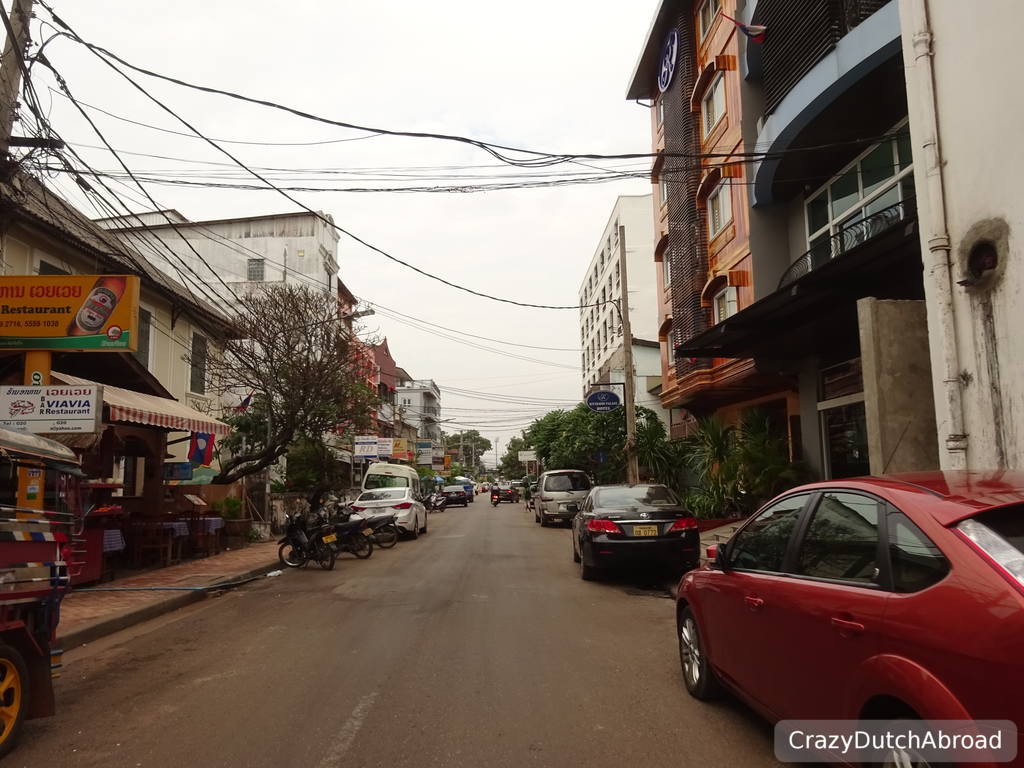 Reaching Vientiane!
We stayed at Mountain View Riverside Boutique Hotel with an amazing view!
To be continued, stay tuned!
Share this page: