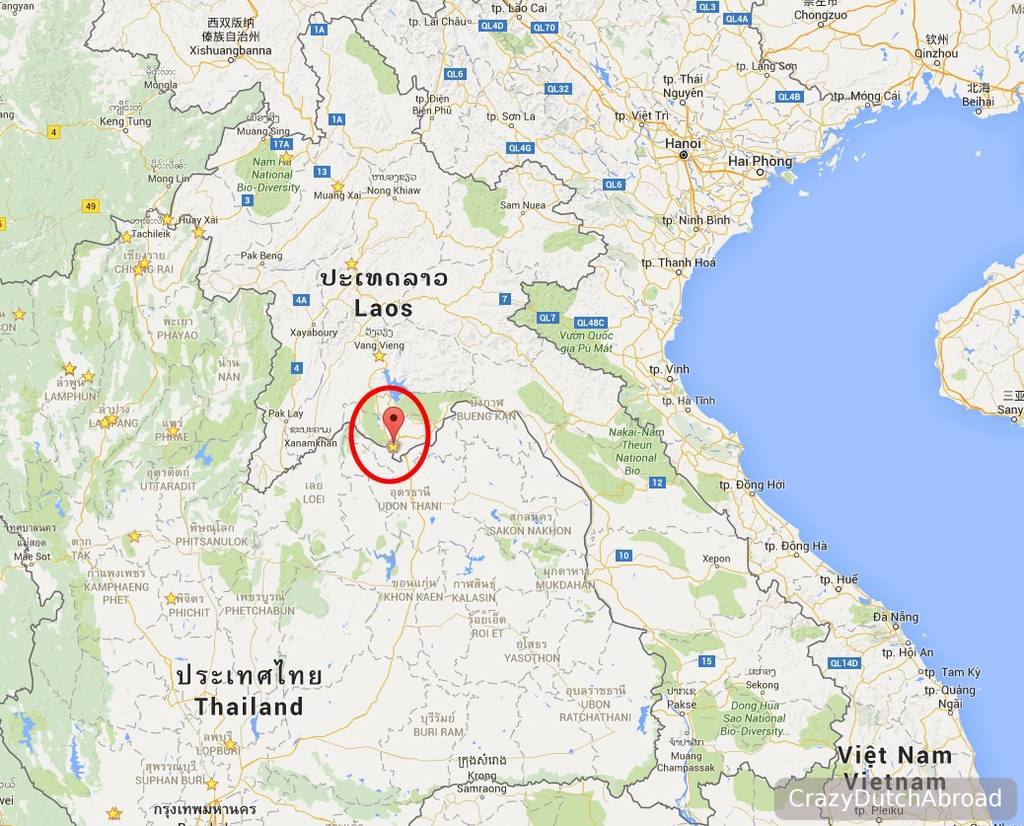 Fixing the bike, one more time!
Our crazy road trip around Thailand and Laos on a tricycle (saleng).
Saleng expedition #46
Vientiane
0 km / 0 miles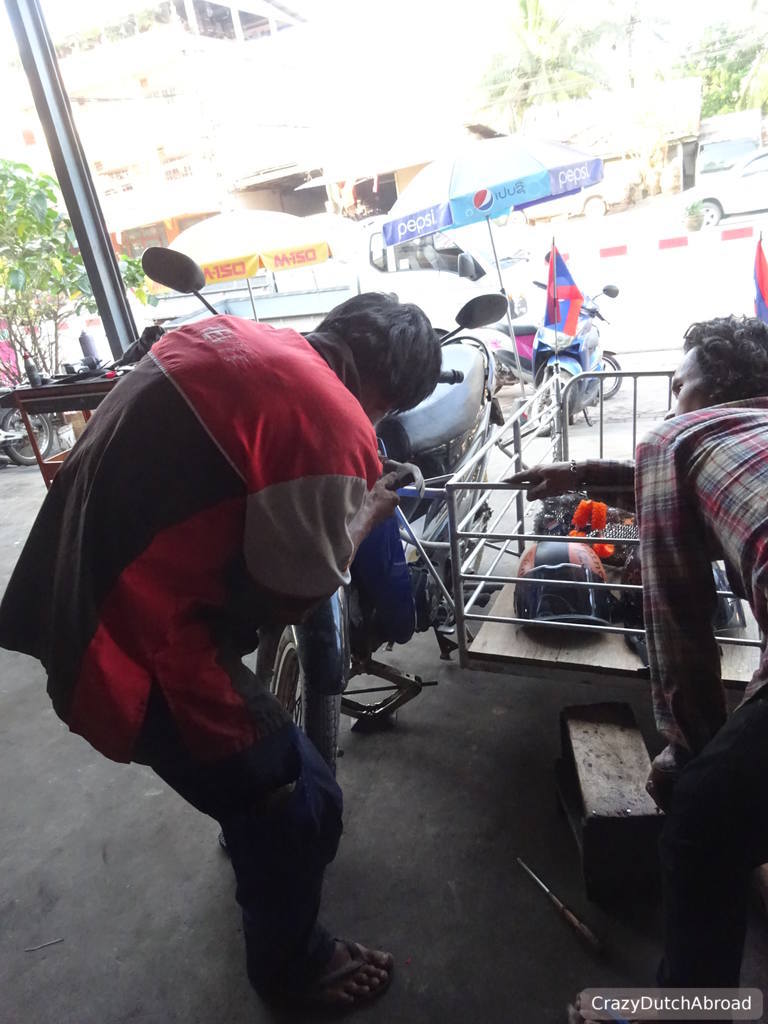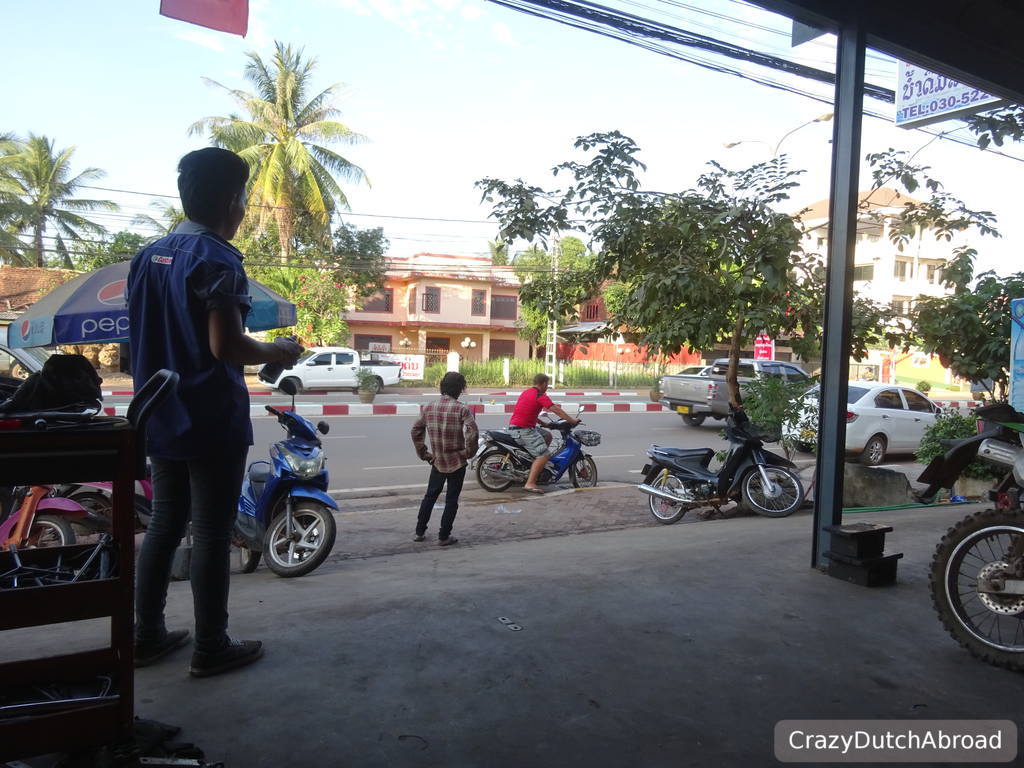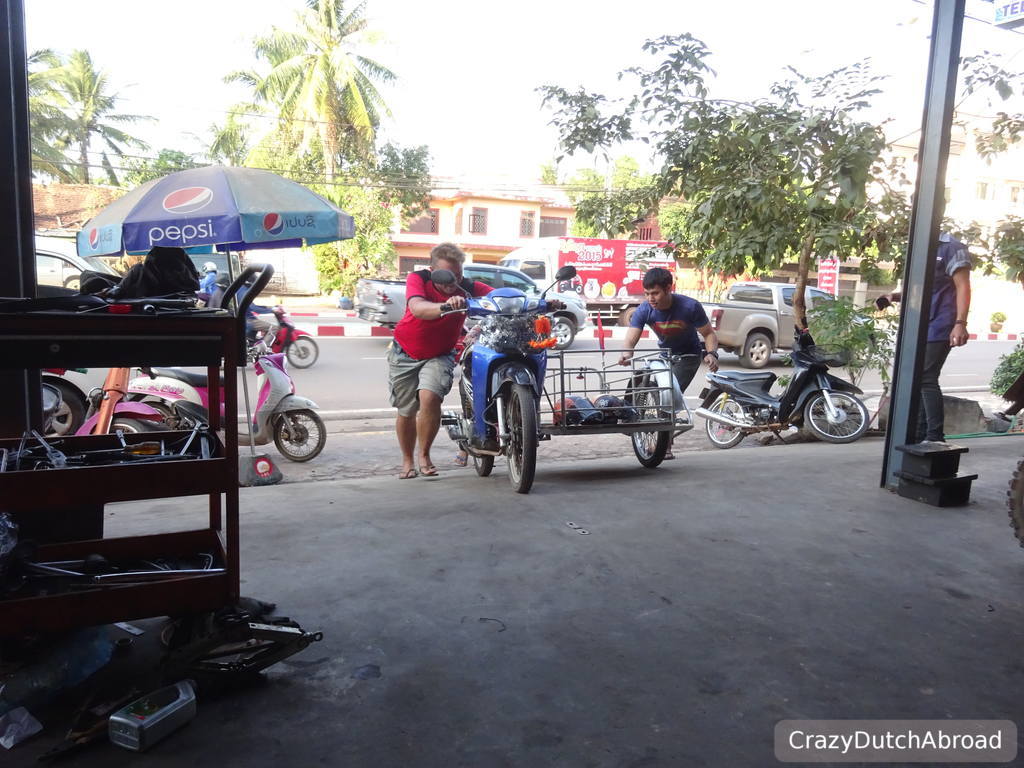 Fixing the bike, one more time! The first attempt was to hit the frame with a hammer a few times, it didn't work.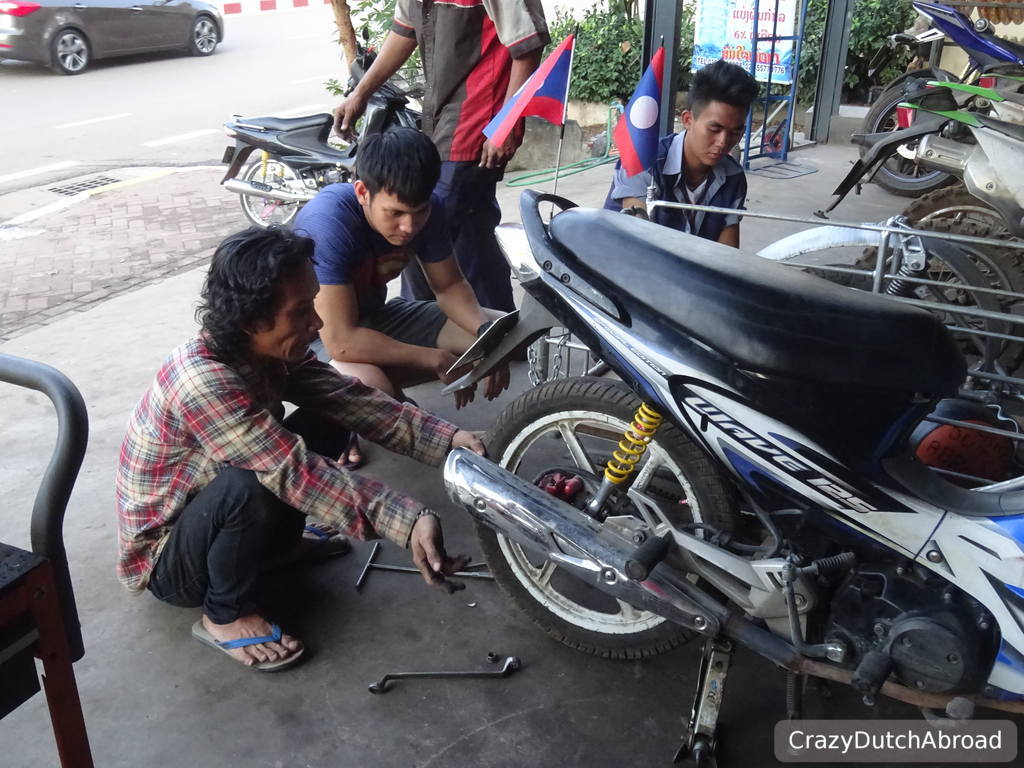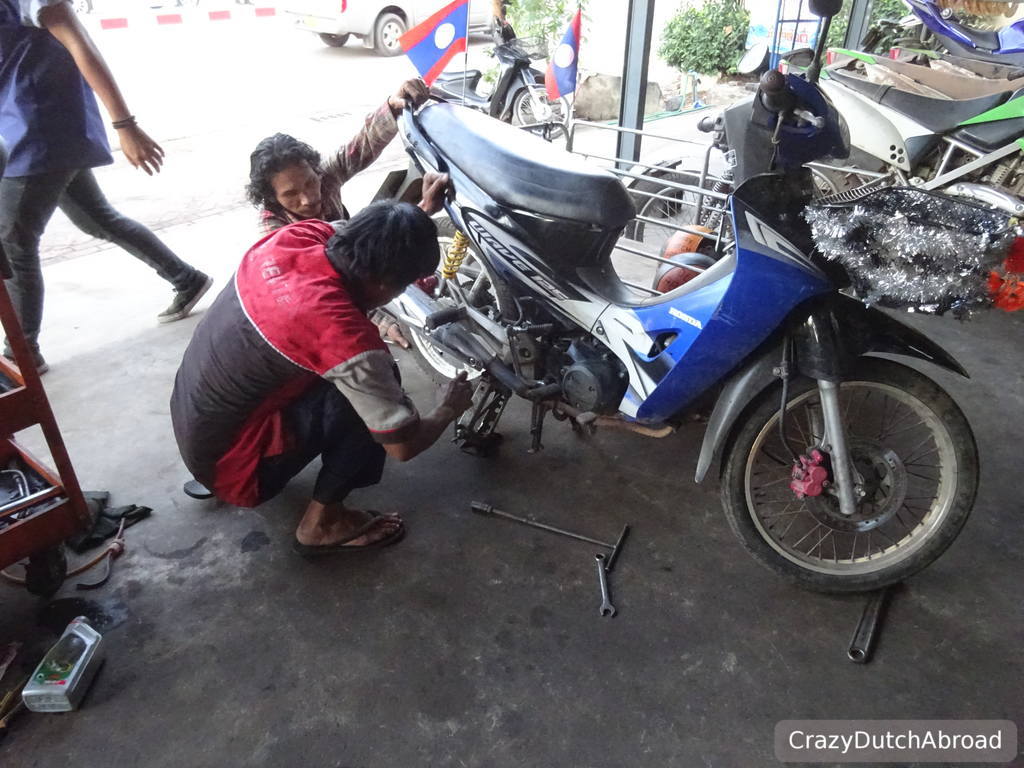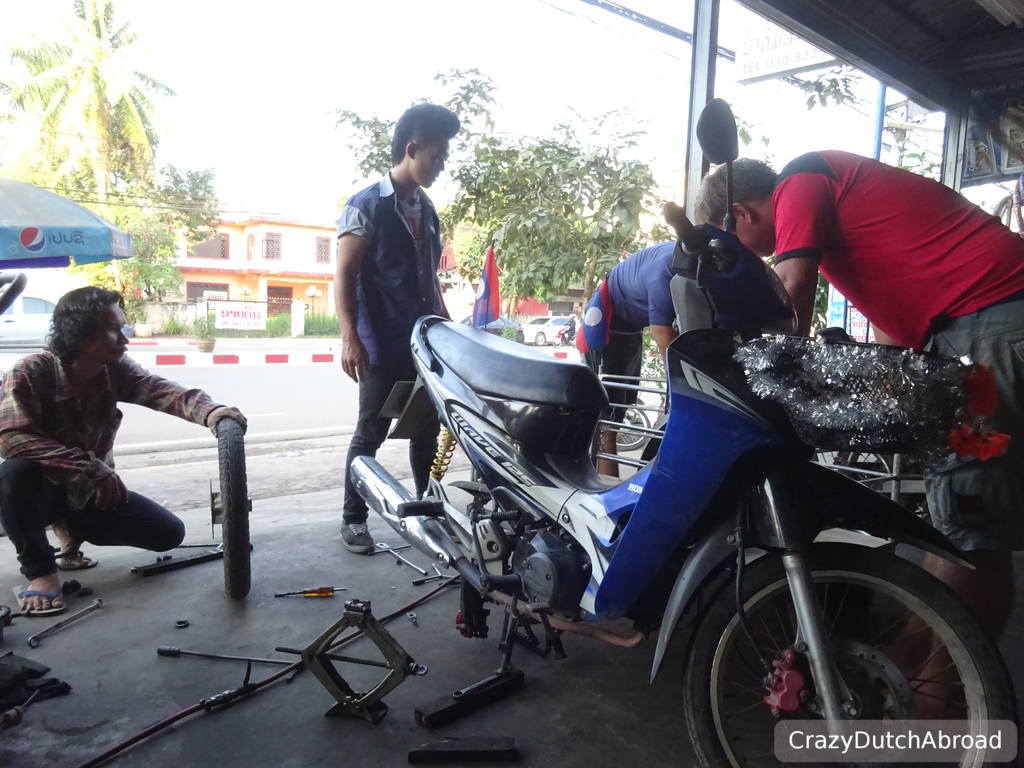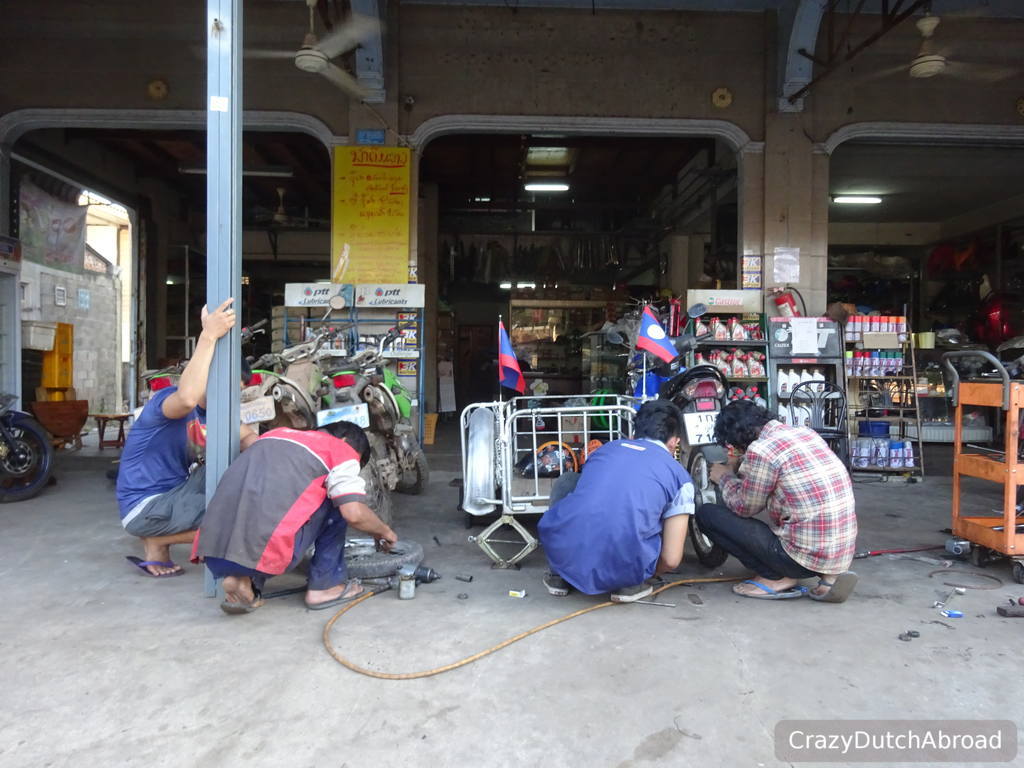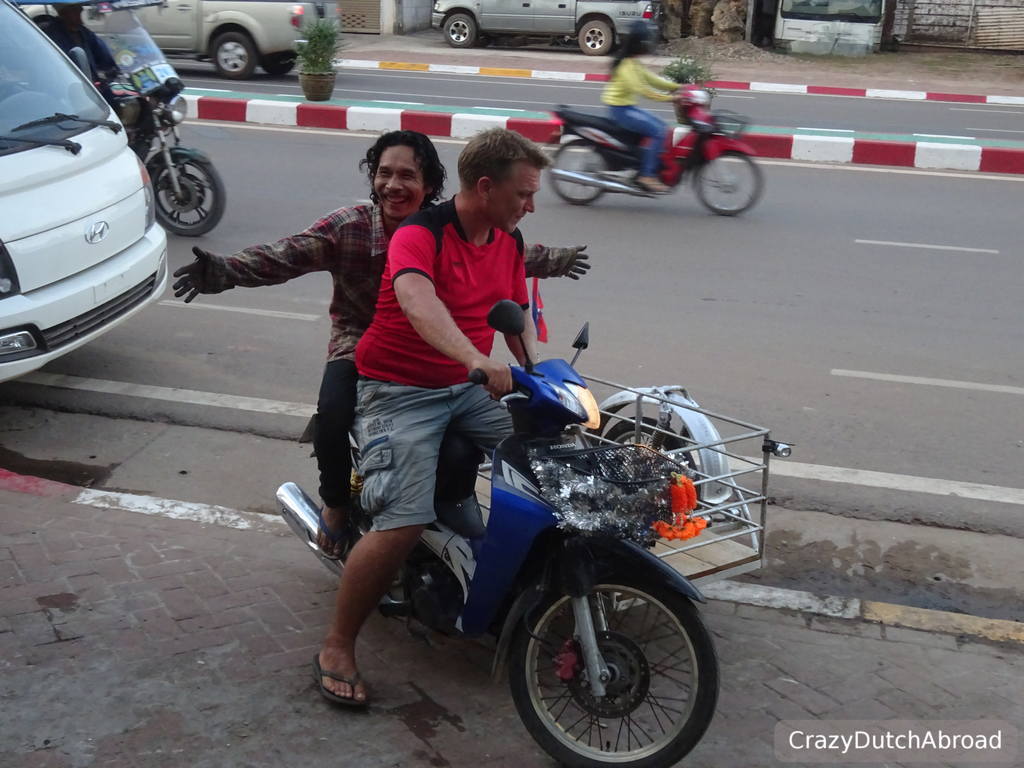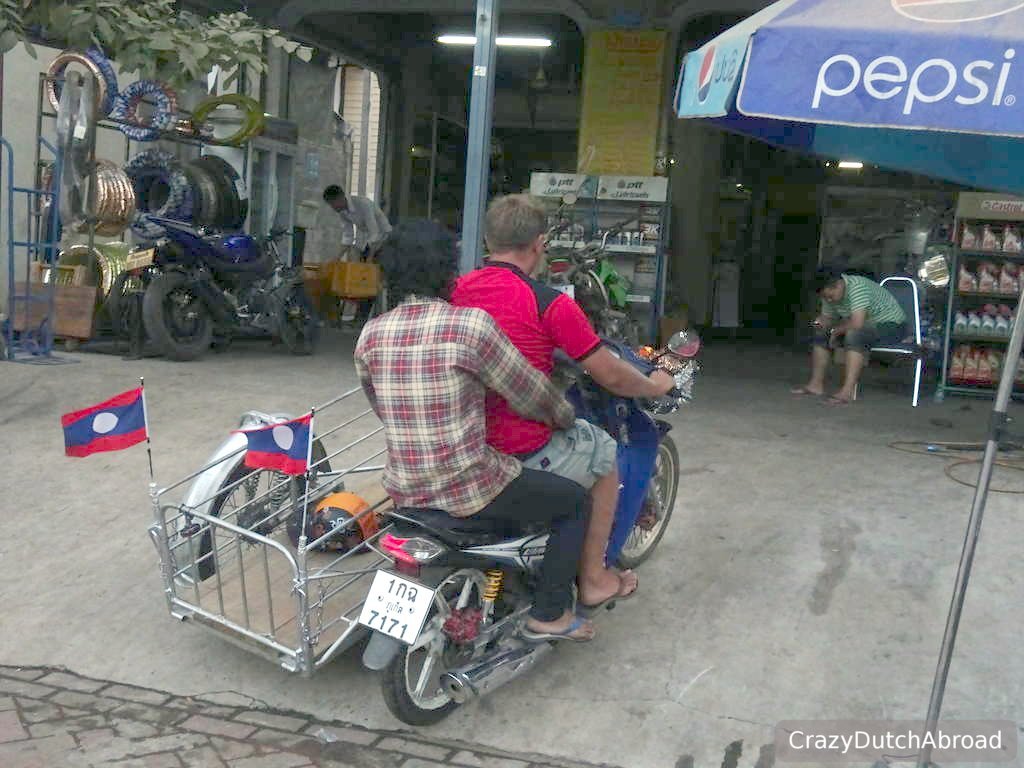 The second time they (five people!) took all three wheels off and did something different with each one of them! It didn't work. Than the shop closed so we needed to come back the next day...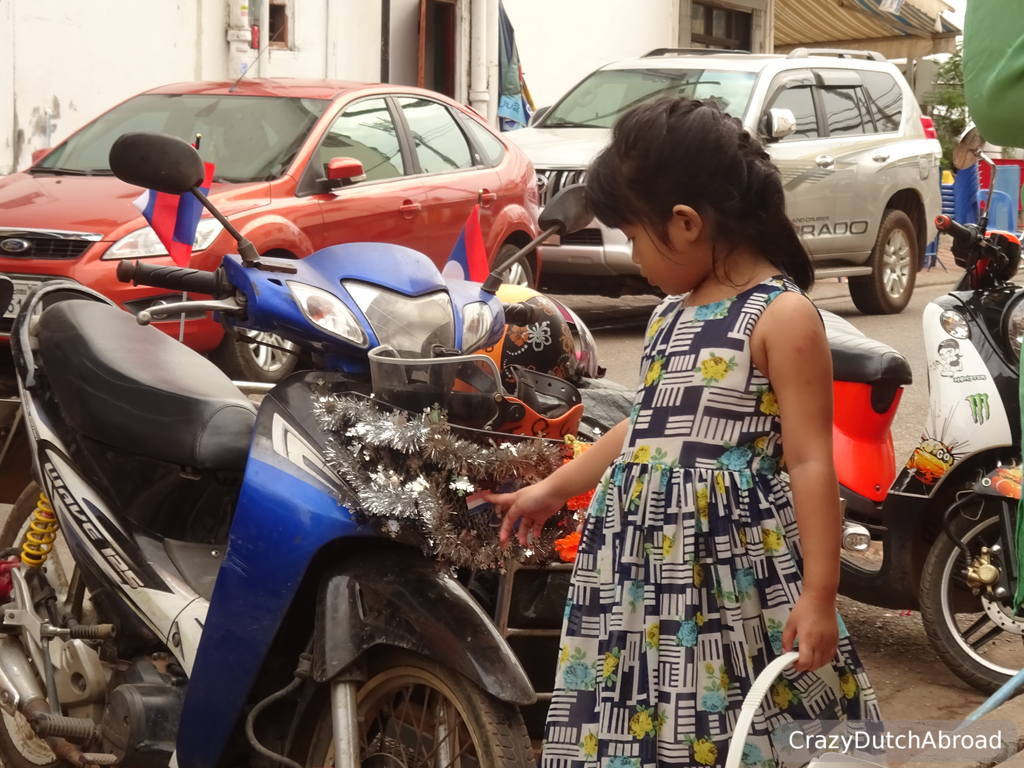 While the saleng was parked in town this little girl walked by. She stopped and stood there for at least 10 minutes...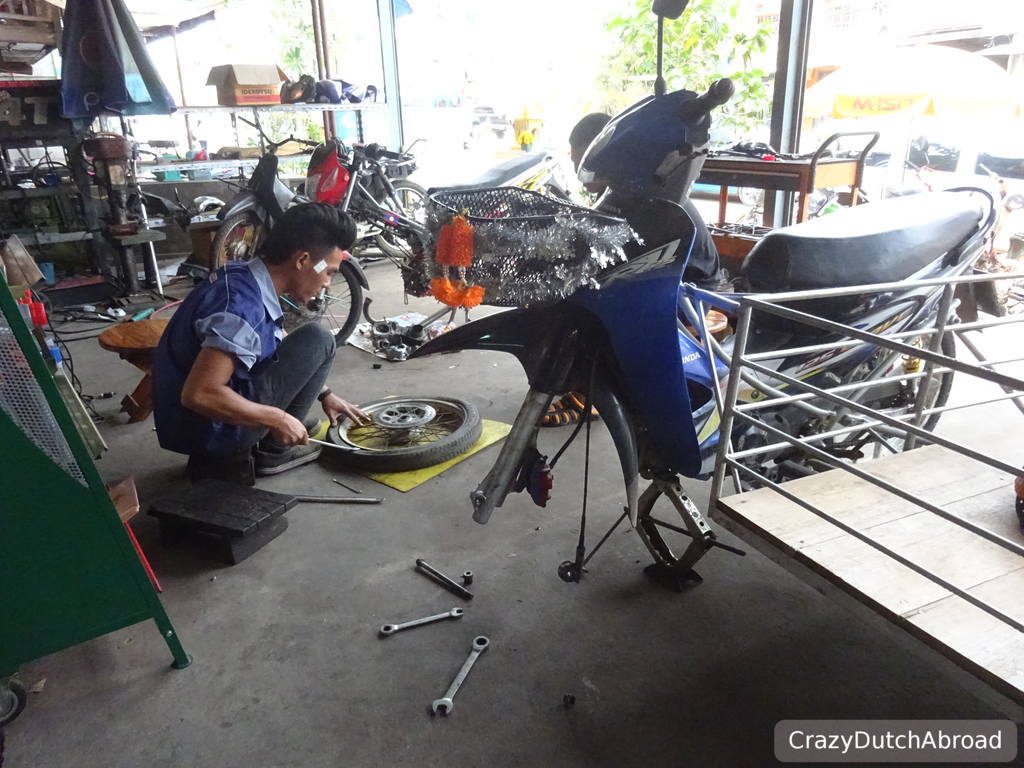 The third time they changed the spikes of the front wheel. Let's just say we drove off with the saleng still shaking, but things got better...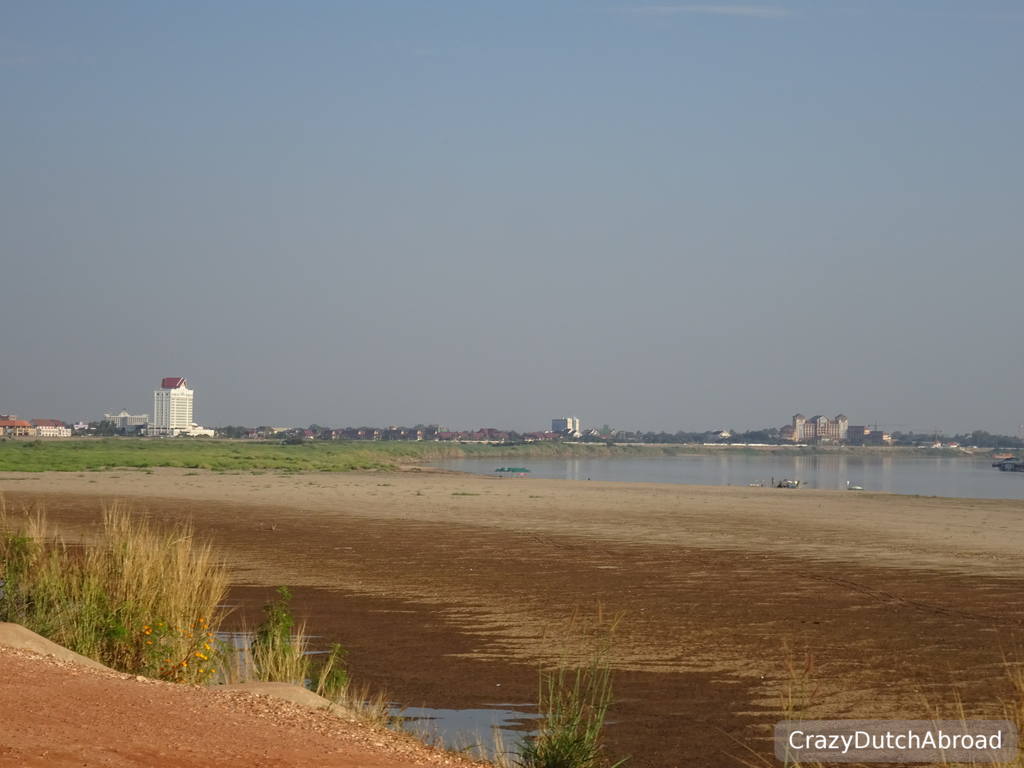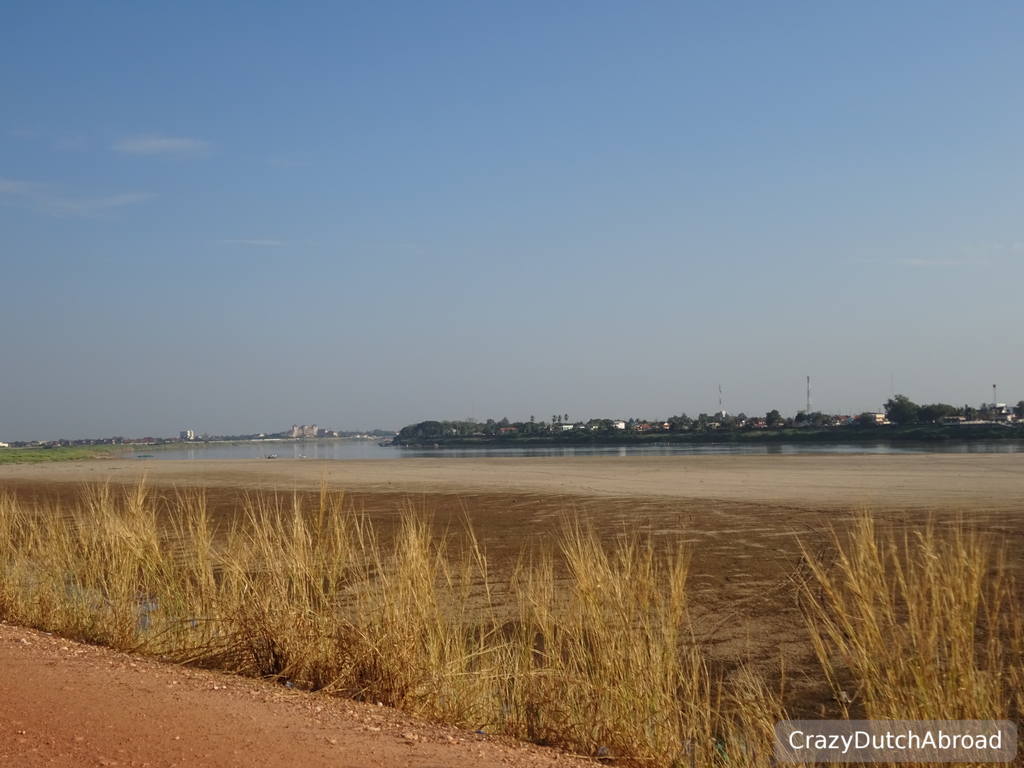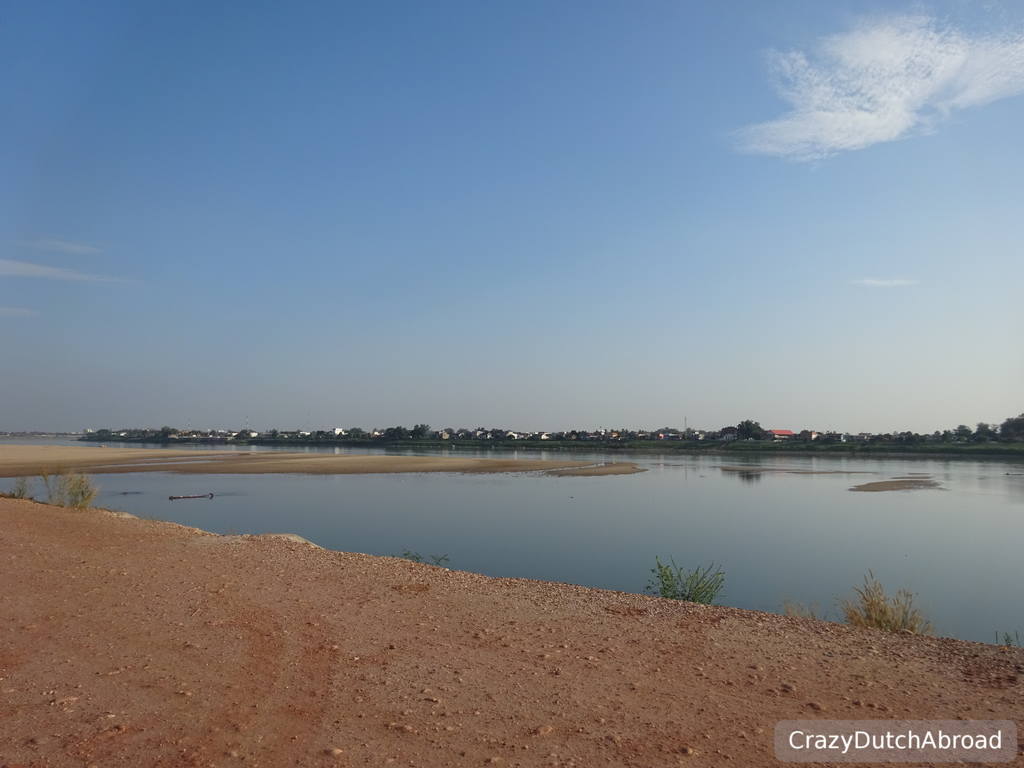 Vientiane lays right next to Thailand, on the other side of the Mekong river. There's a friendship bridge to cross the border.
Some recommended places to eat and drink in Vientiane. It's a capital city so there's a lot of good stuff around!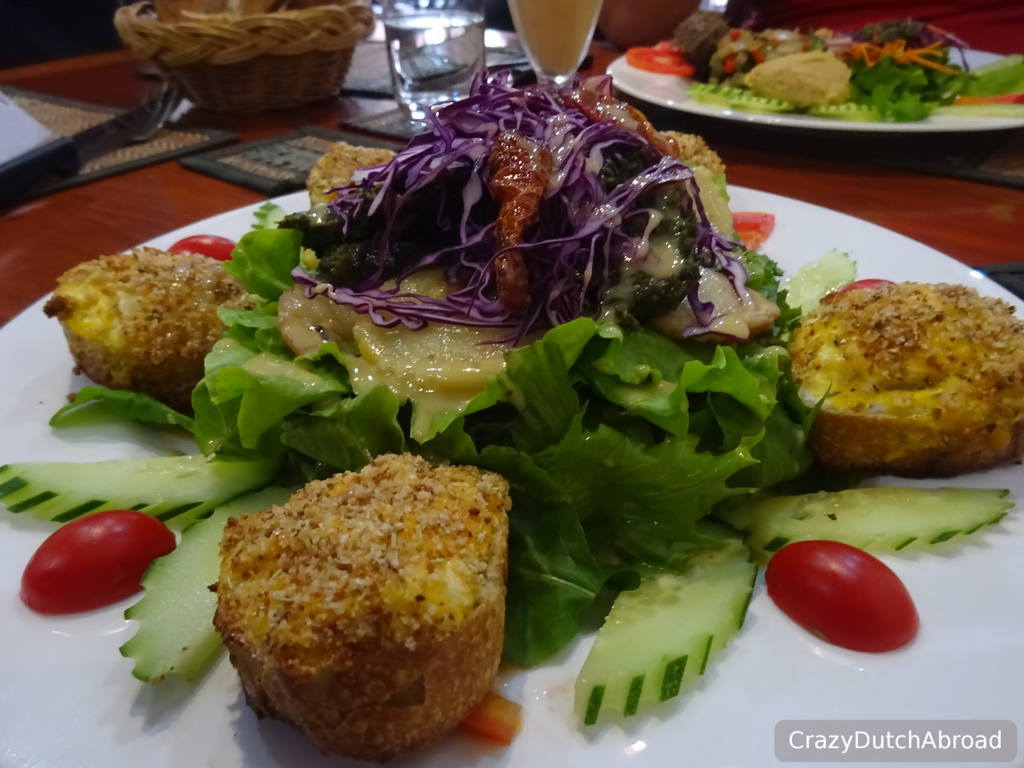 Local cheese! Got to love that! Le Banneton bakery in Vientiane, recommended!!!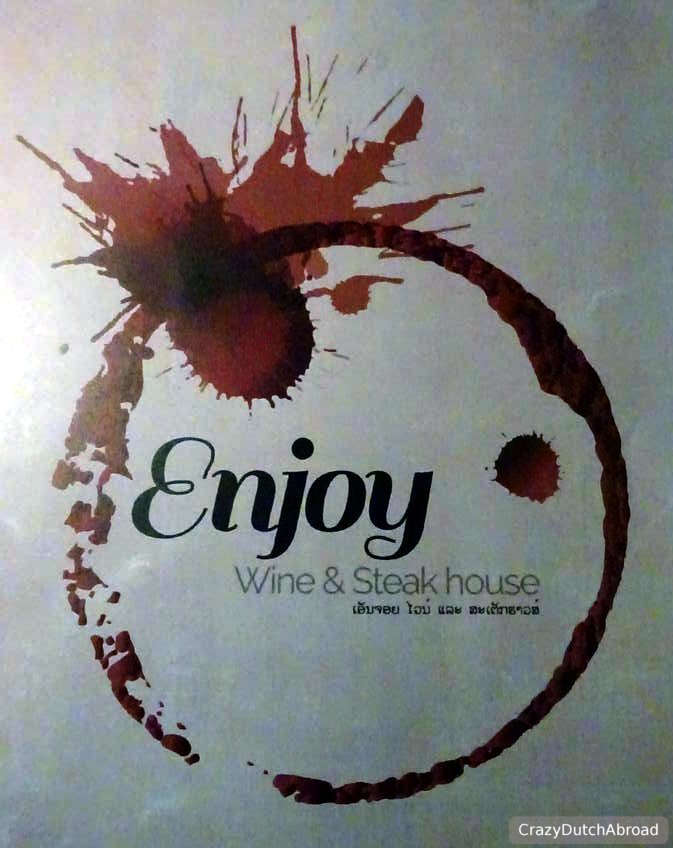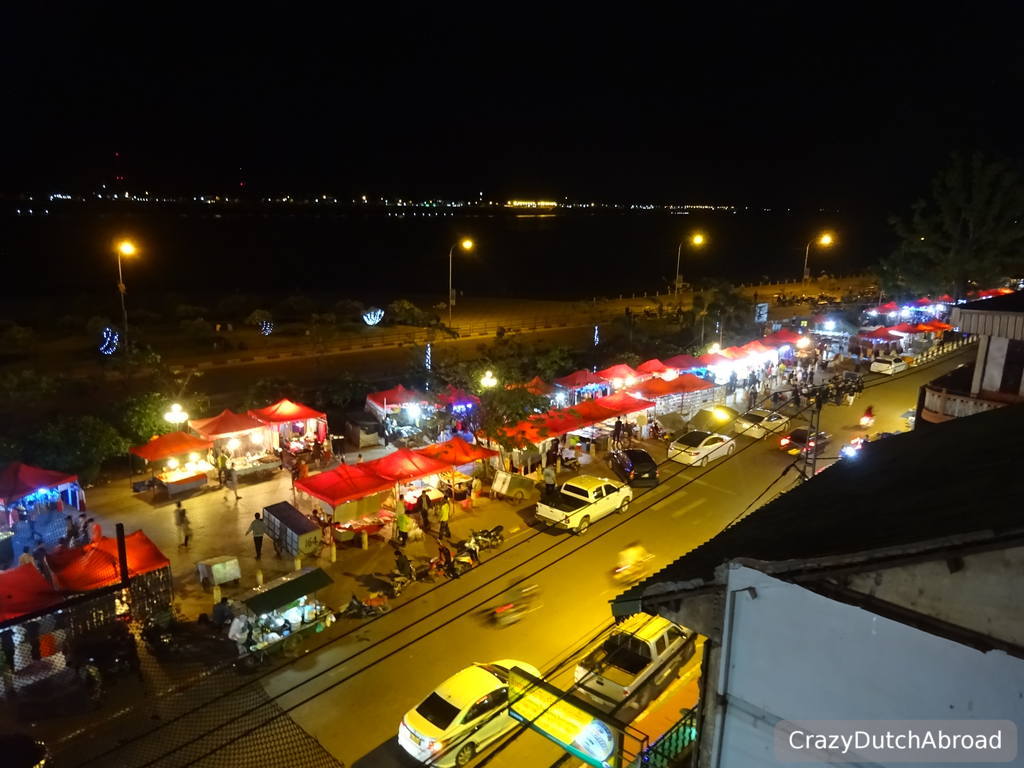 Enjoy Wine & Steak house, the wine is as awesome as their logo! There's a great (sort of) rooftop terrace to look over the night market.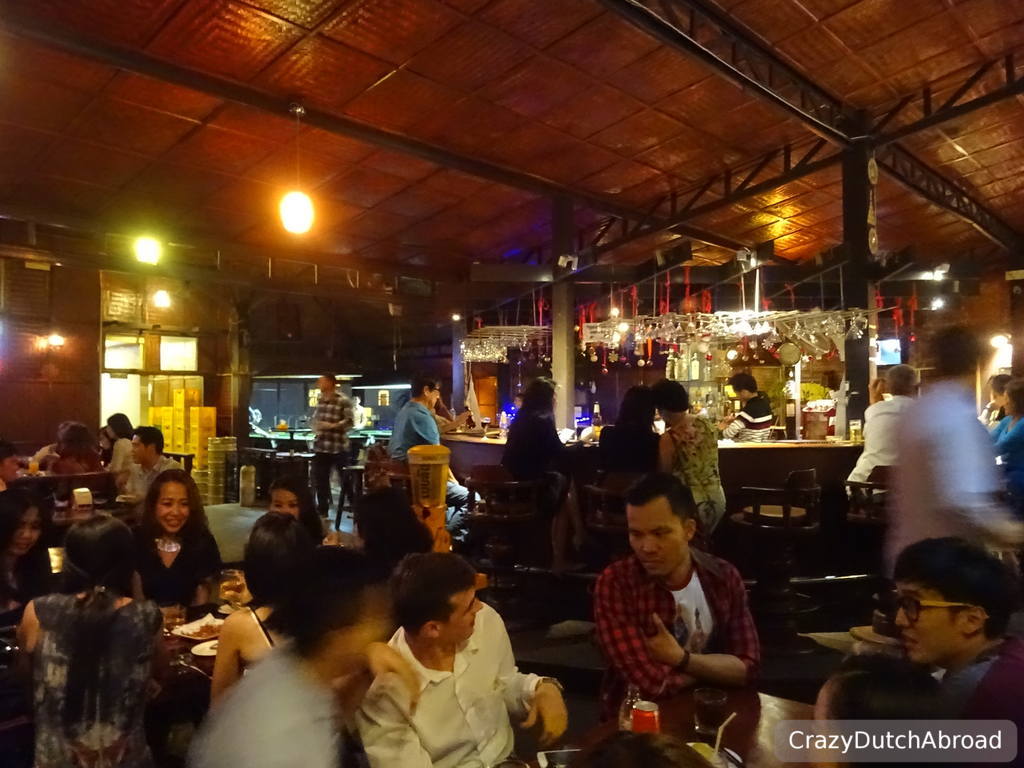 Bor Pen Yang, in the same building as Enjoy, with the real rooftop terrace, round bar in the middle and pool tables.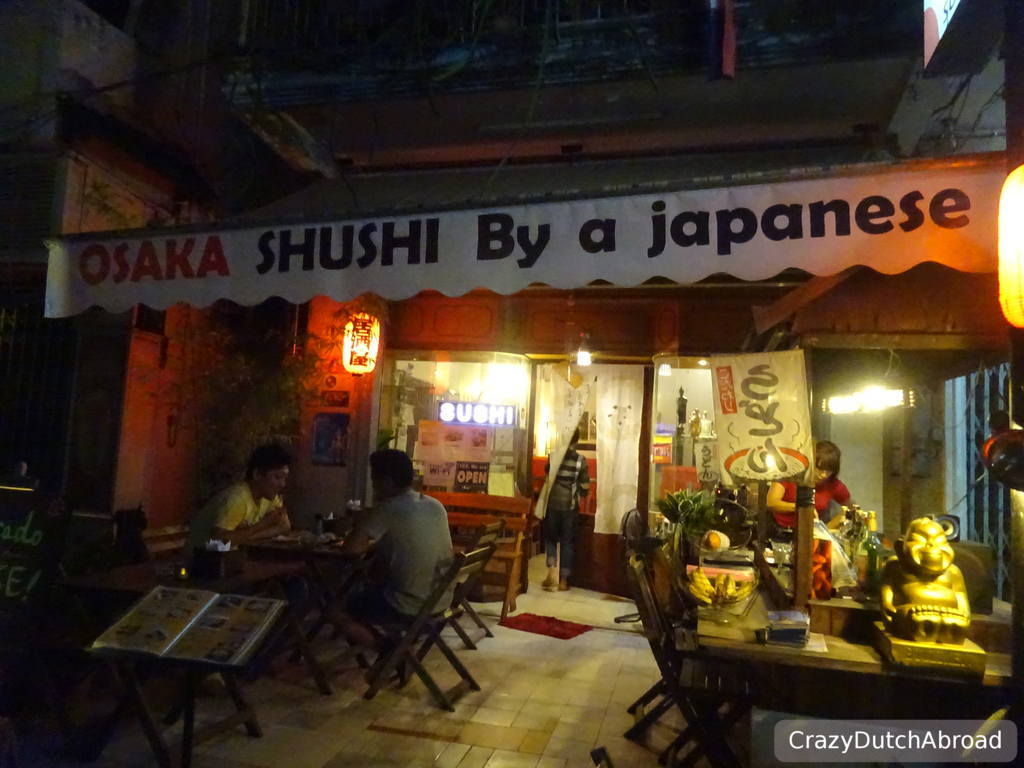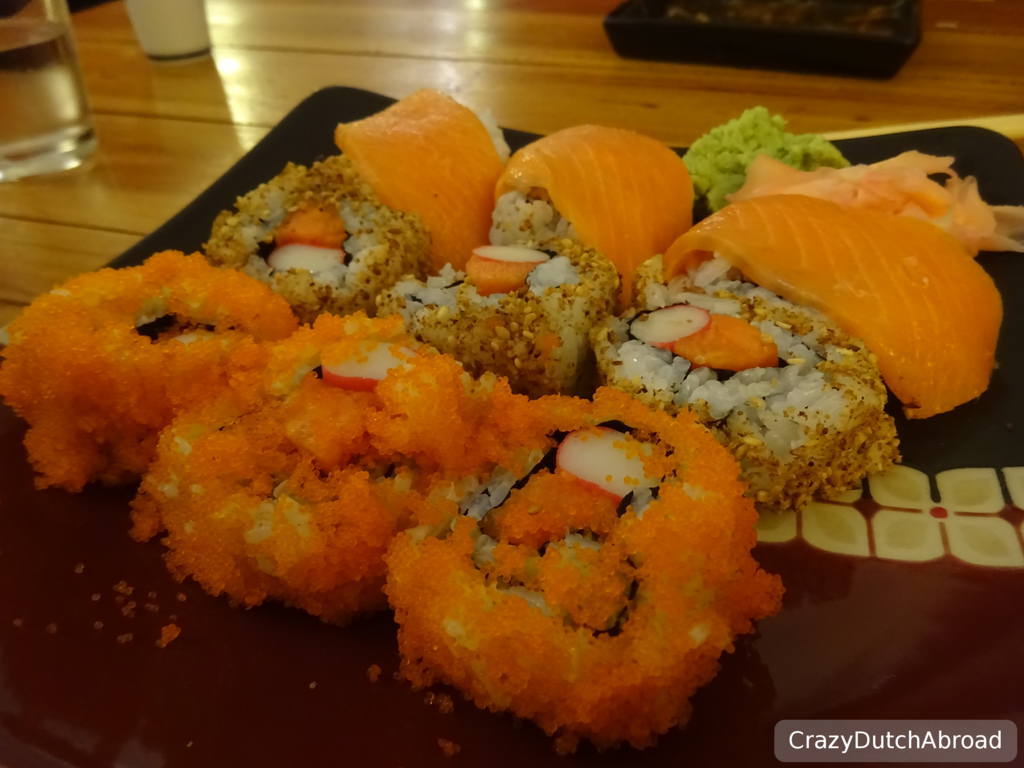 Osaka sushi, try the Vientiane sushi set and their sake! They have deep fried ice cream as well, yum yum!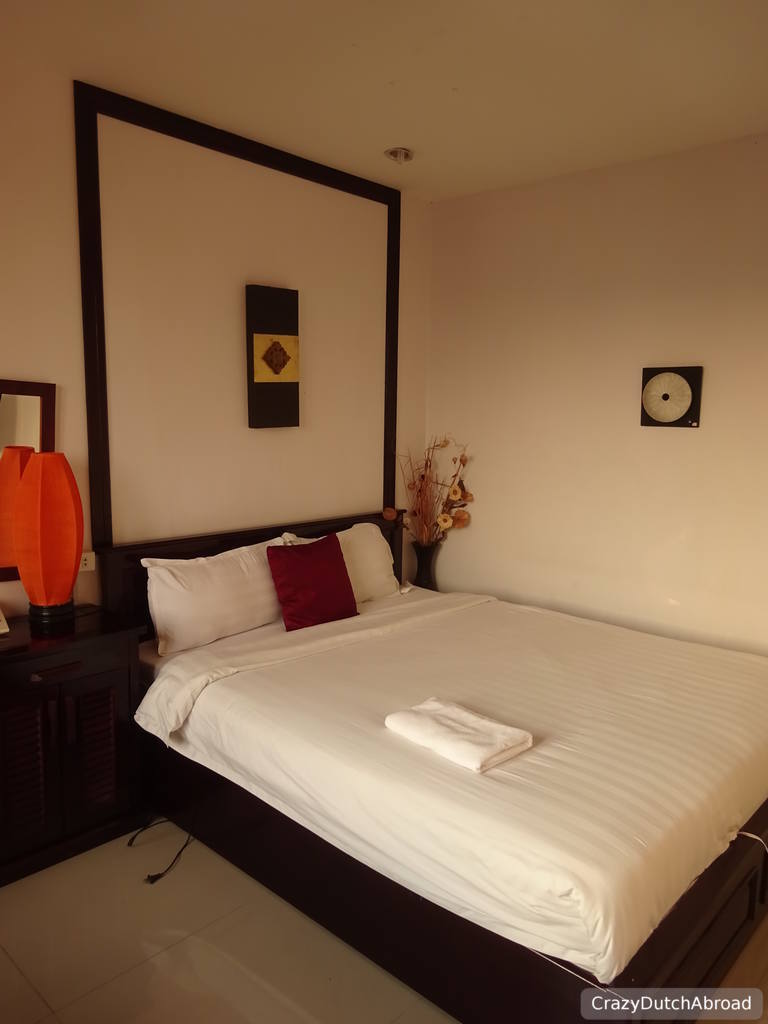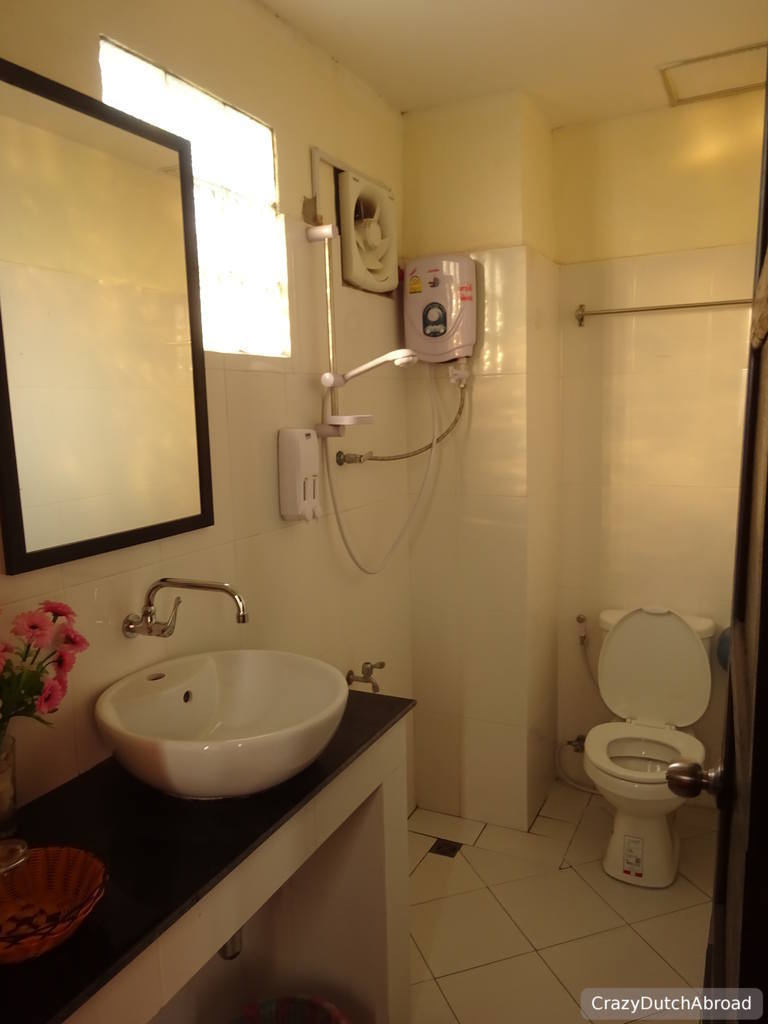 Vientiane SP Hotel, great room but a bit above our budget... Time to move!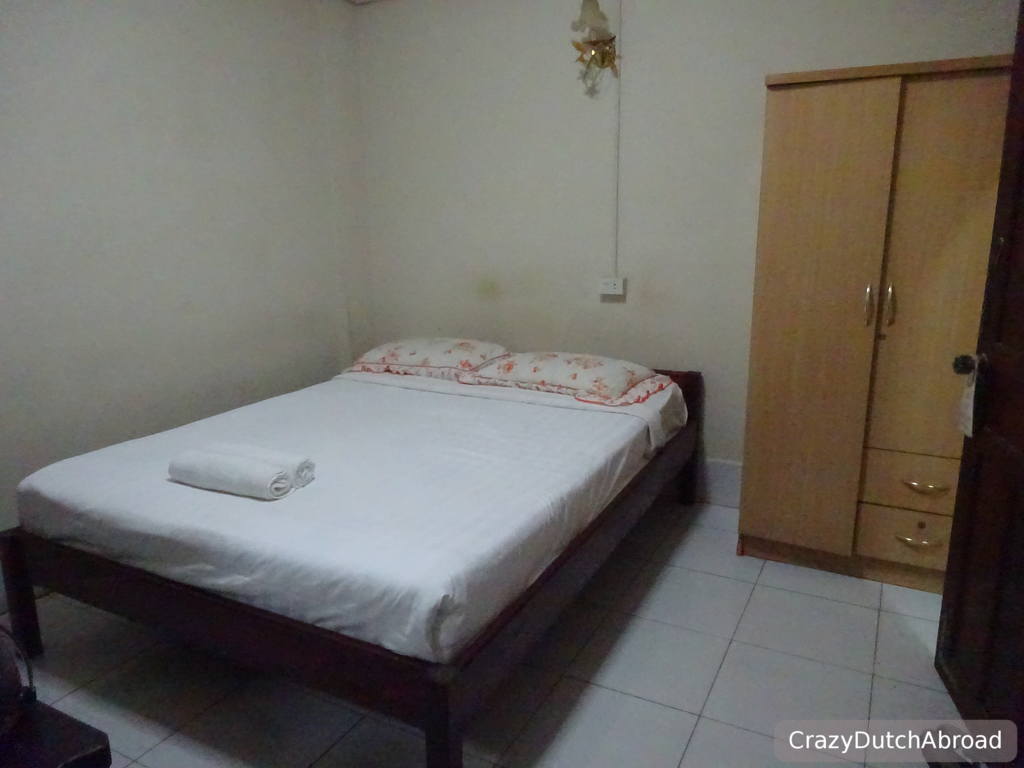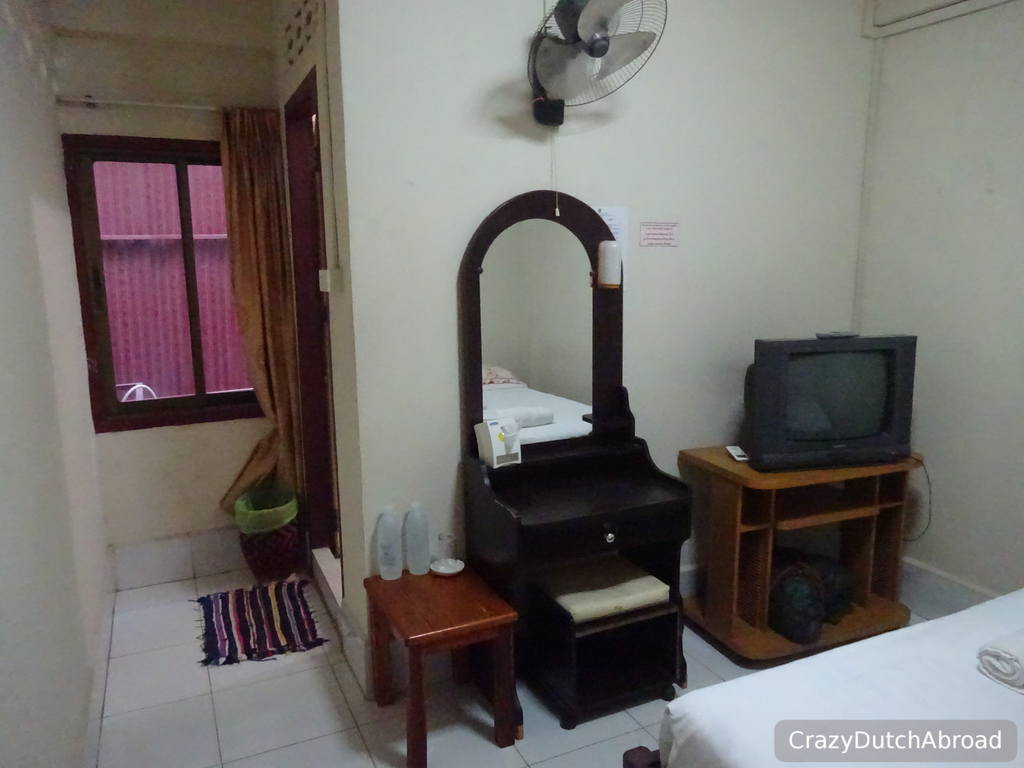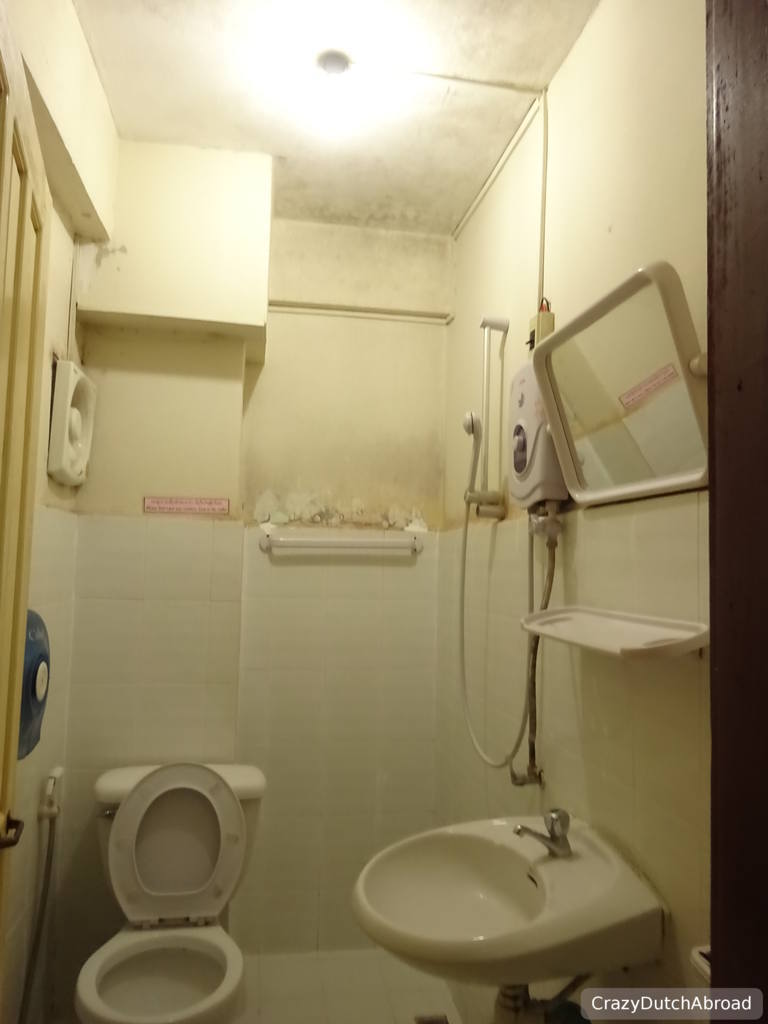 Thawee Guesthouse, cheaper and clean.
To be continued, stay tuned!
Share this page: