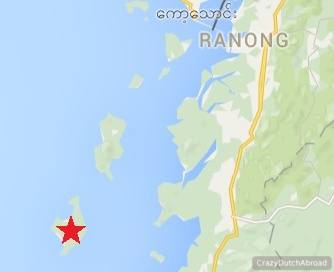 Saleng expedition, 5!
Our crazy road trip around Thailand and Laos on a tricycle.
Ko Phayam, time to relax!
While cruising to Ko Phayam people already told us we could possibly not drive everywhere on the island. The roads are ok for scooters, they can pass each other easily, but salengs might take up the whole road or even be too wide. Well, as discovered when driving of the pier - that is a fact.
When driving on the island to find a place to stay it was not relaxed at all. Moving the saleng left and right in the sand or grass and fitting the vehicle on small paths wasn't any fun. So, as soon as we found a place to stay - we rented a normal scooter which gave us time to relax...
Some good restaurants: Sabai Dee (harbor) and Pen Restaurant (center). Lovely drift wood reggae style bars: Jungle Bar and Hippy Bar (close to buffalo bay).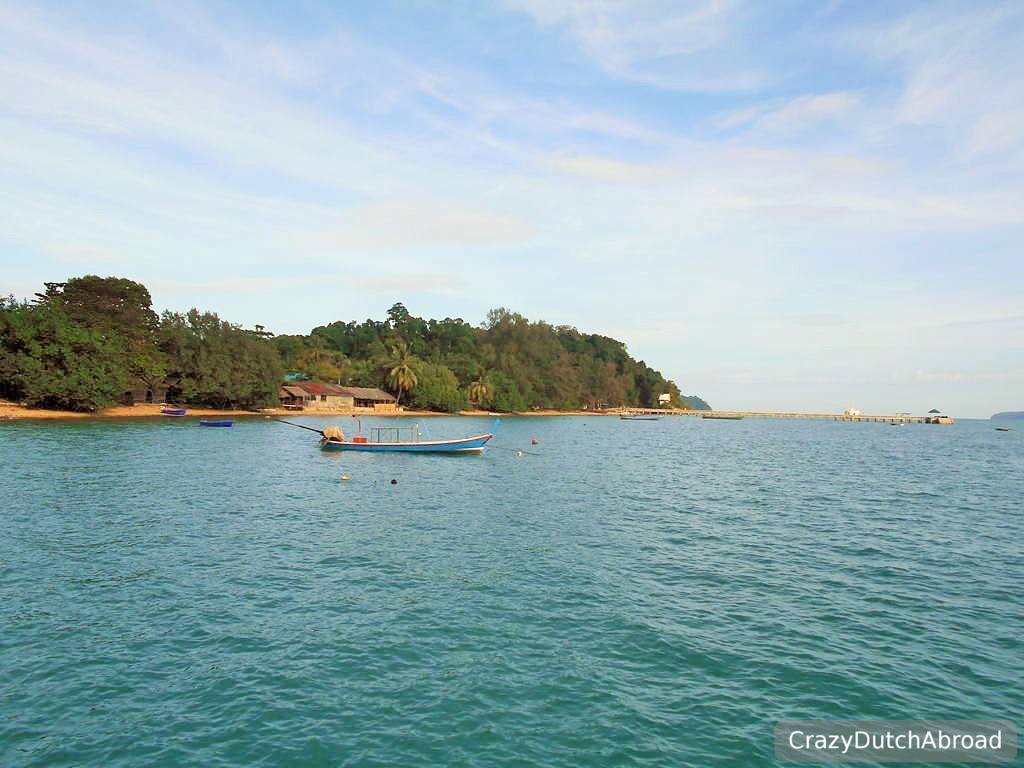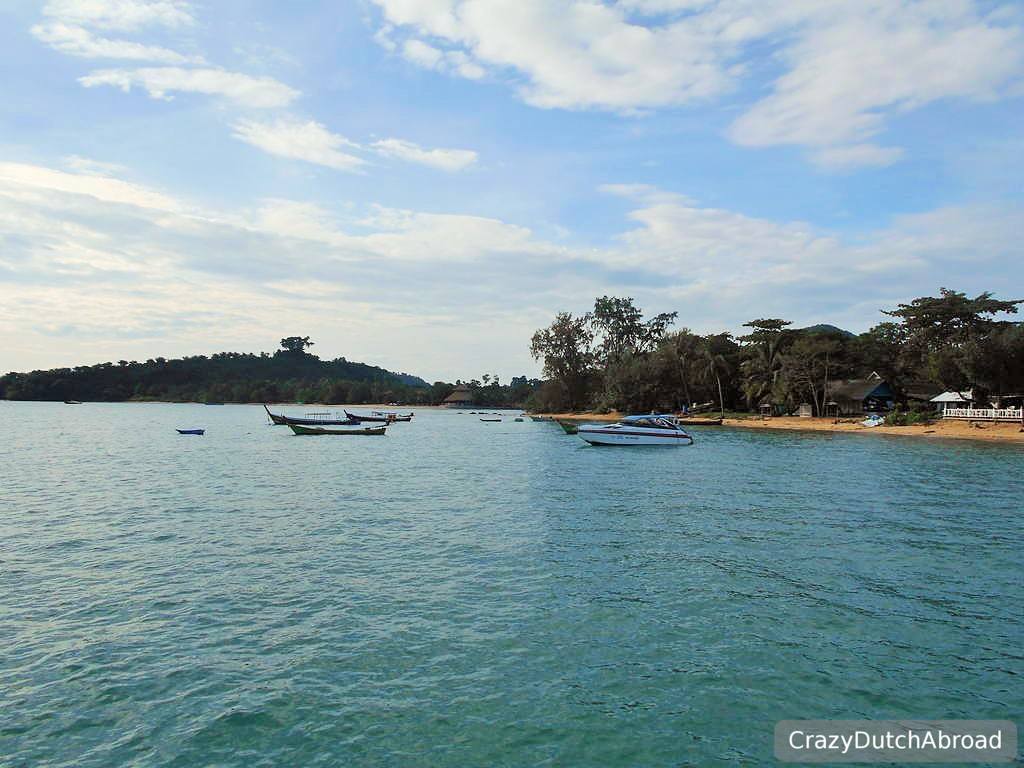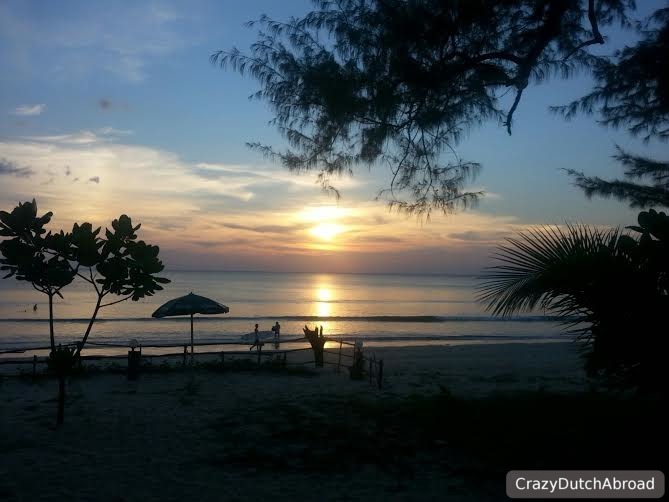 Coast line of Ko Phayam.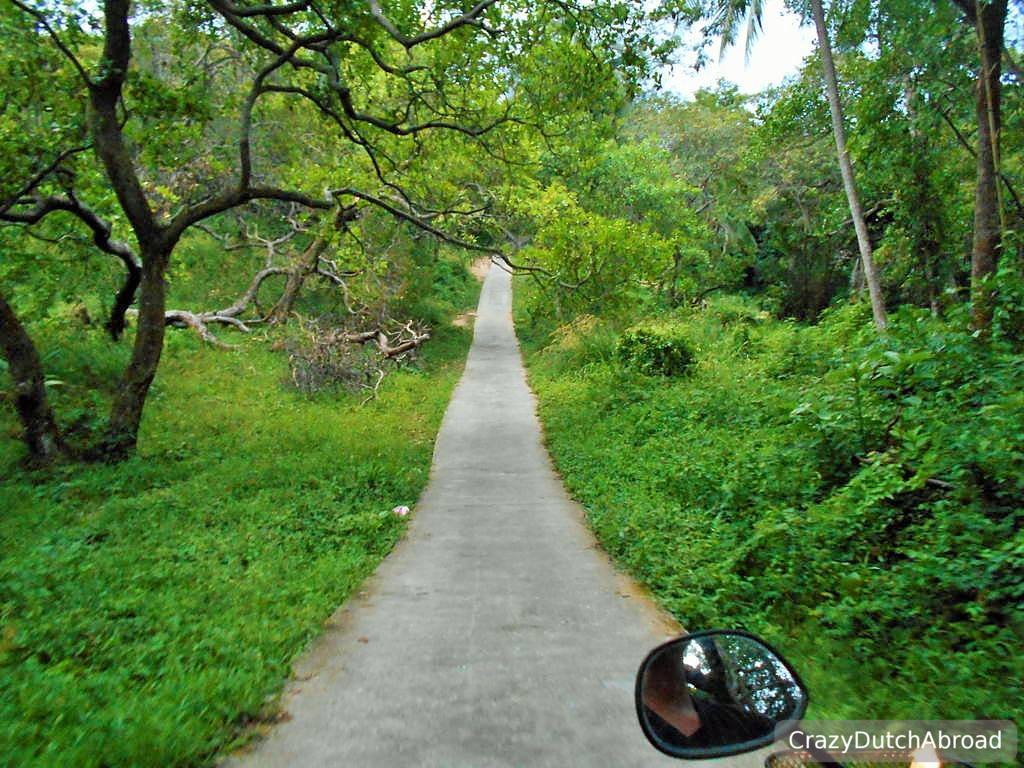 Small roads!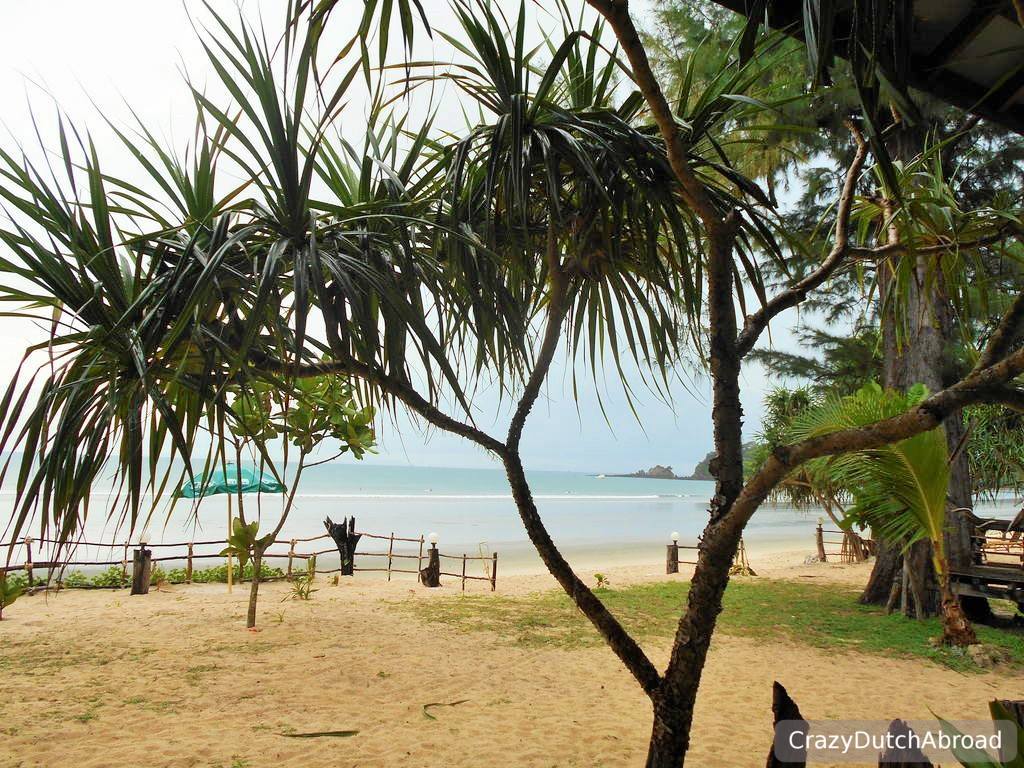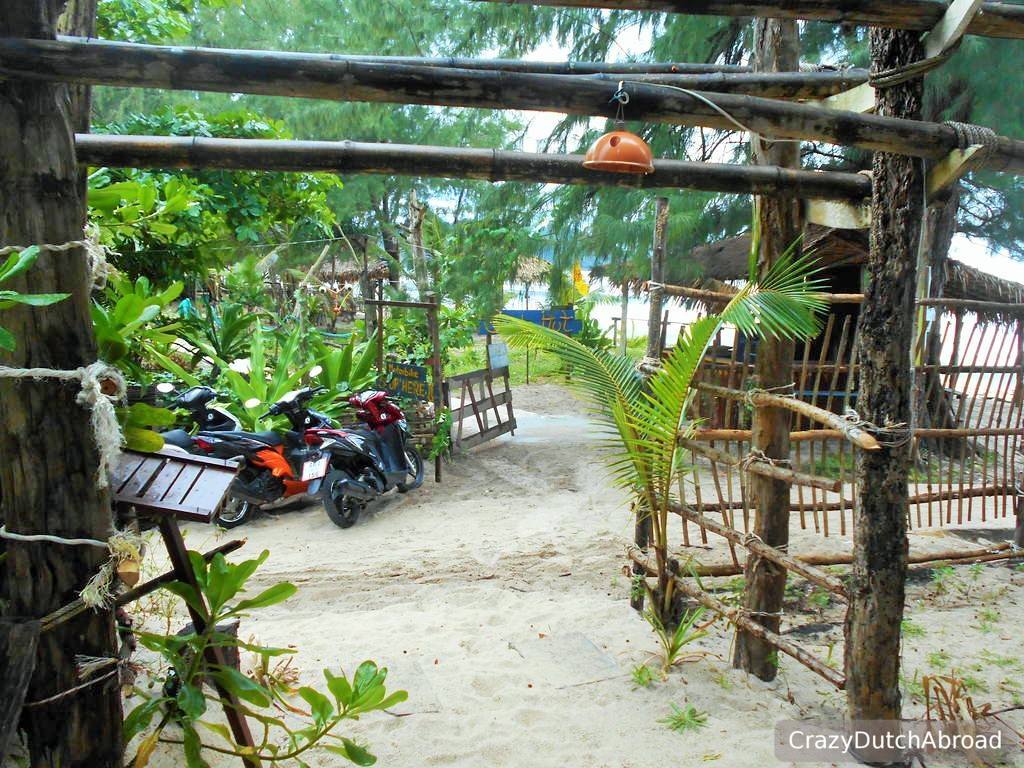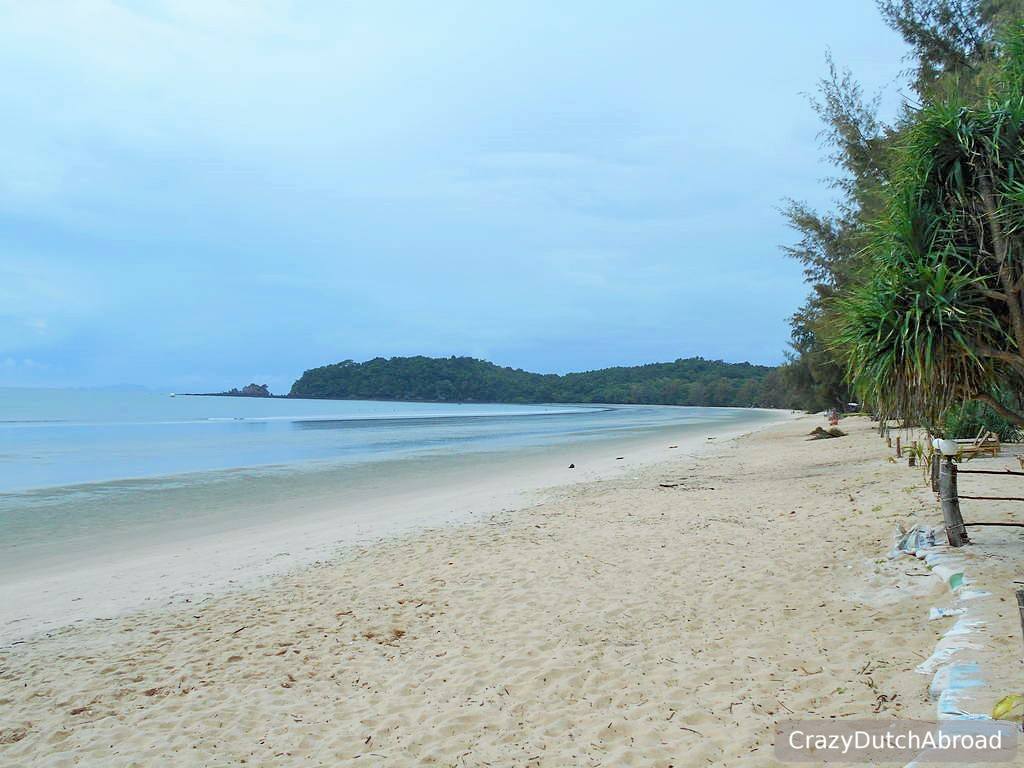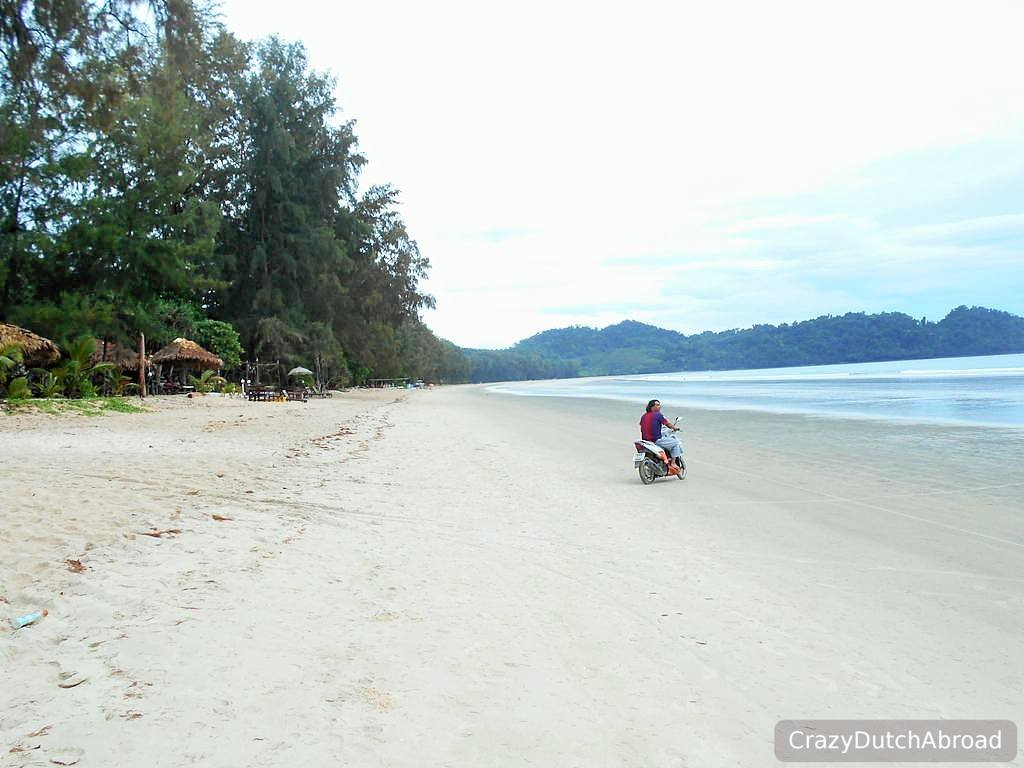 Driving on the beach.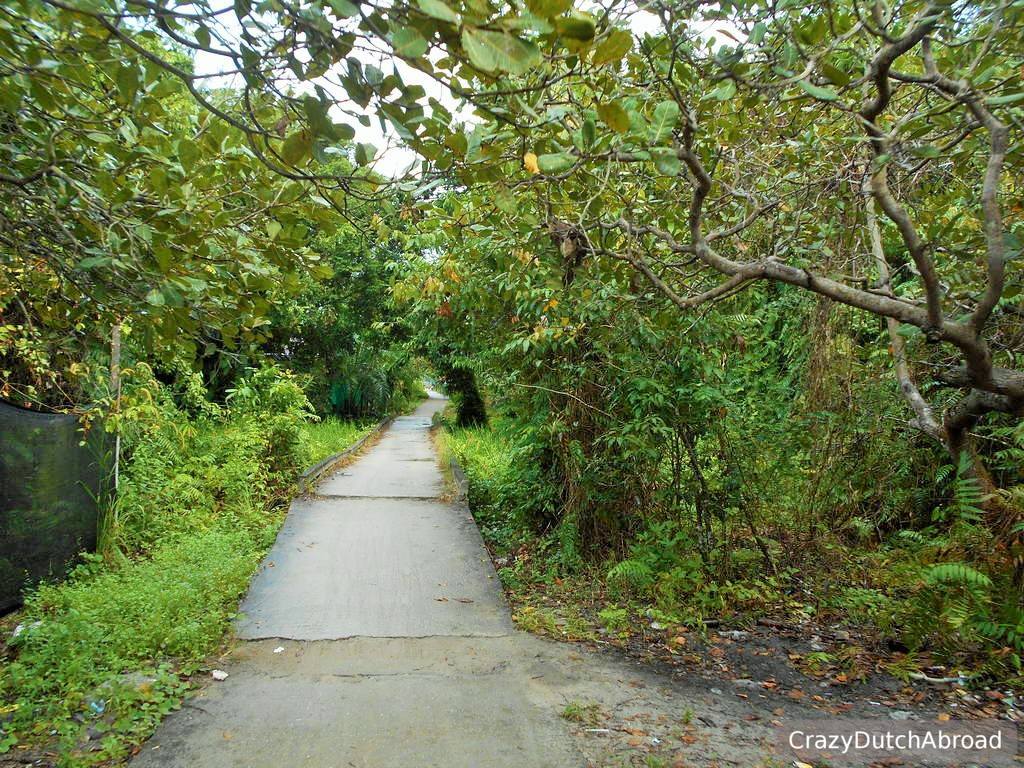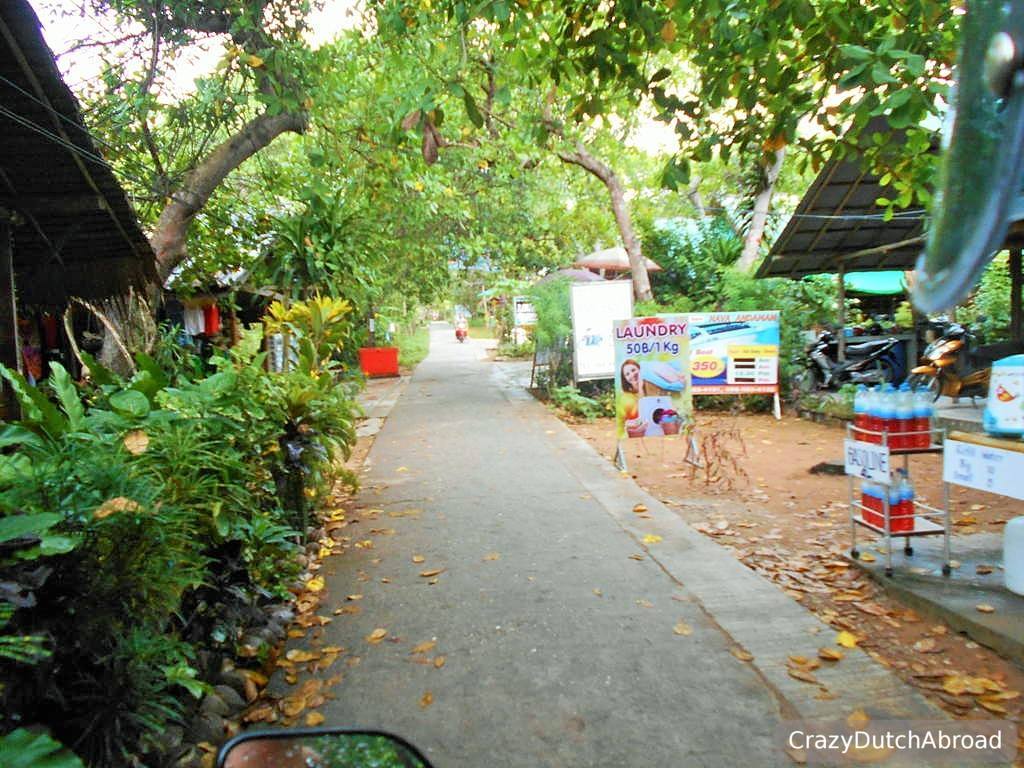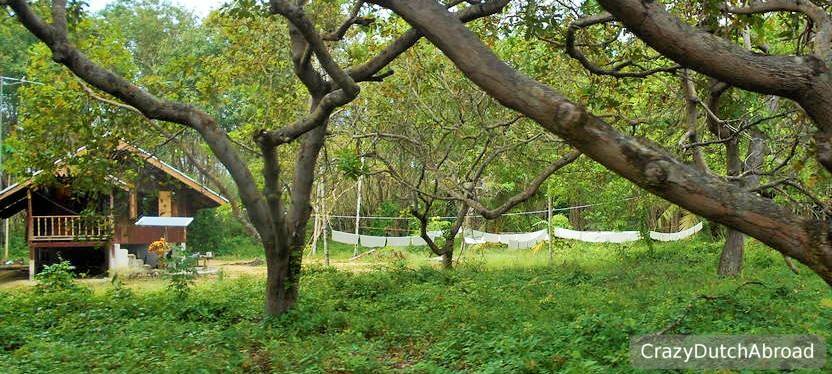 Rubber farming.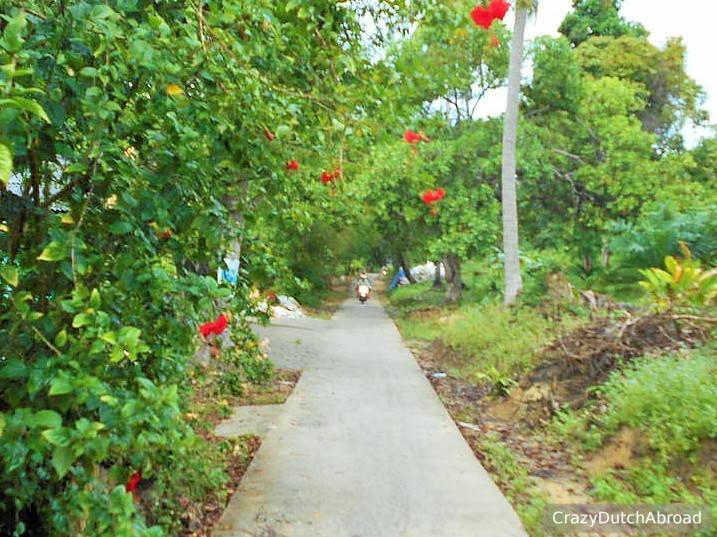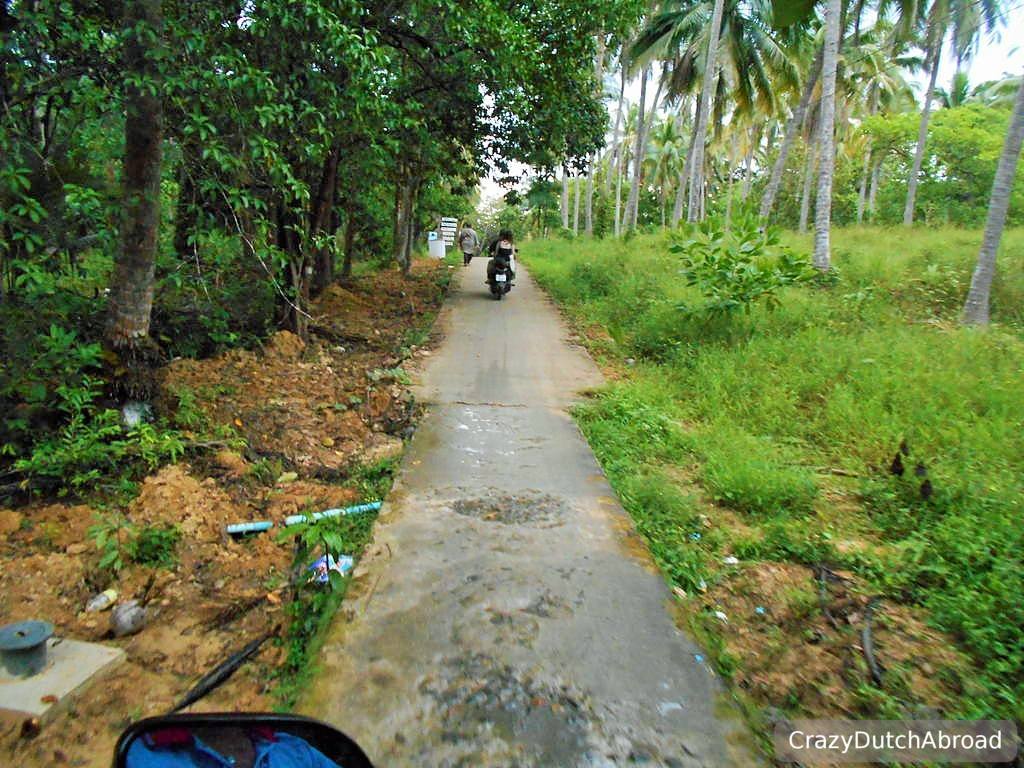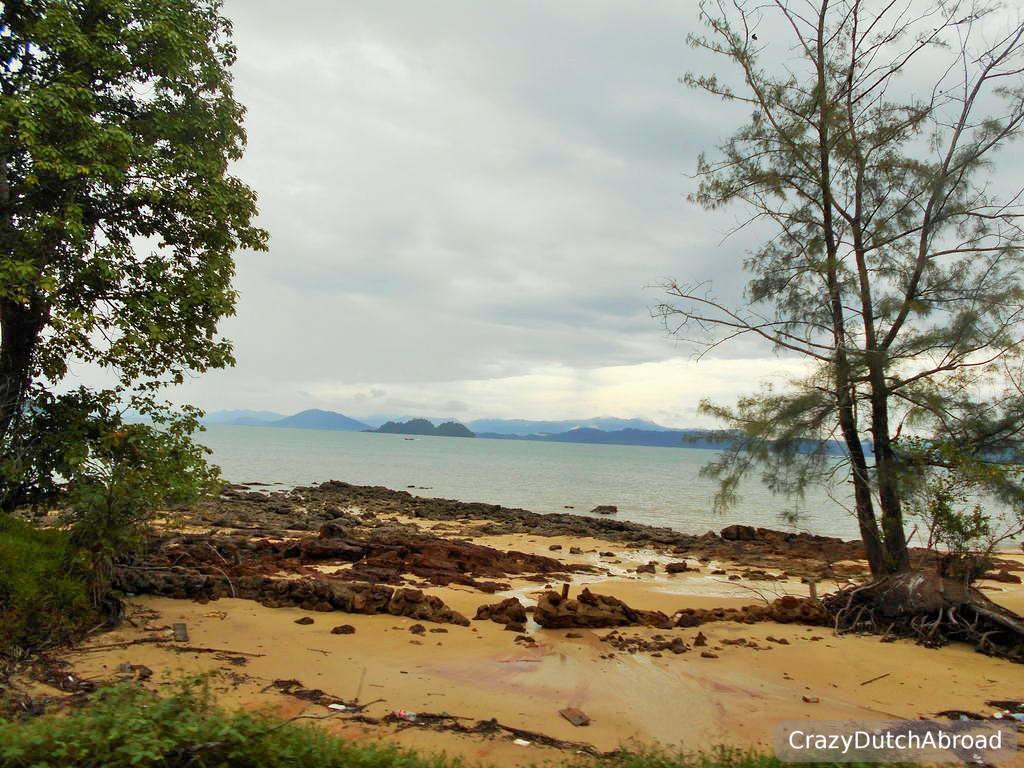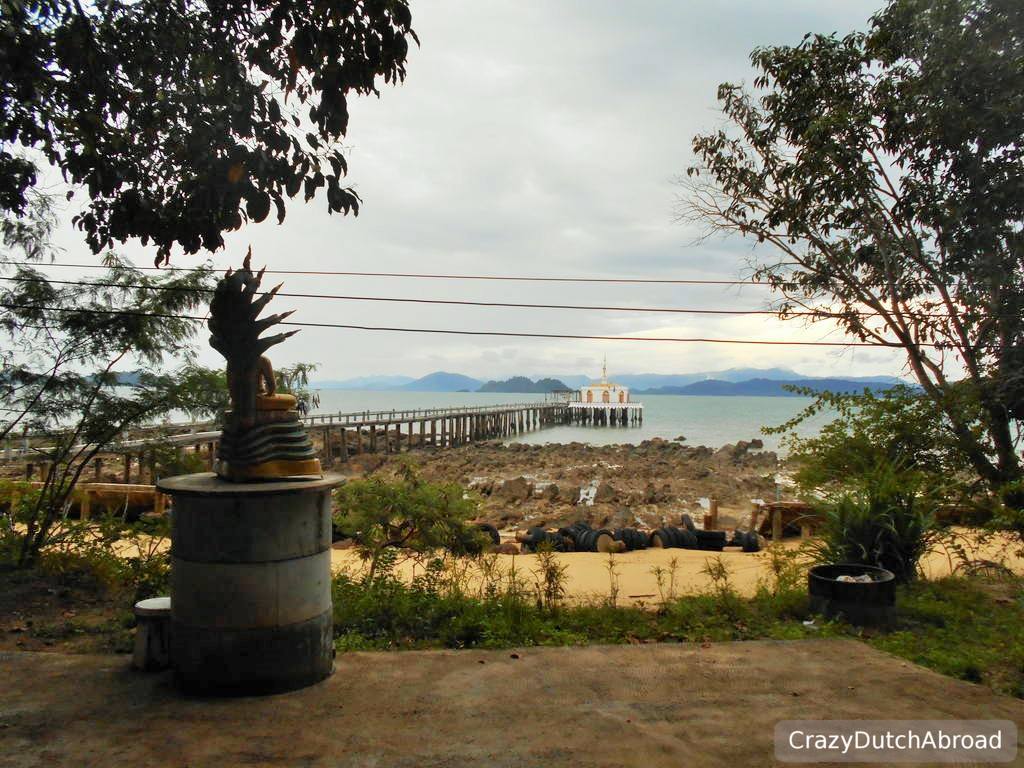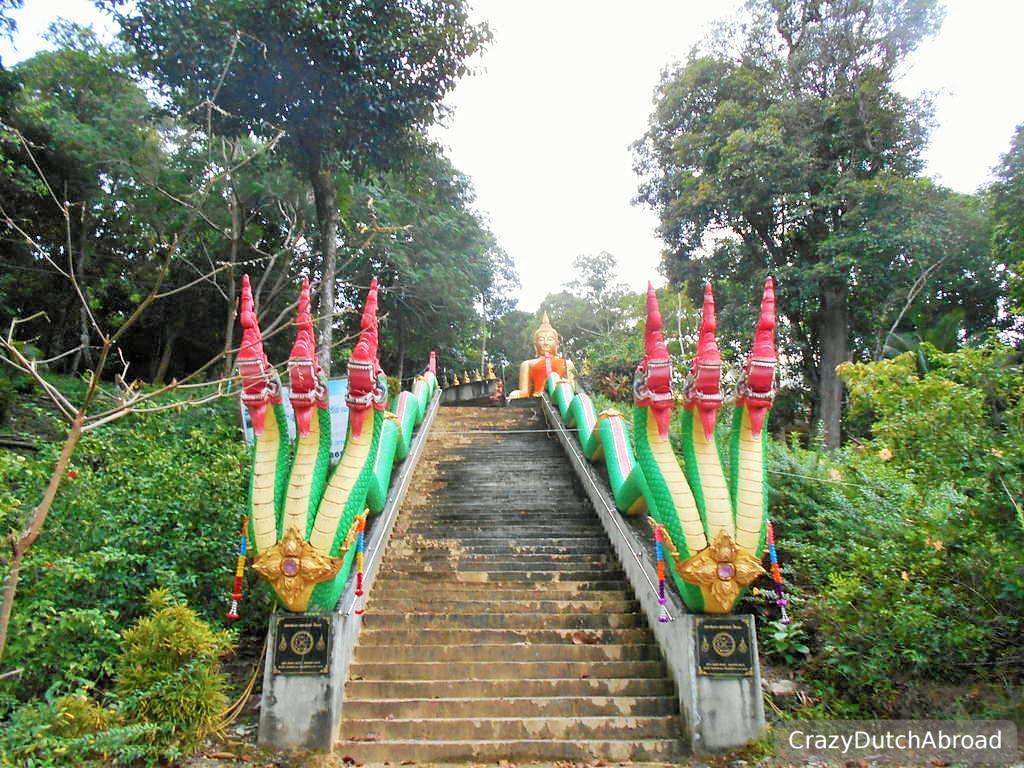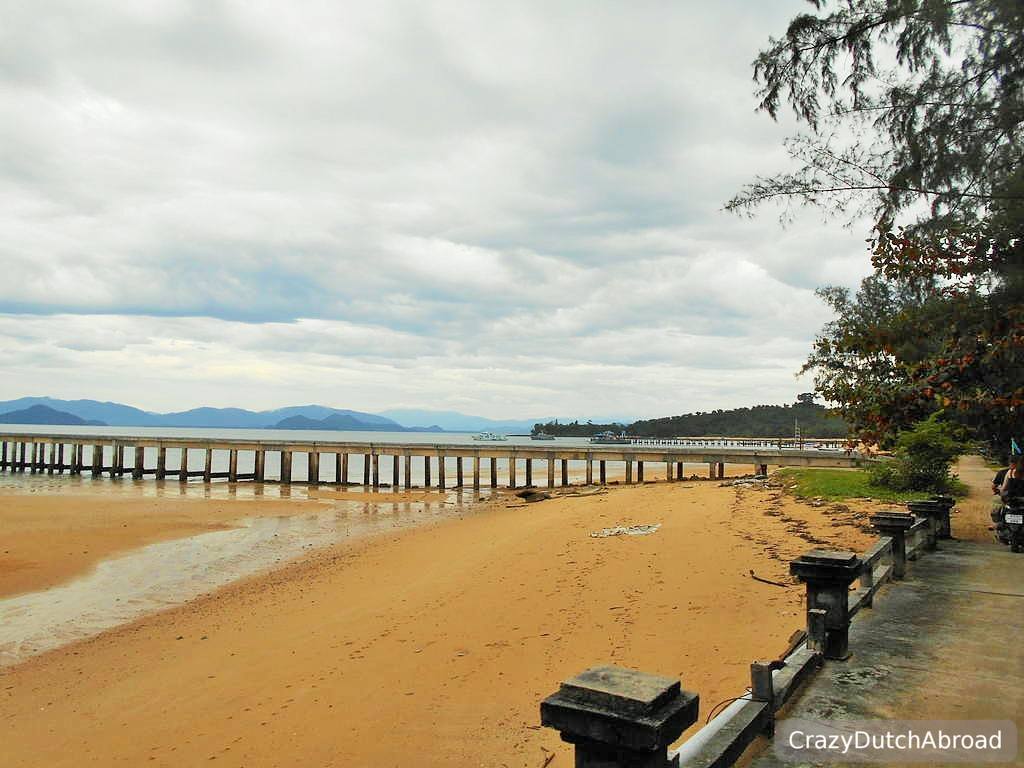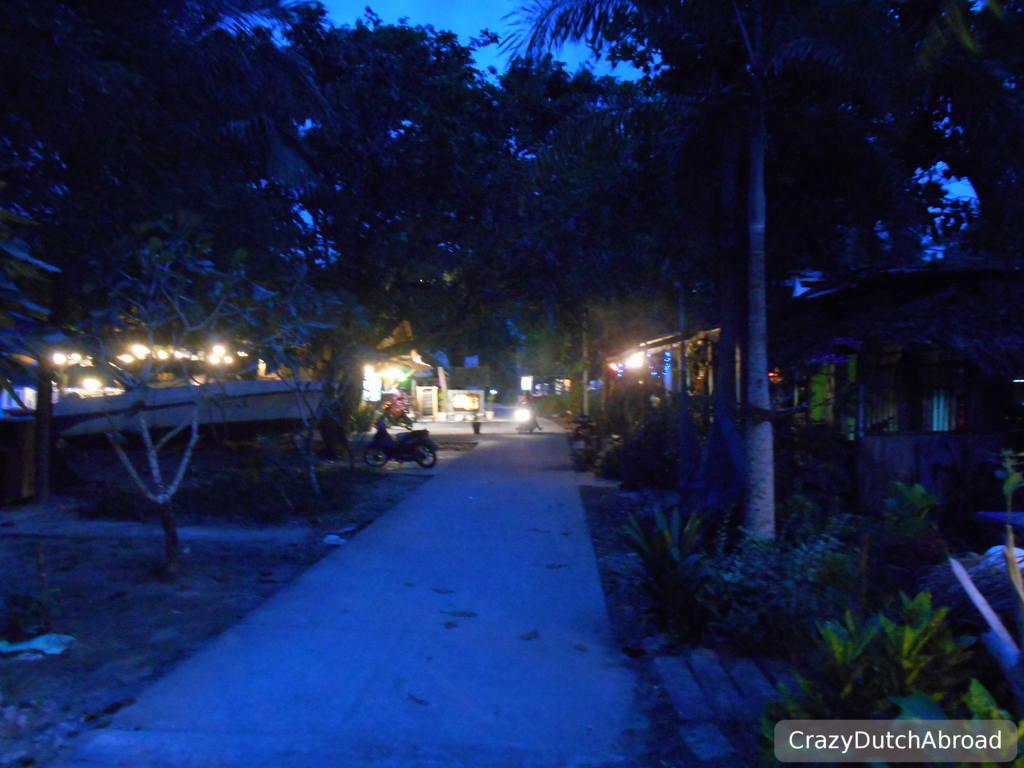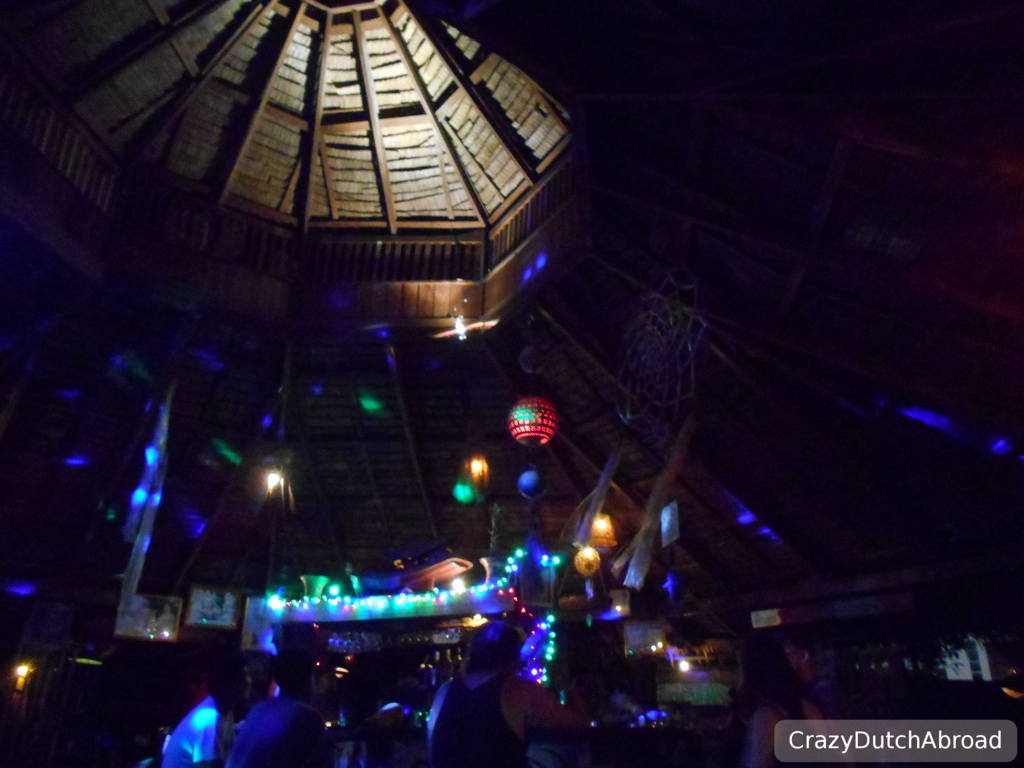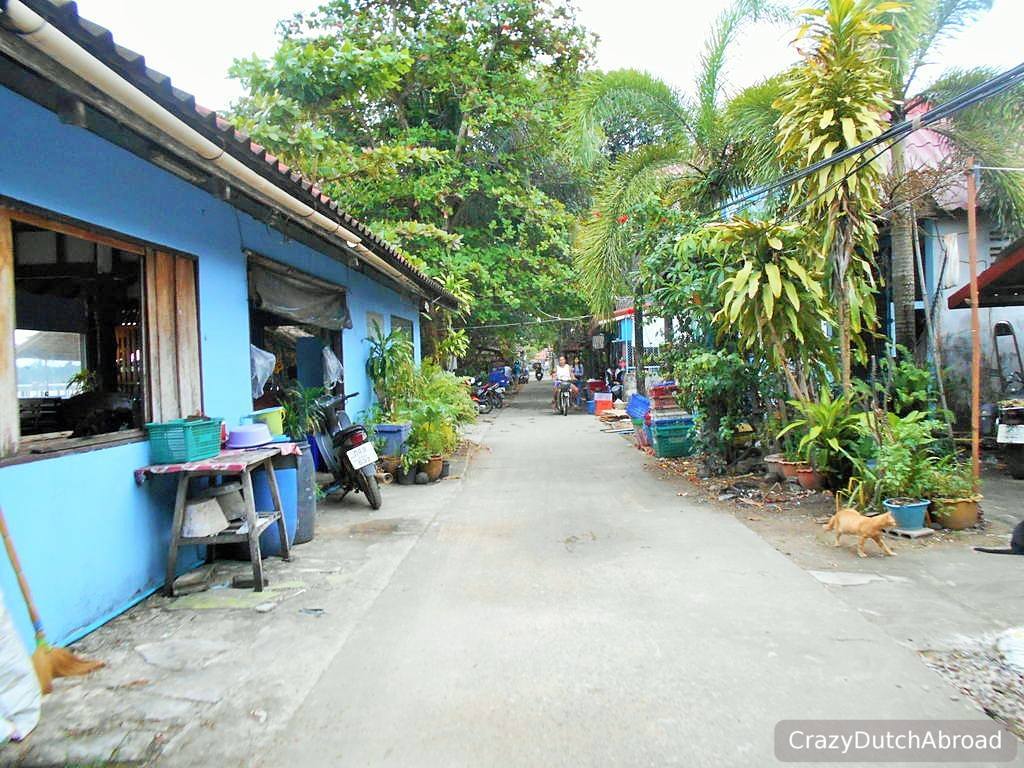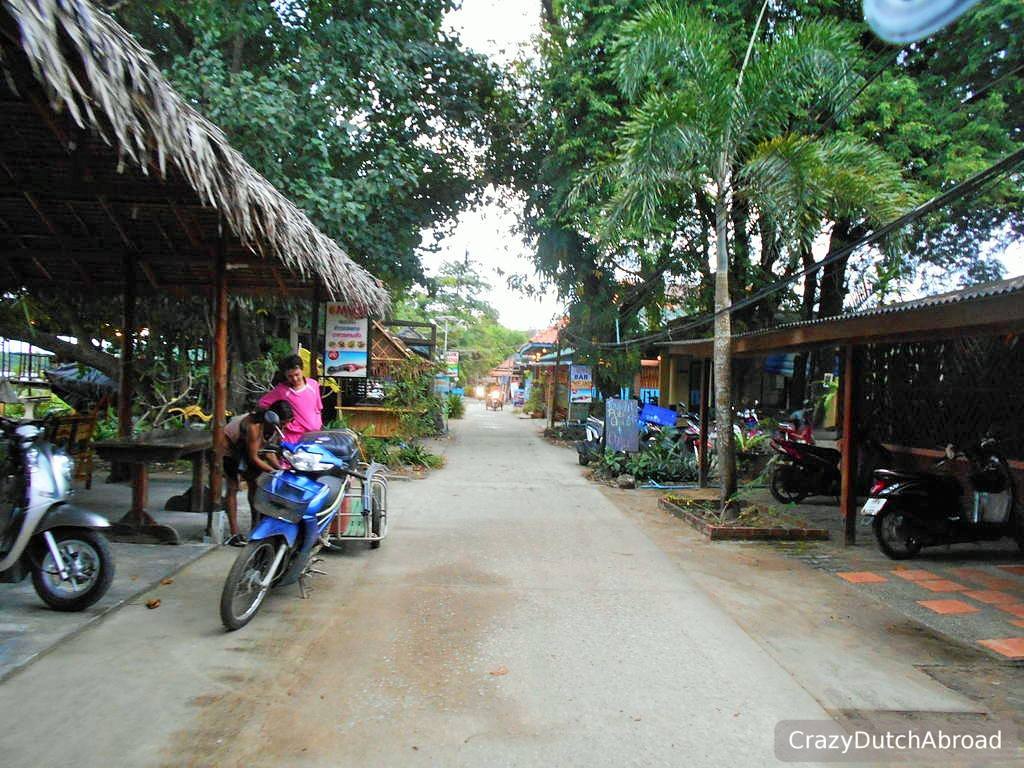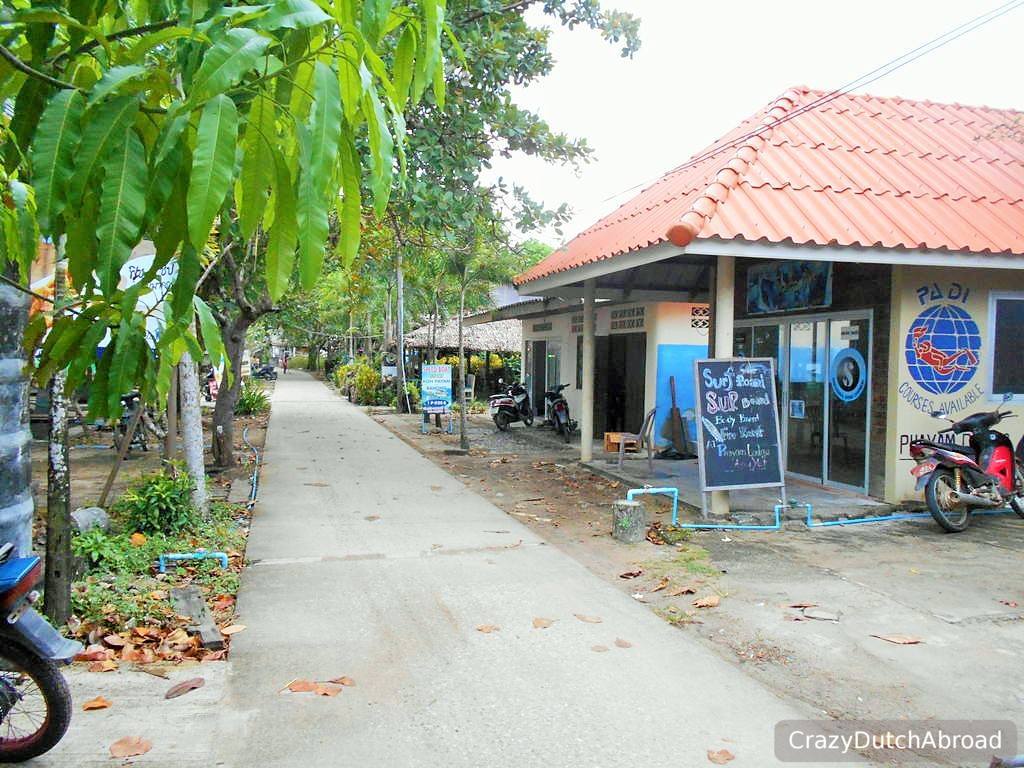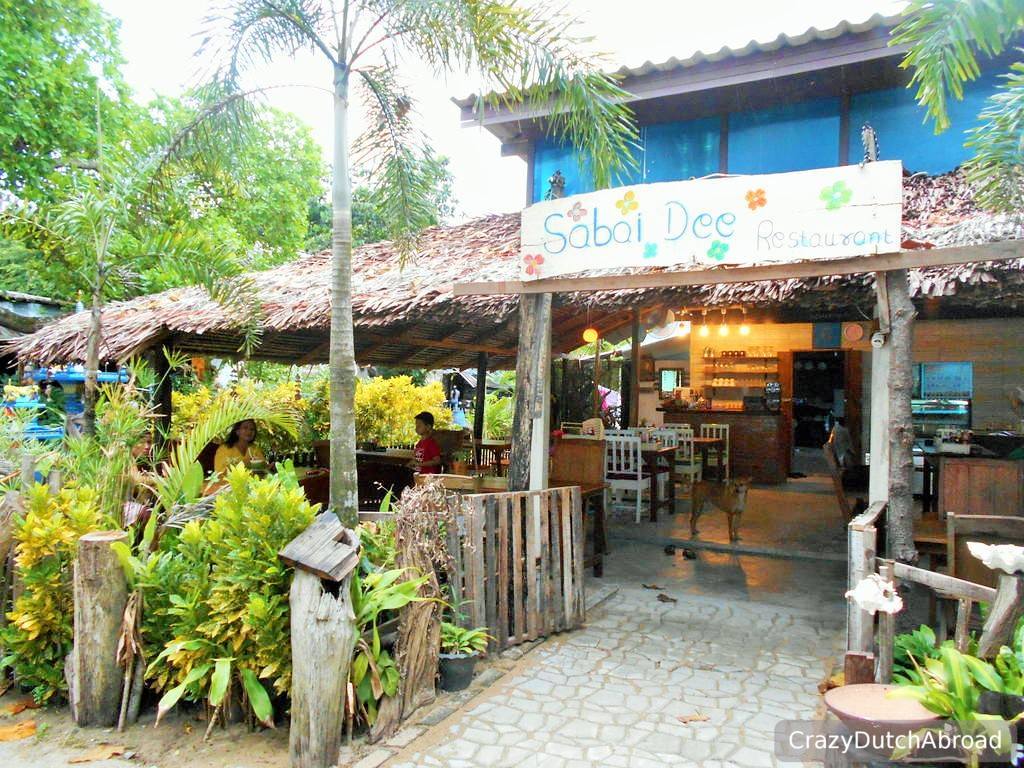 Impressions of the island.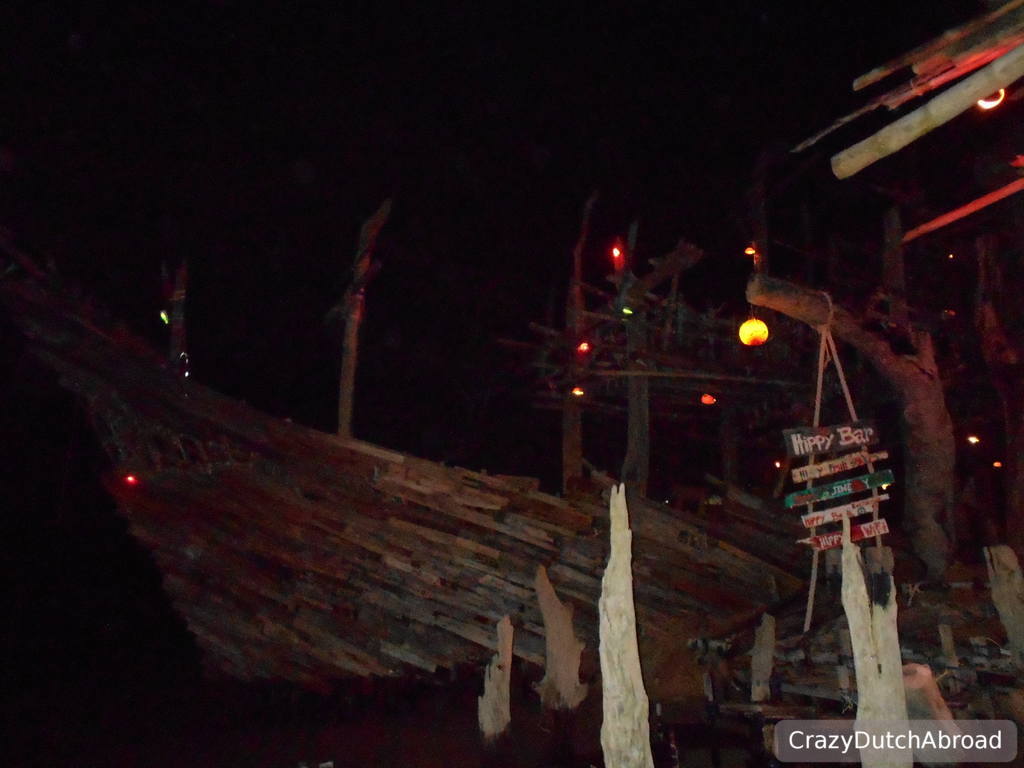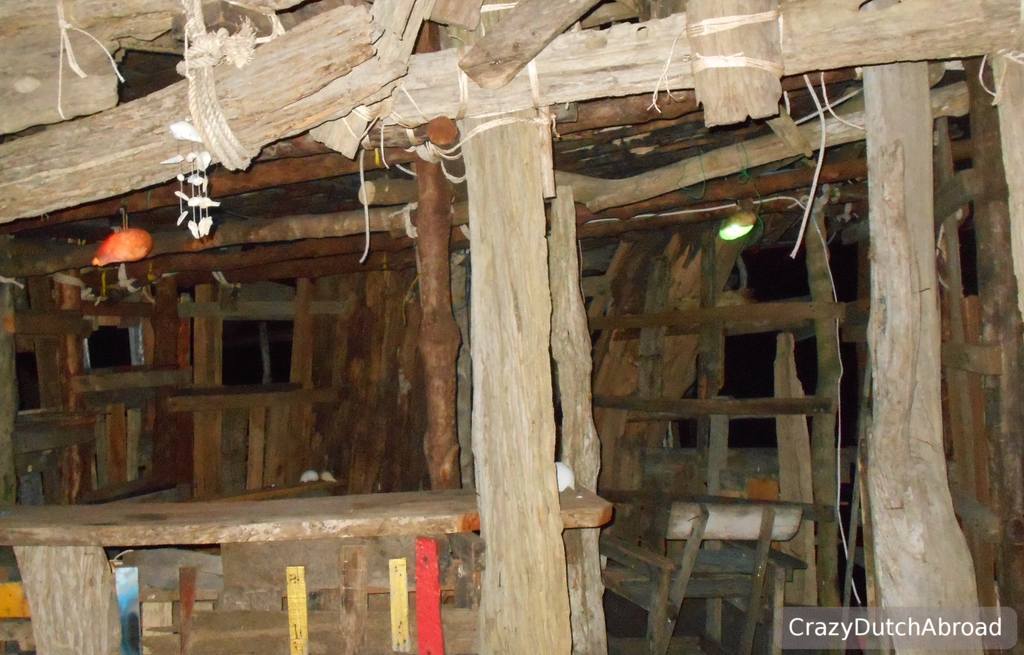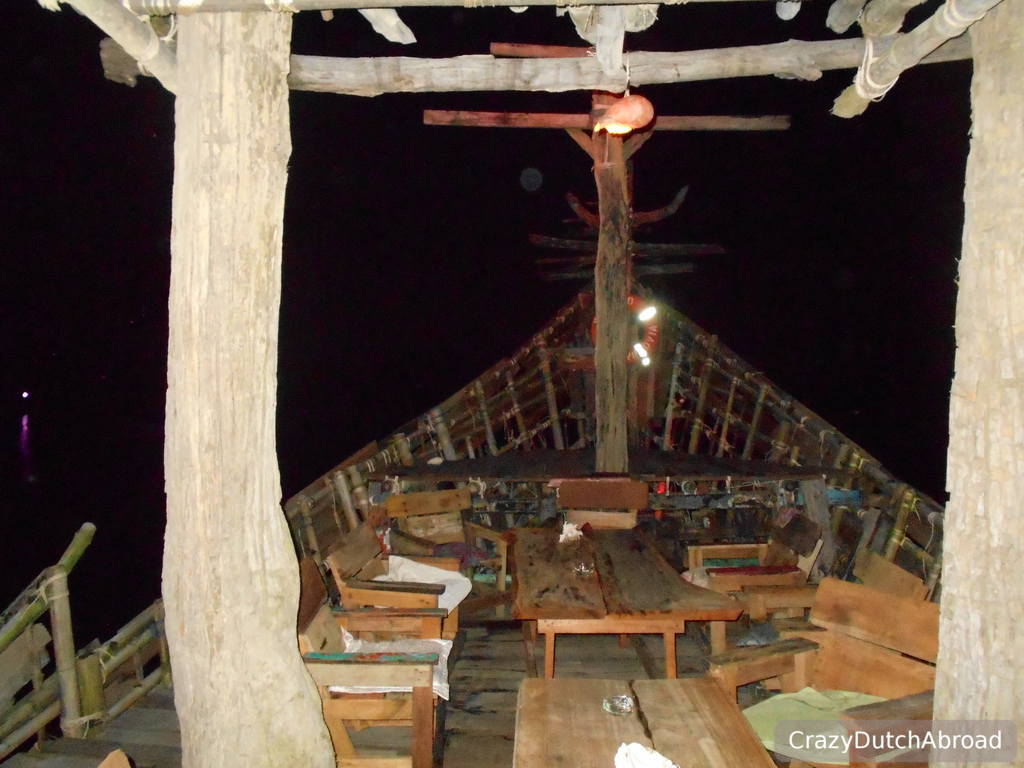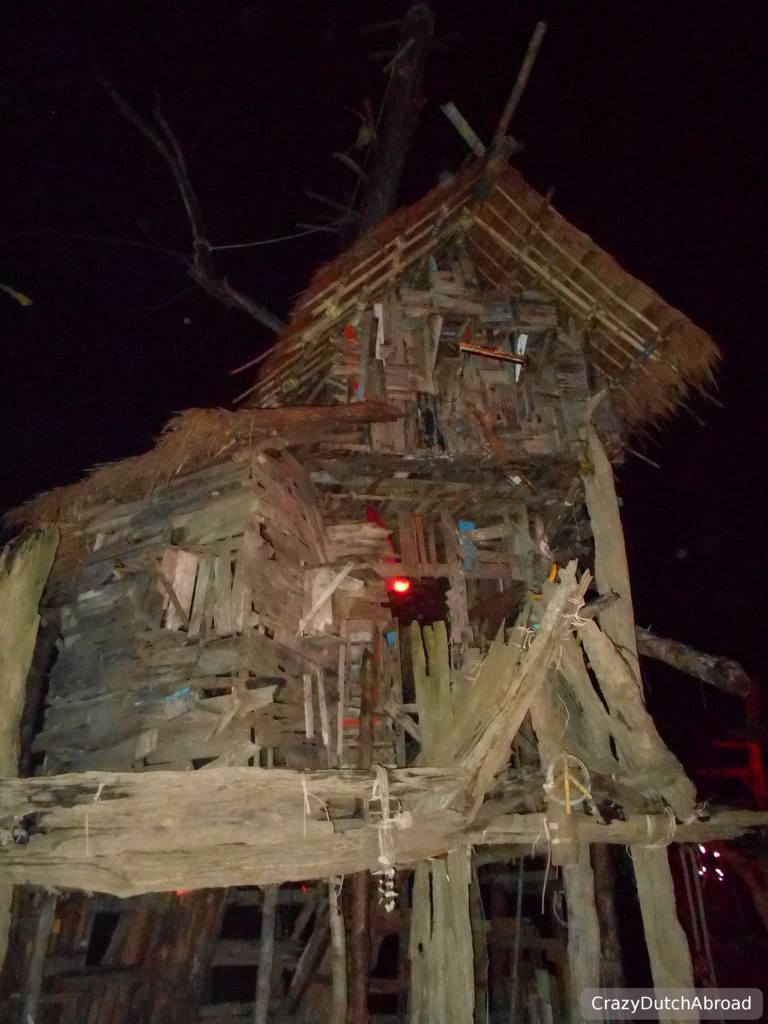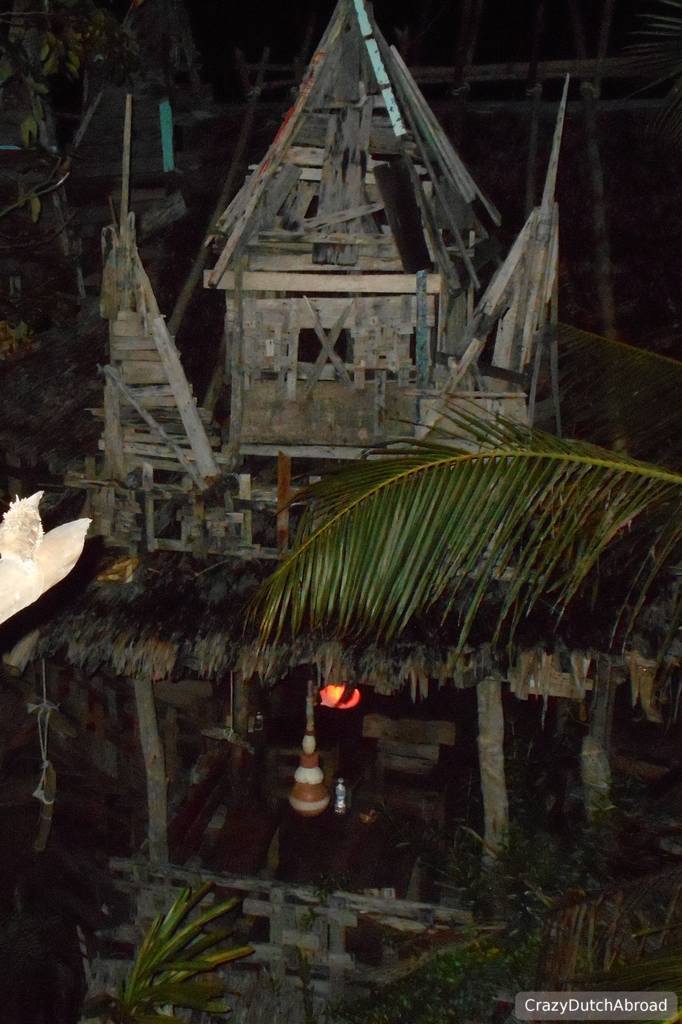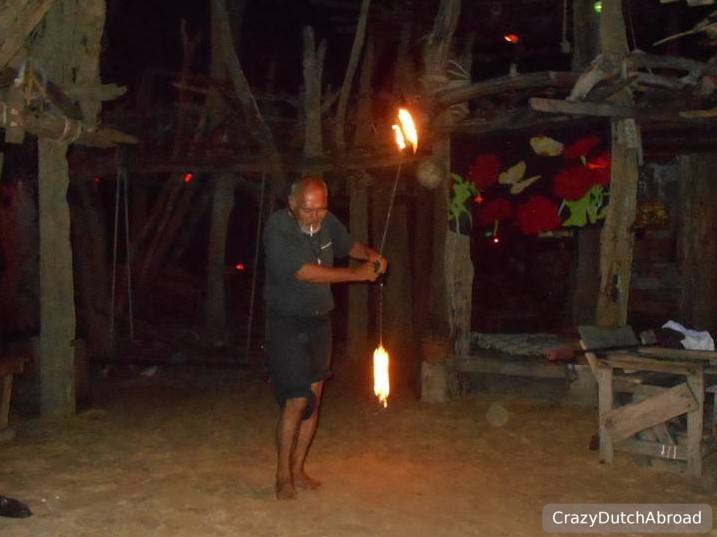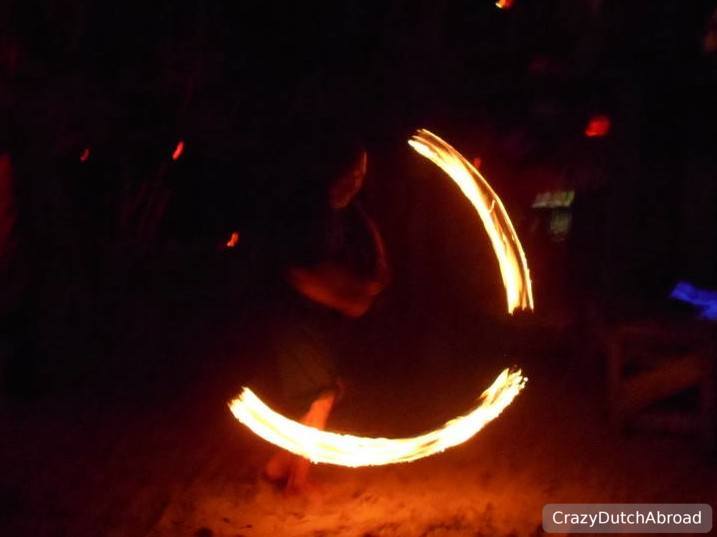 Hippy bar, hard to find - easy to love.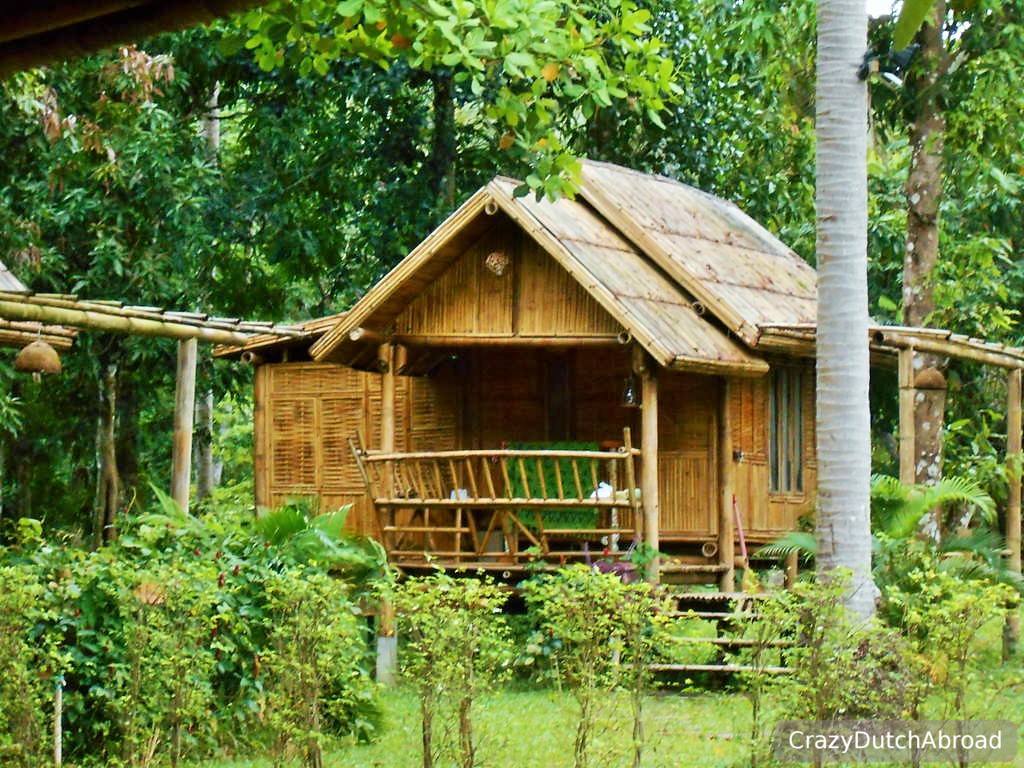 Coffee and Resort, Koh Phayam, relax and enjoy the coffee!
___
To be continued, stay tuned!
Share this page: