Border crossing with an unidentified object!
Our crazy road trip around Thailand and Laos on a tricycle (saleng).
Saleng expedition #51
Thakhek > Mukdahan
144 km / 89 miles
At the Third Thai–Lao Friendship Bridge we wanted to take the (Thai) saleng back in Thailand, from Thakhek to Nakhon Phanom. The border patrol didn't want to let us cross the bridge with the saleng because we weren't a car, truck or bus! Can you believe that? Luckily one of the officers thought it was really cool that we (farang) were driving with a saleng, arriving from Laos, coming from Phuket (which is over 1500 KM / 932 miles away if you drive directly)! While we had to 'wait' he was taking pictures of the license plate. :)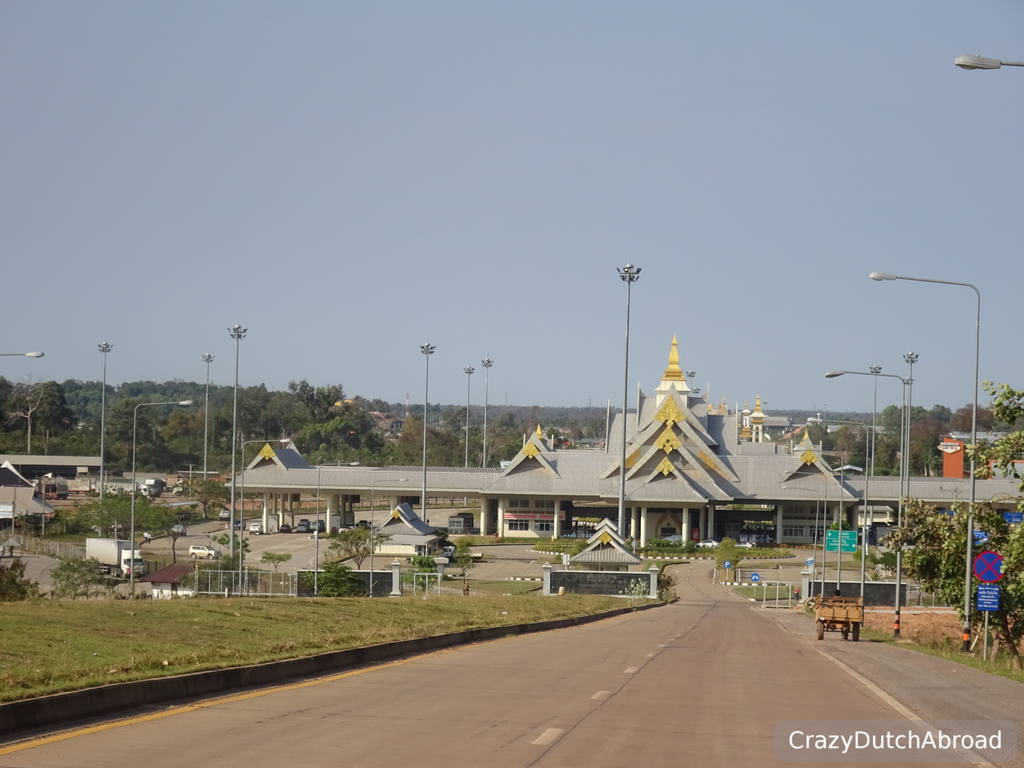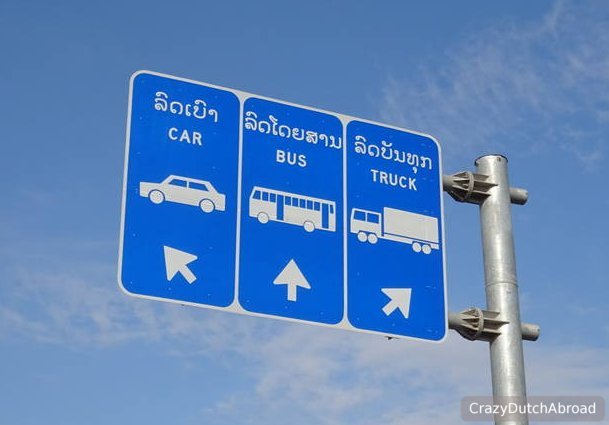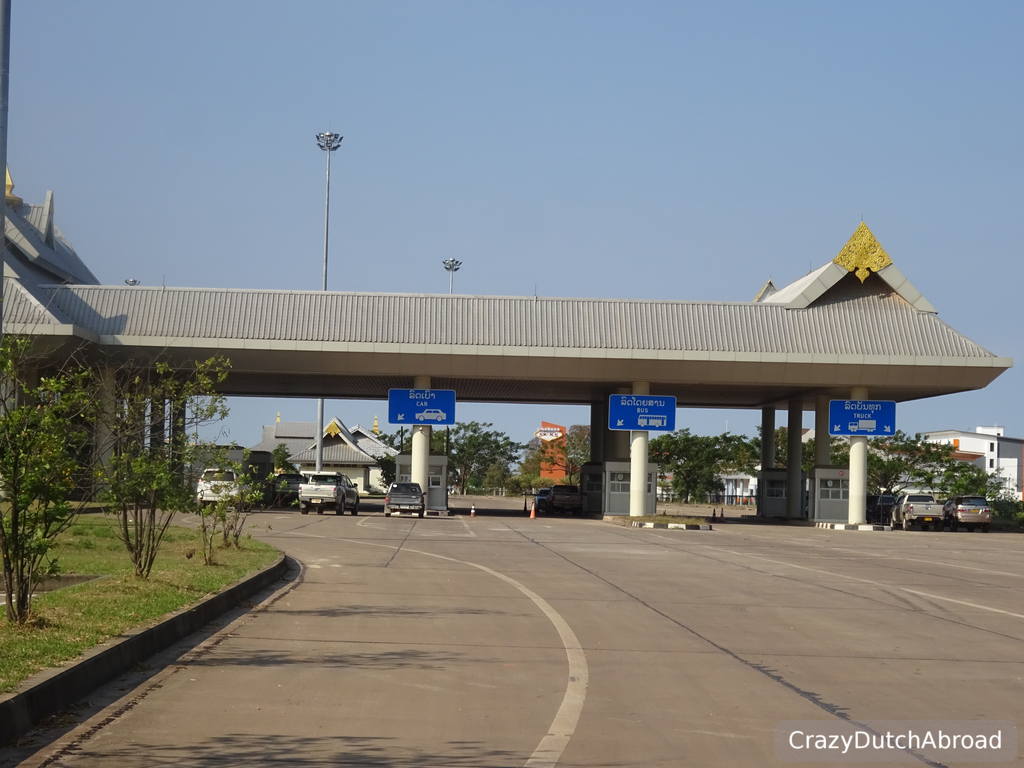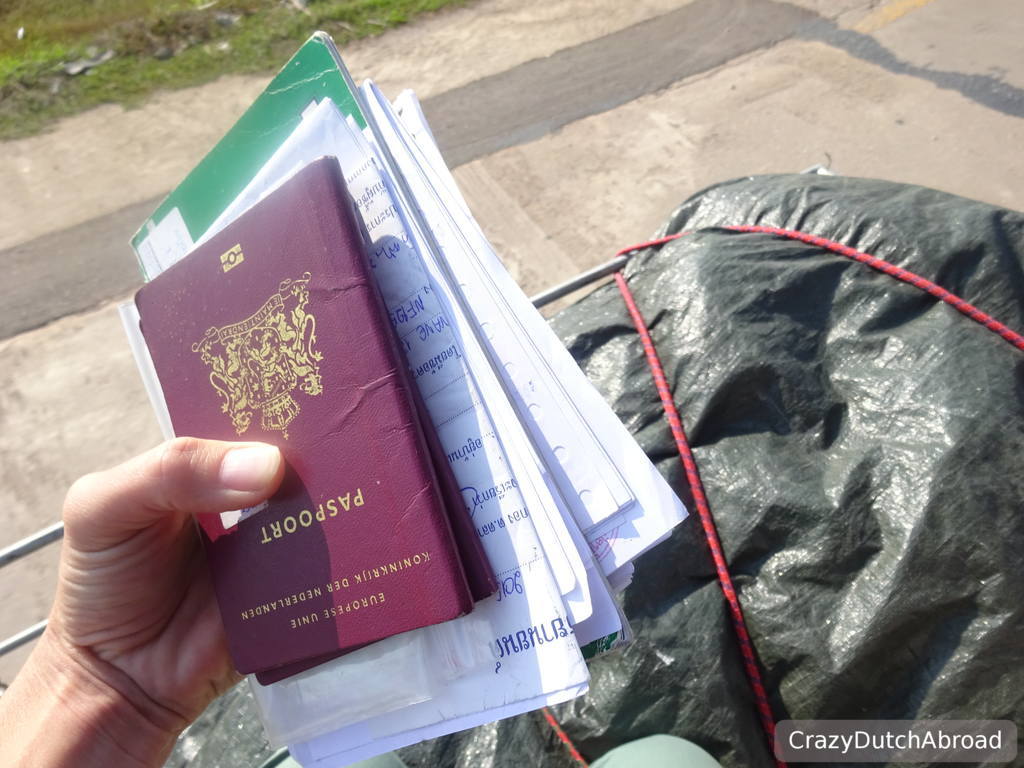 Exporting the Saleng from Laos!
The border crossing took us only 10 minutes and cost nothing, compared to two hours waiting and paying everywhere on the way over. OK, this time we removed the Laos flags before crossing and it's a Thai vehicle so going back should be easier, but you never know! Even crossing the bridge was free this time, with a big supporting smile and thumbs up from the officer! A huge difference compared to the unnecessary 500 Bath bridge escort on the way over. The bridge is just about switching lanes in nomansland! So happy to drive on the left-side of the road again with the sidecar on the outside, much safer for everybody!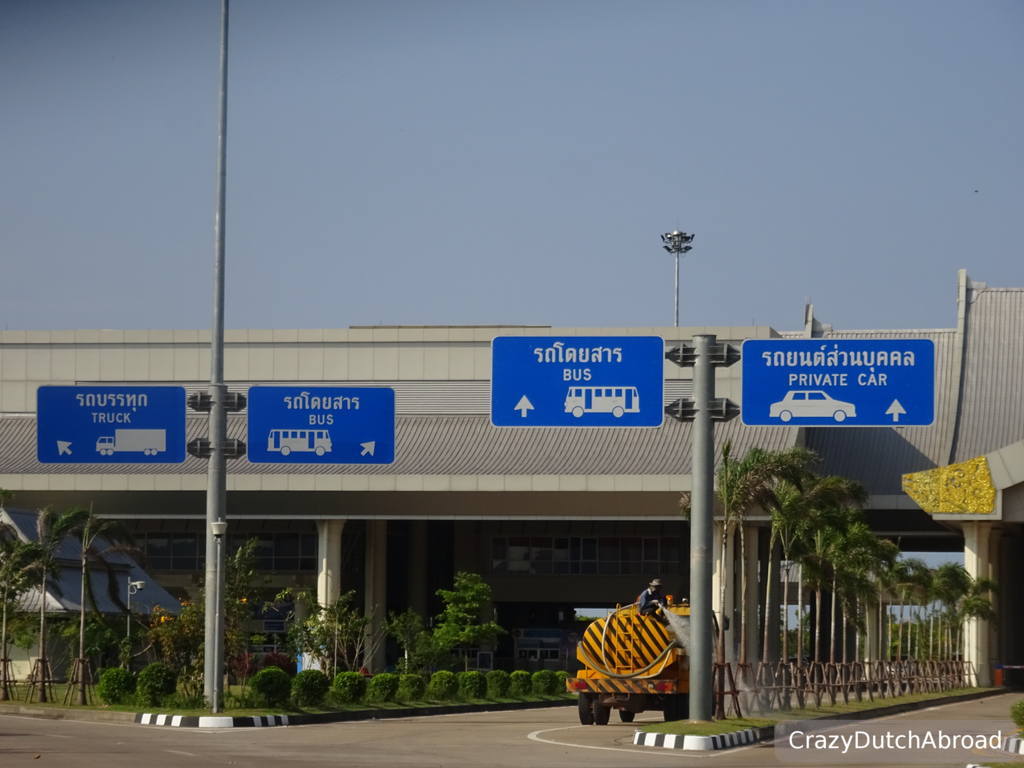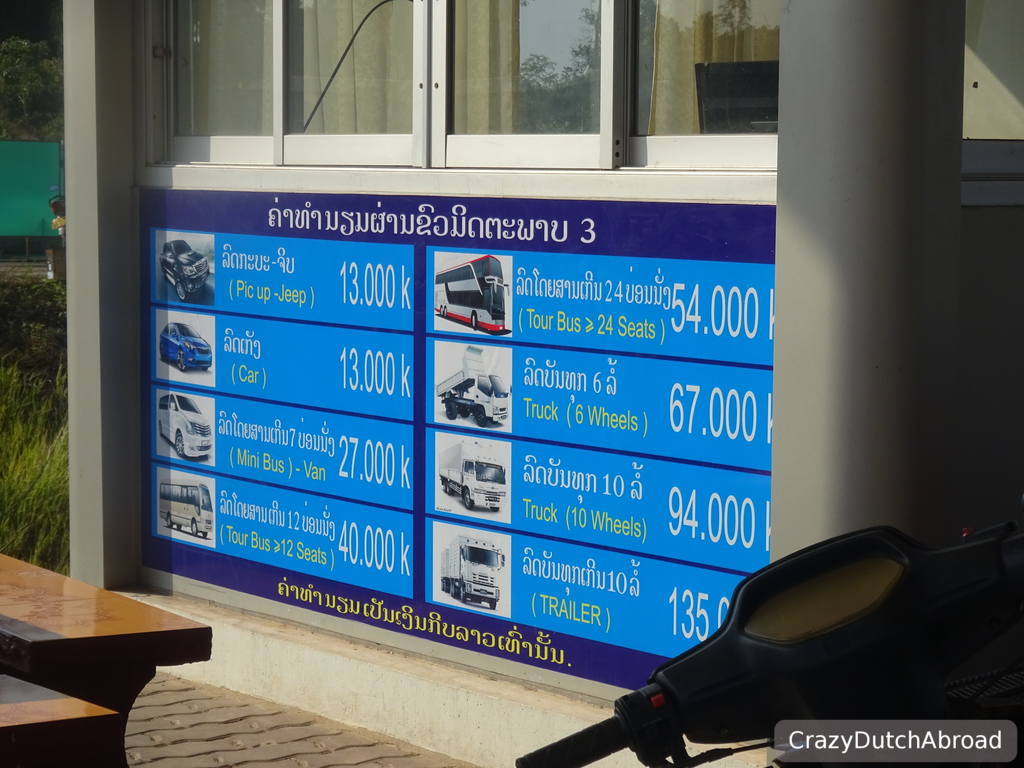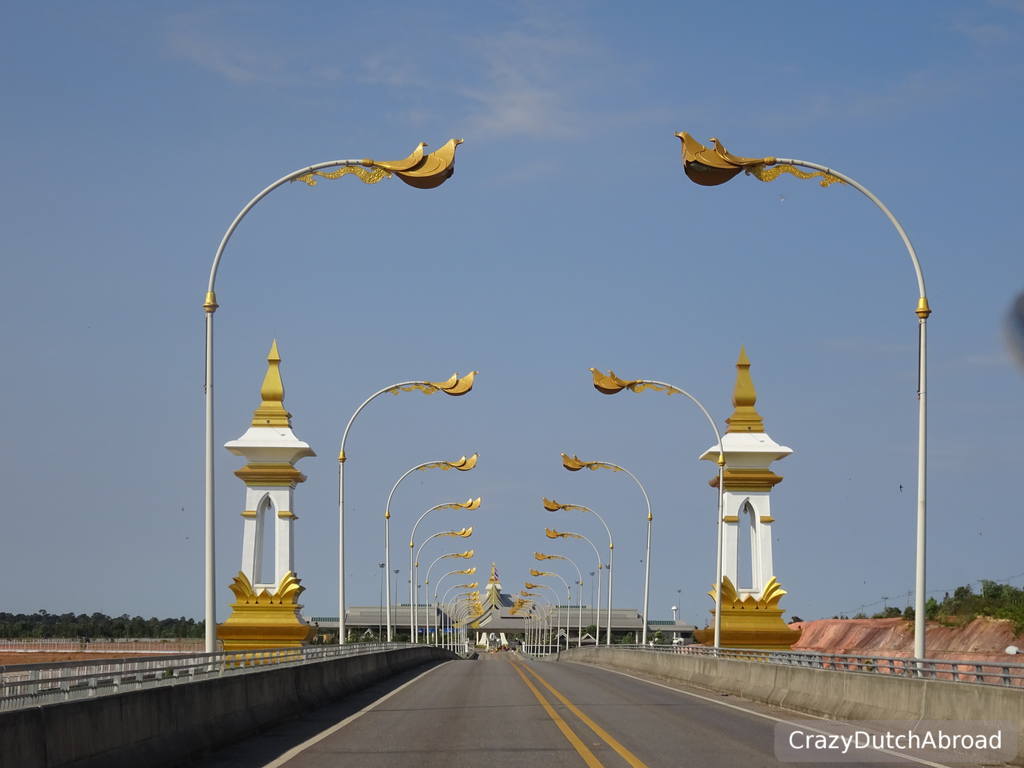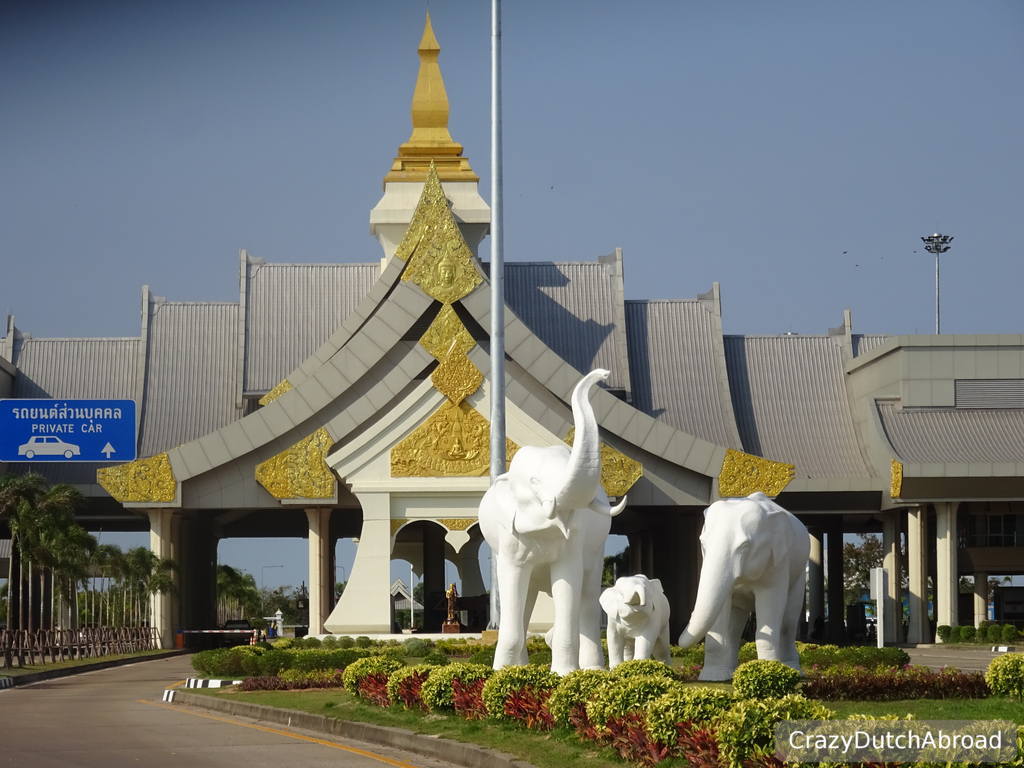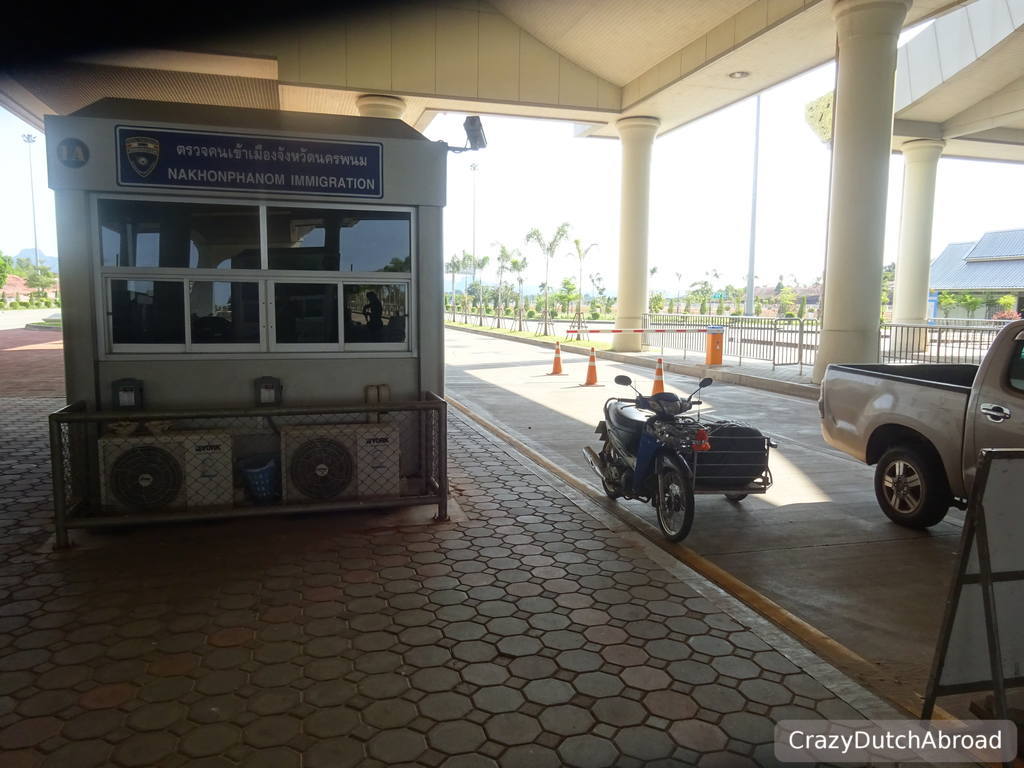 Third Thai–Lao Friendship Bridge crossing!
Since we crossed the border over land we only got a 15-days tourist visa and we needed 22 days before leaving Thailand, bummer! Luckily there's an immigration office in Nahkom Phanon where you can extend visas. For 1900 Bath per person we got an extra 30-days. You need an id-photo and copies of your passport ID-page, entry stamps and immigration card. There was no queue, WIFI, about 5 people helping out with the paperwork before handing it in, everybody smiled and there was a great ambiance and service! Impressive for 'officials'!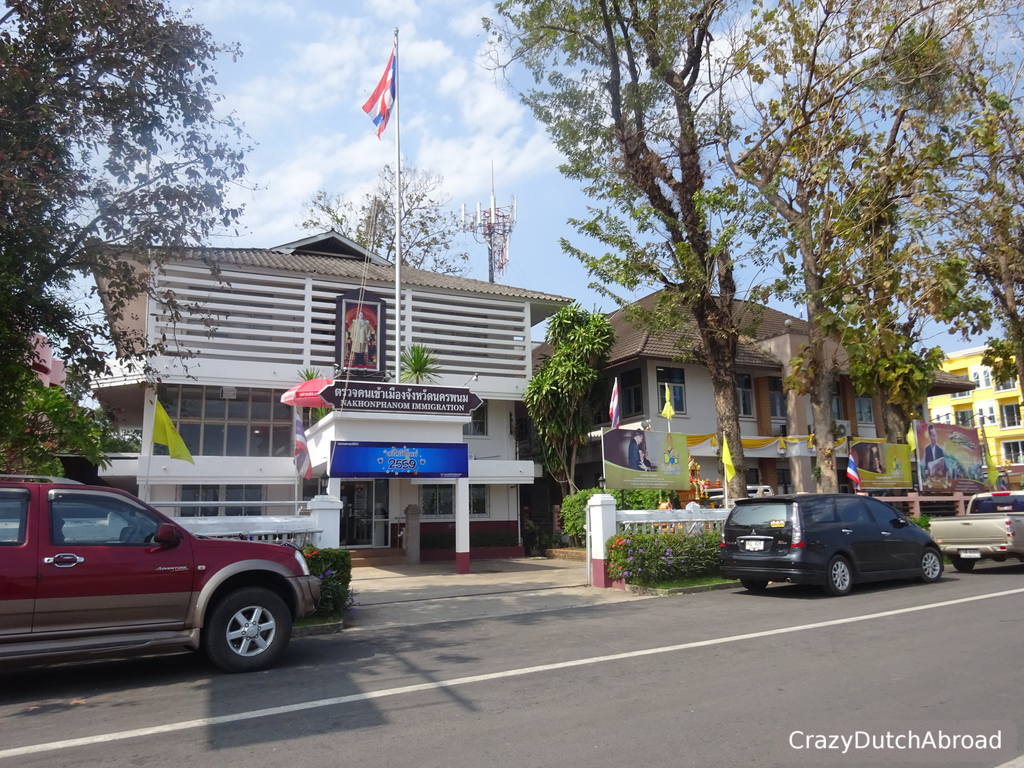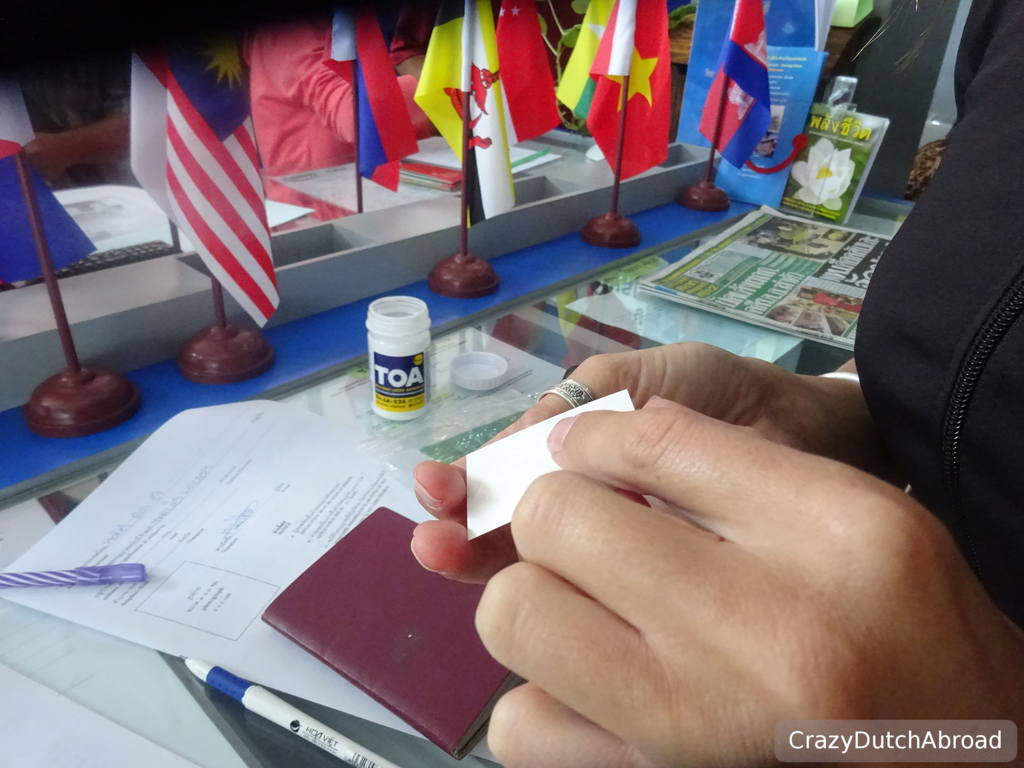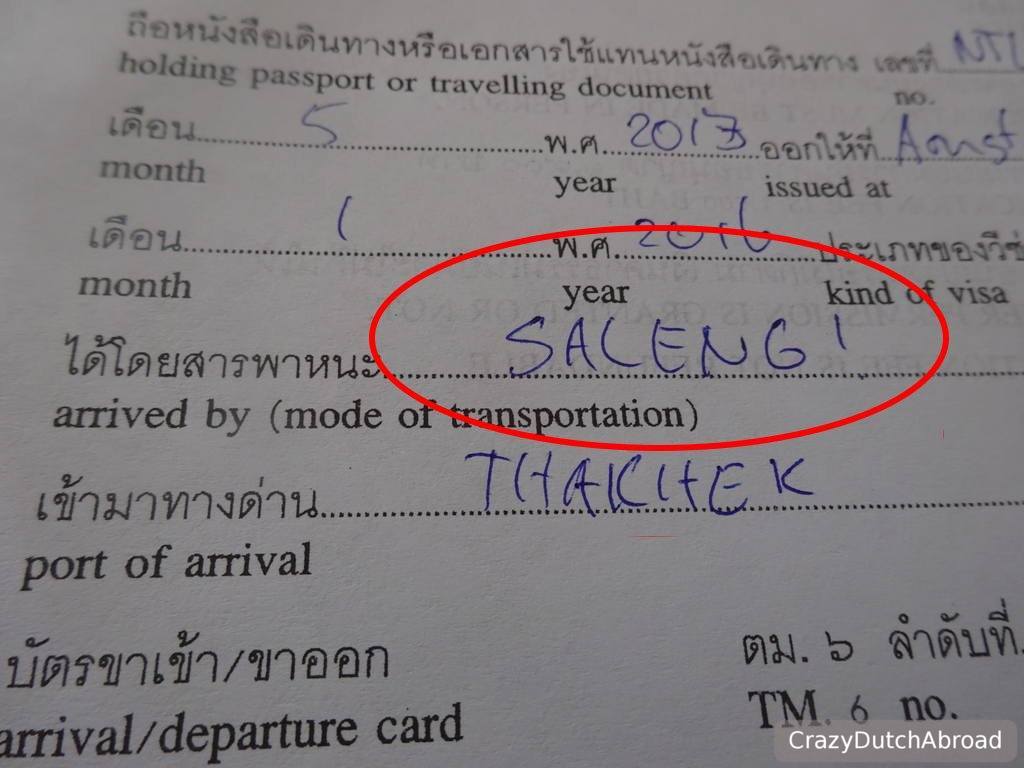 Visa extension at Nakhon Phanom immigration office.
Back in Thailand! It felt like coming home! Friendly people waving and giving thumbs up for our 'circus', a warm welcome! The roads are good, streets are clean and lovely decorated, 7-Eleven on every corner, loud music and advertising from cars and (my favorite) Amazon Coffee with good espresso along way! Delicious food everywhere and that everlasting smile and wai gesture, it feels so good!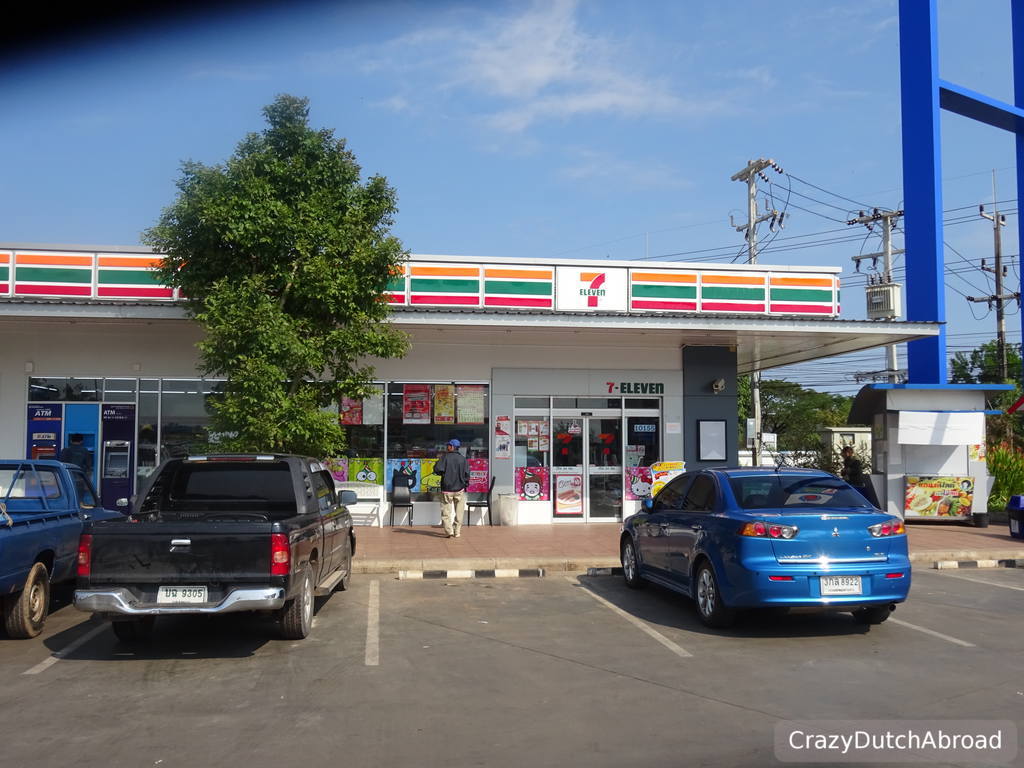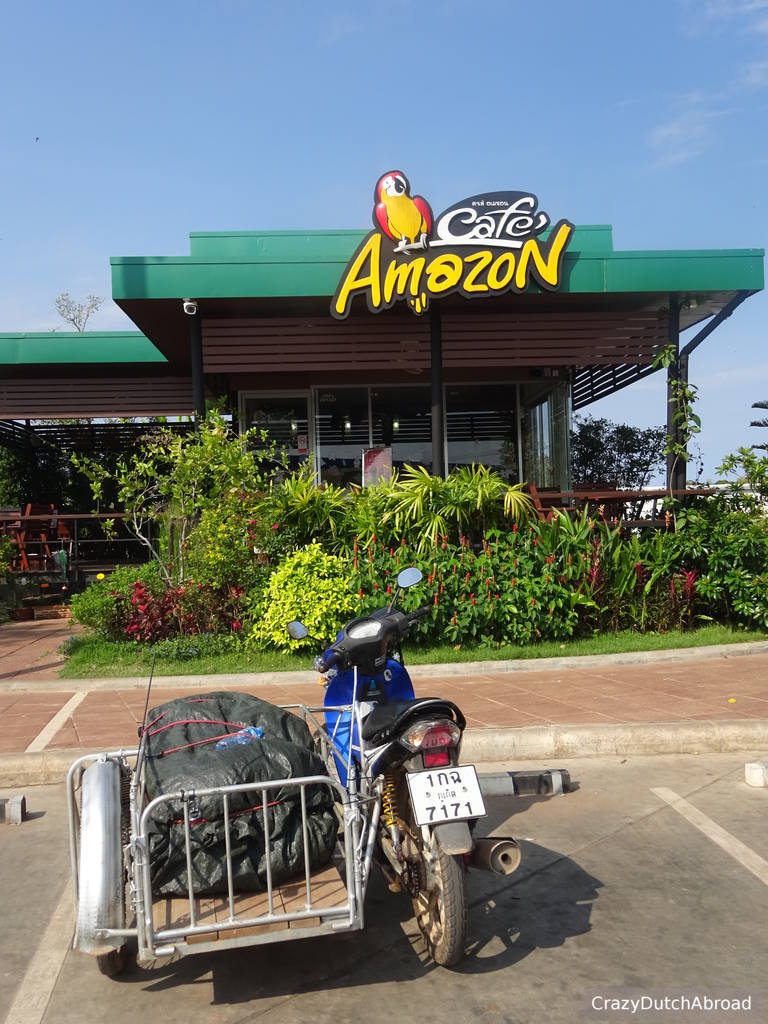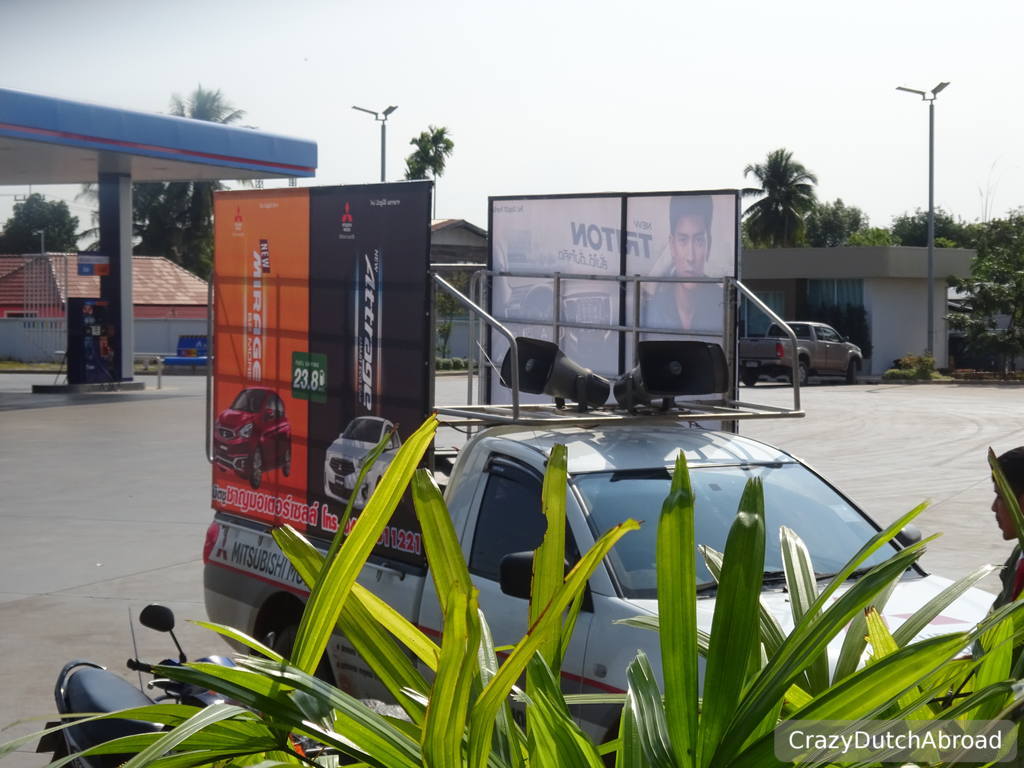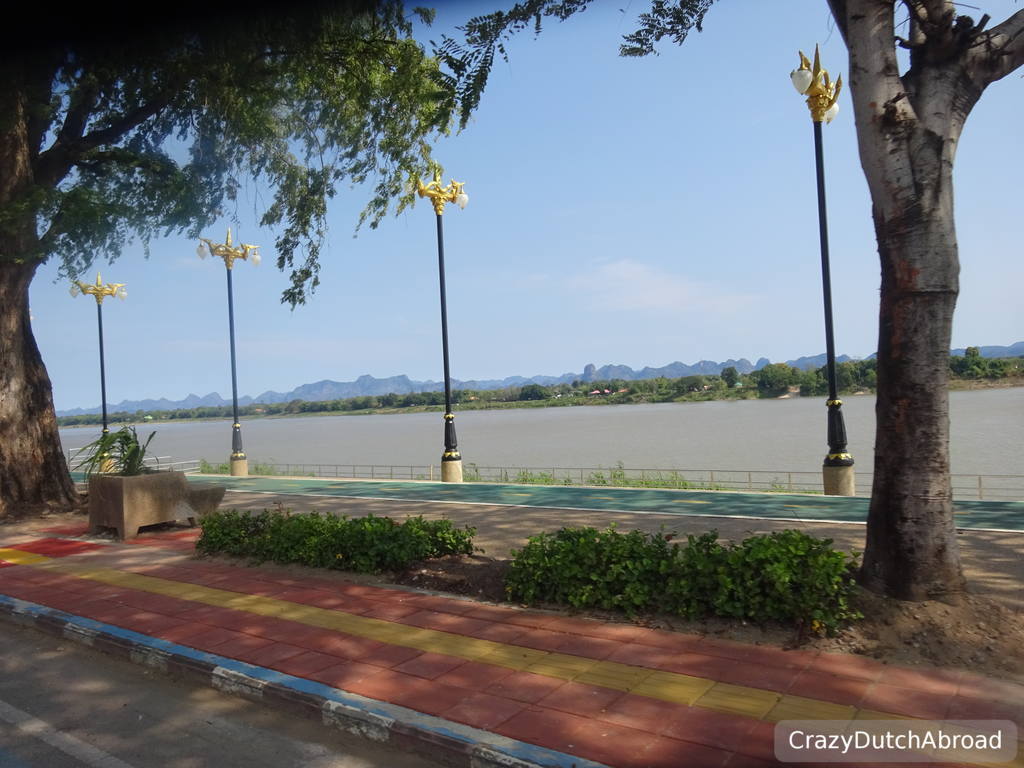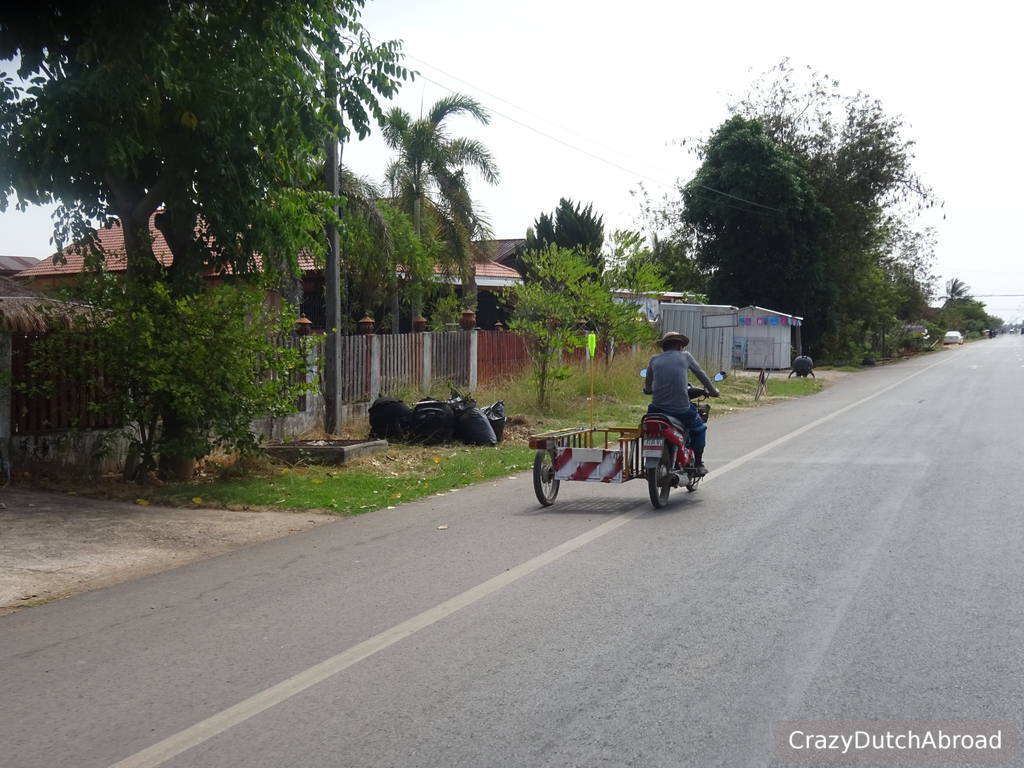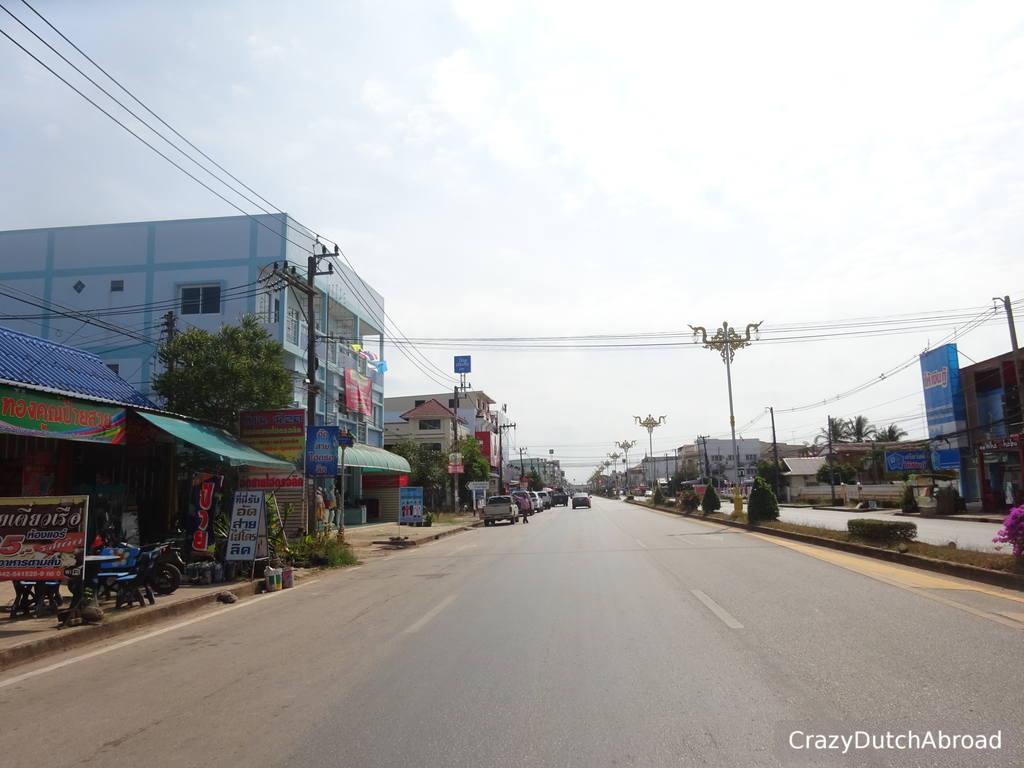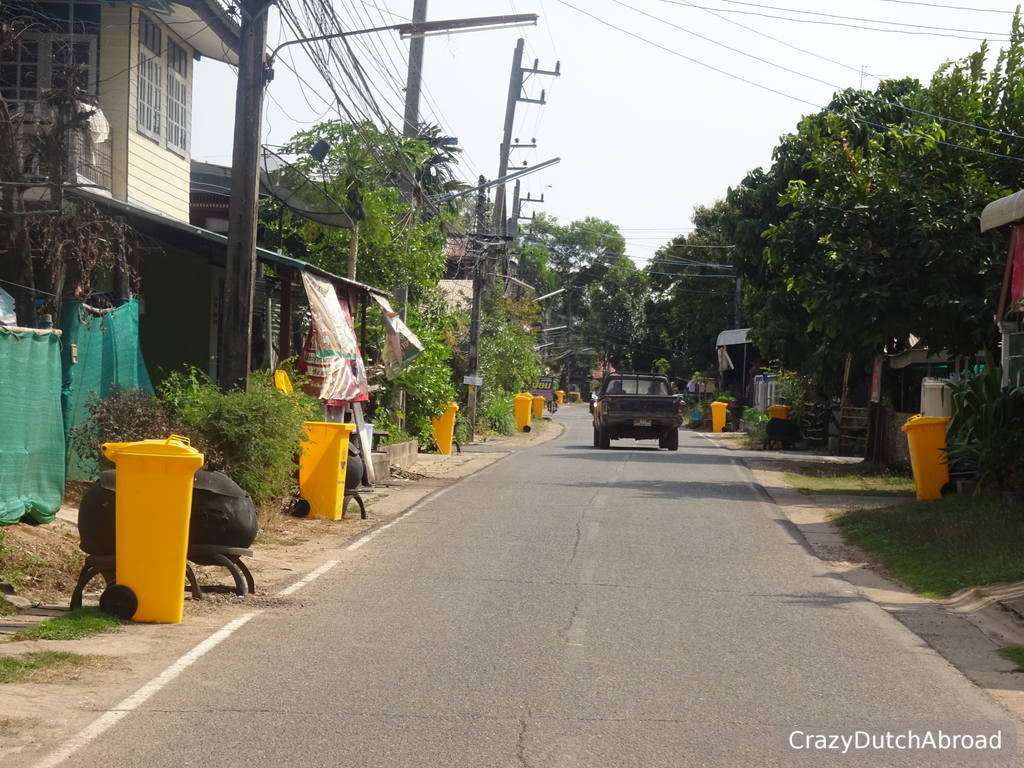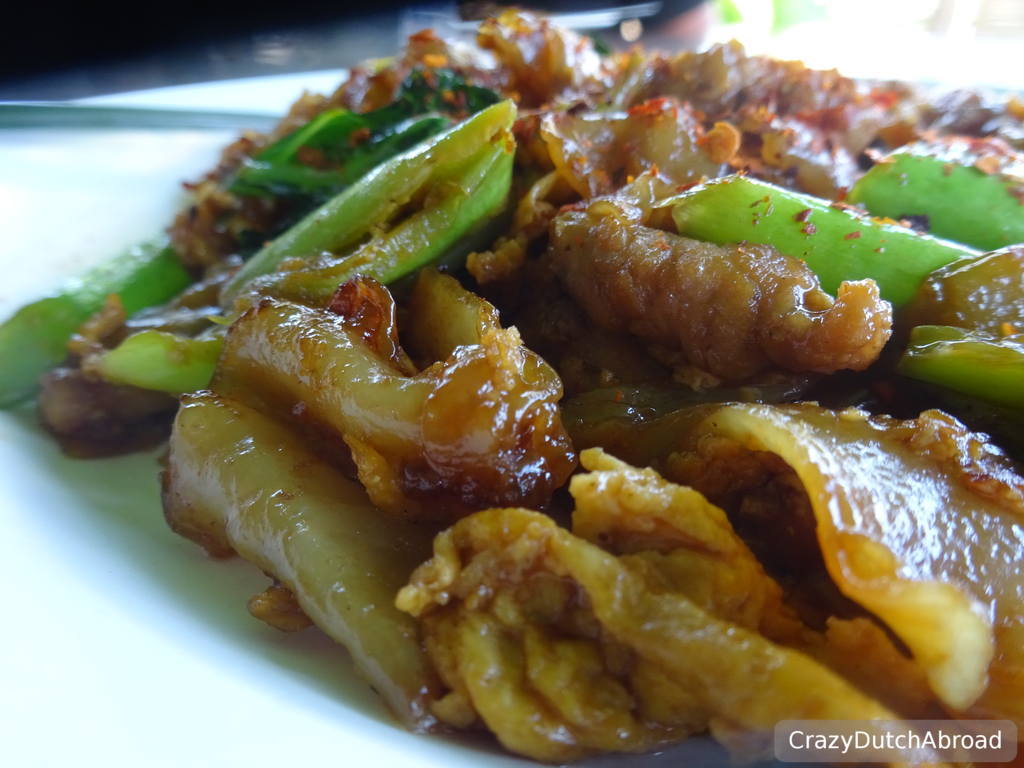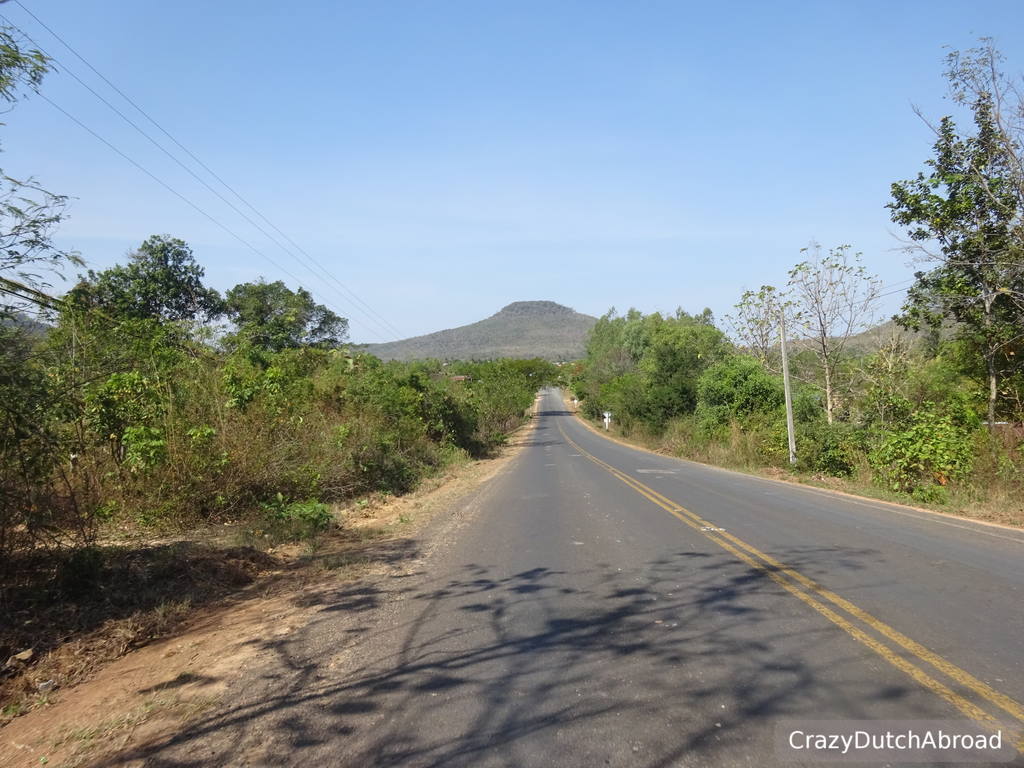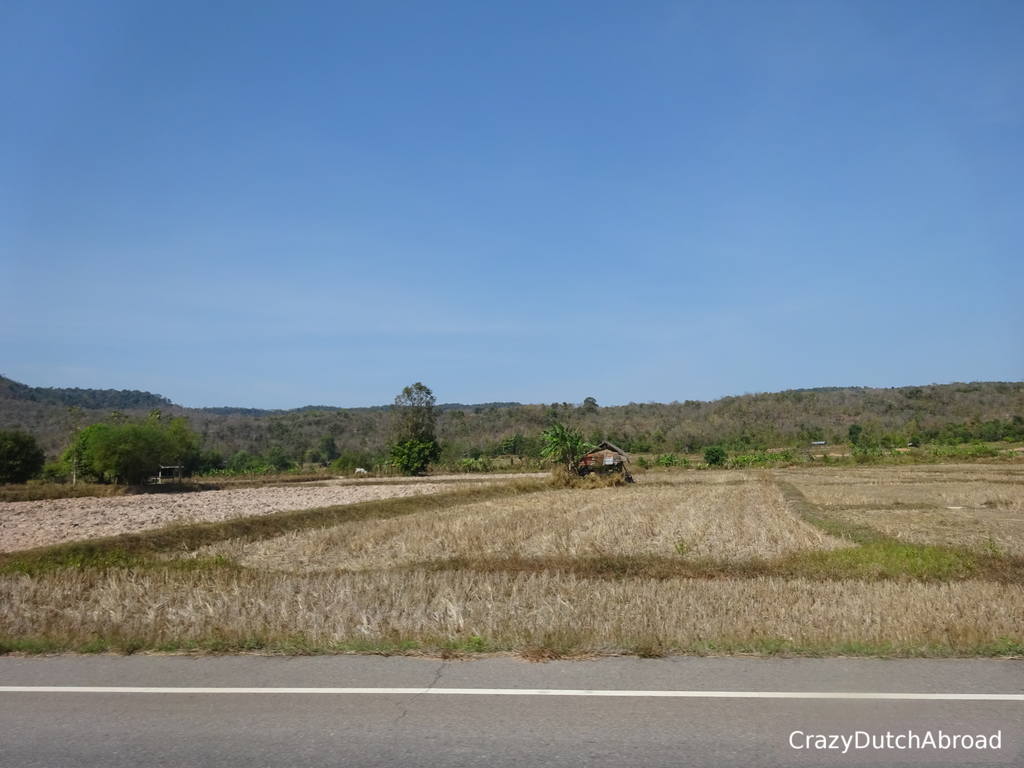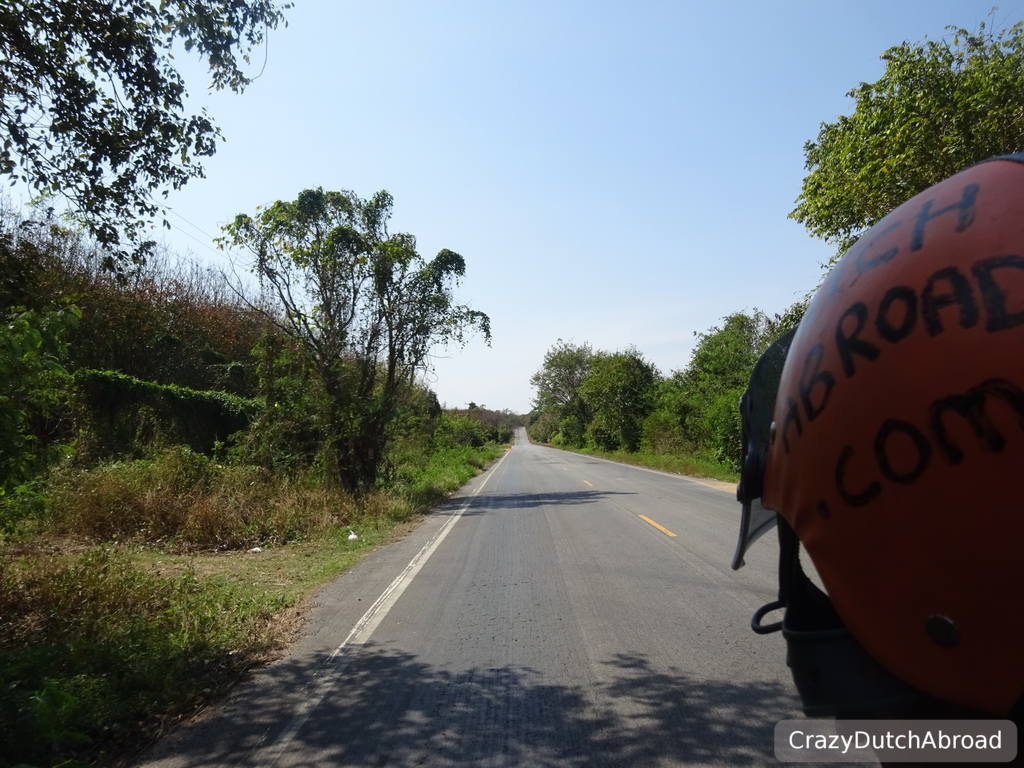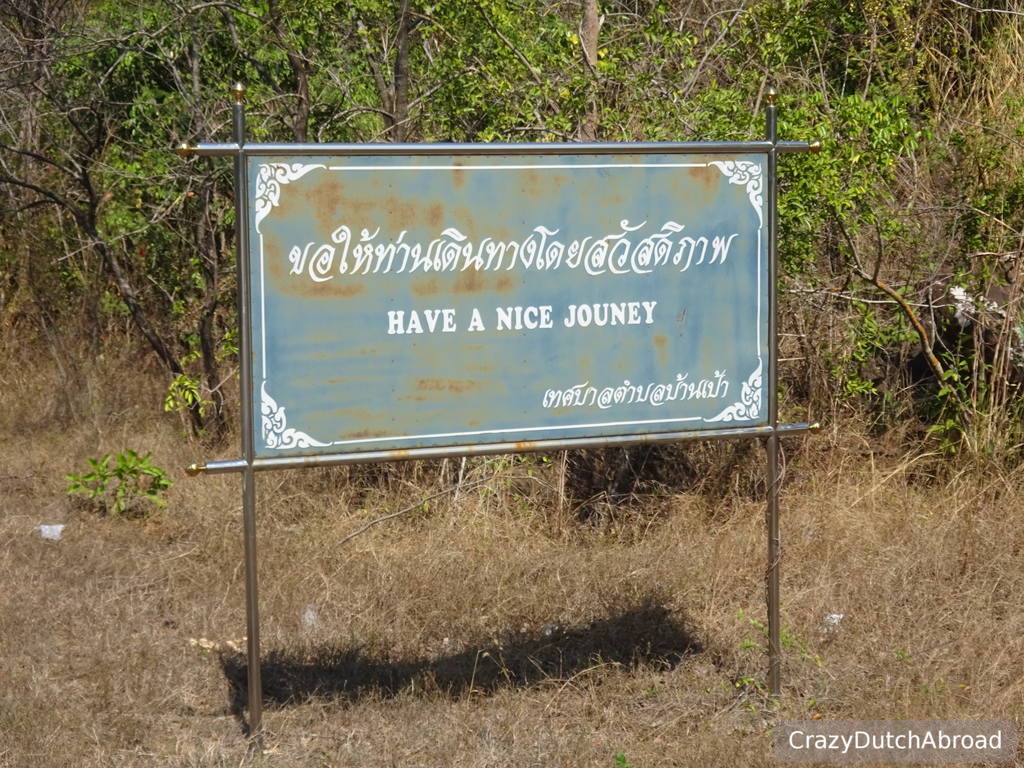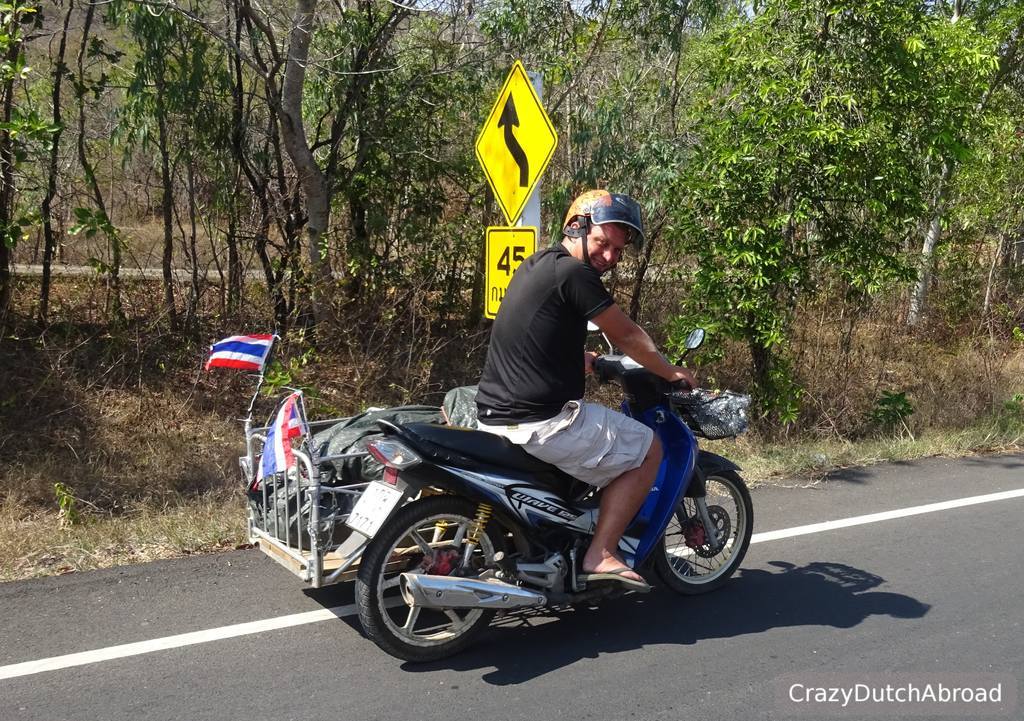 Back in Thailand!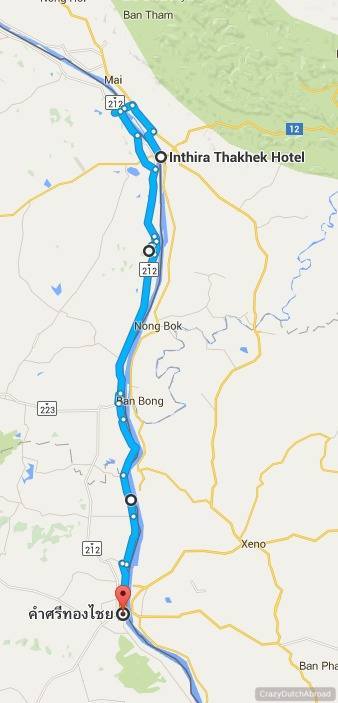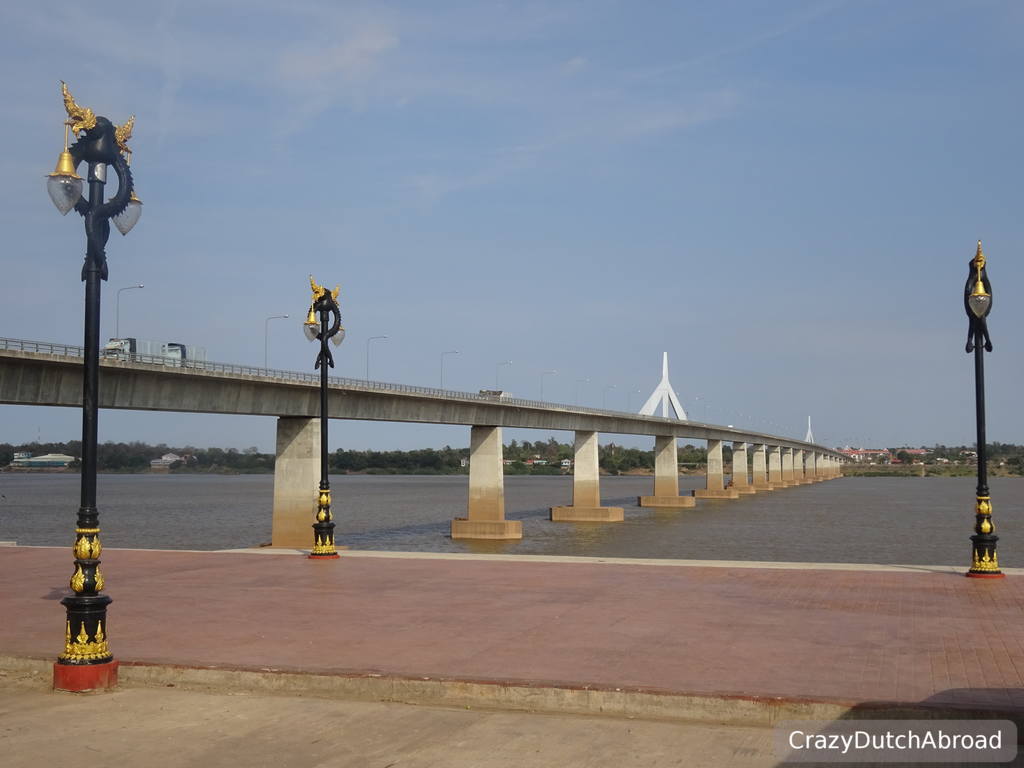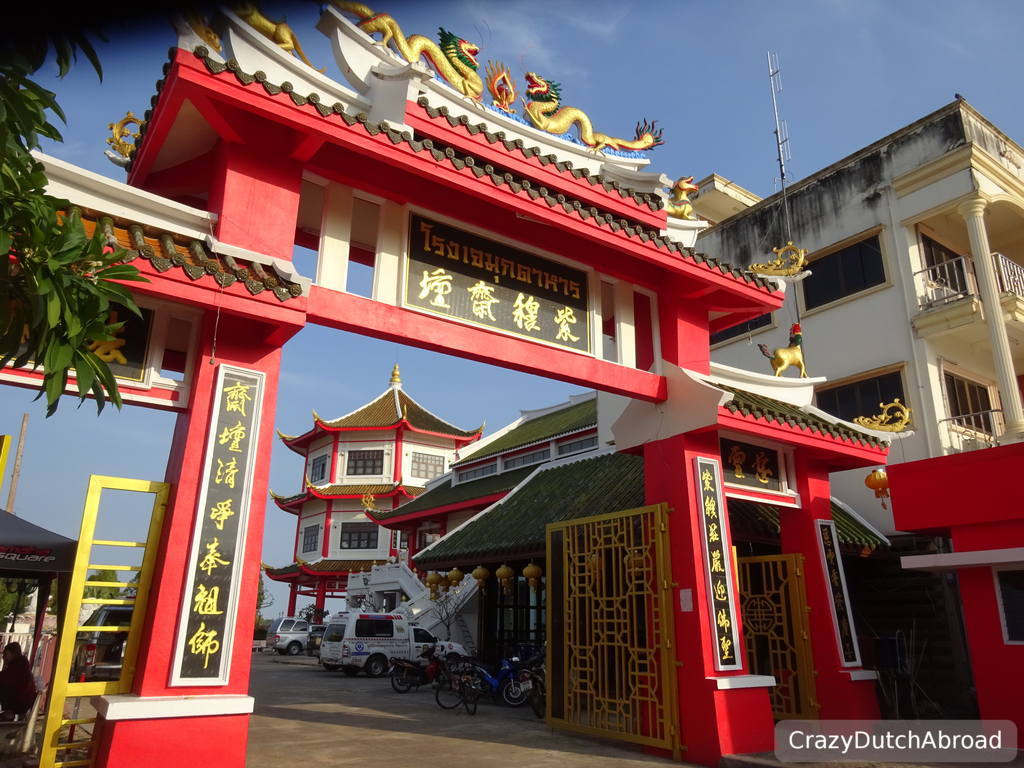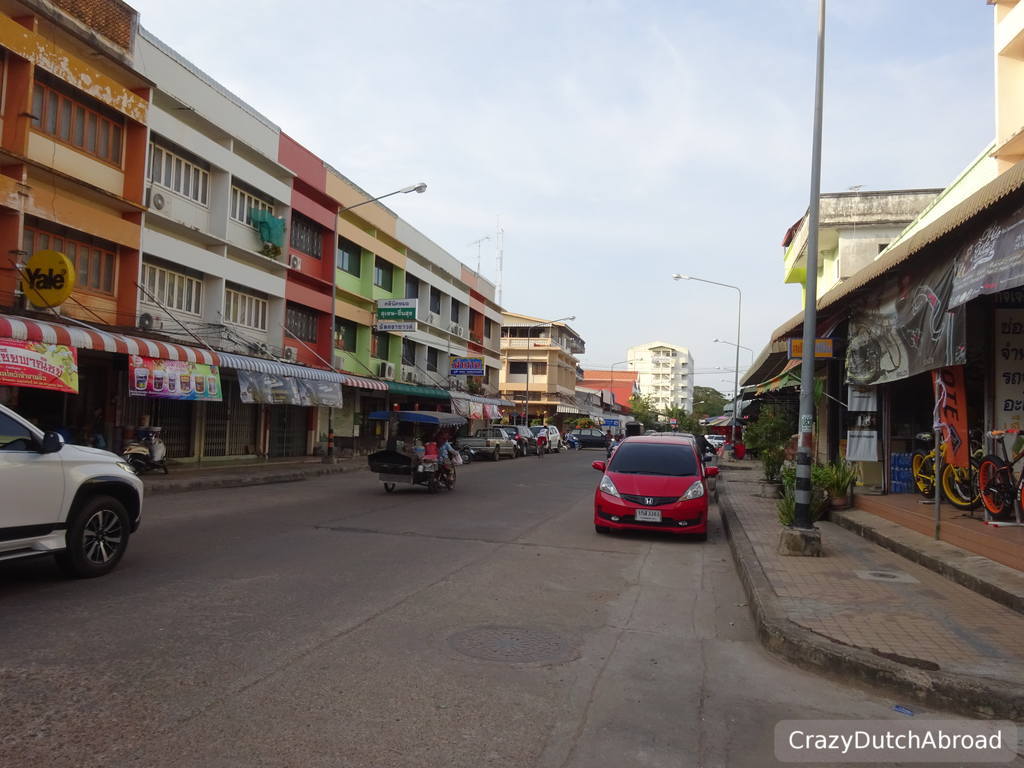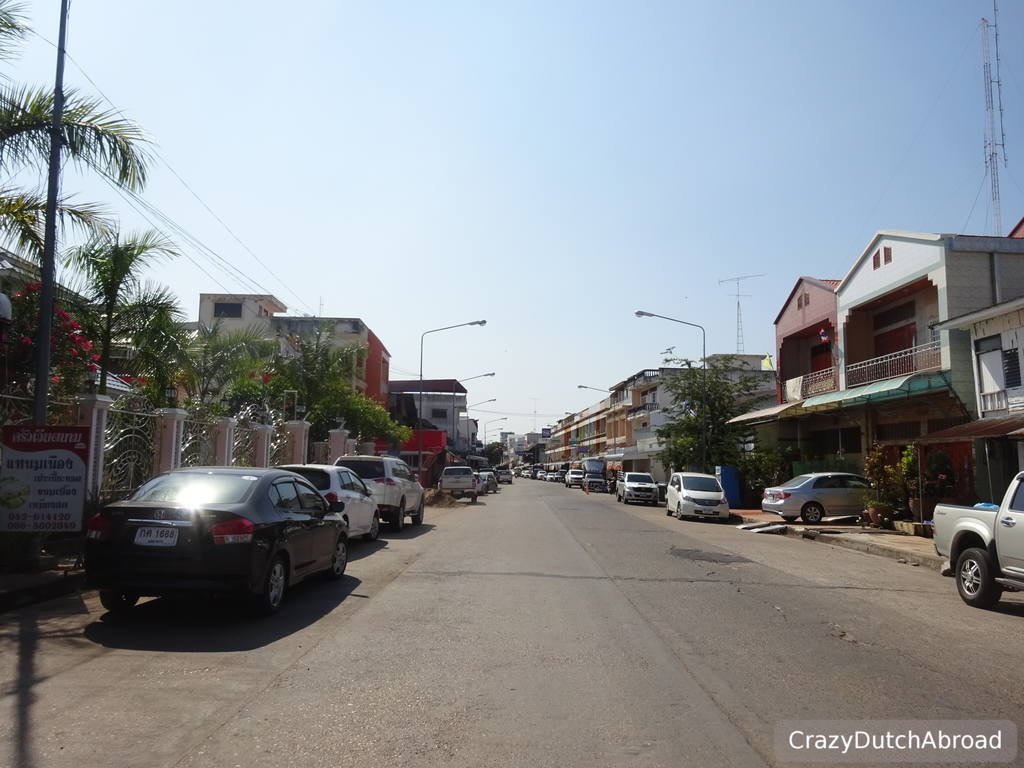 One day in Mukdahan before really starting the Isaan-tour and leaving the Mekong river behind.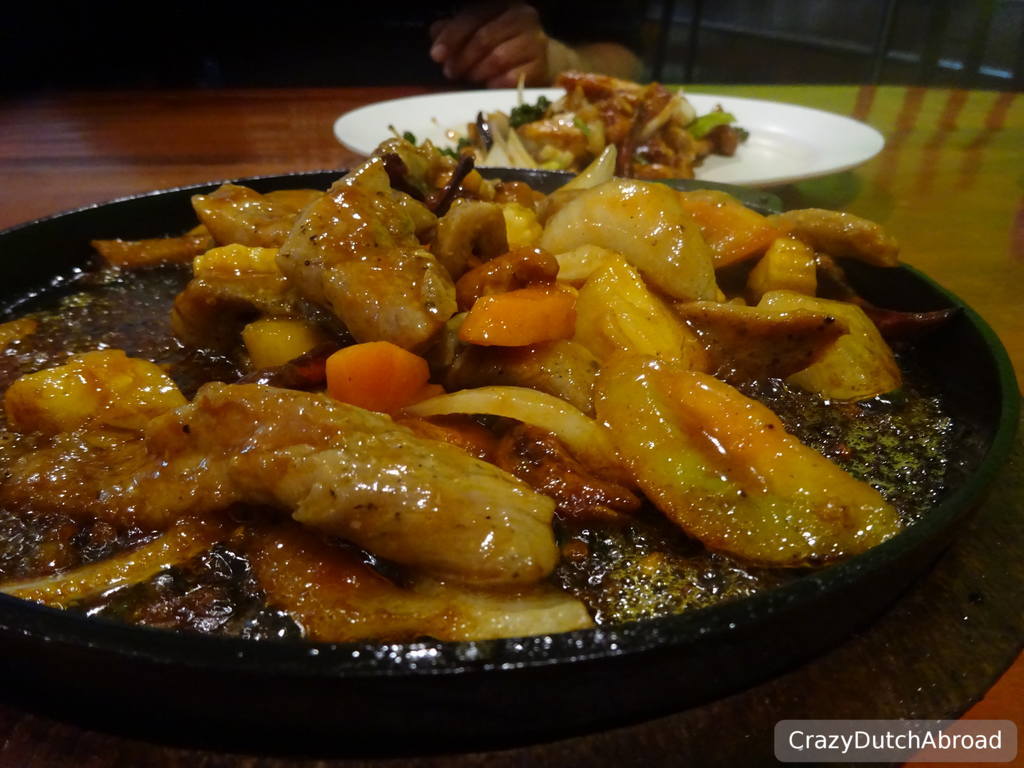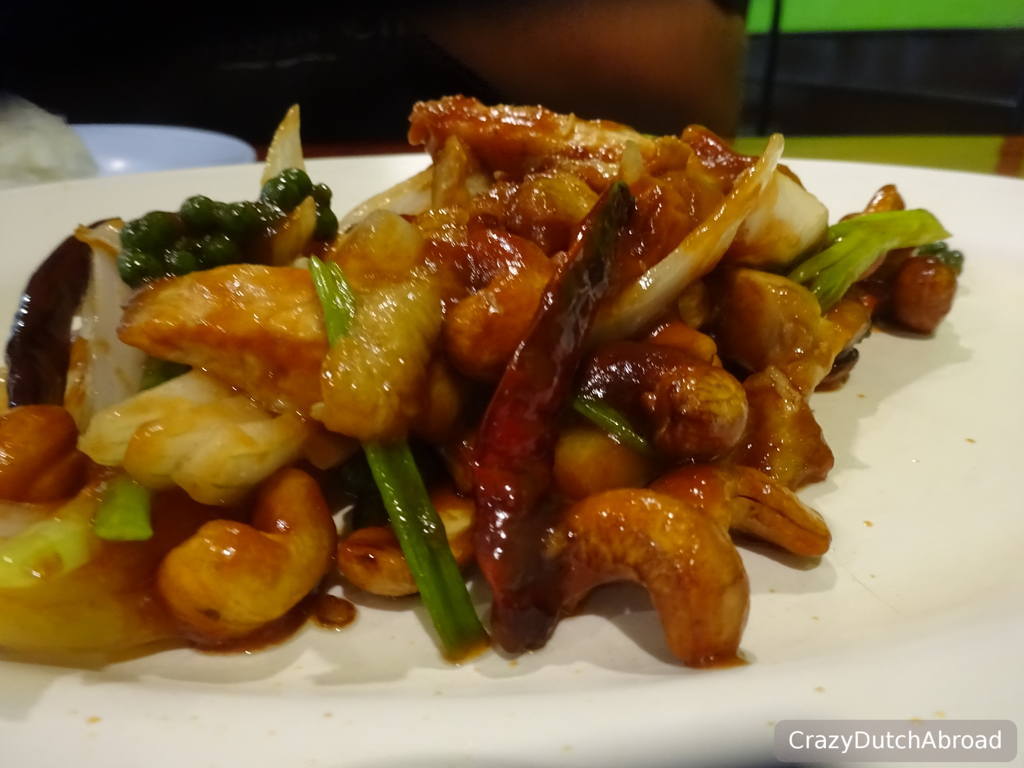 Restaurant recommendation in Mukdahan! Opposite 7-Eleven (bring your own wine)! Try the chicken cashew nut and hot plate!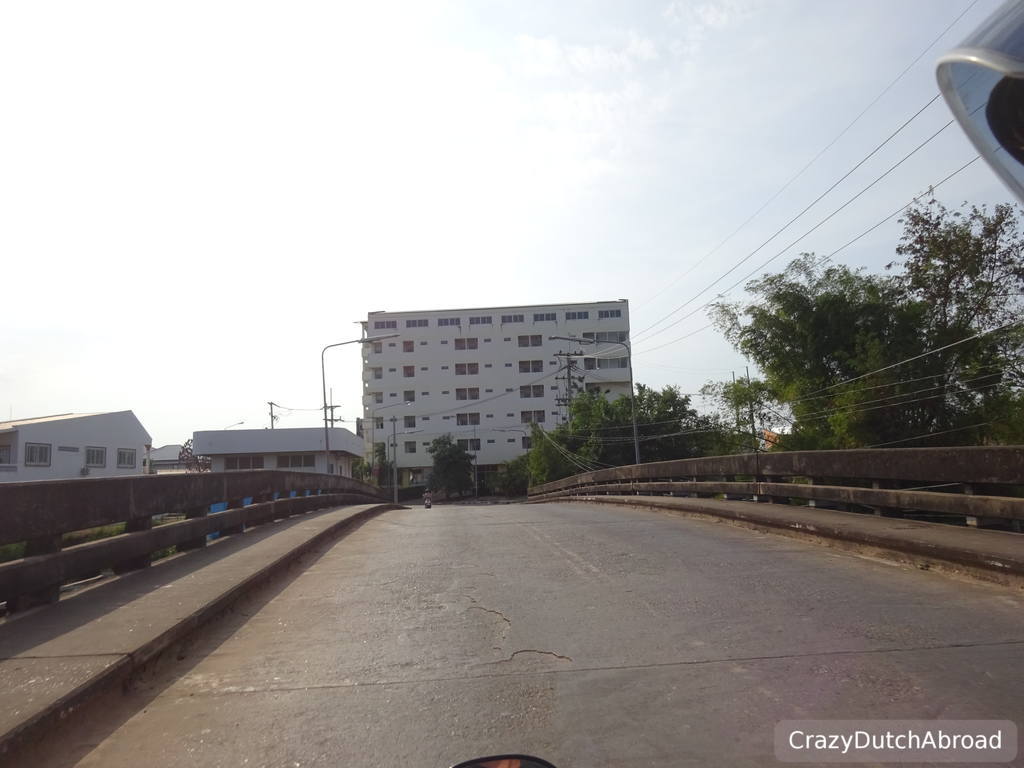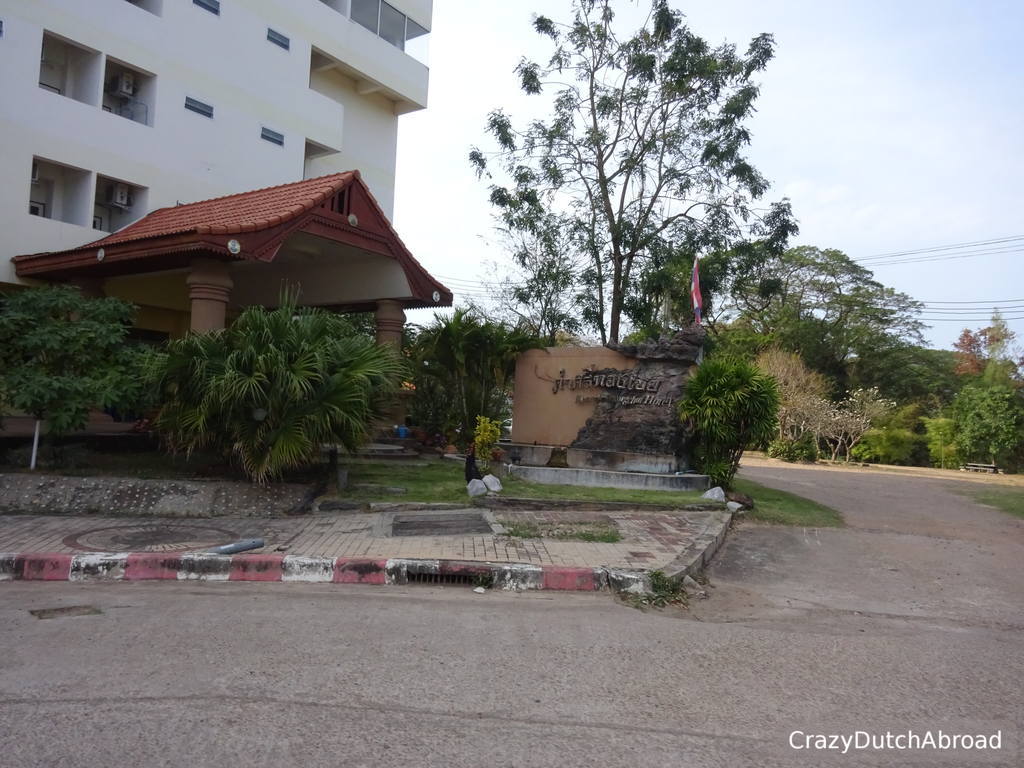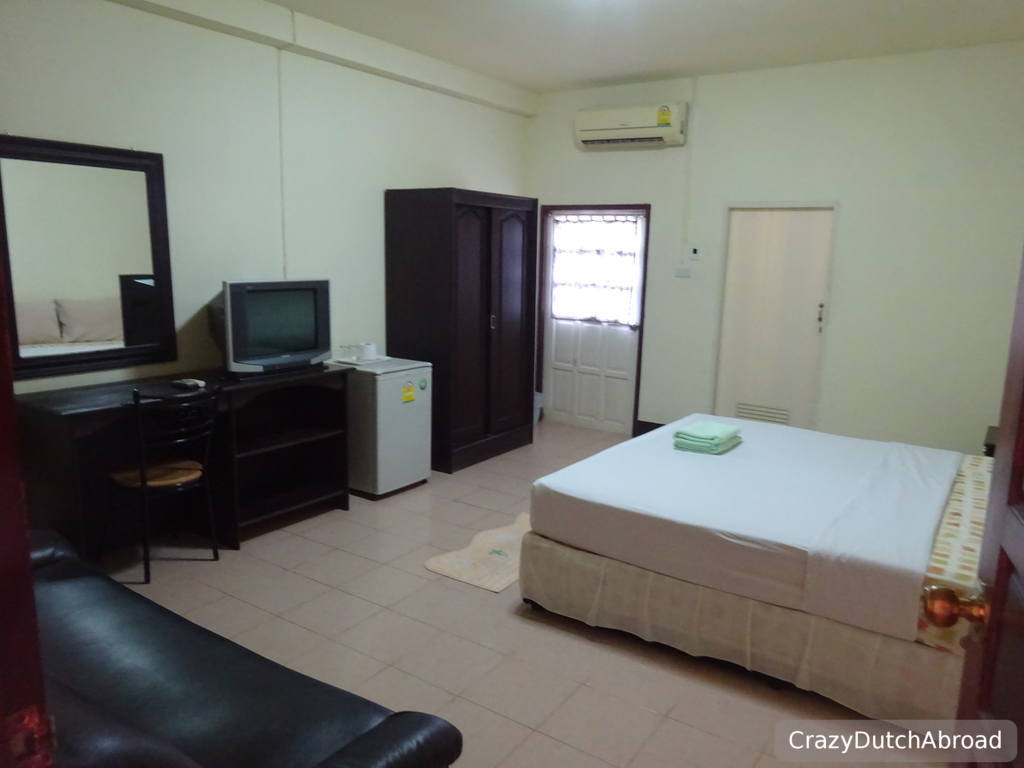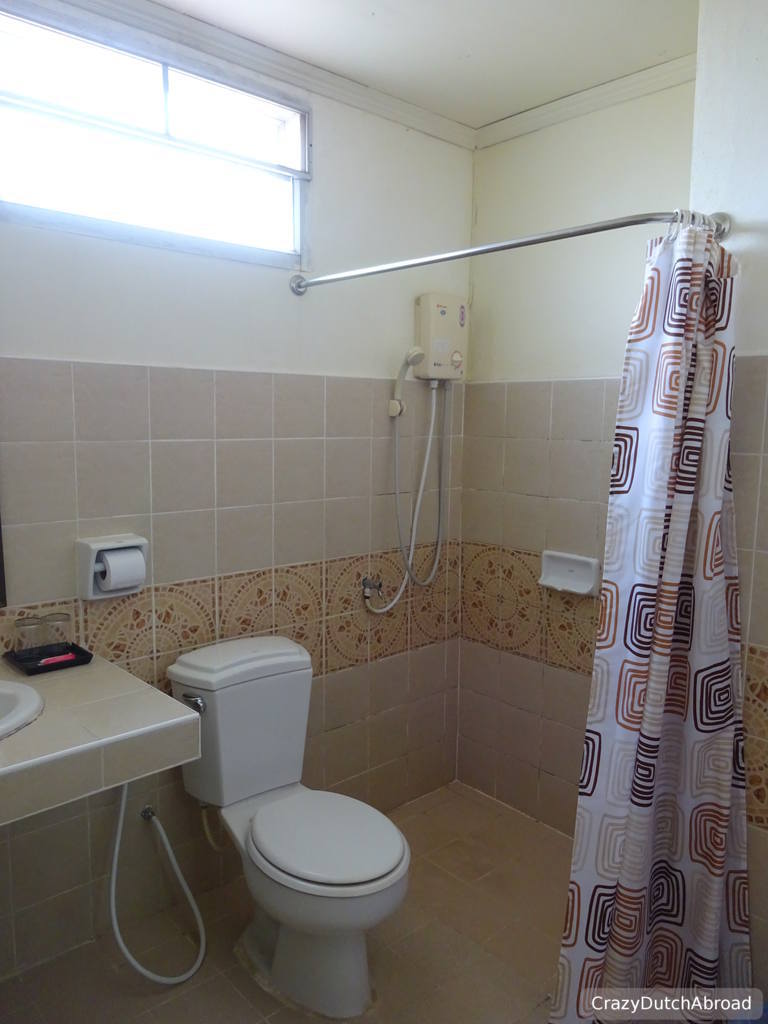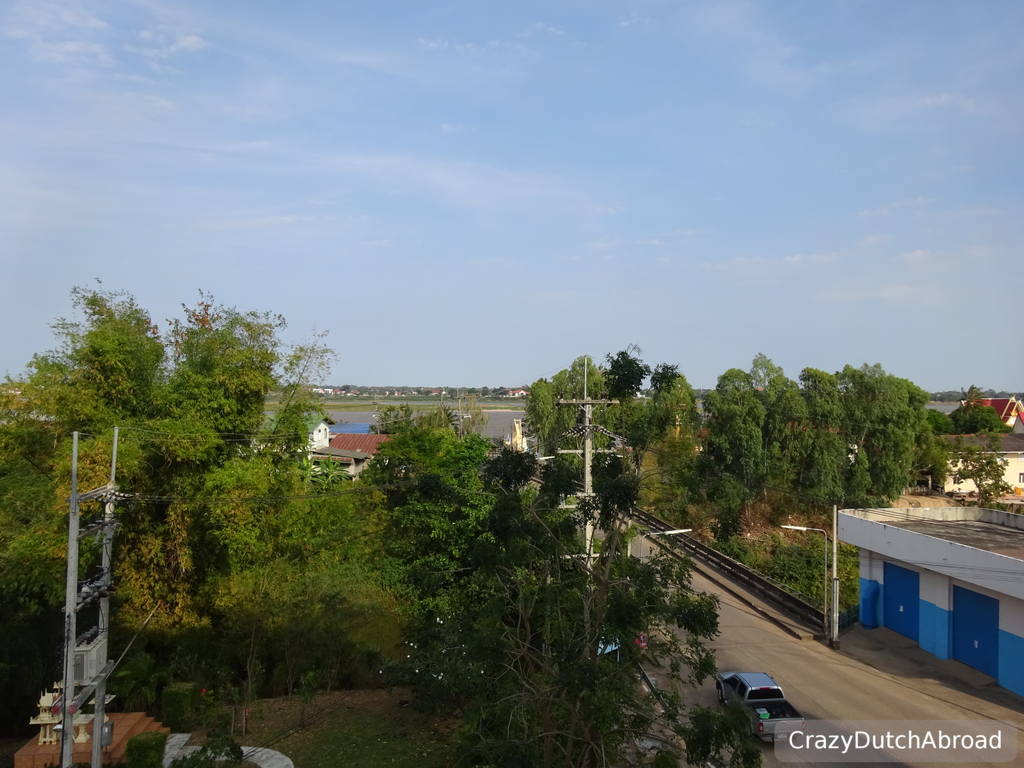 Khamsrithong Chai hotel, an average business hotel with river view.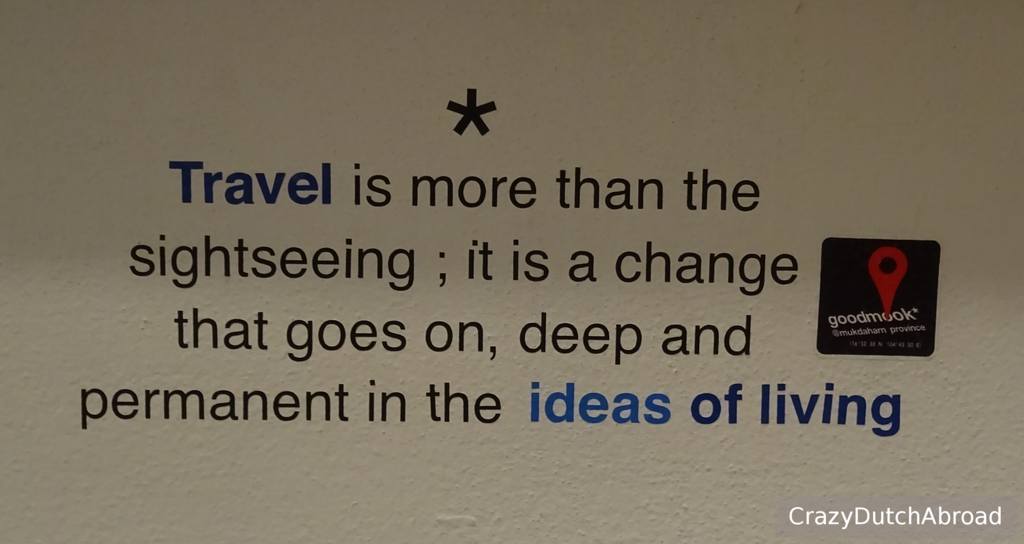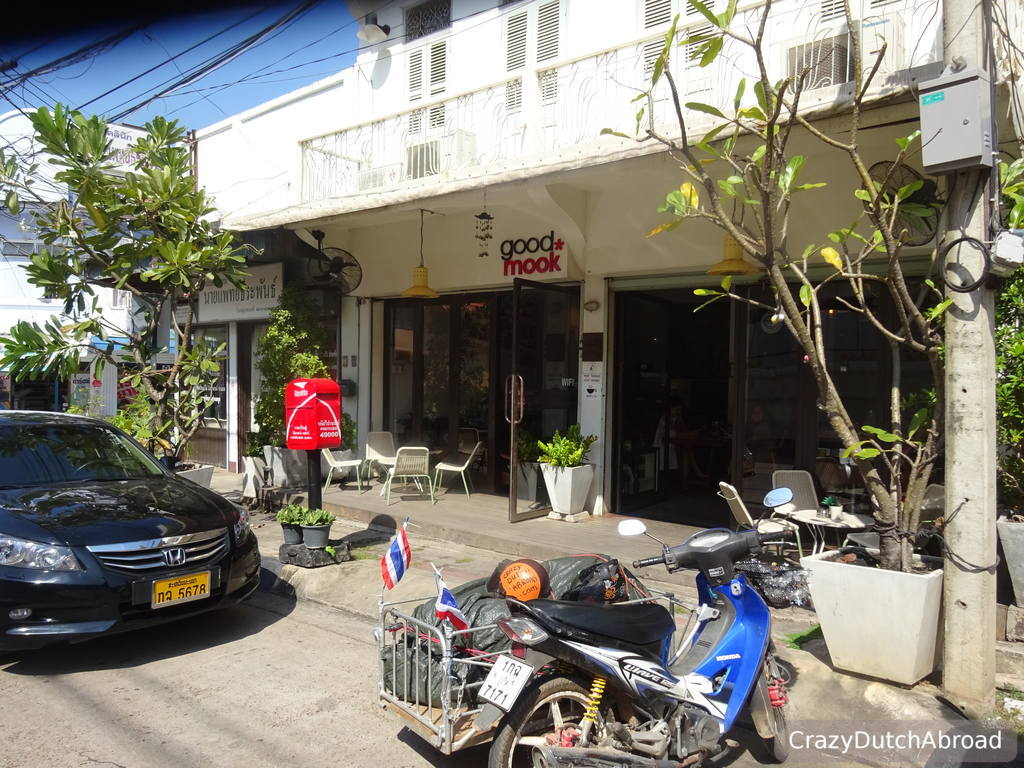 Good Mook* Travellers cafe, a good place for working online. Open 09:00 - 18:00.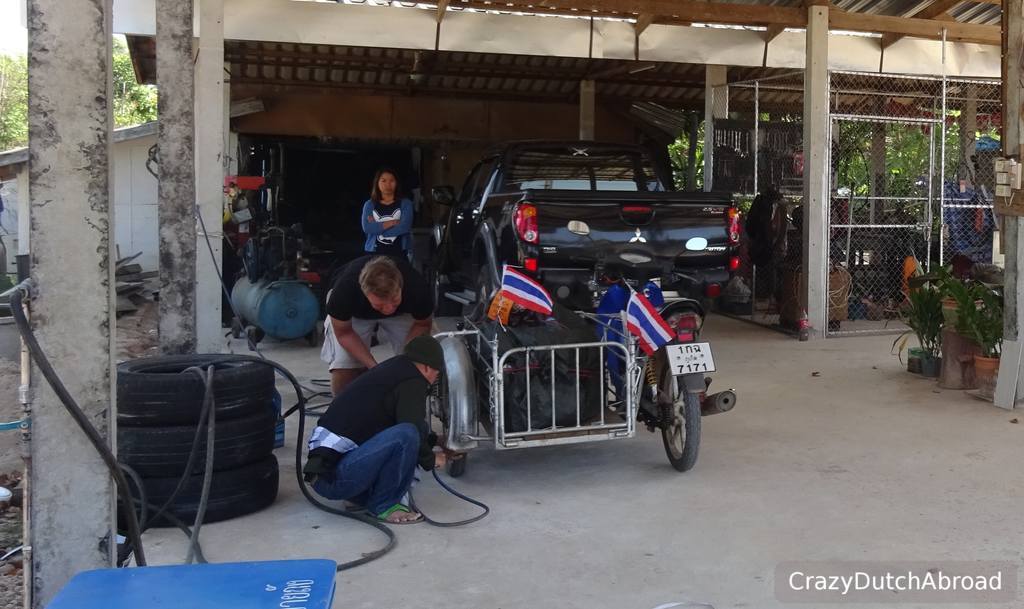 Happy in Thailand! Fresh air! :)
To be continued, stay tuned!
Share this page: