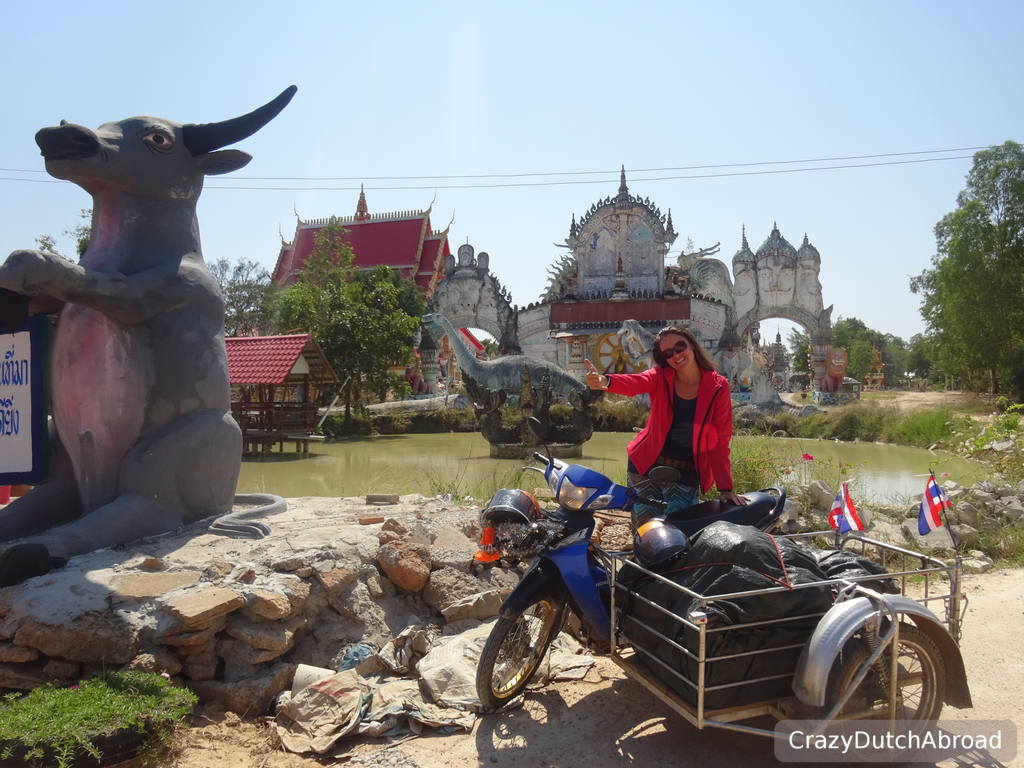 Farang in Isaan!
Our crazy road trip around Thailand and Laos on a tricycle (saleng).
Saleng expedition #52
Mukdahan > Phon Thong > Roi Et
206 km / 128 miles
Wat Pa Non Sawan is a bizarre and massive temple around Roi Et with hundreds of sculptures and stories. Even though the paint is fading out and the sound and light effect of the boxes / statues I tried didn't work, it was amazing! The 'garden of hell' is horrifying with things that happen! If you take a close look, you can stay the whole day to figure out the separate meanings. The area from the entrance gate to the main temple / pagoda holds many stories in itself while the colors get brighter when you get closer.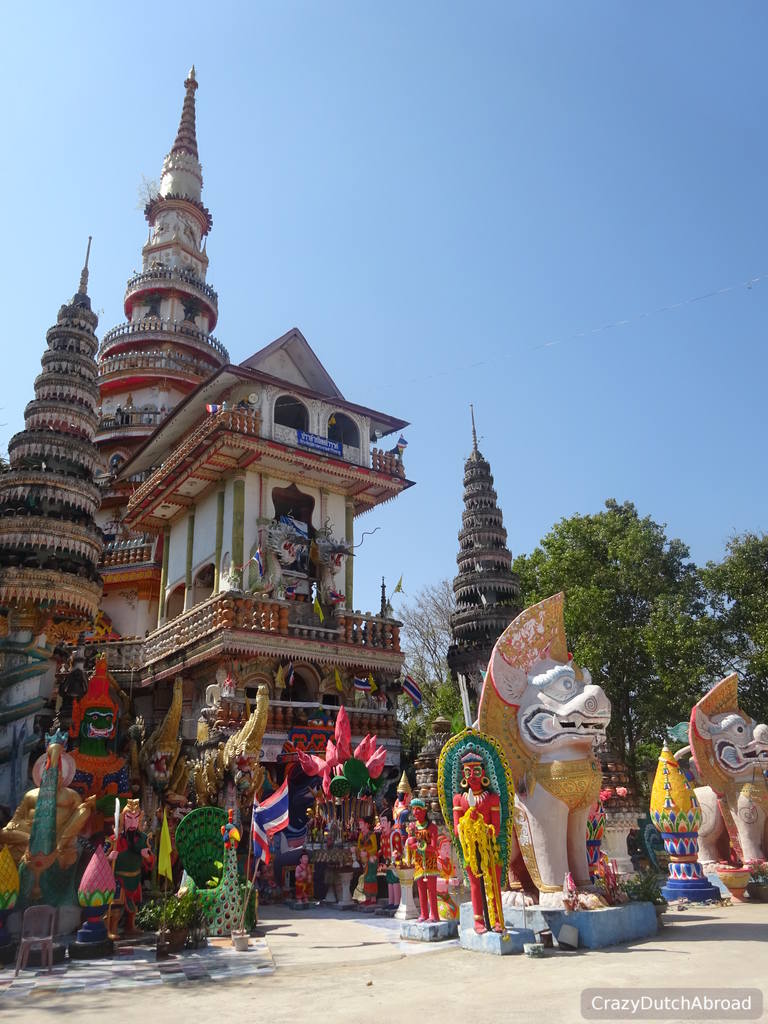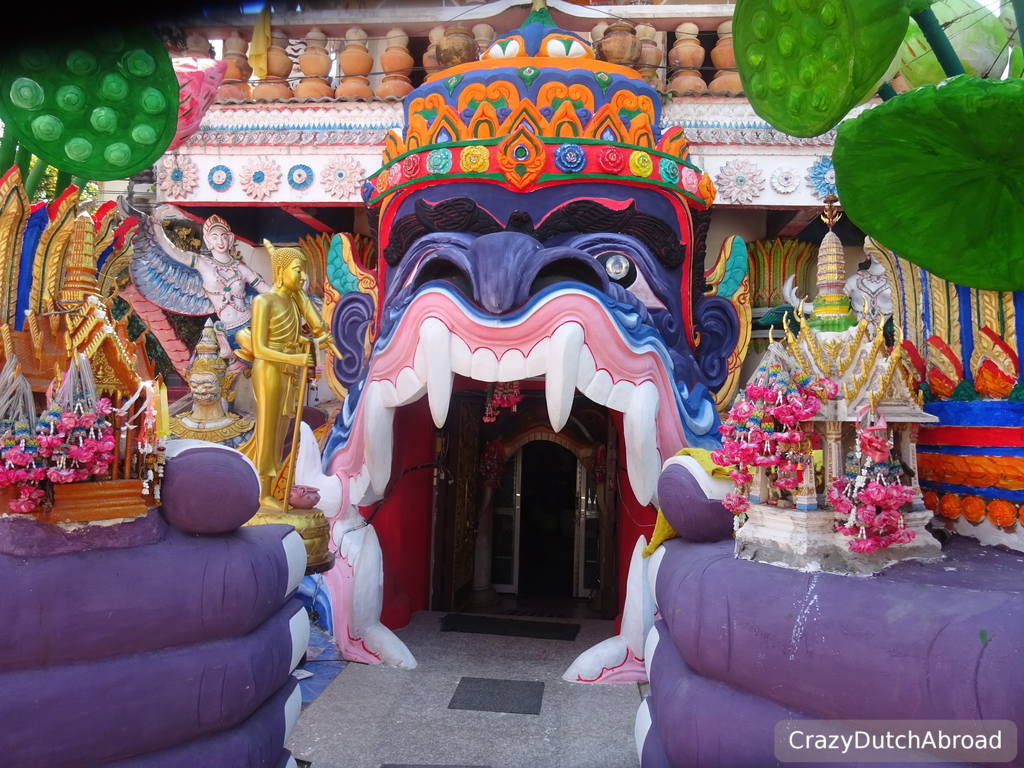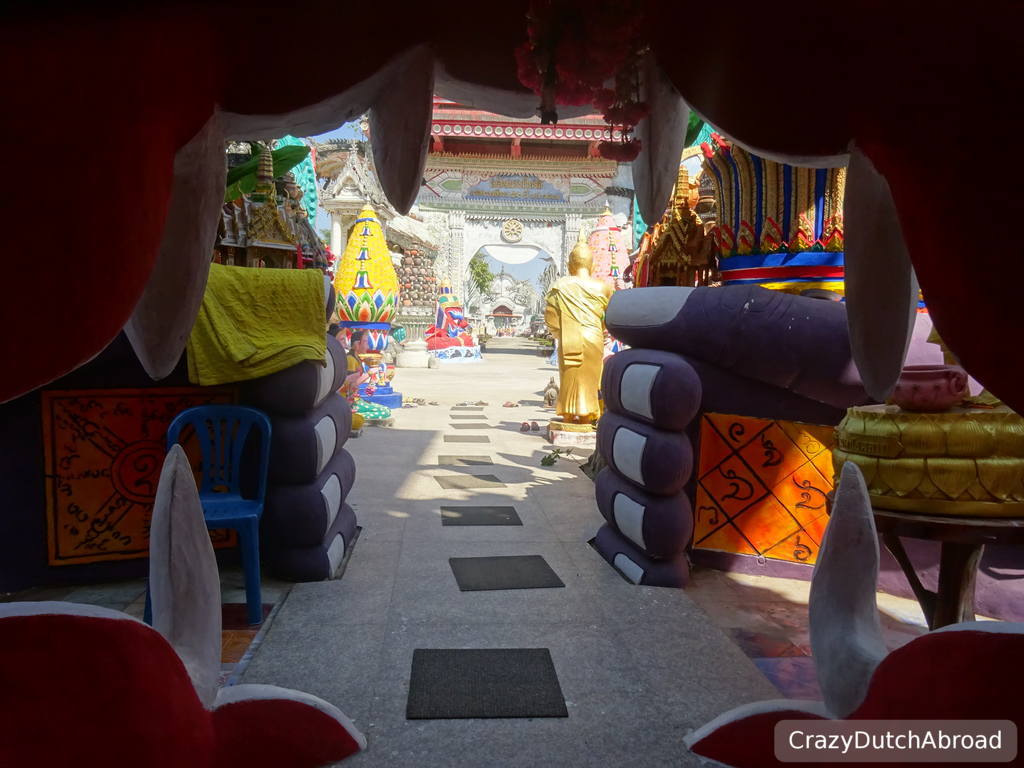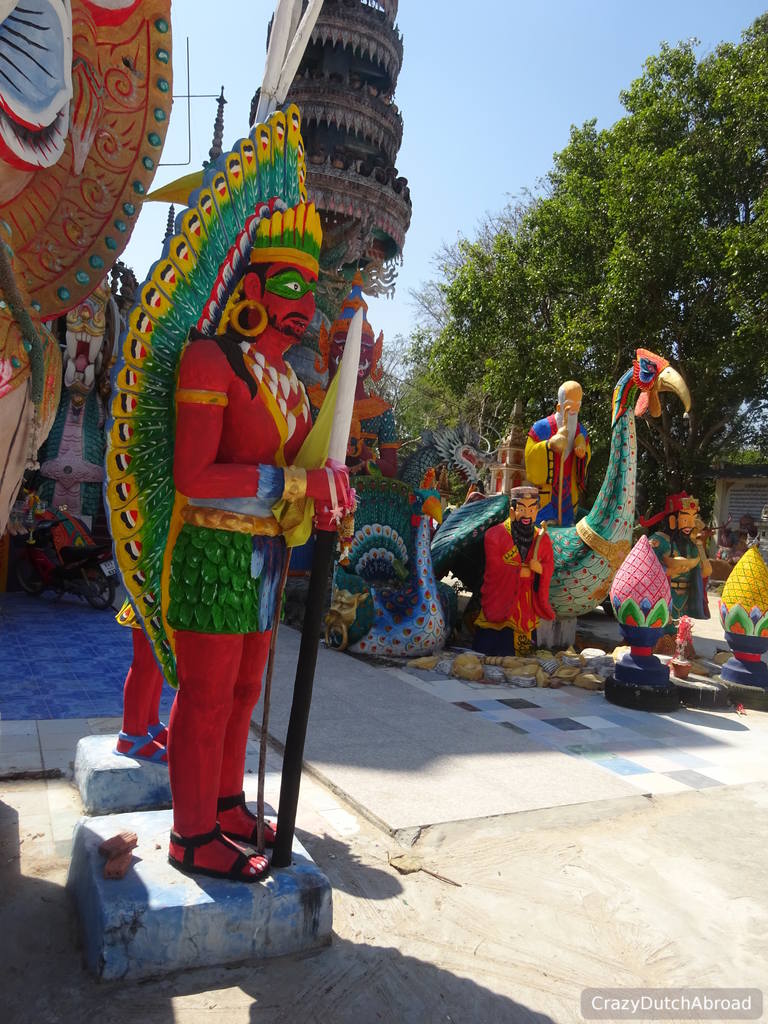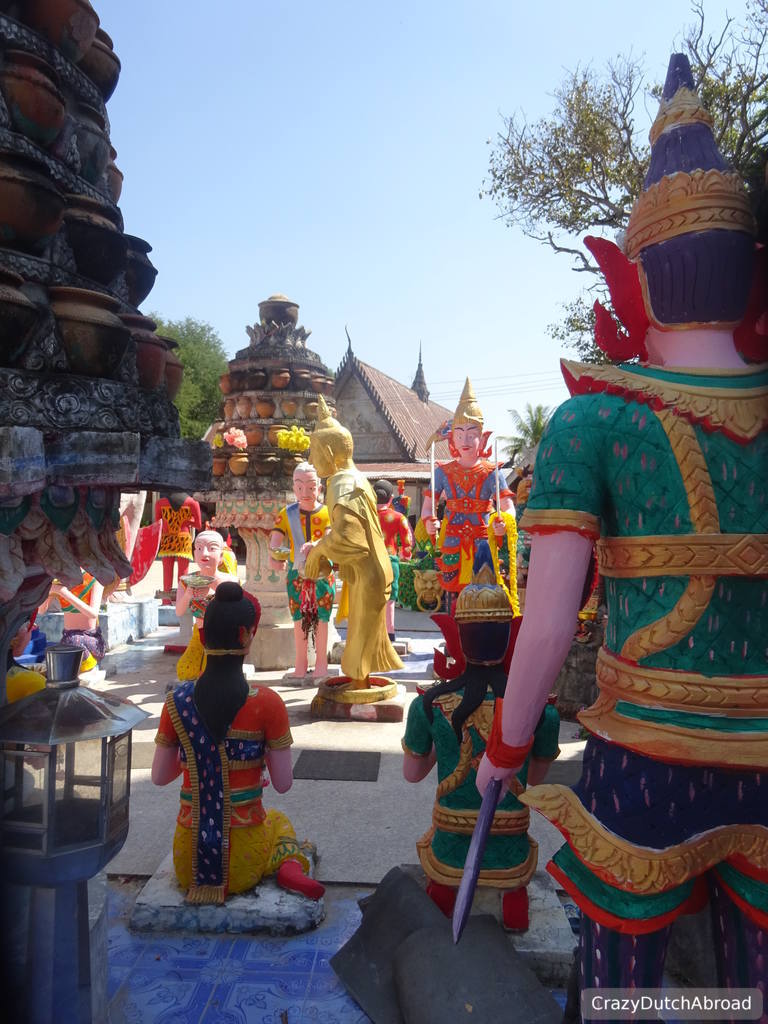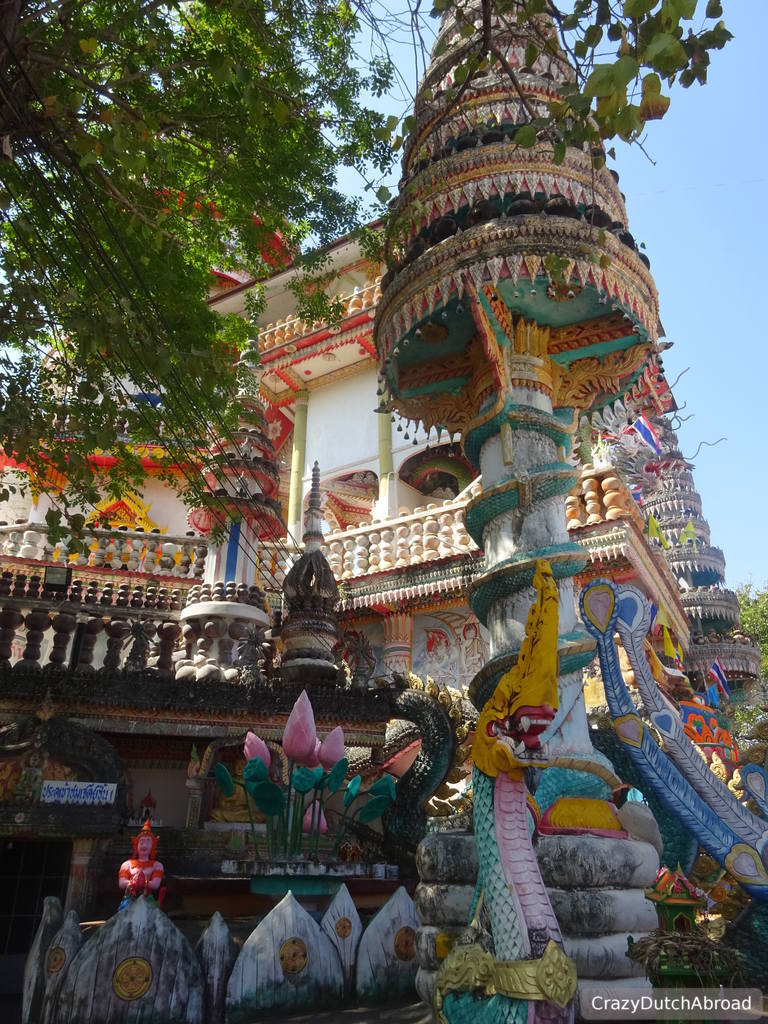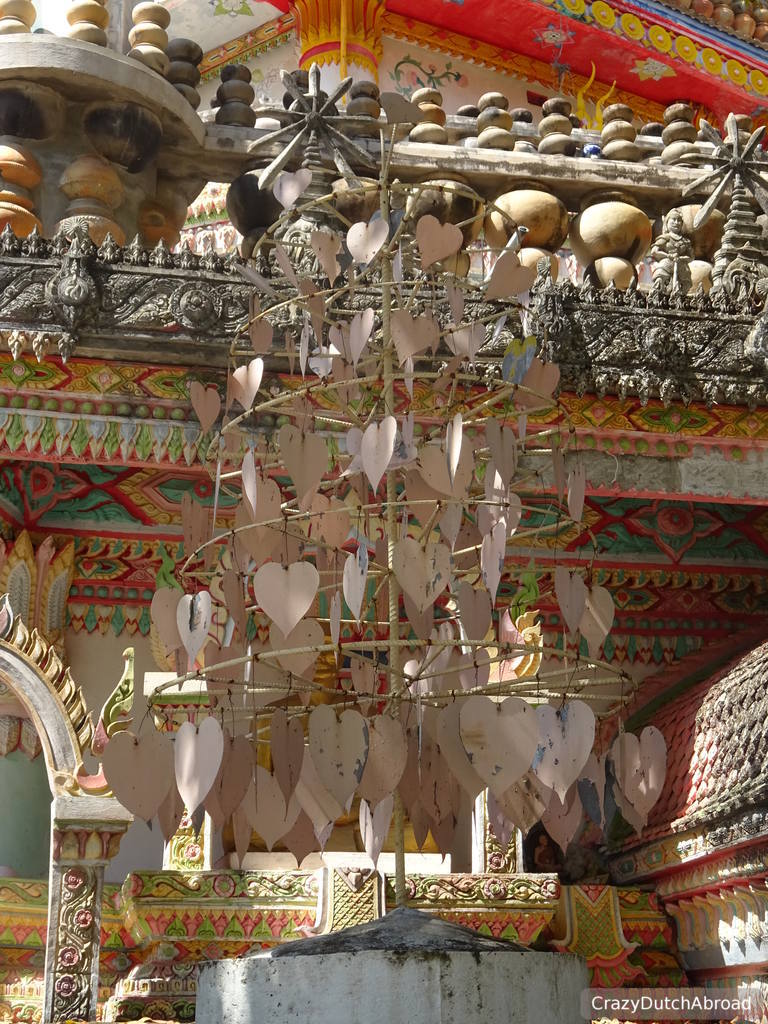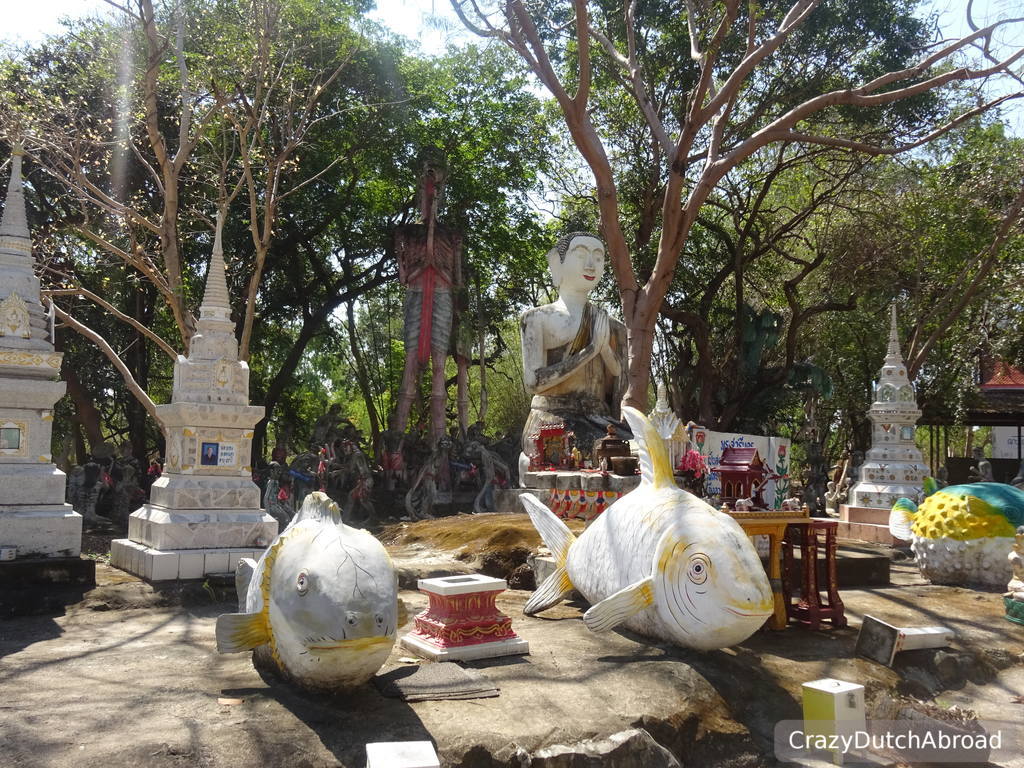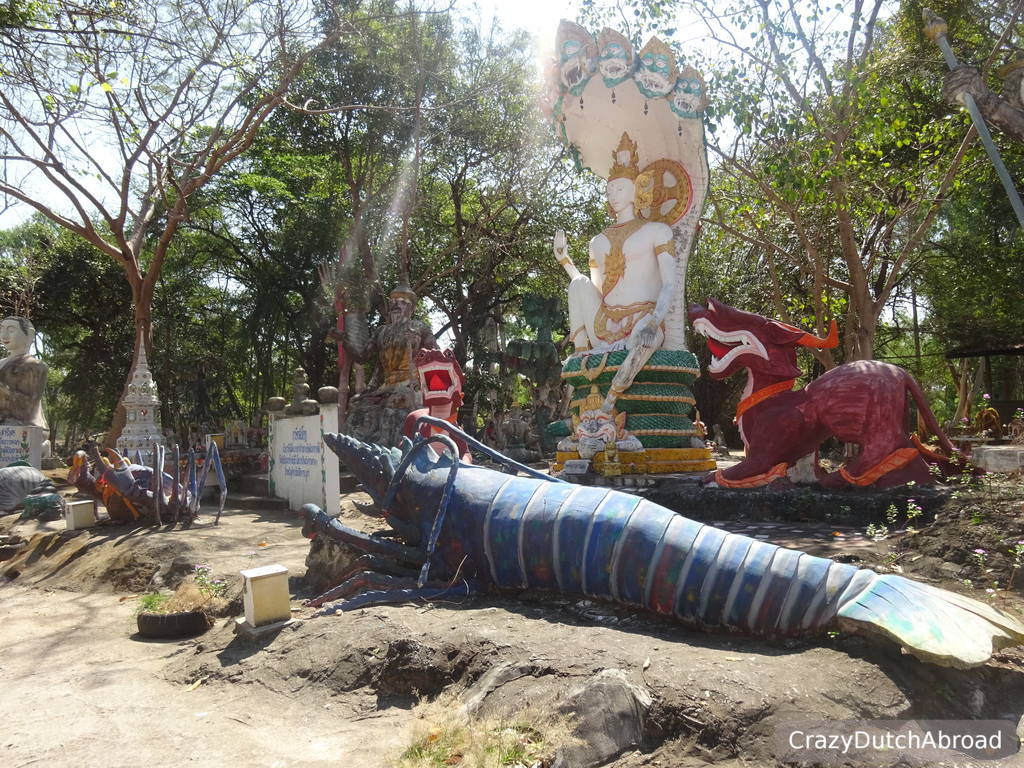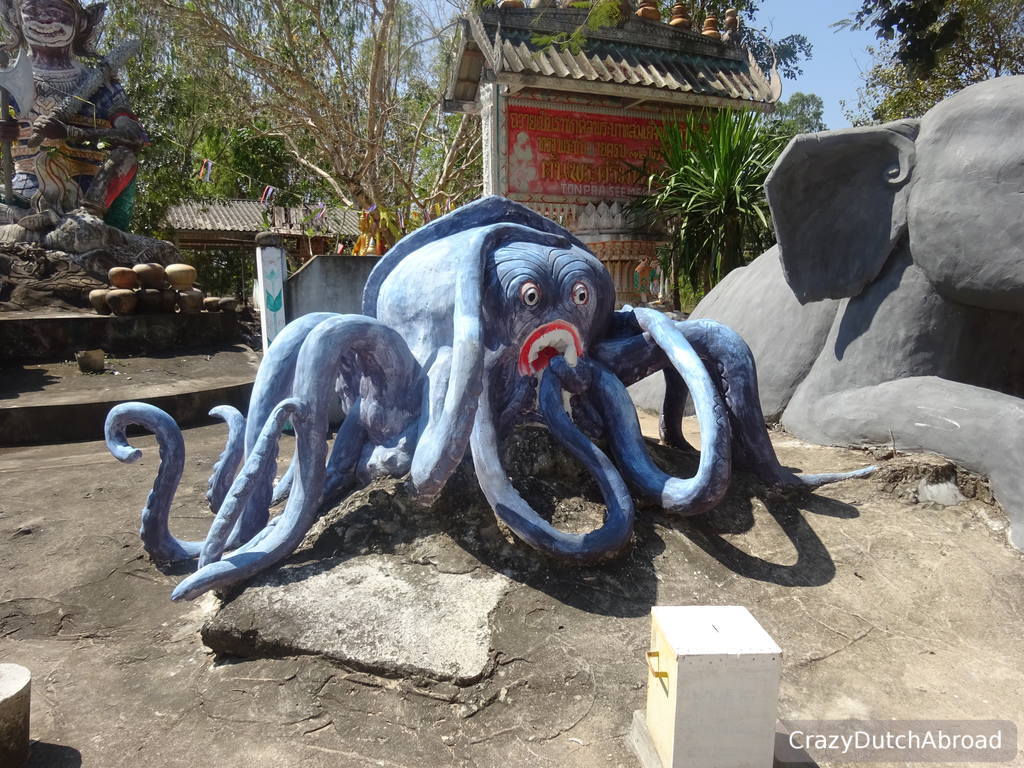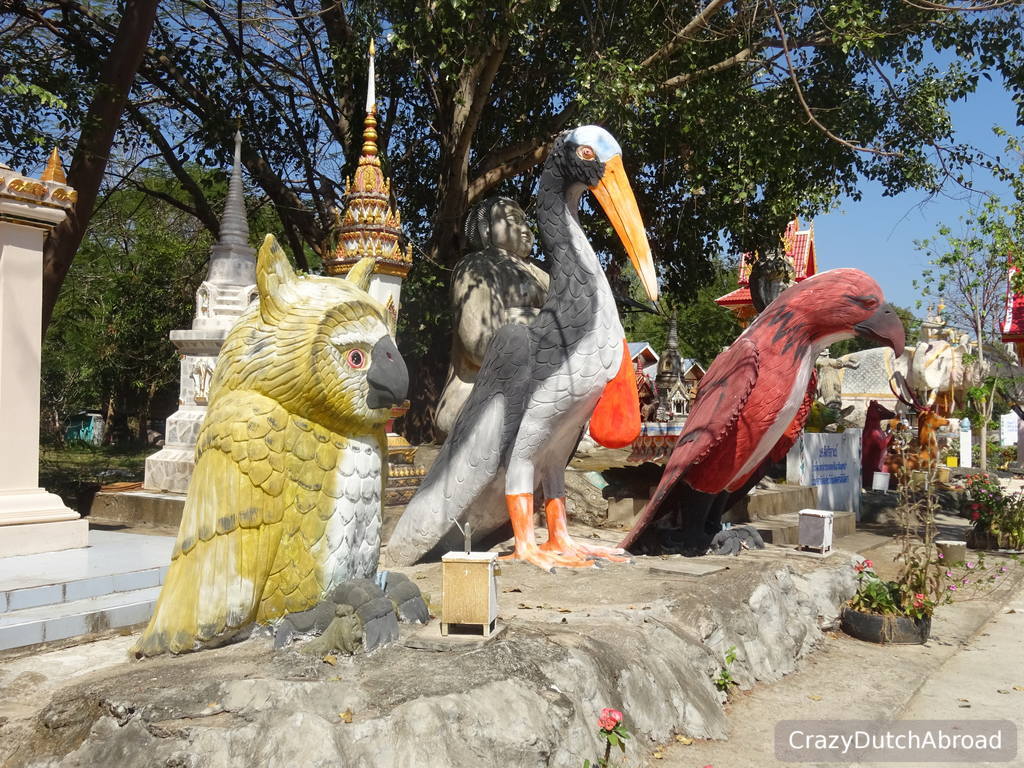 Wat Pa Non Sawan 'main temple' area.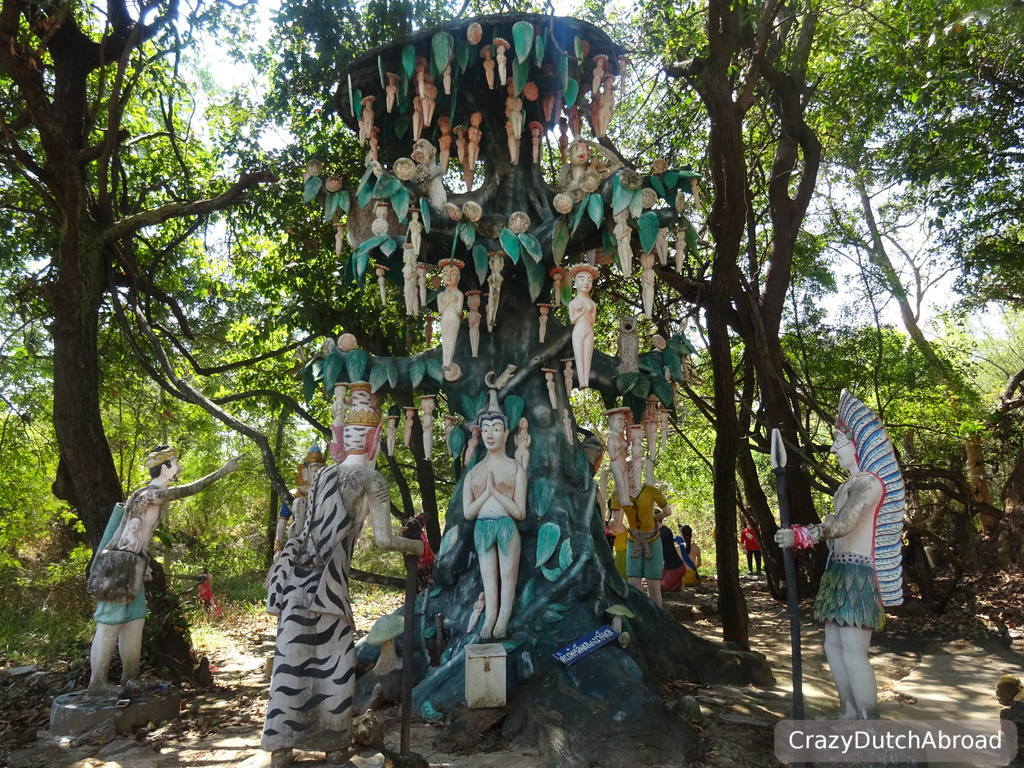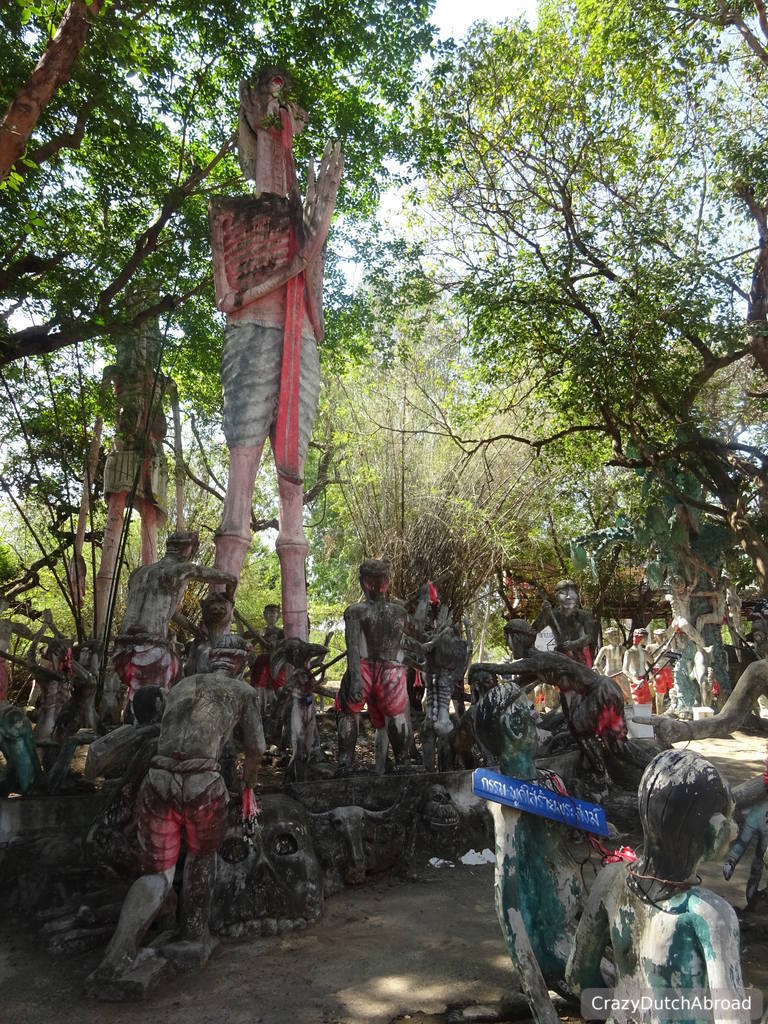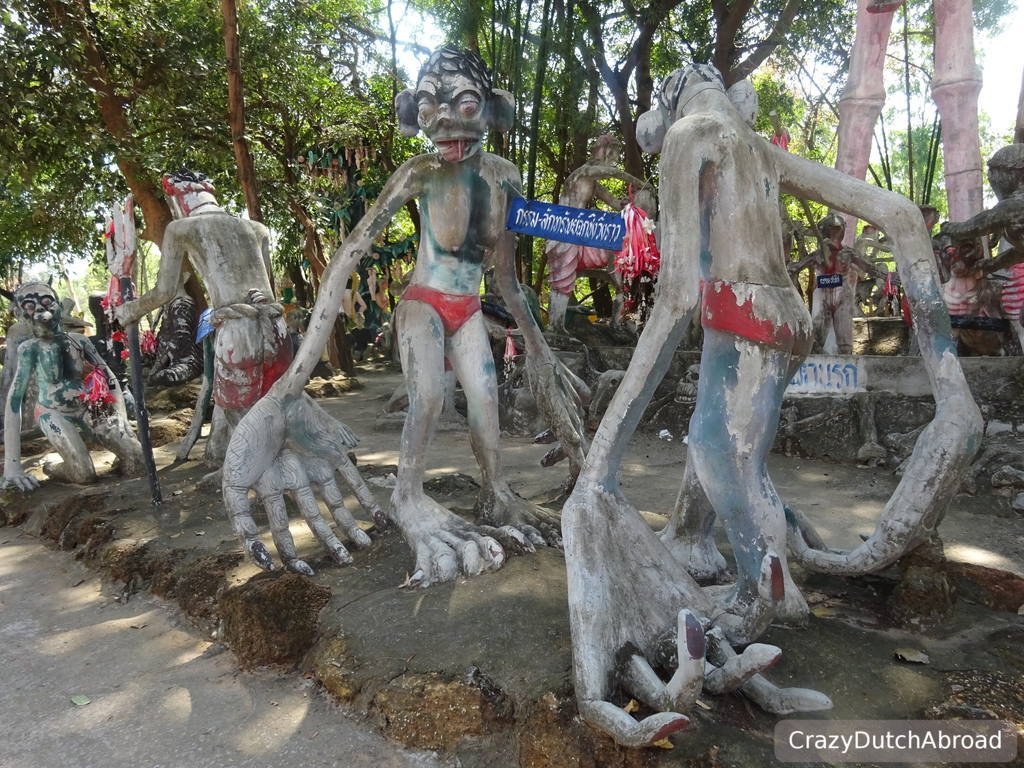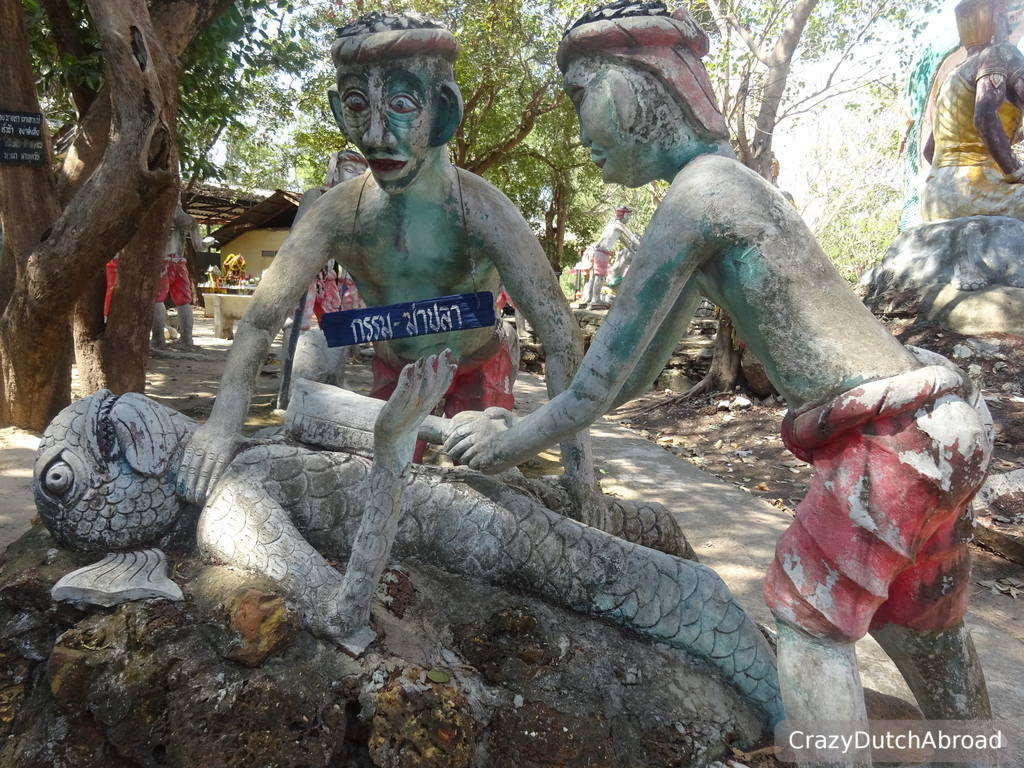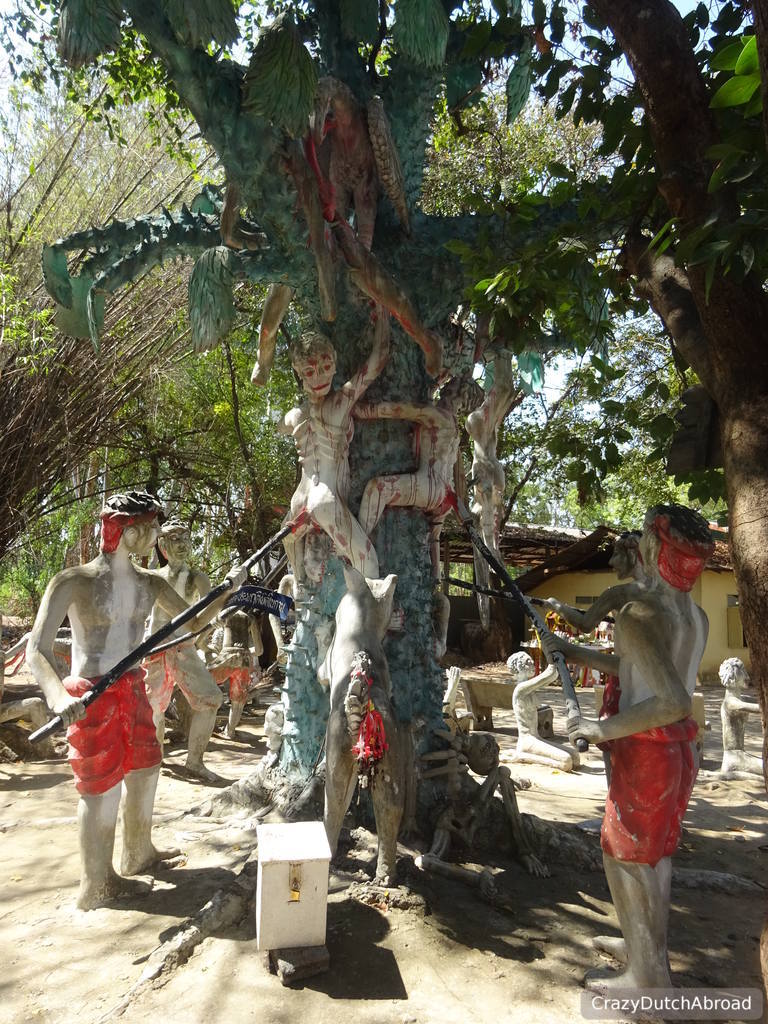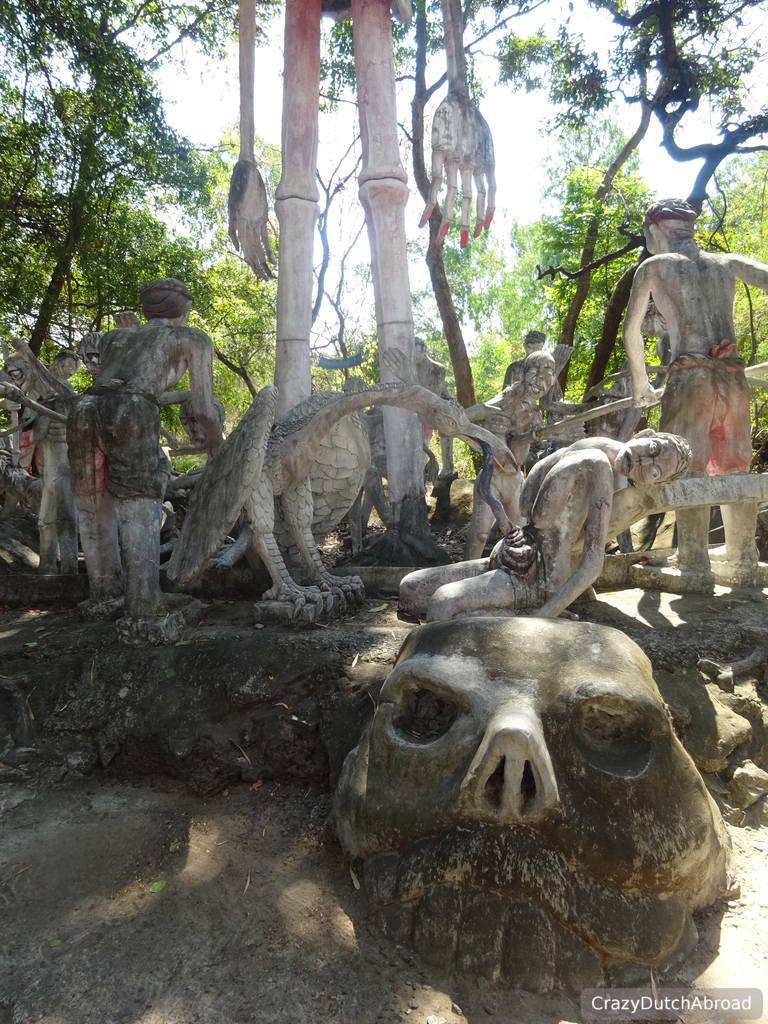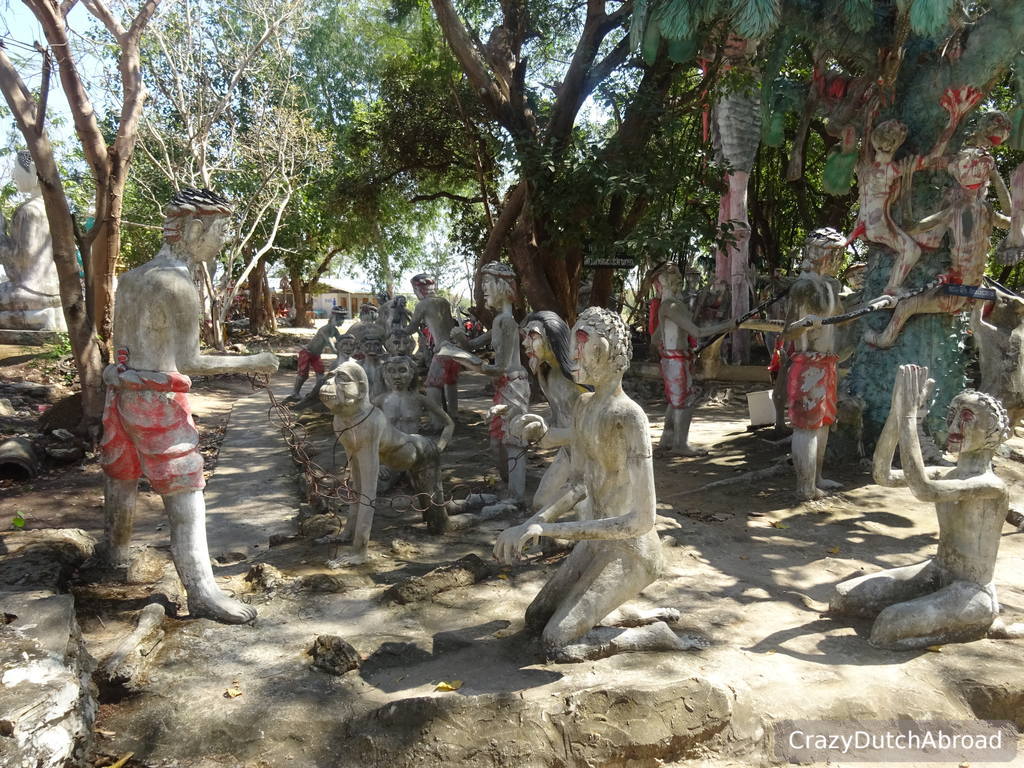 Entering 'hell' at Wat Pa Non Sawan.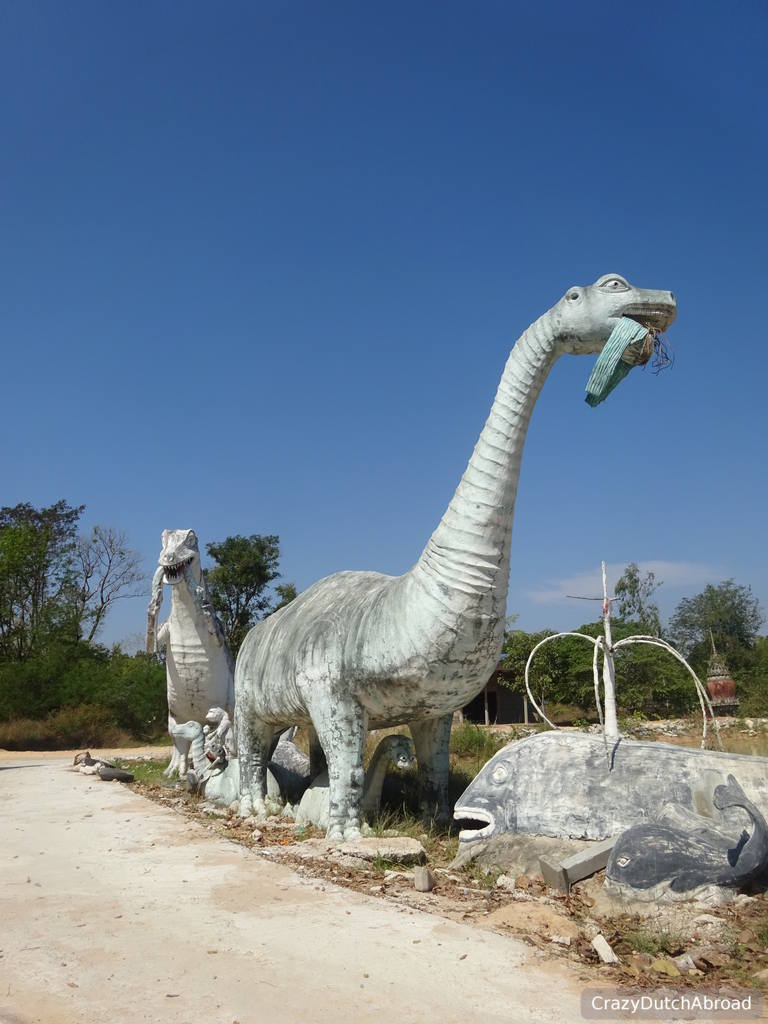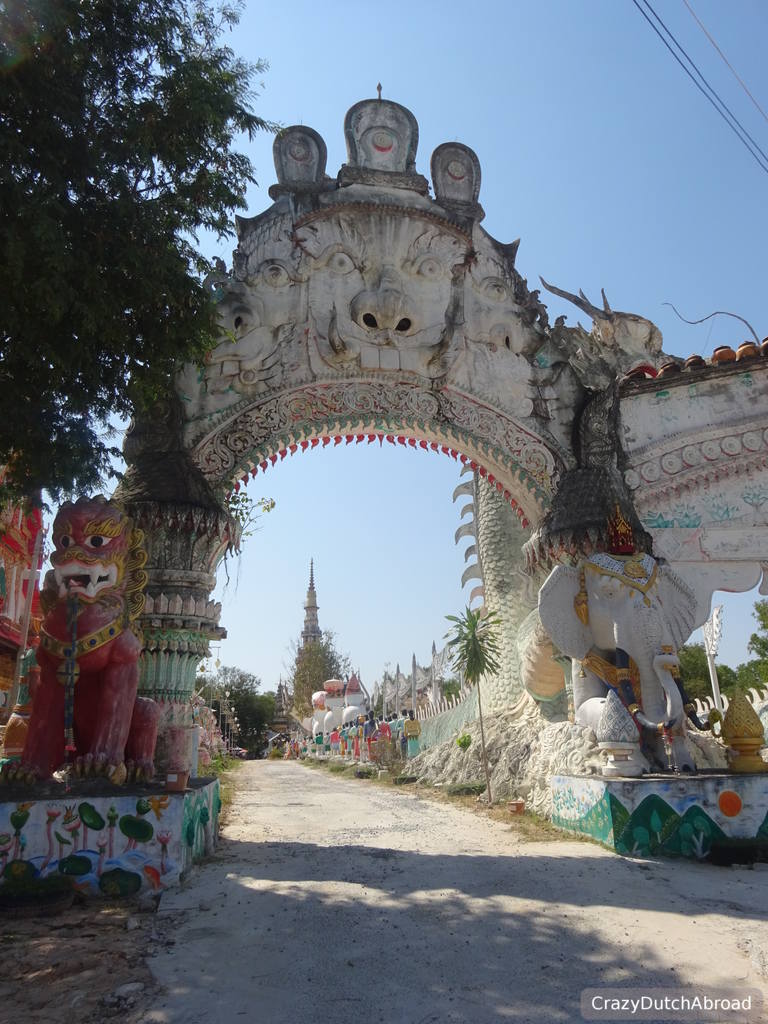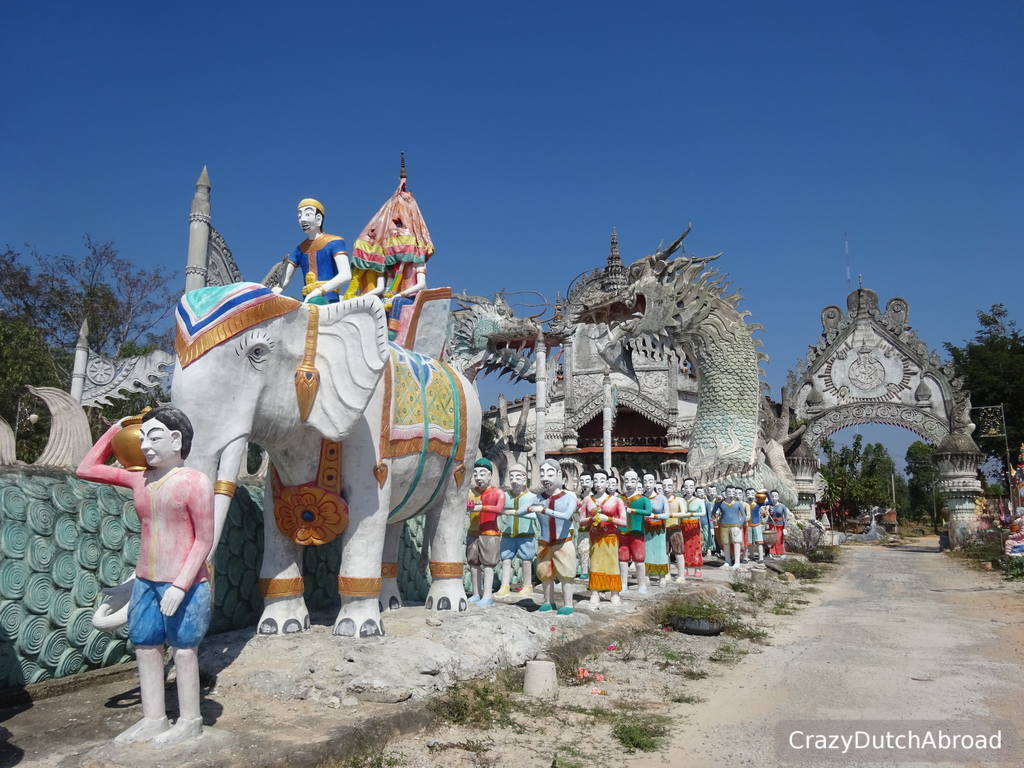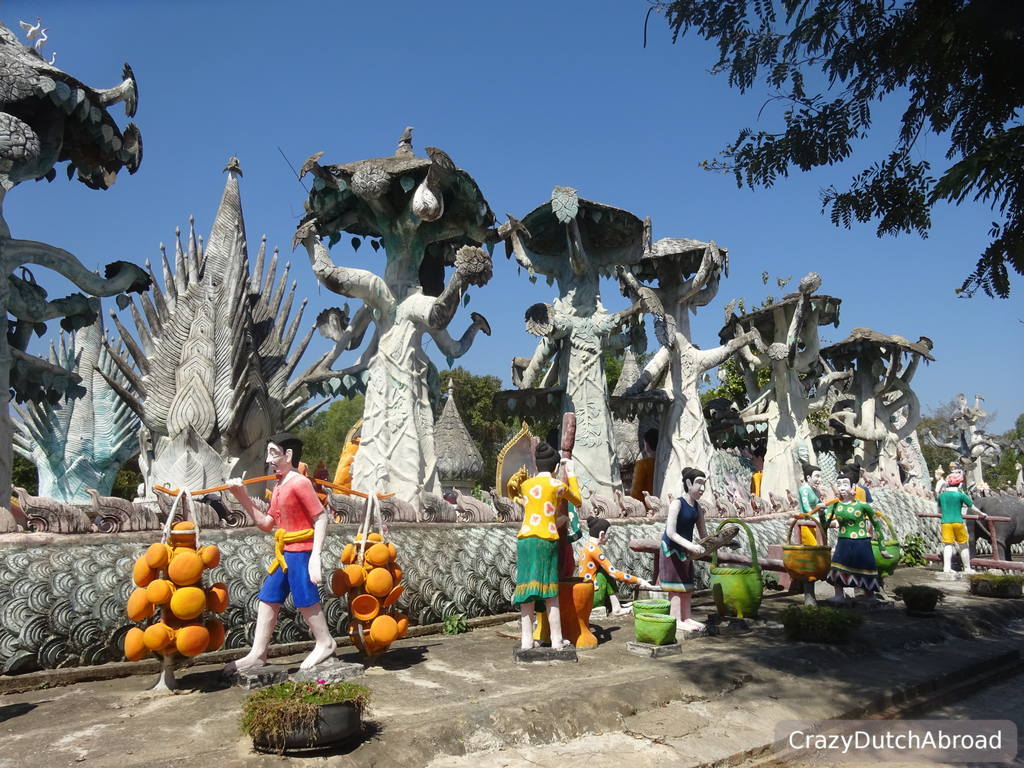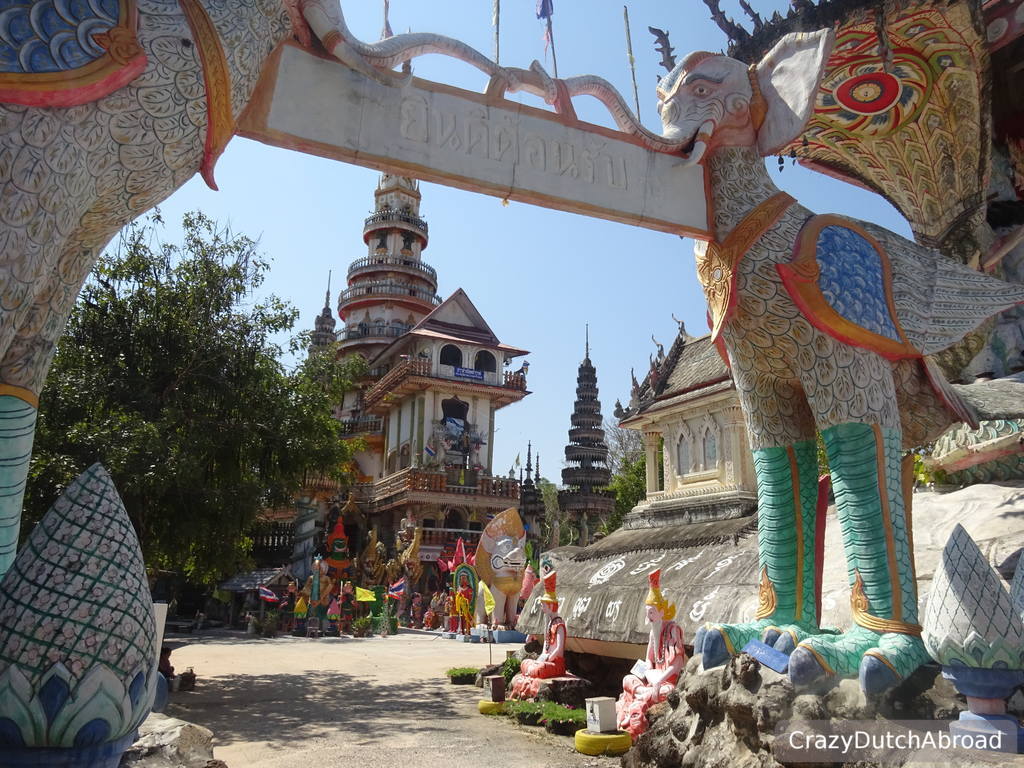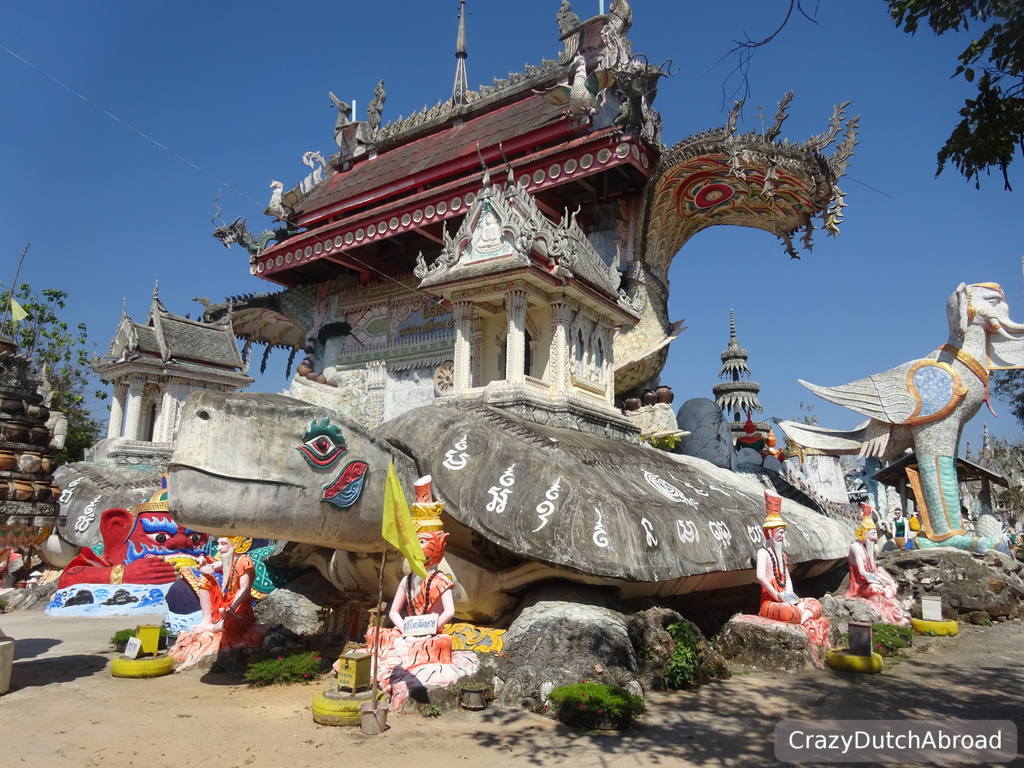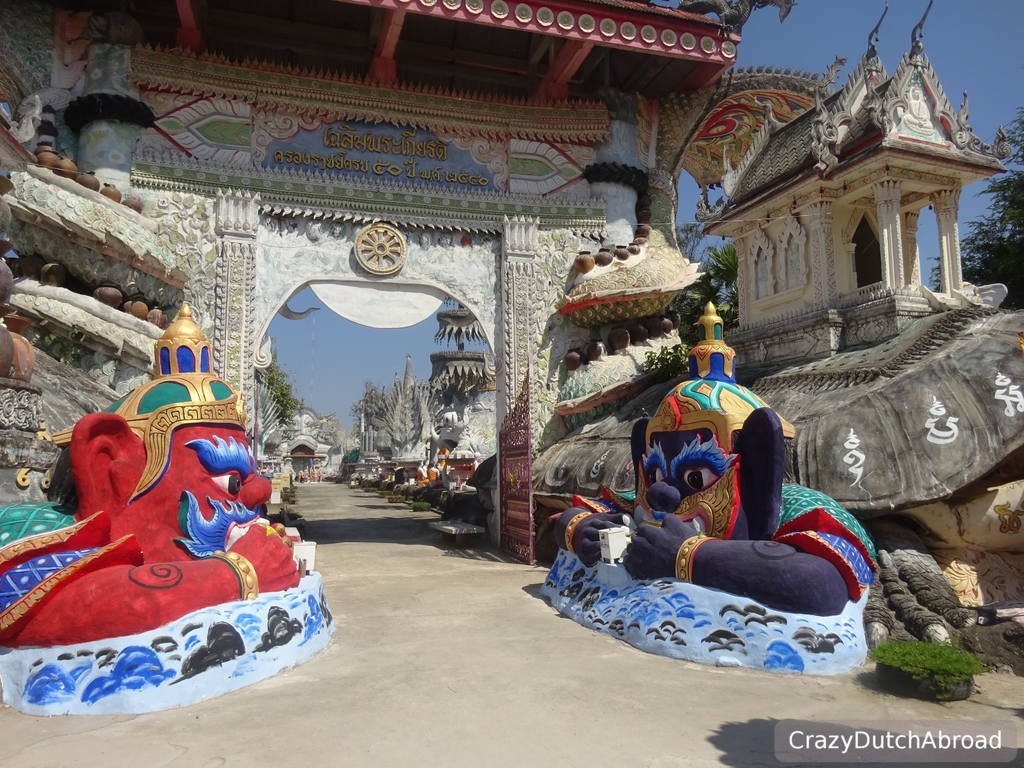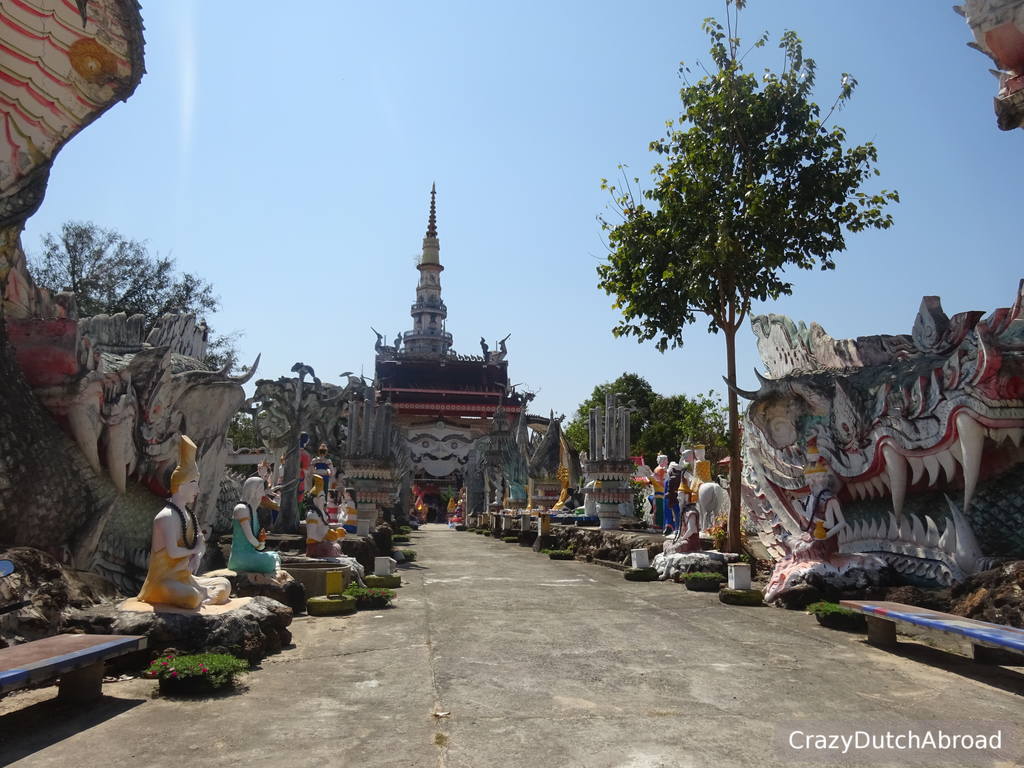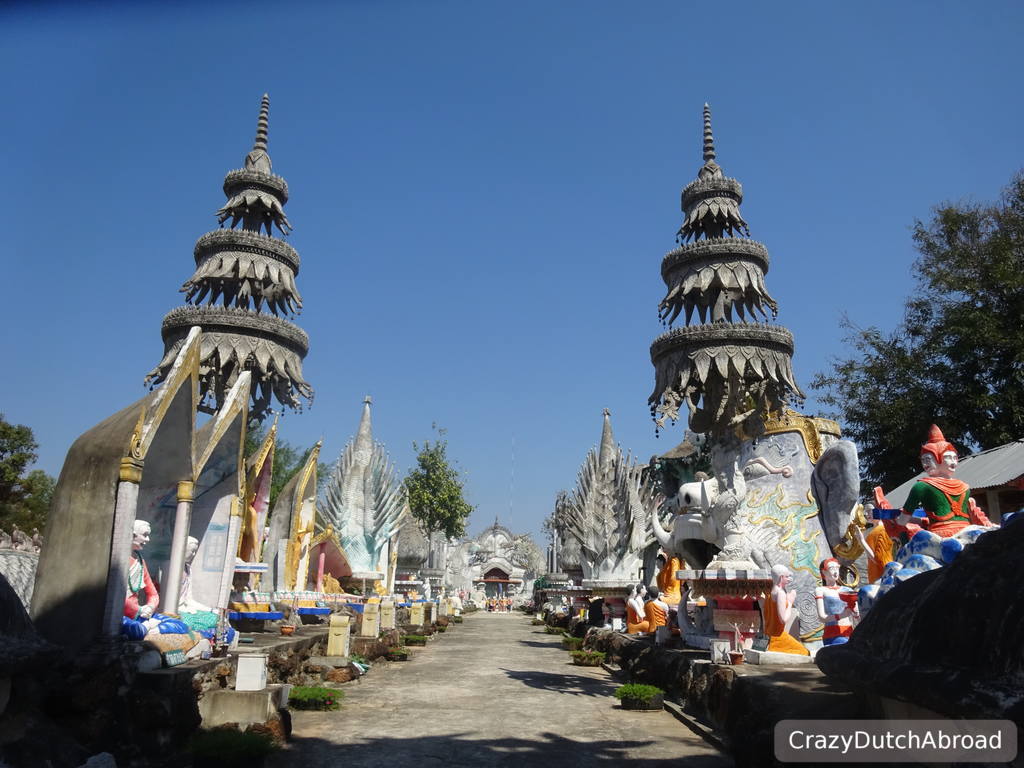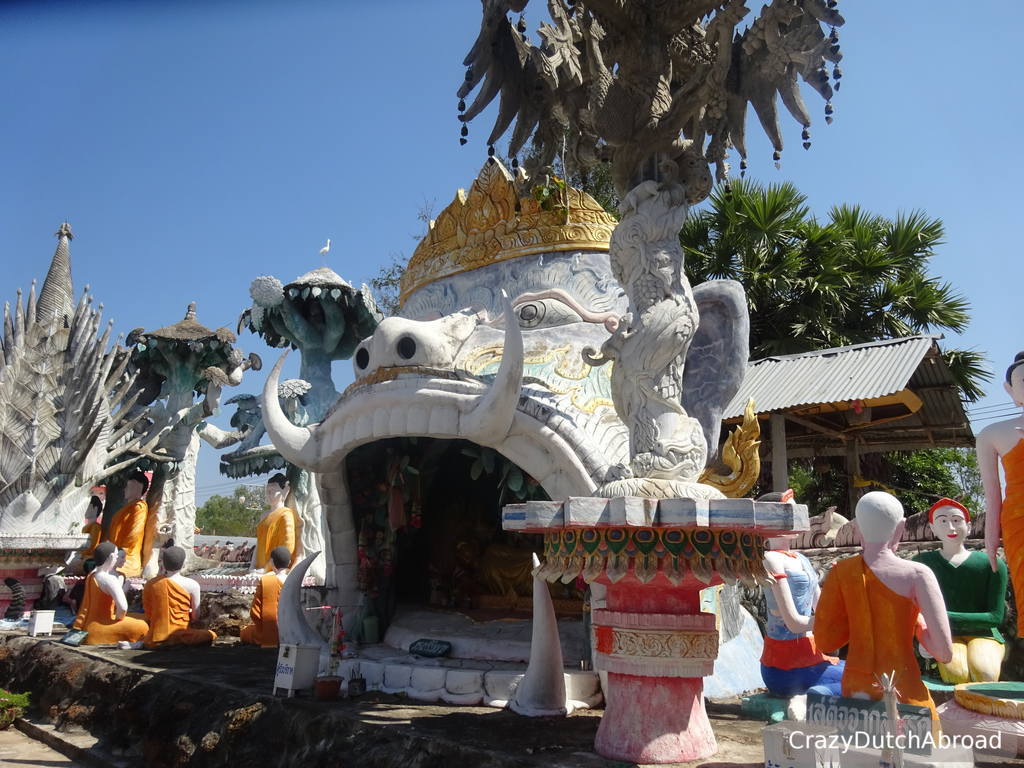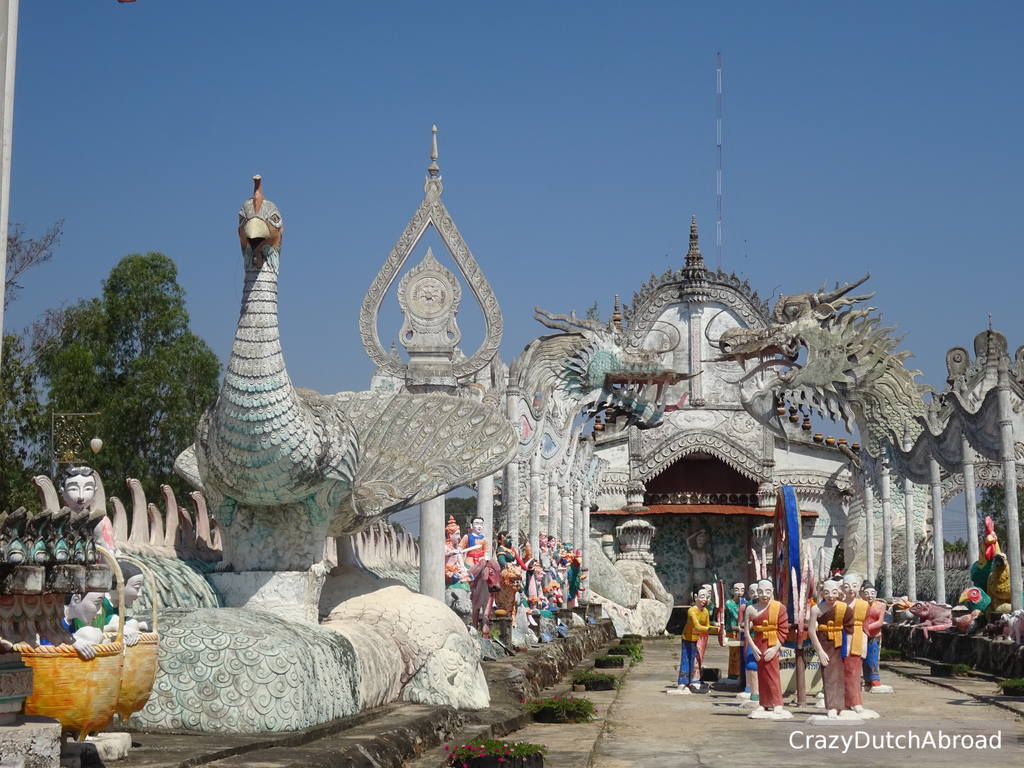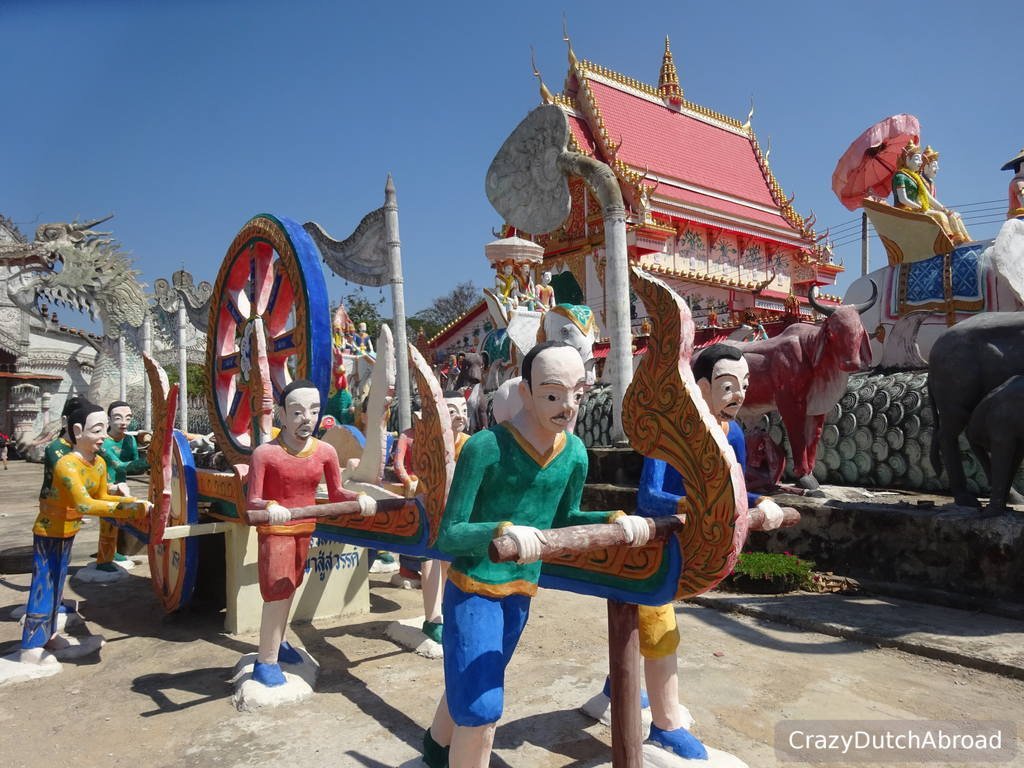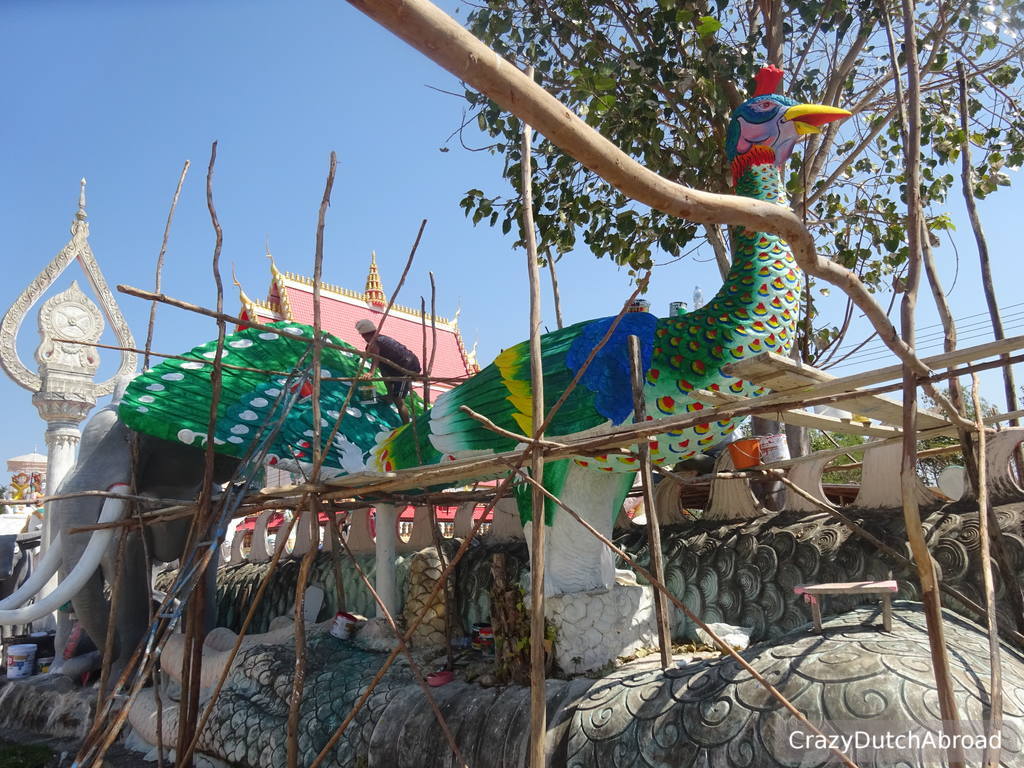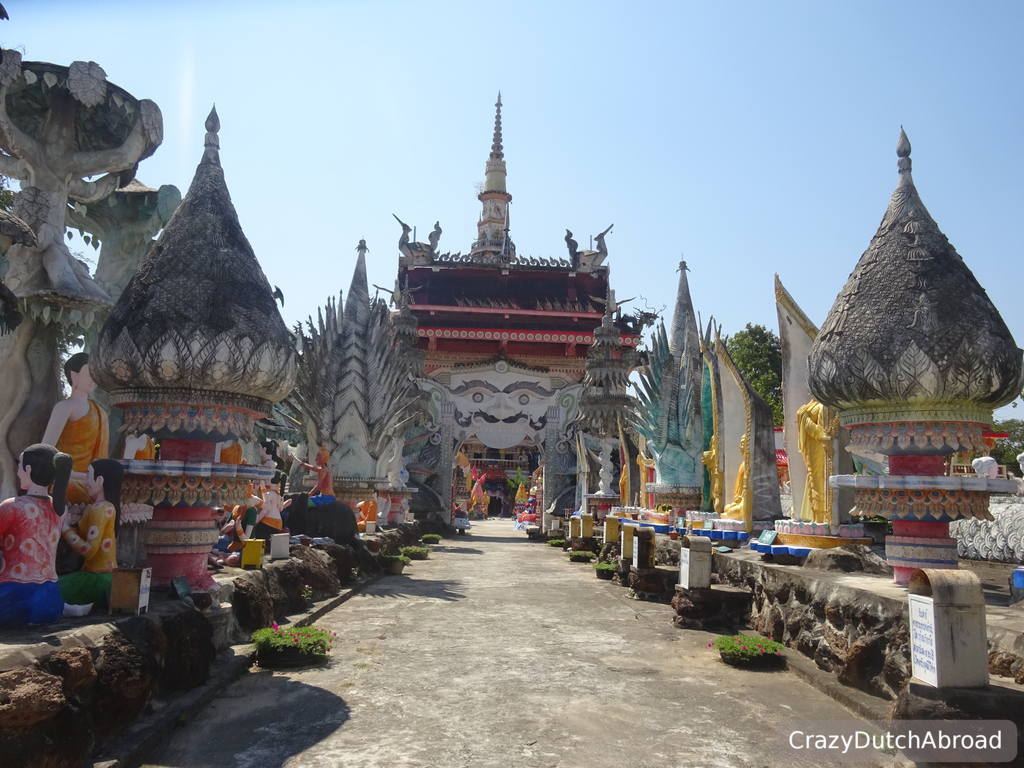 The impressive entrance of Wat Pa Non Sawan.
Even though I haven't figured out if it's our (Dutch) height, the saleng or being in a non-touristy area - people want to take pictures with us!. At Wat Pa Non Sawan it happened again! Love it! No shame (at least it doesn't look that way), no questions asked, just arms around you and many pictures taken from several phones while people move in and out of the 'setting'.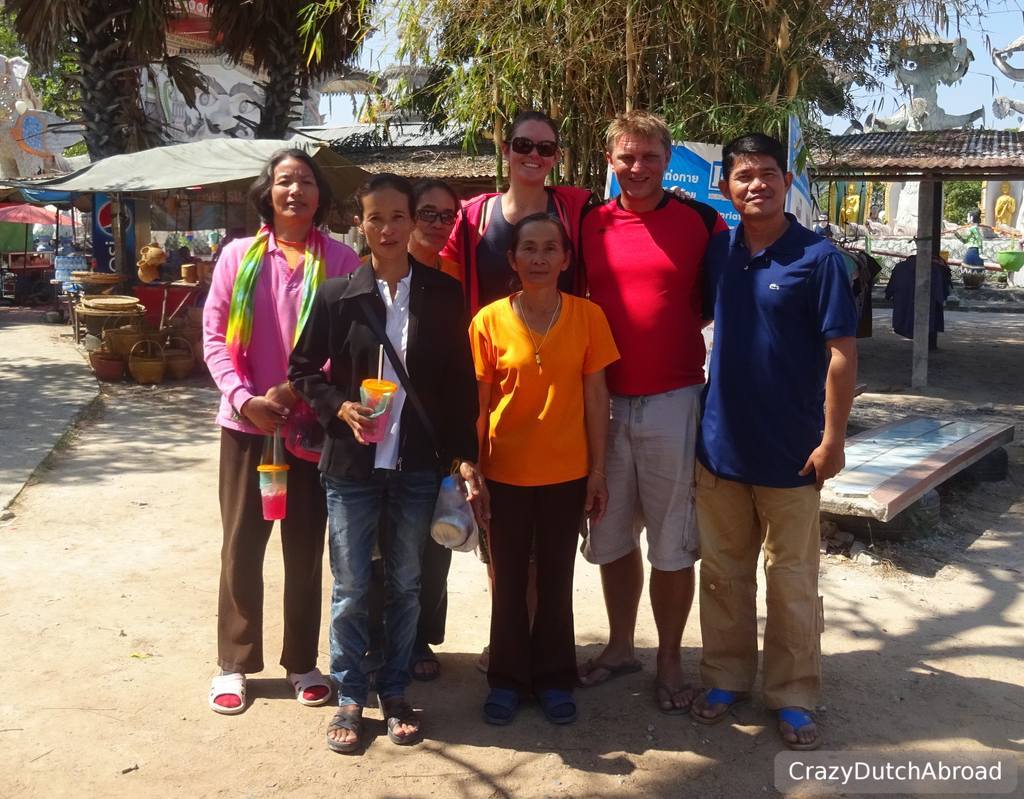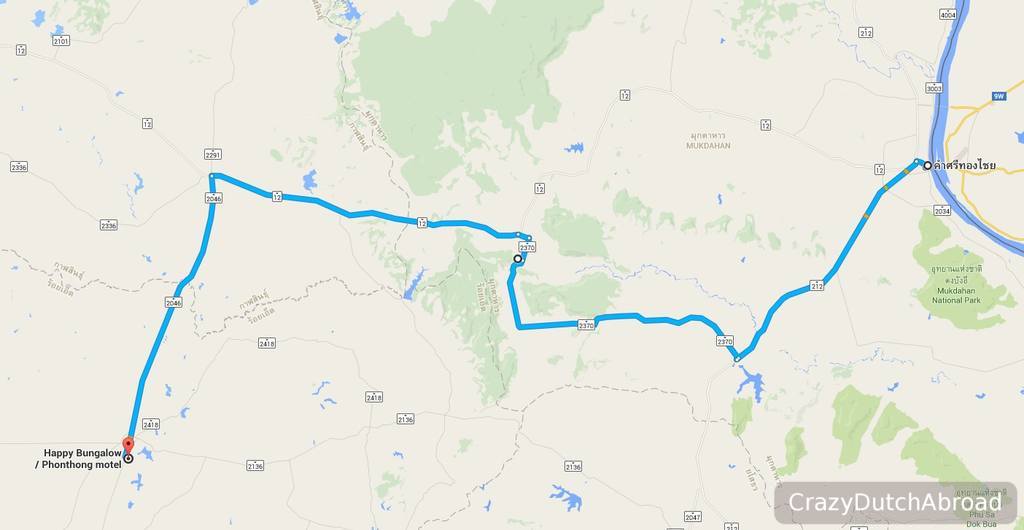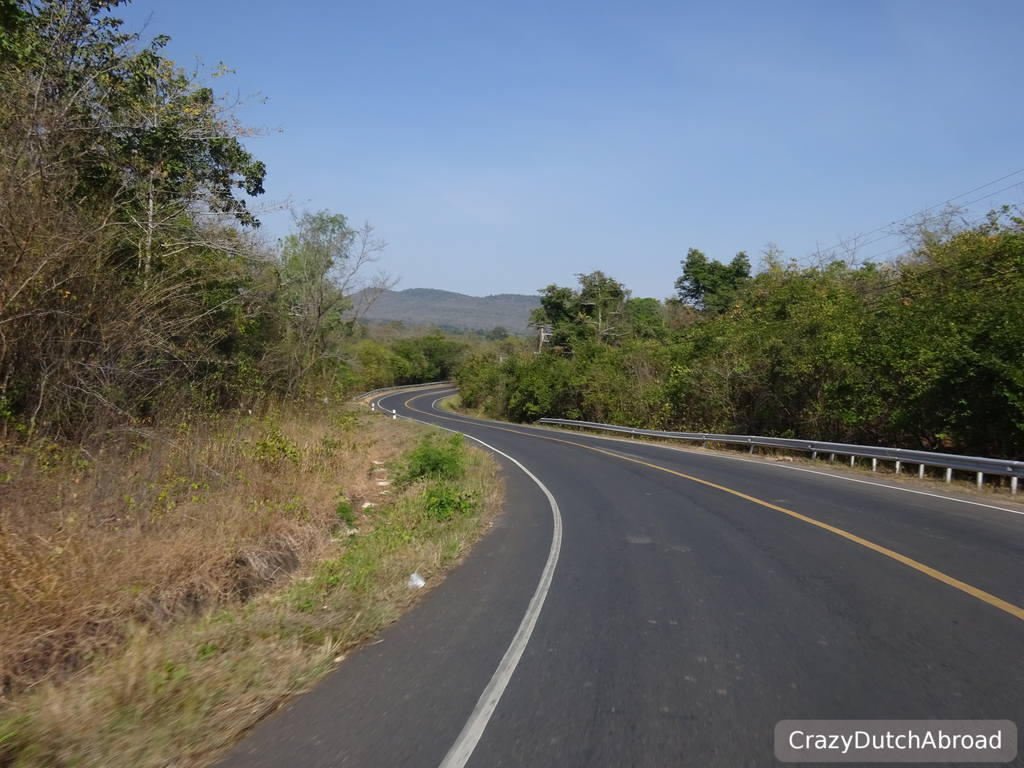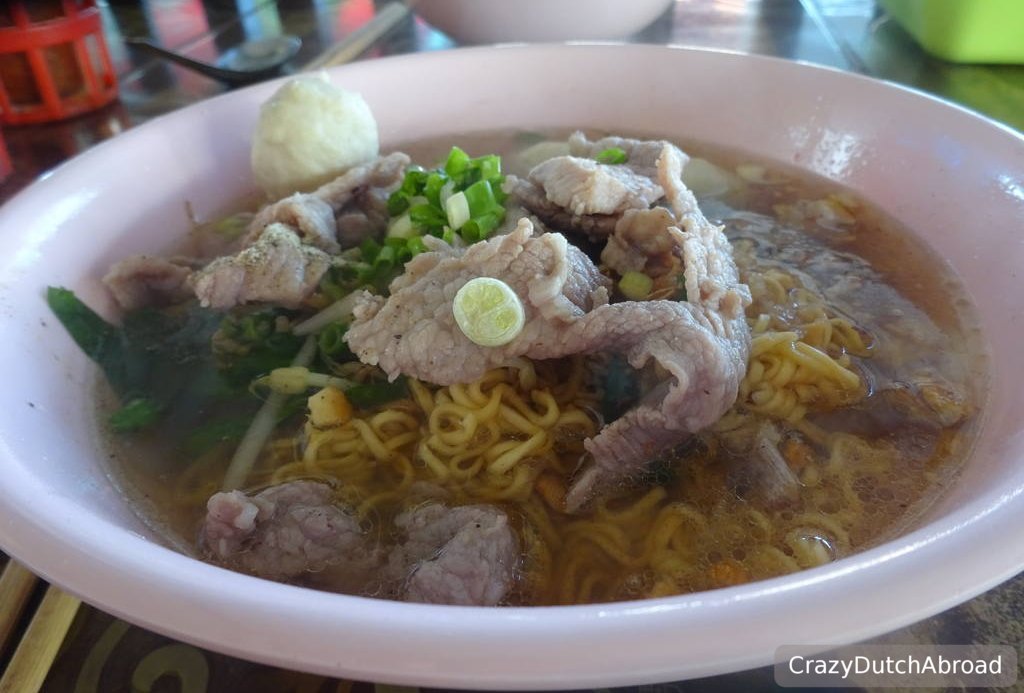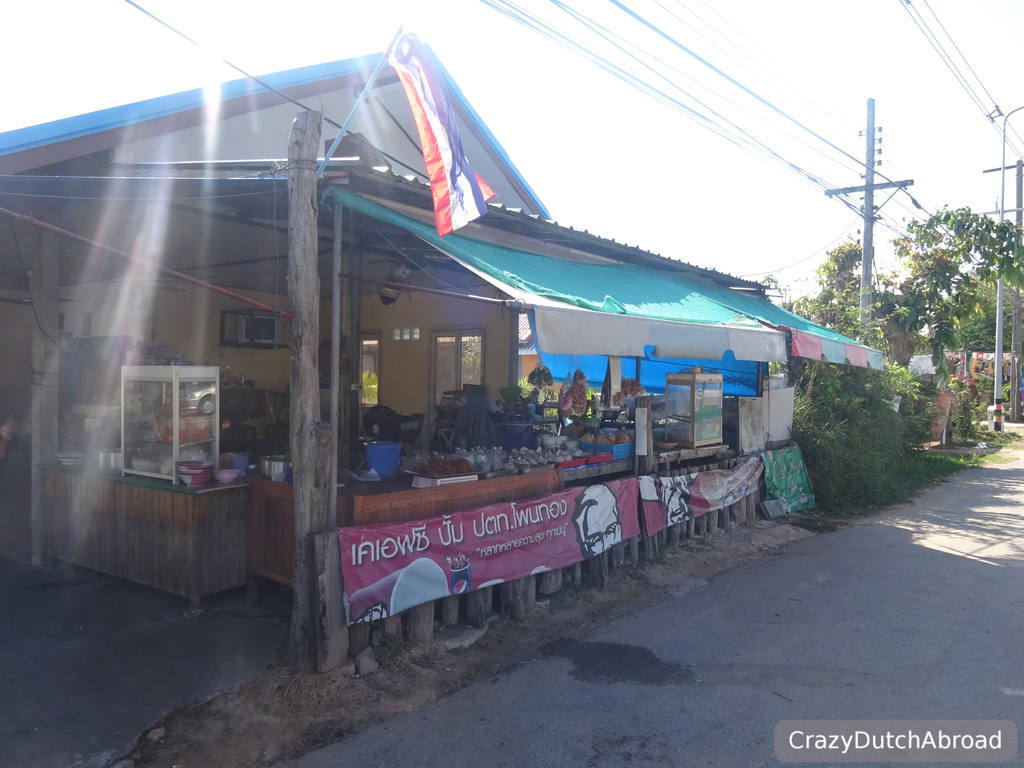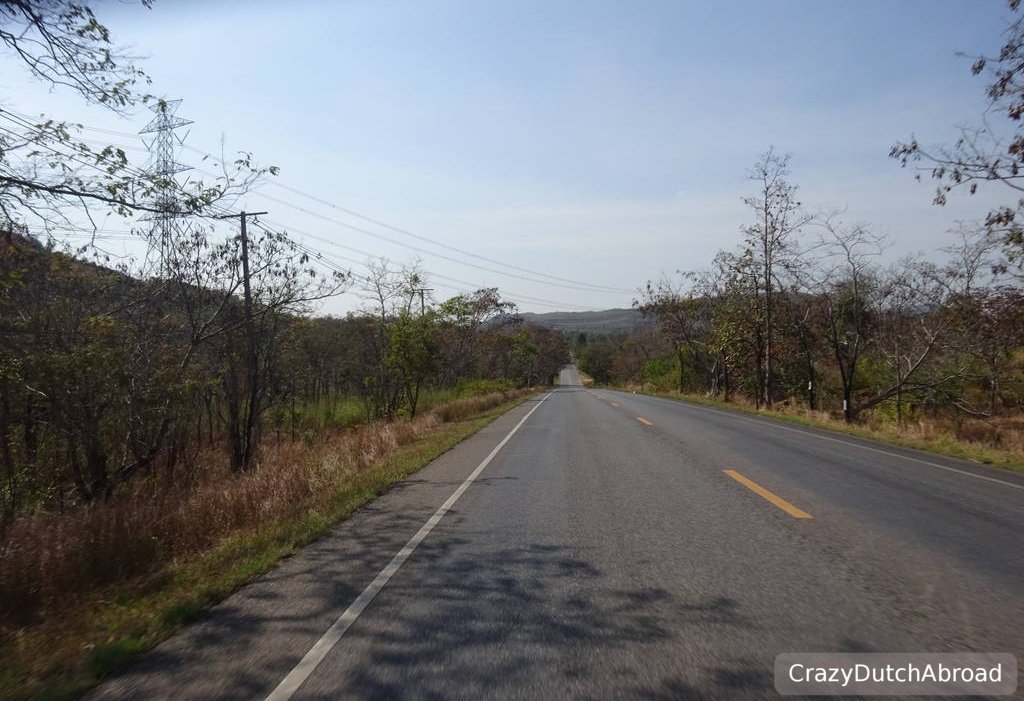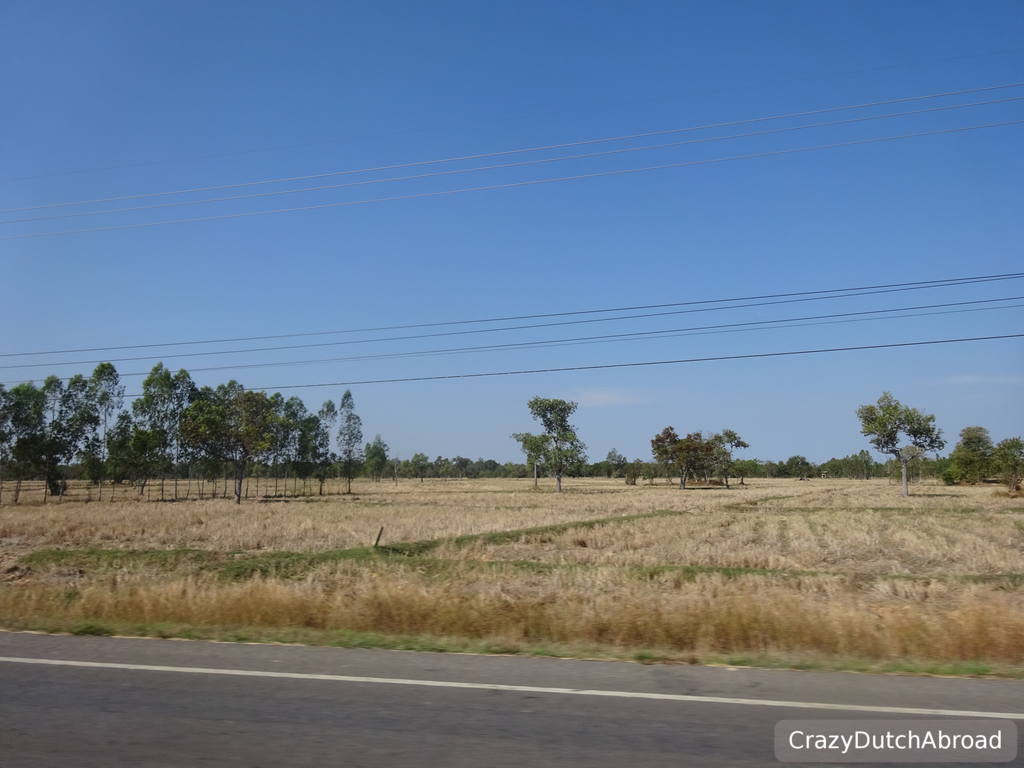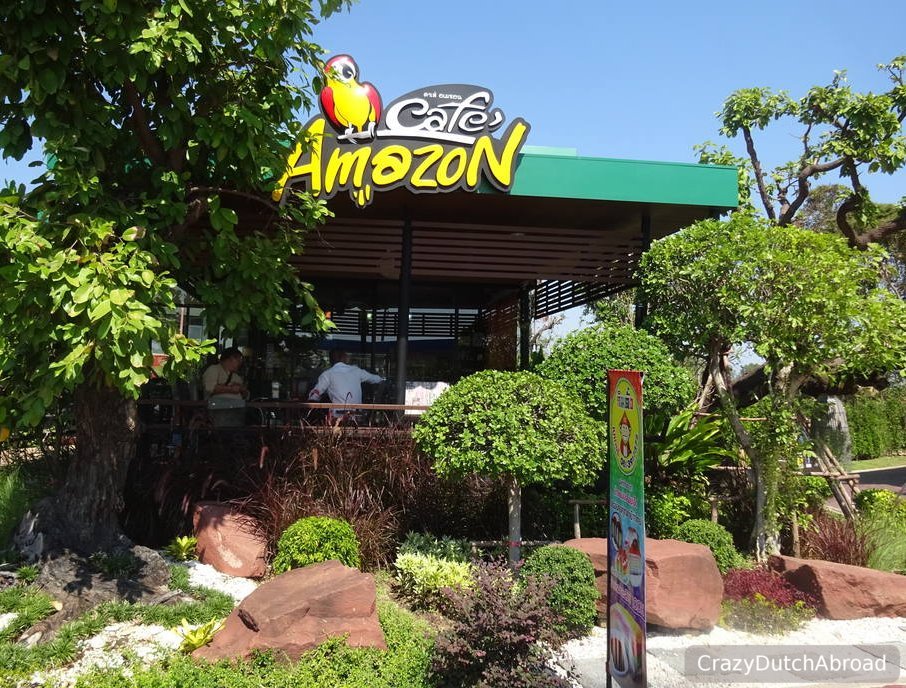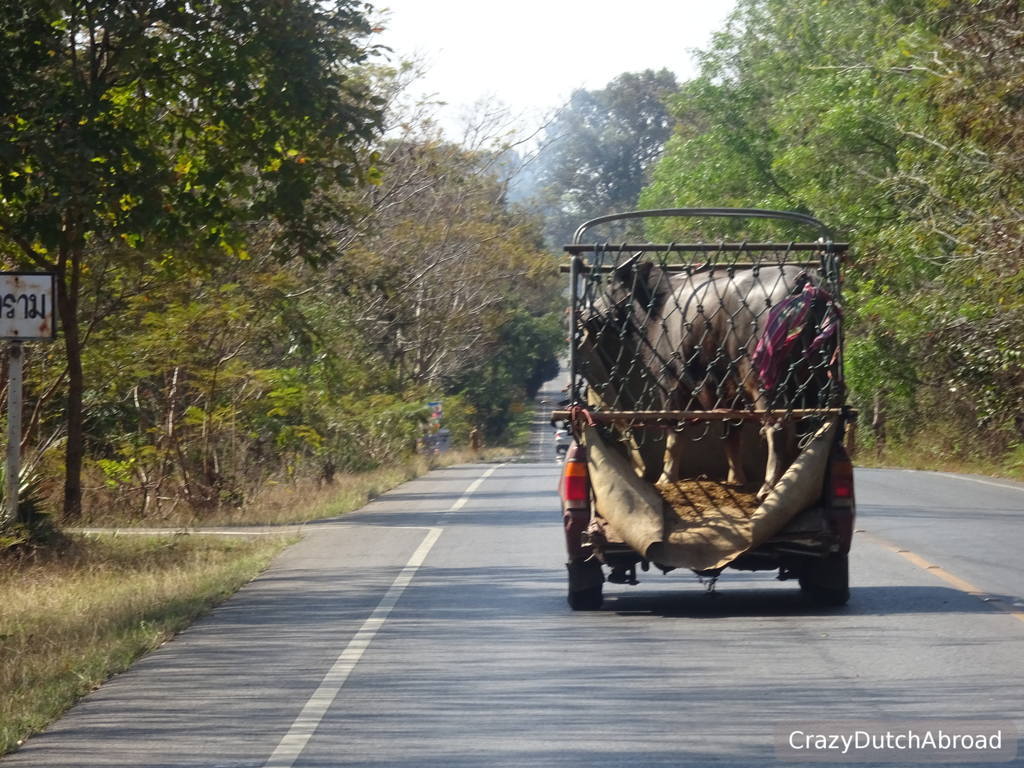 Driving in Isaan; rice fields, MAMA noodles for breakfast, Amazon coffee and cows!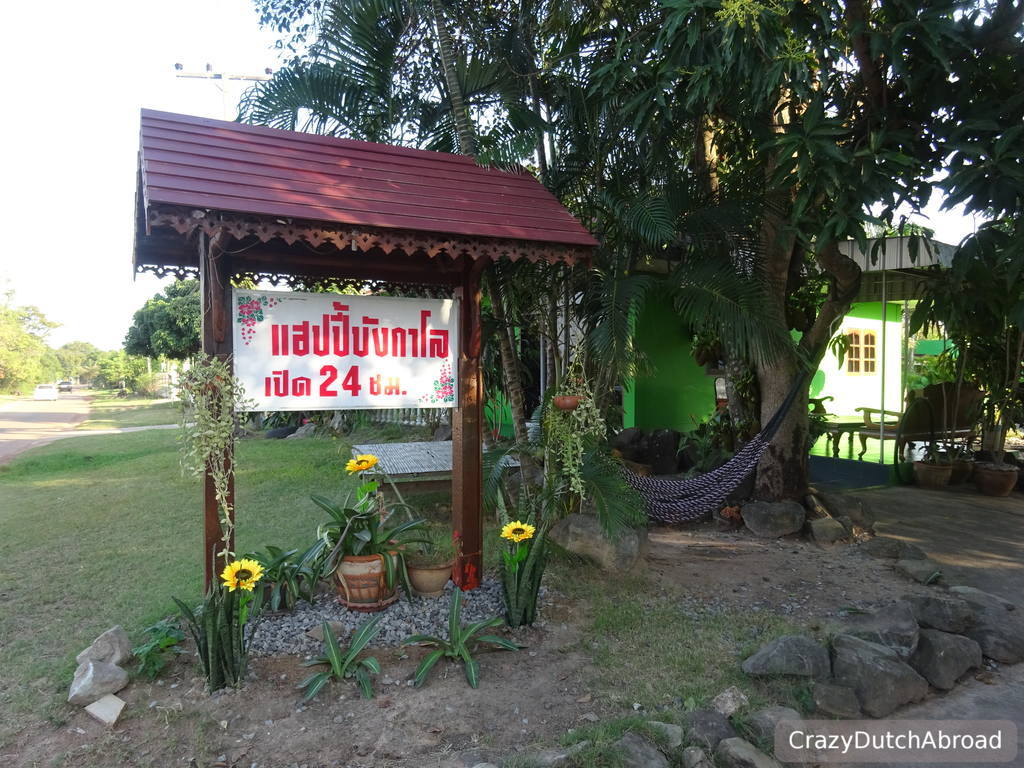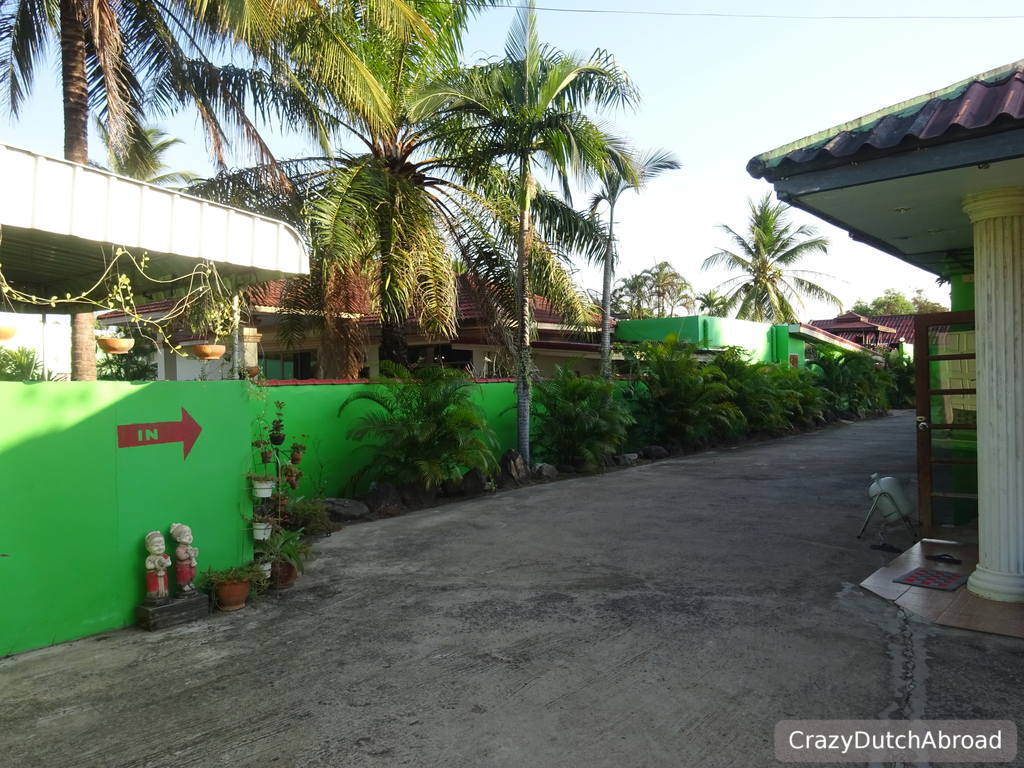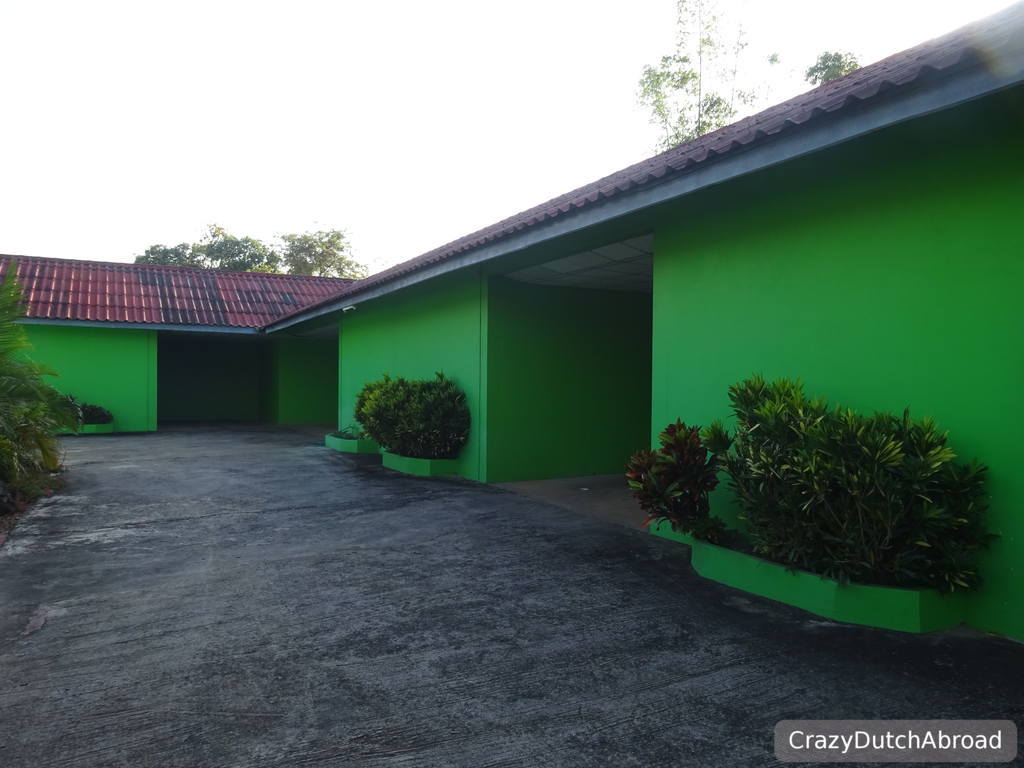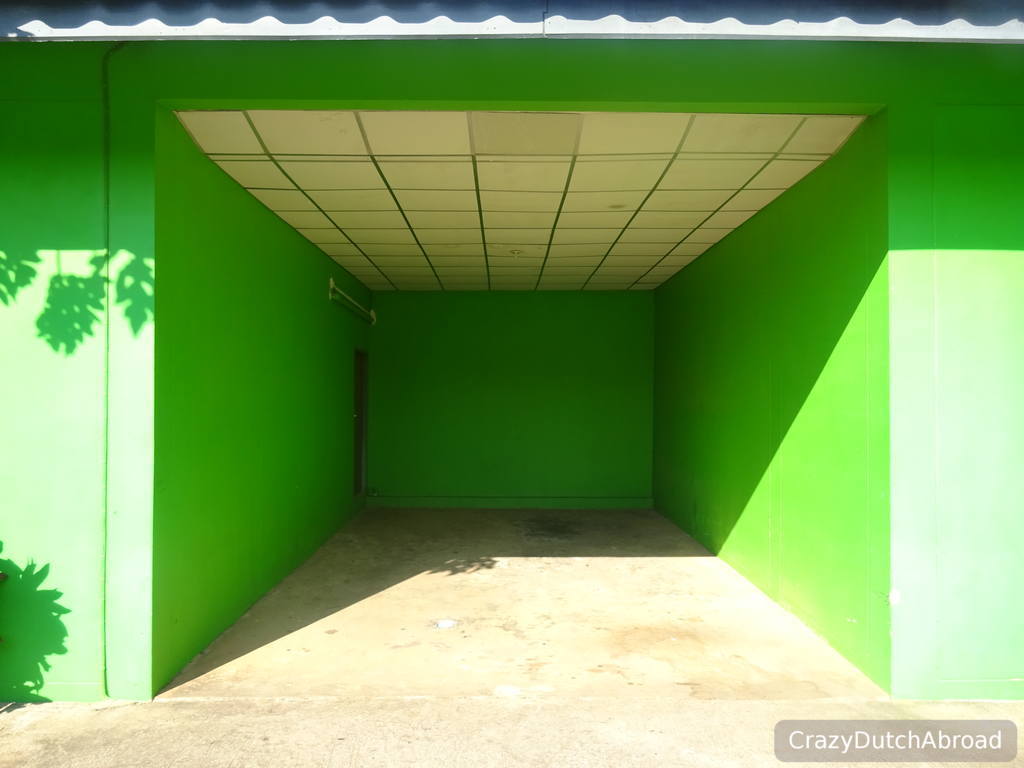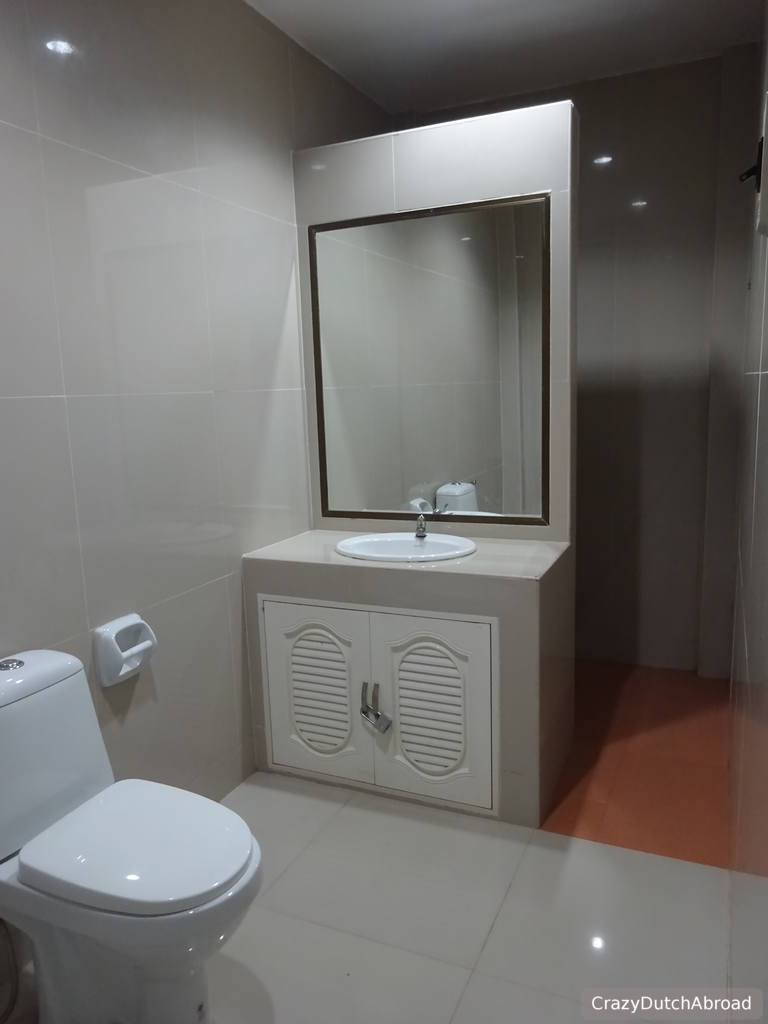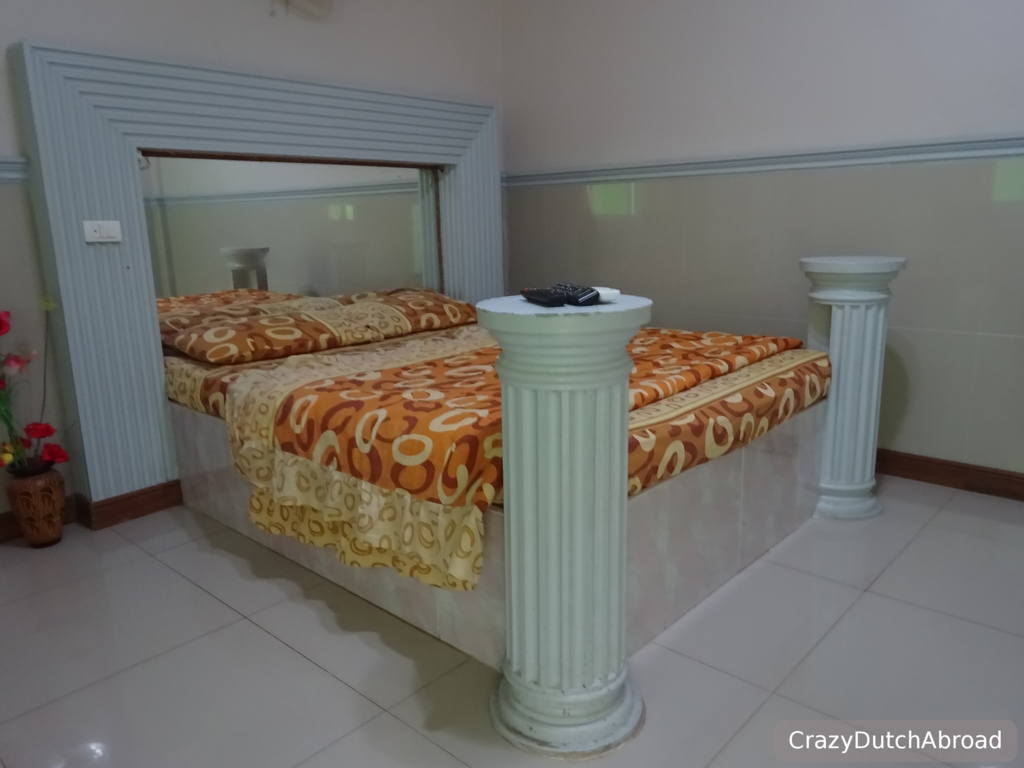 Happy Bungalow / Phonthong motel. A roman-style room without hot water for only 350 Bath!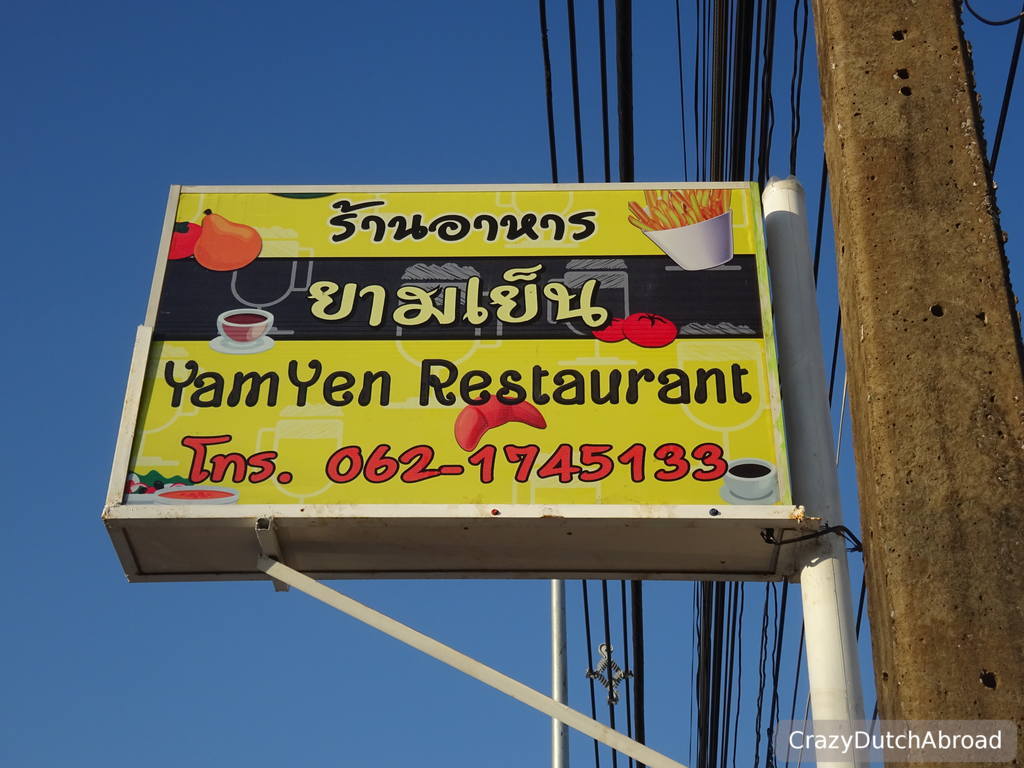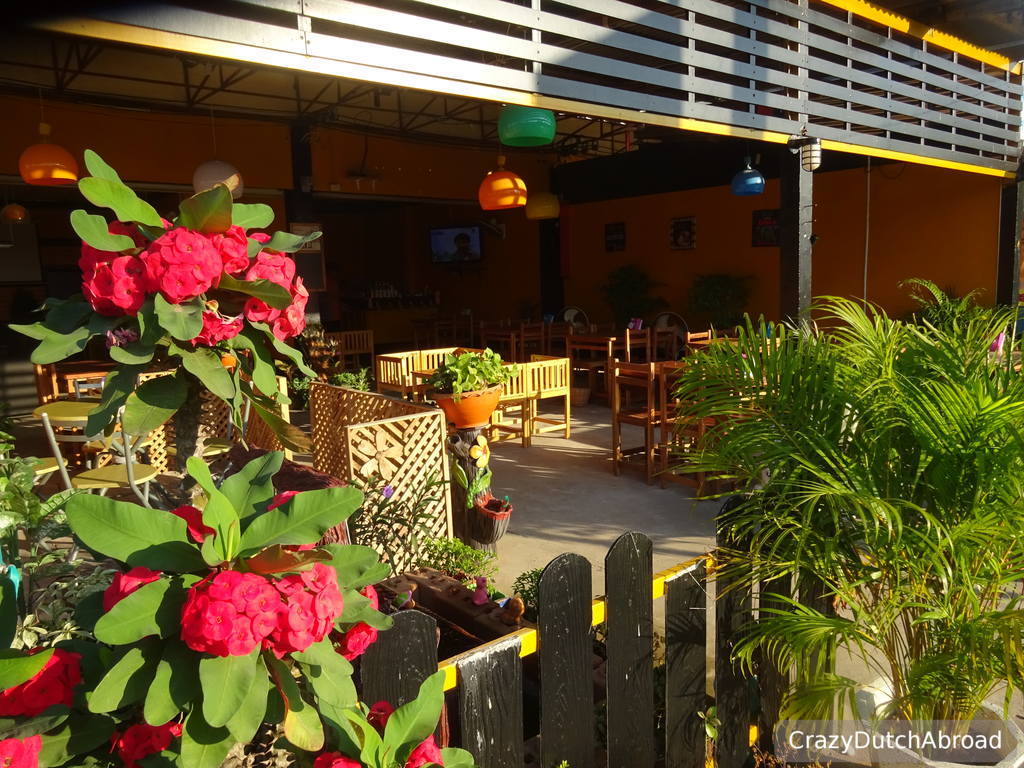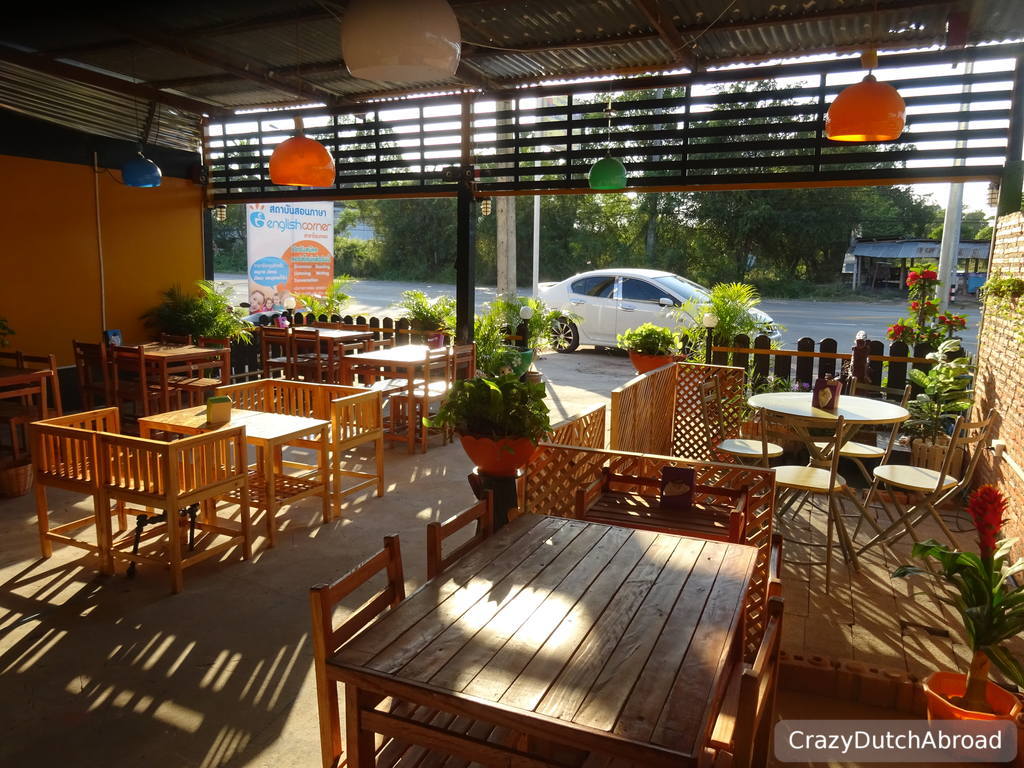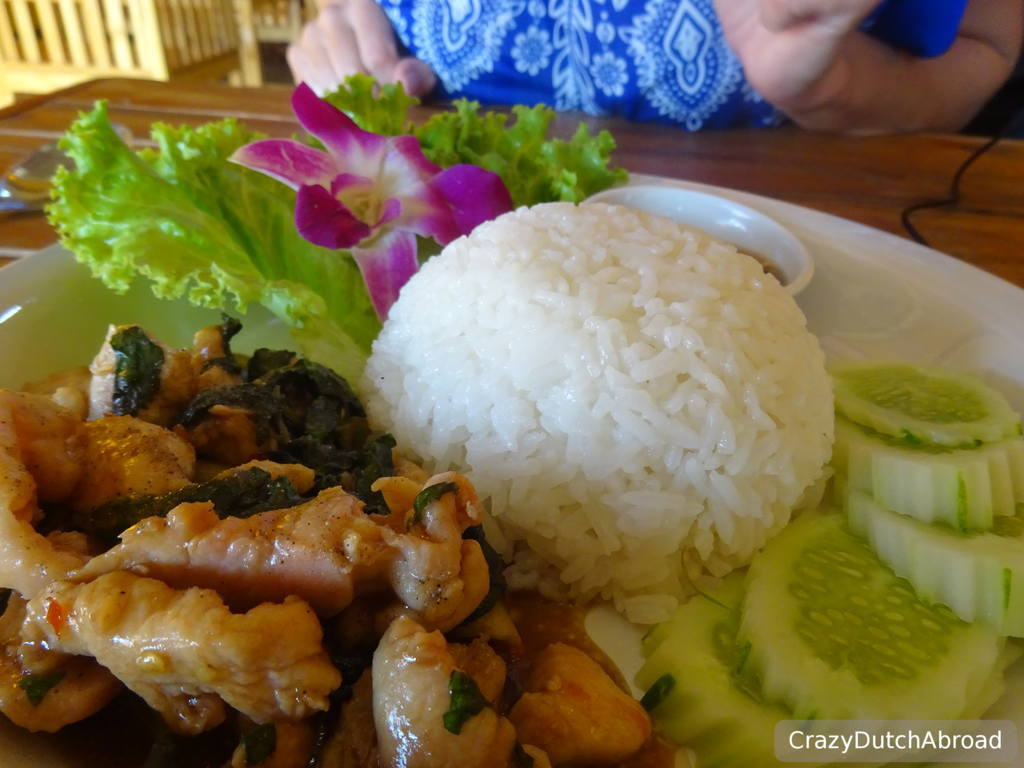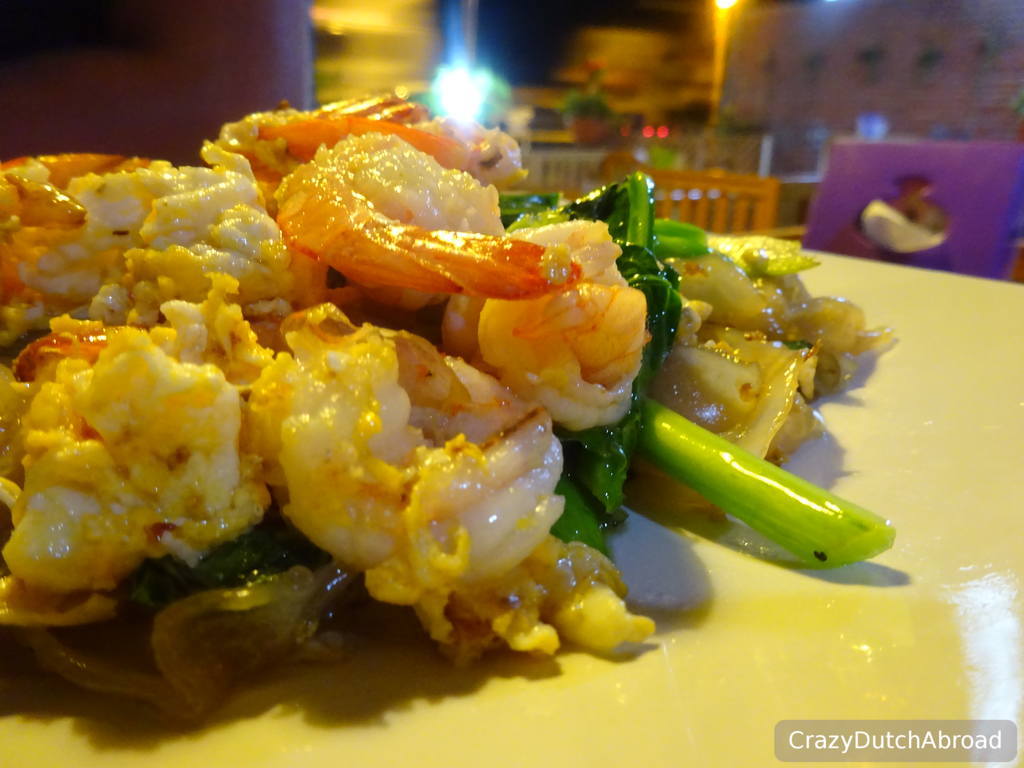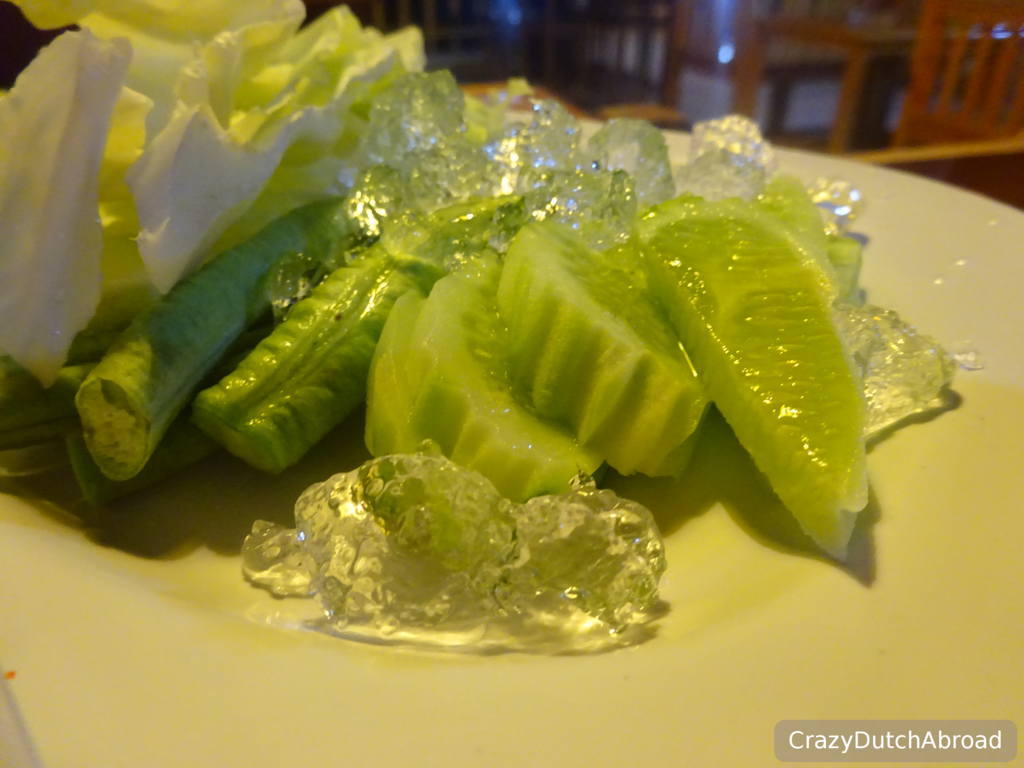 YamYen Restaurant Phong Thong, great for working online! No English menu, point at the pictures and use Google translate! Check the cool salad!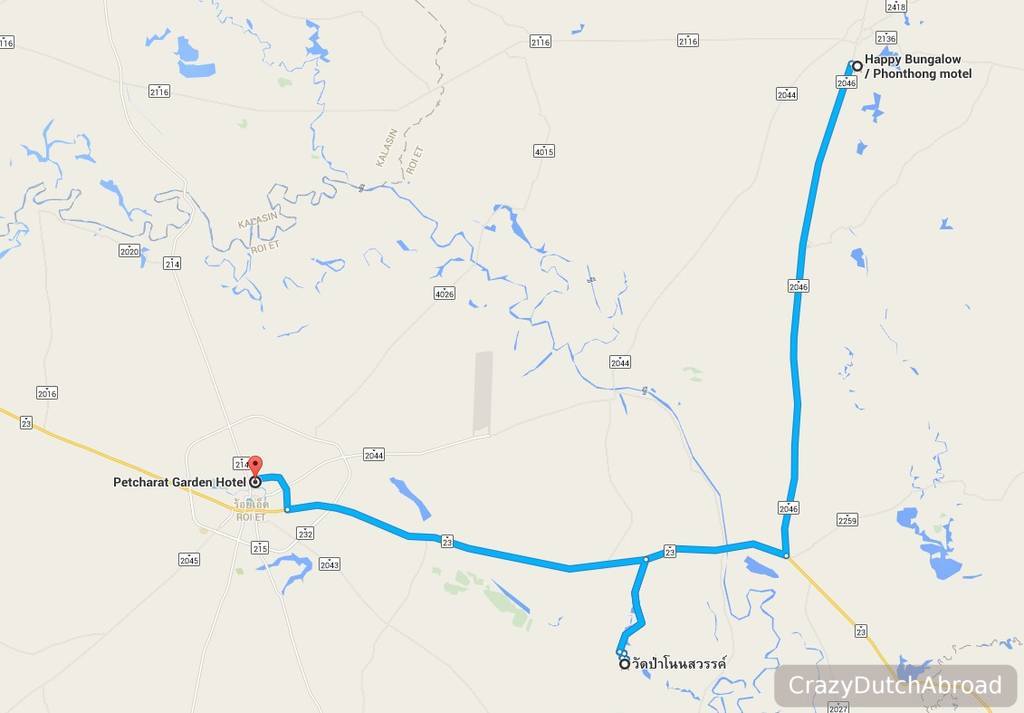 To be continued, stay tuned!
Share this page: