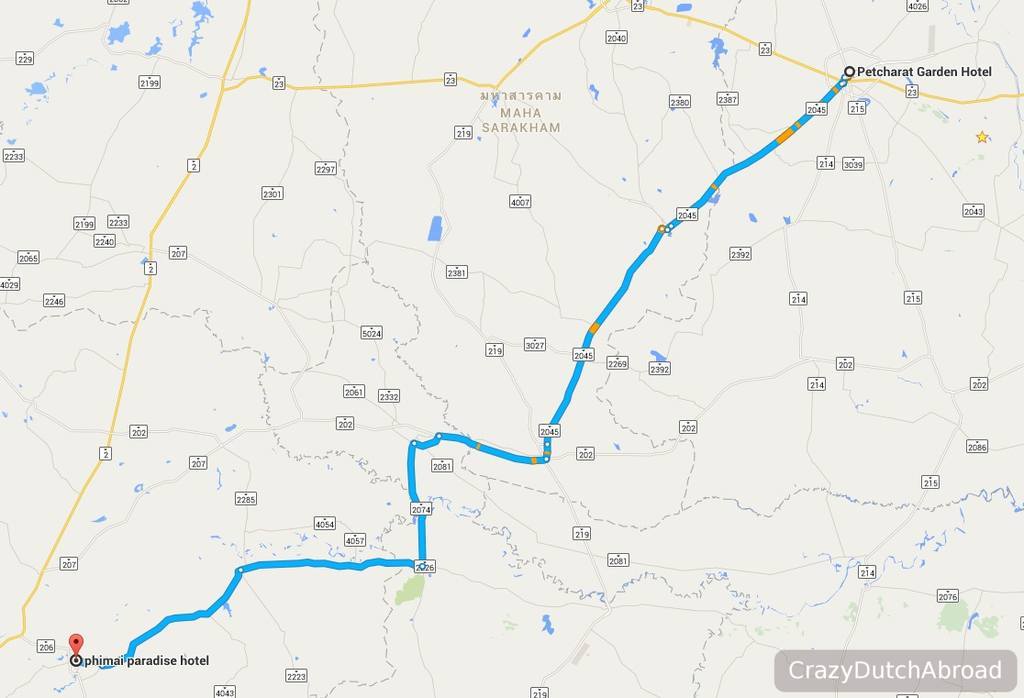 Reaching 5000 KM / 3107 miles around Roi Et!
Our crazy road trip around Thailand and Laos on a tricycle (saleng).
Saleng expedition #53
Roi Et > Phi Mai
191 km / 119 miles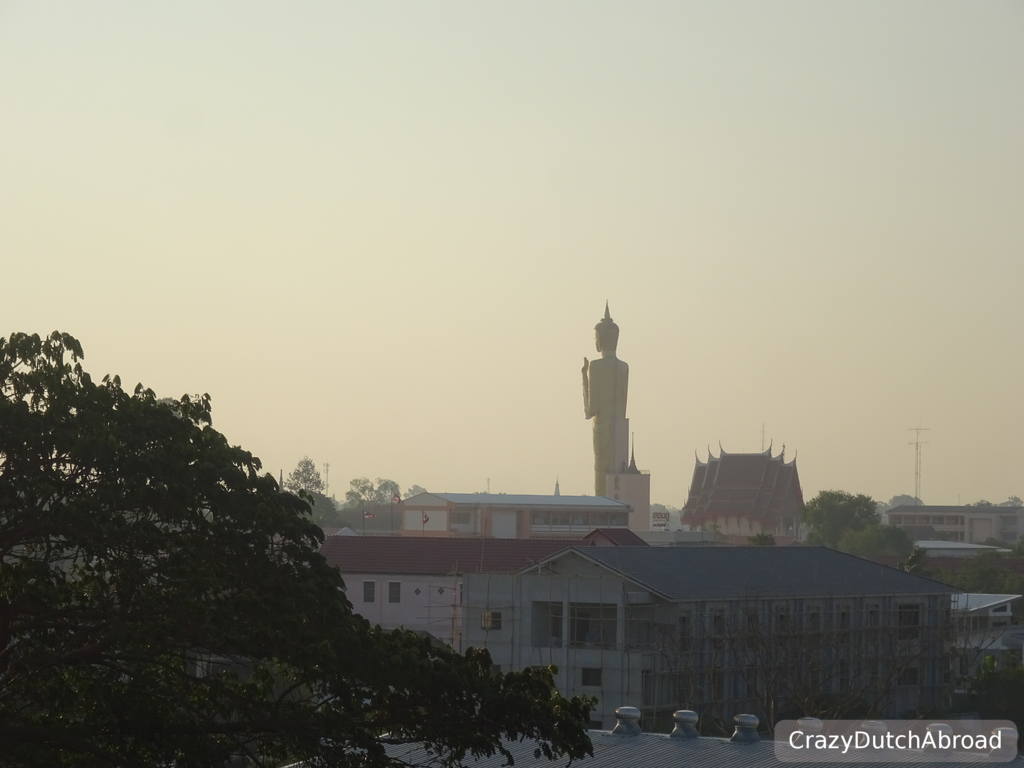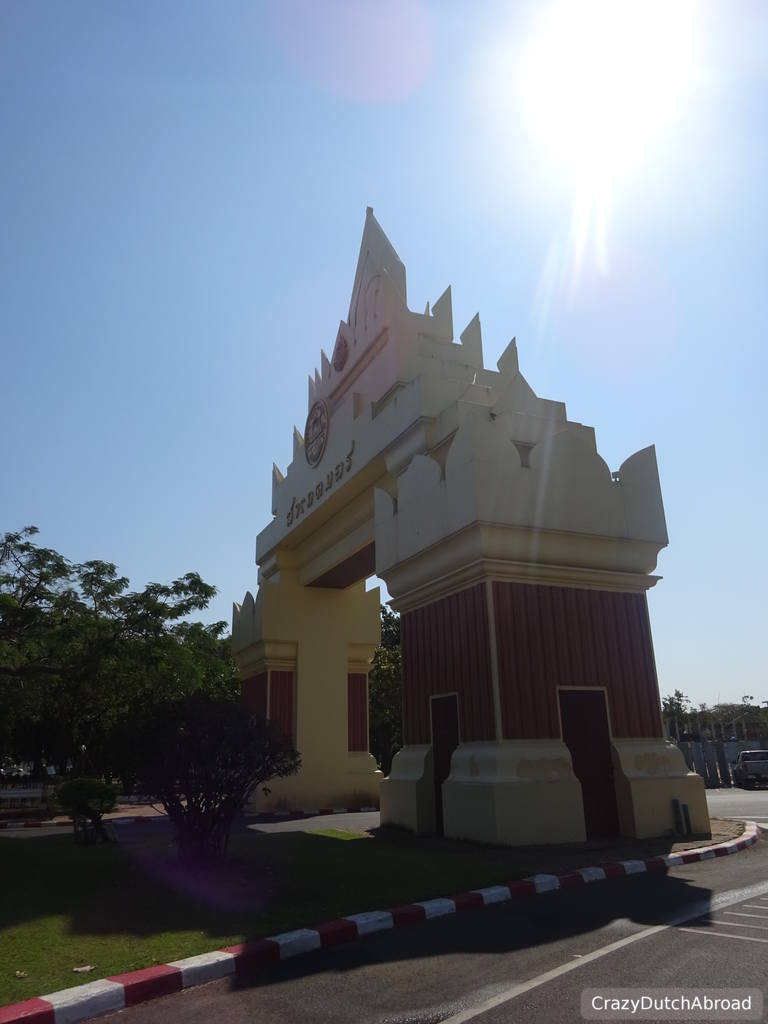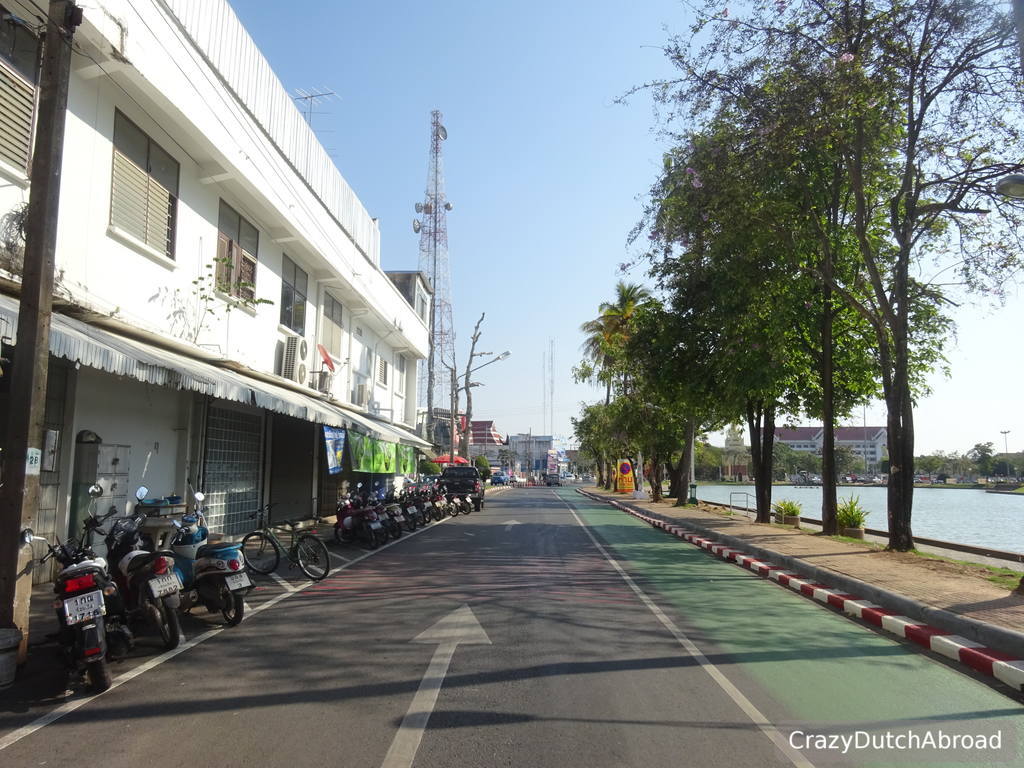 Roi Et: High Buddha statues, a city gate and a lot of water. No tourists, only a few farang with Thai wifes.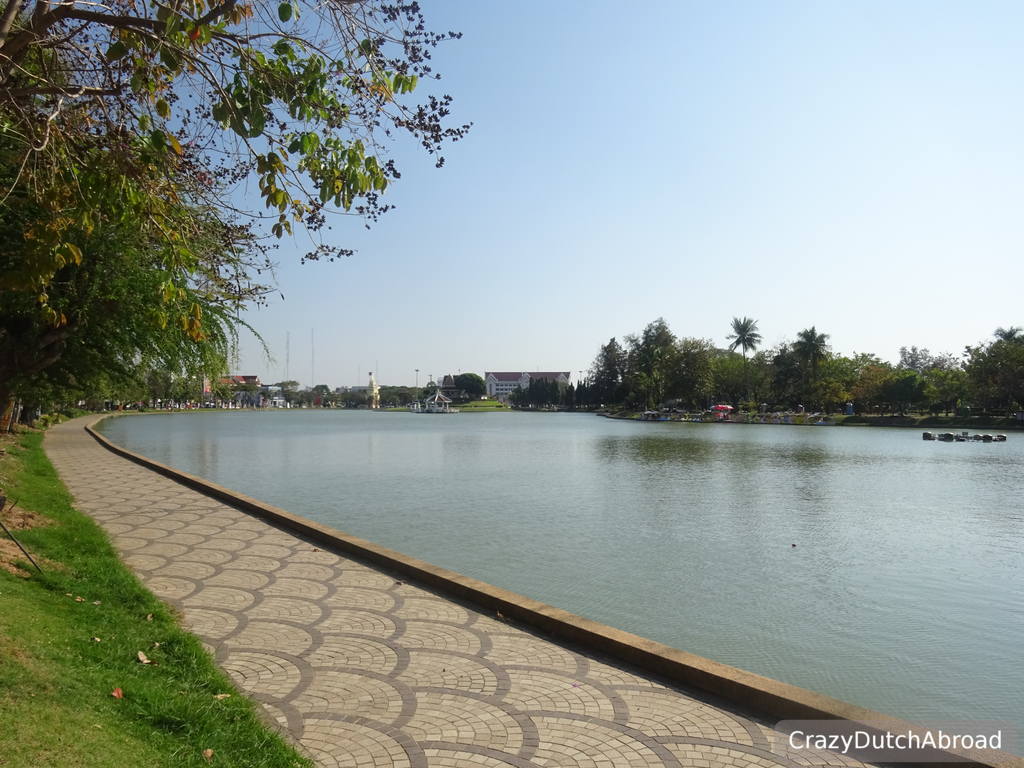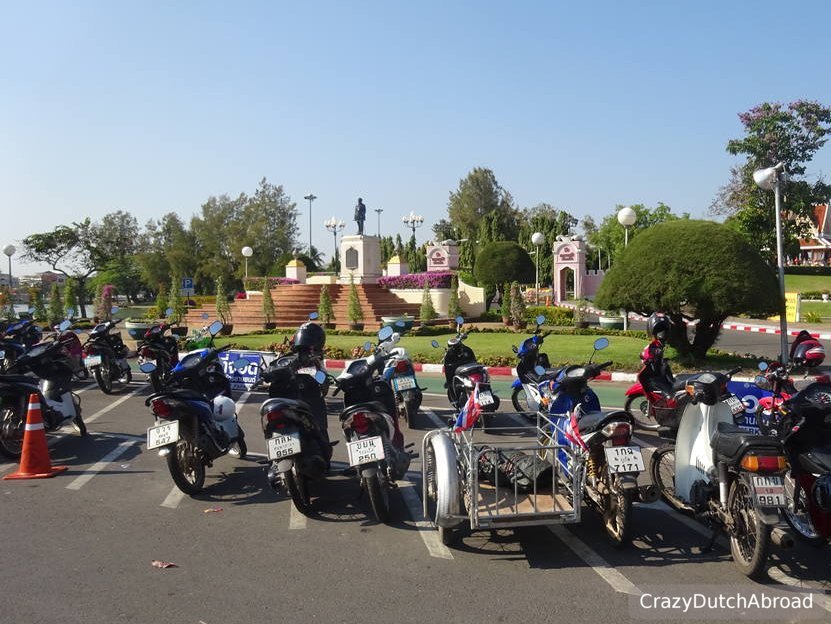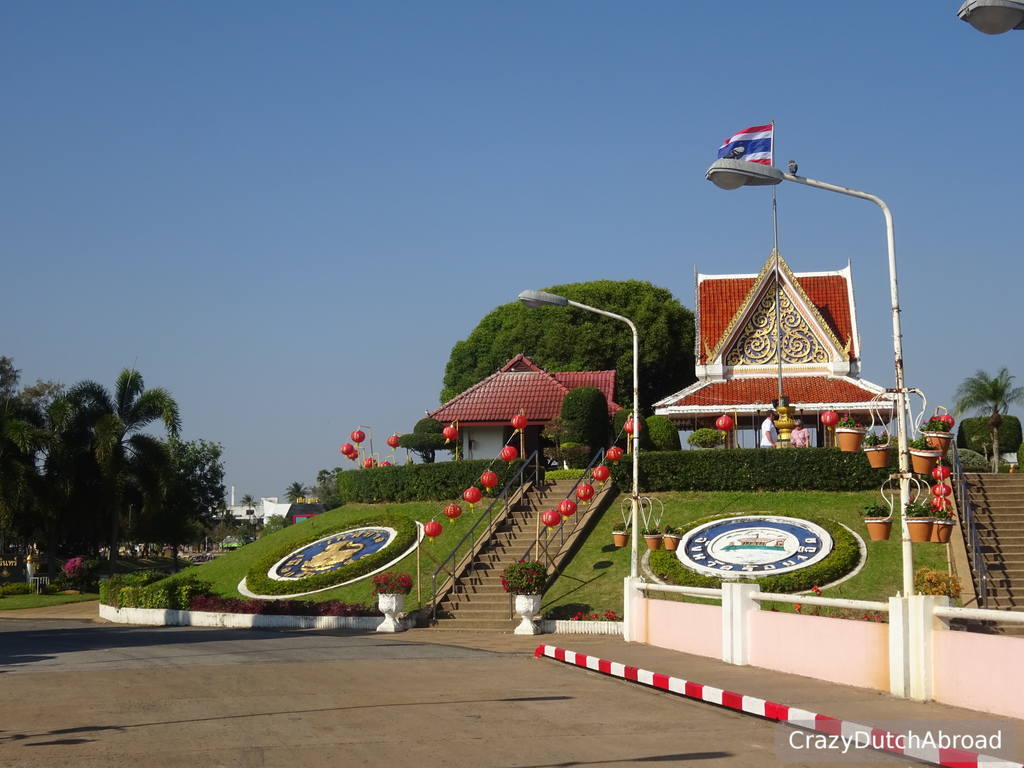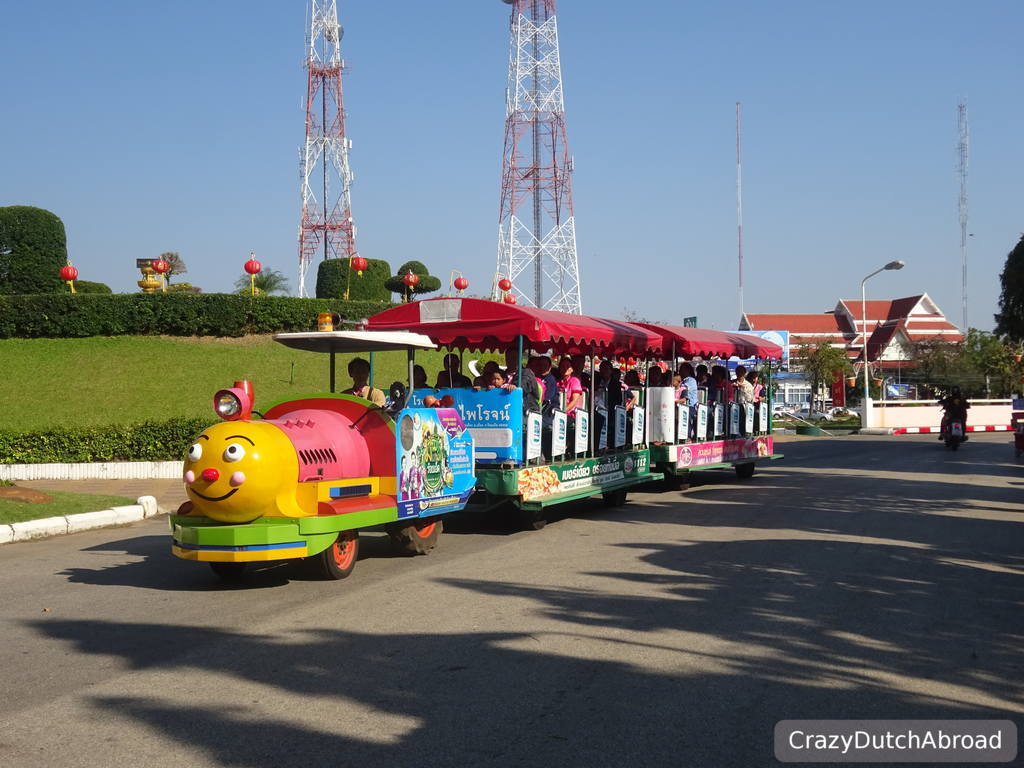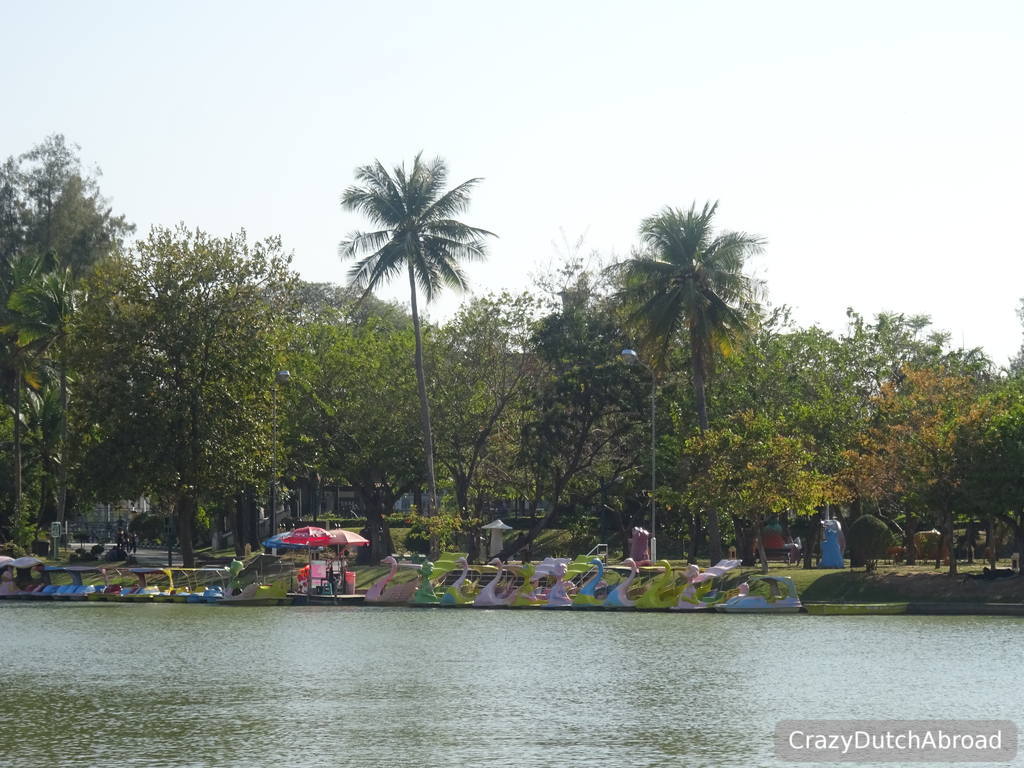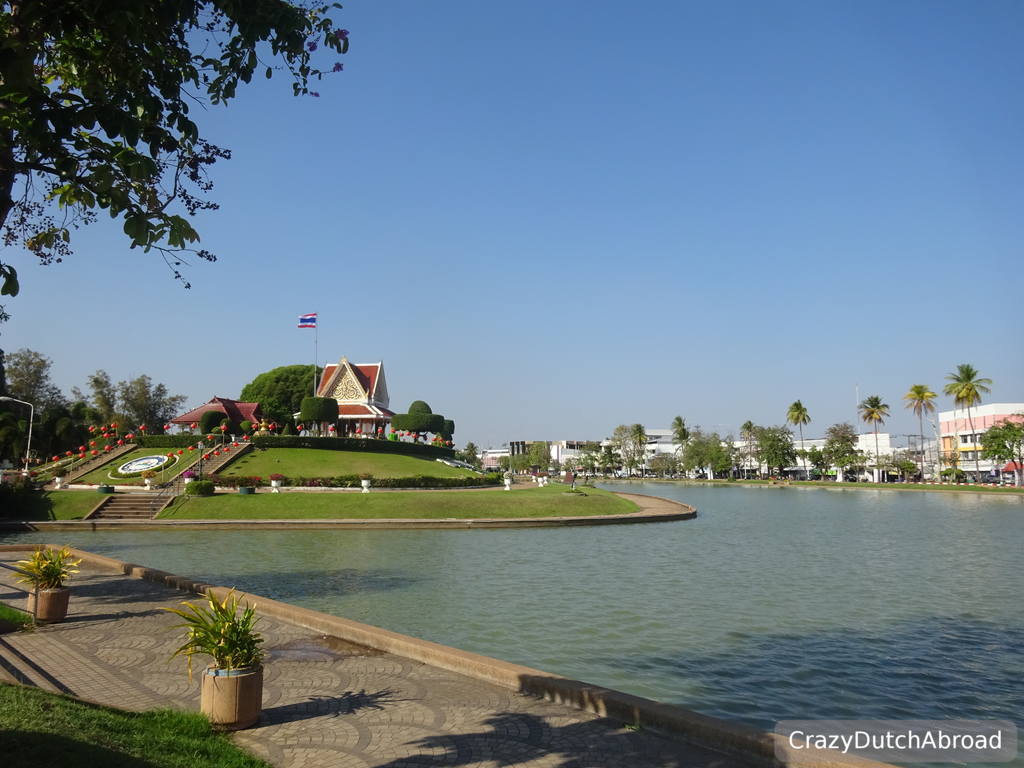 Somdet Phra Srinagarindra Park including an in- and outdoor fitness park, basket ball field, pick-nick areas, touristy train and swan pedal boats...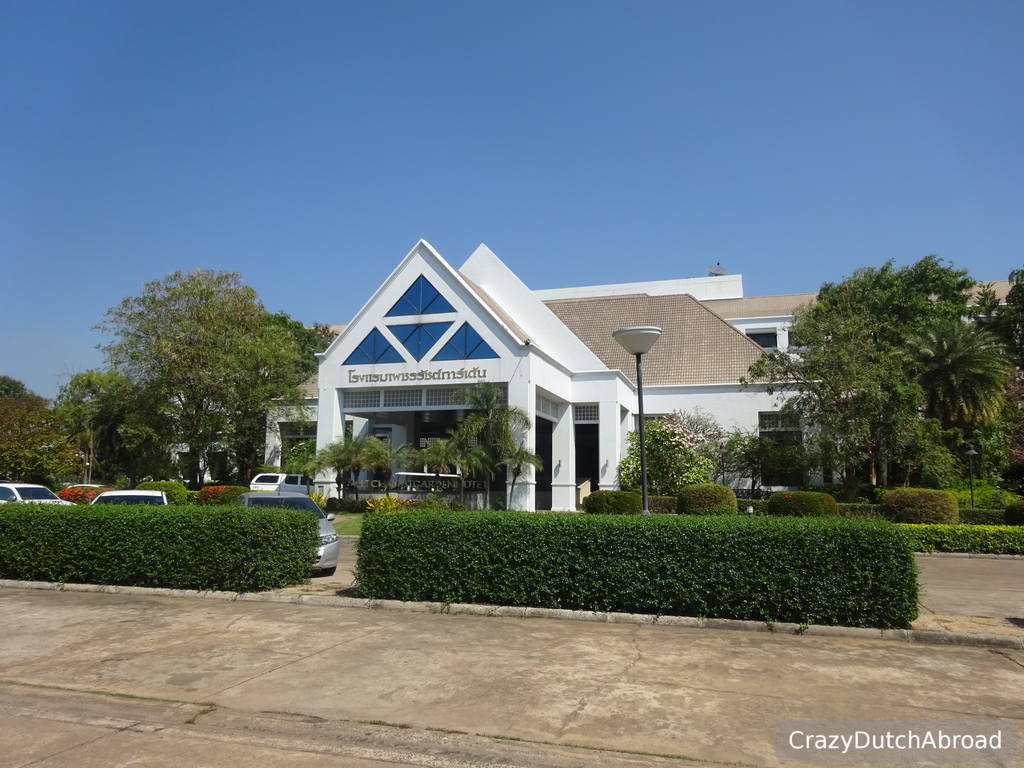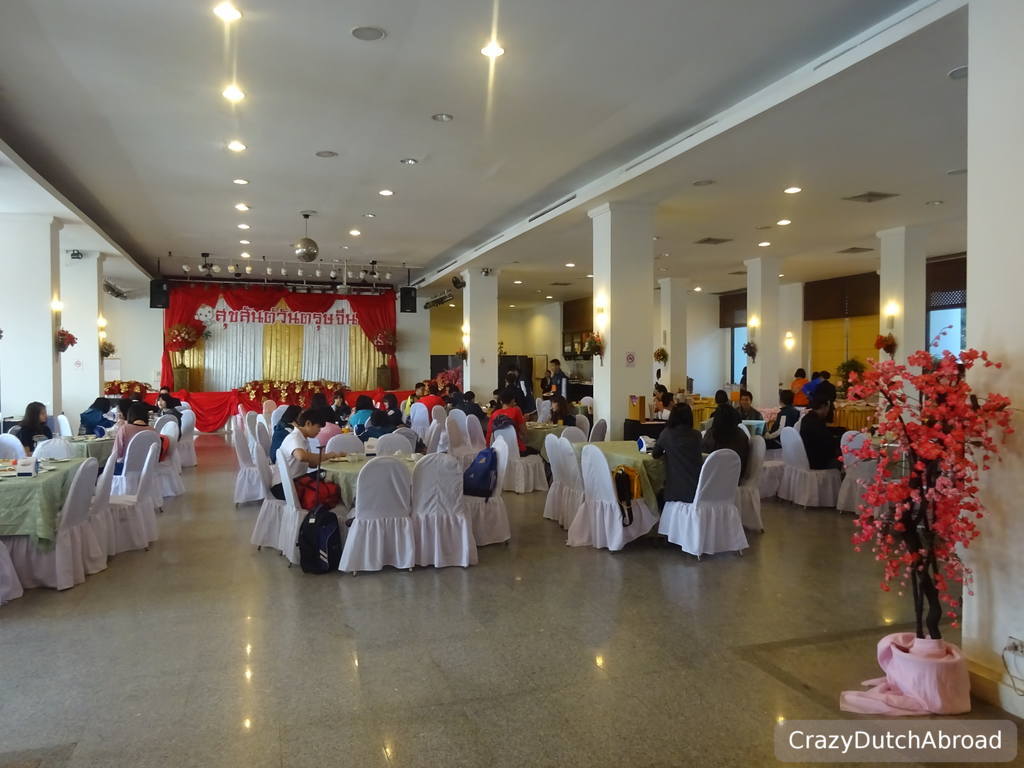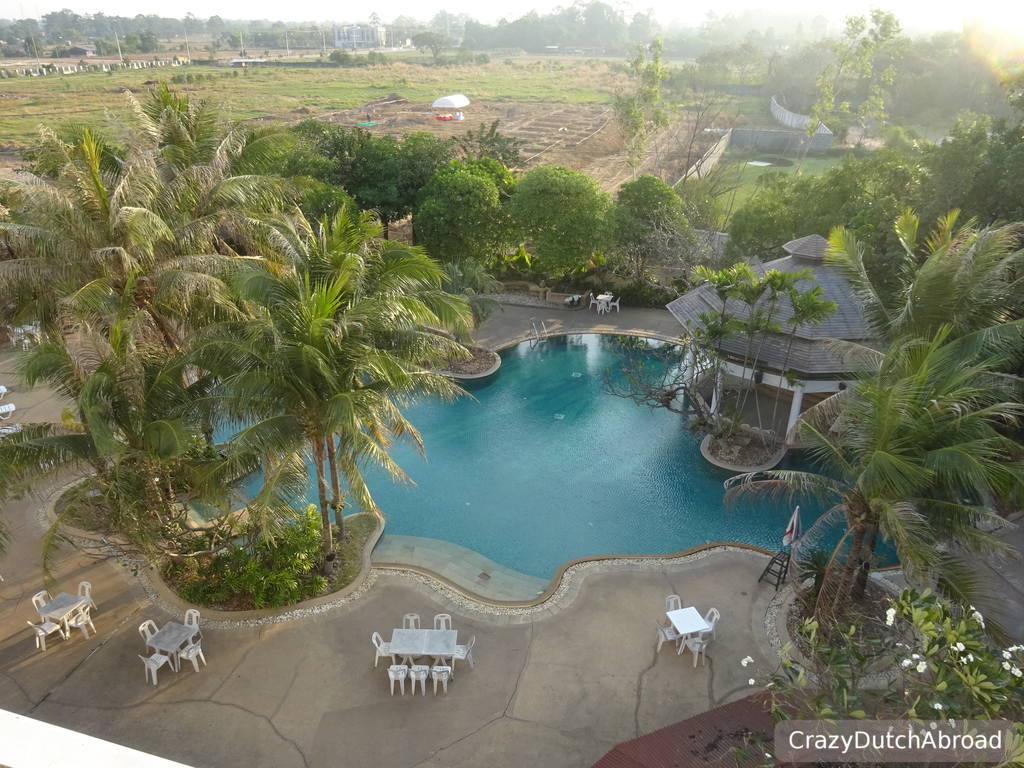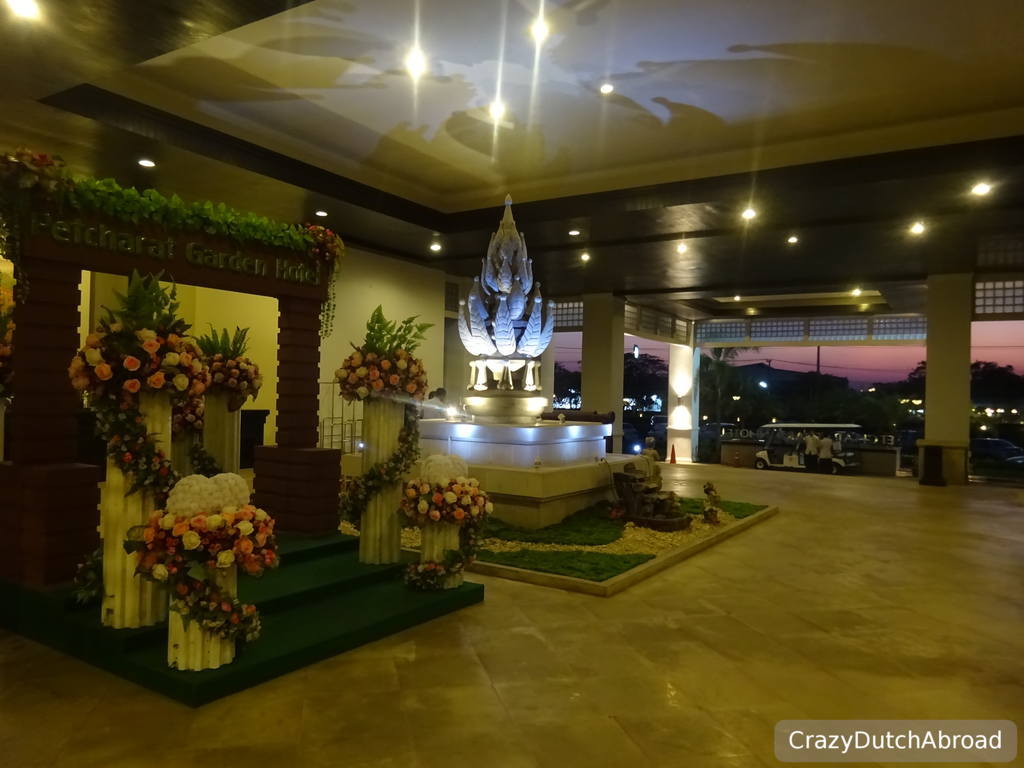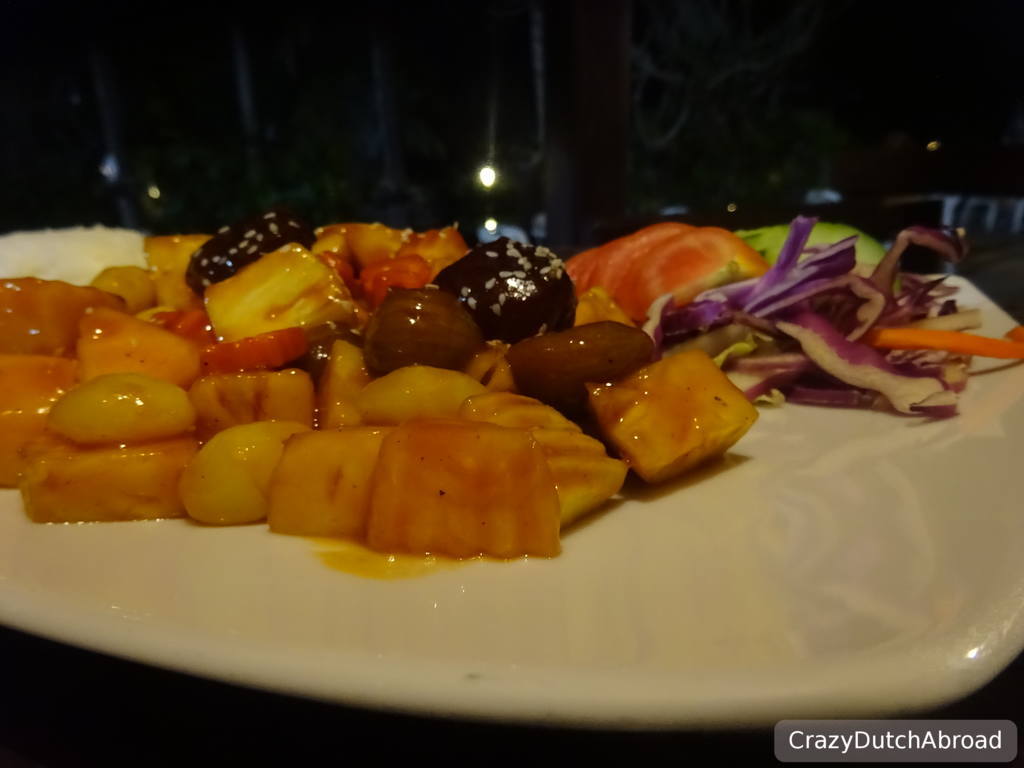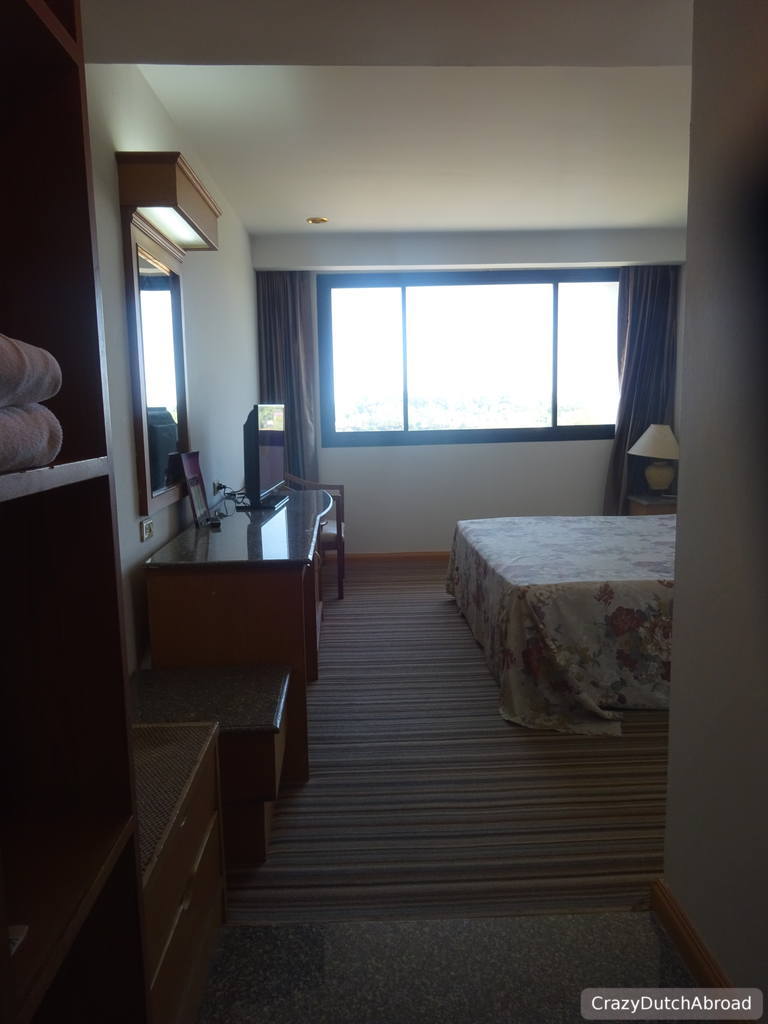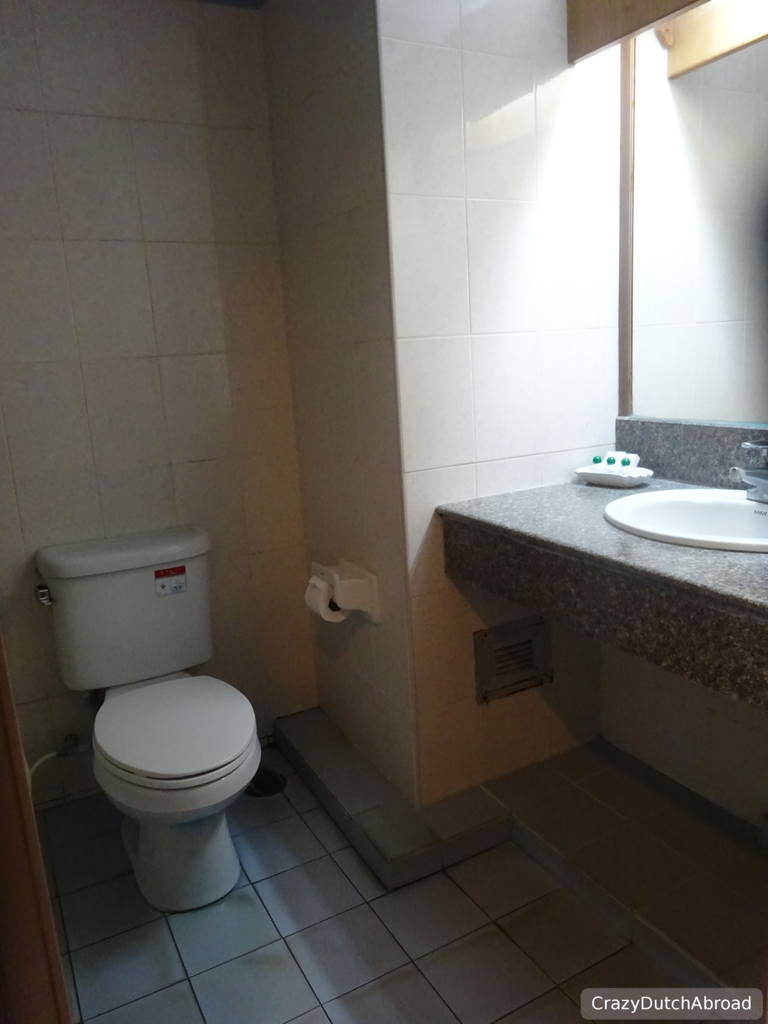 Petcharat Garden Hotel, a huge (business) hotel with outdoor swimming pool. It's a great place to work online and relax! Try the duck red curry and stir fried fruit, enjoy a Singha draft beer!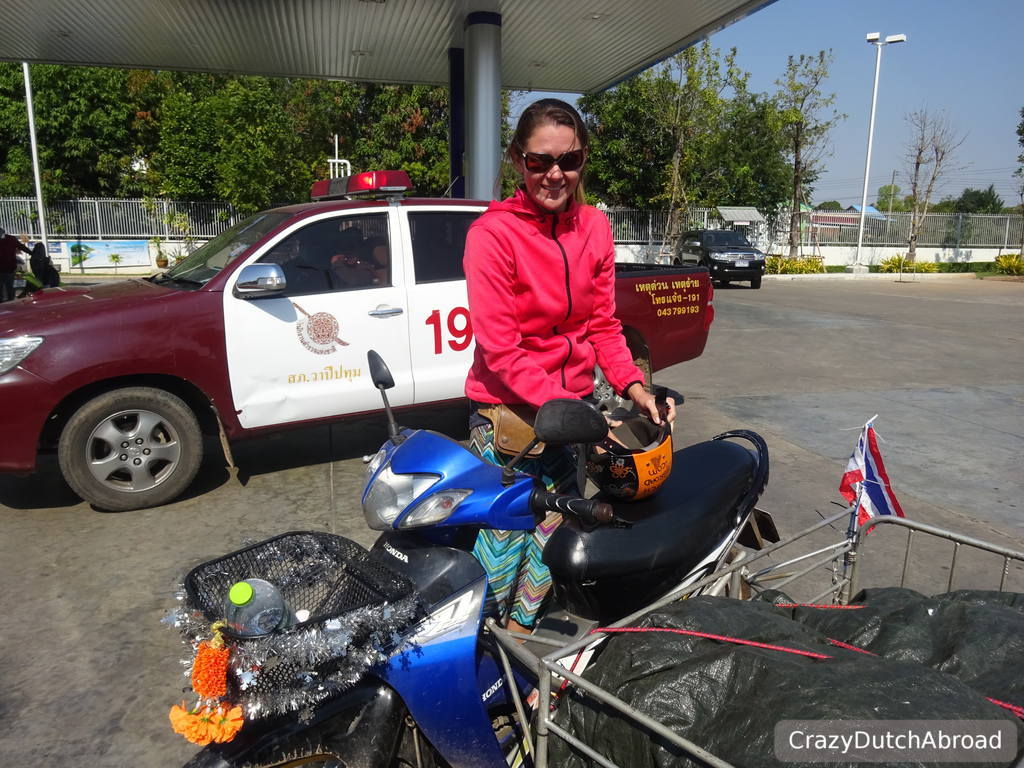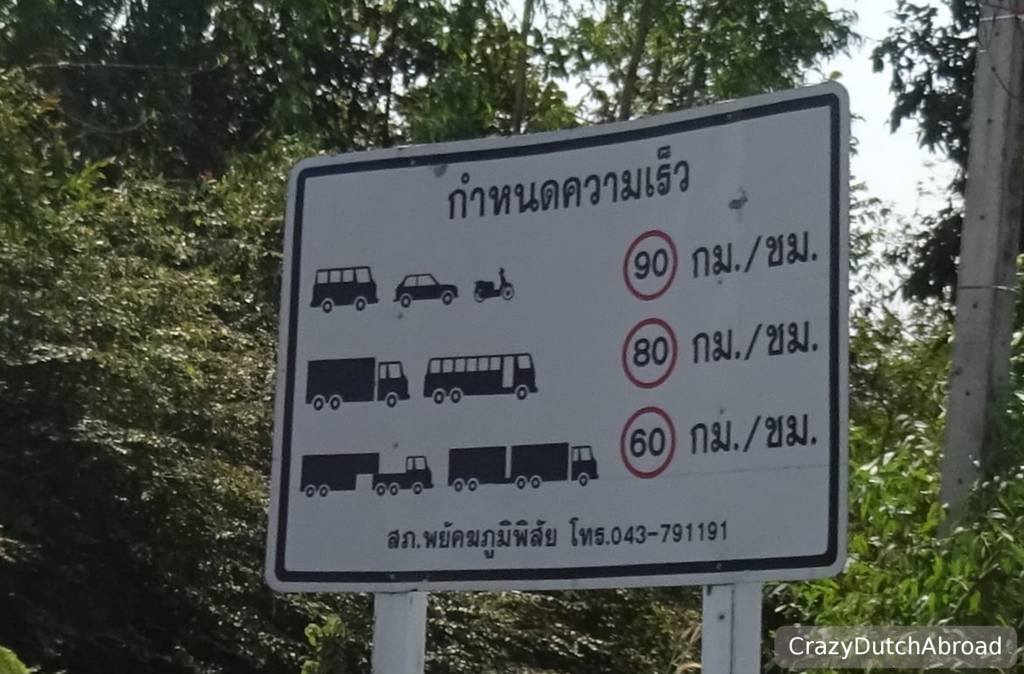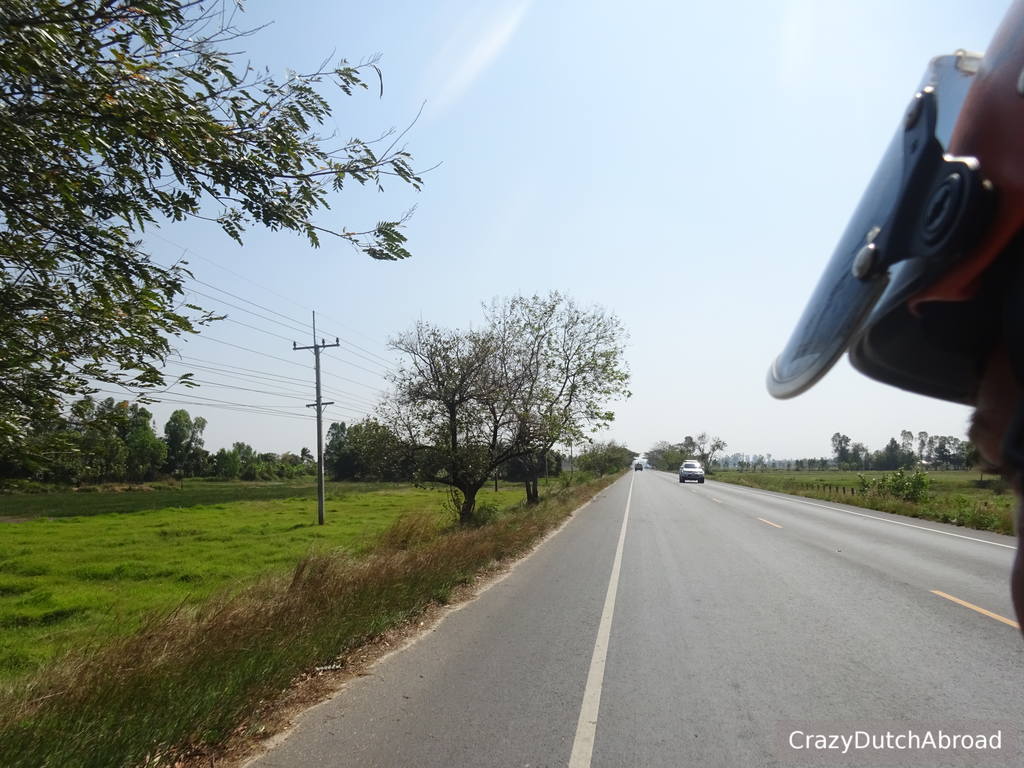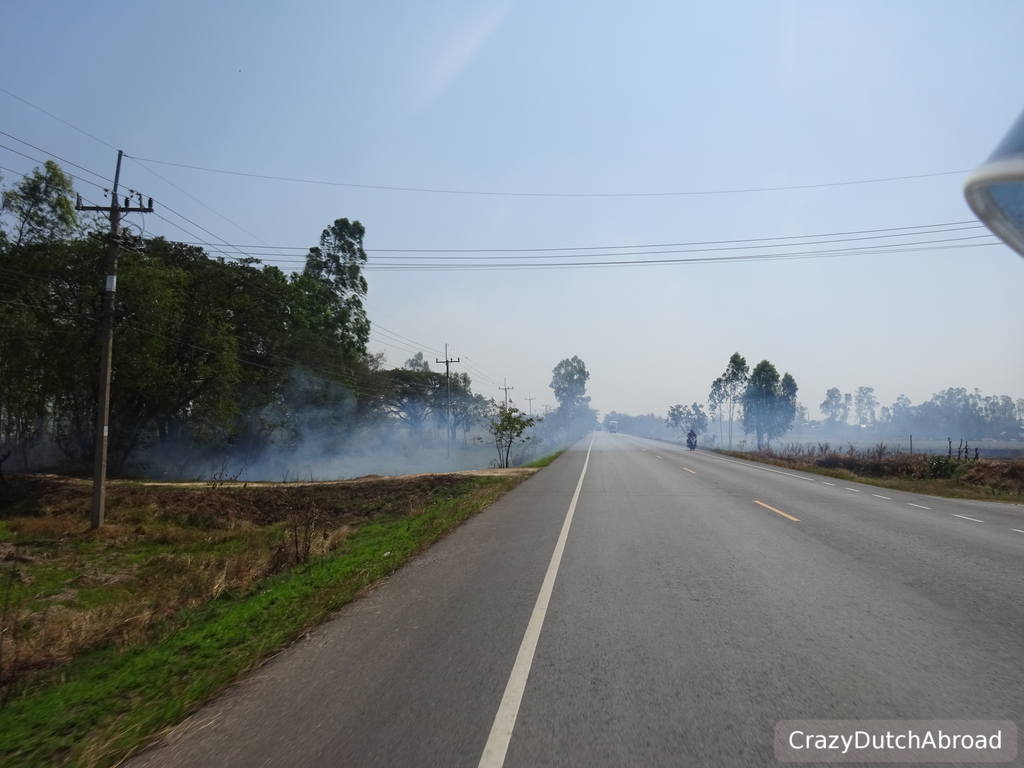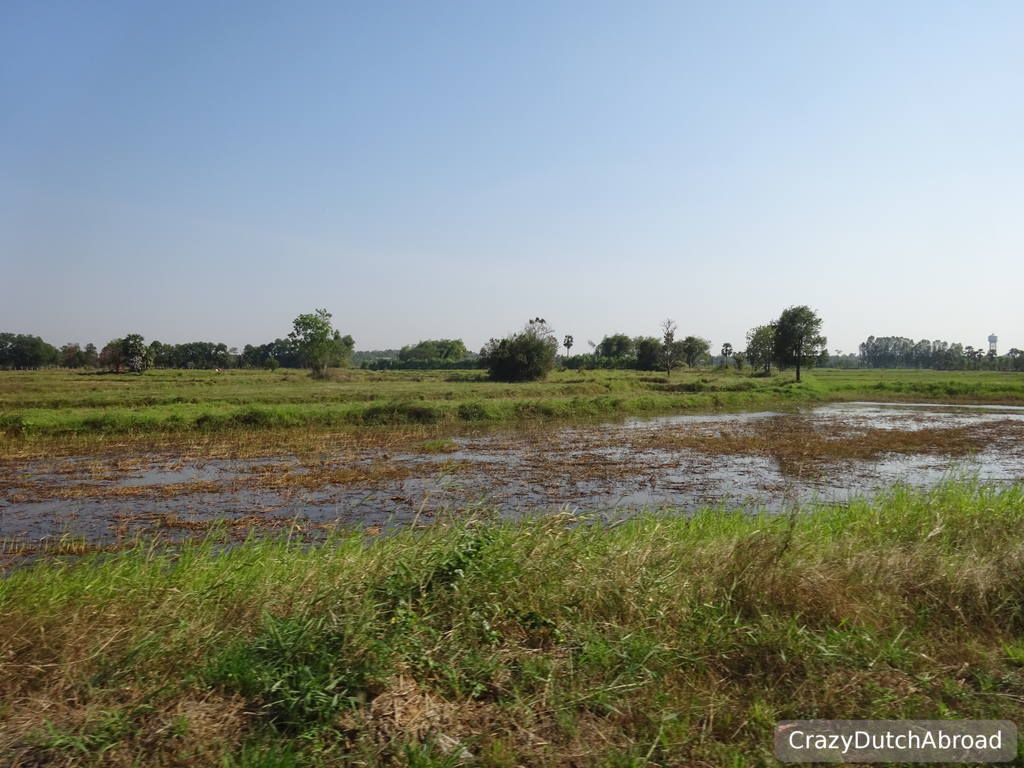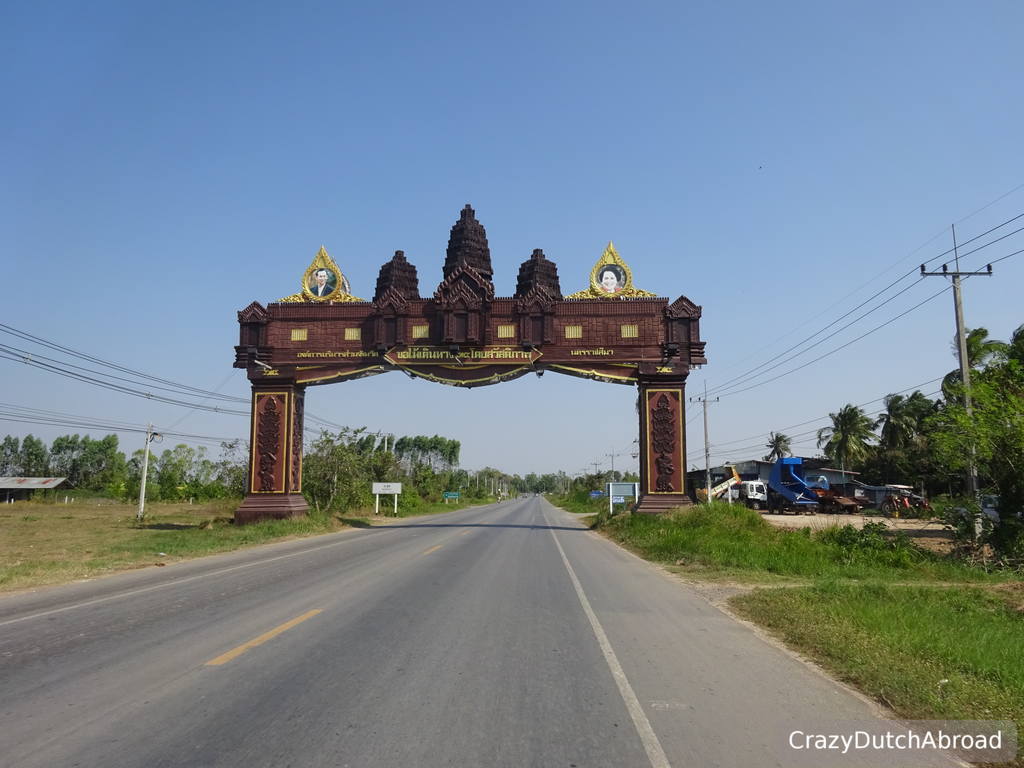 Driving from Roi Et to Phimai while reaching the 5000 KM / 3107 miles! Getting closer to Bangkok!
To be continued, stay tuned!
Share this page: