Tree hugging and Khmer temples in Phimai!
Our crazy road trip around Thailand and Laos on a tricycle (saleng).
Saleng expedition #54
Phi Mai
0 km / 0 miles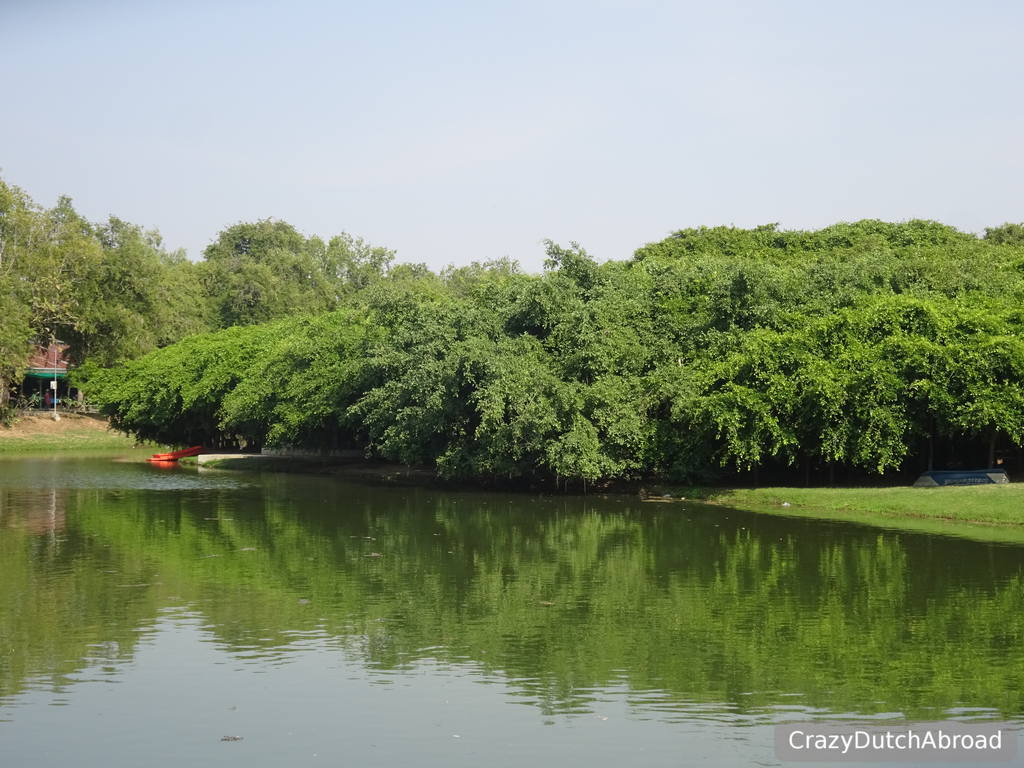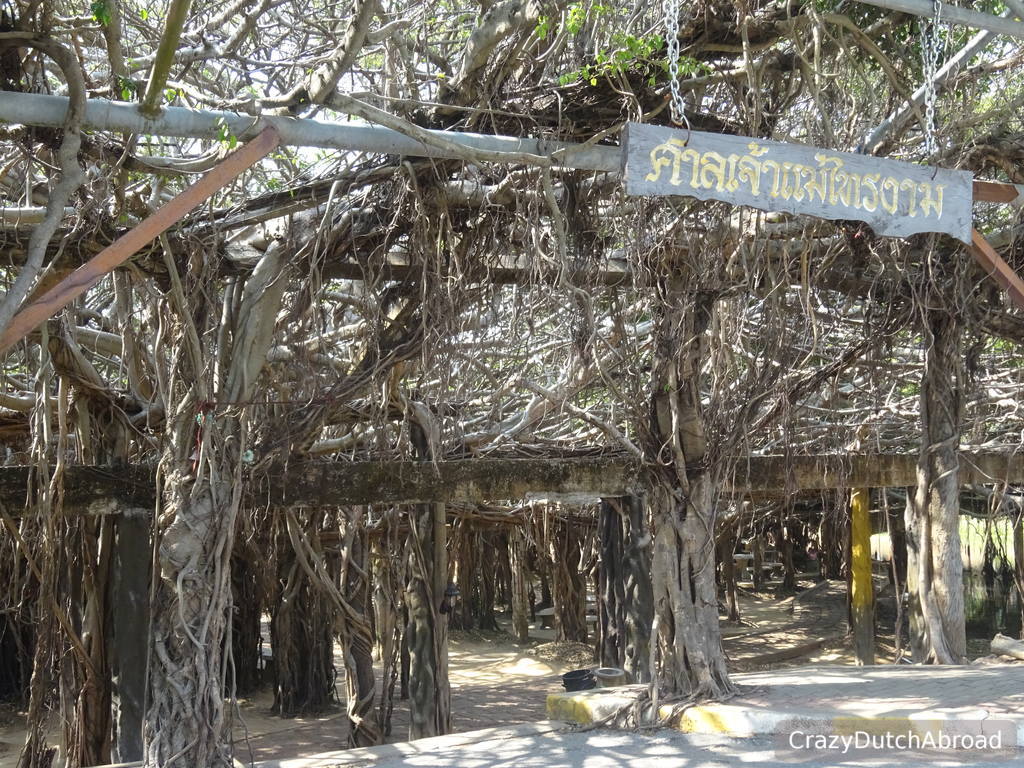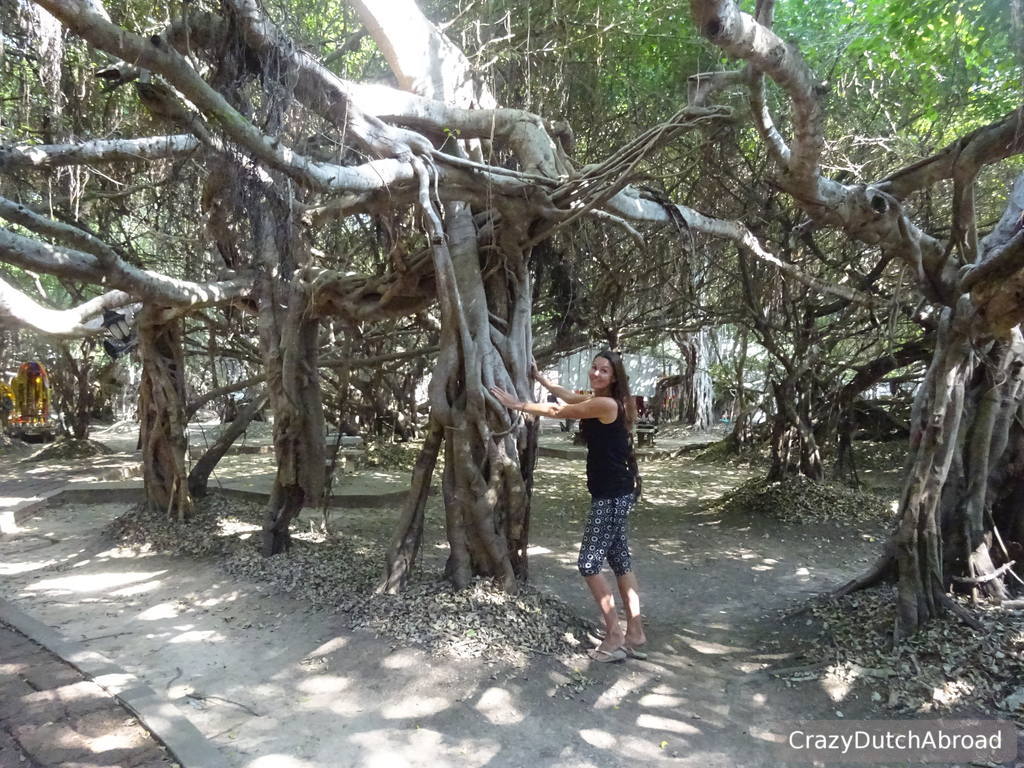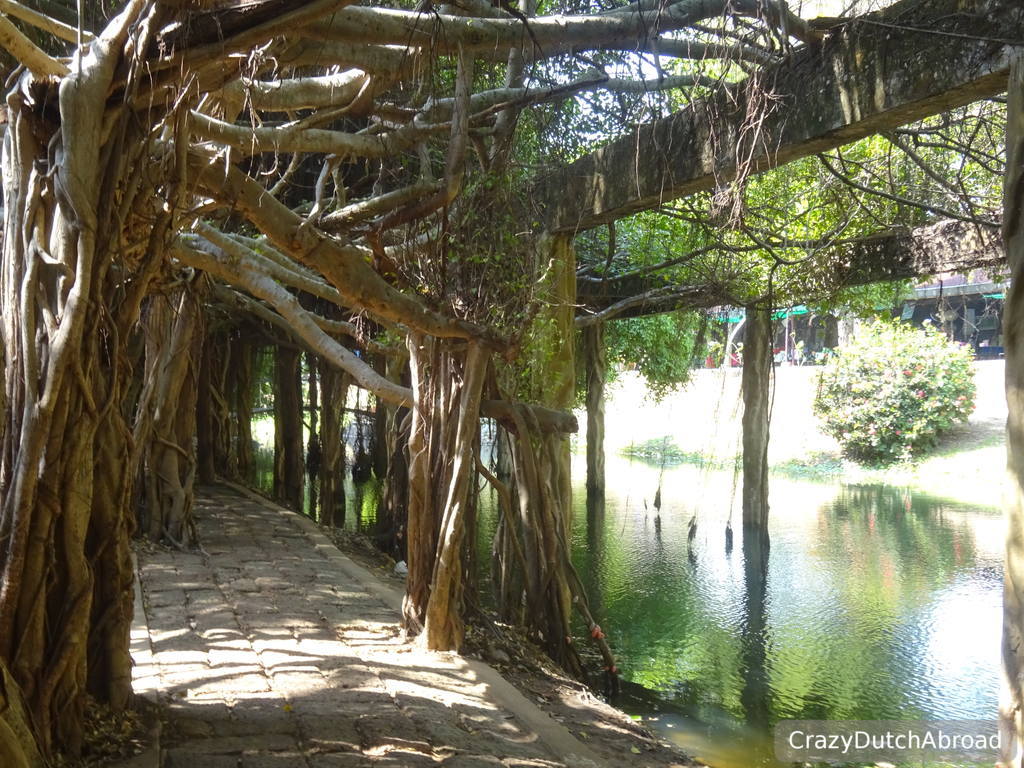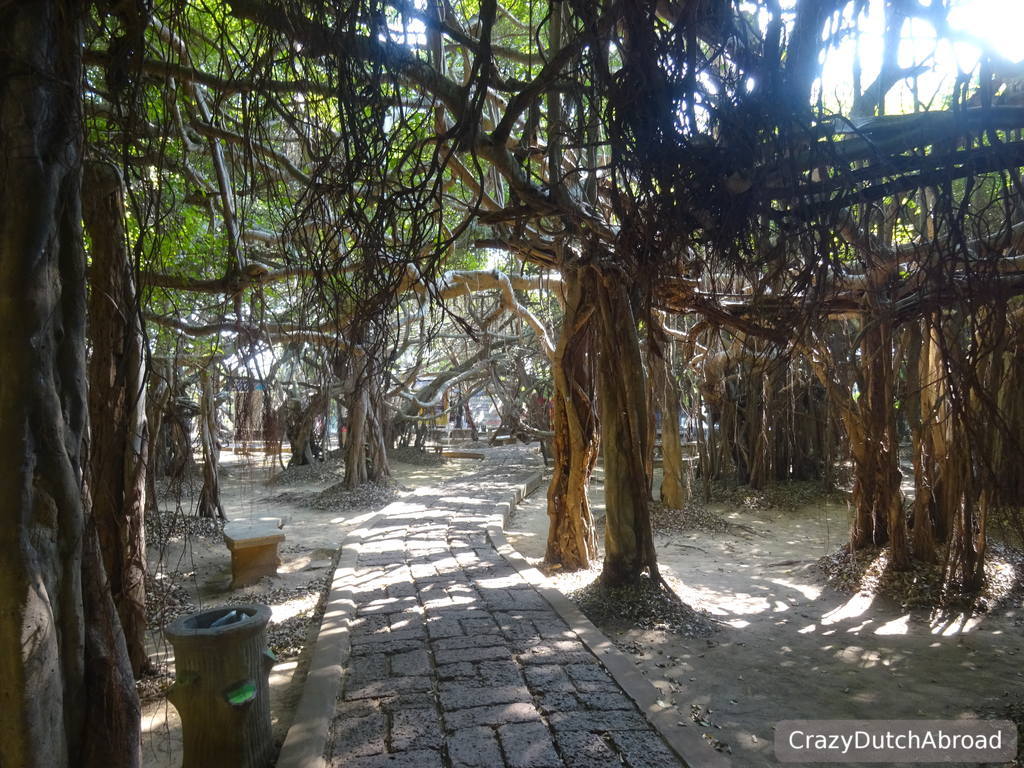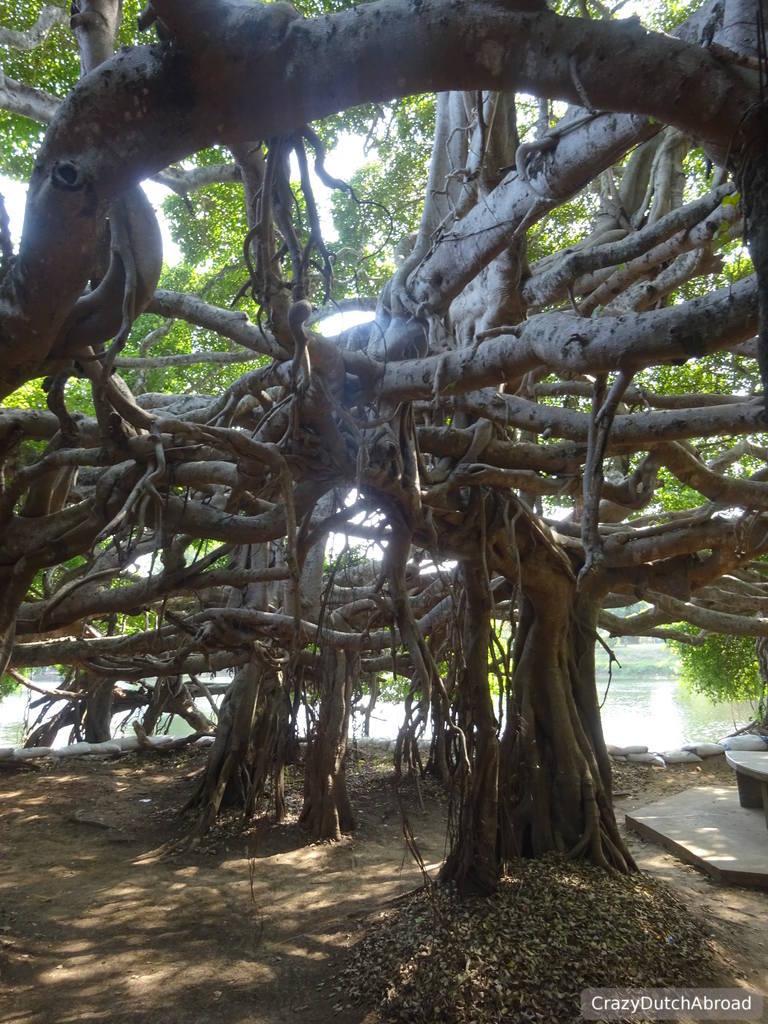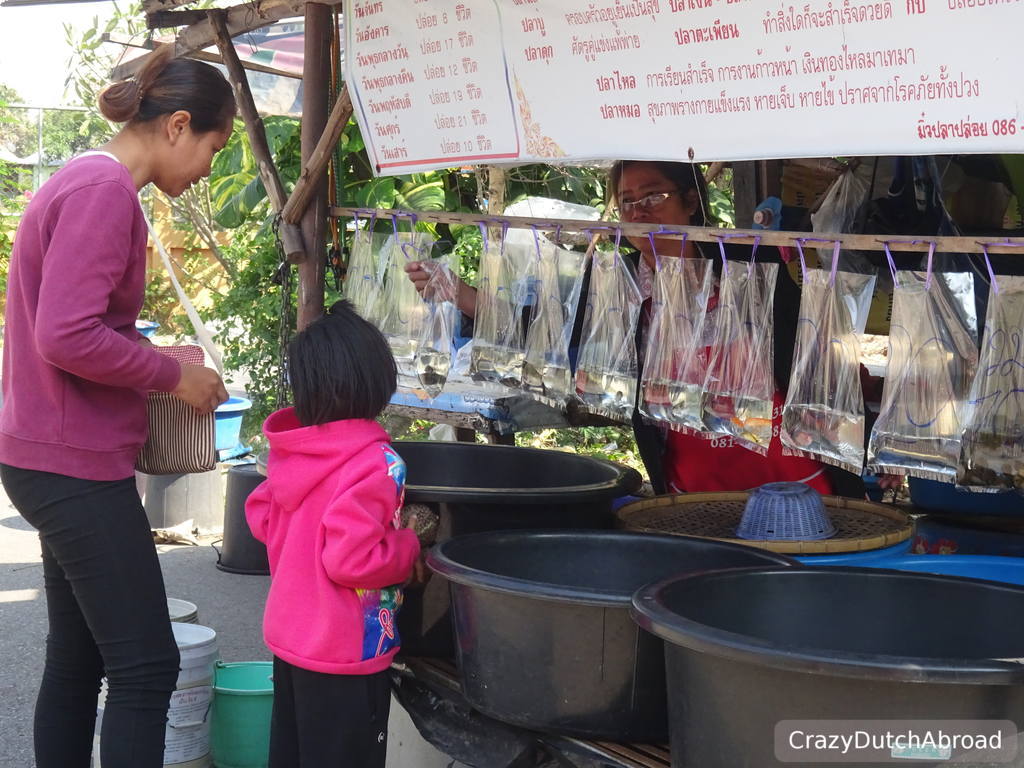 Sai Ngam, Phi Mai.
Tree hugging at Sai Ngam, a huge banyan tree forest that covers a small island. It's a magical place and very special for Thai people. Buddha supposed to found enlightenment while sitting in the shade of a banyan tree but also banyans offer a home for spirits. You can buy little fish, fish food and birds outside the island to release.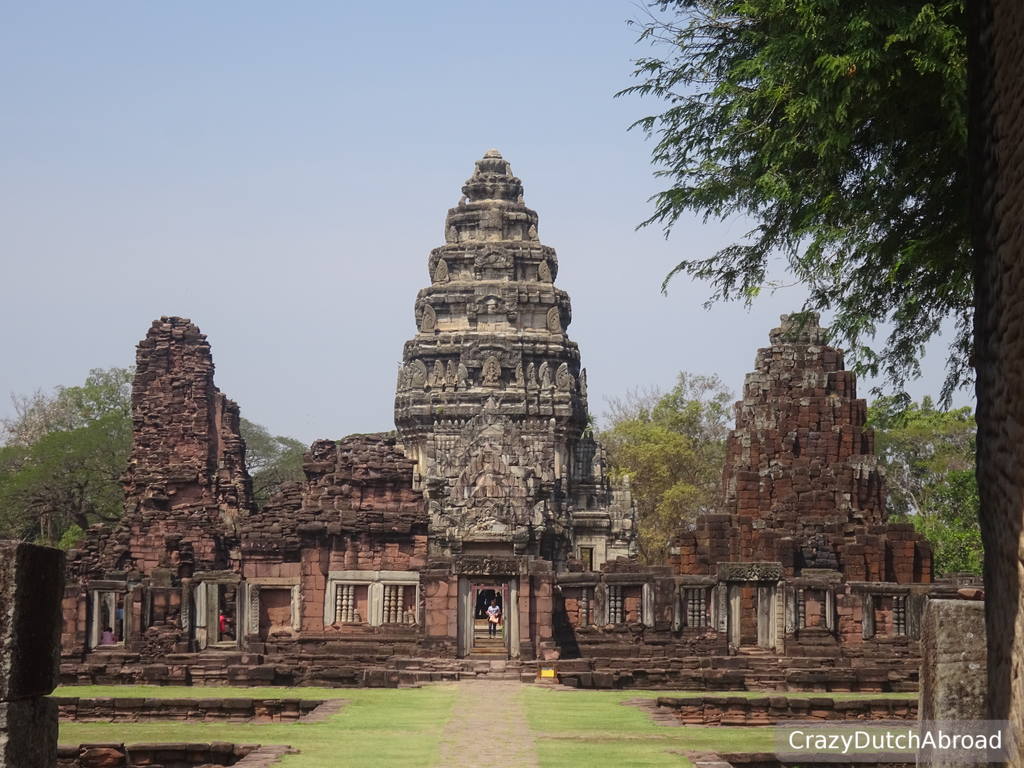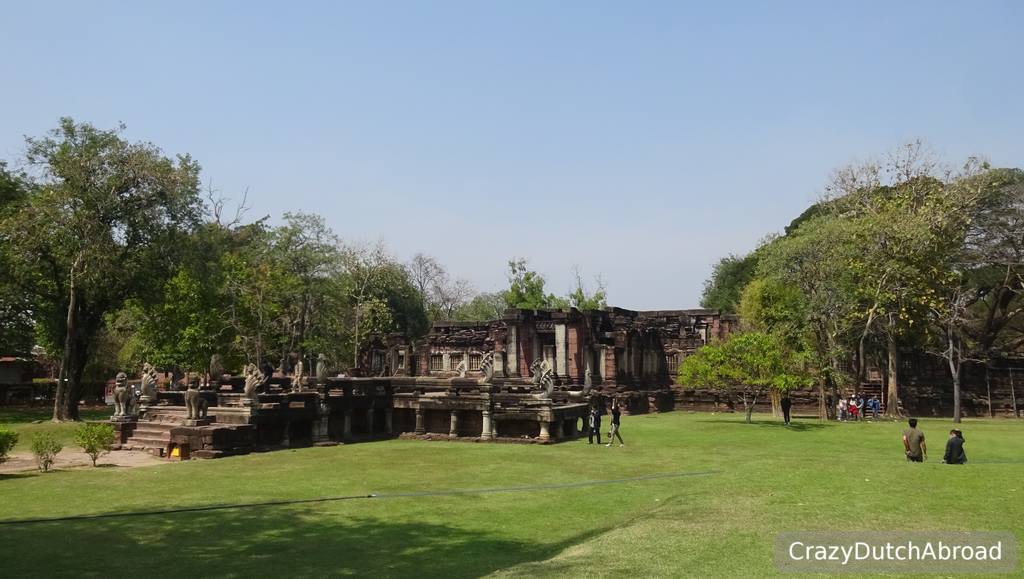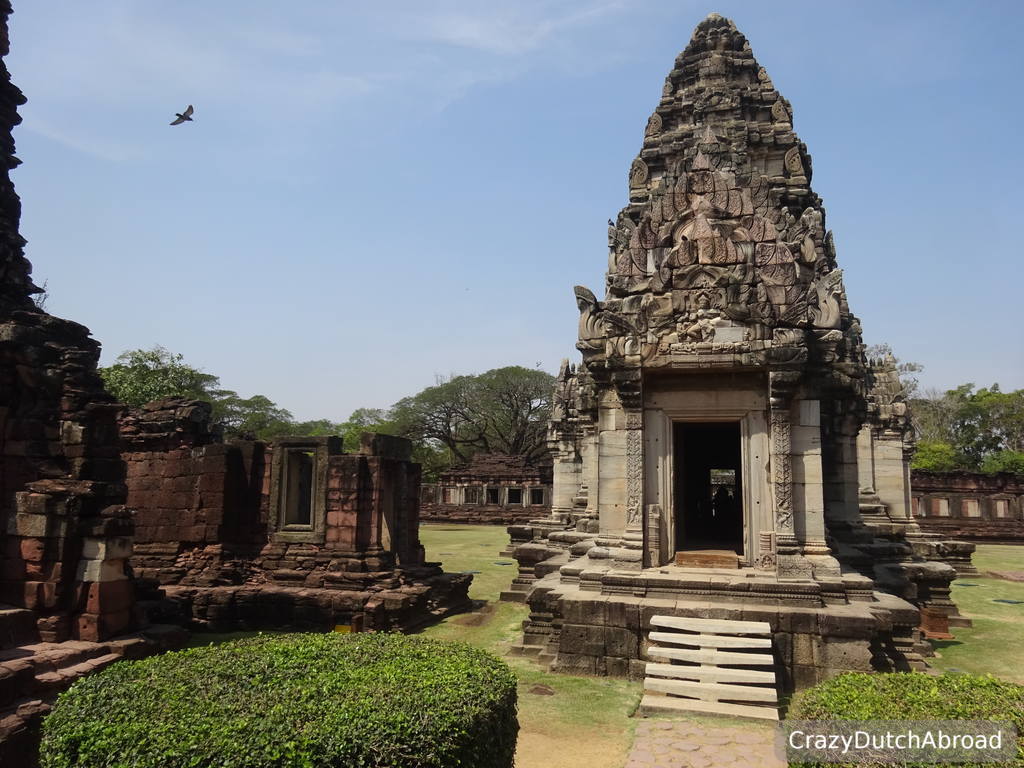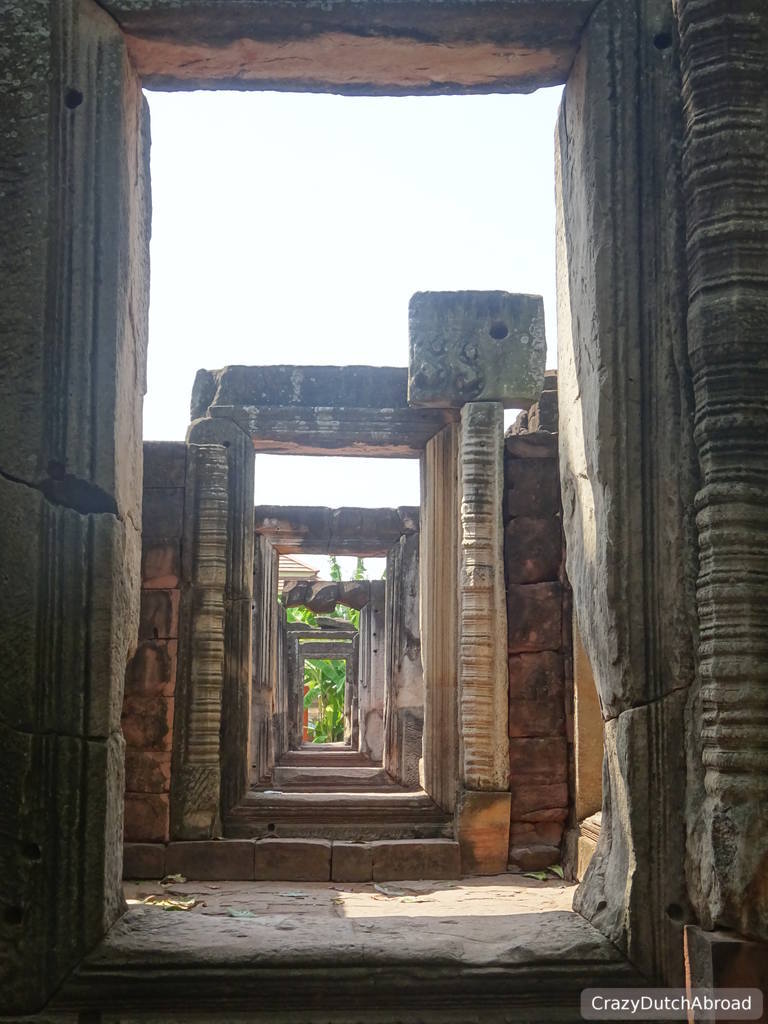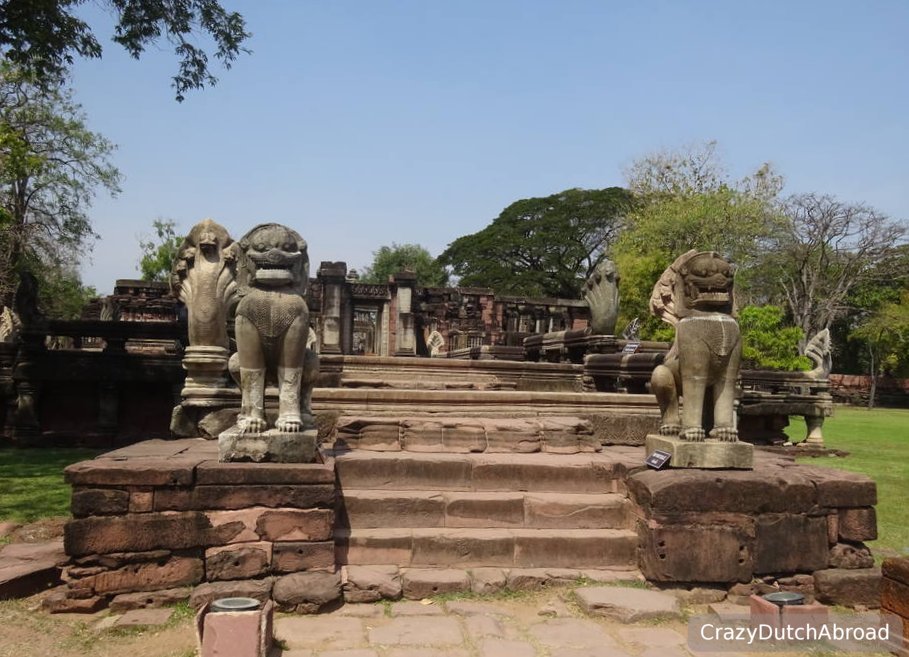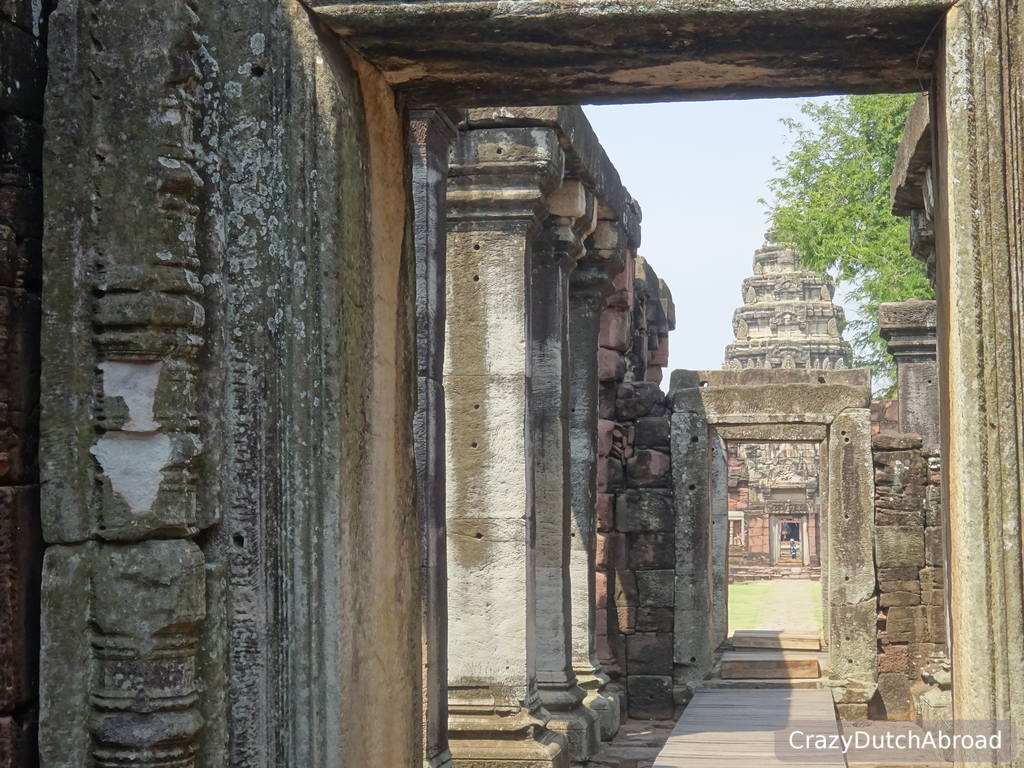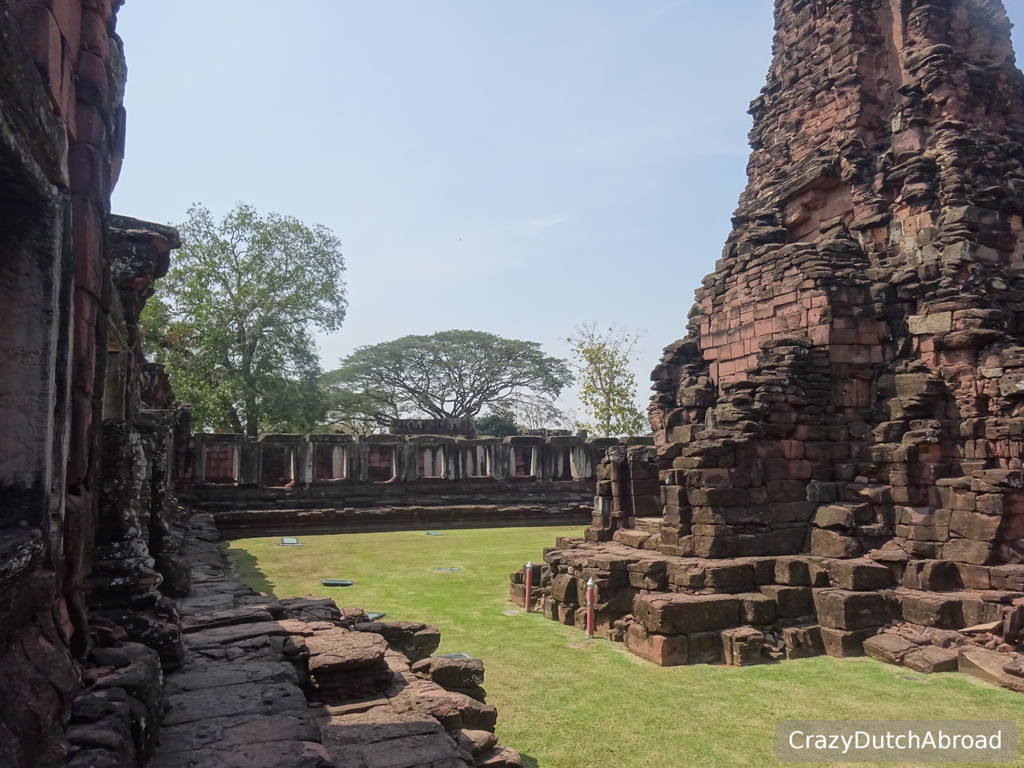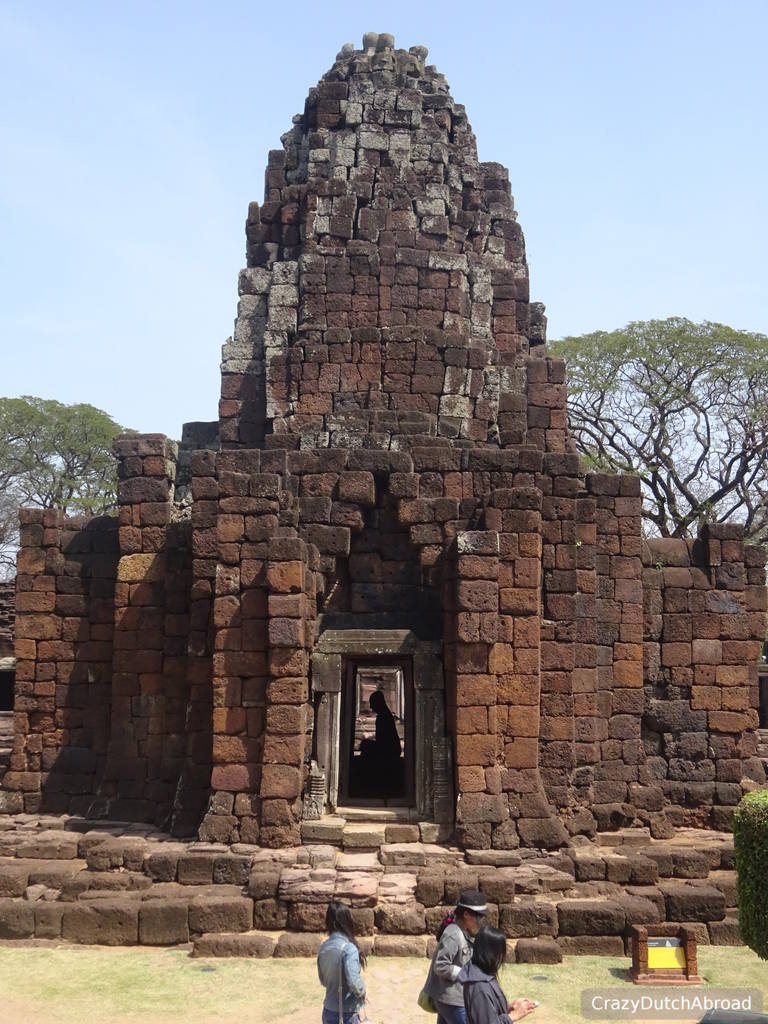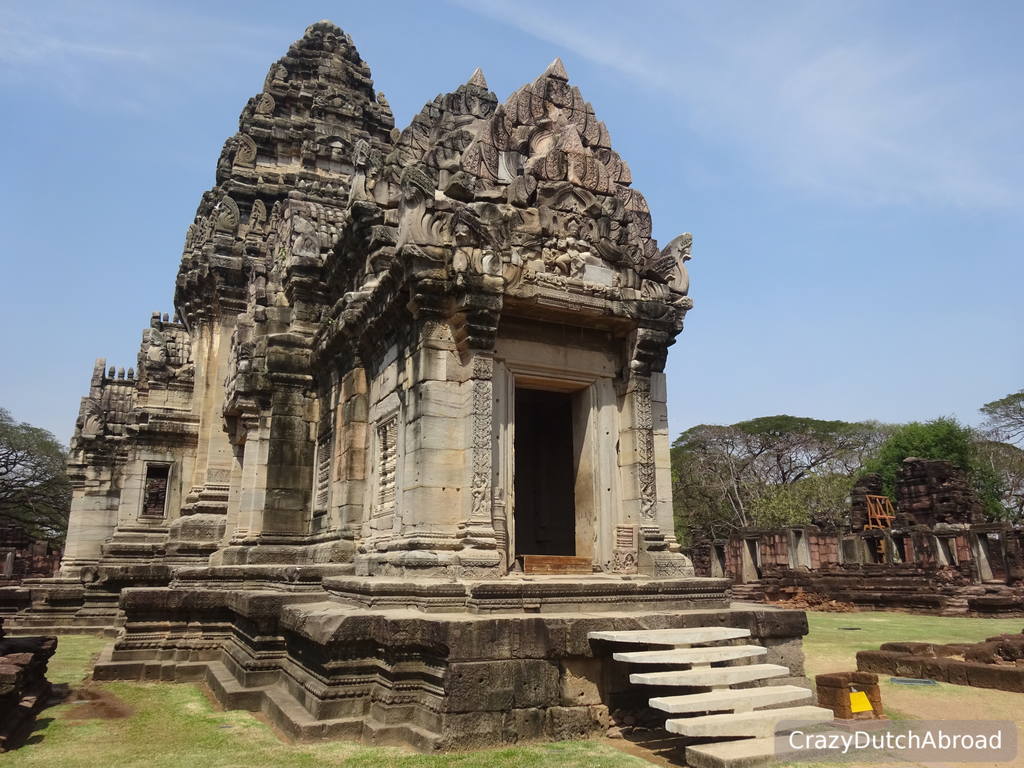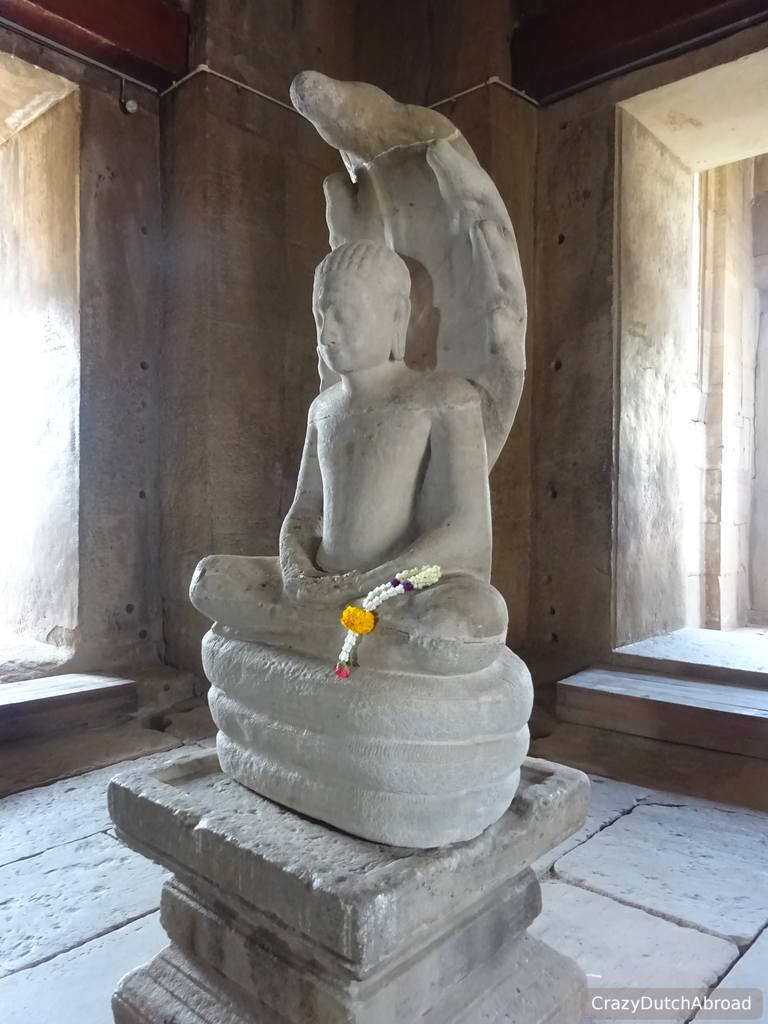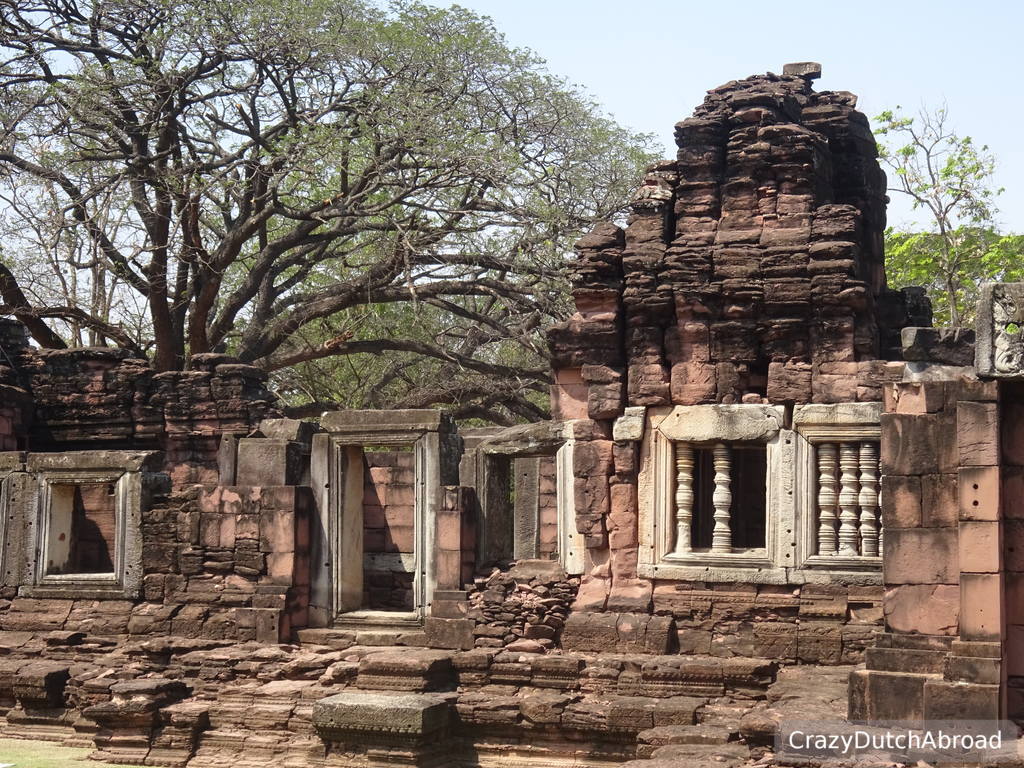 Phimai Historical Park, Prasat Hin Phimai.
The ruins of the Khmer temples at the Phimai Historical Park, Prasat Hin Phimai, are beautiful. It's great to walk around this historical site and absorb the lessons from the past. Easy to access and visit within one day. Comparing Phimai Historical Park with the ruins of Angkor Wat and Ayutthaya this one is a lot smaller and less diverse but worth a visit when you're in the area!
Click here for the ruins of Angkor Wat, Siem Reap, Cambodia.
Click here for the ruins of Ayutthaya, Thailand.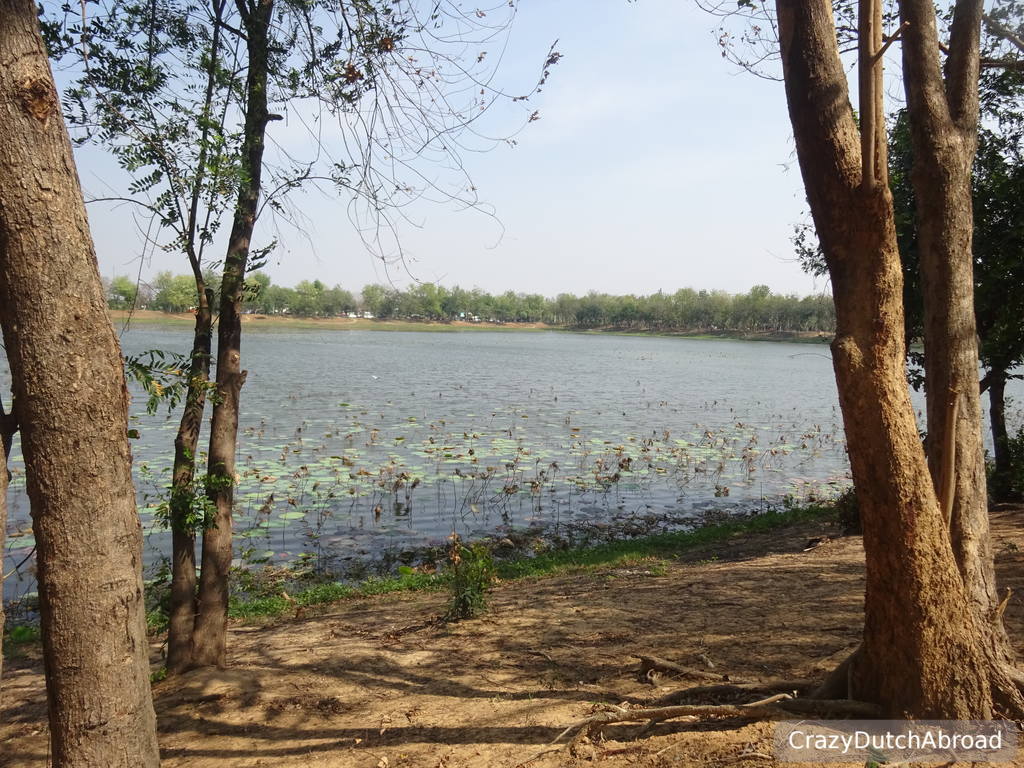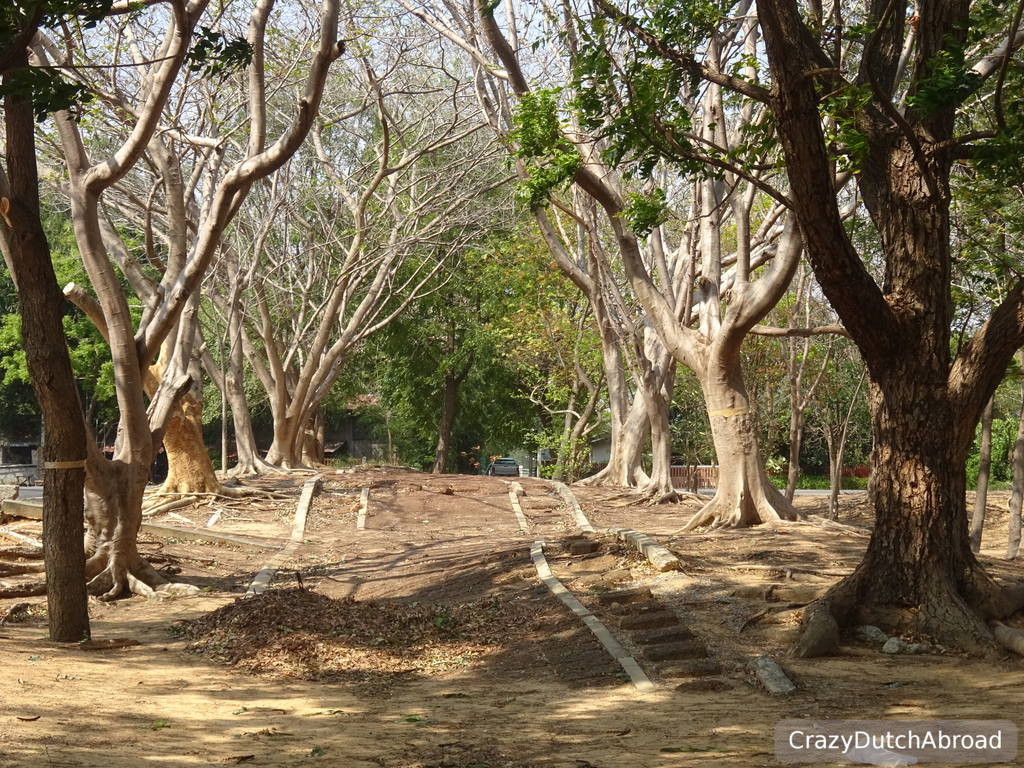 5th December King Rama Xi Commemoration Health Garden.
Some food and drink recommendations around the Phimai Historical Park: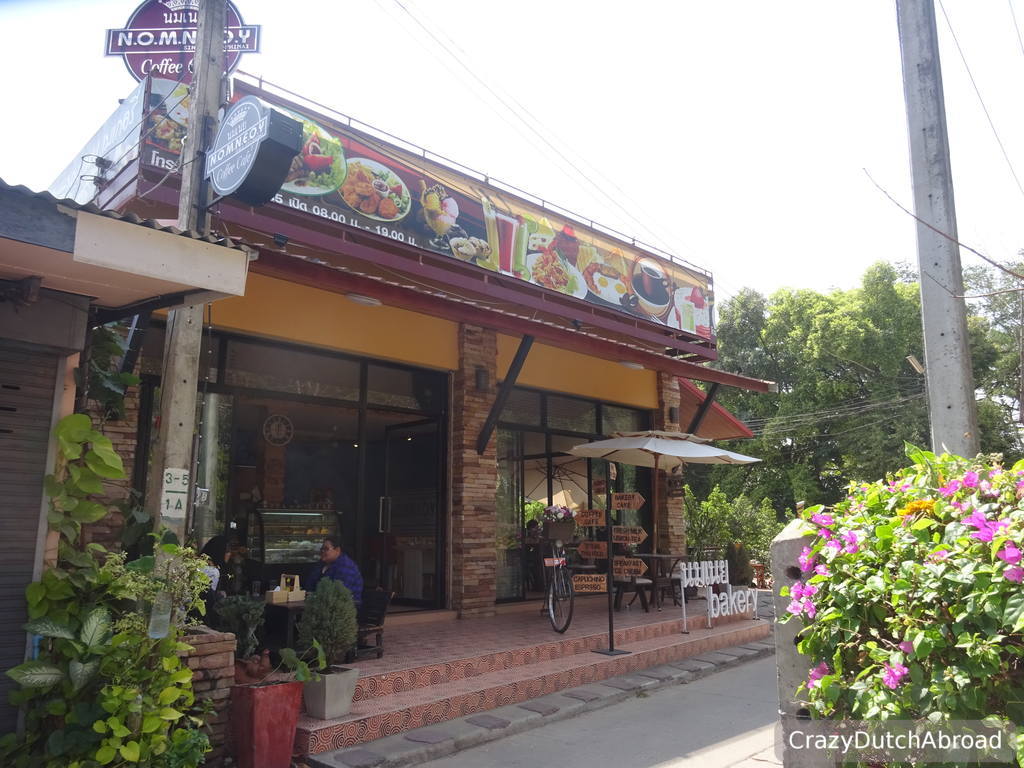 N.O.M.N.E.O.Y. Coffee bakery. Great for coffee before or a cold beer after visiting the ruins. It's in the Samai Rujee Alley next to the park, keep going left when you exit the park.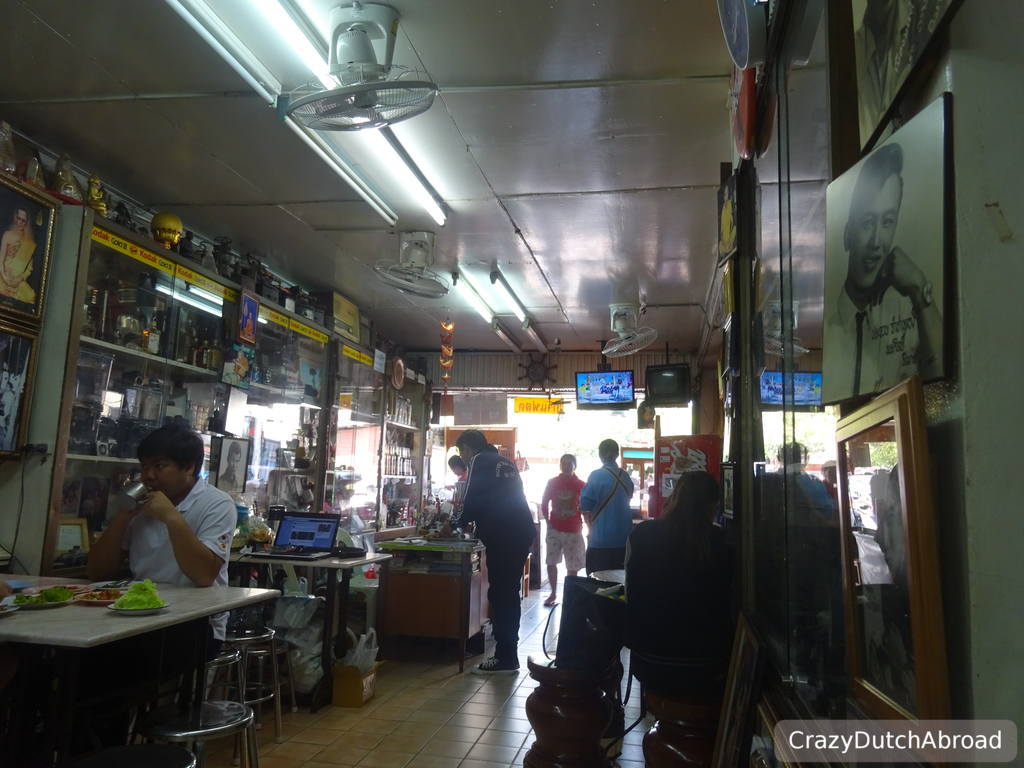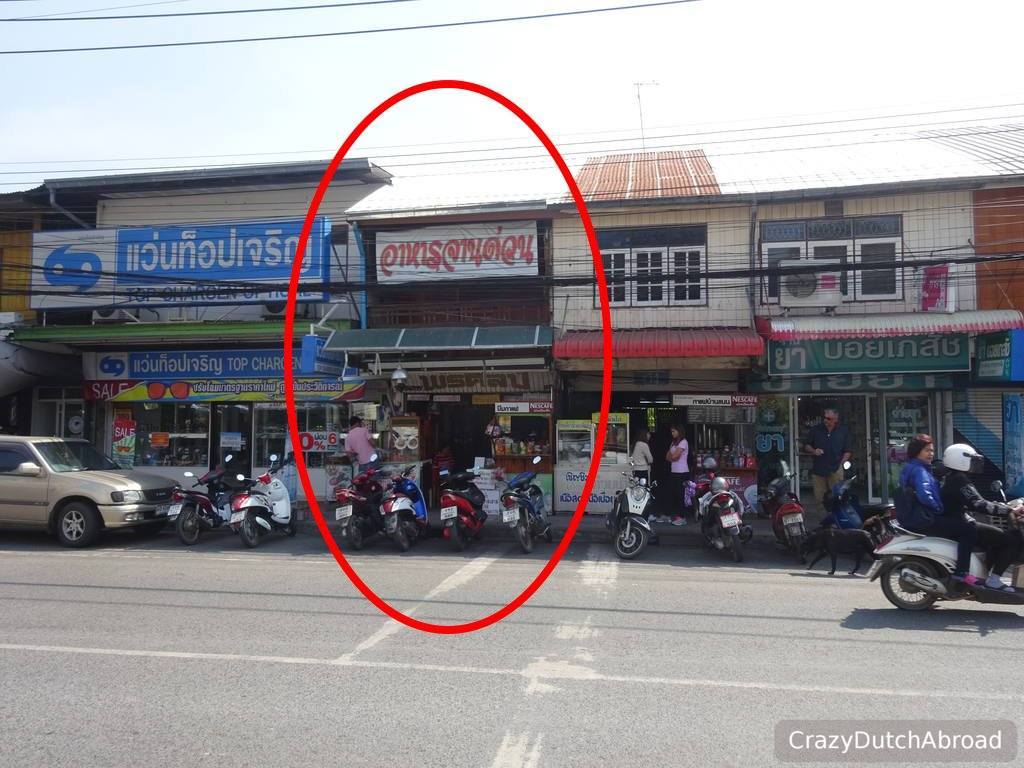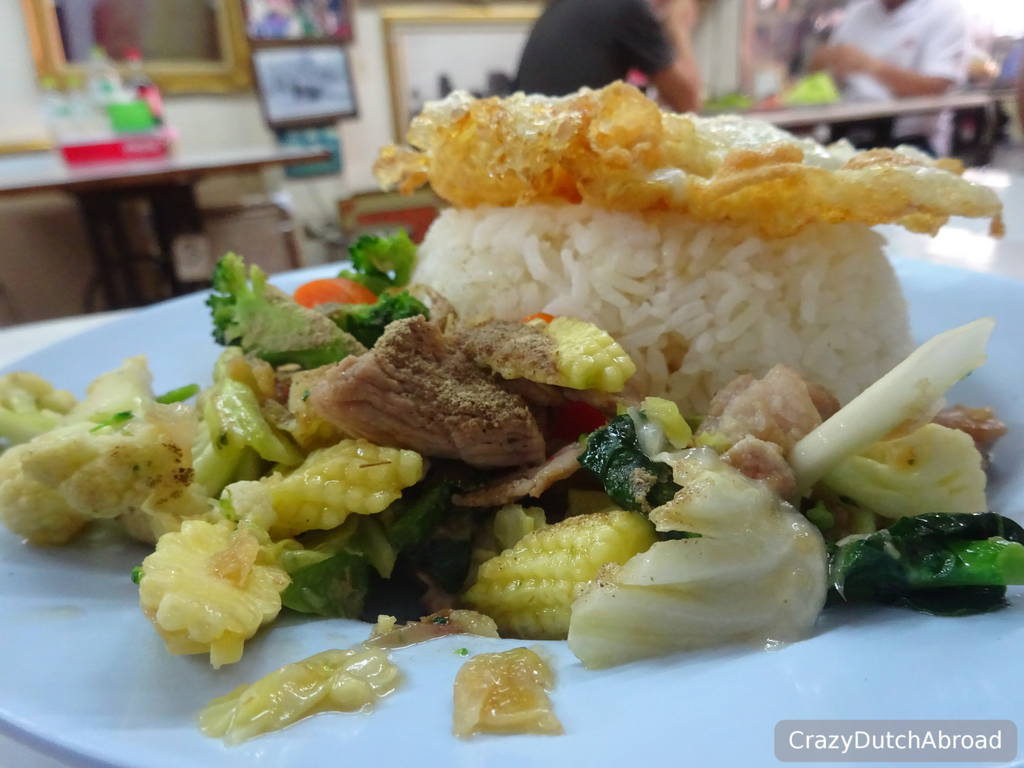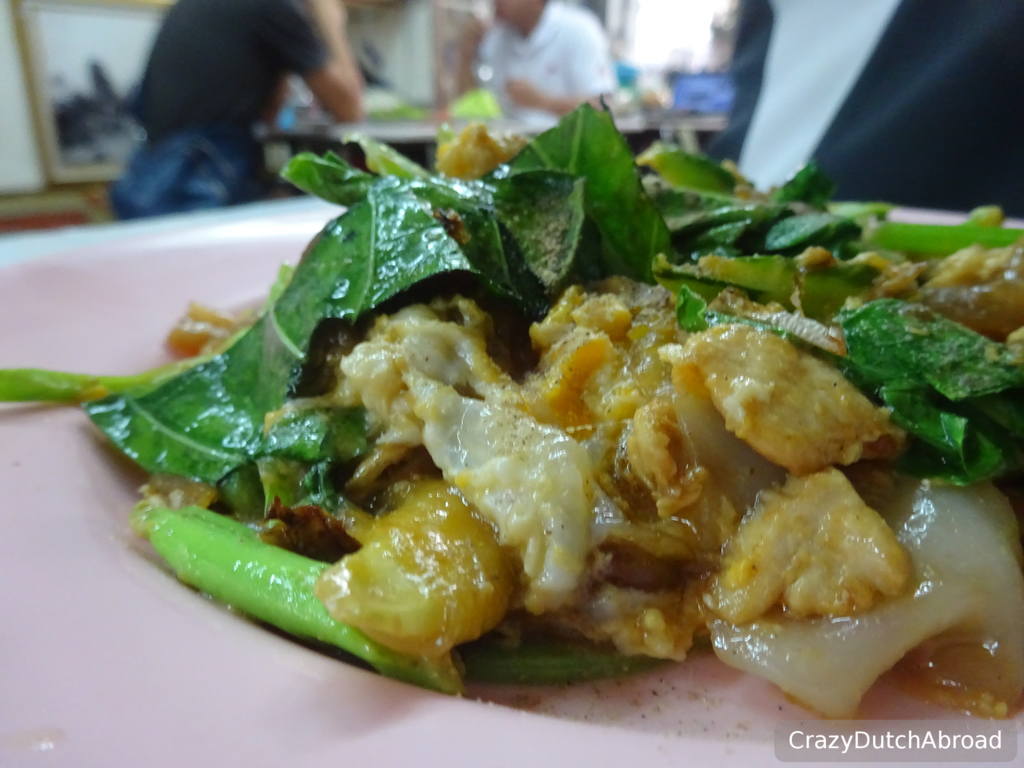 Have a tasty and cheap Thai lunch here while checking out all the photos on the wall and old cameras. Stir fried vegetables with fried egg (pad-pak-ruam-mit kai-daw) and fried noodles with chicken (pad-see-eew). Right across the street from the entrance of the Historical Park.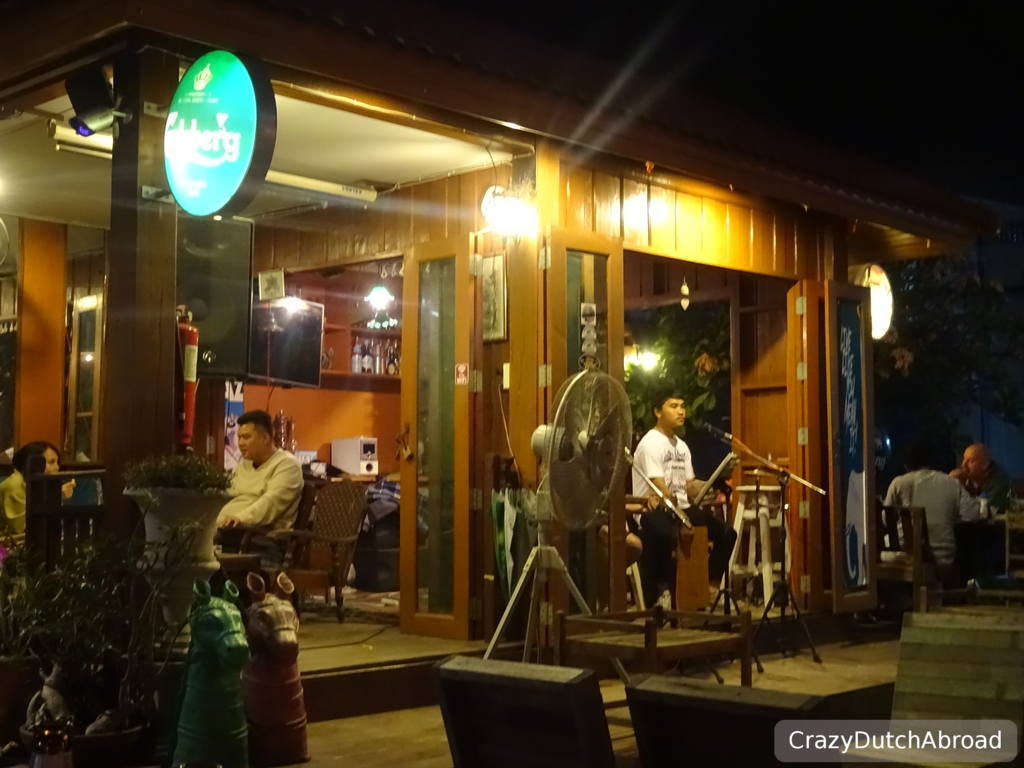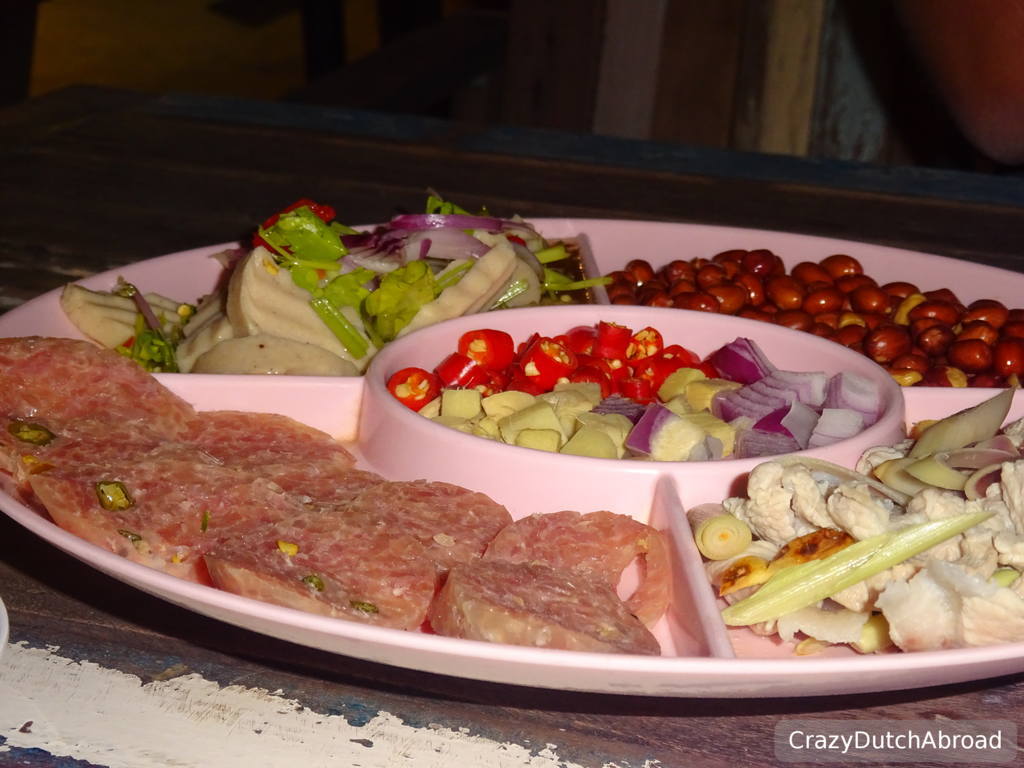 Rabiang Mai restaurant with live music and a nice ambiance. Try the Isaan hors-d'oeuvre or Thai steak. Samai Rujee Alley.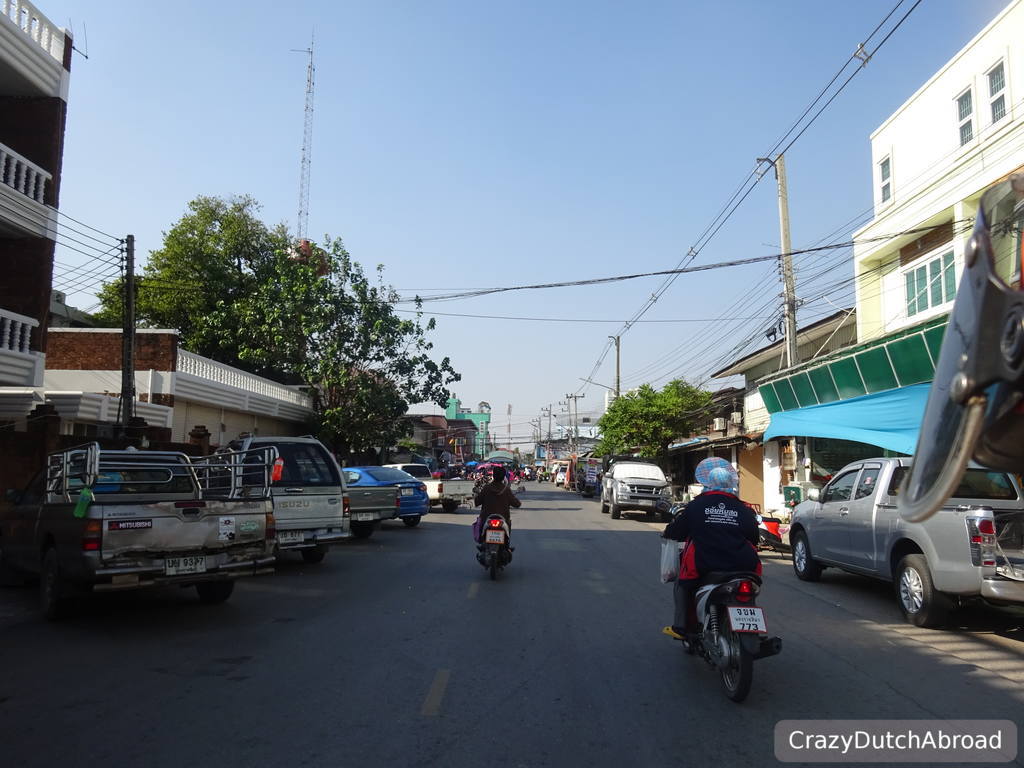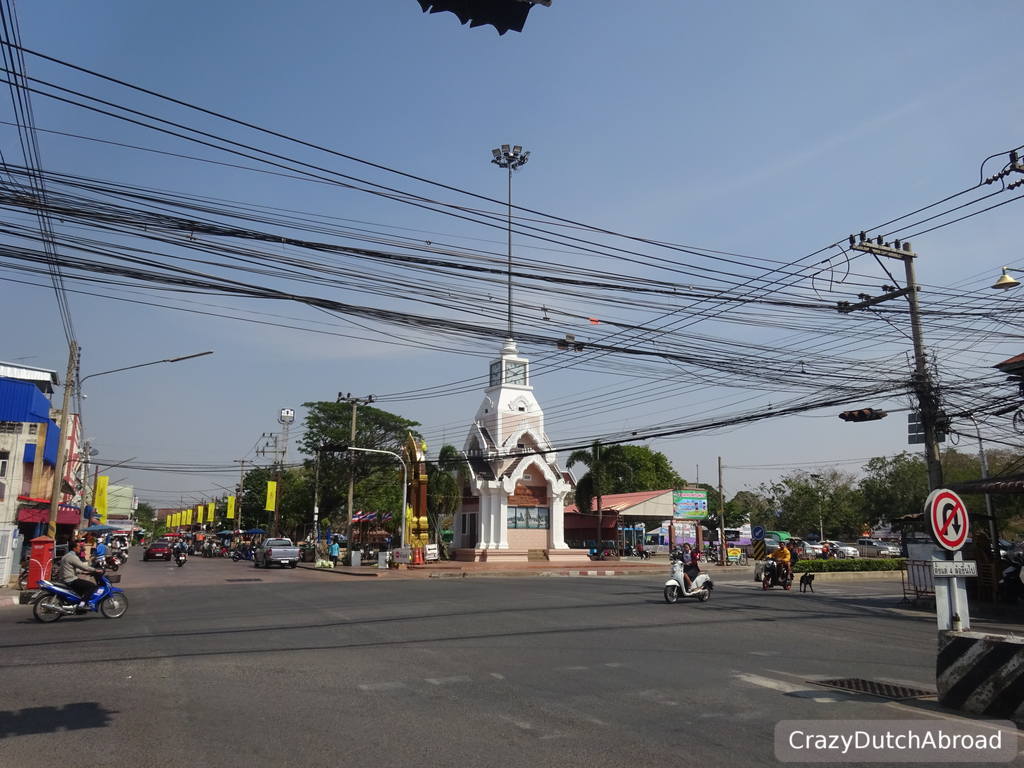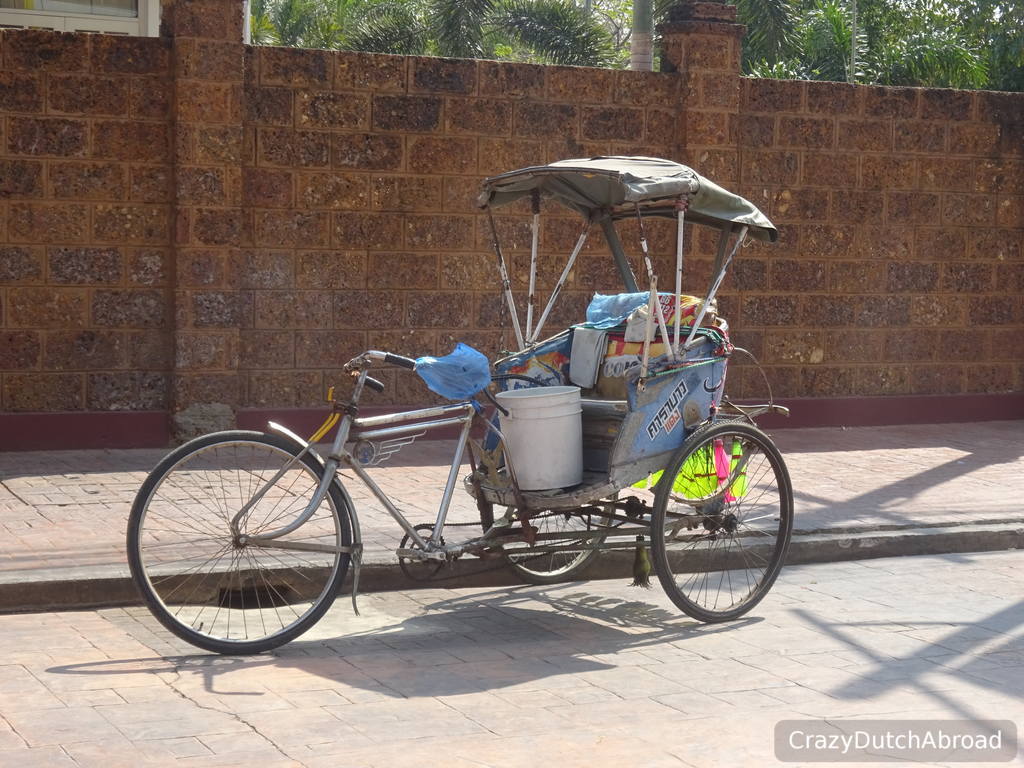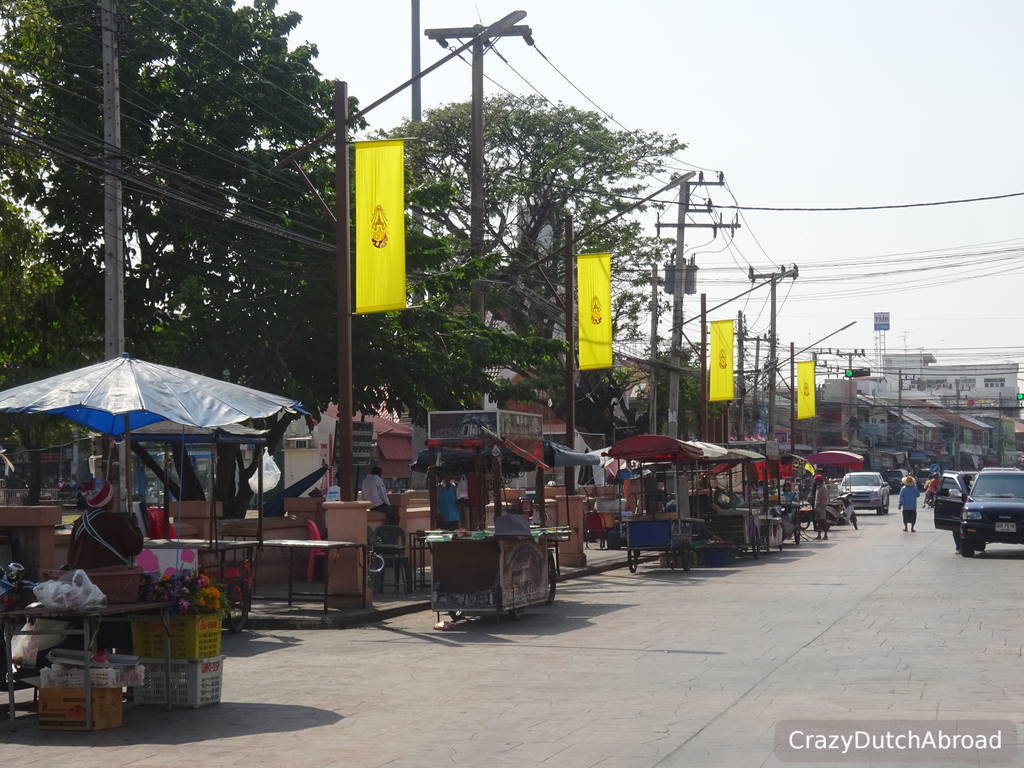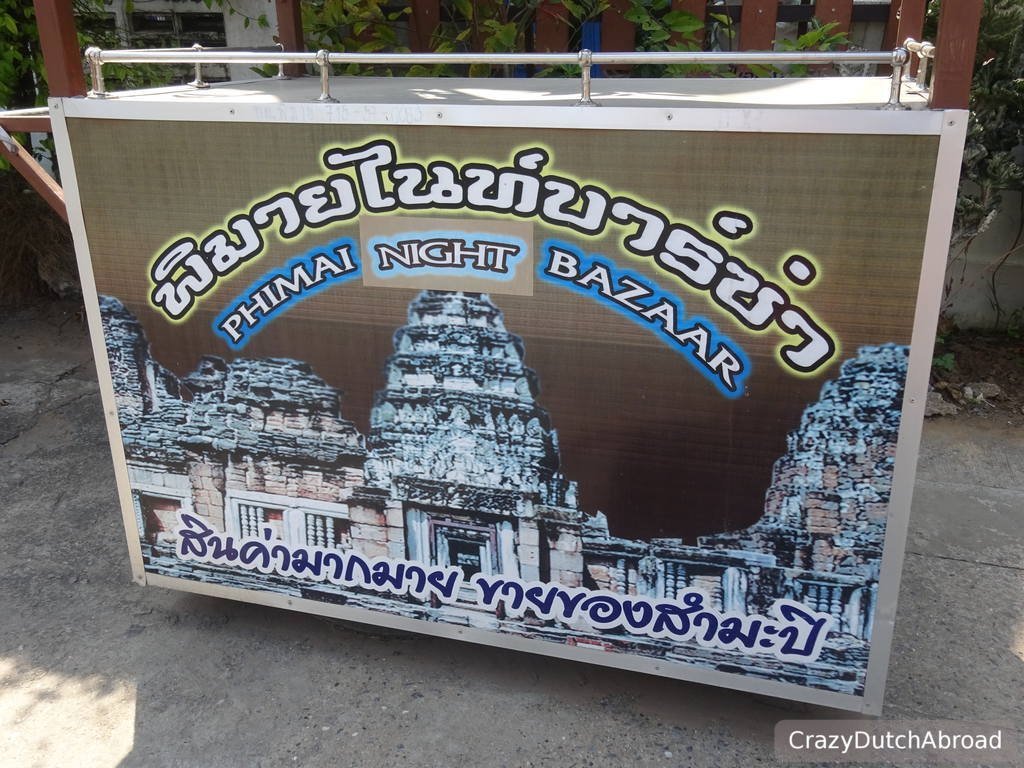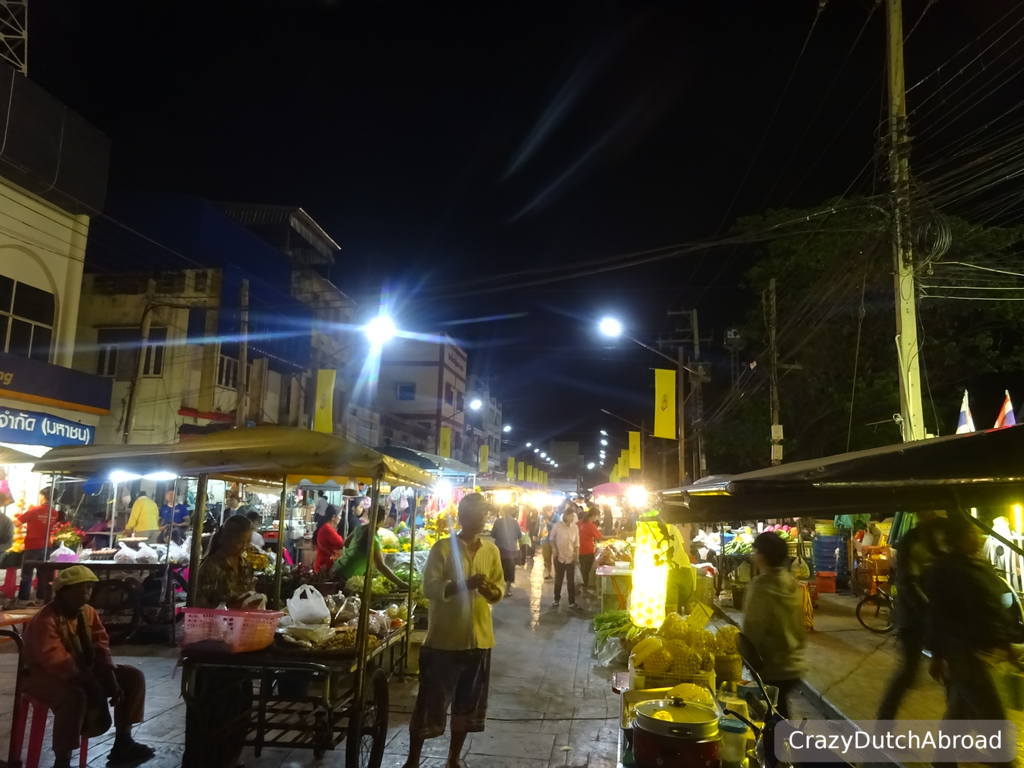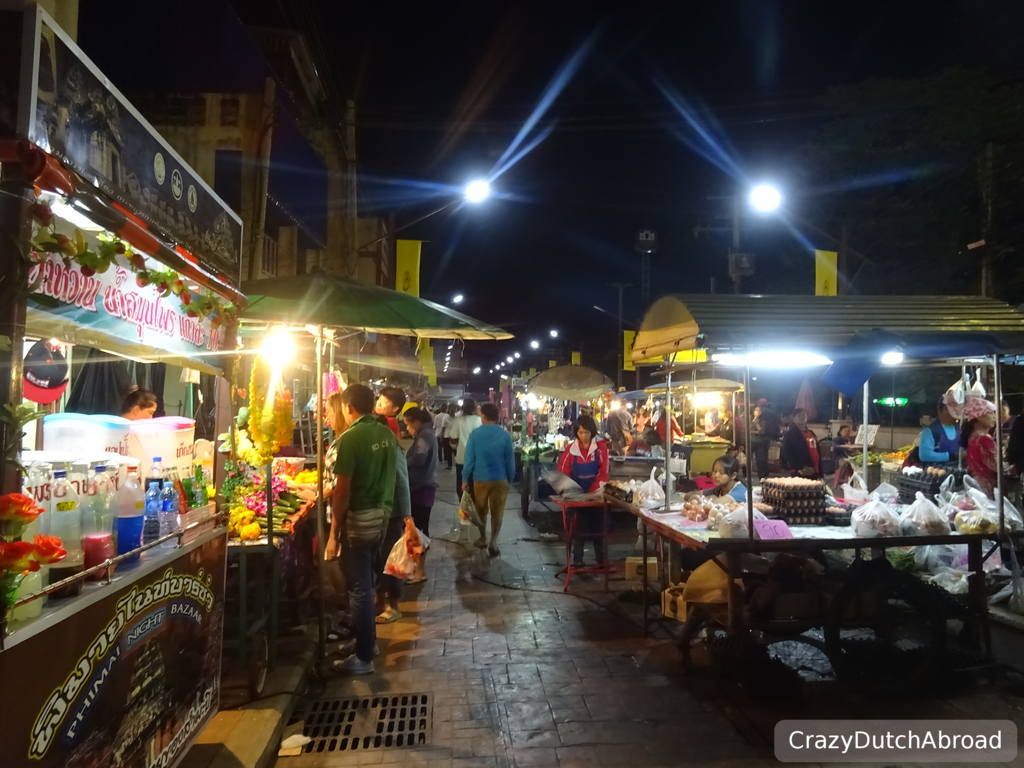 Phimai town with night bazar. Check the street signs in Khmer-style!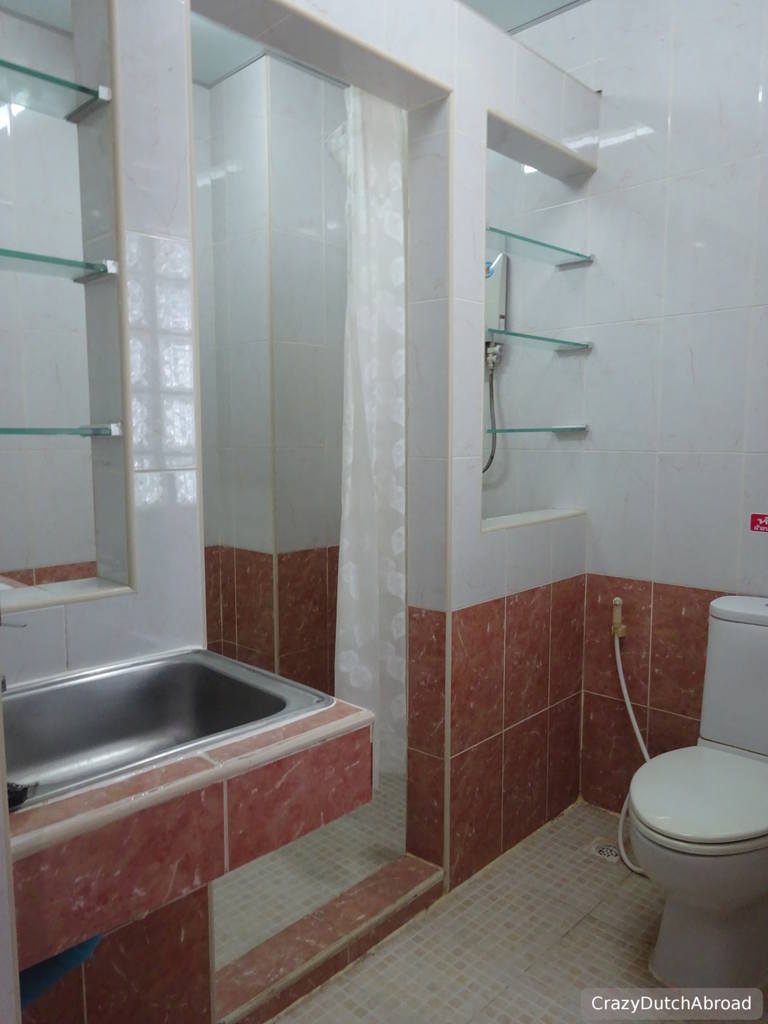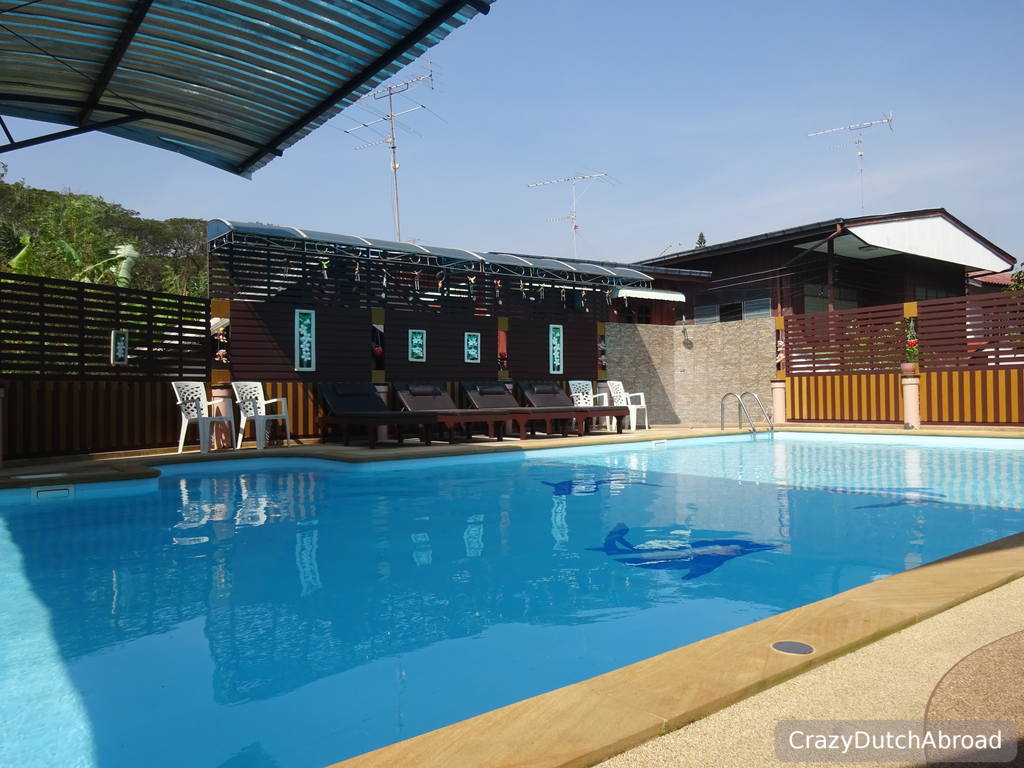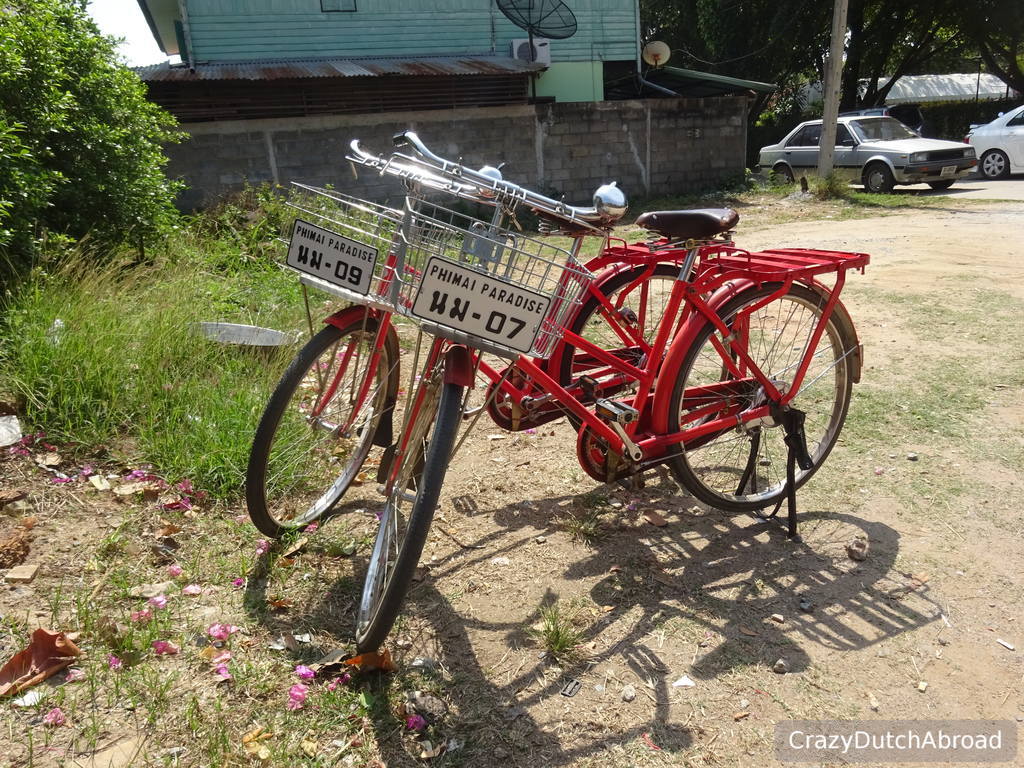 Phimai Paradise Hotel. The bikes are 100 Bath for one day.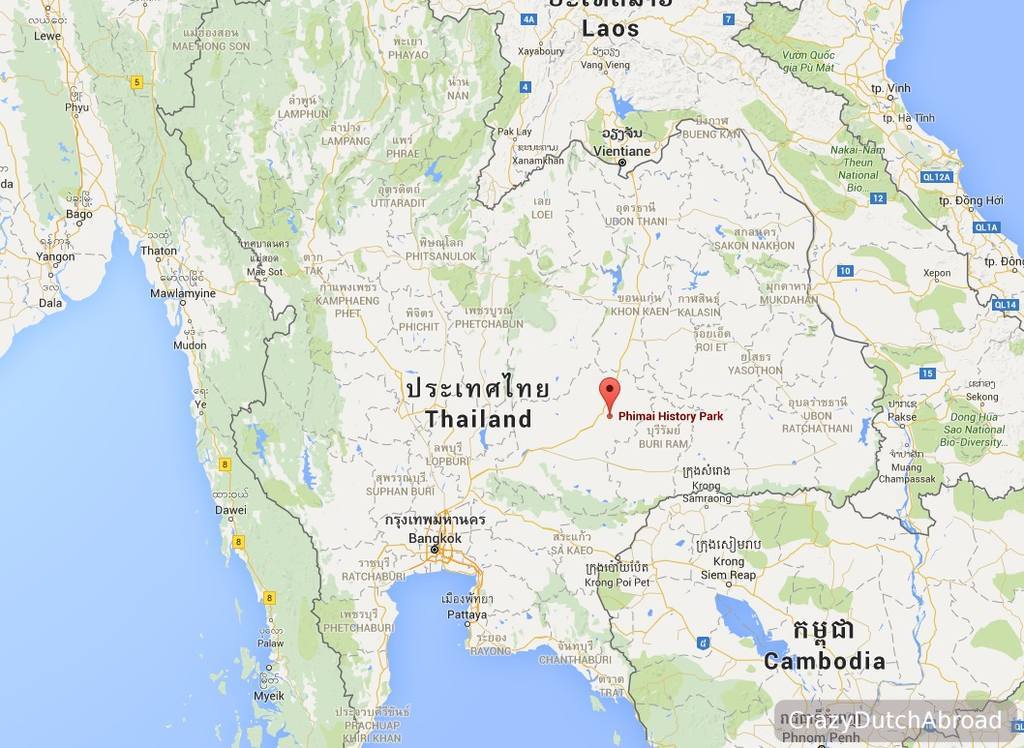 Phimai is located in Northeast Thailand: Isaan.
To be continued, stay tuned!
Share this page: