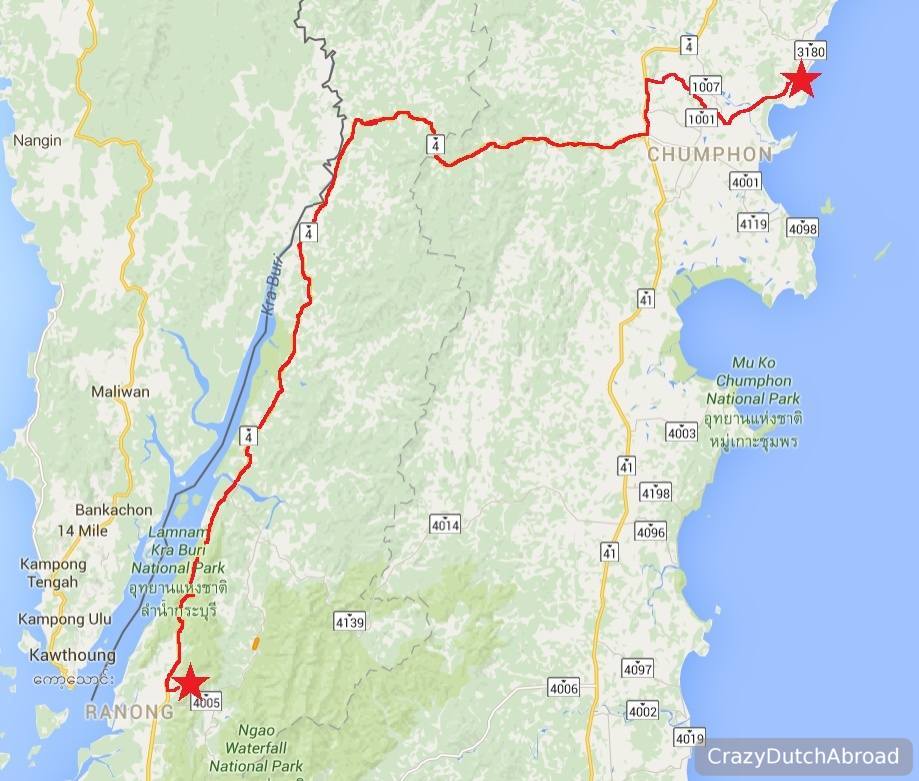 Saleng expedition, 7!
Our crazy road trip around Thailand and Laos on a tricycle.
Ranong to Thung Wua Laen (Chumphon), coast to coast!
Starting from the most northern part of the west coast of Thailand (Ranong) the goal was to hit the east coast (Chumphon) in one day. With basically not a lot in between the two big cities we had to drive more than 120 km (75 miles) for the first time...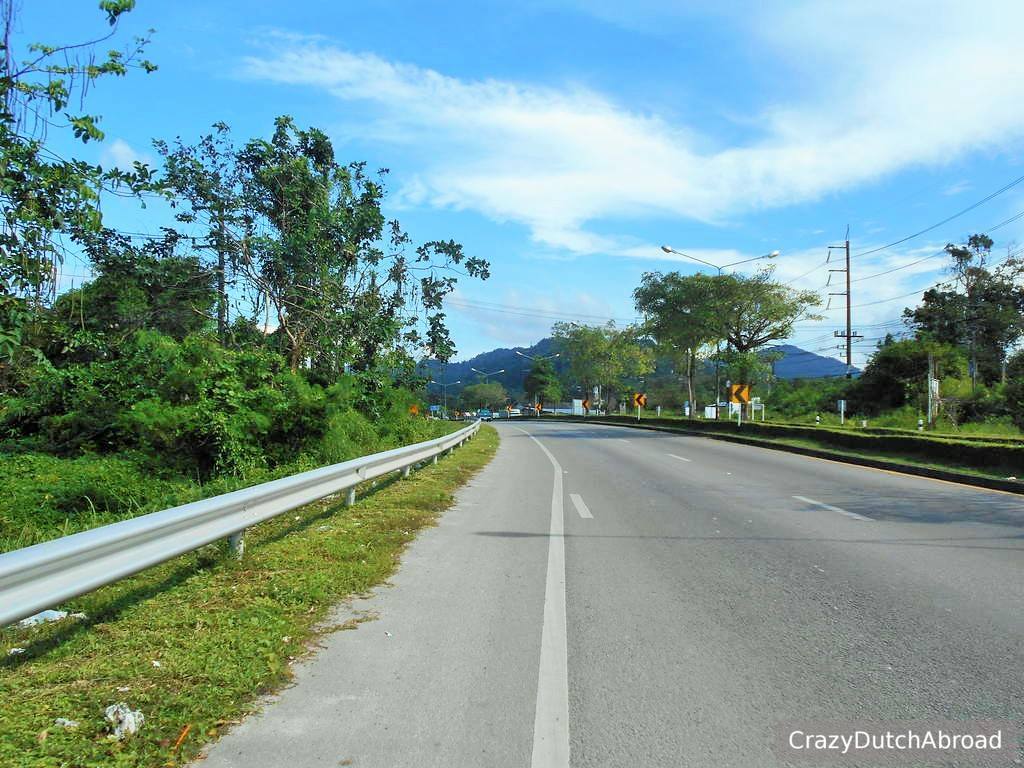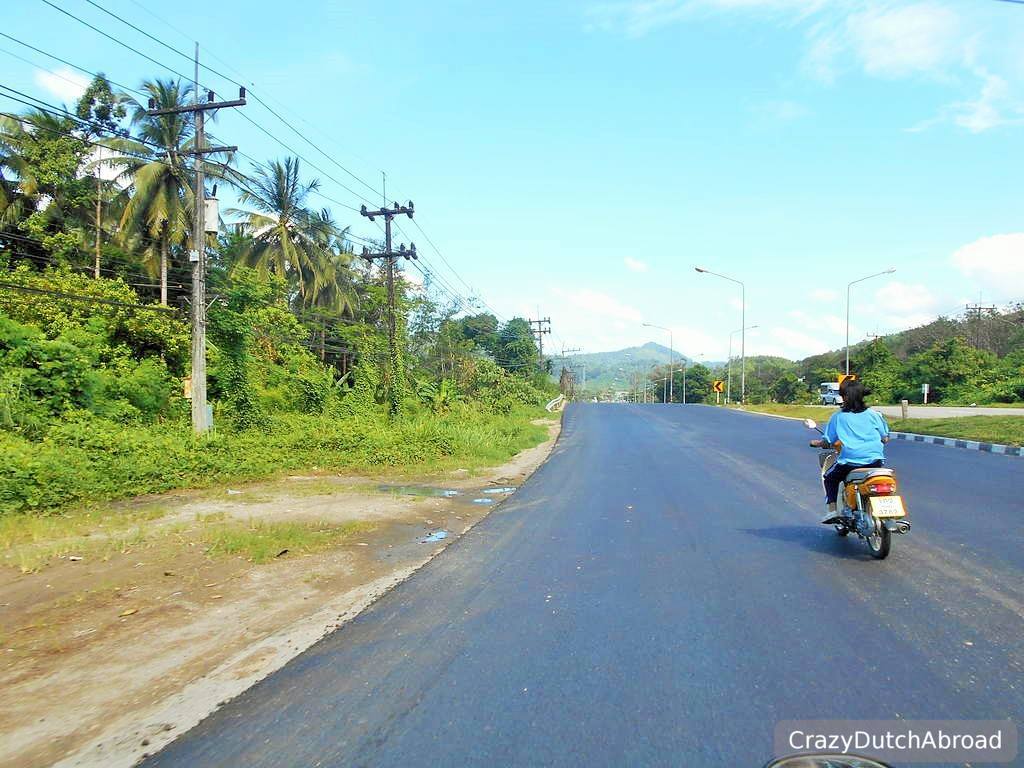 Slowly driving out of Ranong.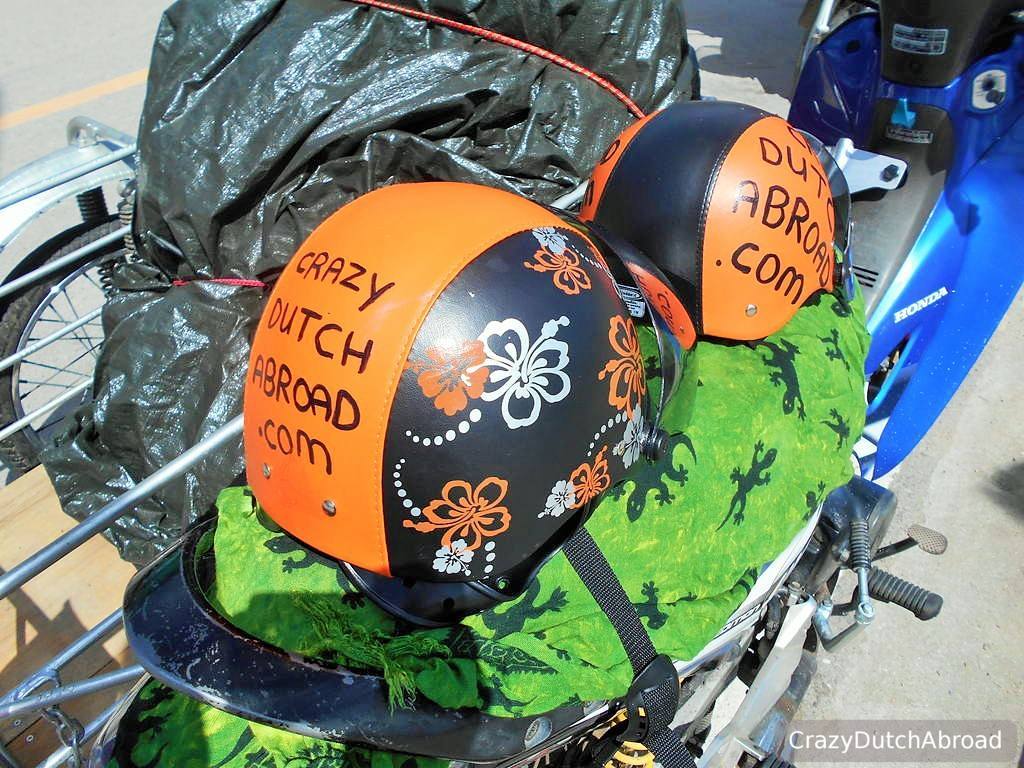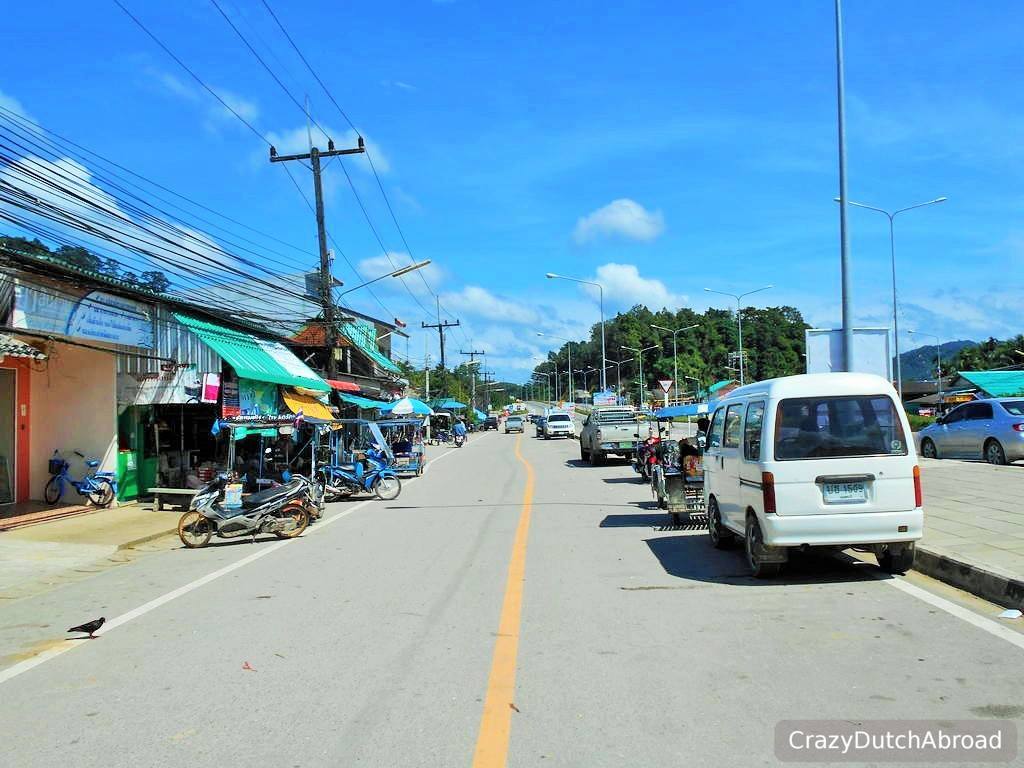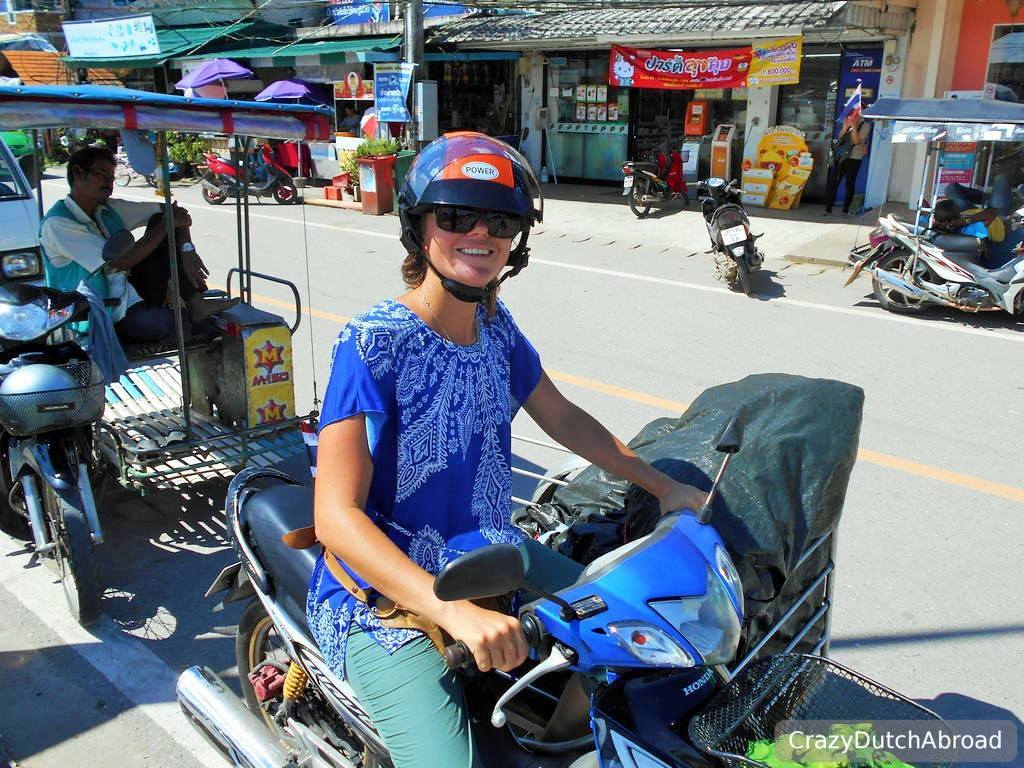 Coffee break, always placing the helmets well visible!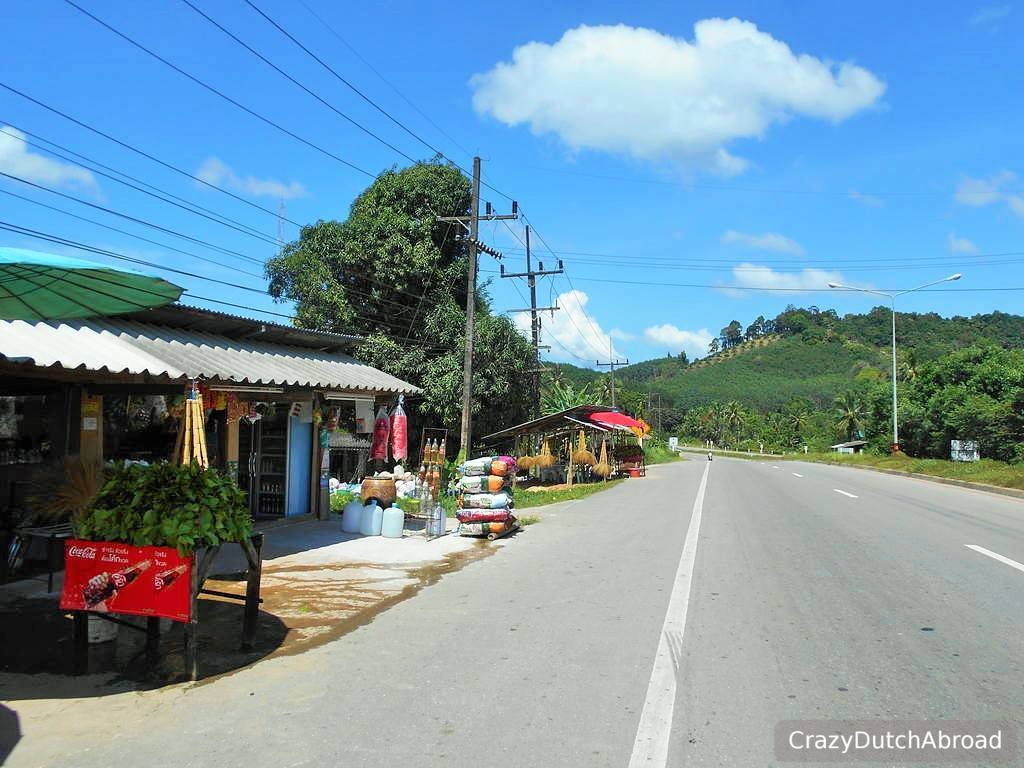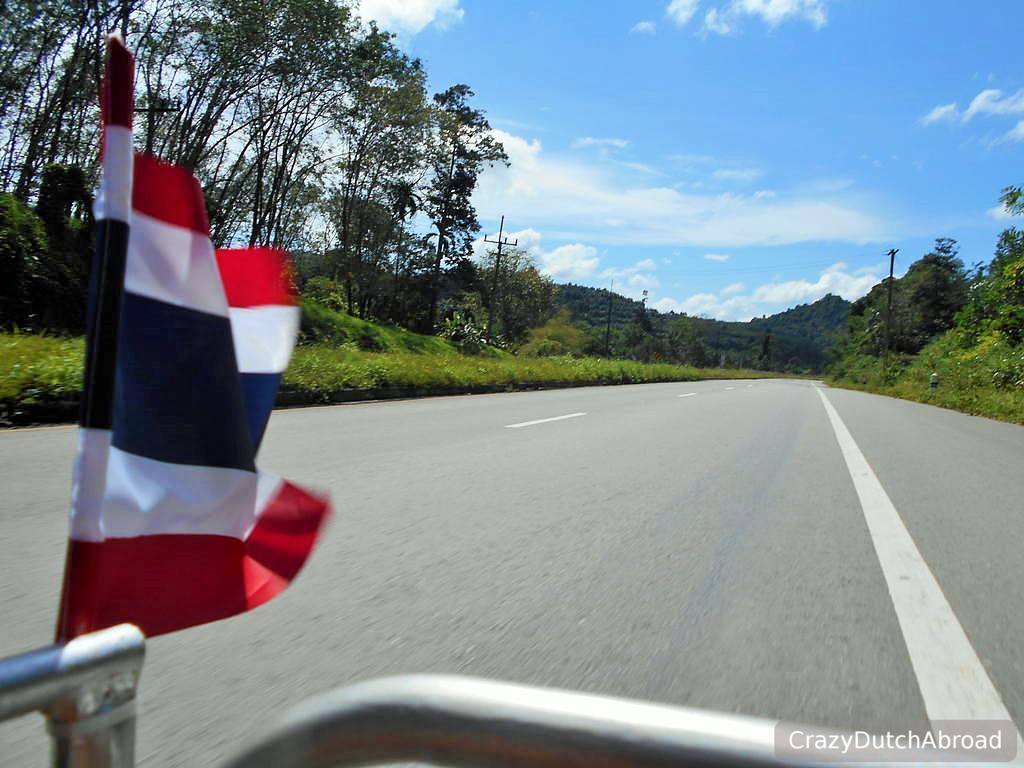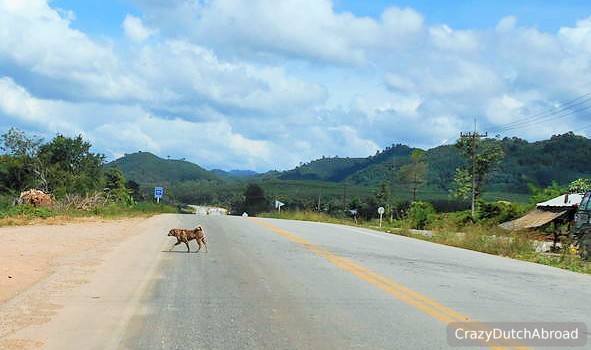 Always dogs on the road...
So far so good, but constructions signs started to pop up. Driving on some sort of dirt road next to the construction lane gave a lot of dust and sand from the dry land. One lane each was also gave some extra challenges, especially when trucks were overtaking the saleng.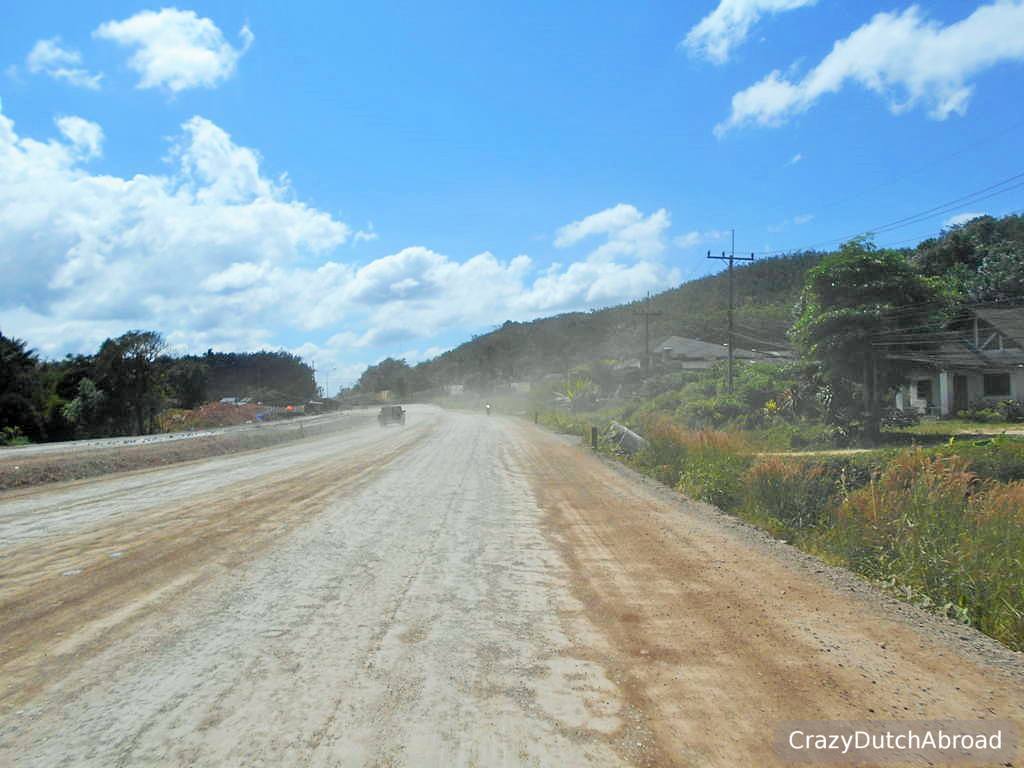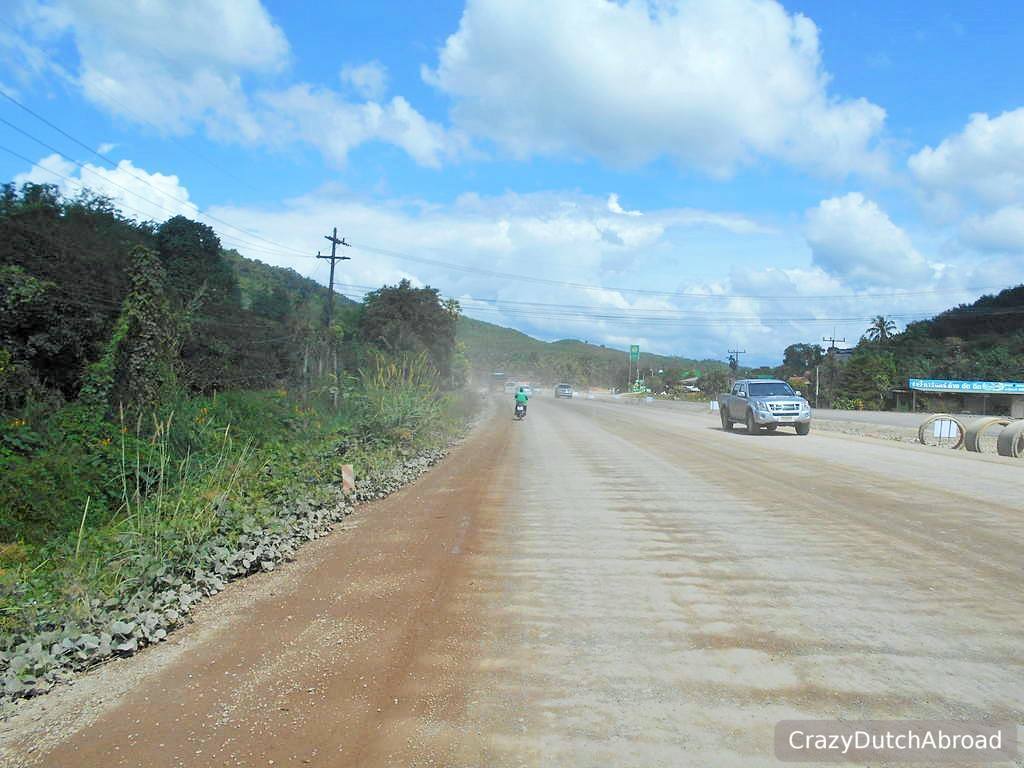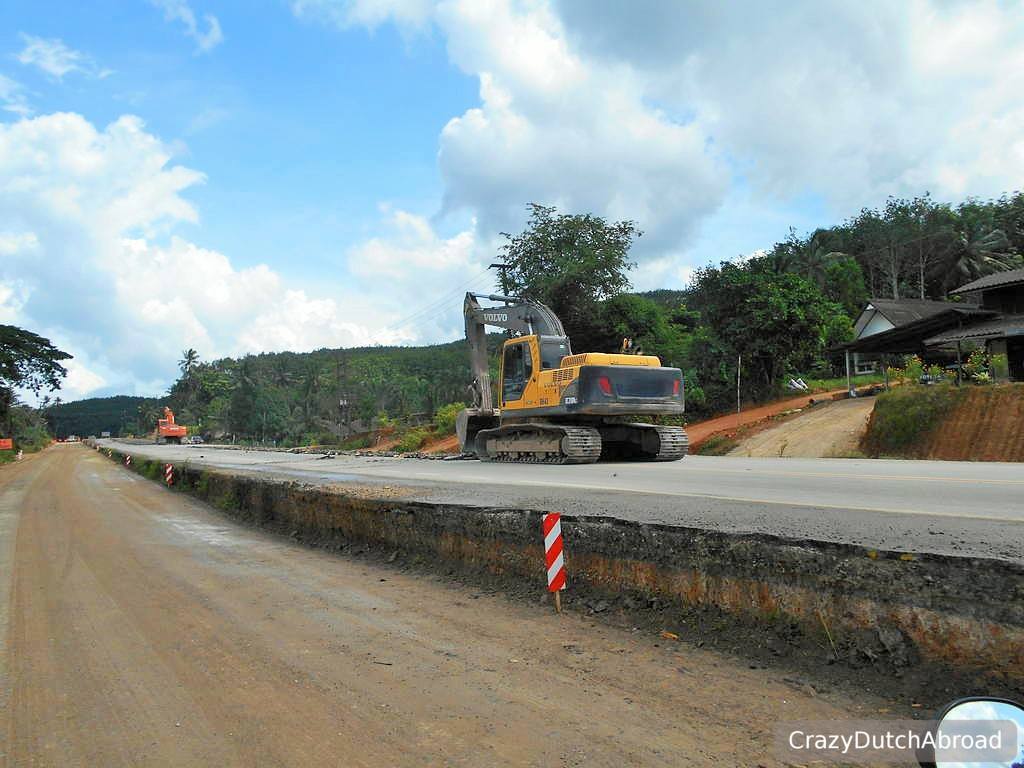 Road under construction, eating lots of dust.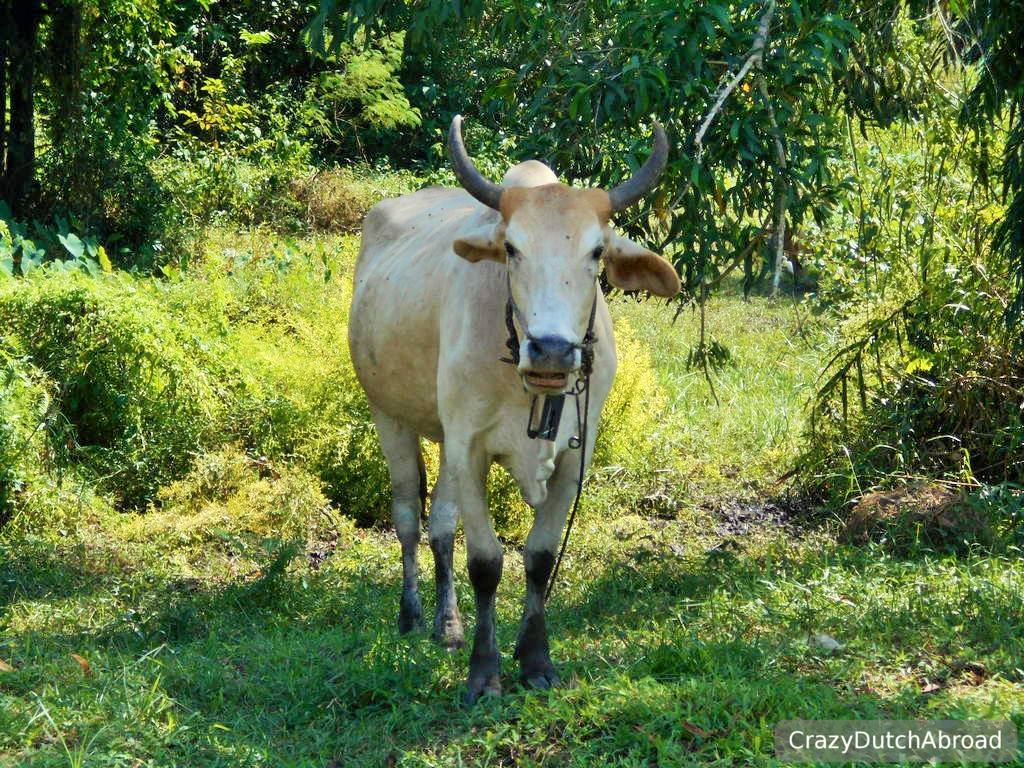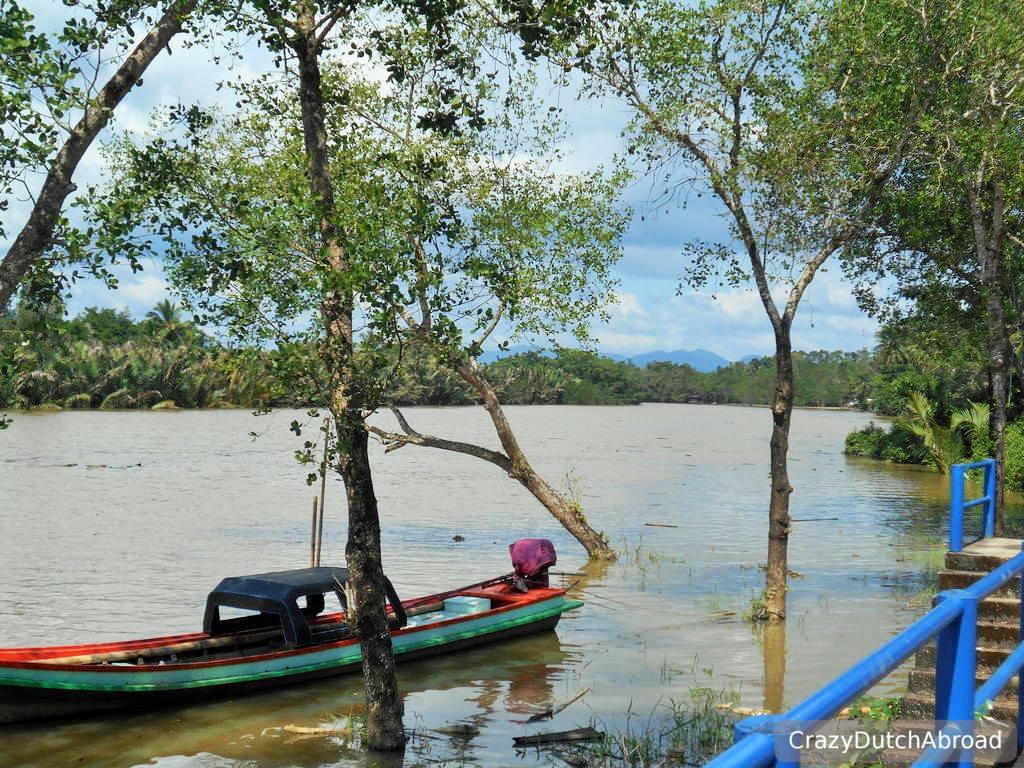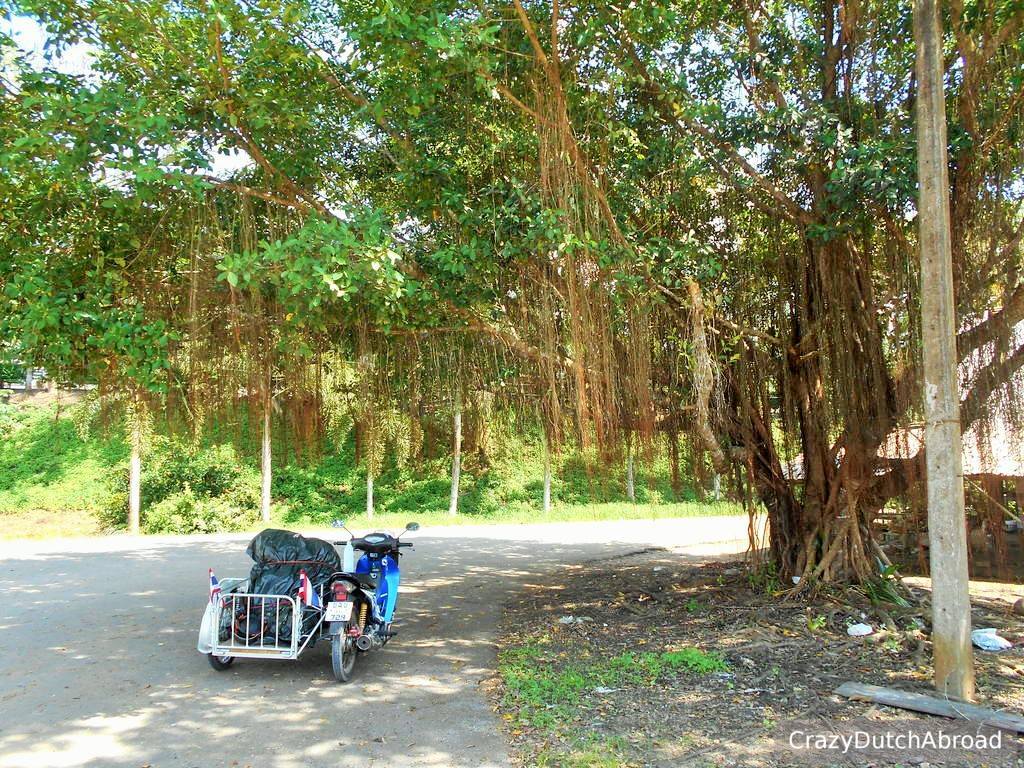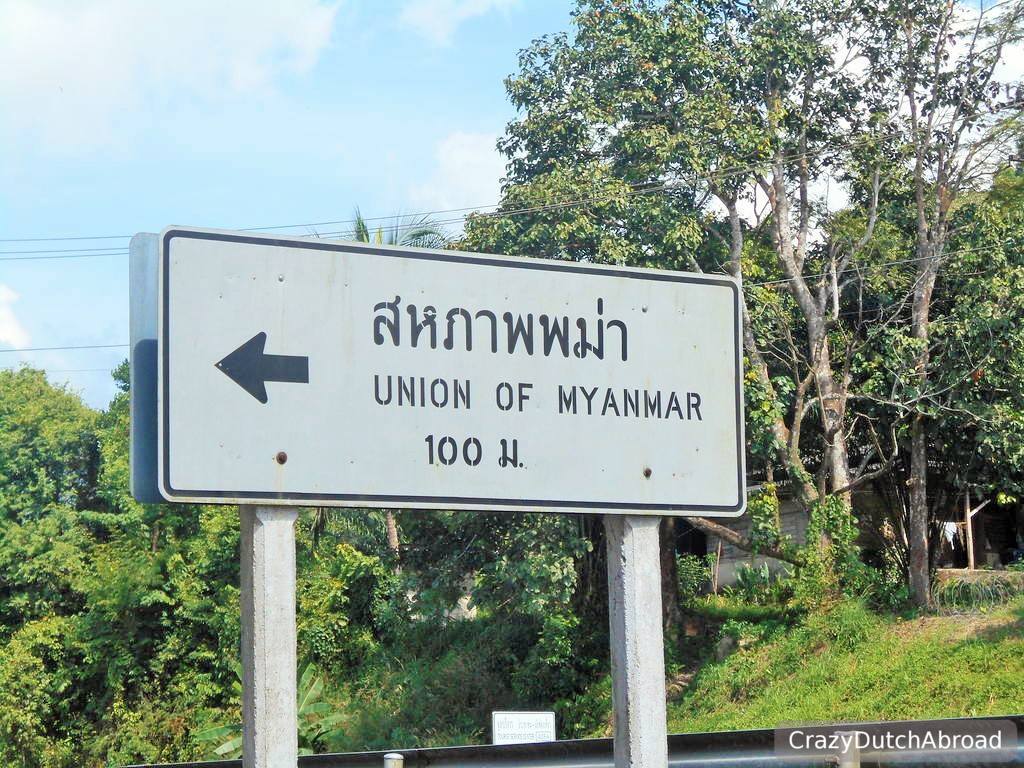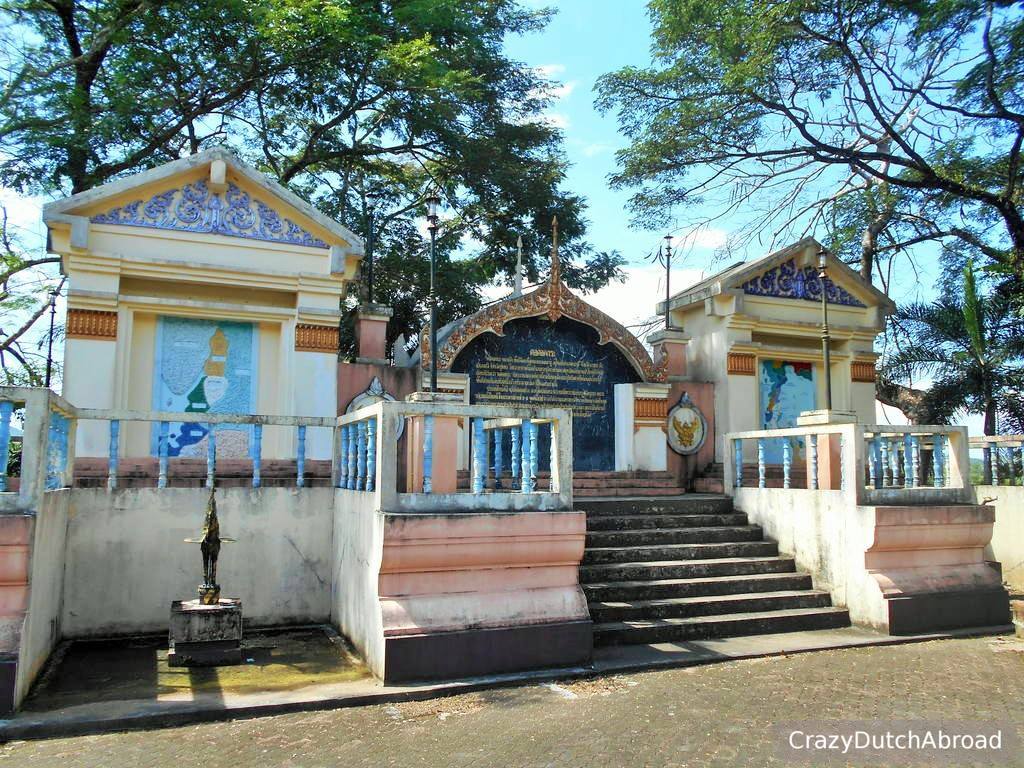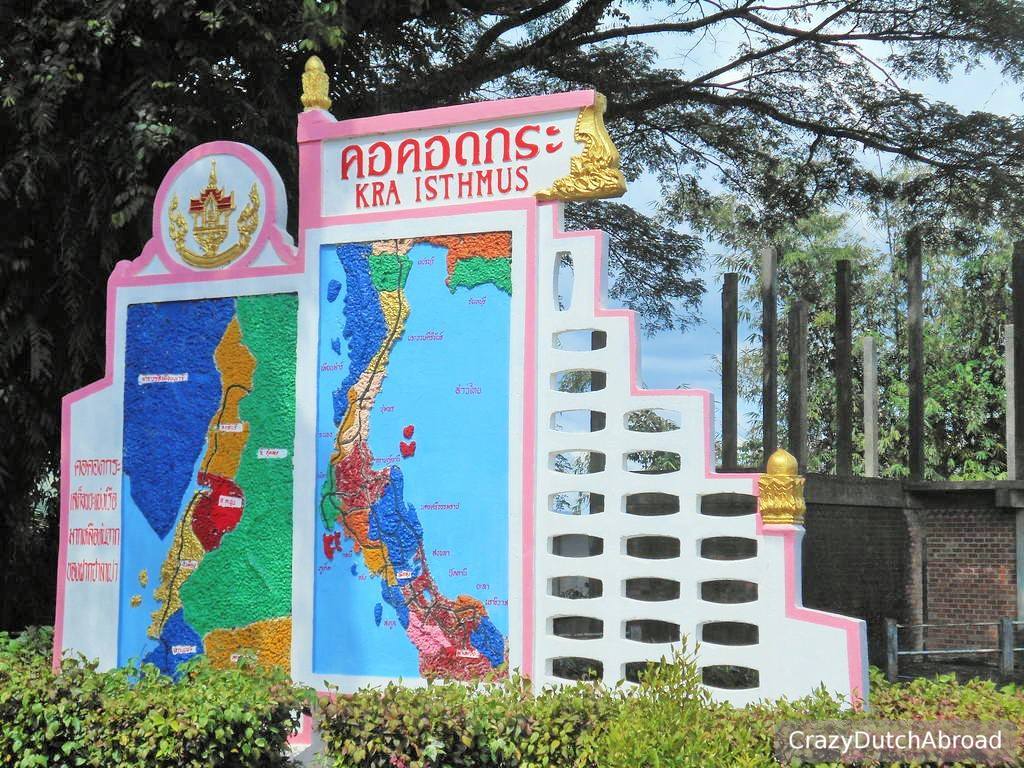 Kra Isthmus.
Kra Isthmus, Myanmar is on the other side of this narrow canal! Even though you could easily swim to the other side, nothing seemed to happen here.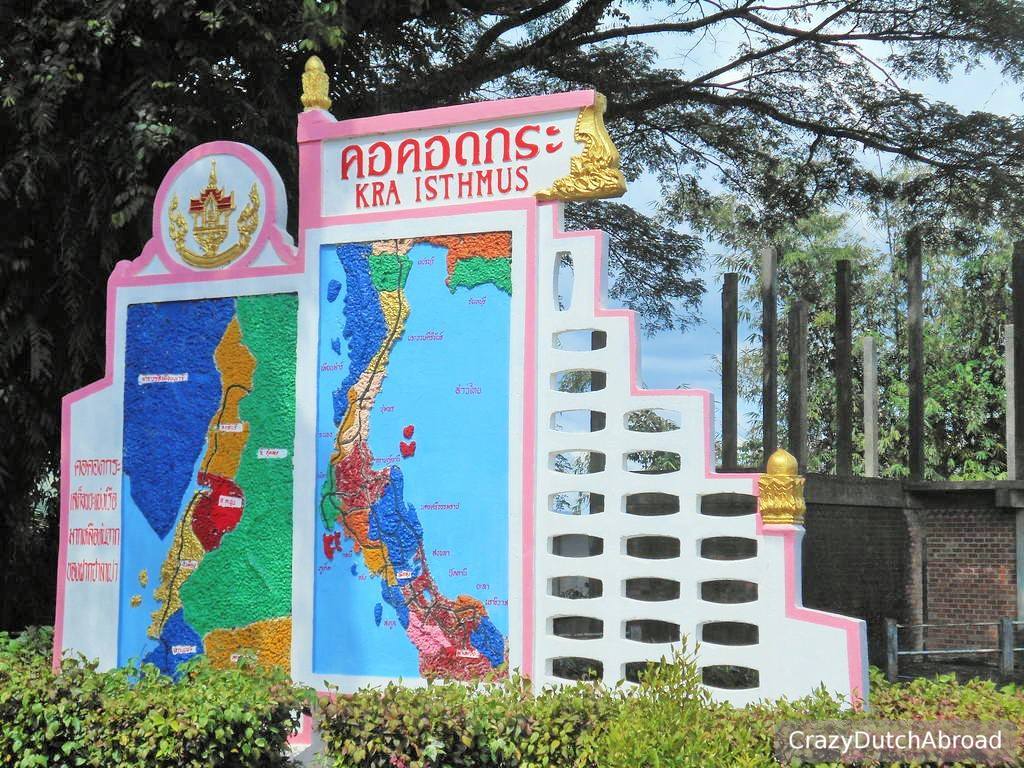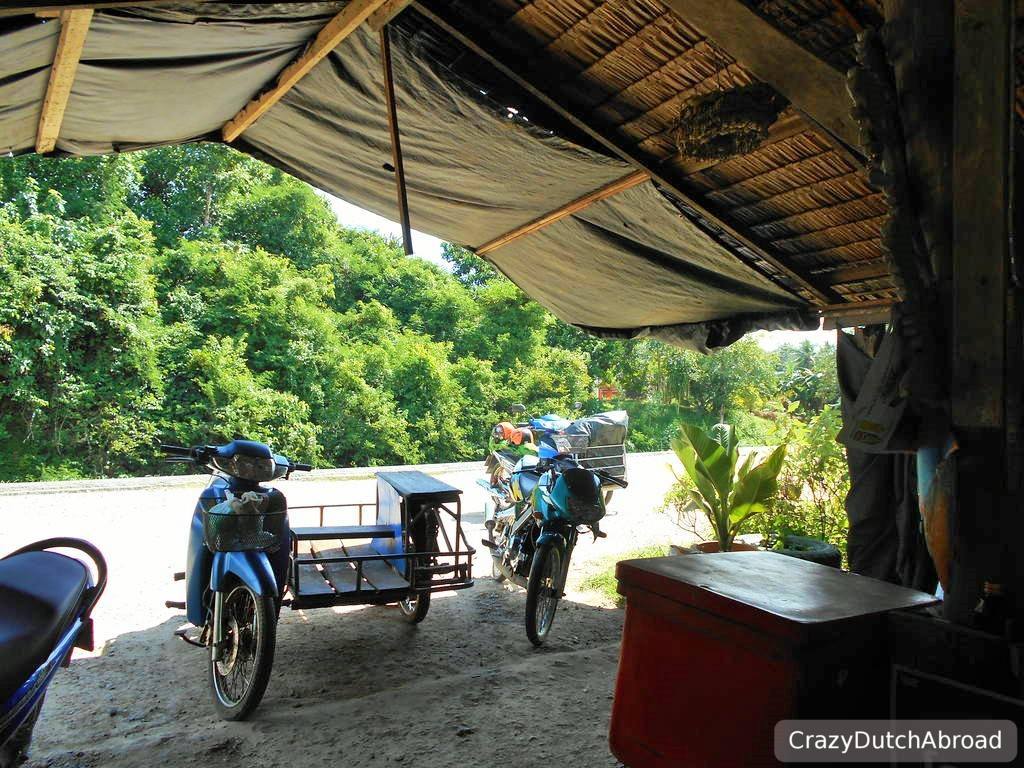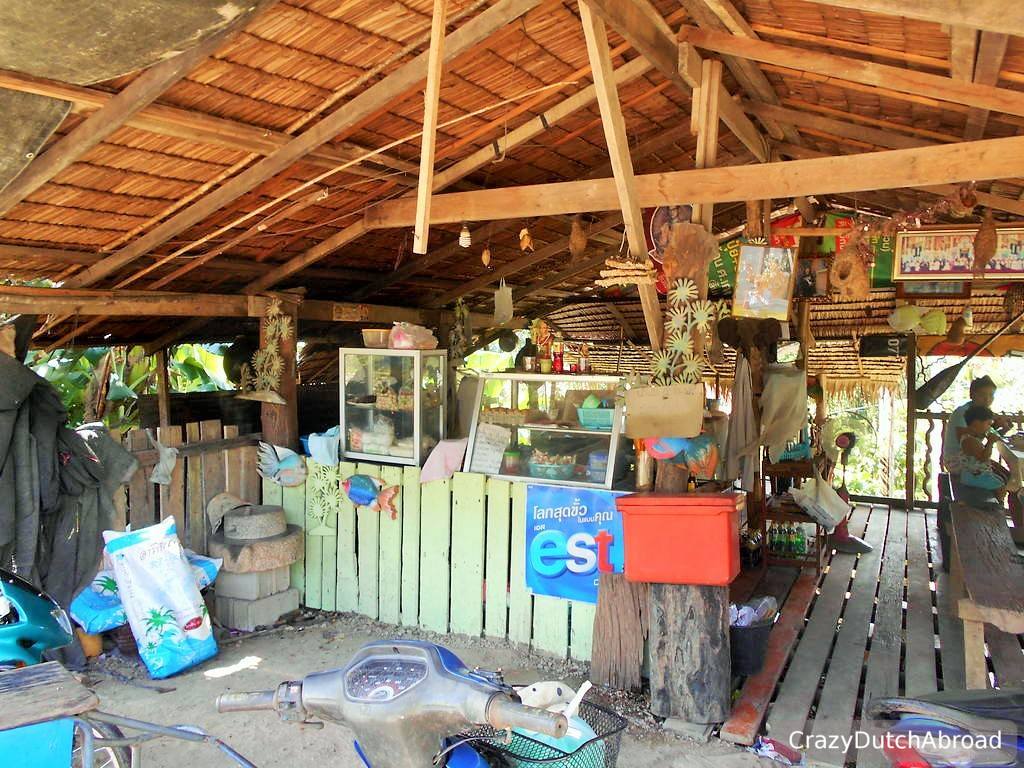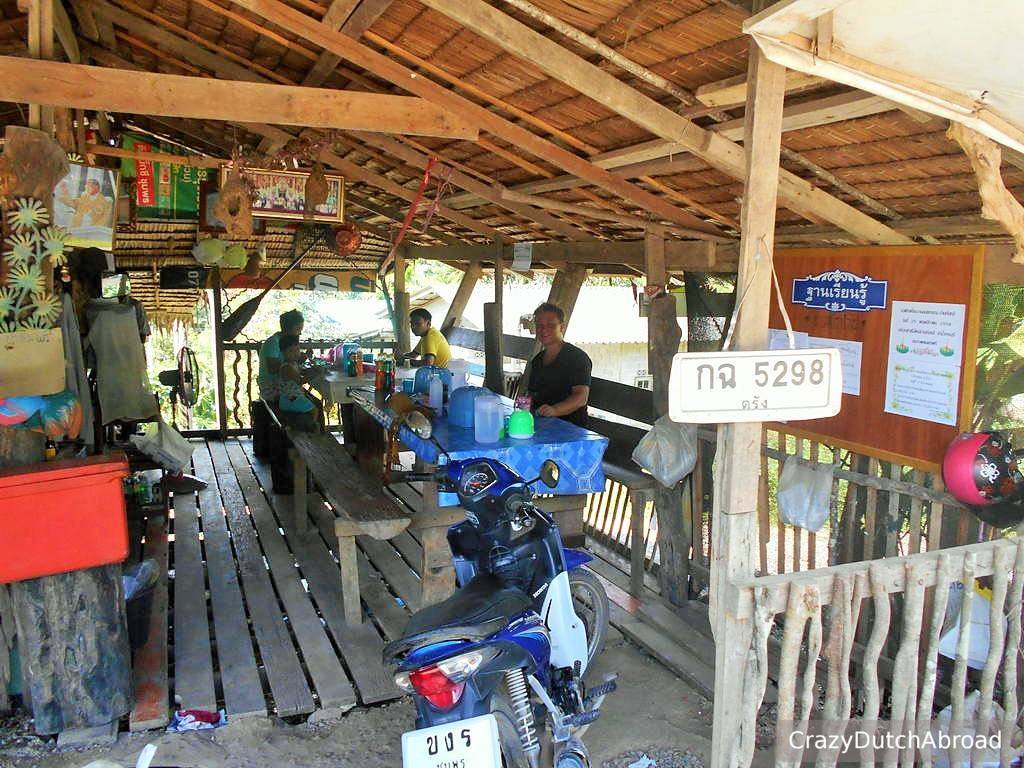 Just stopped somewhere for lunch, no English - ordering in Thai only (which doesn't give me a lot of options).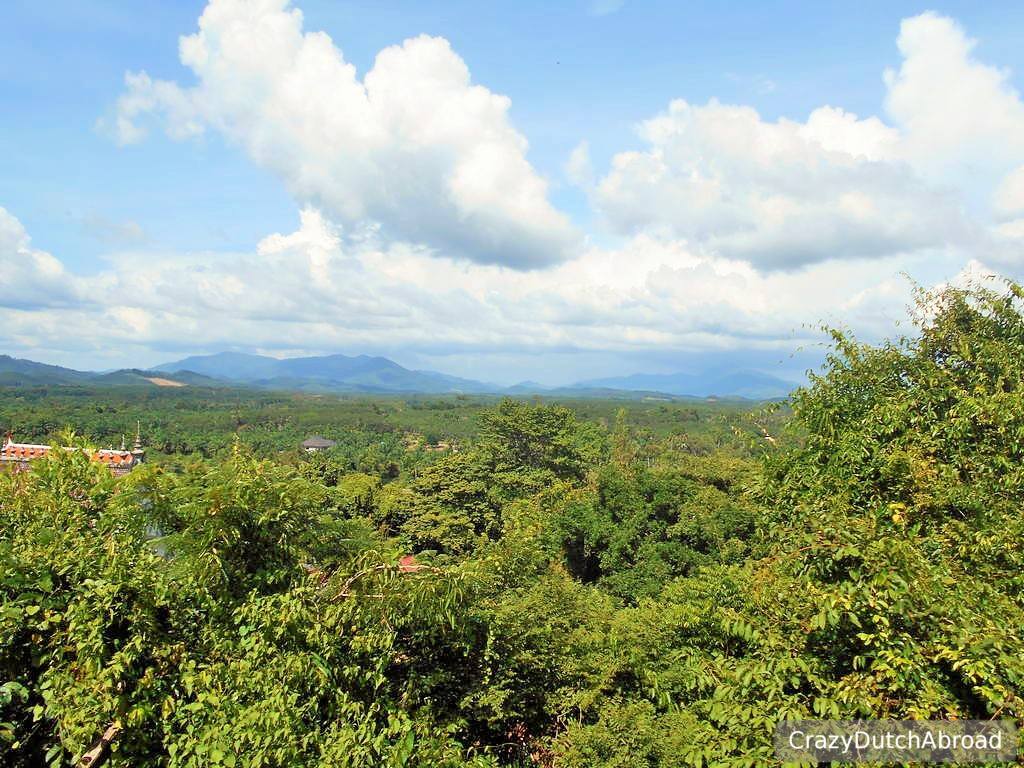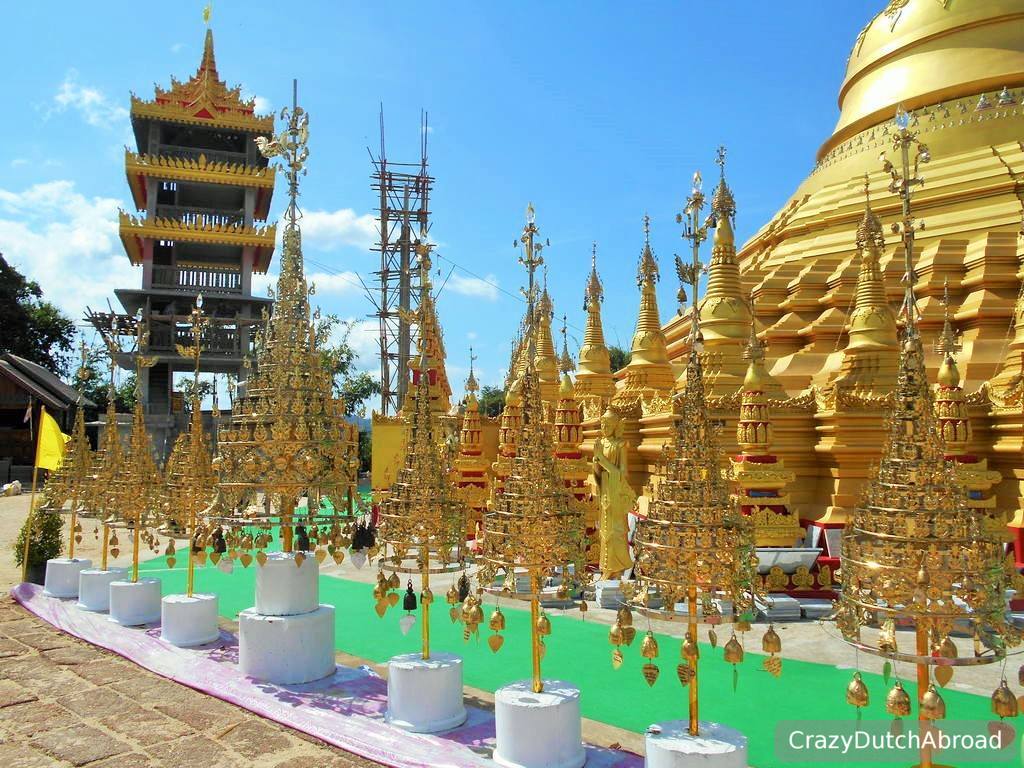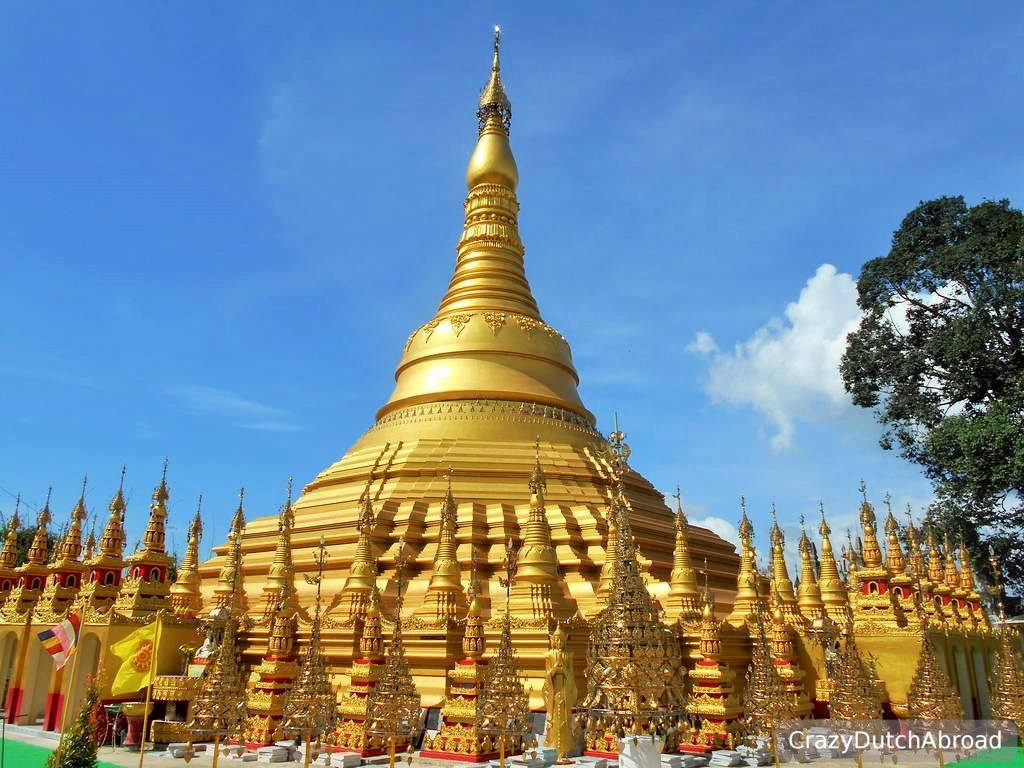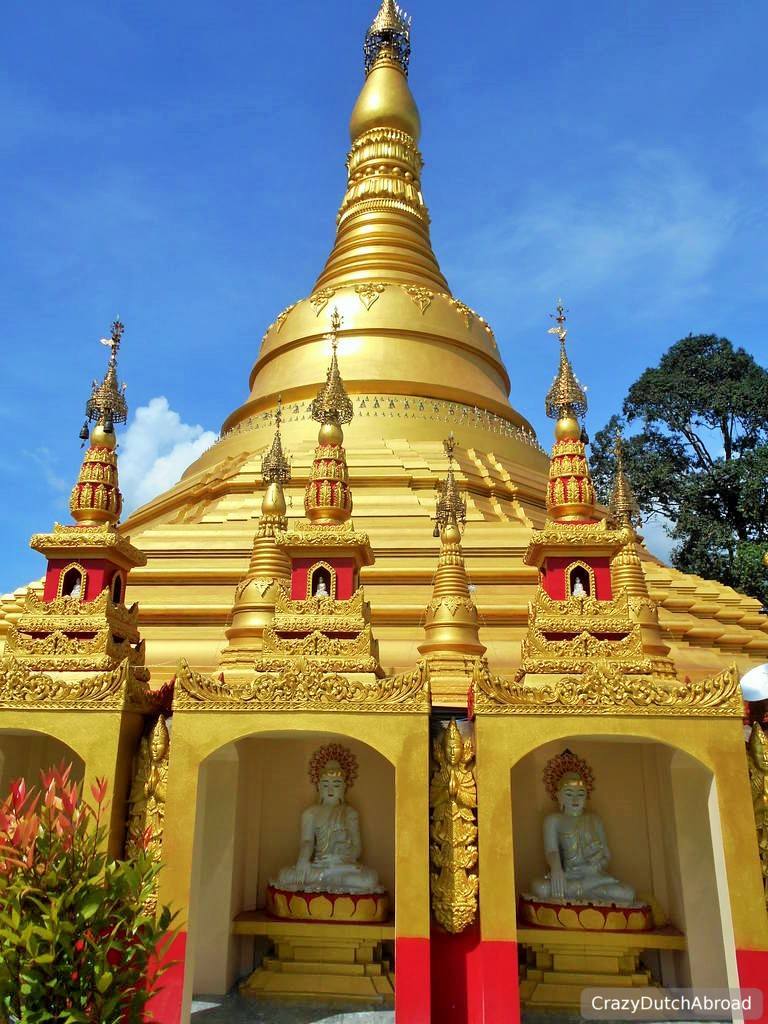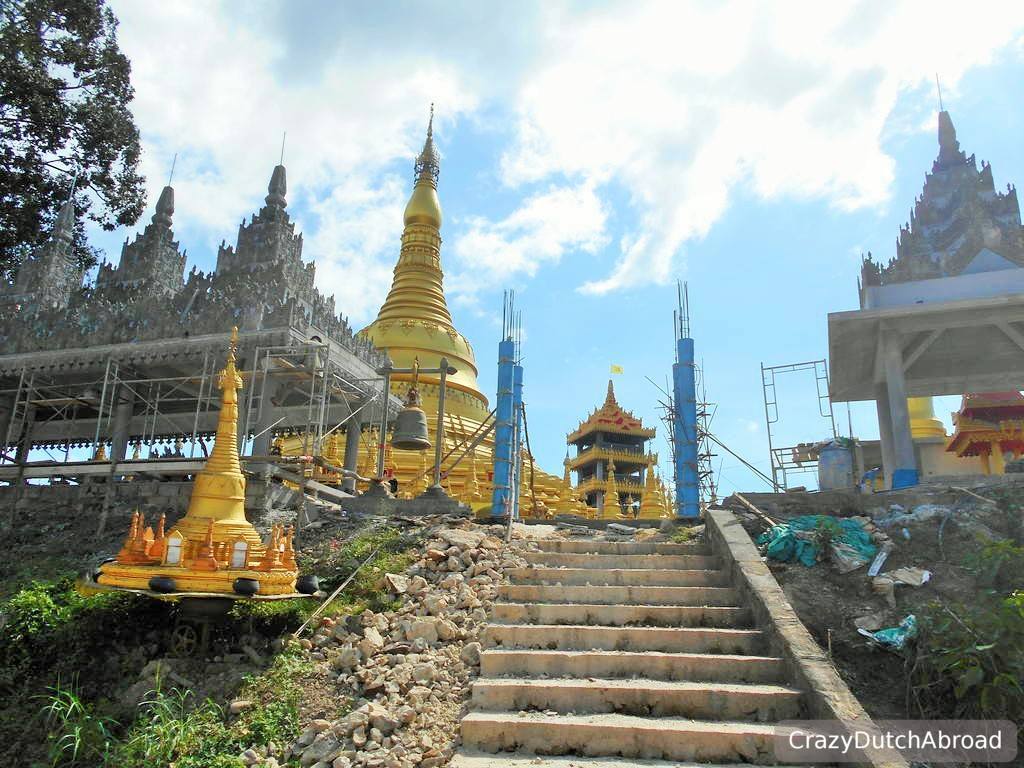 Buddha Suwan Pagoda being built, you can donate money and buy a brick, marble tile or little bell to support the construction.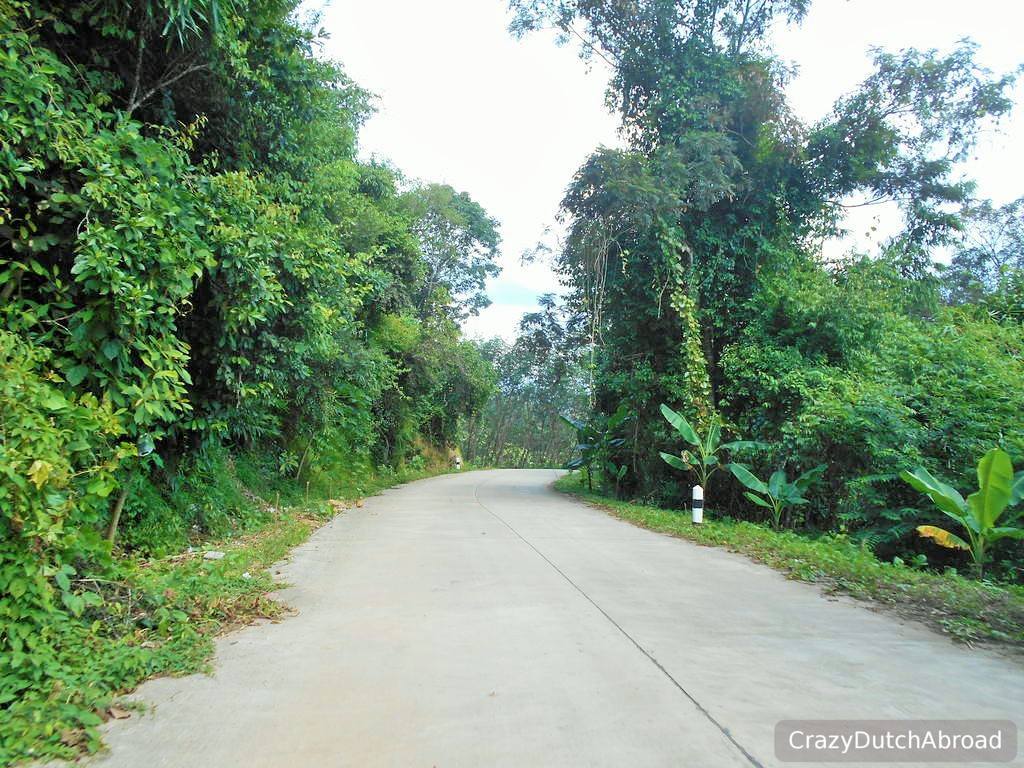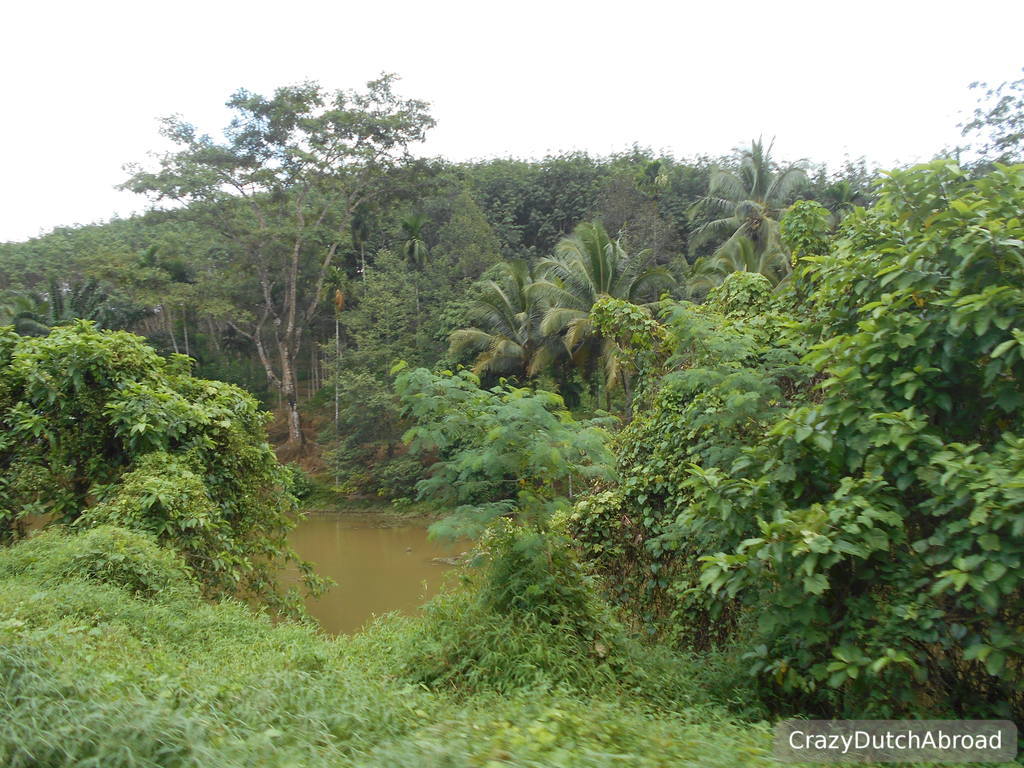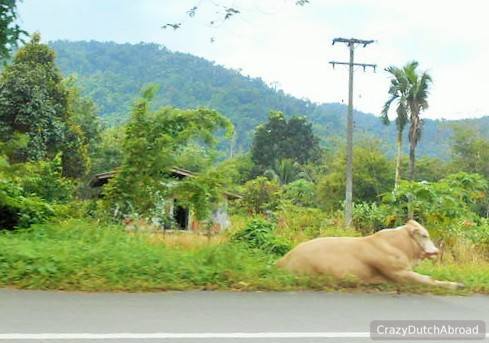 Sunny weather.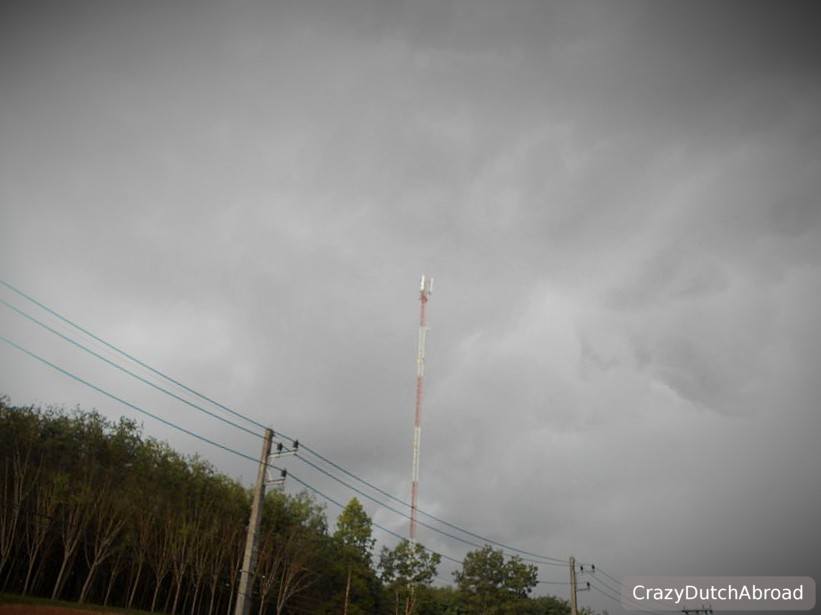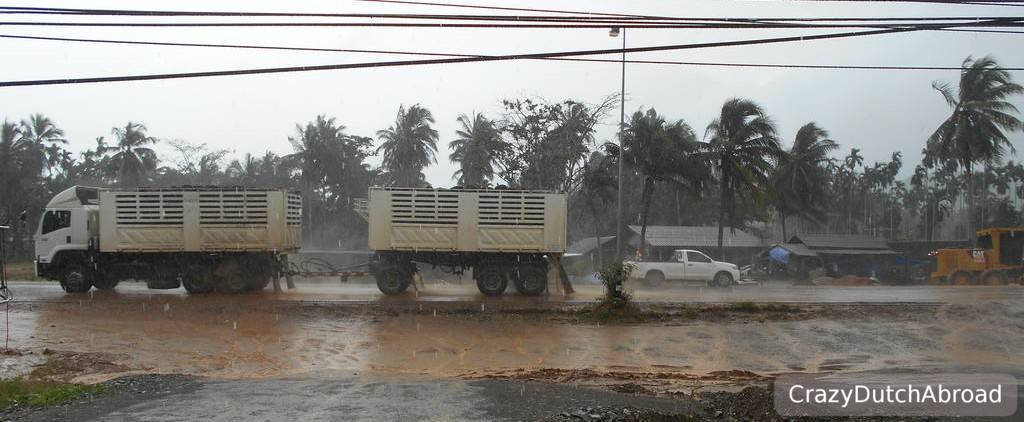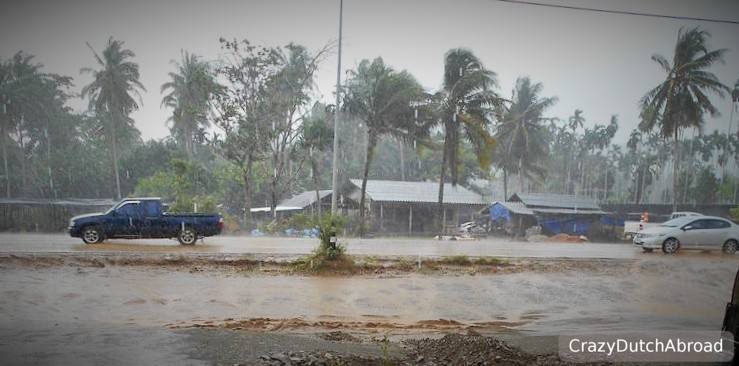 Next minute, rain is coming! There was no way of driving through the stormy weather. The rain was possible to do but the wind was too strong to keep the saleng in a straight line.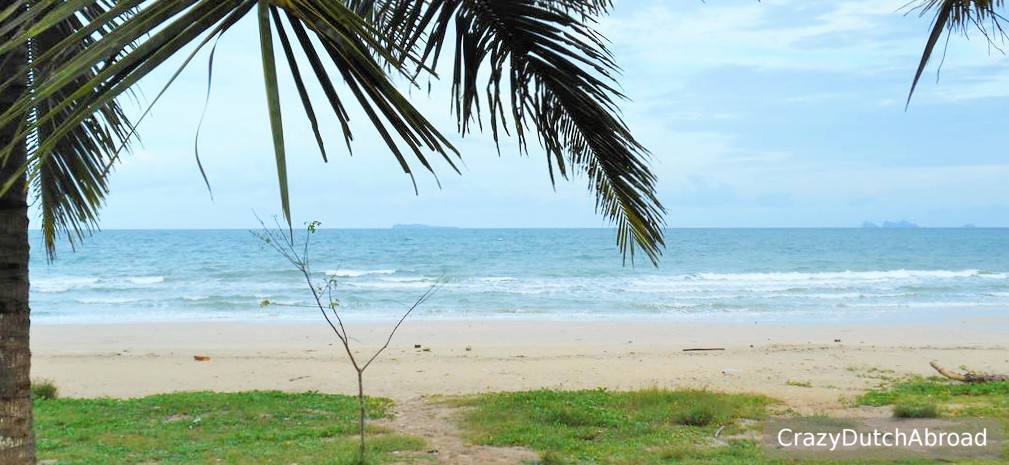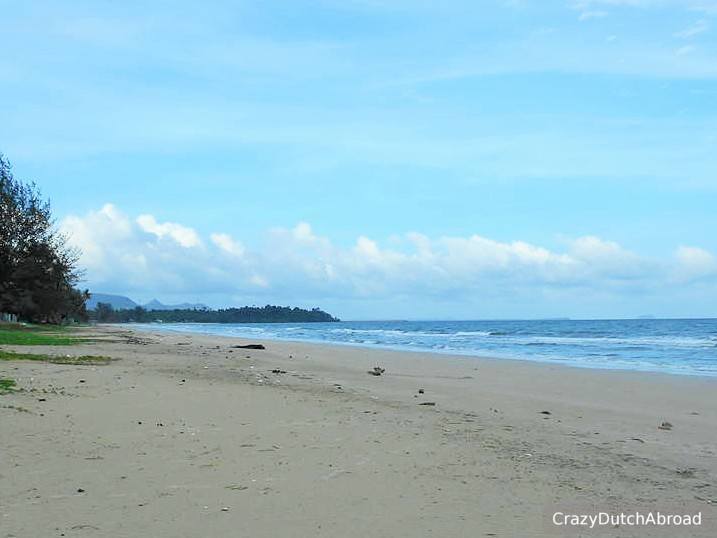 Made it to the east coast!
137 km (85 miles) in one day!!! Time for a nice walk along the beach to stretch the back and bottom.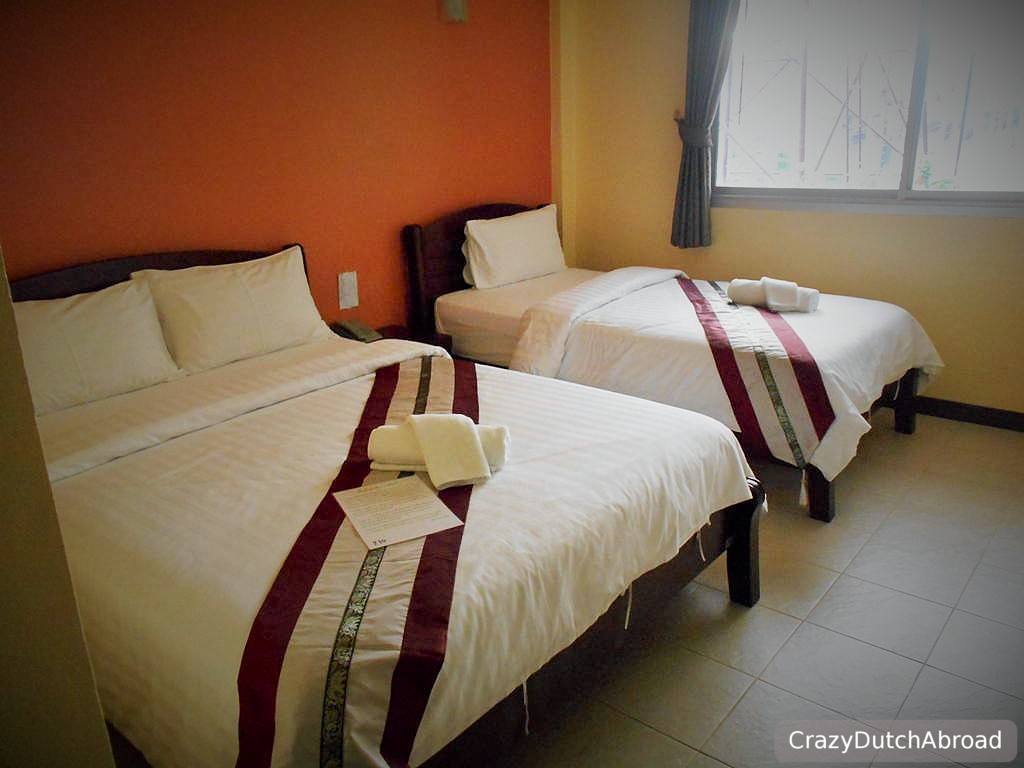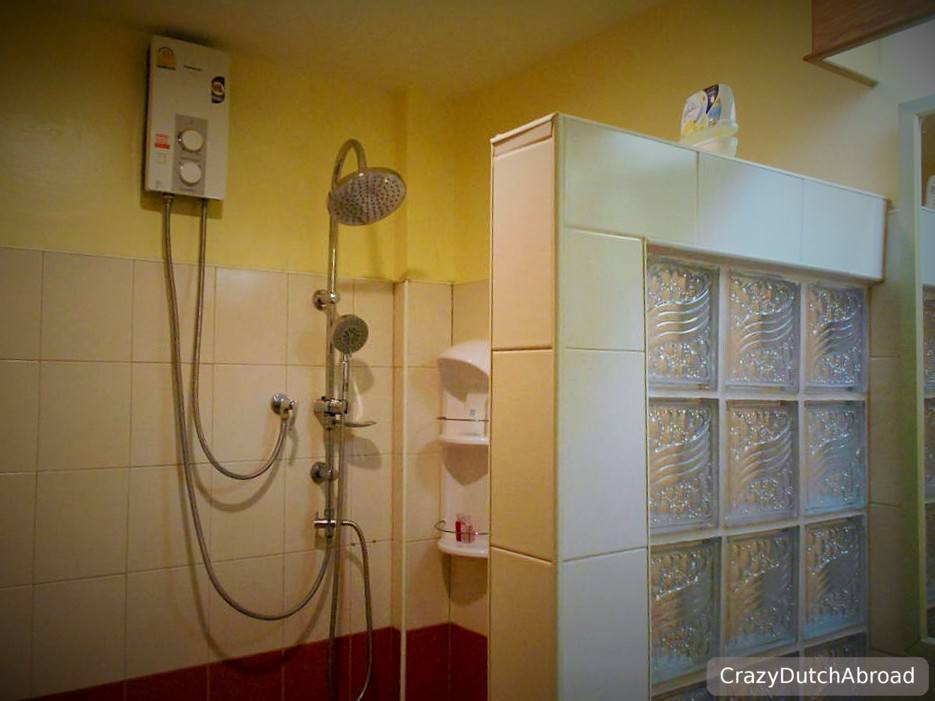 Talay Sai Hotel right at the beach.
___
To be continued, stay tuned!
Share this page: